Larry and Starlene finally got to say "I do" at Roy's Old General Store and Steakhouse on July 16. It was a rustic country themed wedding and the venue was perfect for them!  Guests came with cowboy boots on and ready to kick up the floor dancing and celebrating this sweet couple!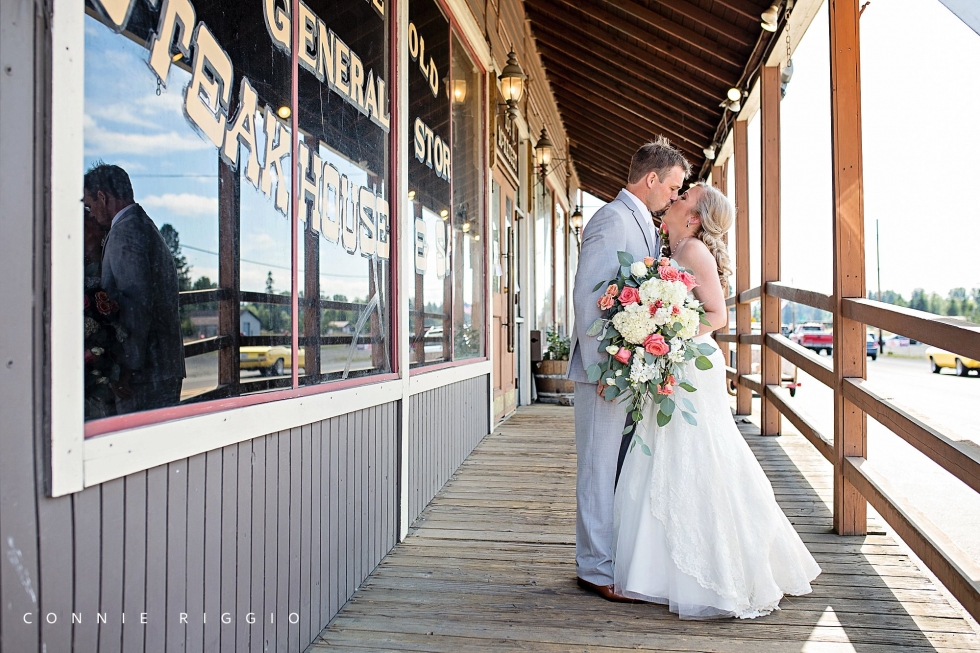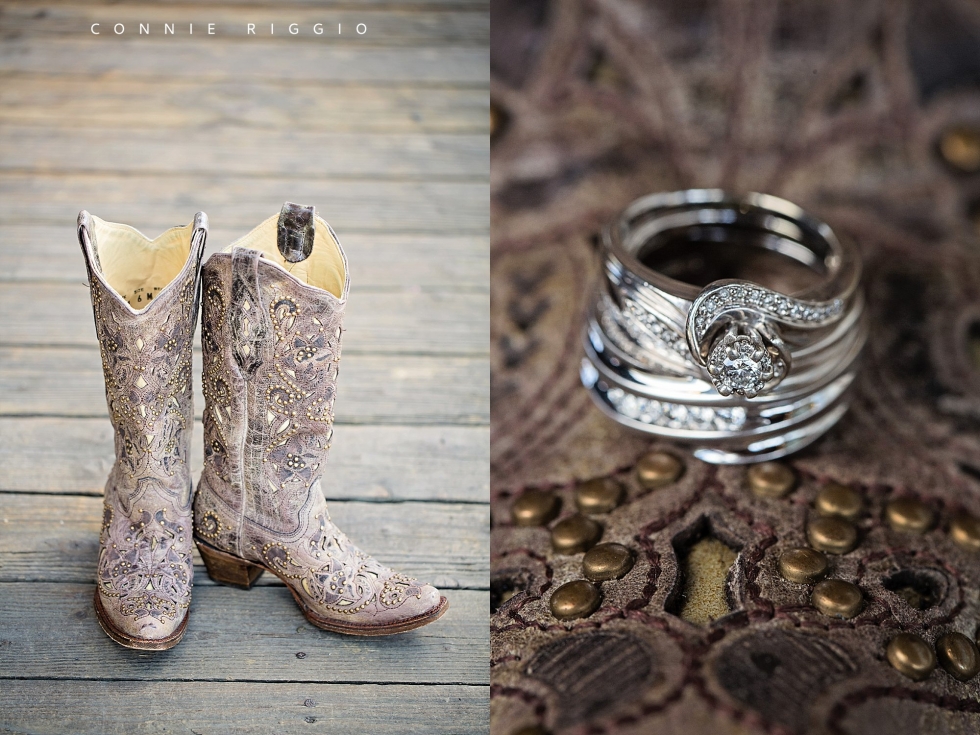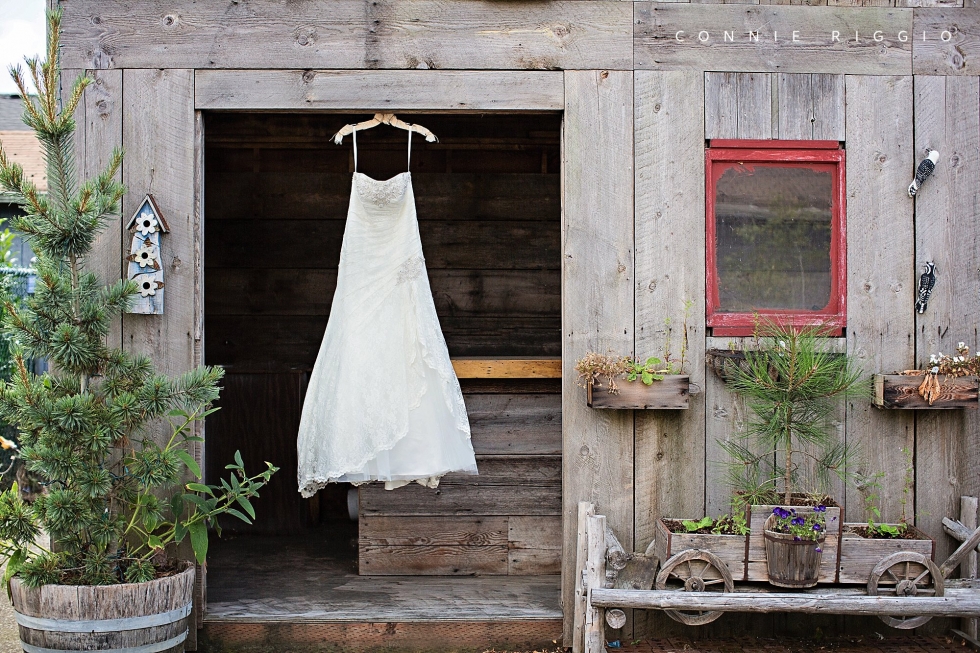 Multi-tasking at it's best :).



Next door Larry was getting ready to see his bride.




Starlene had one of the most beautiful bouquets.  I just love flowers and I always look forward to seeing the bridal bouquet.


We had fun walking around the area and finding just the right spots to compliment their rustic theme.




I love how they look at each other!


Just behind Star and Larry was a whole family of feral cats, watching us from under the abandoned house.  I wanted them all, but they didn't respond to my high pitched "kitty, kitty, kitty."




Inspired by old time photos.




Finally ready for the 


Starlene's sons walked her down the aisle.







The whole family and a new little one coming in February


A fun group :).


Time to party!


A very unique place and lots to look at and explore.




Cake anyone?


A little bubble dancing atmosphere.


Sisters having fun :).


So cute!



A great day with loving, compassionate people.  I couldn't ask for more!  Congrats to you both!