Robert and Tamami are one of those online success stories… you know, the dating game and they struck LOVE! They knew it after just the first few dates.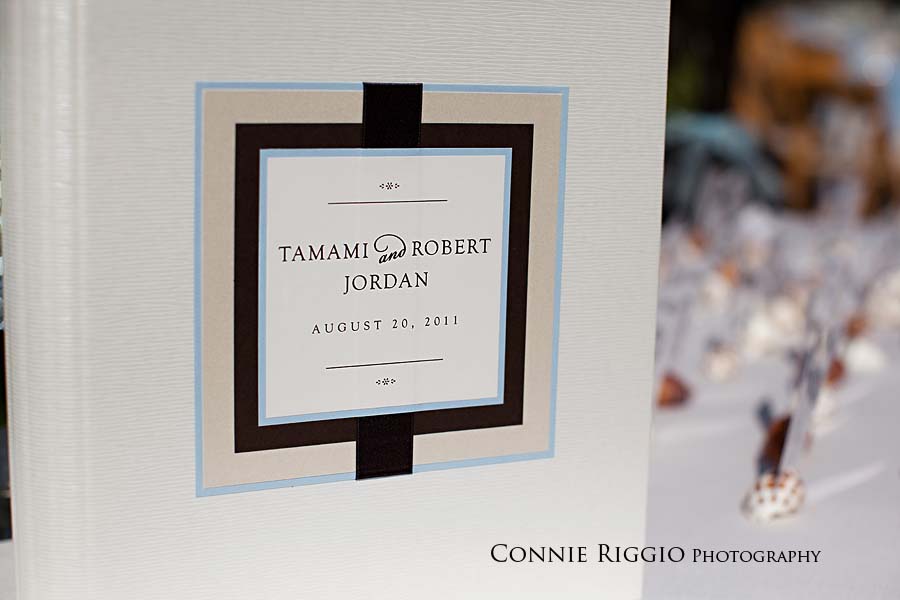 Tamami's parents came all the way from Japan for the ceremony and they were just as full of life as Tamami was.  Gotta love happy people!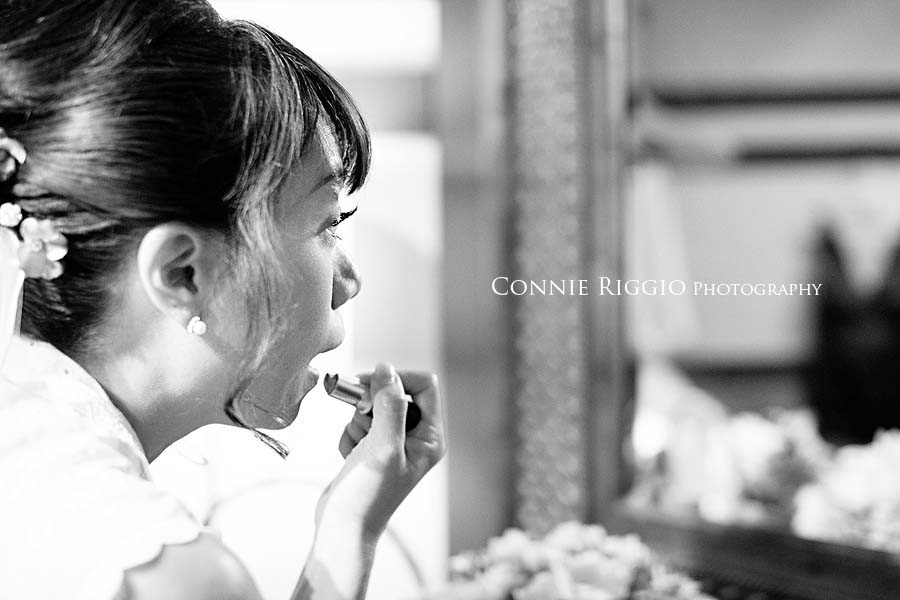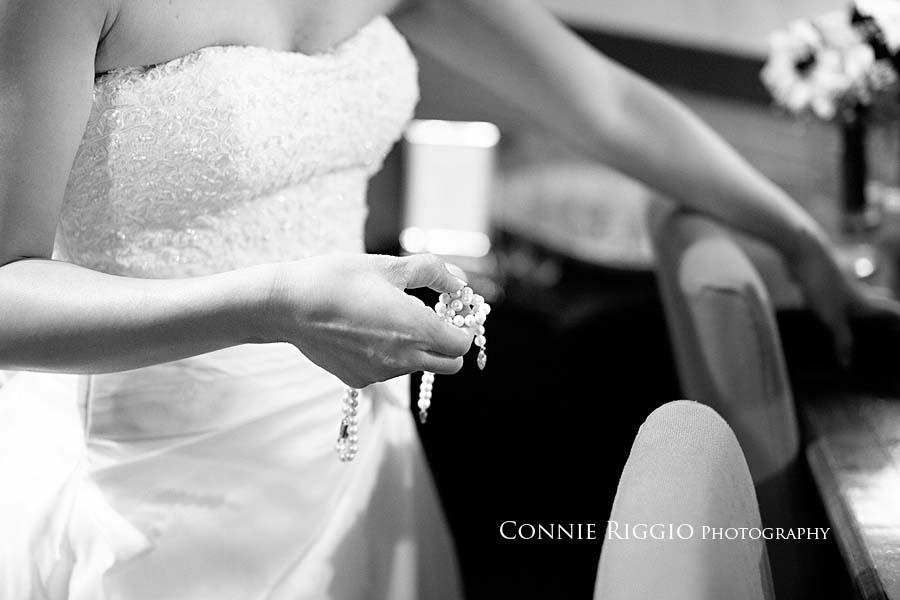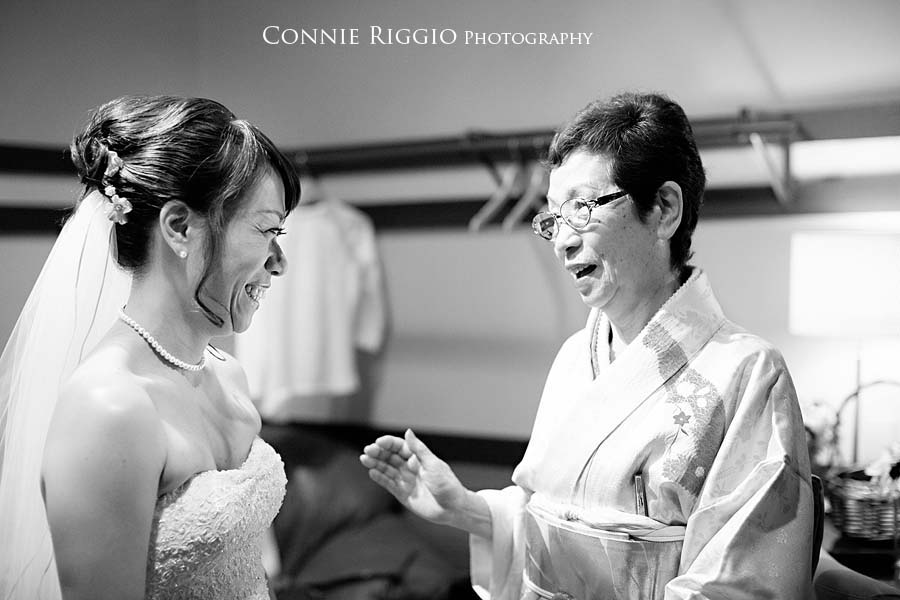 Tamami was a stunning bride as you can see.  This image is SOOC (straight out of the camera).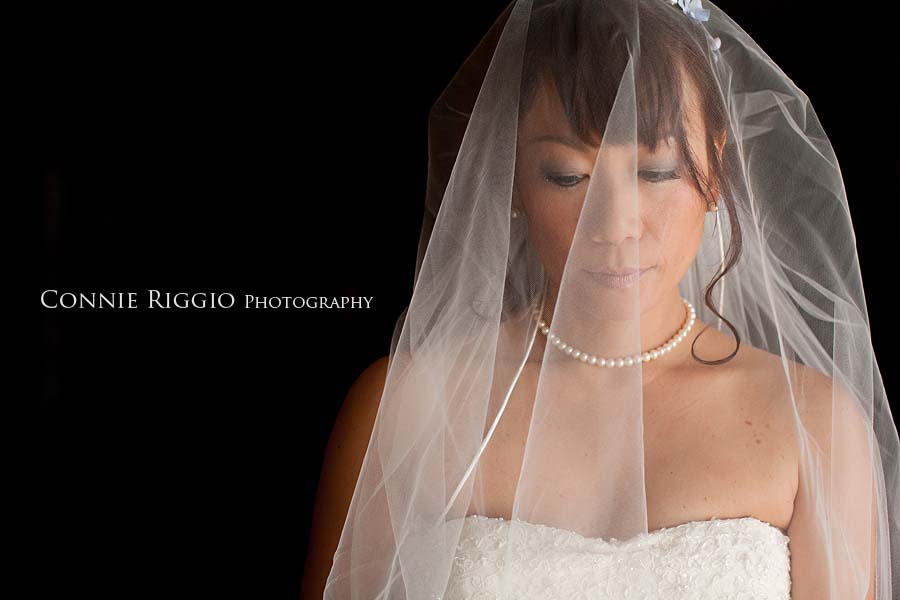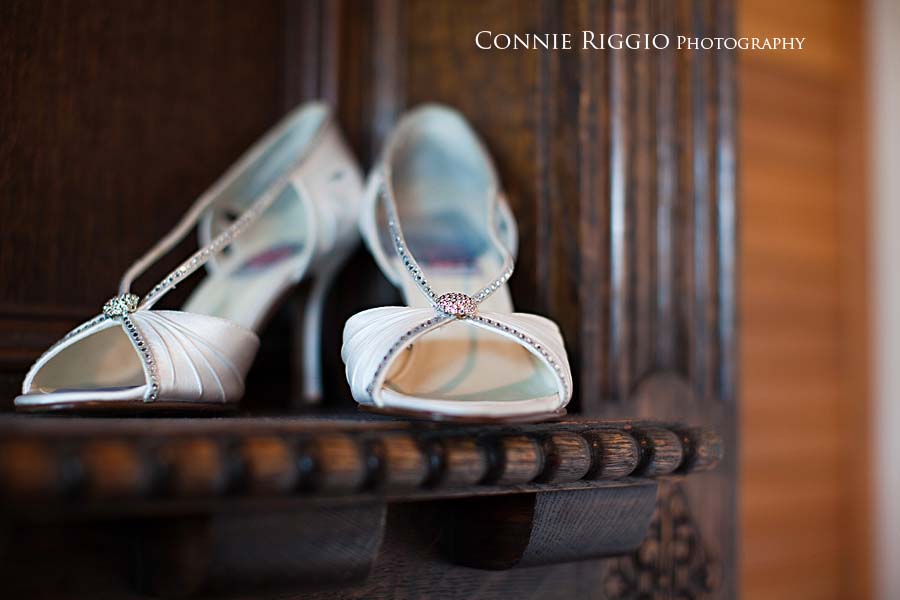 She was ready to marry her man.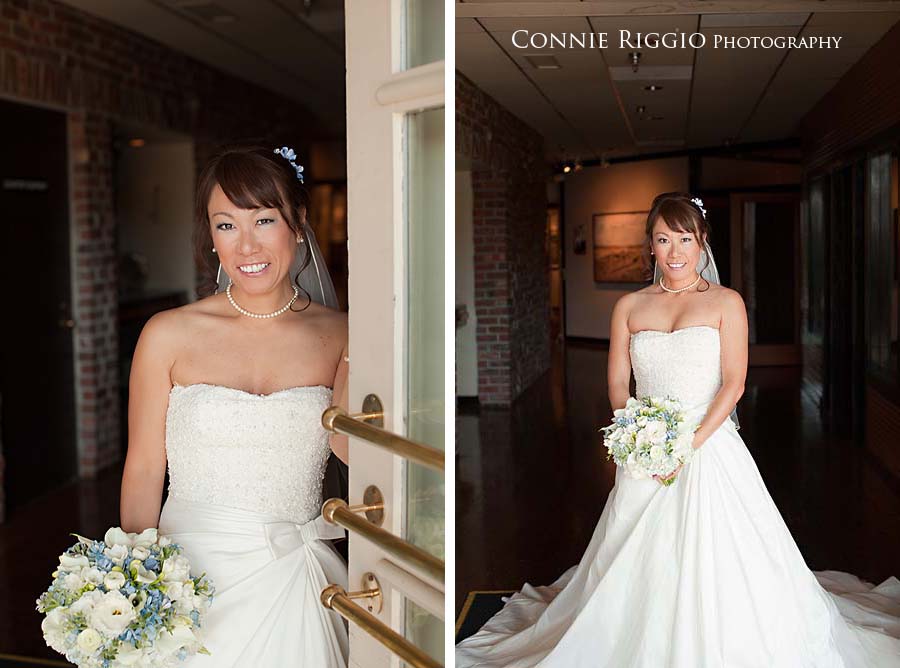 Robert's ring was a special one, worn by his father, who has since passed (as has with his mother).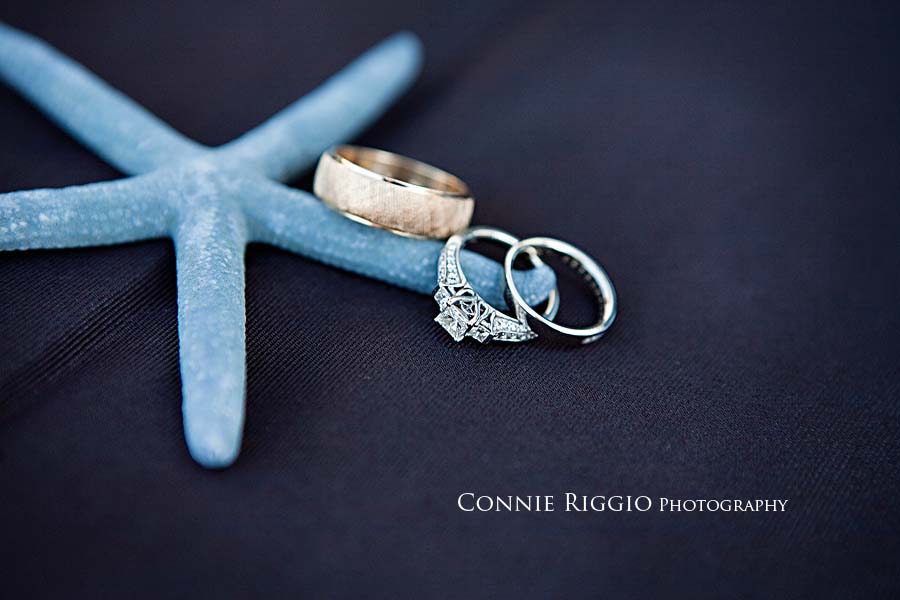 He feels fortunate to have found his love.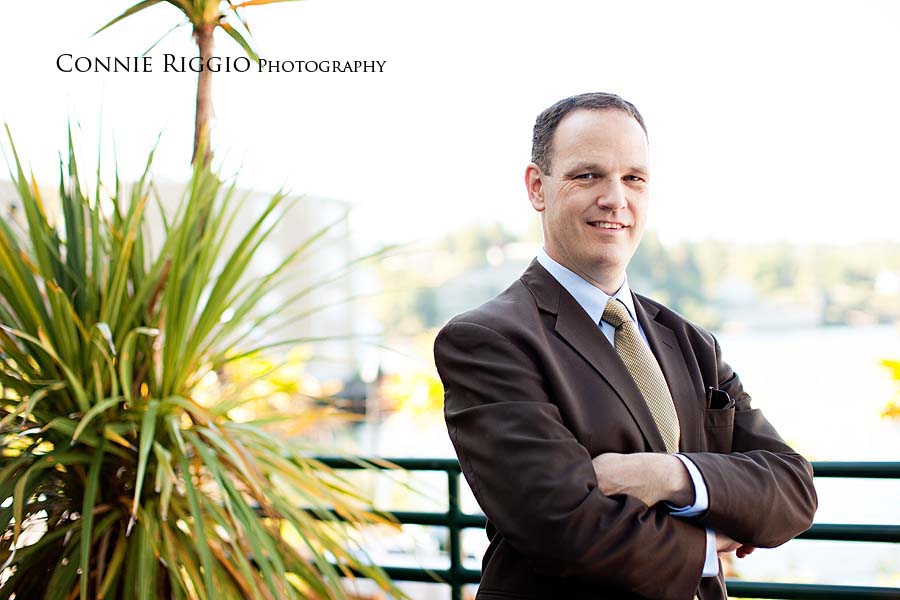 They exchanged gifts before the ceremony and it was a touching moment.

Both shed a few tears.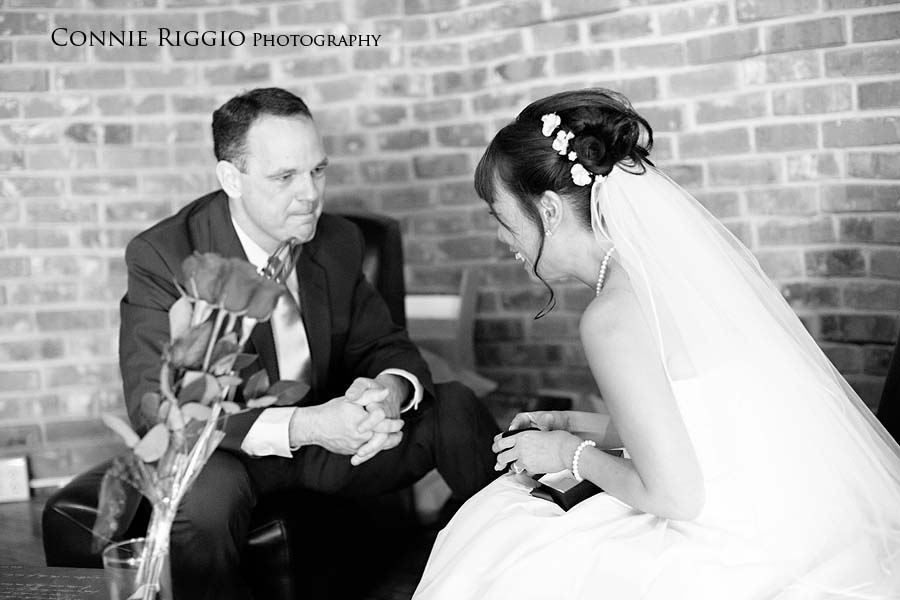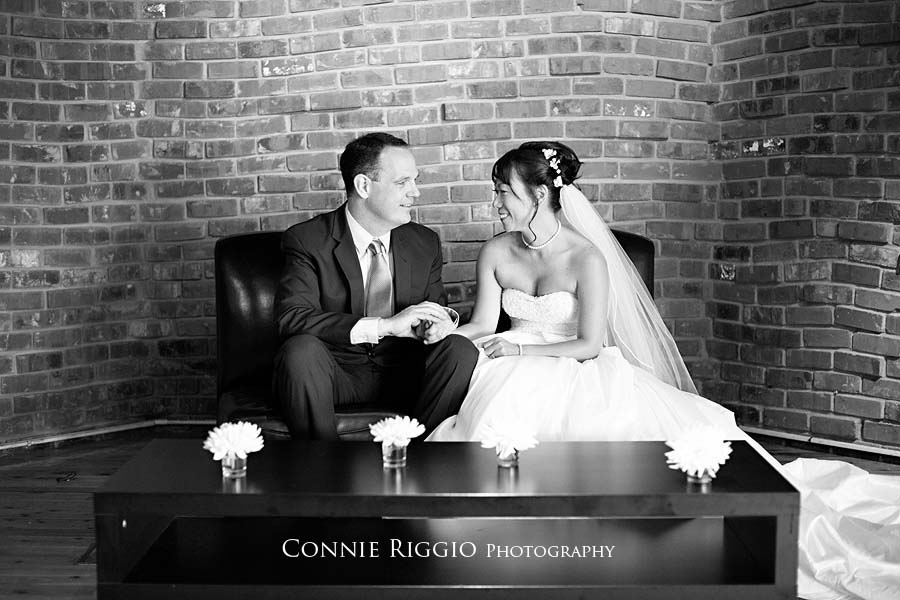 I love this images because their personalities shine through!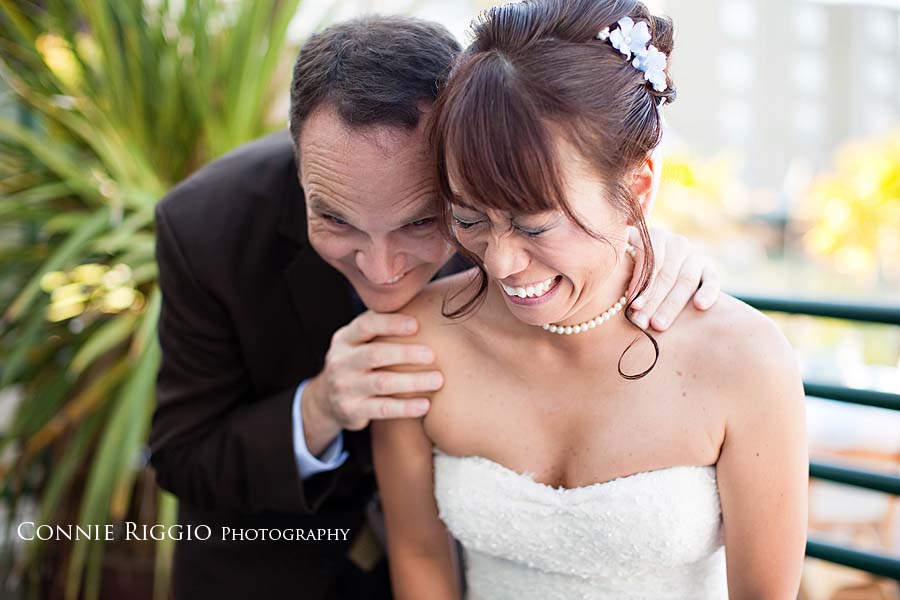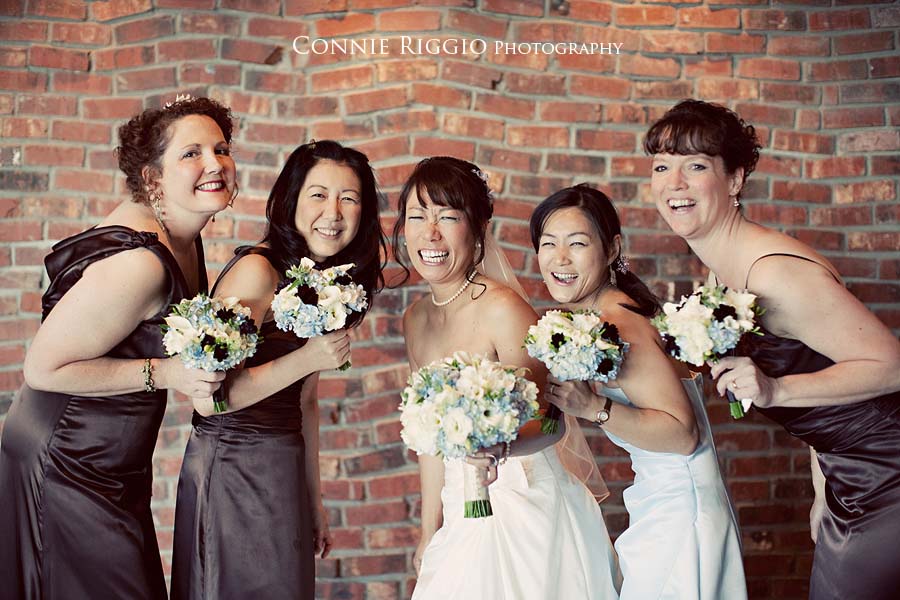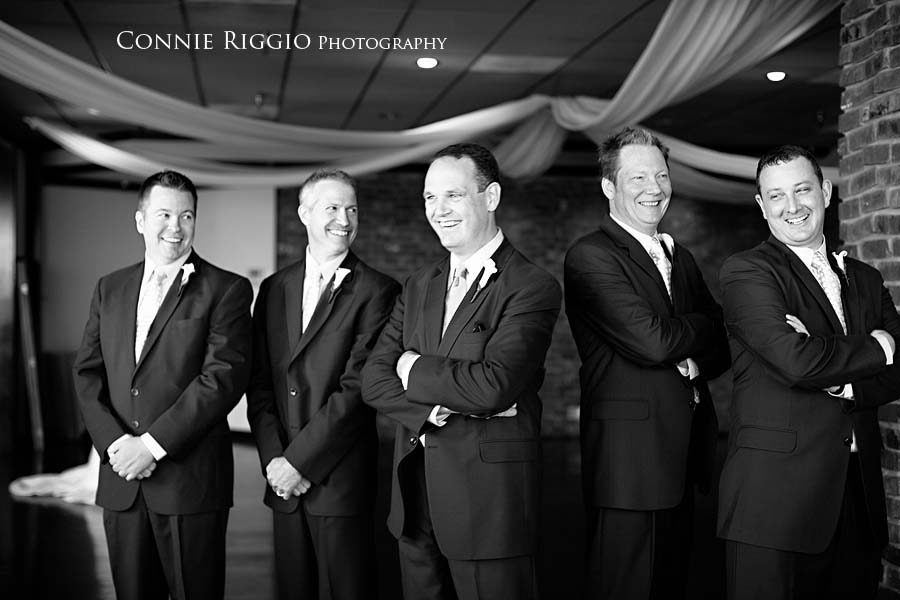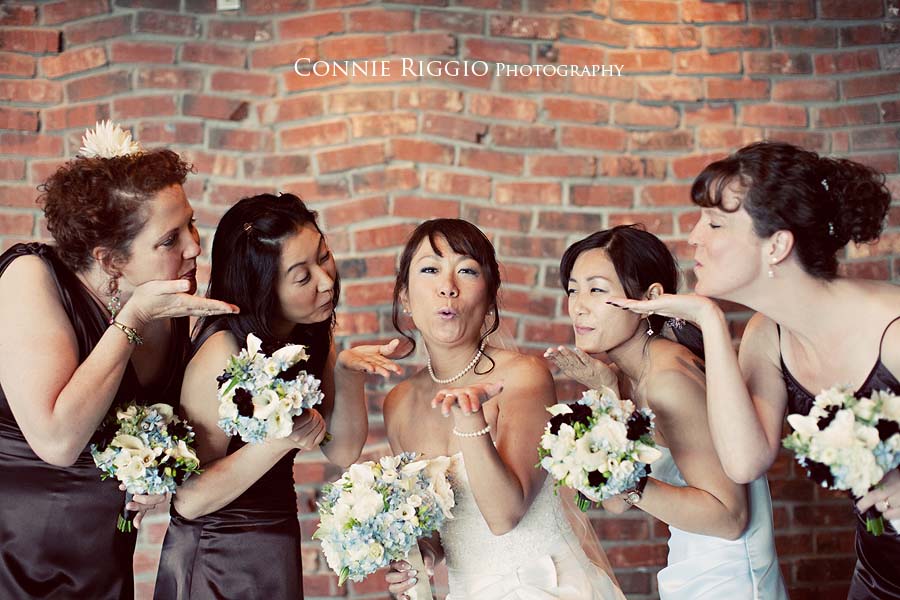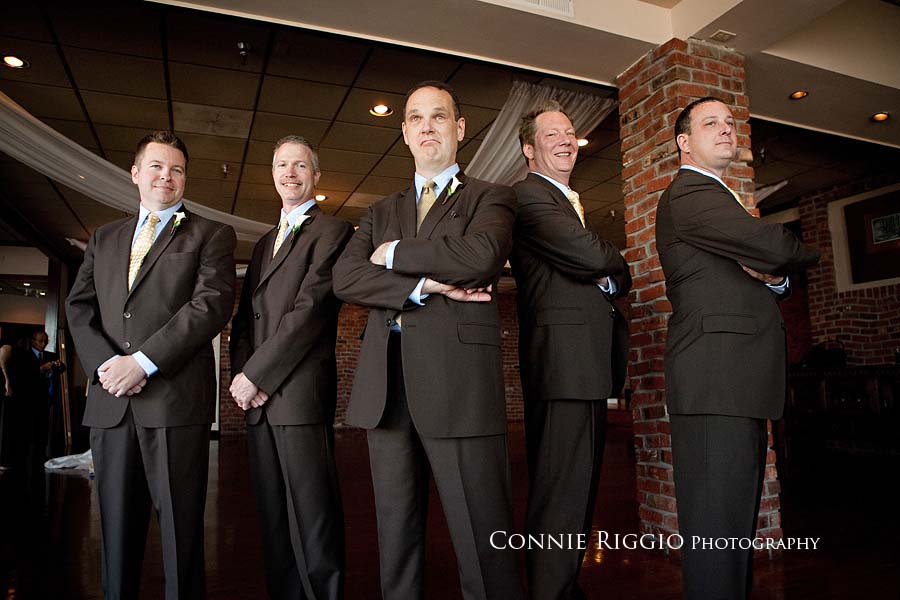 As you can see this was a FUN group of people!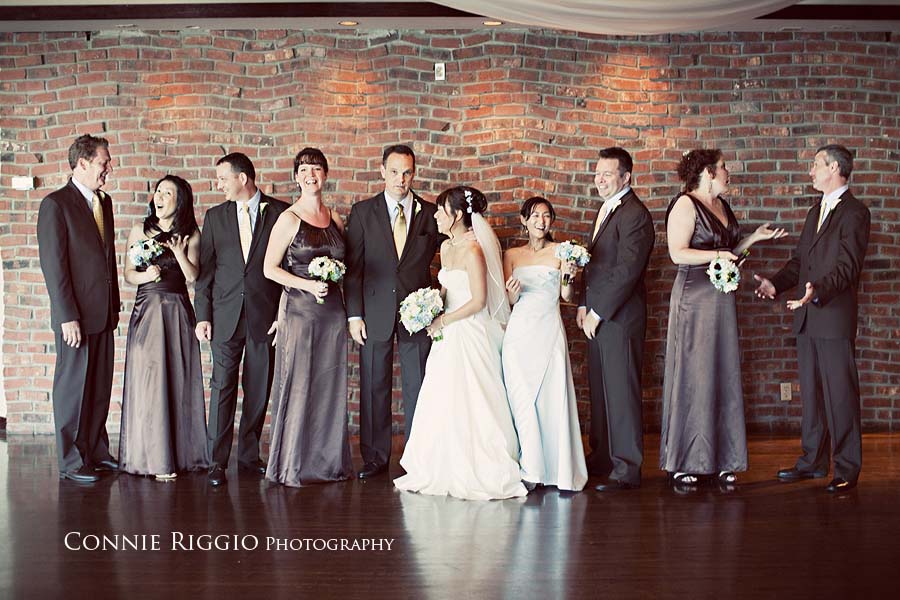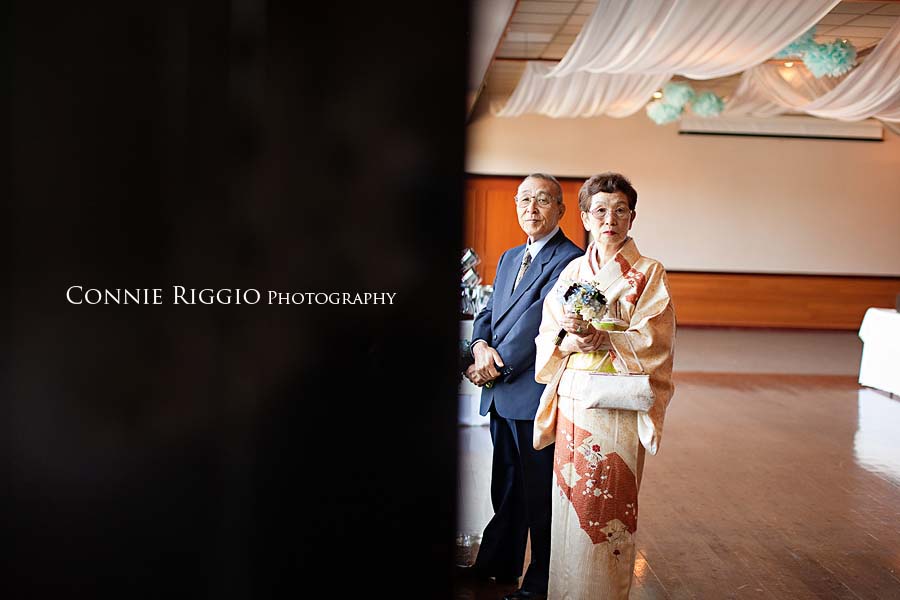 And it was a gorgeous day out on the water at Shilshole Beach Club in Seattle.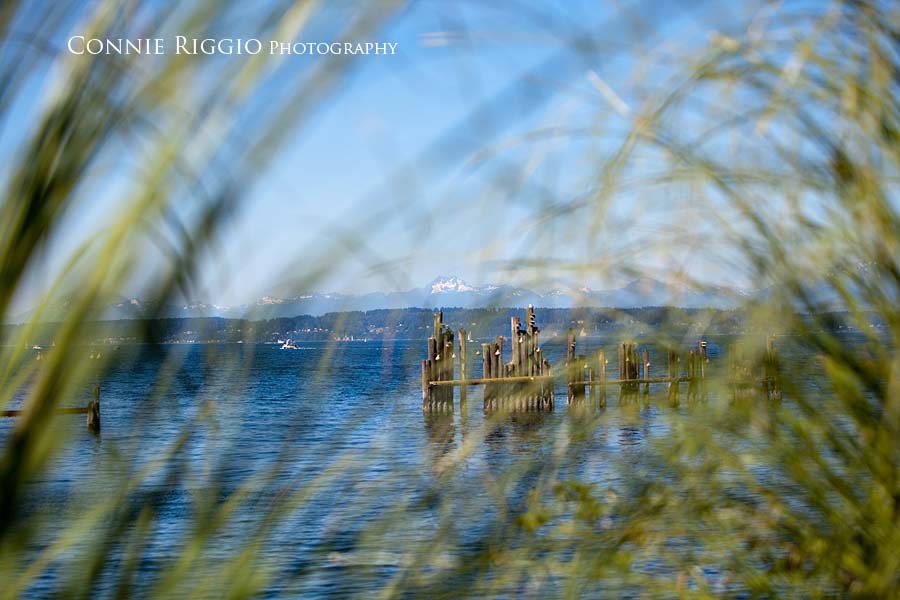 Robert walked Tamami's mom to her seat before the ceremony.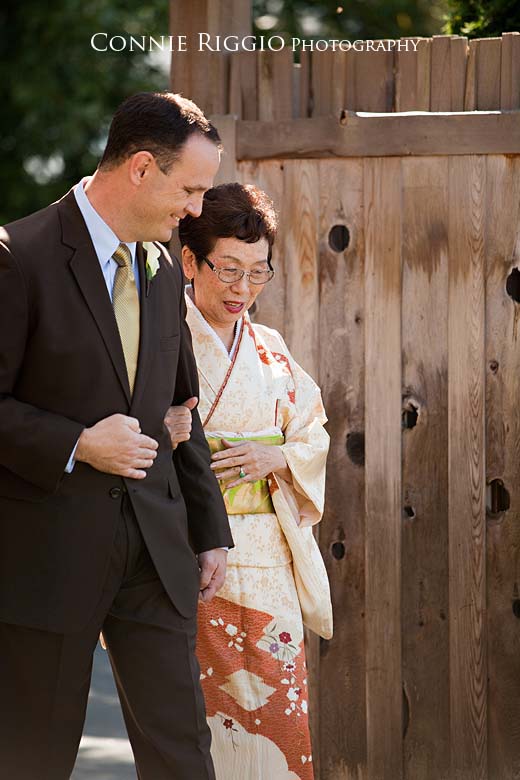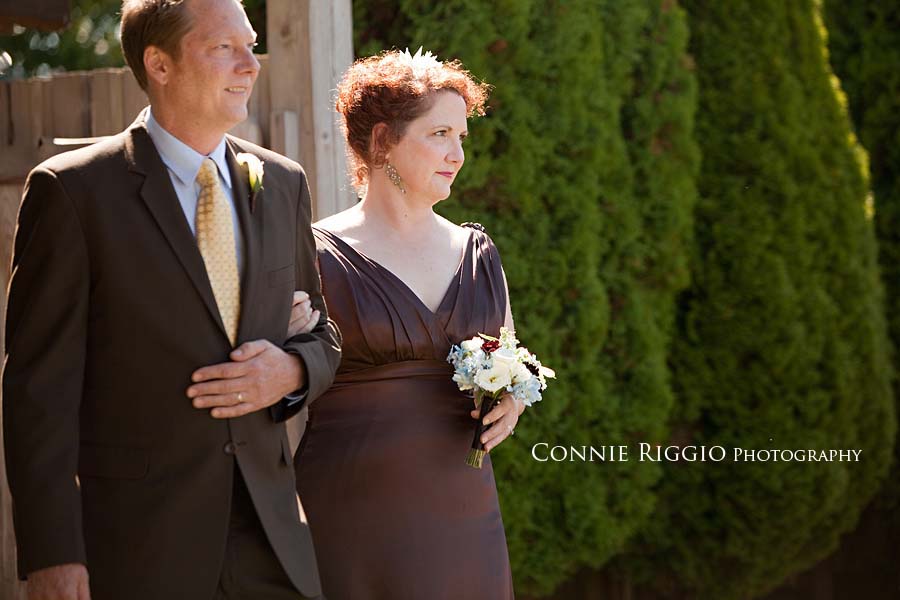 The it was time for her dad to "give her away".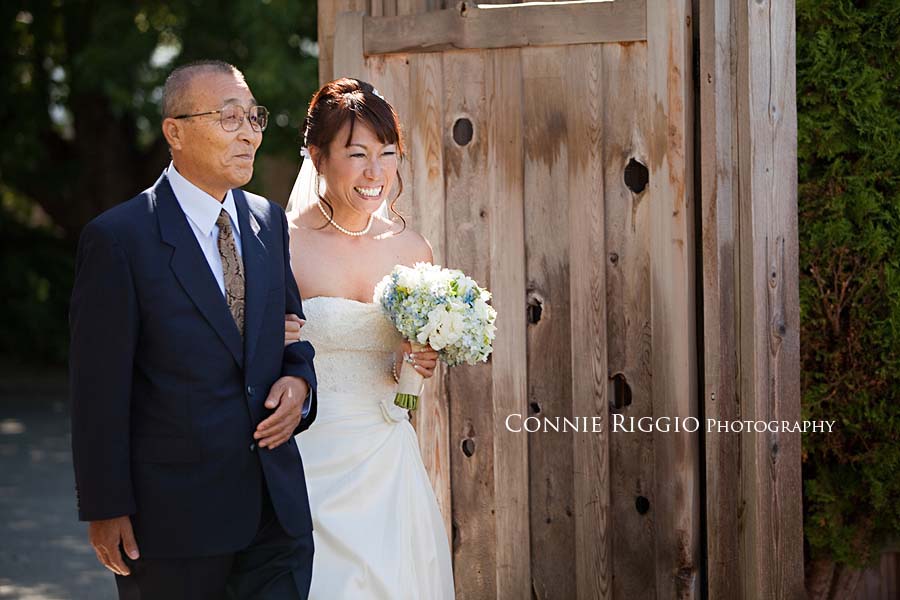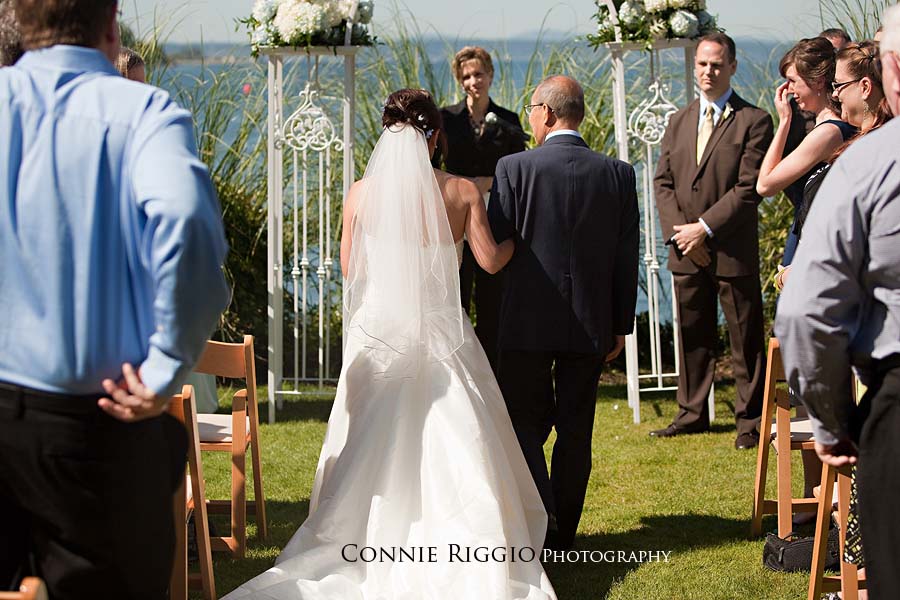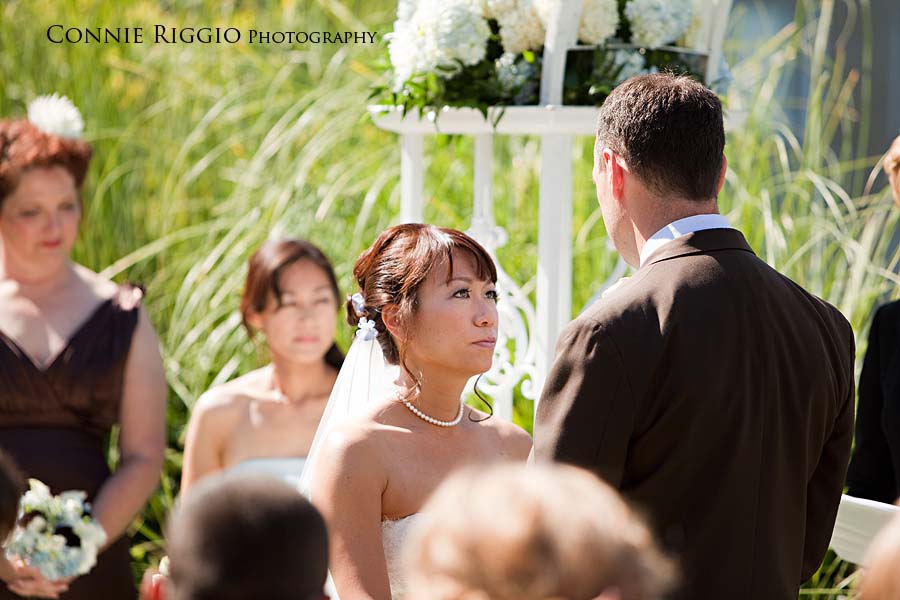 The ceremony was not without laughter, joking and a few tears.  Perfect!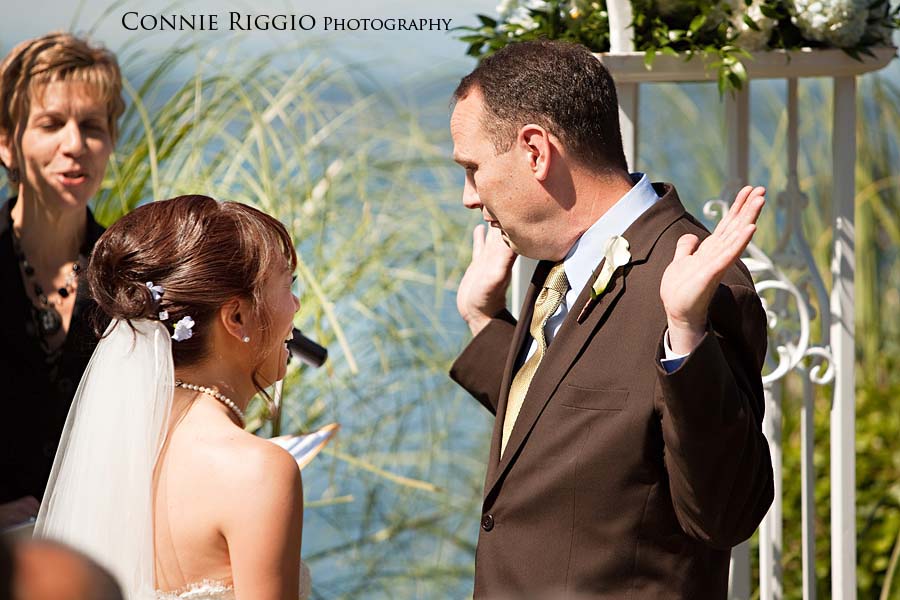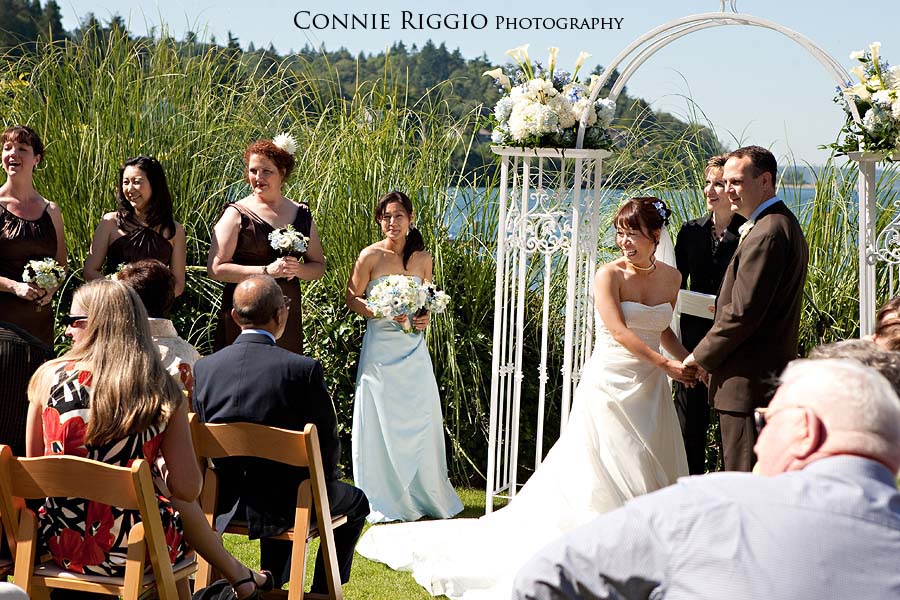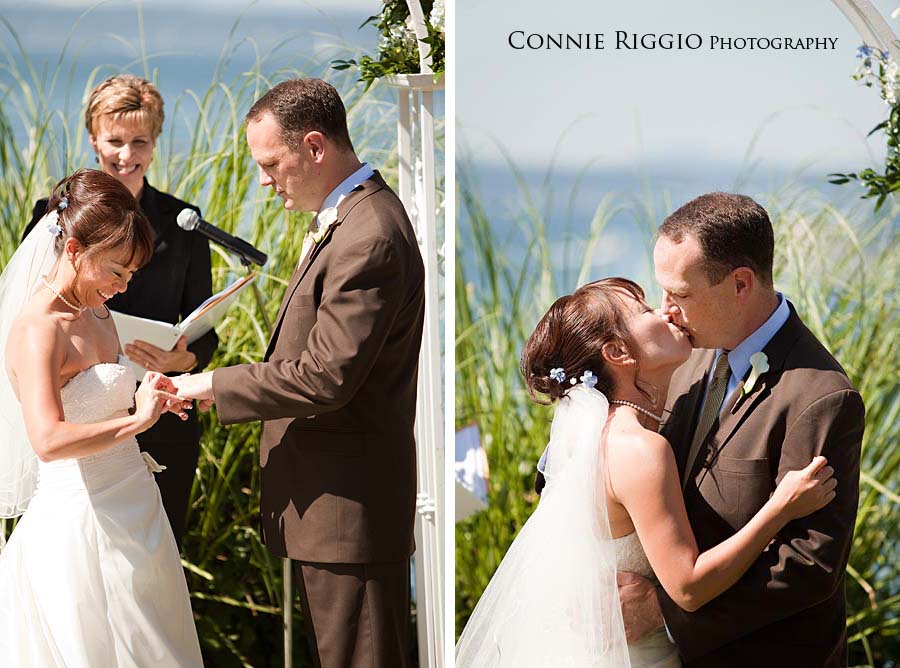 Mr. and Mrs. and a few bubbles to celebrate.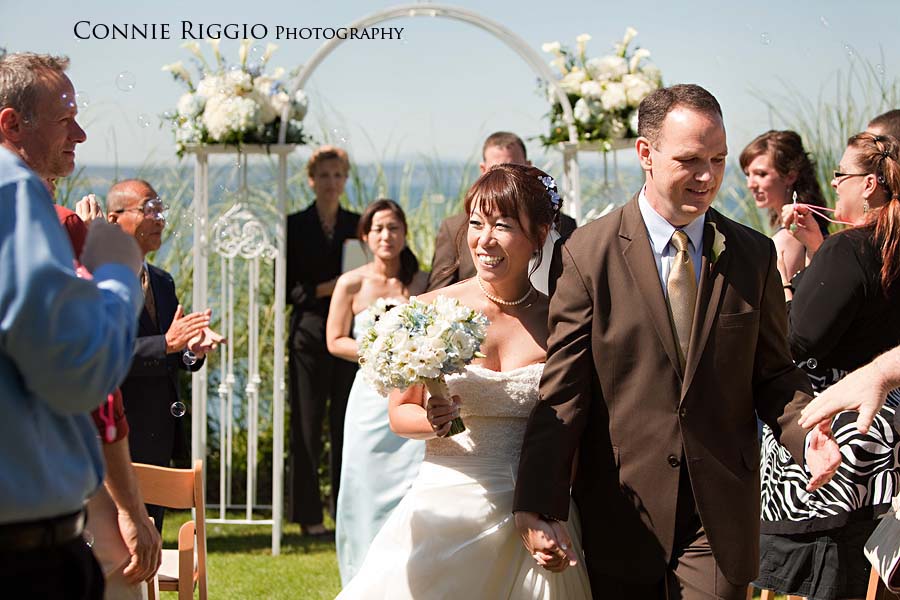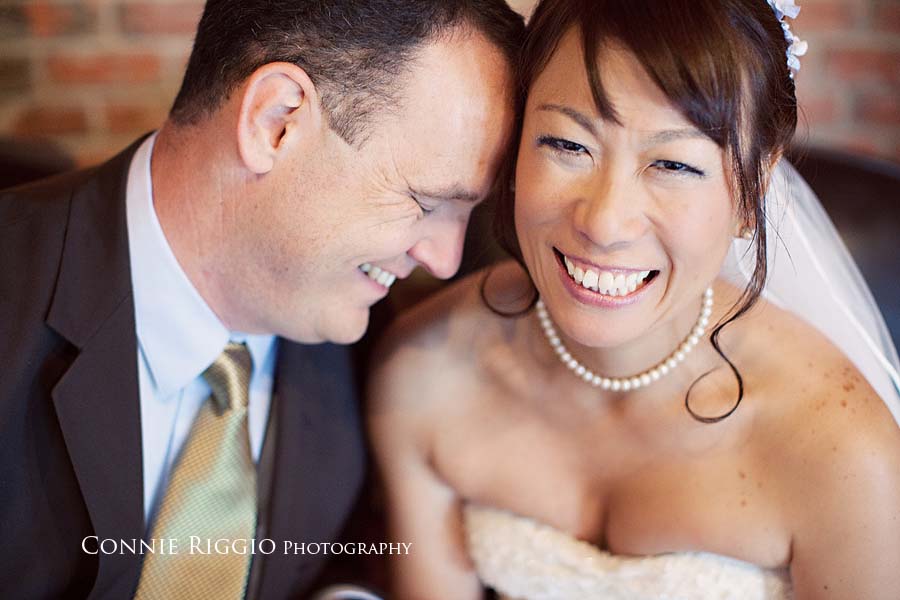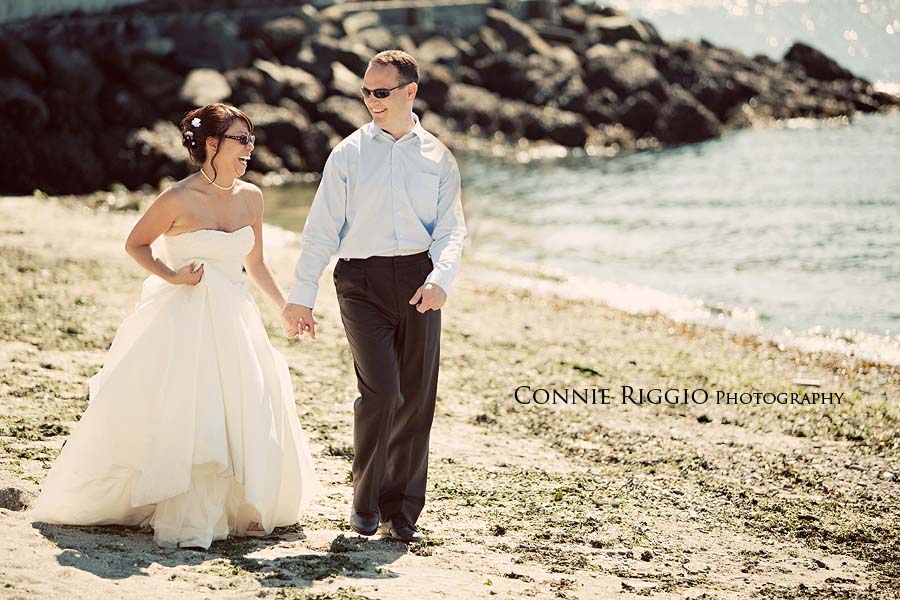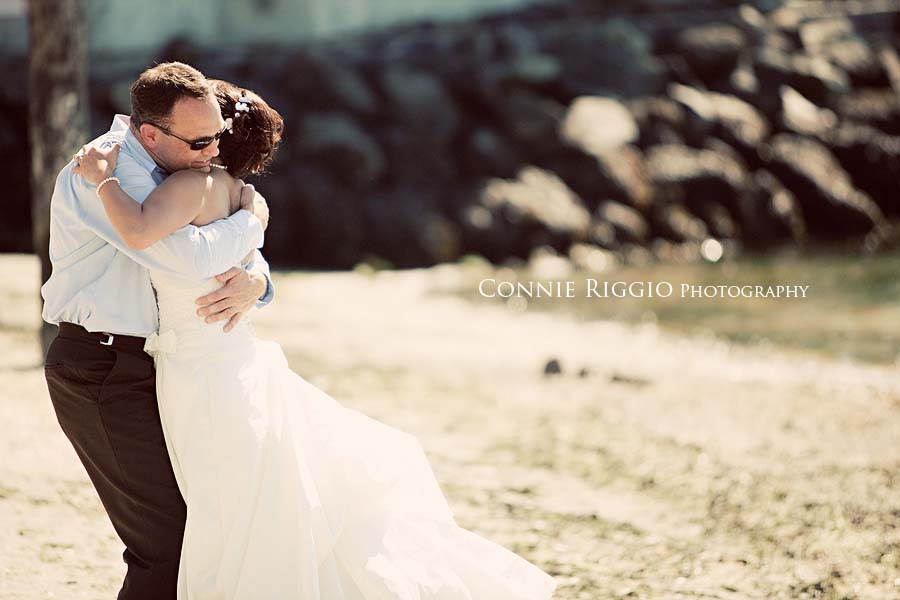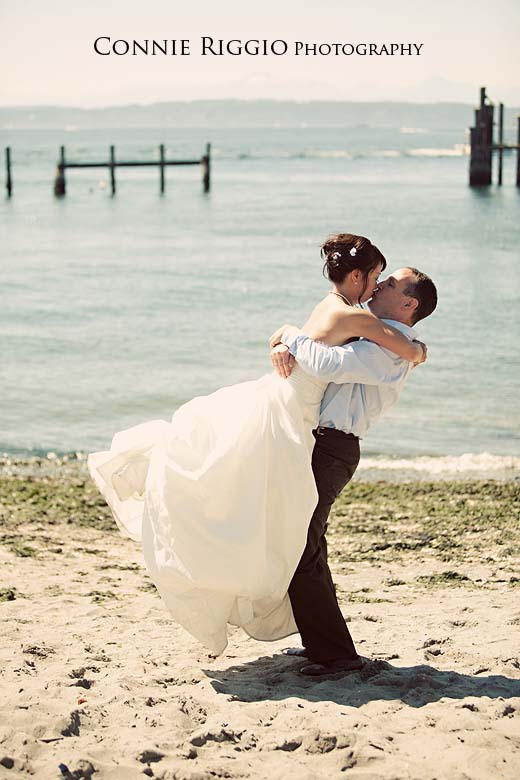 They arrive at the reception ready to celebrate!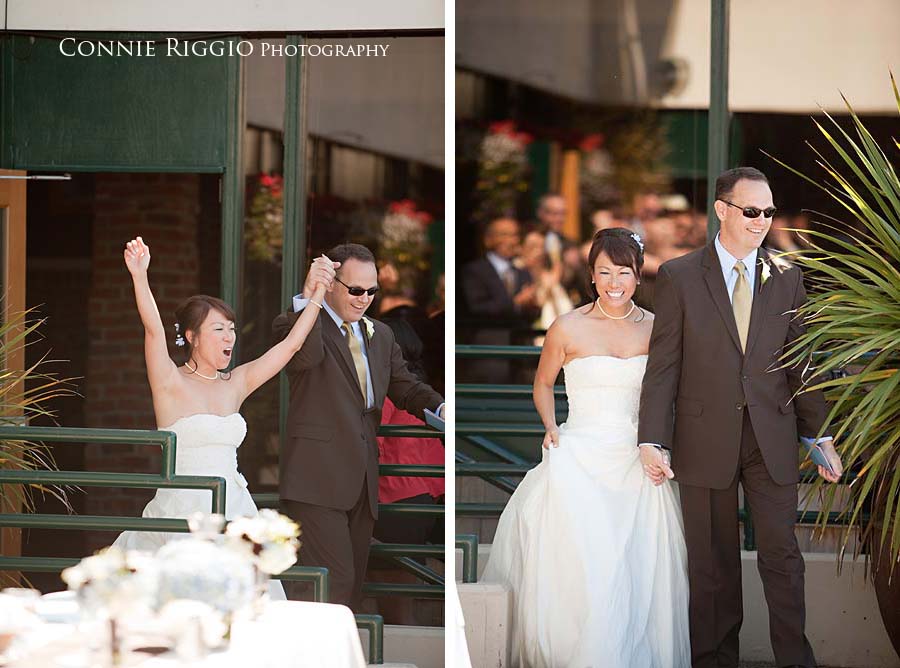 Robert collects rubber duckies.  He didn't mean to start the collection, it just happened and now everyone gives him duckies.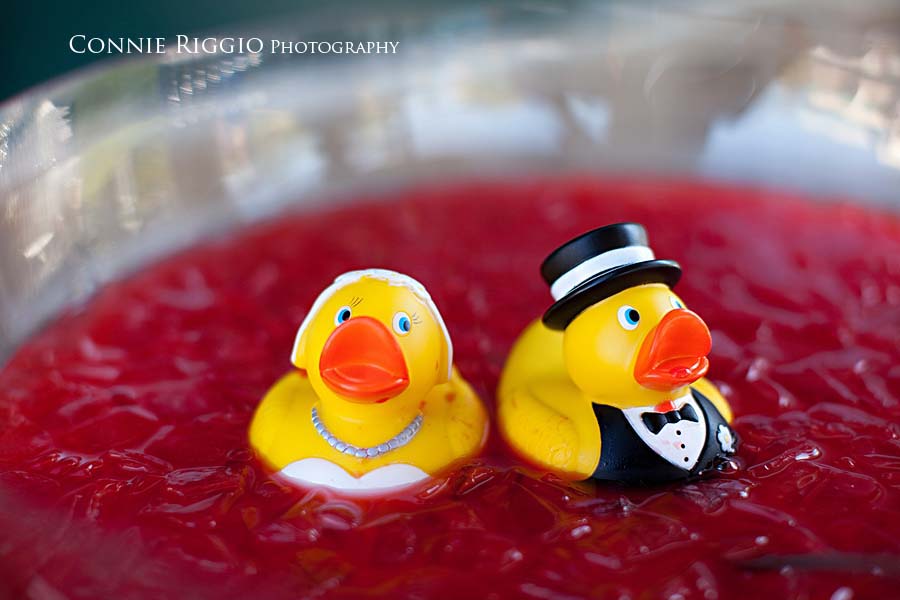 They had fun finding ways to include them in their wedding!

Ok, this is one of the most original things I have seen!  These were adorable!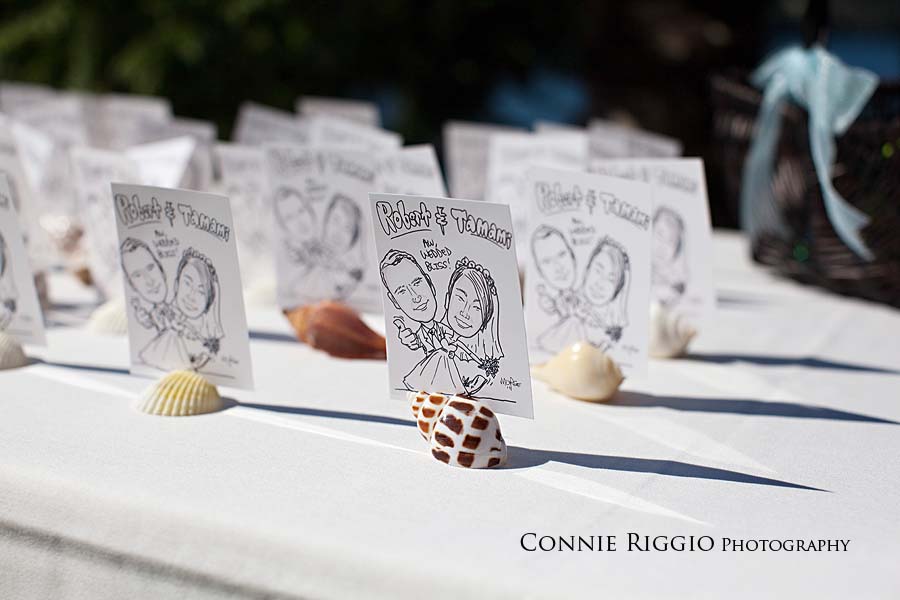 I don't usually blog about food at weddings, but Joe is a HUGE foodie and with every wedding his favorite part is the eating part!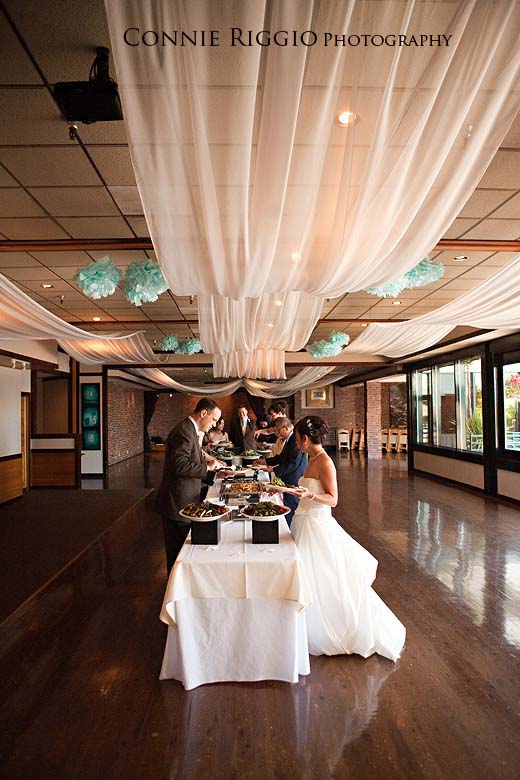 He said, hands down, that this was the BEST food he has ever had at a wedding and there was just no topping it!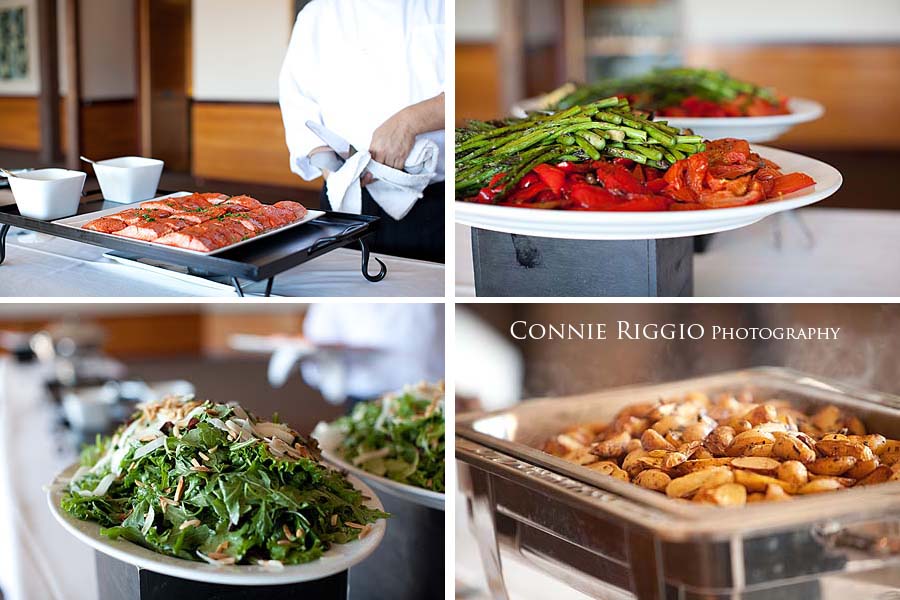 So, I had to feature it!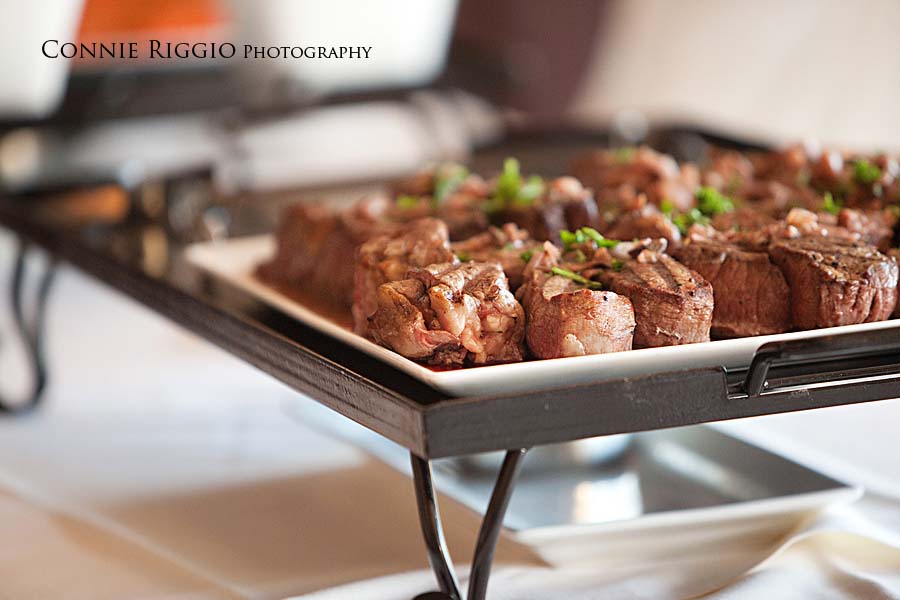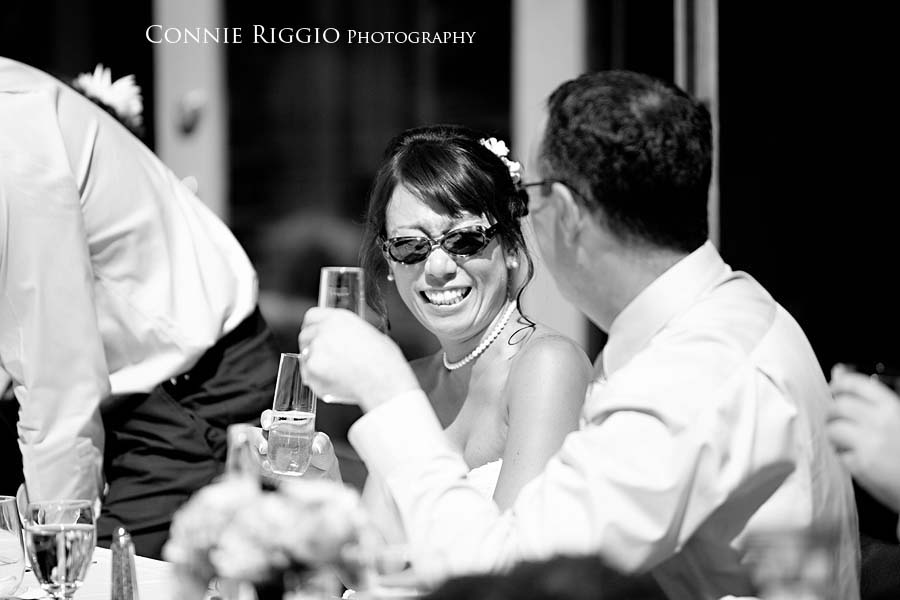 I am seeing cupcakes more and more at weddings and I love them.  These are so beautiful!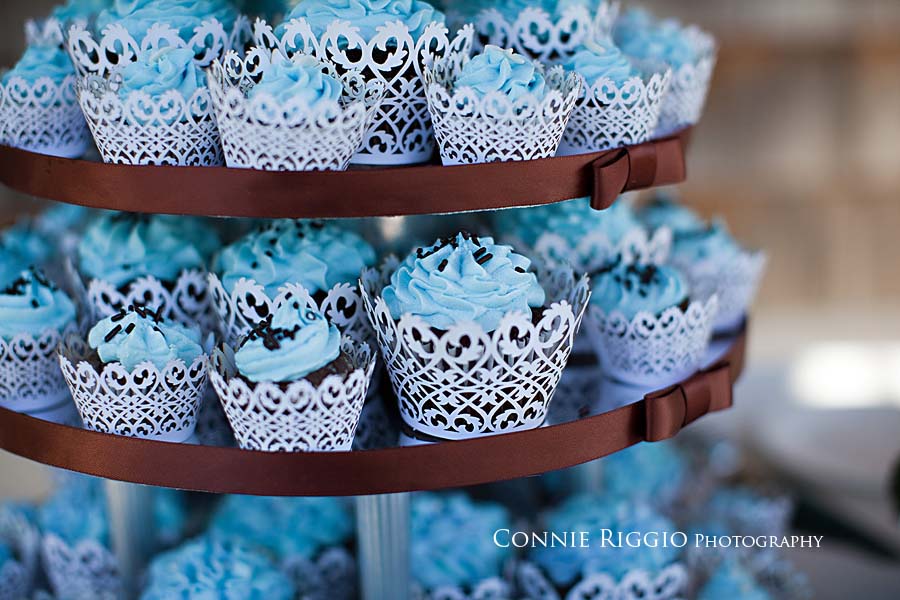 And yes, the ducks were part of that too!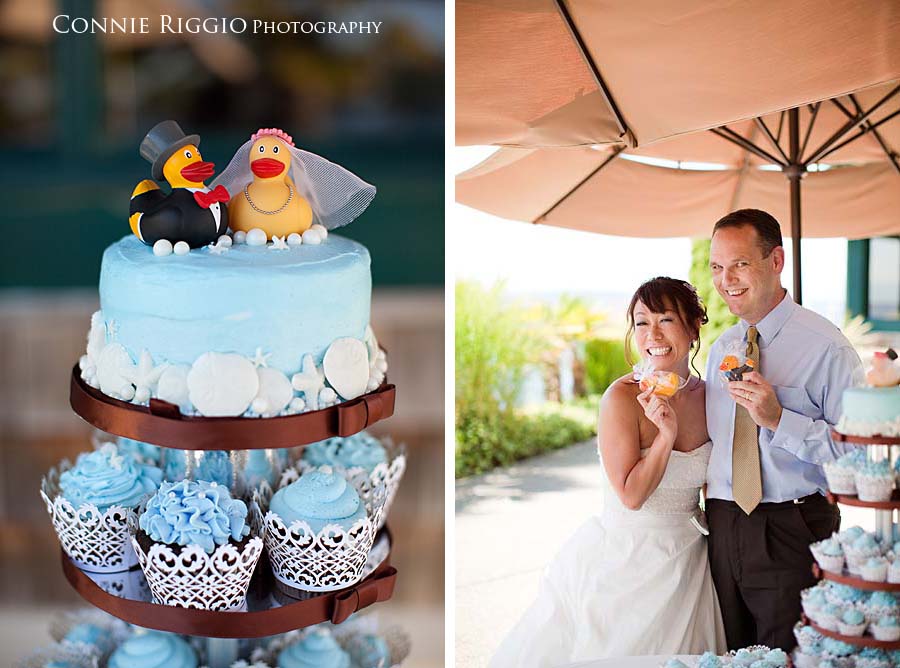 I love the laughter these two have together!  Contagious!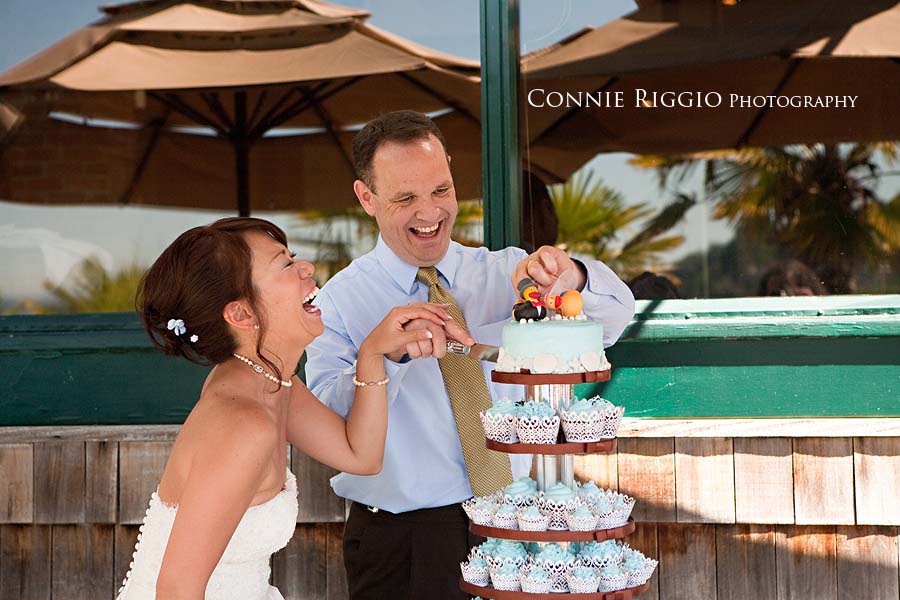 First dance.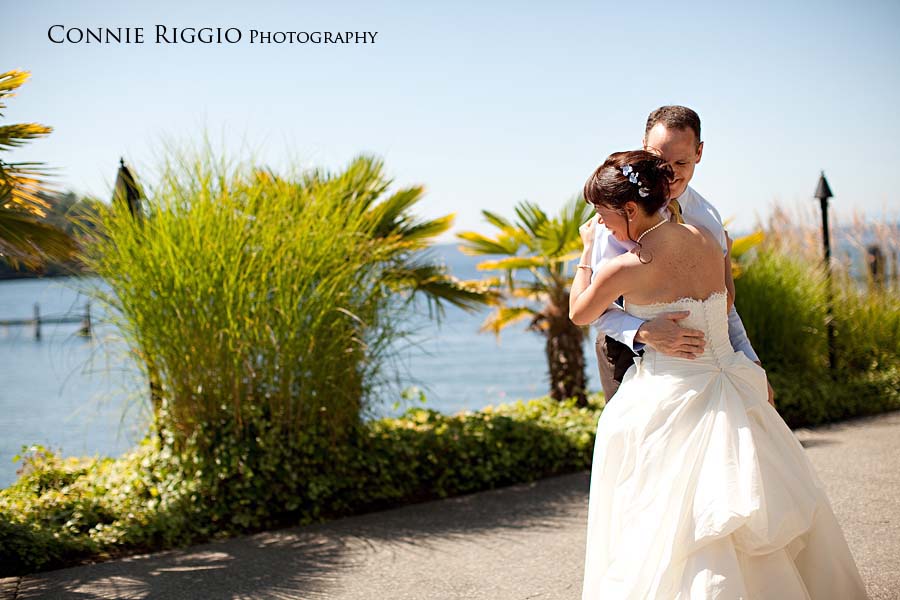 And some fun dances with Tamami's parents.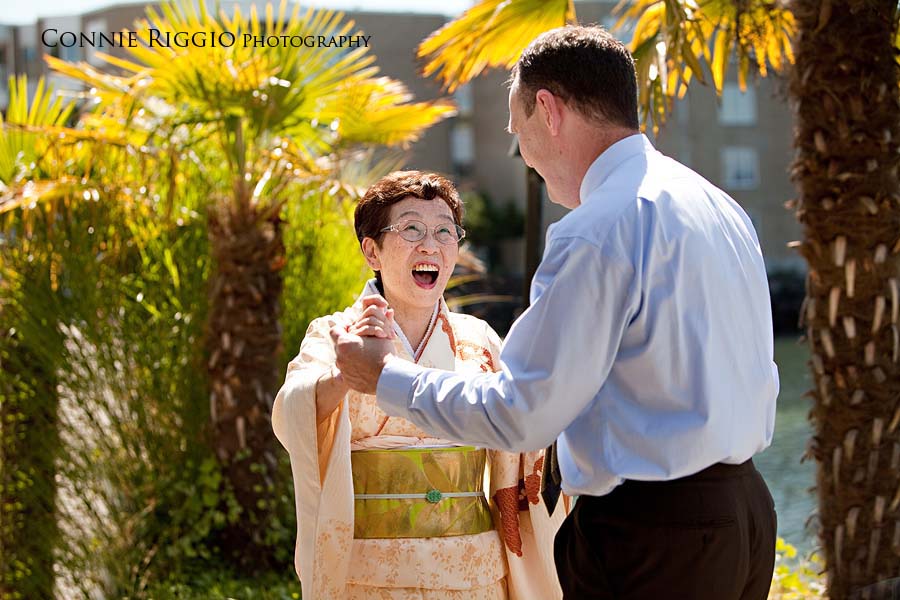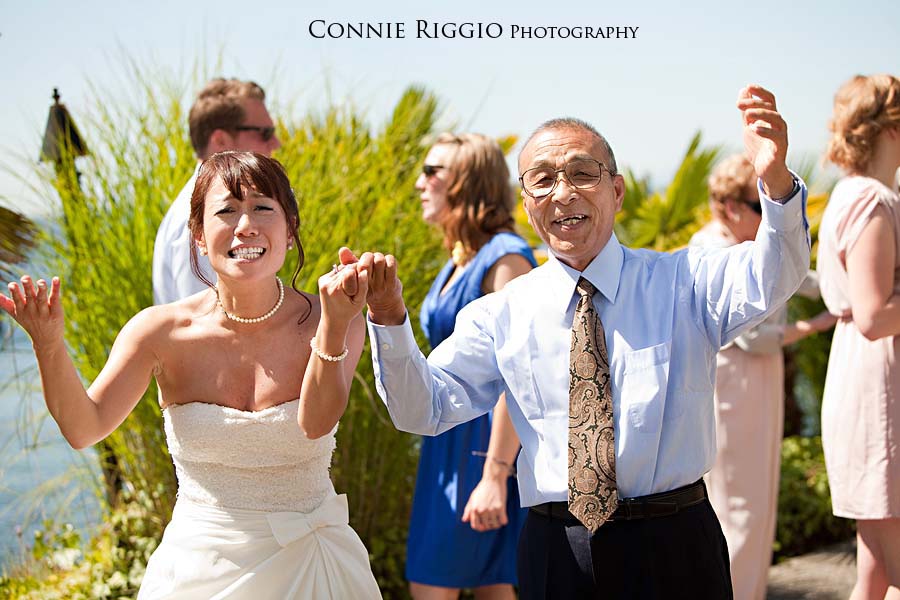 Come on, can you guess what song they are dancing to?  I give you one chance to guess it.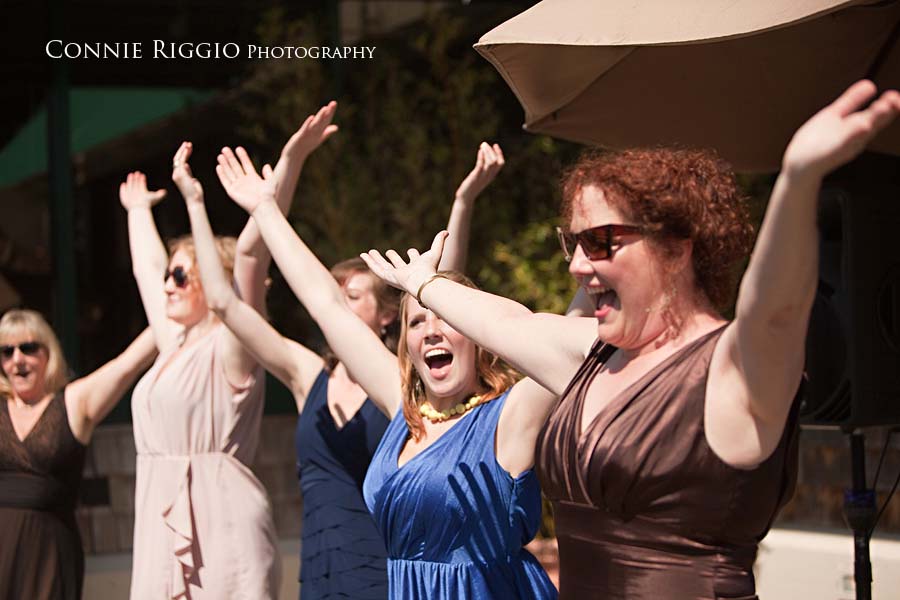 A good time had by all!  Weddings are always fun when you knew some of the guests.  Rick, below, is a close friend of Joe's and I did his daughter, Ava's (in blue) senior pictures last year. The groom is Rick's brother in law (his wife, Sheila's brother, she is in the brown next to Ava in the above picture).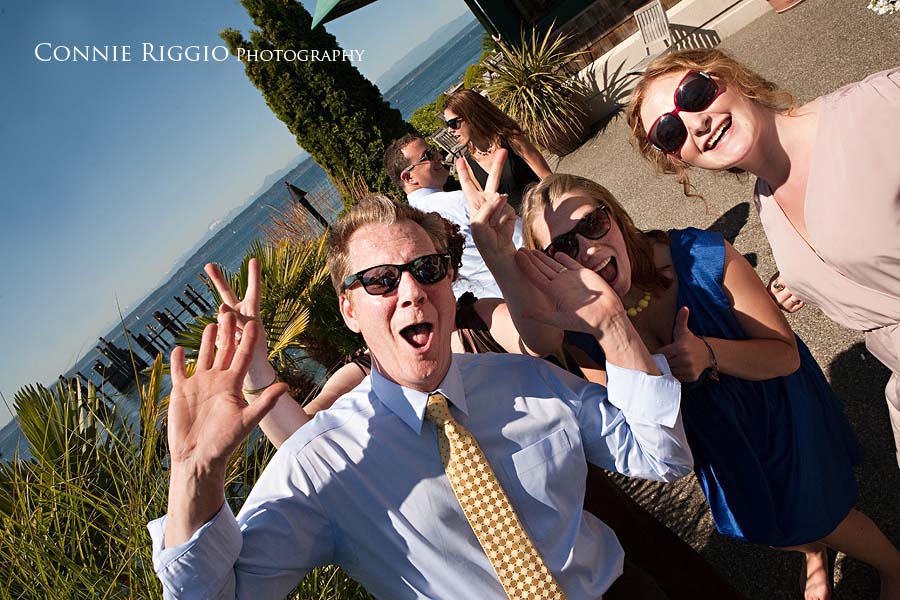 Thanks for letting us share this day with you Robert and Tamami. It was truly a great day!!