Well, the day had finally arrived… Kristin and Ben's wedding day! We did their engagement session a little while ago, you can see it here.
Being born and raised in the Pacific Northwest, we know how quickly weather can change around here and how unpredictable the weather is.  On this July day we woke up to rain and the forecast said rain.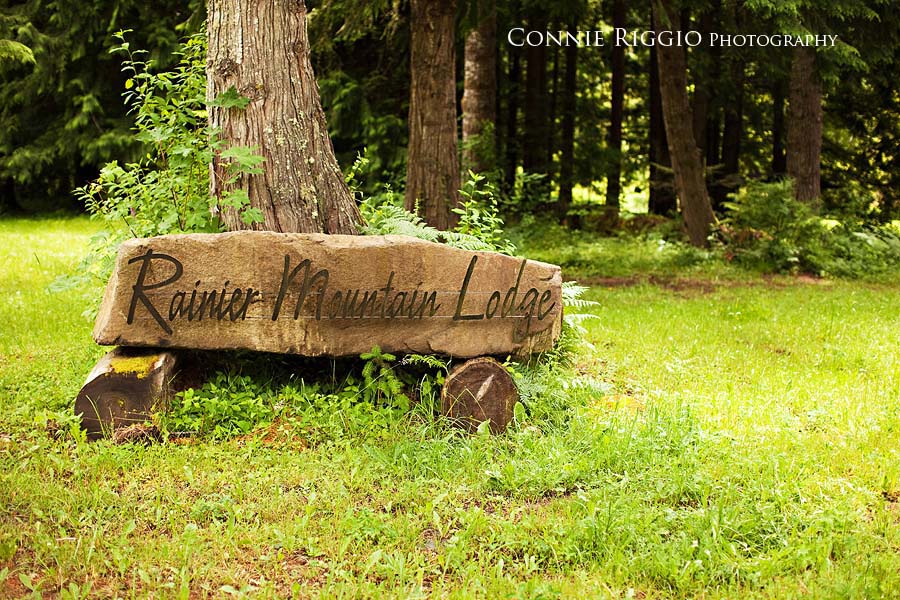 You would think that planning an outdoor wedding in July with no back up plan would be safe, but on this day I was a little worried and did a lot of praying for this couple for their day and for their life together.  I love praying for my couples.  I want them to have a wonderful life journey together and I am always so honored to be a small part in that.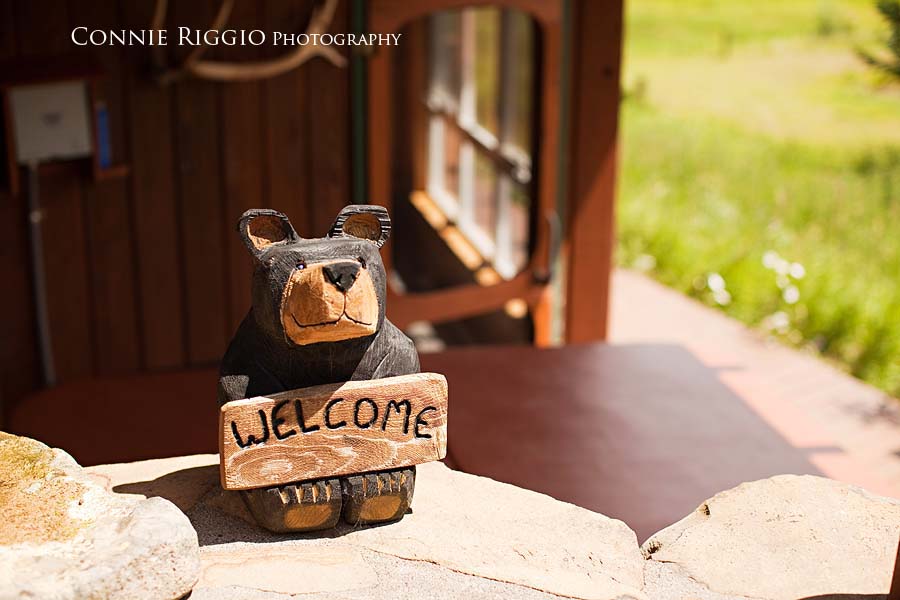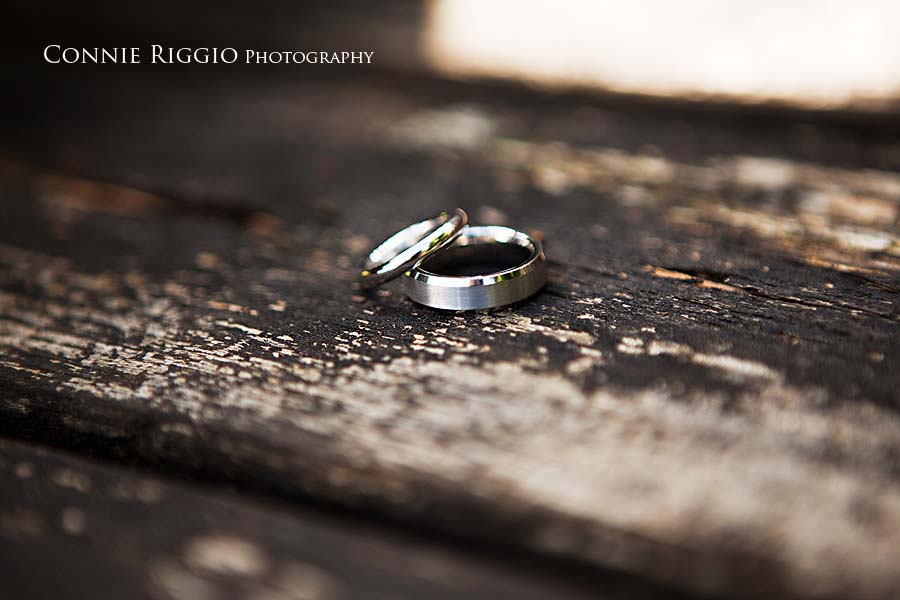 We were so thankful that it cleared up and was GORGEOUS!!!  What a blessing!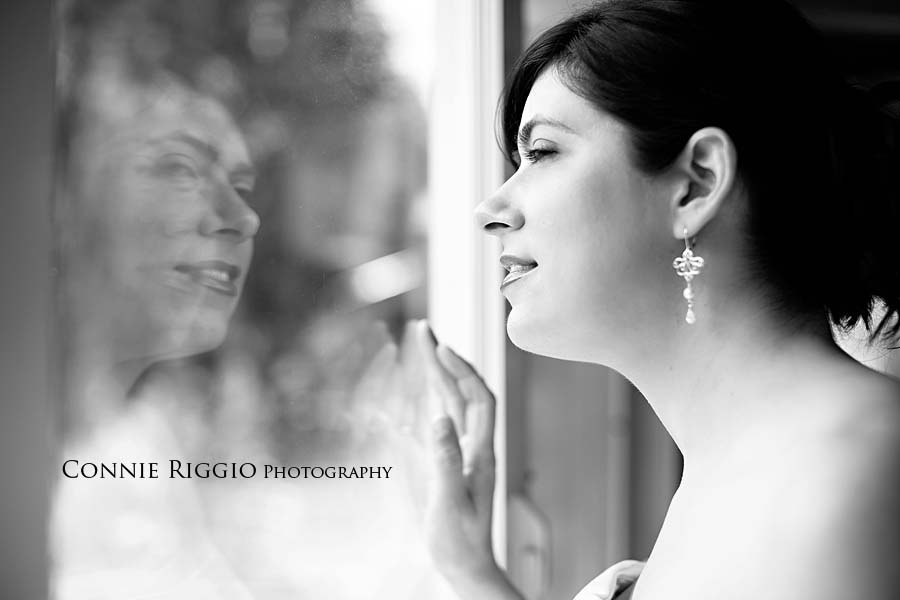 Kristin and I have some things in common for sure.  She loves purple and the smell of lavender.

She loves vintage inspired accessories.  The broach was a perfect addition to her dress and the feathers in her hair just enough.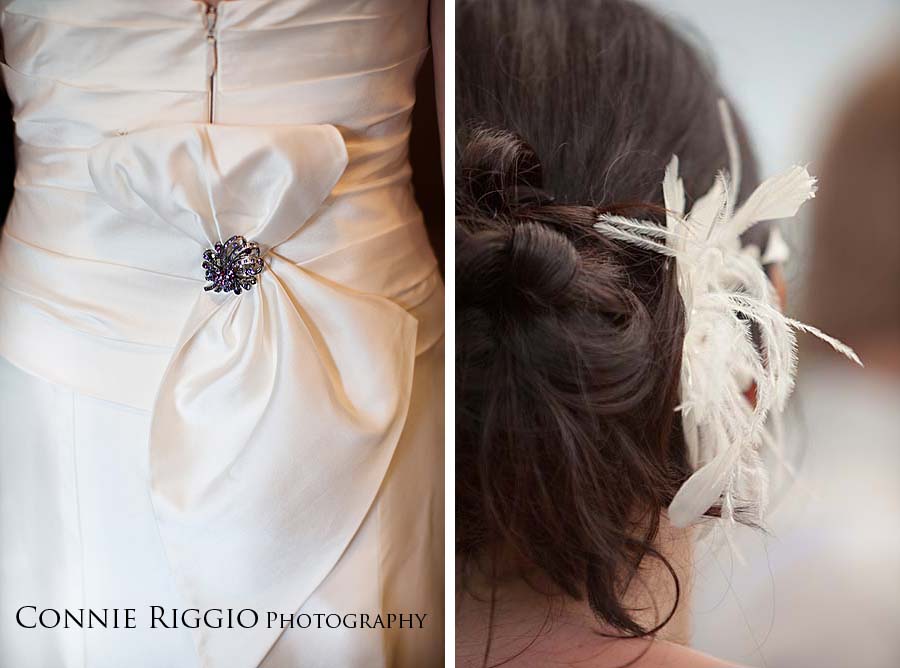 Her shoes simple and sweet.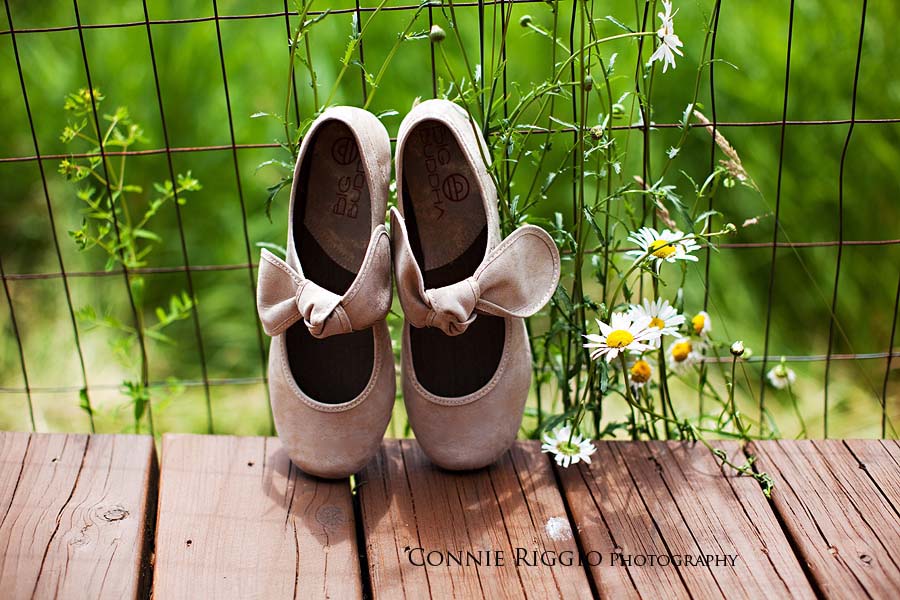 How cute and creative are these!!  You will see that every detail was well thought out and very original.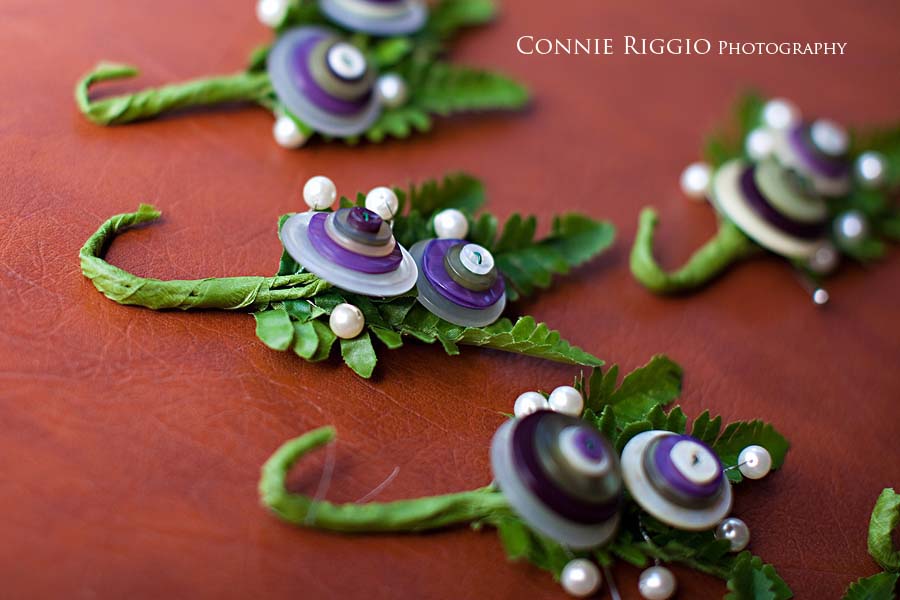 Ben was eager to see his bride.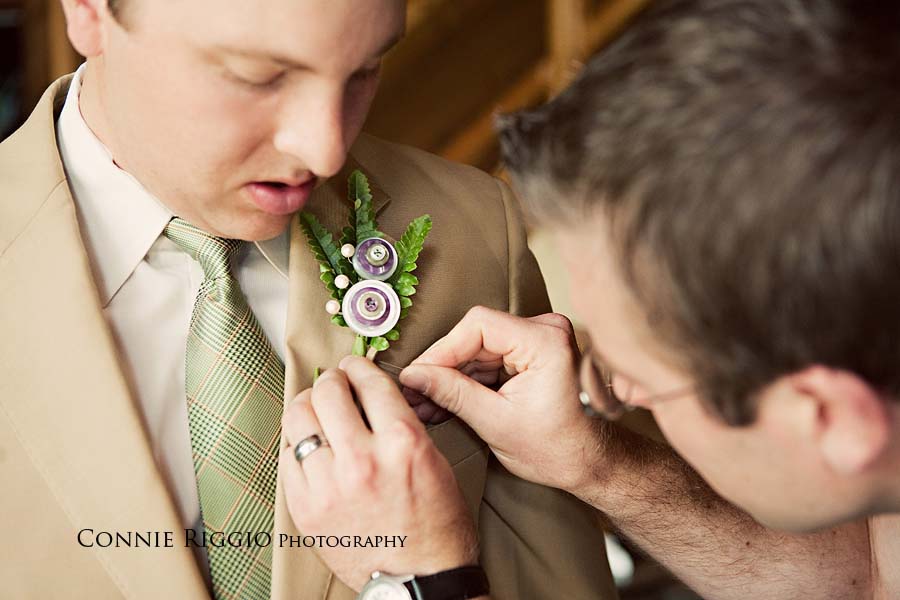 The were both ready for the moment.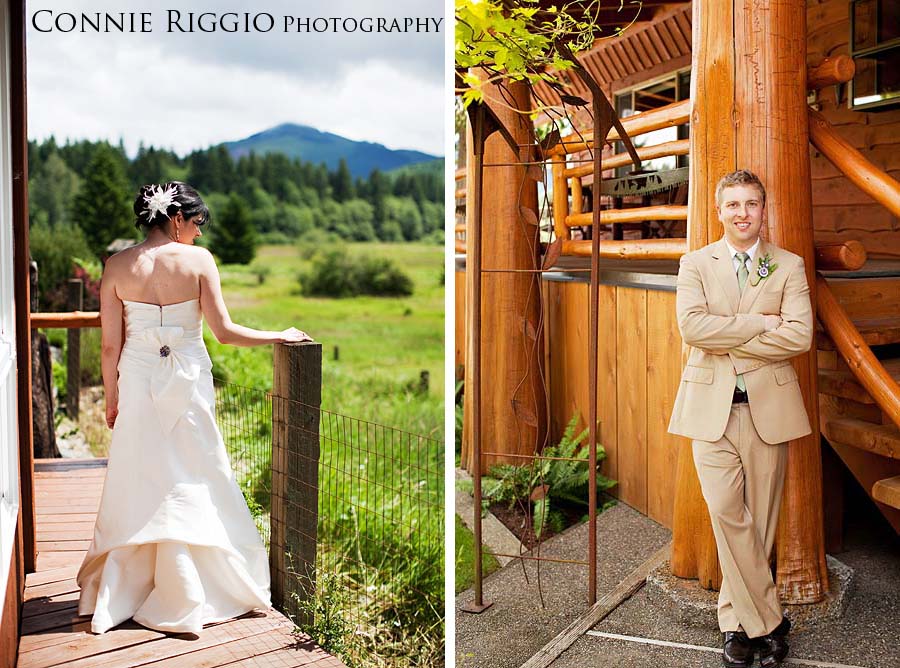 Kristin waited on the little dock in the front property.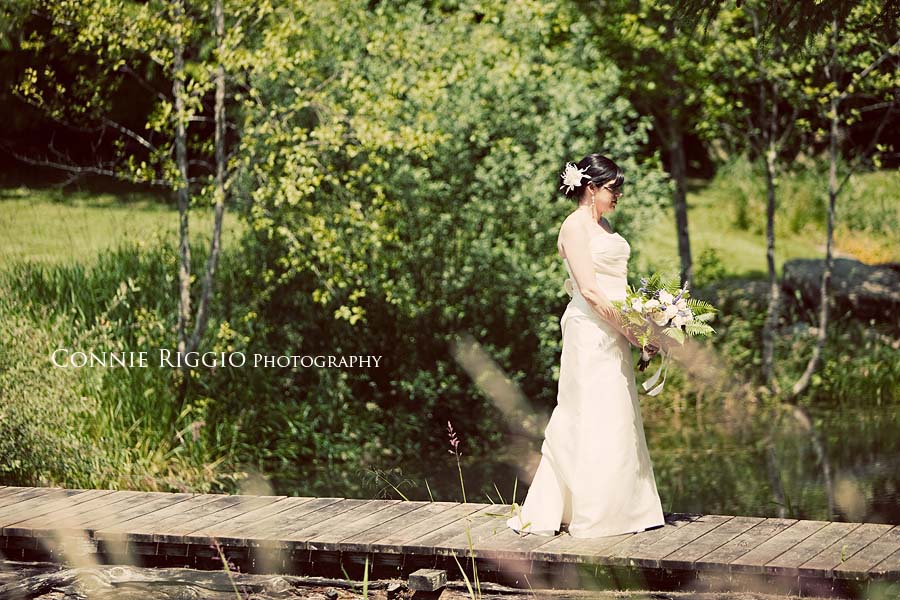 Ben eagerly approach the dock…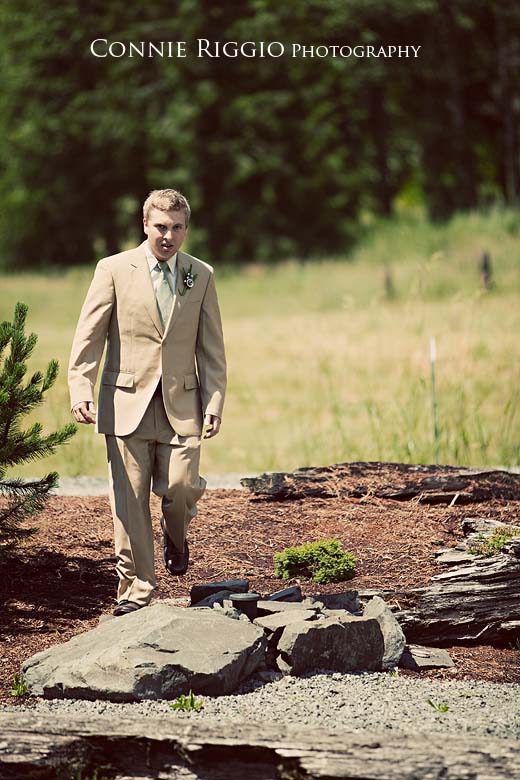 and they saw the first glimpse of each other.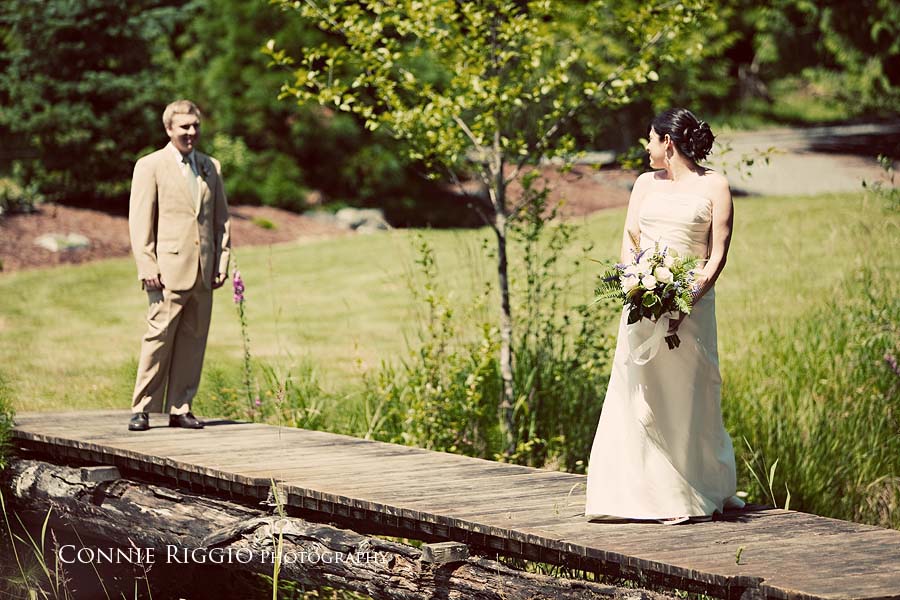 LOVE.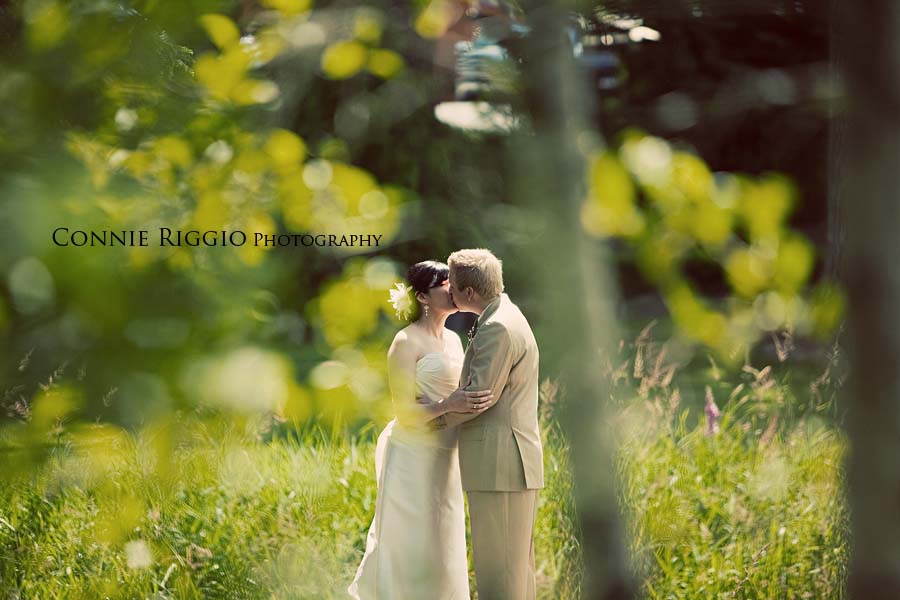 Kristin really wanted an American Gothic image of her own!  Her dad found this pitch fork on the internet and made sure his little girl got her shot!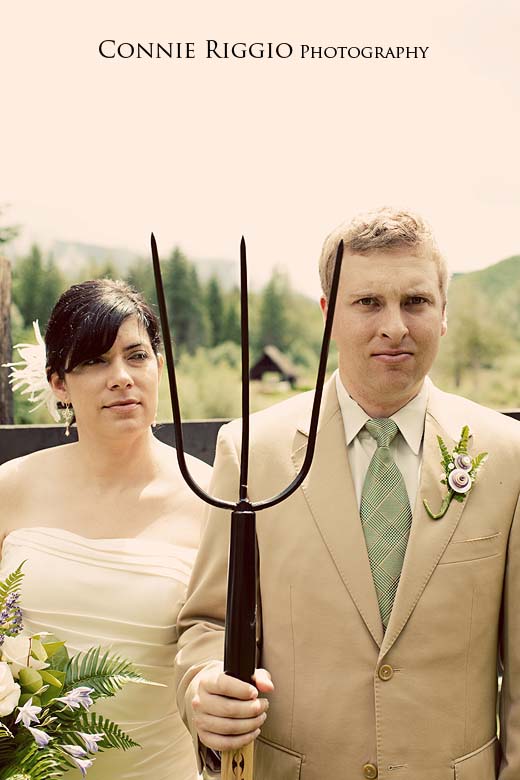 The setting, well, perfect, another thing Kristin and I have in common.  This is exactly what I would want now (when I was 23 I wanted the BIG church wedding and chandelier ballroom kind of thing).  The Rainier Mountain Lodge is privately owned and  is surrounded by the most peaceful countryside.  Kristin loves animals, as do I and wanted them to be part of her day.  She even made Rascal a special decoration for his bridle.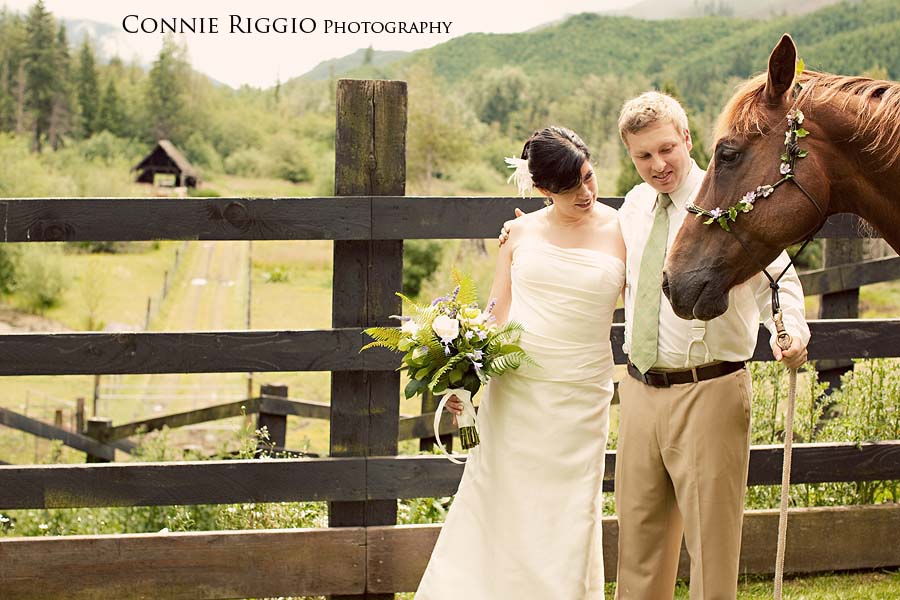 Since Kristin and Ben love nature so much, we really took the natural approach to wedding images and I love what we captured.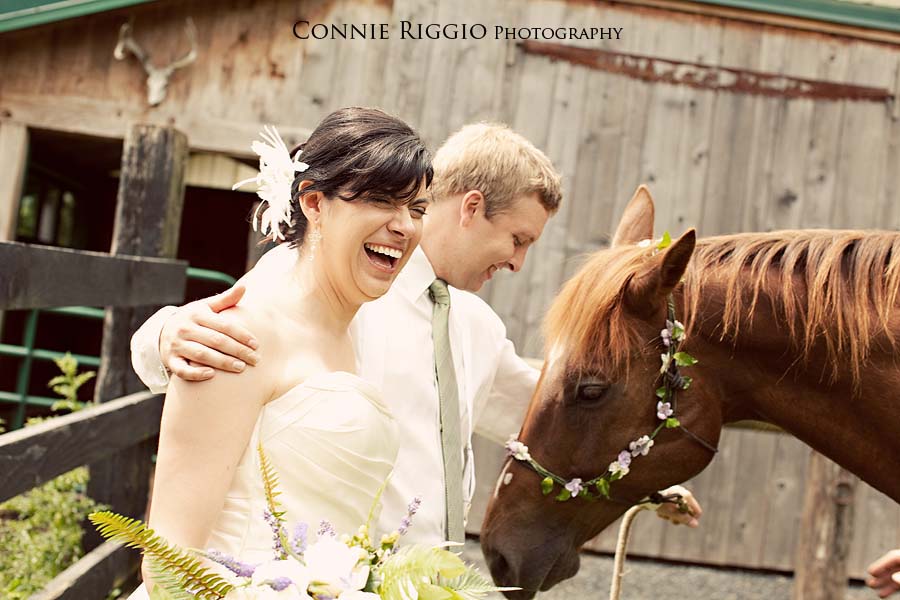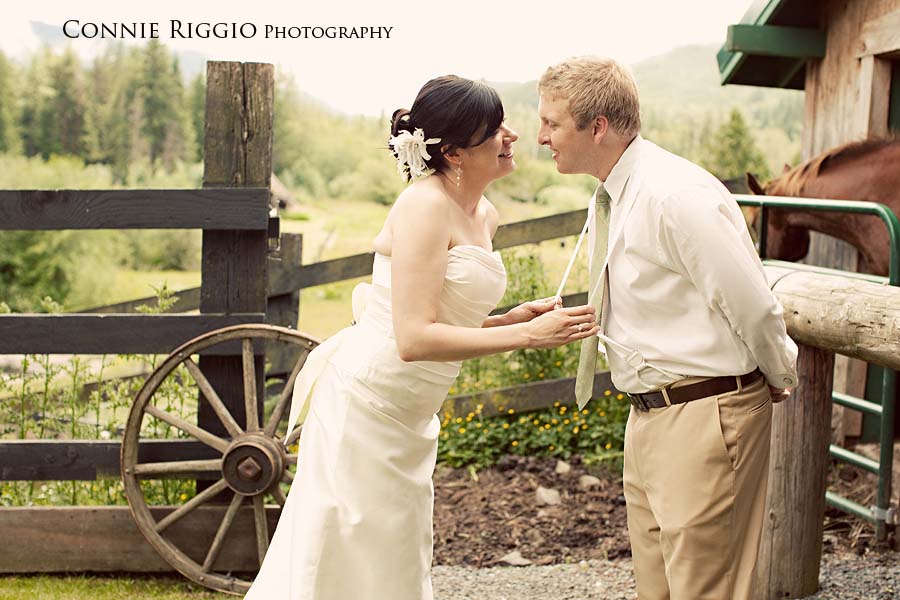 Suspenders for all the guys

.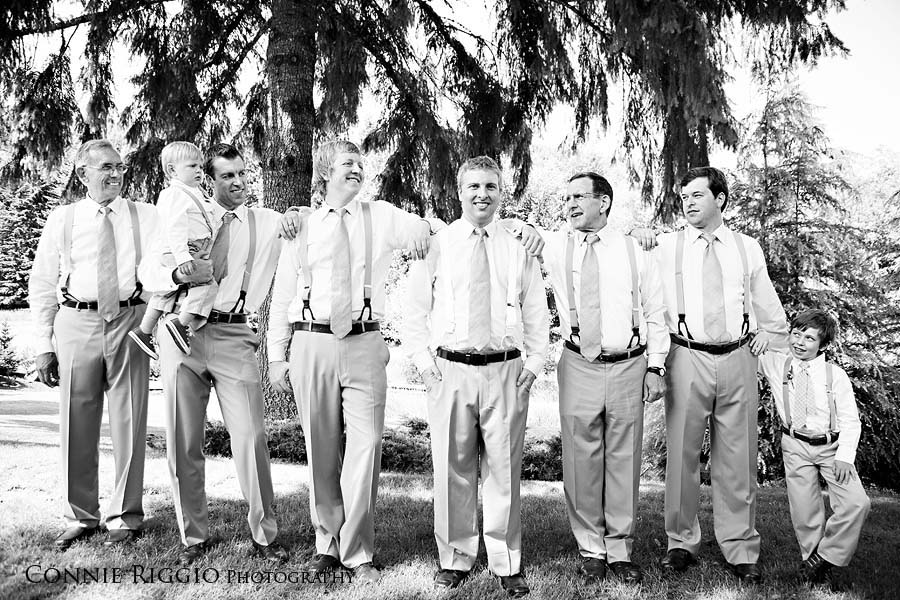 Lavender for the girls.  (See the tall one, that's the artsy school teacher I was telling you about)!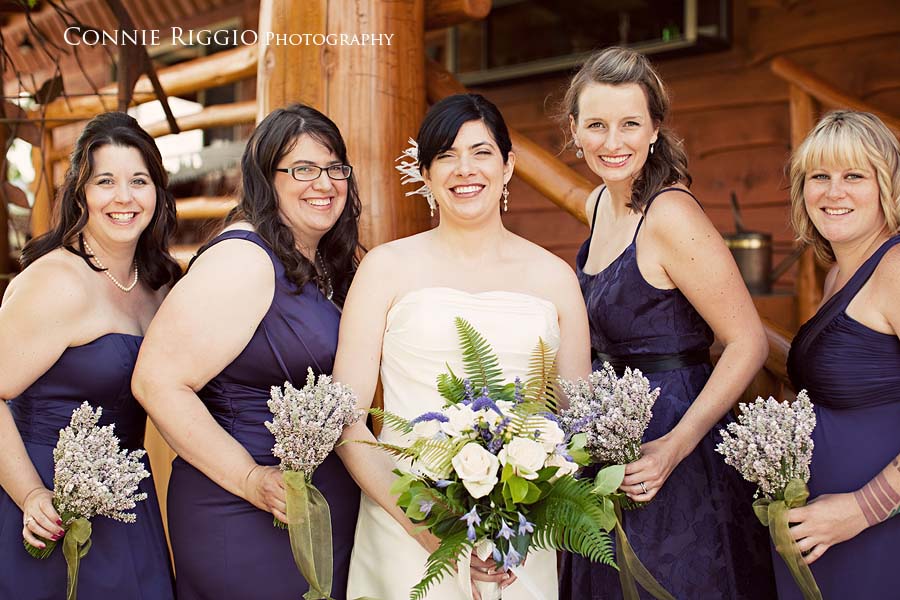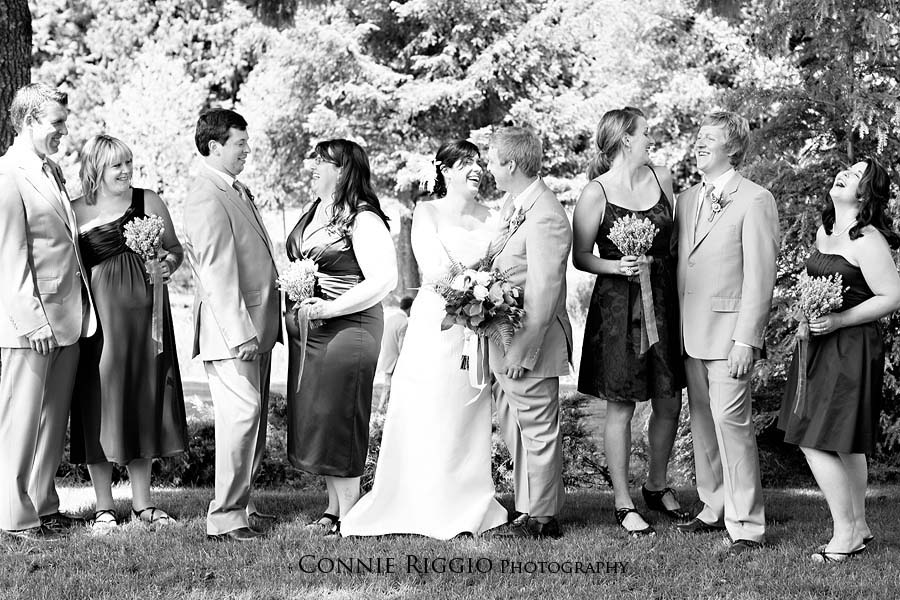 Adorable!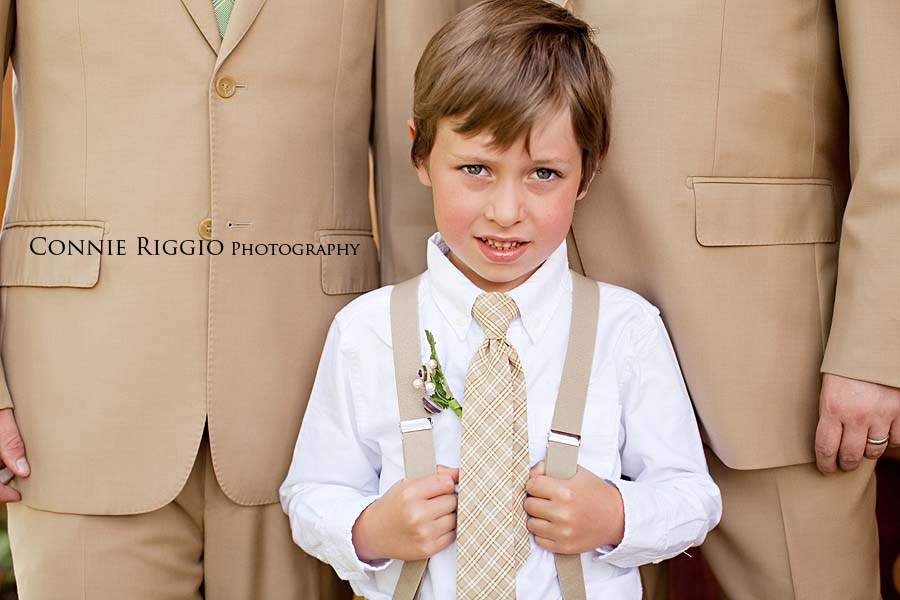 Some more adorable!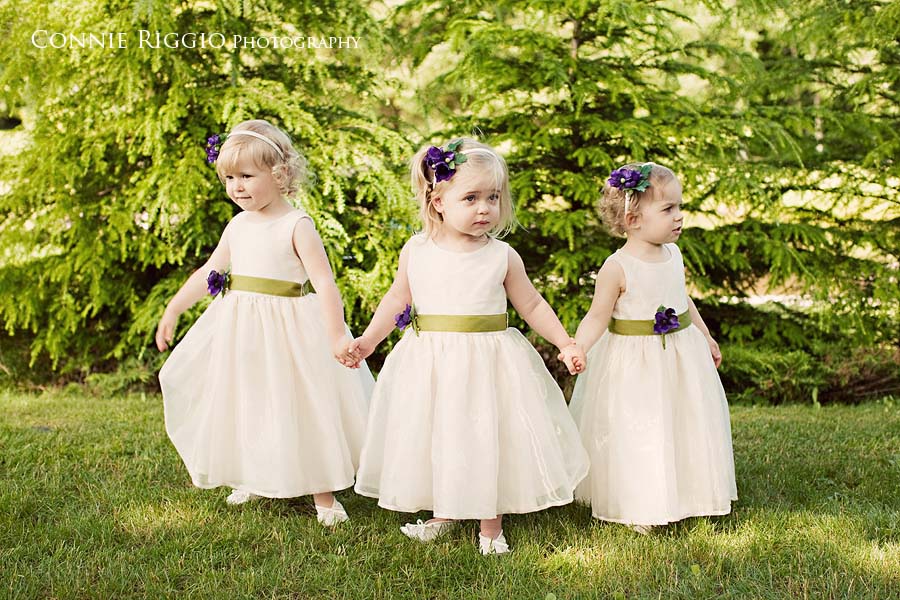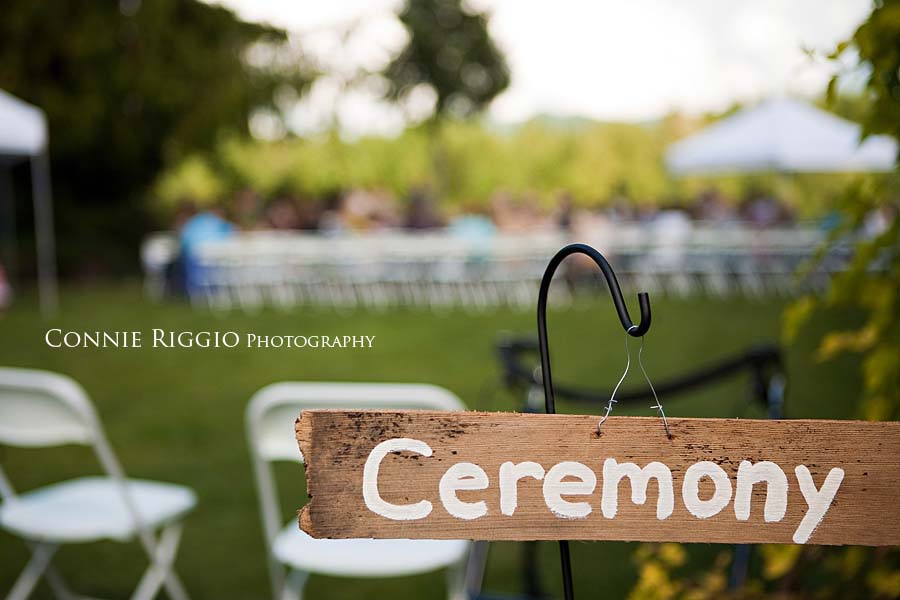 Kids in weddings are so unpredictable and that makes it even more fun!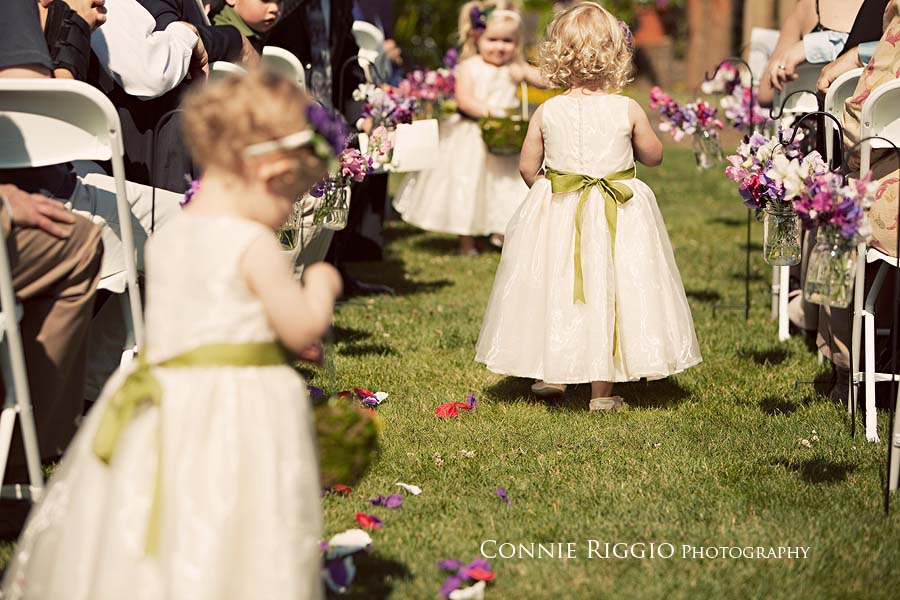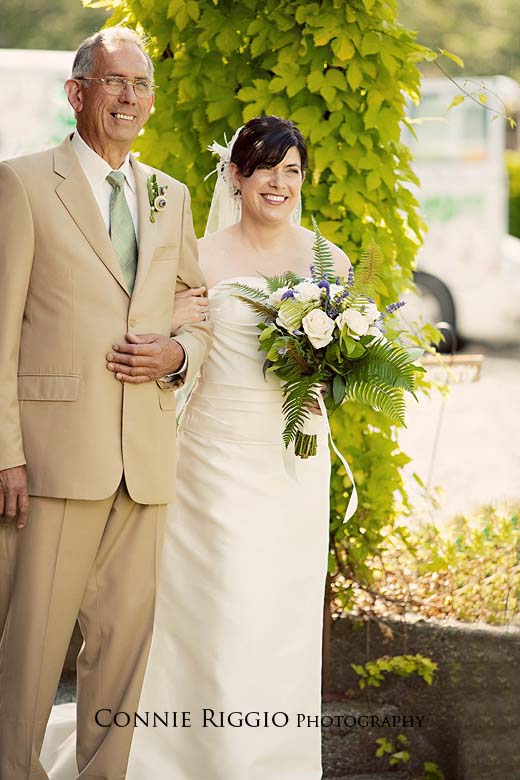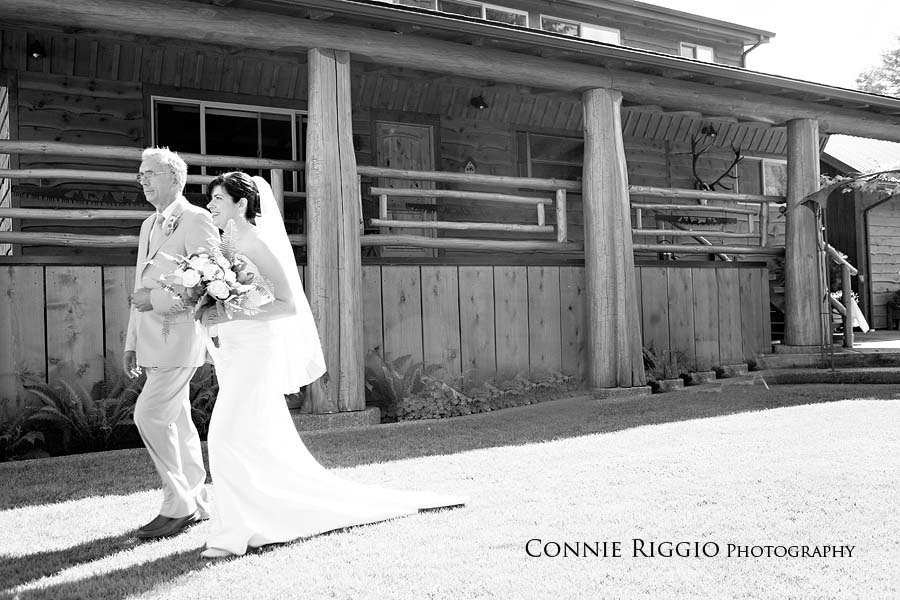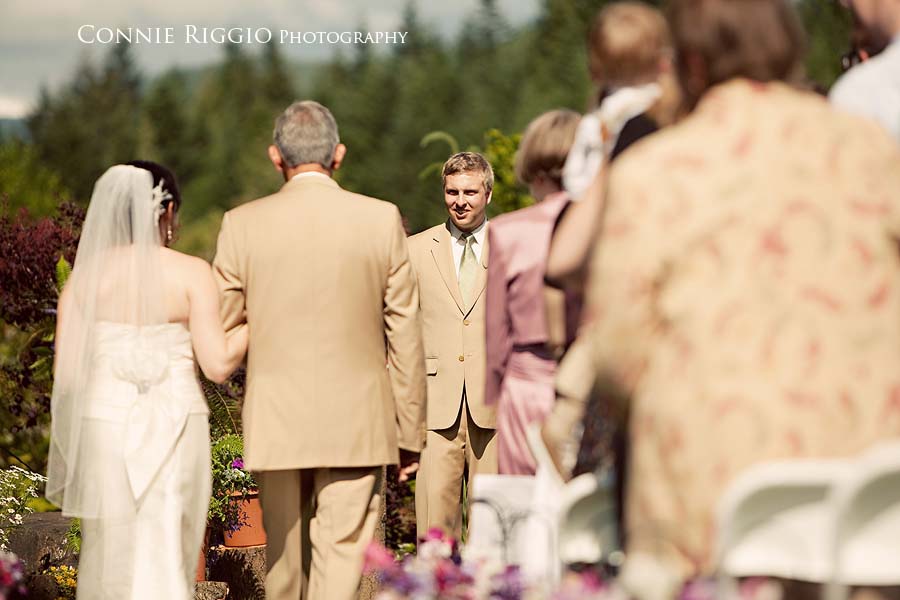 During the ceremony there was a Monarch butterfly floating through the guests, the weather was so beautiful, the music majestic.  The mountain remained behind clouds for the most part, but that was ok, since we had the peaceful surroundings and the gentle breeze on our side.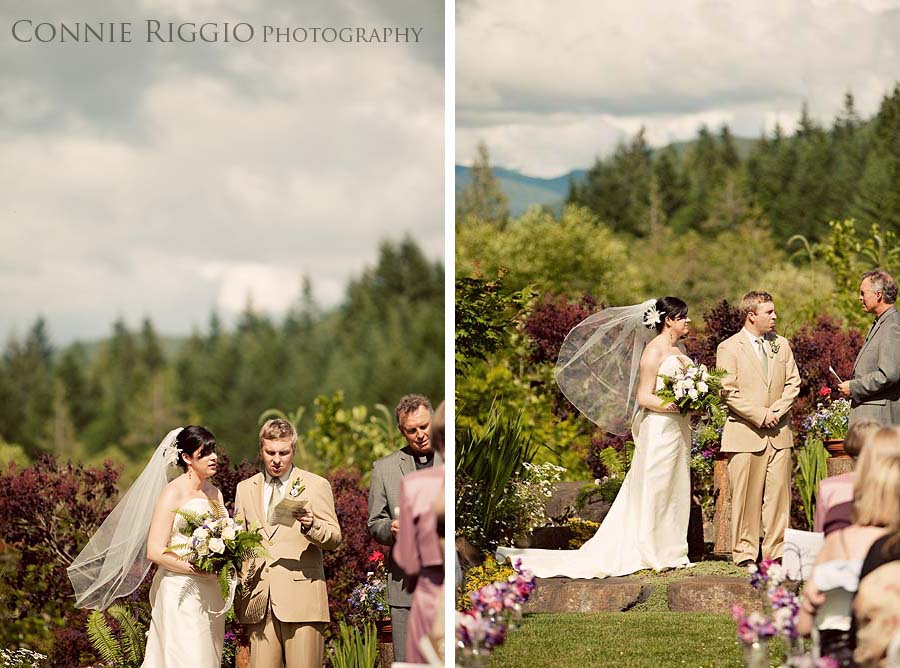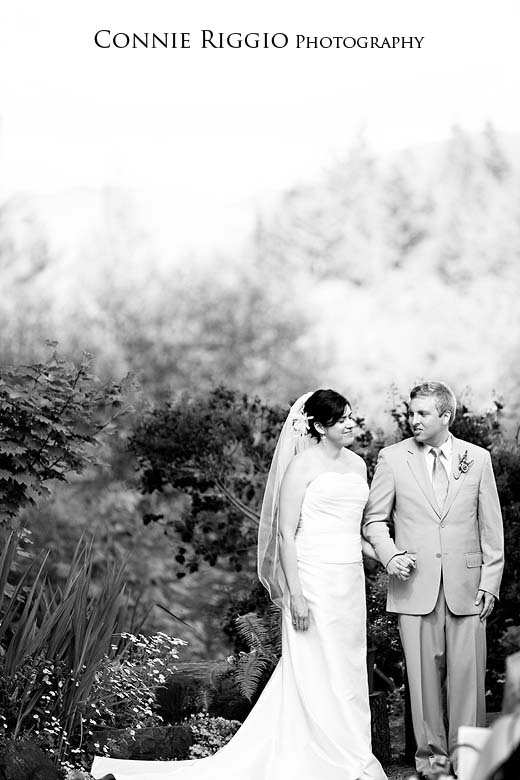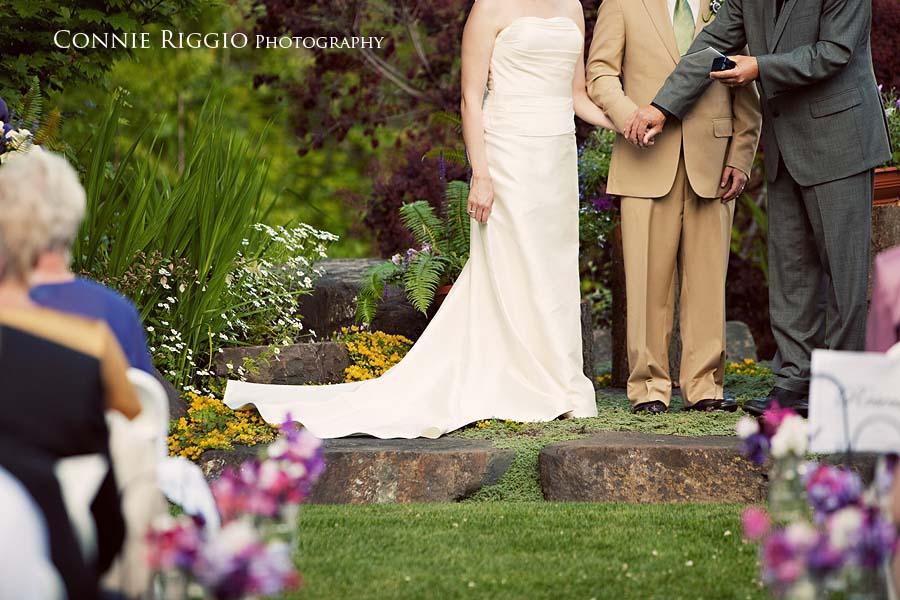 The kiss!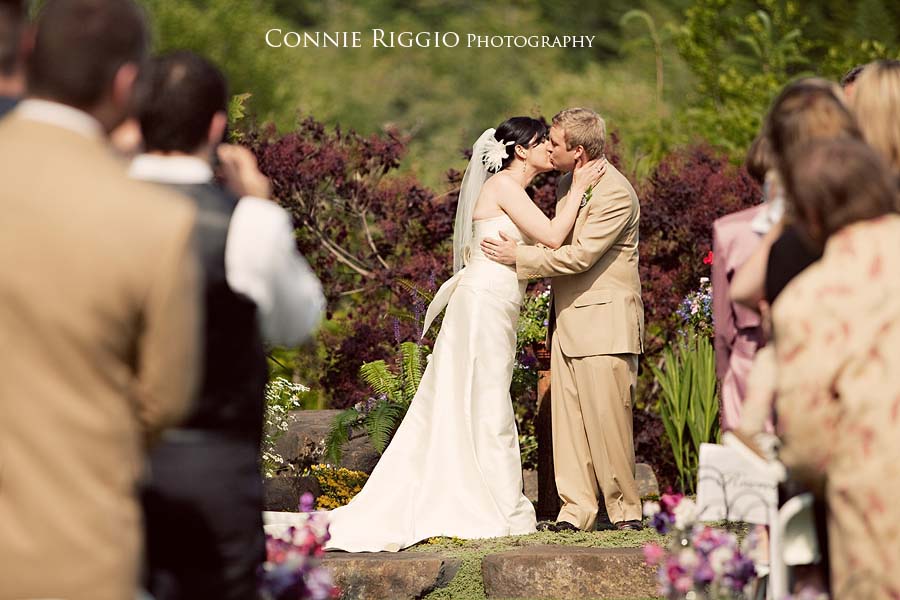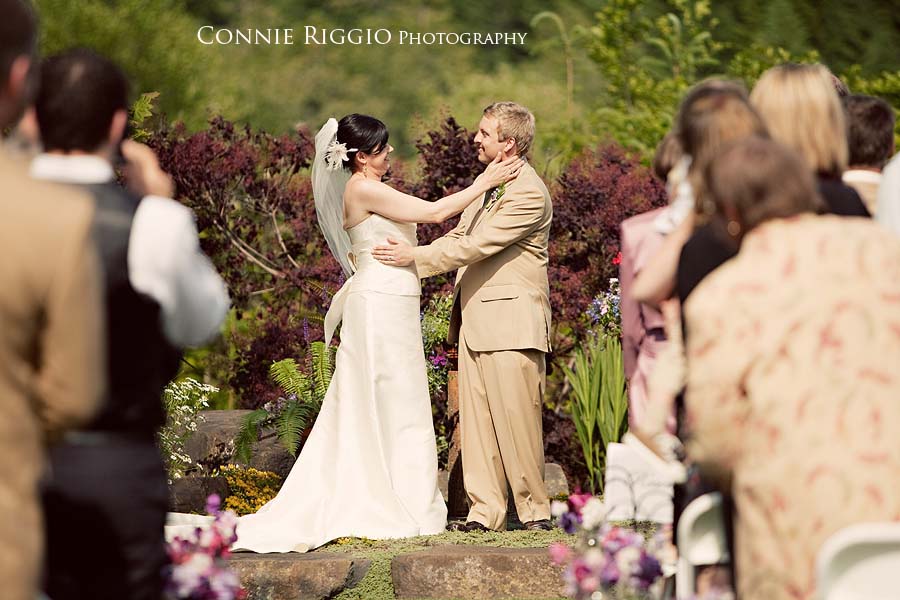 Announcing… Mr. and Mrs.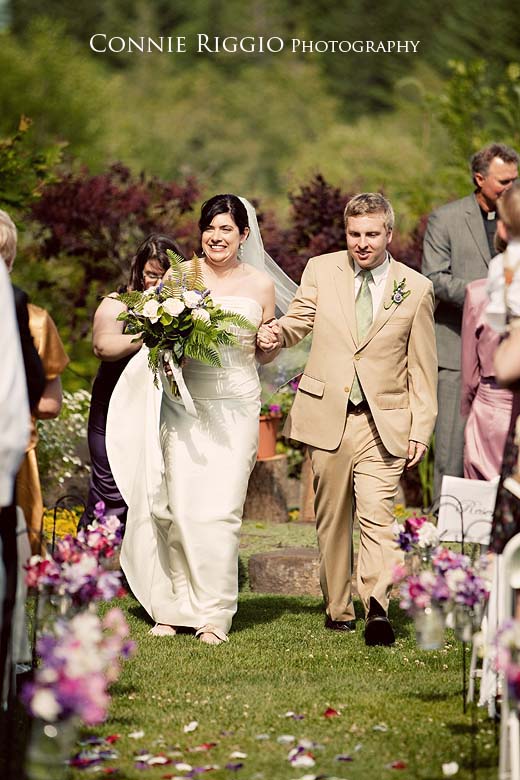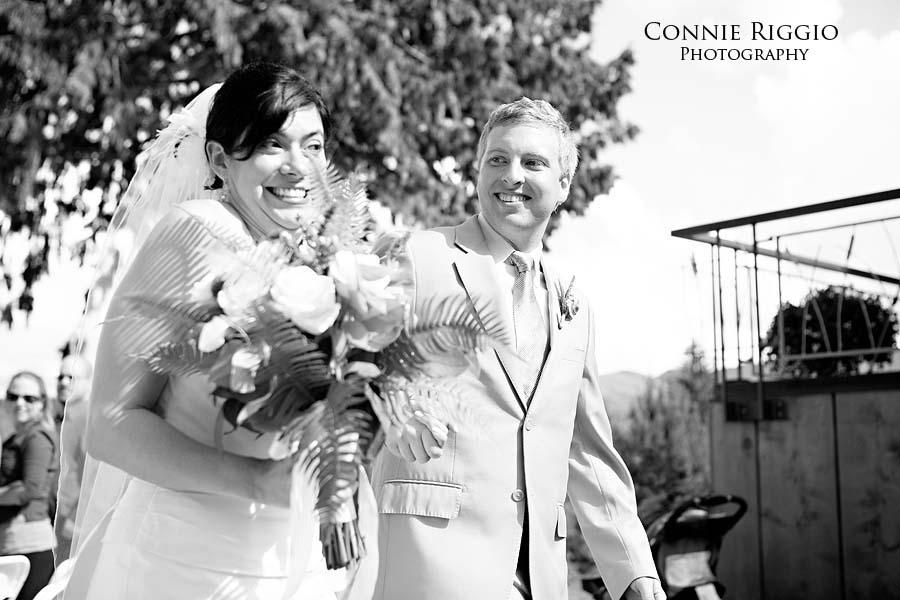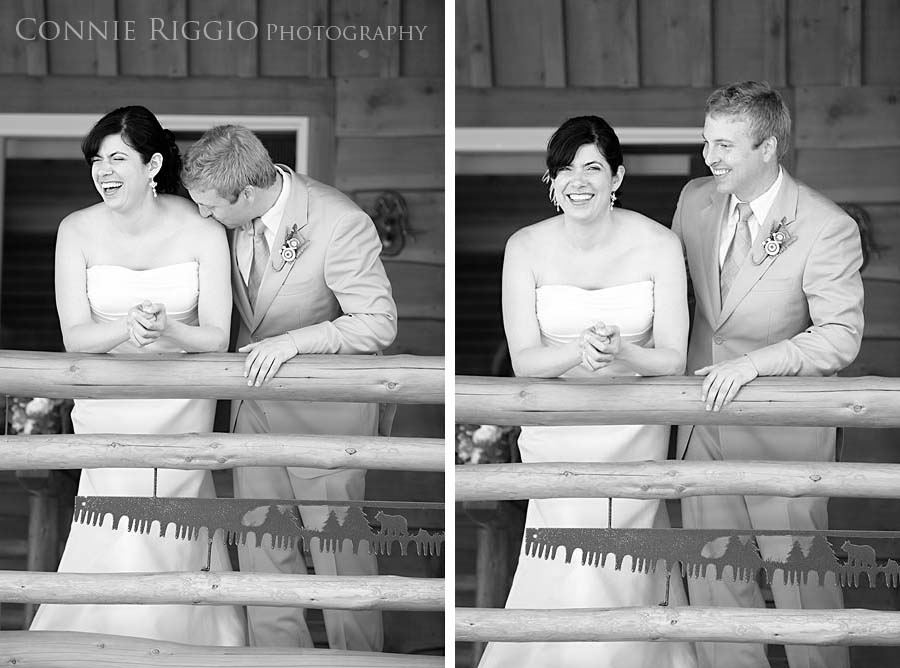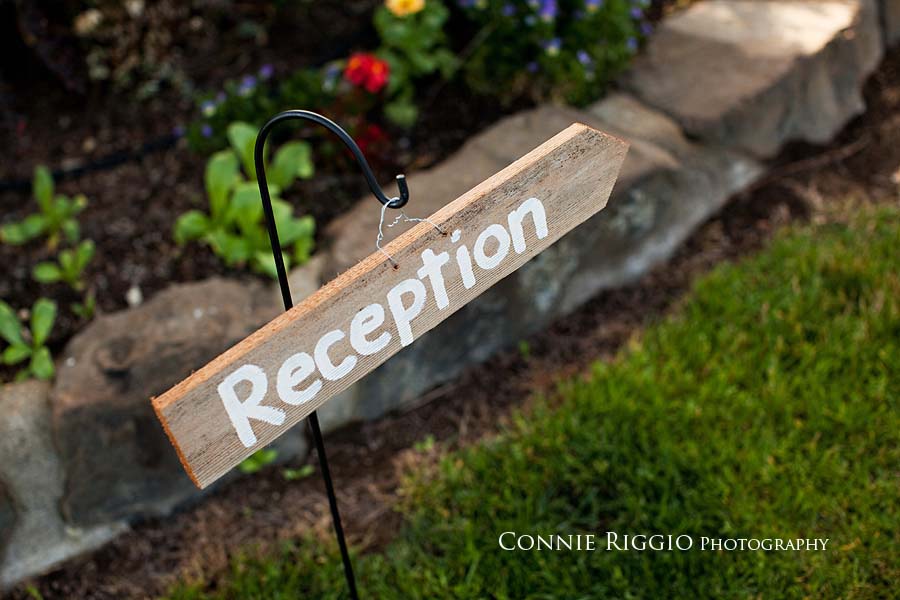 Homemade raspberry jam for all the guests.  Kristin made the labels and her mom made the jam.  We've already had it a few times and it's yummy!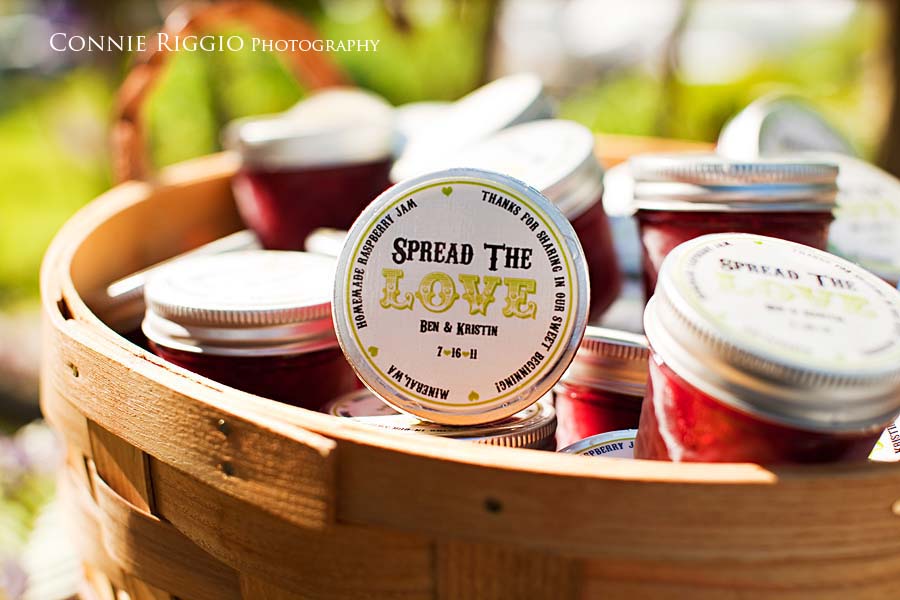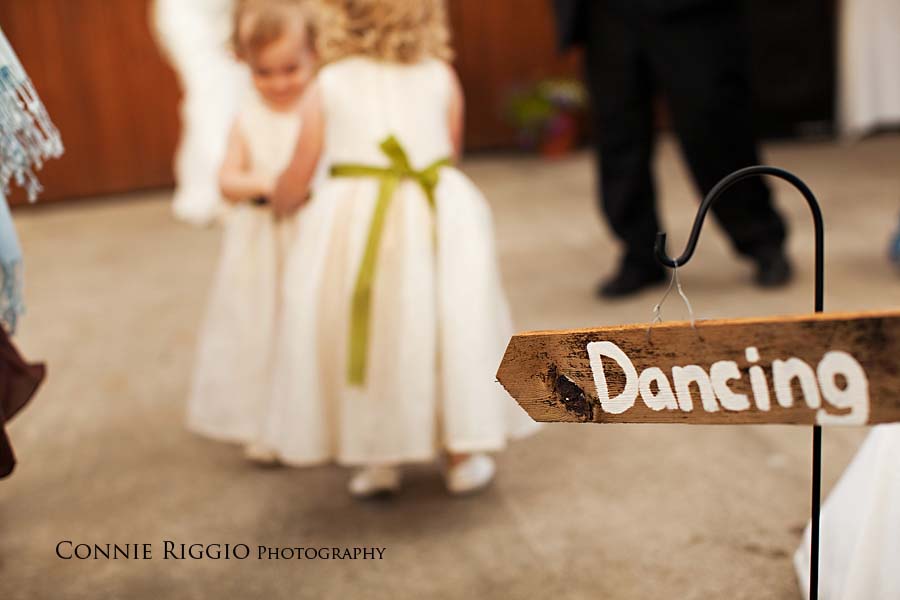 Reminds me of a quilt!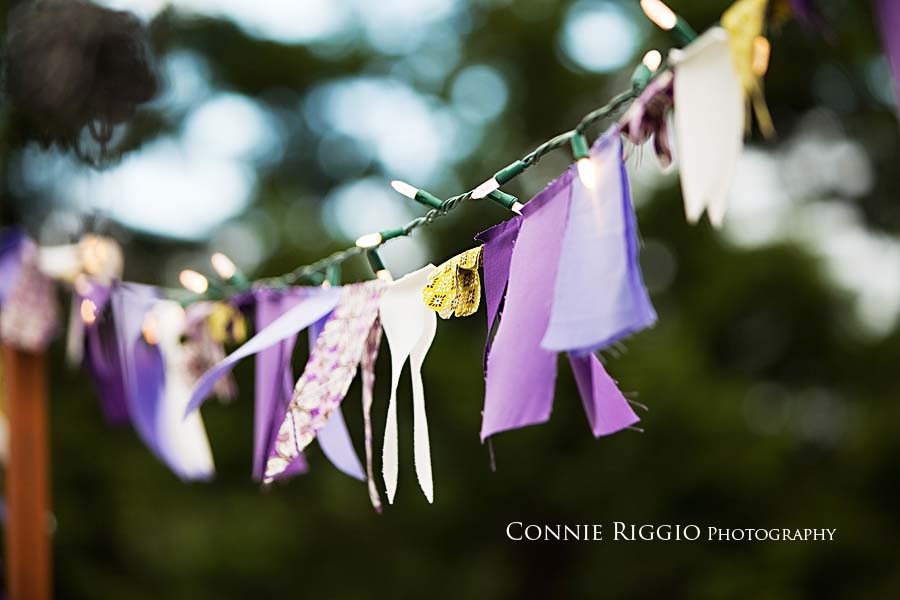 The first dance.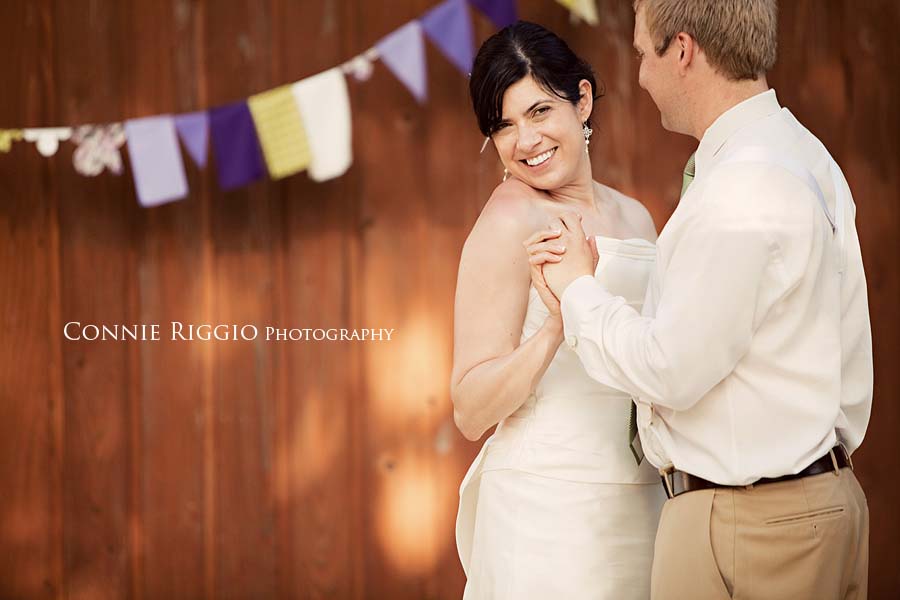 Father, daughter dance.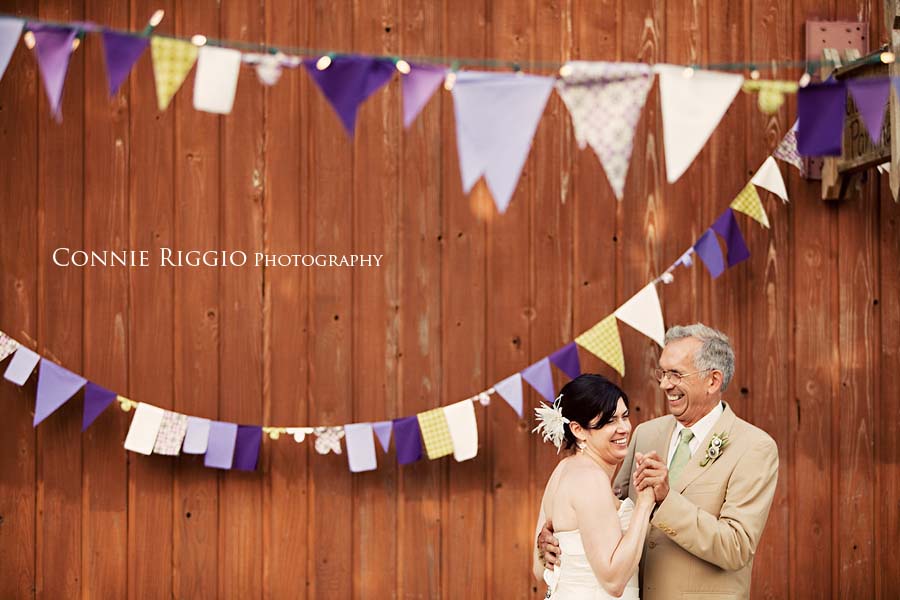 Instead of the traditional bouquet toss, Kristin and Ben decided to do the marriage dance where the longest married couple left dancing would get a bouquet of lavender.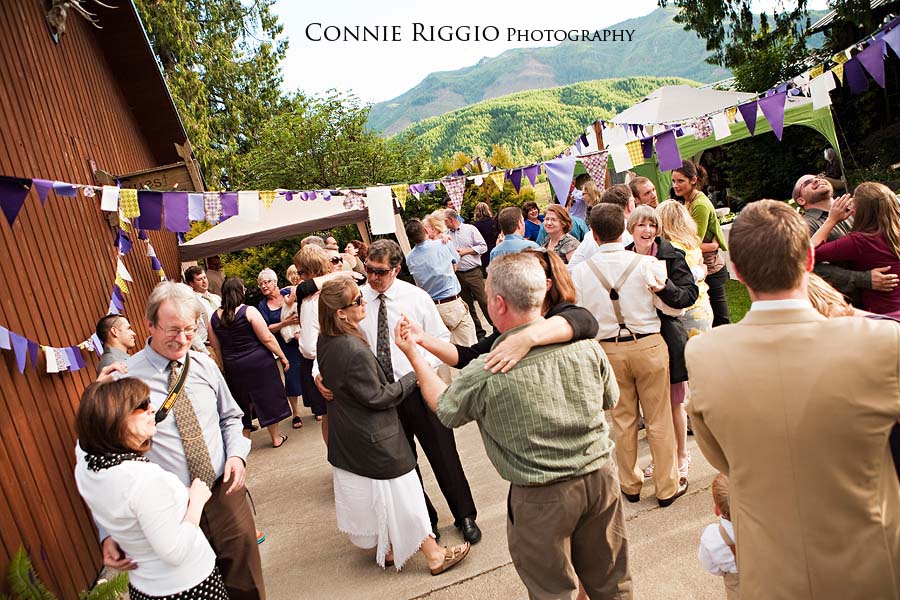 The last couple standing?  Ben's grandparents, who have been married for 65 years!!!  Wow!!  His other grandparents were also among the last couples dancing (55 years).  What a great legacy they are leaving to their family.  I loved his grandma's joy.  I have lots of images like this one.  She wanted to take Joe home with her

.  He always hits it off with the grandparents.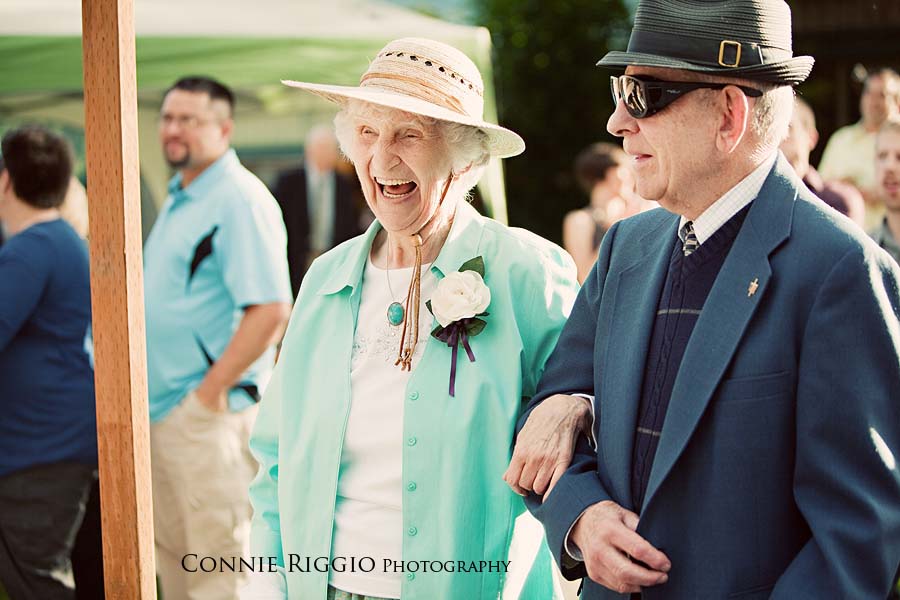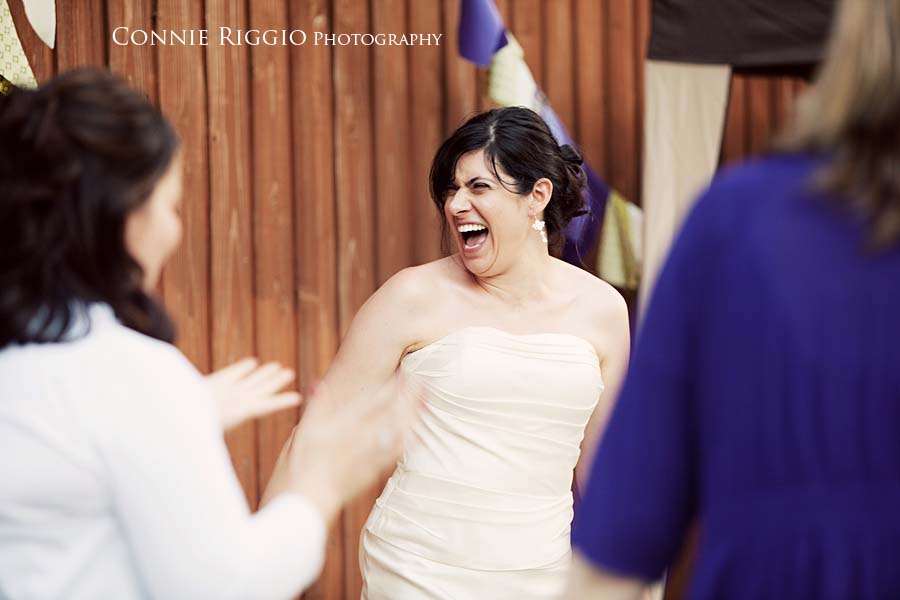 So beautiful… just everything!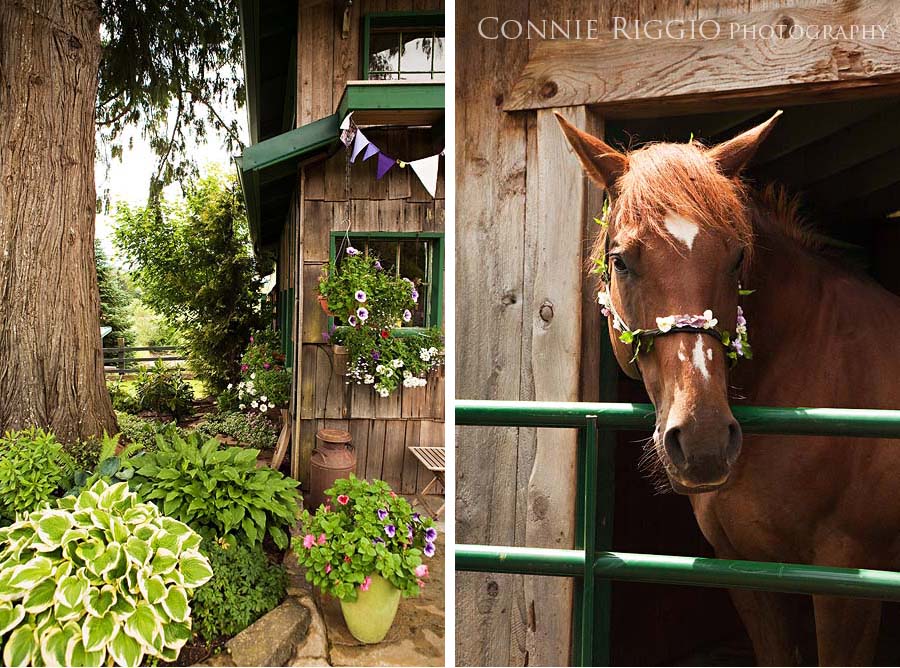 The chef helped get the pies ready… yep, pies instead of cake.  My kind of dessert!  I would take pie over cake any day!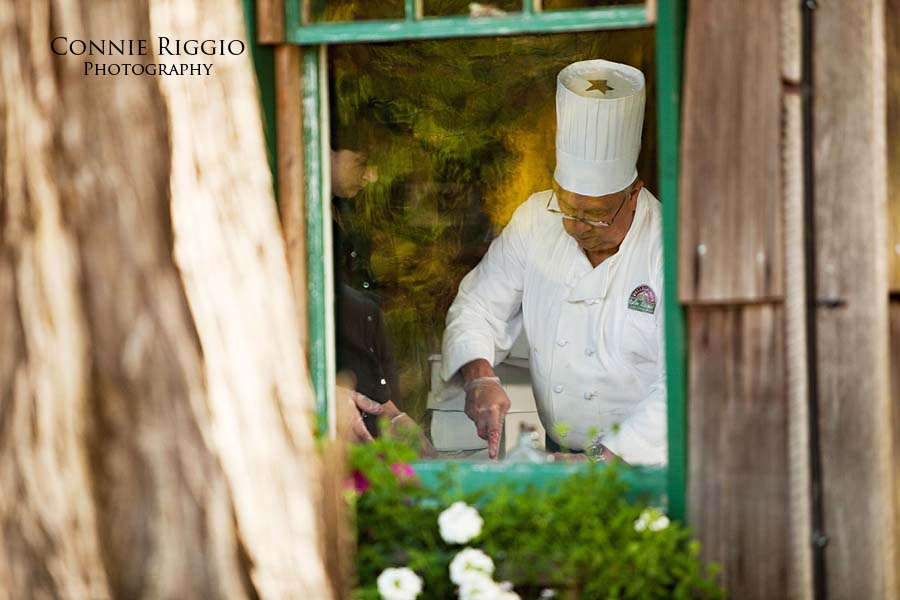 Especially, blackberry pie!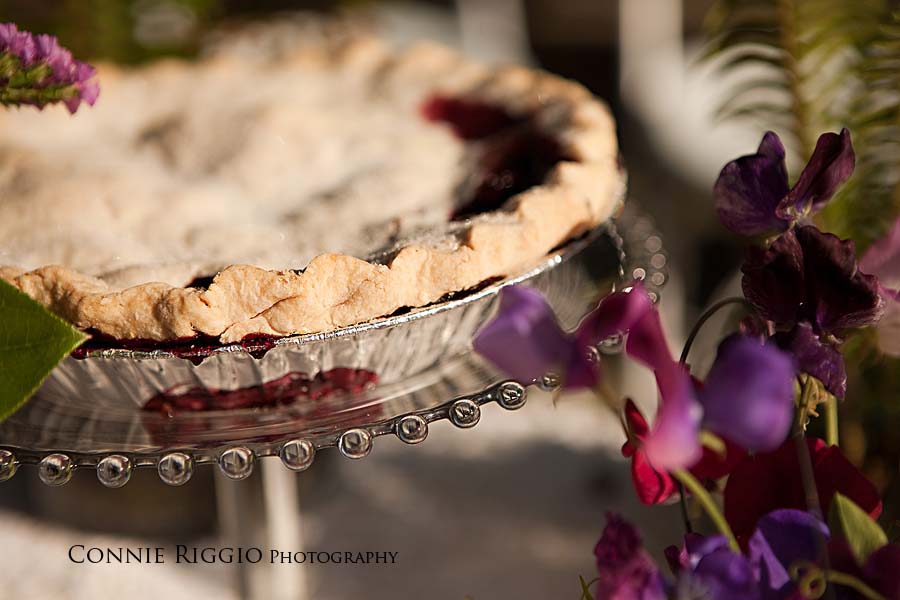 Kristin's friend, Nicole, is an art teacher and she made this pie topper?  So cute!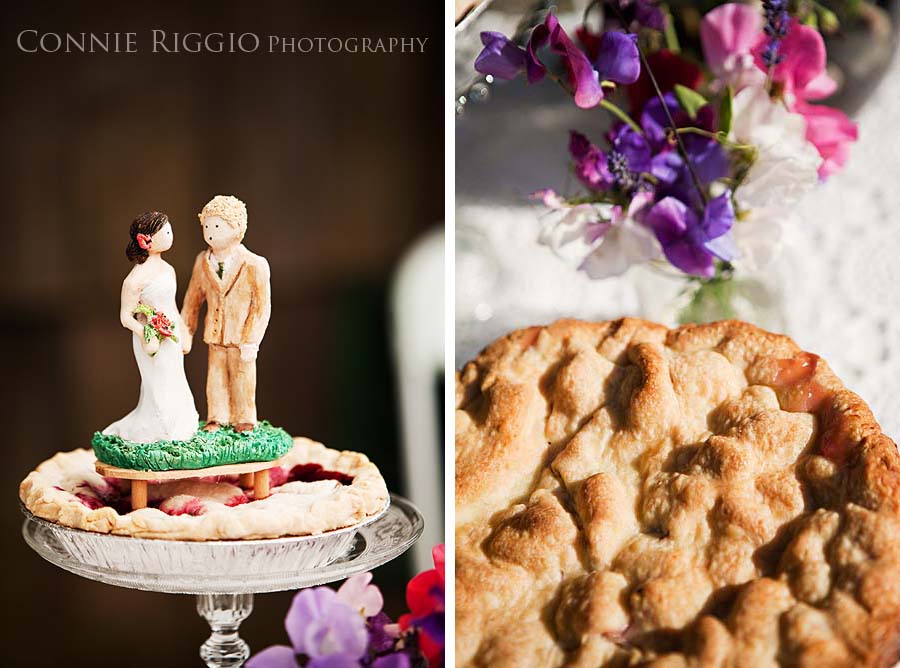 Kristin had to be extra careful eating this piece of pie in a white dress!  Brave woman!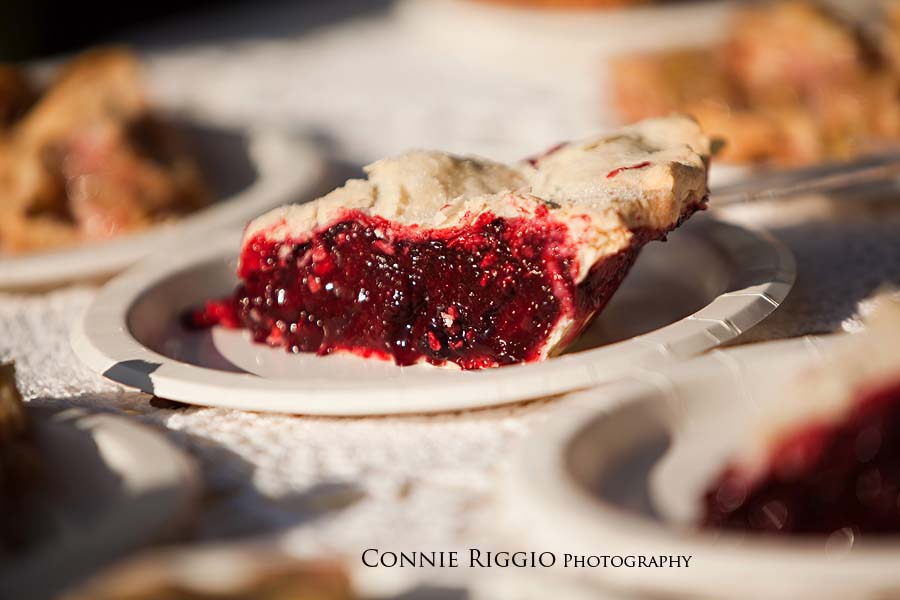 The toast.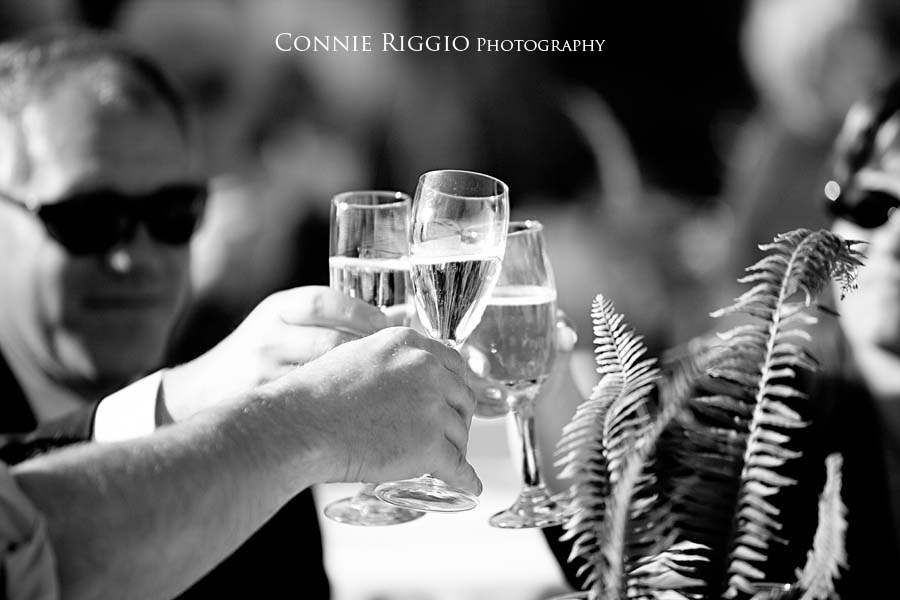 I LOVE this!  I just turned around and there she was!  This little one walked up to Joe when we were leaving and said "you're nice."  He sure leaves an impression on people!  I love that!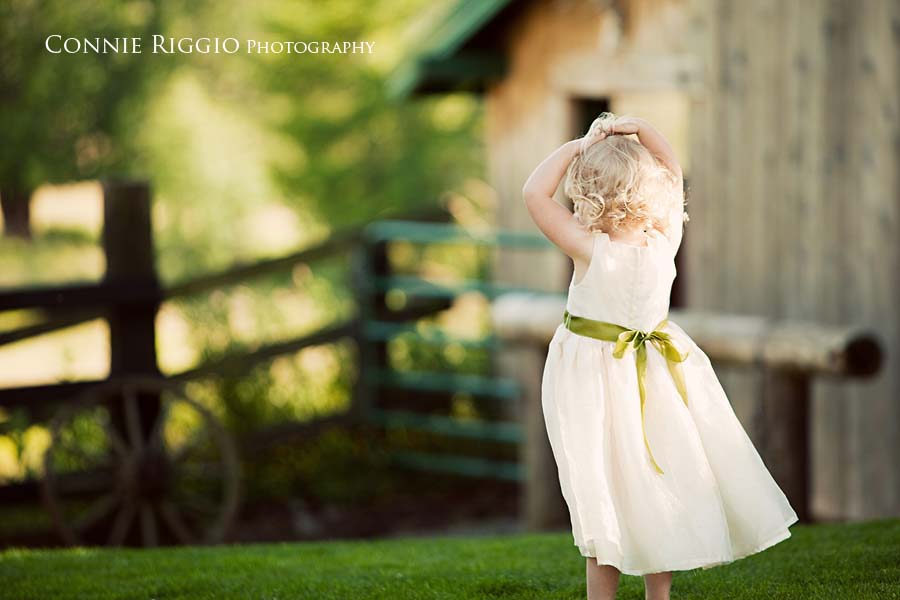 This was so special.  Frames of special couples in the bride and groom's life.  See the one in the far left corner?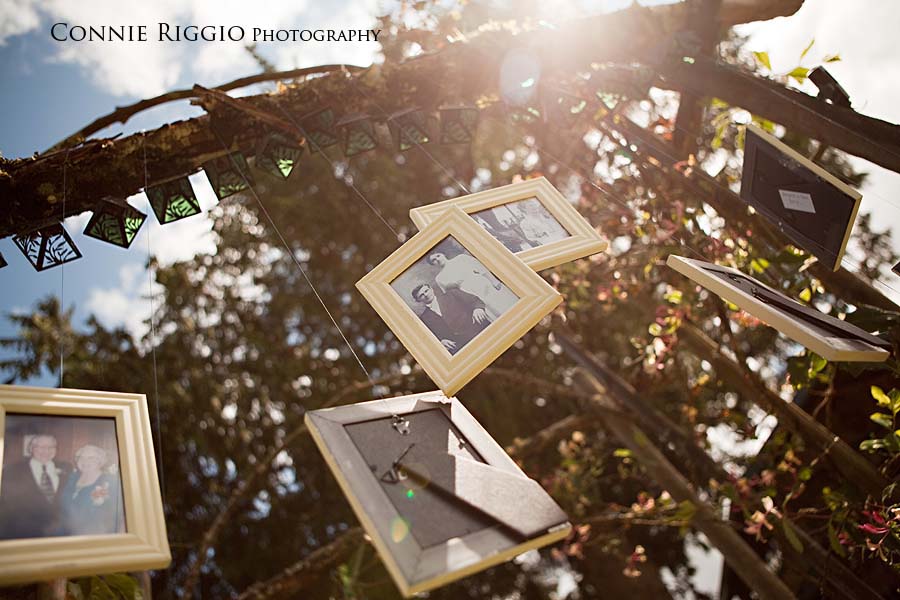 Well, this is them… looking over all pictures.  Most had a little explanation of who they were on the back.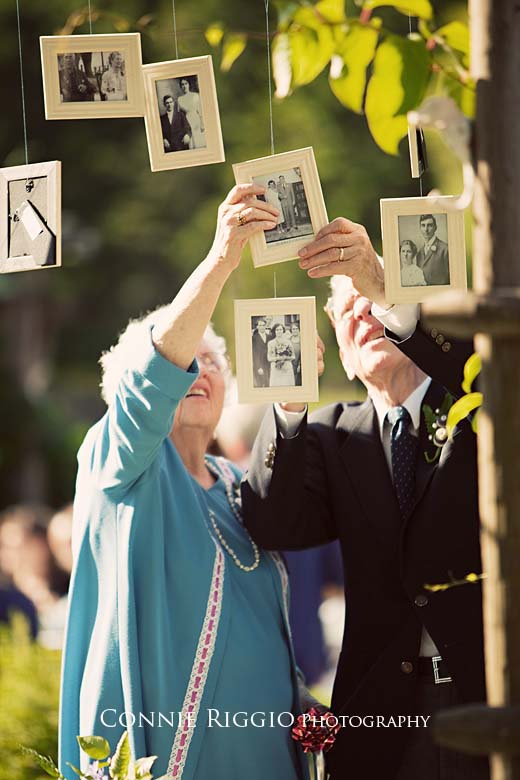 There was even a smore pit!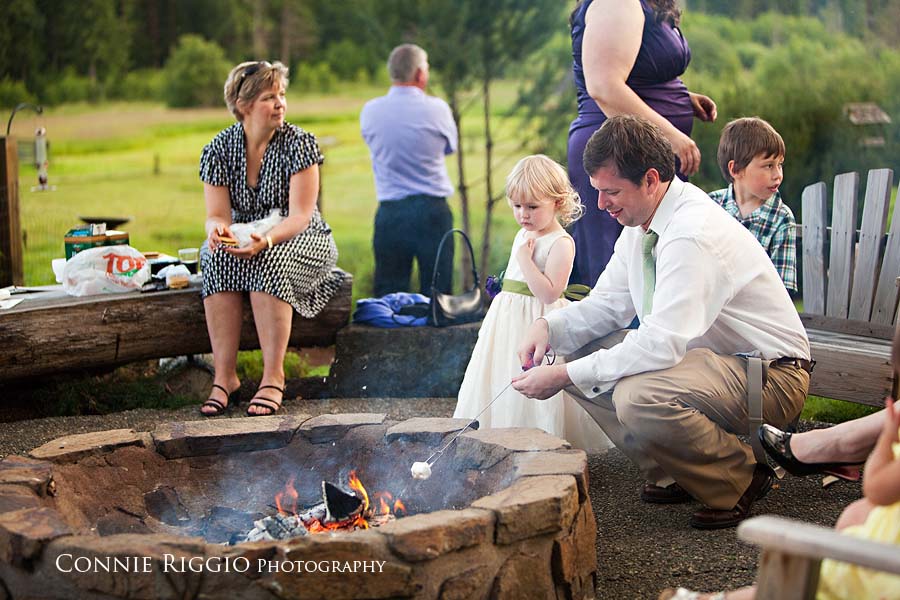 And with this to look at while eating smores… can I just stay here forever?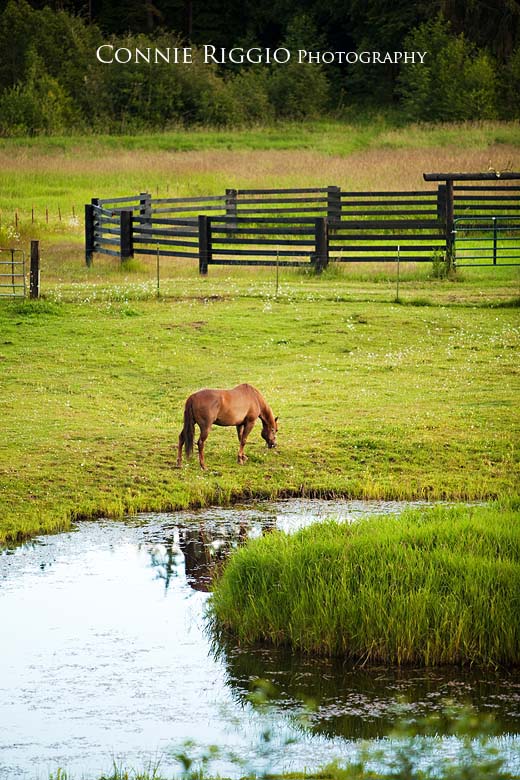 The time to depart had finally arrived and everyone was excited for Kristin and Ben..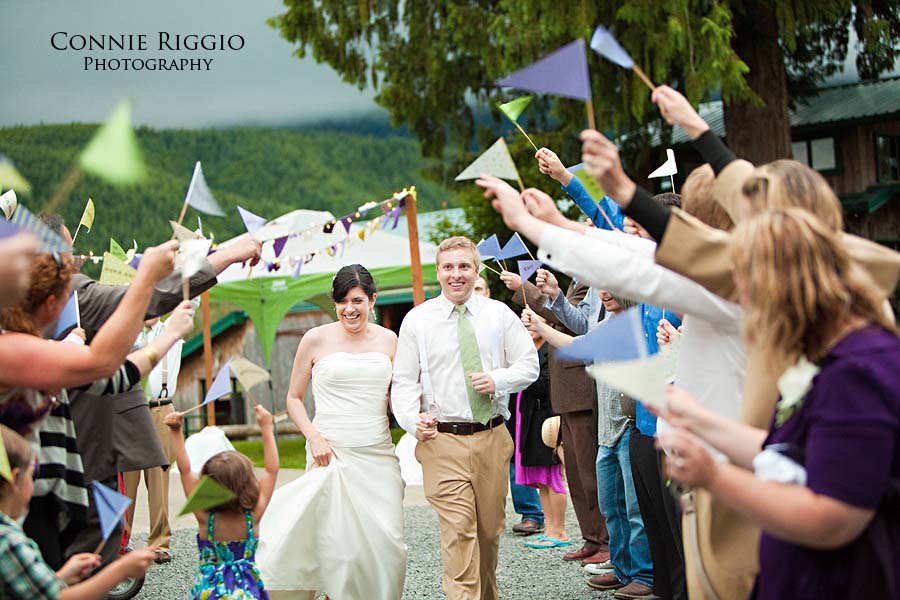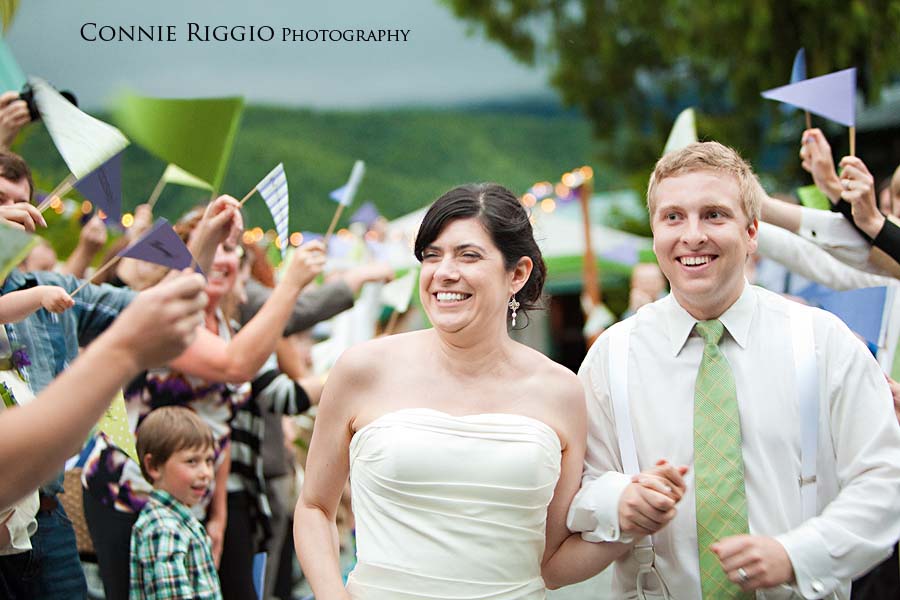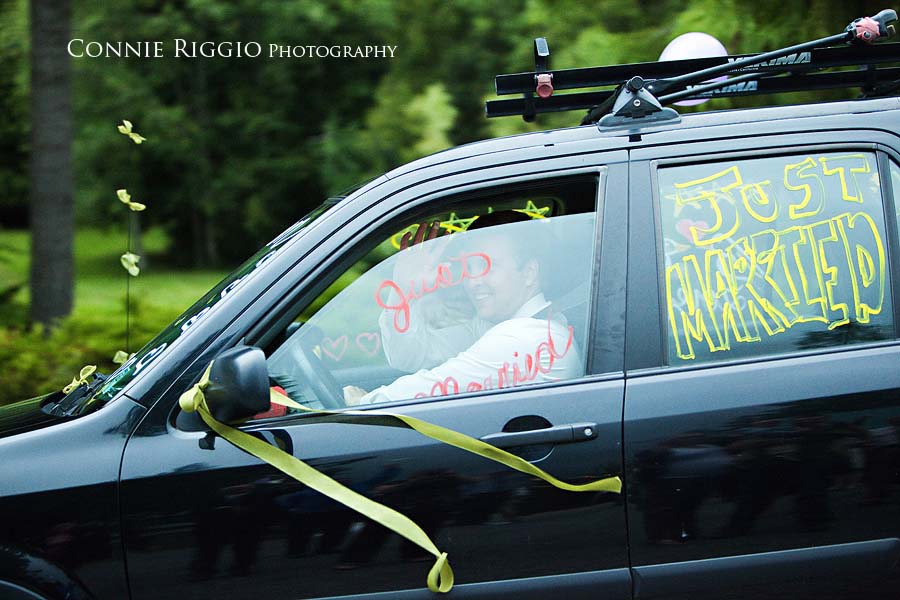 Off to Hawaii to hike and relax and just be… together.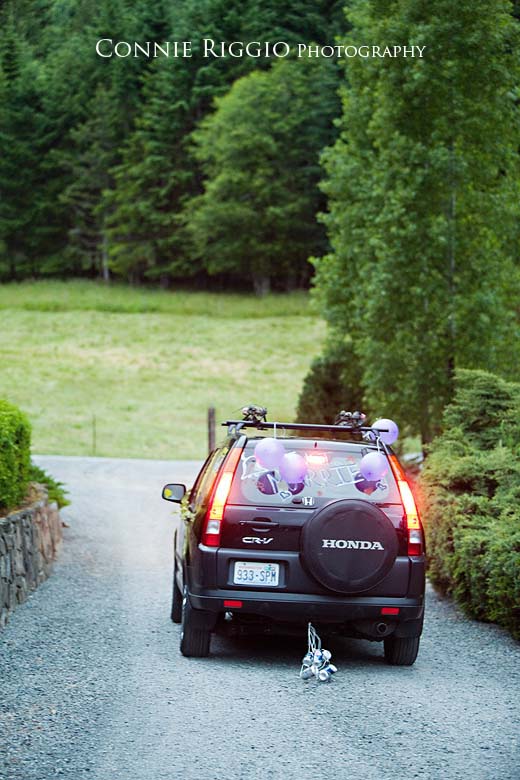 And yes, the mountain did finally show, just a little.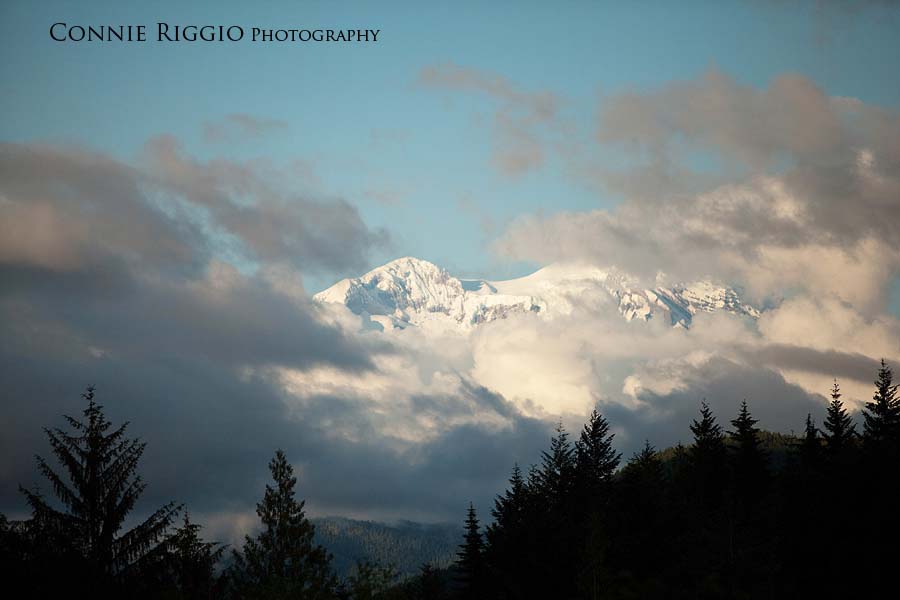 What a glorious day.