Kaelah and Jeff had a beautiful day for their wedding and were excited to finally have this day upon us!  You can see their engagement session here.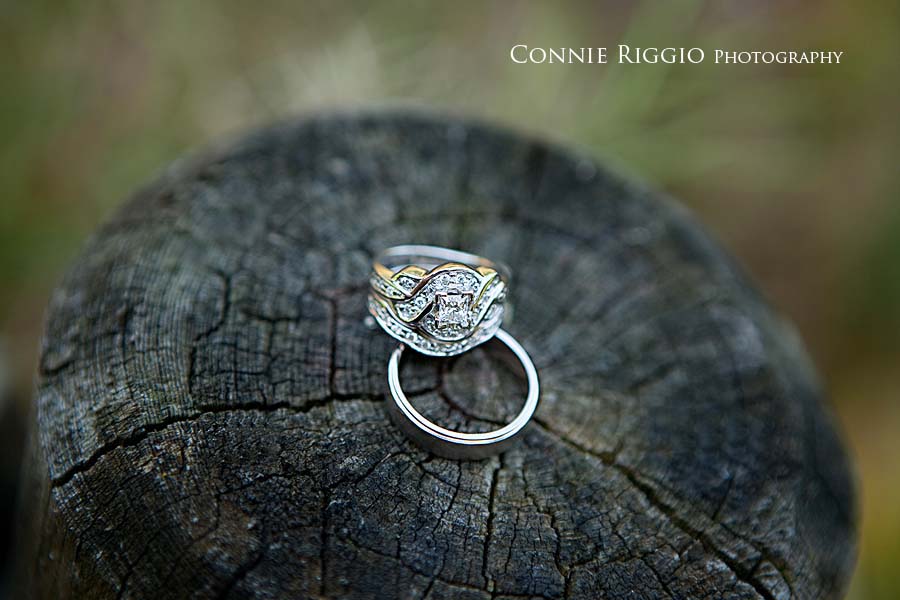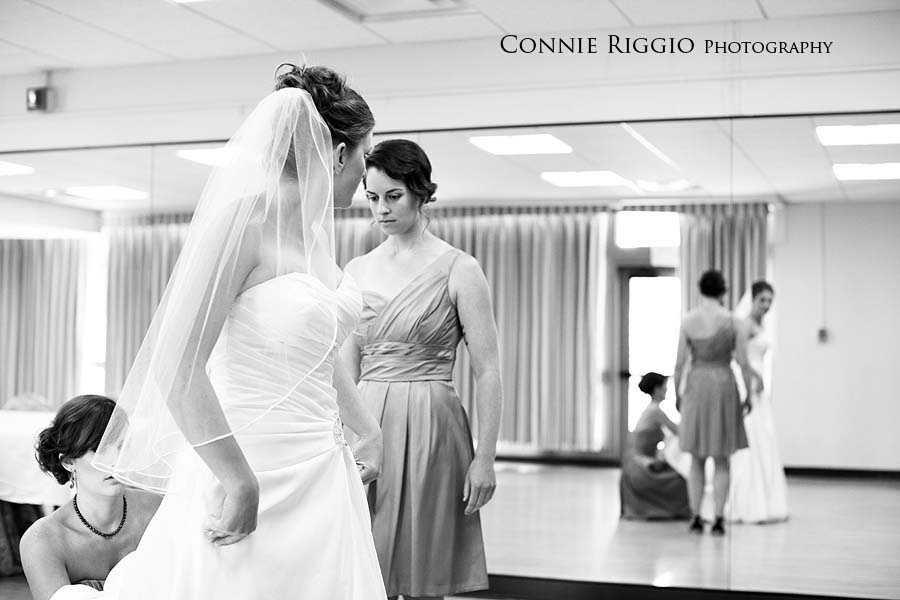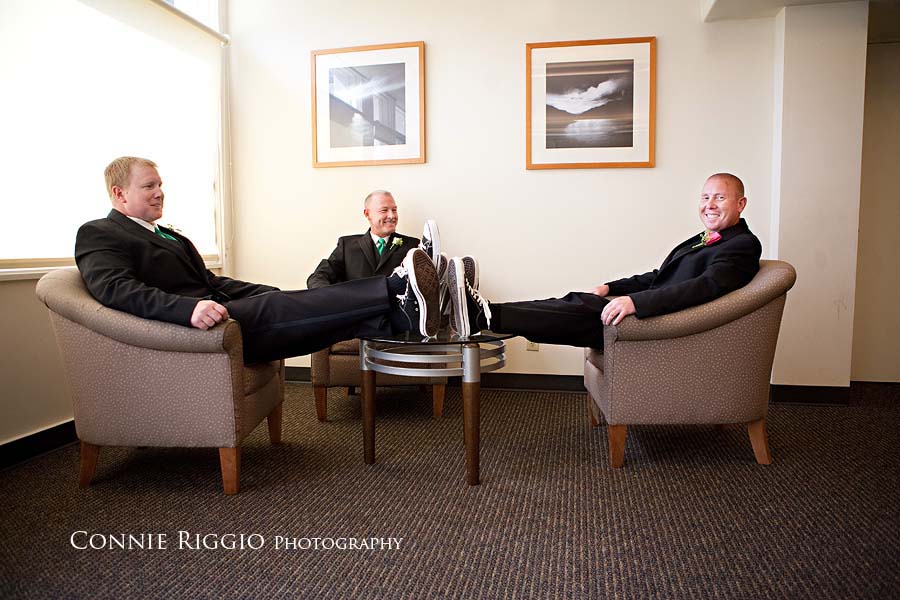 The surroundings at the Lake Wilderness Lodge were beautiful and Kaelah looked stunning in them.  I especially love this one.
Jeff was ready to marry his bride!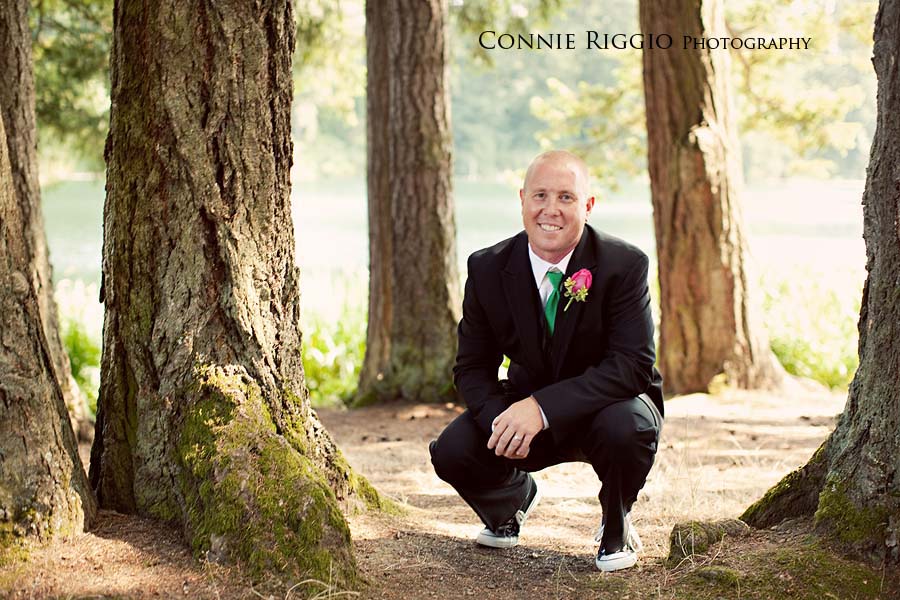 I try hard to make sure that the bride and groom's true personalities show in their images.  I think this one says a lot about them!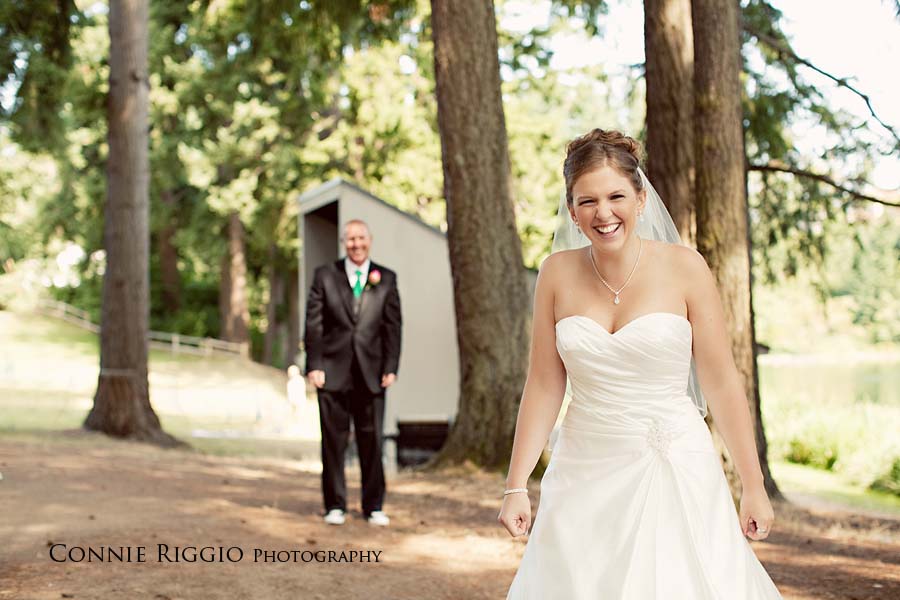 They are a fun loving couple who laugh and joke a lot.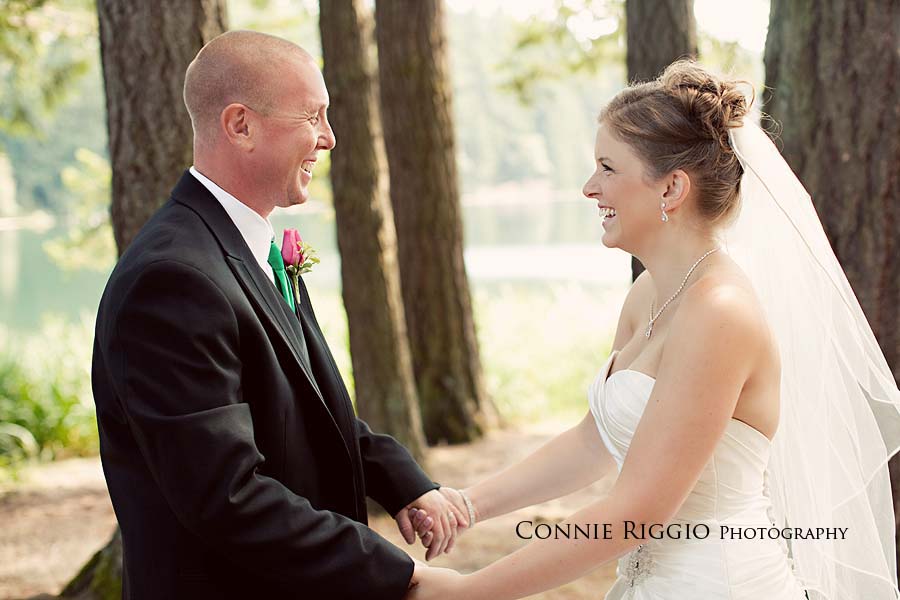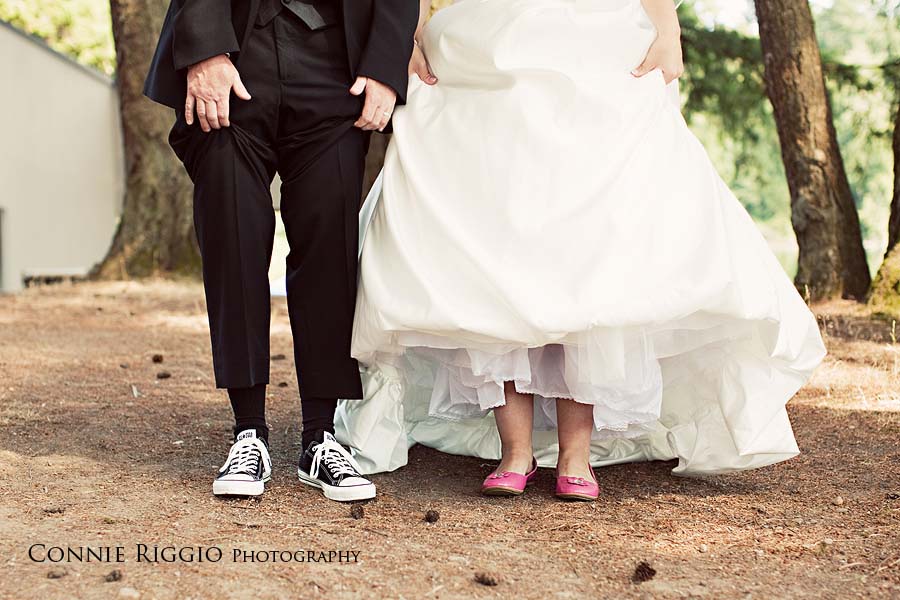 Being serious is just not their thing.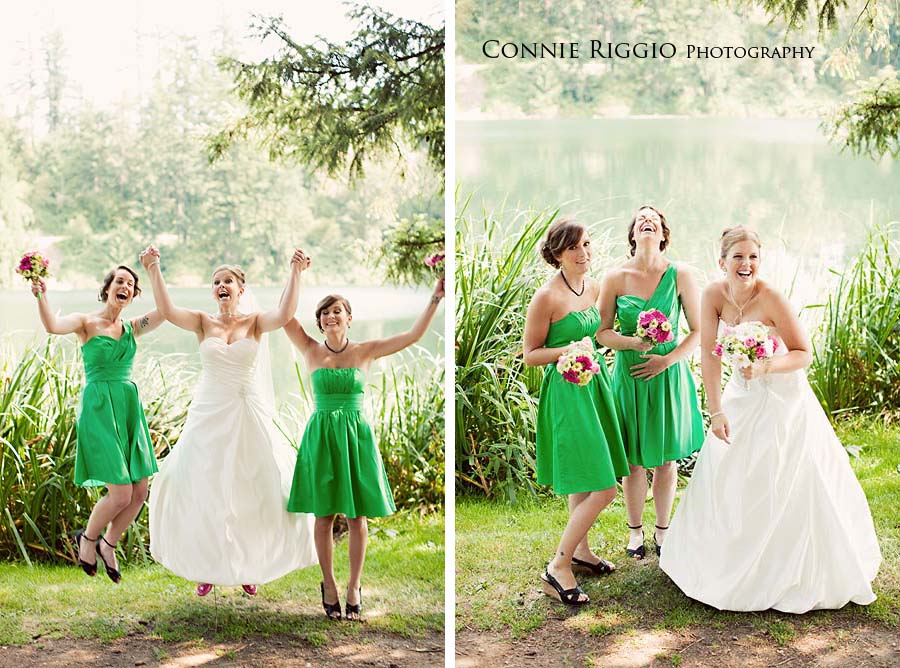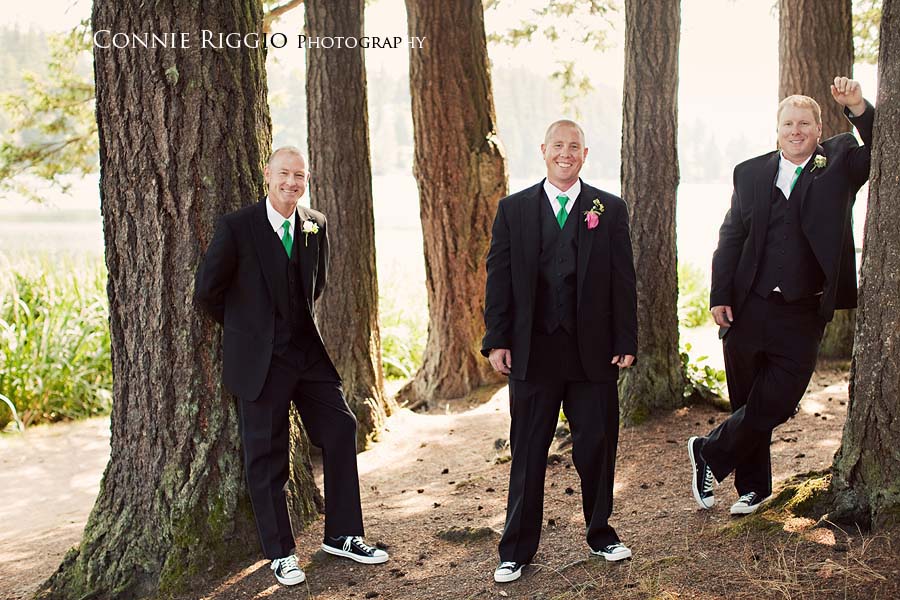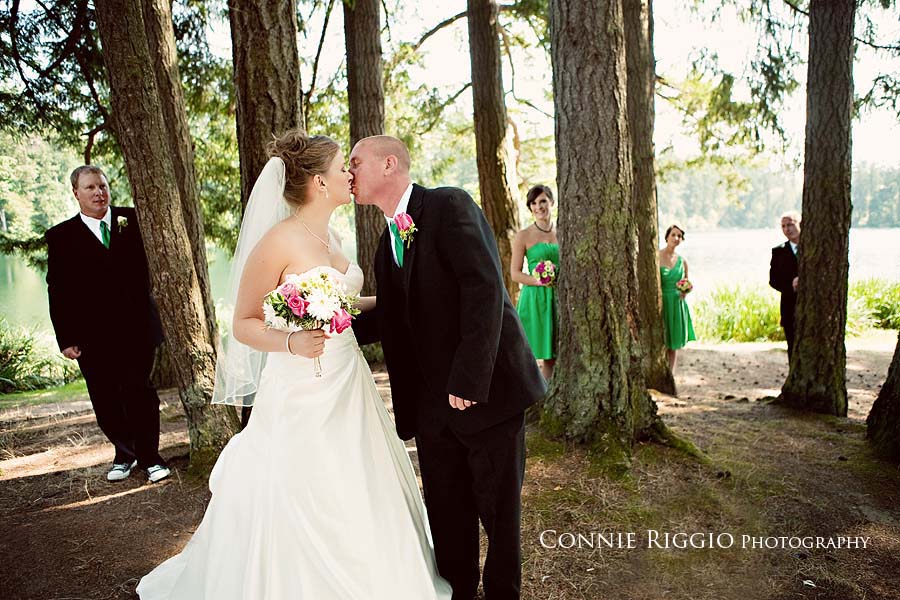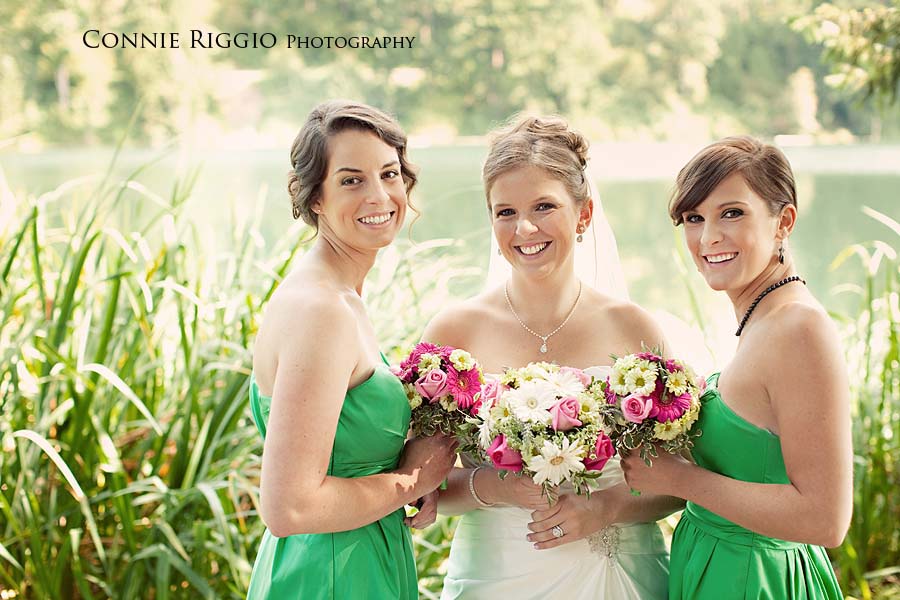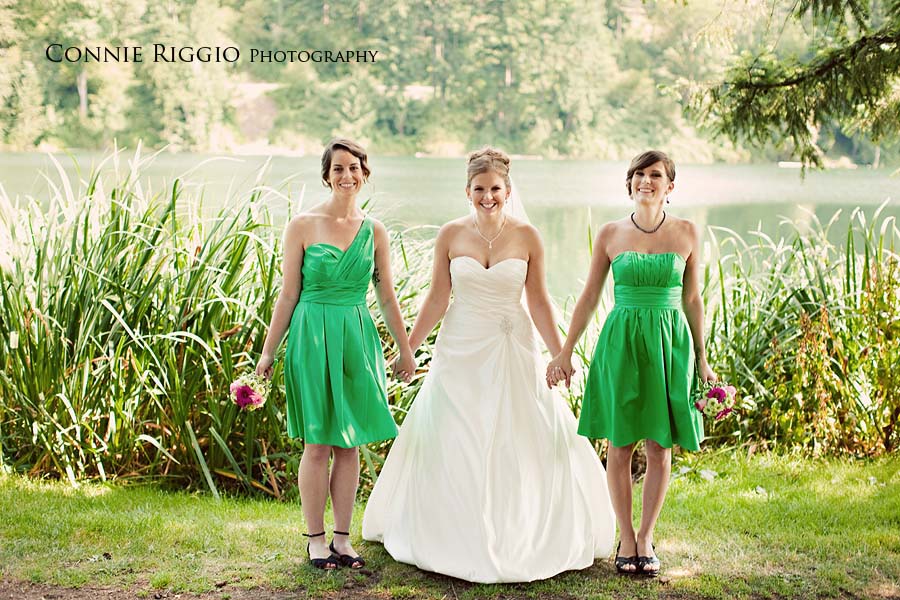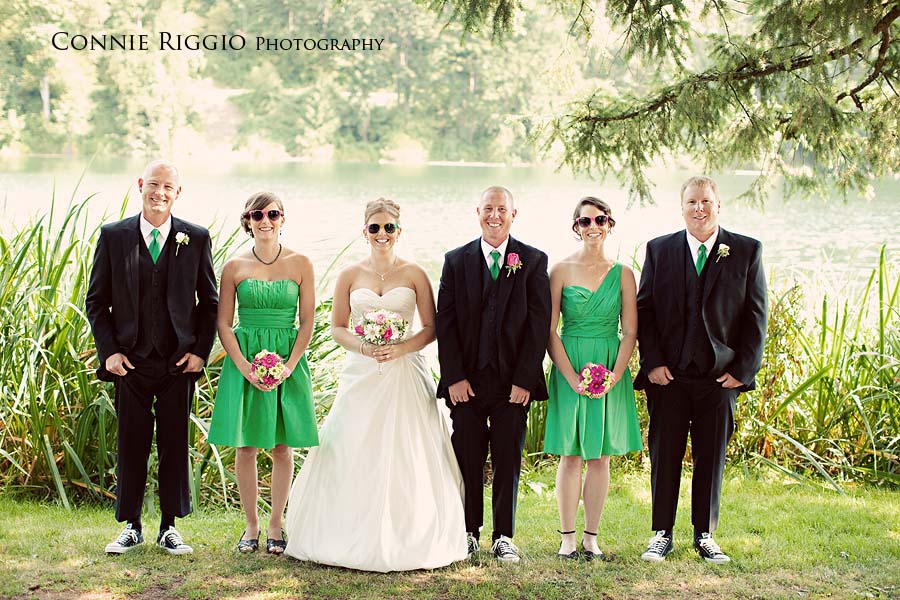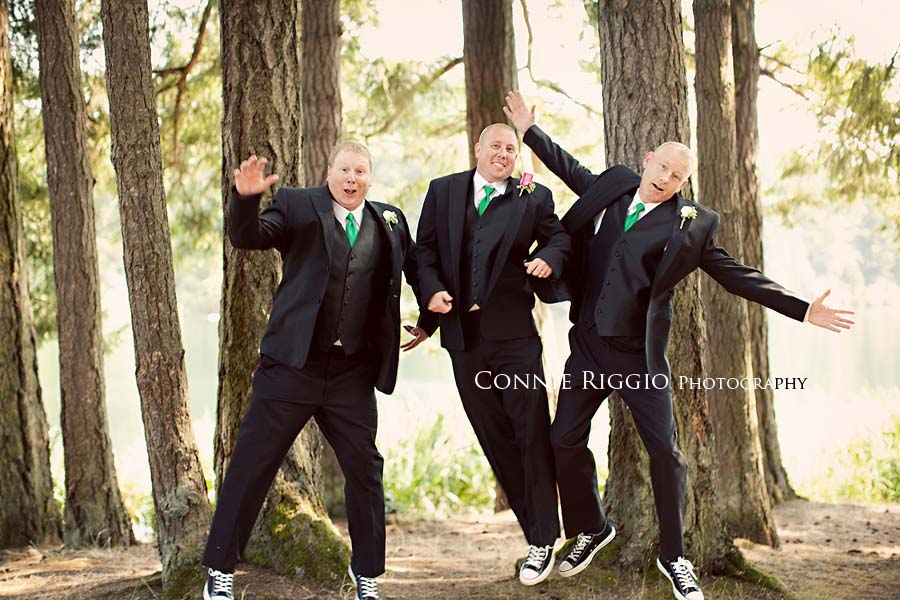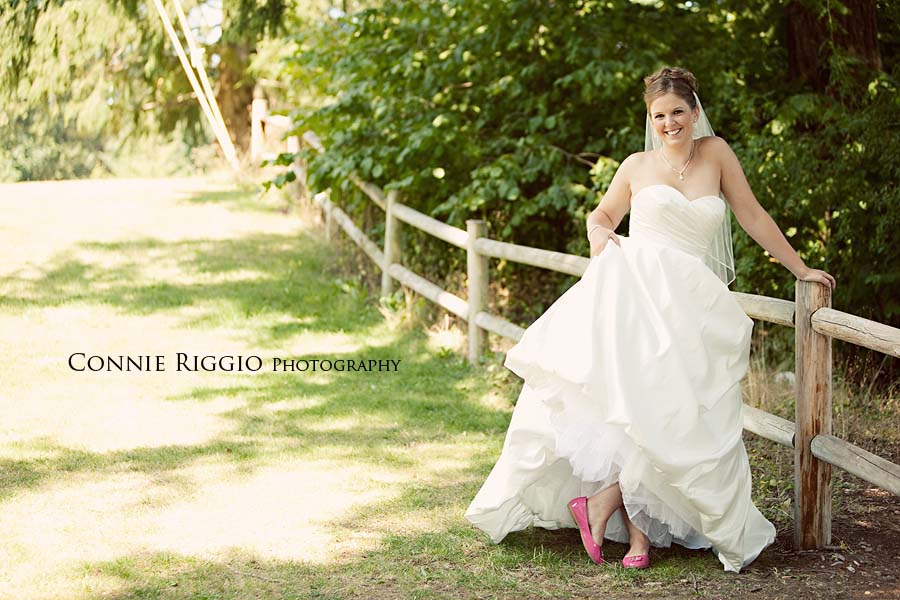 As the ceremony started the theme to Jaws played and Jeff with the officiant, rowed to the altar.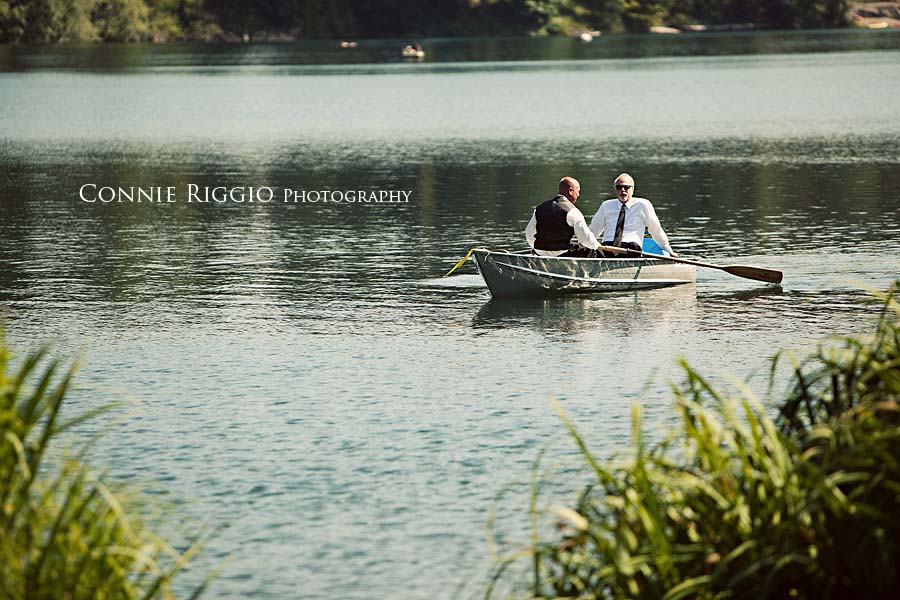 Kaelah looked on…. waiting…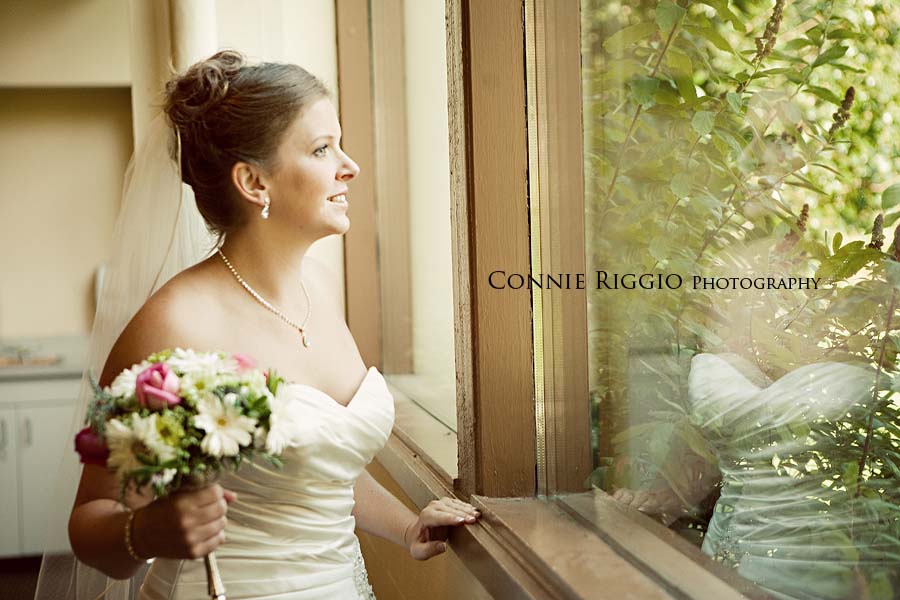 And the time had finally arrived.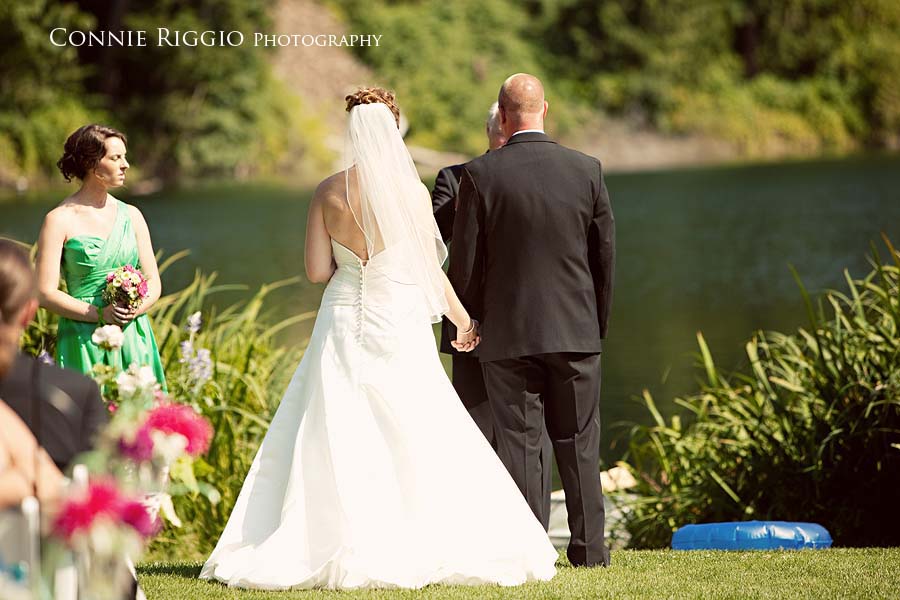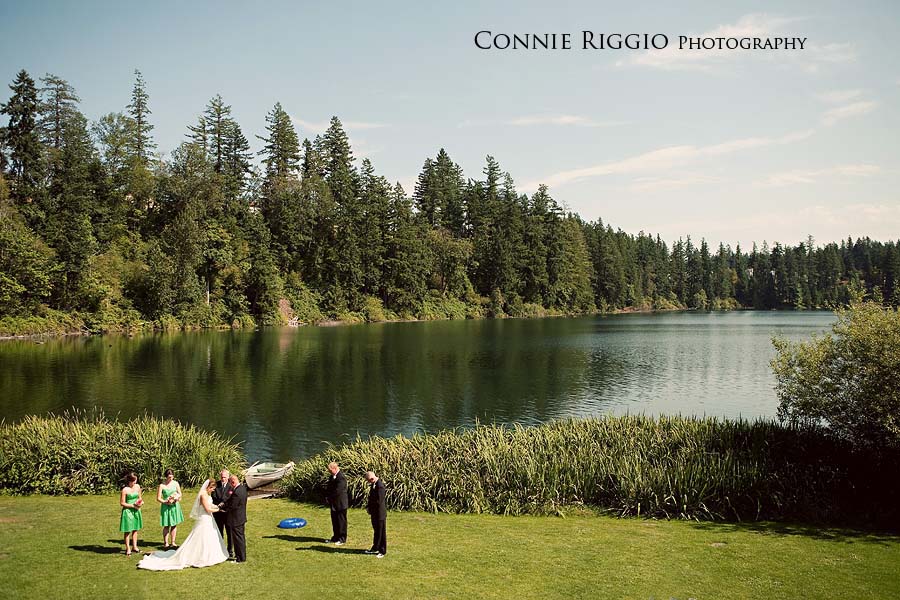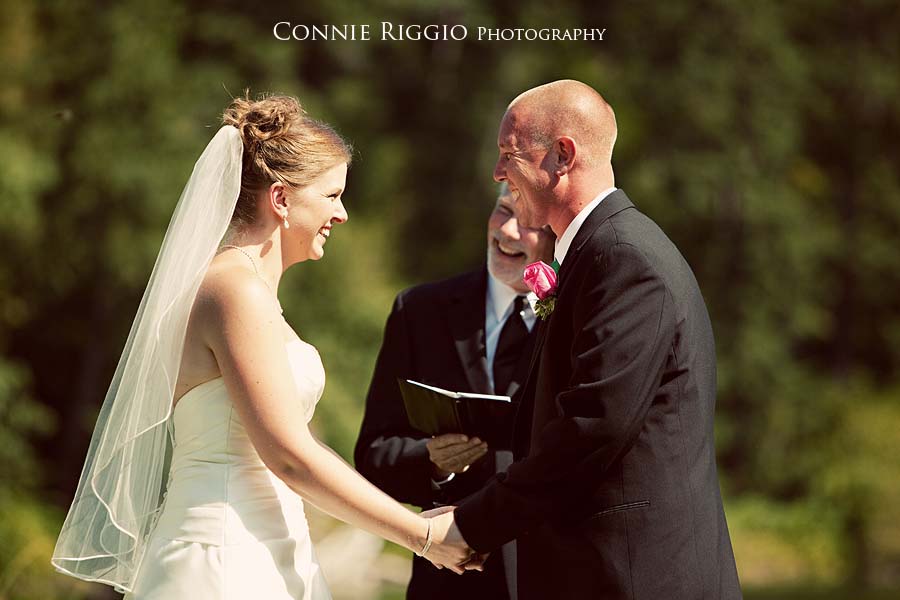 Mr. and Mrs.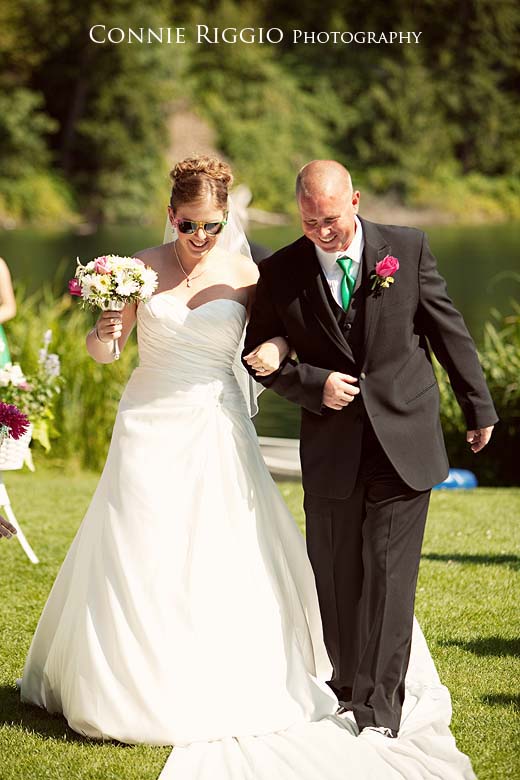 I did manage to squeeze a few serious ones out of them though!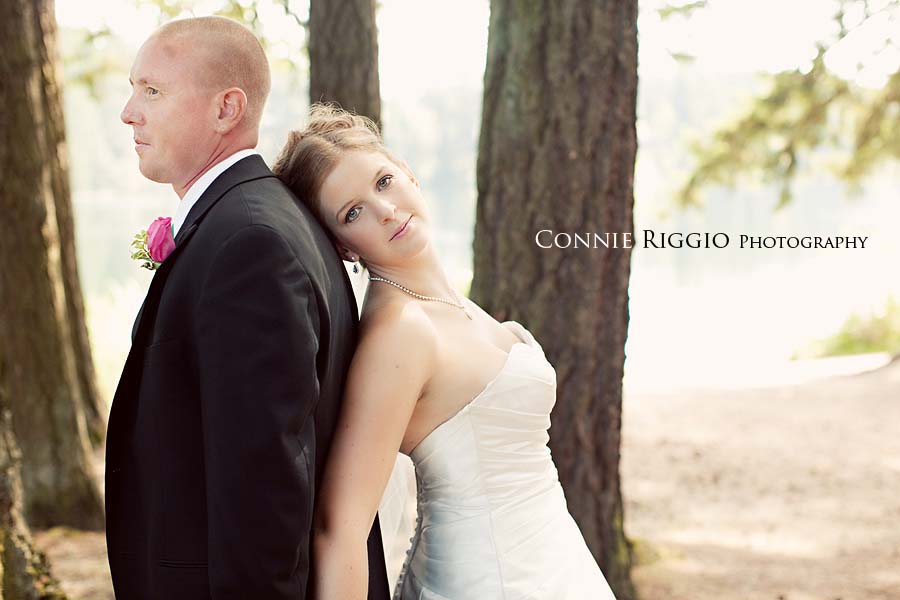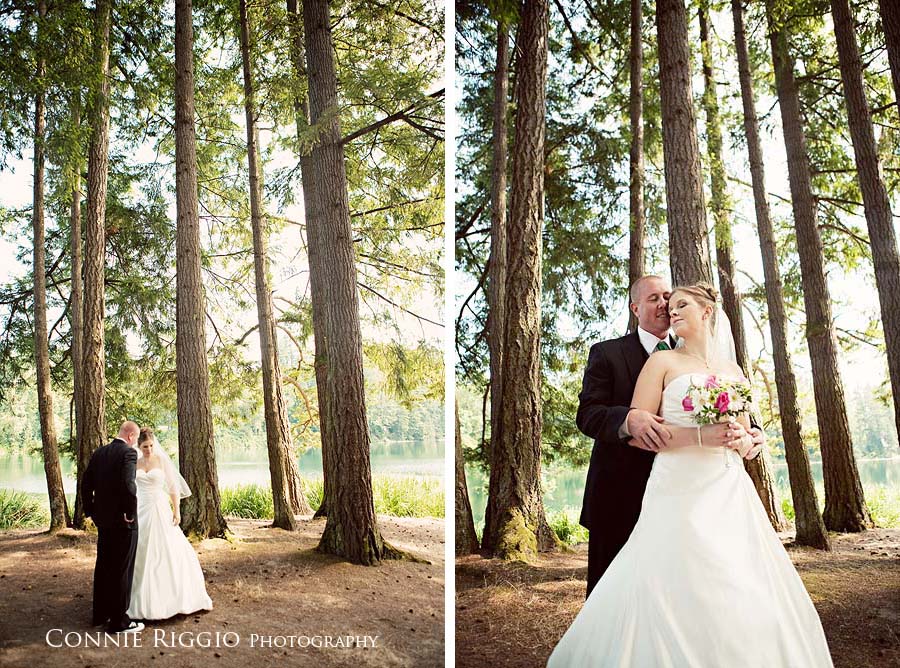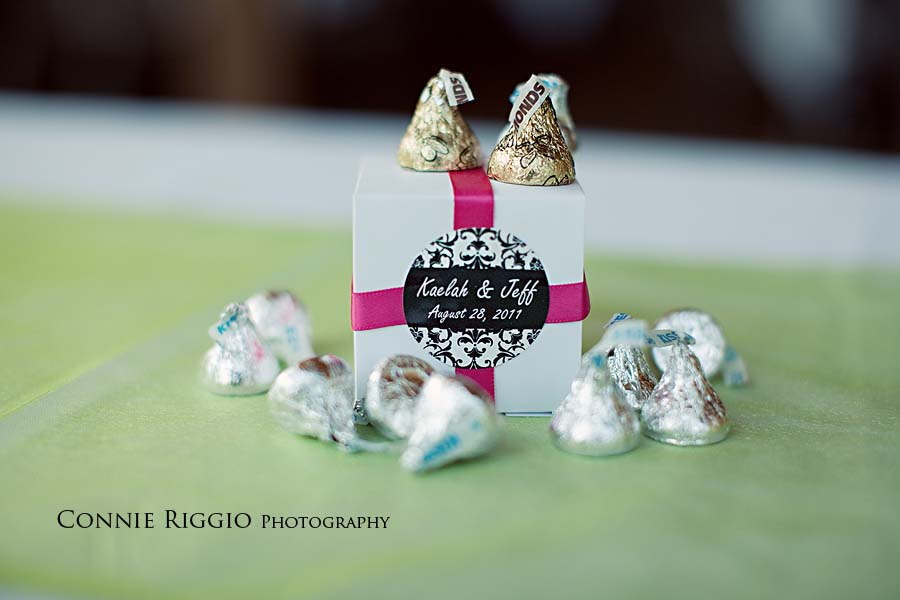 The arrival of the happy couple to the reception.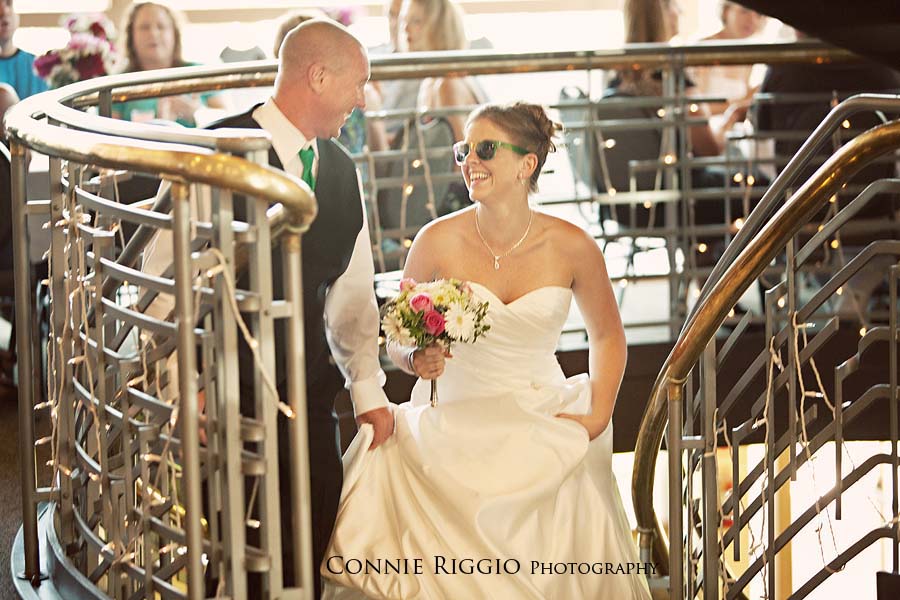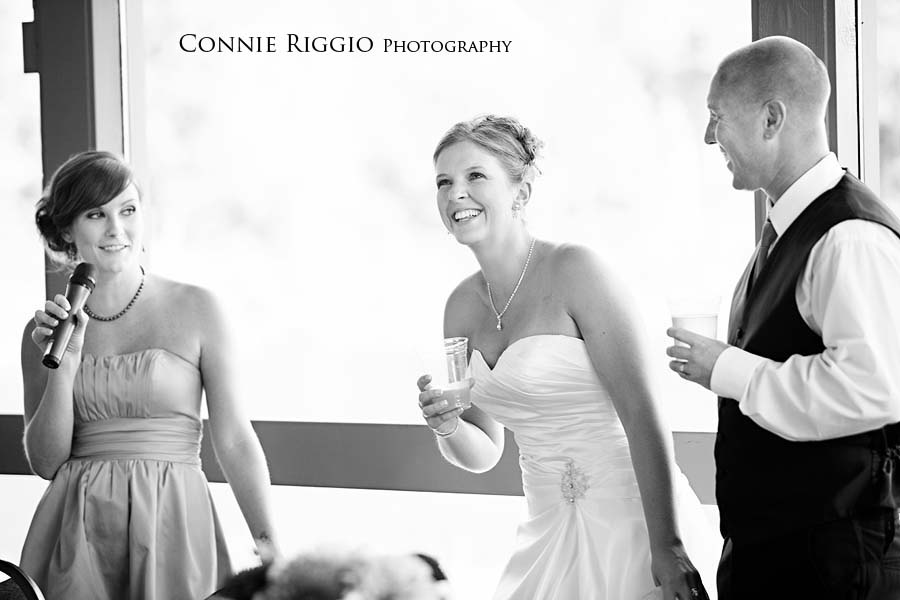 The cupcake table was one of my favorite details. I loved the idea of the glasses holding up the plates.  Joe said that the Red Velvet cupcake was the best he had EVER tasted!  I liked the lemon

.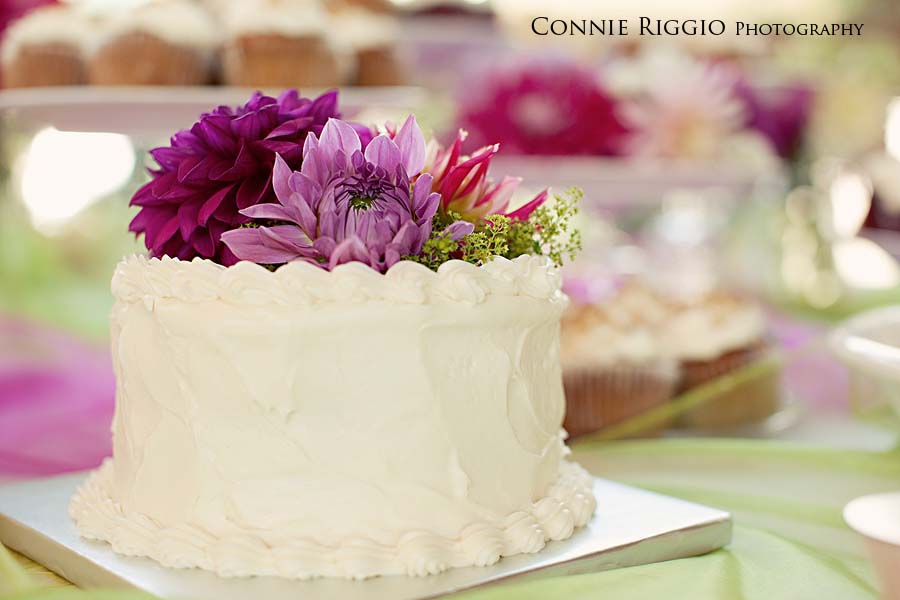 First dance…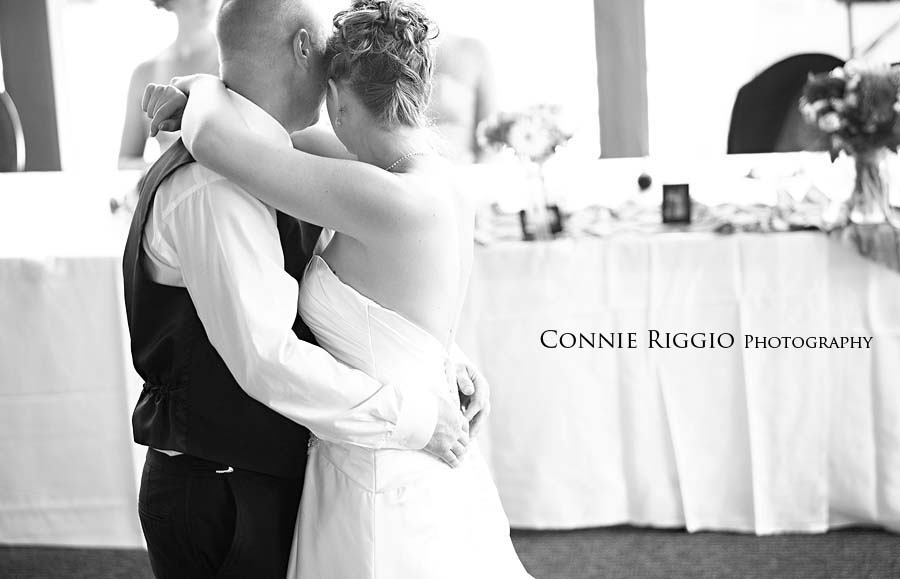 Father and daughter.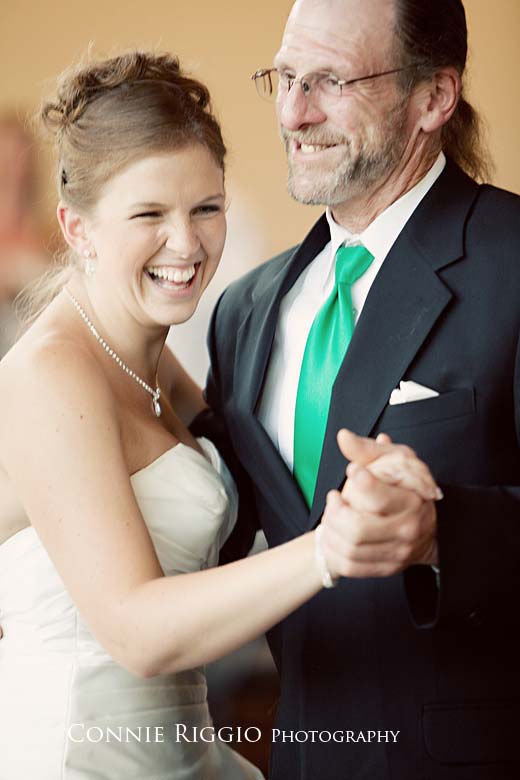 Mother and son.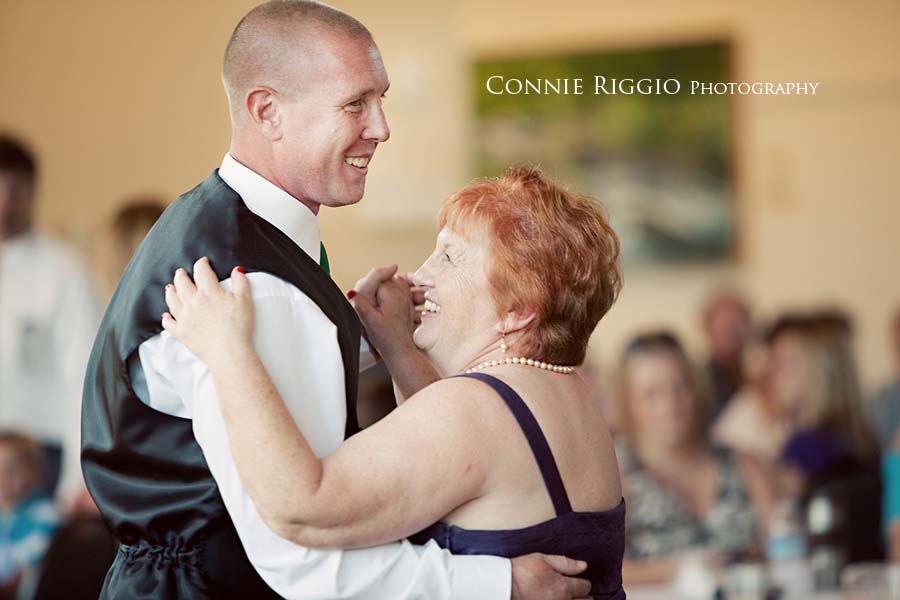 Before we headed home we had to get a shot of their car… we have a Mustang too (1965 since we have had since high school), so loved it!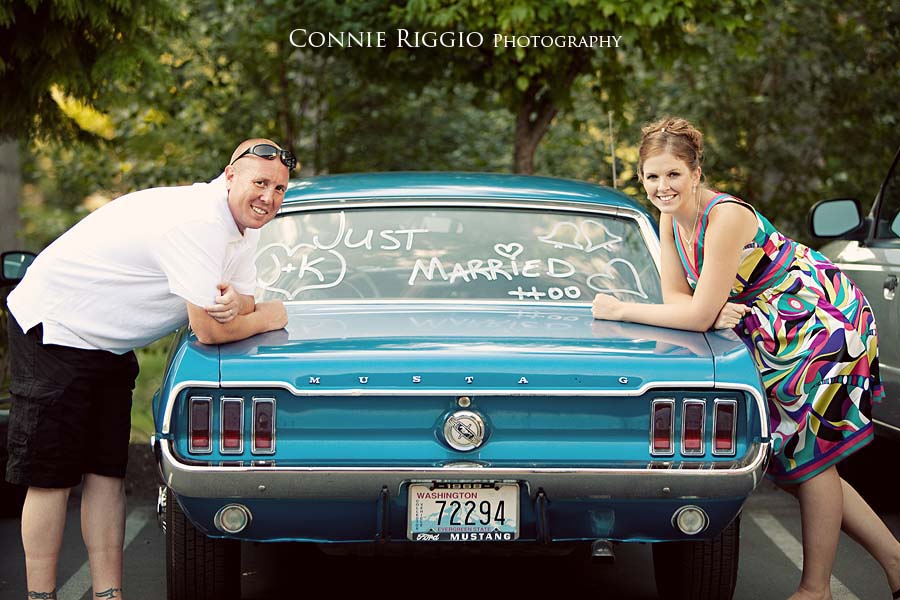 I had to leave this for last

.  This is what Joe does for me when we are shooting together!  He is my assistant and anything I say goes.  Pretty good huh?  Love this man!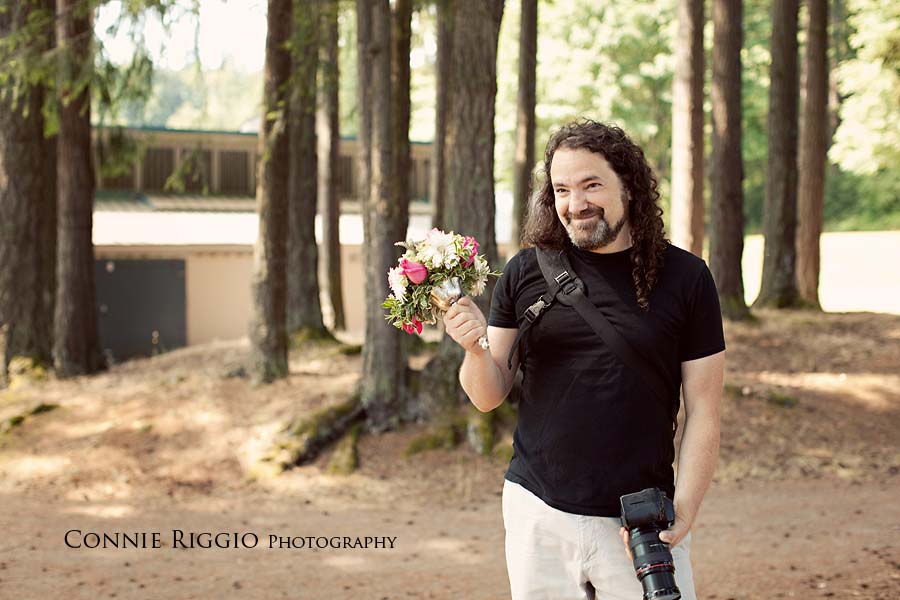 Thanks for letting us share this special day with you Kaelah and Jeff. Have a great time in Hawaii!!