Jessica and Joshua have been planning this wedding for quite some time.  Sometimes picking the date can be the hardest part… wanting to accommodate everyone.  I was honored that she actually worked around my schedule in order to ensure she had me as her photographer.  What a compliment!  Thank you so much!
You might remember Jessica and Josh from their engagement session a while back. You can see that here.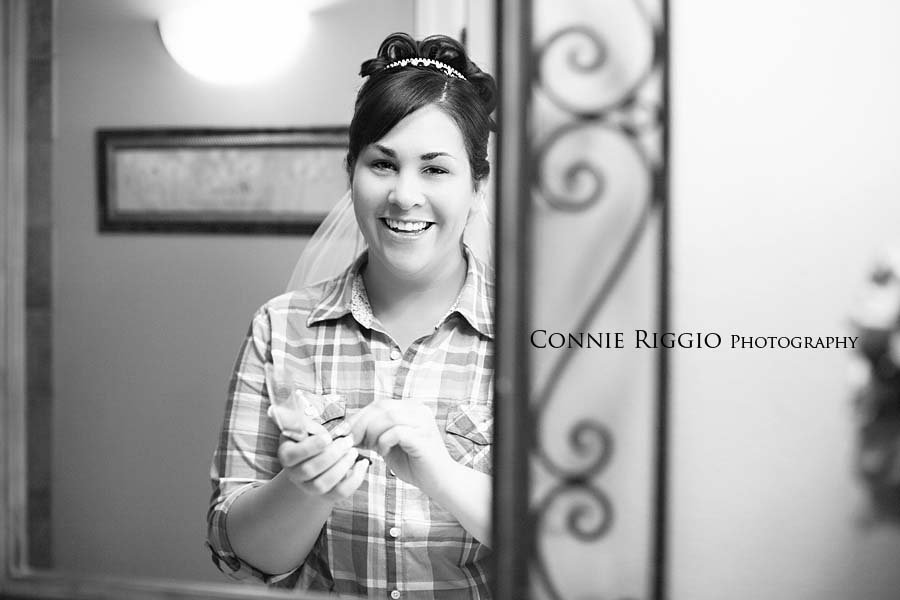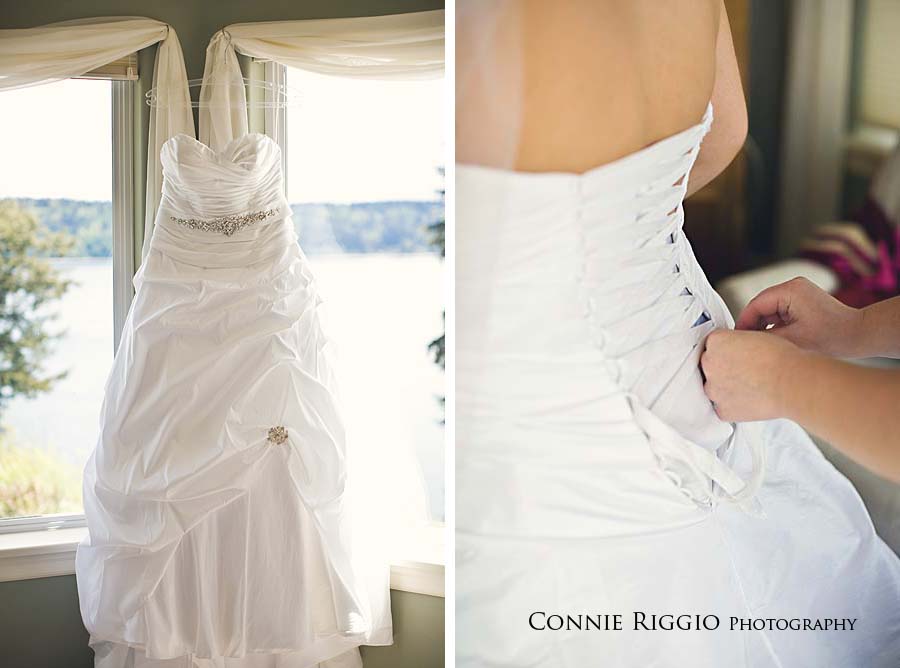 Time to get ready with just a little help.

Beautiful.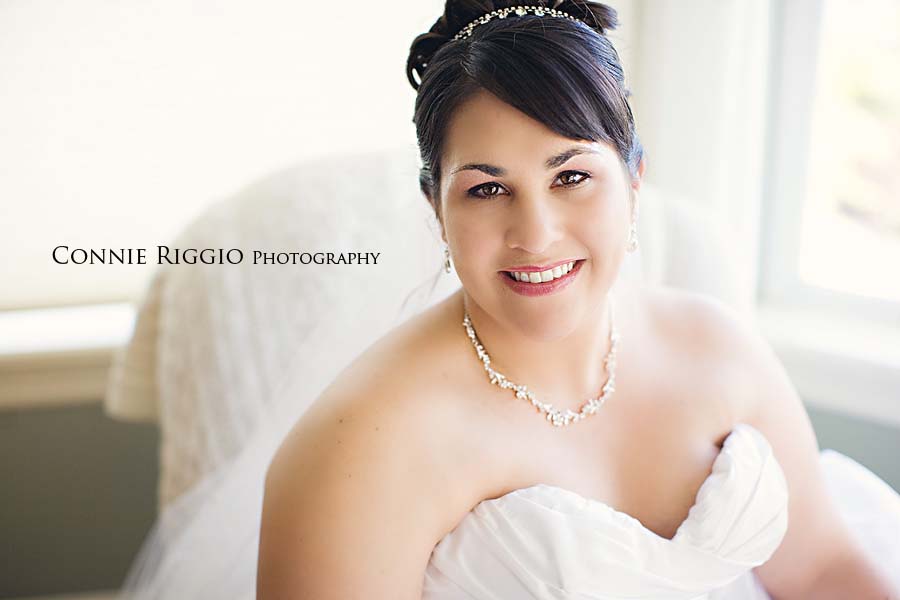 Fun.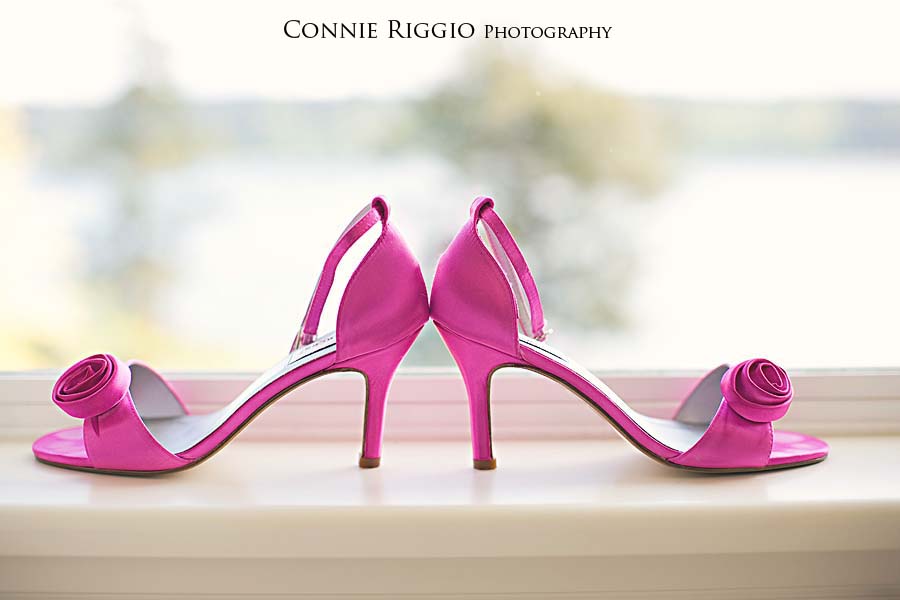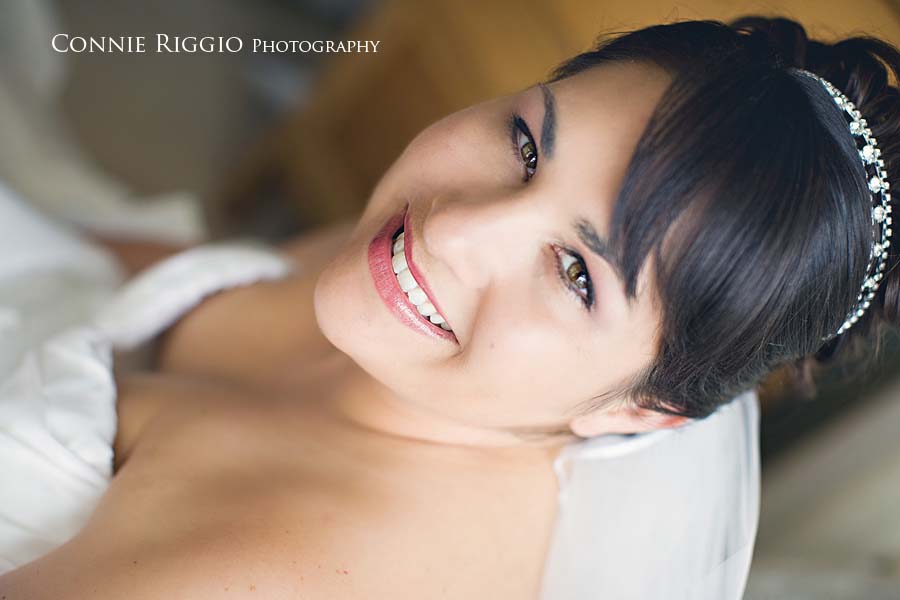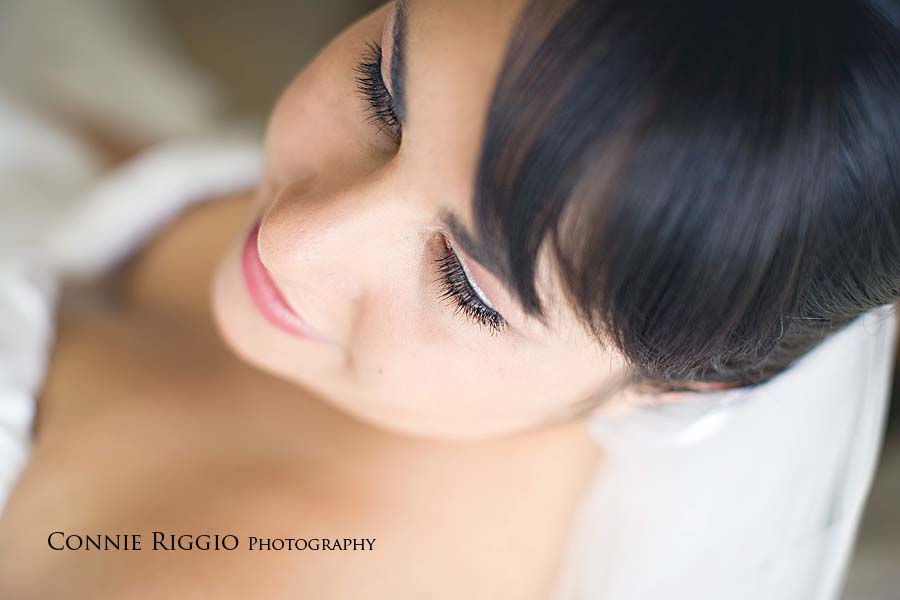 Princess Jessica.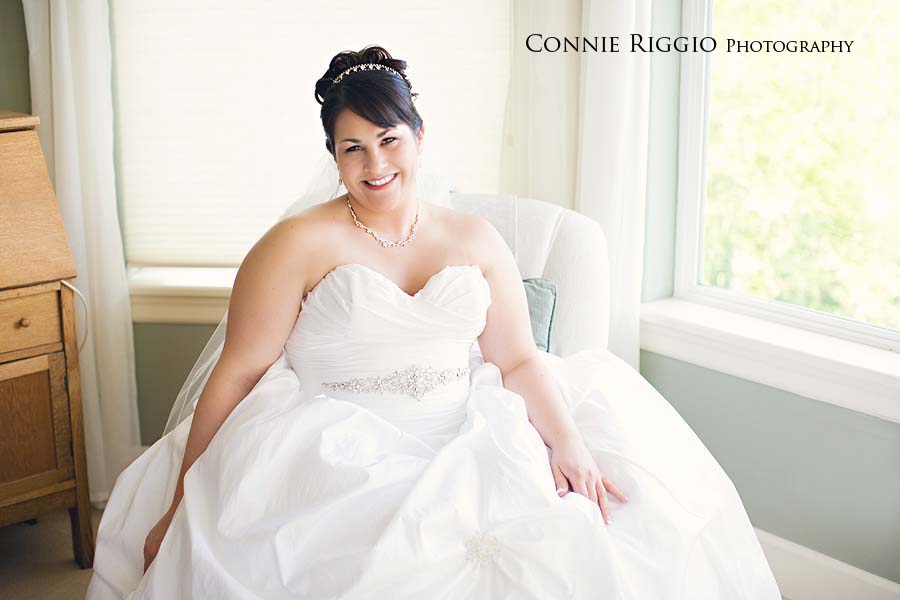 Jessica and Joshua decided to not see each other before the ceremony.  Can you tell how giddy she is here to see her man for the first time?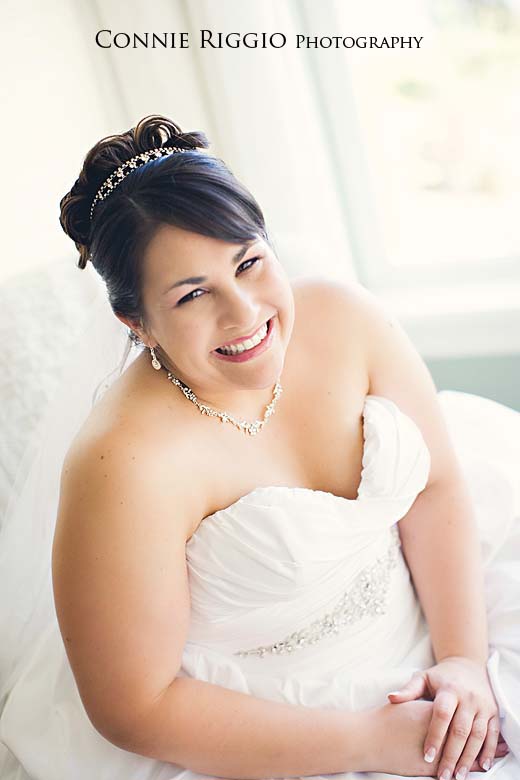 These three little ones kicked the ceremony off.  Precious!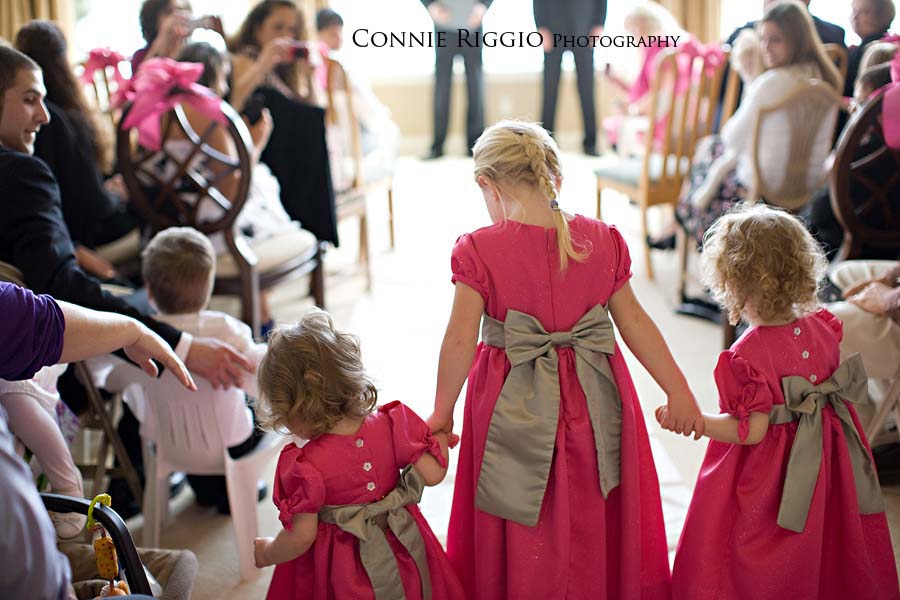 The venue was gorgeous.  A beautiful house in Gig Harbor with a stunning view of the sound!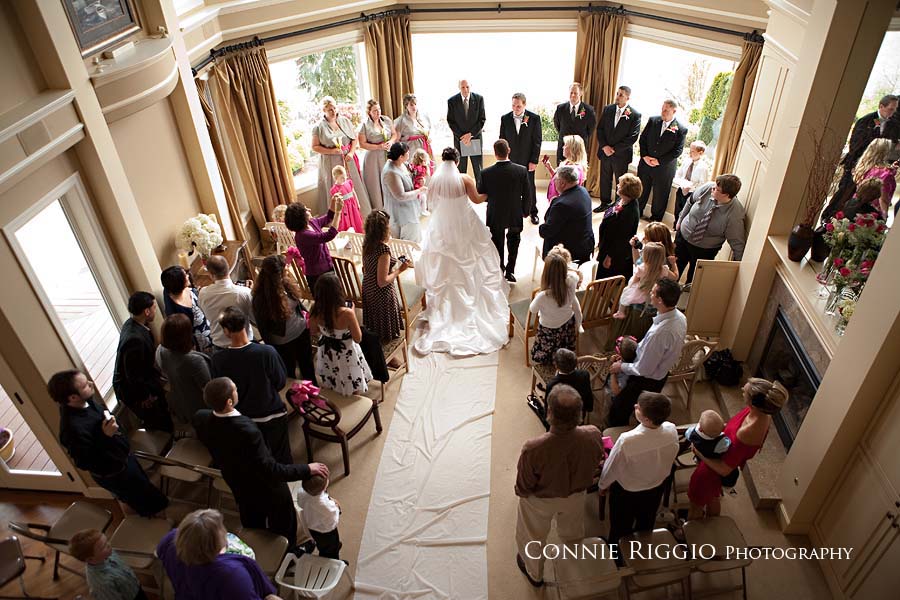 The ring.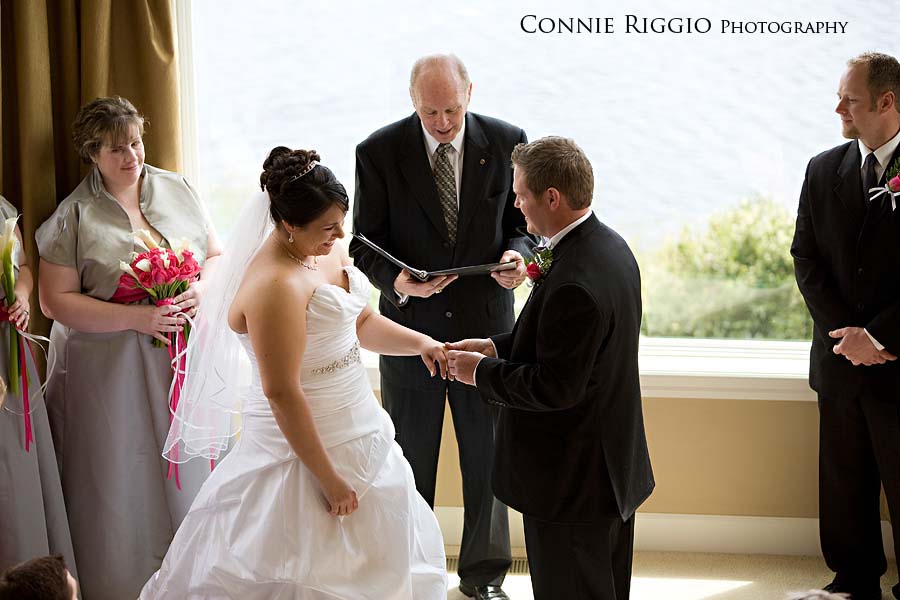 The kiss.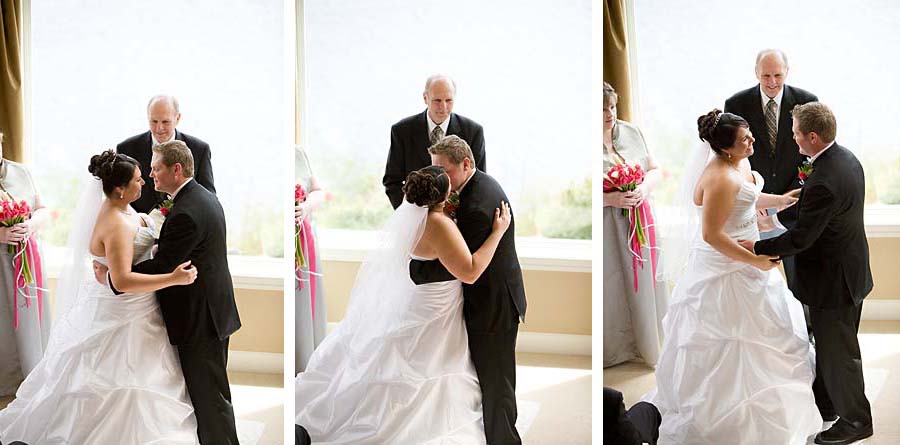 The look.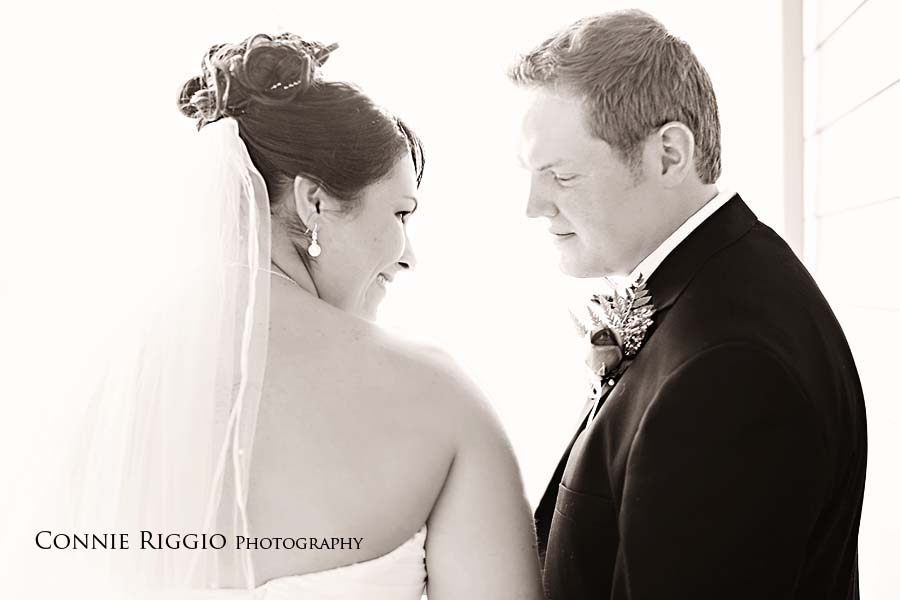 The love.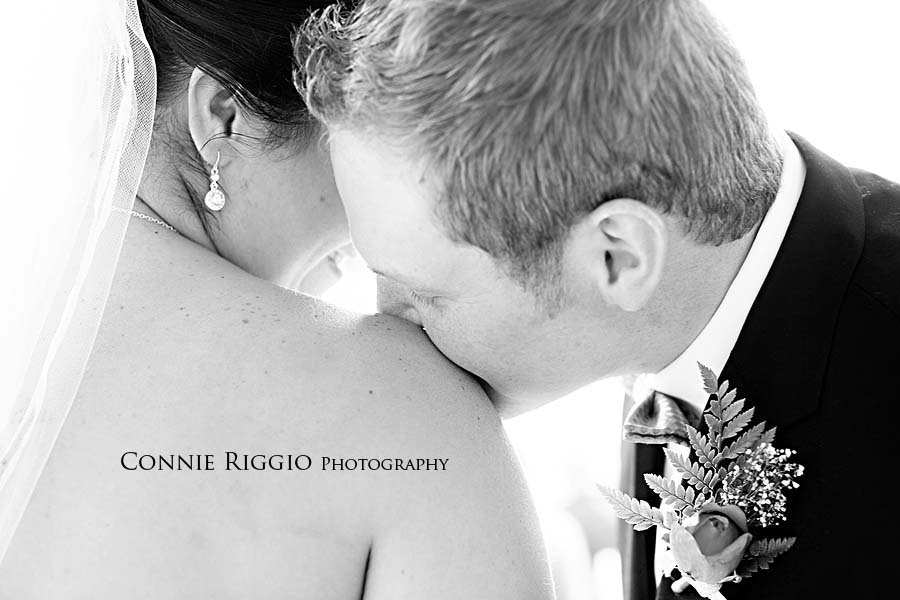 We managed to get all those who attended the ceremony out on the back porch and into one image.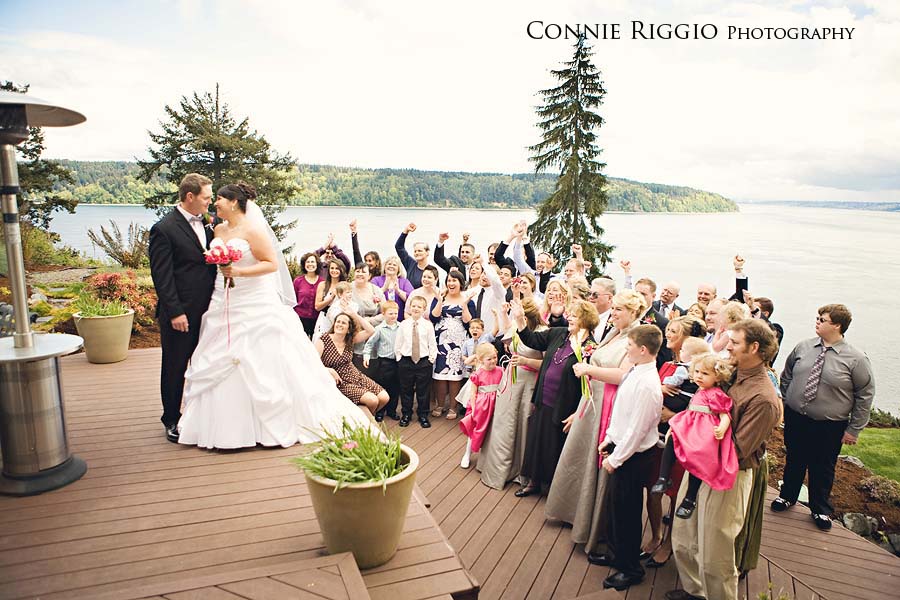 Happiness.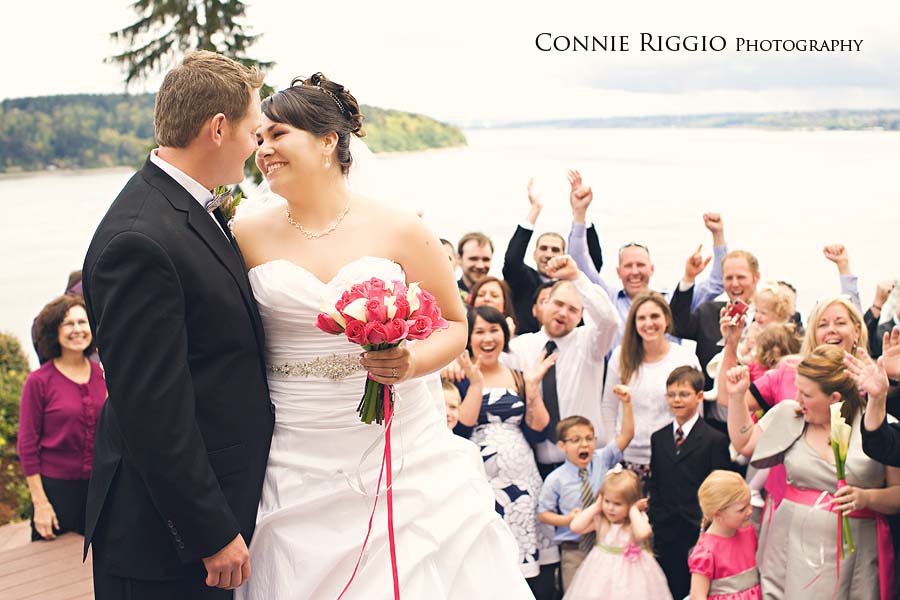 We were all thrilled that it decided to pour sunshine on us this day.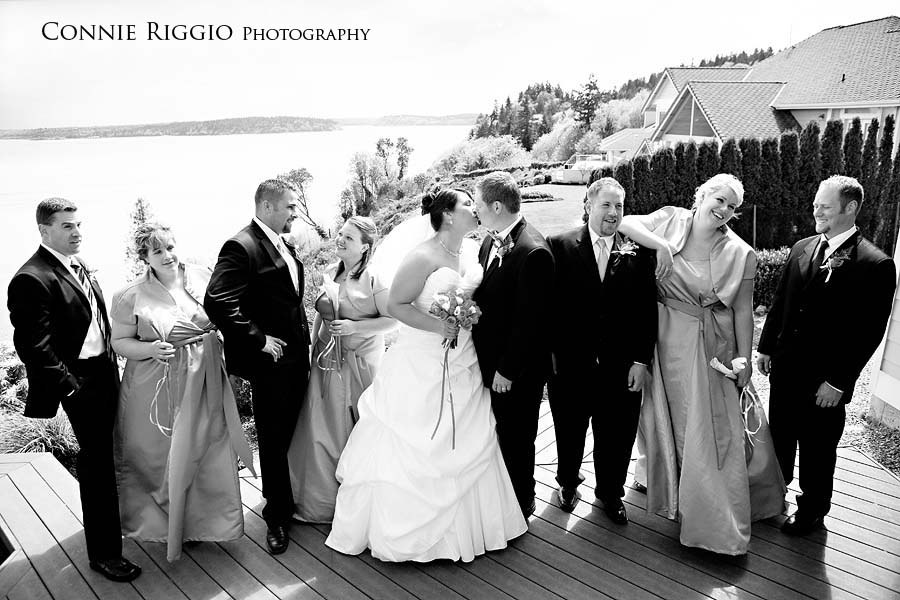 Jessica and Joshua enjoying the moment as a married couple.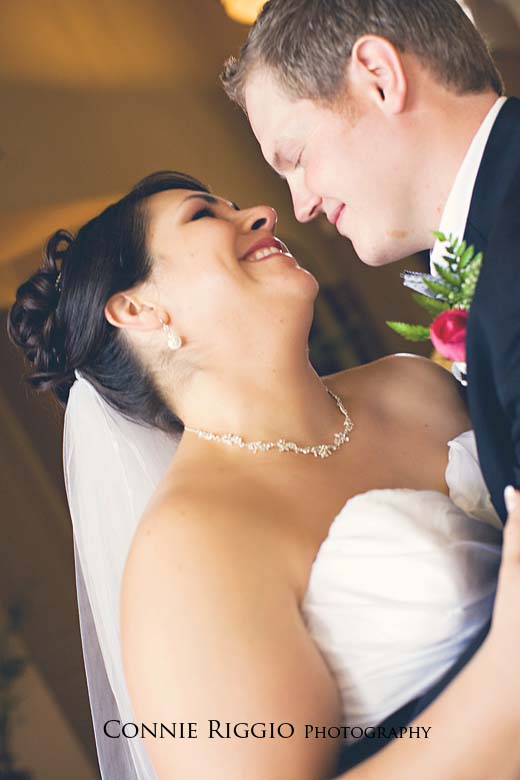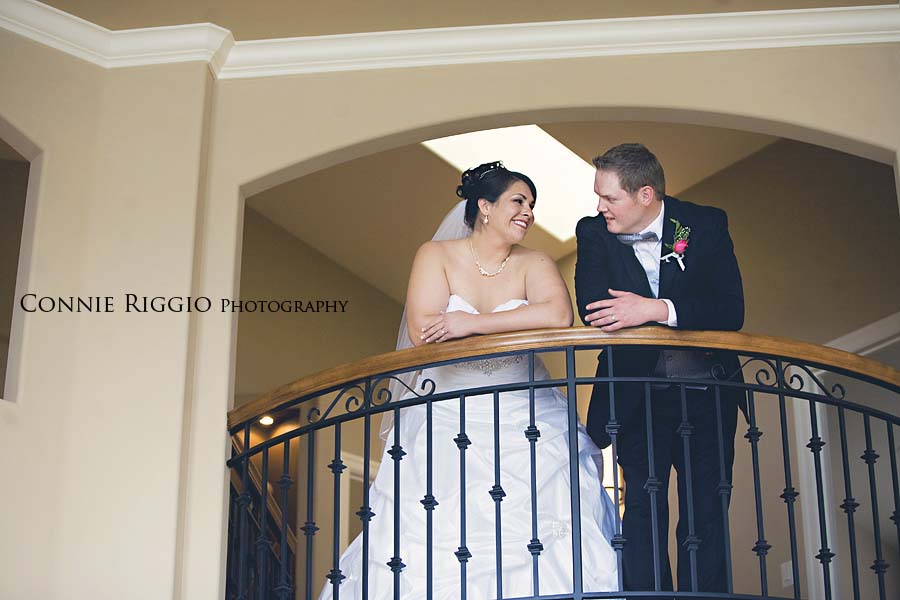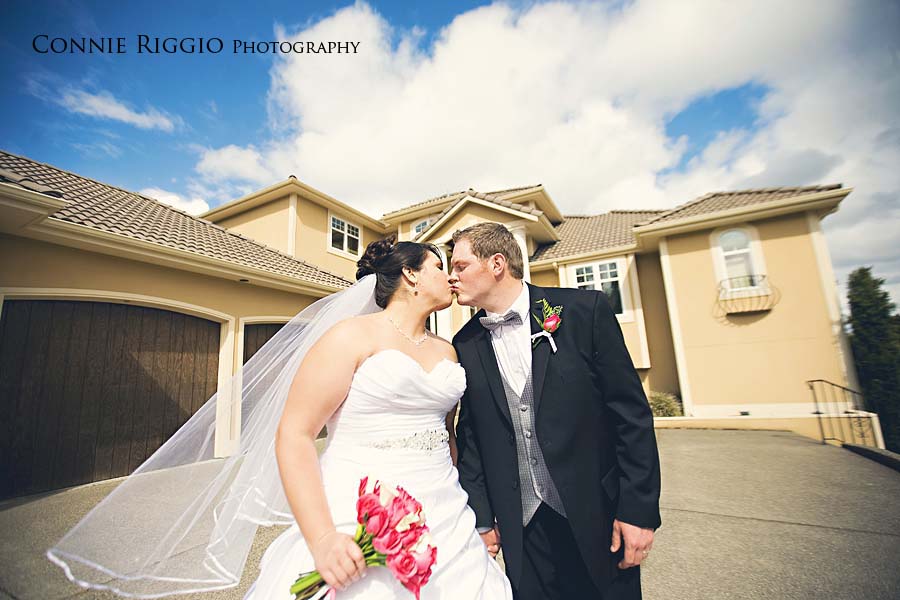 Um, just a little happy.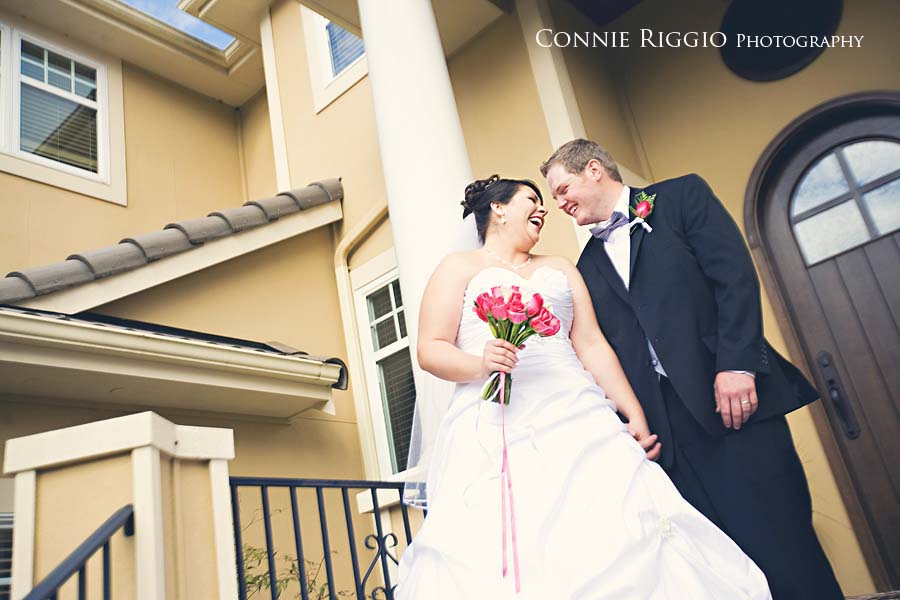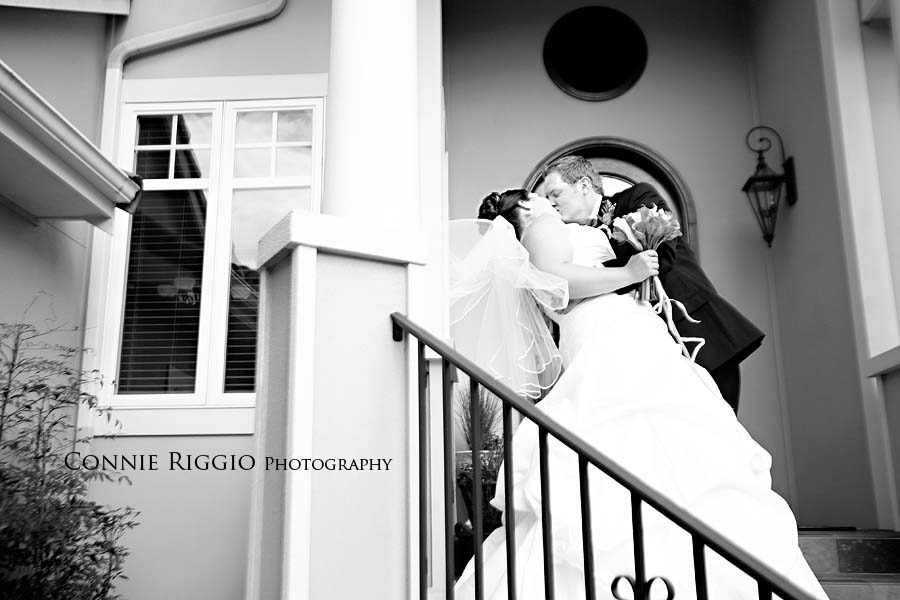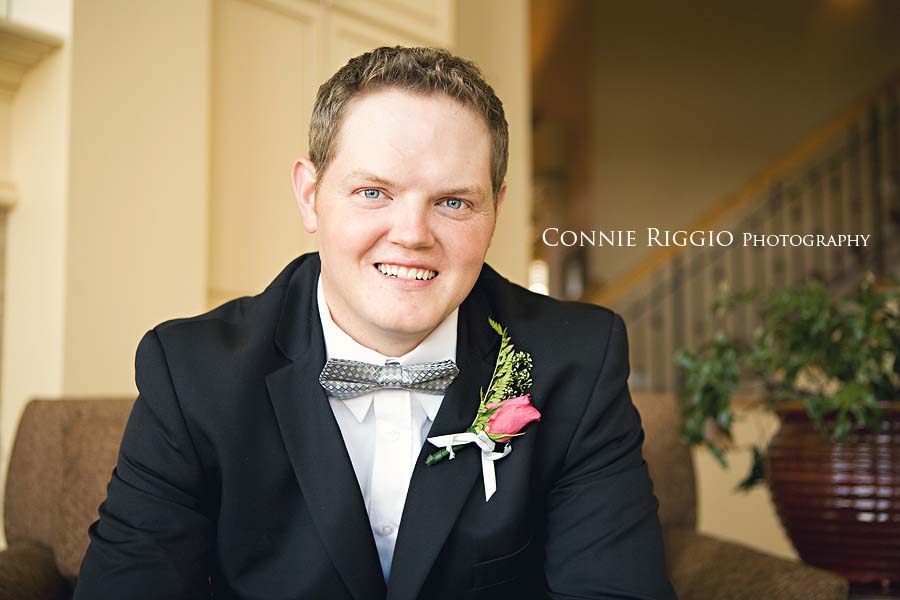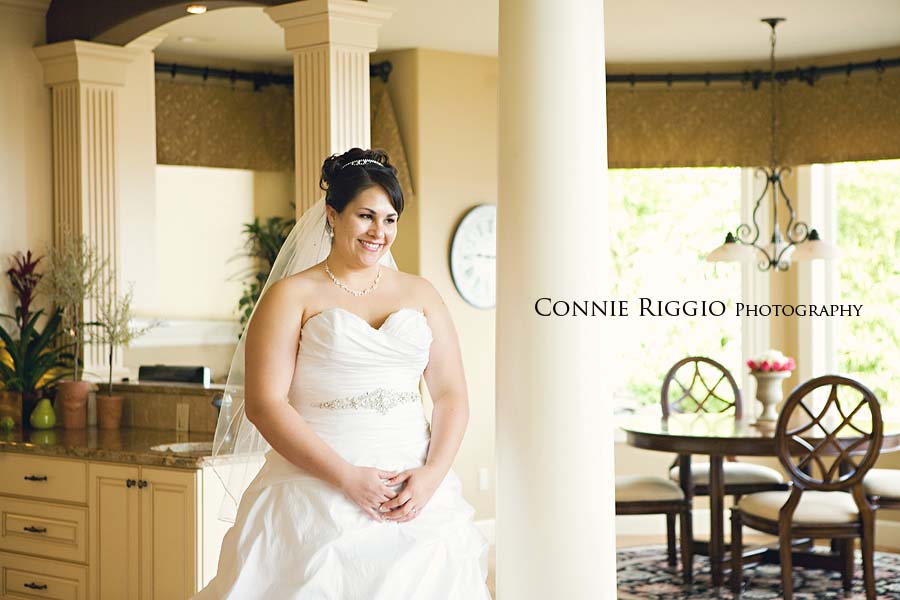 What a lovely image.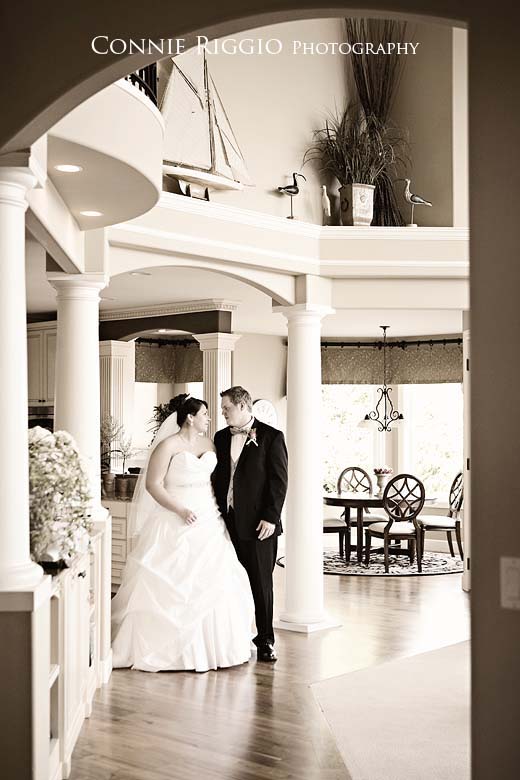 Jessica, you are gorgeous!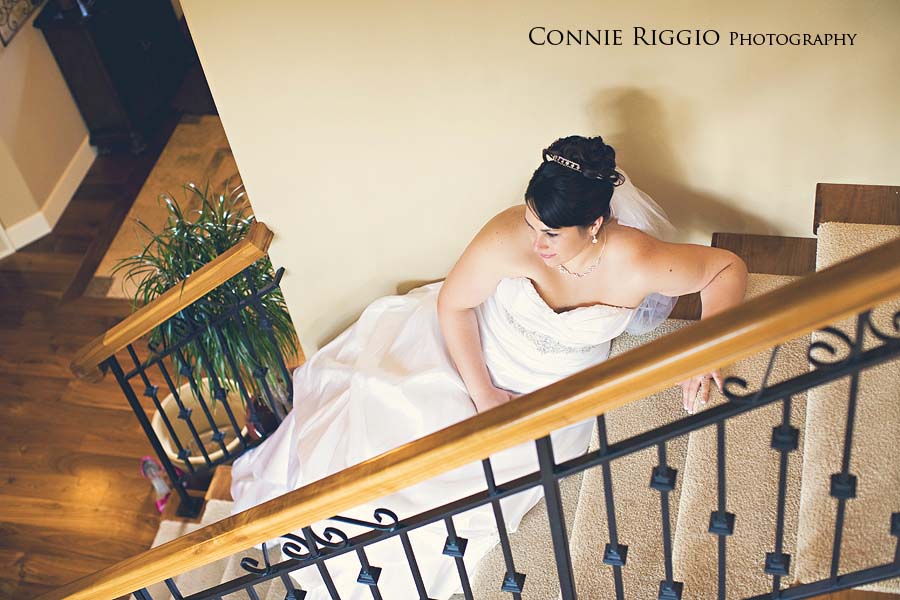 I do this each time there is a veil involved.  As soon as you wrap 2 people in love, under a veil, sparks fly… every time and I end up loving every single image in the series!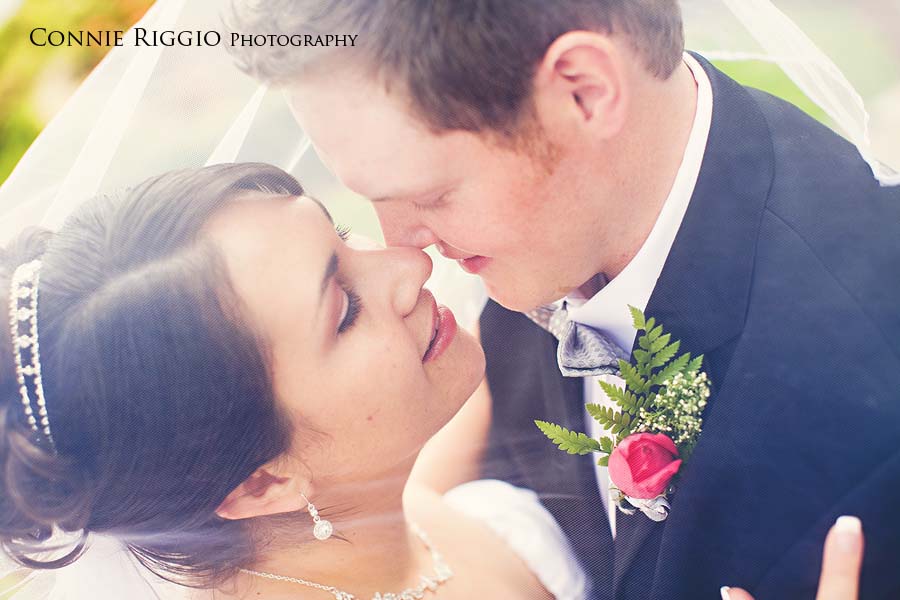 Time for the party to begin… food, cake, then the first dance.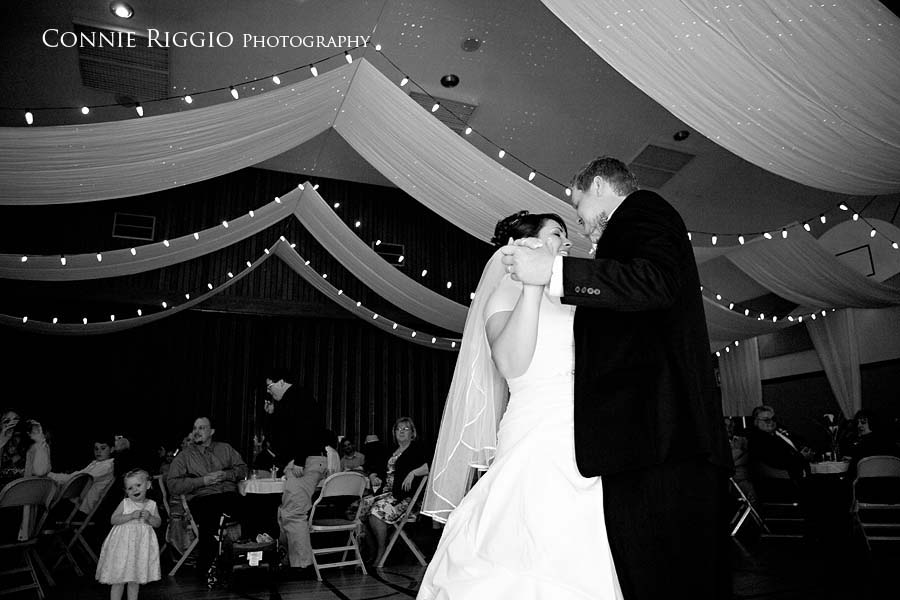 And lets not forget the chocolate fountain!  Where ever there is a chocolate fountain, there are kids…!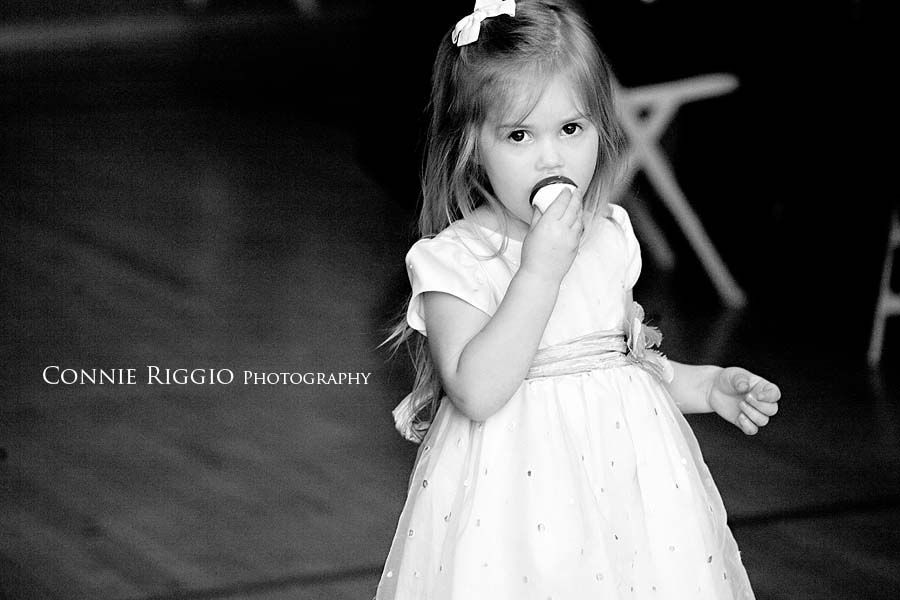 Let the dancing begin!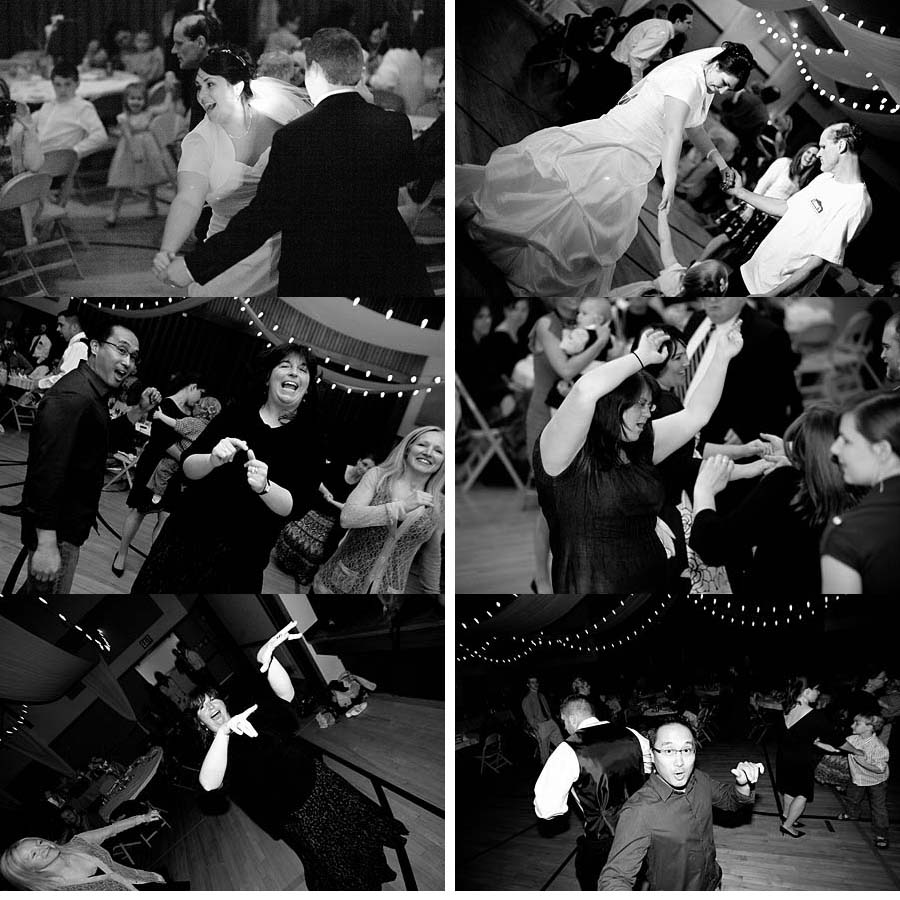 And of course the toss!  Love Jessica's look!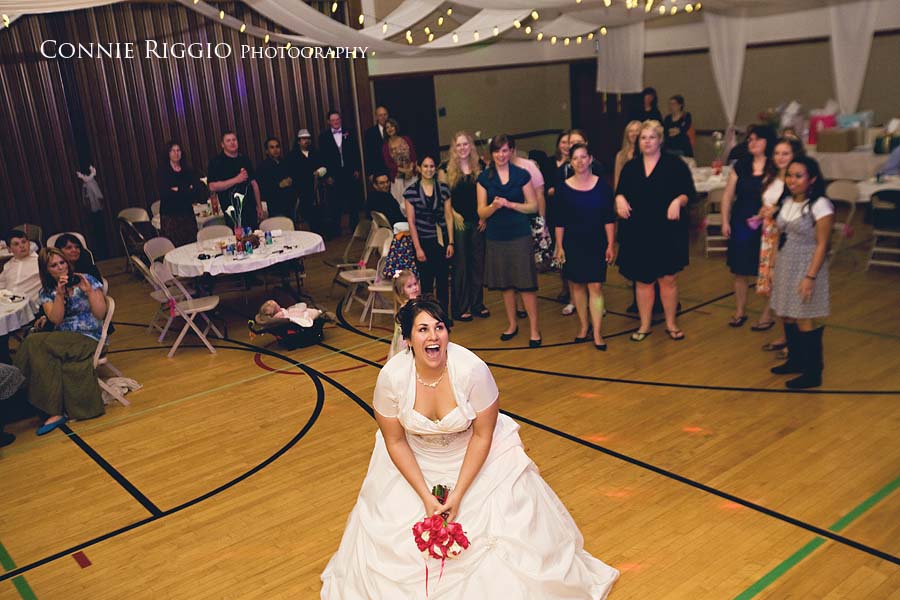 It was a pleasure to capture your special day Jessica and Joshua.  Joe and I enjoyed every minute and can't wait for you to see all your images.  Much love to you both!