Haley and Tim met for the first time in a UWT math class and from there a love grew that couldn't be broken. On Saturday, July 9, 2016 they shared their wedding vows in front of friends and family and started a new life together! First stop, Mexico!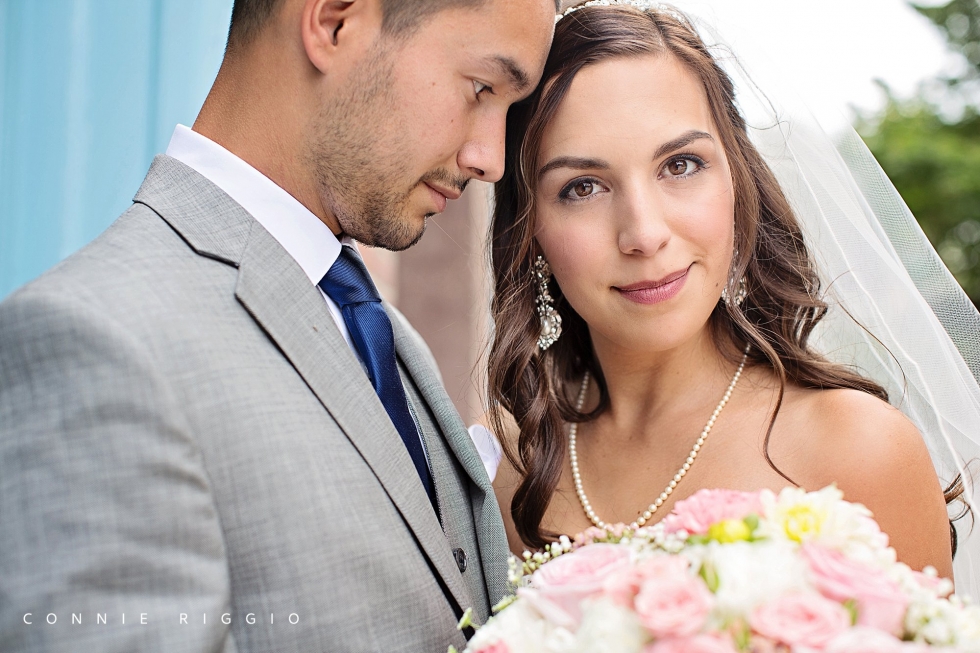 Tim and Haley chose Historic 1625 Tacoma Place for their wedding. They loved the natural brick and wood throughout the building. It's the old Cadillac dealership that's been fully restored. They also have a great staff there and we always enjoy ourselves. Shout out to Kellie!!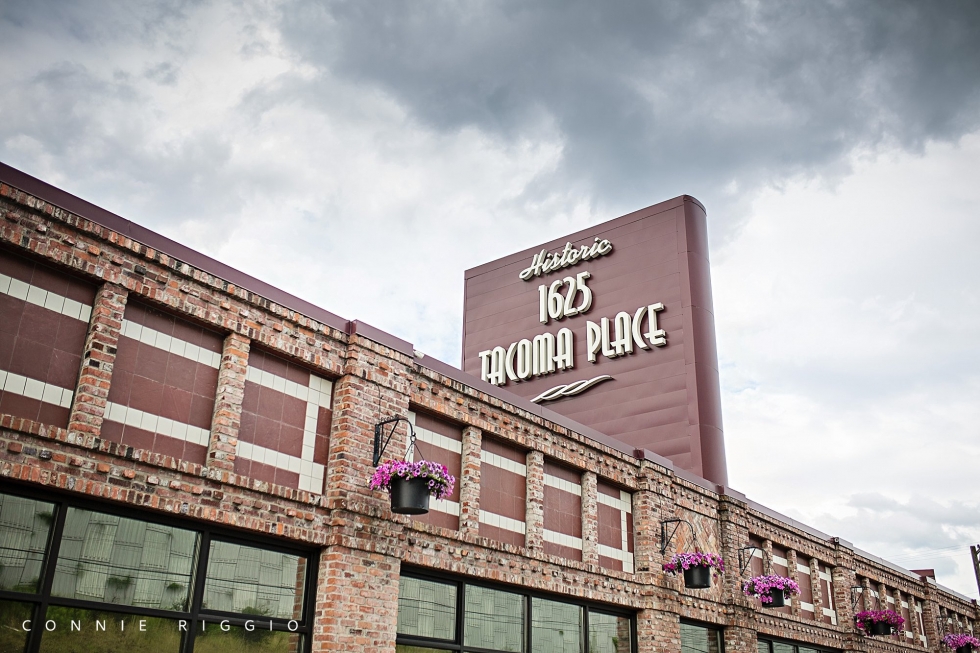 My brides tell me how fun it is to see each wedding posted. It makes them excited for their own wedding. They also notice all the details, like perfume bottles. Haley noticed that most of them are full, but her's and Tim's cologne was almost empty. Should they buy new ones just for pictures? No, I love that they are used. It shows that they are loved and part of who they are at this moment in life. It's a good memory. I still have a perfume bottle from high school when I met my husband and the smell takes me back to that time. It's a special memory for sure.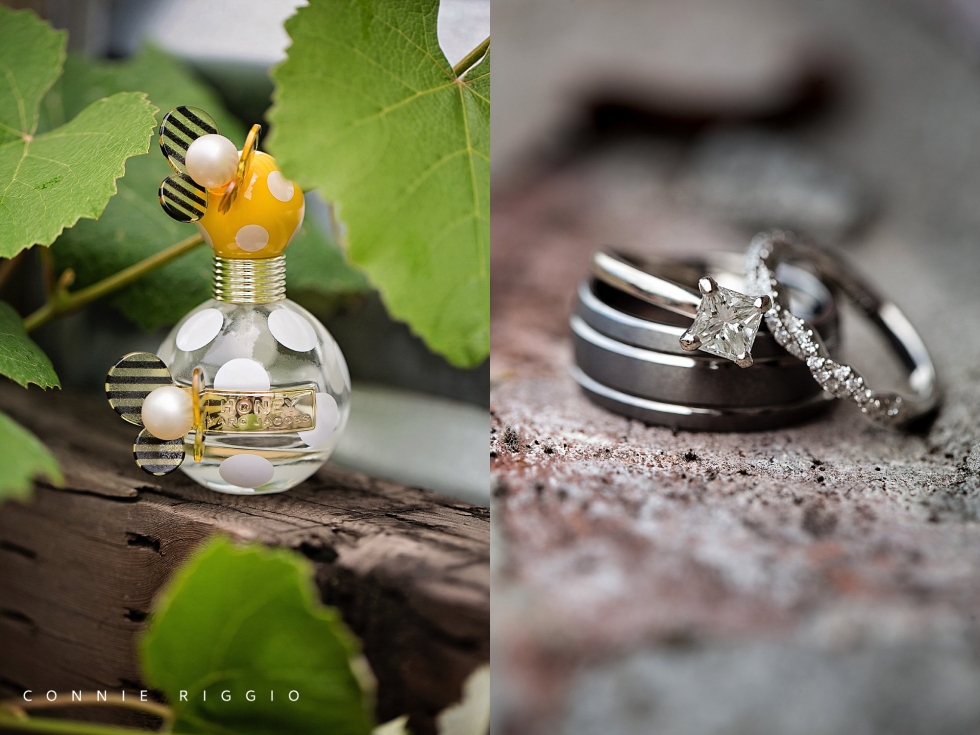 Haley had some special things with her on this day. Her hanky made from her christening dress, her grandma's pearl necklace, a garter that she fell in love with on Etsy and earrings to bring the bling out. Her flowers were such a pretty color of pink that complimented her shoes perfectly and was a nice contrast to the girl's navy blue dresses.


She got ready with the help of her mom and made of honor and gave that sigh of relief that every bride does when their dress fits perfectly :).



I love veils in all their shapes and sizes. Some brides wait until down the aisle to put their's on, but Haley decided she wanted her first look with here's.



Grooms have special details too! These are a few of Tim's. You'll notice his used cologne bottle too <3.


He was getting ready to see his bride just around the corner.




It was finally time to see her groom. We had the privilege of taking her to their meeting spot. A favorite place of theirs to come after work and just relax together.





They exchanged special messages to each other. These two are crazy in love!


It was a windy day with a few rays of sunshine and a few light sprinkles. It was perfect!


Since UWT was special to them, that's where they decided they wanted their portraits done.


















Time to walk THE aisle! Haley and Tim wanted a short ceremony and were eager to start celebrating with their guests!










Announcing Mr. and Mrs. Jewett!


Dancing, toast, sundaes, photo booth, bouquet and garter toss and more dancing!








What a great night!