Emily and Tyler came all the way from Nashville to get married in Emily's hometown. They picked a beautiful venue that I always enjoy being at, the Environment Building near Chambers Bay Golf Course. The views are spectacular and the July weather was perfect!
Emily had the most unique ring and I loved the filagree on the side.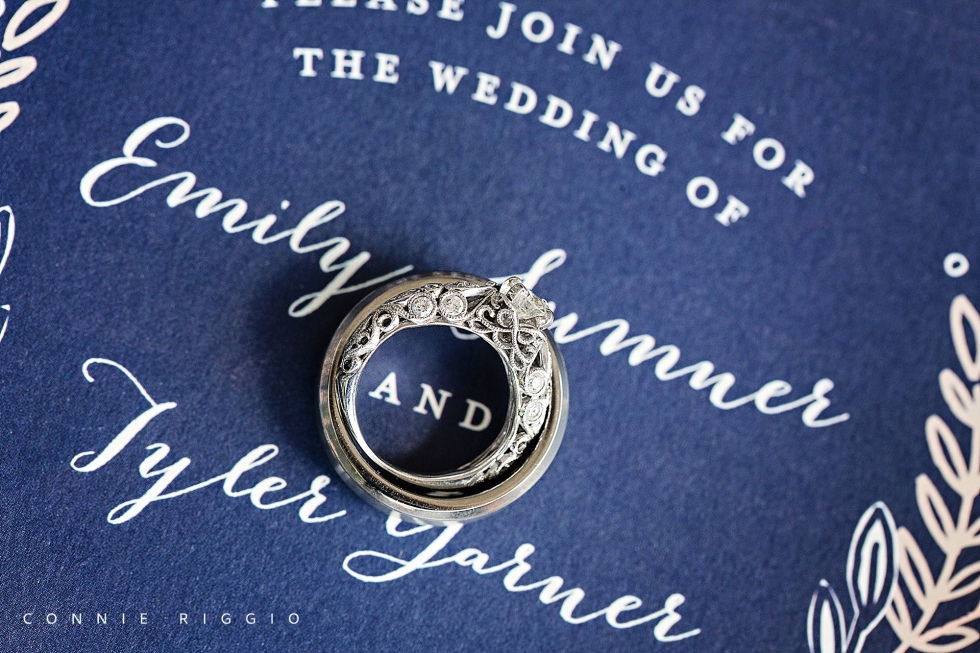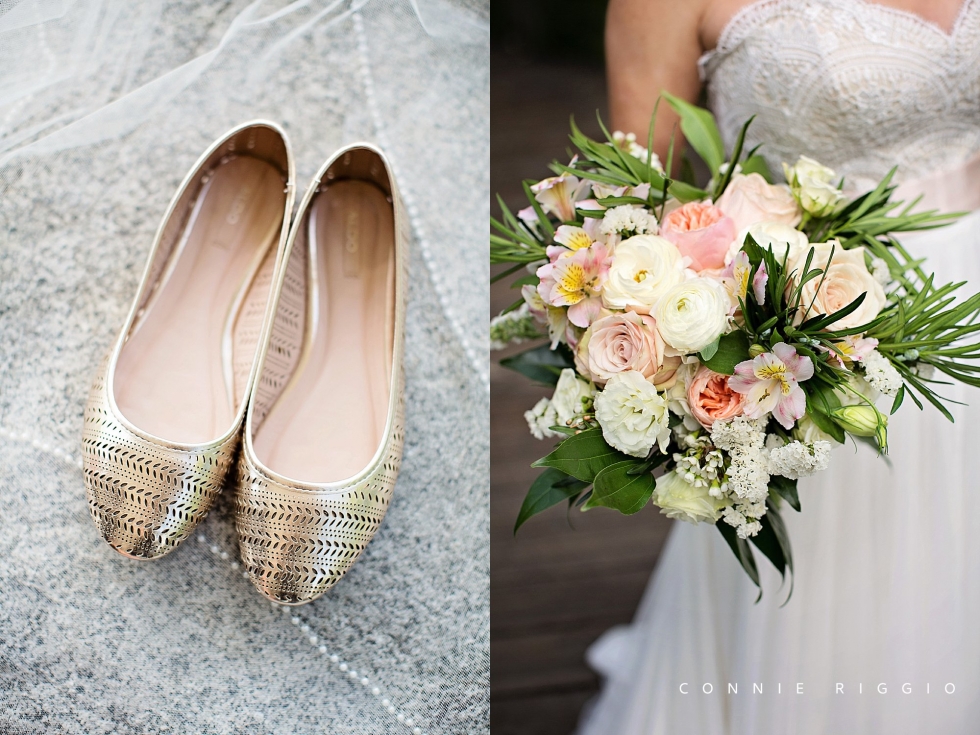 The girls were so excited for Emily. 2 of the girls even came all the way from Nashville to be in her wedding.





These 2 were more than excited to see each other for the first time that day and I love prolonging the moment to give that extra excitement :).








We took a nice walk away from the hustle and bustle of the wedding set up and let Emily and Tyler relax and enjoy every minute together.




You can tell a lot about a person by the people they surround themselves with and this group was awesome! I was in a constant state of laughter!








When I got married in the 80's, everyone got married in churches. Now there are so many beautiful venues that provide an outside ceremony spot and I LOVE outside weddings! This was one of the first that had not only the ceremony, but also the reception outside, without a tent. It was beautiful!


















So pretty!



Such a cute little cake



The sweetheart table.


Details… details…



These two couldn't stop kissing!



Sunset brought stunning views and the first dance.


And more fun…


Congrats Emily and Tyler! Thanks for having us! We loved the day with you both and your friends and family!