Carly and Tyler's wedding was more than gorgeous and the people, can I just tell you they were ALL amazing to work with. Really, there isn't anything I would change from the day. For every wedding I get nervous. I don't think that will ever go away. I just want the best for my couples. I pray for them the night before and I do my very best on the day of to make sure everything is captured just the way they would want it. I didn't used to feel this way about weddings. They used to scare me to death! Now, I look forward to every one. It helps that I have the best second shooter ever, my Joe. He takes orders from me without hesitation and gets those shots I can't, plus I love him! What can be better than that :).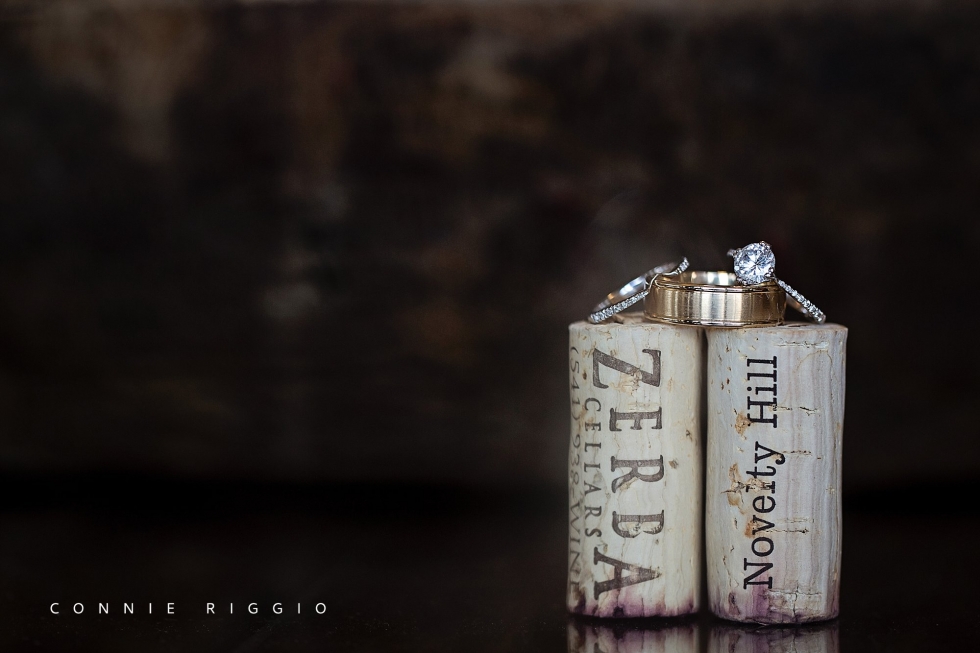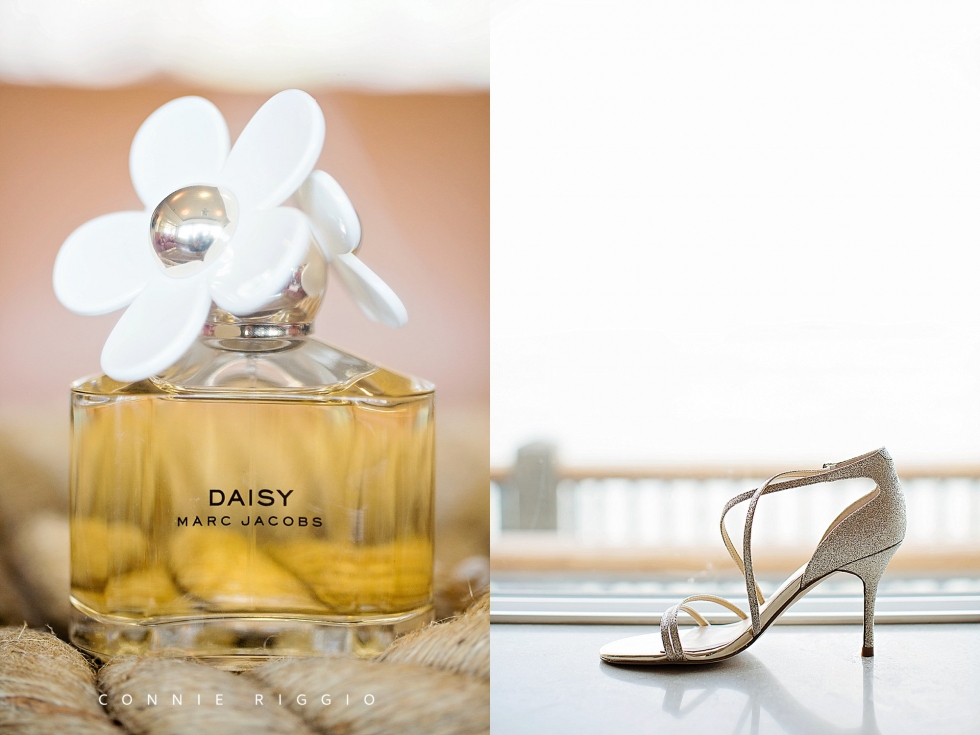 I met up with Carly at the Silver Cloud Inn in Mukilteo where she was getting ready with her bridesmaids and mom.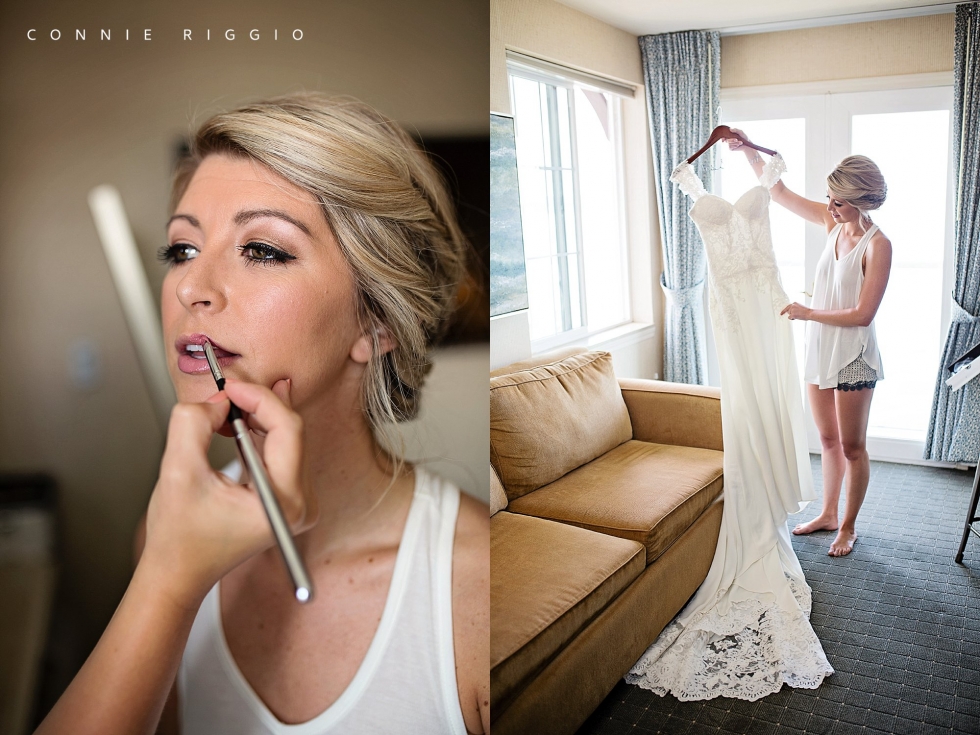 I think the back necklaces are so beautiful!


Tyler was waiting for her just down the street at the Mukilteo Lighthouse.


She walked down to see him for their first look and we found this cool wall and had to stop!





Such a beautiful couple and so down to earth and comfortable with each other.




Those baby blues!  She couldn't keep them out of her mind.


Carly's dress looked perfect on her.  




What a gorgeous day we had too.  It was the perfect day for Carly and Tyler to say "I do" in front of all their friends and family.


And these guys were ready to take whatever came their way :)!


Don't they look like they belong on top of a cake?!



Love this!



If you have never been to Lord Hill Farms, you're missing out!  It is absolutely stunning!



I love all the clouds and Carly's mom, Diane, so wanted a sky like this and she got it.  I called in a favor :).



Carly was getting a little hot in her bridal suite waiting to walk down the aisle, so the girls helped her cool down.


A cherished moment with her dad.






First communion and a prayer as husband and wife.



I love this moment!  So much happiness!  And you know another thing I love about this moment?  Everyone is clapping and enjoying the moment LIVE instead of through their phones and cameras… as it should be :)! 








Carly and her niece and flower girl, Regan.  They both had buttons down their back.


Inside was just as pretty as outside.



Their first dance as husband and wife.


This was the first time I've seen such a spread of cakes.  Different sizes and decorations.  So cute!




What a wonderful day and evening with great people.


Ending with lots of sparklers, cheering and kissing!