I received a call from Sarah's mom saying that her daughter had asked for 1 of 2 things for her birthday…  a guitar or a photo shoot with me!  Now how cool is that!  I was a gift

.  I like that!  Actually, I love that!
Sarah has the most beautiful blue eyes.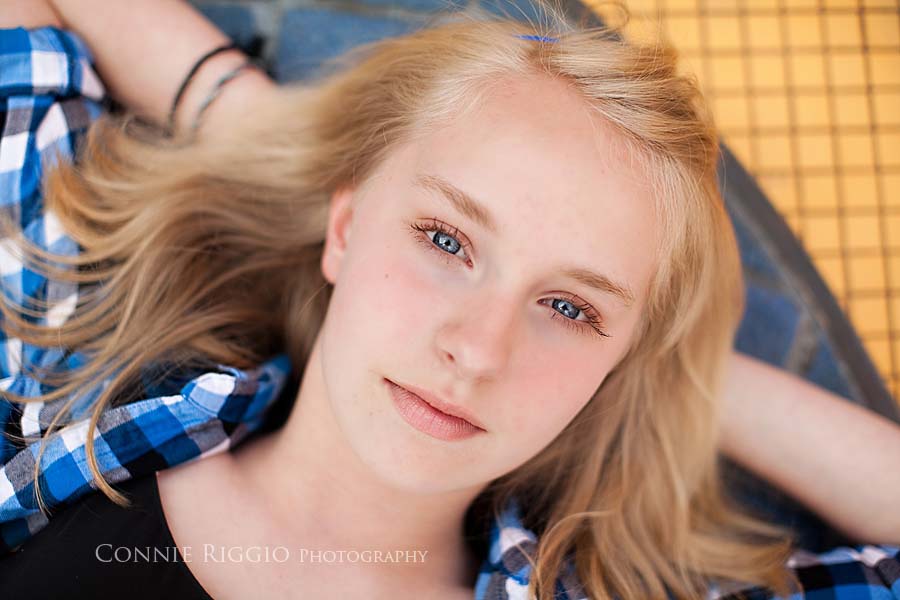 And is full of fun!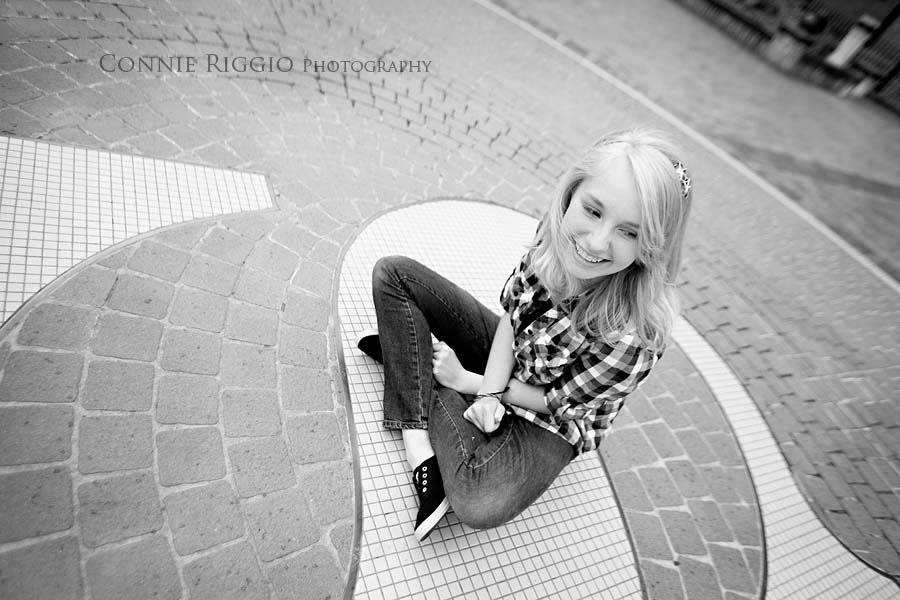 She is a girl who knows what she wants.  She picked out the locations and even knew some of the poses she wanted.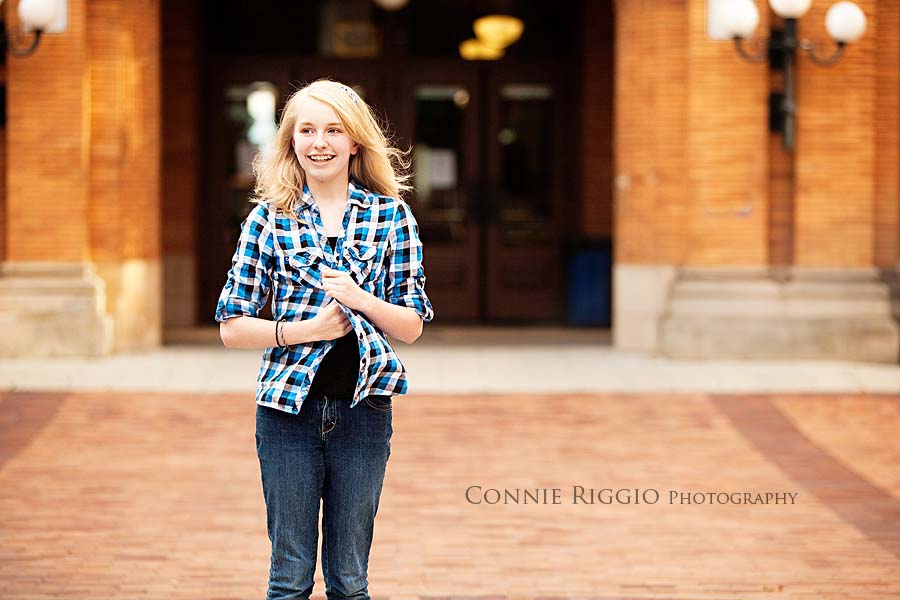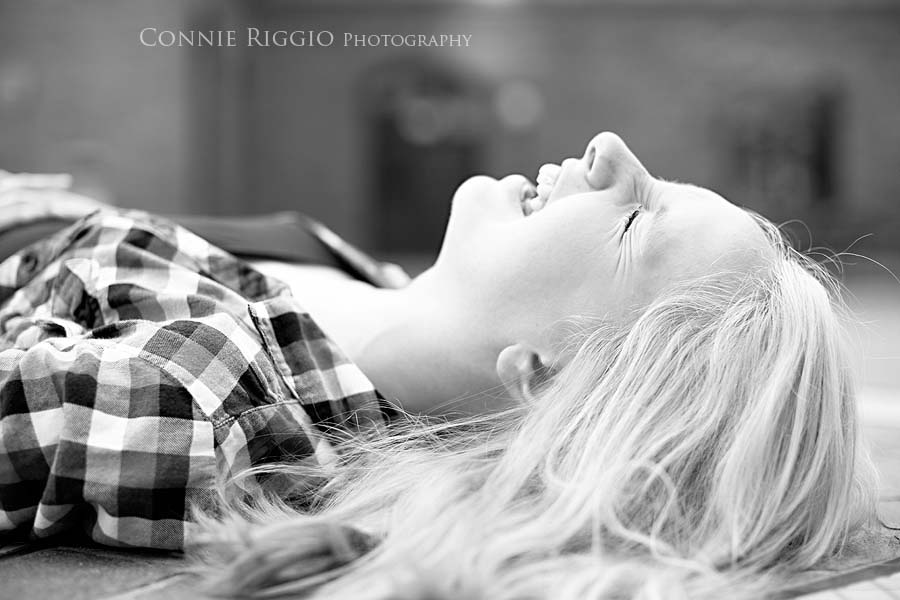 I'm sure locals will recognize this spot!  Stadium High School!  Sarah wanted the mosaic S in front of it and let's face it, it's just a really cool looking school, even if it's not going to be her school.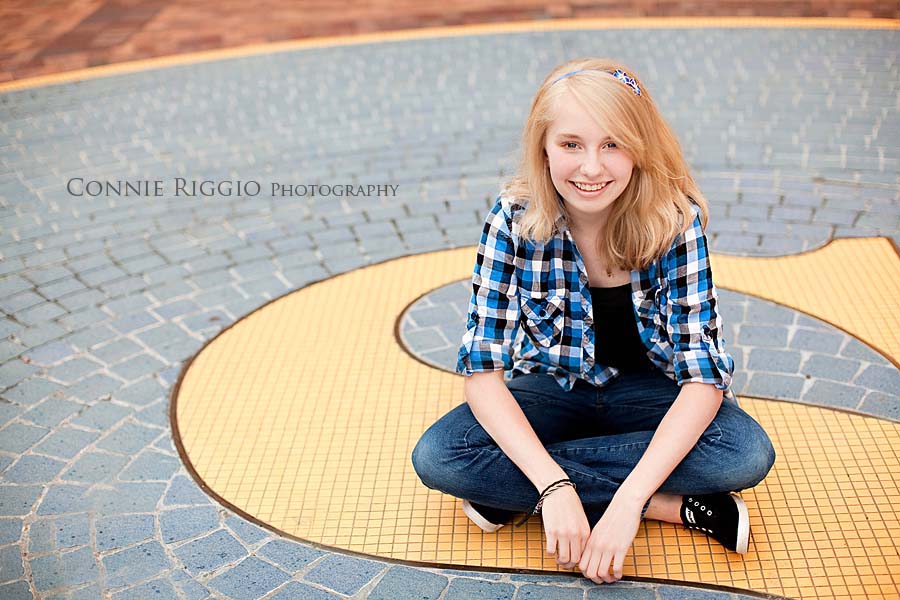 Typical teen with hair covering her eyes.  I love it!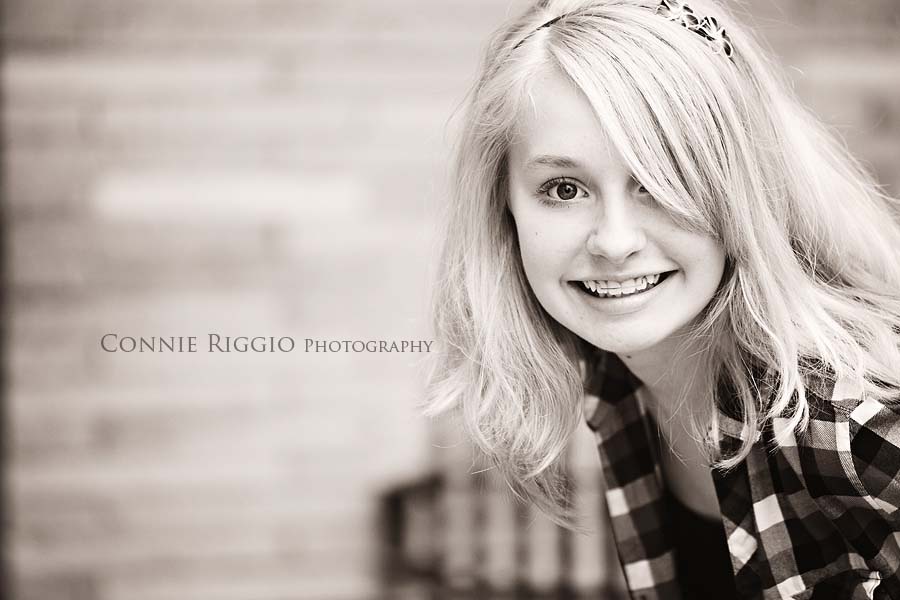 Just a nice standard shot.  All parents and grandparents want this!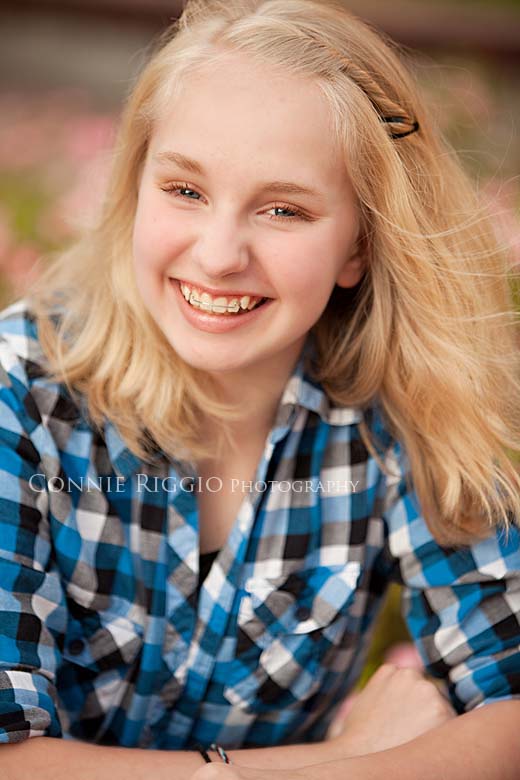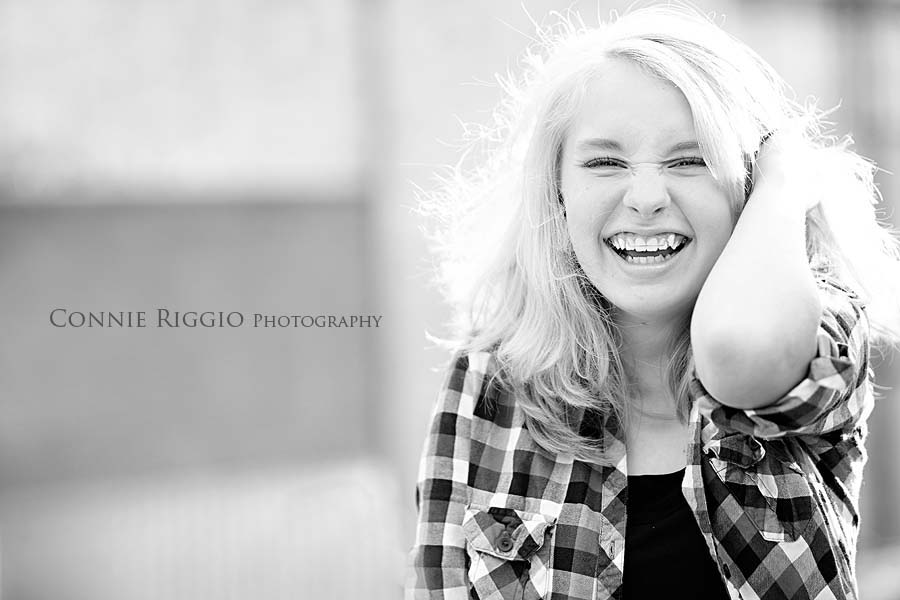 Sarah also wanted to go to her old school which was right down the street.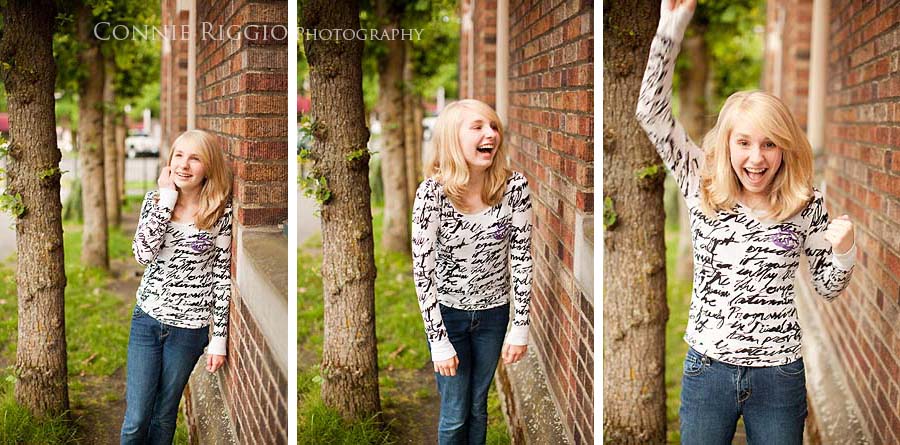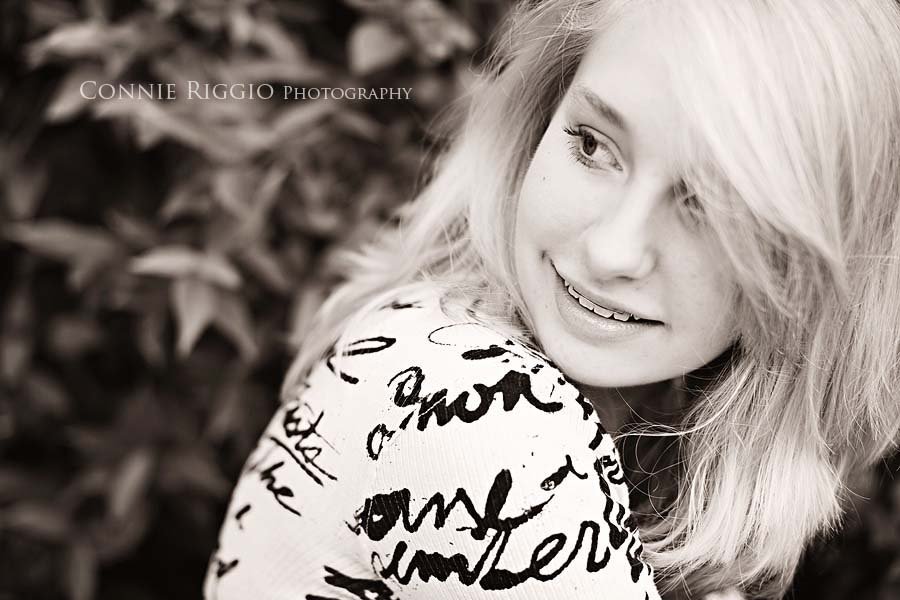 It happens to be in the church I was married in and the pre-school Amanda went to.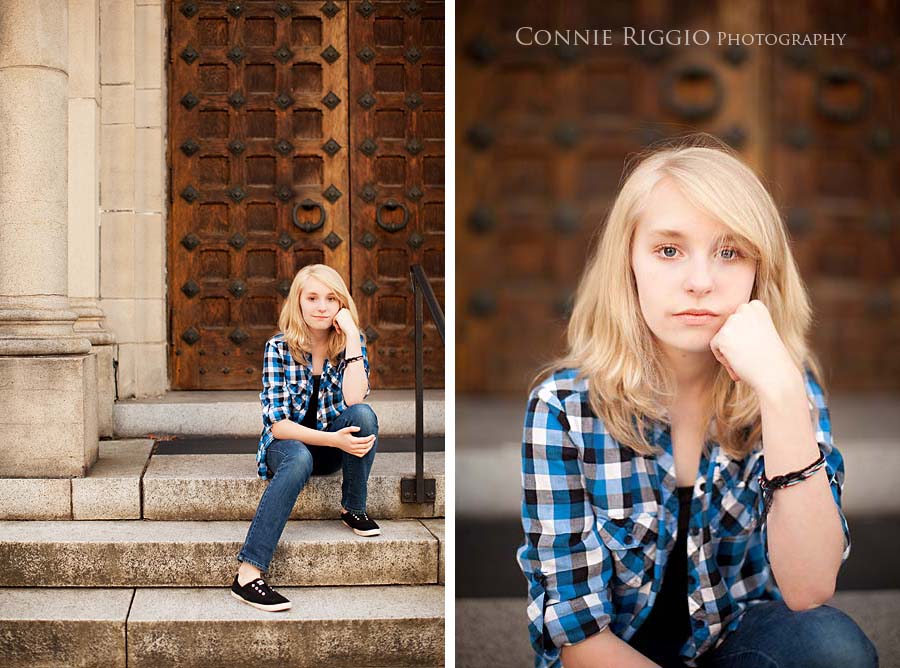 Always love to get that messy hair look and since it was windy and sunny, it was perfect!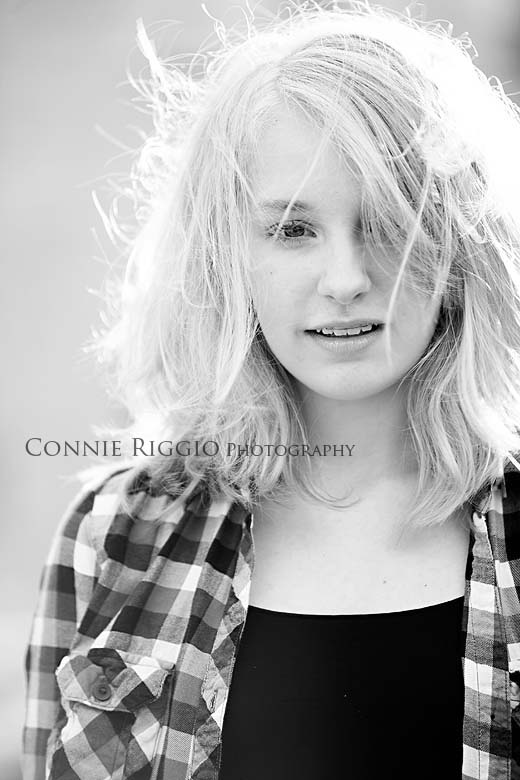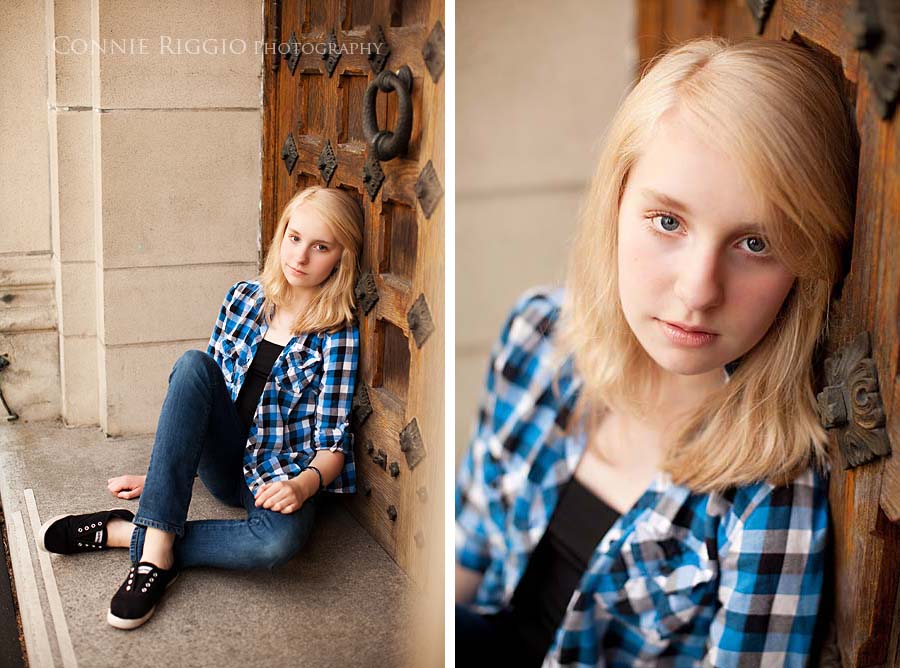 This is a specific pose Sarah had in mind.  Very cute and a nice way to end the post.  Love to you all!