Zoe is a 2012 Gig Harbor High School senior.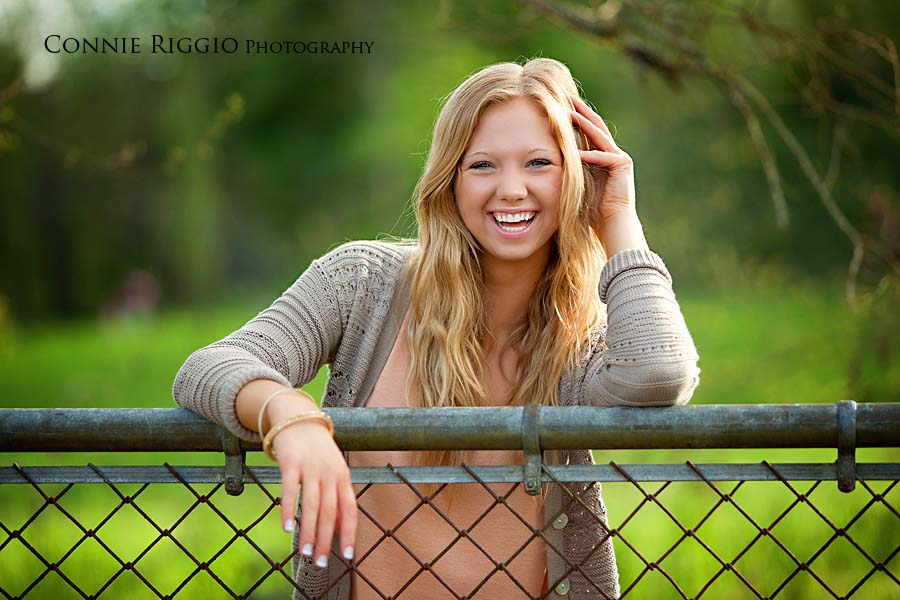 She was a natural in front of the camera and we had a good time just relaxing and hanging out at Ft. Steilacoom Park.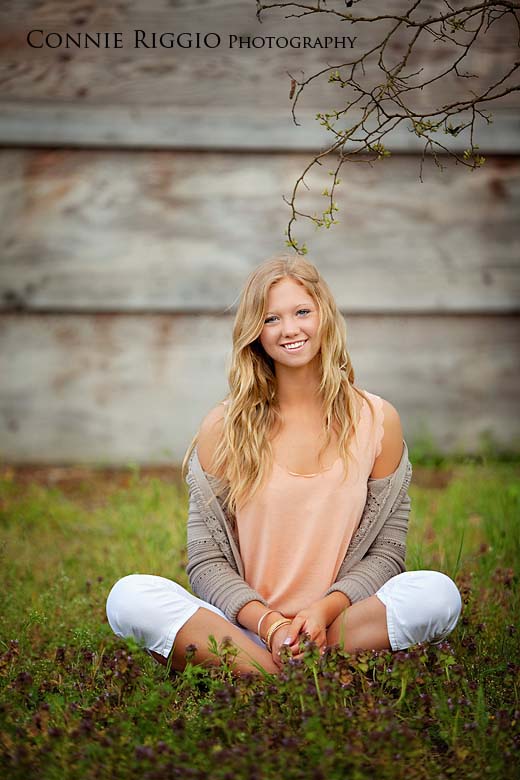 It was a beautiful night with a cool breeze in the air… just perfect.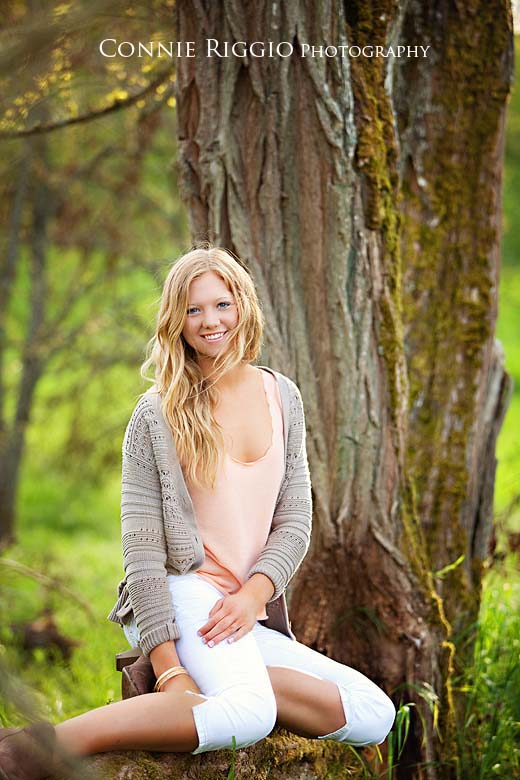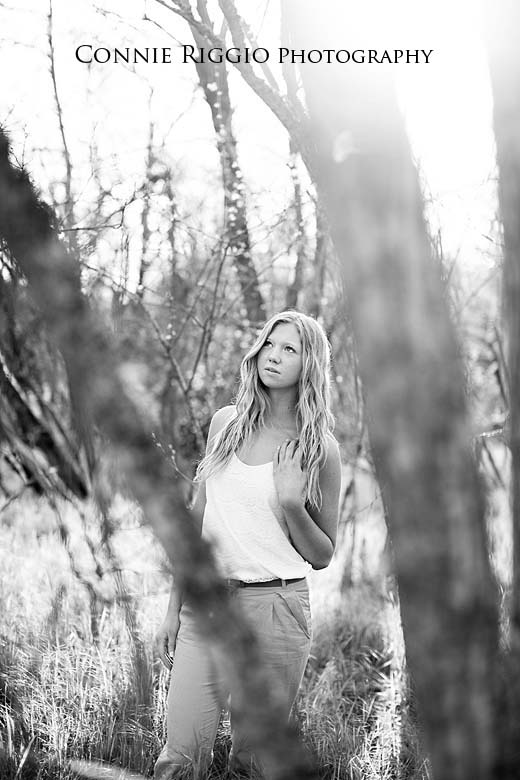 Zoe has beautiful blue eyes…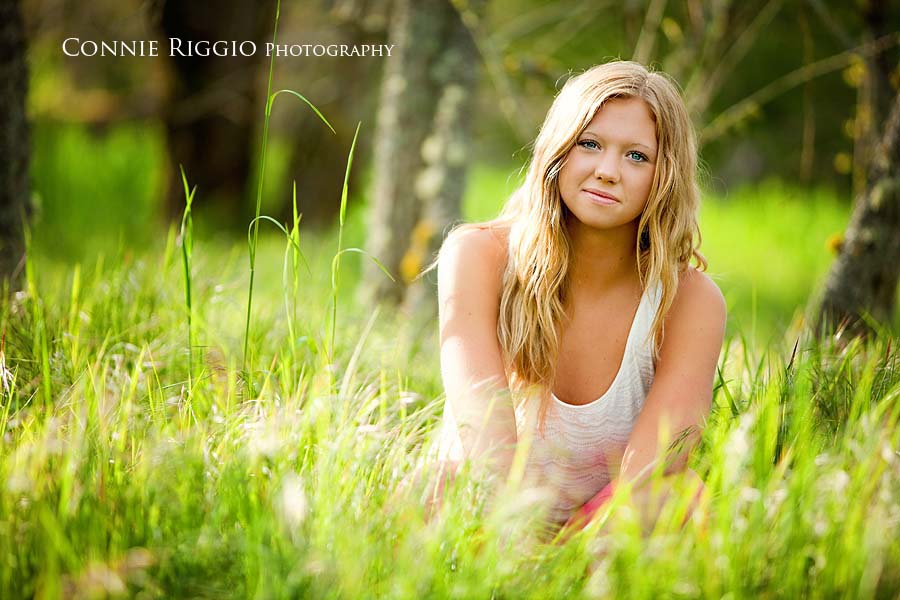 and her hair a nice natural wave.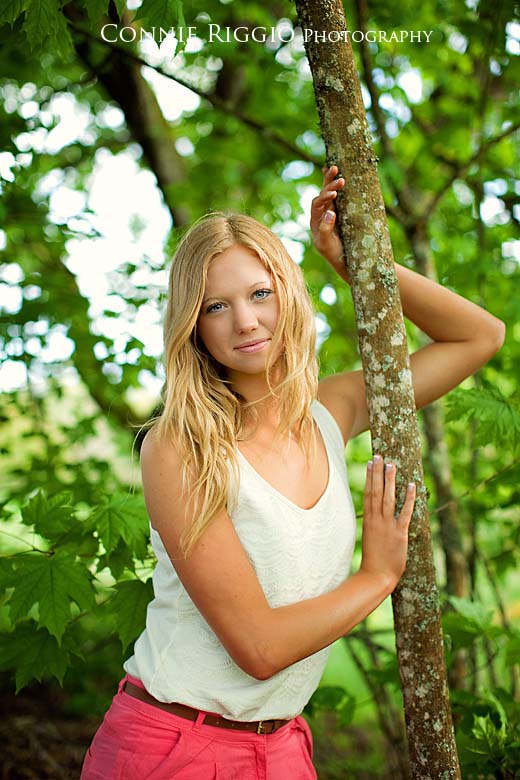 Zoe is a Barista, volunteers with the Hands on Art Organization, and for four years was a sprint kayaker on the Gig Harbor Canoe and Kayak Racing Team.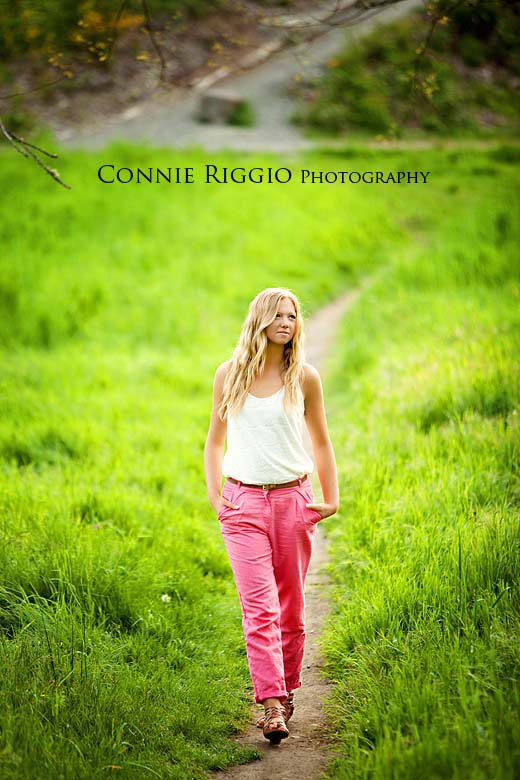 She was accepted to all the colleges she applied for, now she has a big decision to make!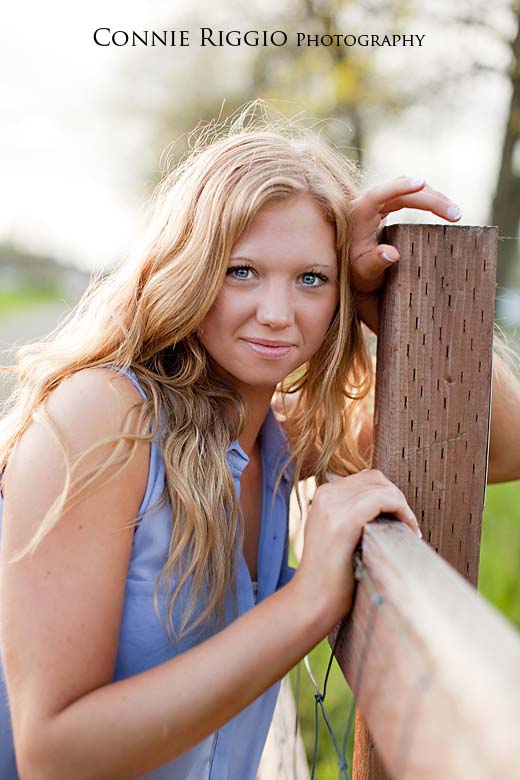 Beautiful sun.  Just a happy image to me!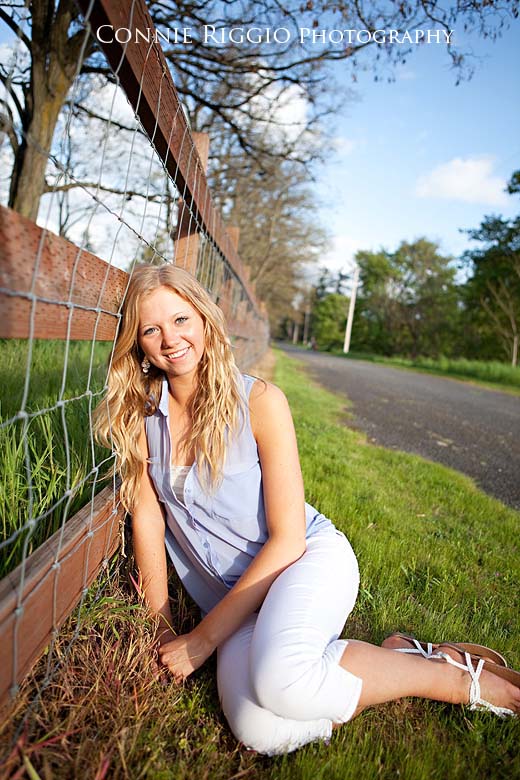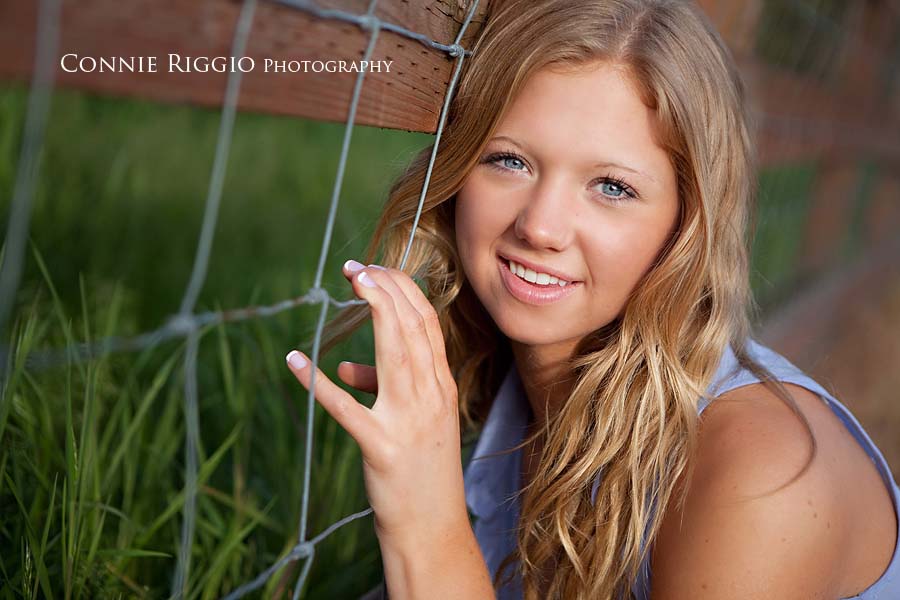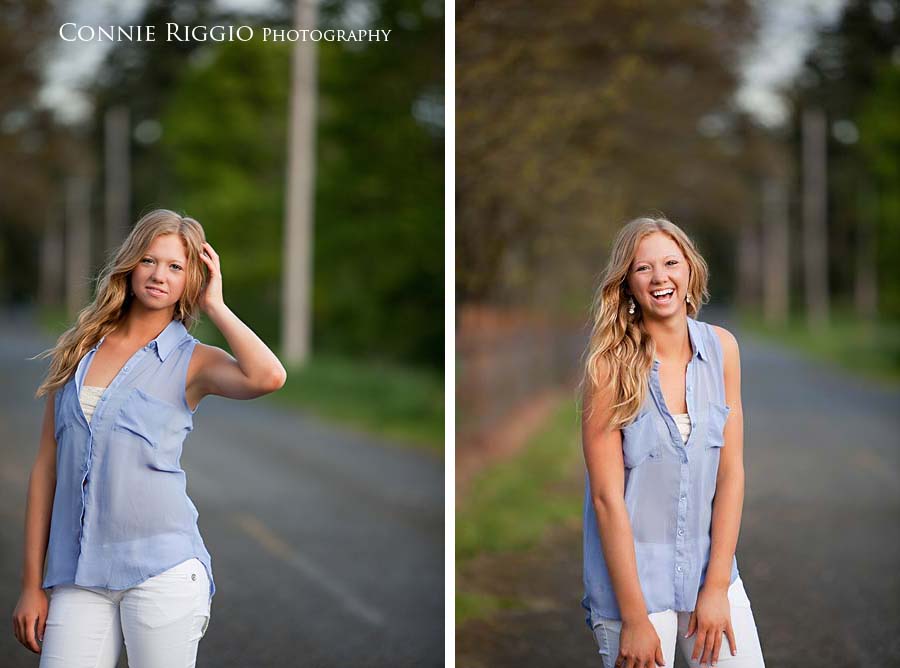 The classic pose.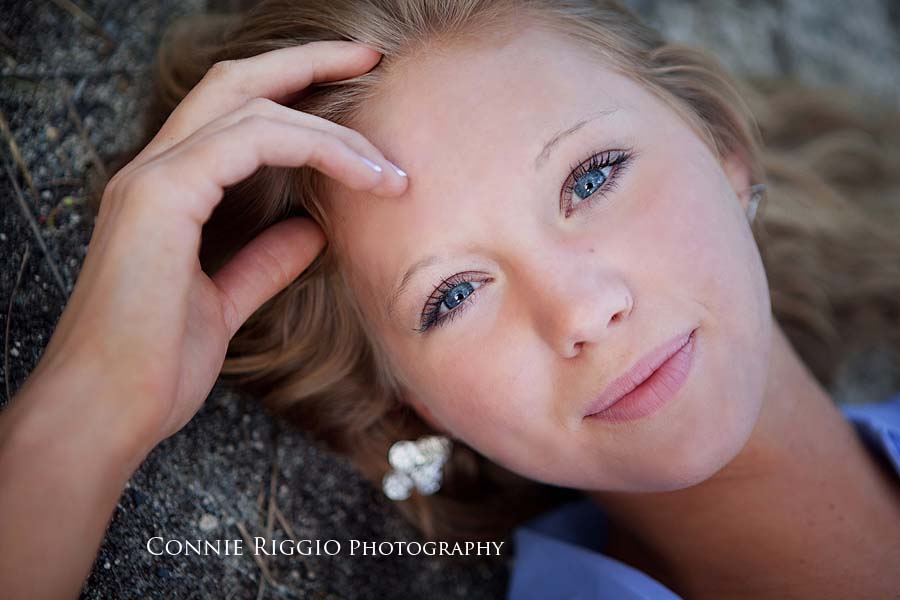 Zoe loves to spend time with friends, family, and her boyfriend. She loves to bake and is a cookie baking fanatic!  She also loves to travel and hopes to pursue study abroad while in college and go outside her comfort zones.  Good for you Zoe! I know you will find great success!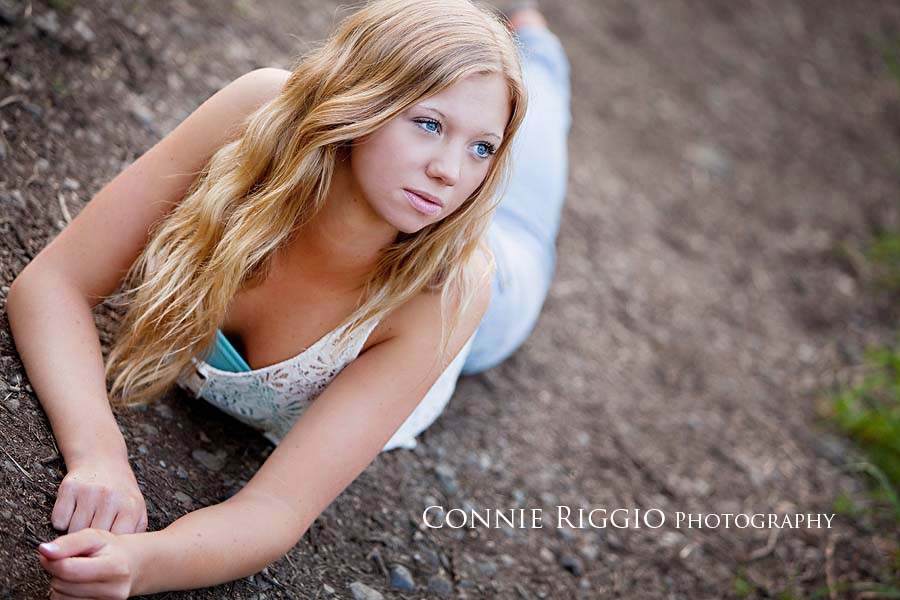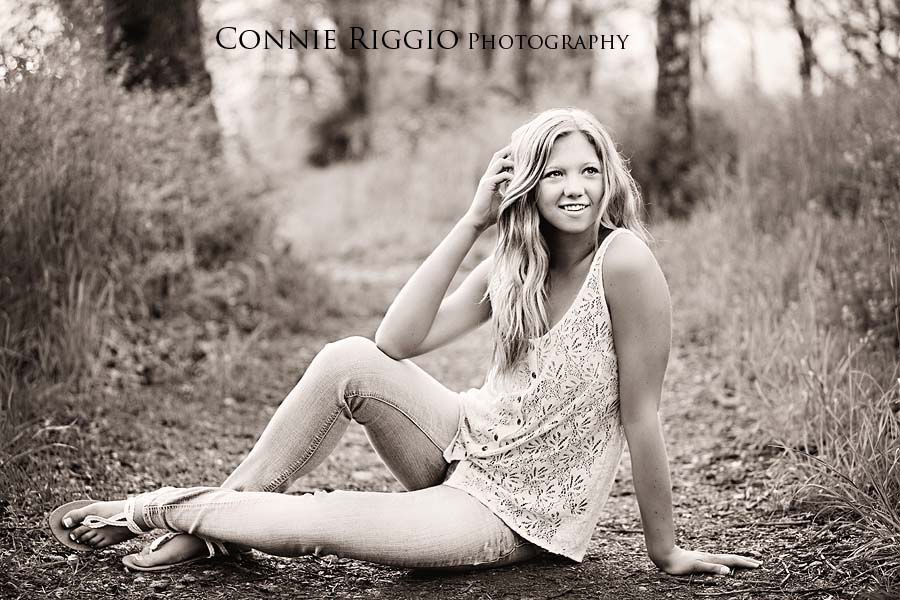 Nothing like a great pair of neutral pumps!  Back in the eighties it was all about colorful pumps.  I'm sure I had a pair in every color!!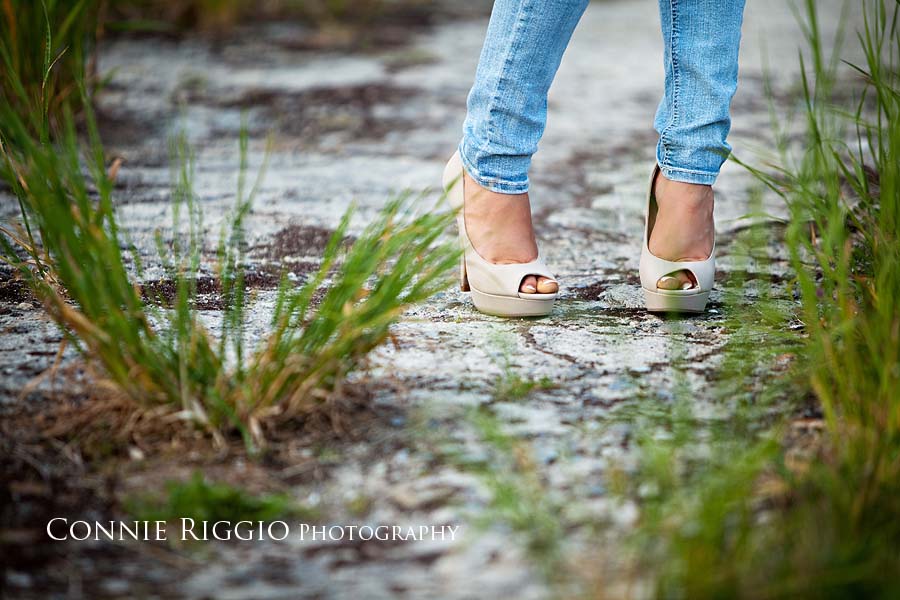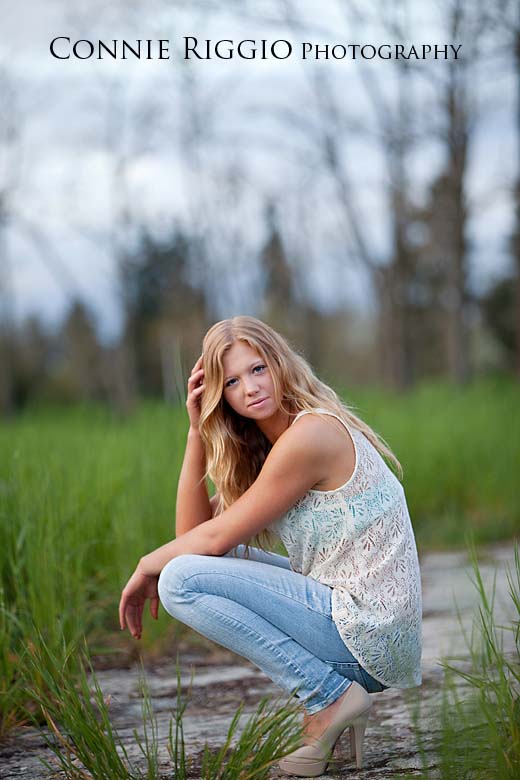 I haven't done an eye shot in a while and thought I would with Zoe.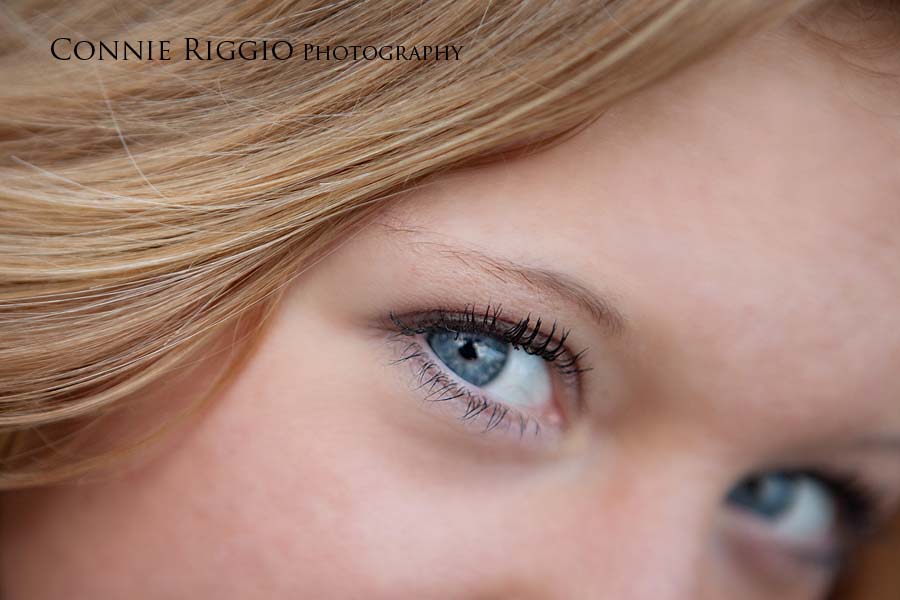 We did a lot of close ups and this ended up being my favorite.  I love exploring new angles.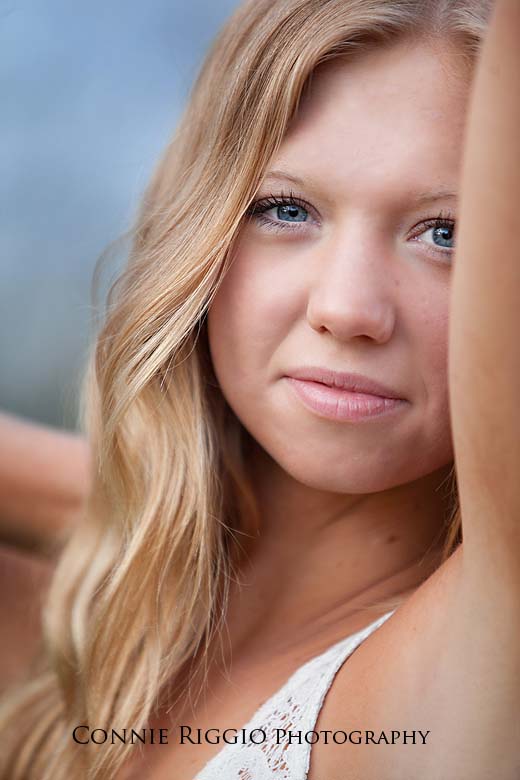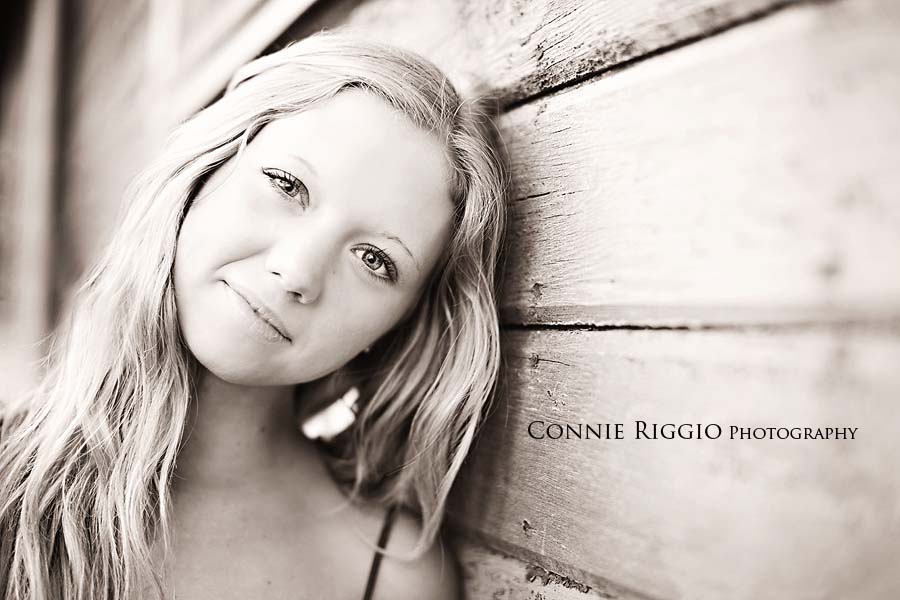 The daylight was quickly leaving us, so we got a few final shots…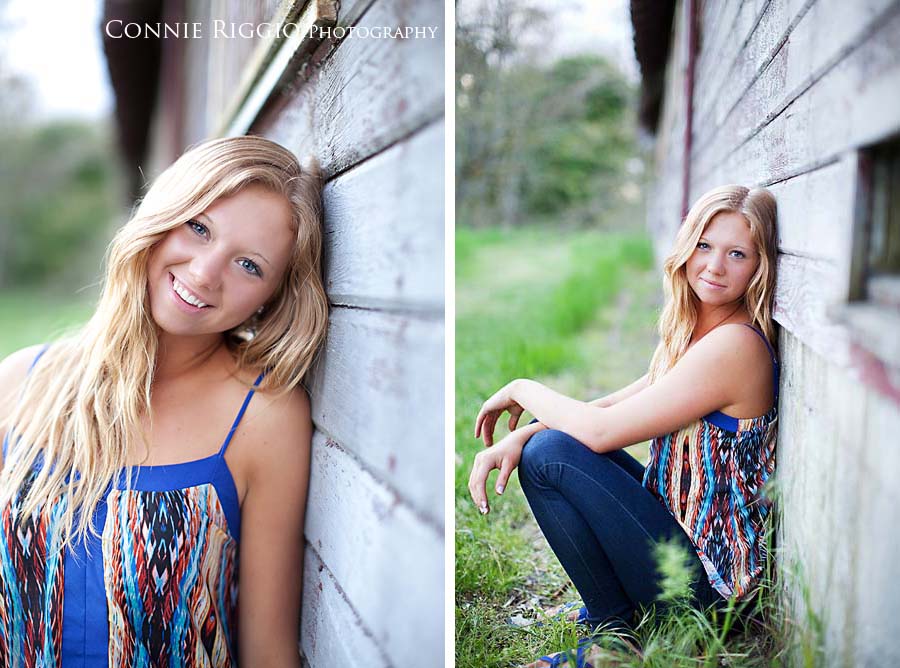 and wrapped up the session with messy hair shots

.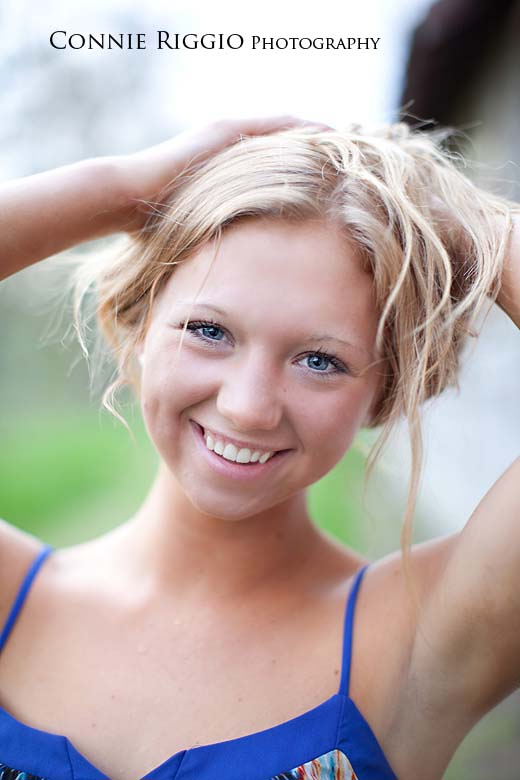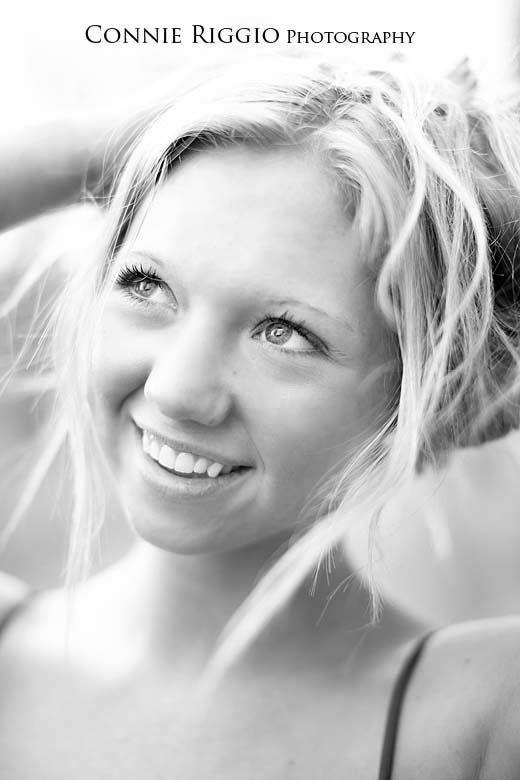 Thanks Zoe for your calmness, cheerfulness, and easy going attitude.  You were a pleasure to capture!  Congratulations on your graduation!  Hugs to you!