Zack is a 2012 Graham-Kapowsin High School senior.  You might recognize him from the last post since he did his senior session with his best friend, Drew.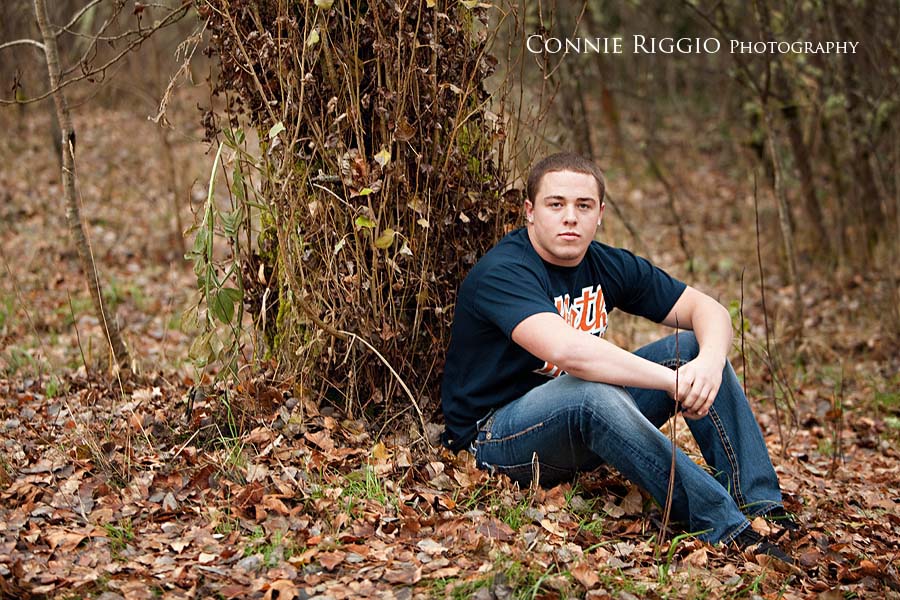 Zack is a fun guy… never a dull moment when he's around.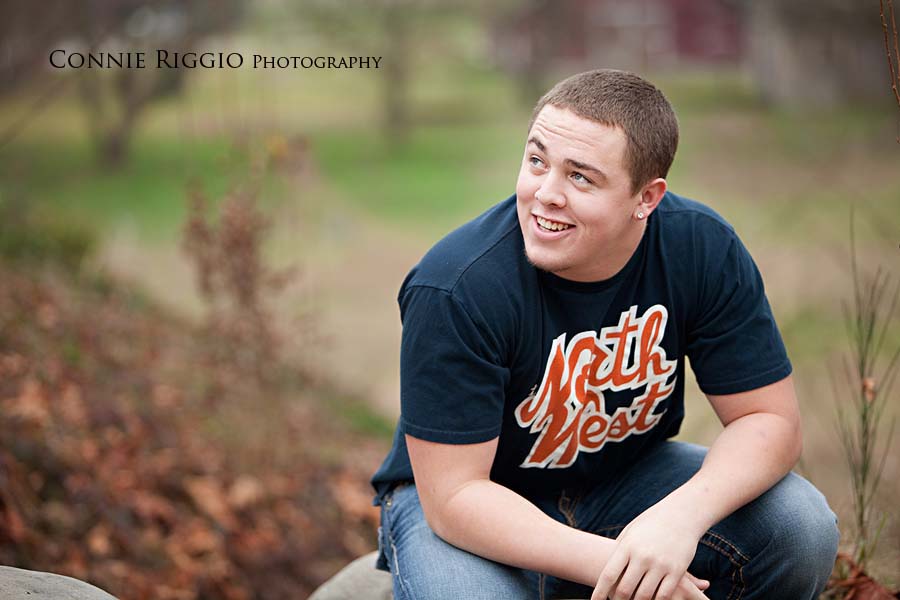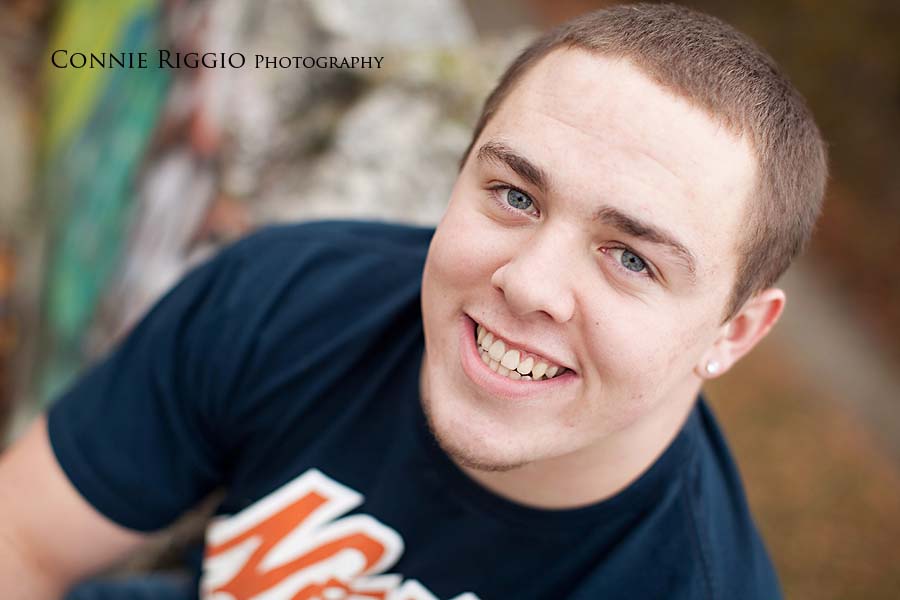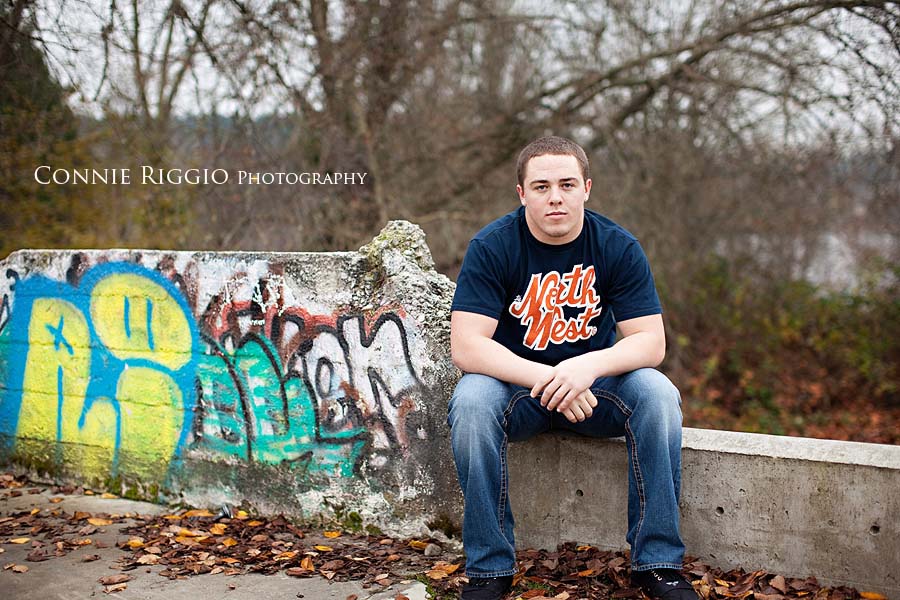 He was nice enough to let me take this and I love it.  Sorry Zack, I know this wasn't your favorite pose, but your smile is worth a million bucks!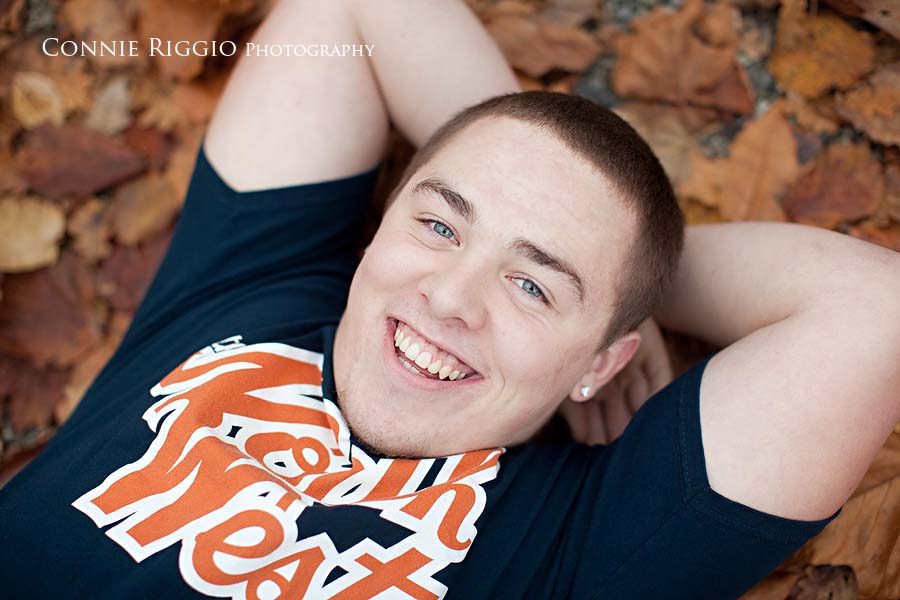 Zack plays football with Drew at Graham-Kapowsin.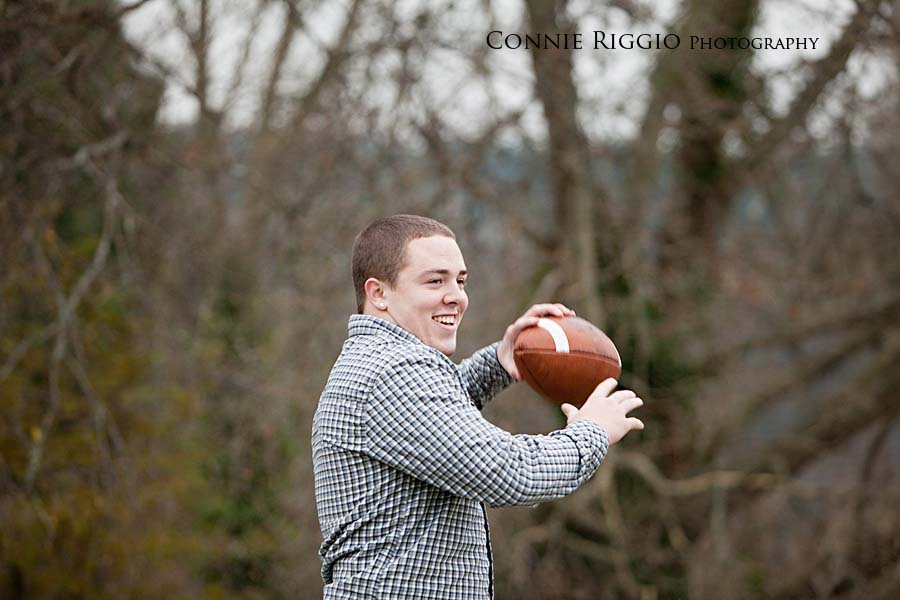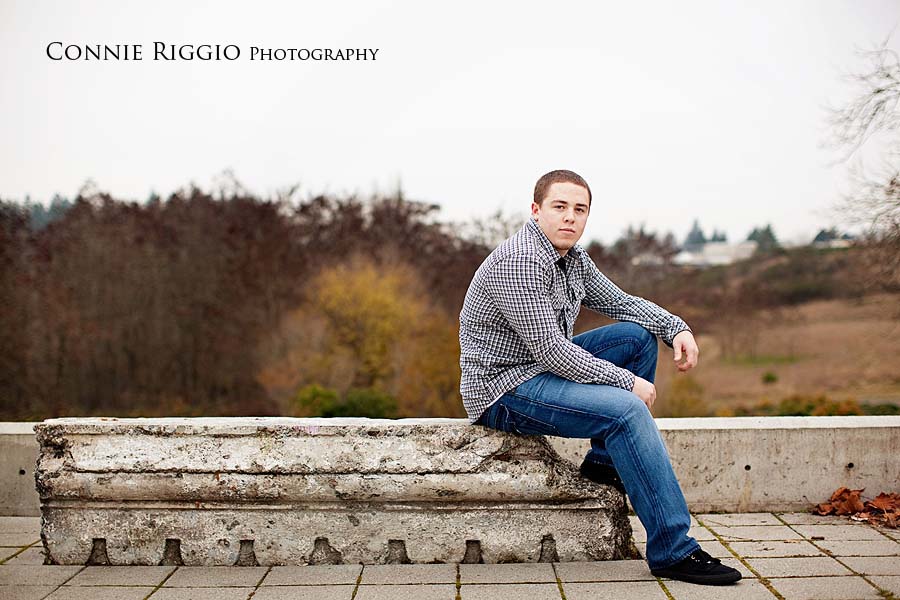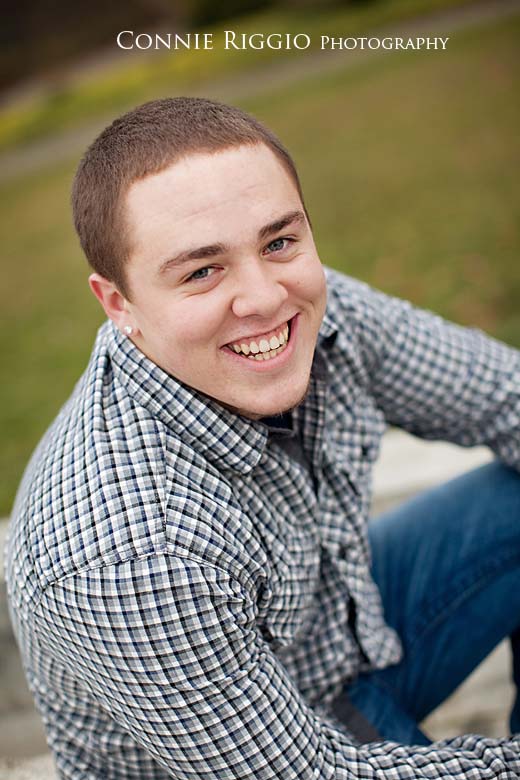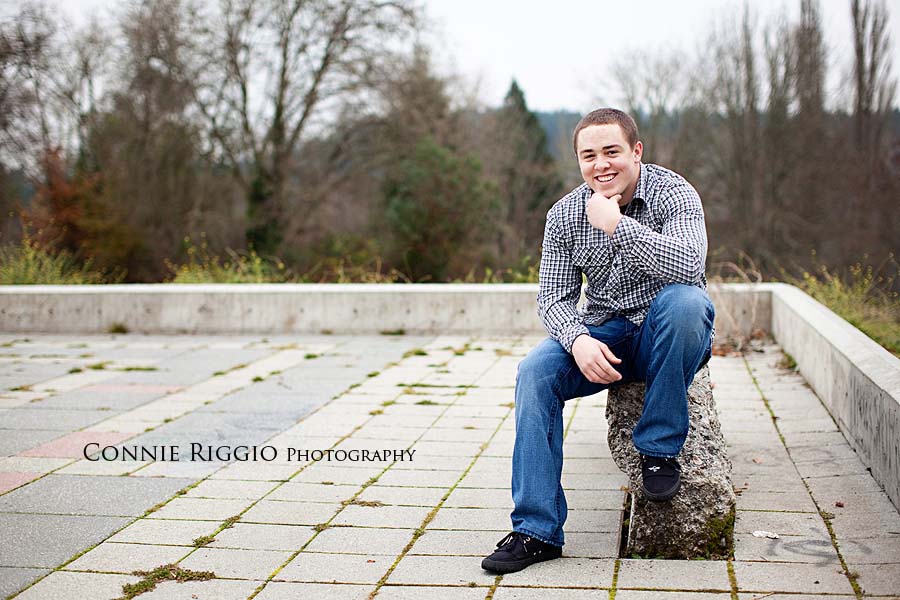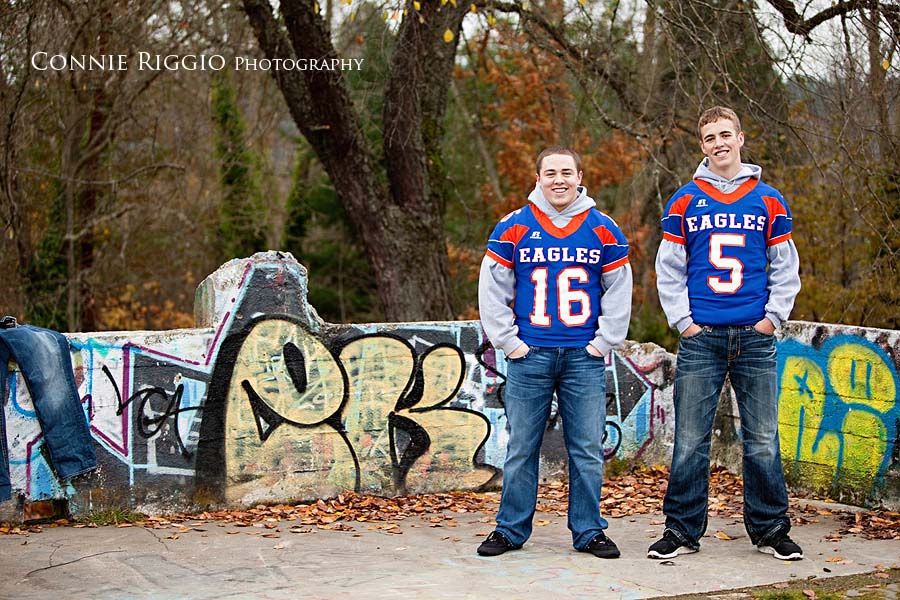 Zack did let me get a few serious ones of him too.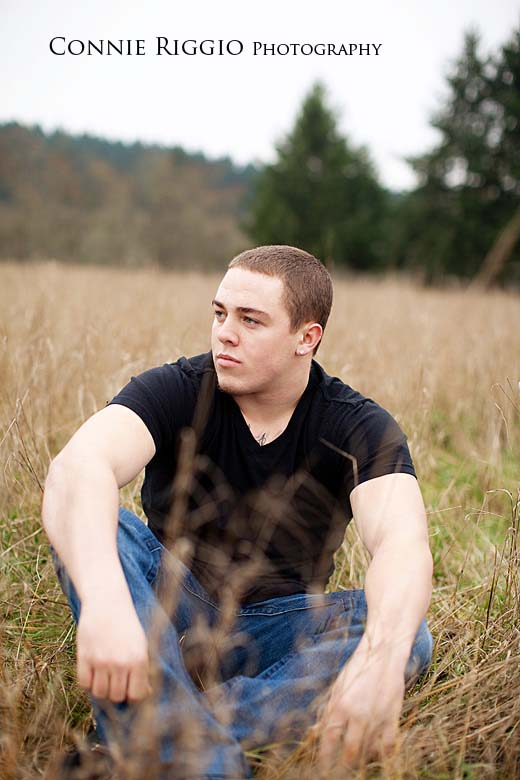 Serious ones are always some of my favorites.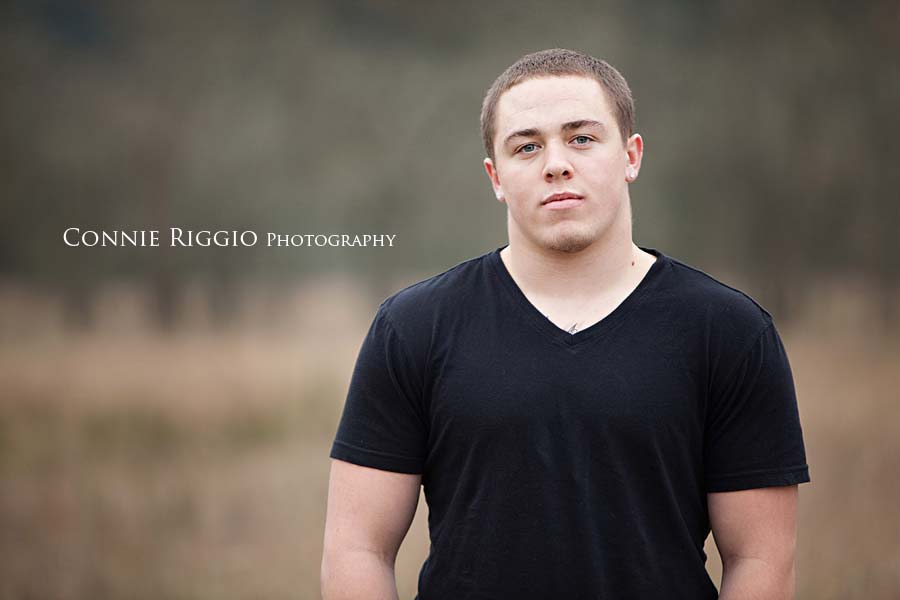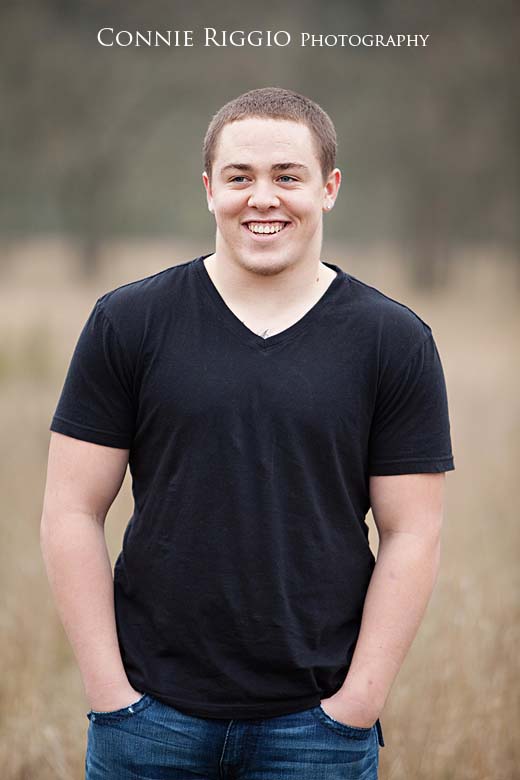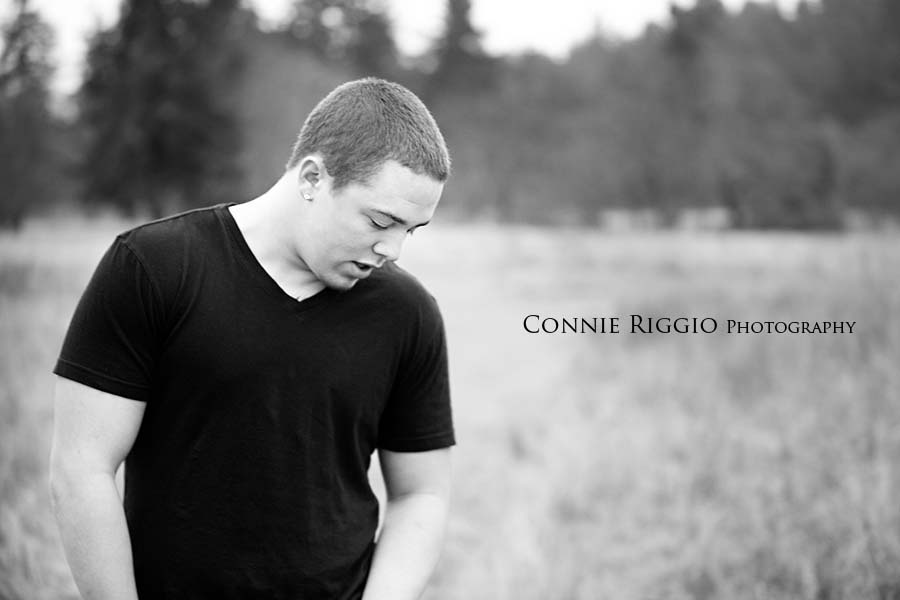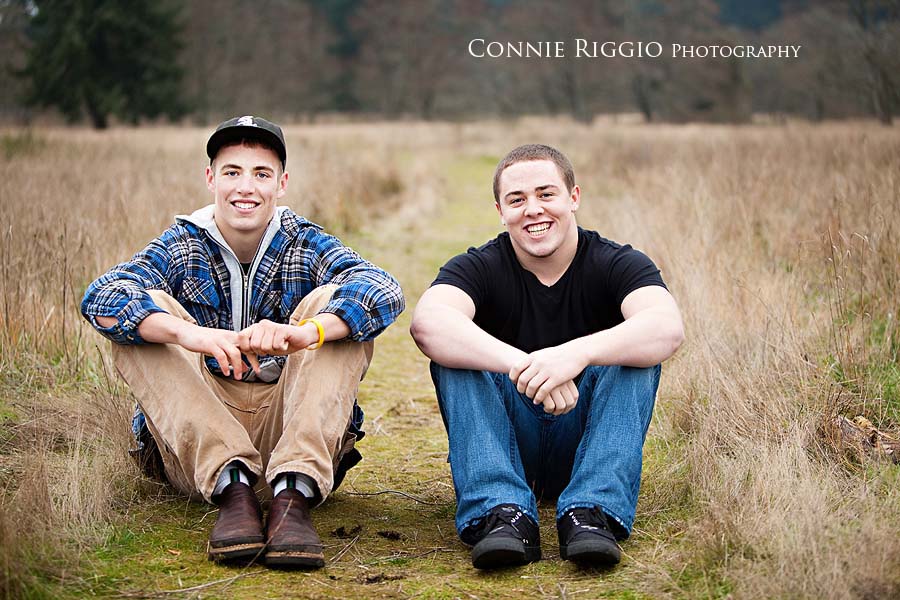 I love this, since it so perfectly shows their personalities!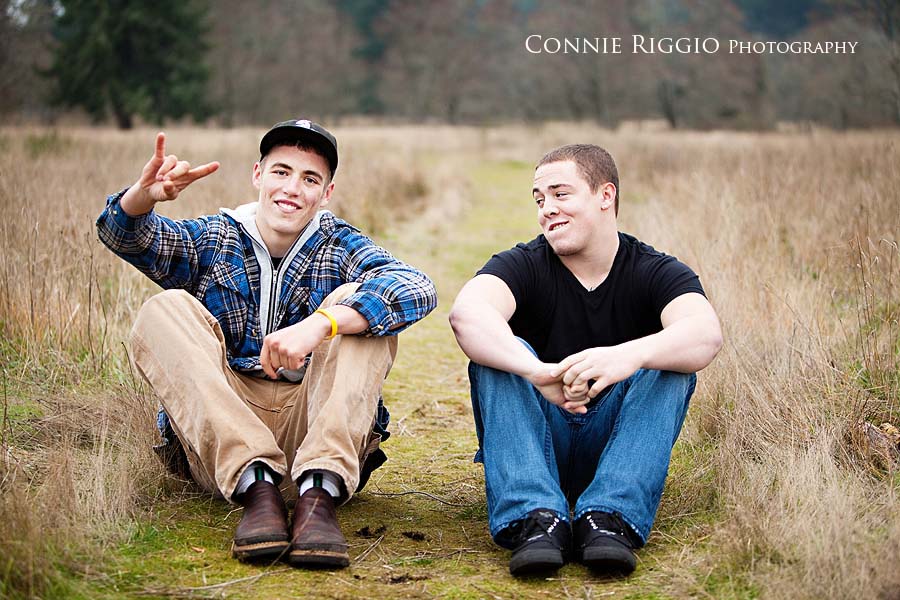 Thanks for a great shoot you two! Can't wait until we finish up with a spring shoot.