Zack is a 2012 Charles Wright Academy senior and he is graduating today!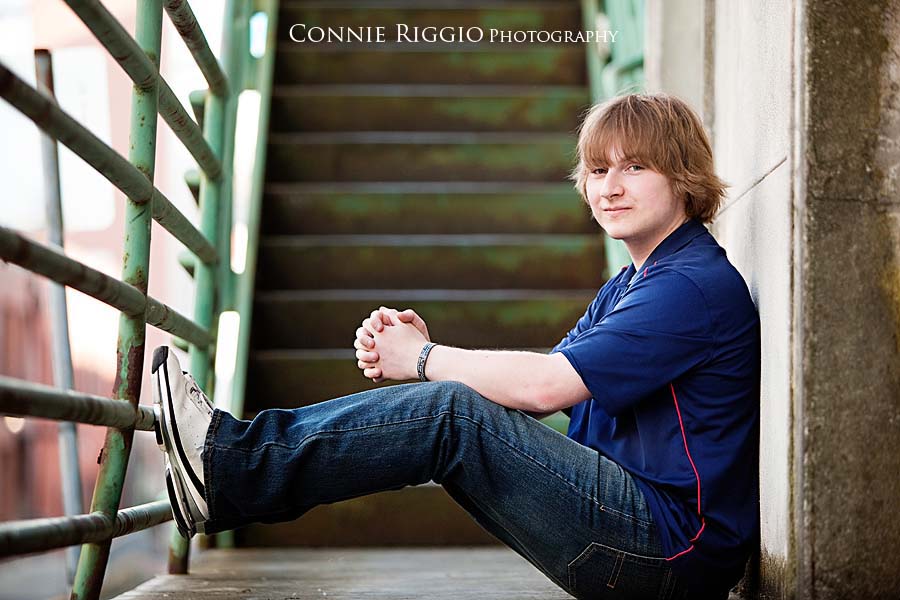 I had a great time capturing him downtown with his dad looking on and helping me get him to laugh naturally.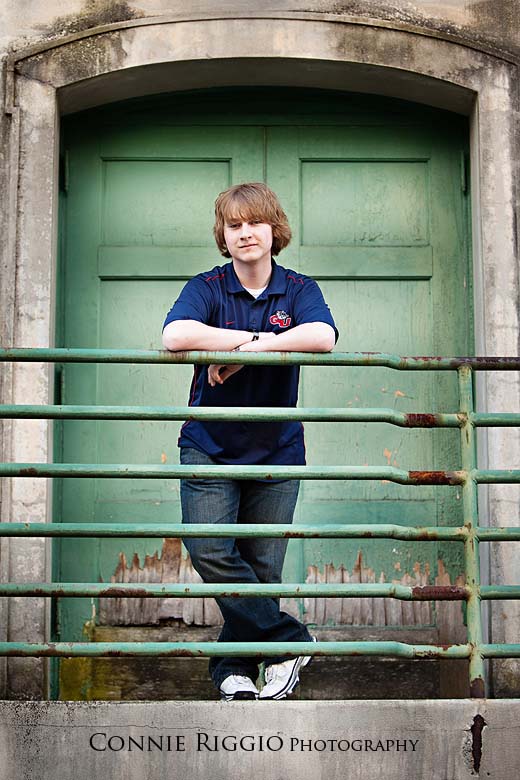 Sometimes this is what I got instead though,

.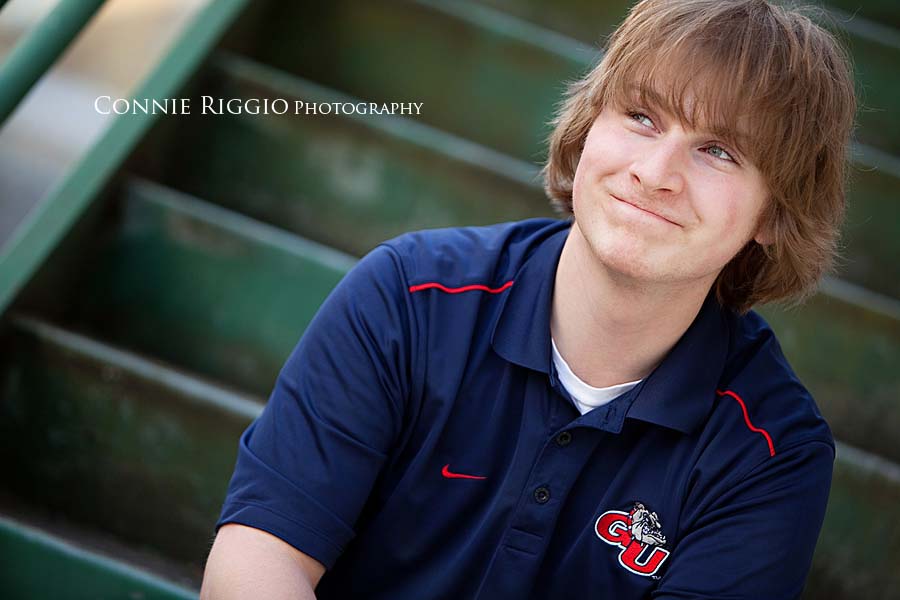 But the smiles did come out.  Zack is a really great person to hang out with as are all my seniors.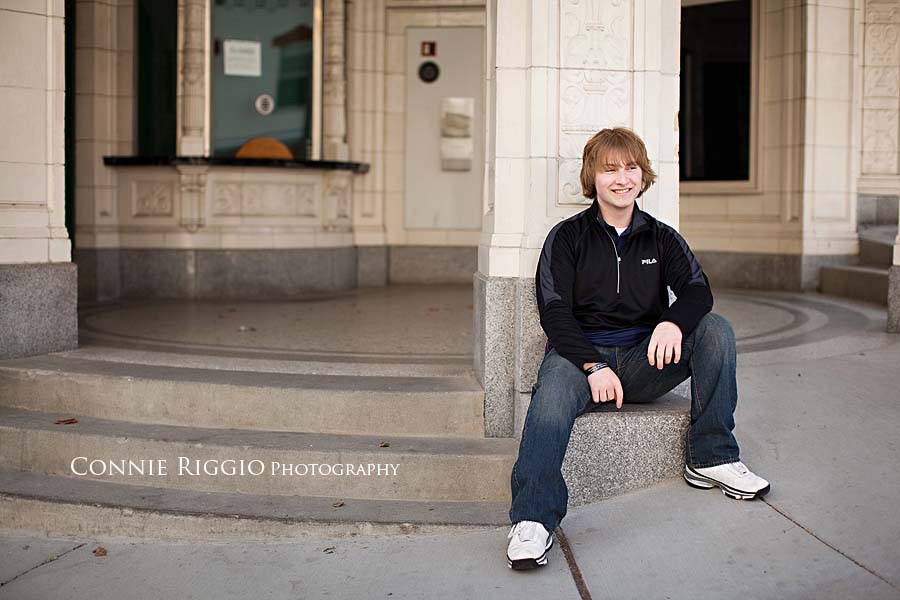 He has awesome eyes don't you think?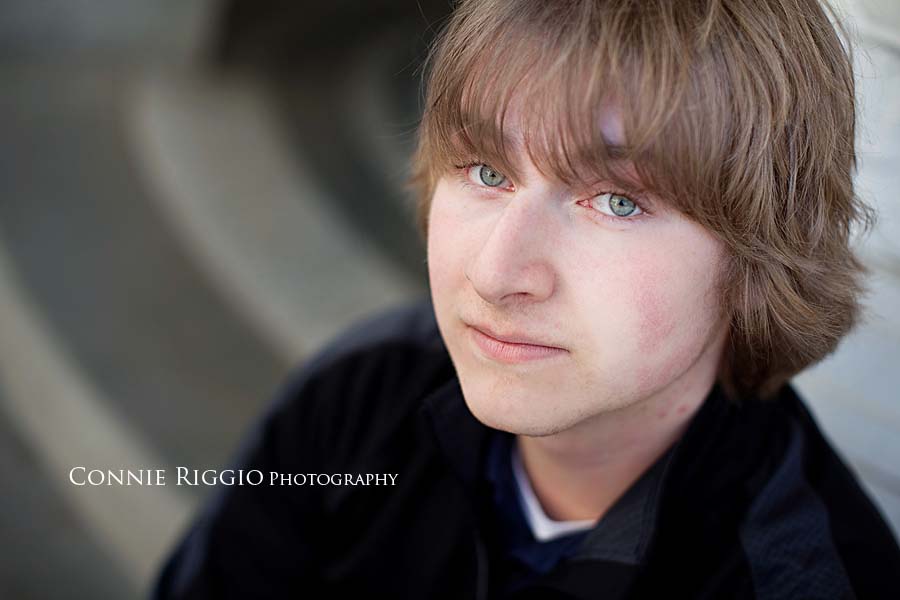 The sun came out for just a few minutes, so we jumped out in front of it before it was gone again!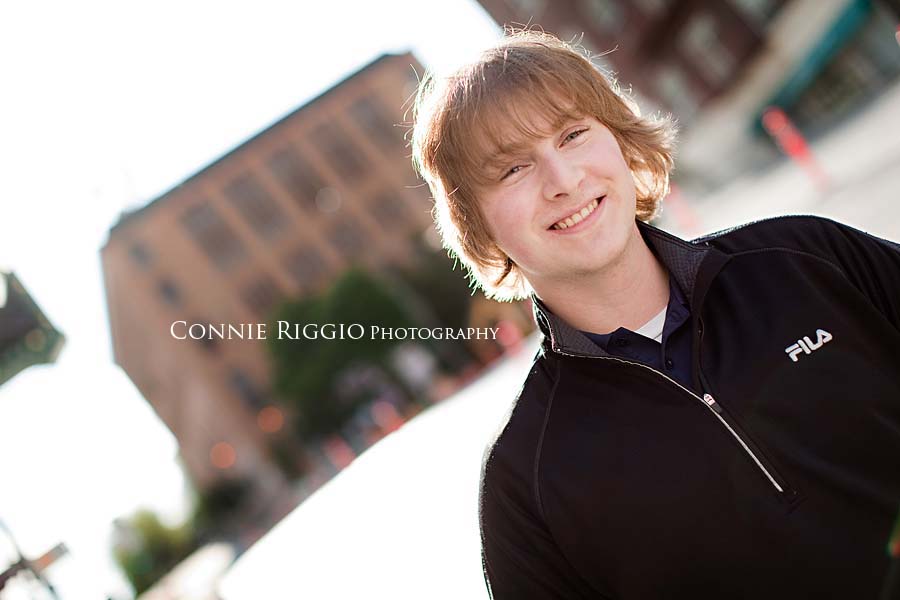 Since Zack plays guitar and loves music, we decided to get some shots at the graffiti garages.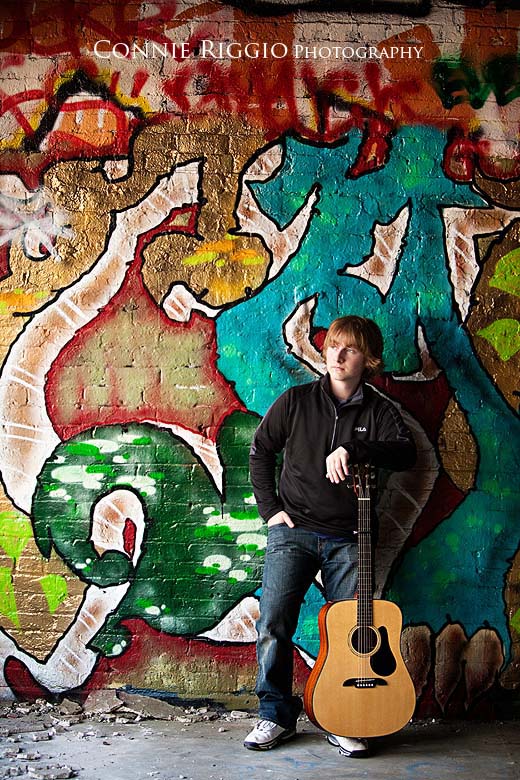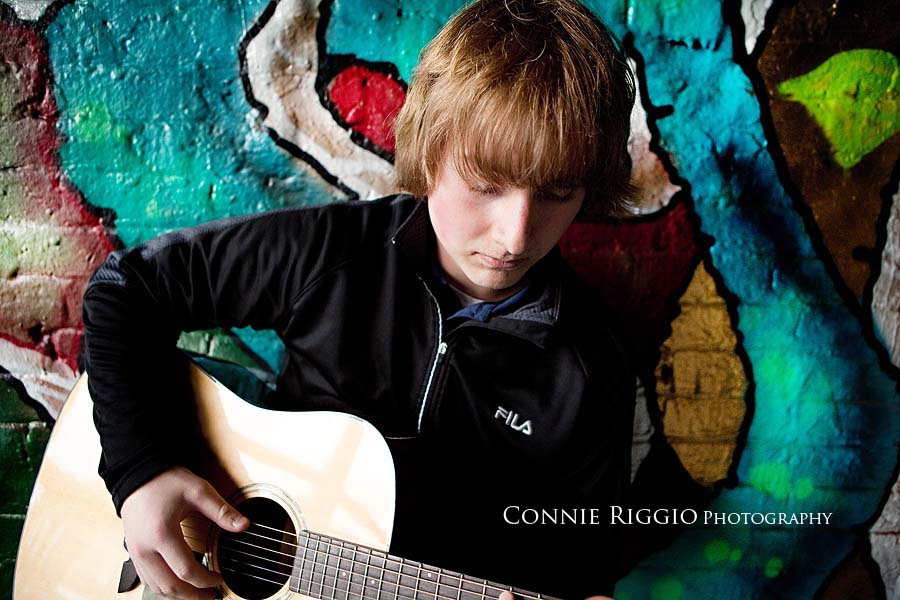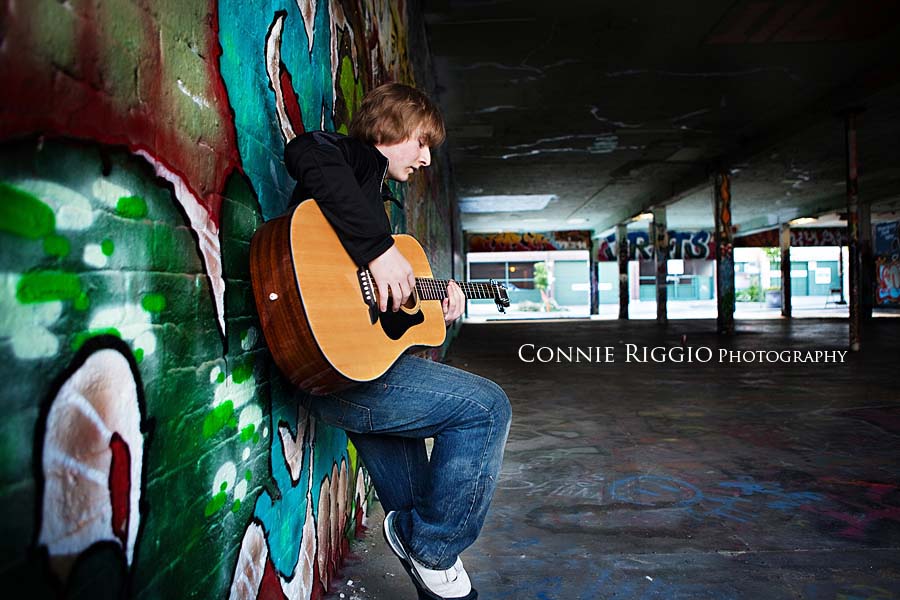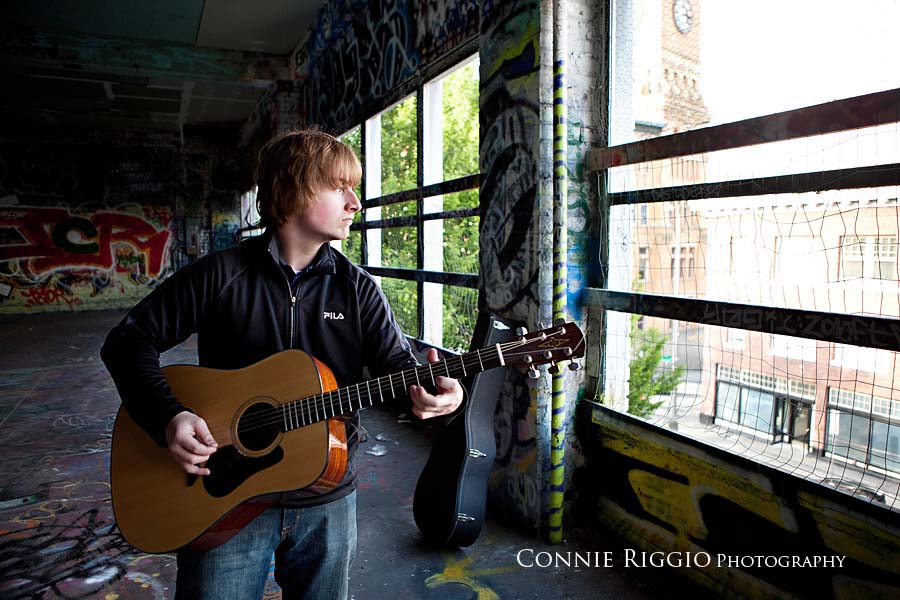 I loved every single one we got and I know he'll treasure these when he's older and can look back at his youth.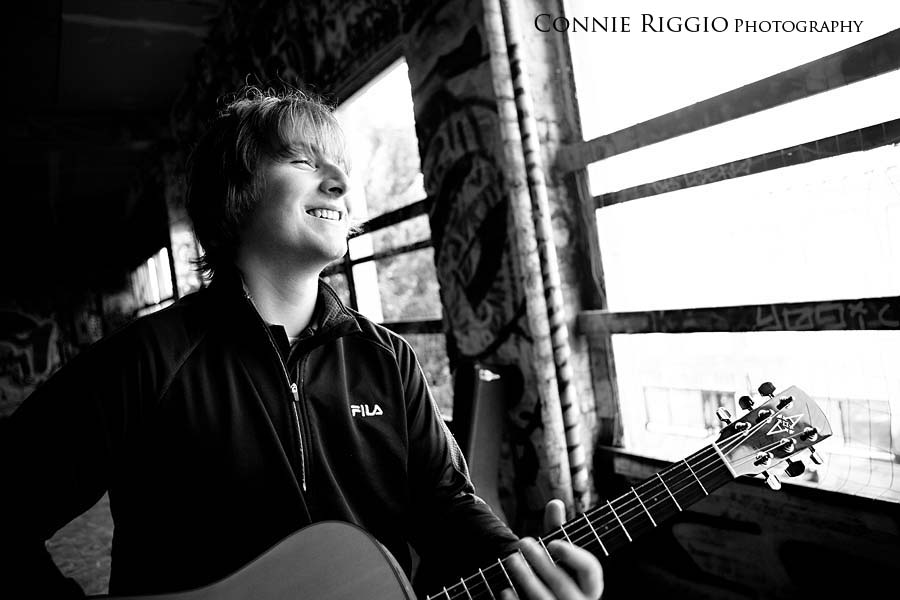 Next stop, Zack's beautiful home where I also got to meet his mom, brother and a family friend. All really great people!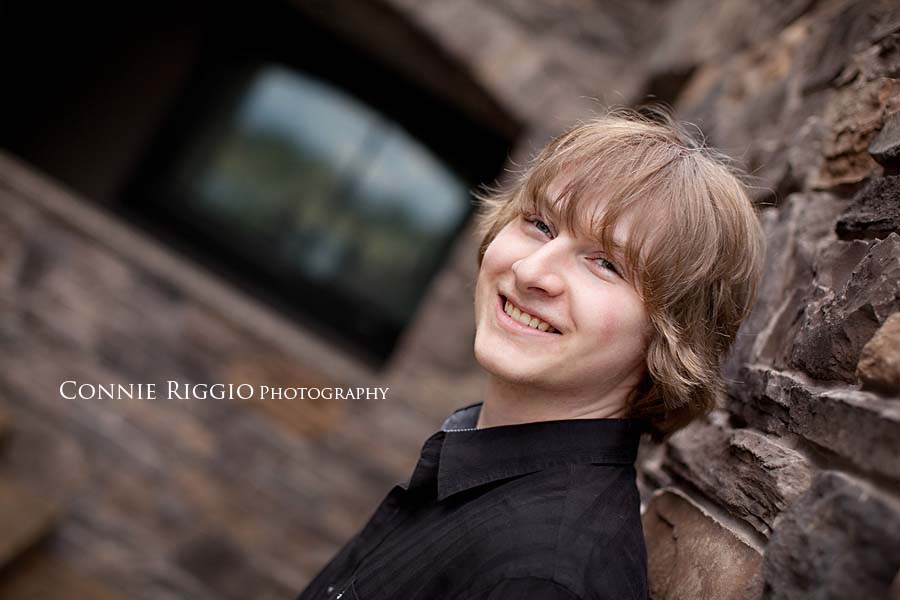 His family has spent years renovating the house and the property and it's gorgeous!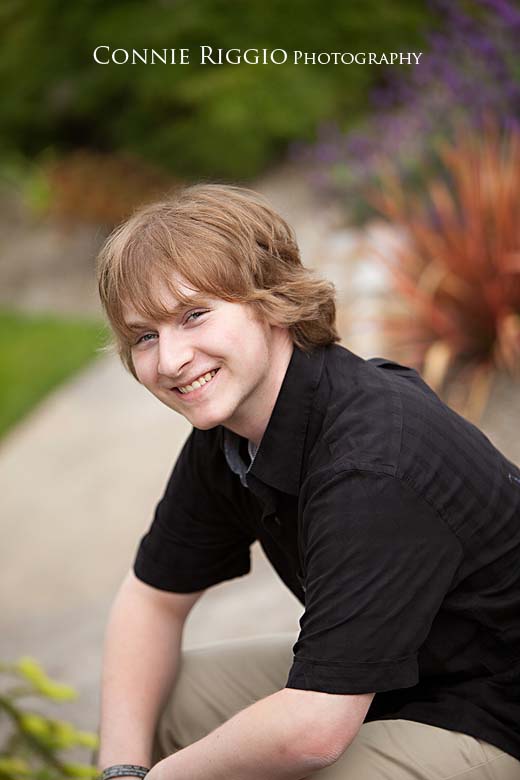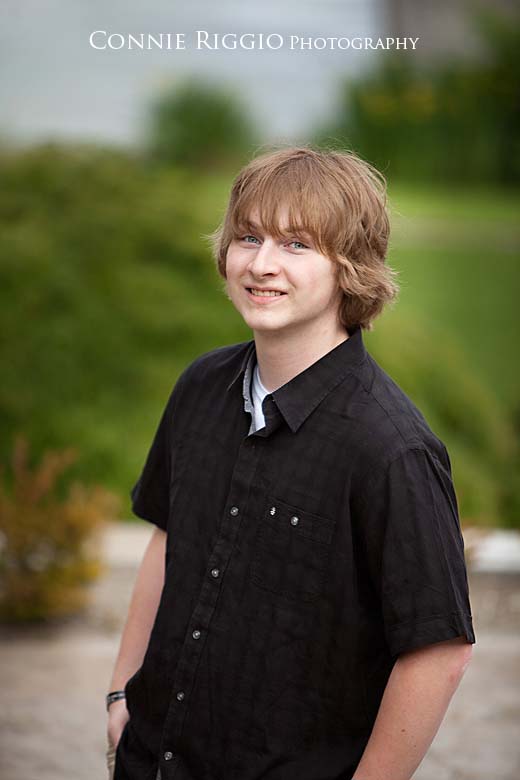 Zack loves the theater and was really very comfortable in front of the camera.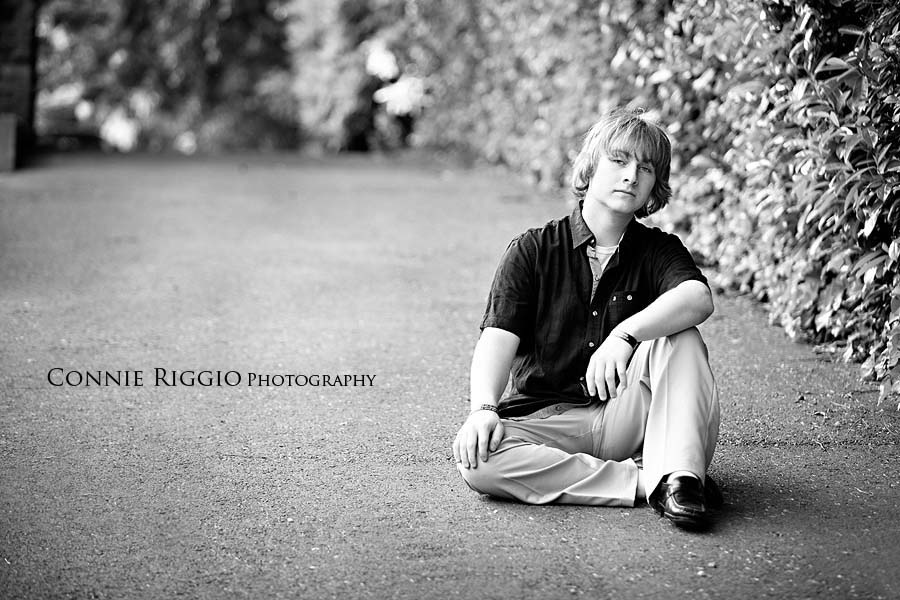 This looks like it could have been taken in the fall instead of the spring.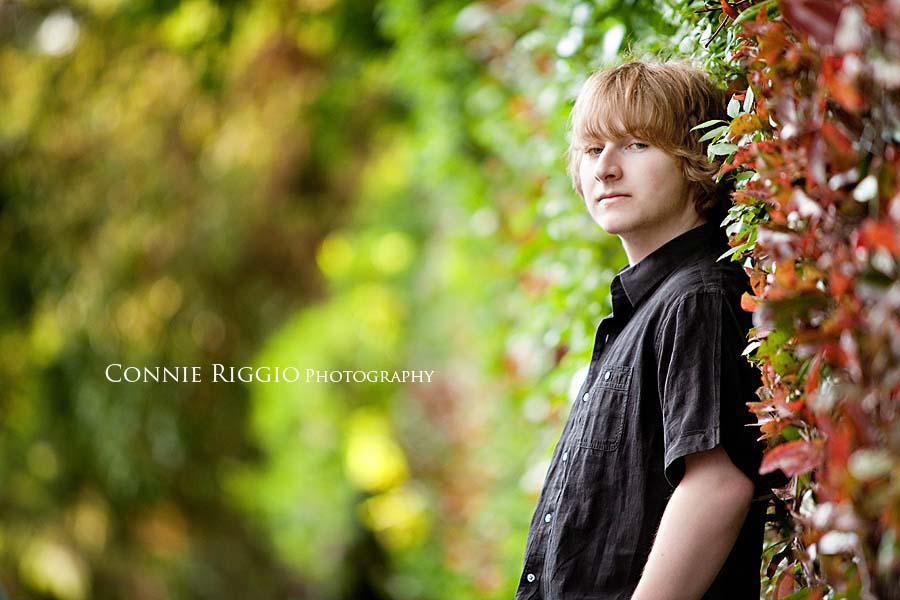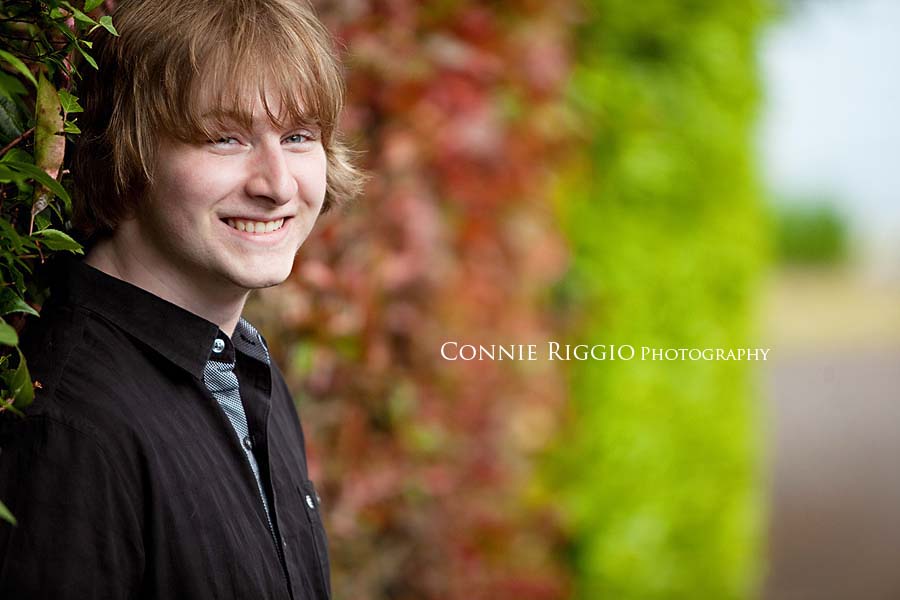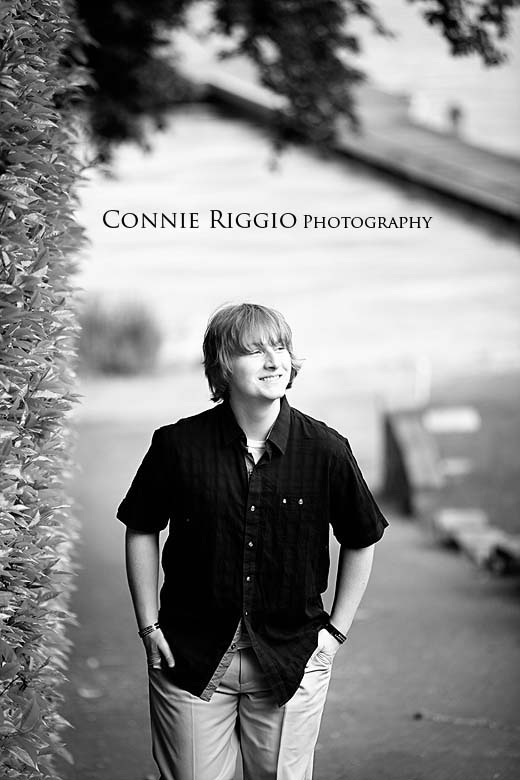 There's those eyes again!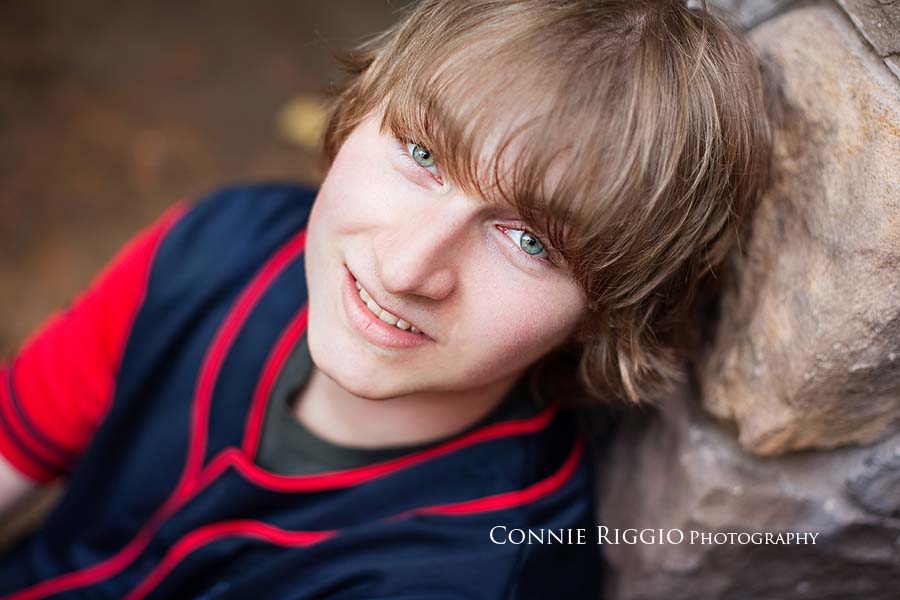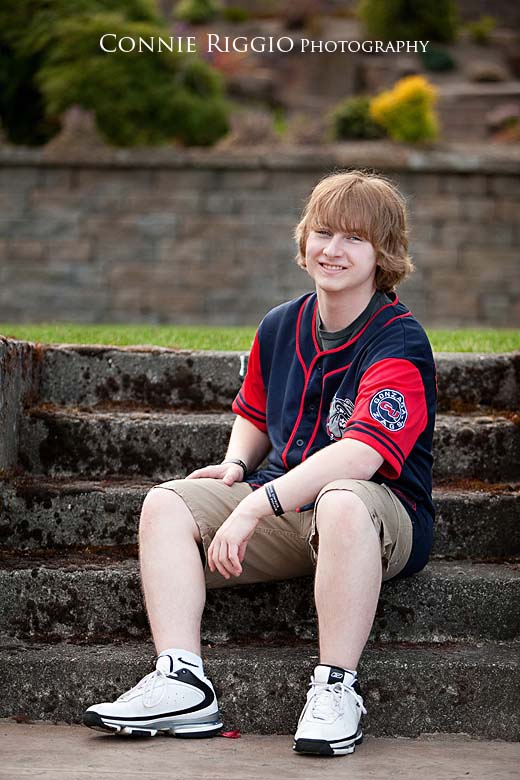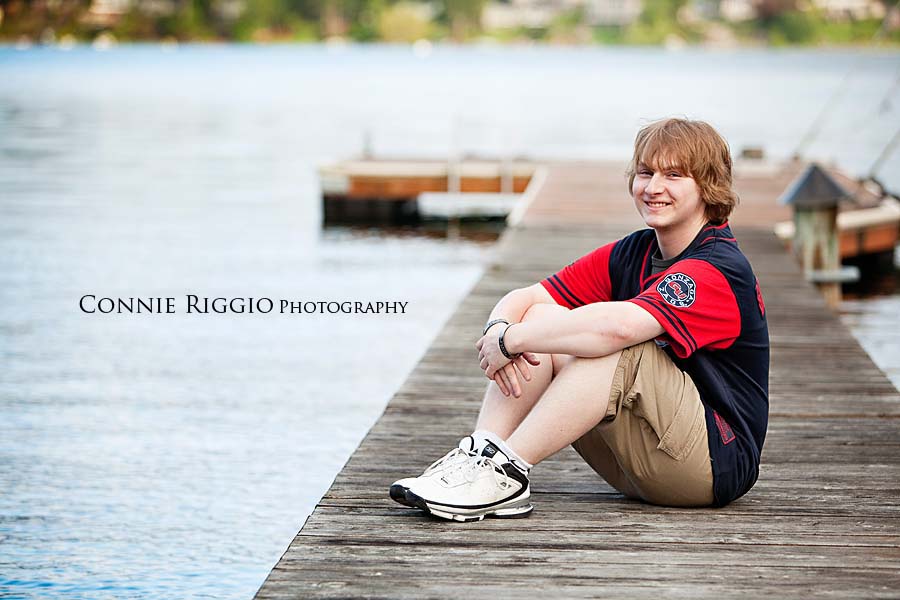 We did manage to get his little brother in a few shots.  He has a few more years until he's ready to be the star in front of my camera.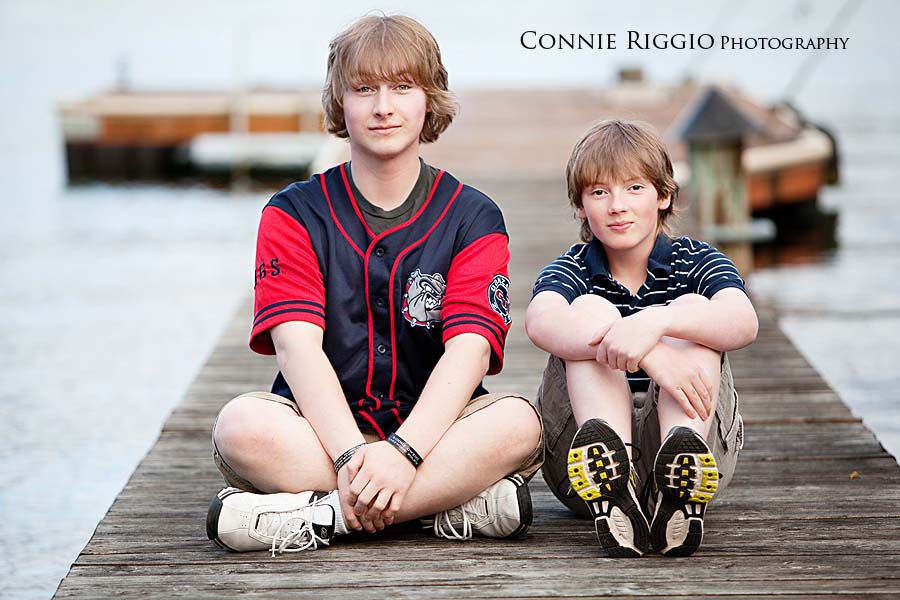 Well thank you to all of my Charles Wright Academy seniors and families this year. I have enjoyed each and every one of you and can't wait to meet the class of 2013. This school is simply amazing and you can see that there is just something special about these young adults. I have been amazed at their ambition and dedication. I can't wait to cheer them all on tonight as they graduate!
Congratulations to my 2012 Charles Wright Academy seniors:

Zack – this post


Kajsa
Sam
Sarah – not on blog
Abby
Alec
Tyler – not on blog
Ashley – not on blog
Jay
Tim
Kate
Caitlin
Brooke
Emma
Paige
Skye
Rie – not yet on blog, shoot next month
HUGS to you all!