Skye is another 2012 Charles Wright Academy senior.  I arrived a few minutes late to our shoot and I began to explain to her that I had just bought my first new car and drove it from the lot to her!  She smiled and pointed to her car… the same one, only her's was white and mine, black. (Oh and BTW, The South Tacoma Mazda team is the BEST!)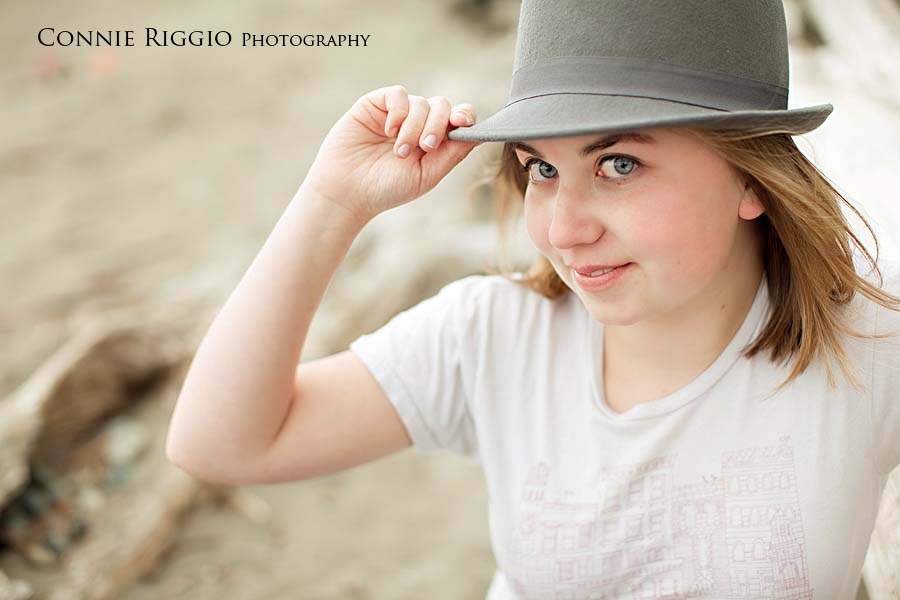 Skye brought a cute hat with her, so we had fun getting lots of shots with it.  She is very adorable, as you can see!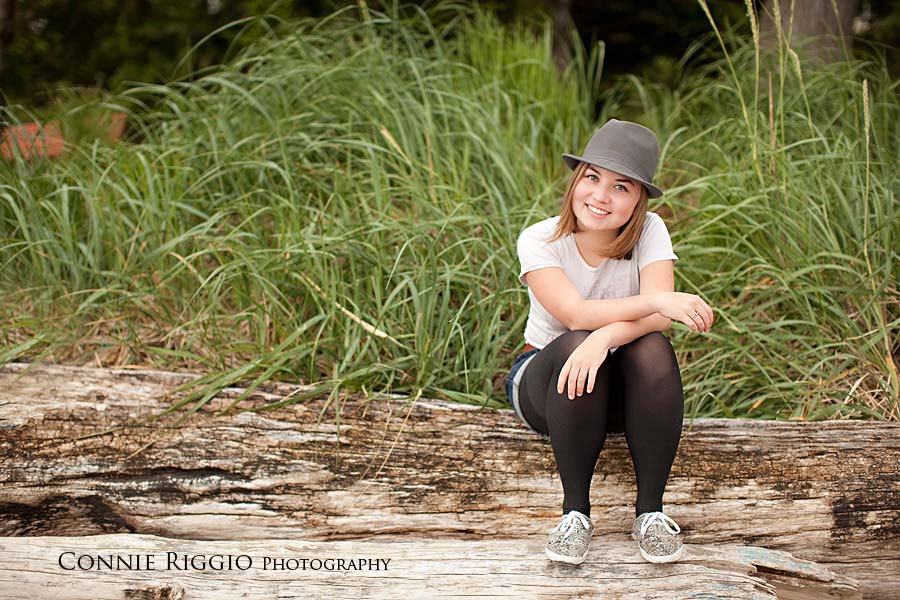 It was a perfect day for the beach… a gentle breeze and gentle light.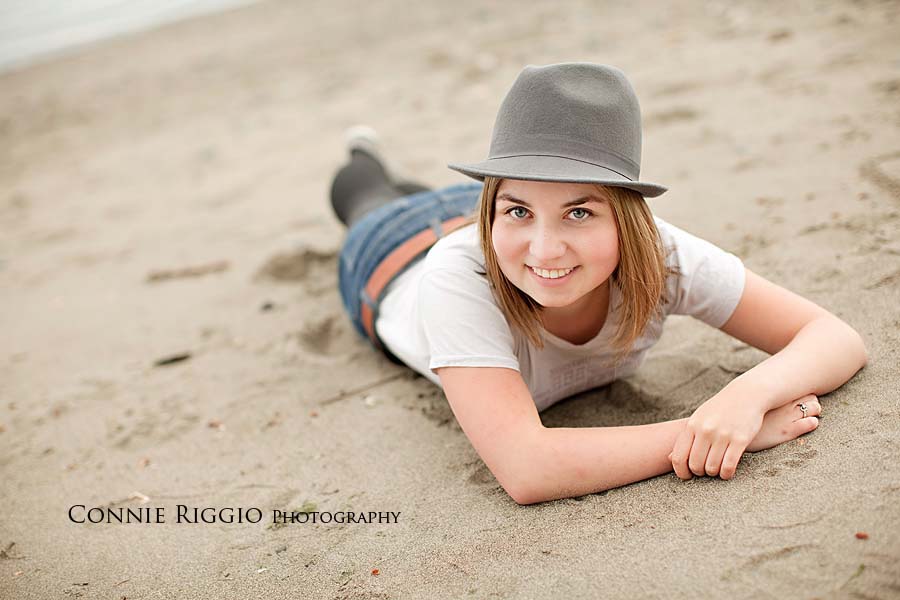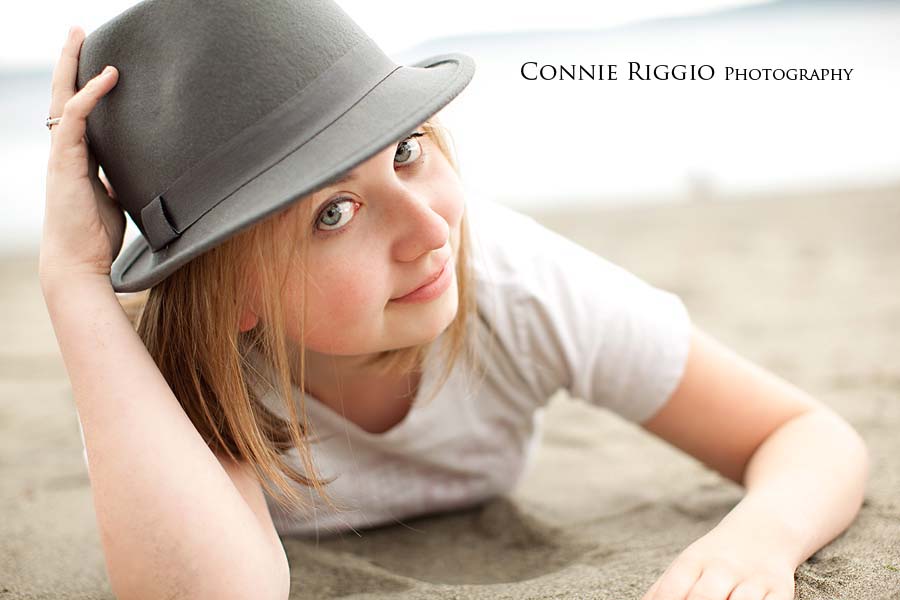 Skye has big plans for the future.  She will be studying neuroscience at Tufts University.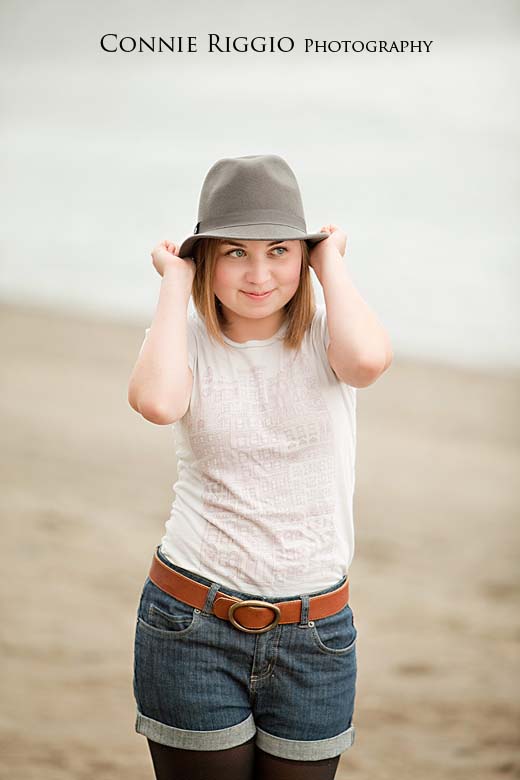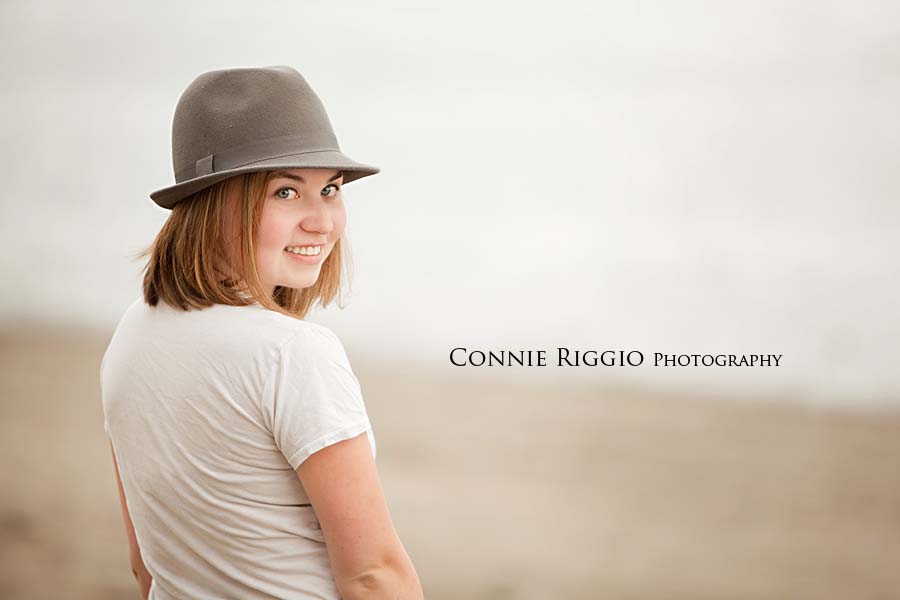 She is the editor-in-chief of the school's literary magazine and loves to paint, read, and volunteer.  She loves science and languages.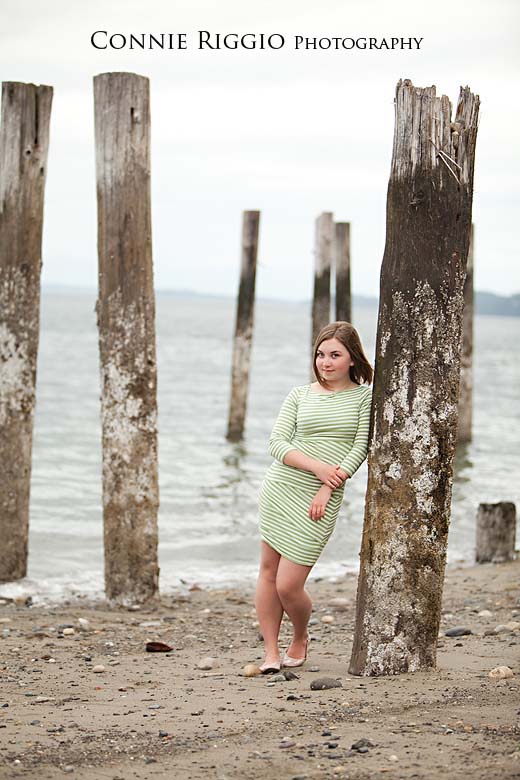 Skye has stunningly beautiful blue eyes!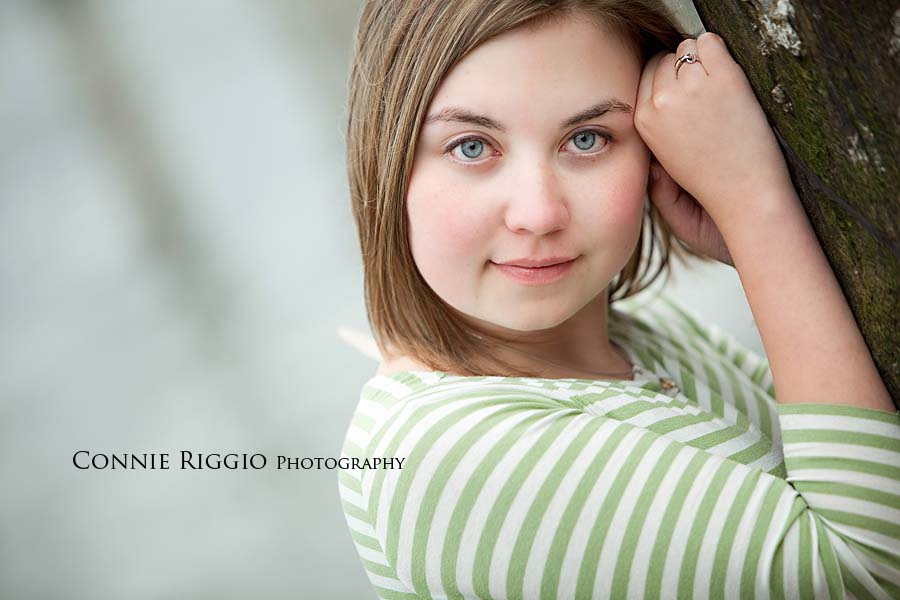 And just a sweet face that matches her personality!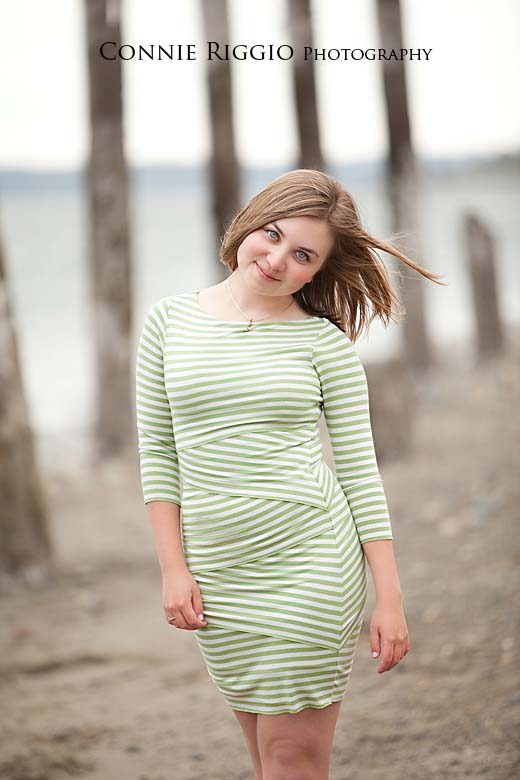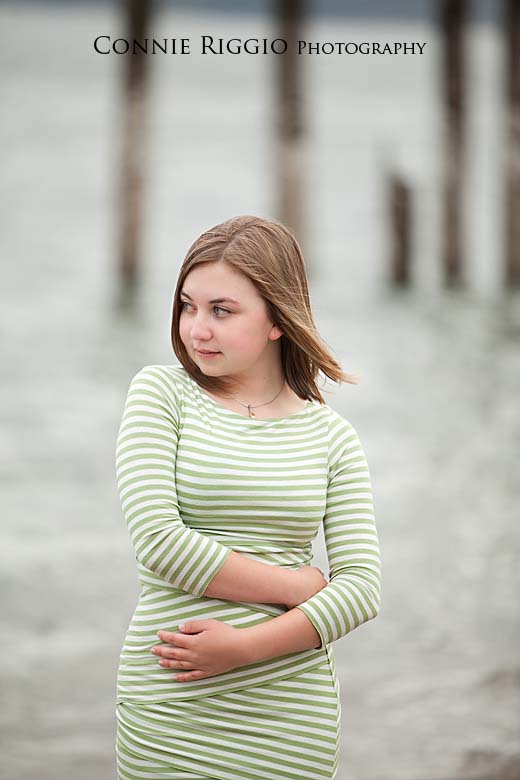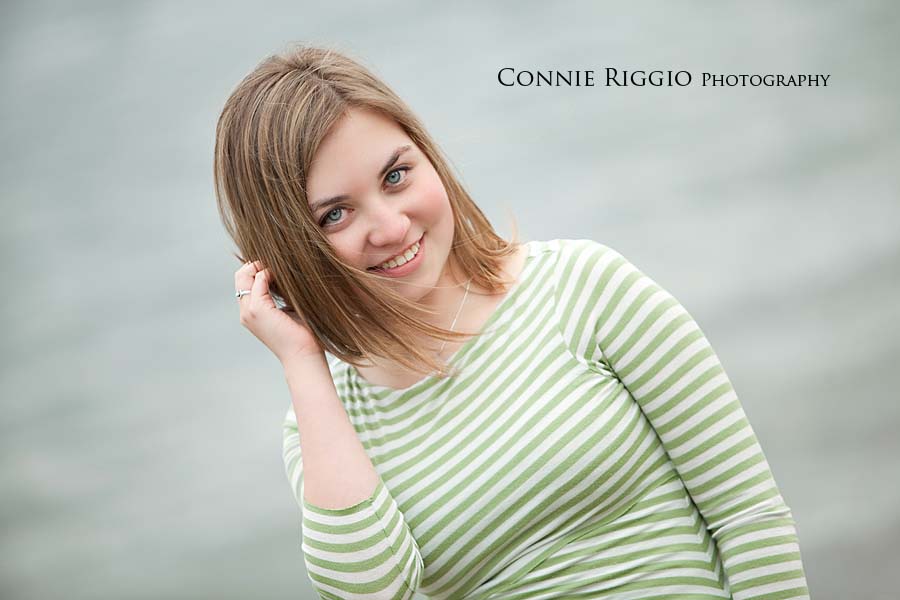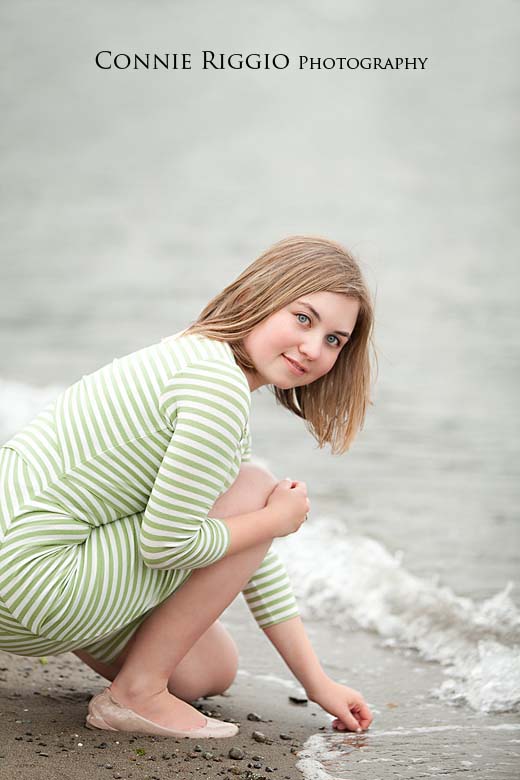 After the beach we headed to the park and captured one of my favorites from her session.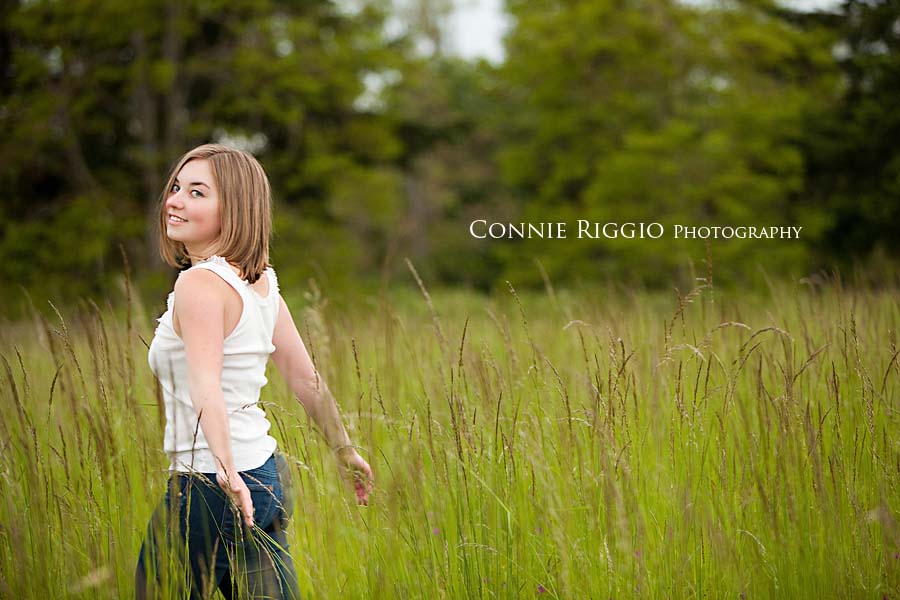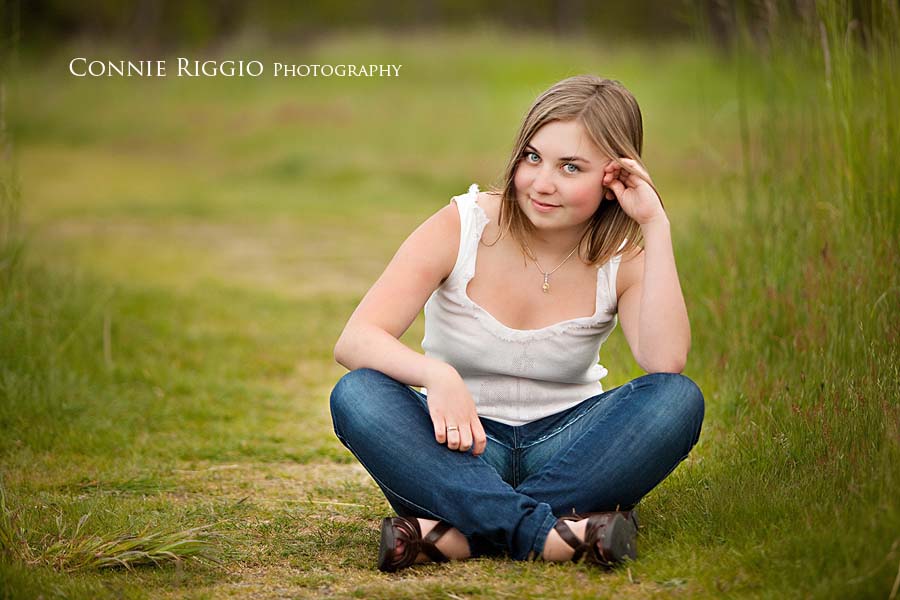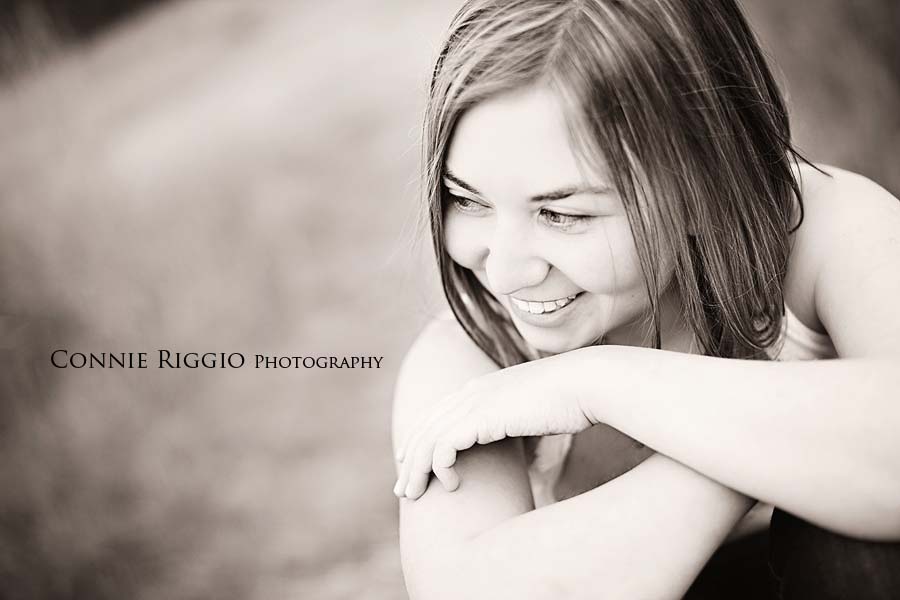 We found these little purple flowers and thought they would be perfect for the classic shot.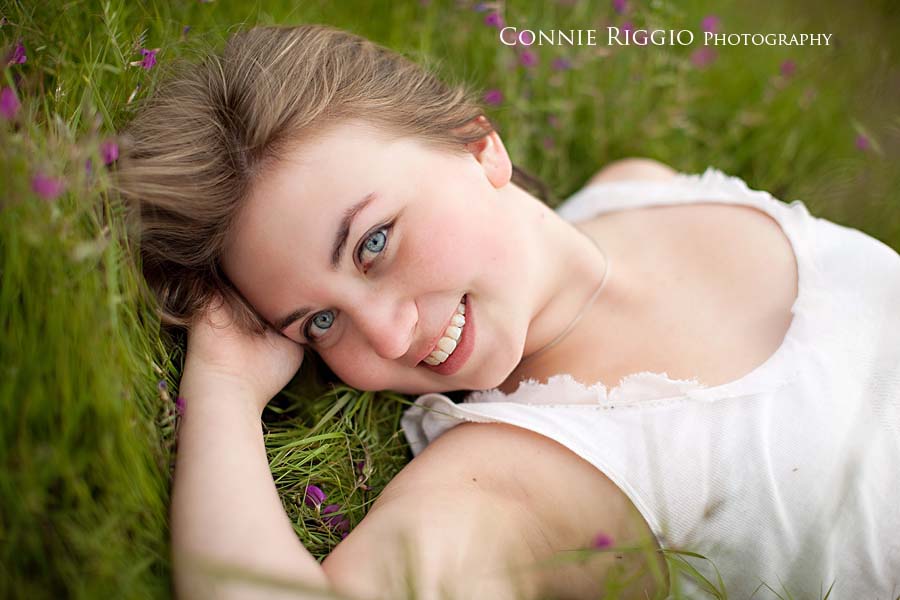 Lovely.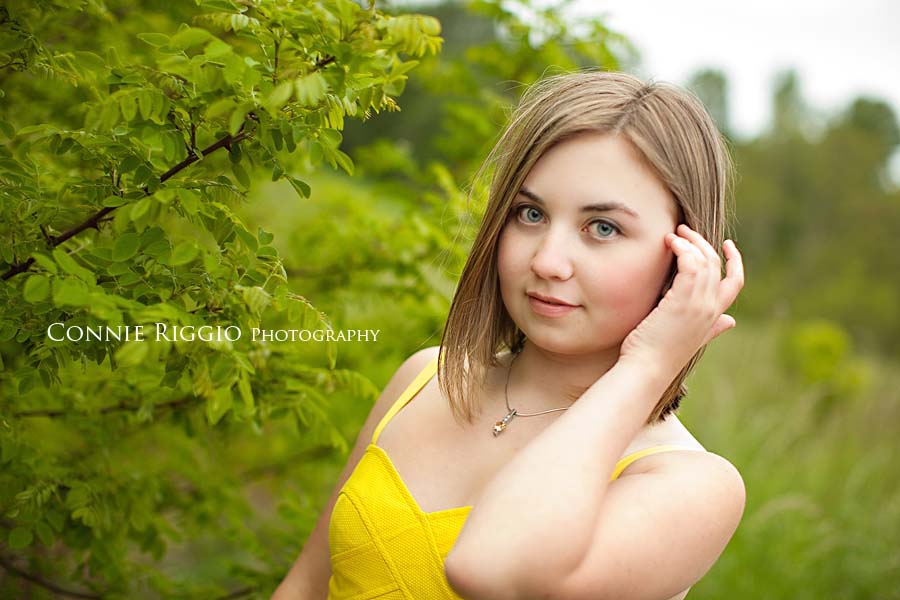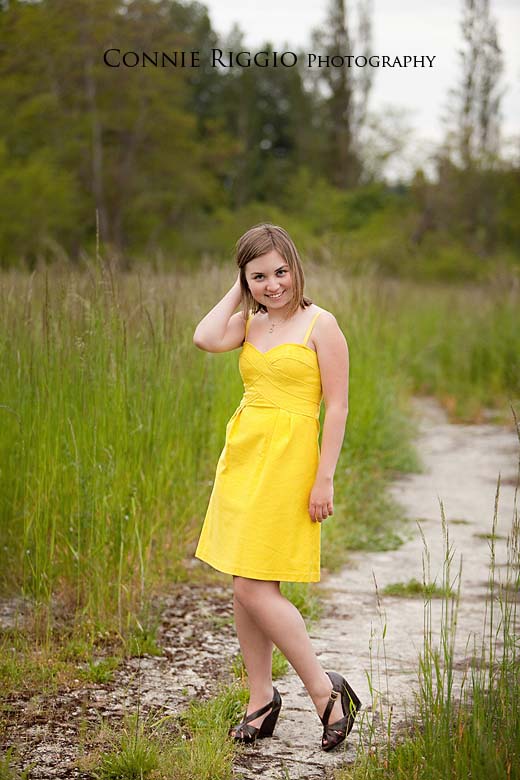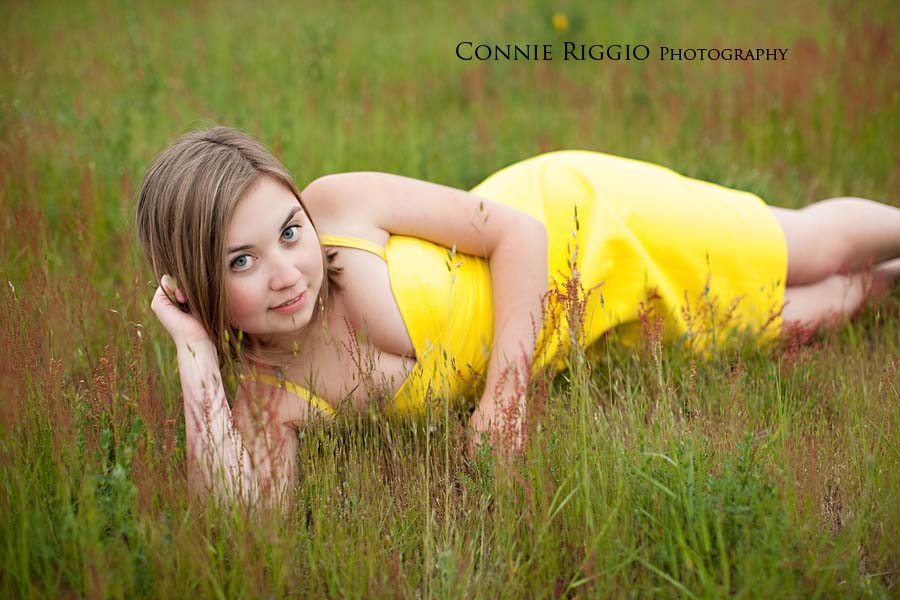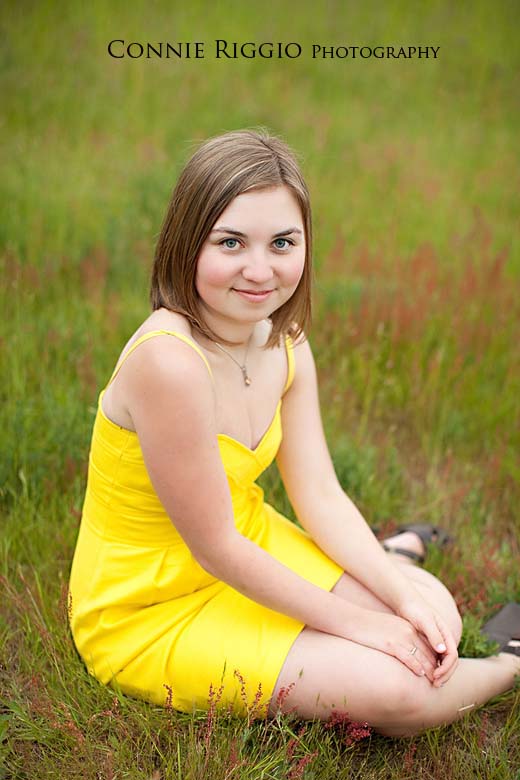 Skye is also a ballerina and I know first hand how hard ballerinas work.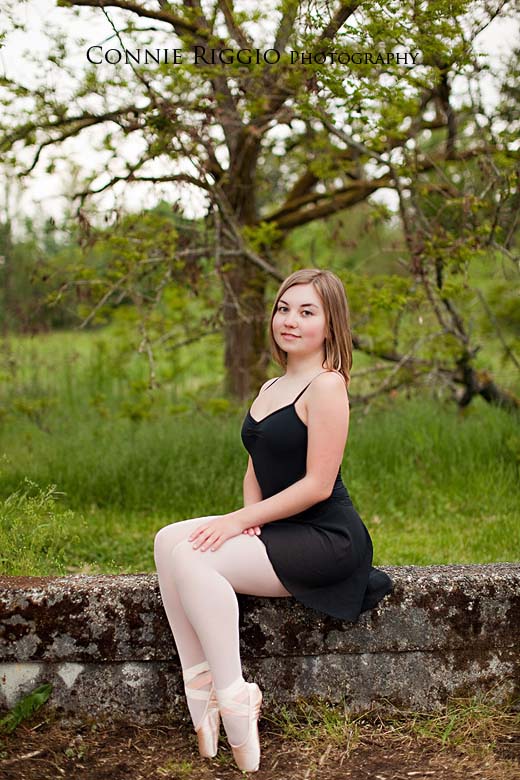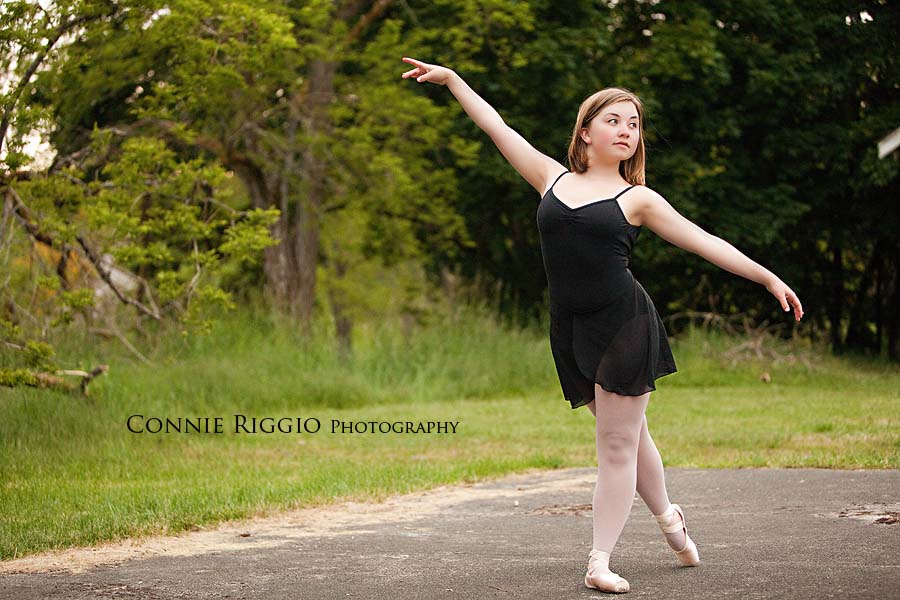 It was starting to get late and the light was disappearing on us, but we just didn't want to stop.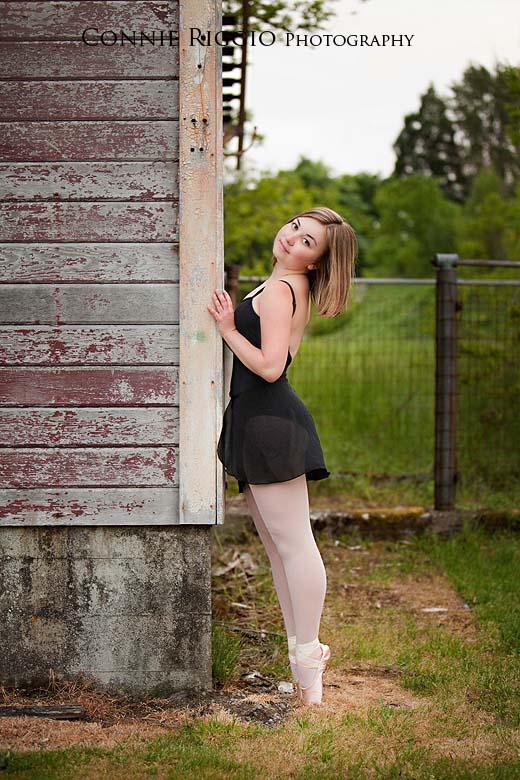 I LOVE this!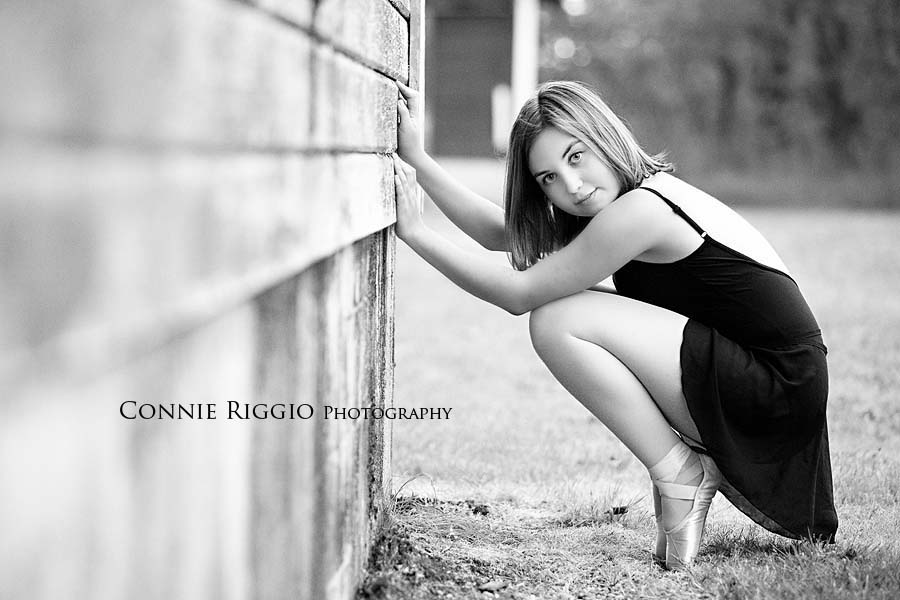 We wrapped up the session with a few shots Skye wanted with her scarf.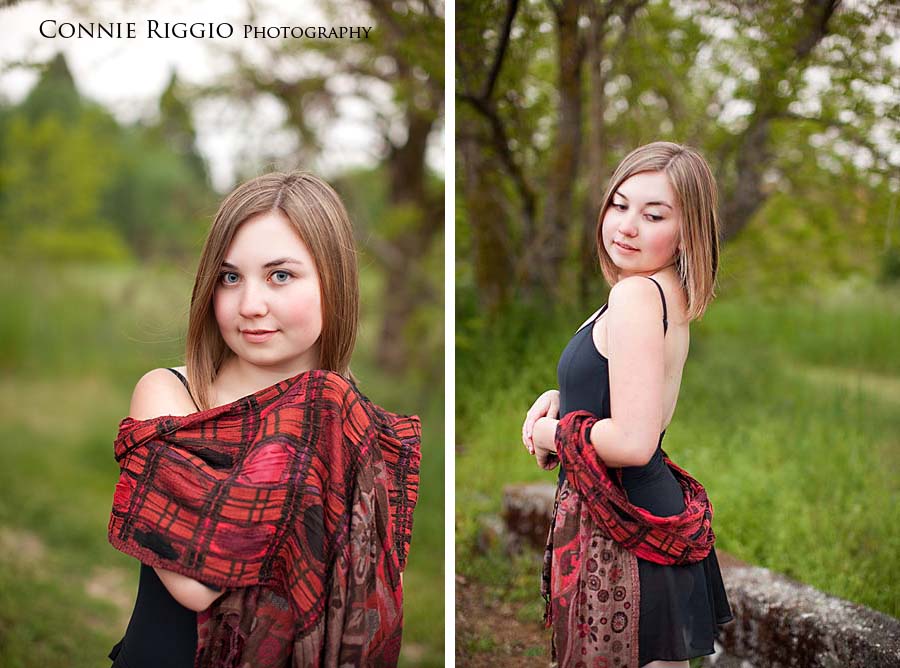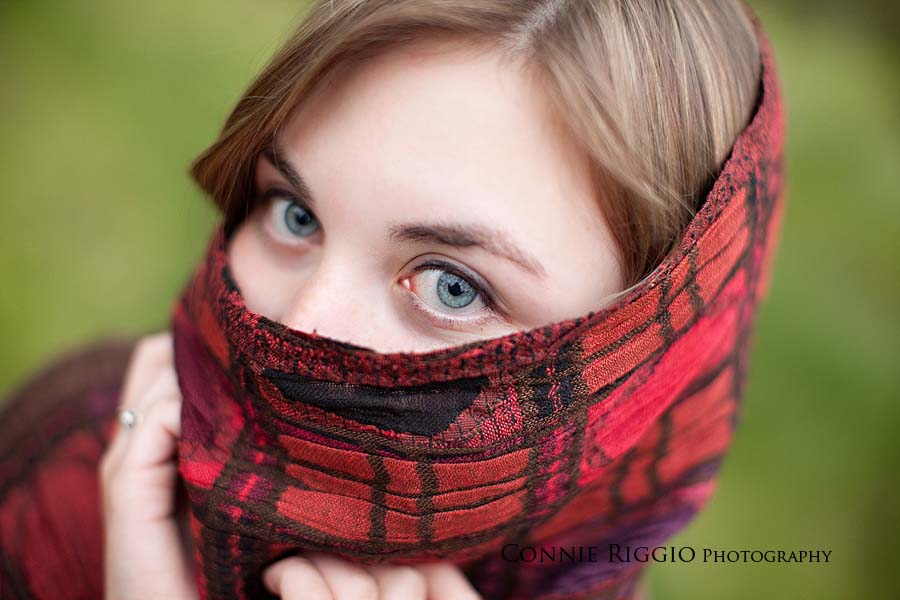 Thank you for a great shoot Skye and I am looking forward to watching you graduate tomorrow!