Paige is a 2012 Charles Wright Academy senior and will be graduating in just a few weeks!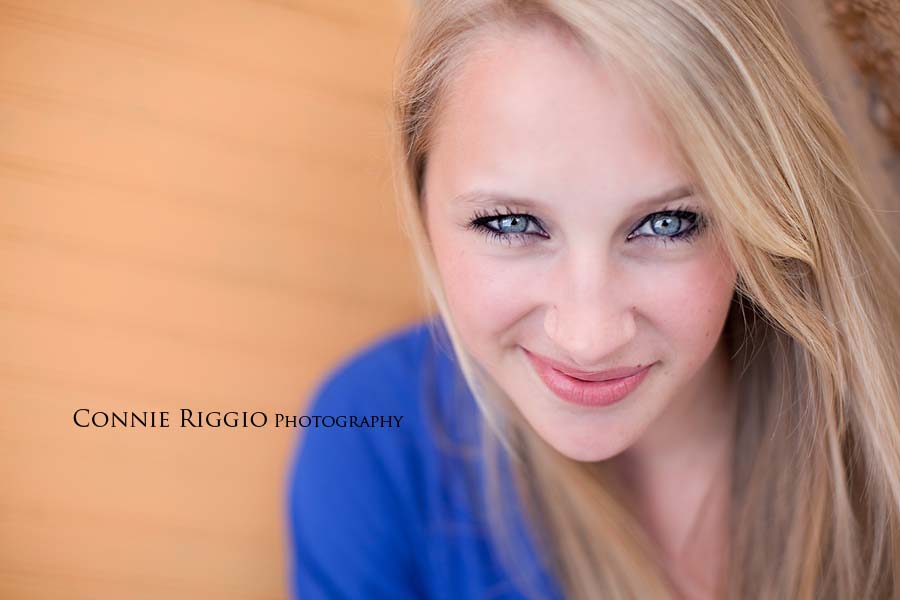 She has stunning blue eyes and a personality that can light up a dark room!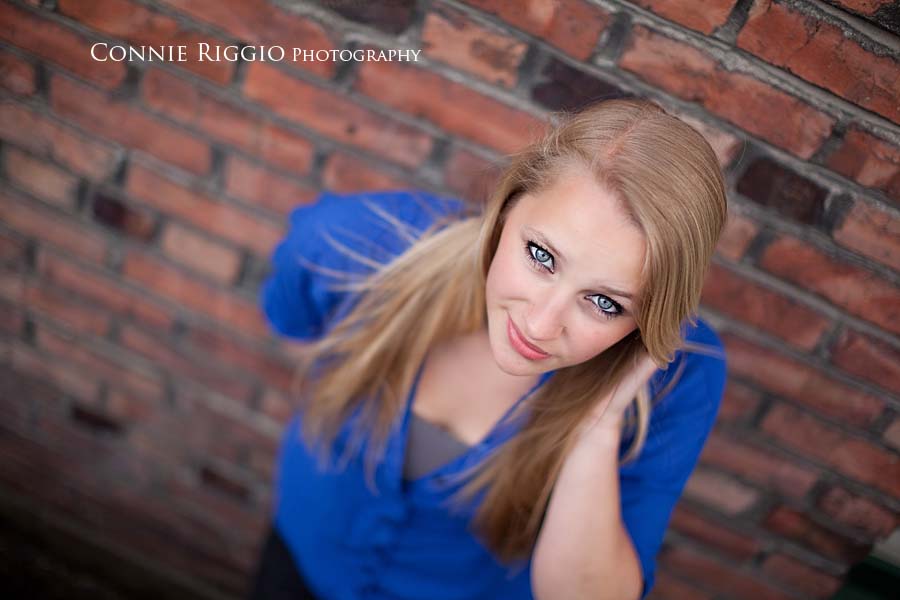 She also LOVES to have her image captured!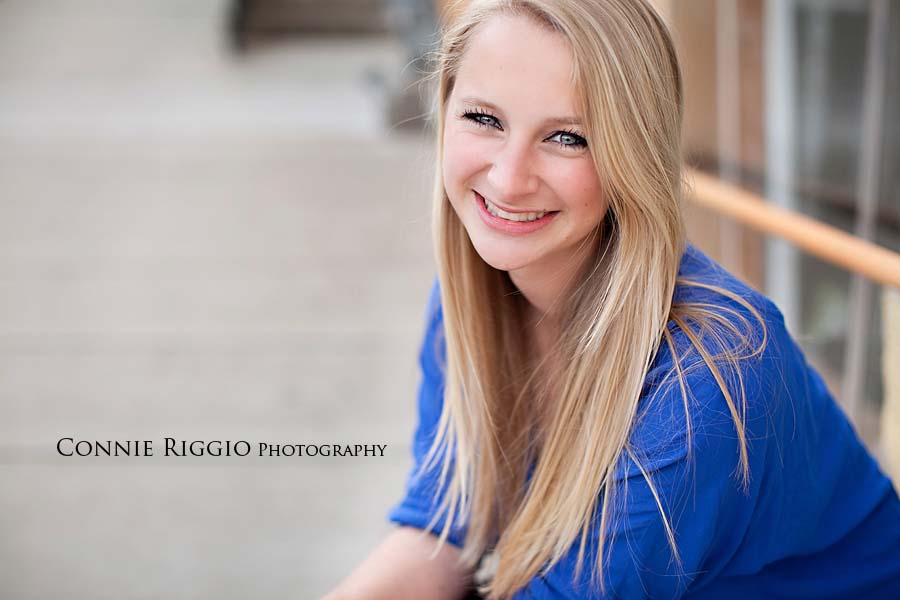 She has been involved in theatre since she was 5, she's president of her school's ultimate frisbee club, plays soccer and did a study abroad in Brazil for 6 months last year.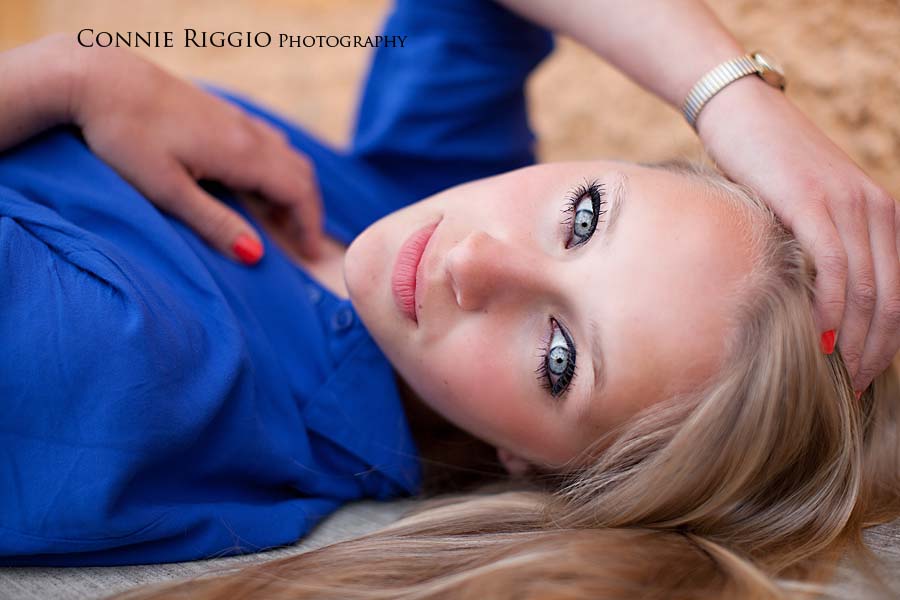 She's one of these people that can quickly learn foreign languages.  That is definitely NOT my talent and I'm always impressed when I meet someone like that.  She speaks French and Portuguese and hopes to add other languages to that list.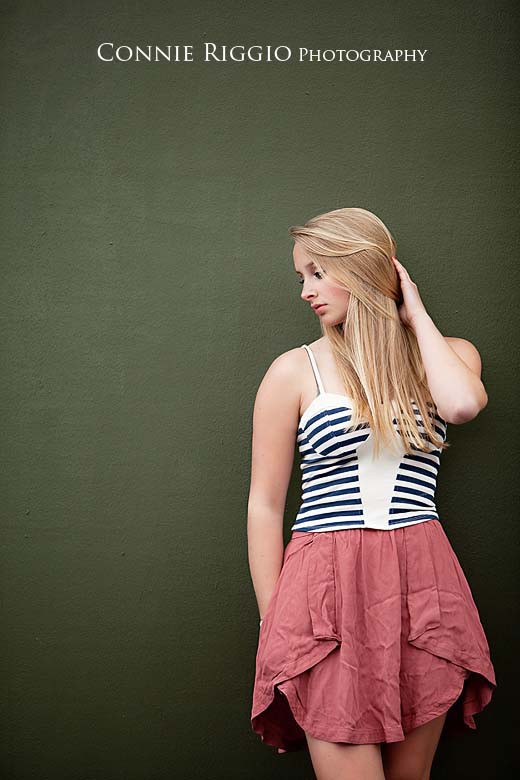 She loves listening to and playing music, skiing, fashion, photography, traveling and loves just being around the water and nature in general, but she also loves the city!  Her session was really a reflection of who she is, starting in the city and ending with country.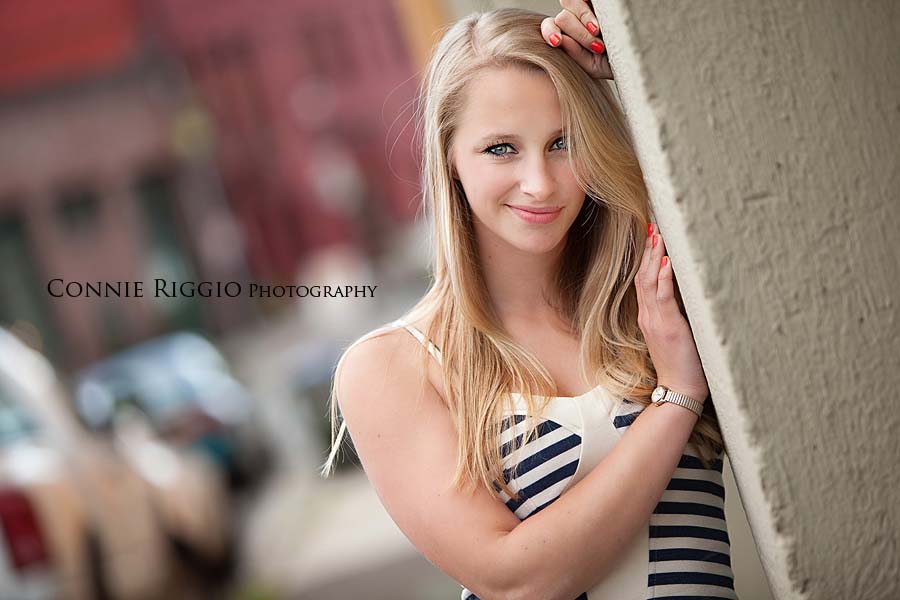 She picked this location from seeing another senior's shoot here, but we used it in a totally different way!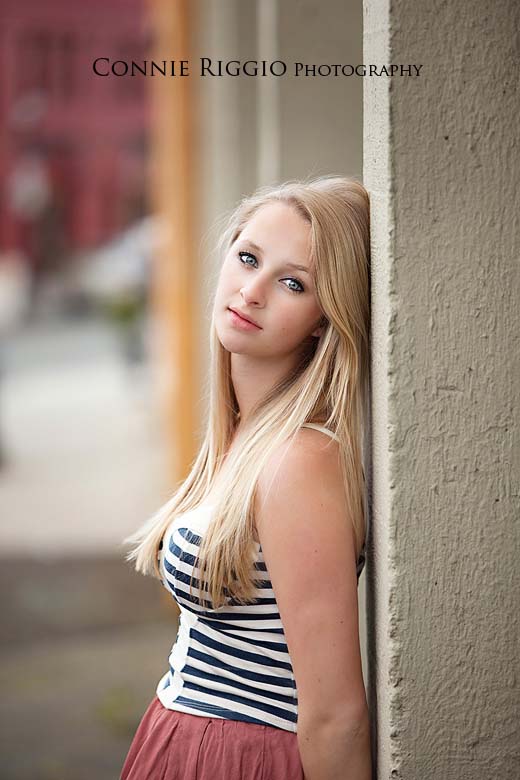 And really, any location would have been great for Paige!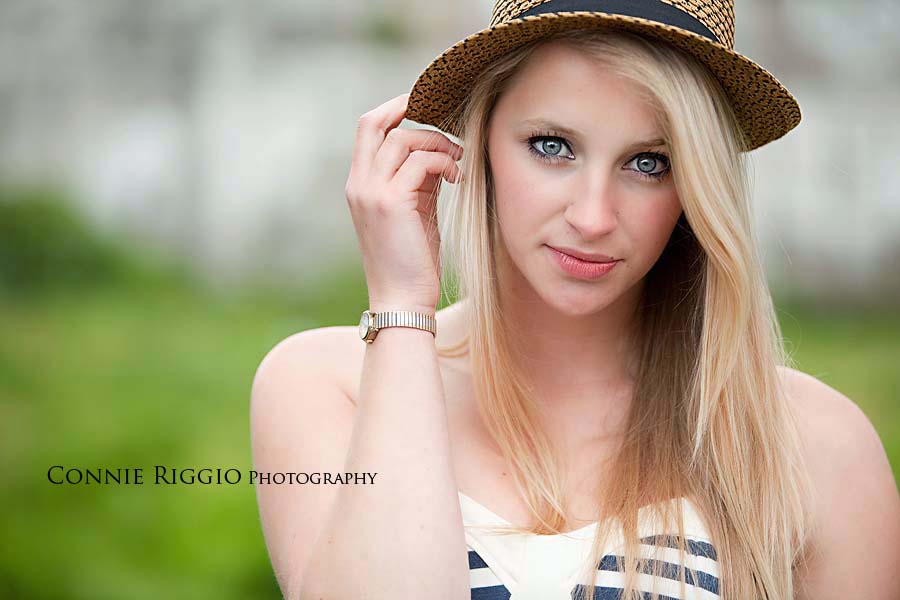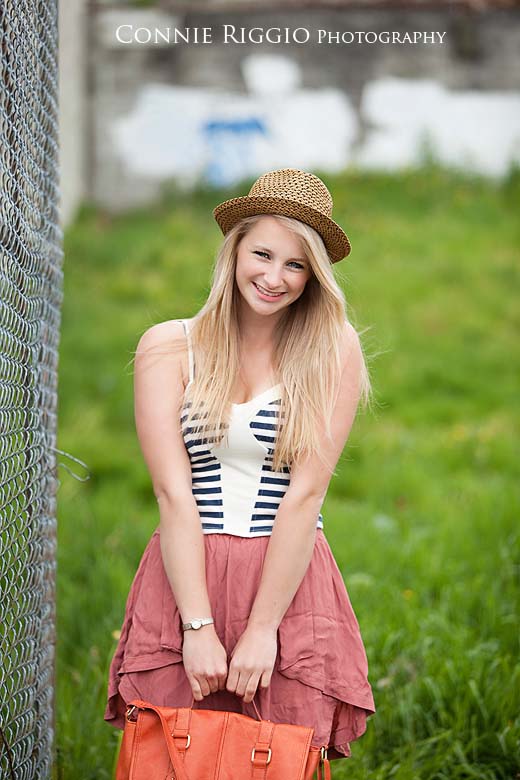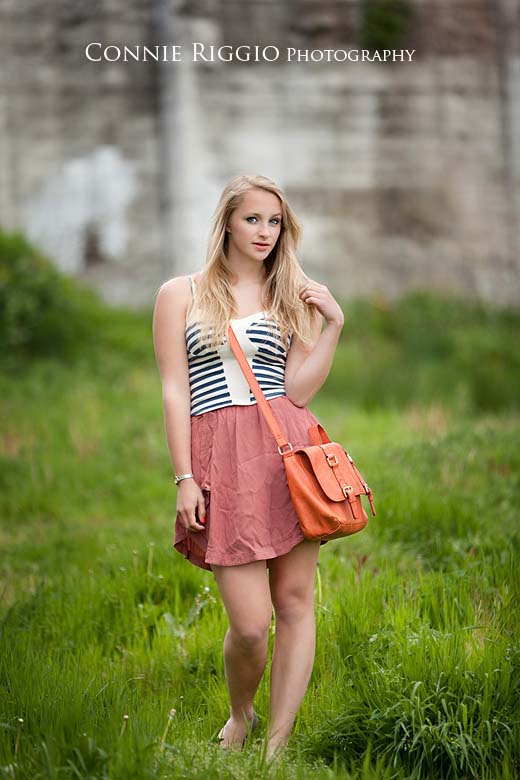 I love this look!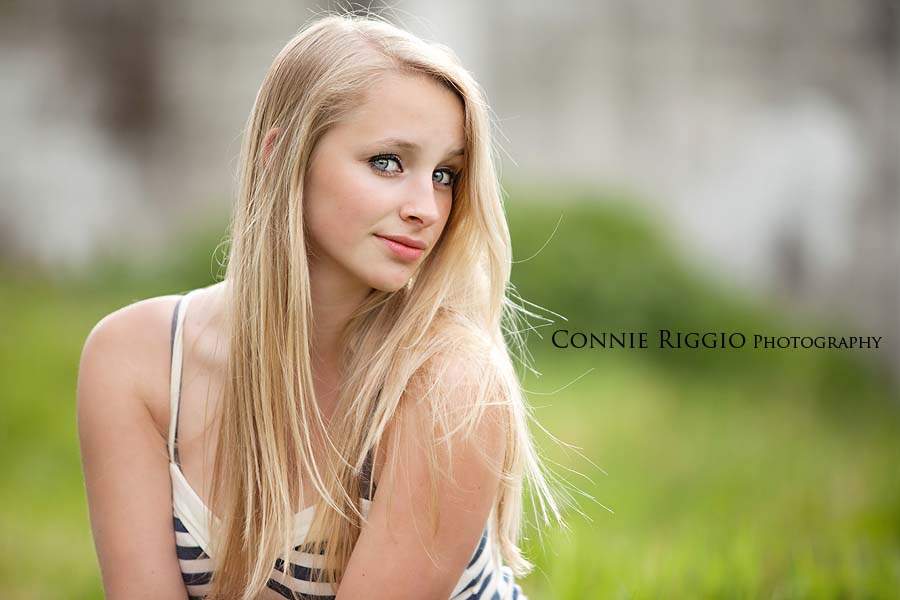 We had a little threat of rain during our shoot, but ignored it…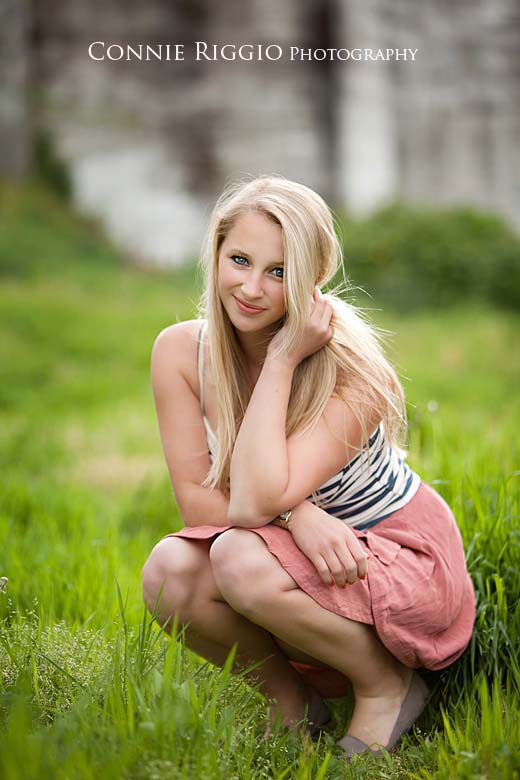 … and soon the sun came out in full force.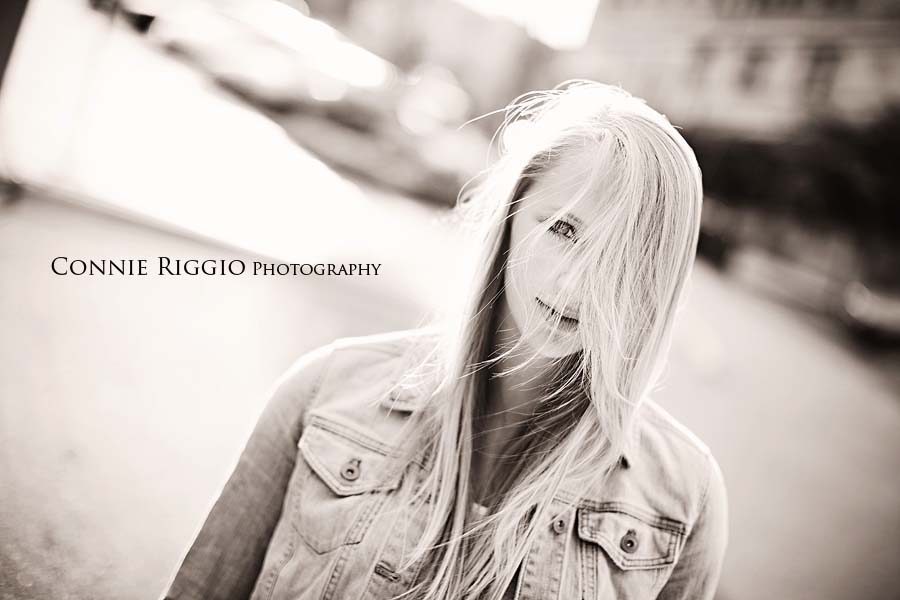 and no more rain!  Now don't get me wrong, I actually like cooler weather and the rain, but enough is enough and I have really been enjoying the sun lately!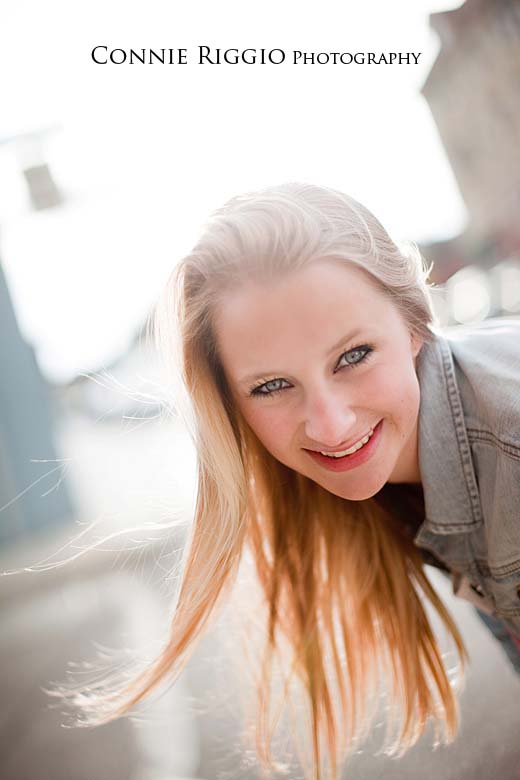 We found a quick spot of shade, took a few more shots and then off we went… to the park.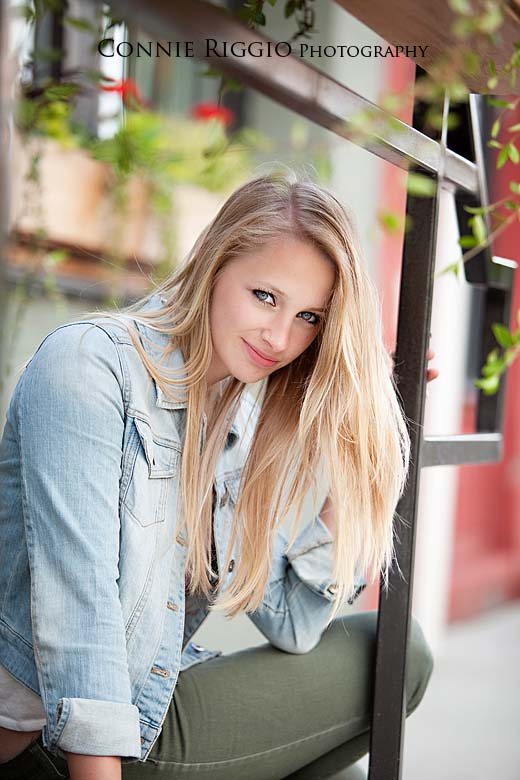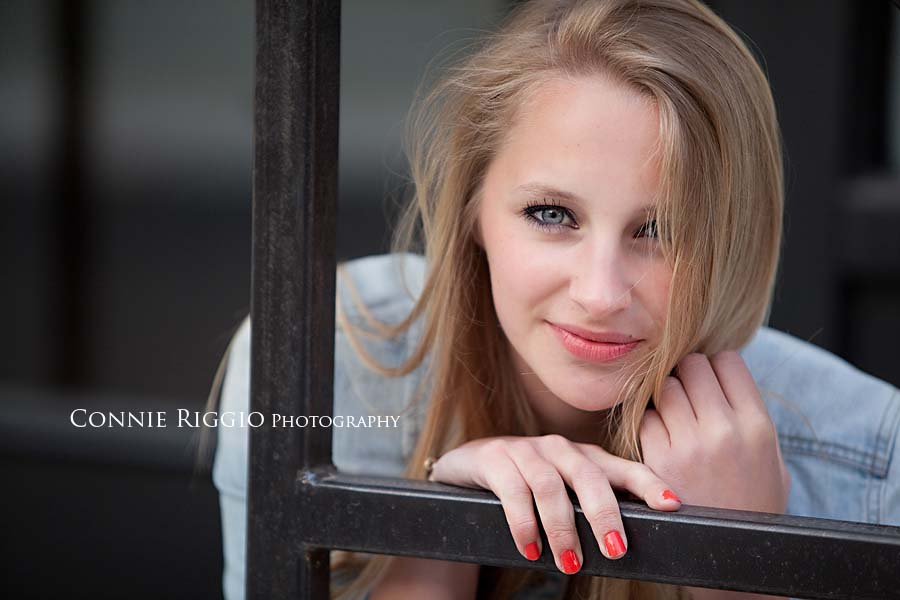 On occasion, I like the direct sunlight, especially for black and whites.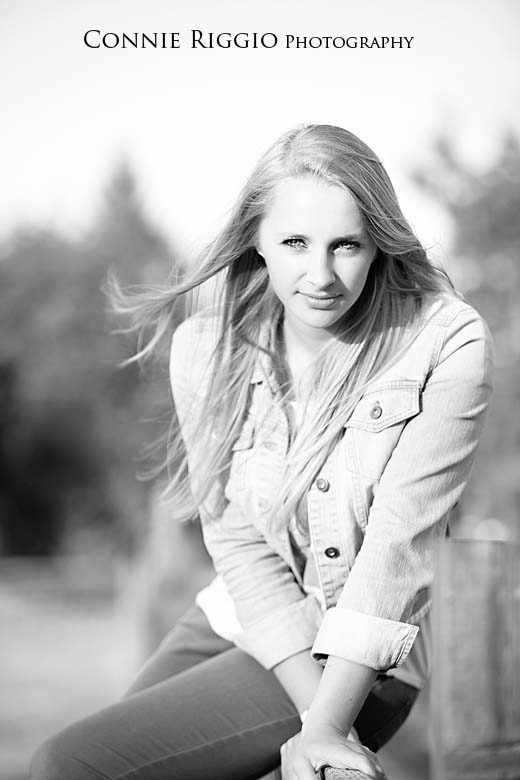 As Paige sat here, dogs from the dog park kept licking her hands through the fence.  Very funny!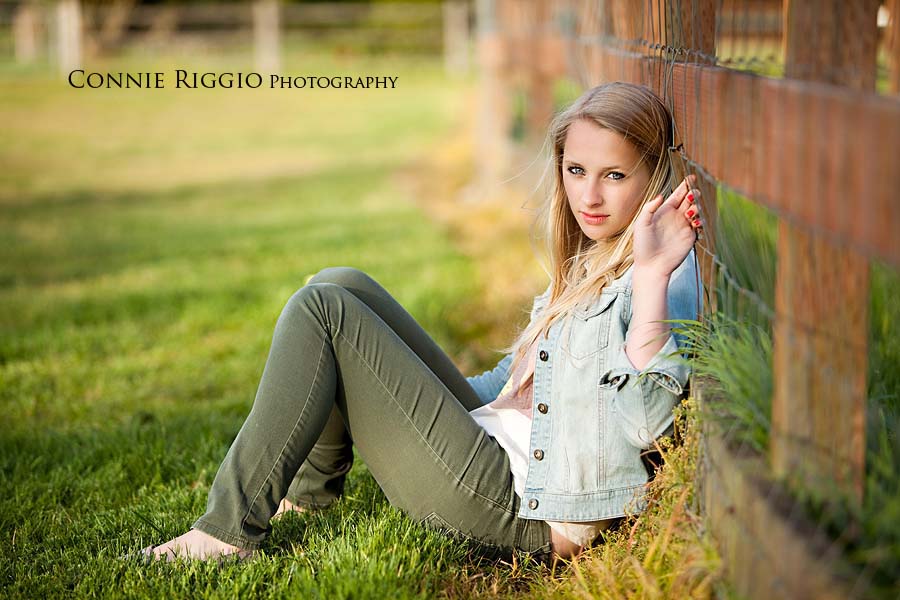 Paige's dad met up with us and brought Winnie and Moochie along to help celebrate Paige's accomplishment.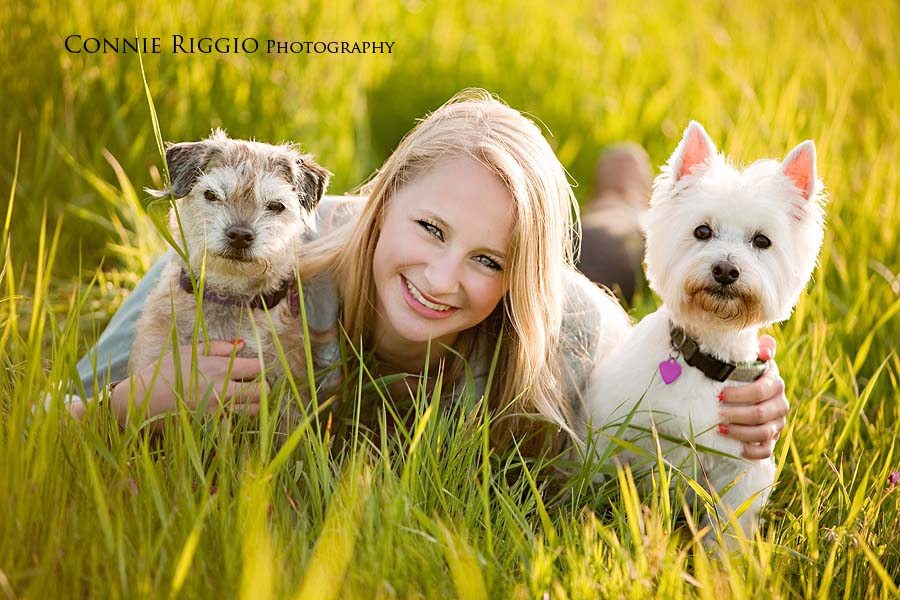 It was one of those nights, where the sun had a special quality to it.  I remember knowing exactly what I wanted for this image.  I sat in the grass, with my 70 – 200 lens on and instructed Paige as to what I wanted her to do and I captured this.  Exactly what I wanted.  My heart was at peace.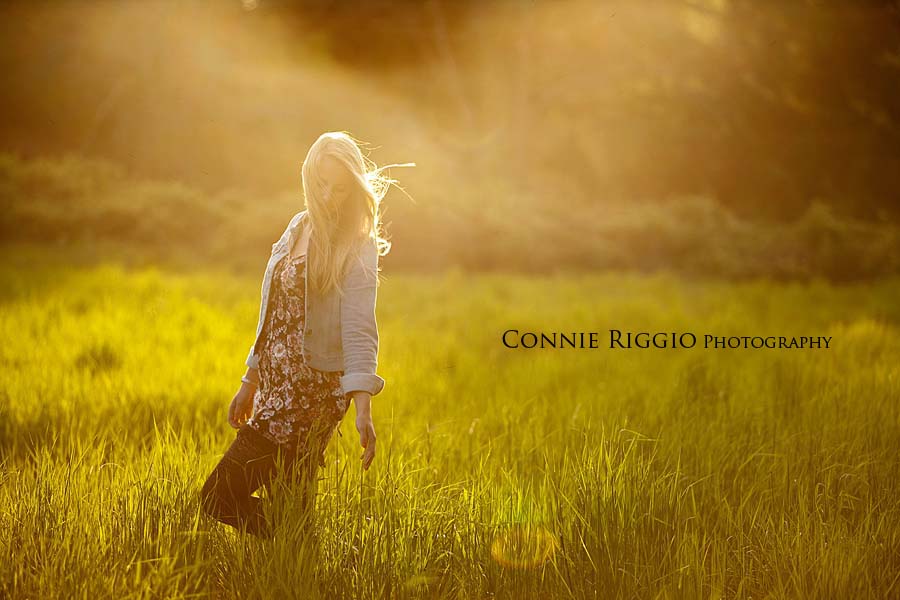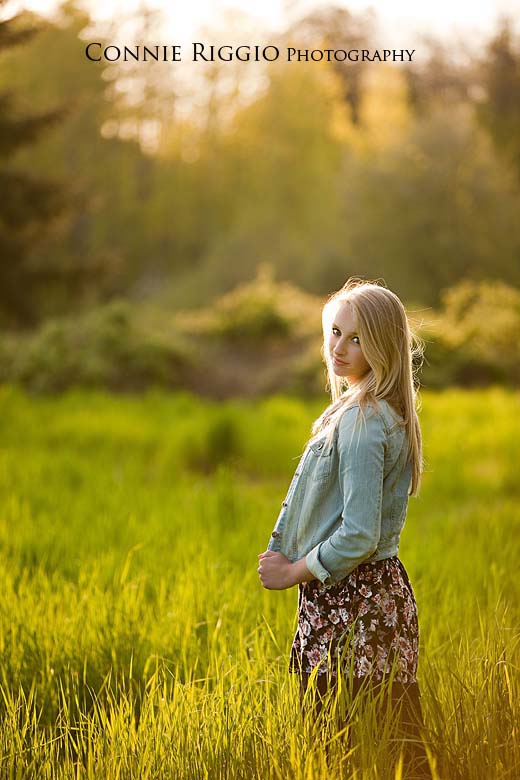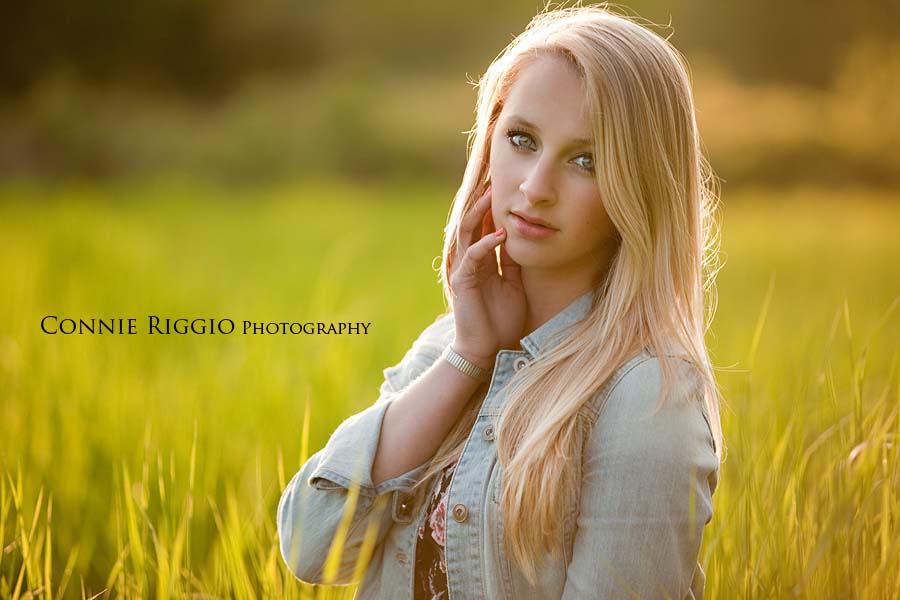 When the light is this beautiful, I just can't stop shooting.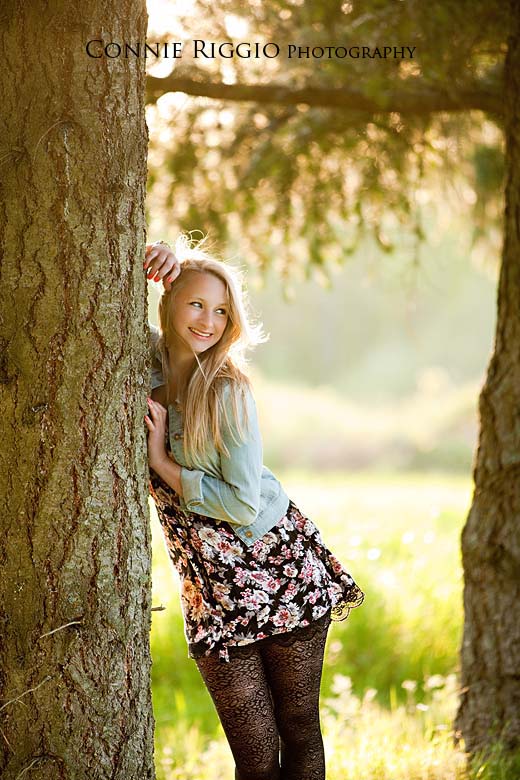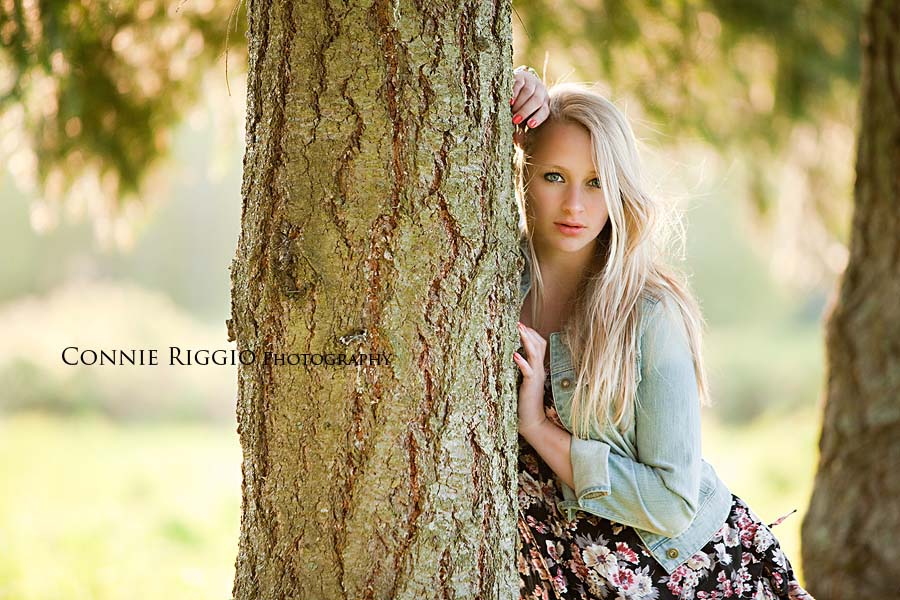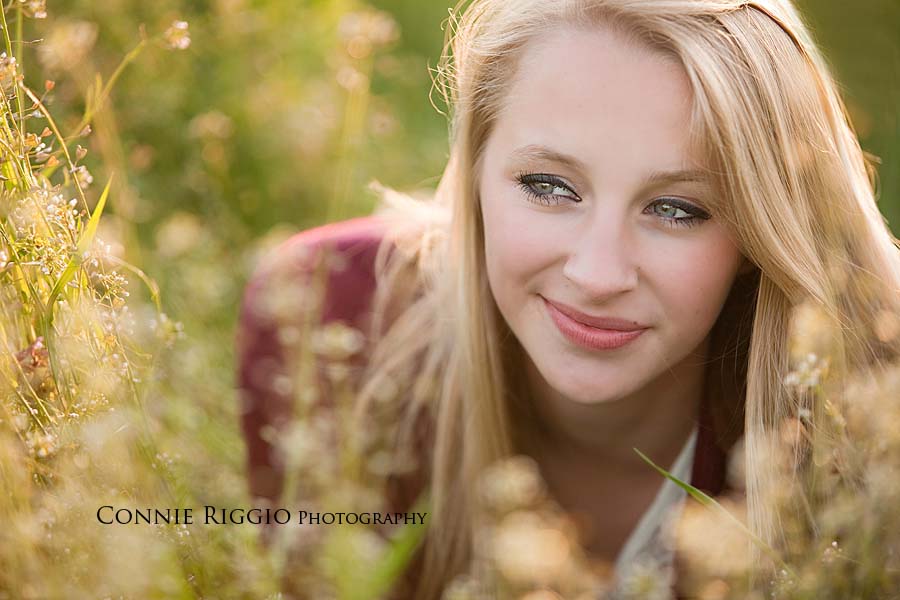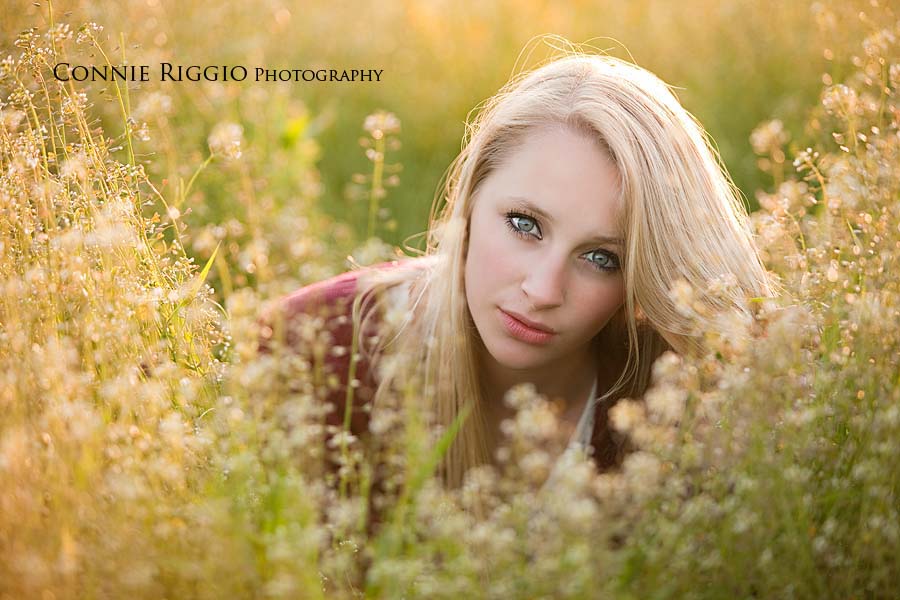 We continued to shoot as the sun disappeared below the tree line.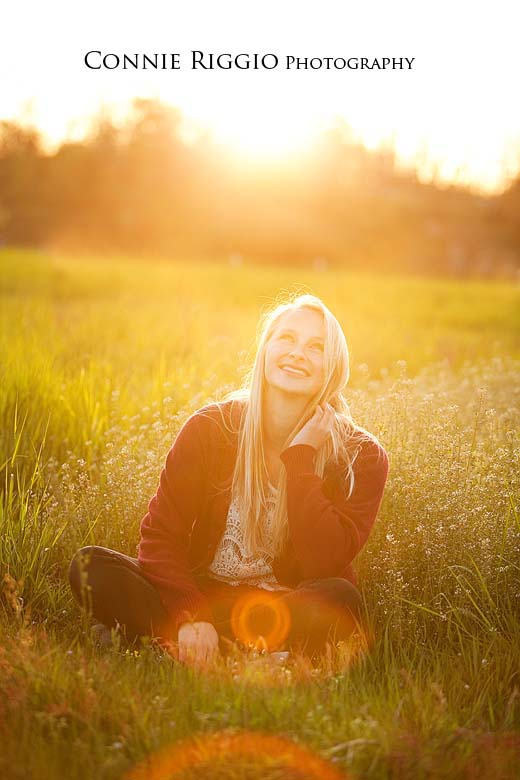 And we ended with this gorgeous shot.  Thank you Paige for such a fun time!  I can't wait to see you and all the other Charles Wright seniors graduate next month!