Nik is a 2012 Bellarmine Preparatory School senior.  I have known his family for a many years and had the pleasure of taking his sister's senior pictures a few years ago (on the old blog).  Now it's Nik's turn.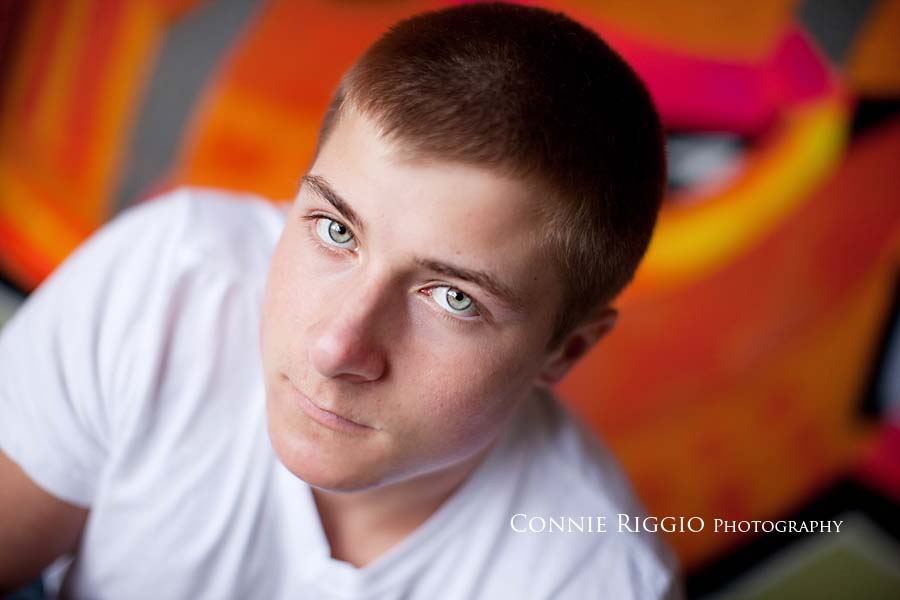 We started out at the Graffiti Garages on Broadway in Tacoma.  It's a sure bet for some color!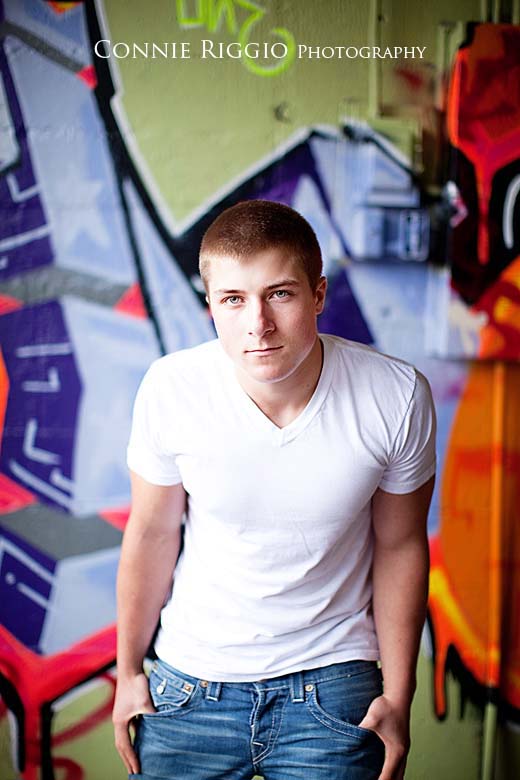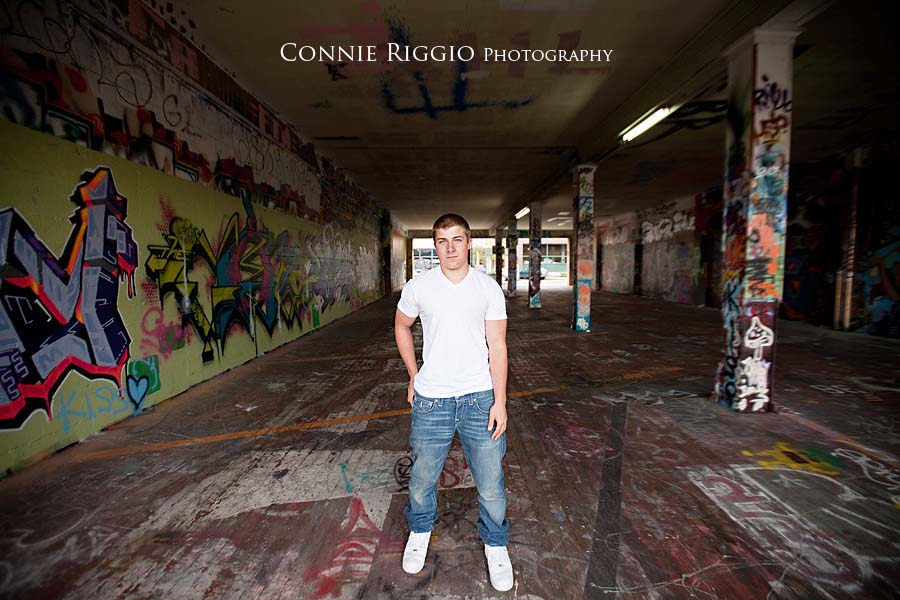 I was warned by Nik's mom, that he really wasn't going to be "into" senior pictures.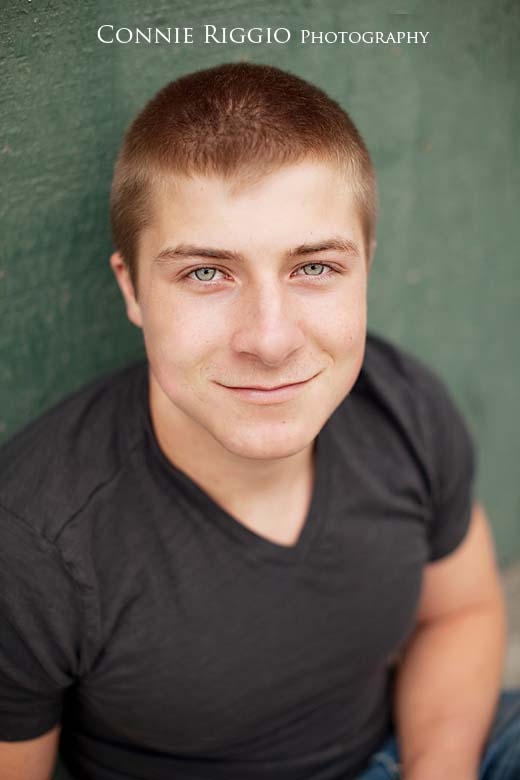 But it ended up that we had a great time and he was totally cool with the whole experience.
We tried to really focus on the things he enjoyed and the person he was.  He loves to work out, so we made sure that was a feature in his shoot.  I LOVE this image!!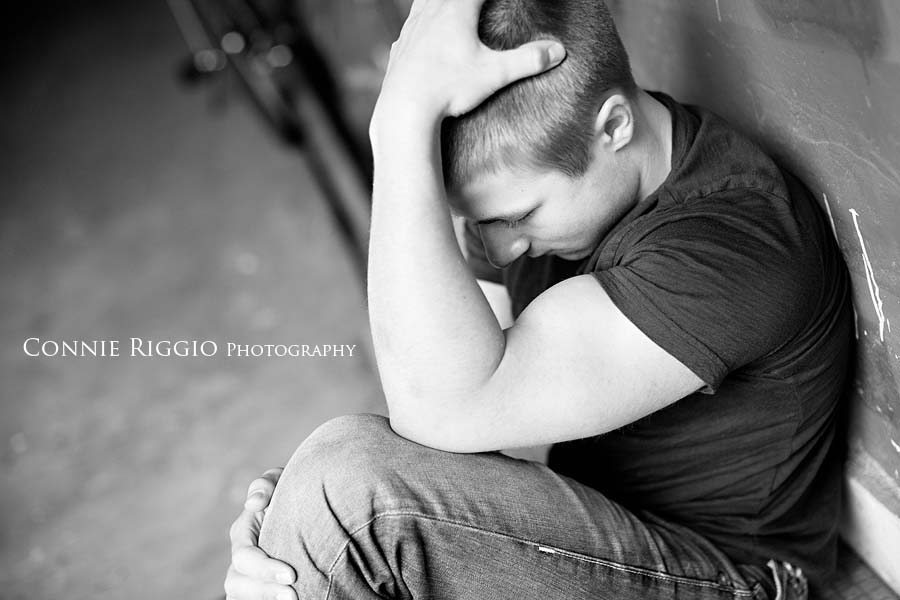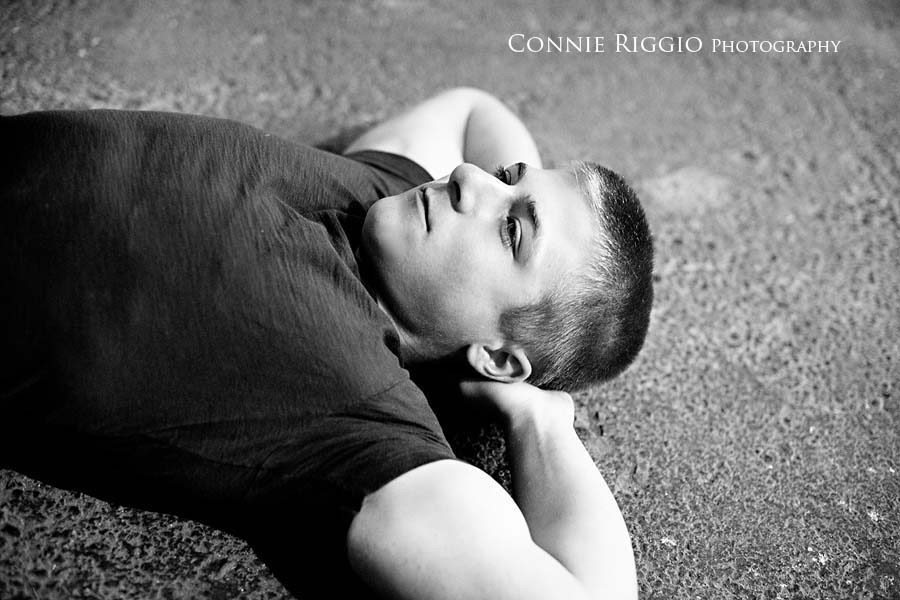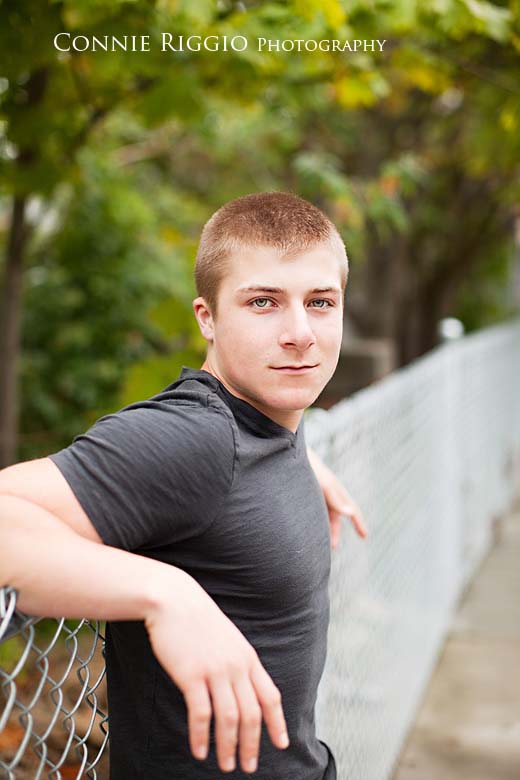 I really love these next two.  I had to show a little of the fall colors and we found some on the city streets.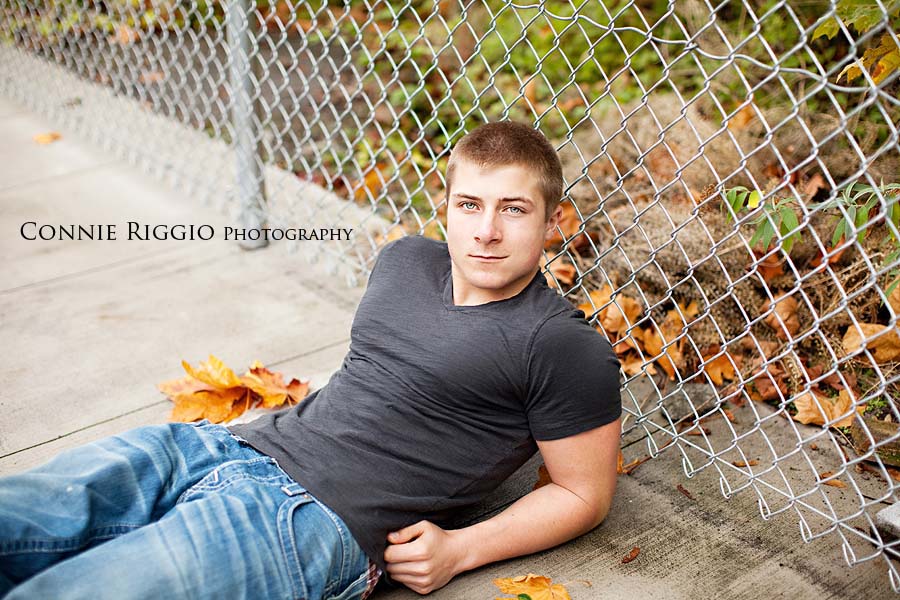 Nik has stunning eyes, don't you think!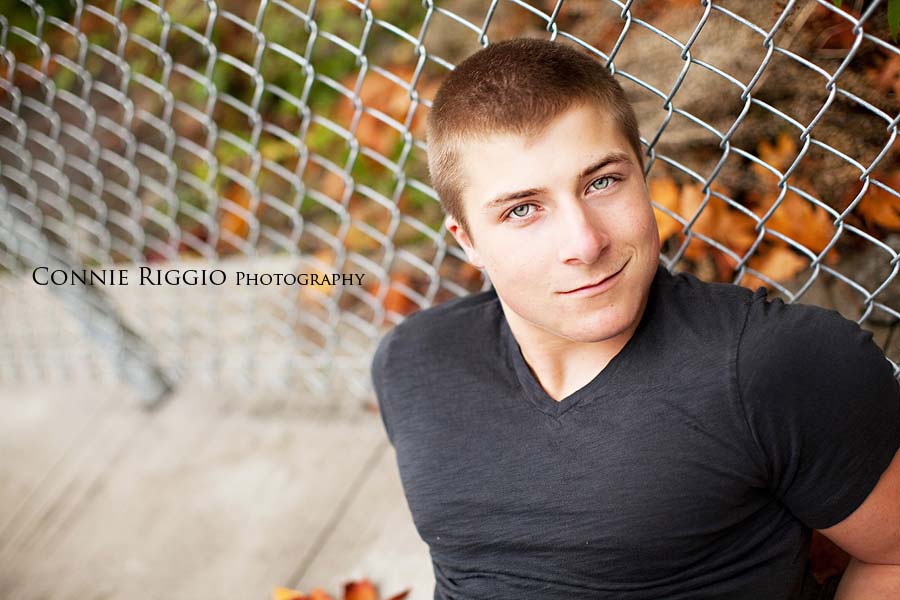 Nik is a skimboarder, so we had to include a few shots of his board too.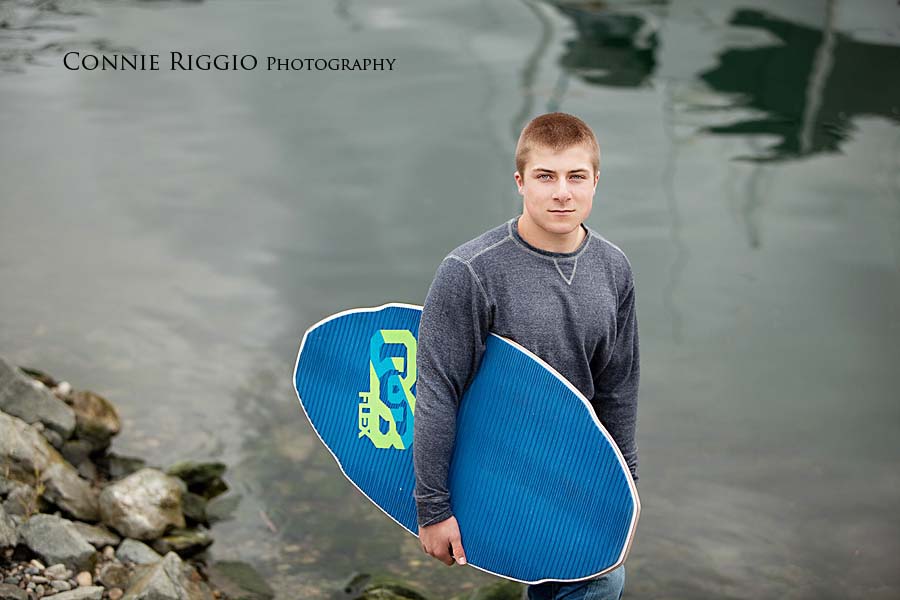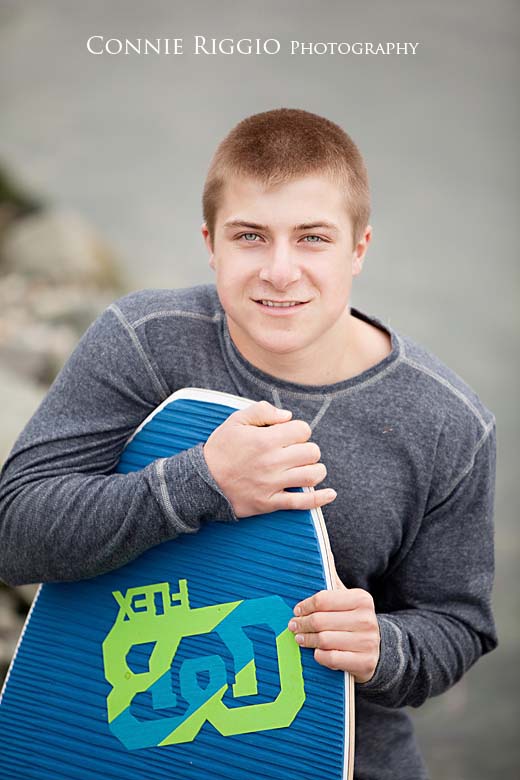 And yep, had to get a few with the shirt off, totally Nik's idea!  This takes a lot of work to achieve, why not be proud of your achievement!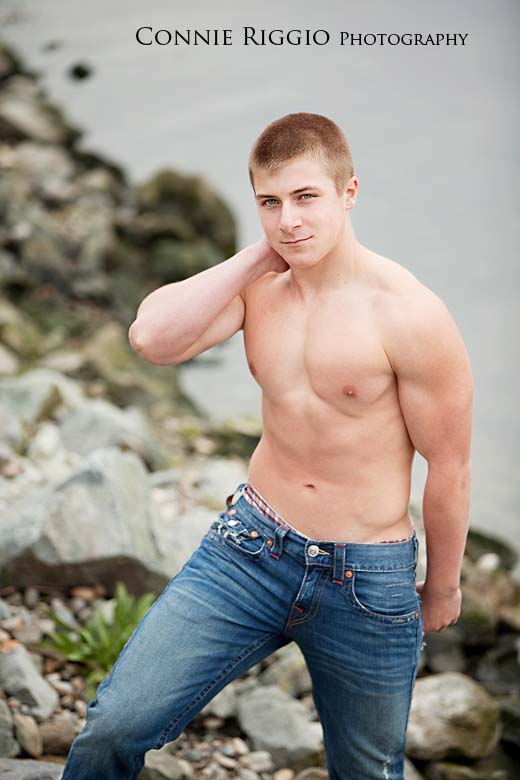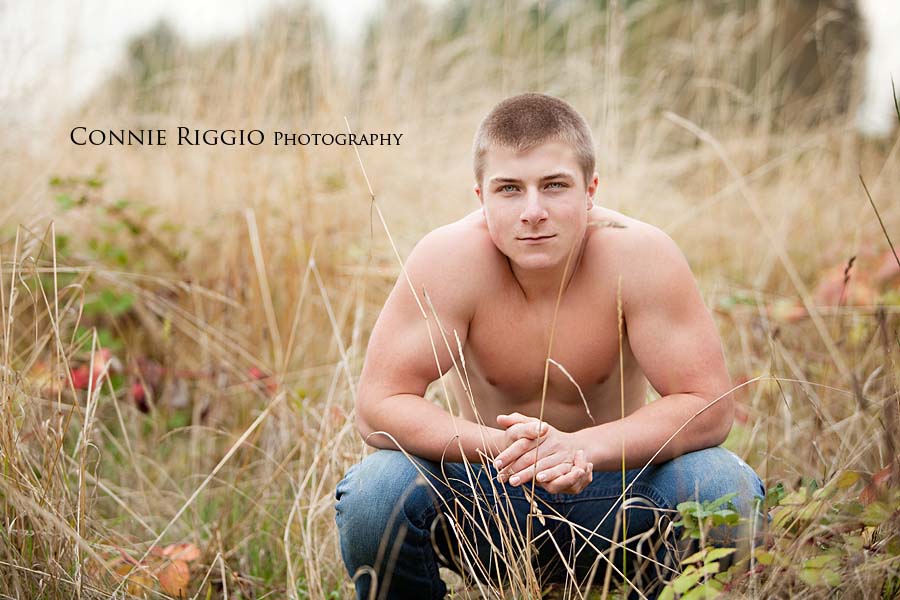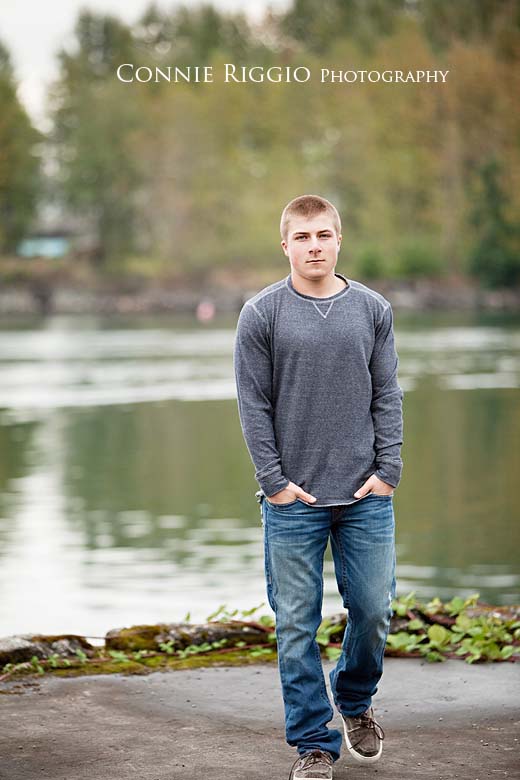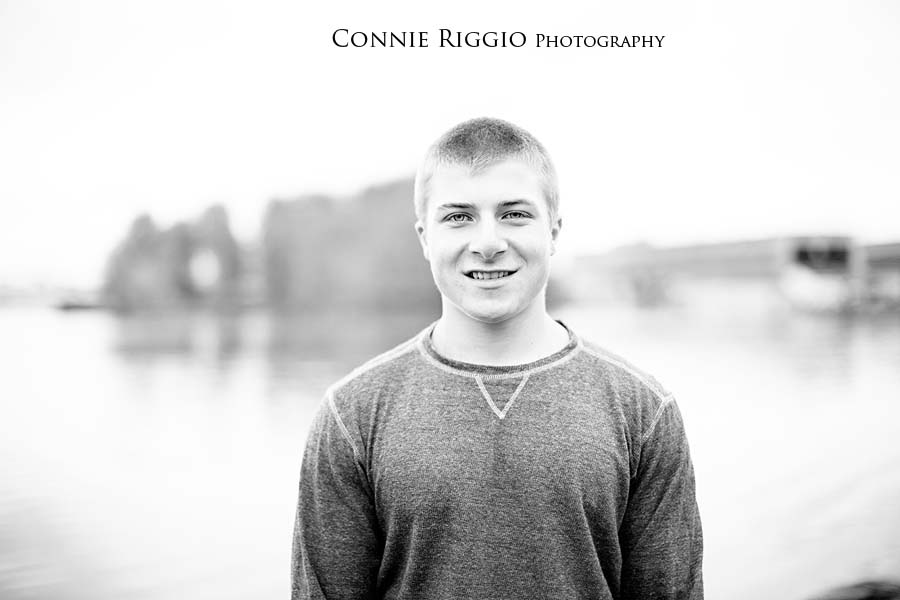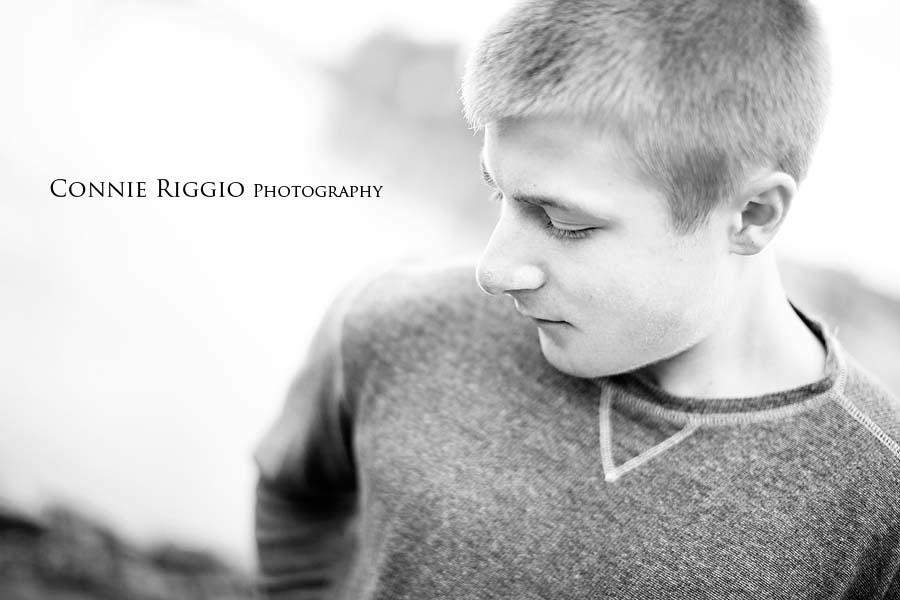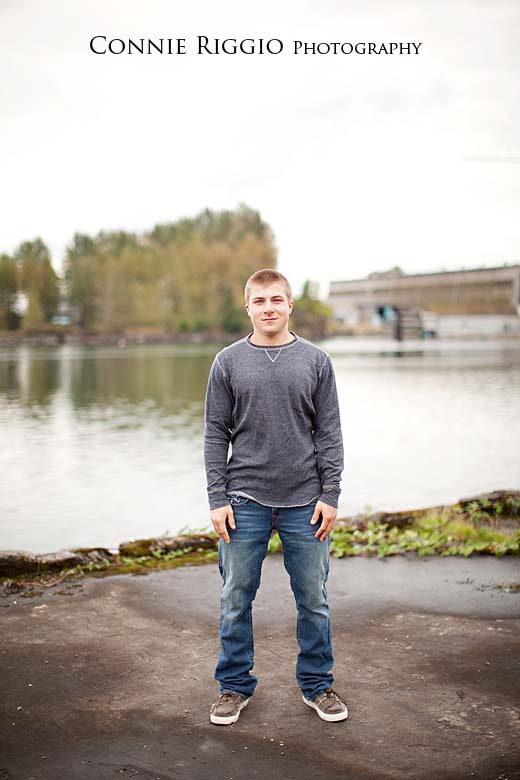 Nik also brought his car along on the shoot.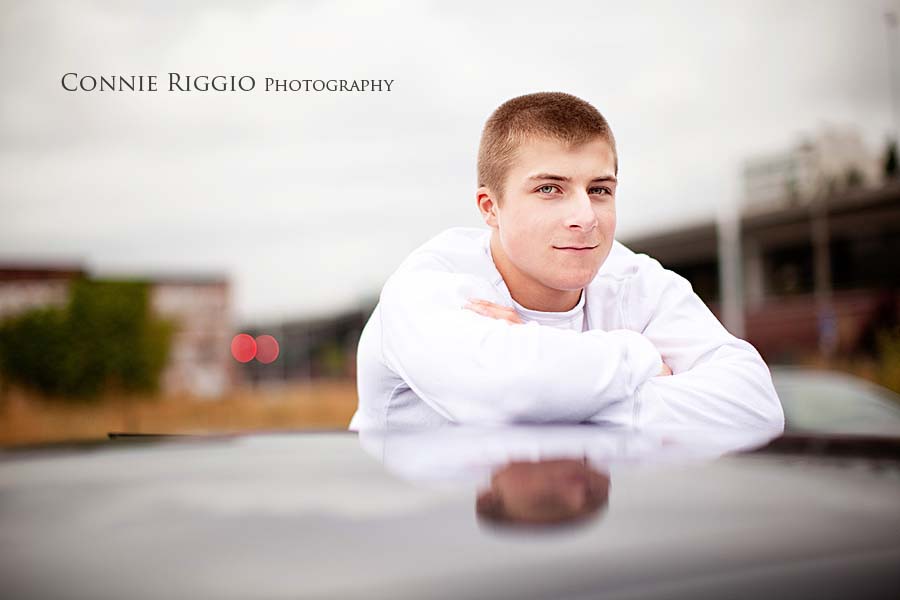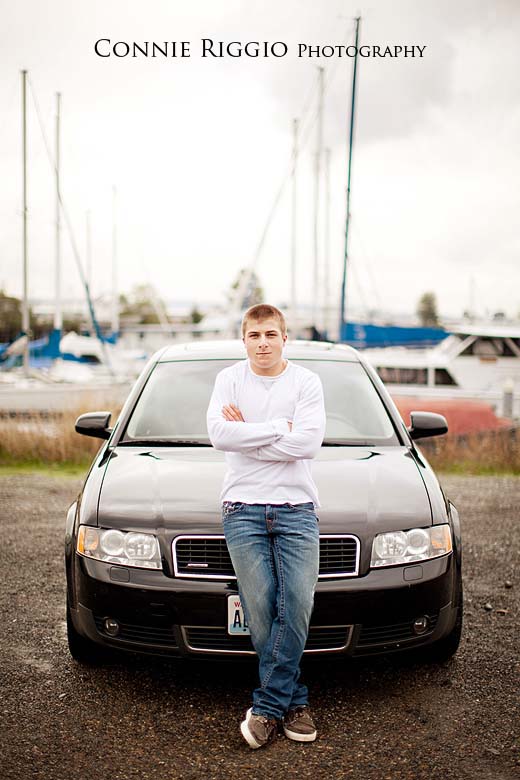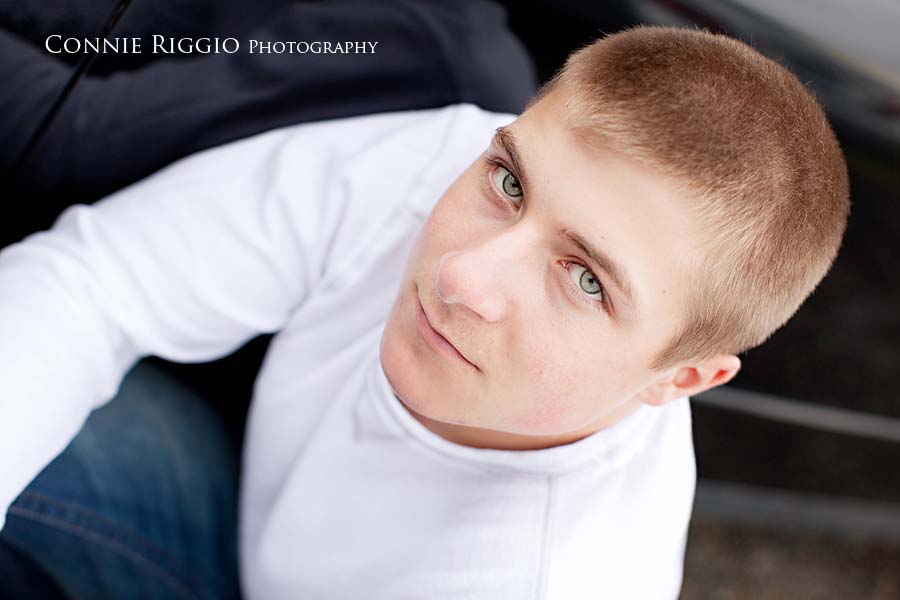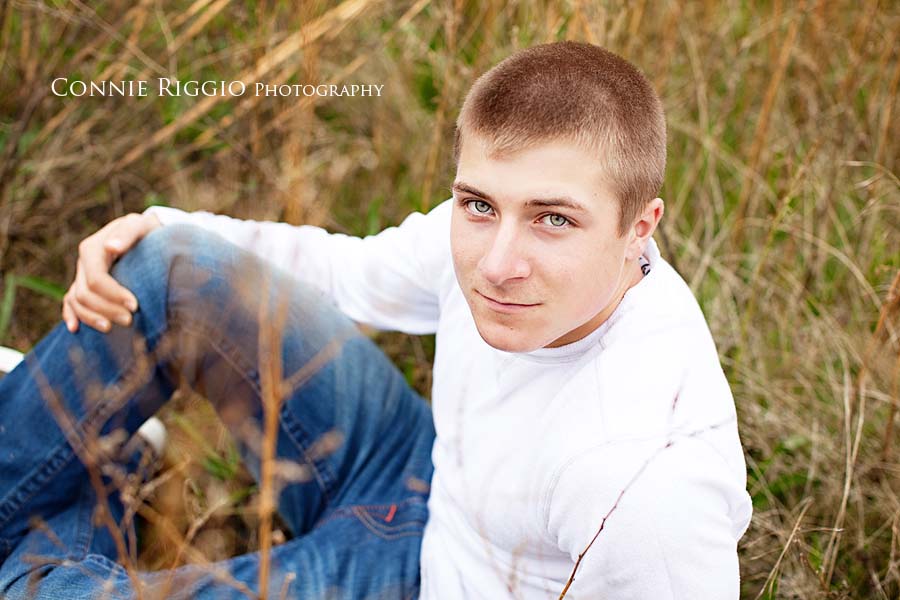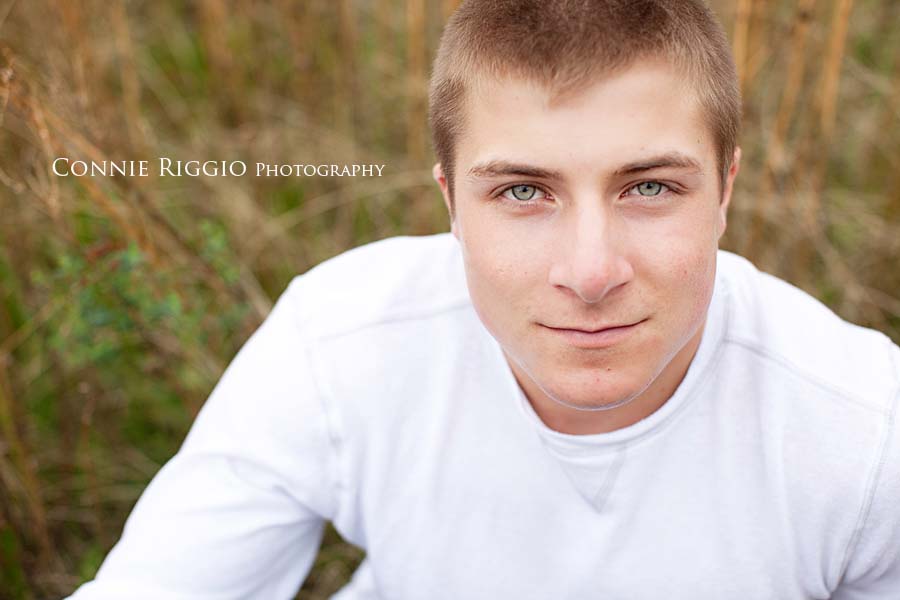 Future school?  Yep, that's the plan.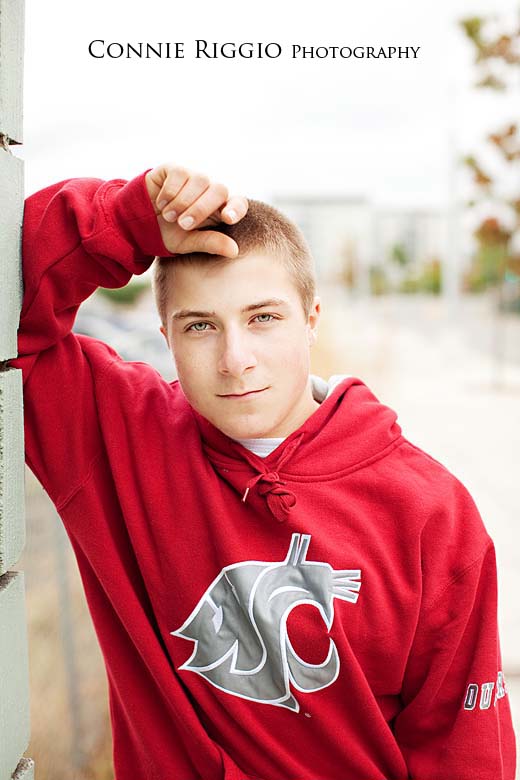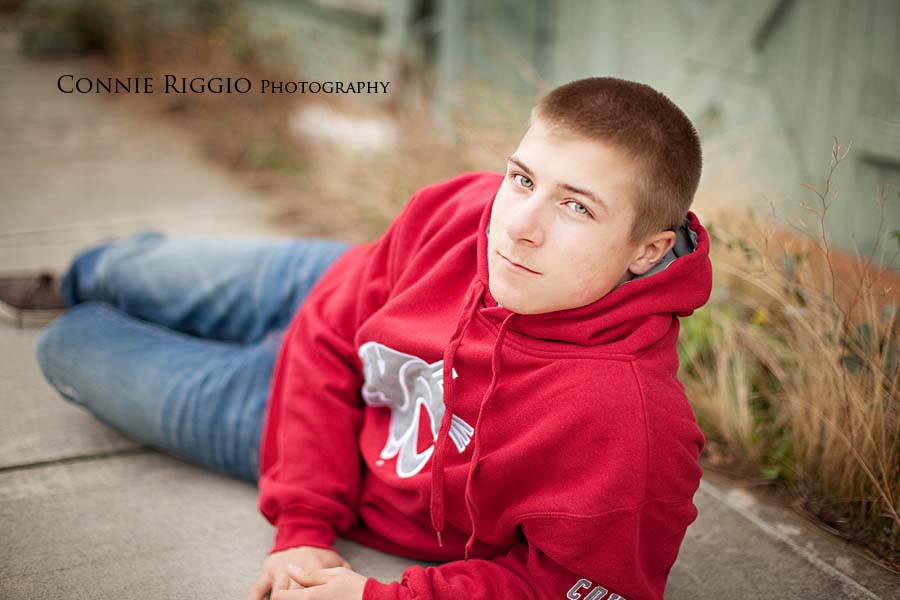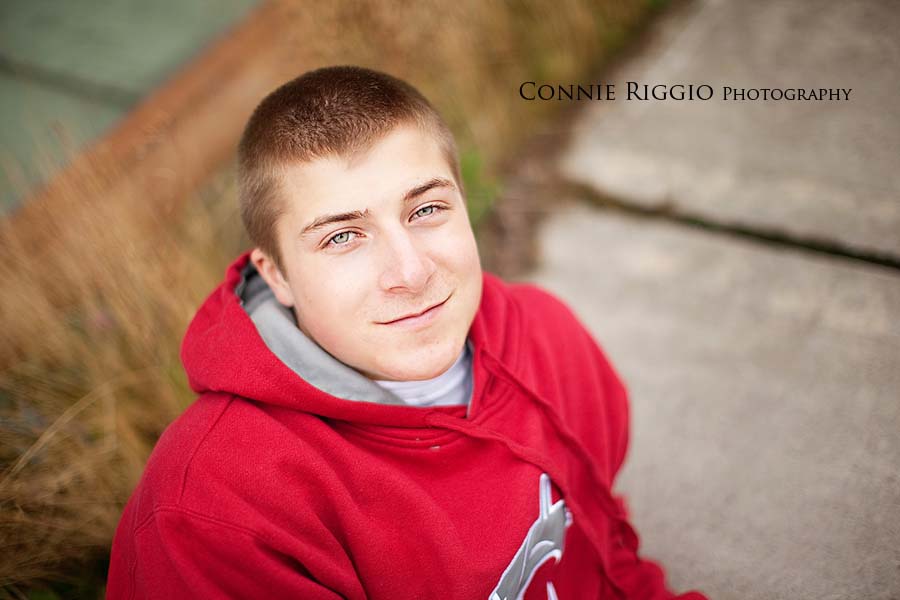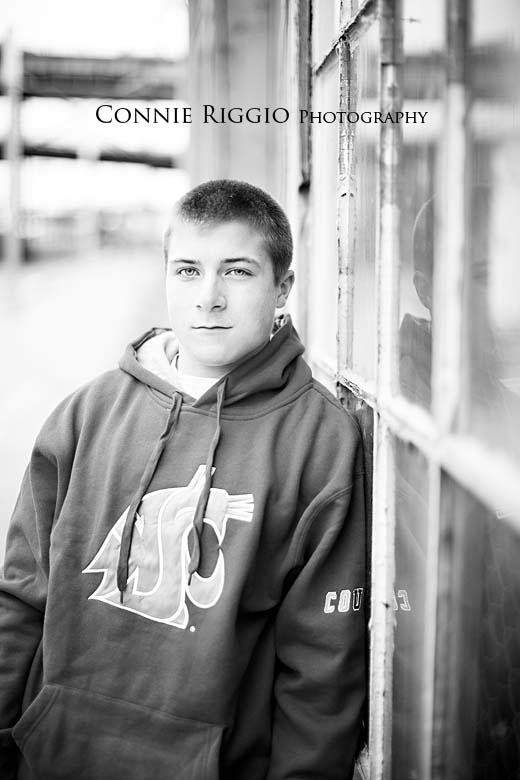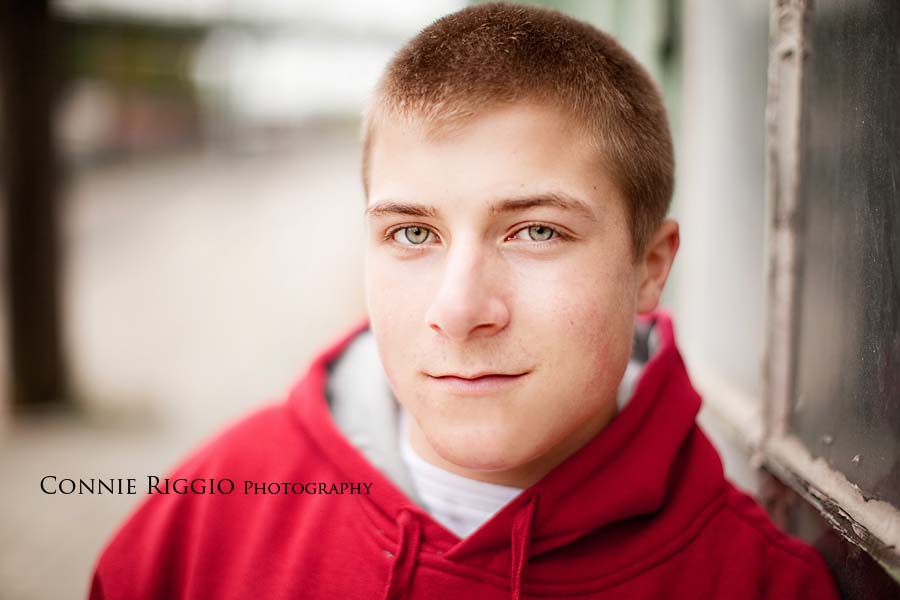 Thanks for being so easy to work with Nik!!  I had a great time and love how all your images turned out.  Hugs to you and the family!