Mary is a 2012 Curtis High School senior and hopes to be a publishing agent/writer some day.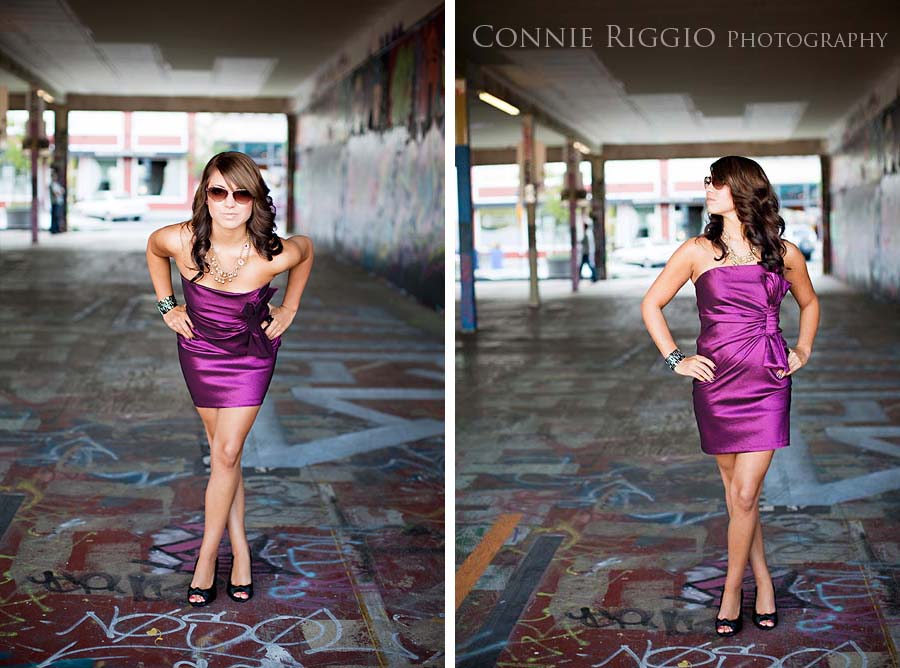 Her little brother, Gavin came along and he was so stinkin' cute I just had to get pictures of him too. Funny thing is, we found out that he goes to the same school as my daughter. Small world since it's a small private school with less than 200 kids in the whole school.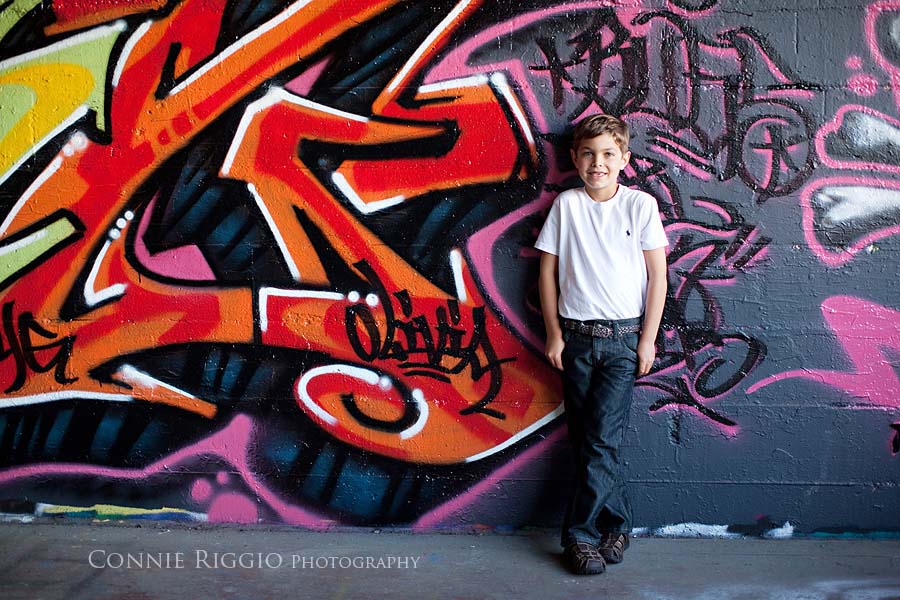 Do you notice anything extra special about him? It might be hard to see in these images.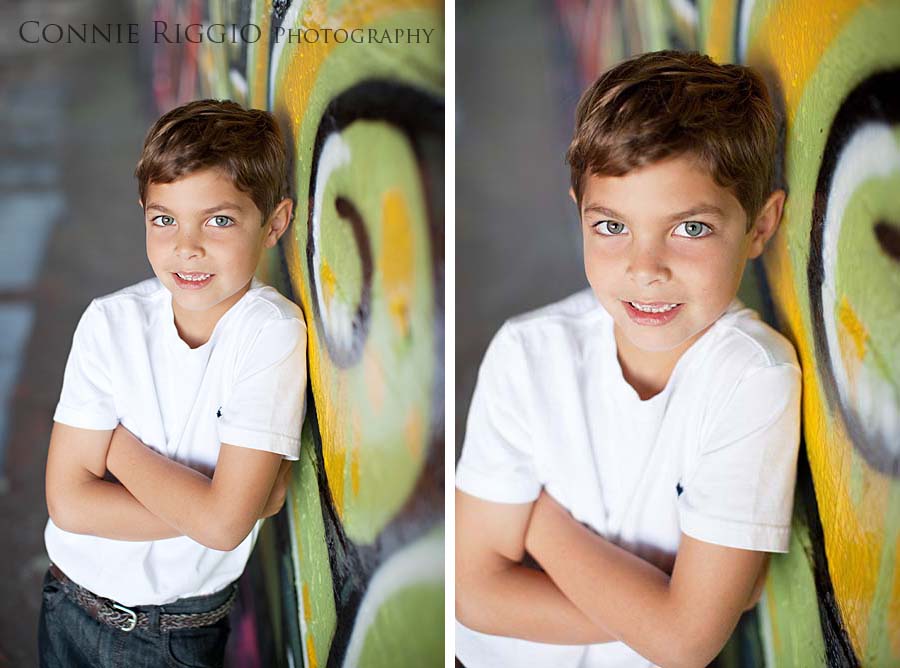 He has one green eye and one blue one!  Crazy!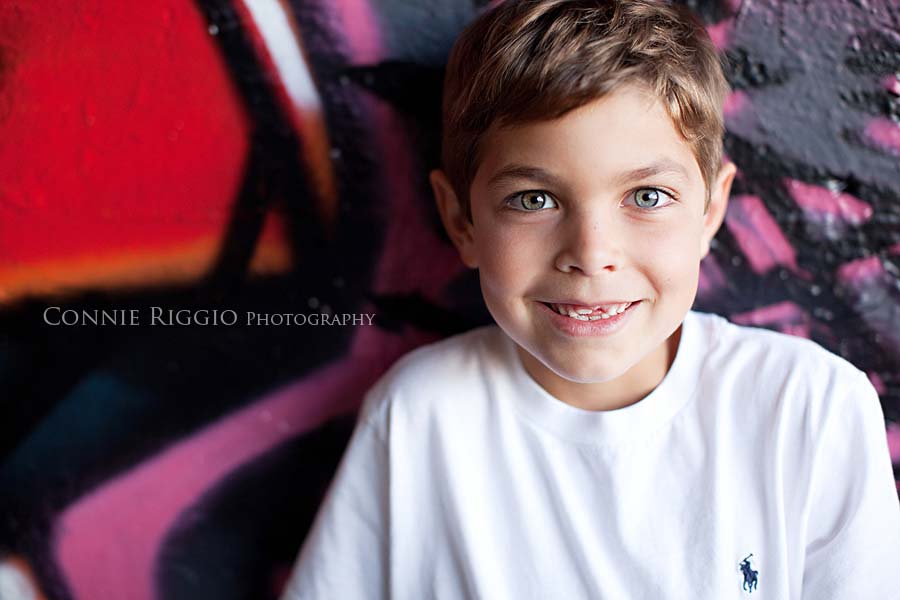 His sister, Mary, loves him to pieces!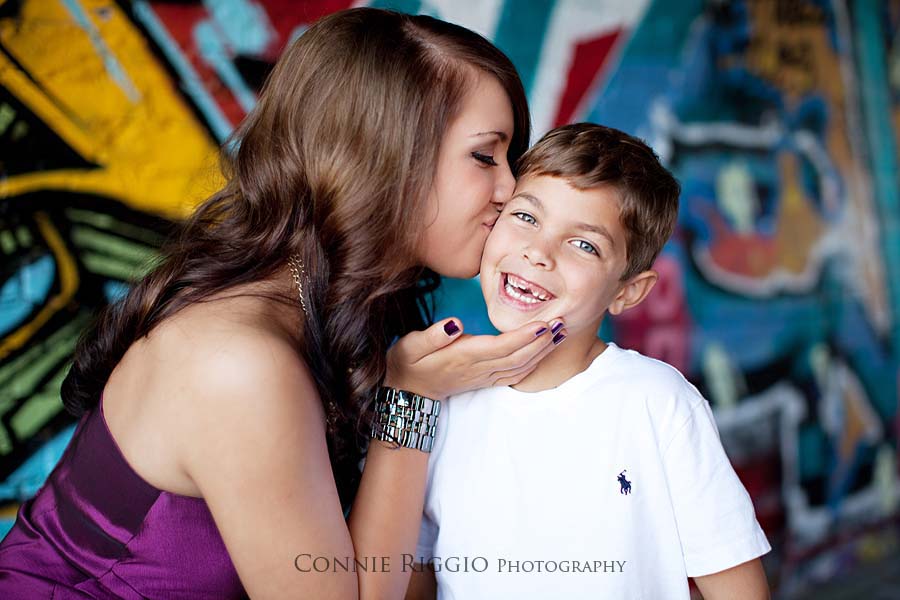 Mary's Grandpa brought his completely restored 1940′s Ford convertible to the shoot.  It took him 5 years to restore it and from what I understand it was less than a shell when he started.  Now he is planning on taking it on a road trip down the coast with his wife.  How perfect is that?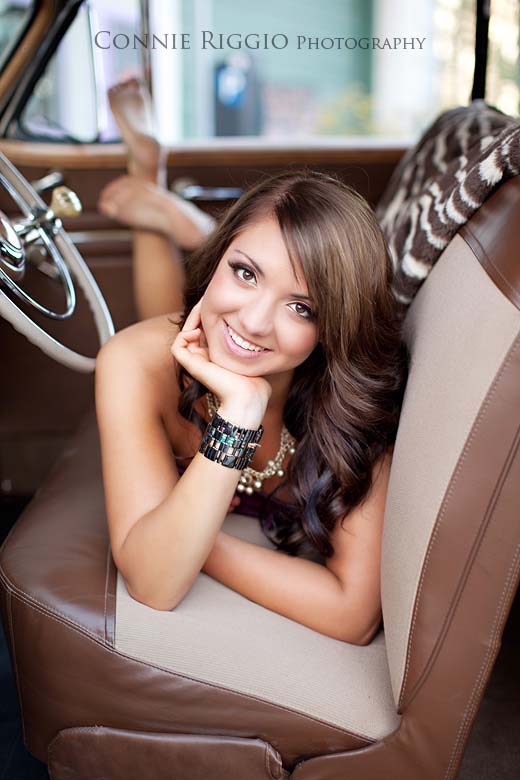 Mary looked beautiful in it!  A little twist in my classic pose.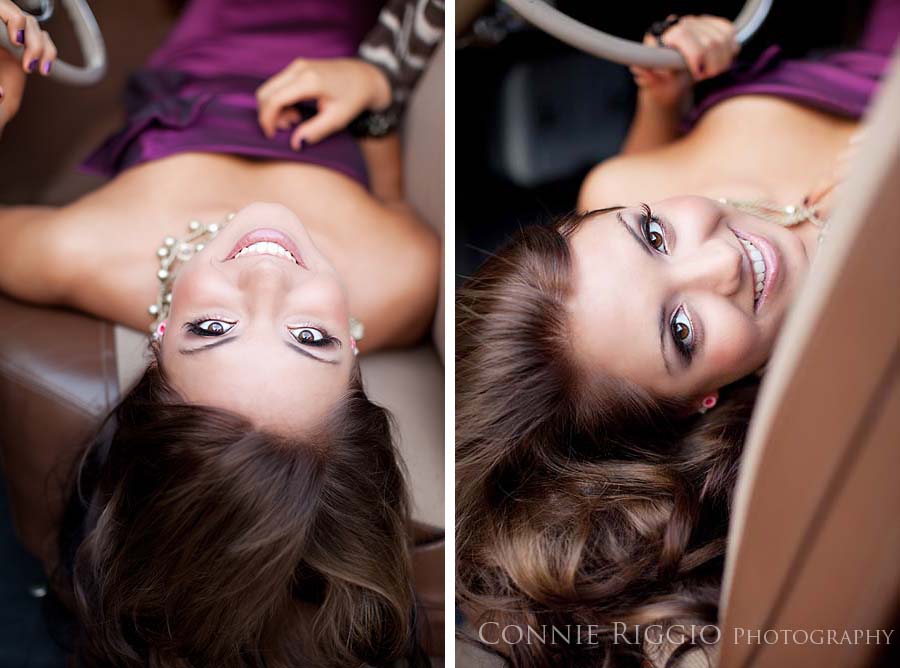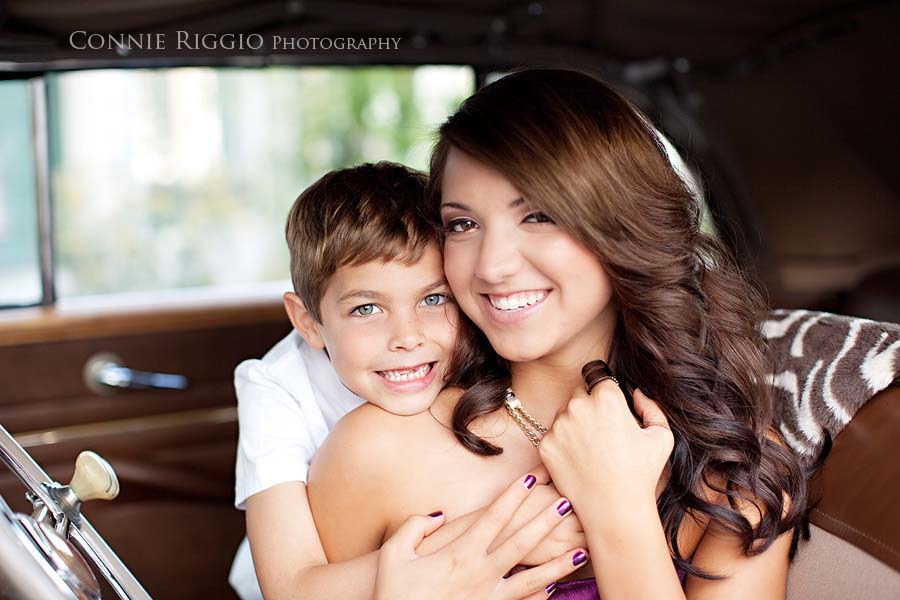 Mary's Grandpa

.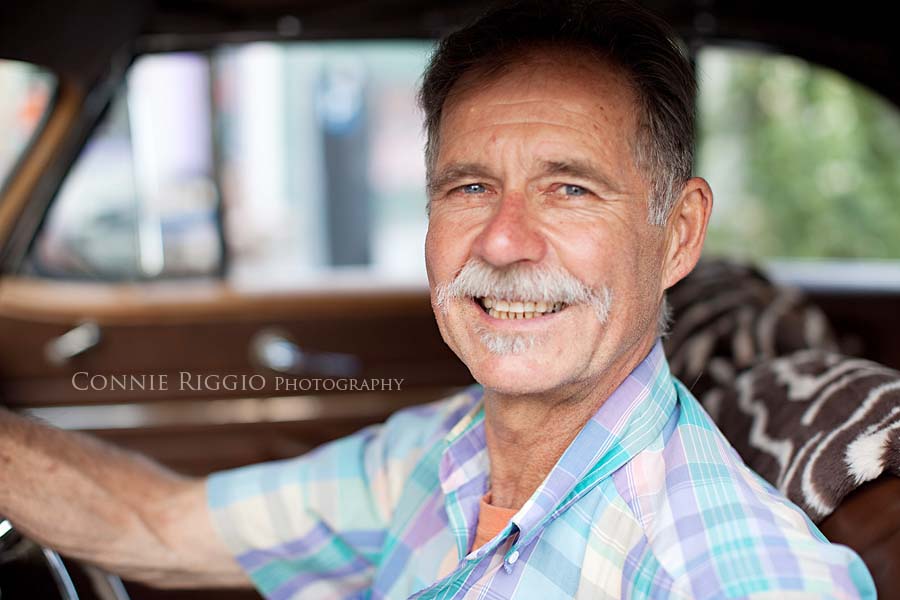 We redirected traffic around us for these shots.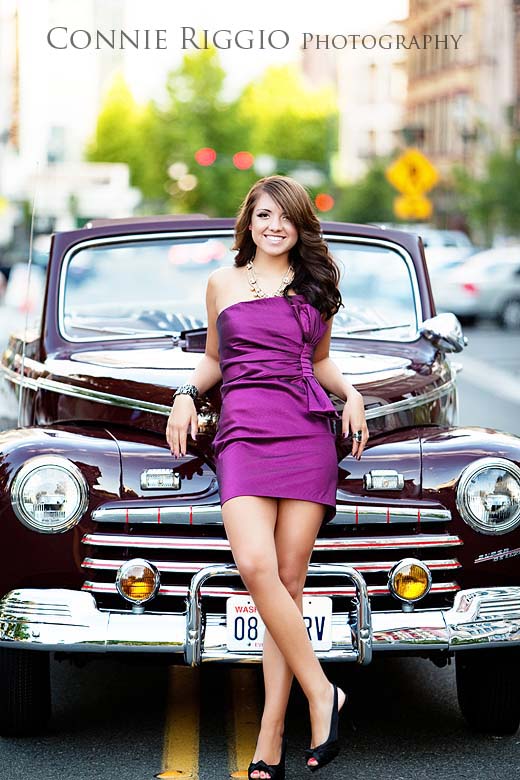 My all time FAVORITE family picture!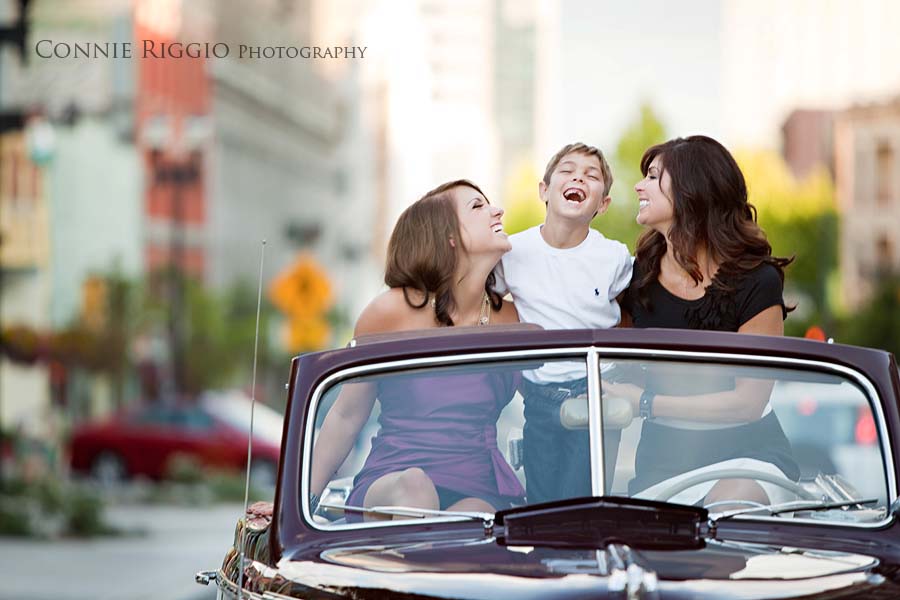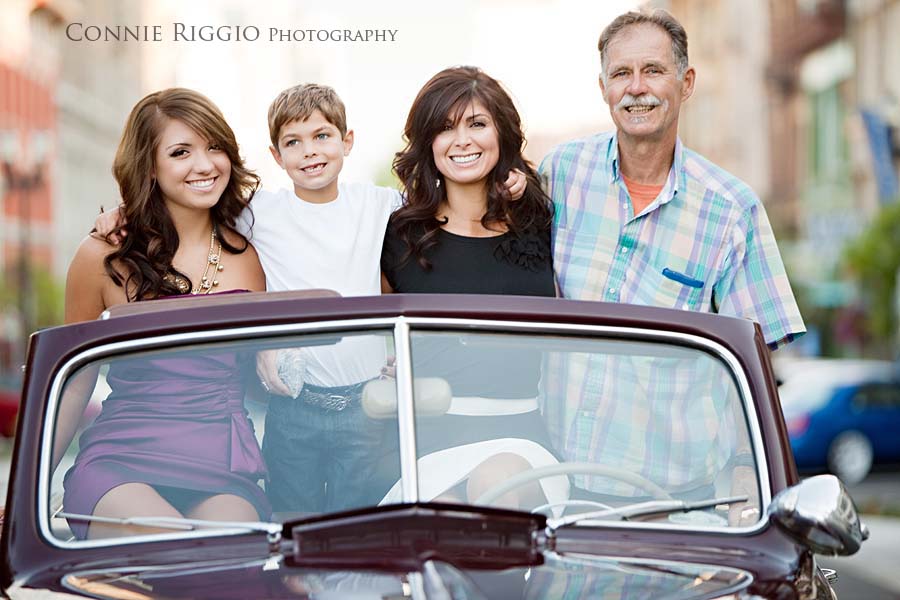 We moved on to the next location and Gavin helped me test out the light on the staircase.  I loved the first shot we got!  That is usually when you get the most natural ones.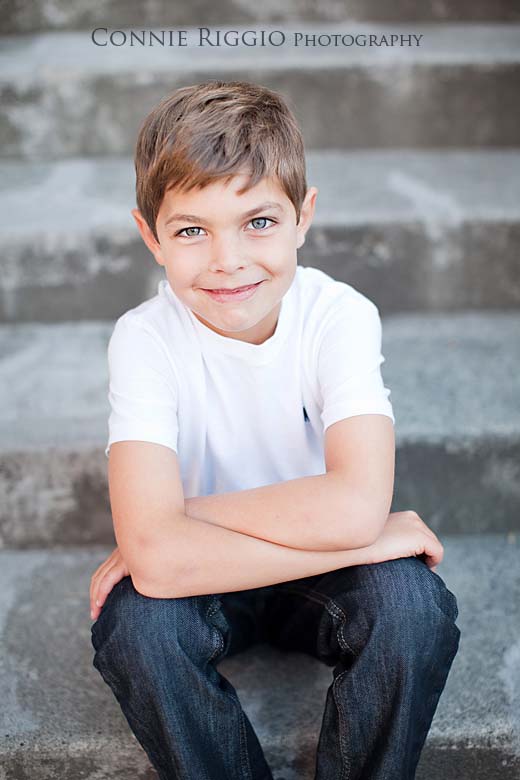 Doesn't Mary have a beautiful mom?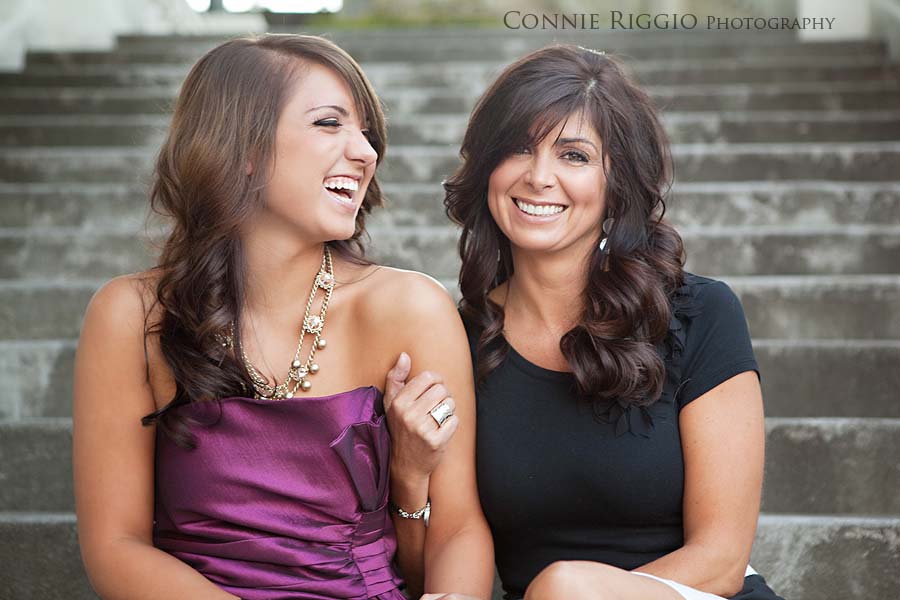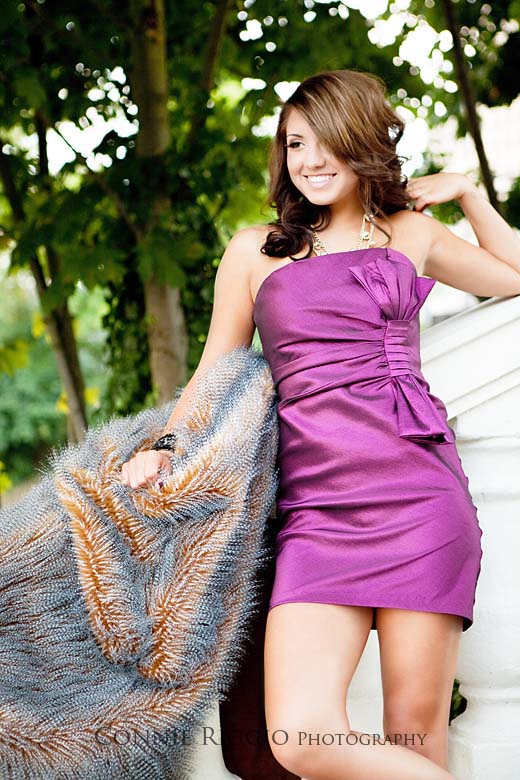 Eyes

.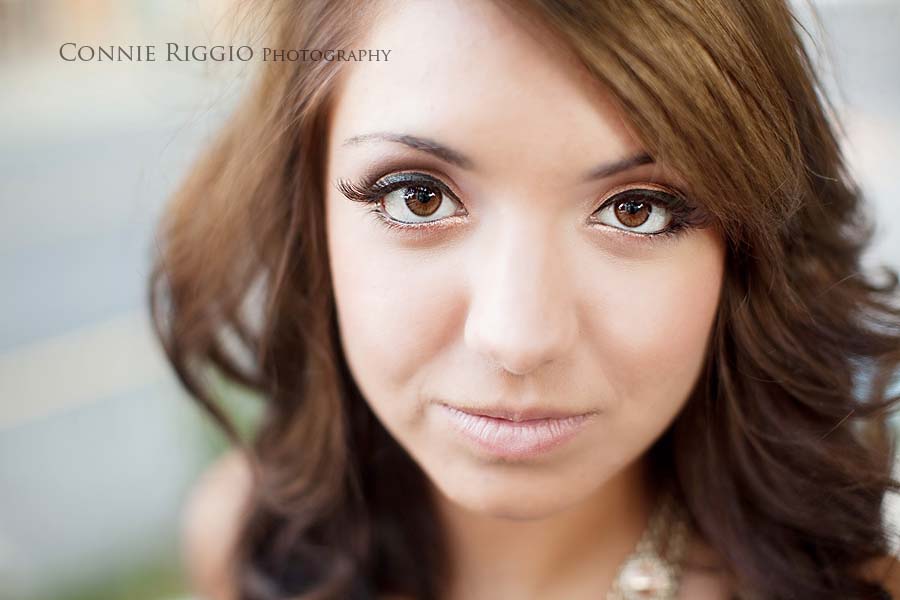 Mary's mom and Grandpa.  I loved the reaction of her grandpa when I asked for a picture with his daughter.  So loving!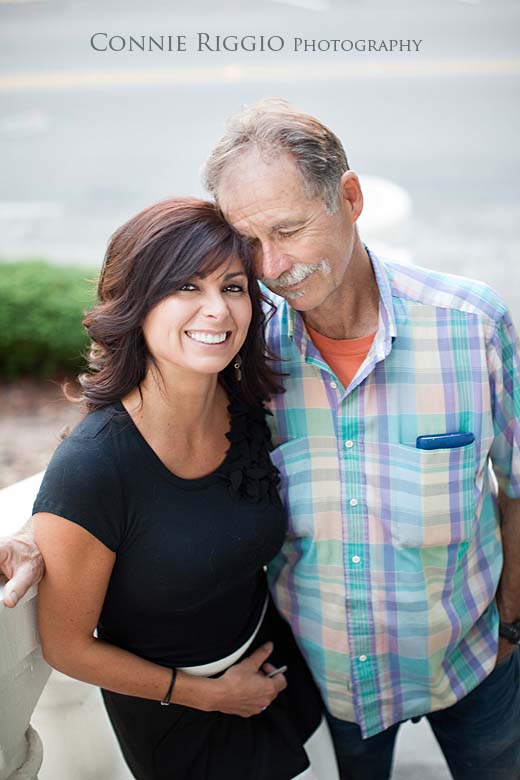 Maybe this one will be Mary's yearbook picture?  What do you think Mary?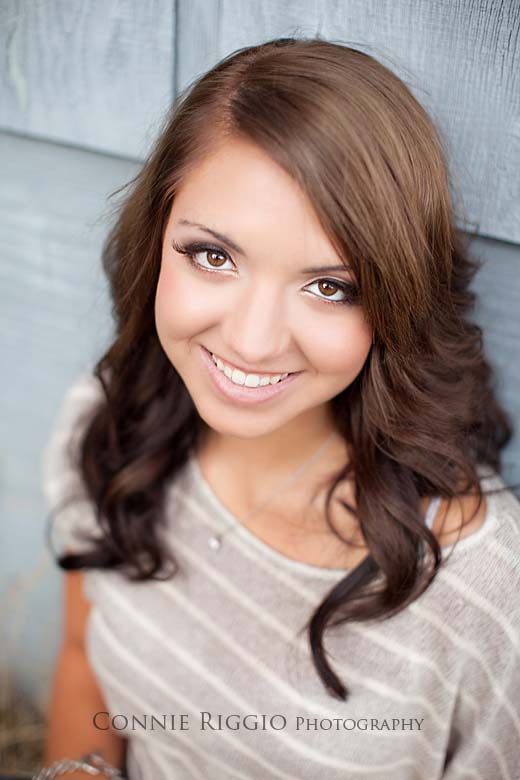 Next we headed to the weed field I have been using lately.  I used to use another, but this is now my new love.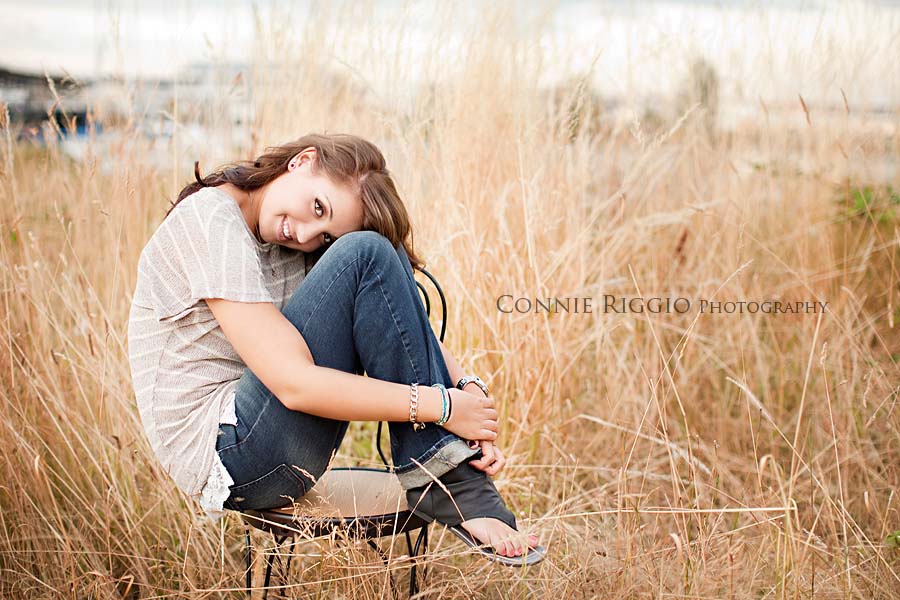 Mary was such a pleasure to shoot.  That never sounds right when I read it back to myself

.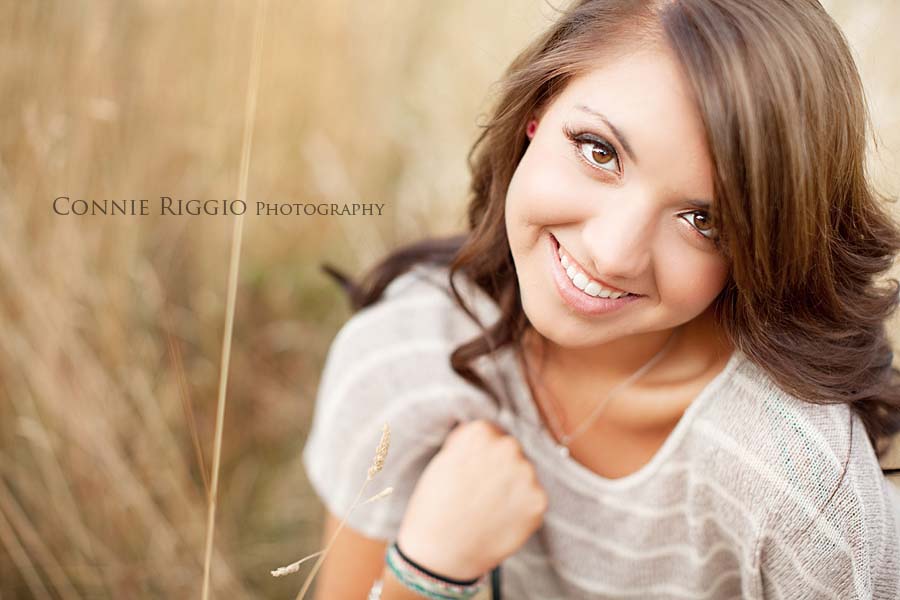 Sassy.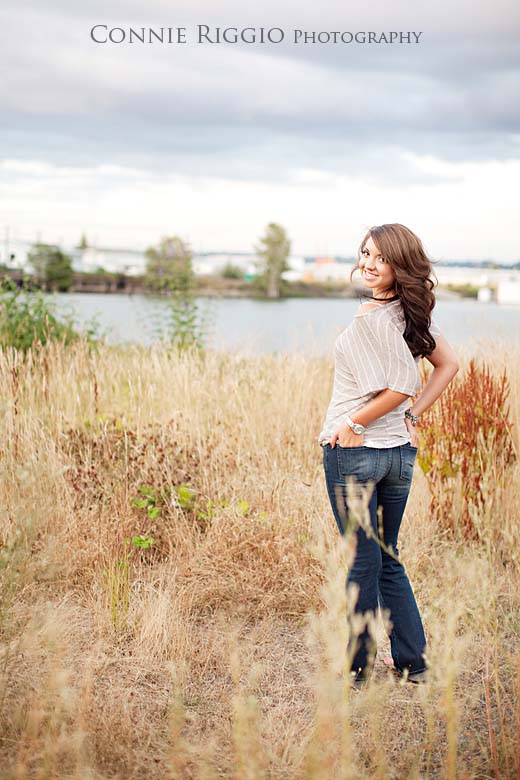 Free.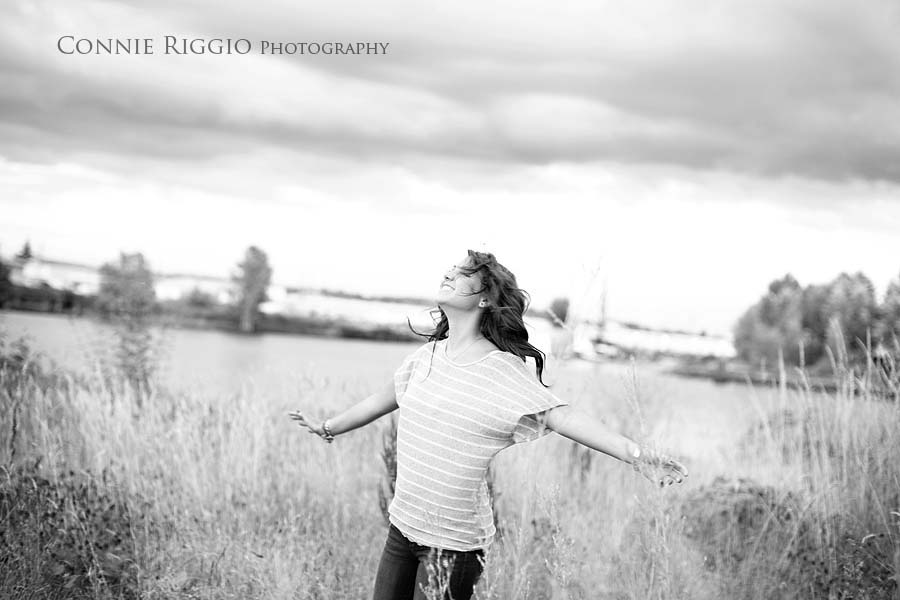 Content.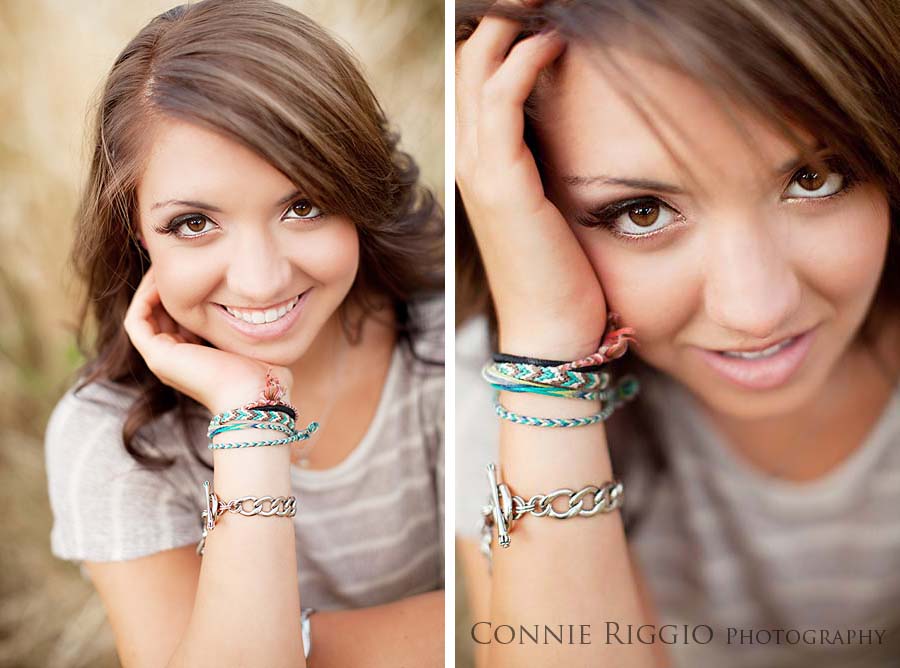 Calm.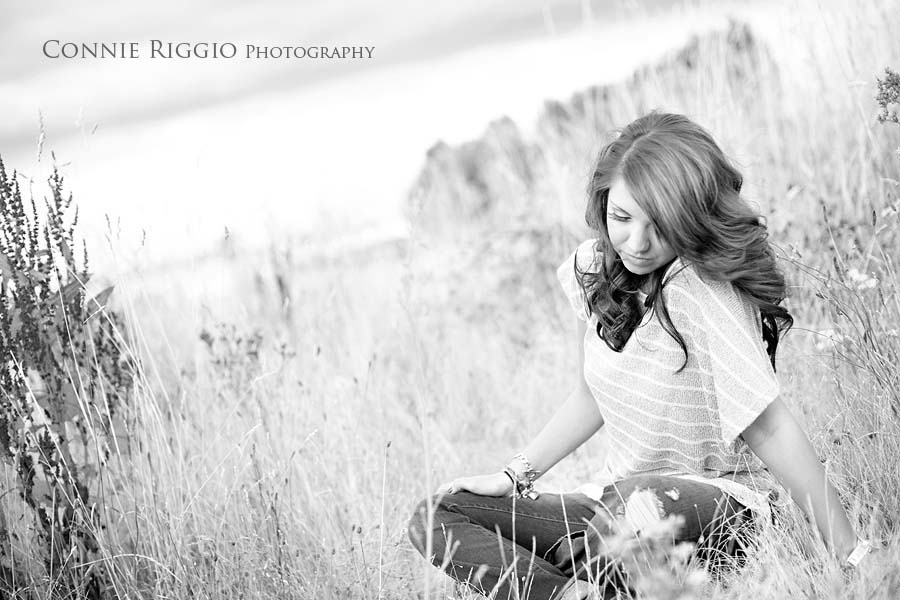 Joyful.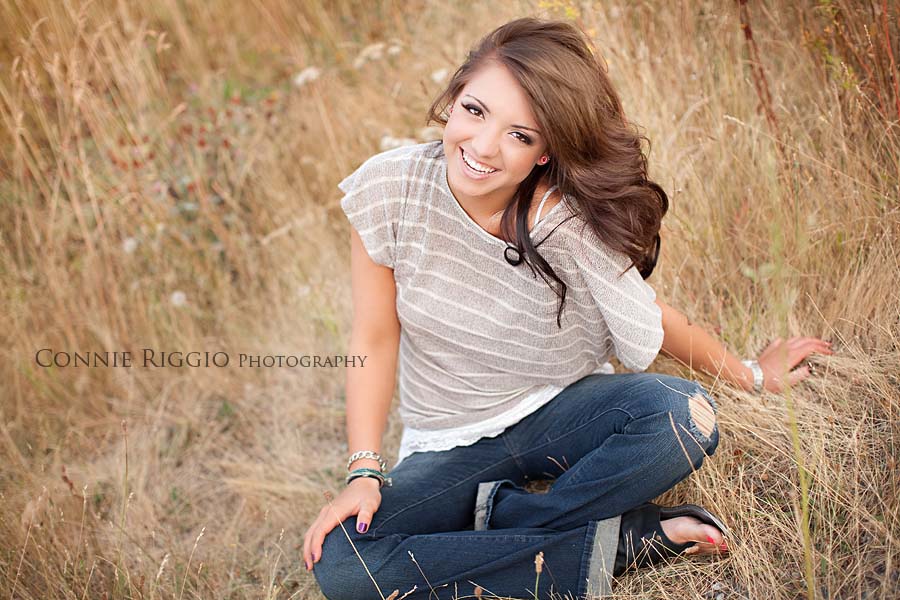 Mischievous!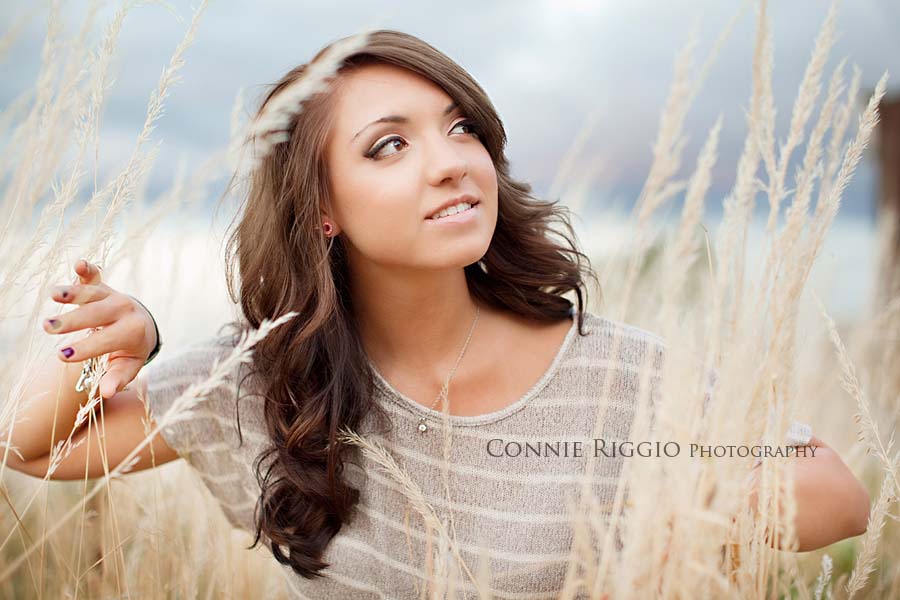 Lovely.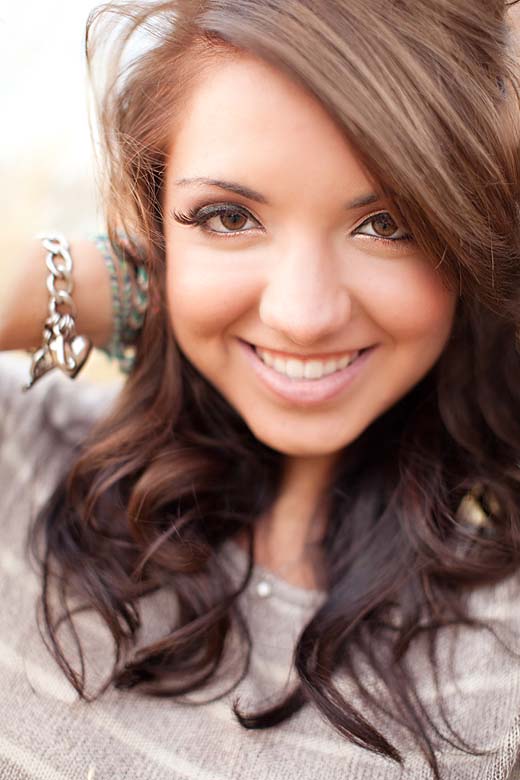 If you can believe it, there are still just so many more I haven't even shown you that I love.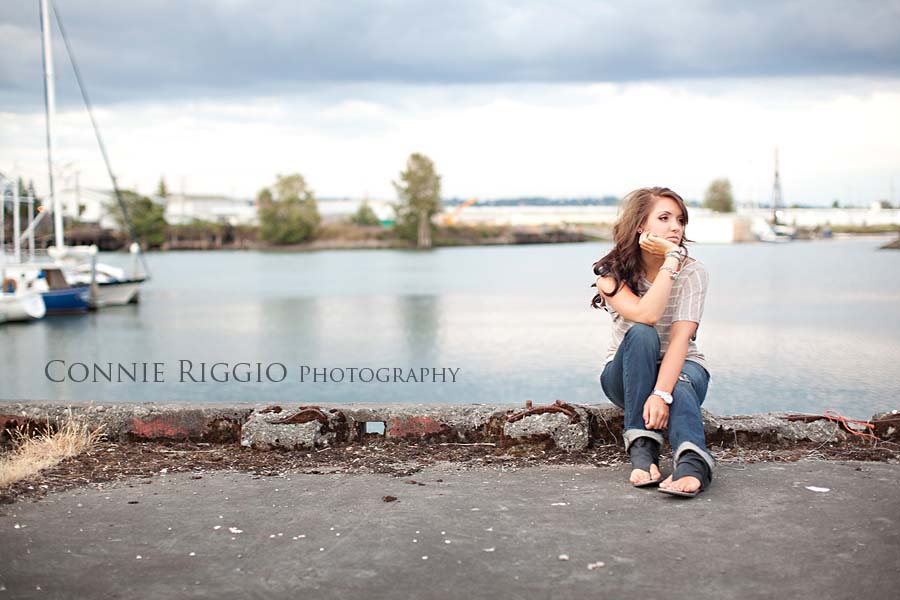 Mary doesn't take a bad picture!  Lucky me.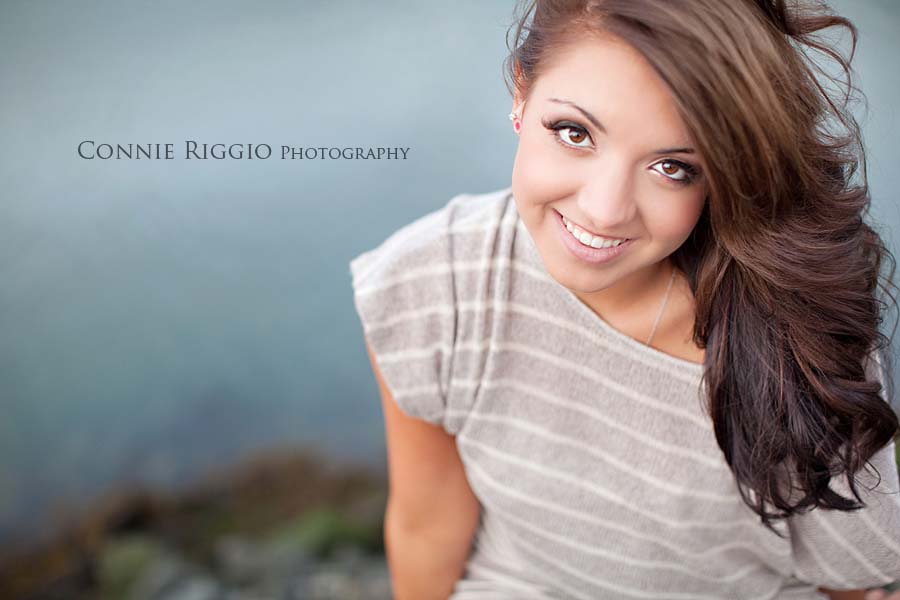 It was starting to get late and a bit dark out, but we managed to squeezed in a few more shots.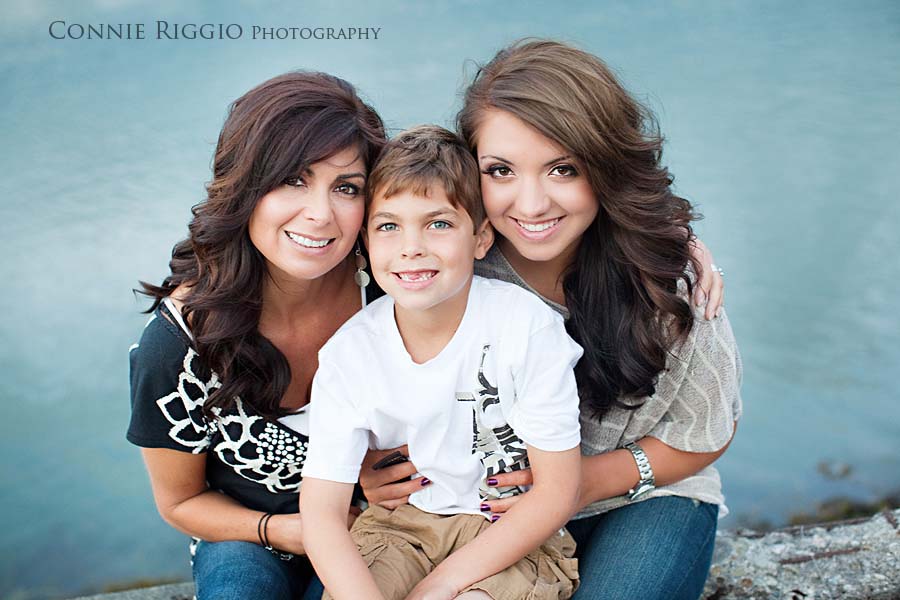 One more cute family shot.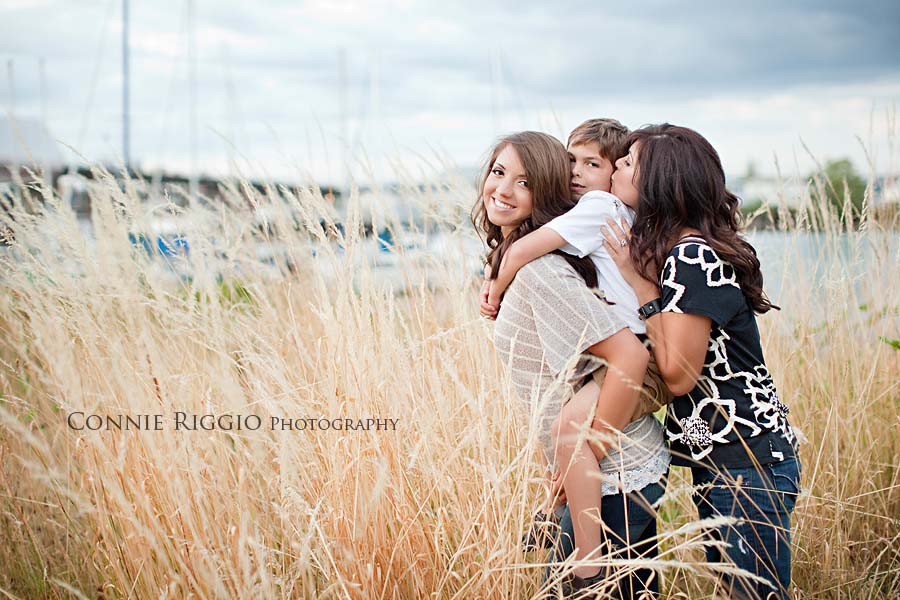 Thank you so much for letting me be the one to capture this huge milestone in your life Mary! Hugs to you

.