Mark is a 2012 Kennedy Catholic High School senior.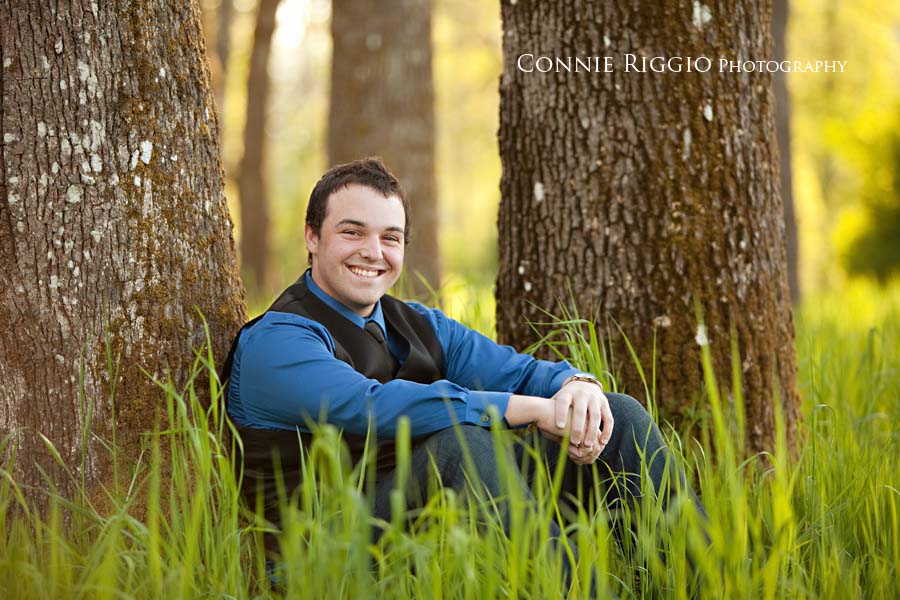 He wanted someplace quiet and free of lots of people for his session.  I am totally there!  I like that too!  Ft. Steilacoom can be a busy place, but only by the dog part. The rest of it is very peaceful most of the time, so I knew that was the perfect place for him.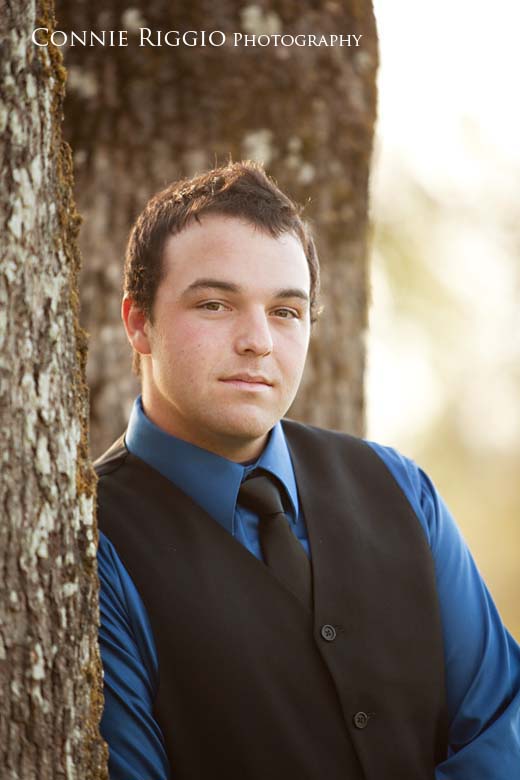 Mark's a sports fanatic and plays baseball for his school, so we got a few in his team shirt to remember this time in his life.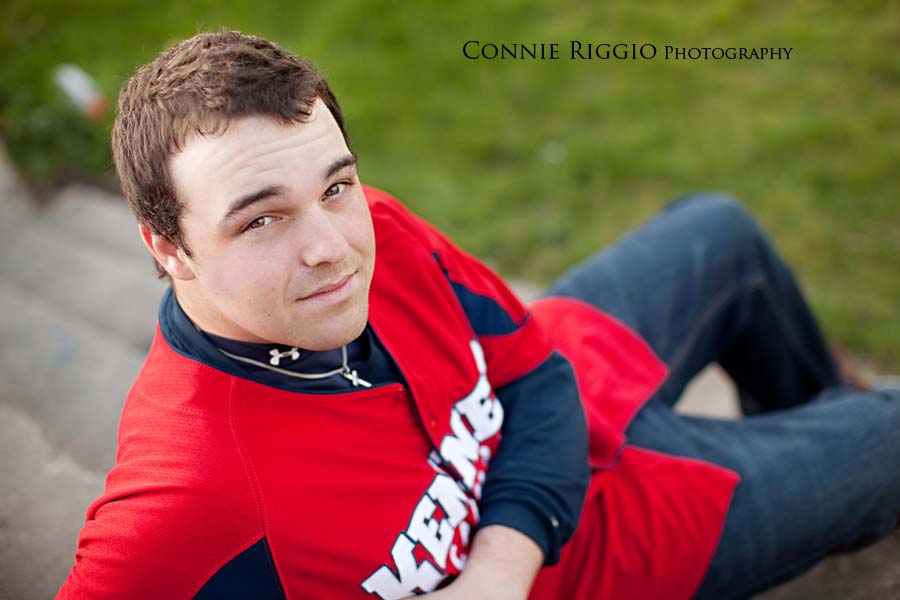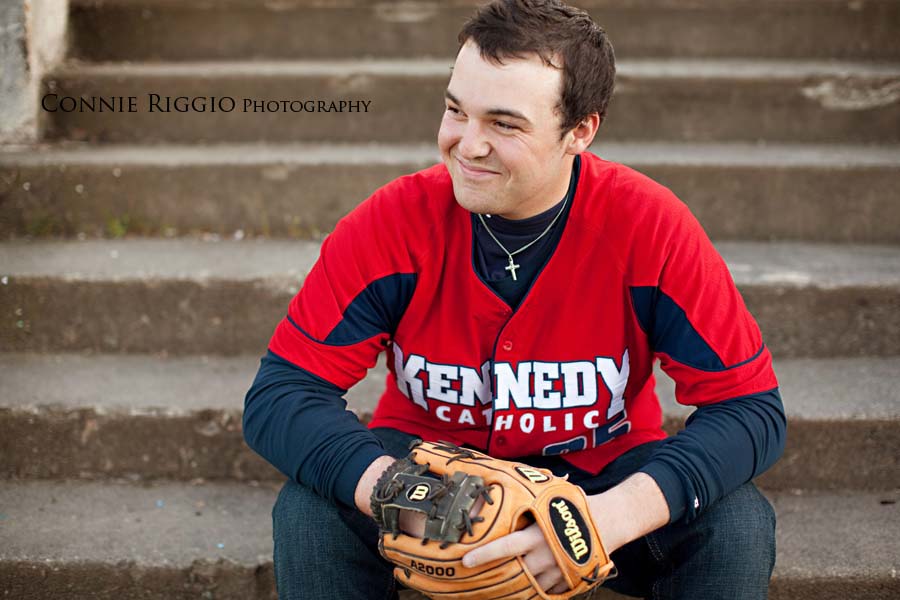 I love when I'm able to catch those natural smiles.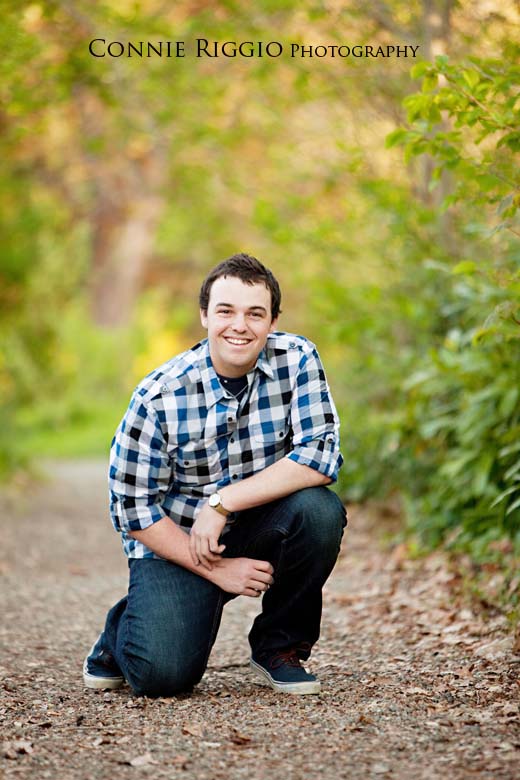 And the serious side as well.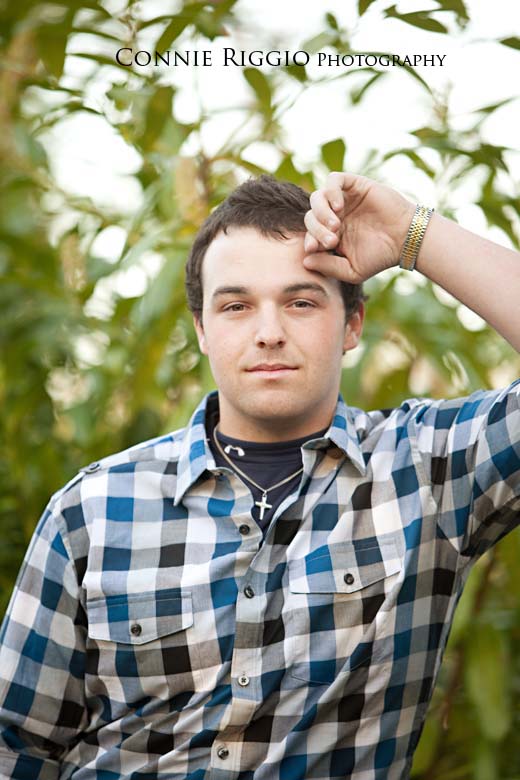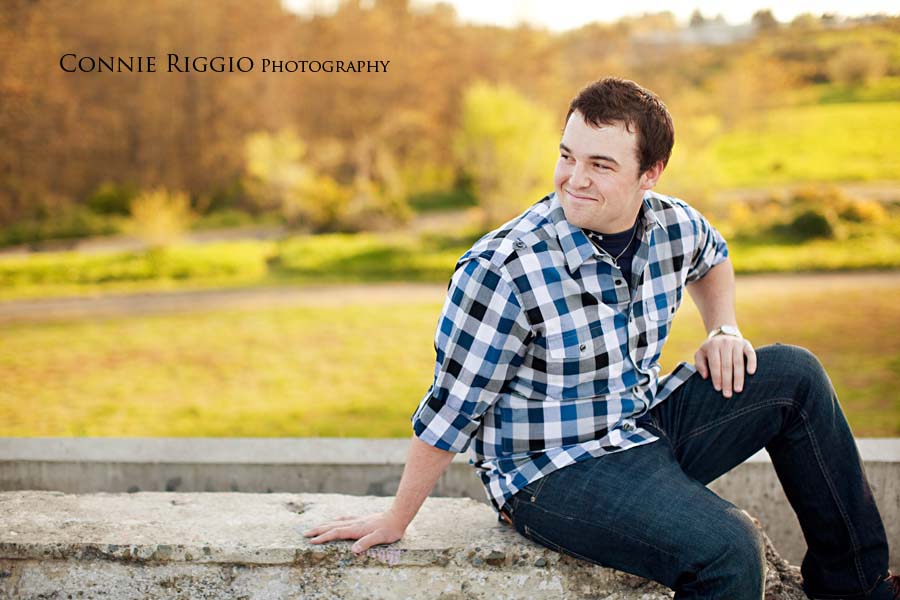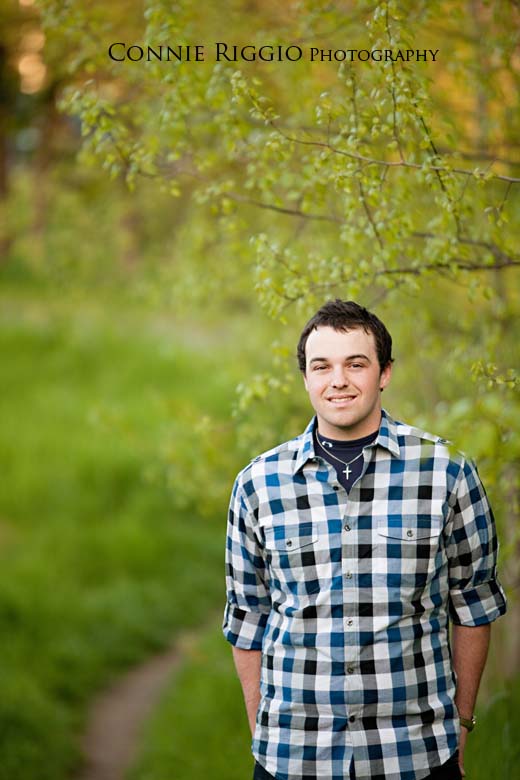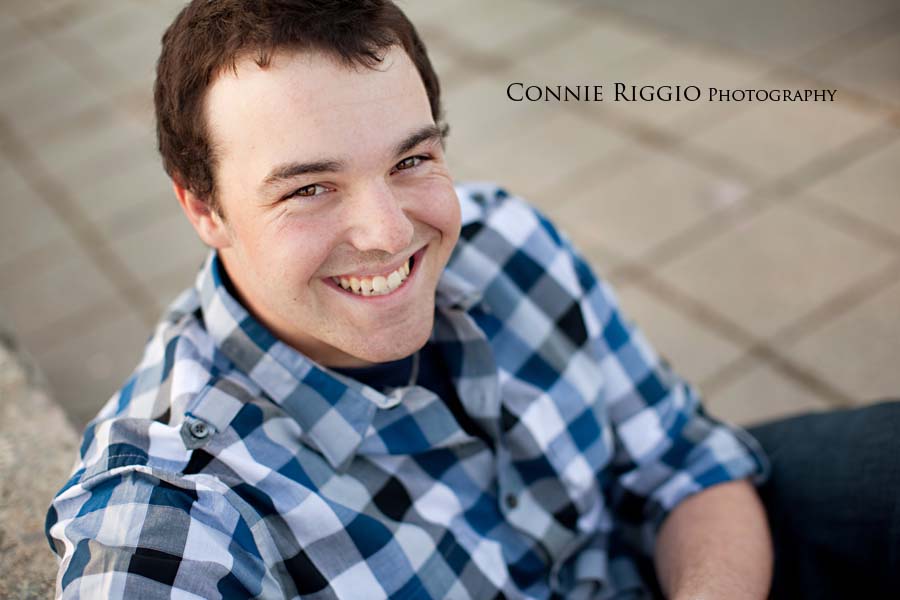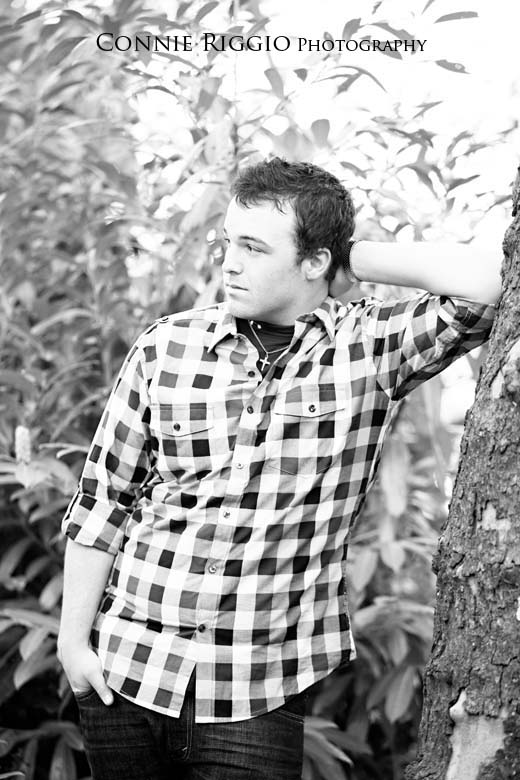 It was great hanging out with you and your mom and sis Mark. Congratulations on graduating and have a blessed future!