Mallory is a 2012 SOTA (School of the Arts) senior.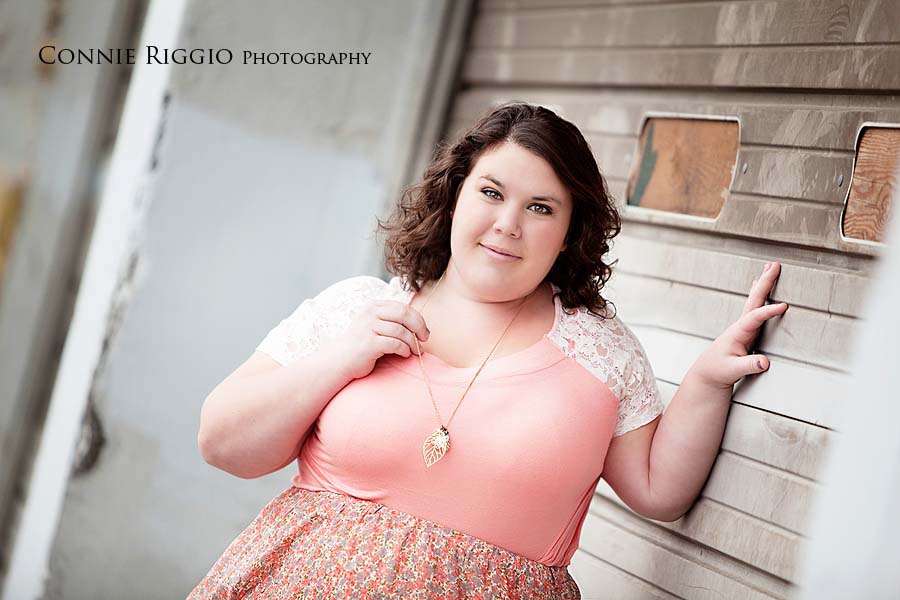 She is majoring in musical theatre and hopes to make that her career some day after college.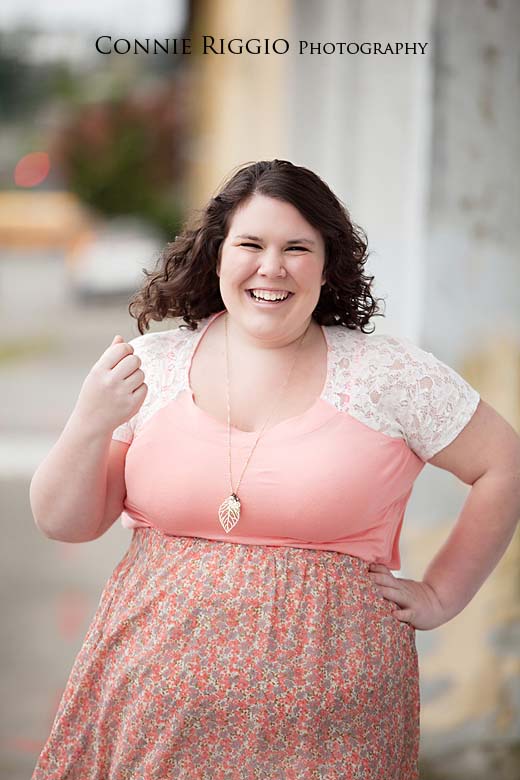 She's a girl her loves her dresses and brought 3 to the shoot

.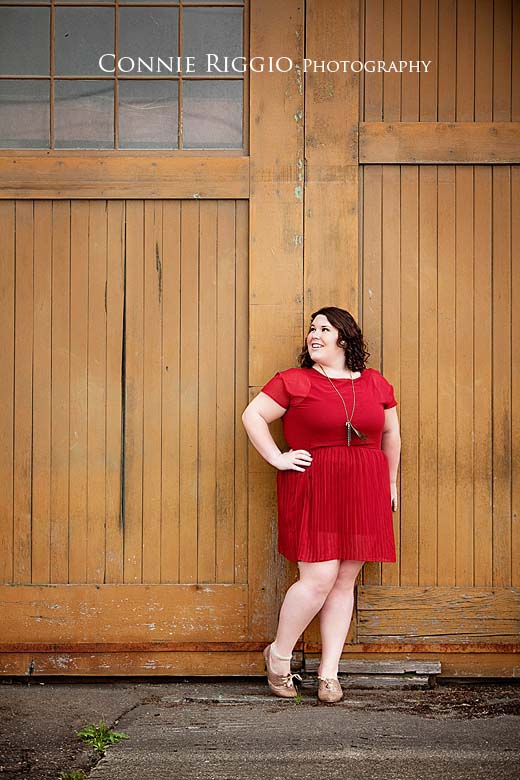 I thought this historic downtown Tacoma building complimented her dress perfectly!  One of the workers saw us taking pictures and took us on a little mini tour on the inside to show us some old pics of horses lining up to enter the building.  Very cool!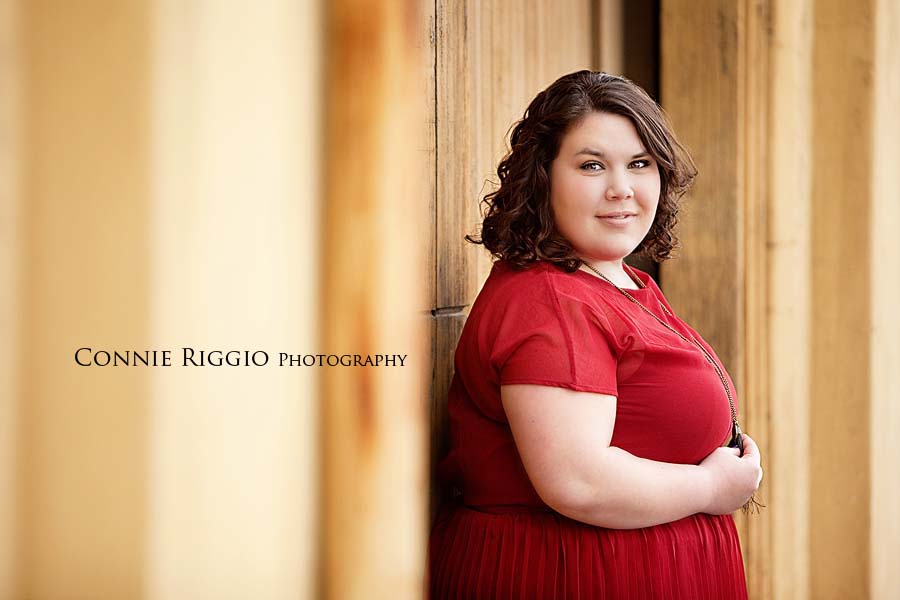 I love Mallory's joy for life.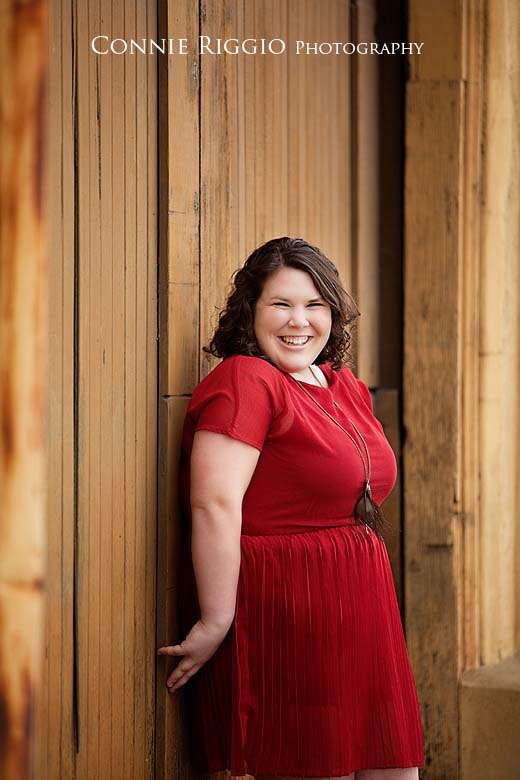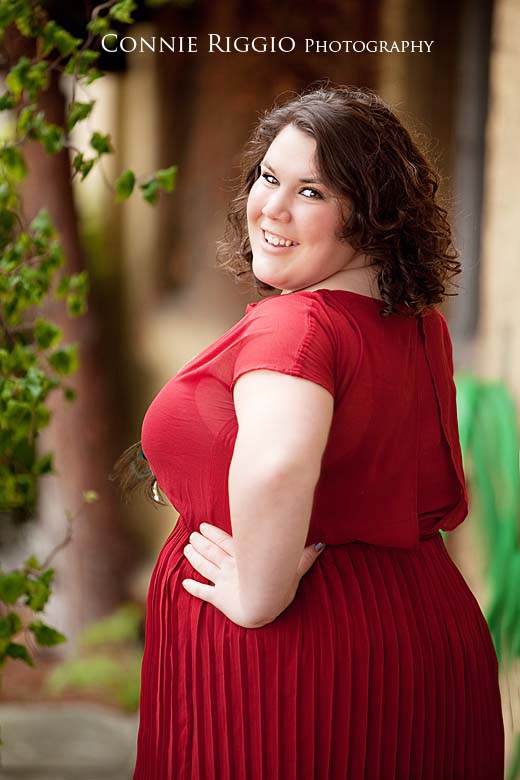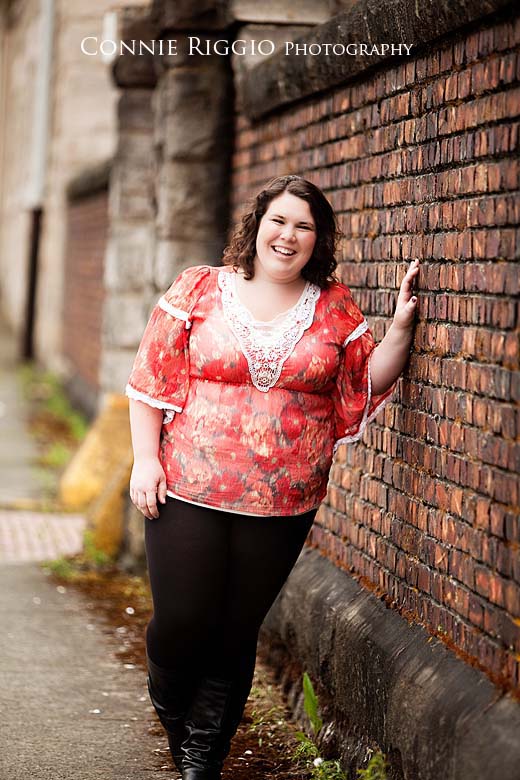 I made sure I got a few without her full smile, so we could see those gorgeous eyes of hers!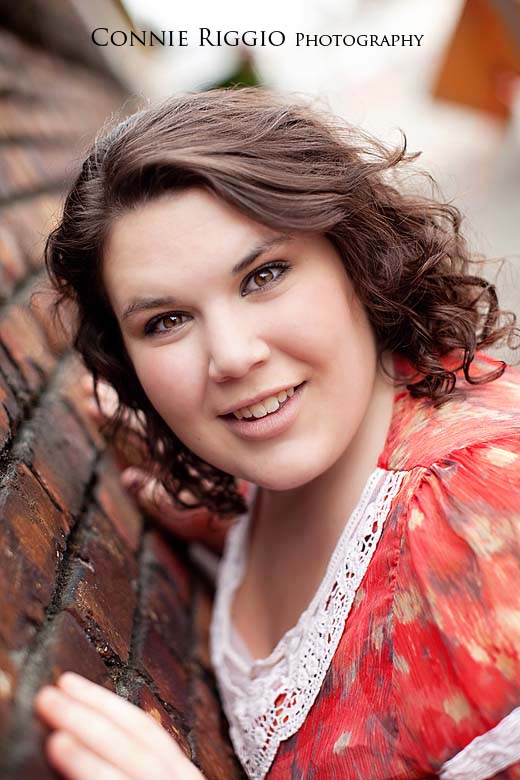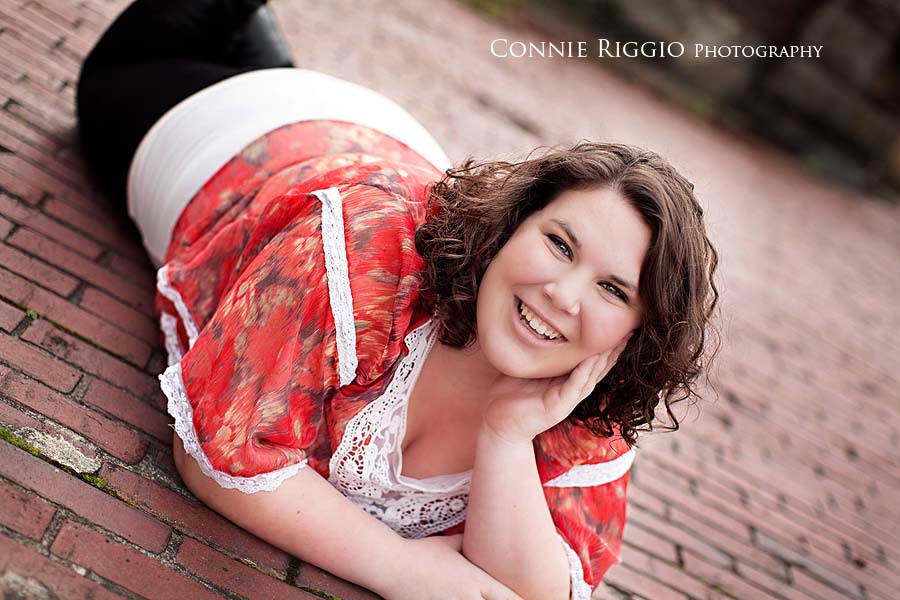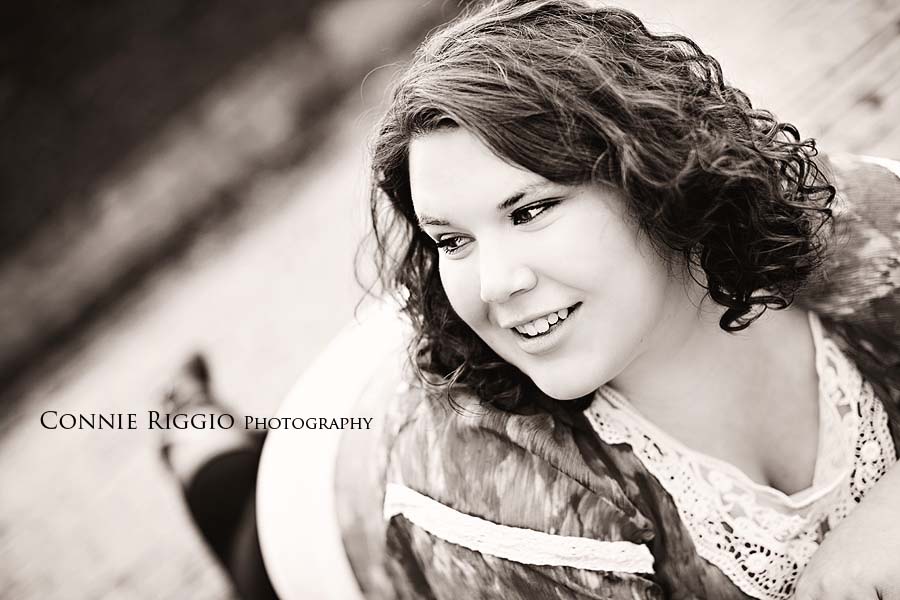 The classic pose.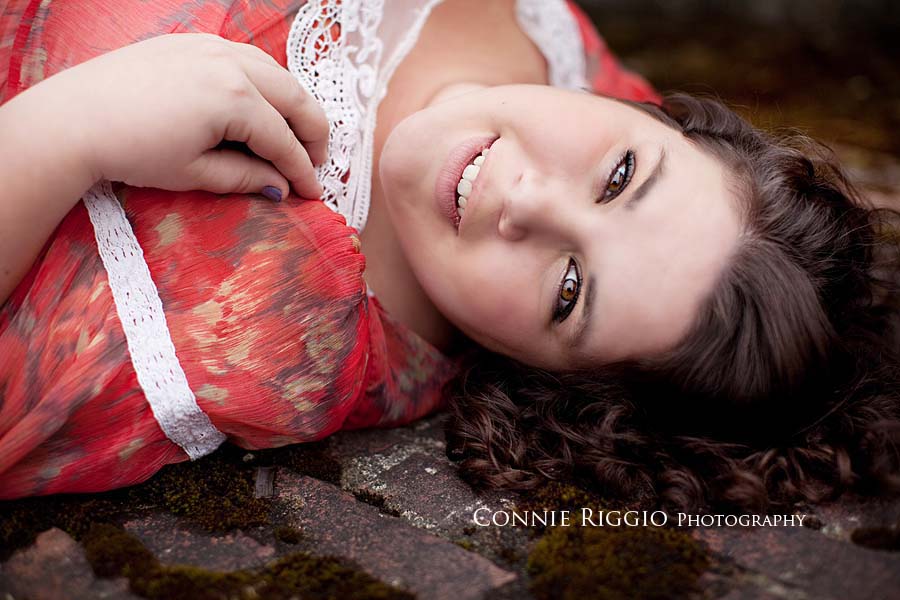 She just found out the day of our shoot that she was accepted to the college of her choice.  Her dad had already bought the sweatshirt for her (he was sure she was getting in), so she brought it on our shoot.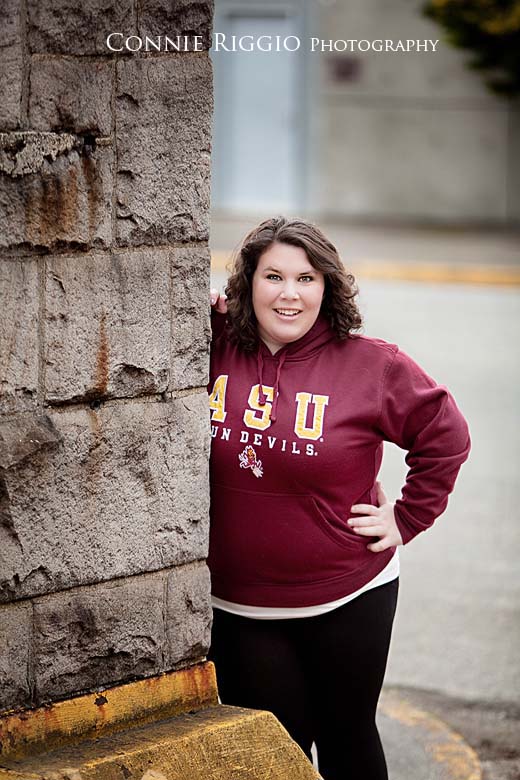 Mallory loved getting her picture taken and I loved taking it!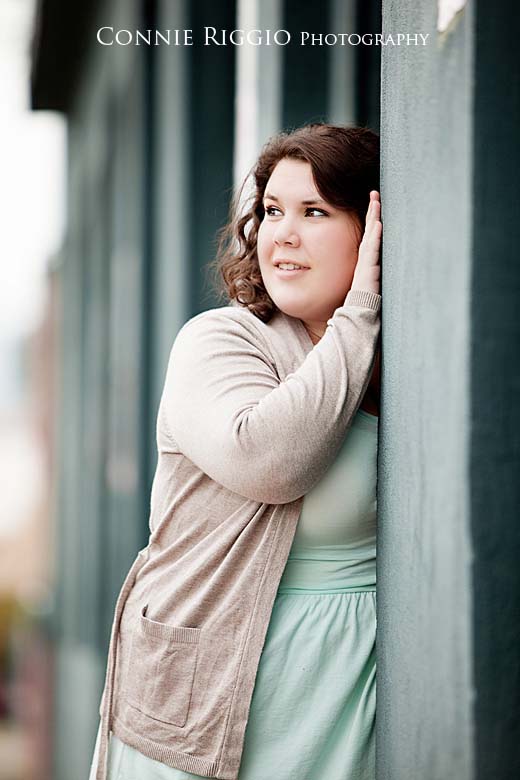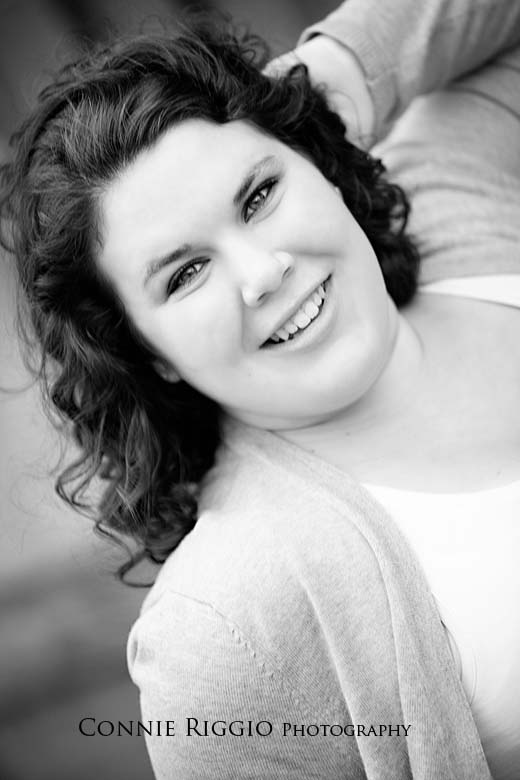 She has an infectious smile!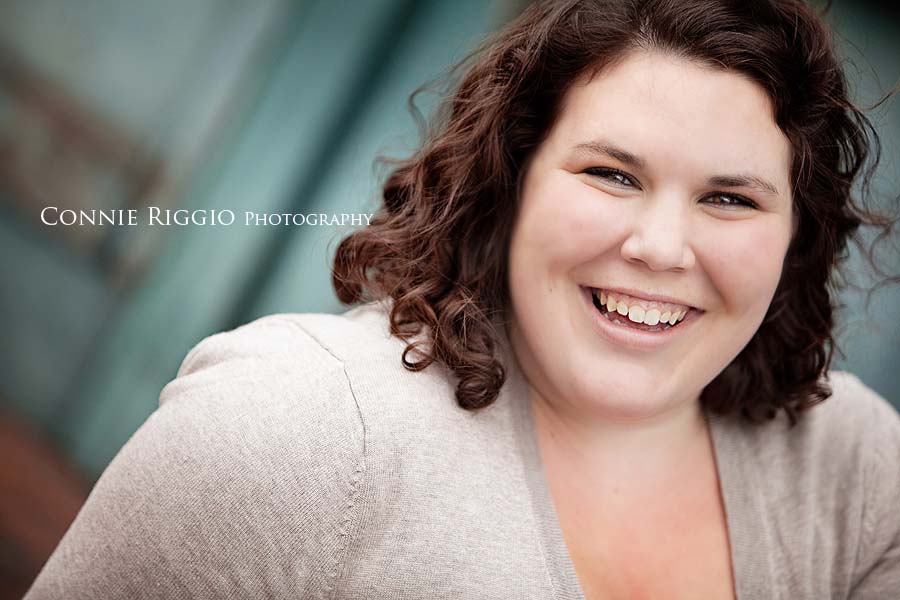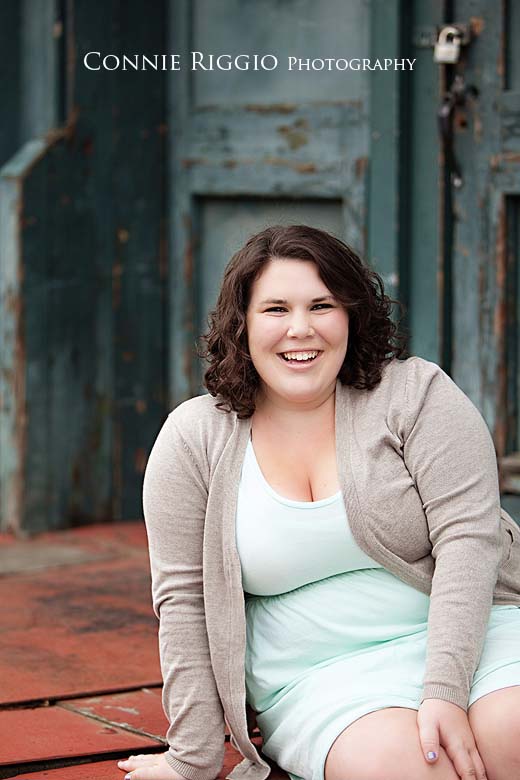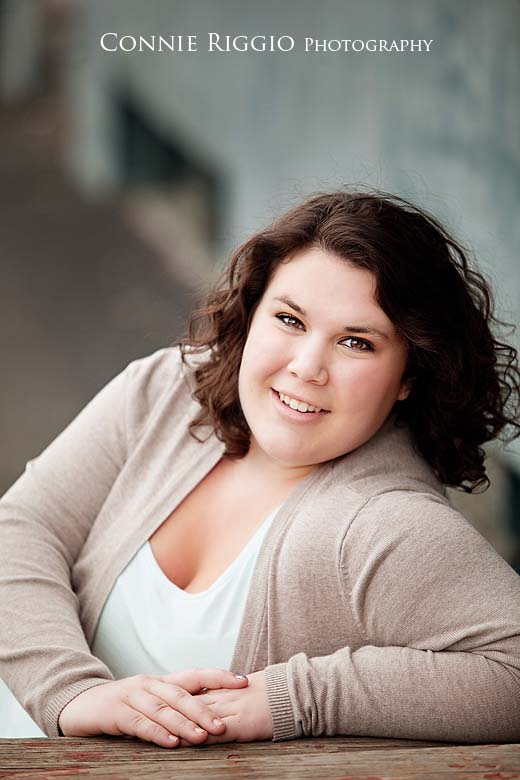 Thanks for a great time Mallory!  I enjoyed every minute!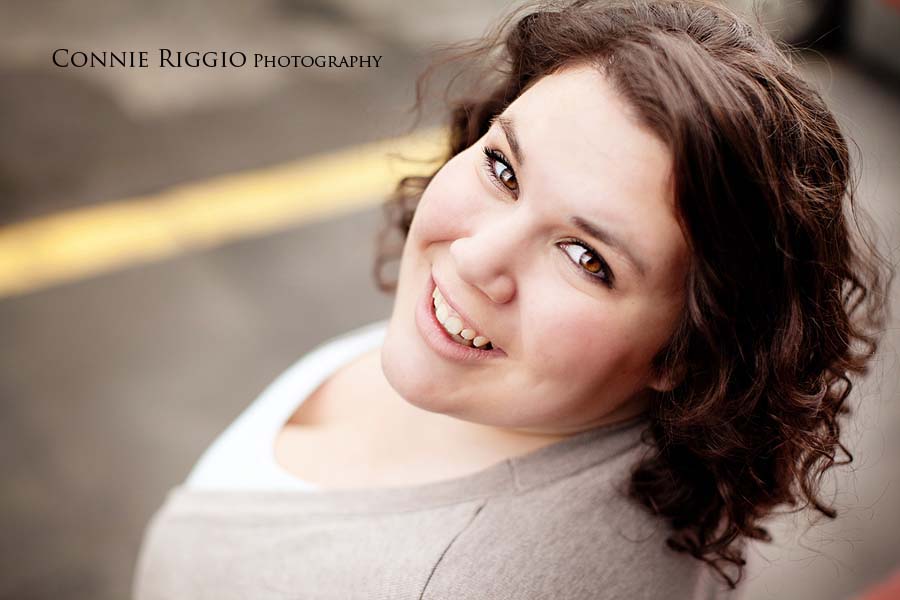 Very proud parents and one happy senior.