Maddy is a 2012 Curtis High School senior.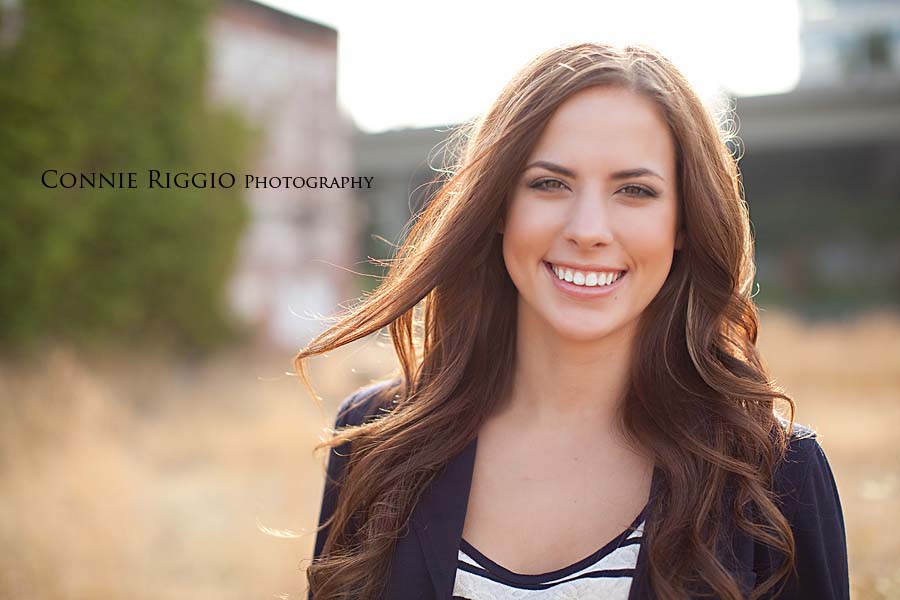 And very easy to shoot!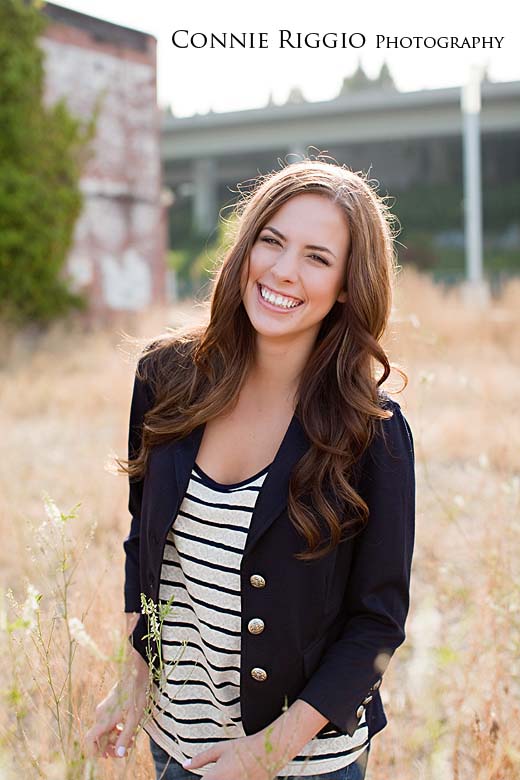 I love showing the playful side of someone as well as the soft side.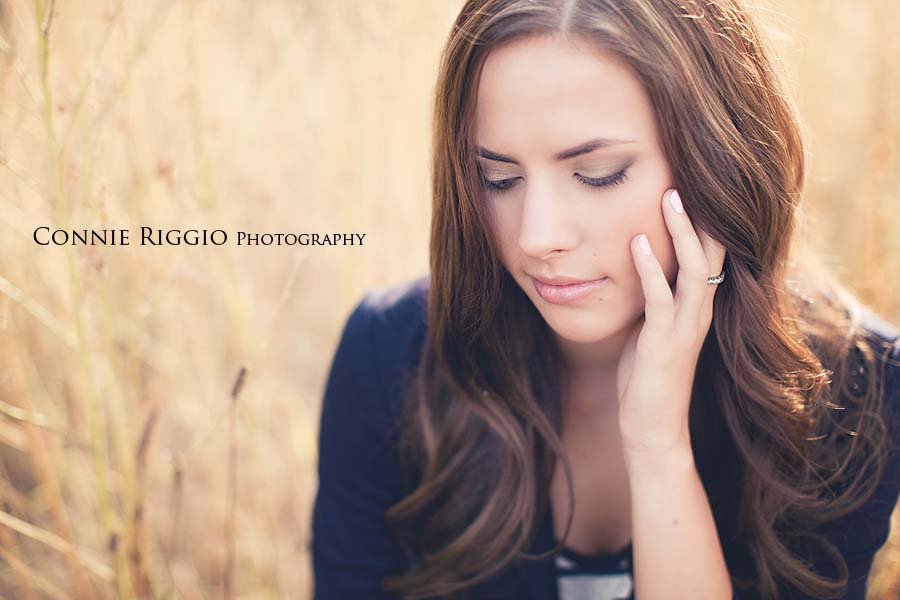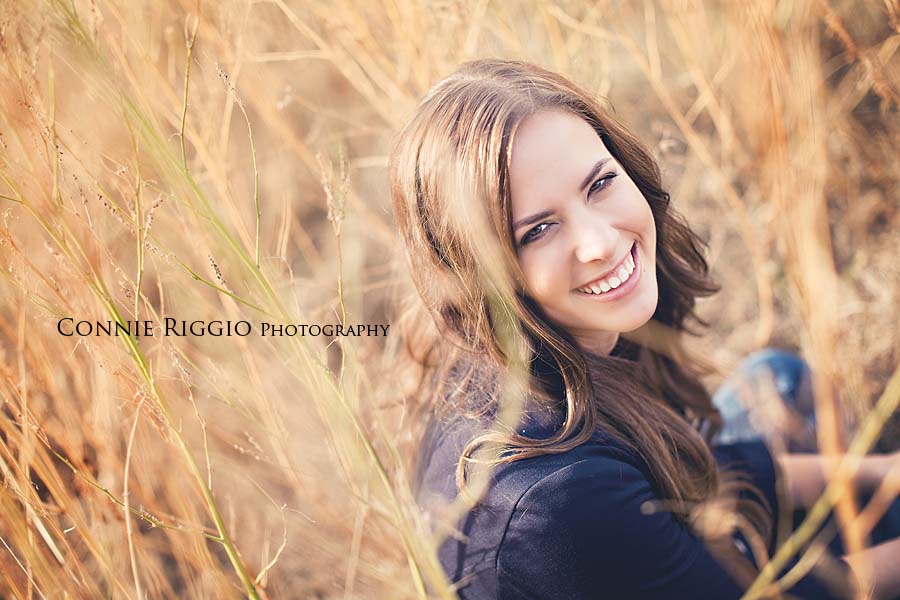 We were fortunate enough to get a beautiful fall day.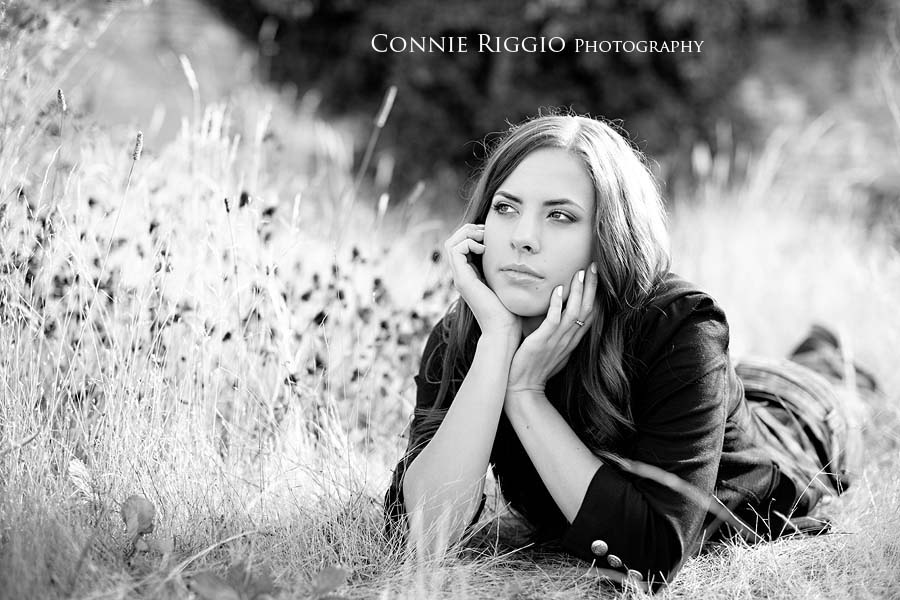 With a dry ground to lie on.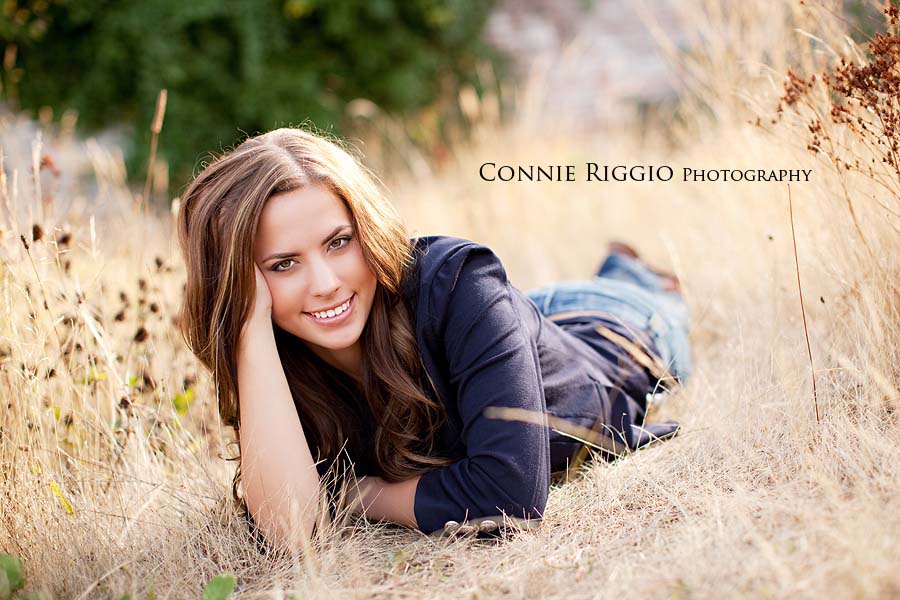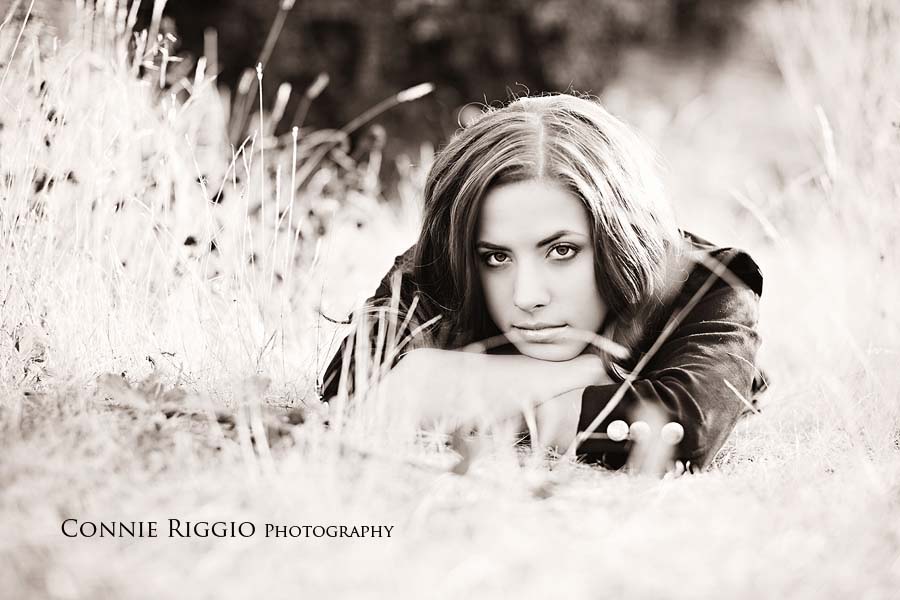 Isn't she stunning?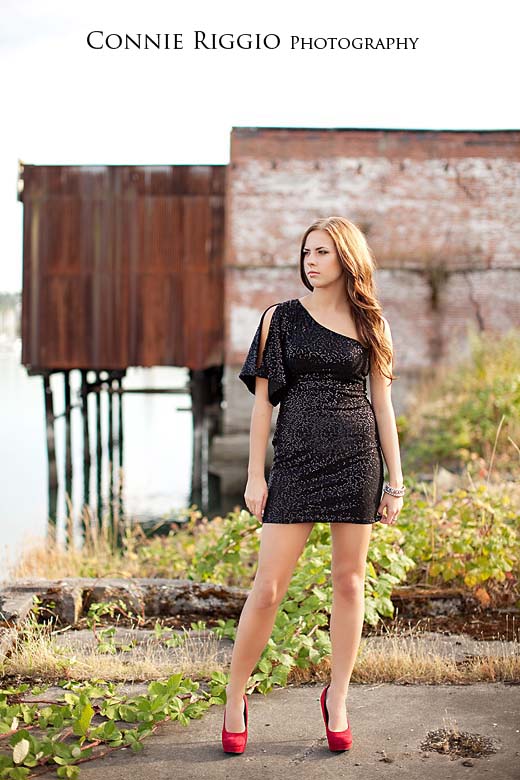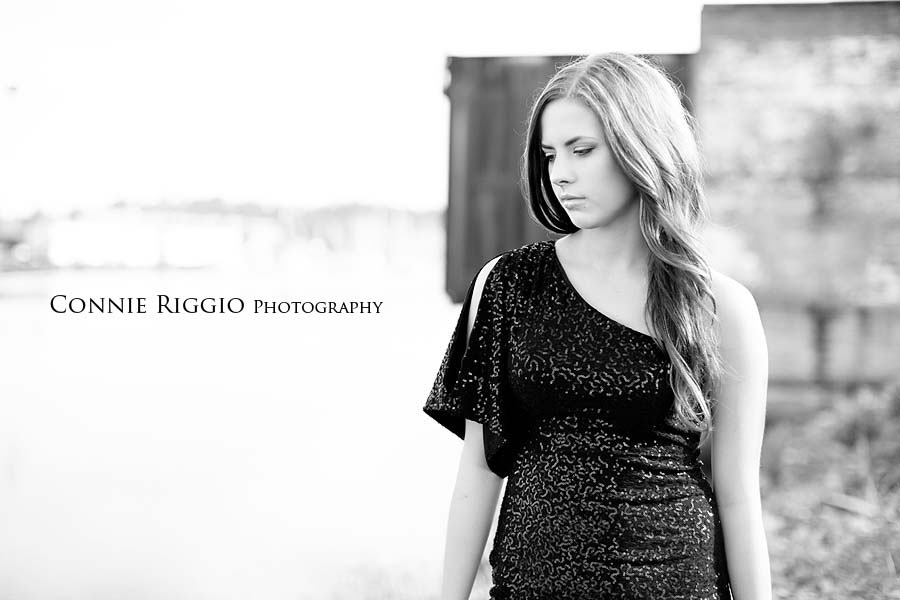 Love the red shoes!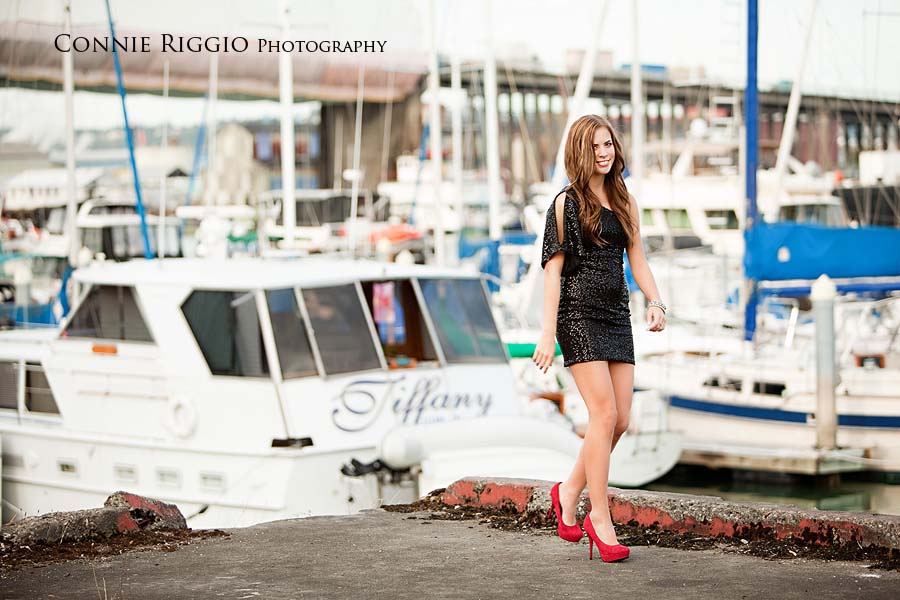 Maddy is a soccer player and just loves to hang out with her friends.  She is going on to college after she graduates, but just not quite sure which one yet.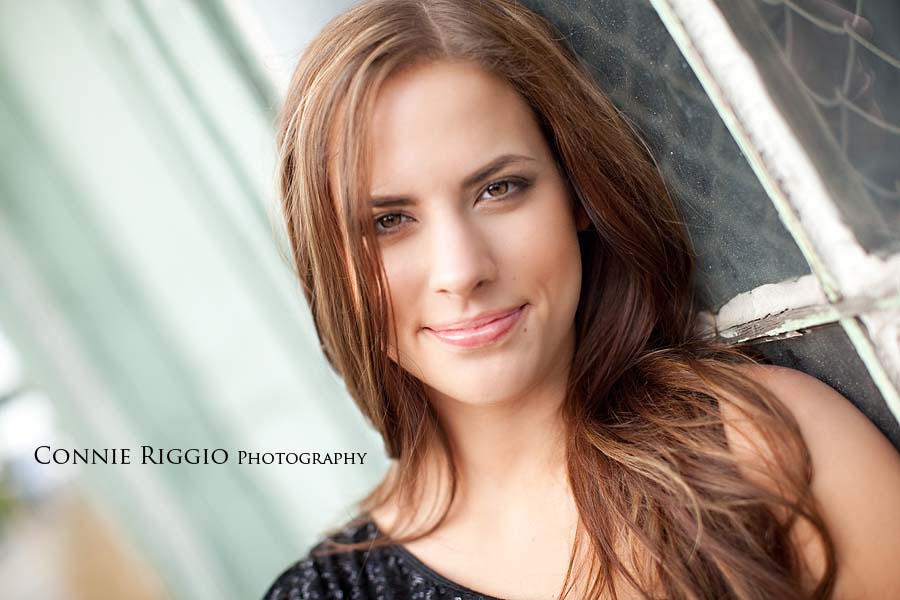 She says she is a pretty "chill" person.  I had to let you know those were her words or I would never hear the end of it from my kids… really mom, "chill", did you really just write that?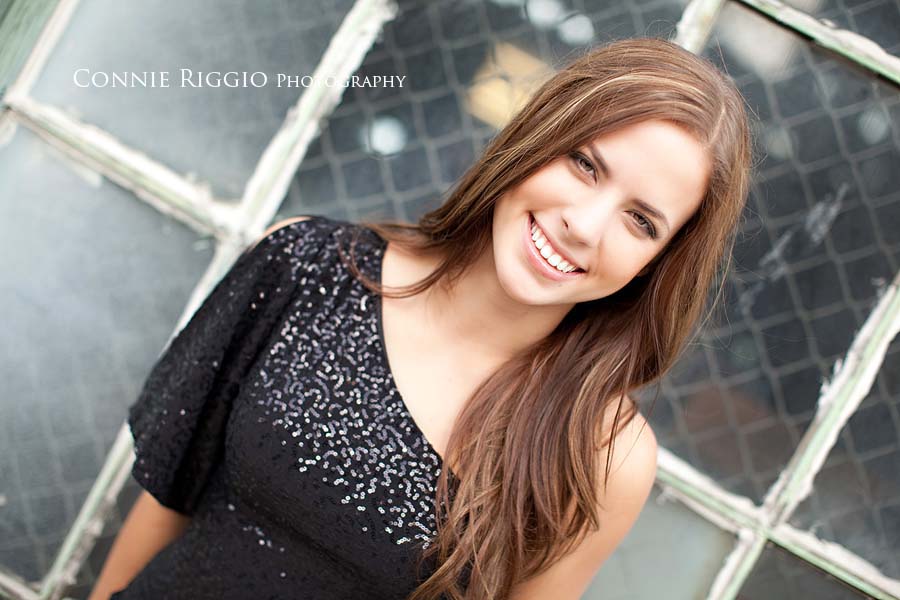 I love the natural shots.  The unplanned ones…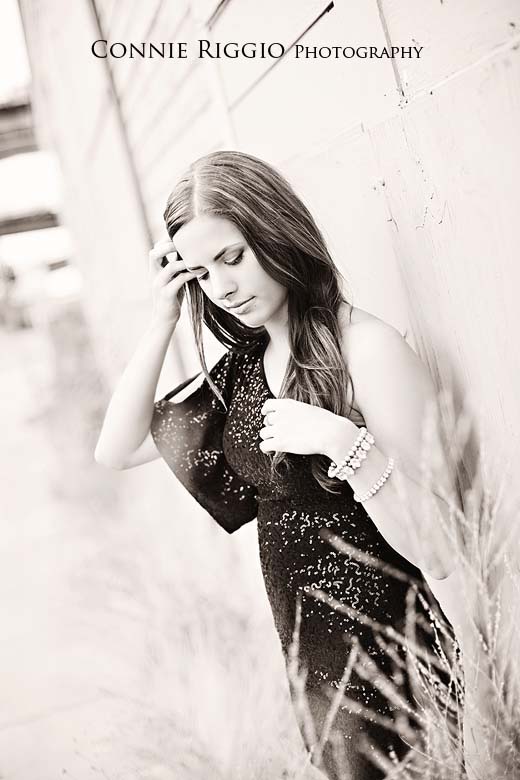 Oh, the sun, how I love playing in the sun (and rain, but for this shoot, the sun!).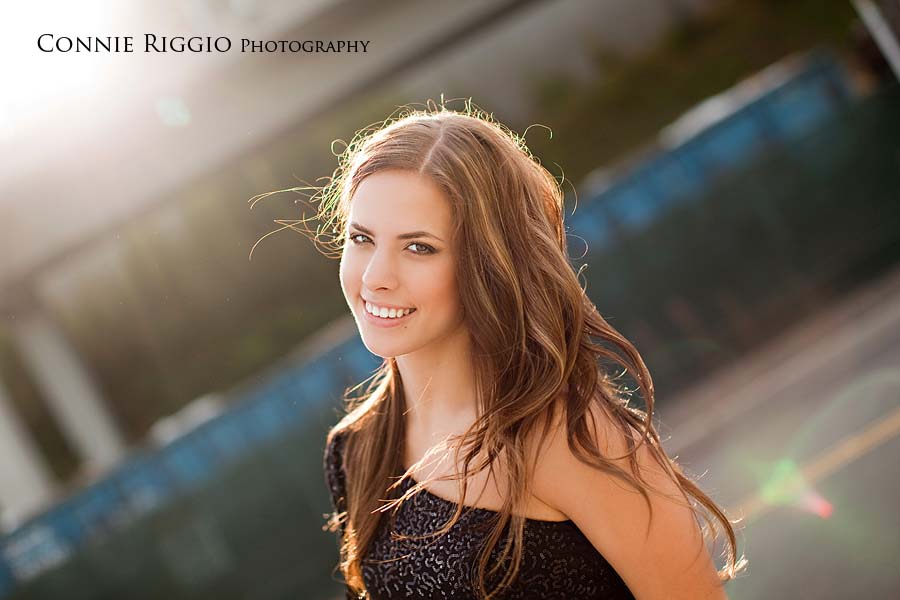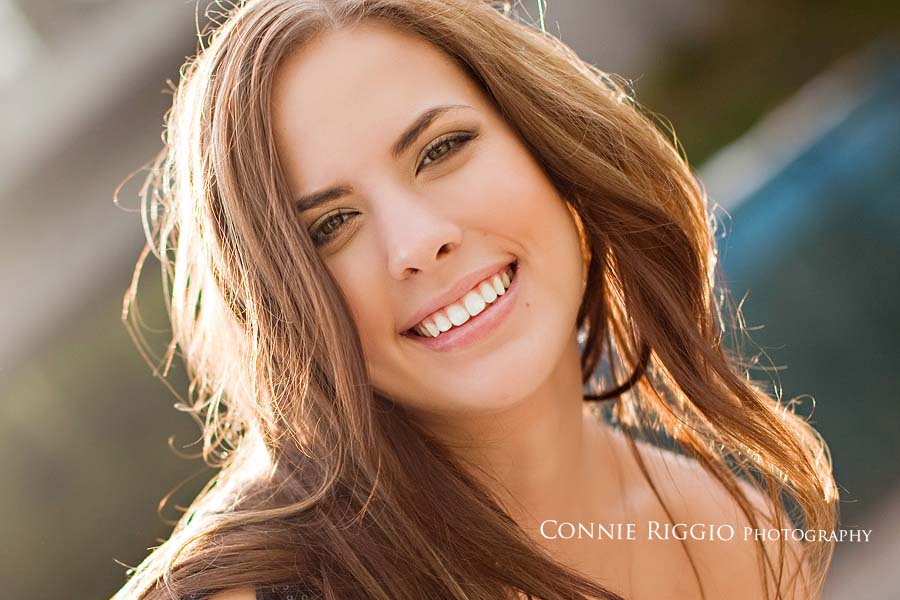 What beautiful light on Maddy.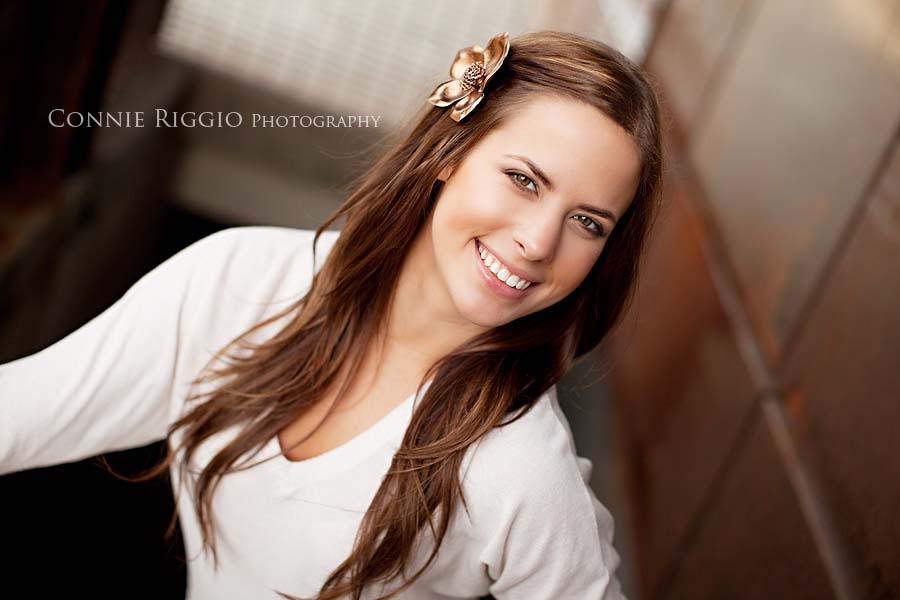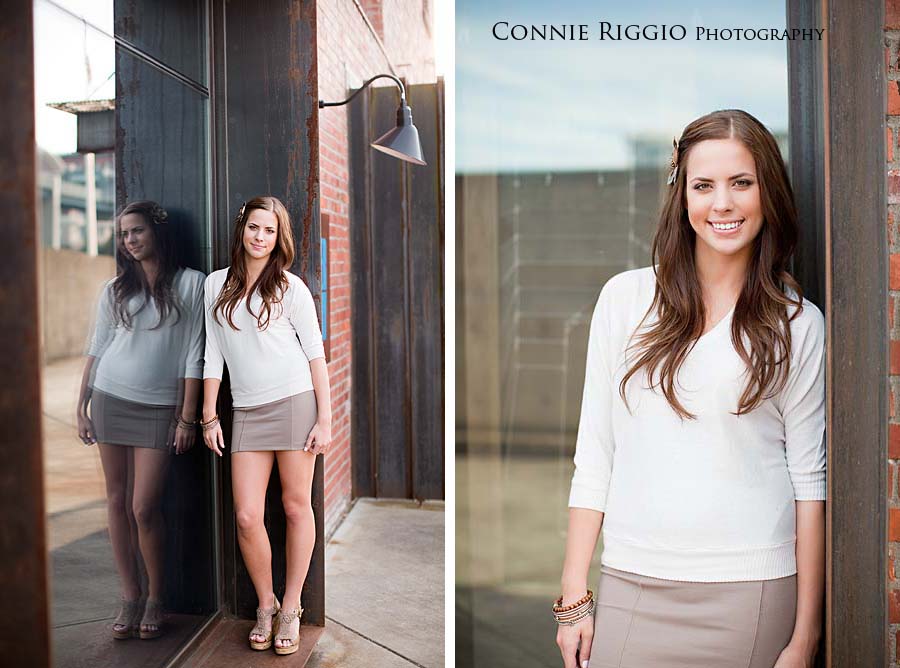 After playing around downtown, we headed to her Grandma's place on Day Island.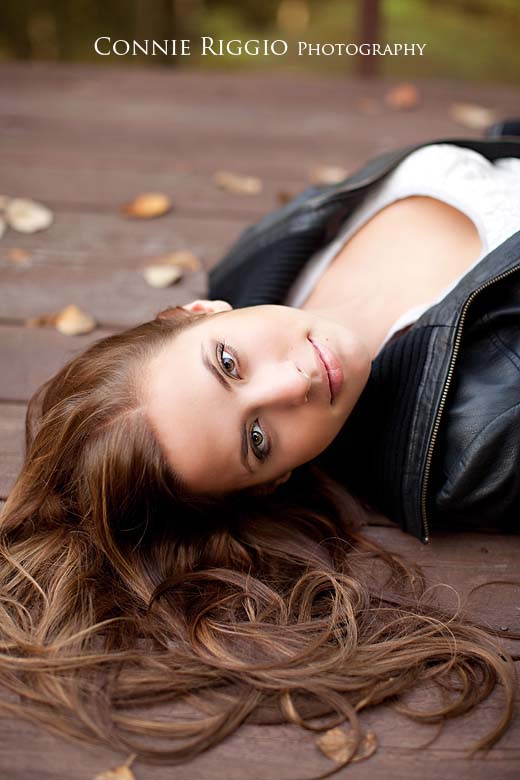 There were small clues around that it was now fall.  Maddy loves her dog, Emily, so we had to include her too.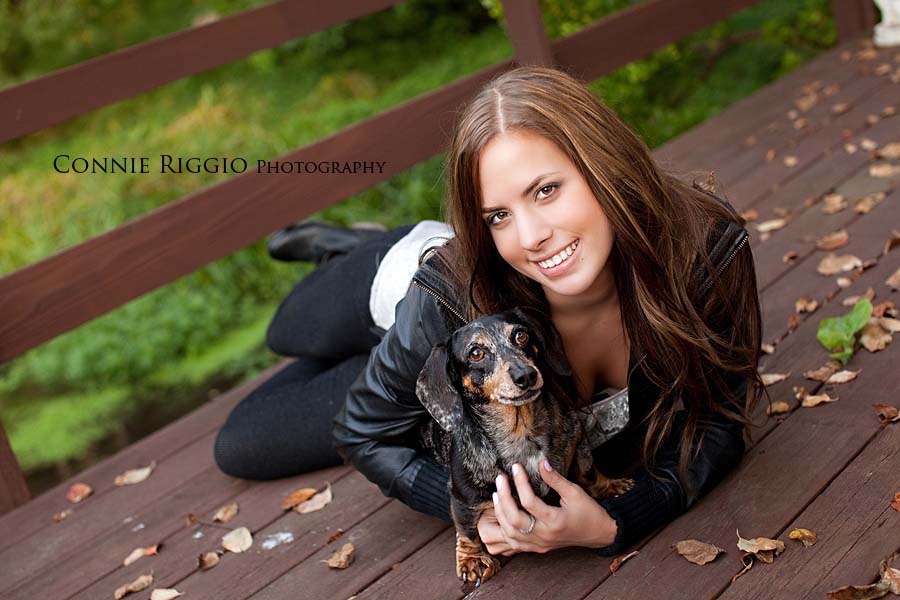 What a beautiful pond and a beautiful senior too.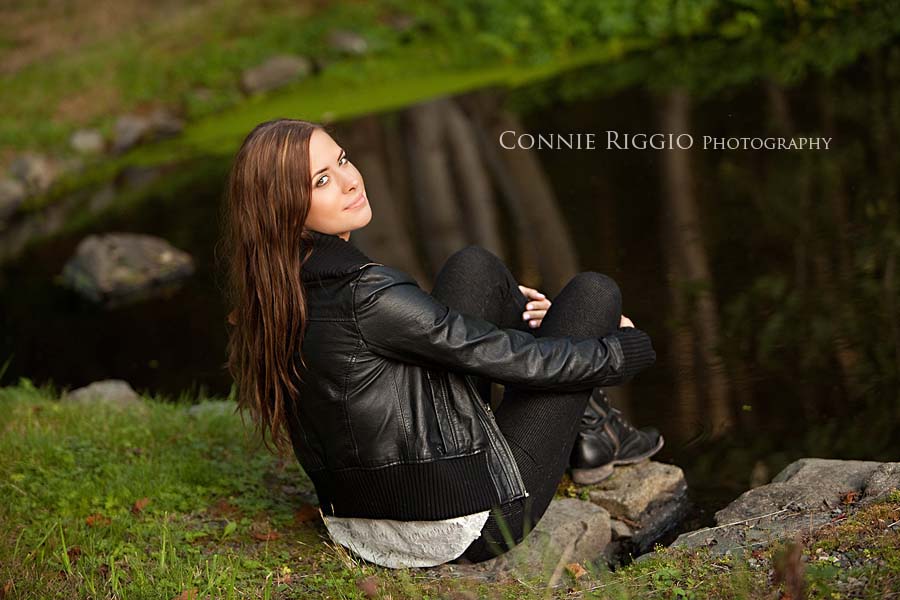 LOVE this!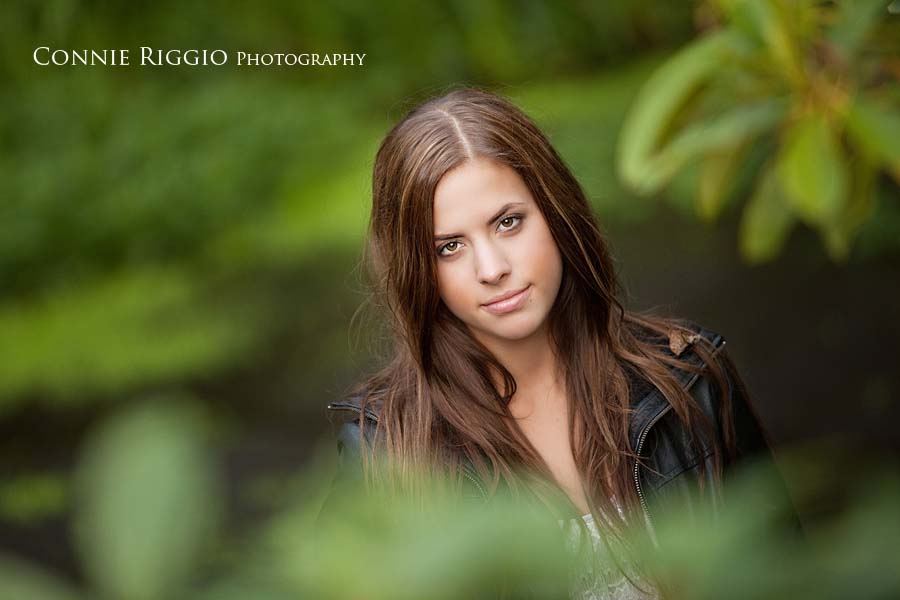 And this!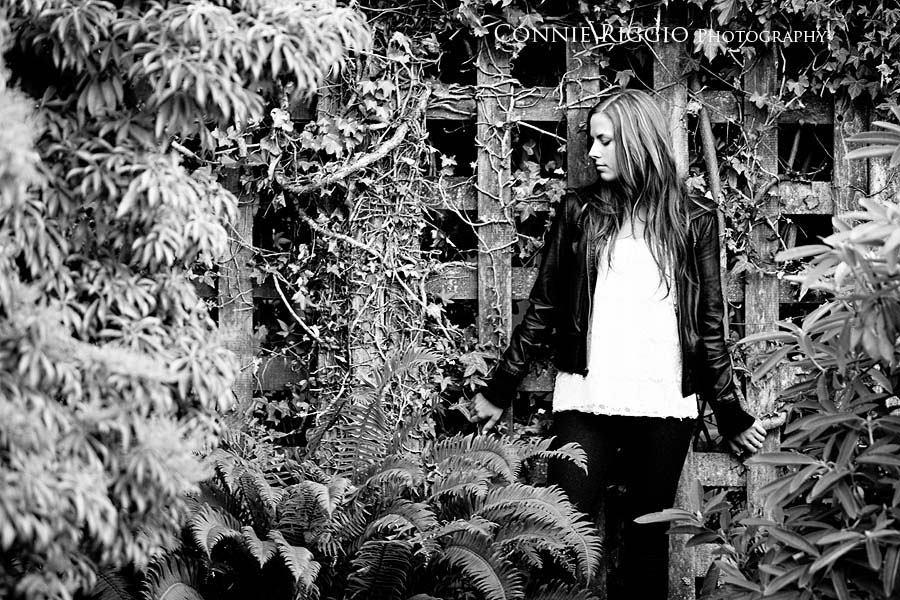 There was a huge empty field behind her Grandma's house, so we just had to use it.  She even had this bench for us.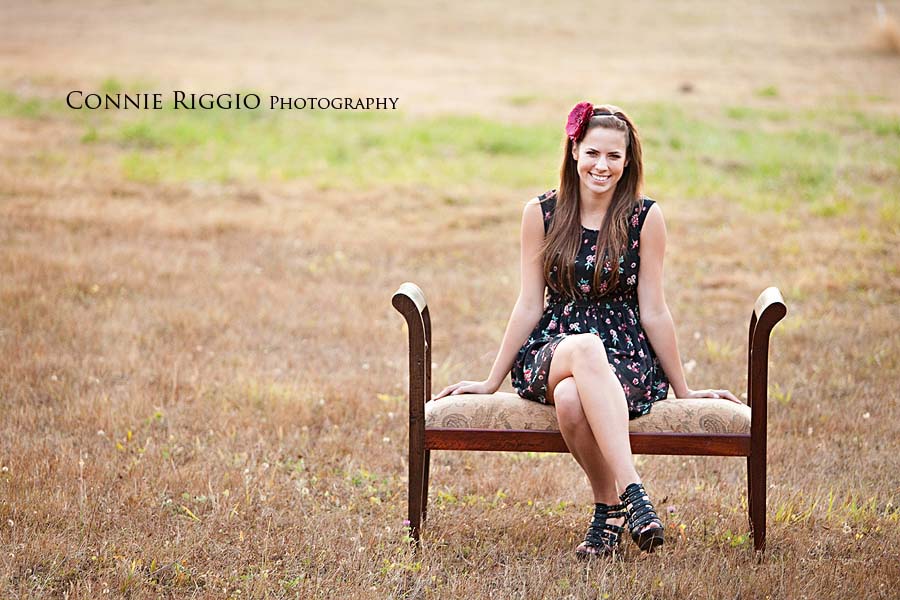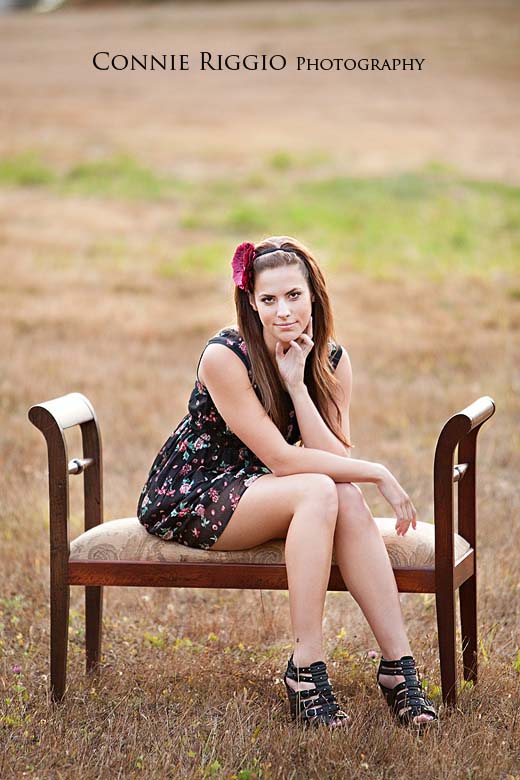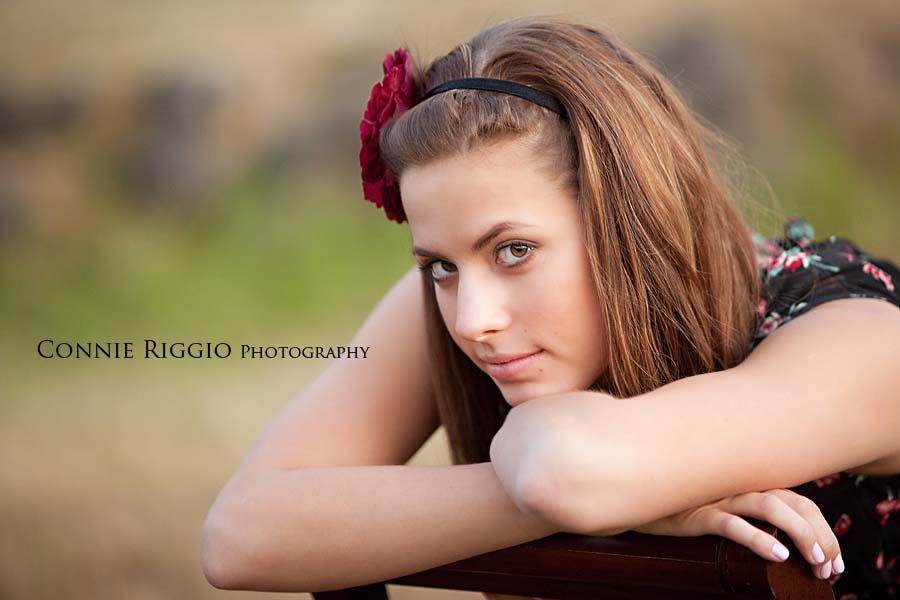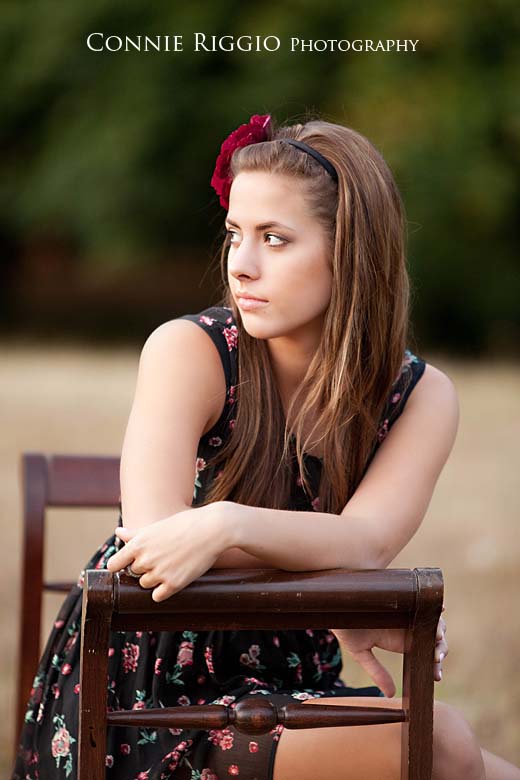 LOVE!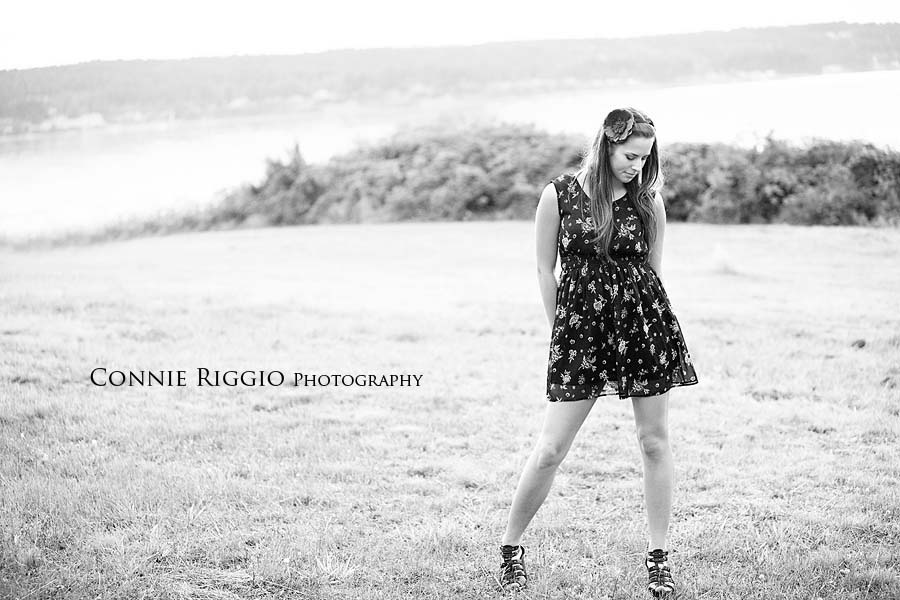 And just a few more with Emily!  She didn't want to be left out of any more!
What a cutie.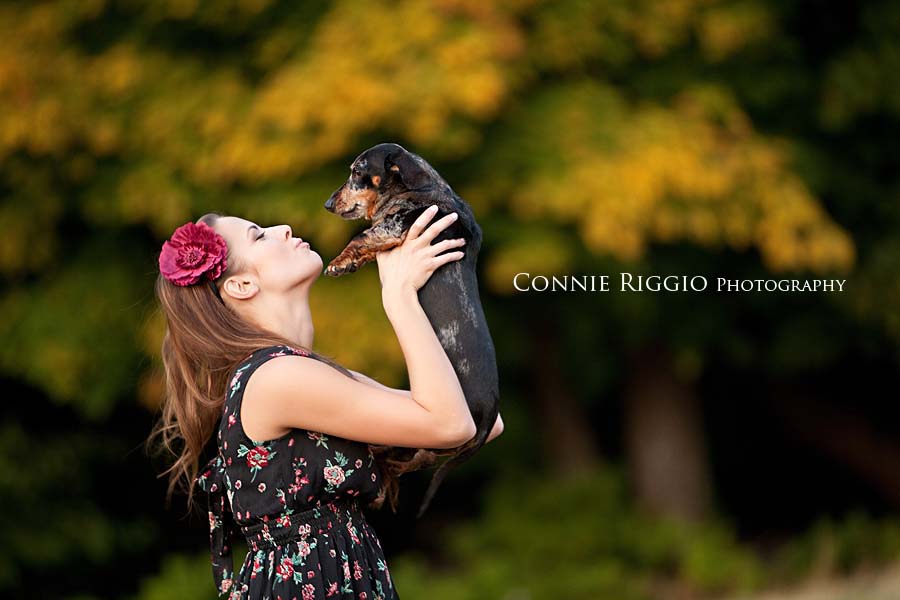 Thanks for a great time and it was great meeting your mom and grandma too (oh, and lets not forget about Emily).