Maddy is a 2012 Gig Harbor senior and we met up recently to capture her senior portraits before the spring busy season arrives!  It's great to get them done now, since it gives you time to decide what you want to do with them – there are announcements to order, books to make, fun objects to give out at your party (like candy bar wrappers, stickers, or just wallet sized take homes).  Whatever it is, it's before the rush of spring and before you know it, graduation will be here!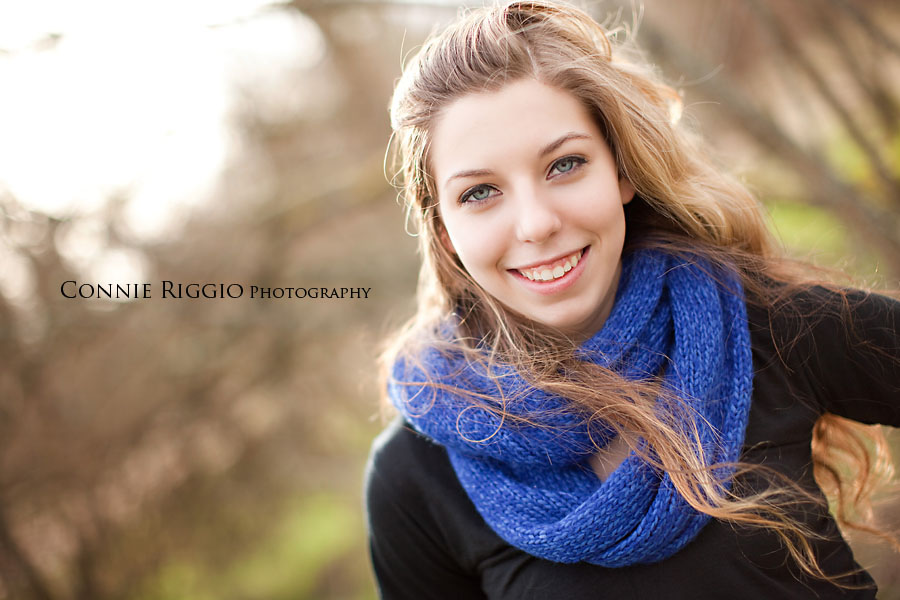 Maddy was comfortable after just the first 10 minutes.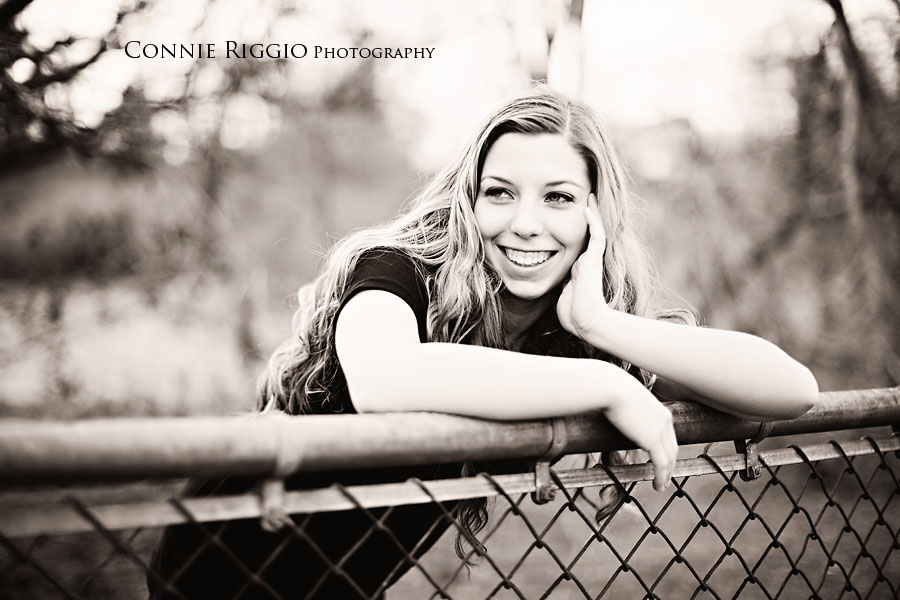 We used a location I use often, but we tried to use spots I haven't used before or at least used it in a different way… it was a fun challenge for me.  It forces me to think out of the box!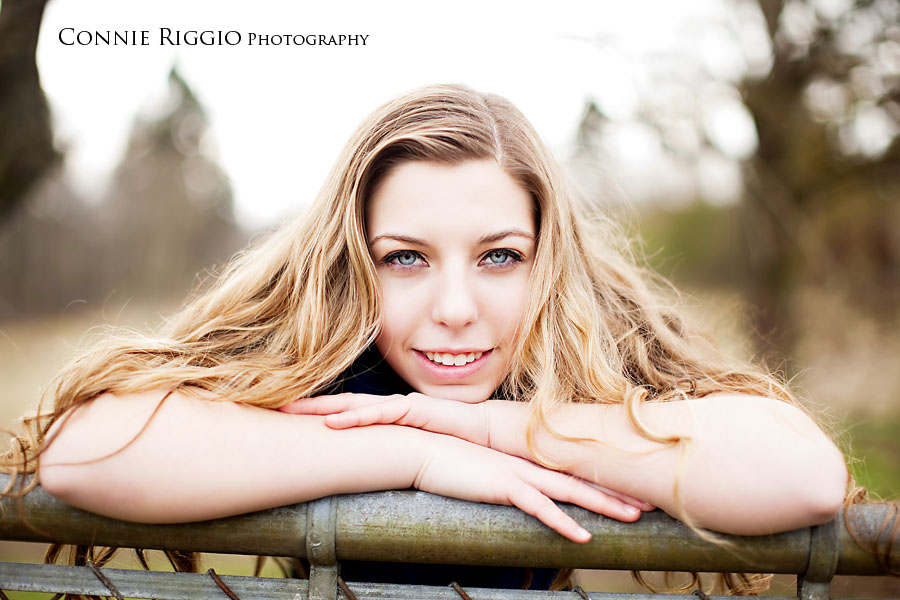 I love the rusty fence.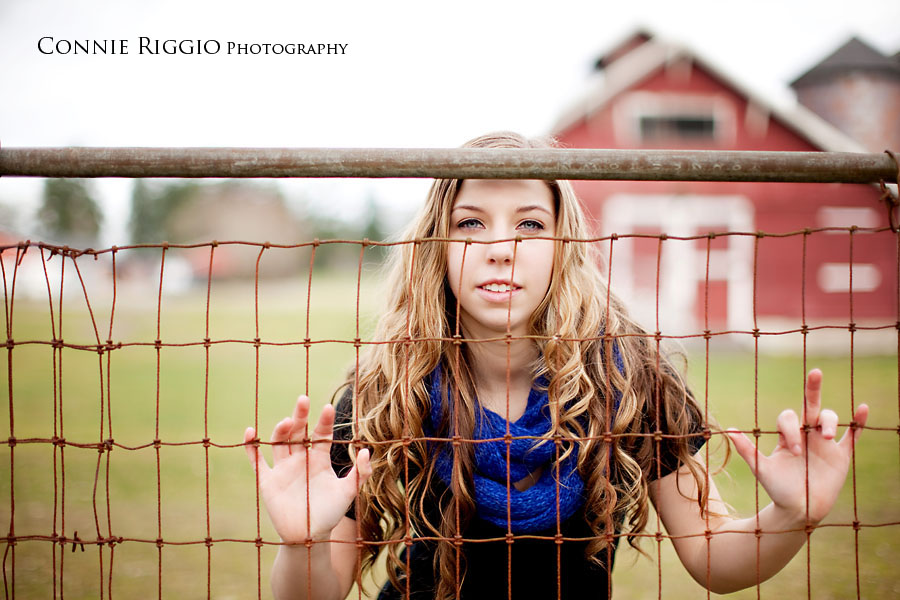 See, winter pics can be just as great as all the other seasons!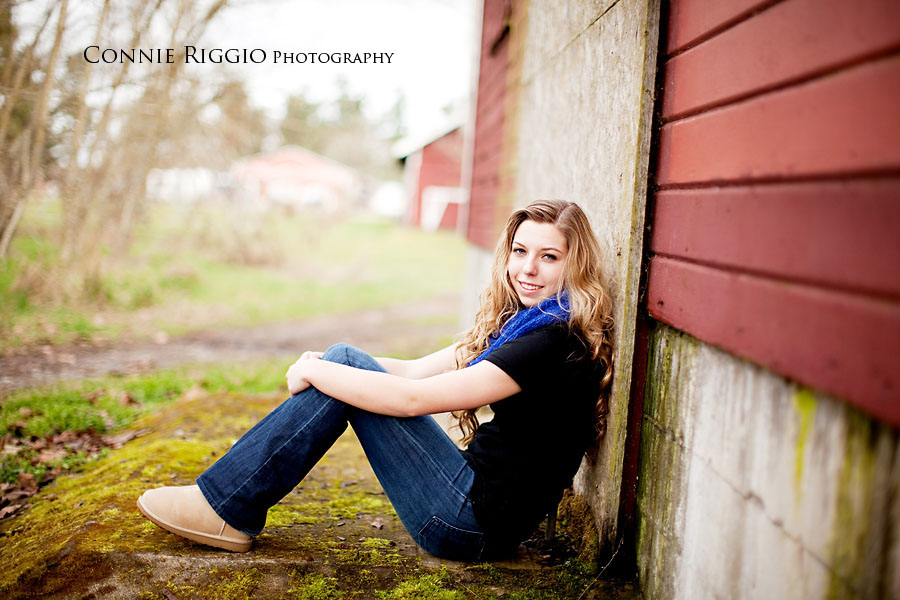 Northwest moss!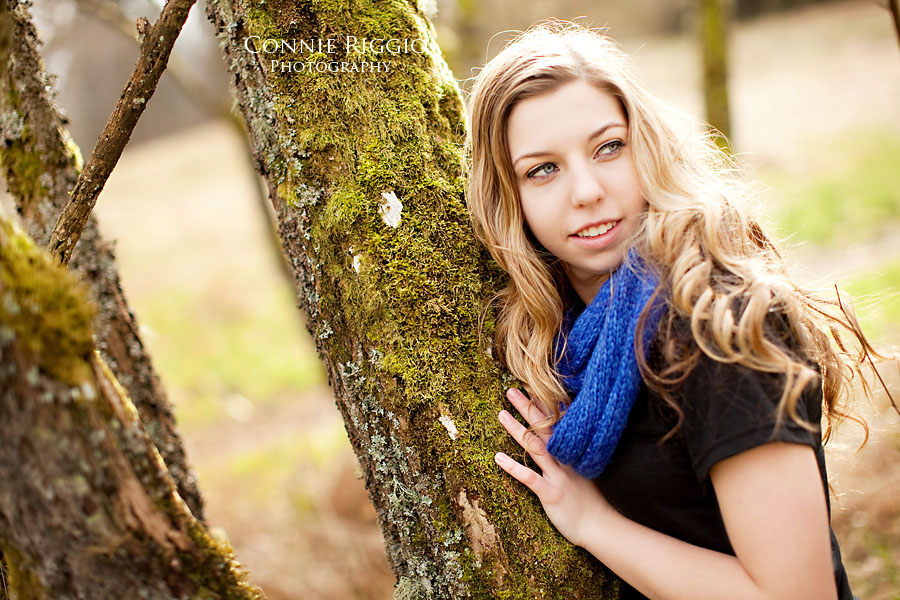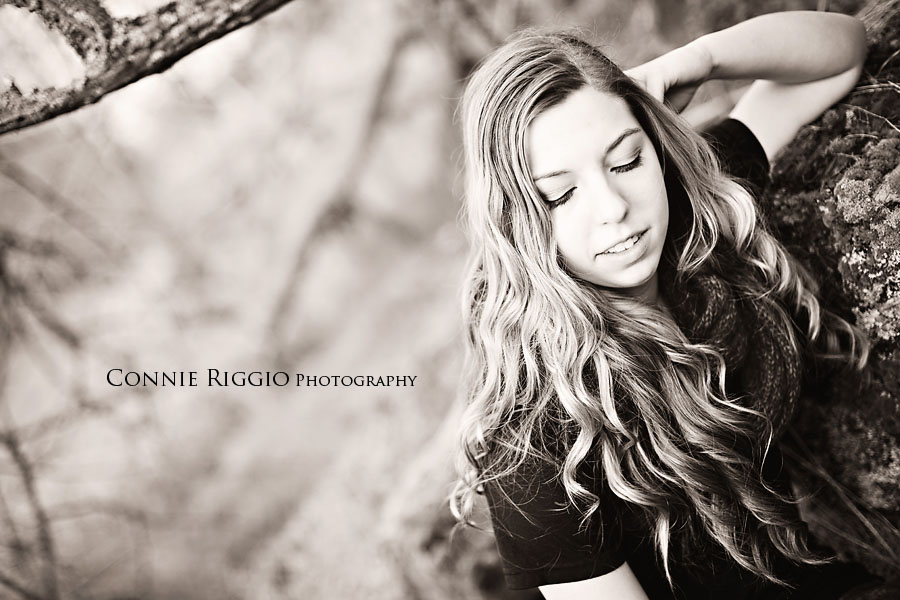 With the recent storms there were tons of branches down on the ground.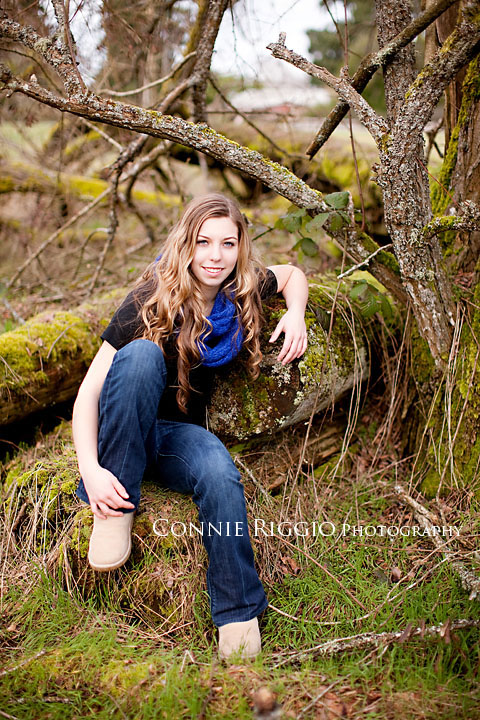 Doesn't Maddy have great hair?  Her eyes are stunning as well.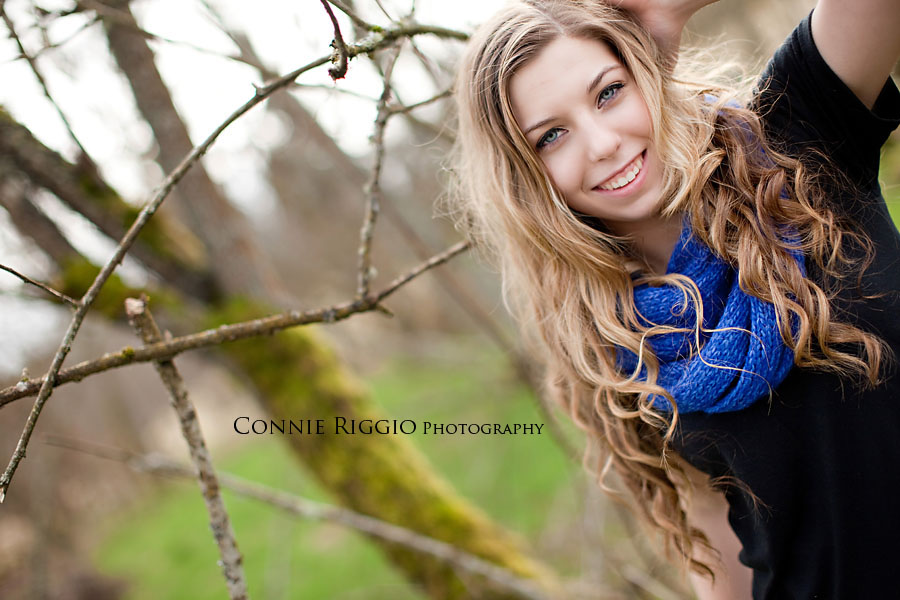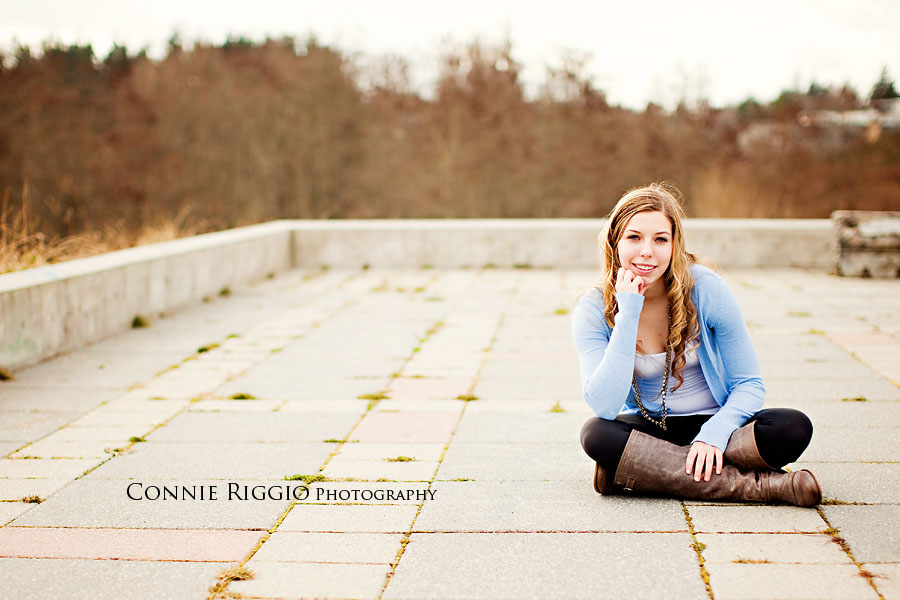 Cute boots!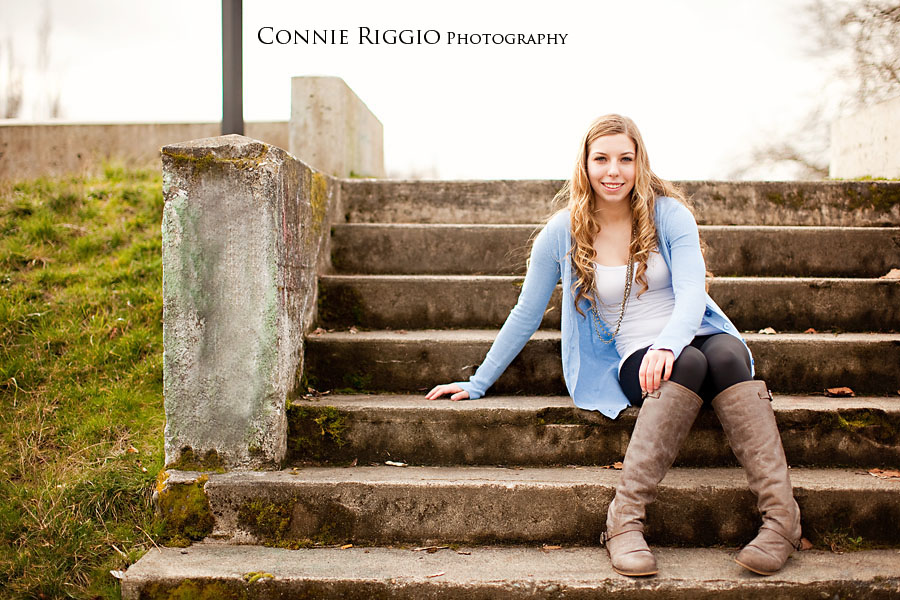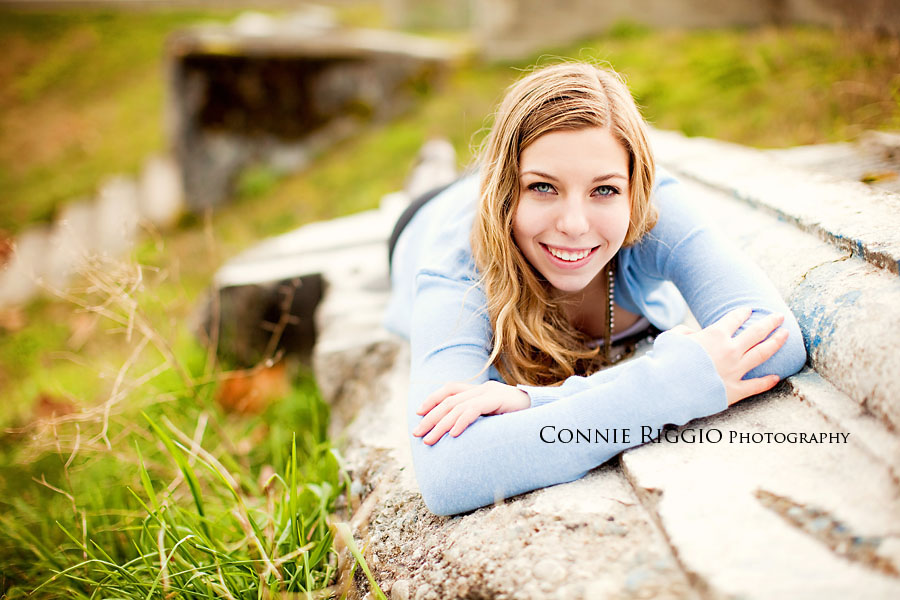 She will be attending Boise State next year.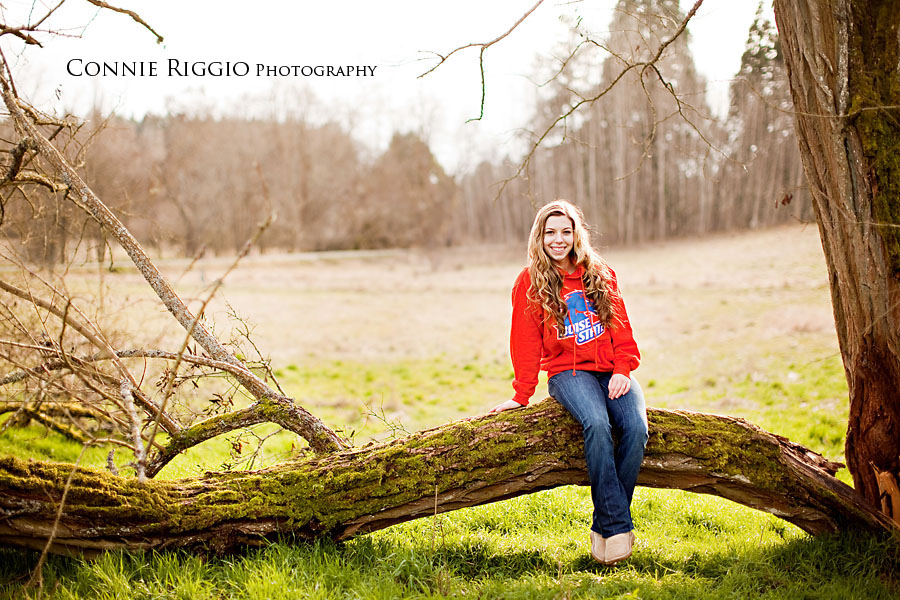 Majoring in Broadcast Journalism and hopefully become an ESPN reporter!  I could say, I knew her when…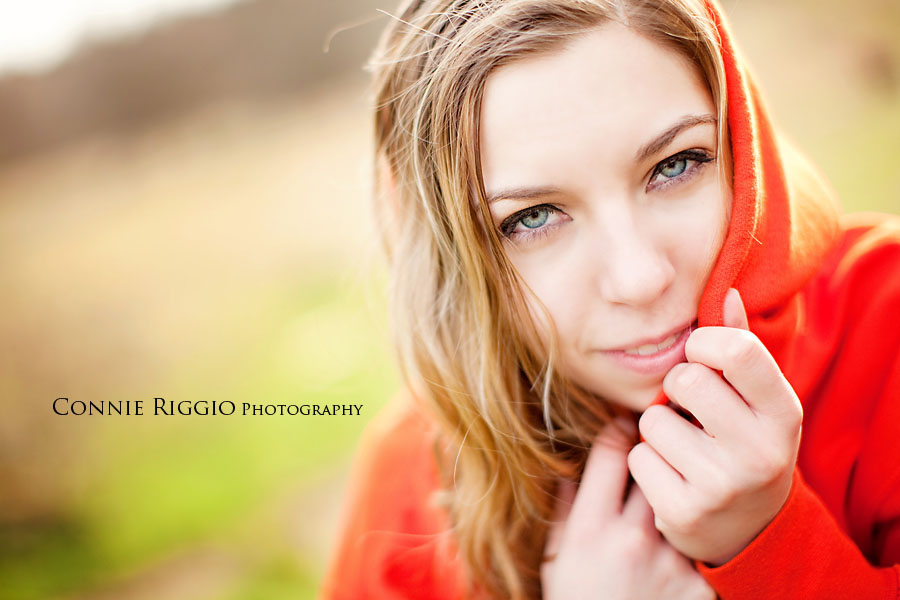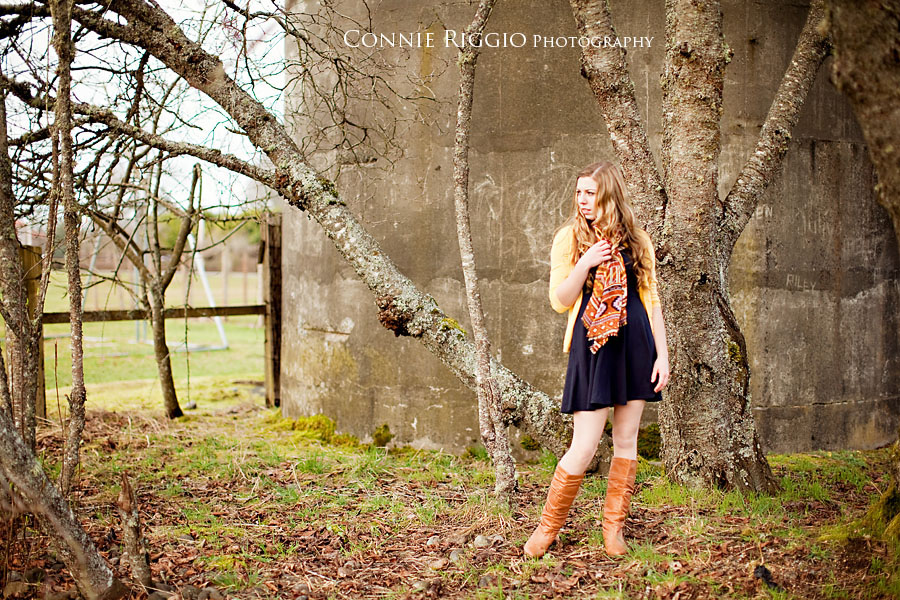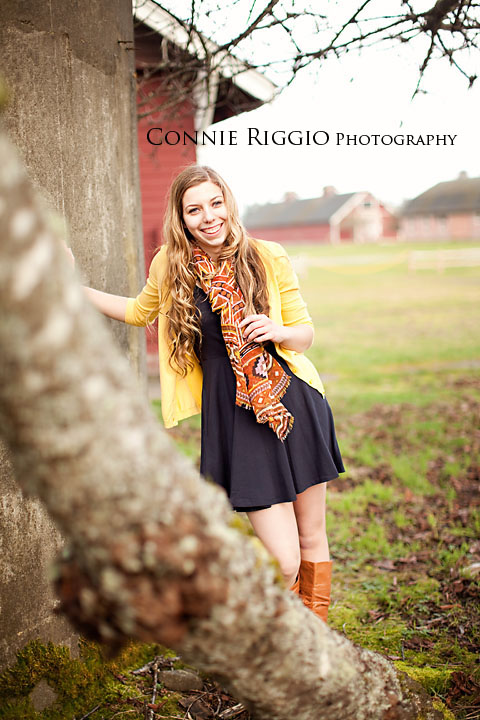 Love this!
This too!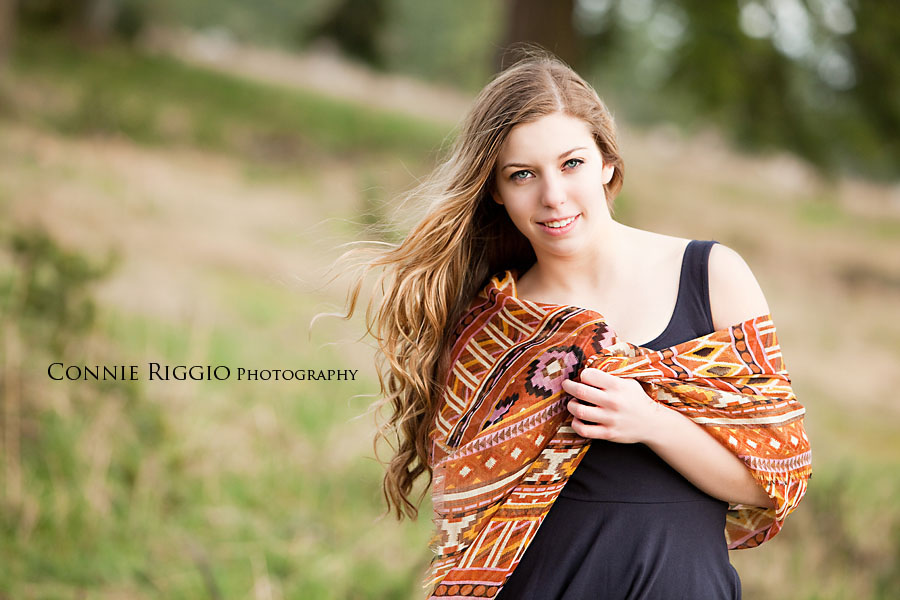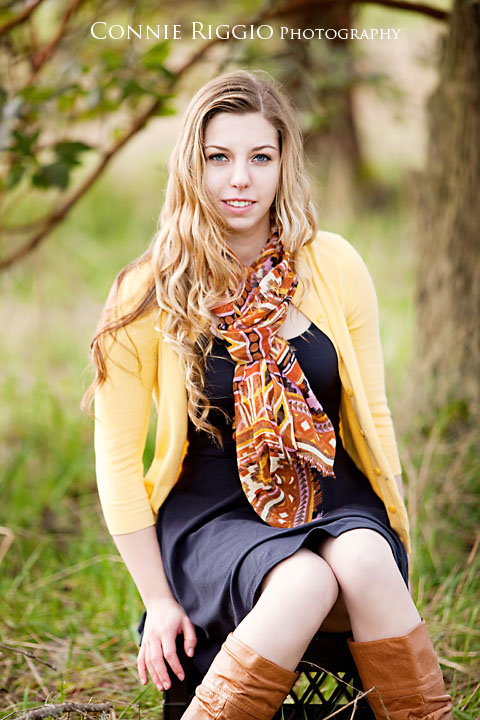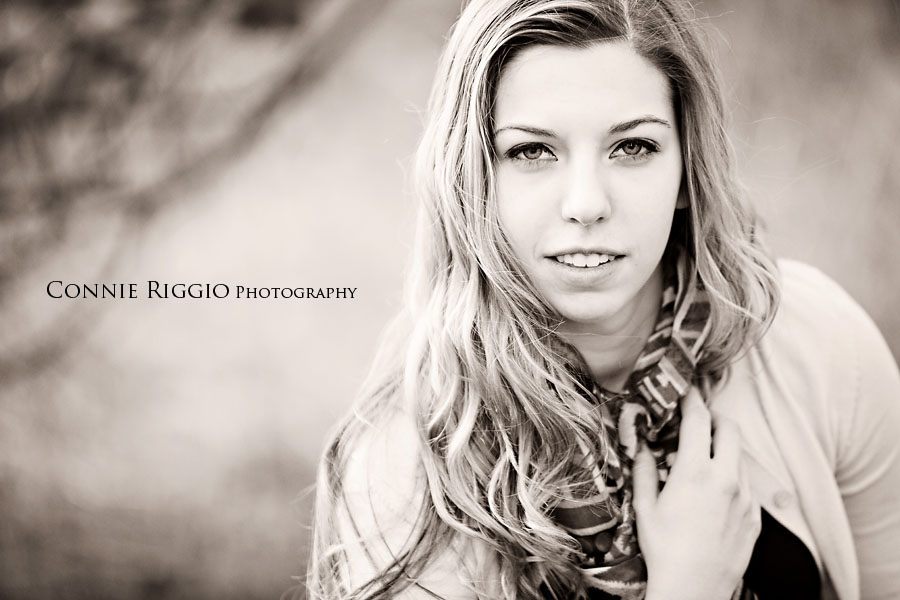 Beautiful!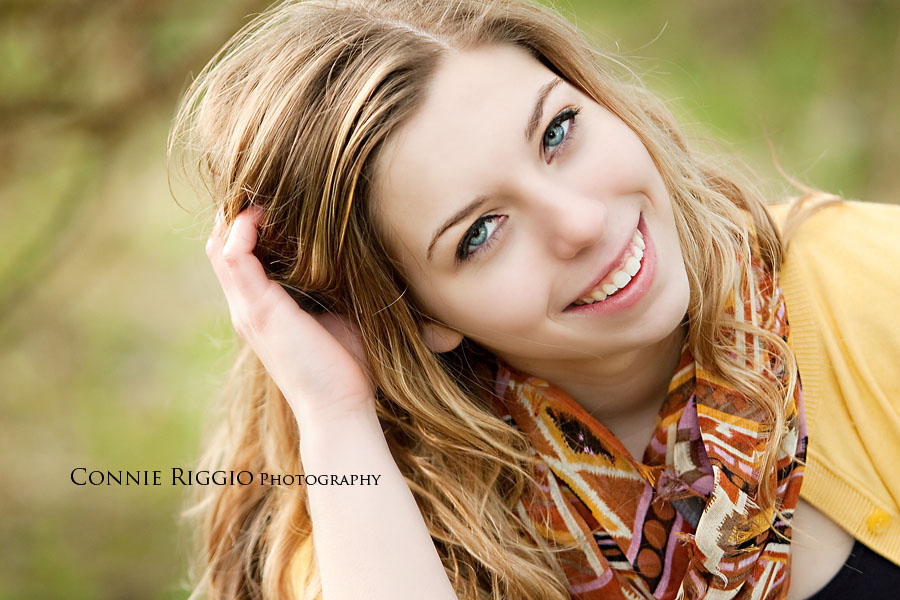 The classic pose.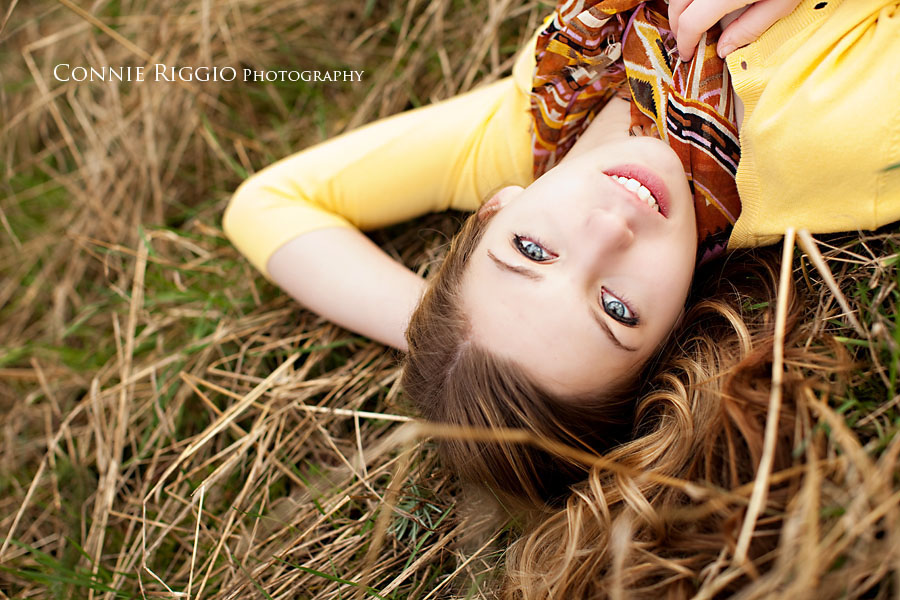 She loves fast pitch and will be playing that at Boise State as well.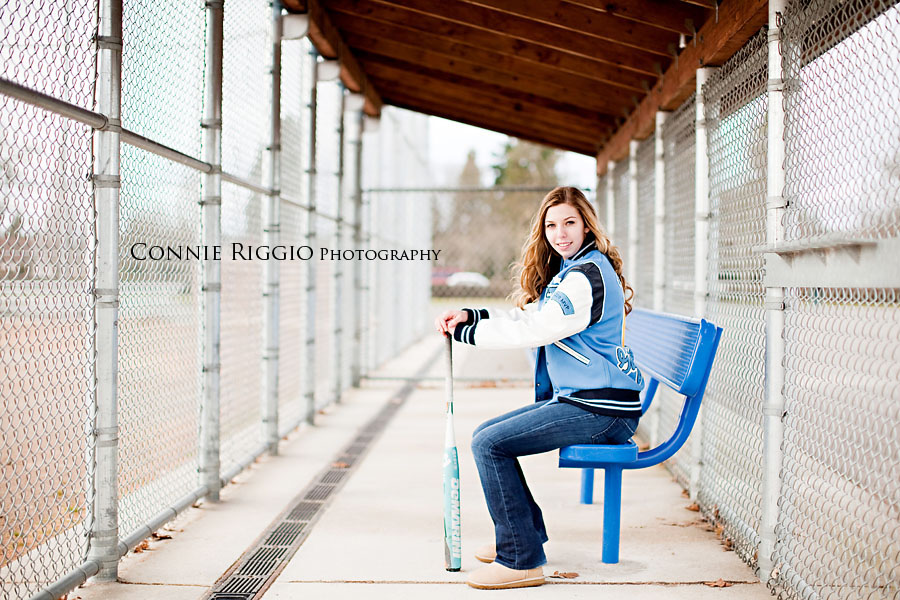 Love me some eye shots!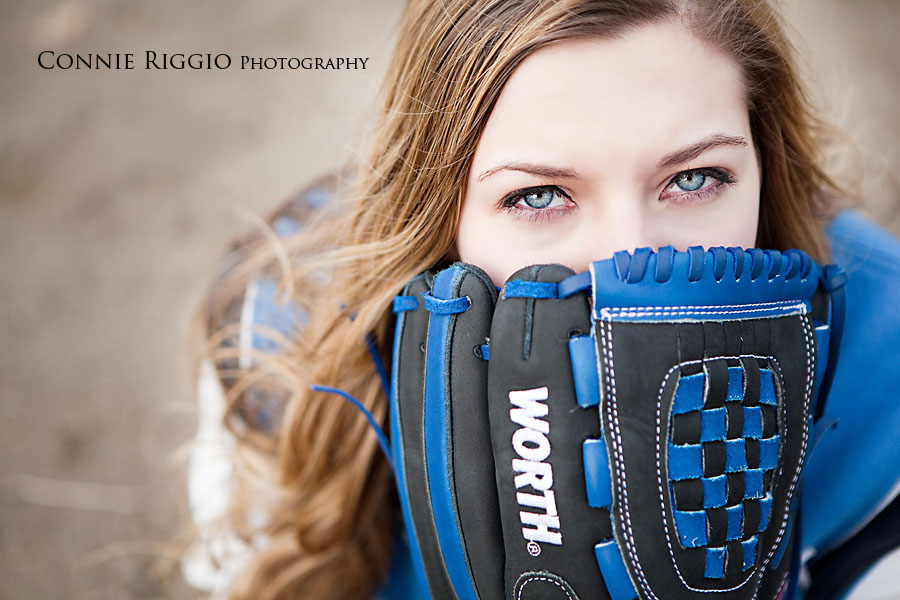 Maddy I had a GREAT time with you and your mom.  Thanks for selecting me to be your senior photographer.  I loved every minute.