MacKenzie is a 2012 Curtis High School senior.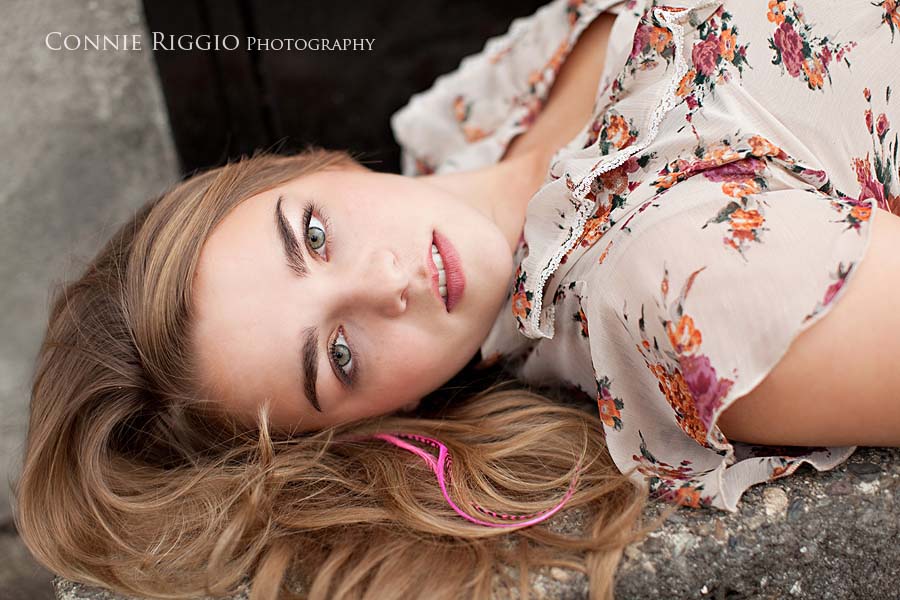 She would like to someday be a special education teacher.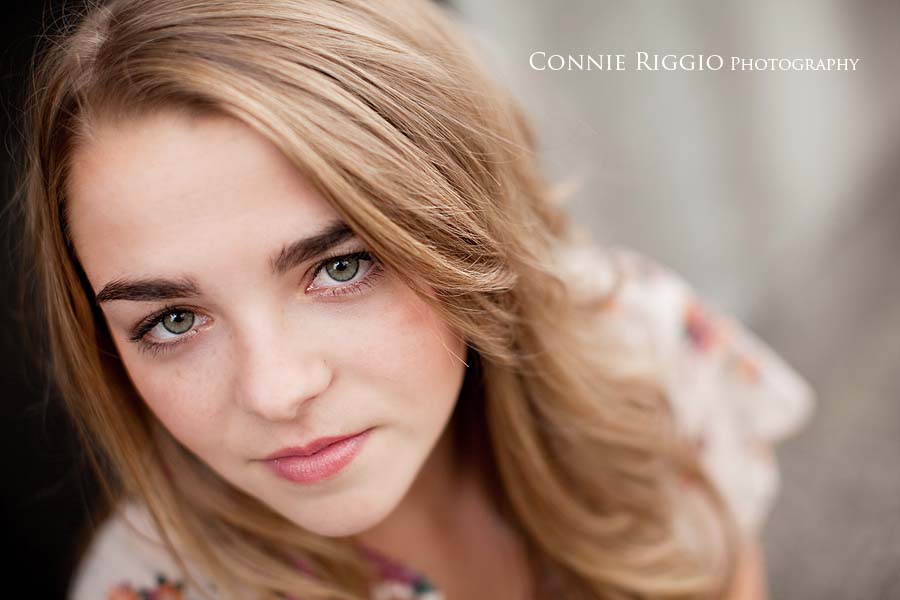 She is confident, happy, loves the water, music and the outdoors.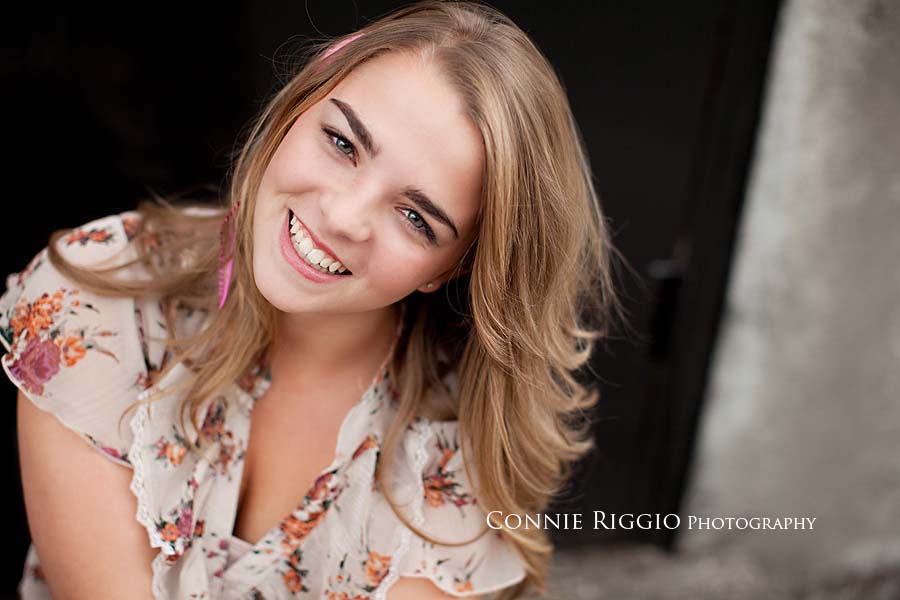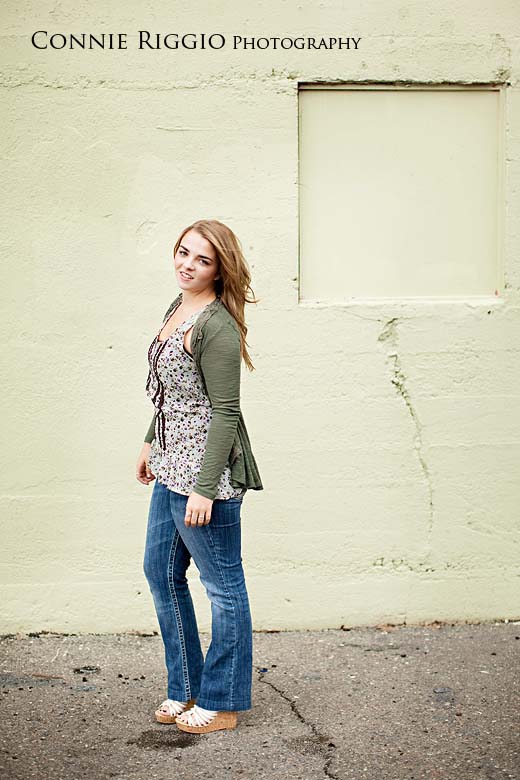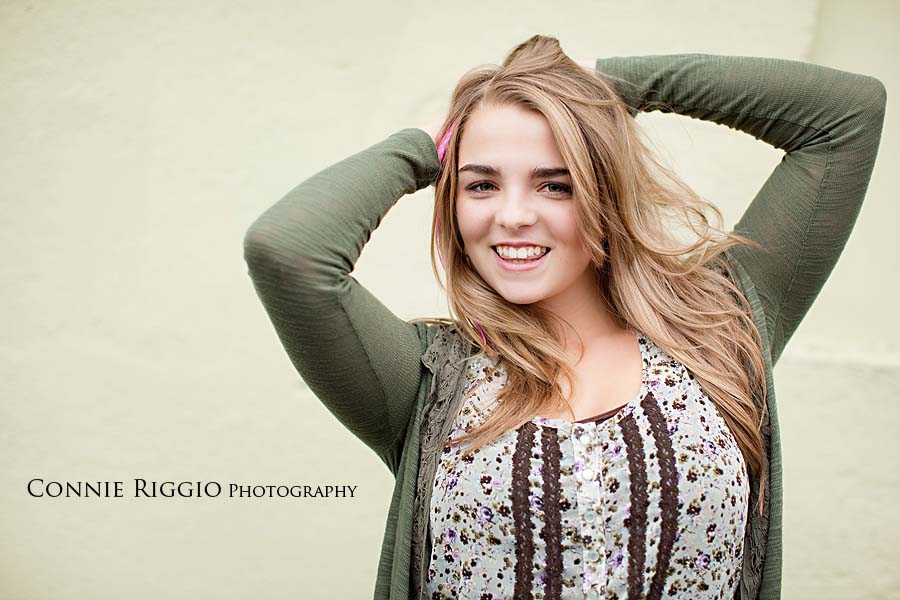 Doesn't MacKenzie have incredible eyes?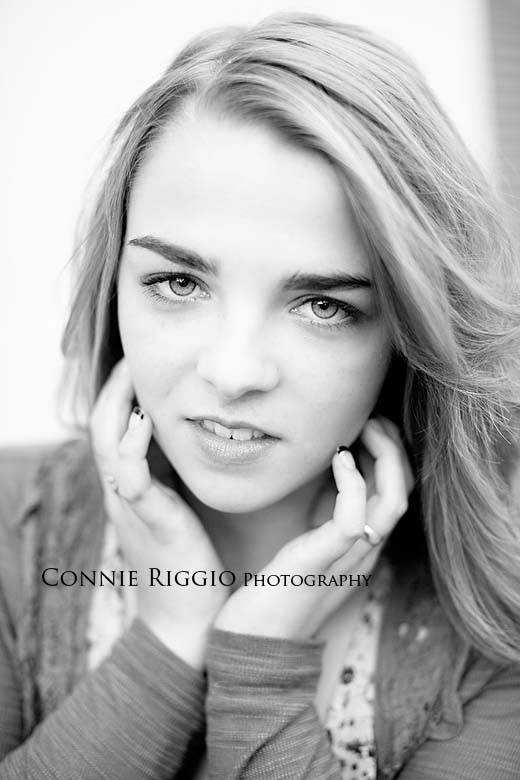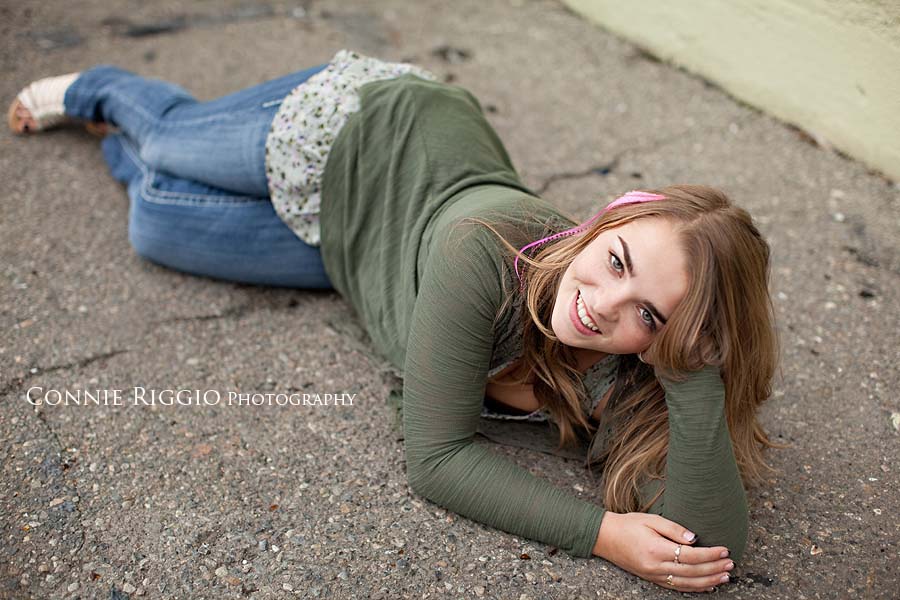 So cute!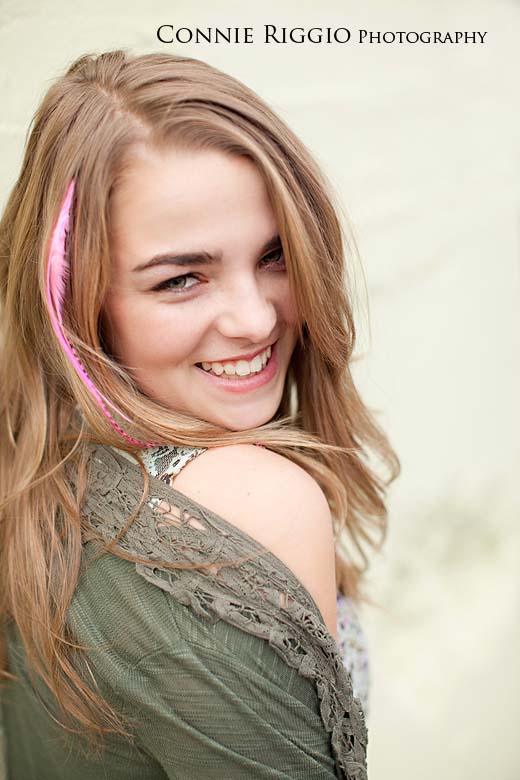 What incredible light we had.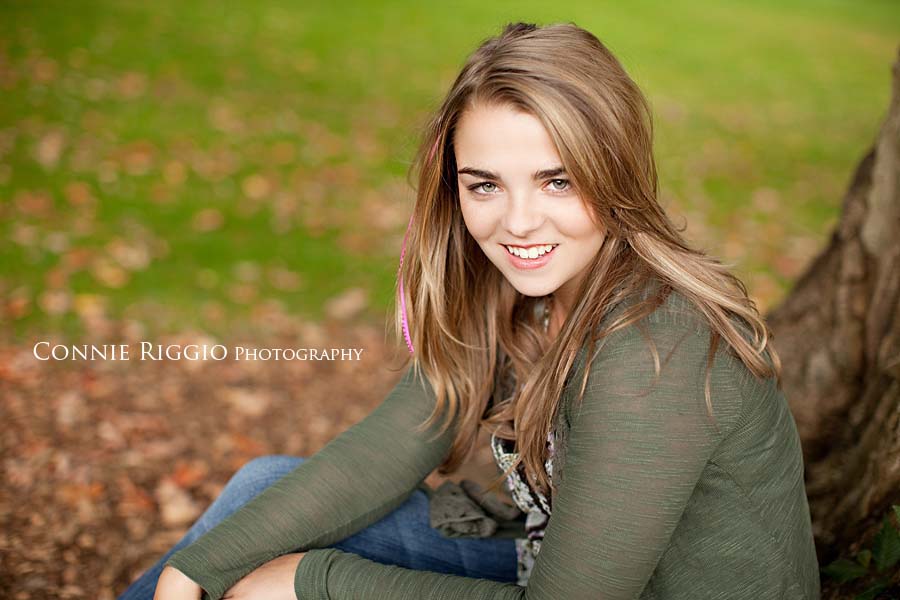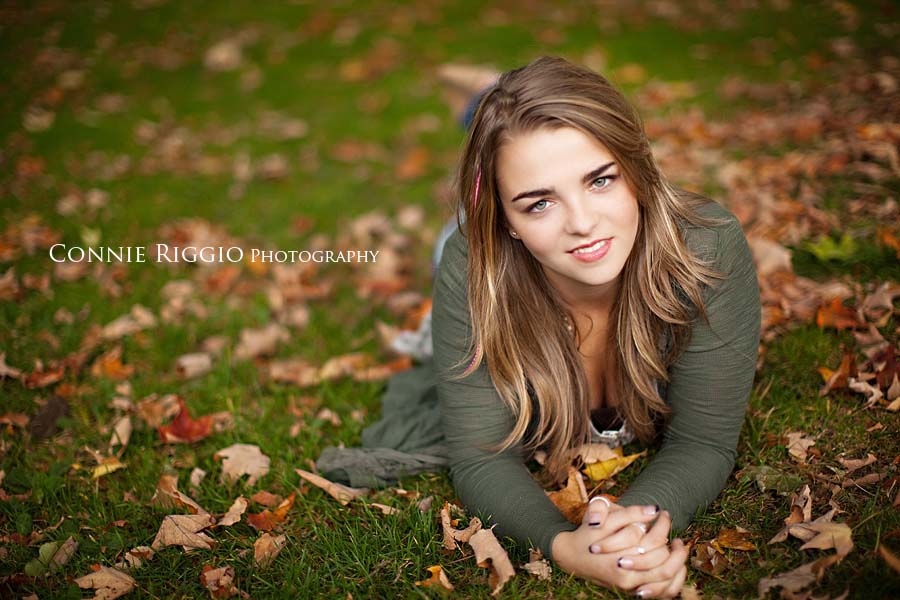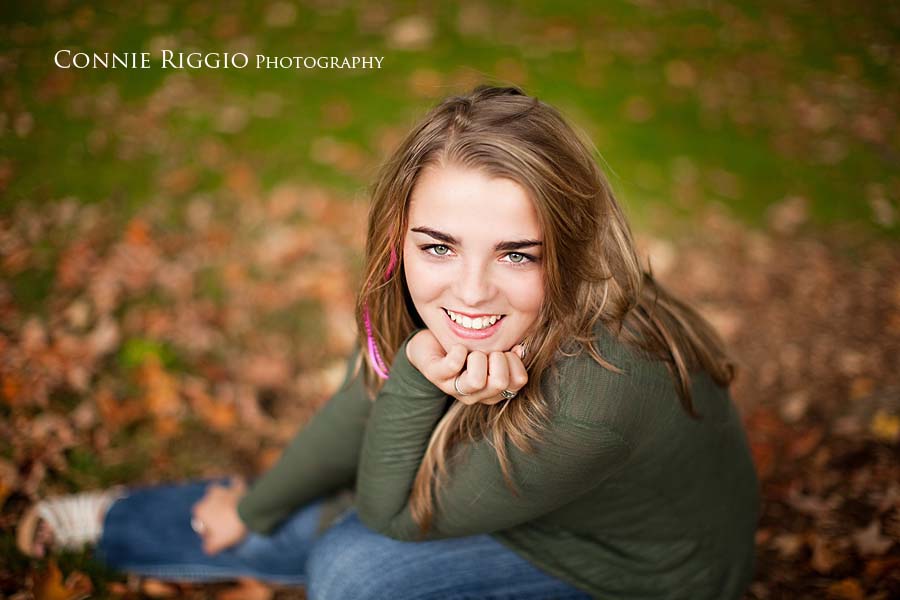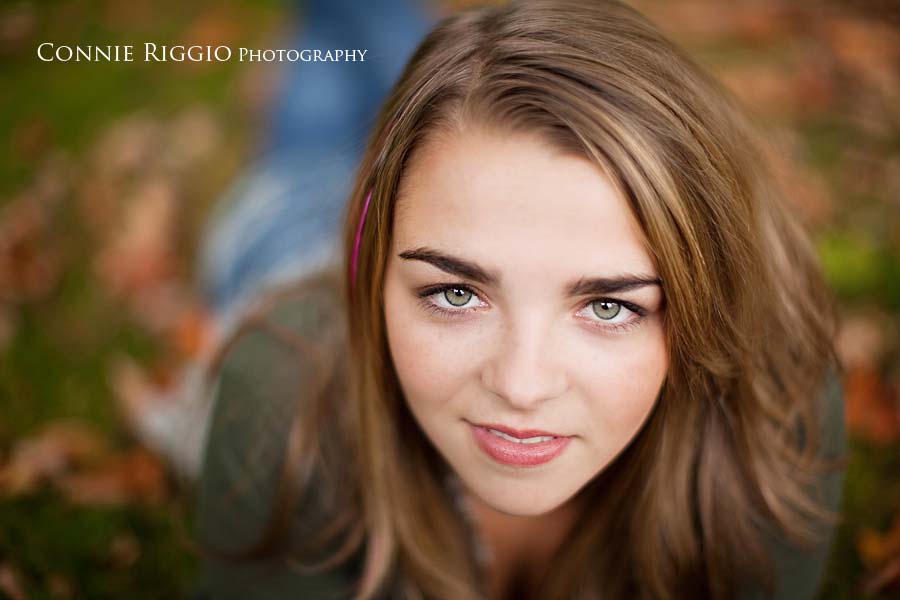 One of my all time favorite images.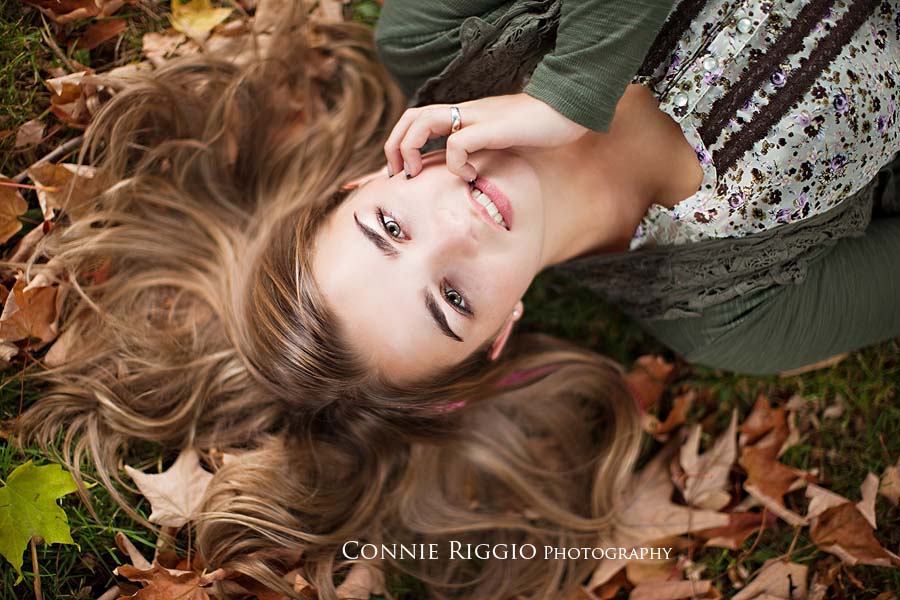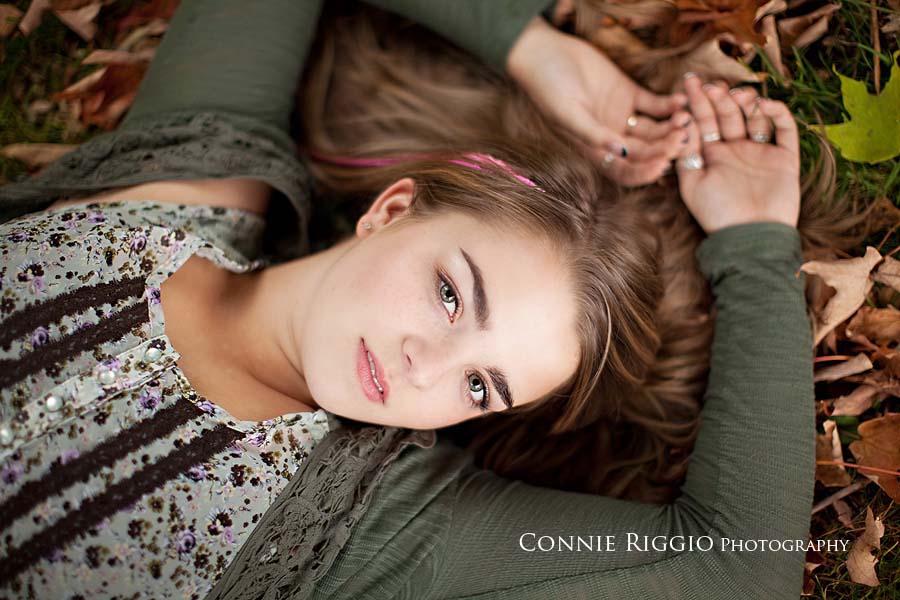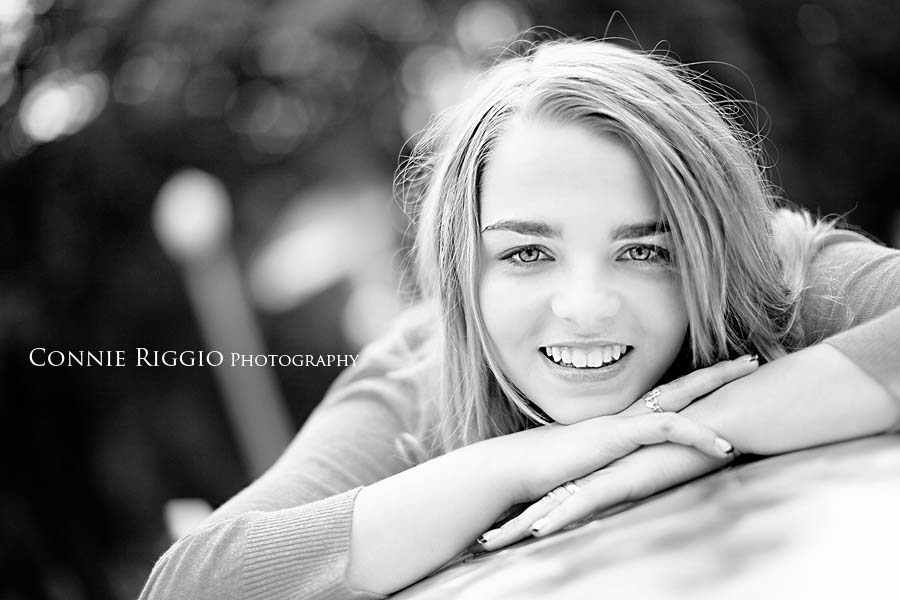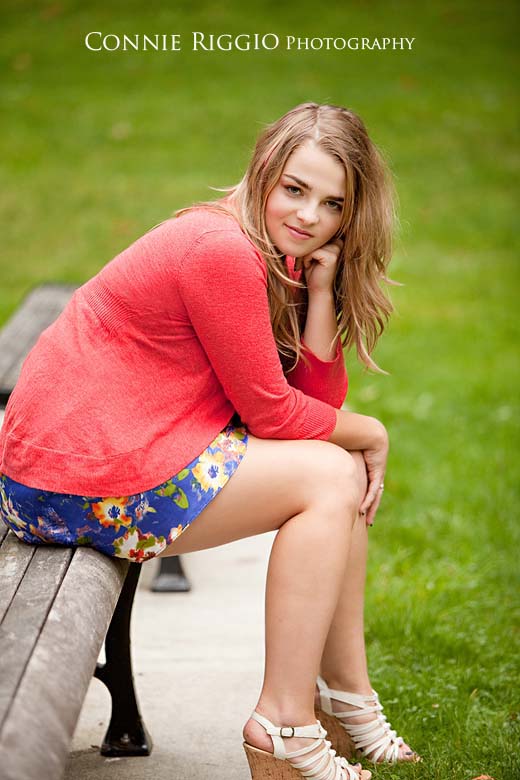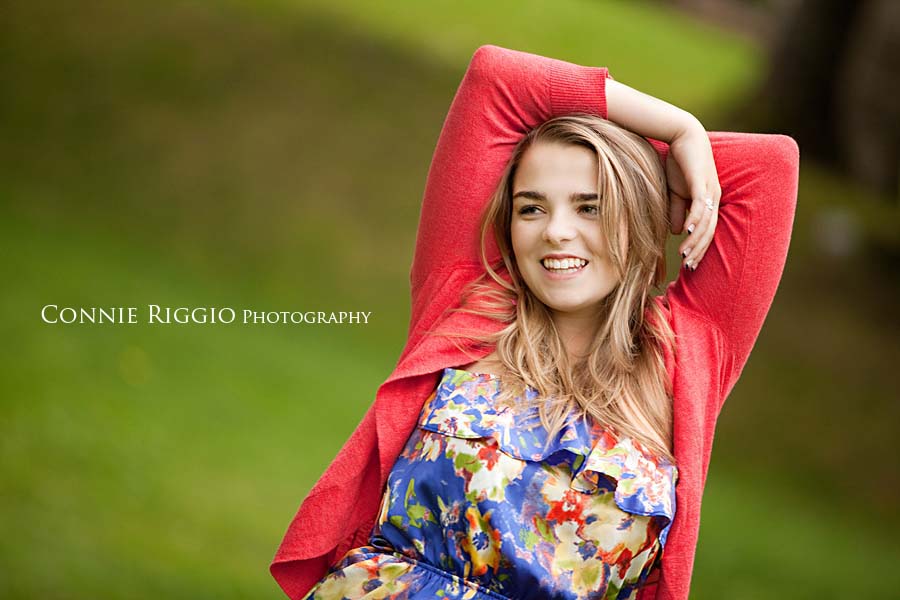 I really love this too.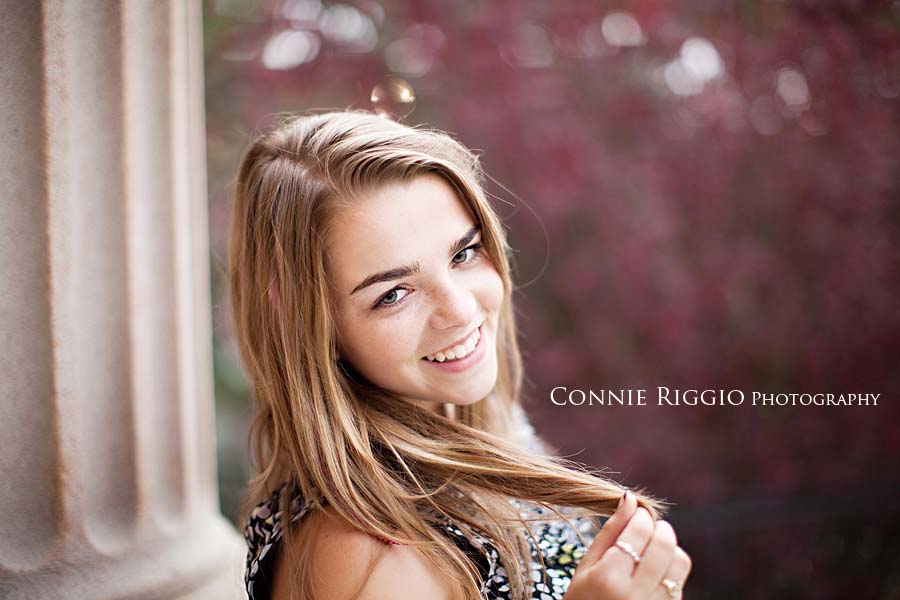 And this.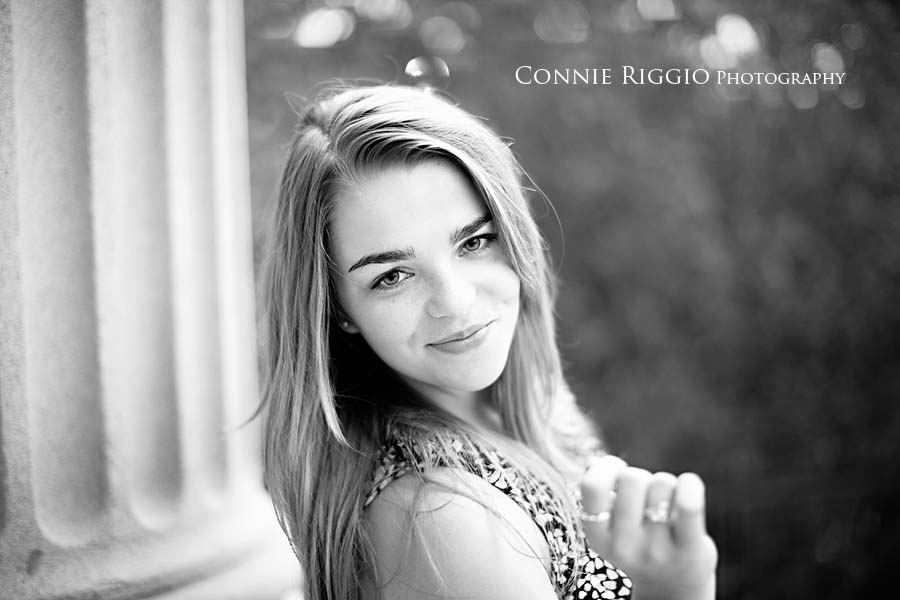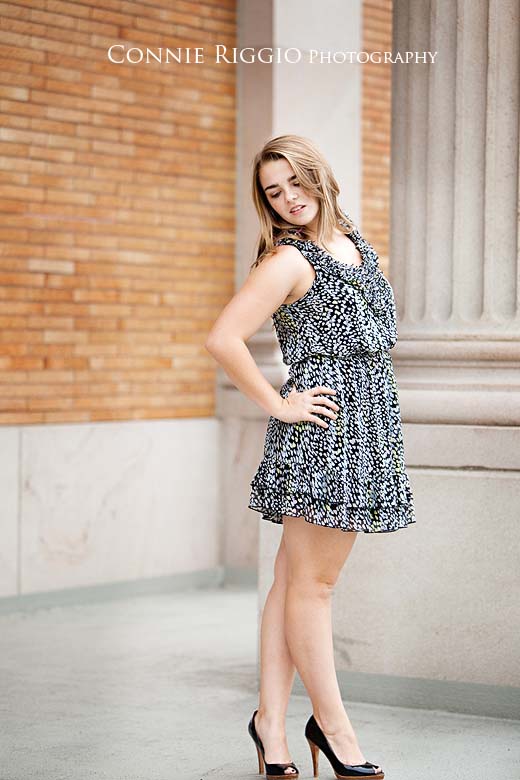 MacKenzie, you just don't take a bad picture.  I would love to take all the credit, but I can't.  The camera loves you!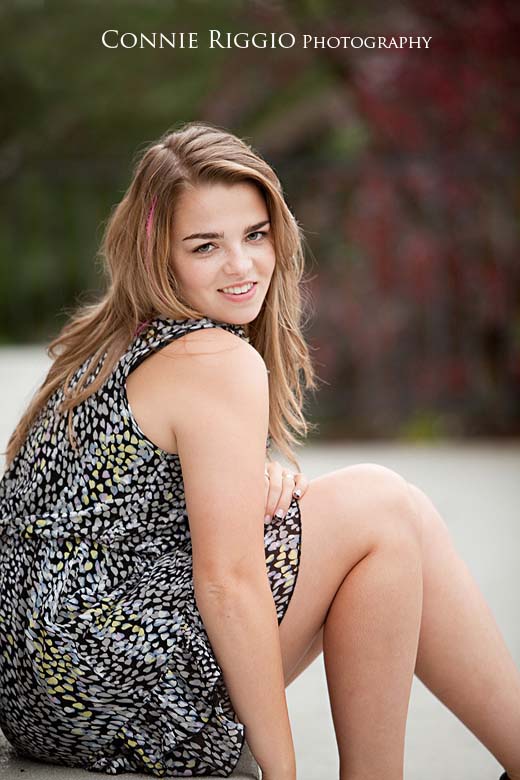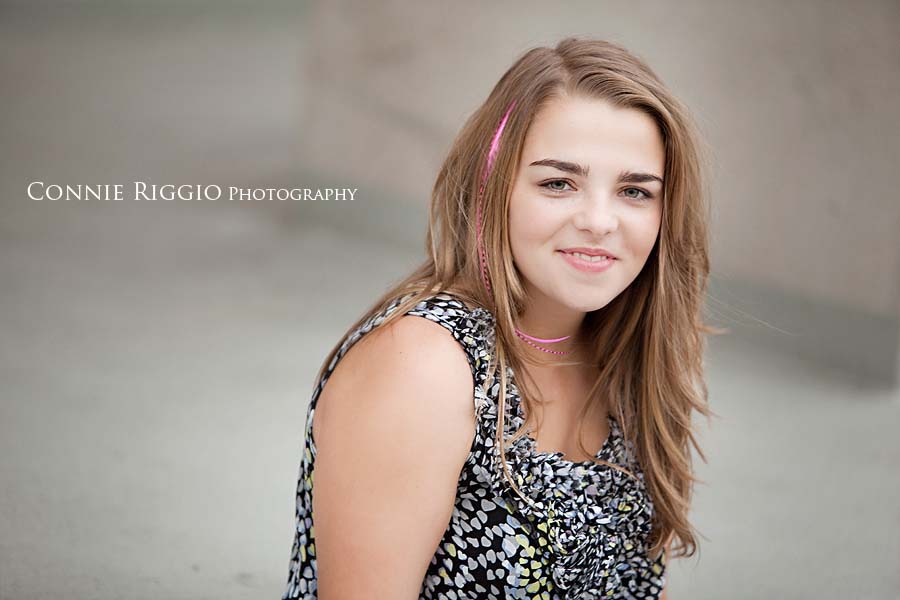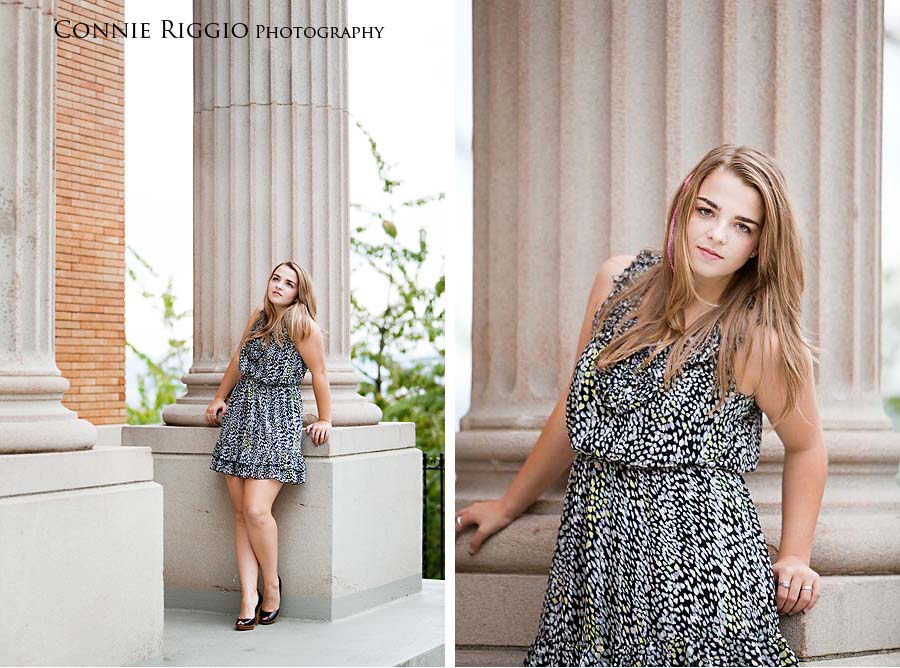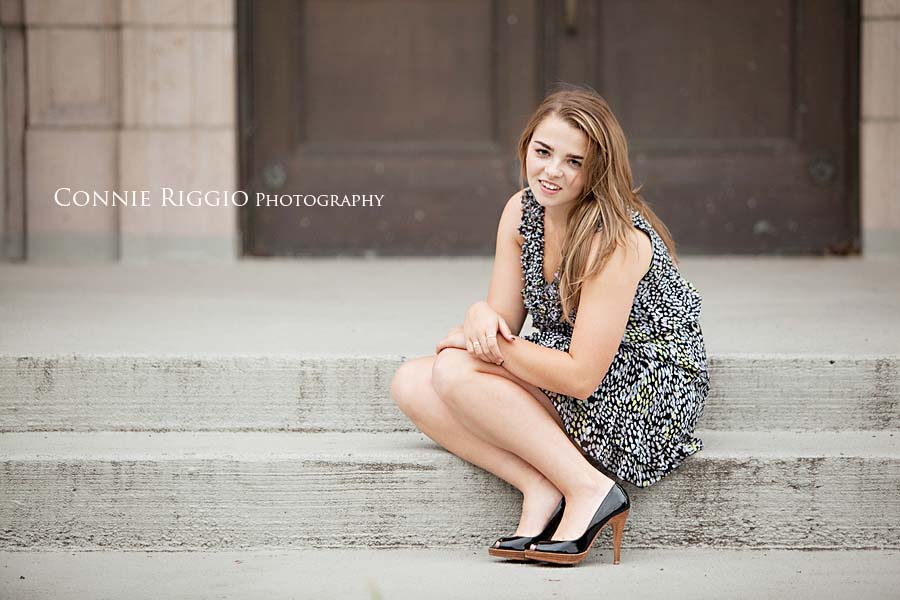 Thank you for another fun senior shoot and thank you for giving me the privilege of getting to know you and capturing your inner and outer beauty!  {{hugs}}