Leslie is a Curtis senior and she came ready for this shoot!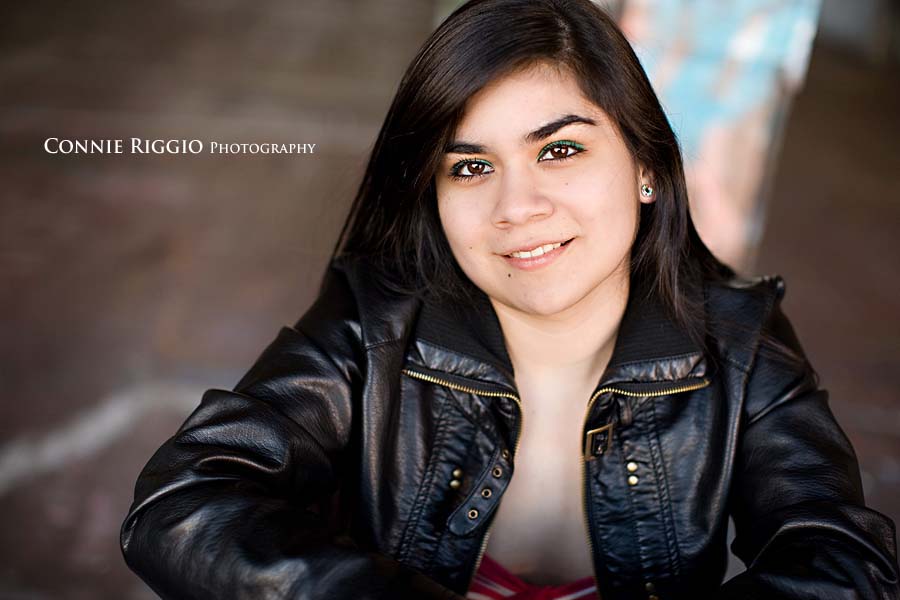 She wanted the graffiti garages like many seniors do. They are pretty cool, changing almost every weekend!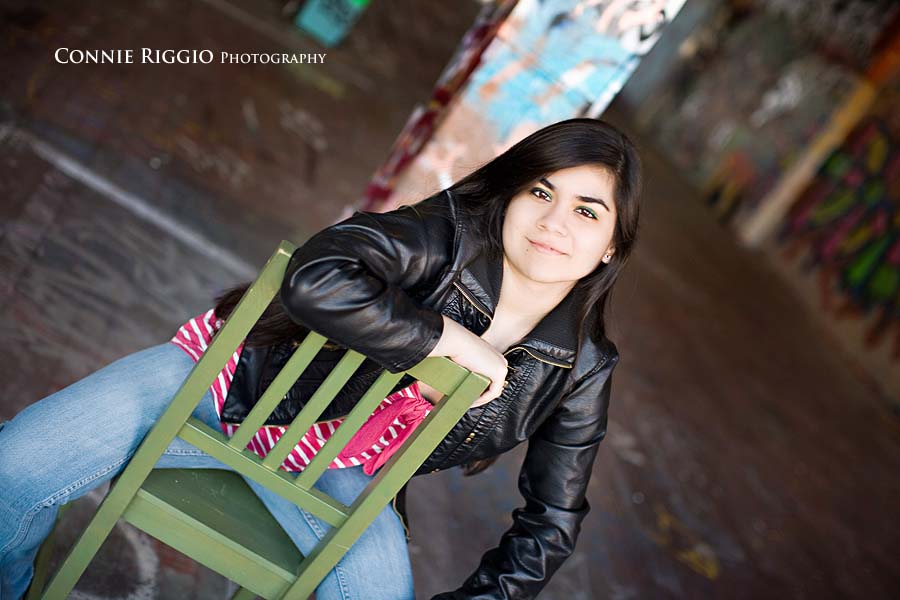 I just love black and white.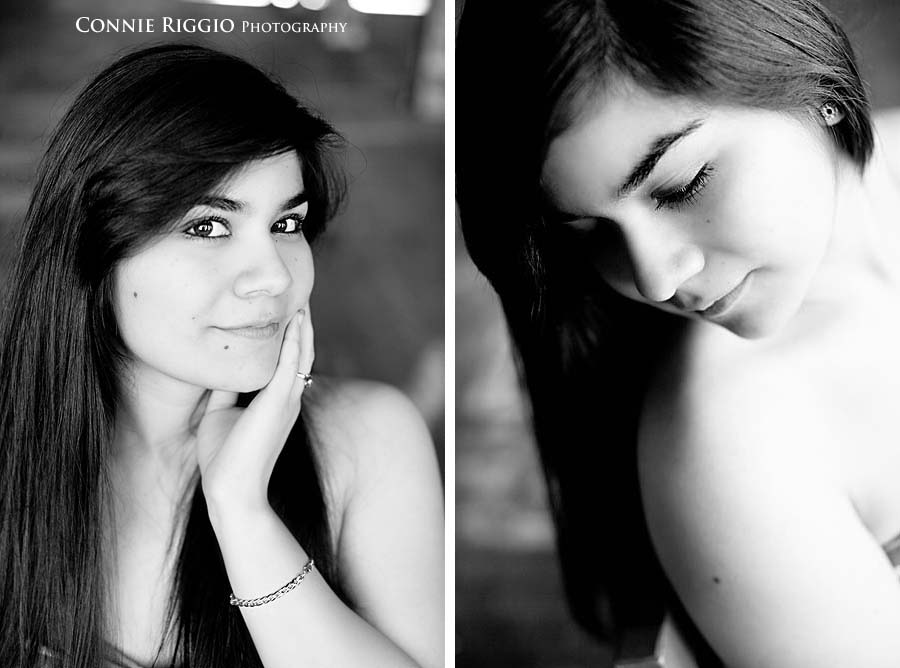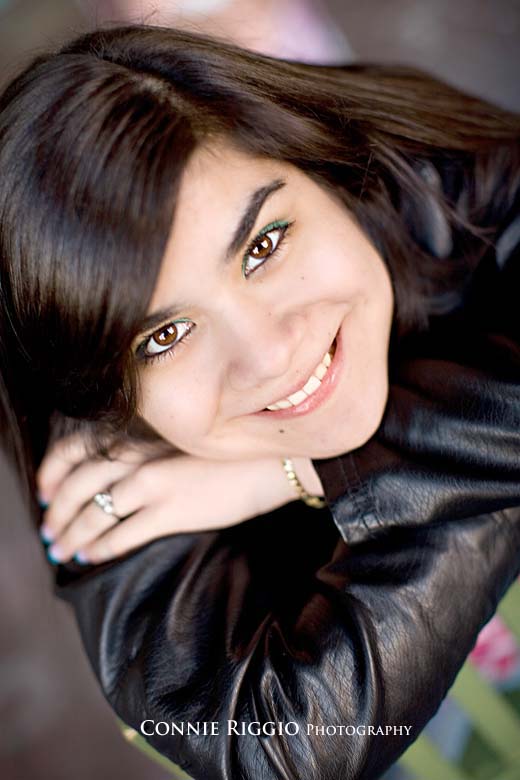 I started to tease Leslie, since all her clothes were strapless.  I told her if I took too many close ups, she would look like she wasn't wearing any clothes at all.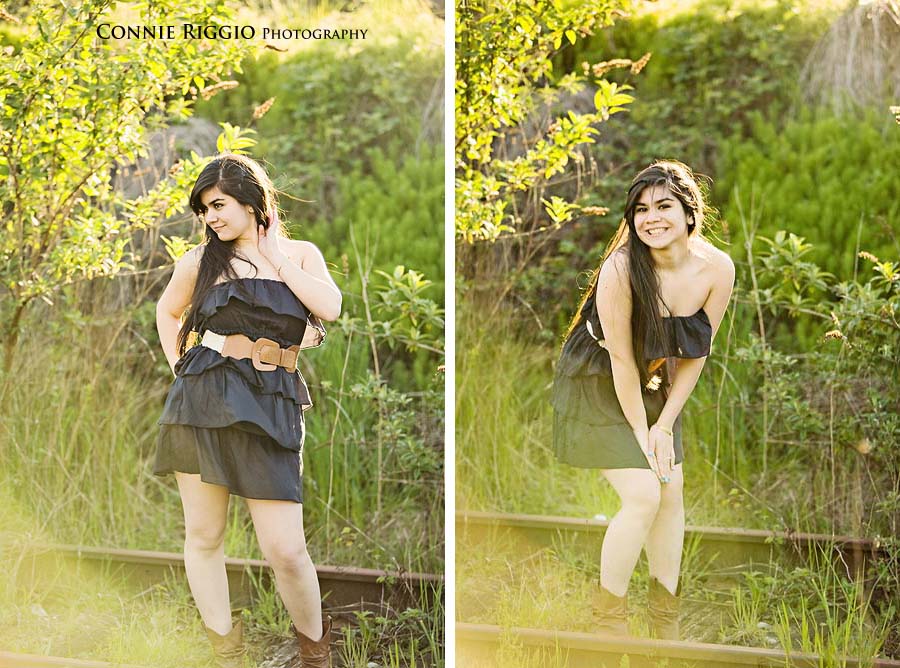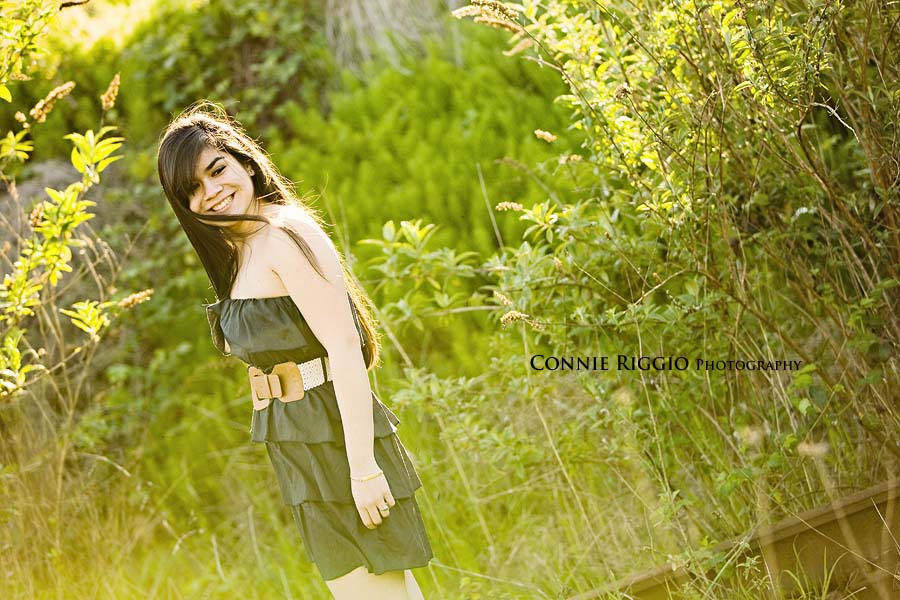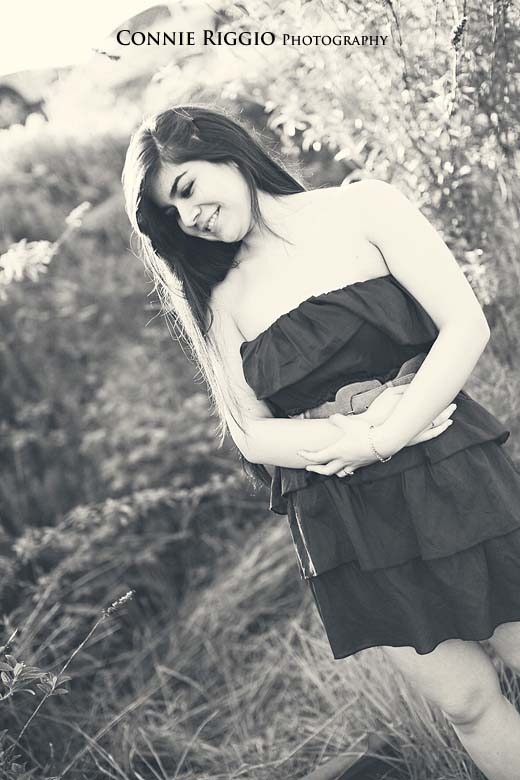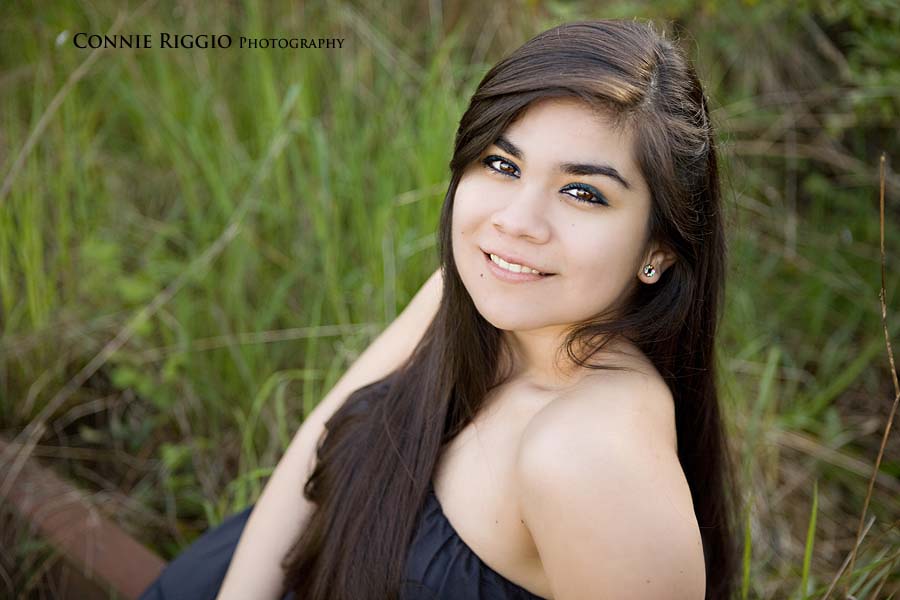 See another one!  The image on the left cracked us up!  She does have a dress on!  I promise grandma

.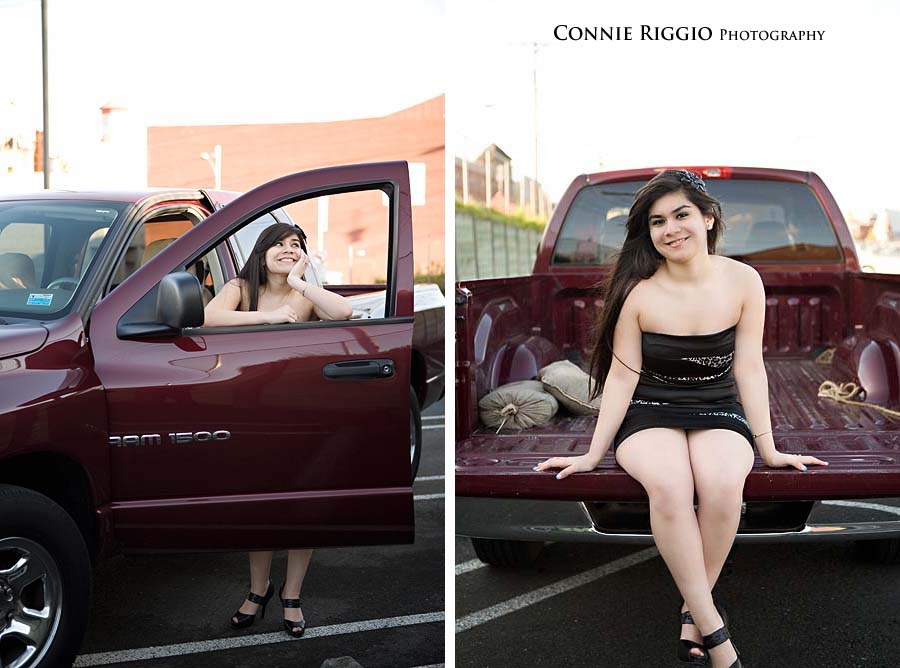 LOVE this, a lot.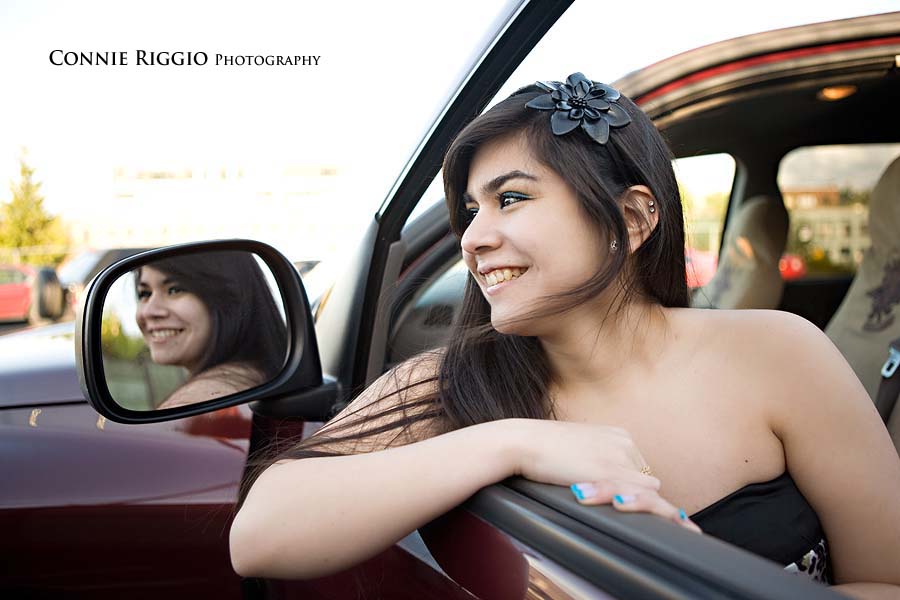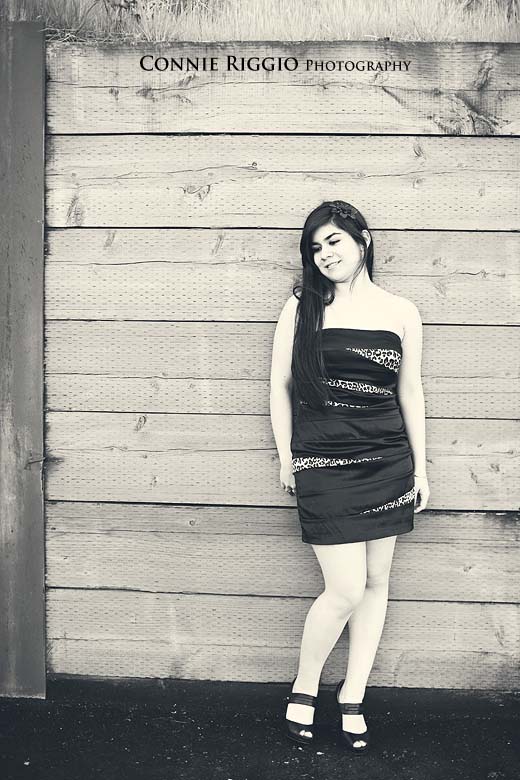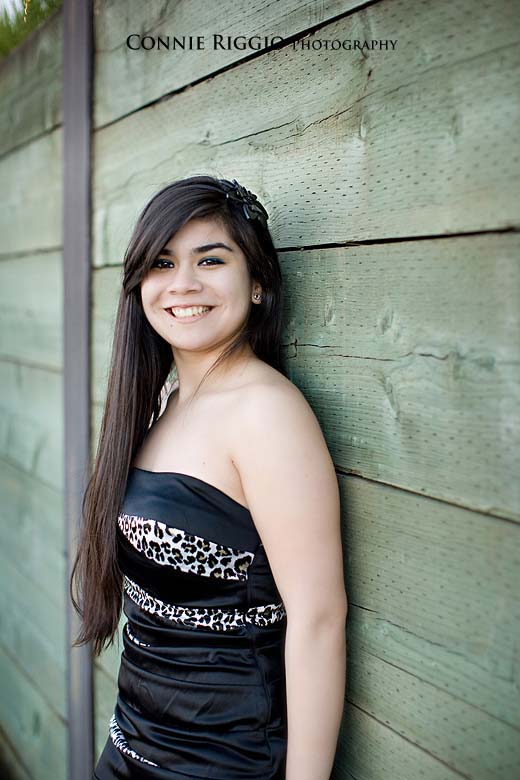 I have seen this wall so many times as I pass it on the way to another location, so even though we were headed to the beach, I pulled over finally to use it.  It's the sign project.  Pretty cool don't you think?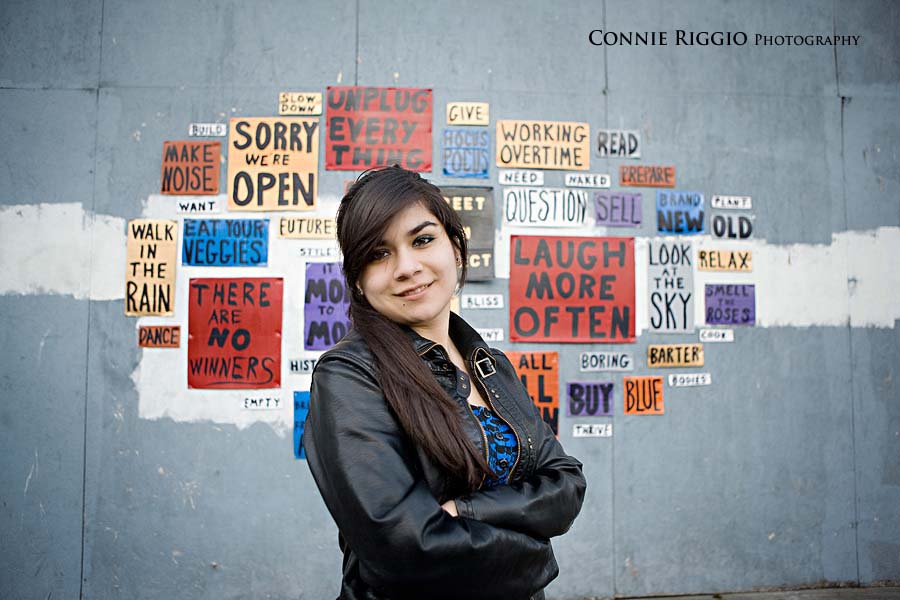 It might be hard to notice, but Leslie changed the color of her eyeshadow with every outfit.  Now, that's a first!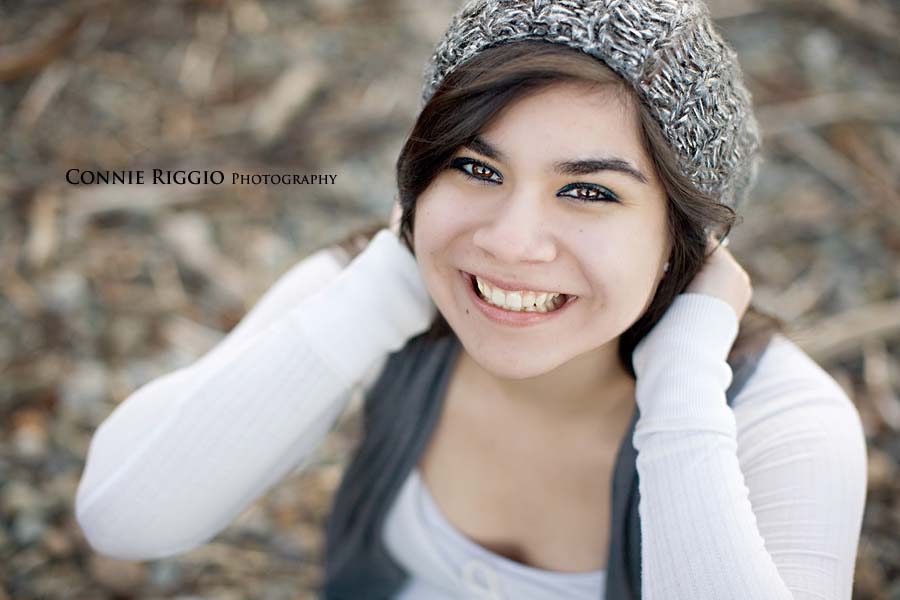 Love this.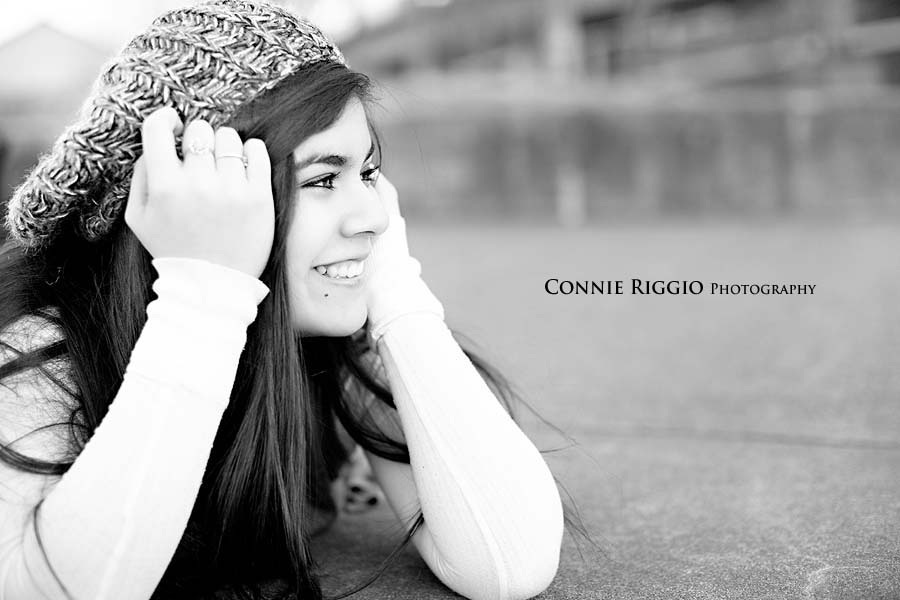 I know I called this a beach, it's really more of a rock beach!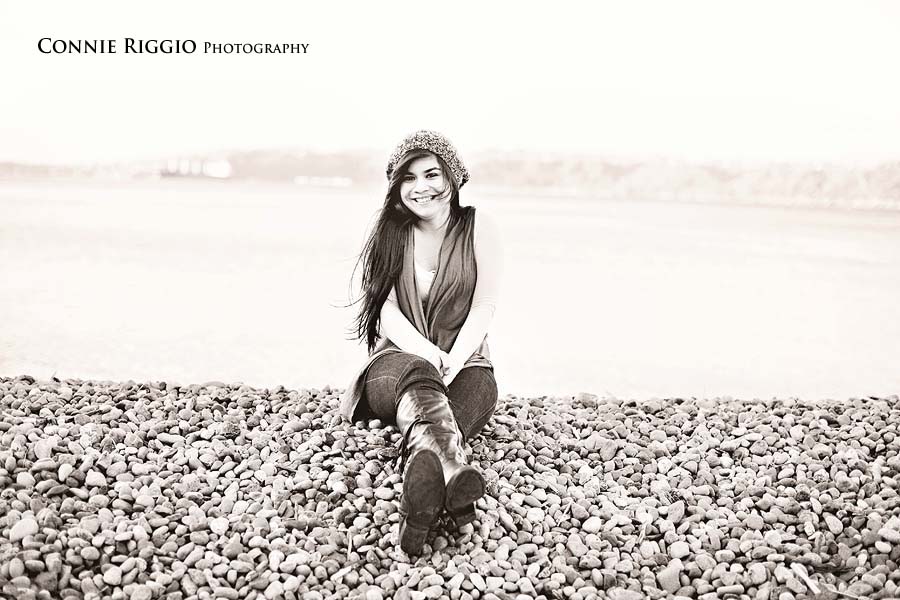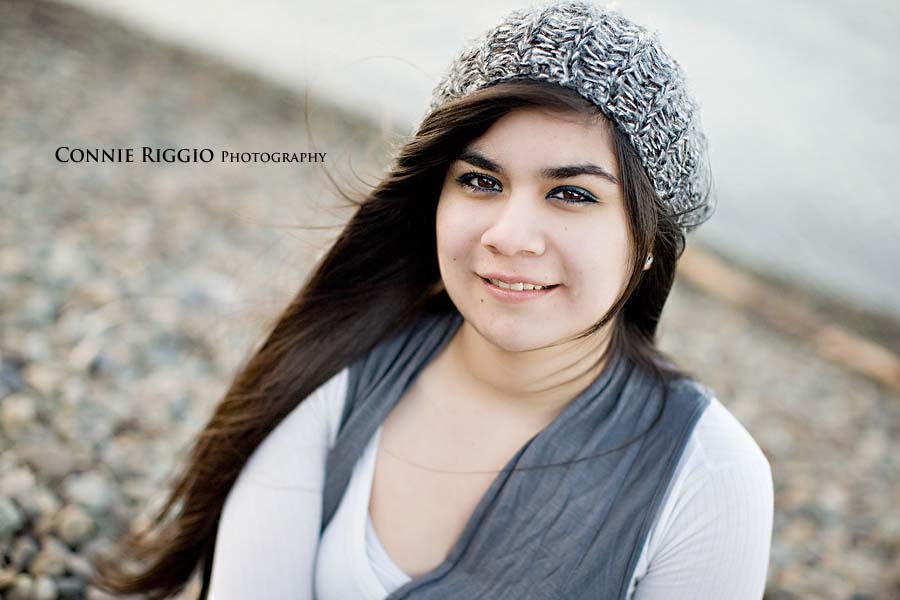 Leslie, this is absolutely gorgeous of you!  Gorgeous!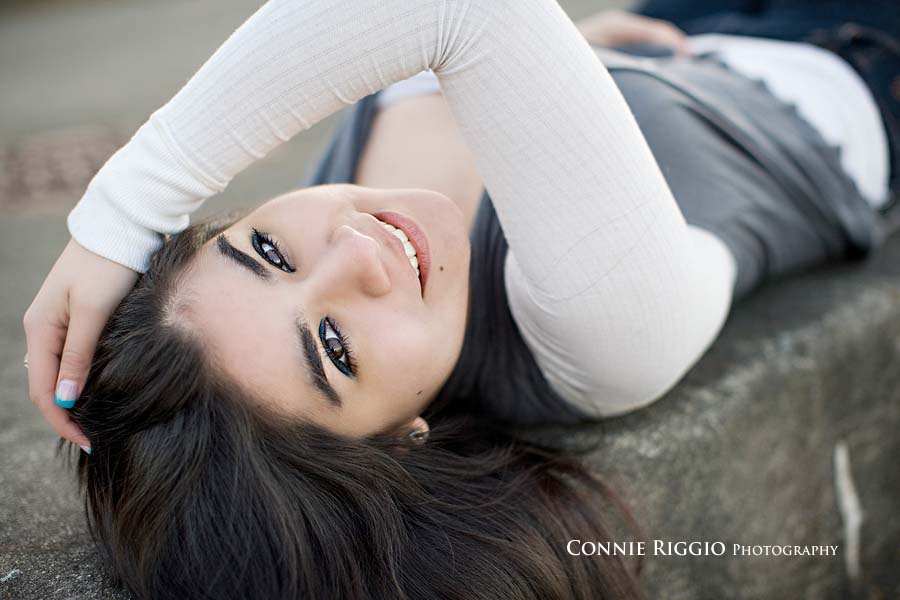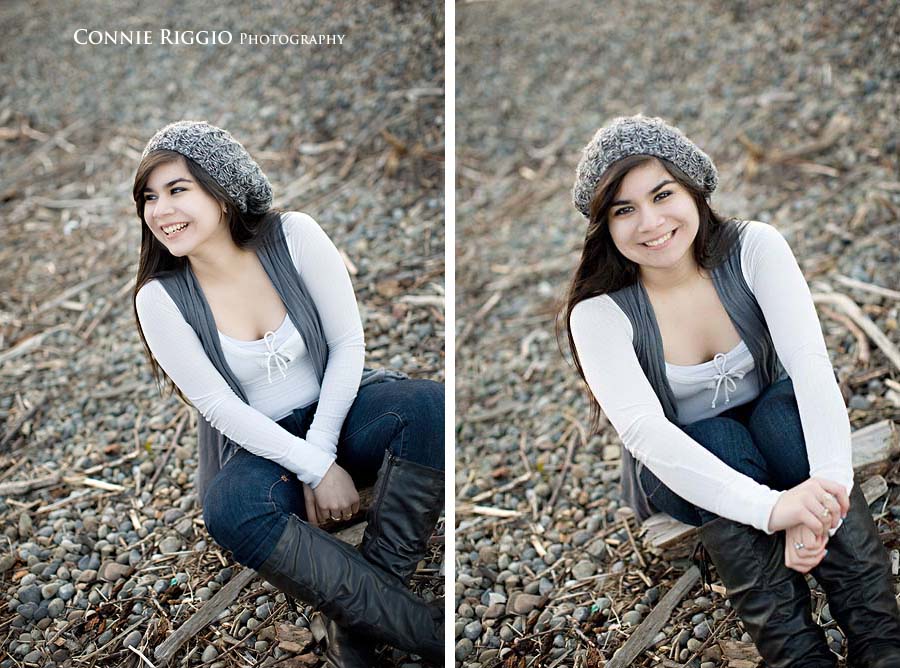 Leslie was such a sweetheart, as was her friend and mom who also came along for the fun.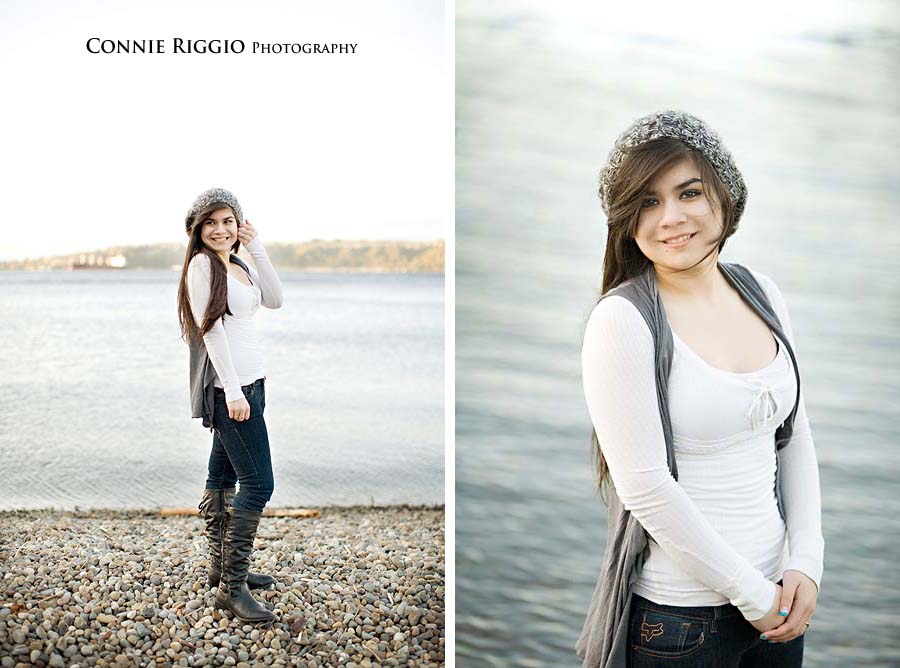 Love this last one too.  Her hair is so long and beautiful.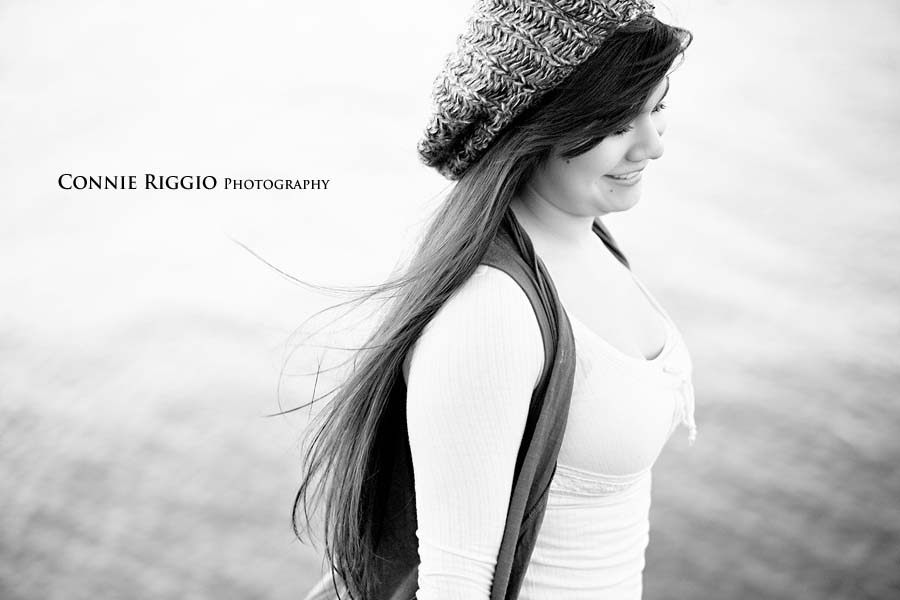 Thanks for another great senior shoot! My seniors are just the best! Really!