Lauryn is a 2012 Stadium High School graduate as of yesterday

.  Congrats to you Lauryn!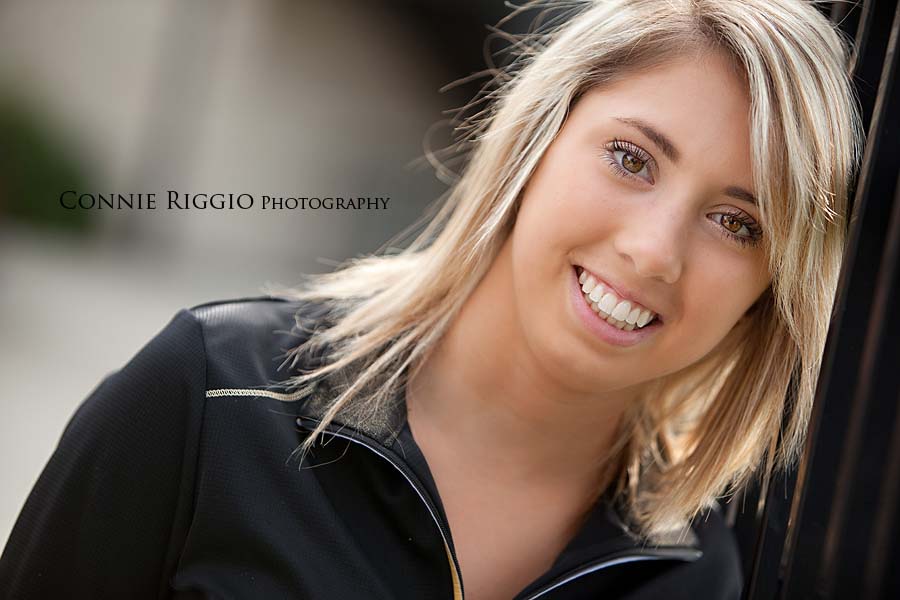 Our first stop was Stadium High School, where Lauryn played golf.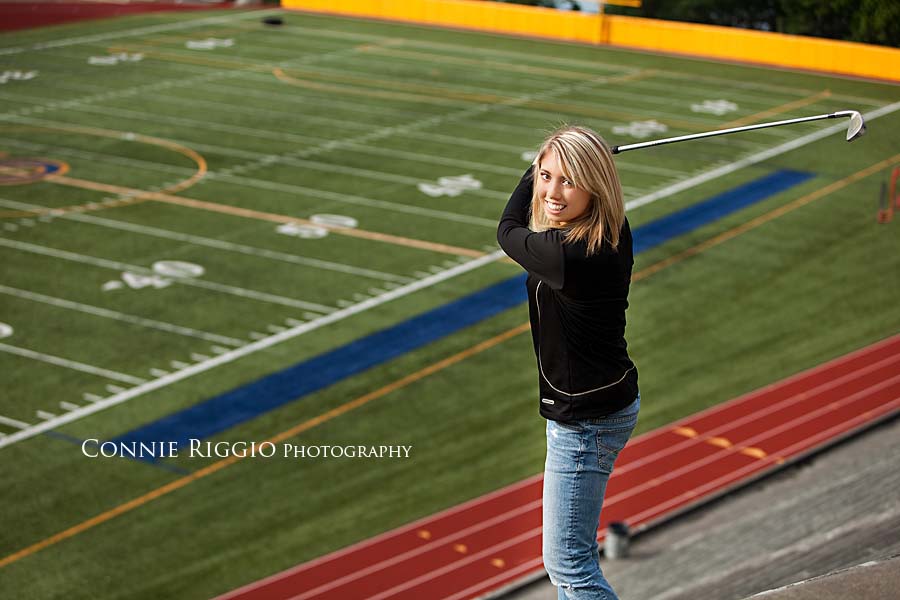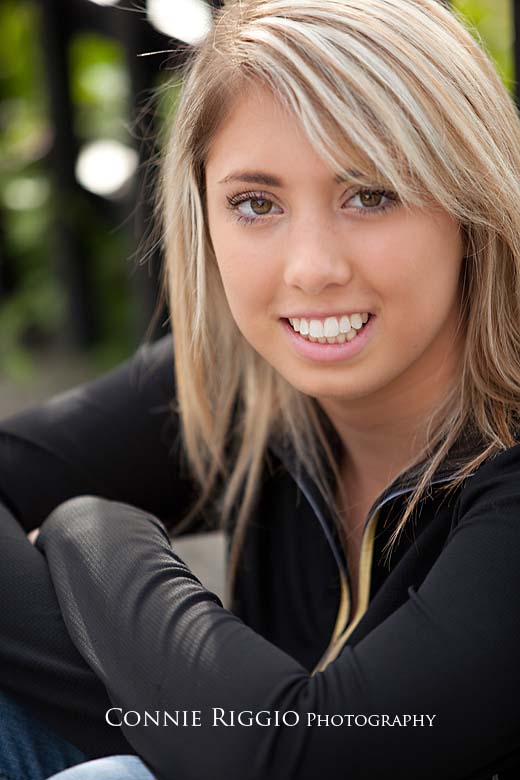 Stadium is such a beautiful school!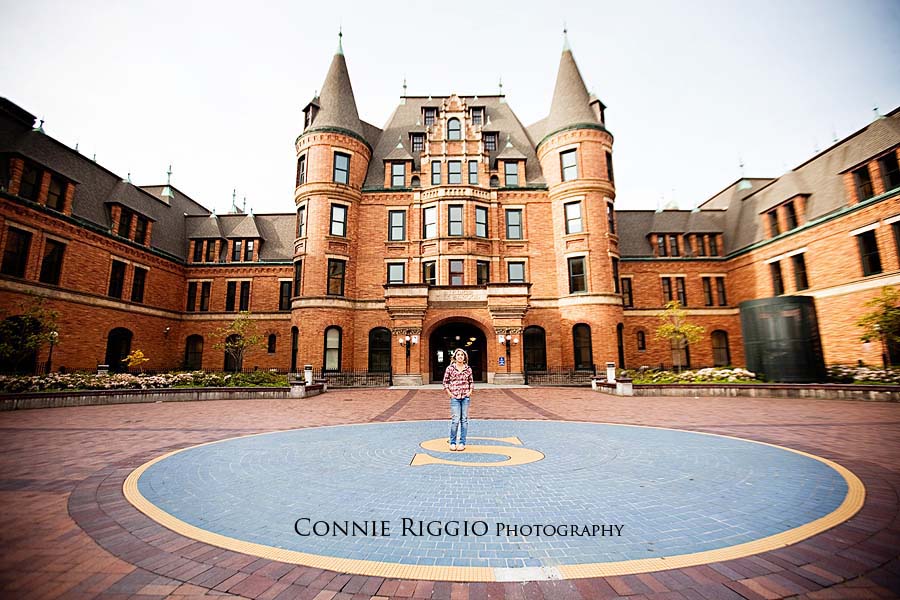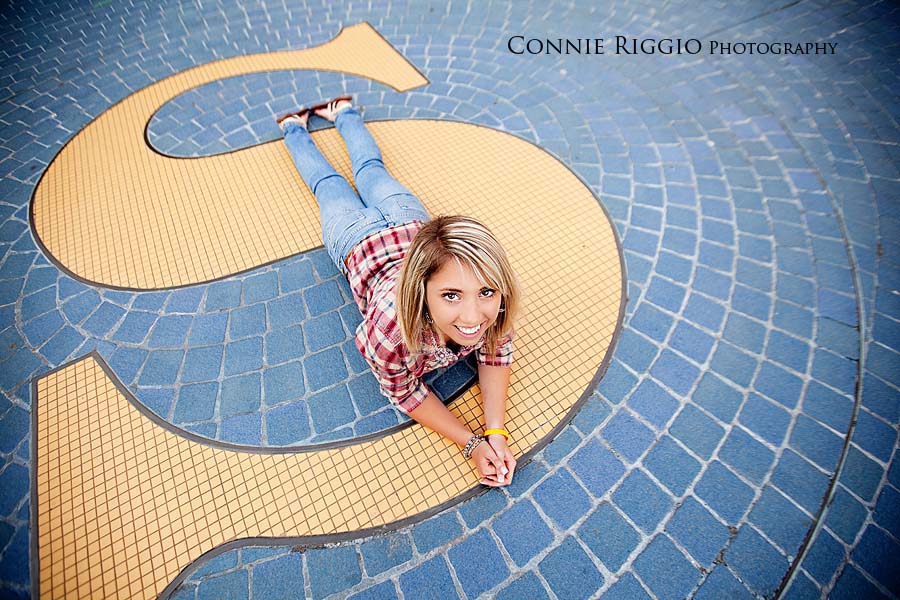 Sister love!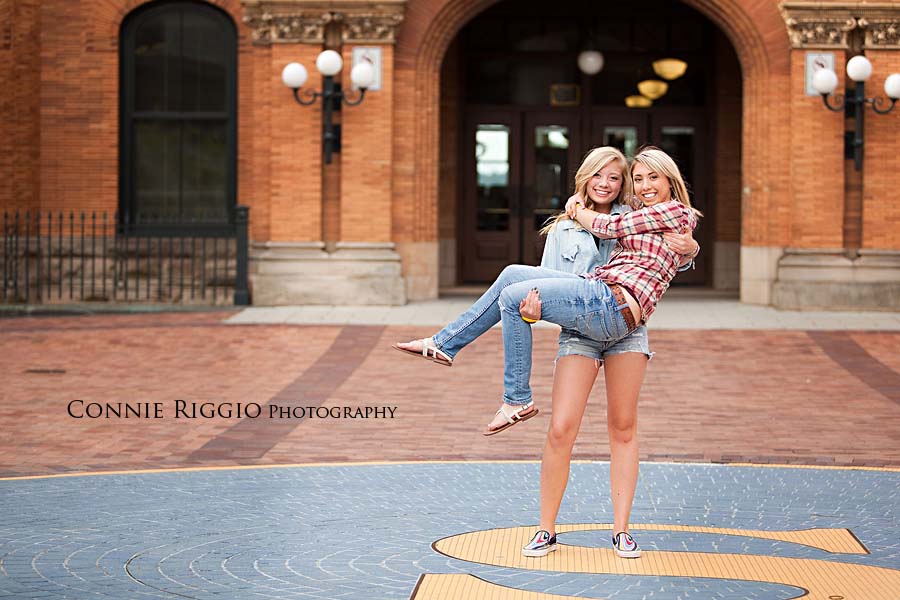 Next stop the graffiti garages.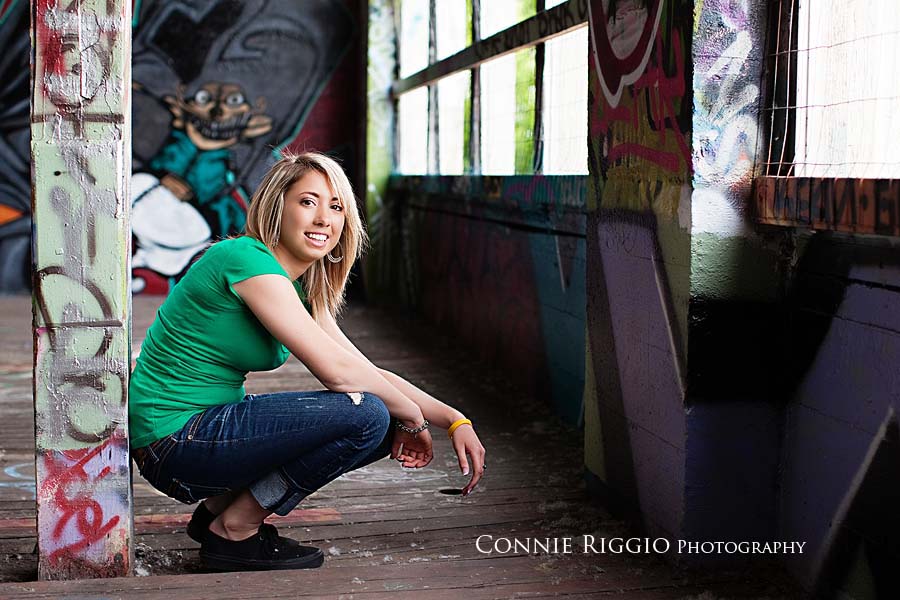 Lauryn is wearing her school ring

.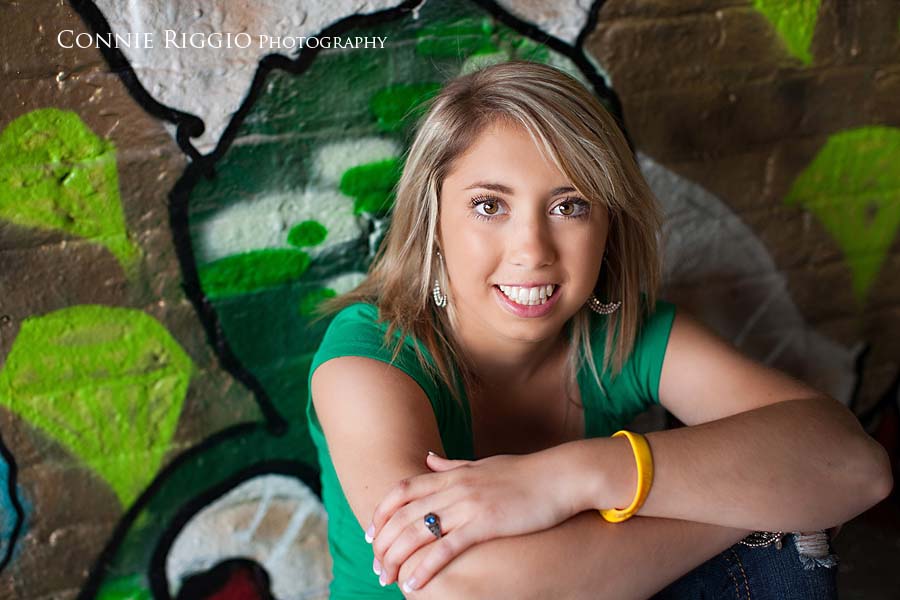 Now, look at her, willing to lay on the dirty concrete floor.  We held our breathe though!

 It was close to the corner… um, yuck and that's all I'm gonna say about that!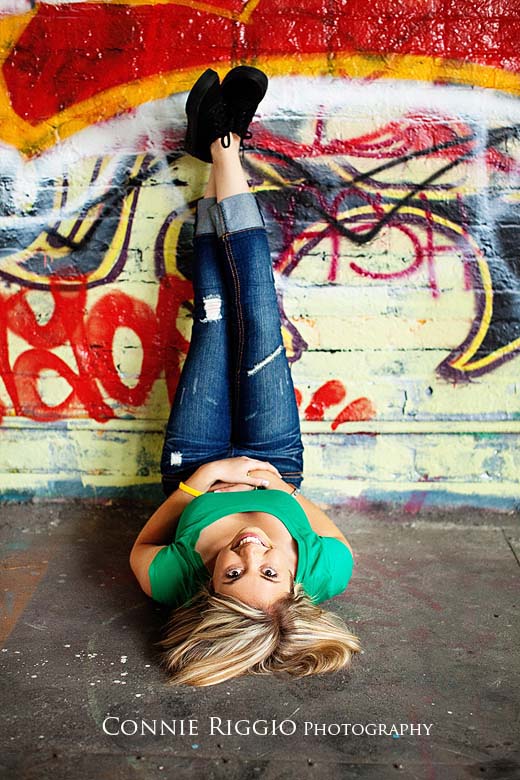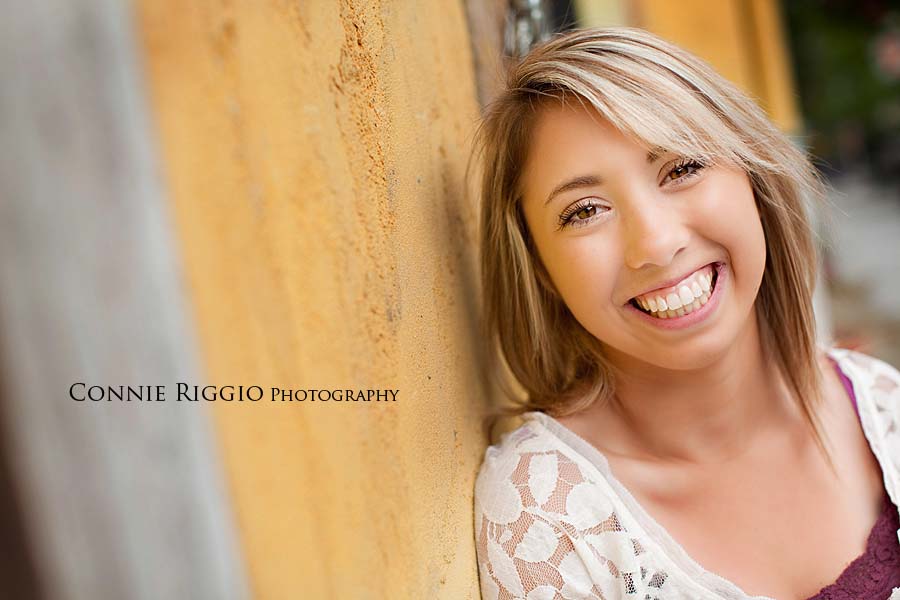 We headed to a park by the waterfront next.  Since Lauryn is a golfer, she thought it would be fun to capture her surrounded by golf balls!  I loved how it turned out.  Great idea Lauryn!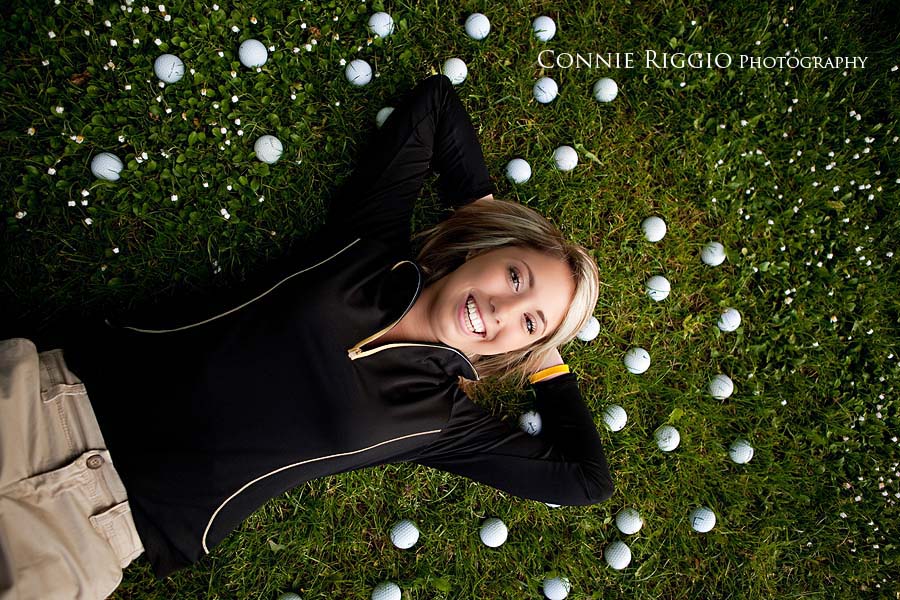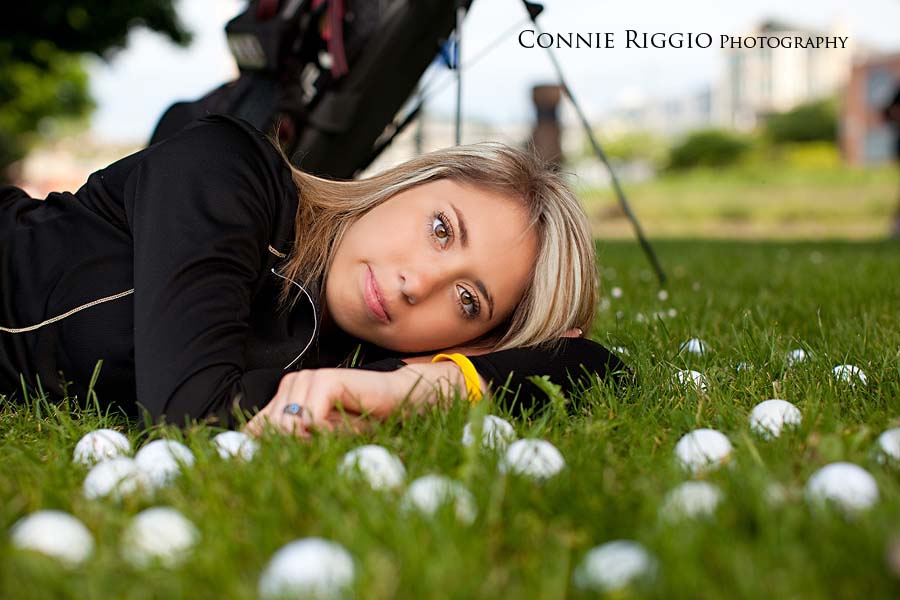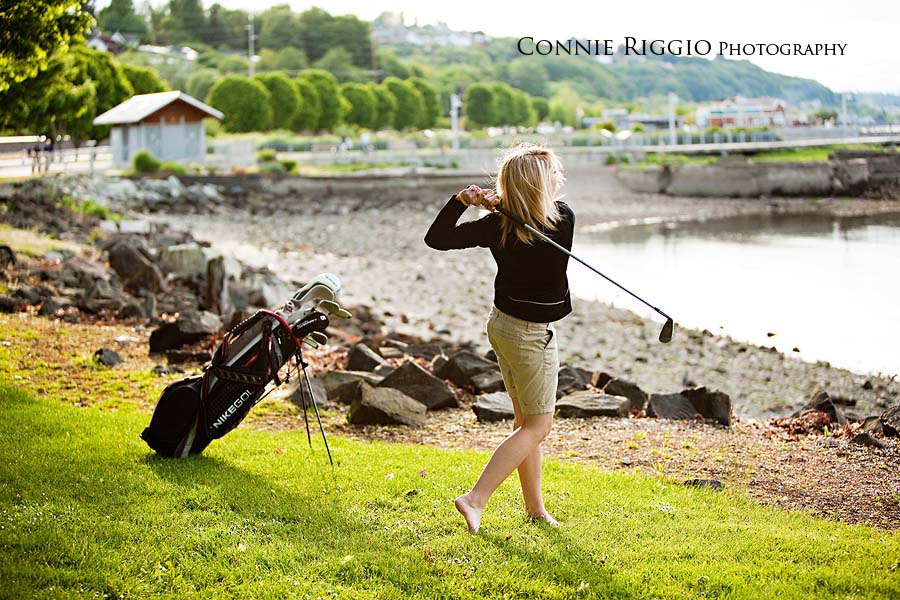 Time for some fun places around the beach.  I love this location and had forgotten how cool it was until I saw it on the way to the beach.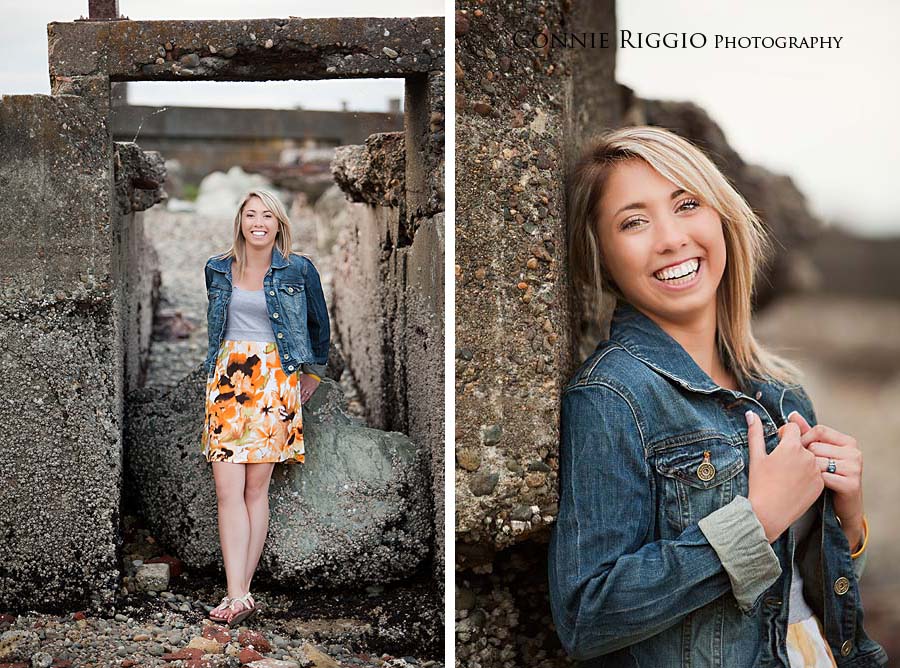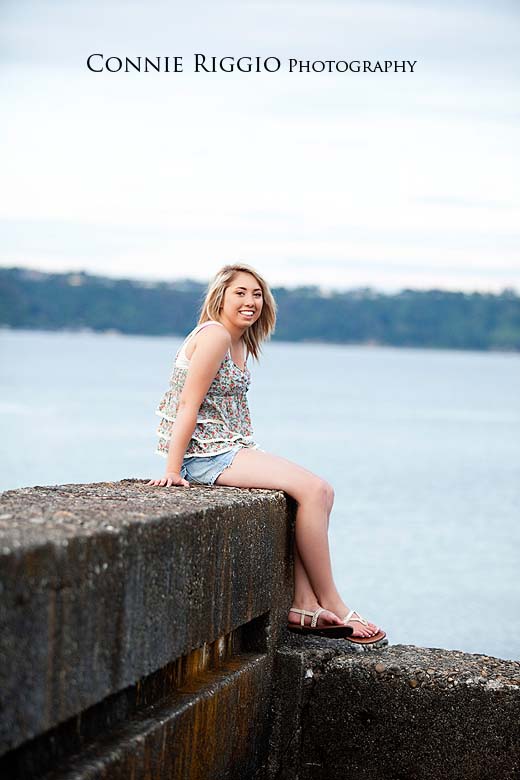 The classic pose, of course

.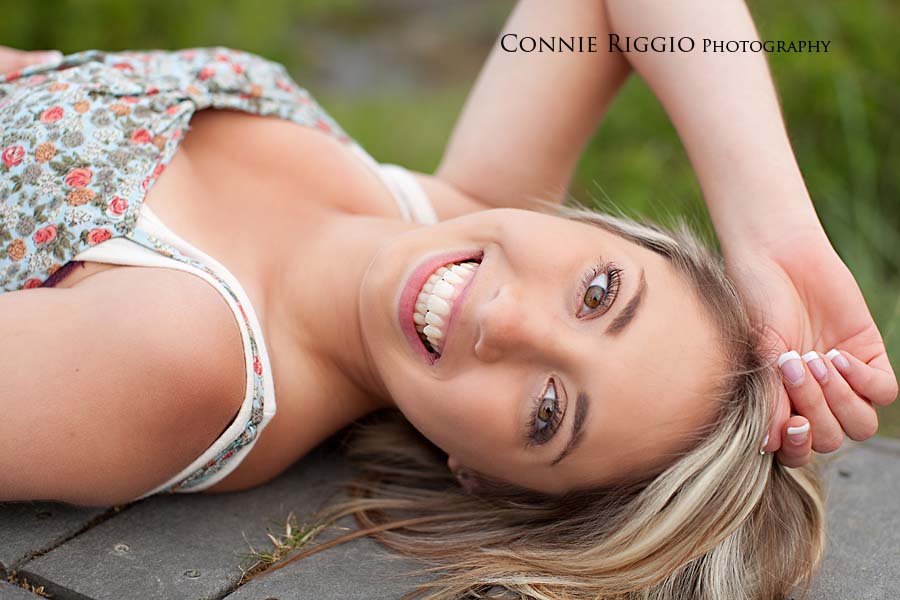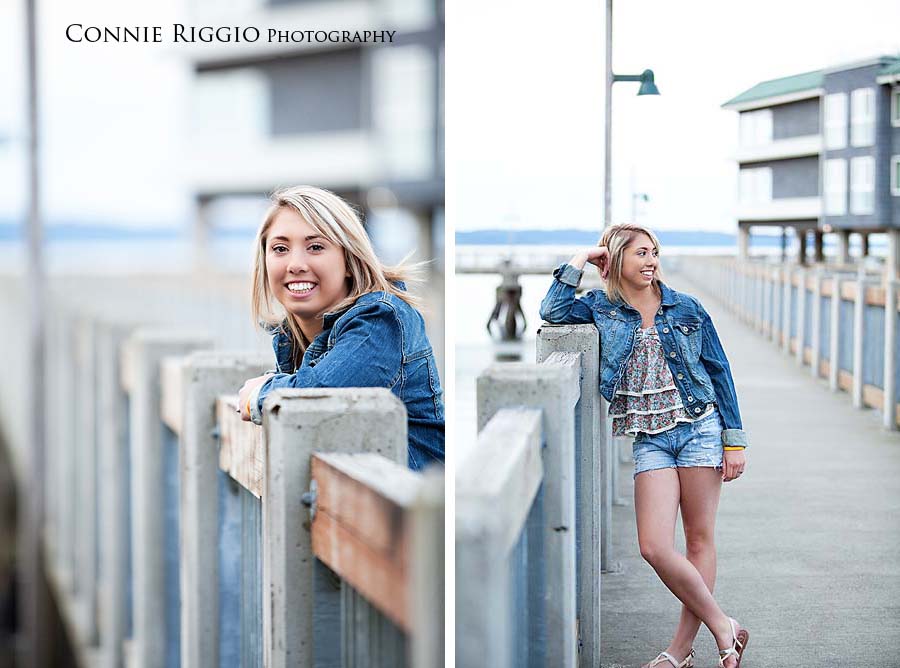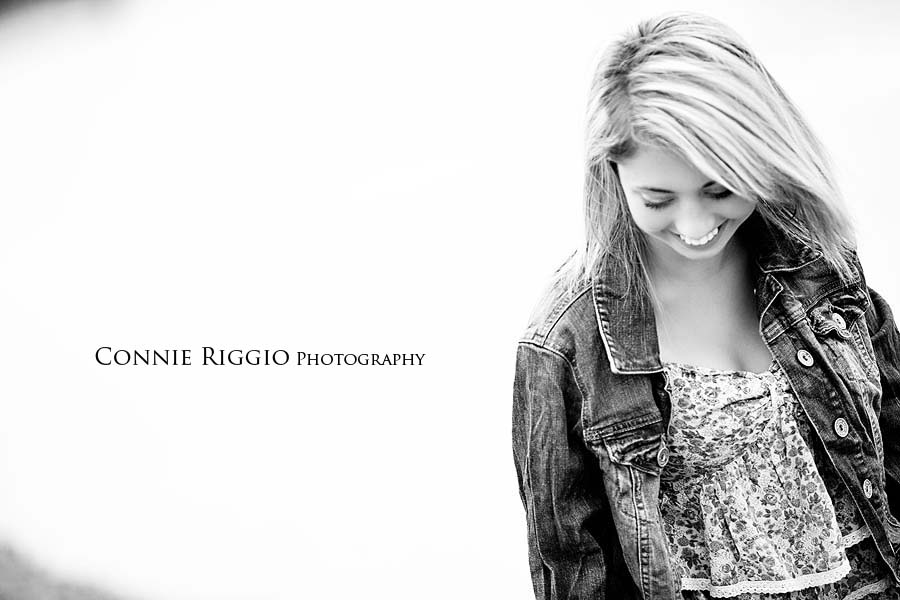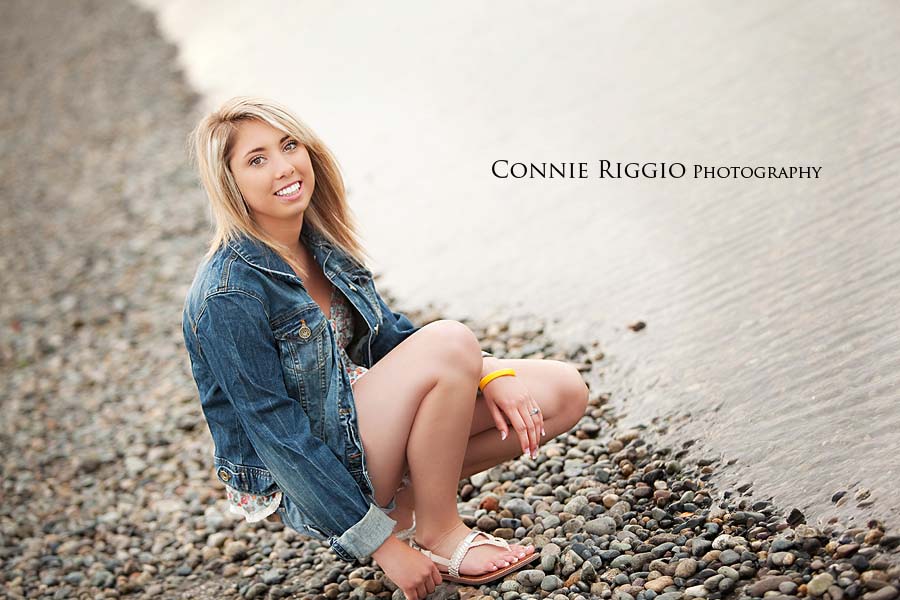 Lauryn had a very meaningful tattoo, so I thought we just had to capture it.  Her dad is a cancer survivor.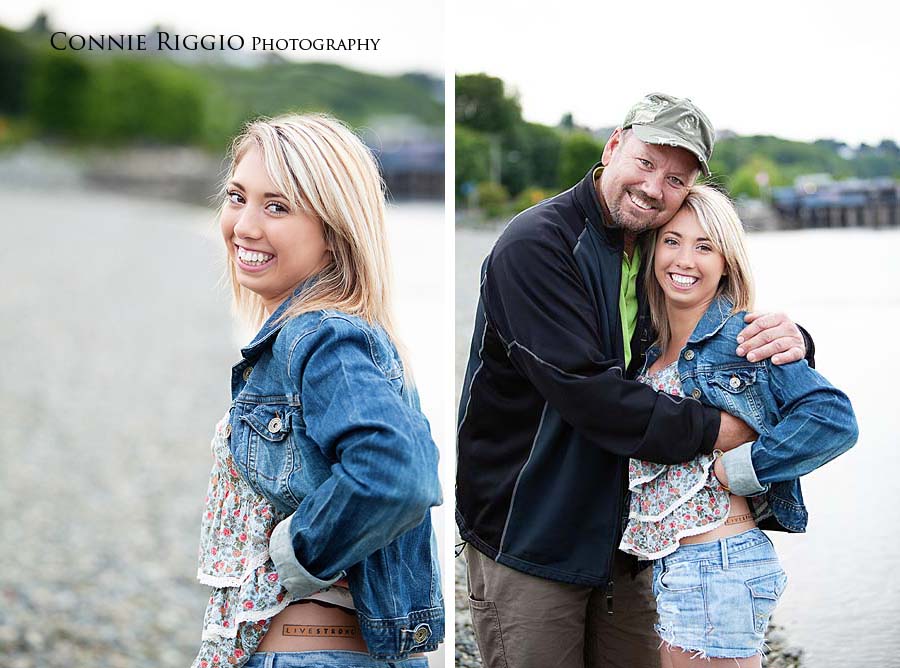 Thanks Lauryn and family for a great time!  Congrats Lauryn!