Lauren is a 2012 Steilacoom High School senior.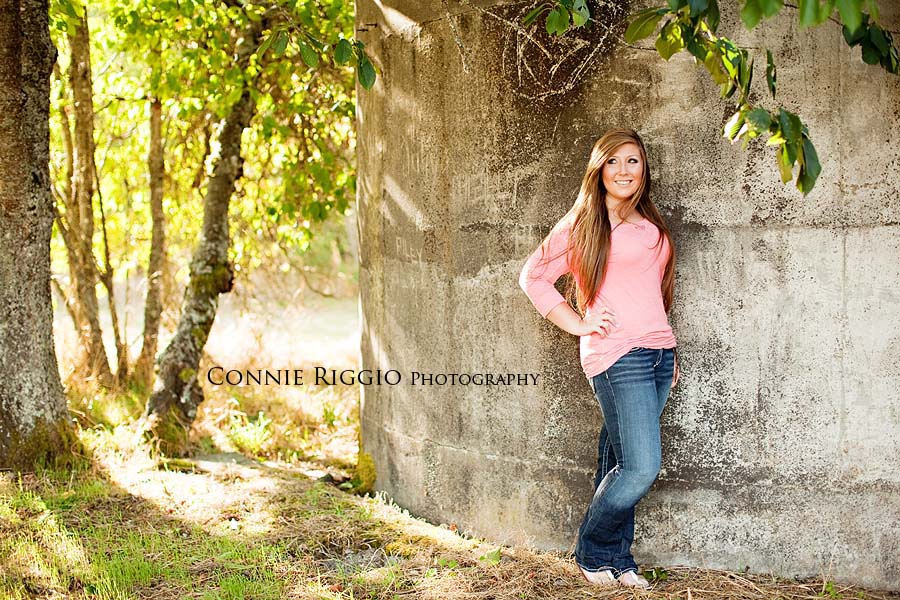 Steilacoom is near and dear to Lauren and her family… generations have lived in the area, so we did much of our shoot there.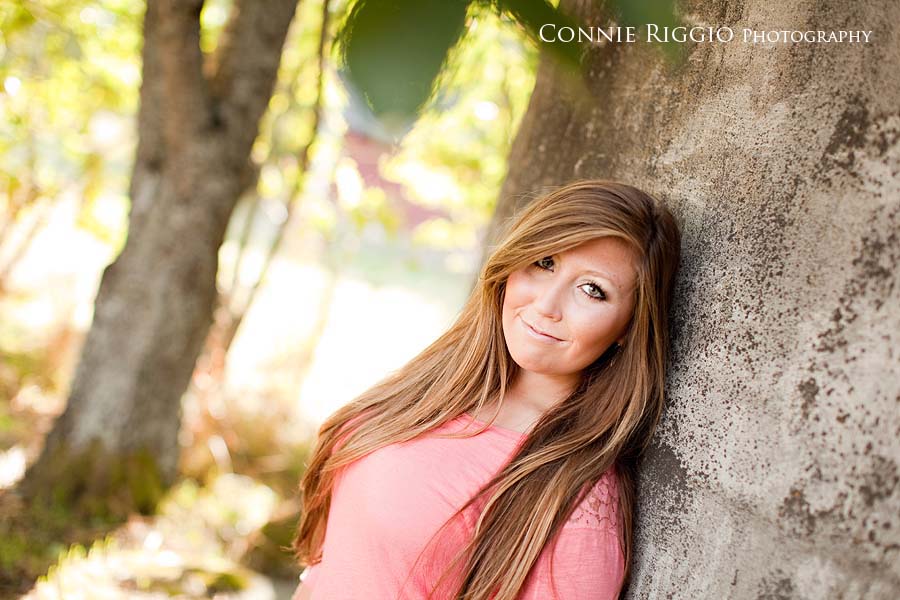 As you can see Lauren has gorgeous long hair and the prettiest eyes.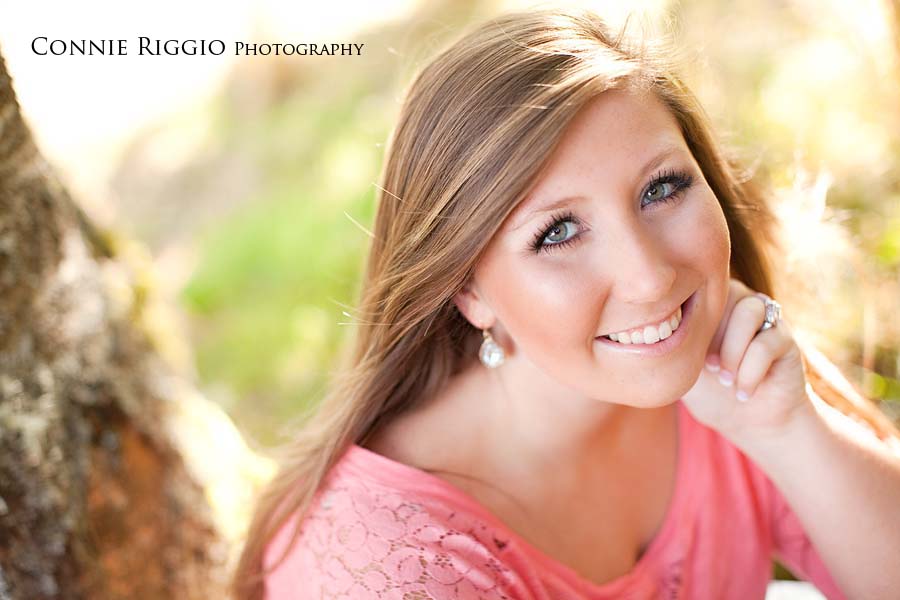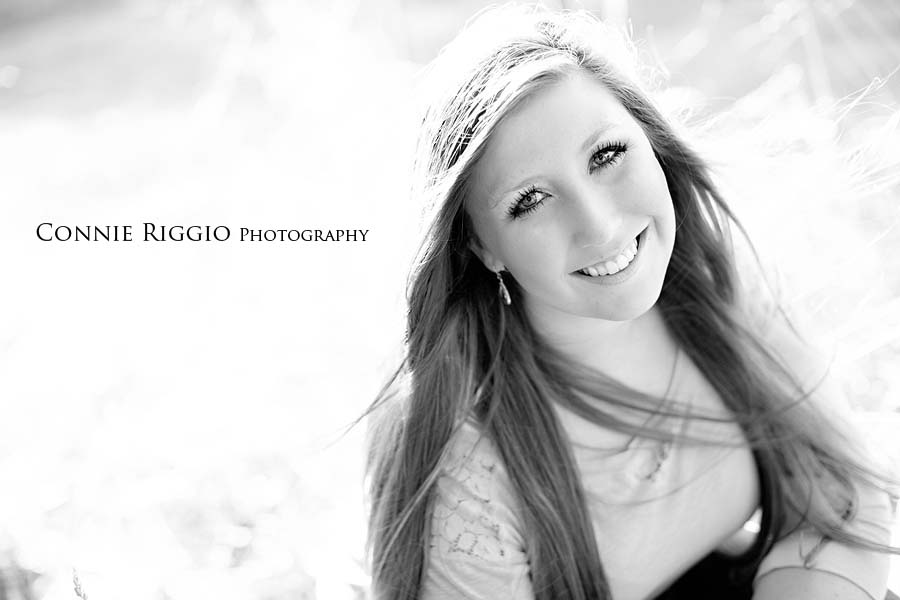 She plays soccer, skis and sings and plans on attending a 4 year college when she graduates.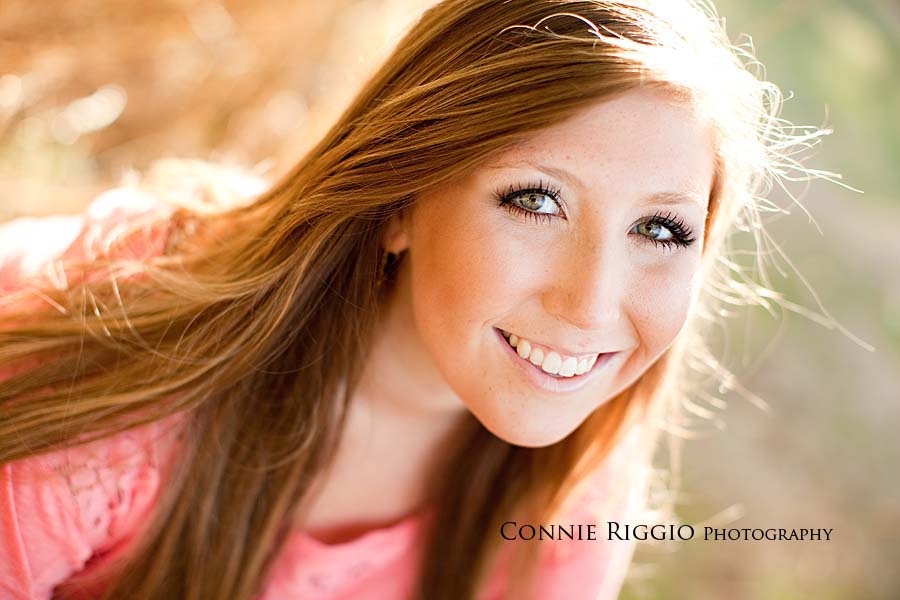 One of my favorites.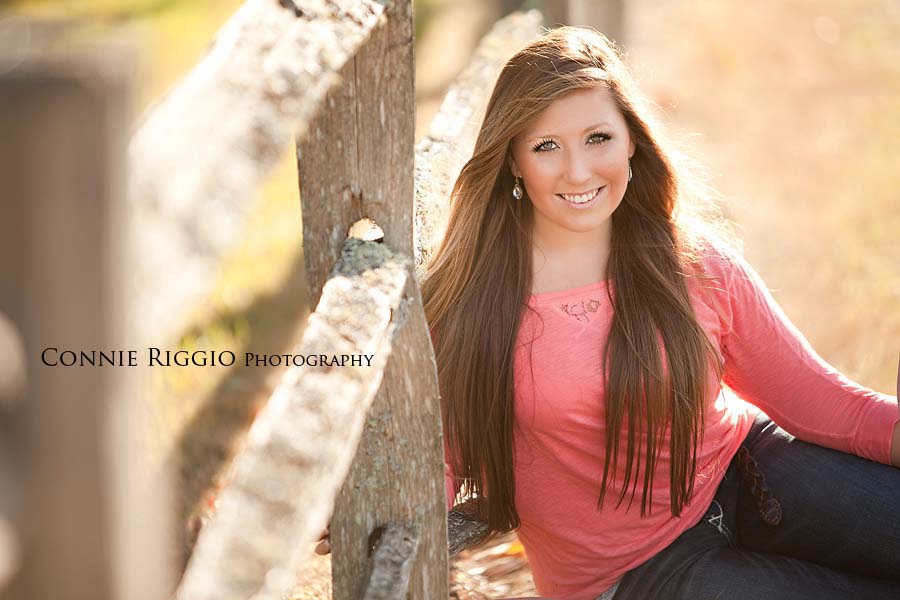 We had such beautiful weather to work with and just a touch of wind now and then… perfect!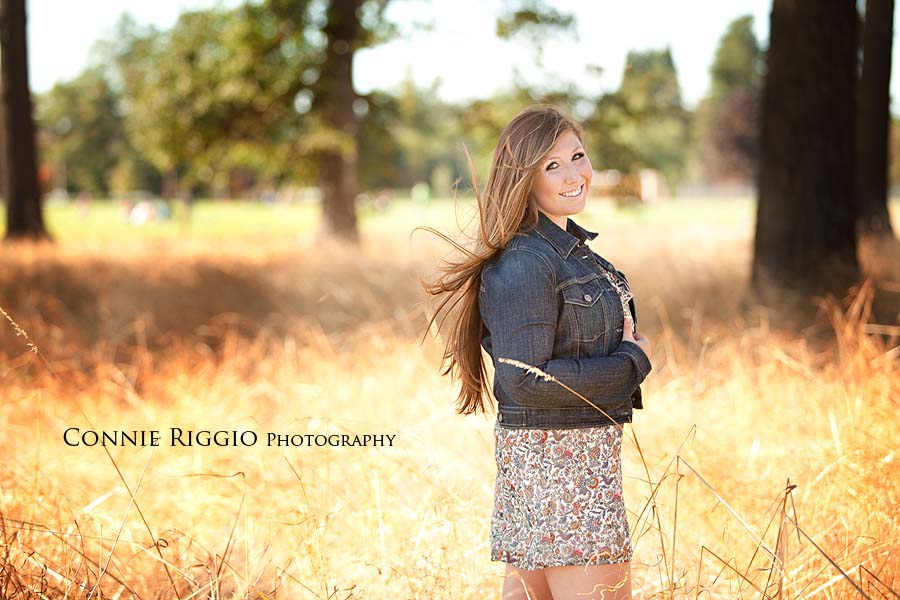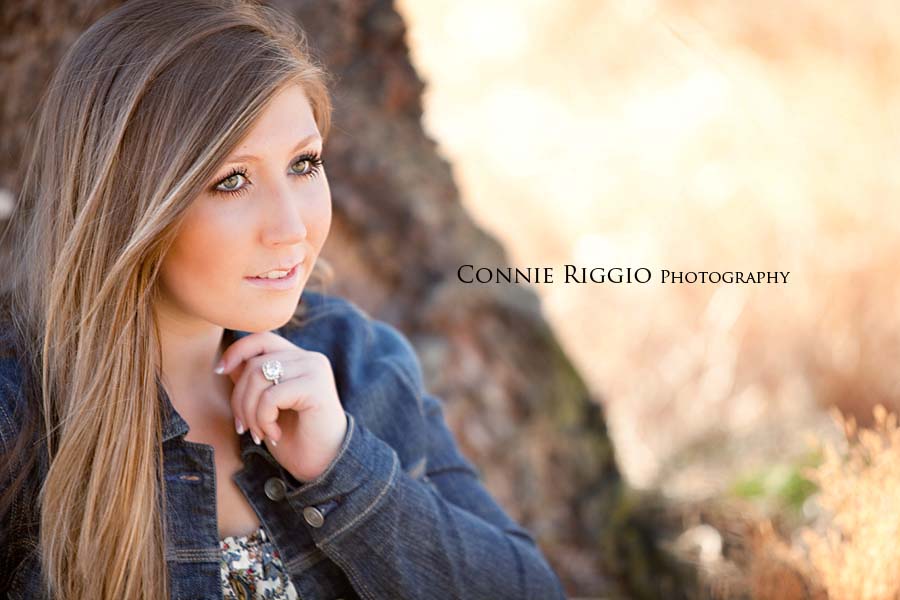 I love Lauren's classic look pics so much I had to do 2 of them!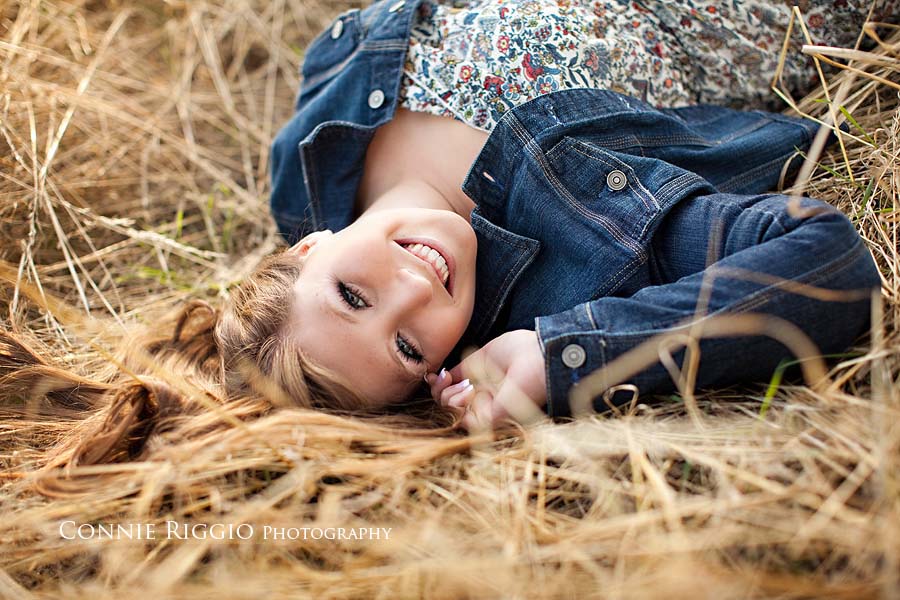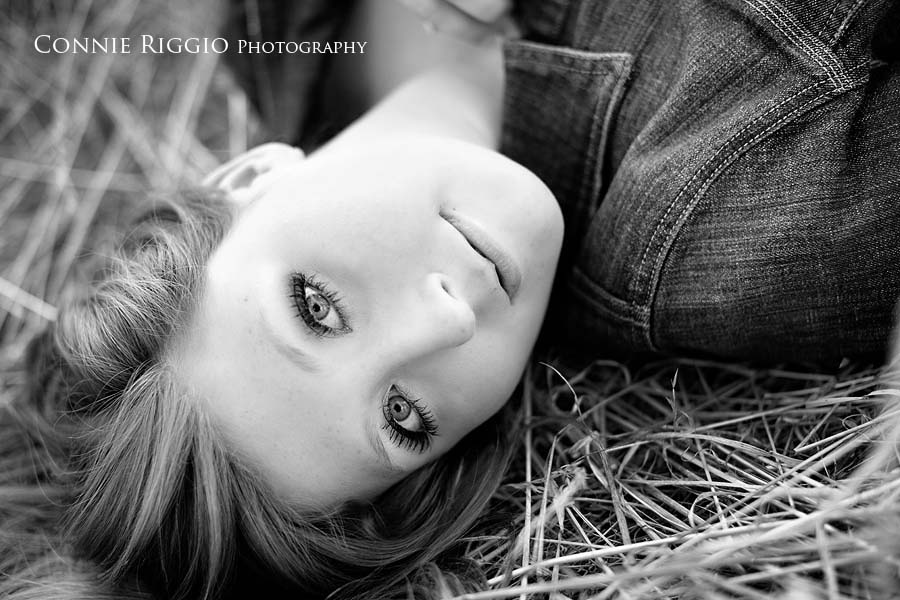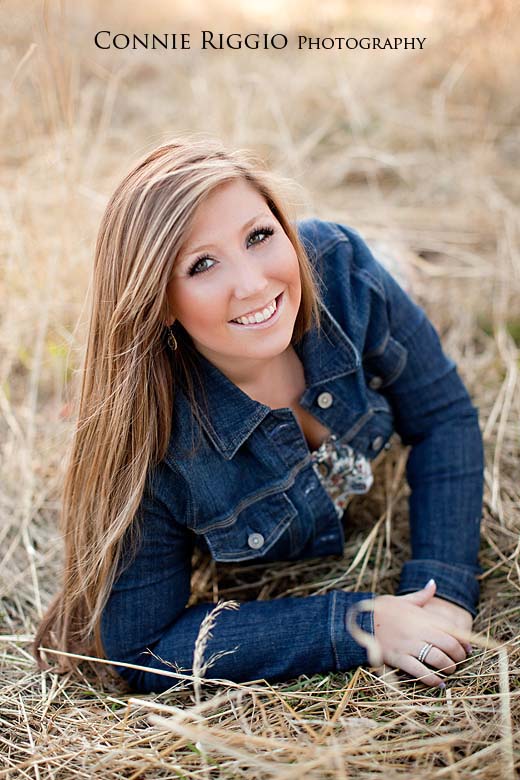 I really LOVE this one too!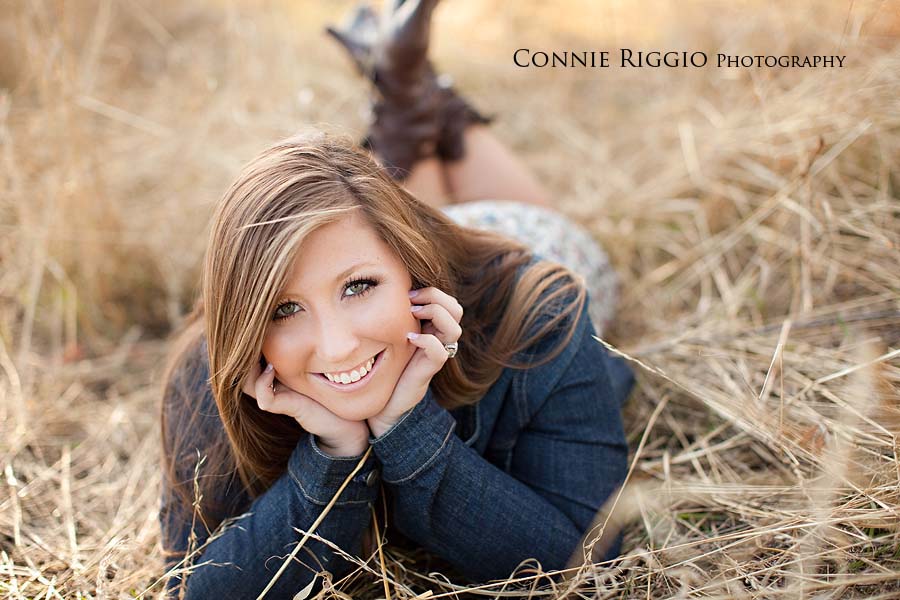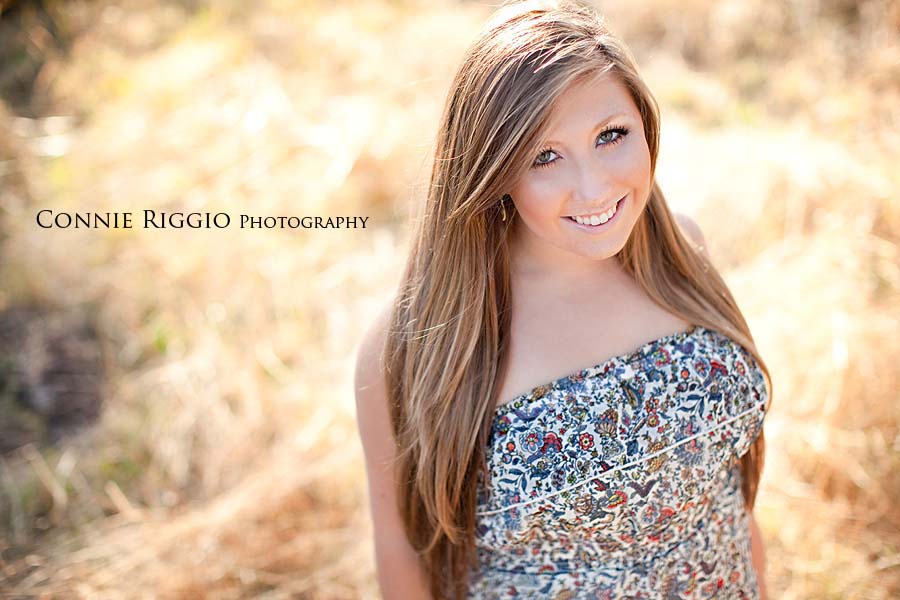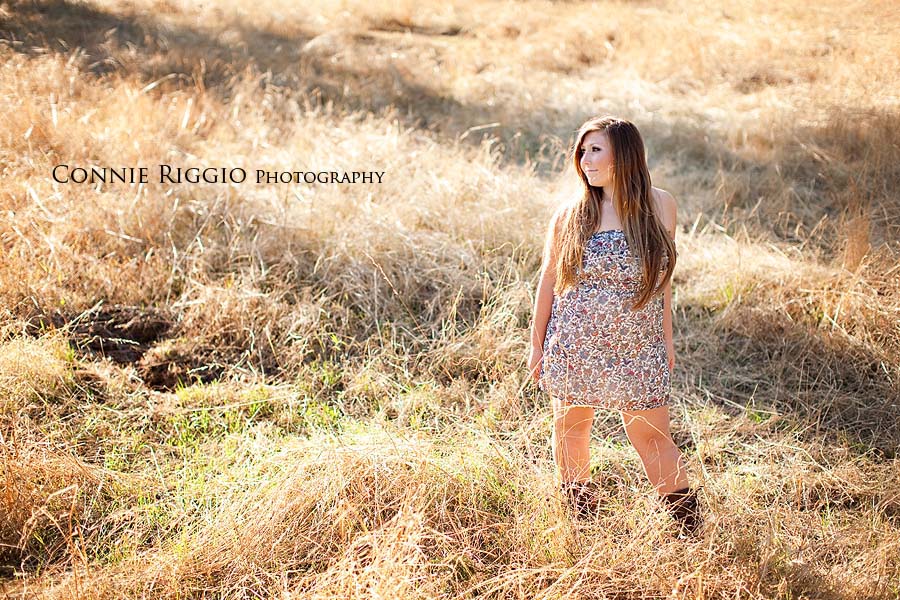 We decided to head to downtown Steilacoom next.  The General Store building there still bares the name of Lauren's great grandma on the side.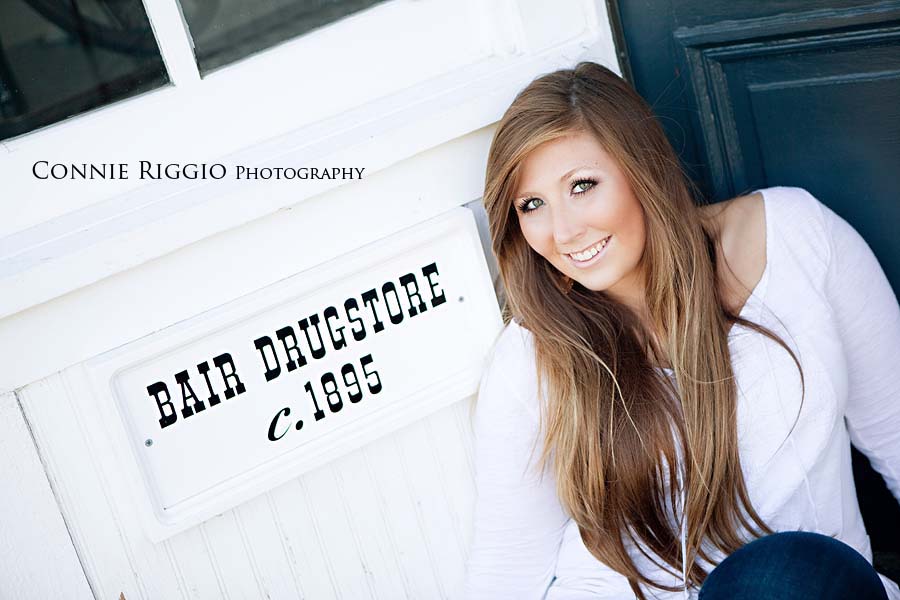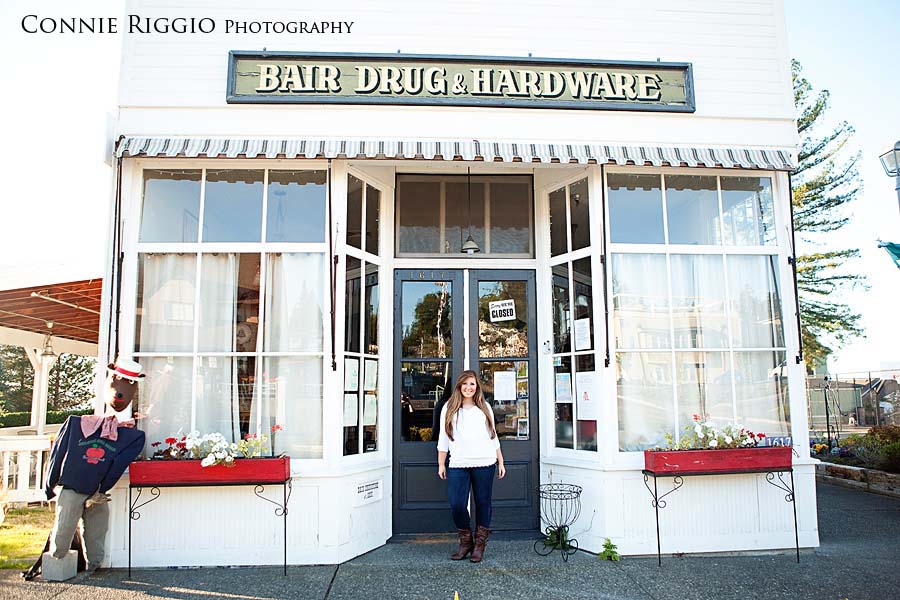 Lauren also lives on a very special piece of property passed down to her family.  The house is gorgeous and the surrounding property simply beautiful.  We stopped to take just a few pictures before heading to Chambers Bay.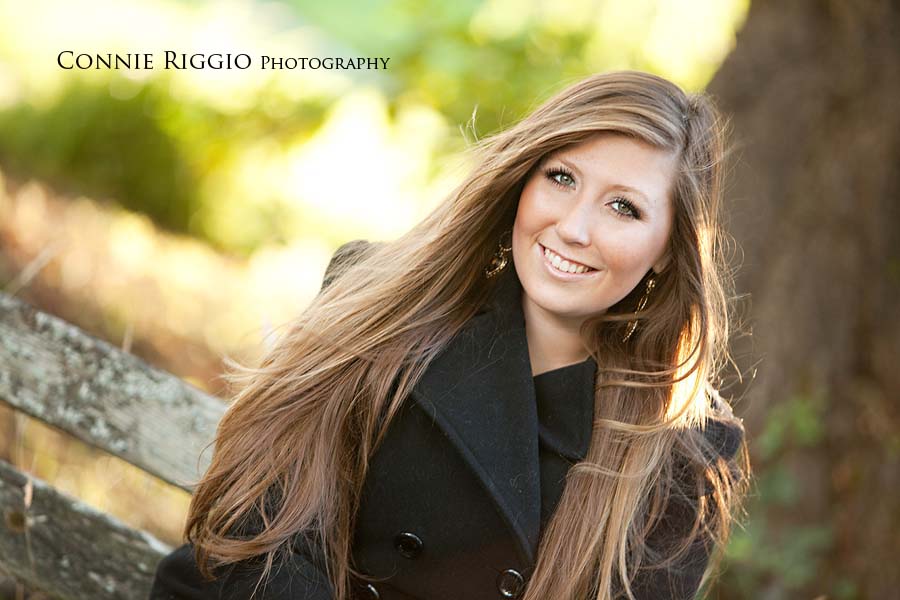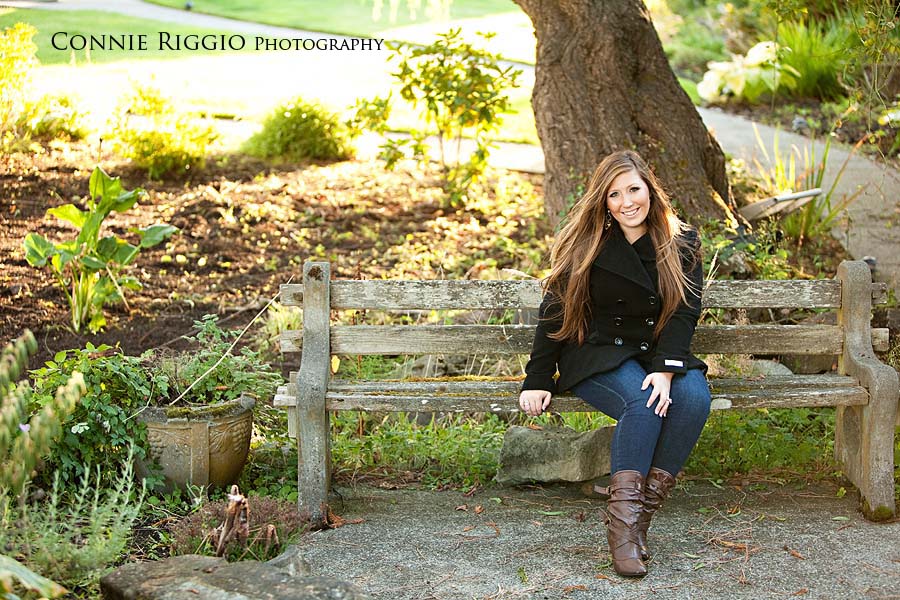 She has 2 dogs, but this one was the cooperative one

.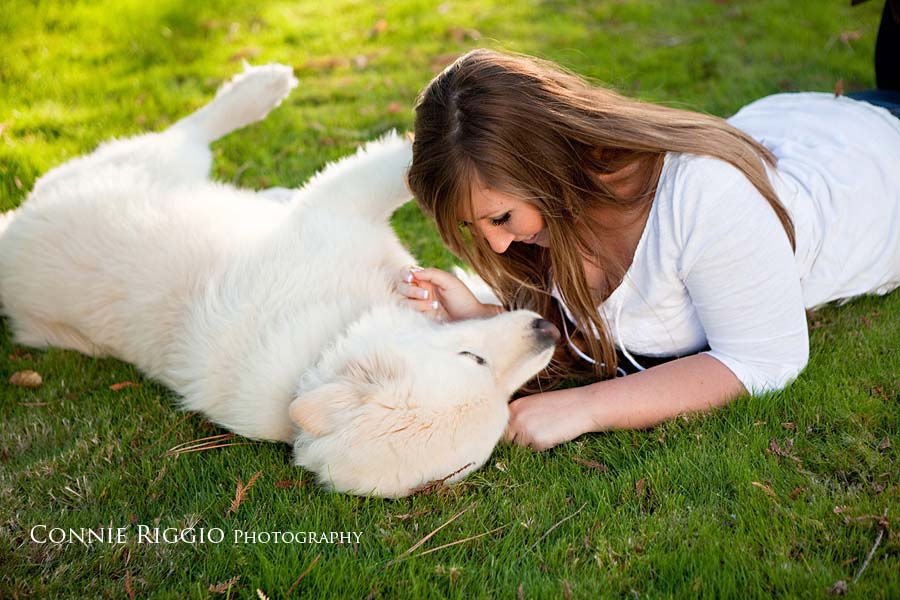 Chambers always has such amazing light.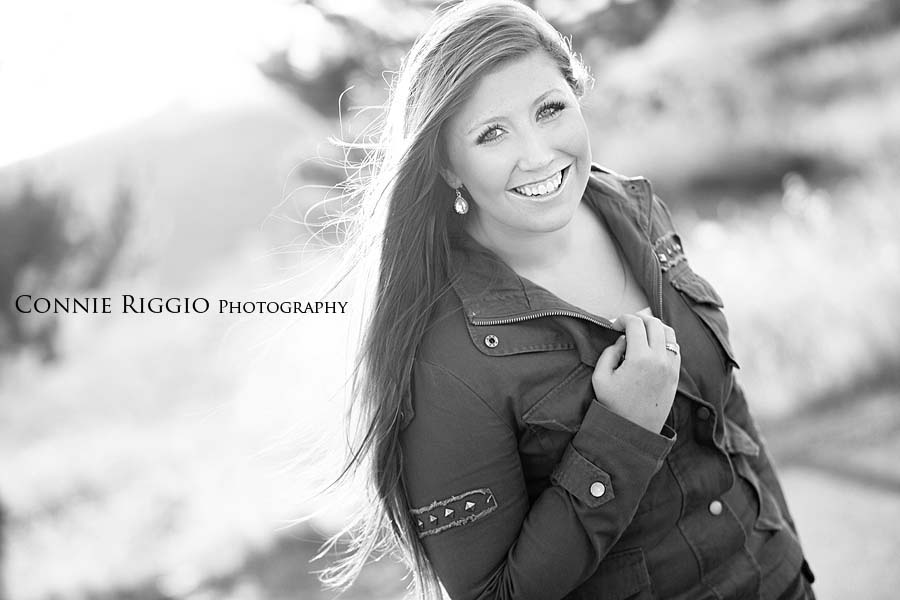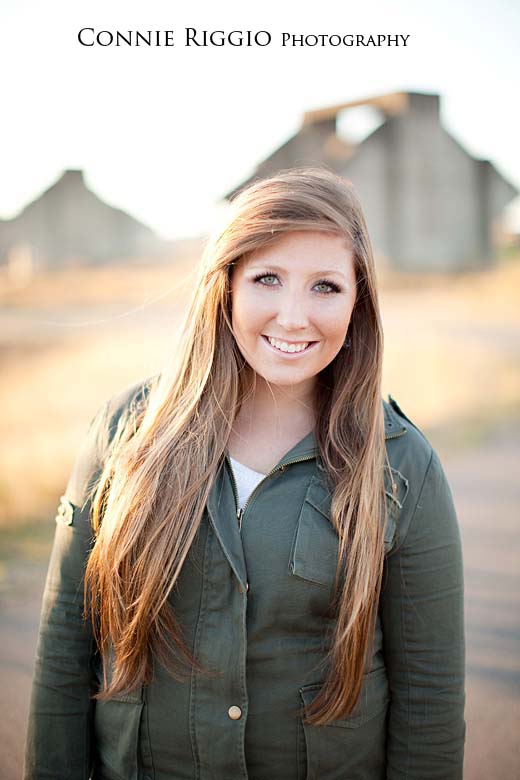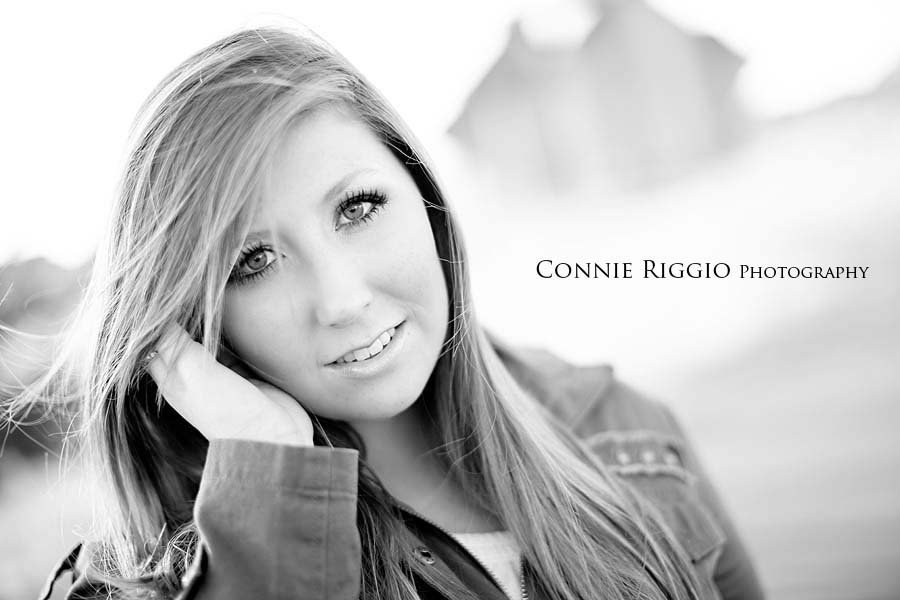 I'm never disappointed!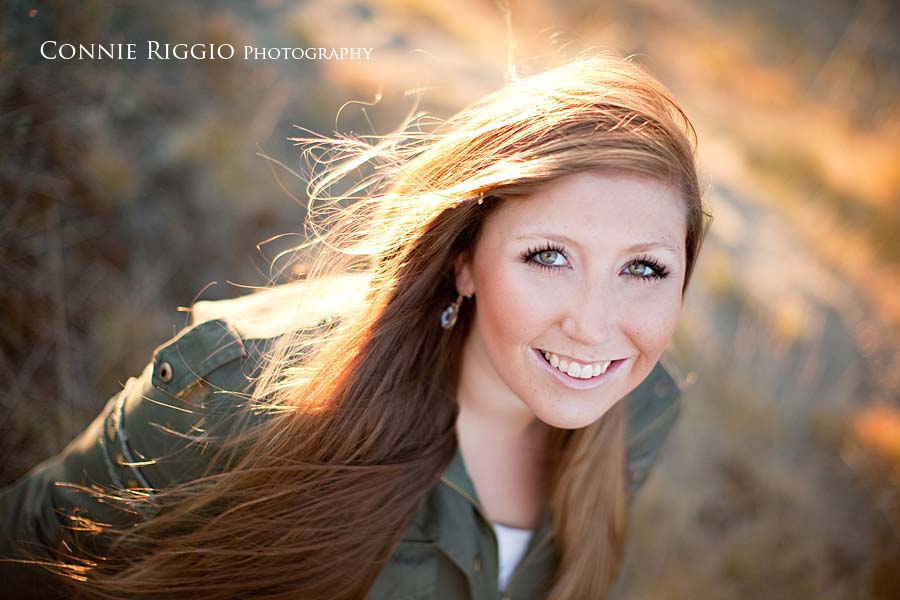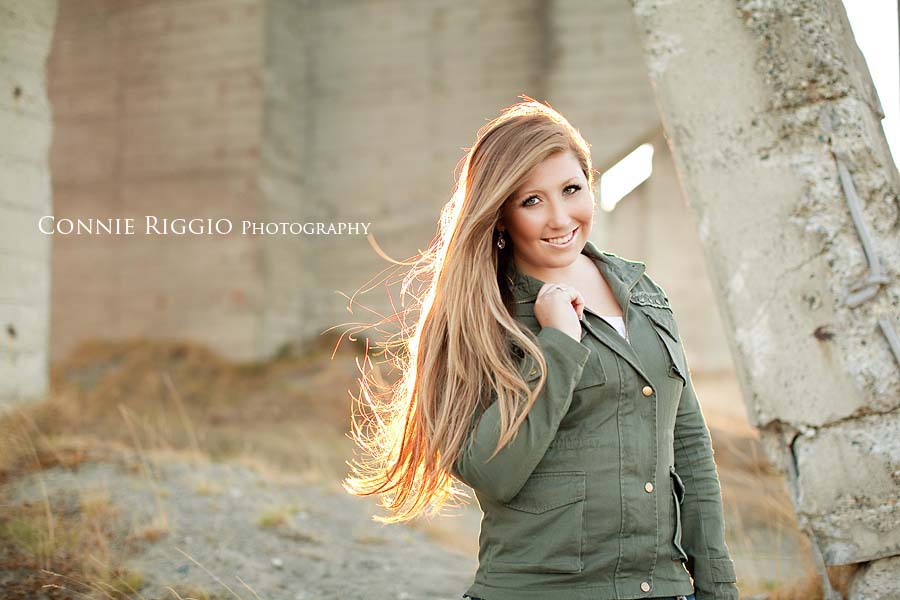 Thanks for a great shoot Lauren!