Lauren is a 2012 Gig Harbor senior.  I was excited when she said she wanted to go to the Lakewald Gardens. I hadn't been there in a long time and it just so happens I have been working in the yard a lot lately and they were getting their blue poppies in

.  They are known for them and I can't wait to see their bloom in my yard now!  Lauren's mom and got started on shopping before we even got started on the shoot

.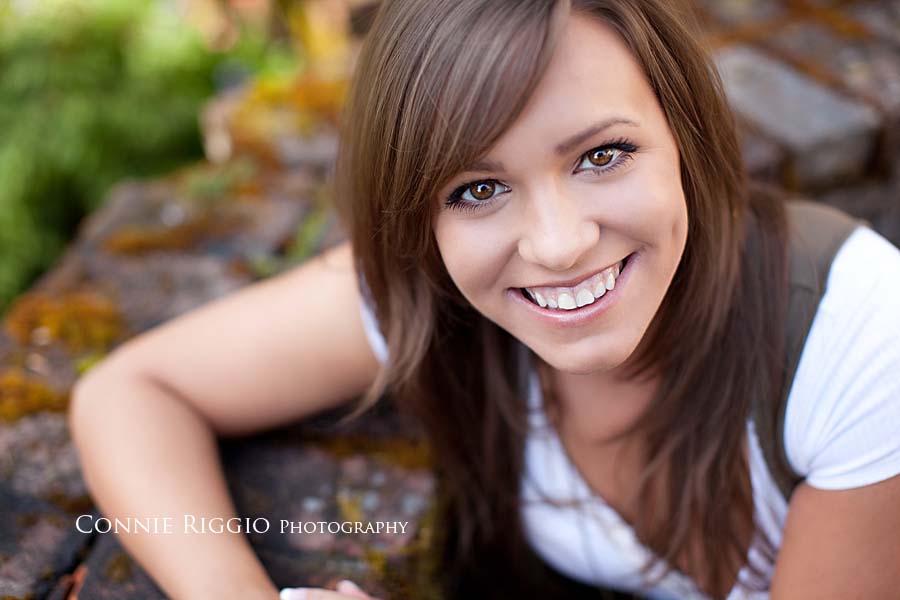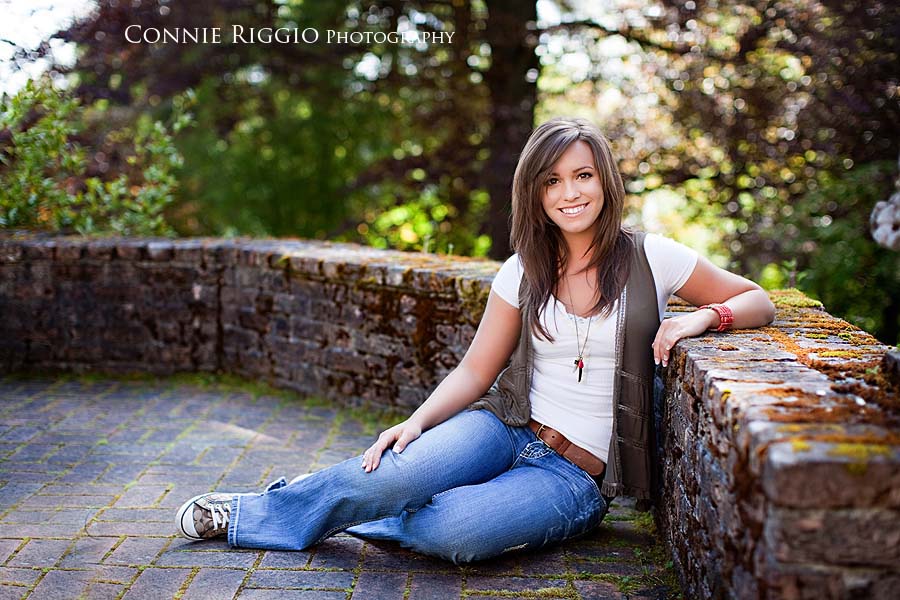 The classic pose with such beautiful light!  I usually do shoots just hours before sunset, but since this location closes early, we had to meet up in the afternoon, but that didn't stop us from getting beautiful images of Lauren!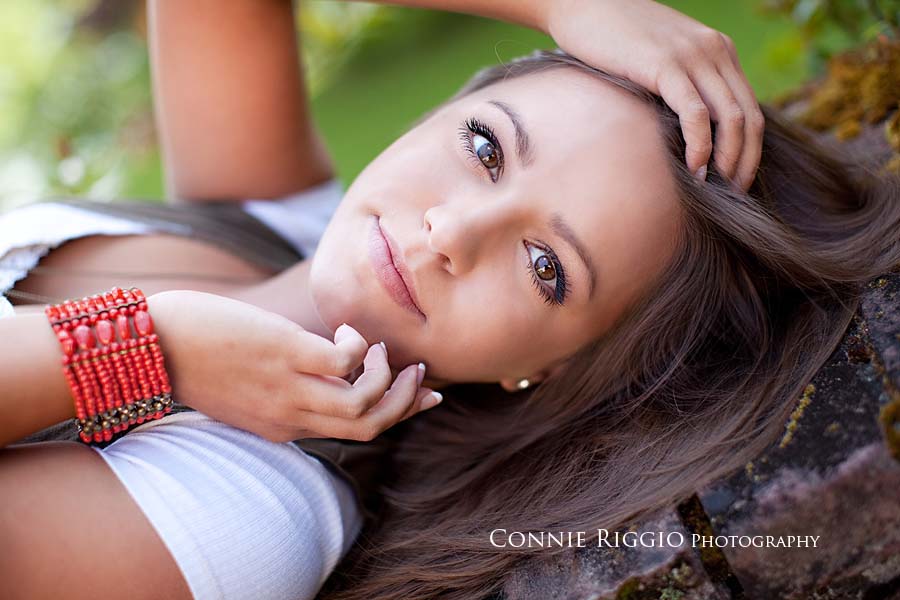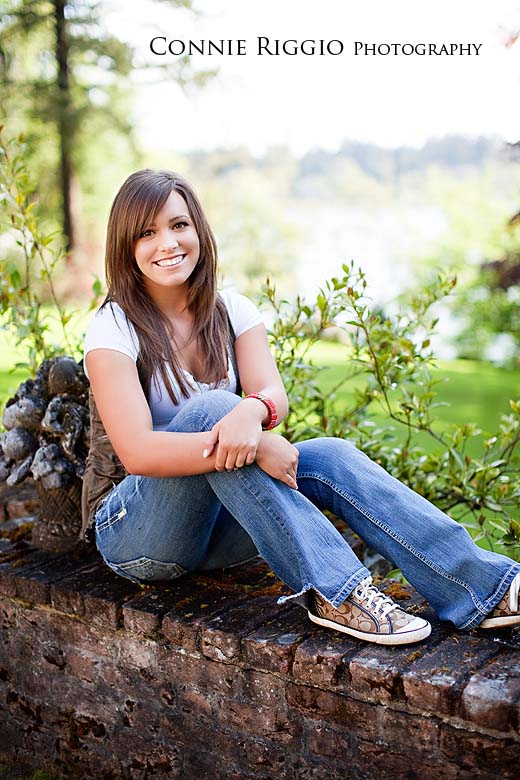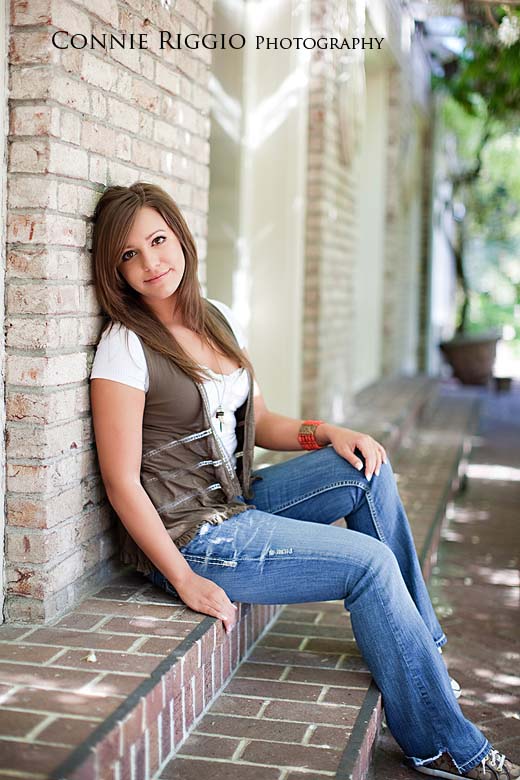 Lauren has such a great smile.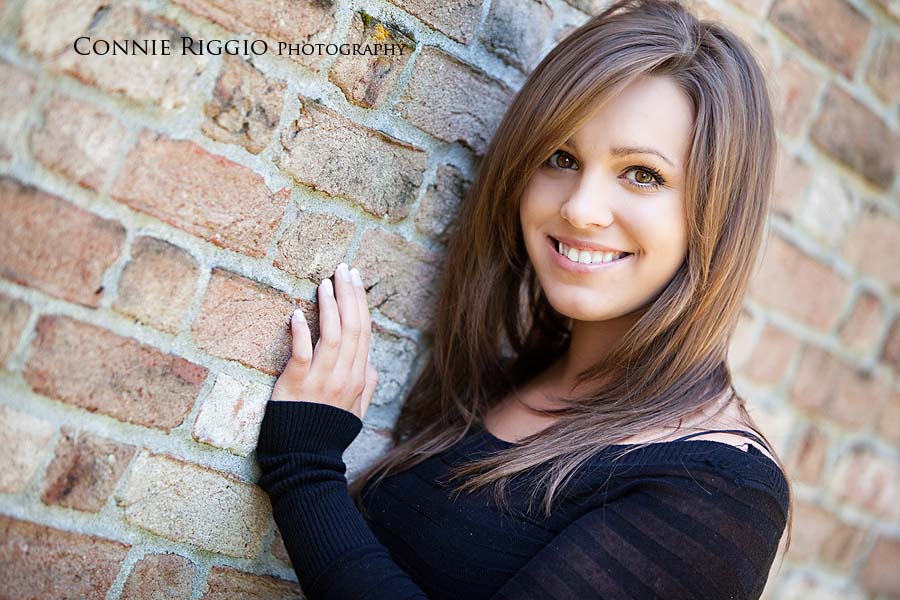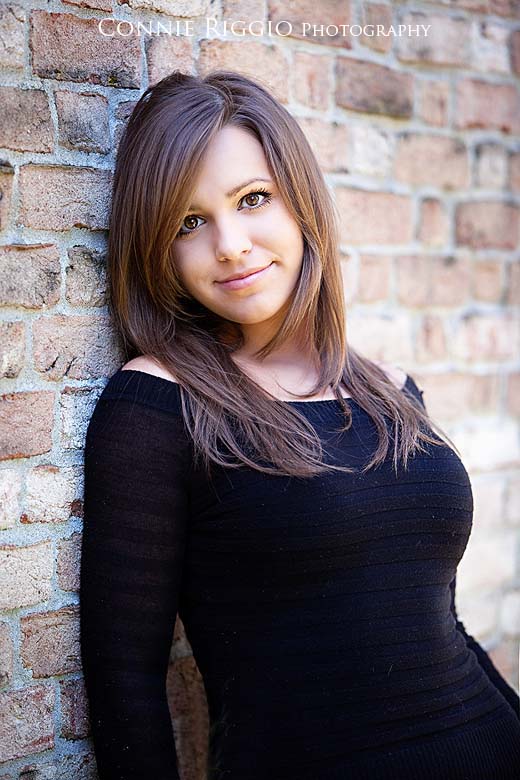 I love the peacefulness of going to locations like this.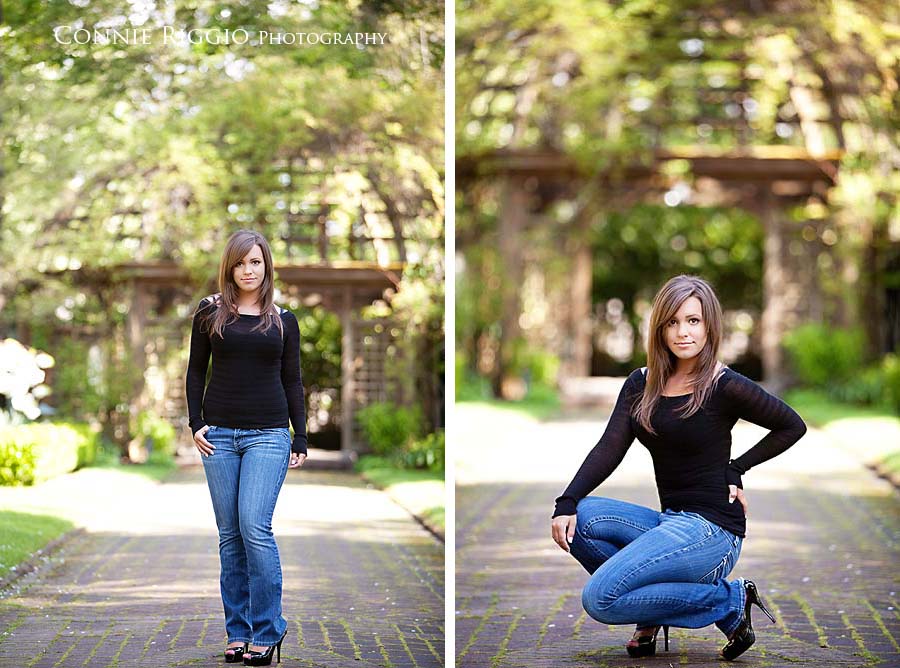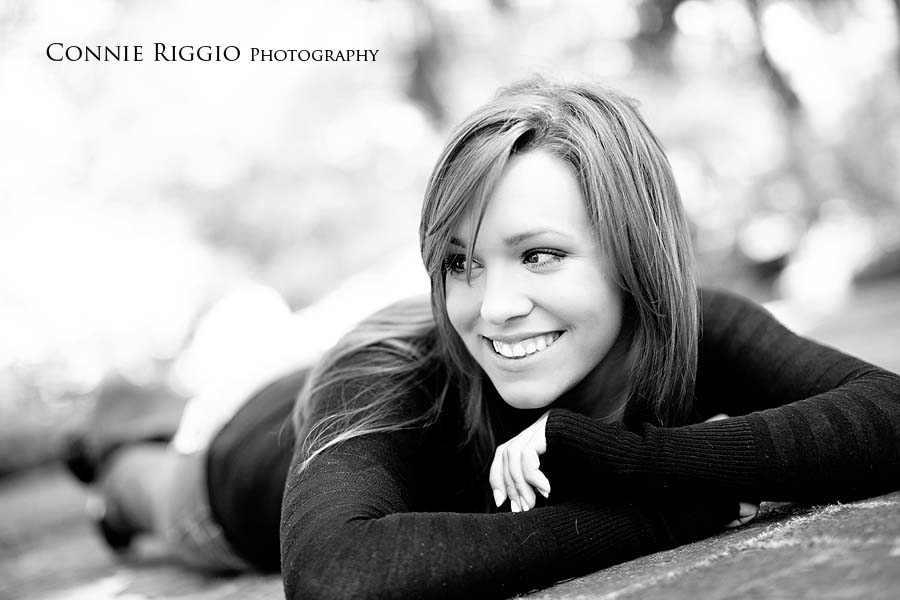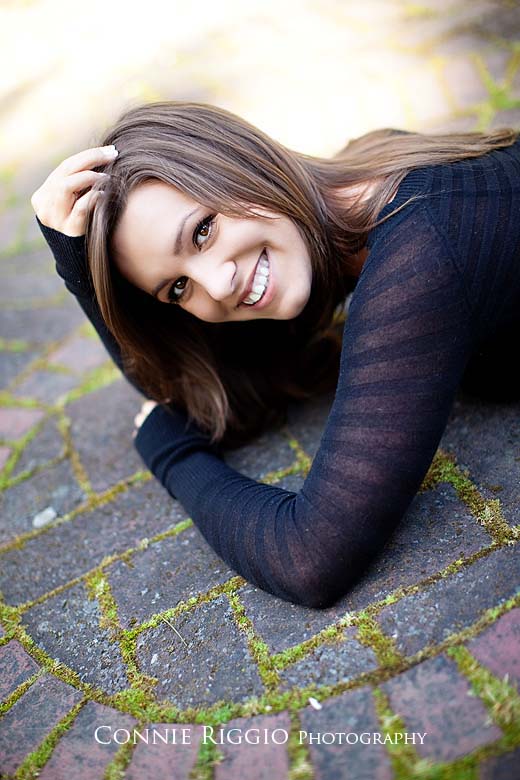 This is one of Lauren's favorites.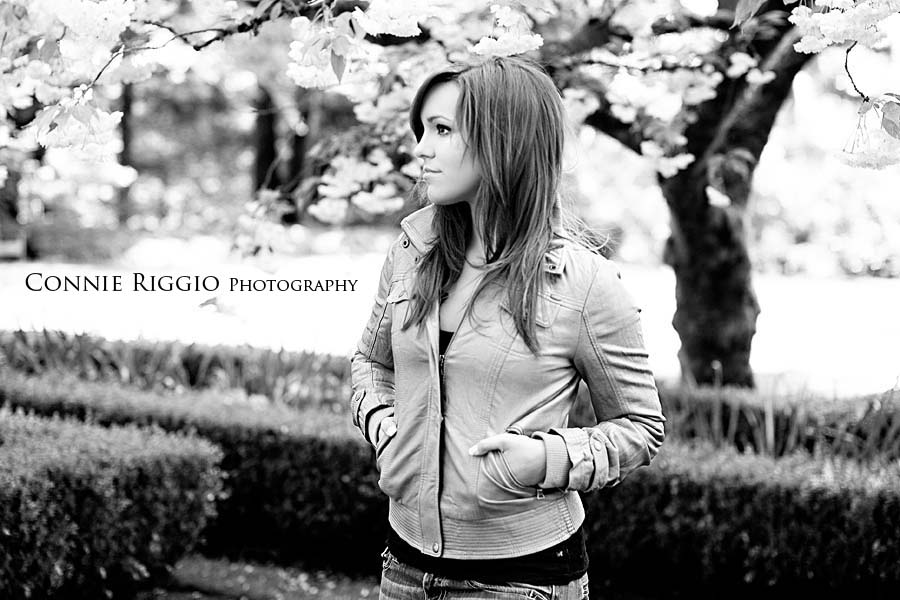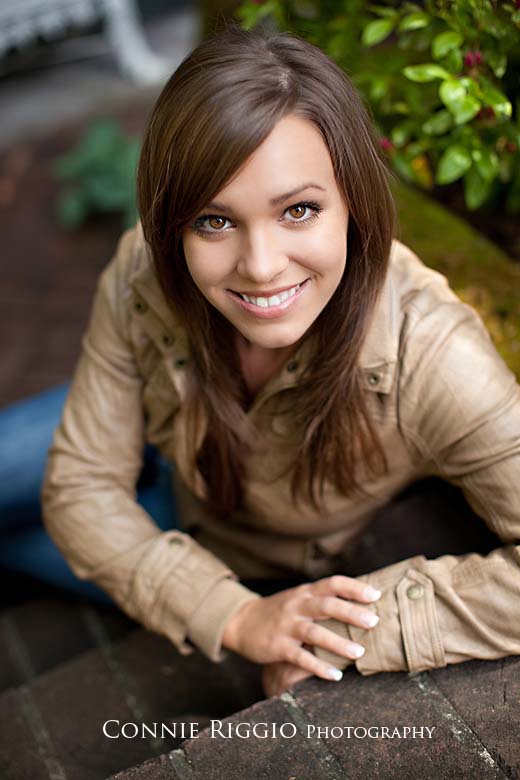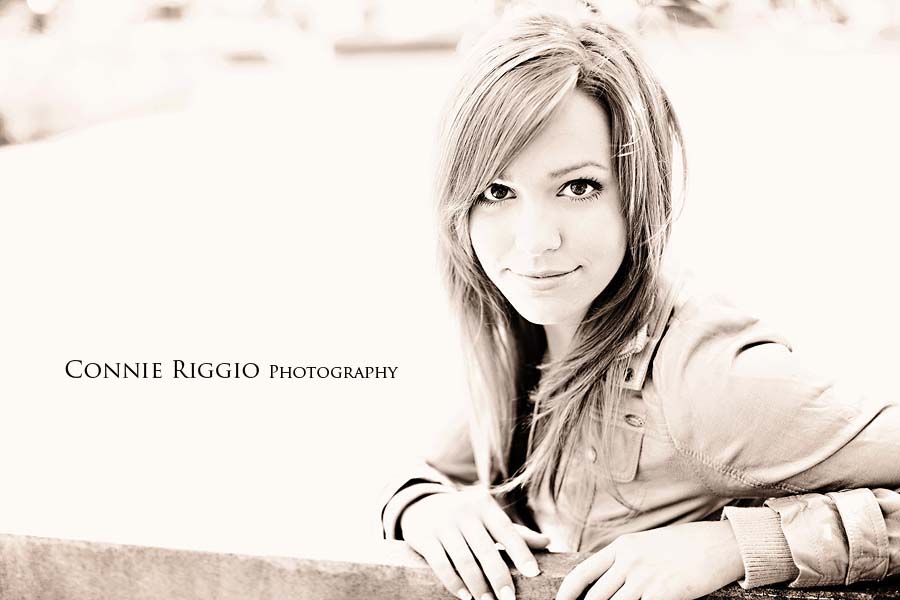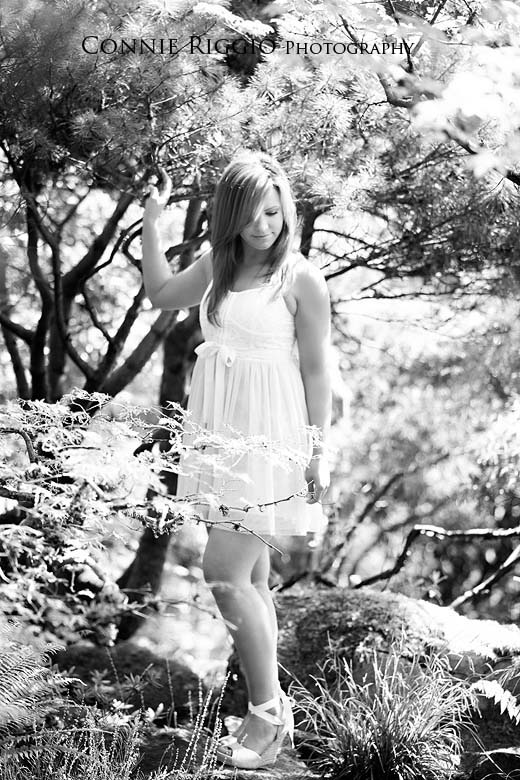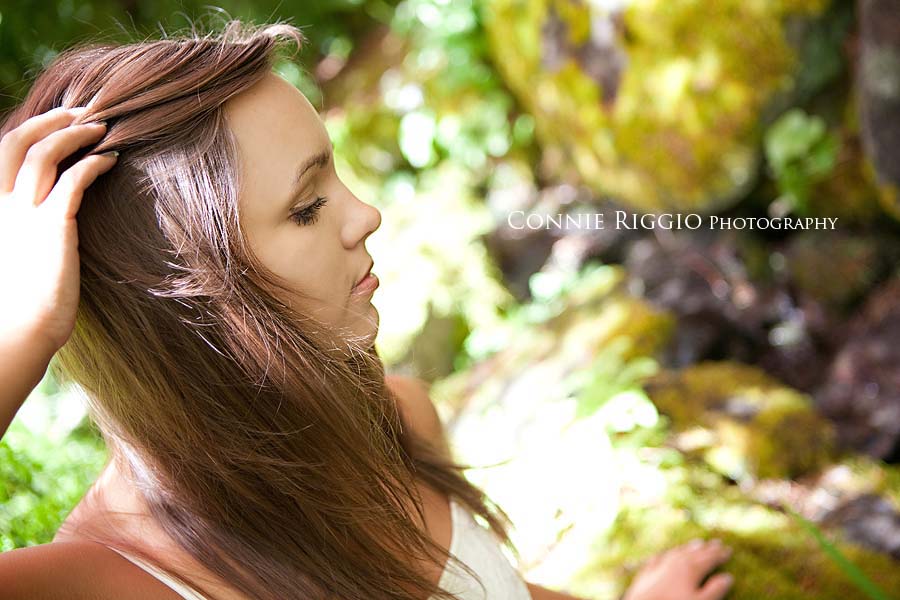 I always love a good reflection image.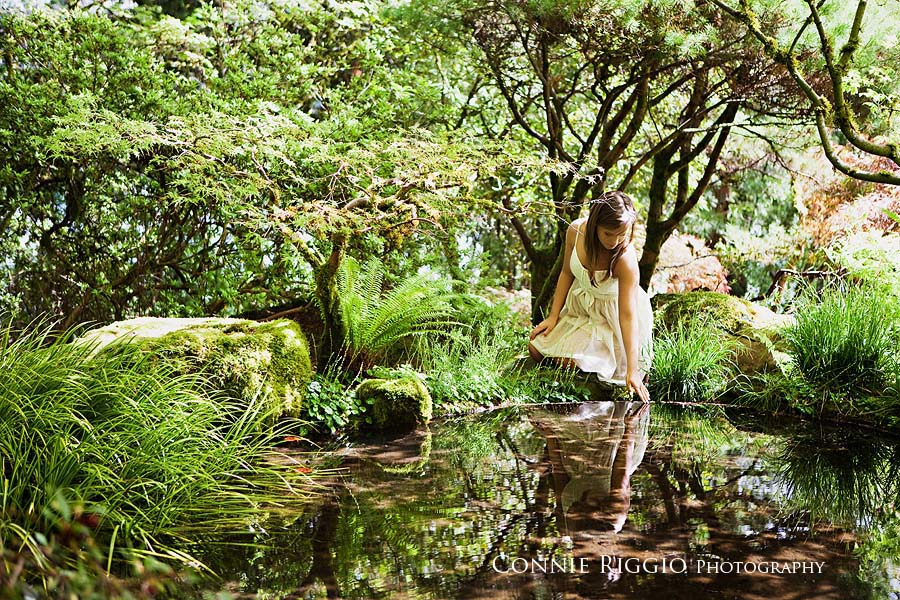 Lauren, you are adorable!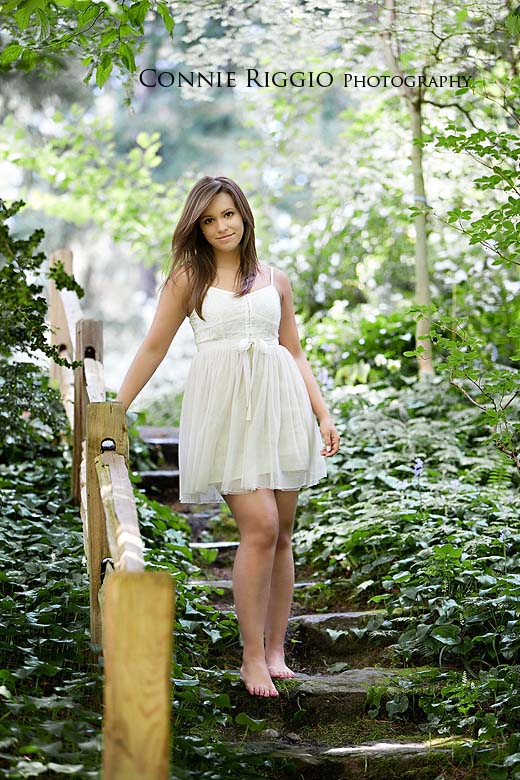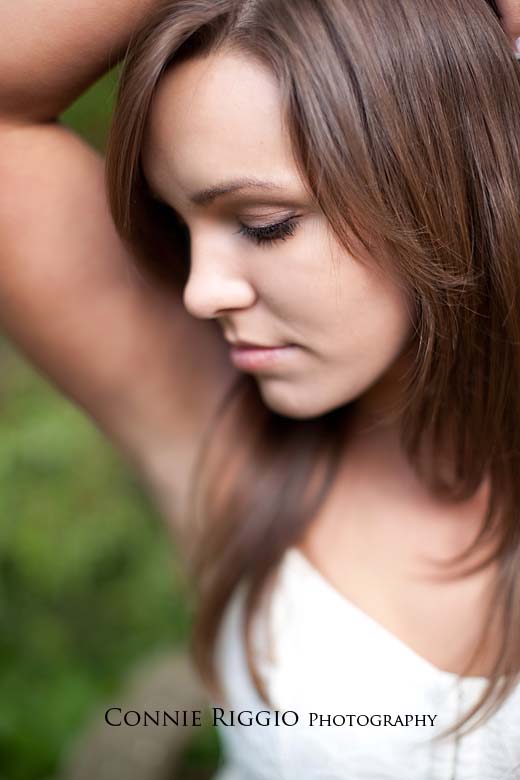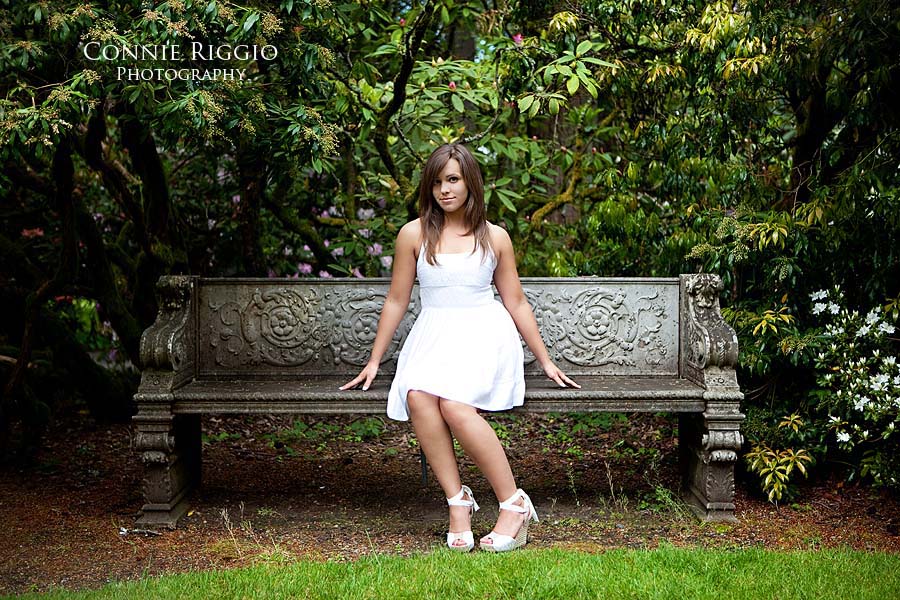 Just i little dip in the reflection pool.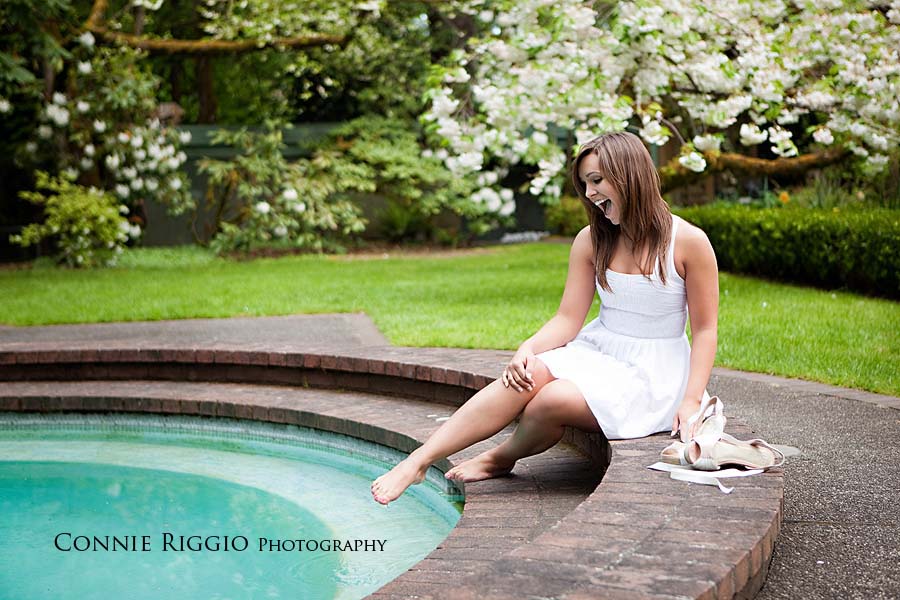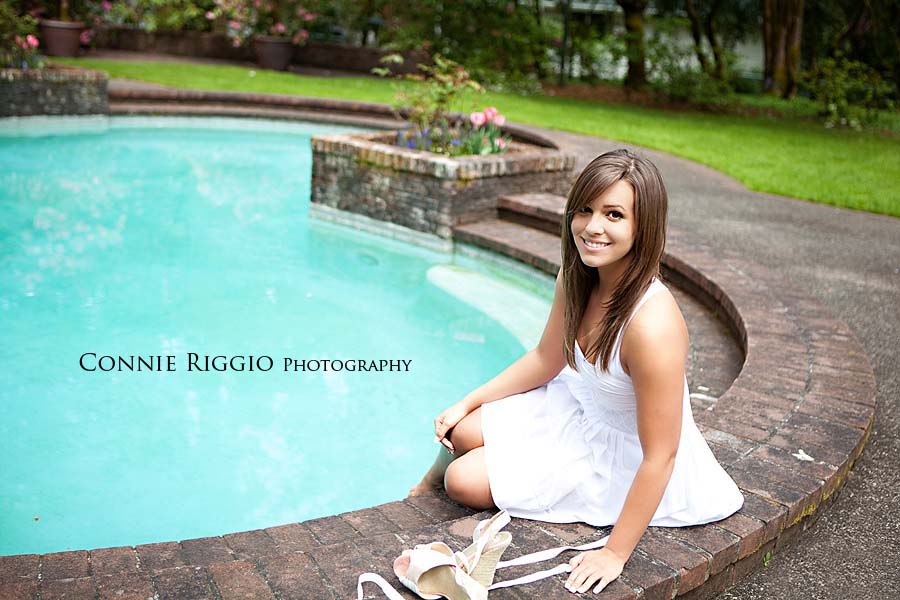 Every season is beautiful here, but spring has to be my favorite.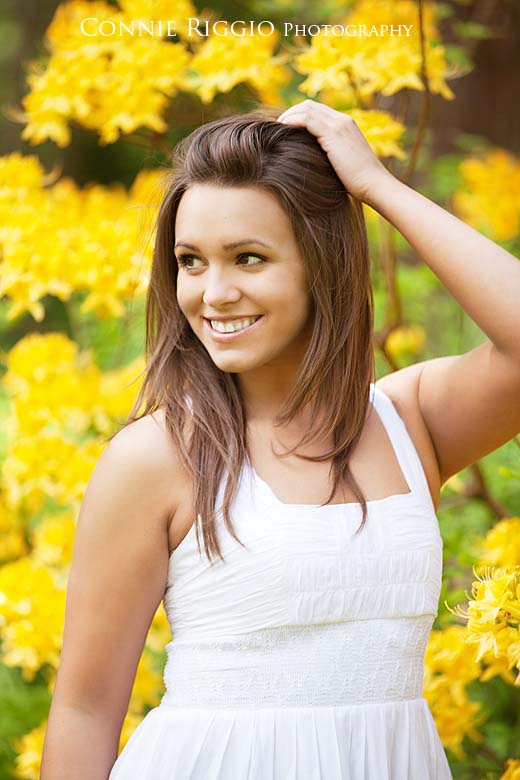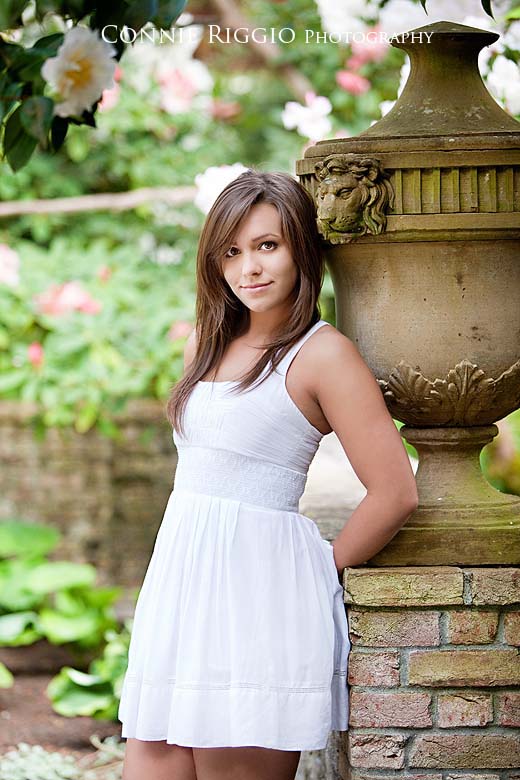 Love this.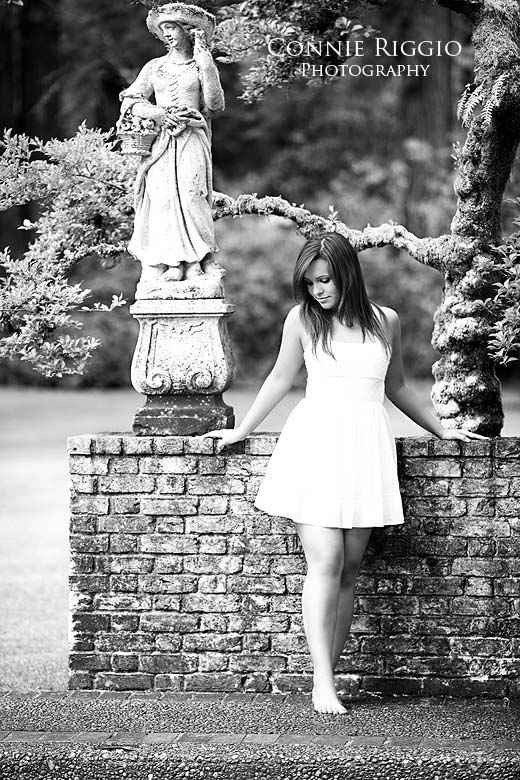 Thank you Lauren for a wonderful time!  Congratulations!  Hugs!