Kolton is a 2012 Bellarmine Prep senior.  I had the pleasure of taking his sister's senior pictures a few years ago and now it was Kolton's turn

.  I love seeing my past clients again and always look forward to the shoots.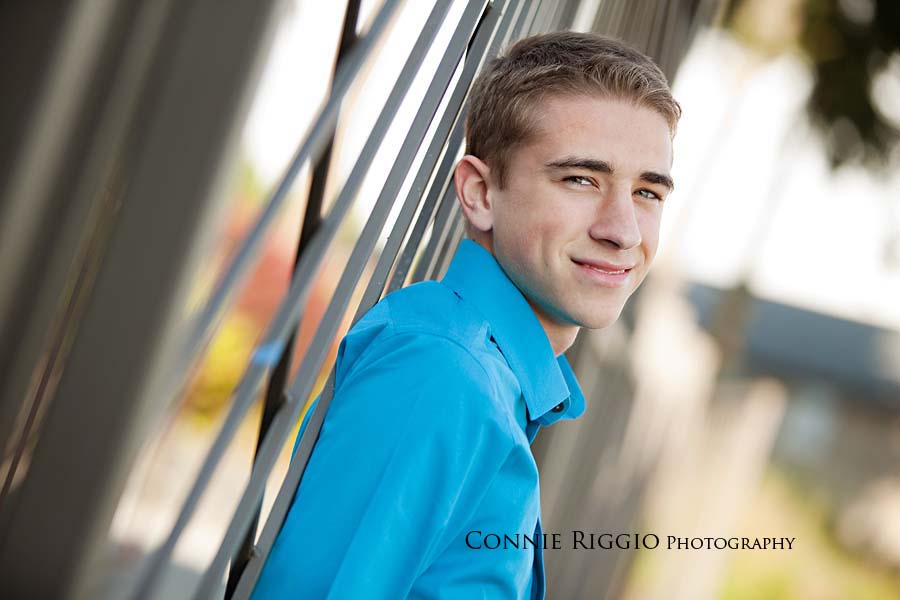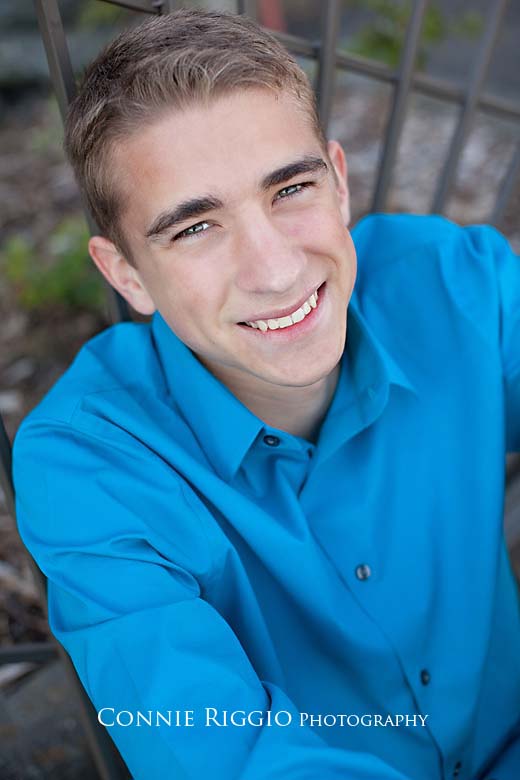 Kolton wanted some of his shoot at Bellarmine, so we stopped there first.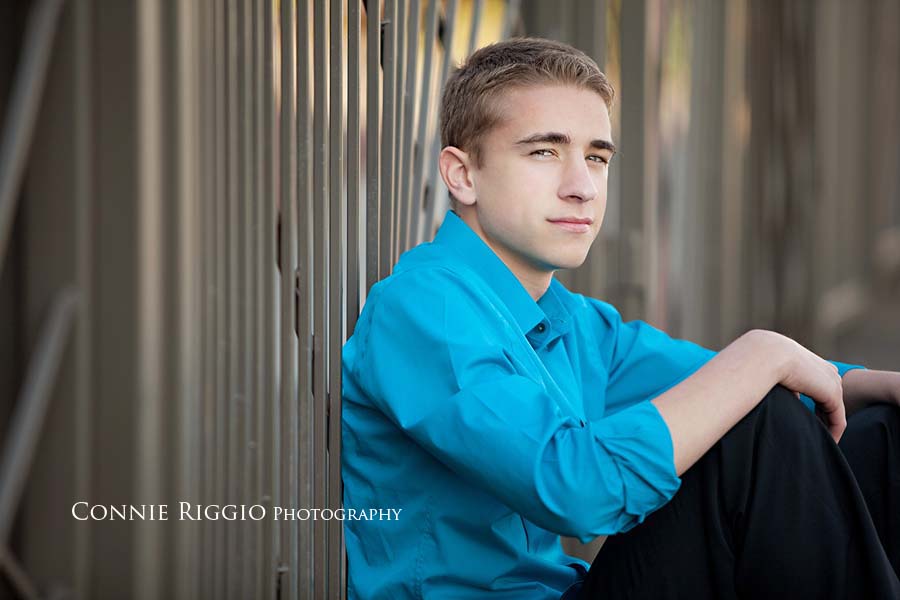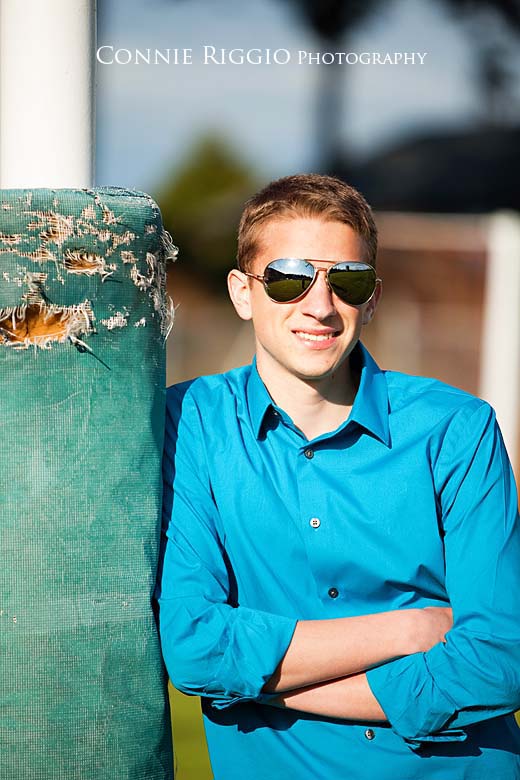 Love this one.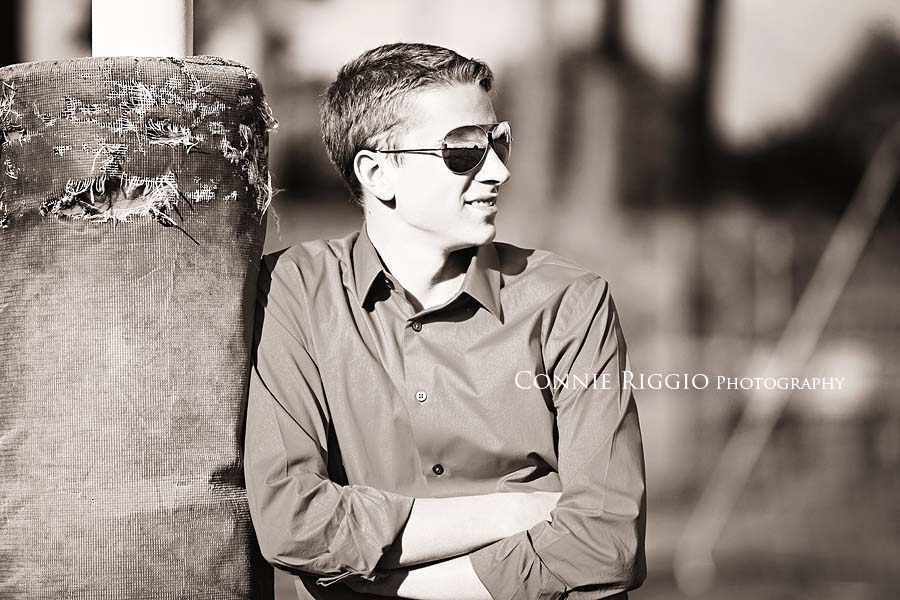 Next on his request… the graffiti garages.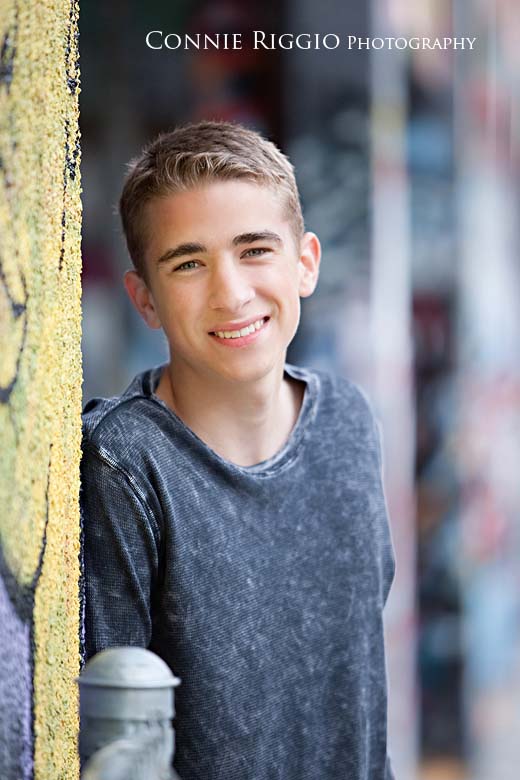 Kolton loves his music!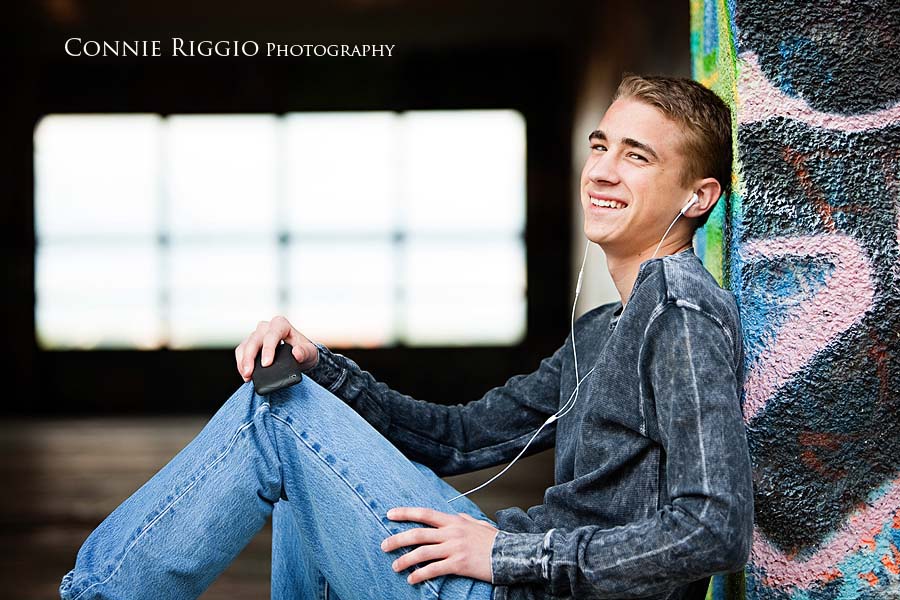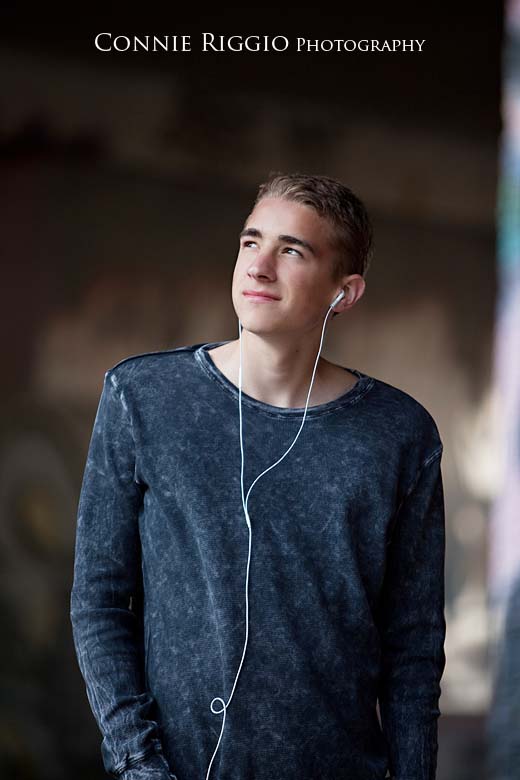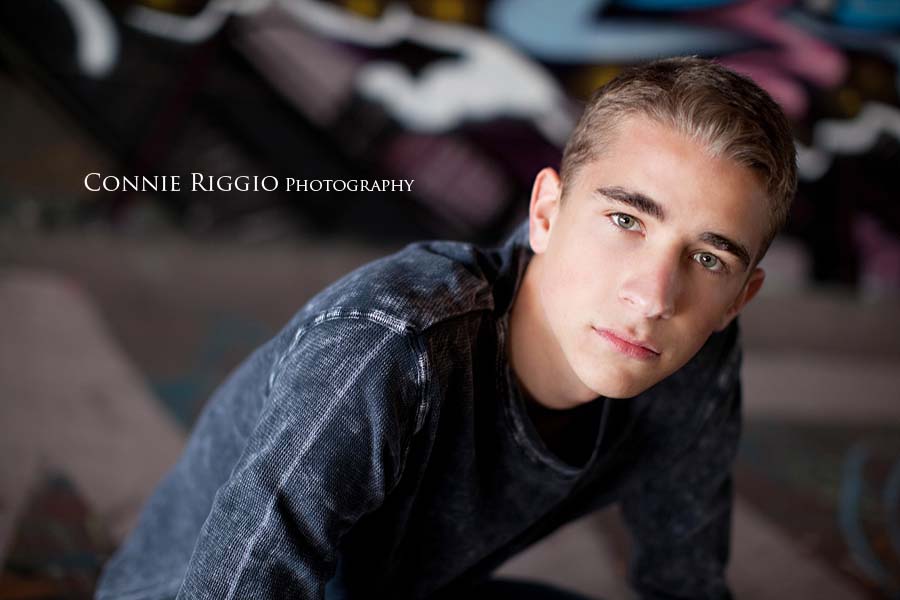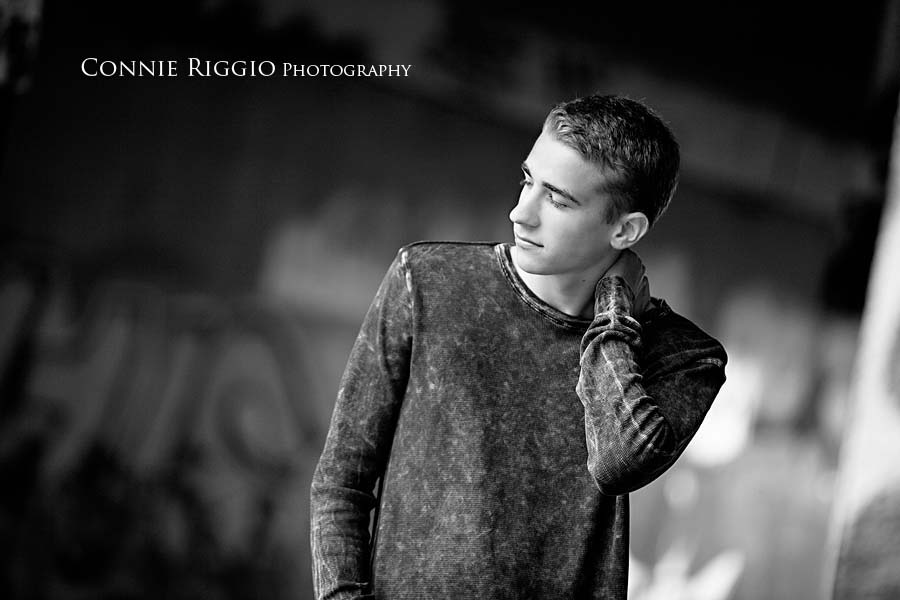 He's a soccer player and I wanted to get a cool pic of him, instead of just the normal soccer shots.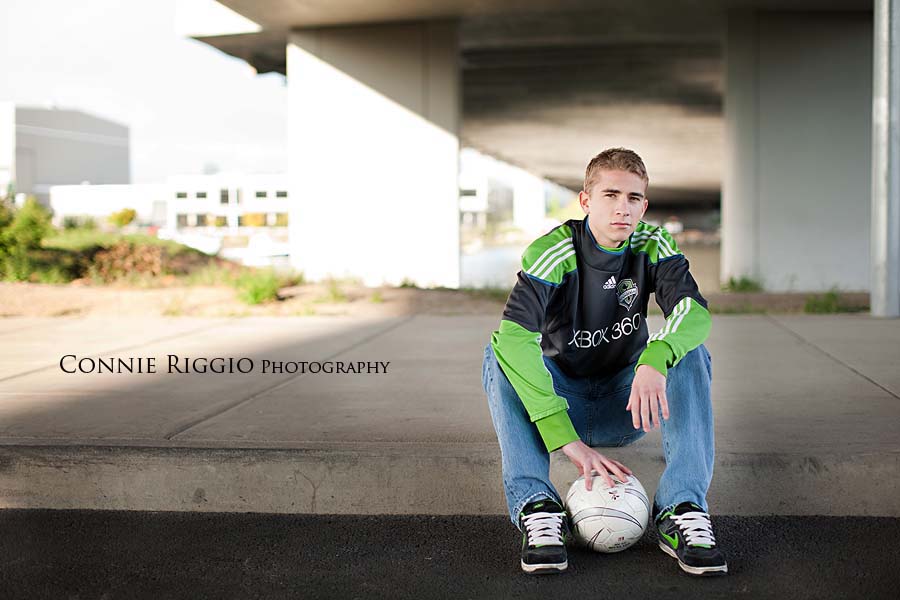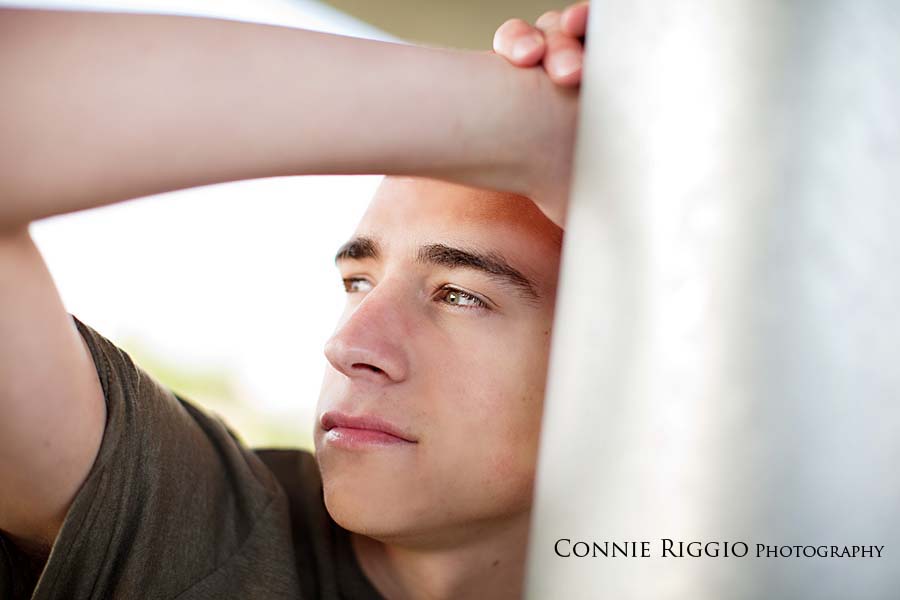 We found this great spot under an overpass.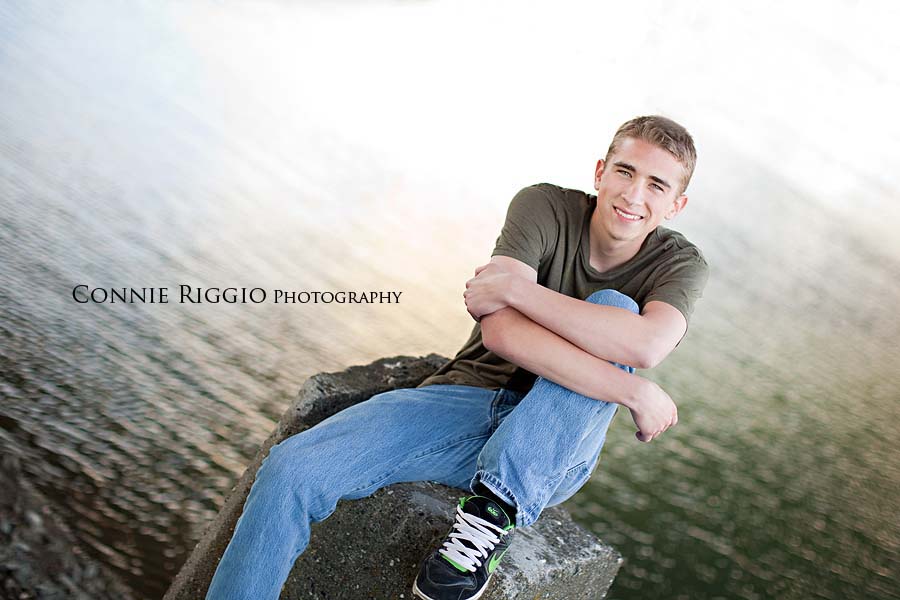 It's amazing how cool a spot can be in the camera… a spot you would drive by and never think twice about.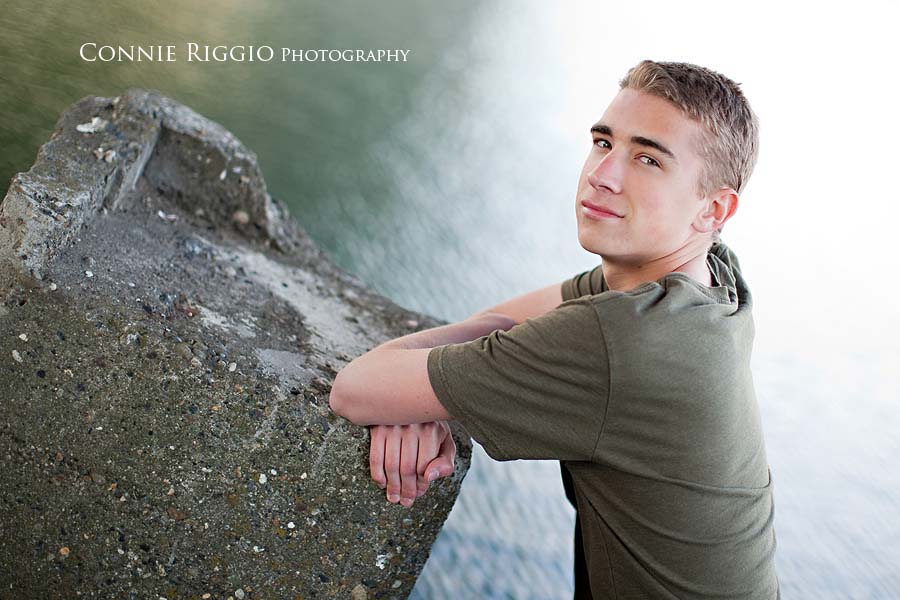 We found these great cans too and the shade help bring Kolton's eyes out.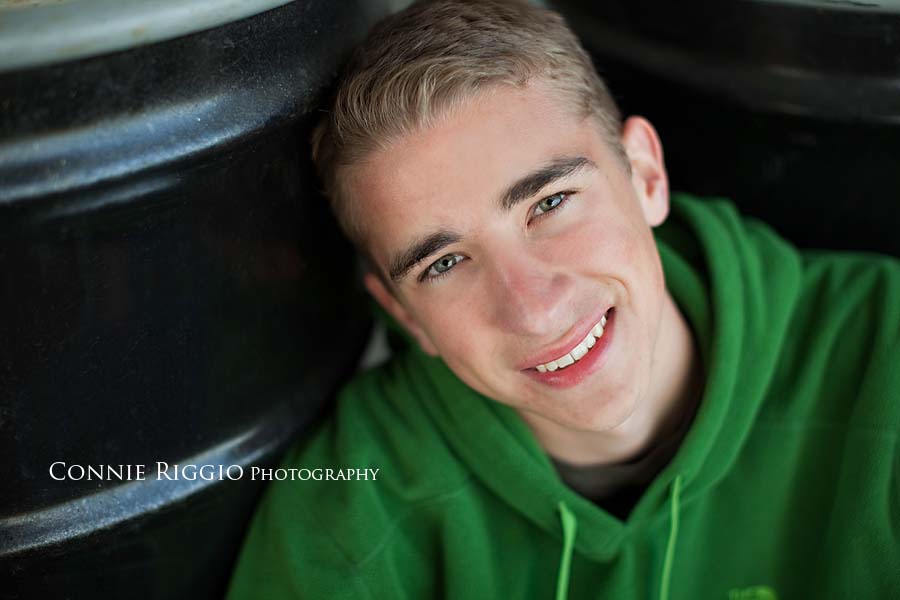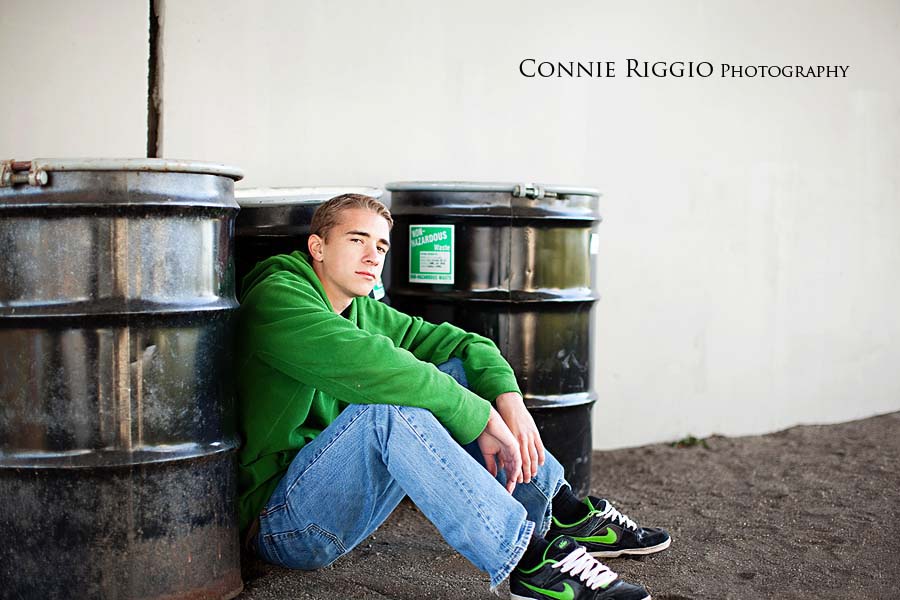 Kolton was a pleasure to capture and I love that my senior guys enjoy their sessions.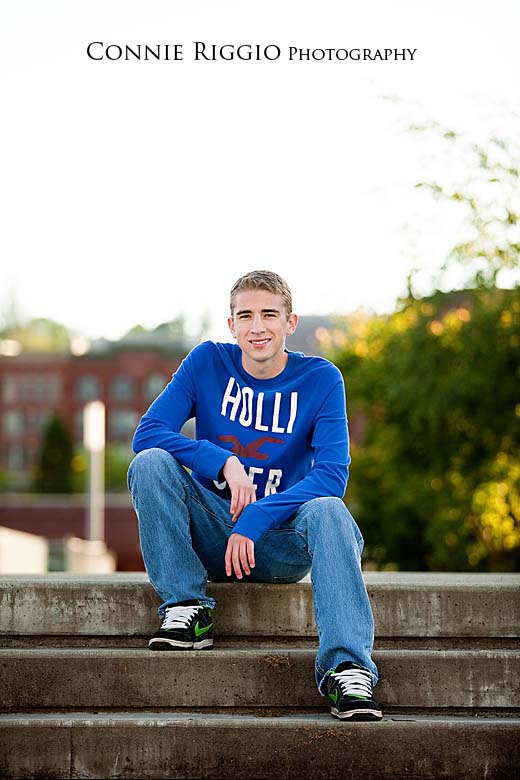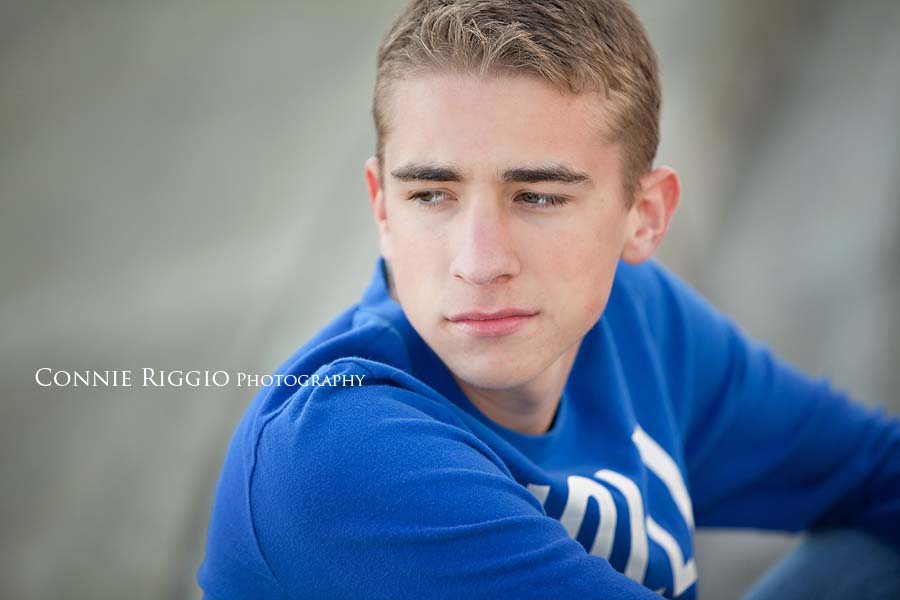 It's really a lot of fun and I think they get that once we get started.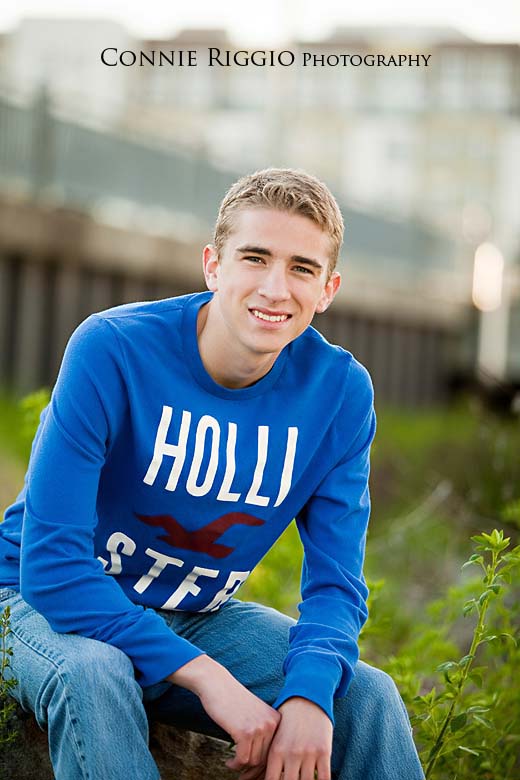 Thanks Kolton and I know you will have great success as you go off to college next year!