Yep, another beautiful 2011 Charles Wright Academy graduate.  Khoe decided to have her session after she graduated, instead of before.  Her senior year just got way too busy!  I'm sure all you seniors and parents of seniors can relate!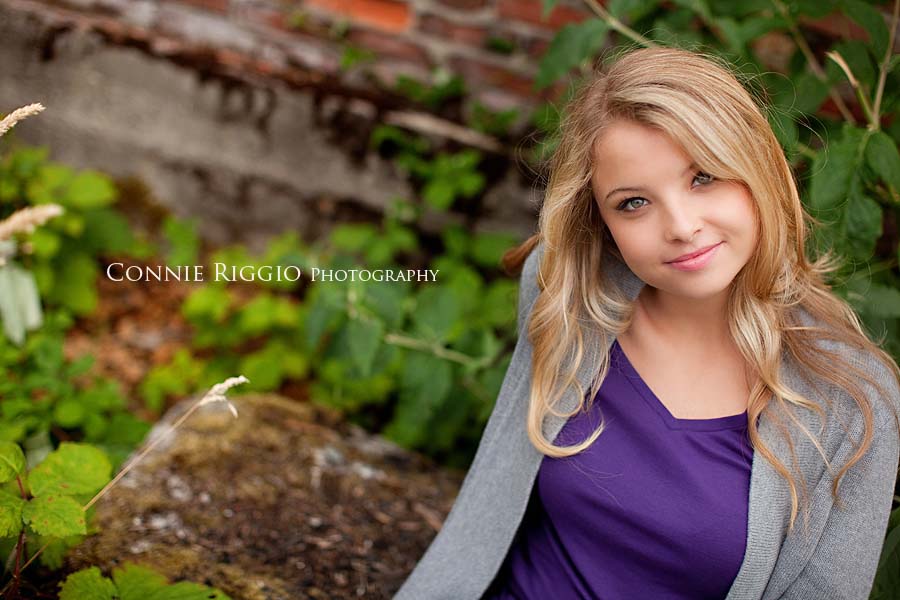 We wanted a relaxing type session, so we found one location and only had a few clothing changes.  It was perfect and fun!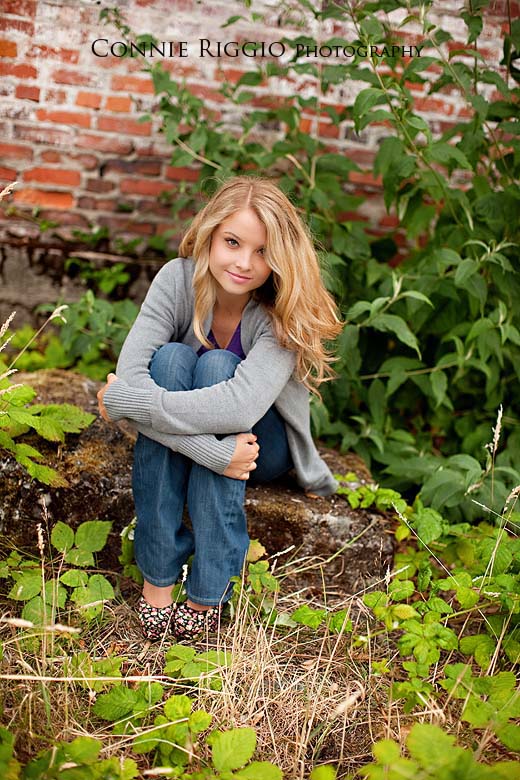 Khoe is a natural in front of the camera and is ADORABLE, as you can see!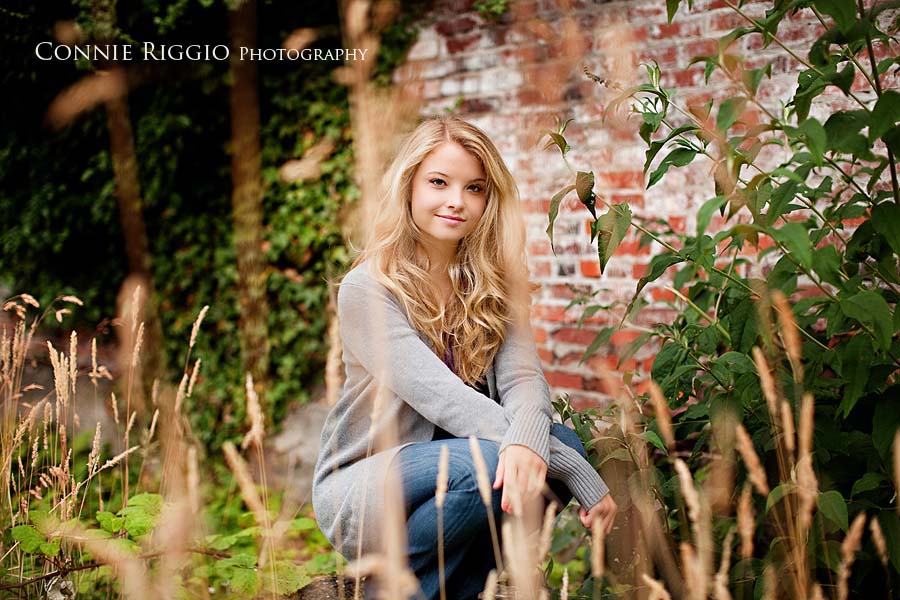 She is also very SMART!  She speaks several languages and will be taking up a few more in college very soon.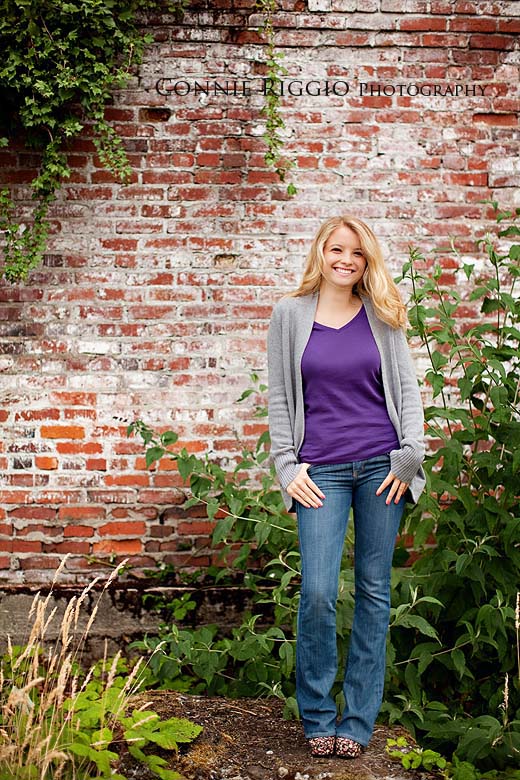 LOVE this!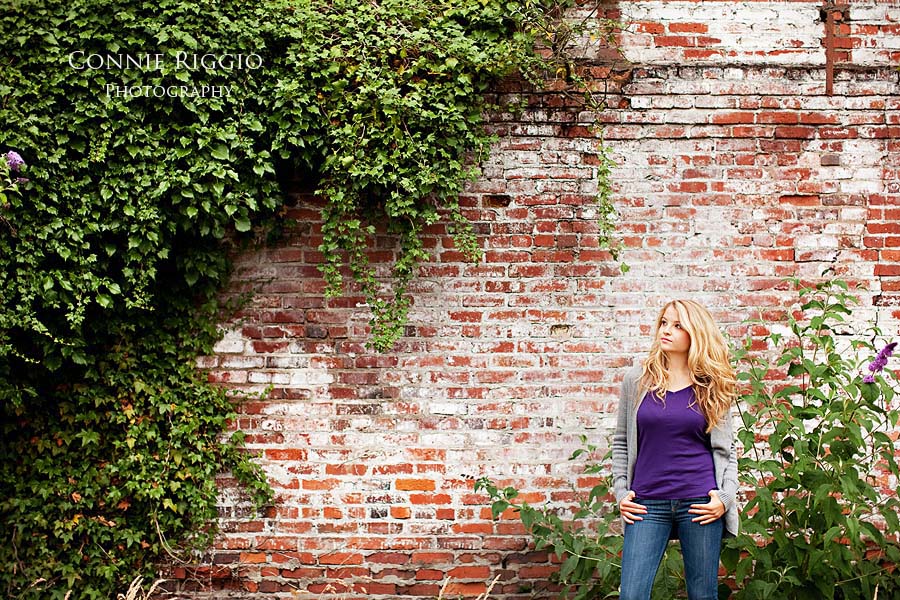 And this!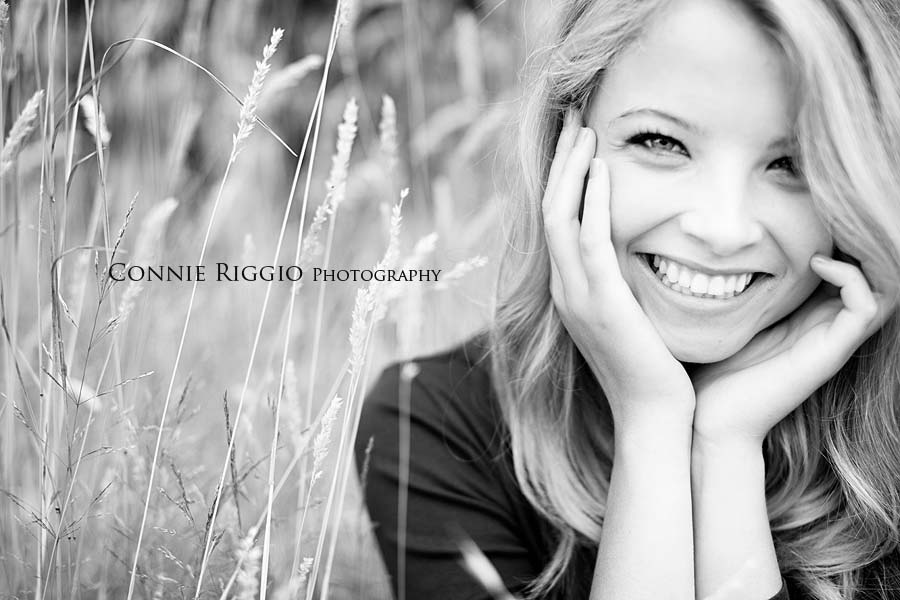 Long grass is one of those trendy, popular location spots in photography right now and just when you find a really cool field you can use, someone mows it!  Well, I found this one and so far, no mowing

.  I don't usually go for trendy, but I like the long grass look.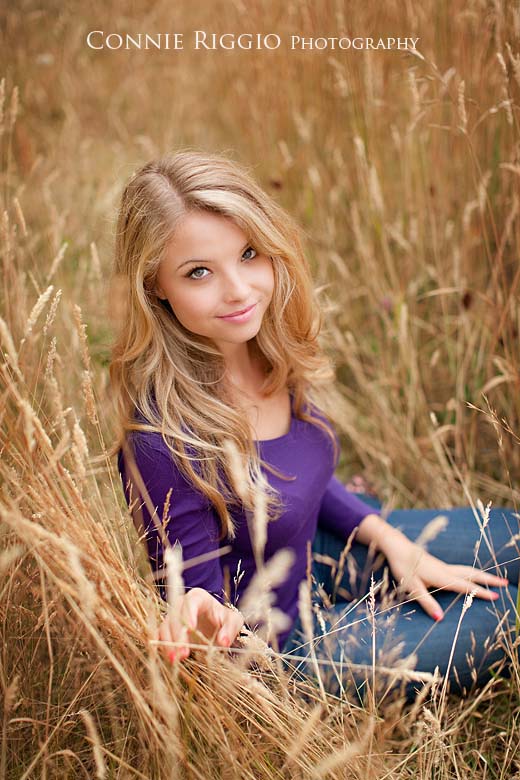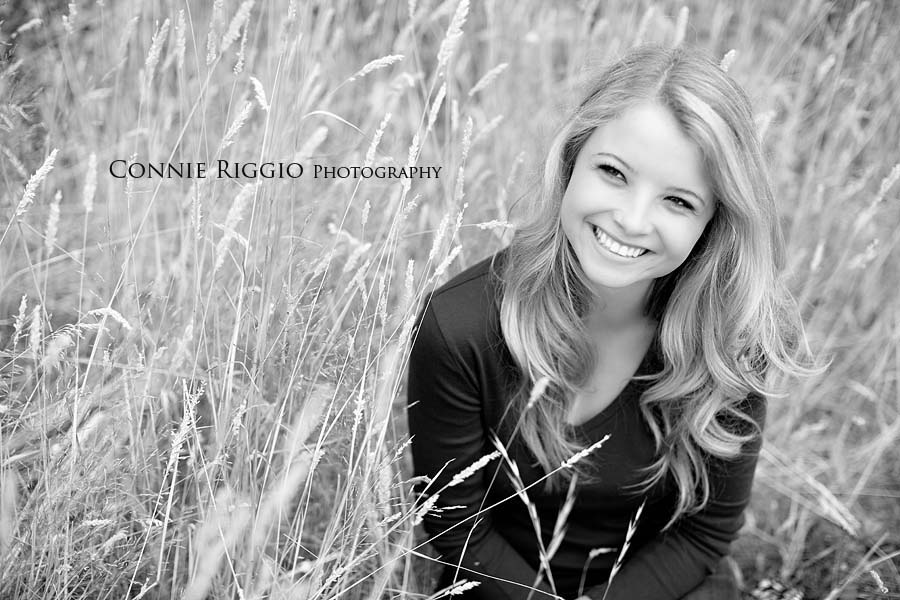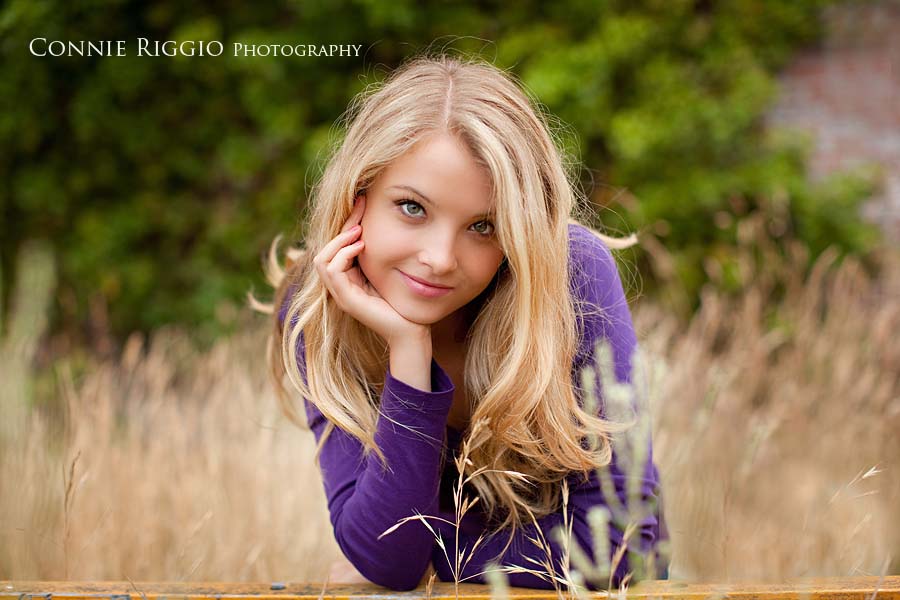 Khoe brought the most stunning black dress with her.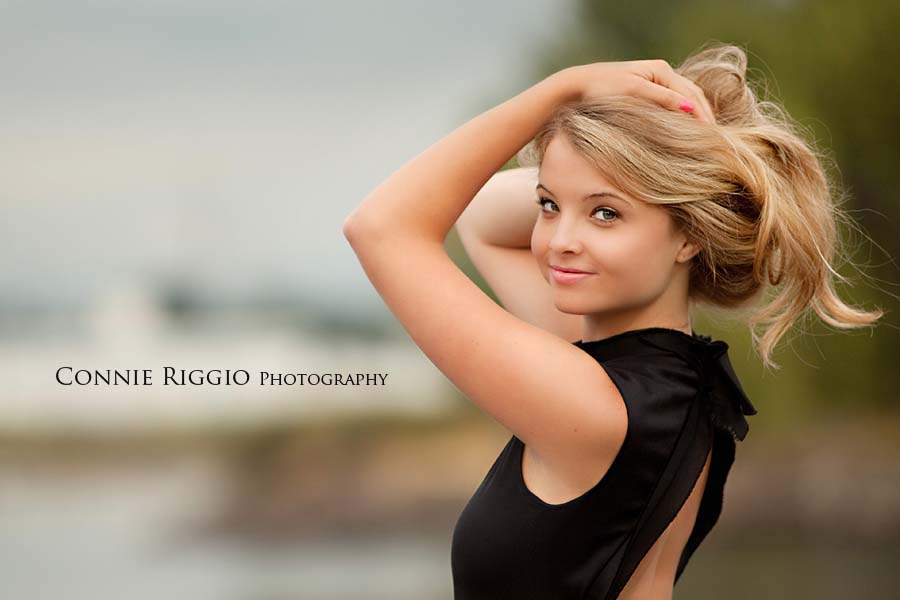 See, I told you!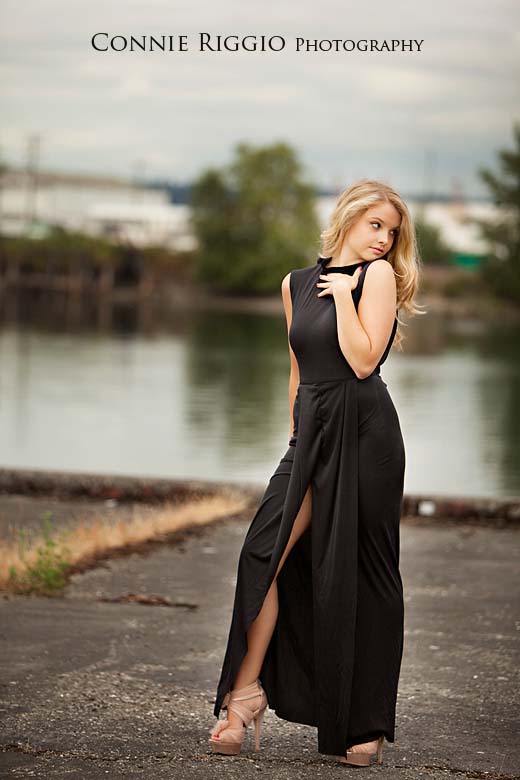 For just a moment, there was sun and in just that moment, we captured the most beautiful images.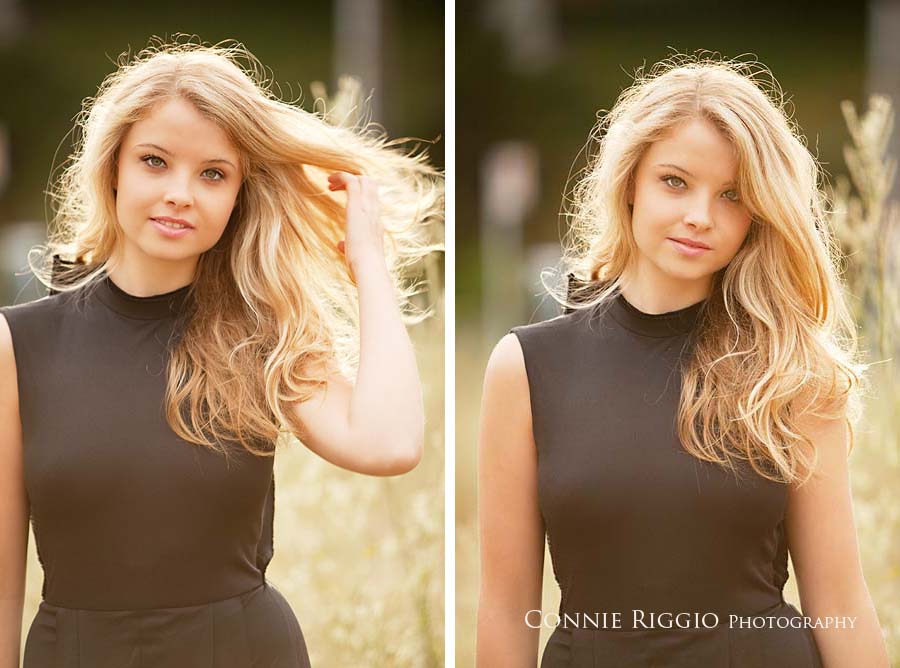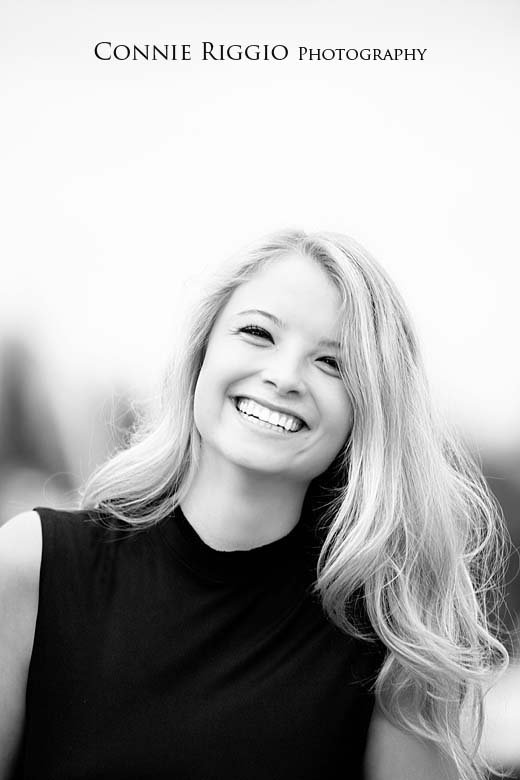 I think these have to be some of the cutest shoes I have seen!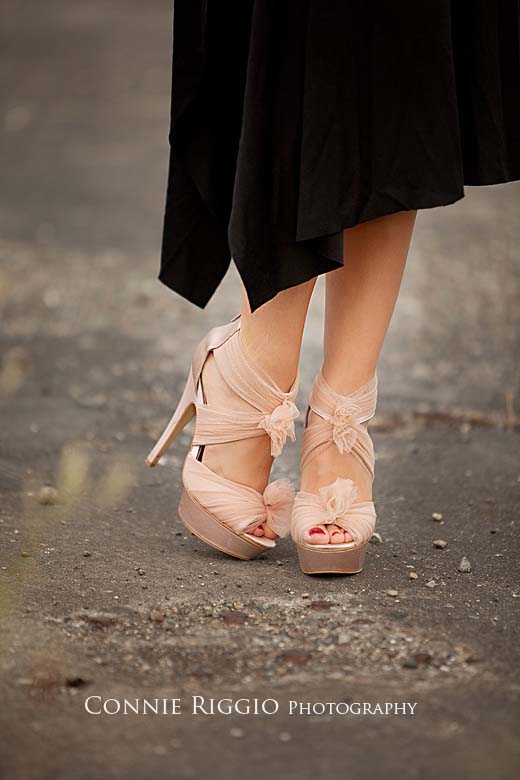 I want her hair!!!!!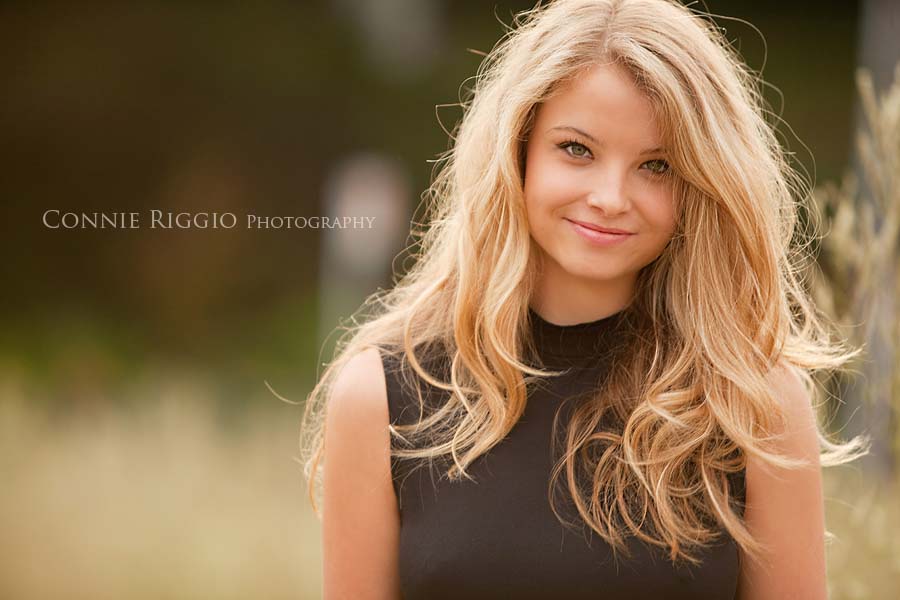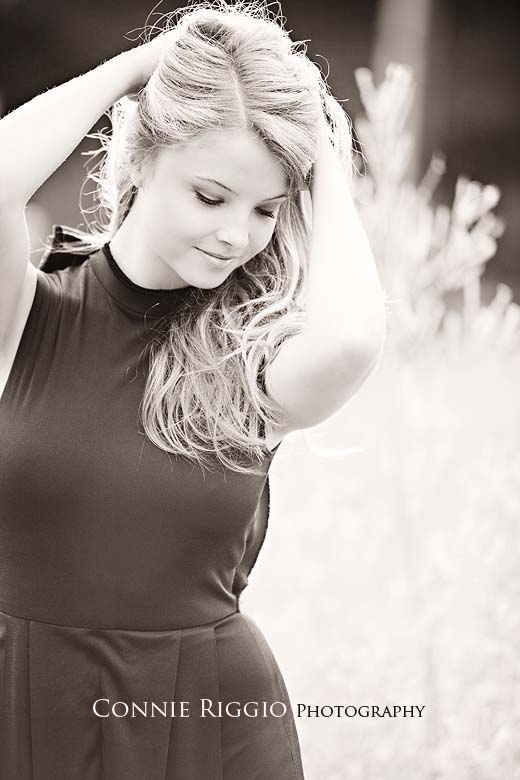 I used to use textures all the time in images and haven't done it lately, so I decided to break them out again and do one on this image.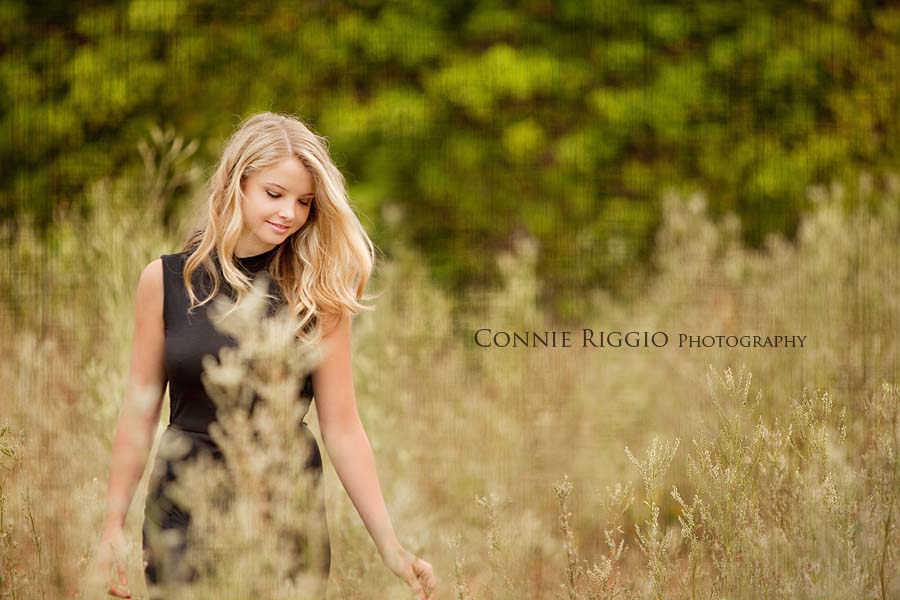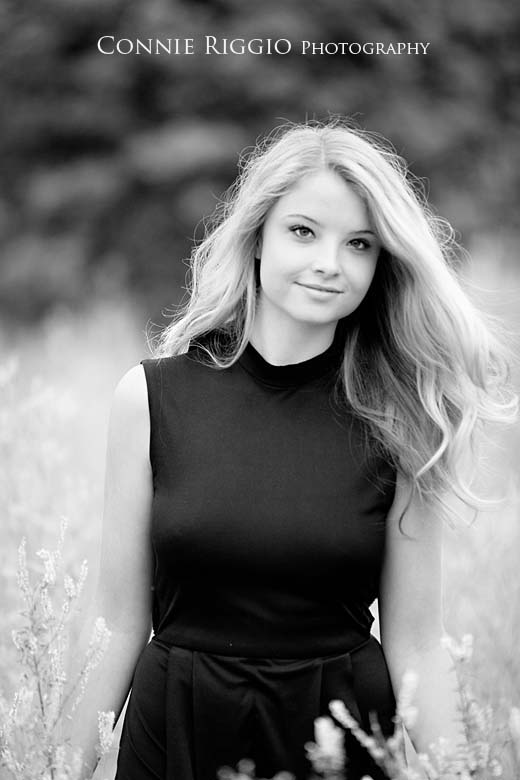 Another cute pair of shoes!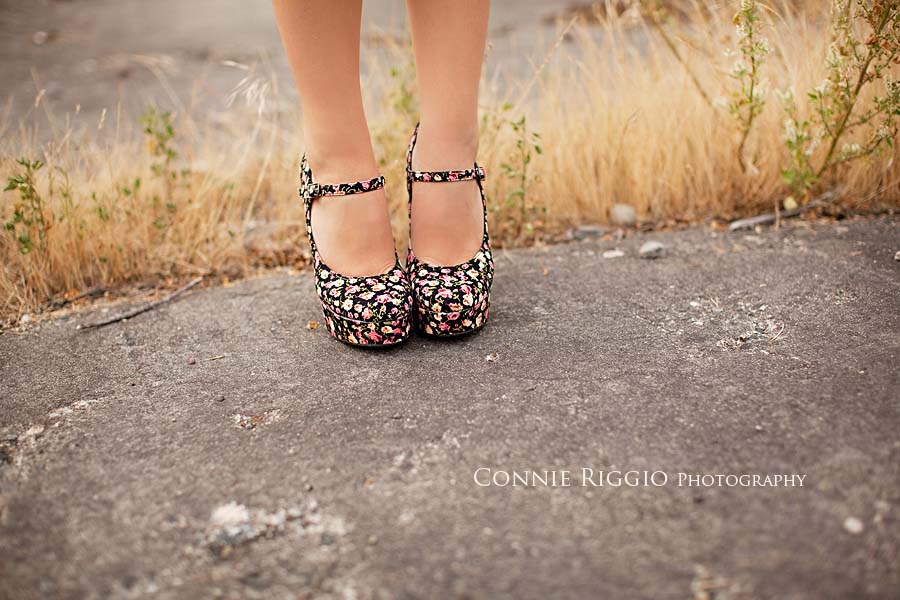 The classic pose.  Her green eyes glow.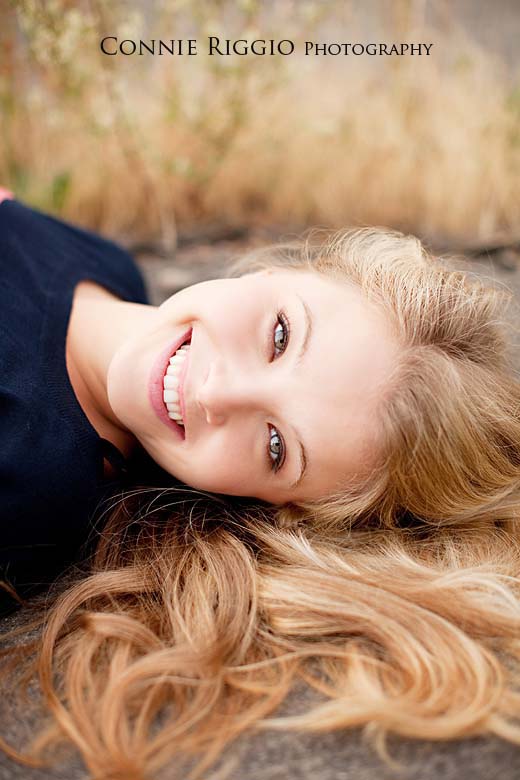 As we were taking this shot a crew of canoer's (not a real word?) paddled by.  I got a shot of them too of course

.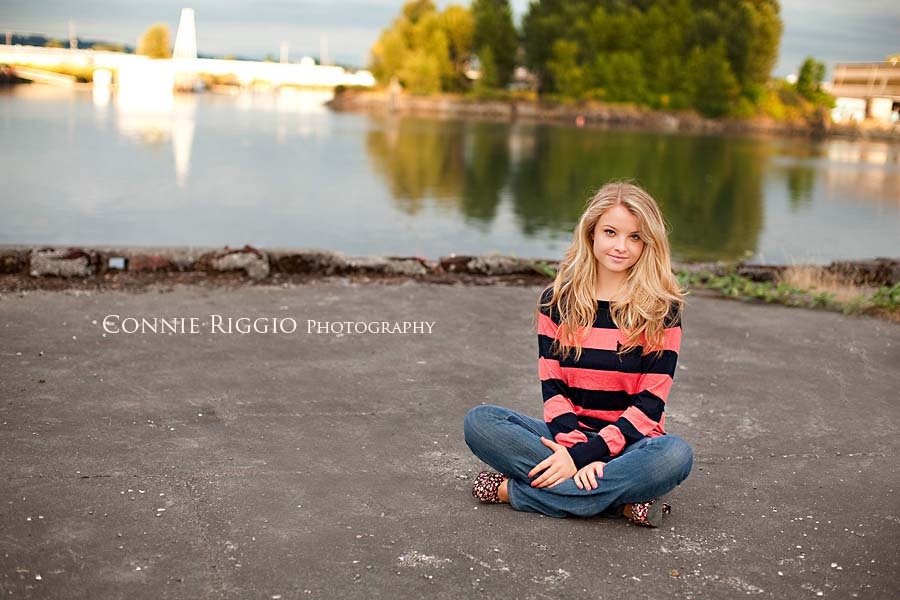 More of those sparkling green eyes.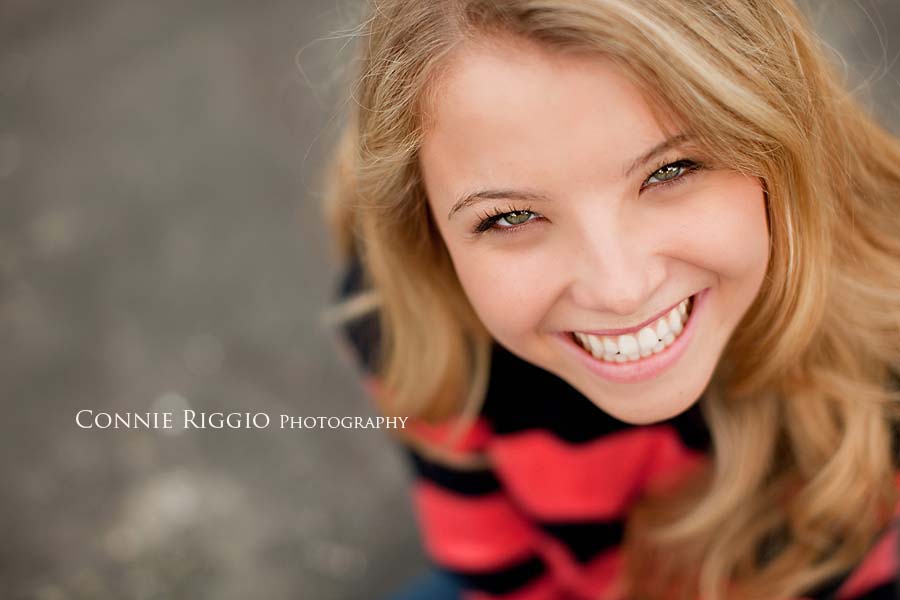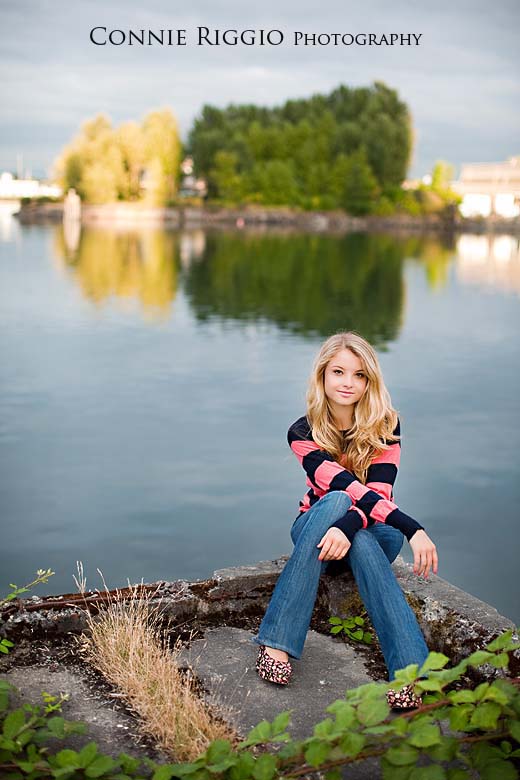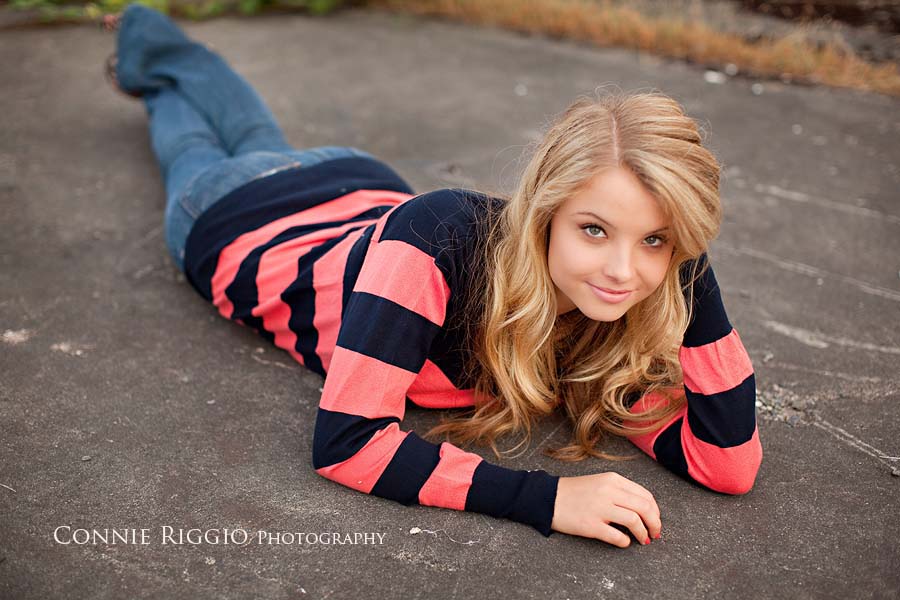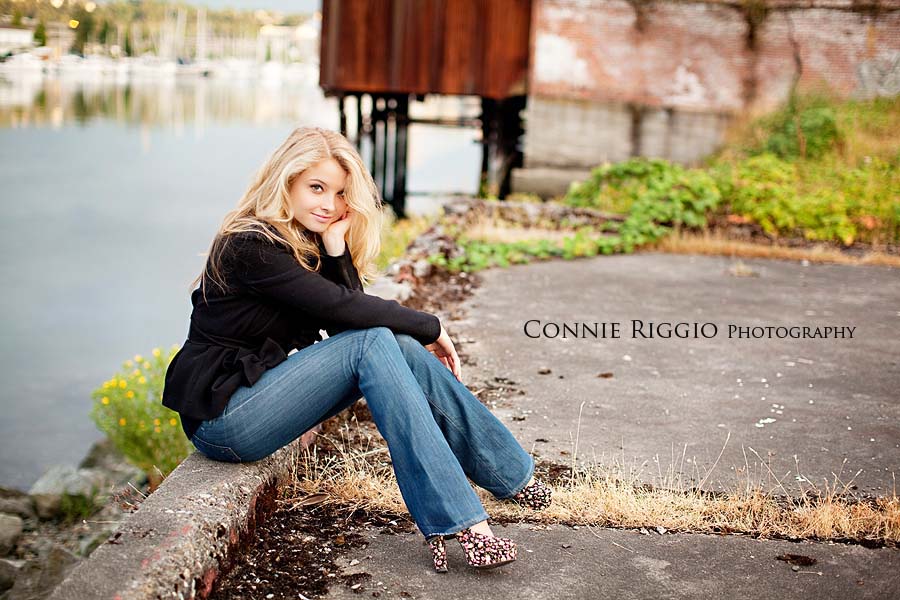 What a sweet smile Khoe has.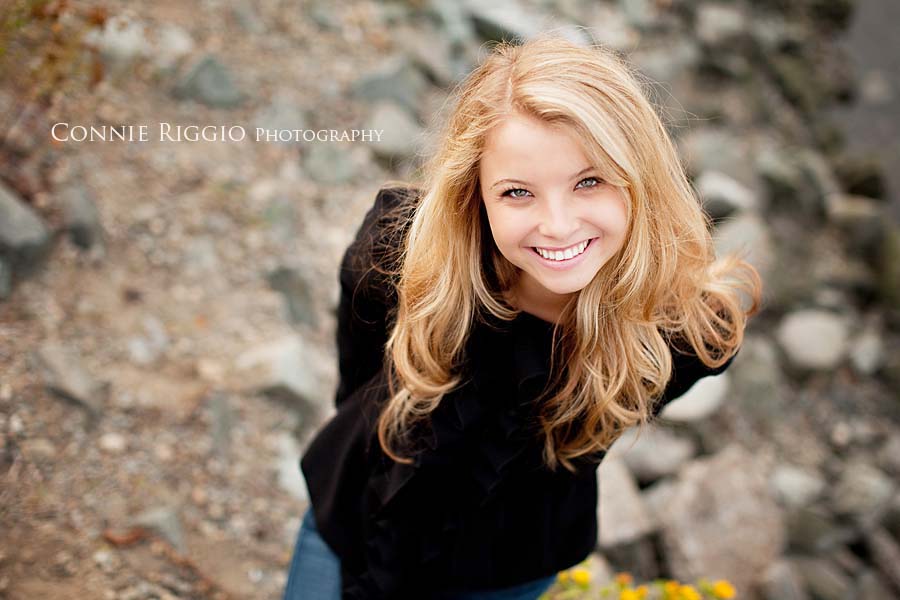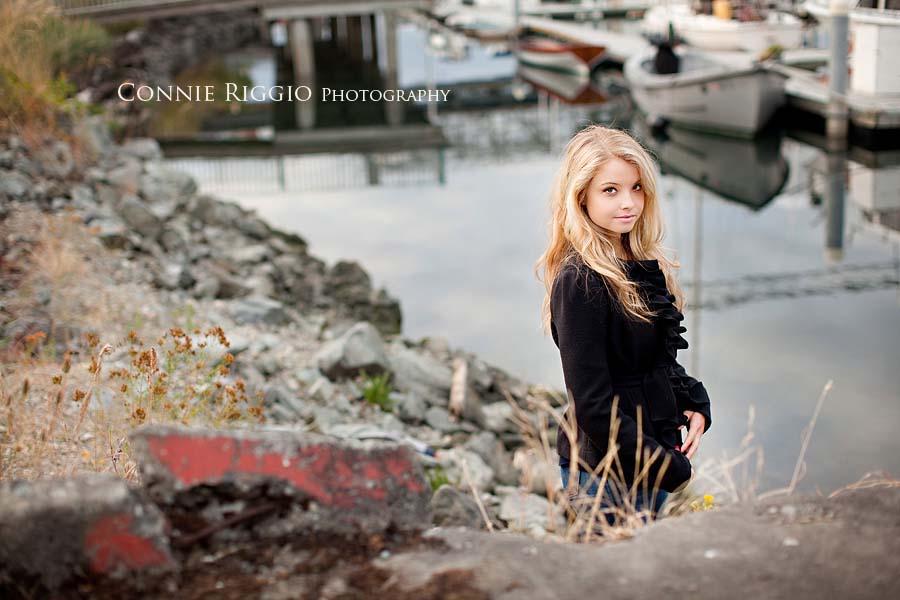 I love that one location had so much to offer.  Usually I drive all around town finding different places to add variety.  This time I didn't have to.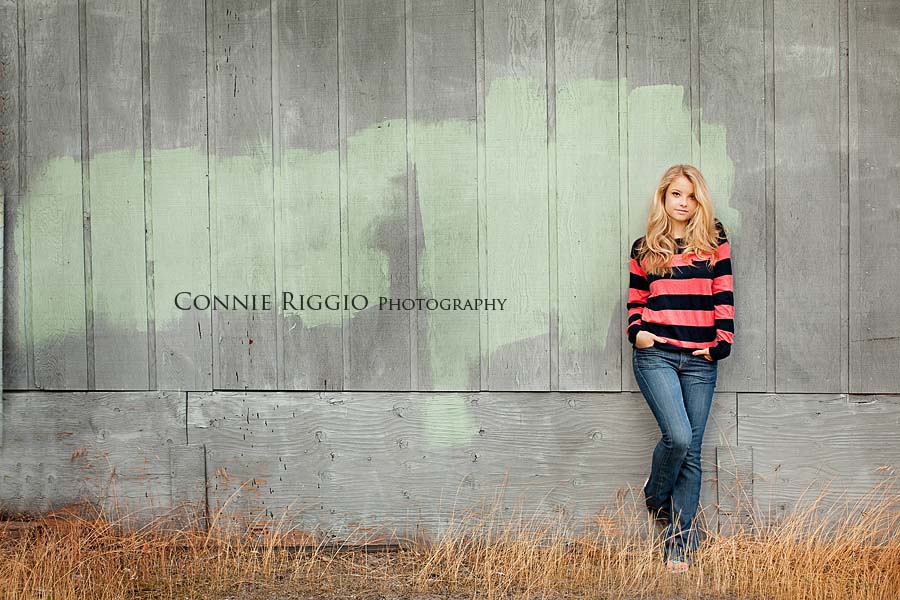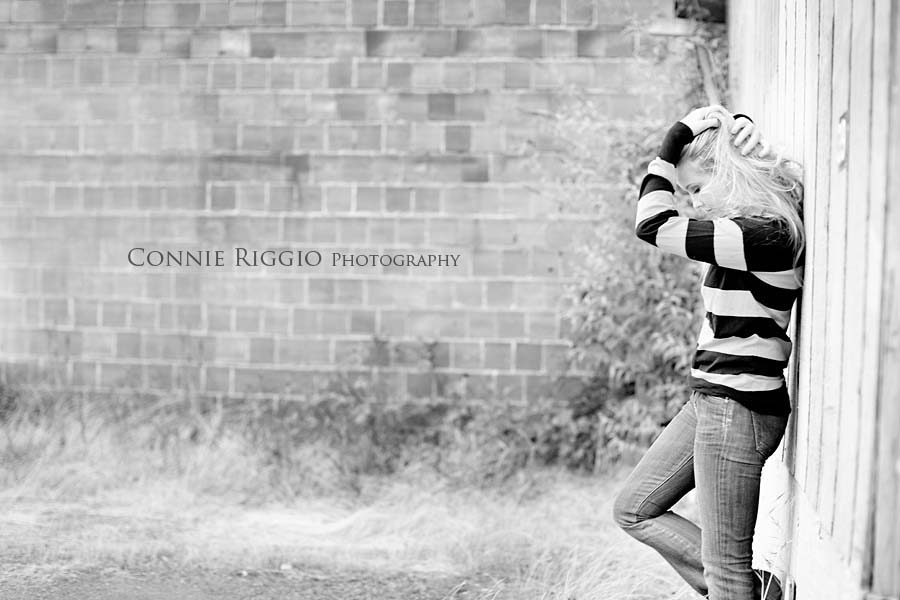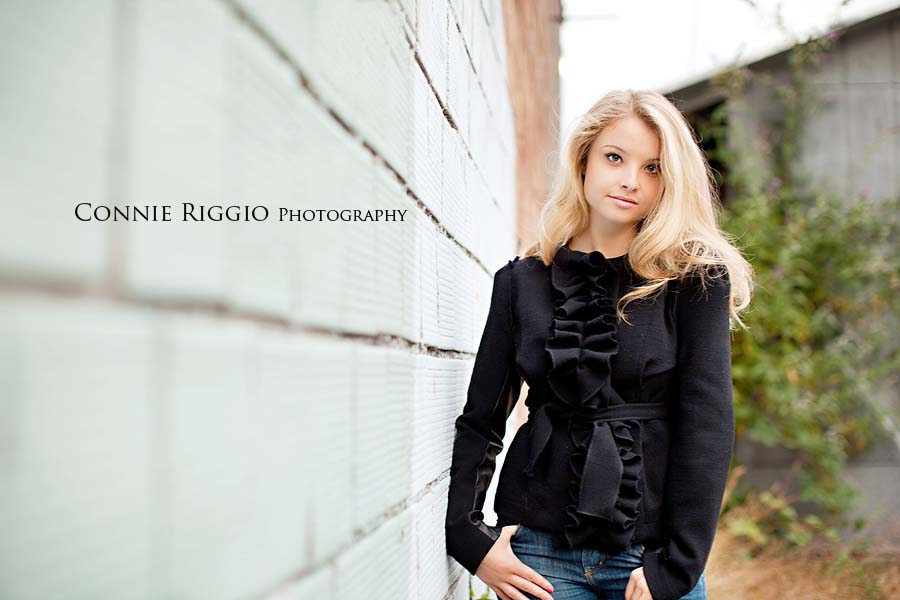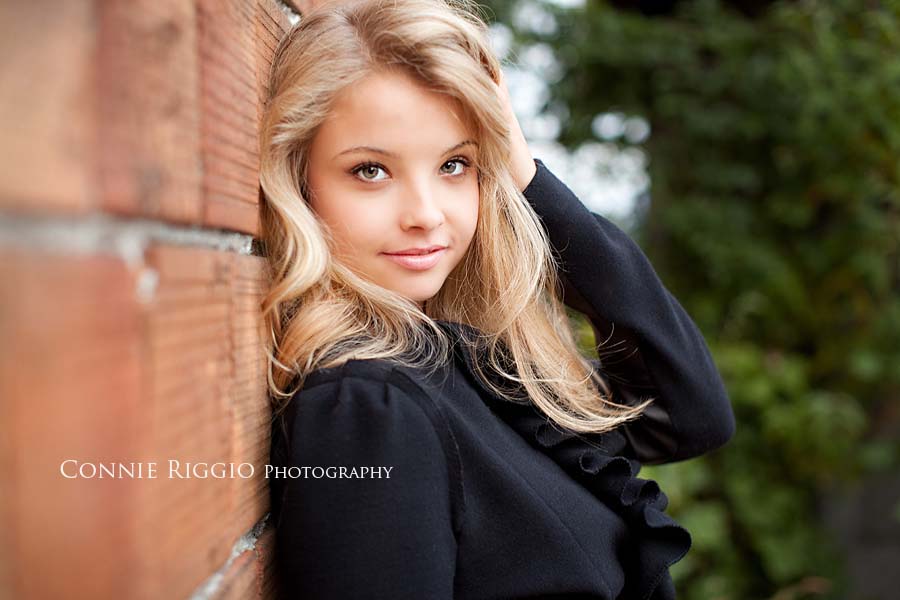 Khoe, thank you for choosing me to capture this special time in your life – a milestone!  You were fun, adorable and joyful and I know that you'll be so successful in whatever you do in your life.  Have a great time in college!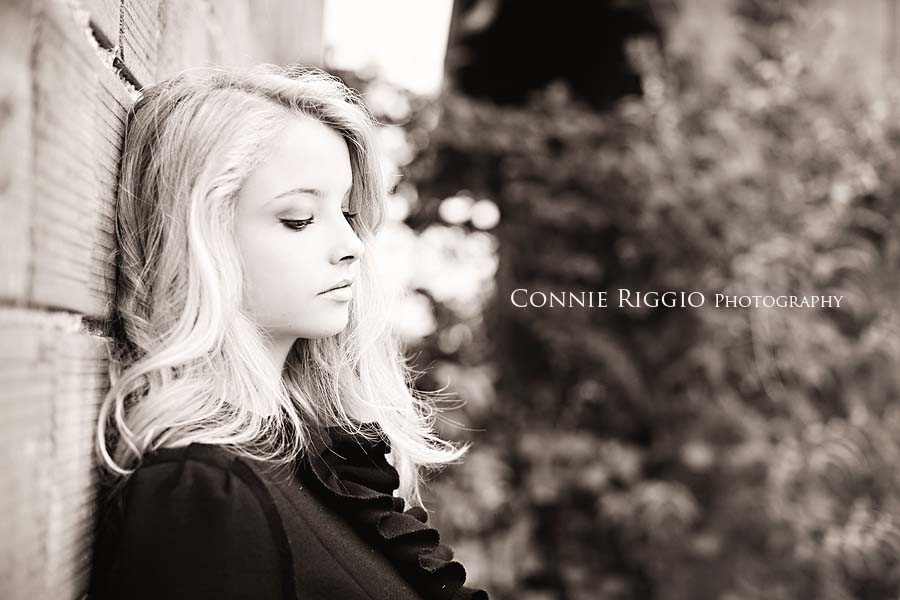 An extra I just added. I was processing Khoe's other pics and saw this one and thought "how did I miss this one!" I love the joy and what a great thing to leave off with.