Jordyn is another 2012 Curtis High School senior.  I recognized her immediately, since she had joined a friend, Zach on his senior shoot last year.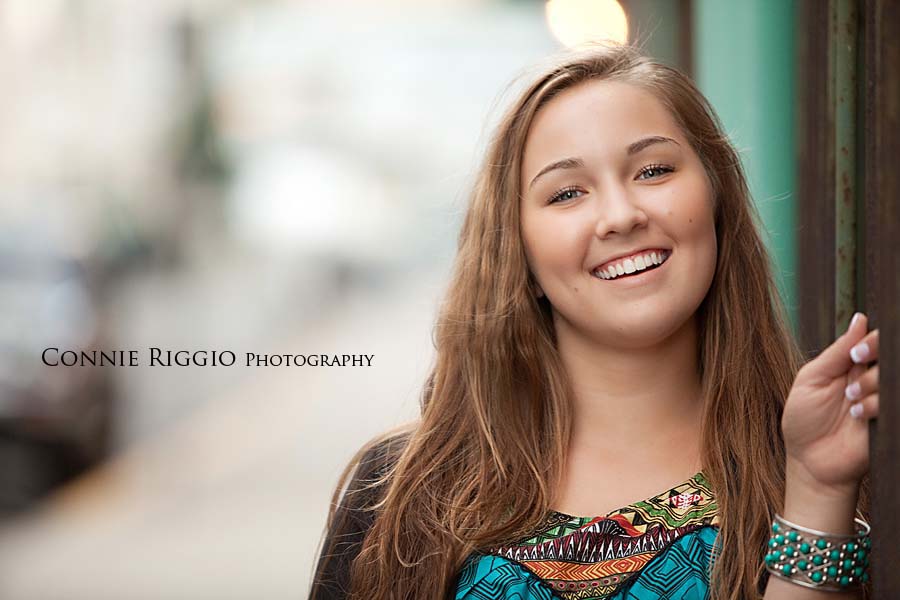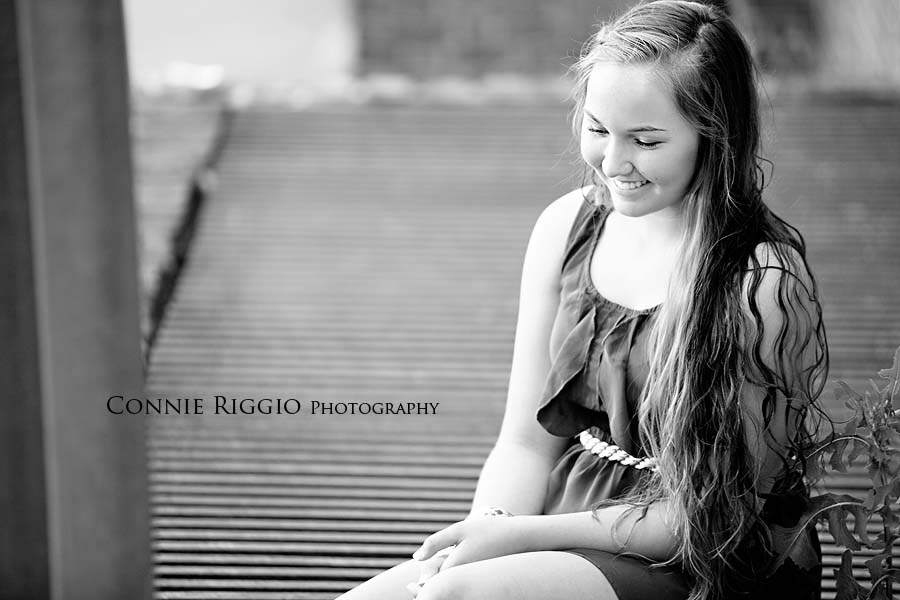 Jordyn has this pure sweetness about her that the camera could see too.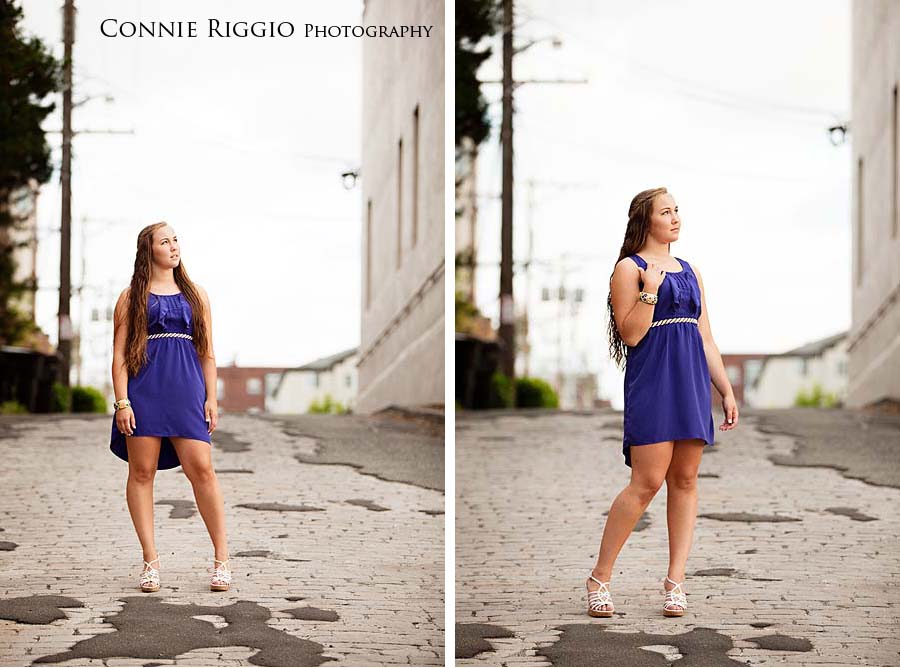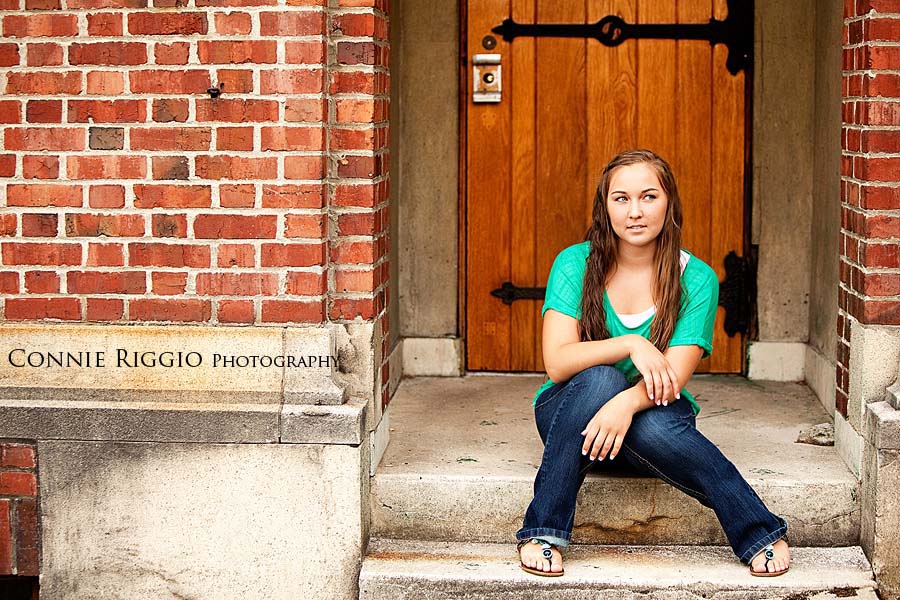 She was easy going and happy.  Perfect qualities since she wants to be an early education teacher.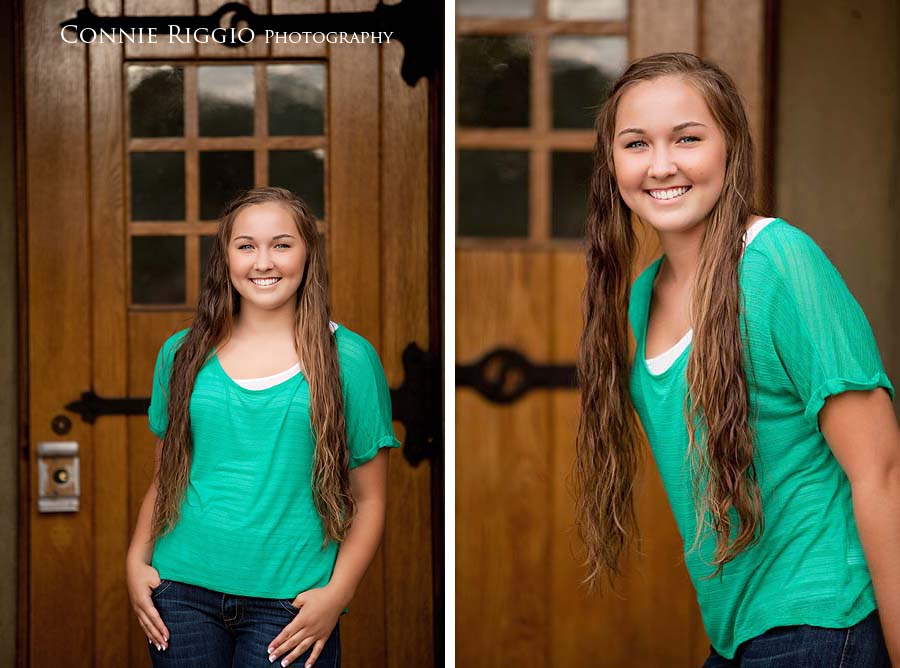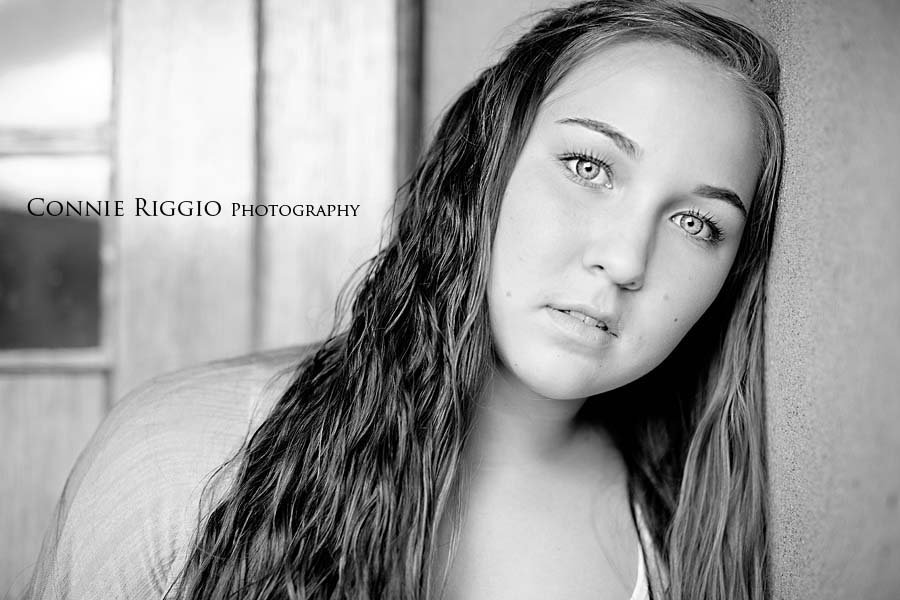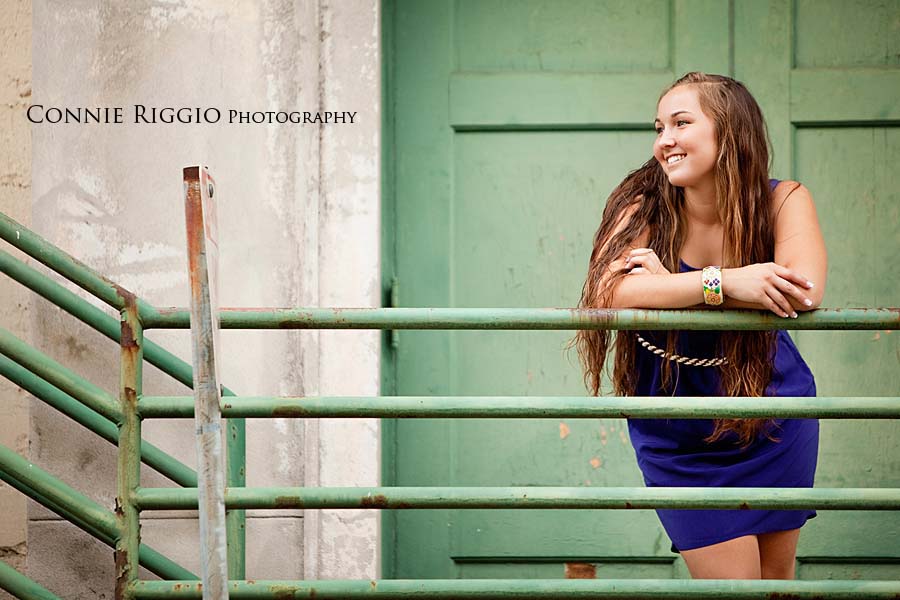 She loves hanging out with family, loves the ocean and country music and is involved in her youth group.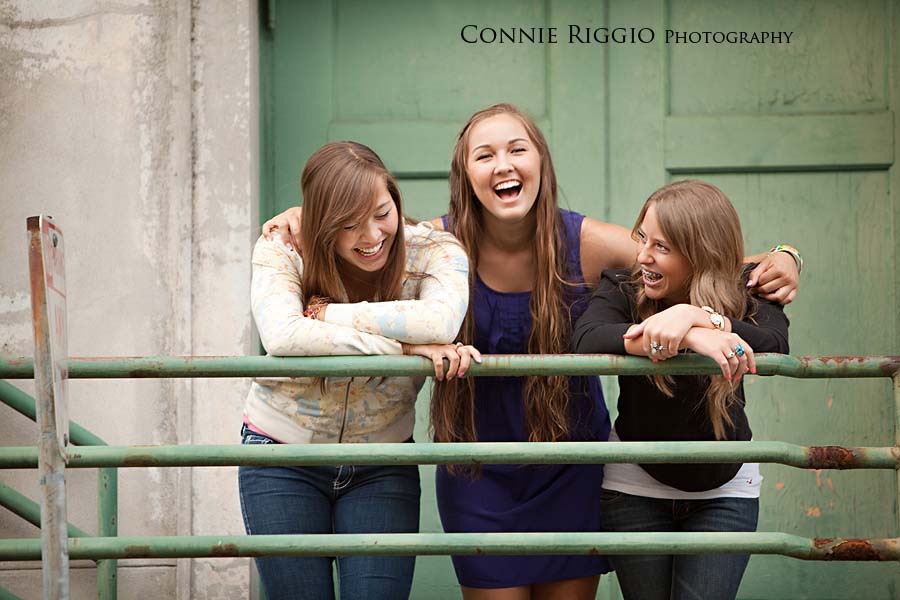 And has beautiful eyes and skin!  I think I have said that about other seniors before, but if it's true, it's true, so why not say it again.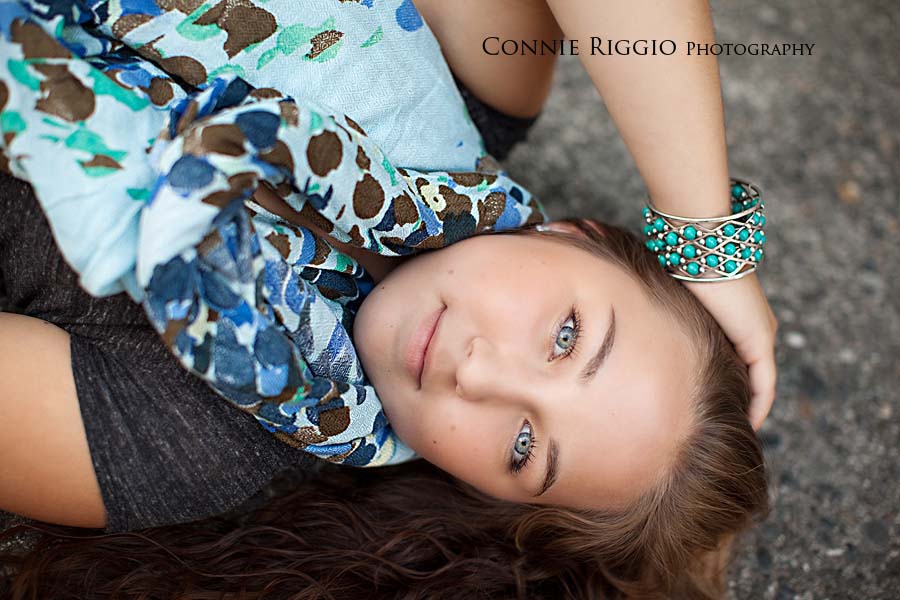 I asked Jordyn about her hair since it's so long and she says that it's always been long.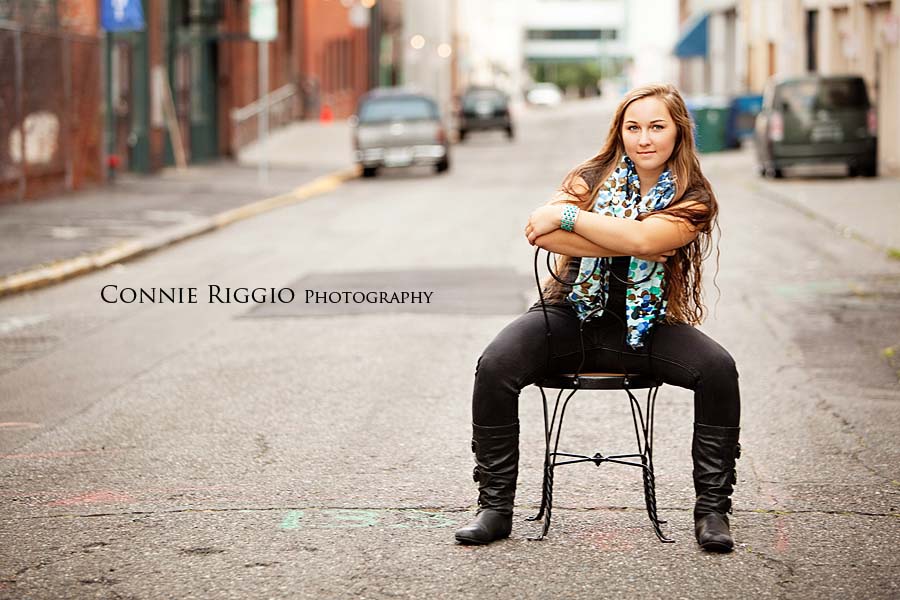 LOVE this!  Simple.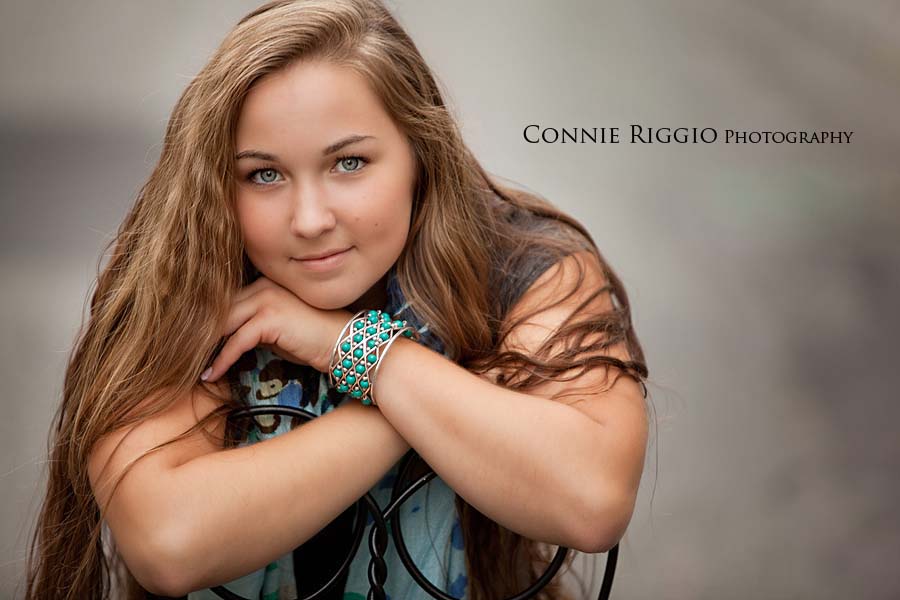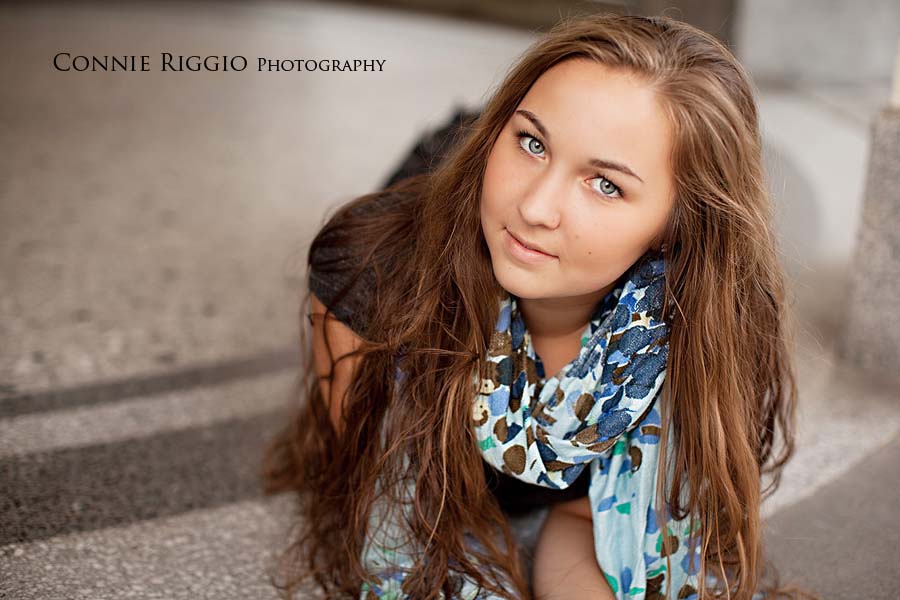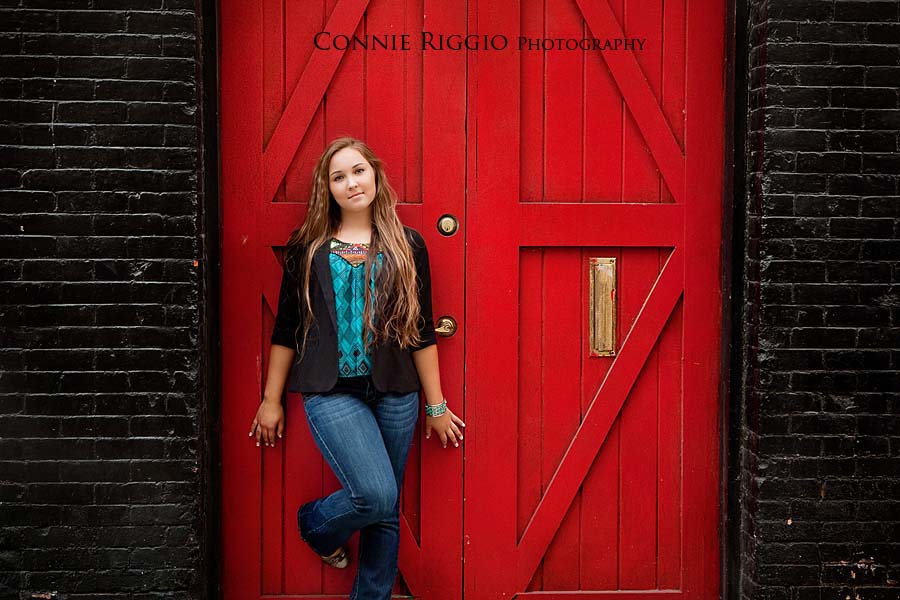 This red door is so cool.  I have used it before and I'll use it again!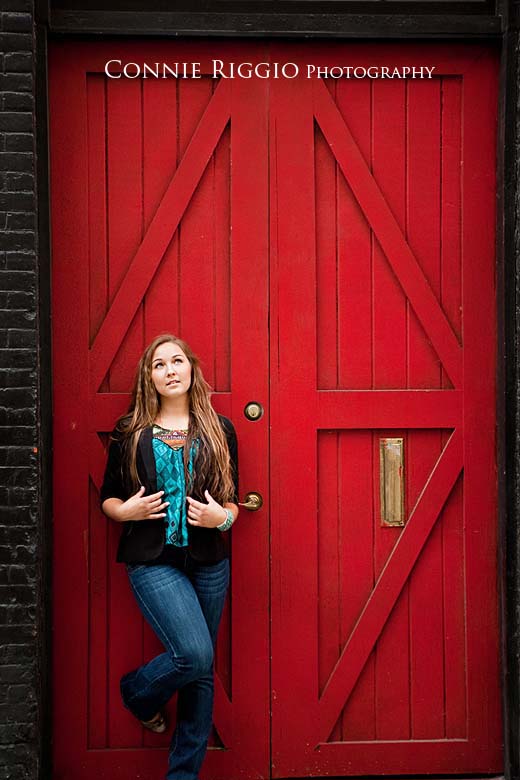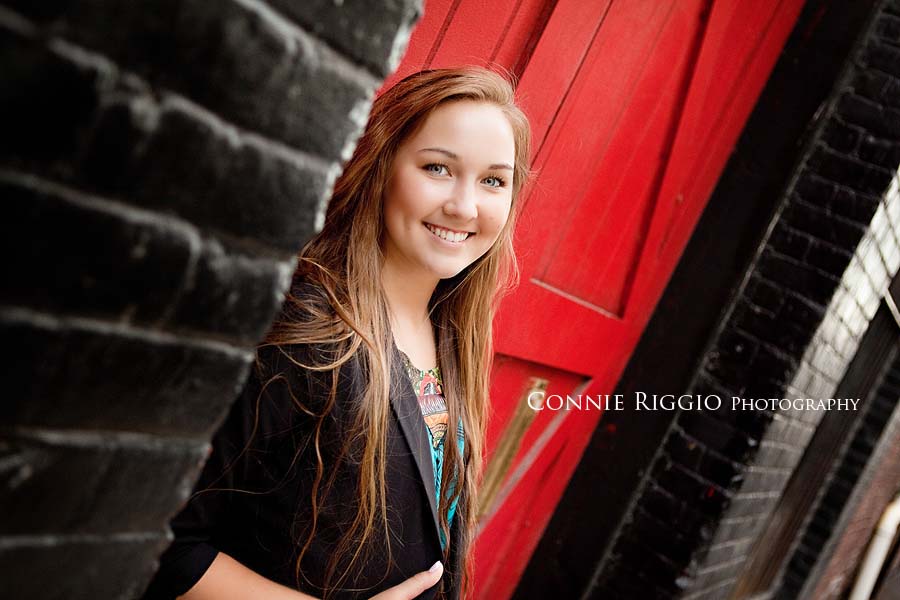 I LOVE this too!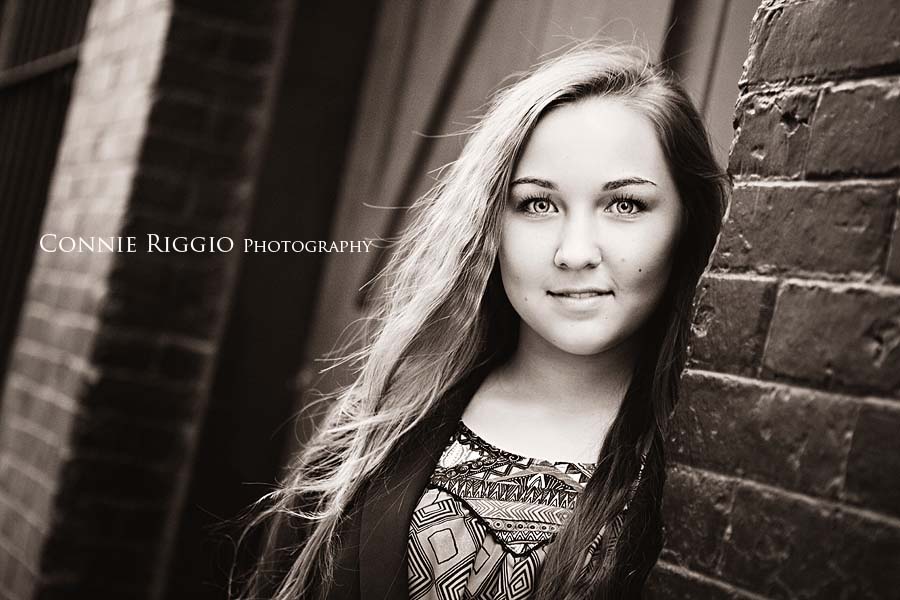 Oh, and this.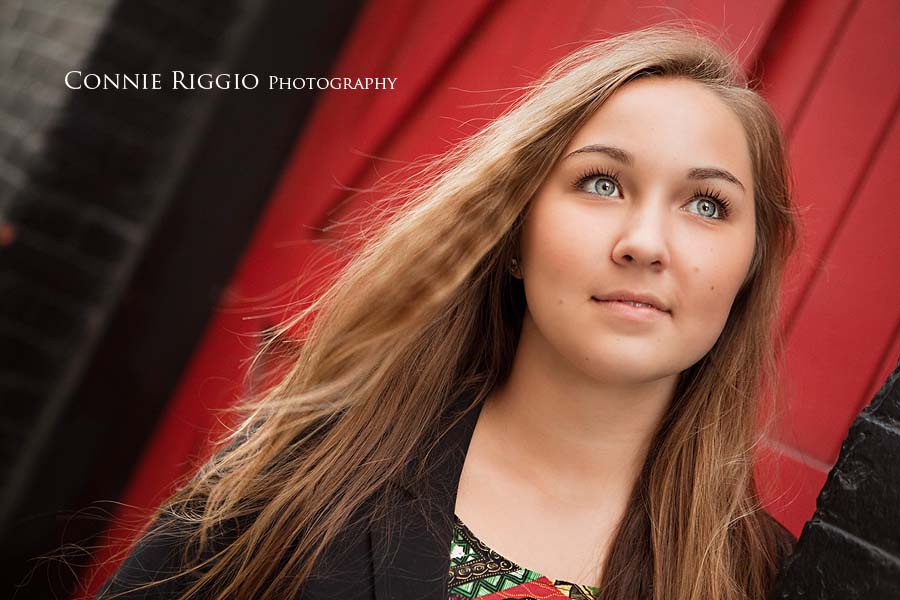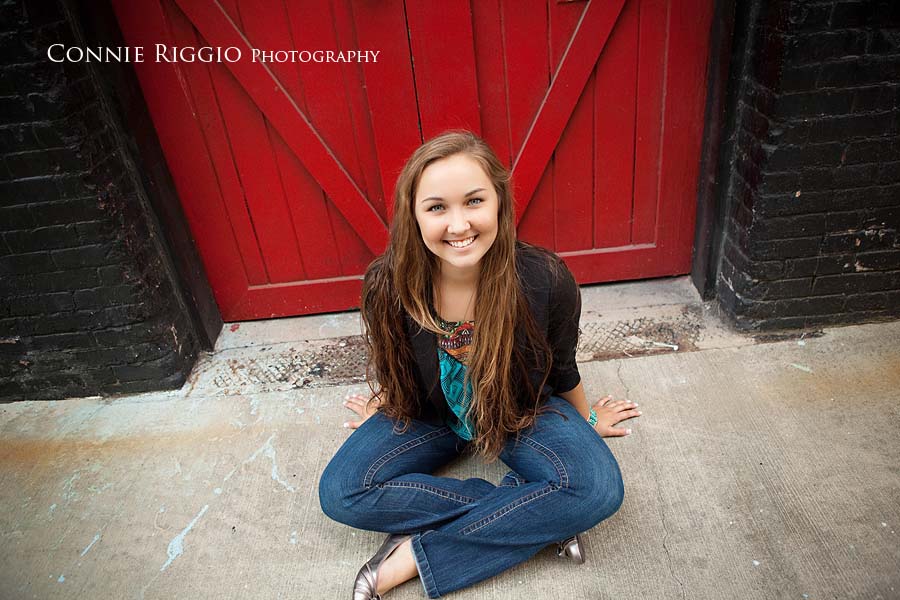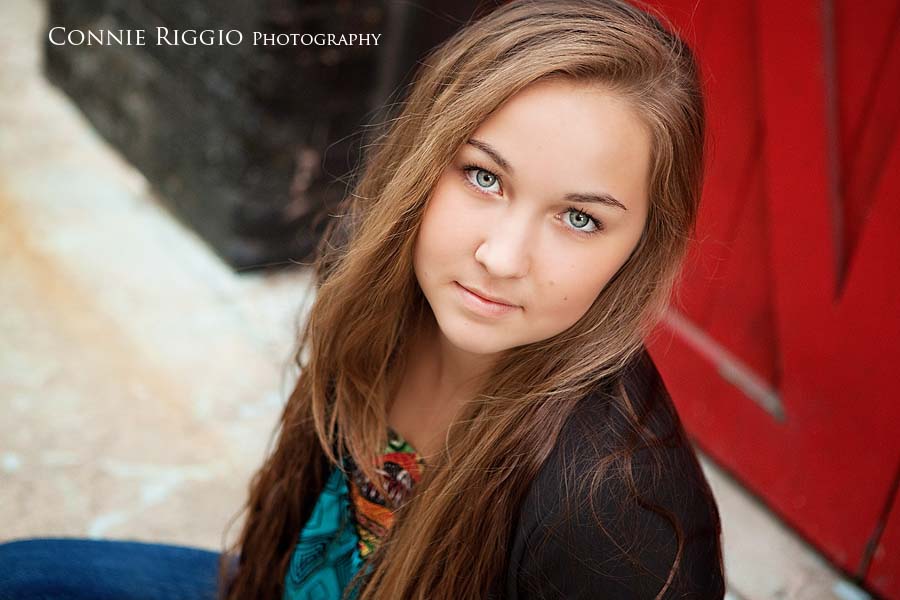 I appreciate the thought that my seniors put into their shoots.  Some spend weeks putting together their outfits or invite friends over to help them choose.  Some go shopping and buy all new things.  I just happened to notice all the different shoes Jordyn brought with her and thought I would document it.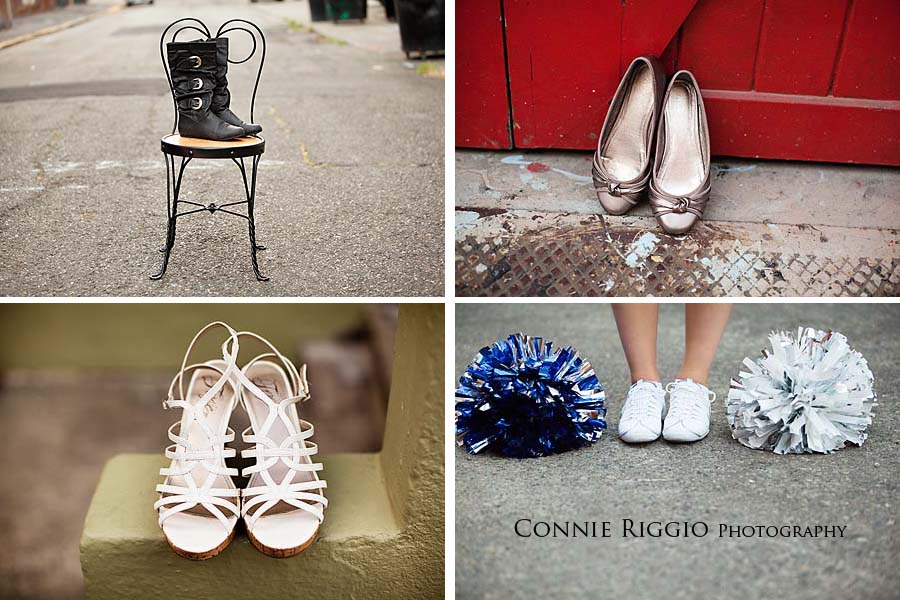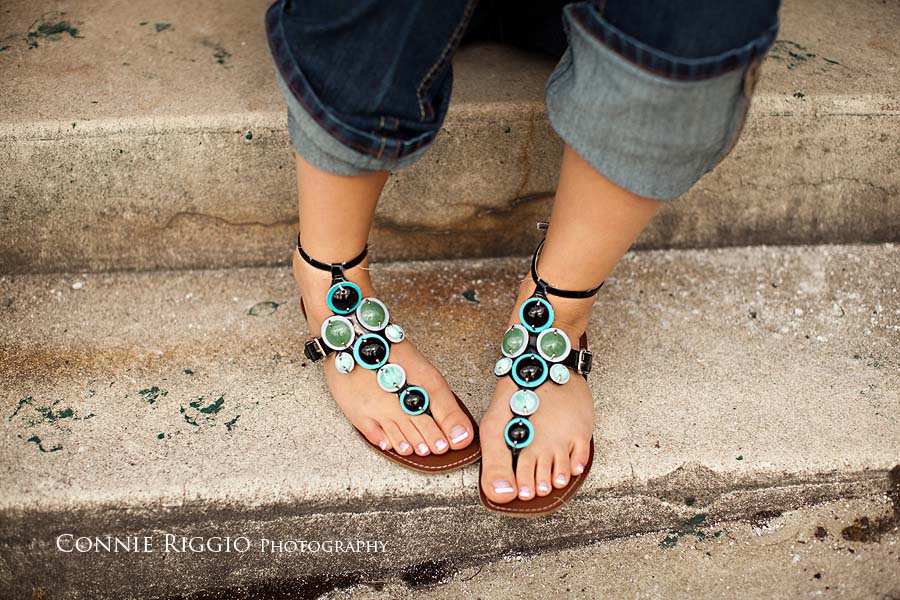 Jordyn loves her school and wanted to show her school spirit.  I think it's a nice way to end her post.  Jordyn, you were a pleasure to hang out with!  Thanks!!