Jenna is a 2012 Curtis High School senior.  Don't you just love the fall colors?  I just can't get enough of them!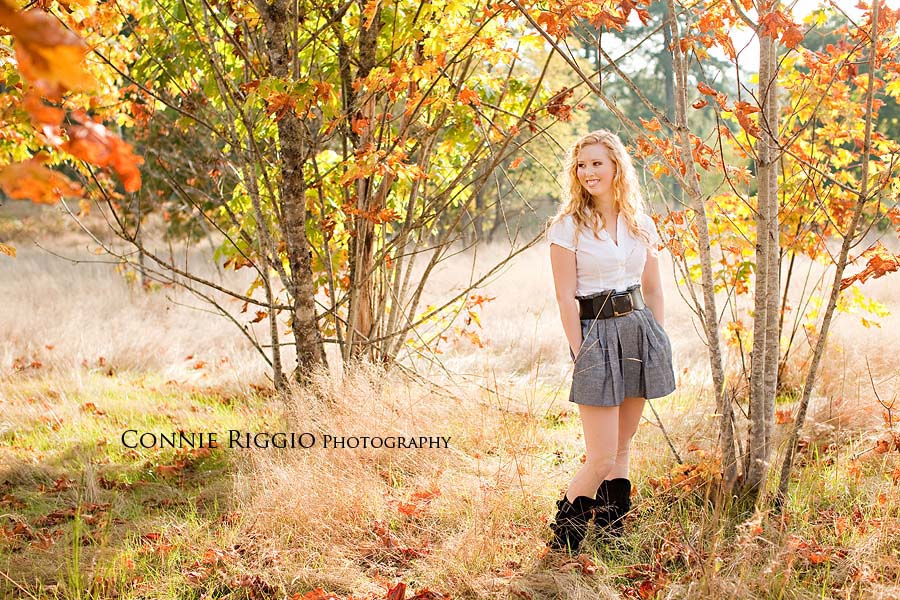 She would like to be a nurse someday.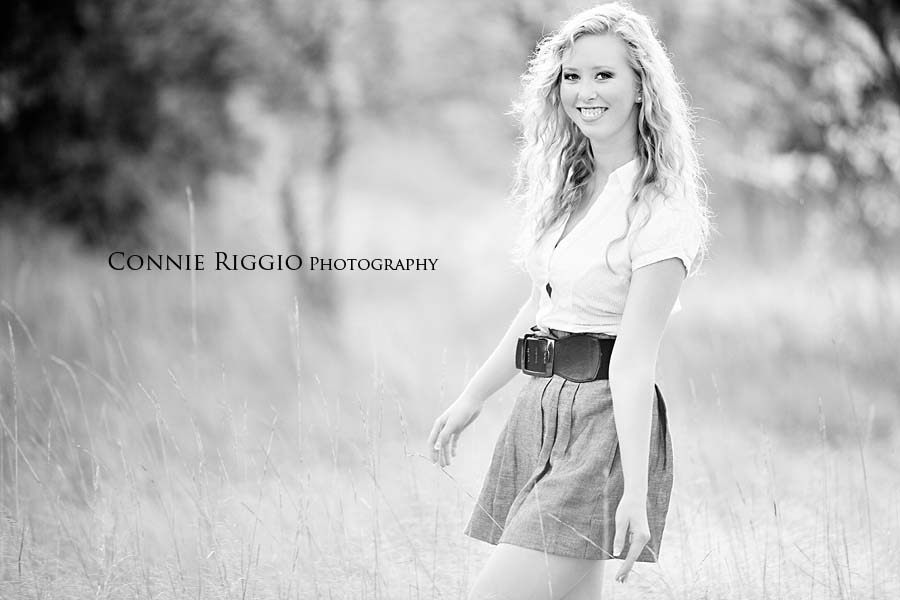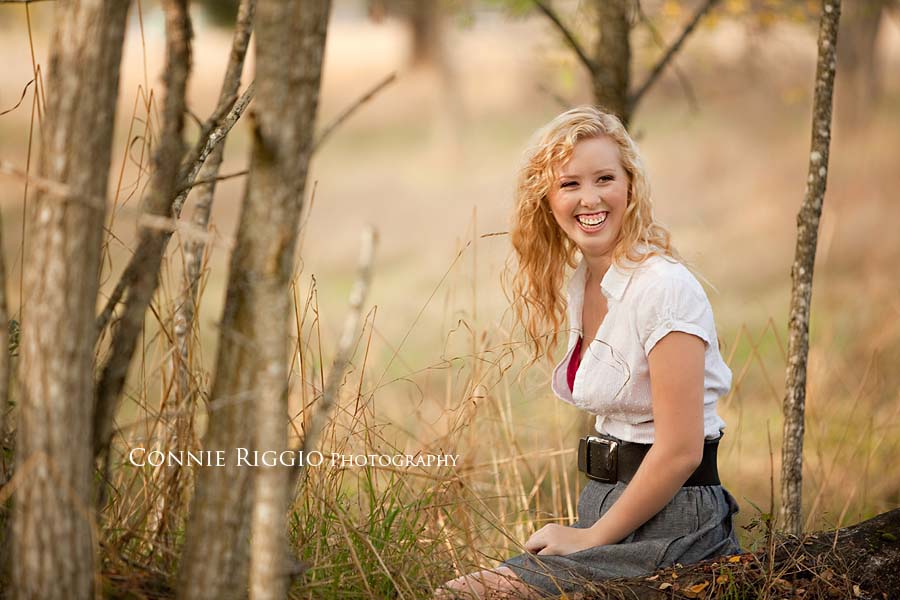 She loves reading, being social, listening to music and watching old movies and shows like "I Love Lucy " and "My fair lady."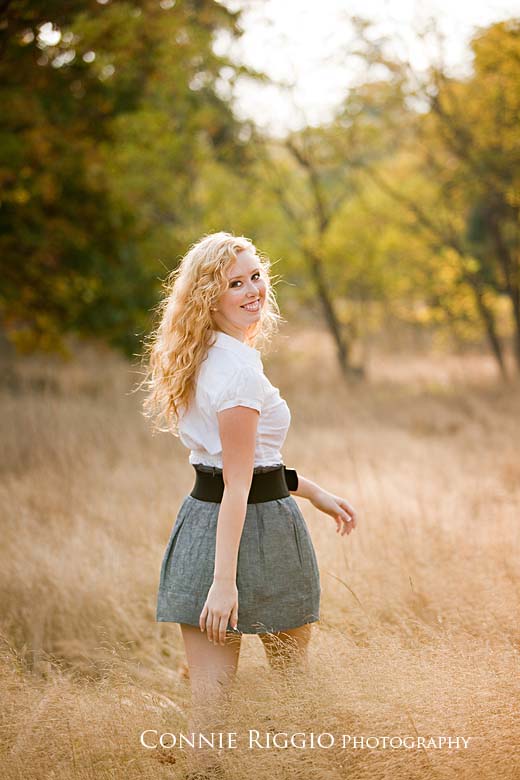 Jenna and I were thankful for the beautiful day we got to do her shoot.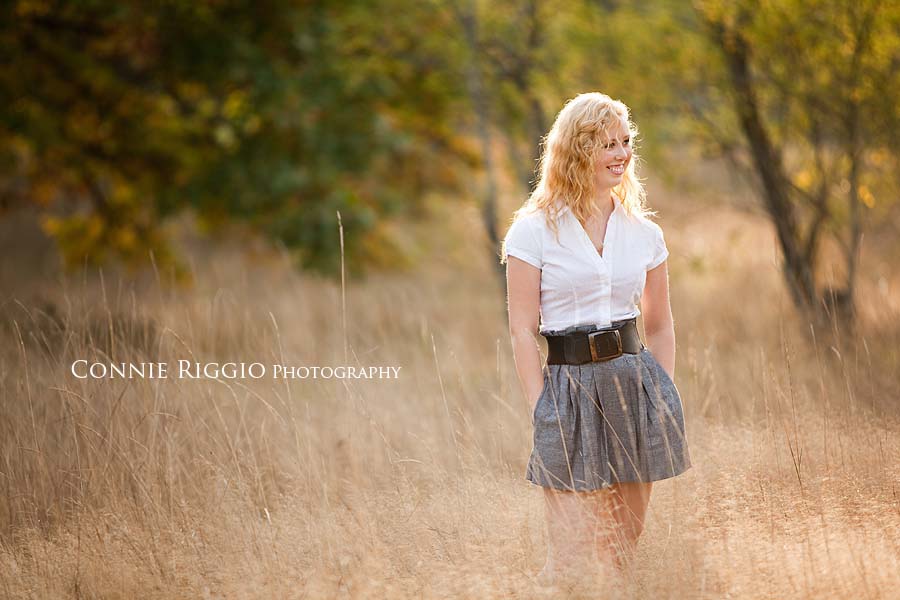 She wanted something natural and rustic.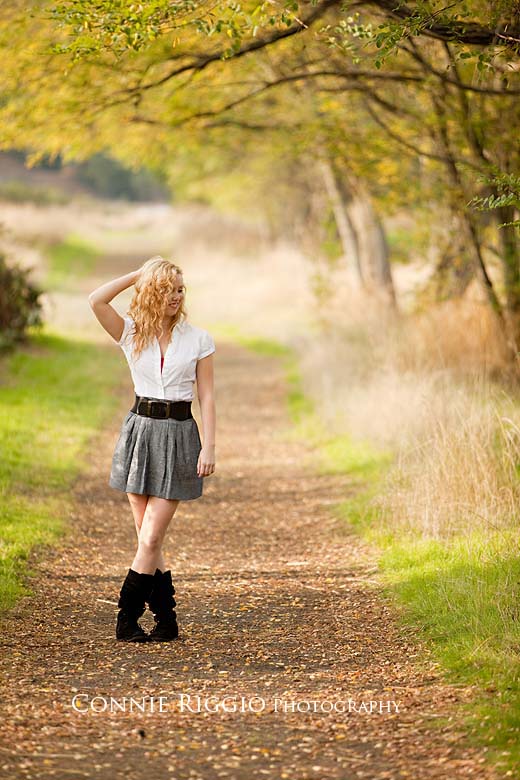 And we found the perfect spot.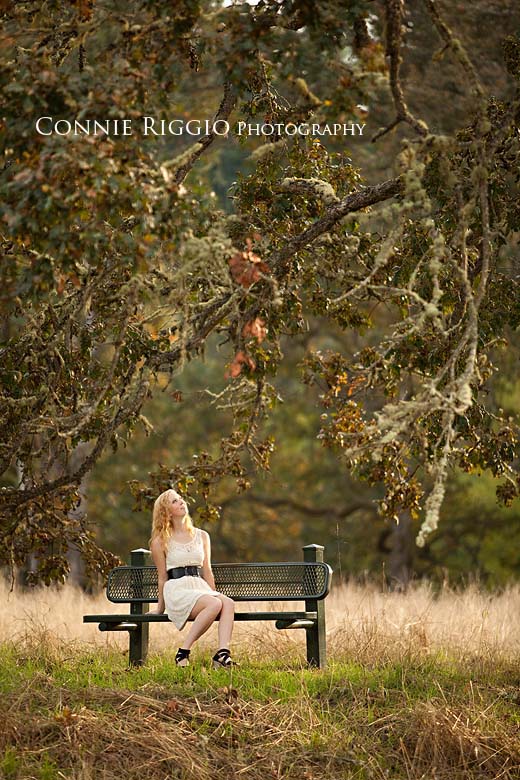 I fell in love with this tree and bench.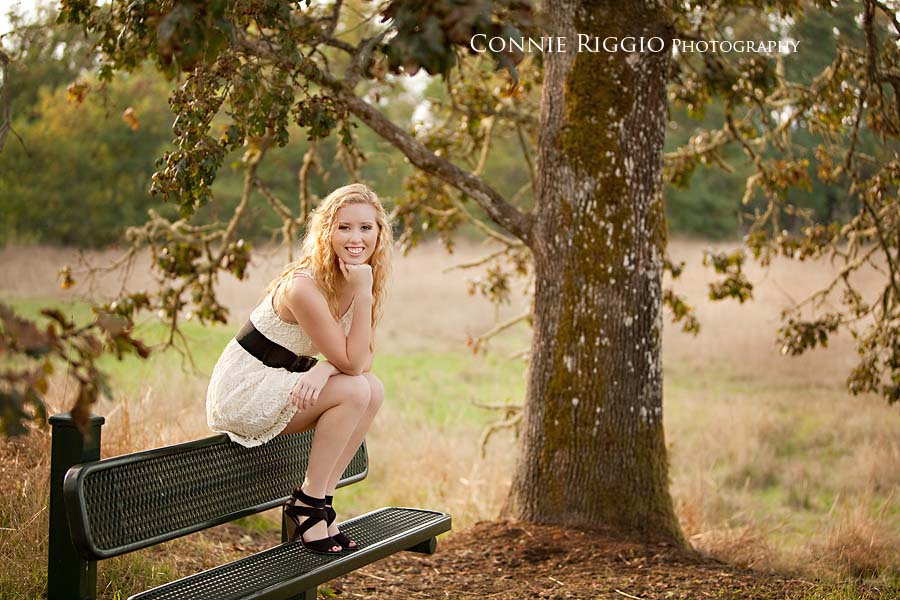 It was perfect for us.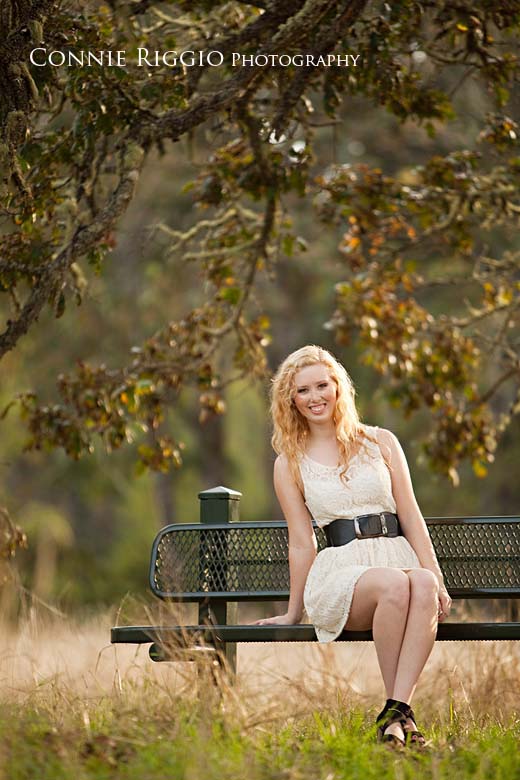 Jenna is more of a smiler, but we were able to get a few non-smiling ones as well.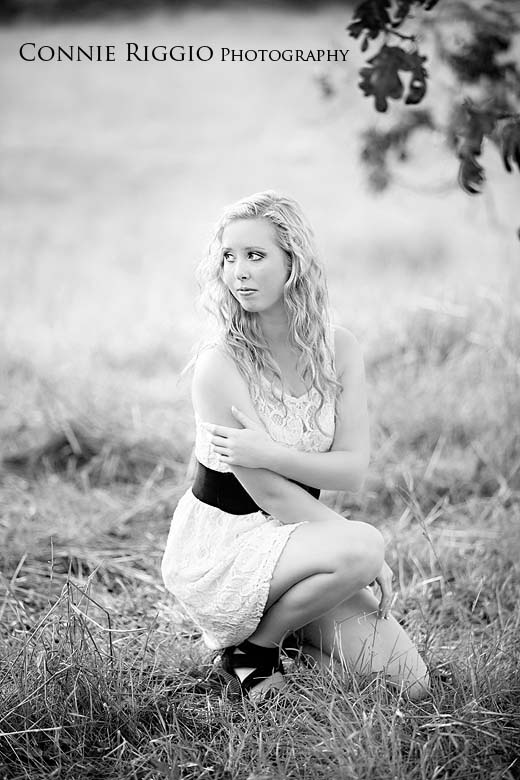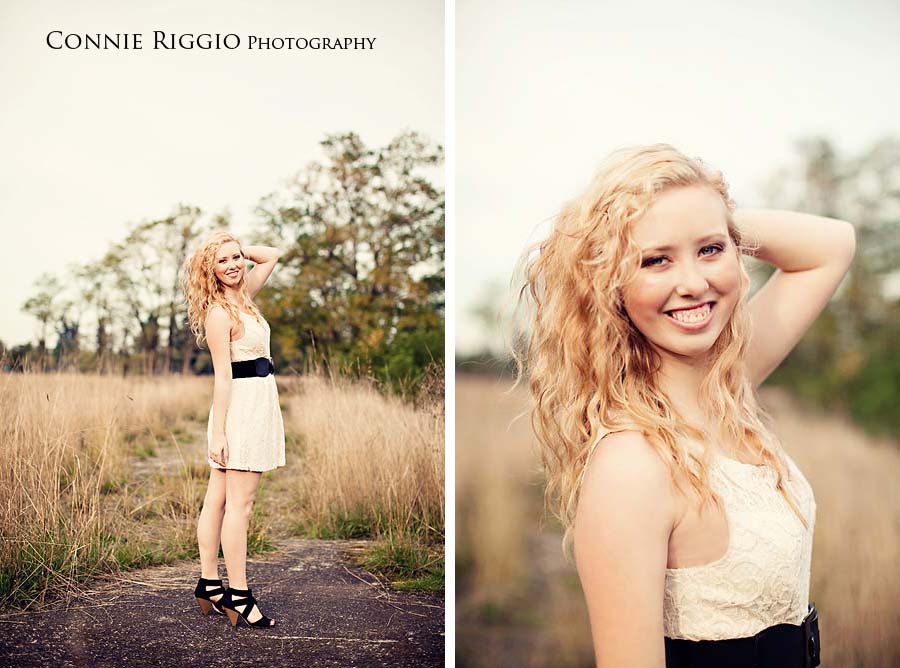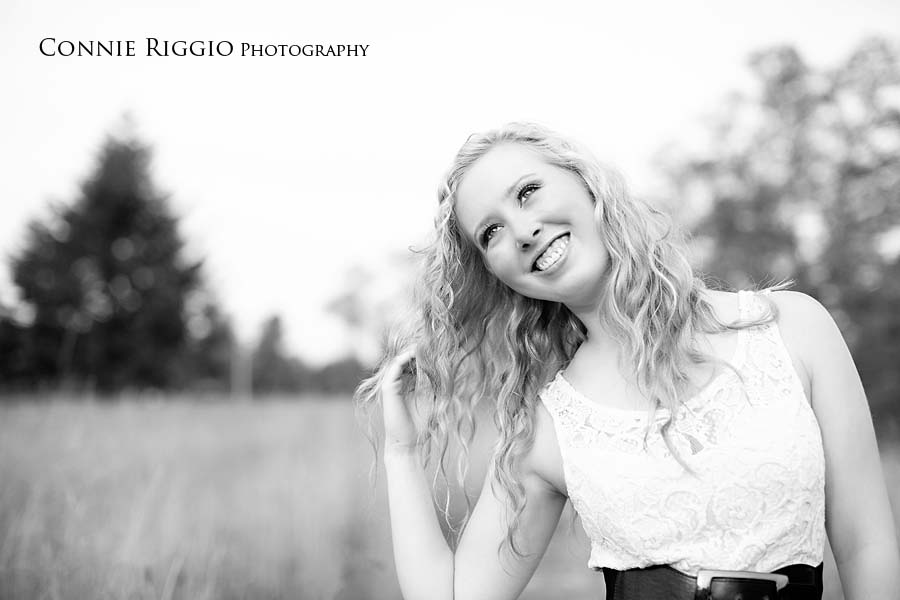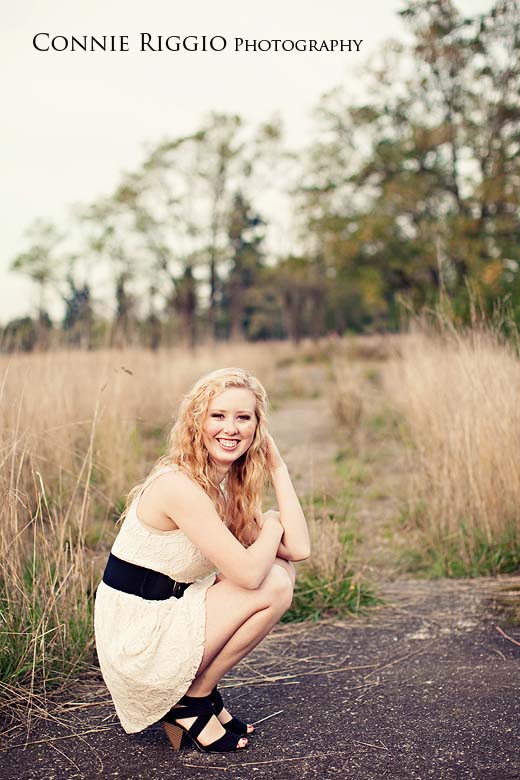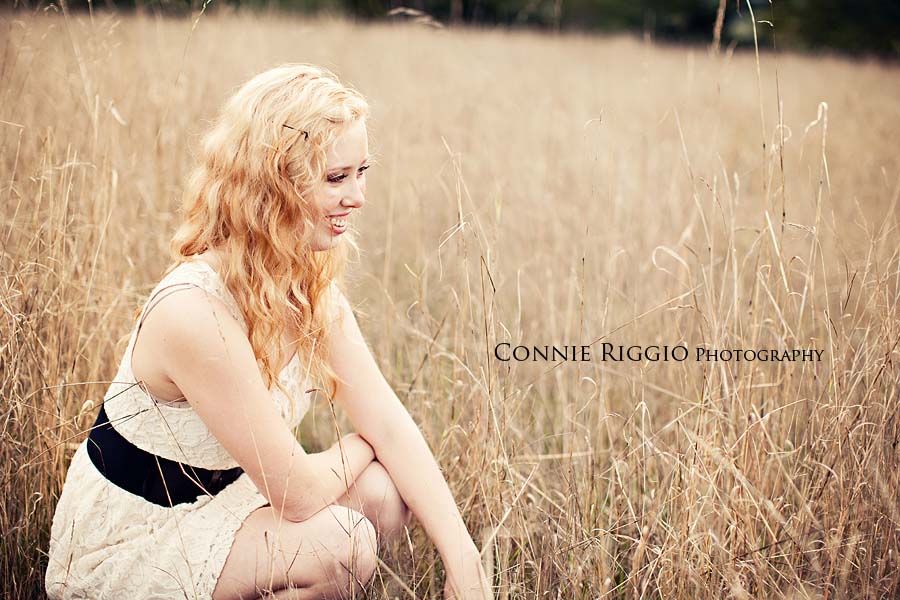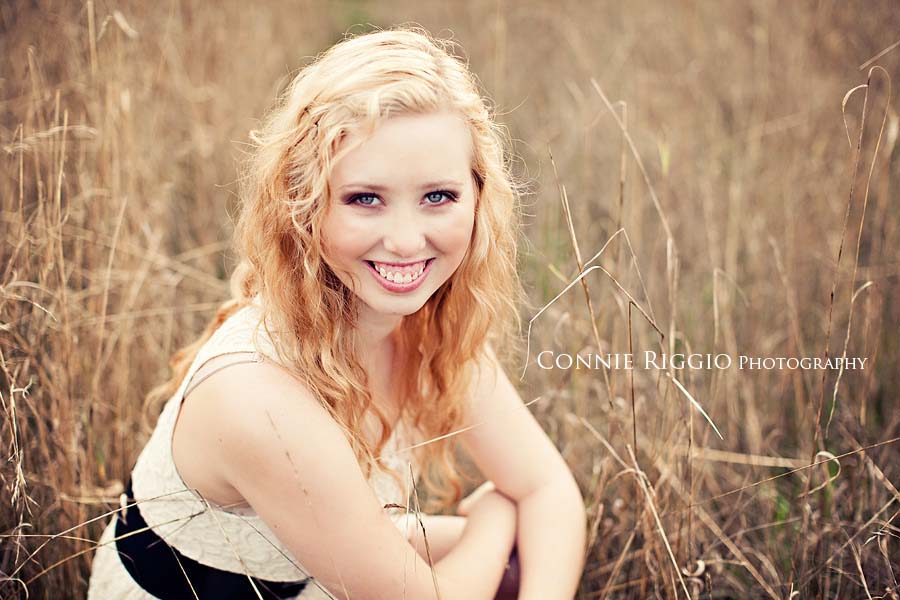 Jenna is a cheerleader and part of the orchestra at Curtis High School.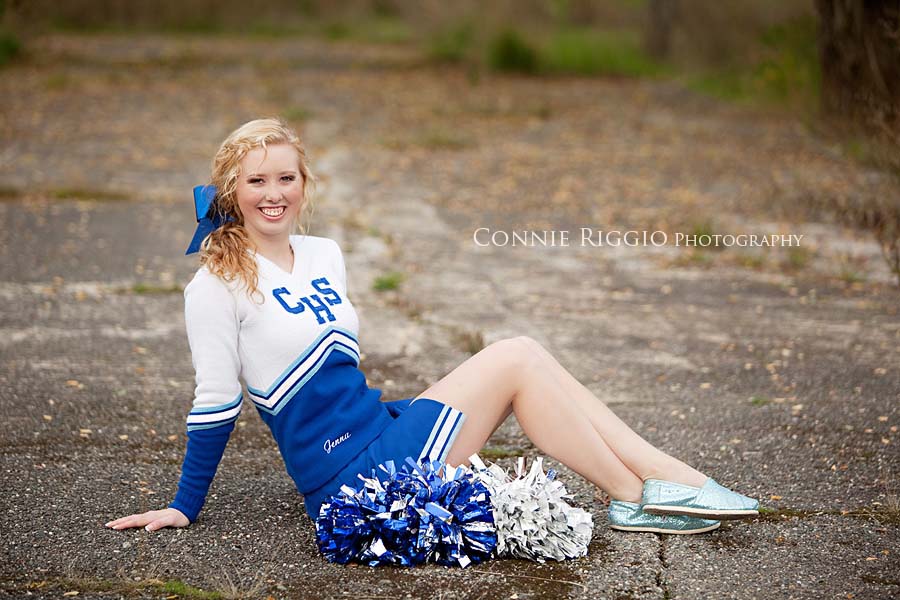 Jenna's classic pose.  I love it!!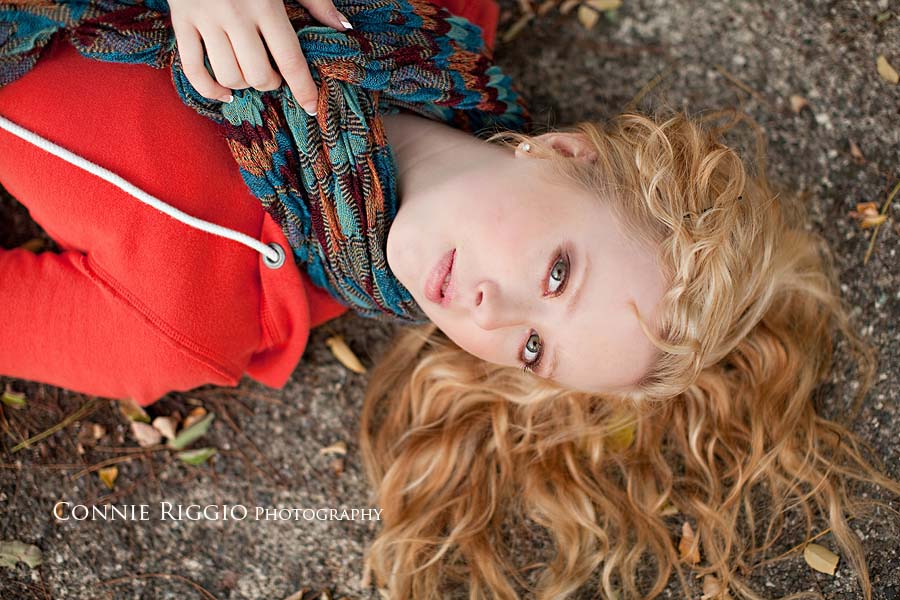 Jenna brought her little sister, for a few shots together.  I love these two in particular.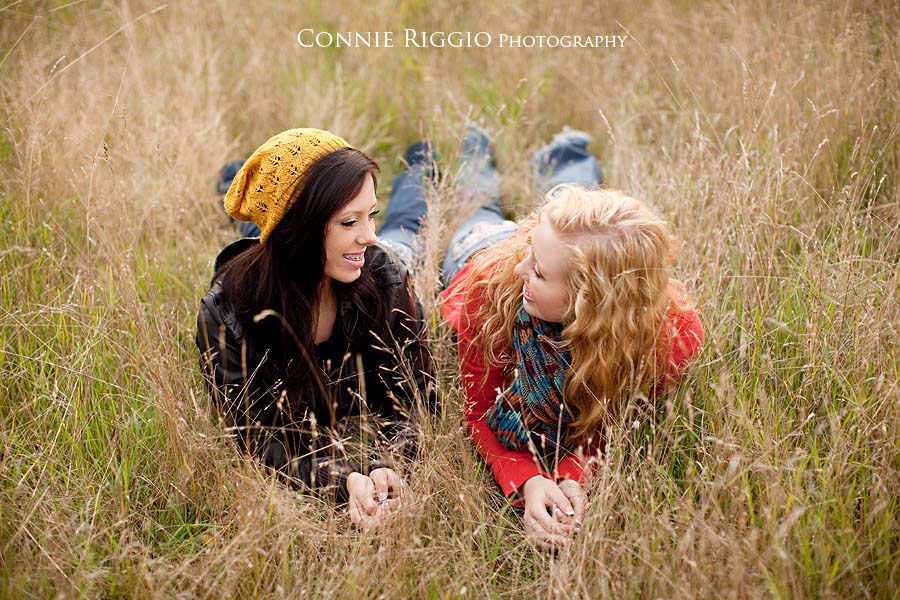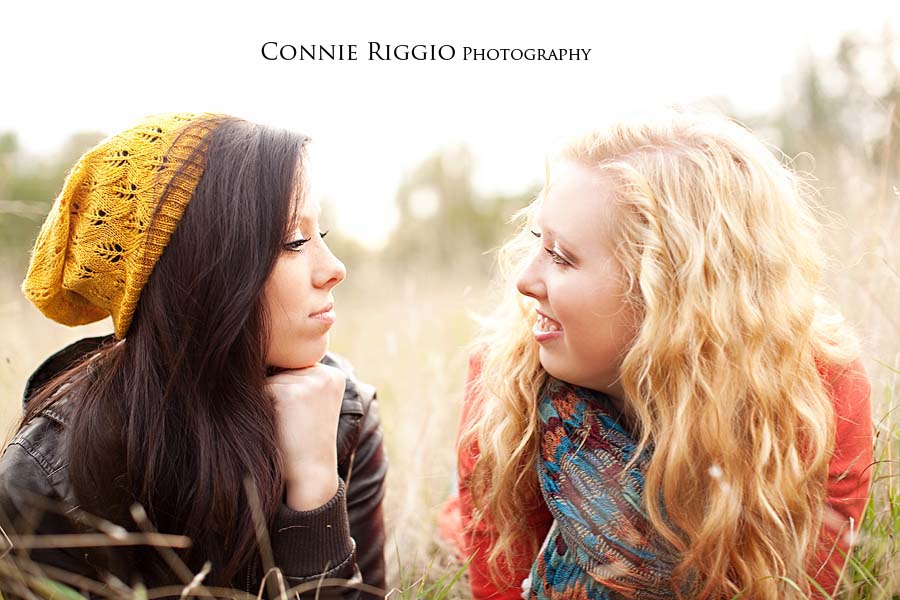 Jenna has a spark of light in her.  Just a joyful girl all around.  She's going to make a great nurse!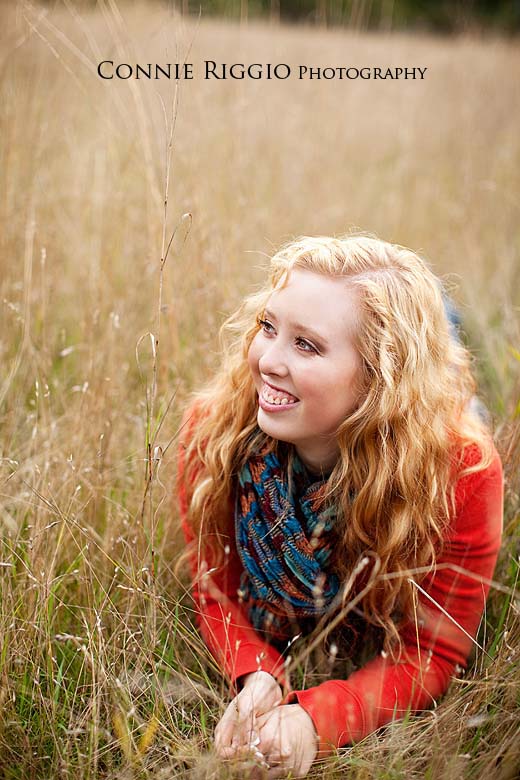 A favorite.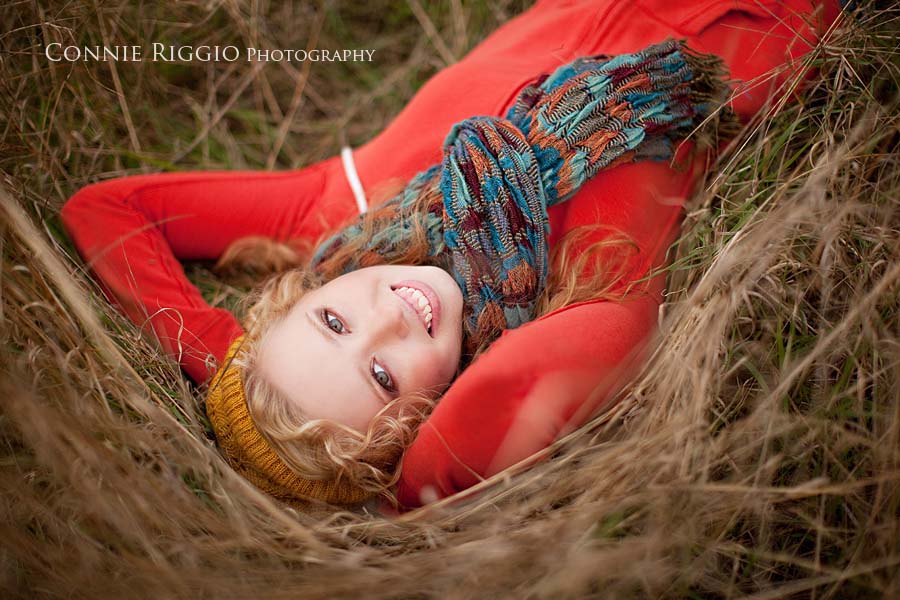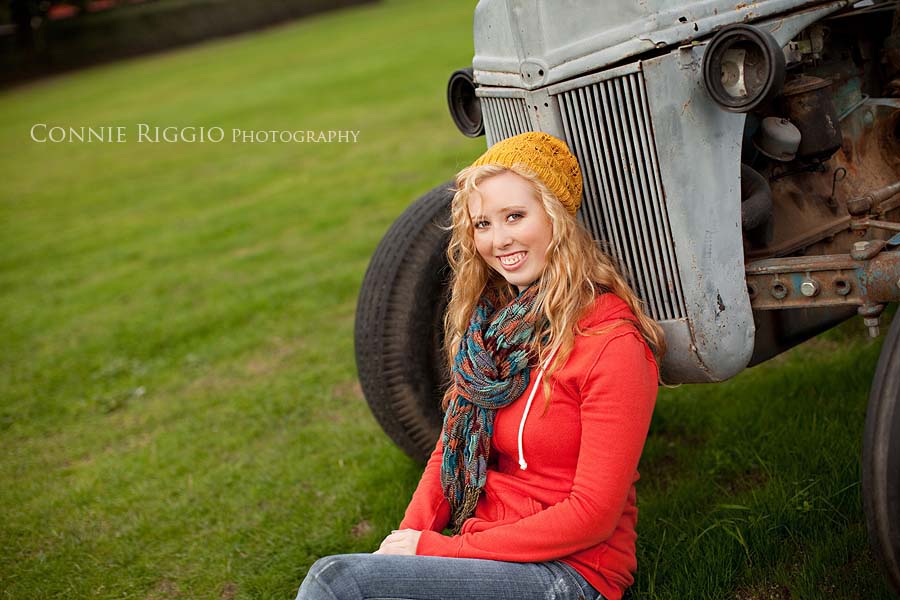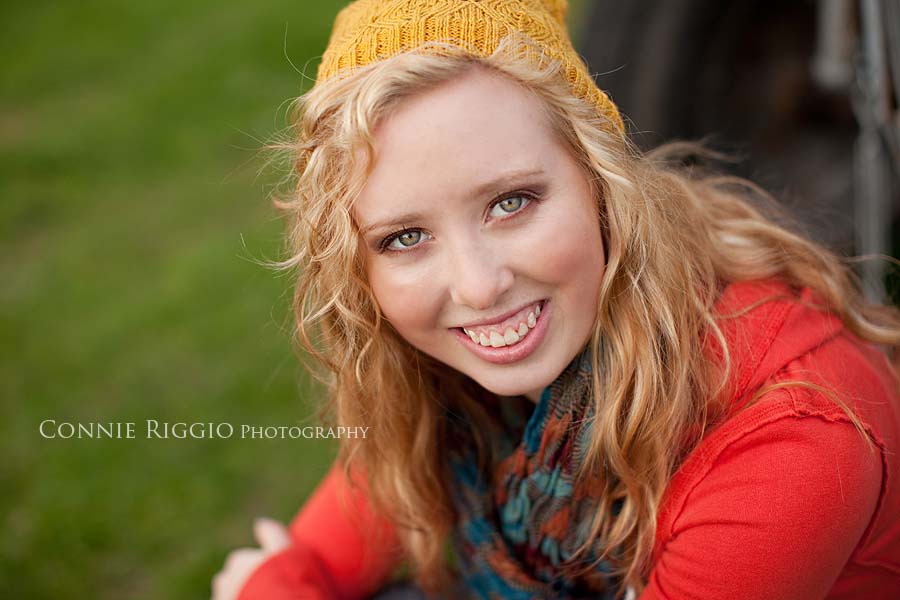 Cute!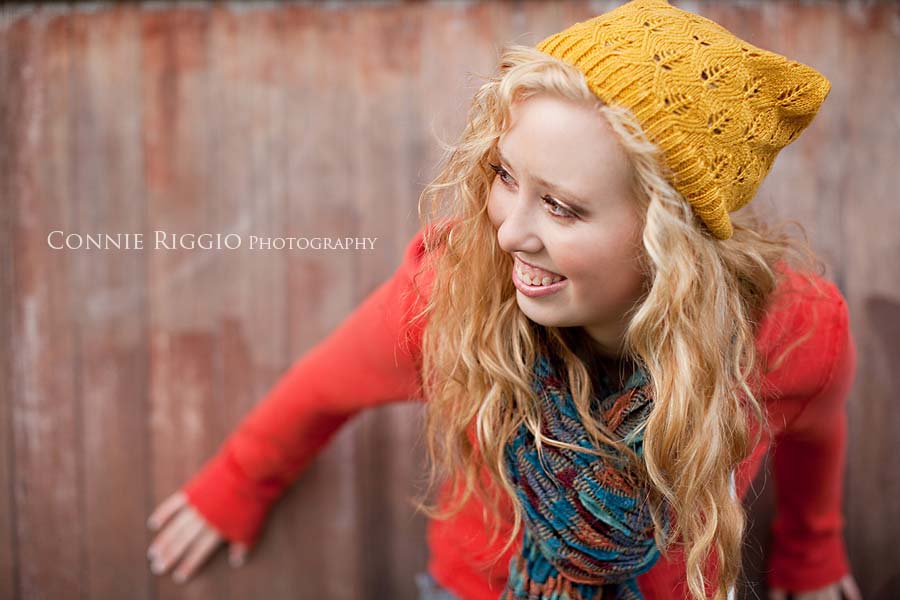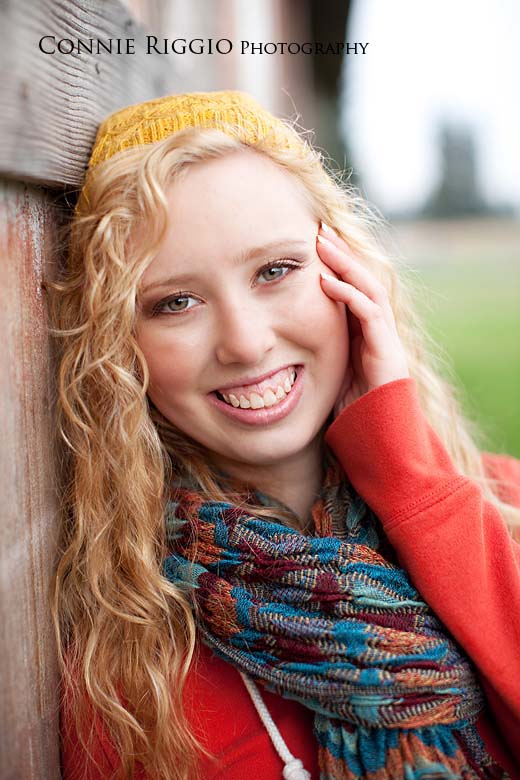 What a great time Jenna.  Thanks for sharing your wonderful mom and sister with me and being so easy to work with!!  You are a beautiful girl!!