Jazmin is a 2012 Gig Harbor High School senior.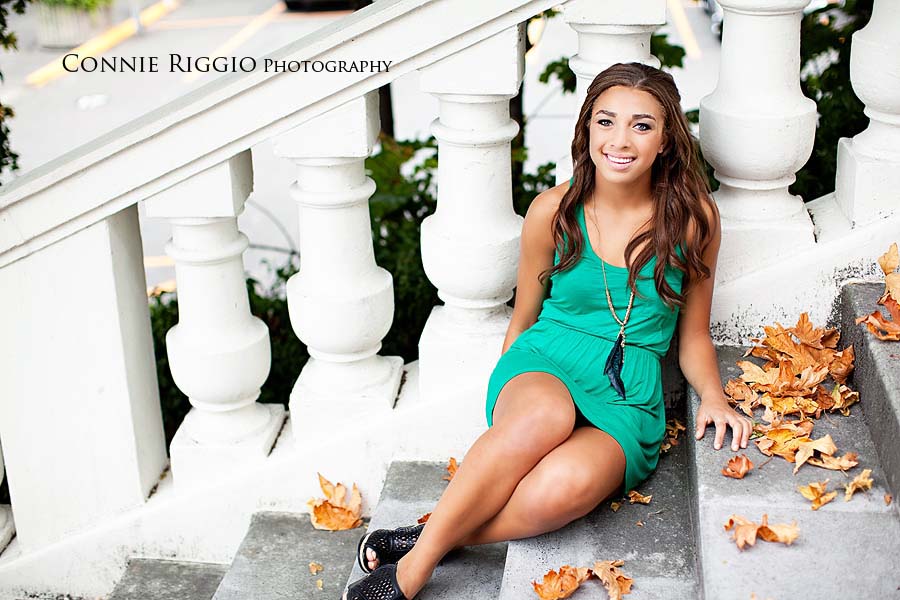 With beautiful green eyes and a great smile.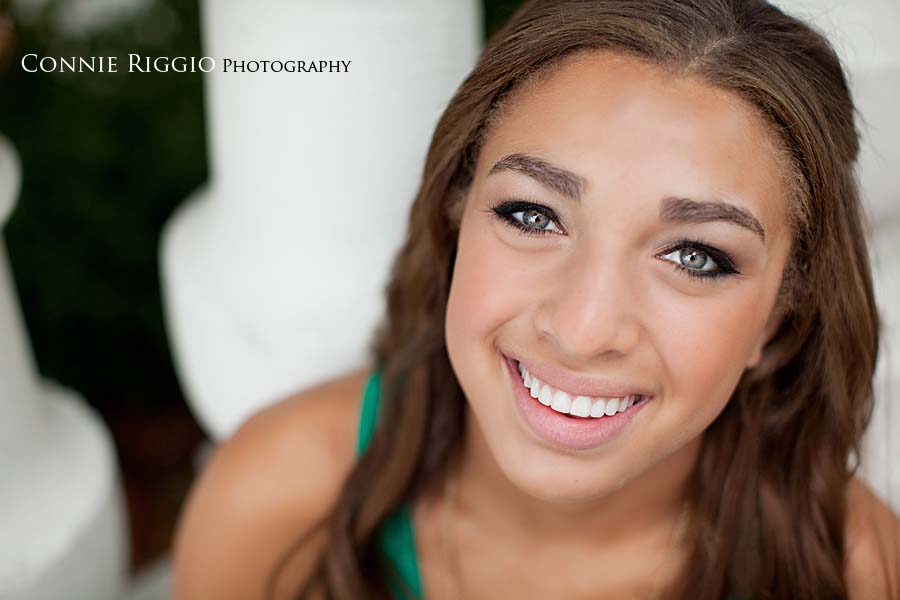 She loves to laugh and hang out with friends.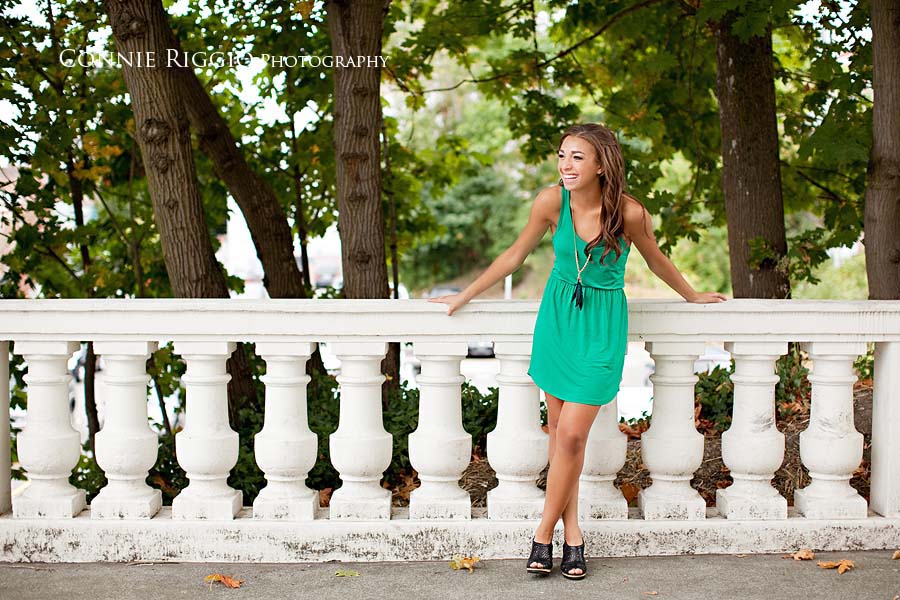 But she is serious too.  She wants to attend Florida International University and study International Business.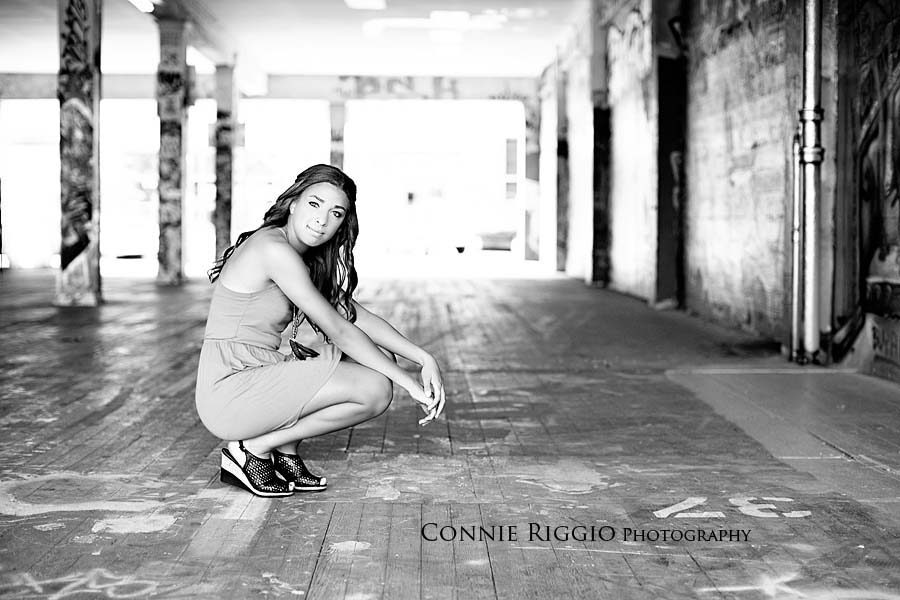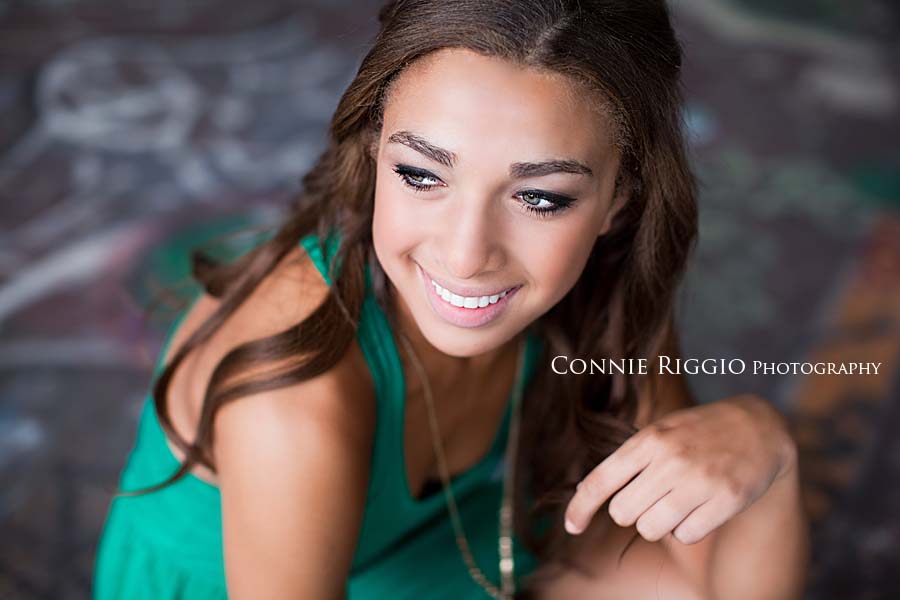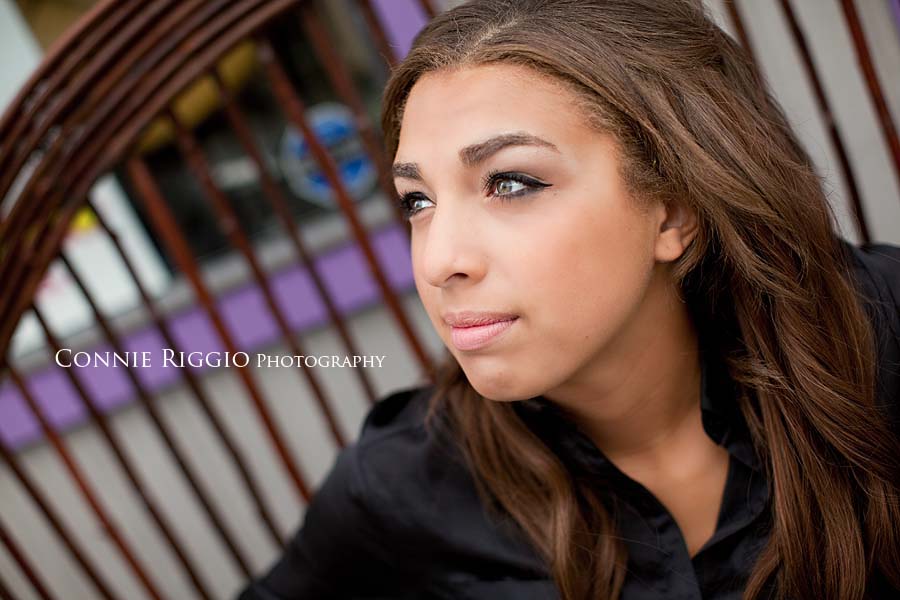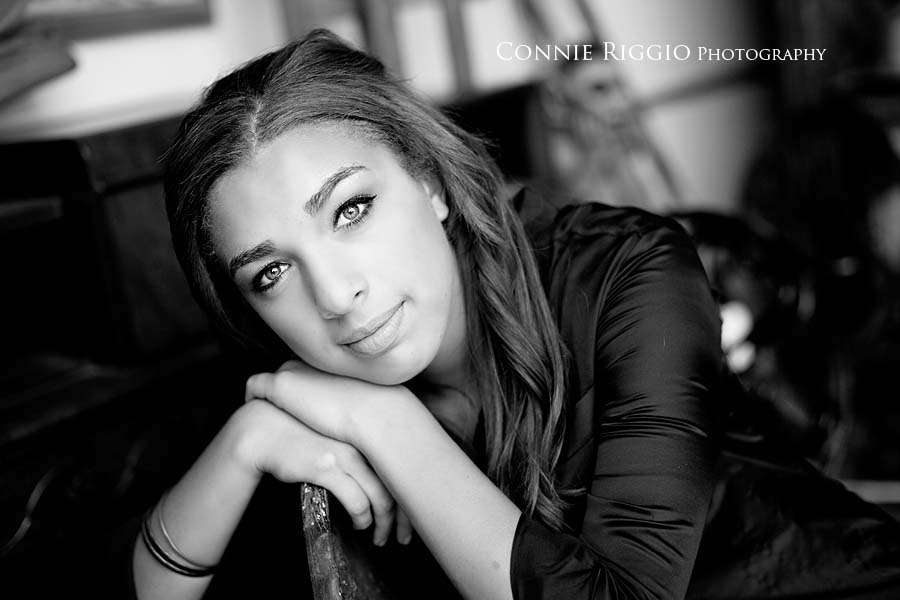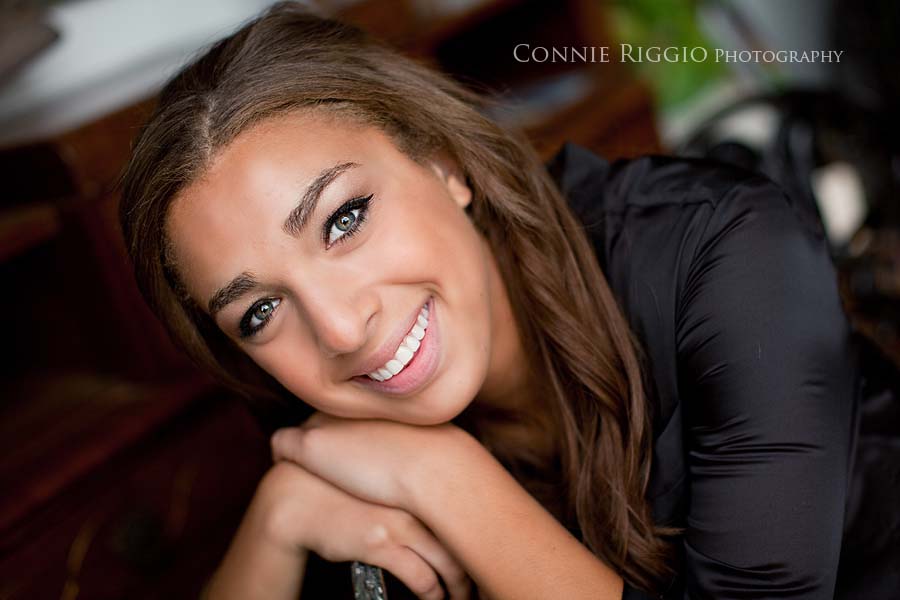 I love that my seniors are a daring bunch and willing to lay or sit anywhere I ask them to, even if it's not the cleanest location.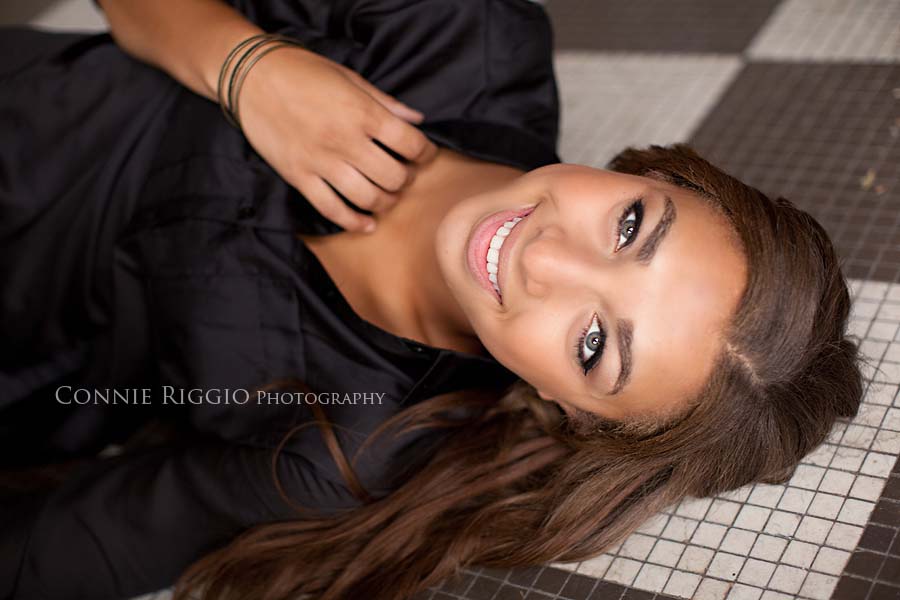 This antique store gave us some interesting visuals to work with.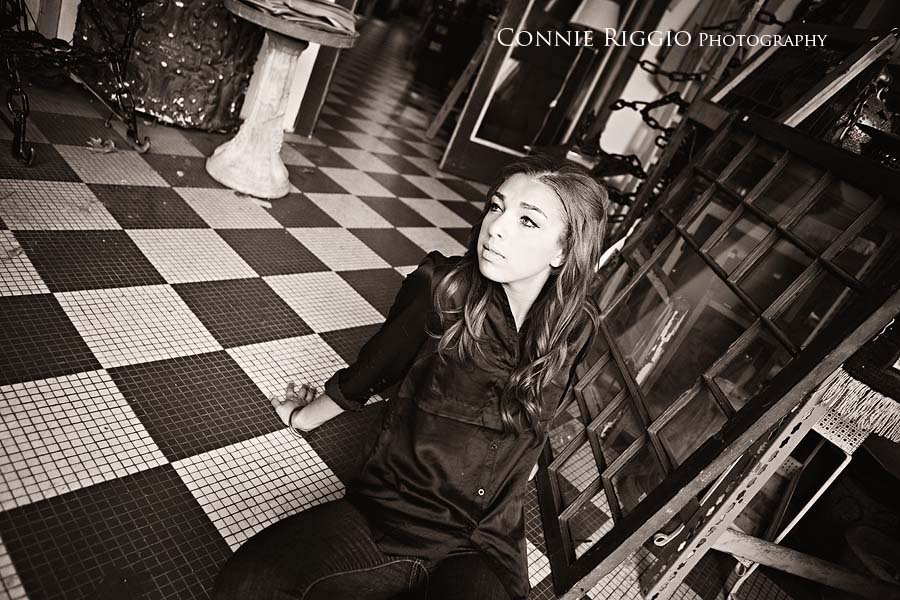 But we wanted something soft too, so we found us a great field – well, actually it's a recent favorite location of mine, but it's still a great field!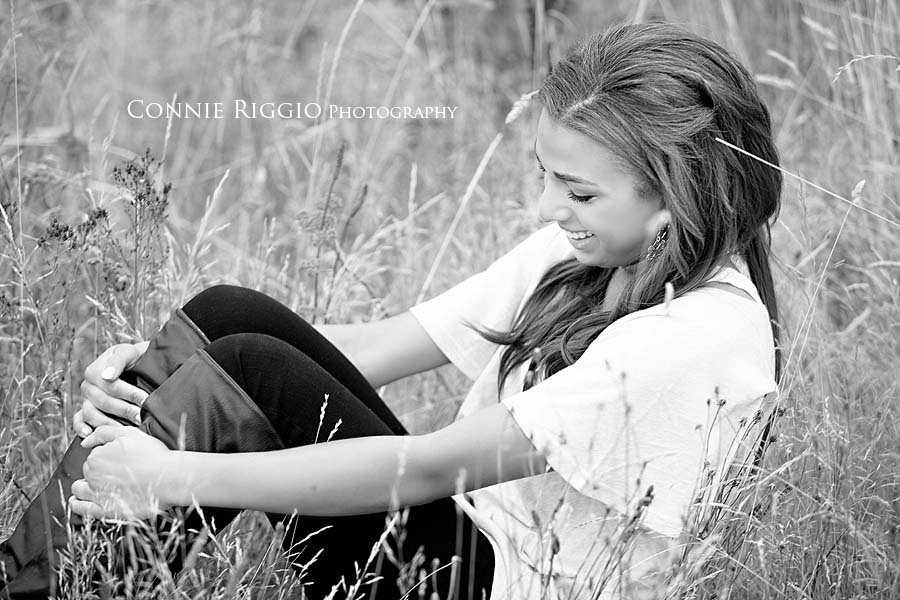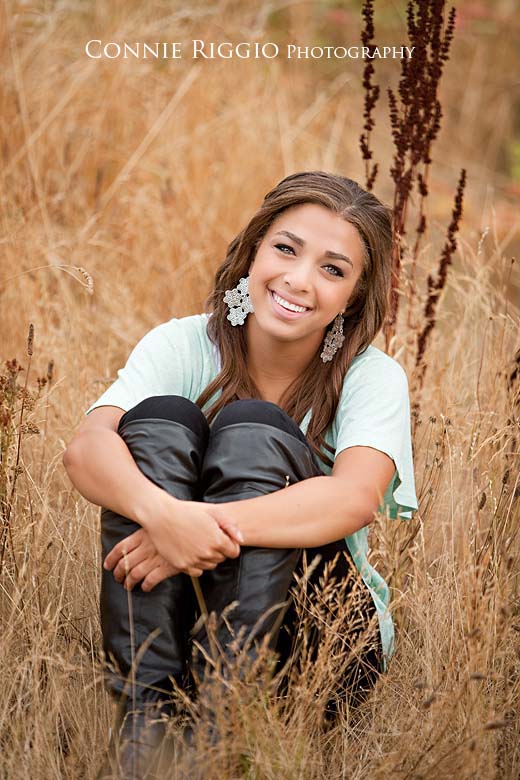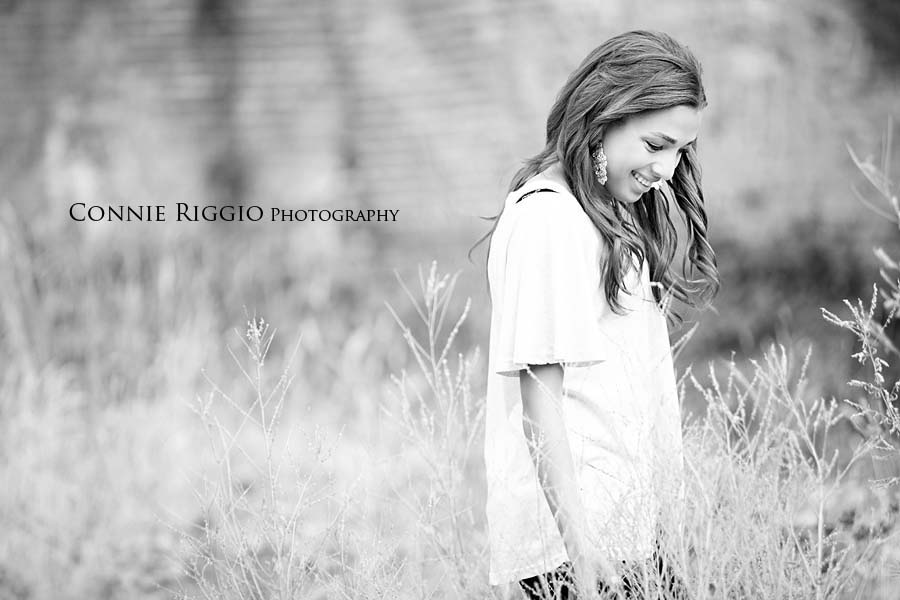 I love that my seniors know what they want!  Jazmin had a similar image as the one below saved on her phone to show me.  She wanted a picture like that and we got it, the very first try!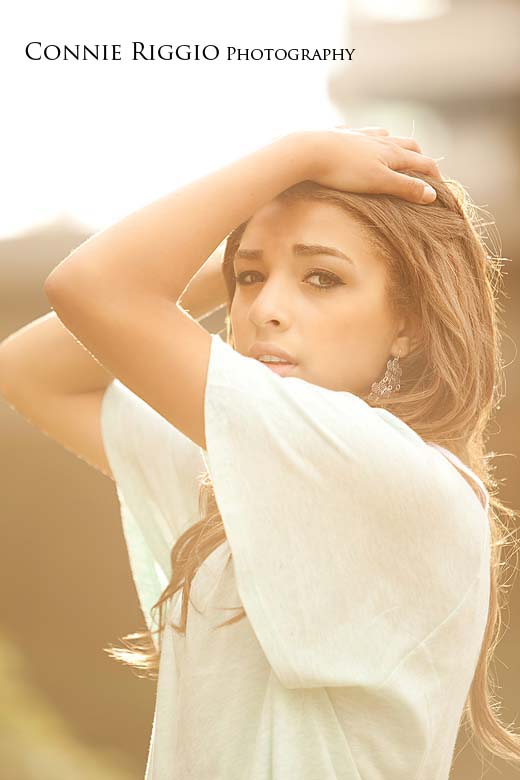 I love that the fall is showing just a little right now with a few leaves here and there and a slash of red in just the right spot.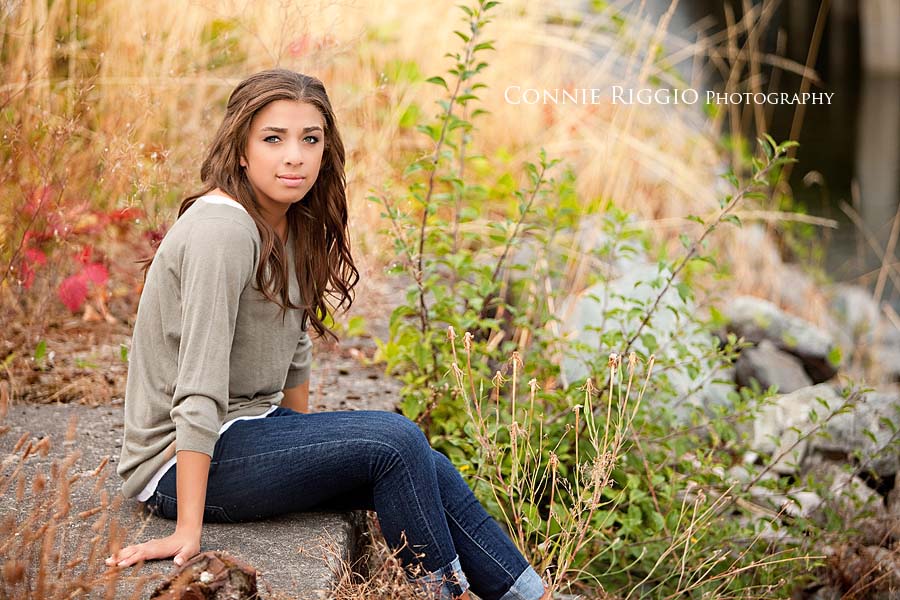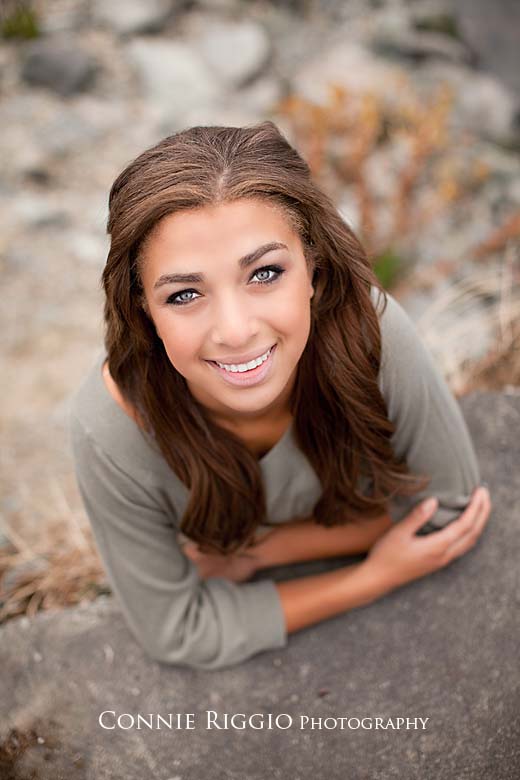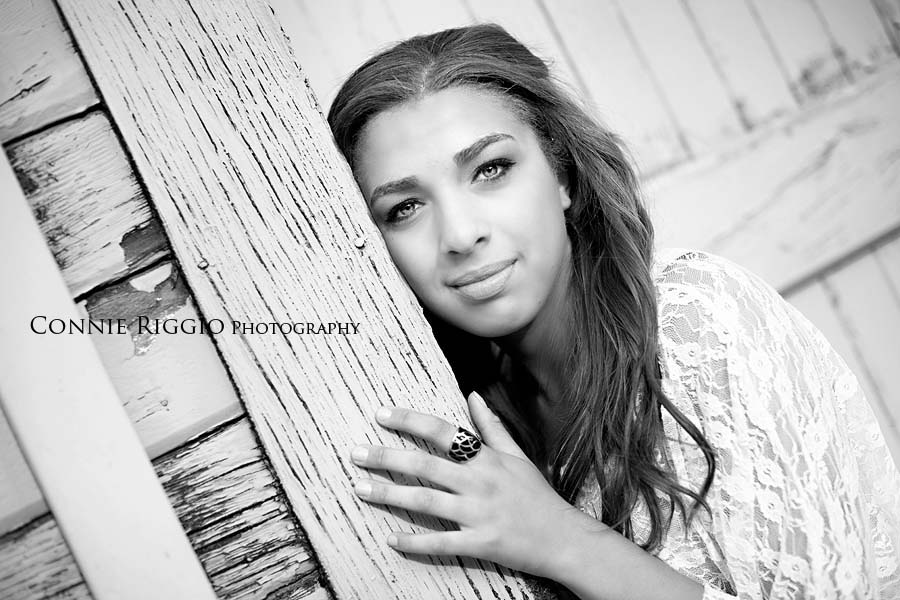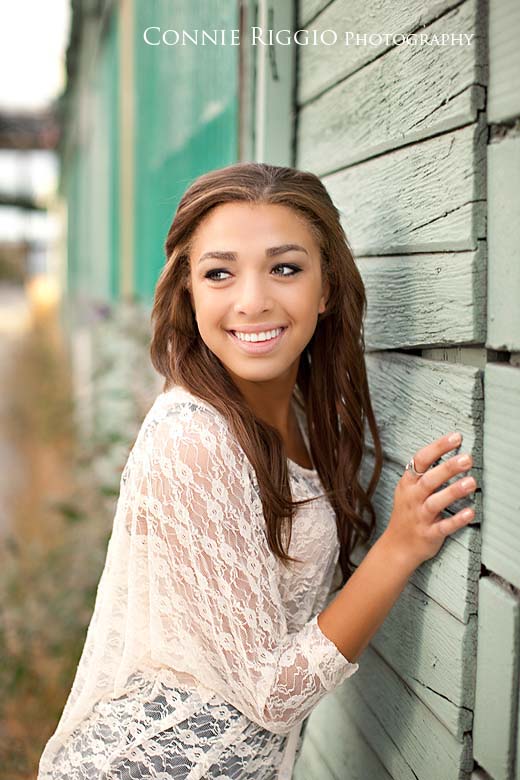 Jazmin was just playing around, but I loved what we captured.  You have to always be on your toes around these guys, they are fast and you don't want to miss stuff like this!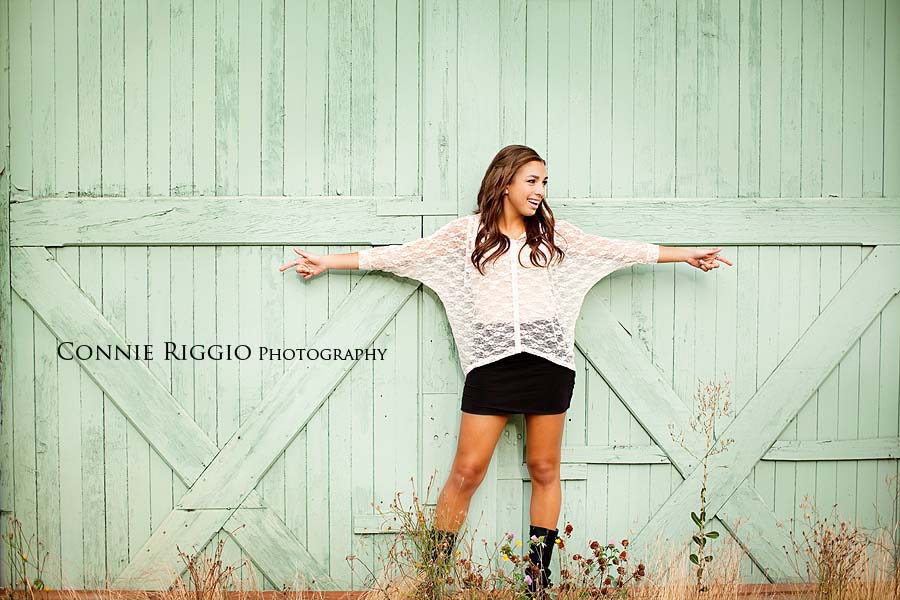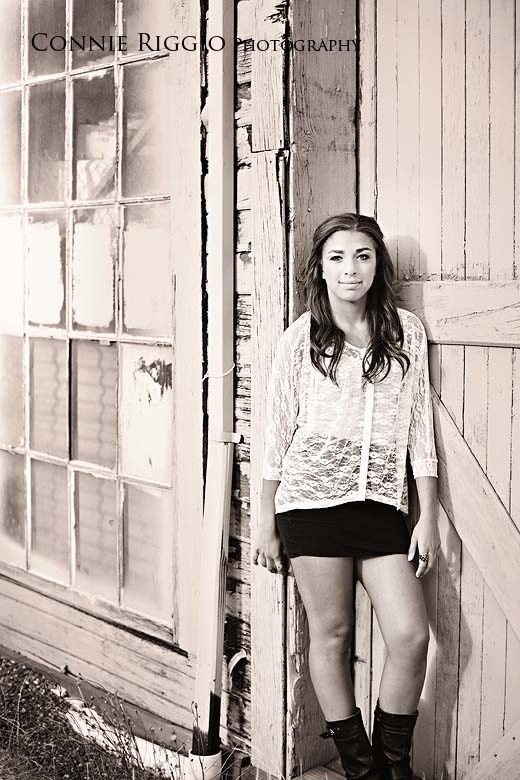 Can you tell it was close to sunset?  The glow on her face is so pretty.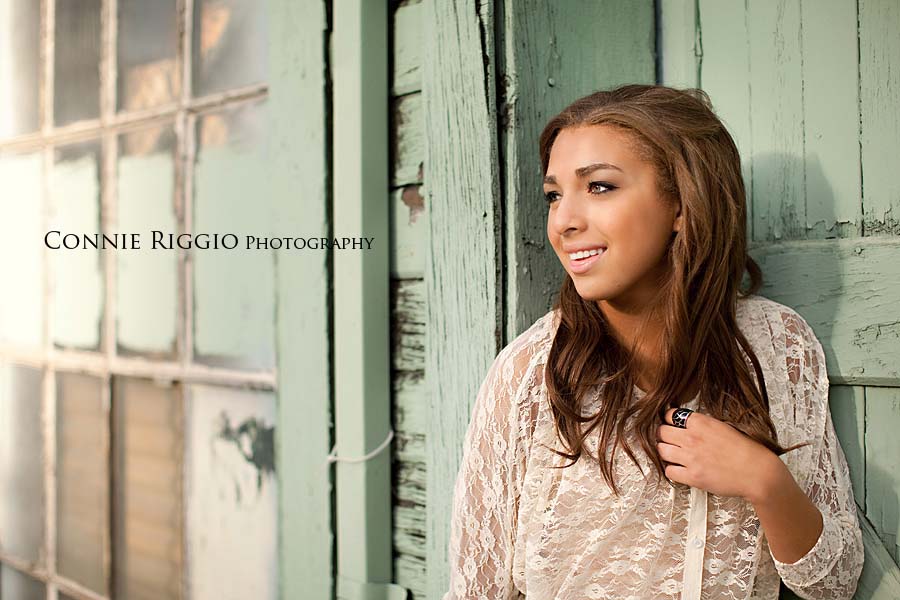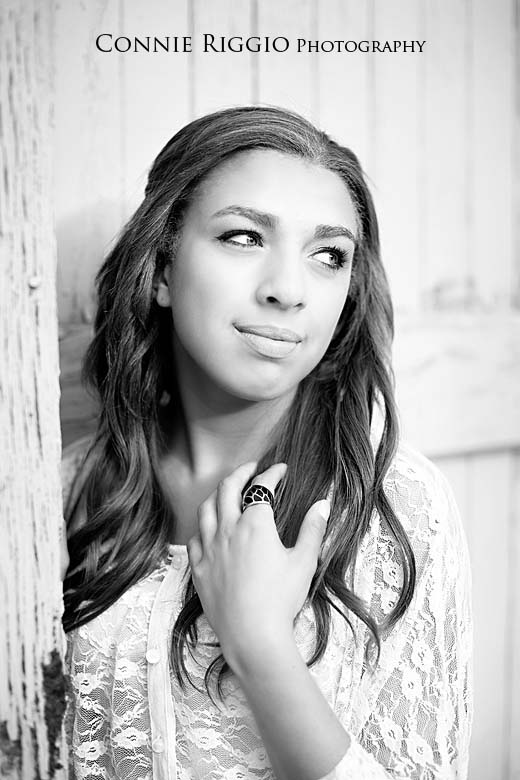 Thanks for a fun shoot Jazmin.  You are a beautiful girl with a fun friend… thanks for your humor Haley!  I love the pic we got of you too with the sign.  I am saving it for you

.