Hayley is a 2012 Gig Harbor senior who is excited to graduate in just a few more weeks!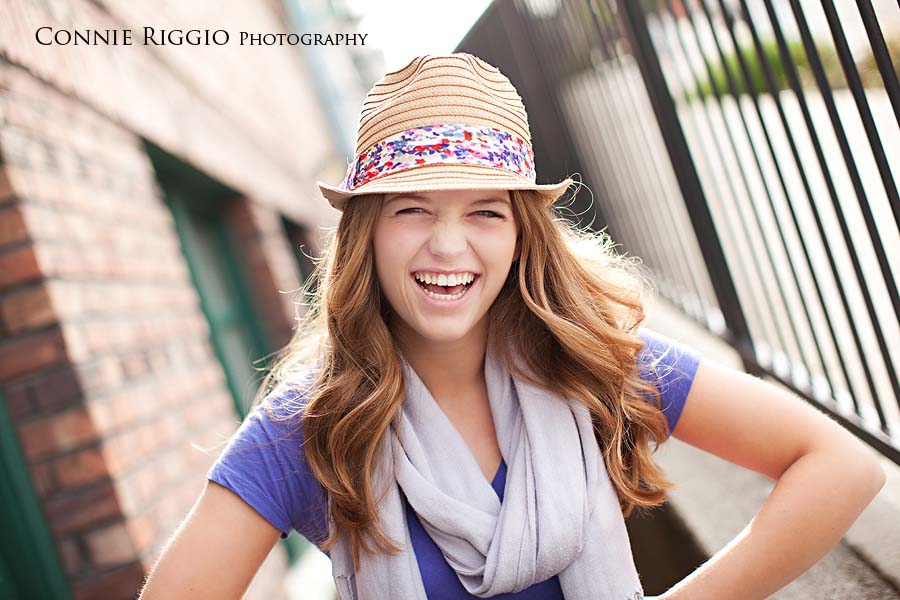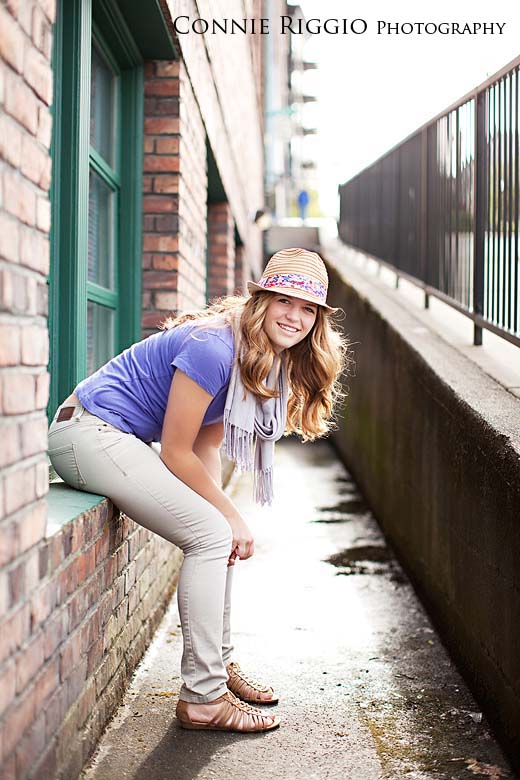 She wanted her shoot downtown and I just happen to love shooting there

. It's always fun to find spots to make each image interesting.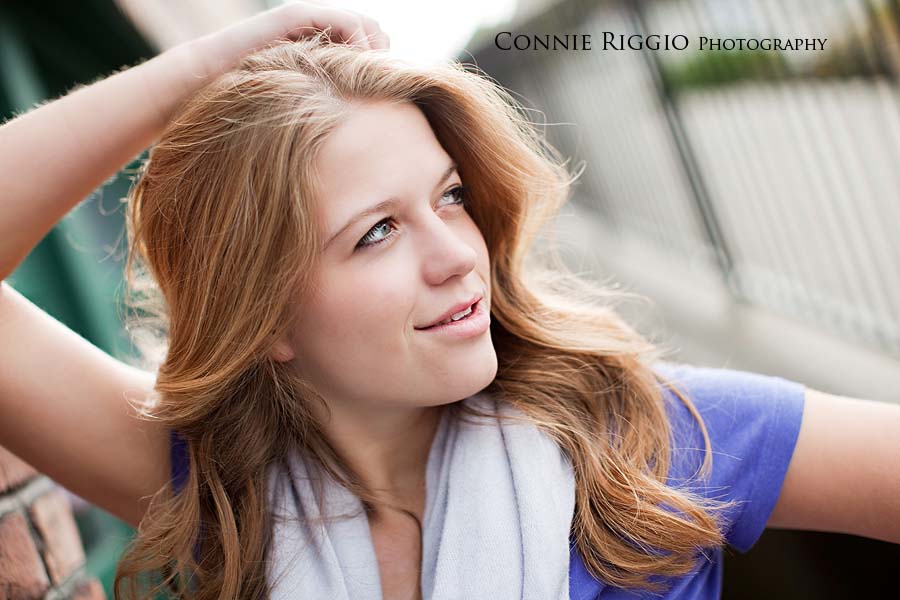 Hayley loves getting her picture taken and is FULL of personality, beauty and smarts!  A triple threat

.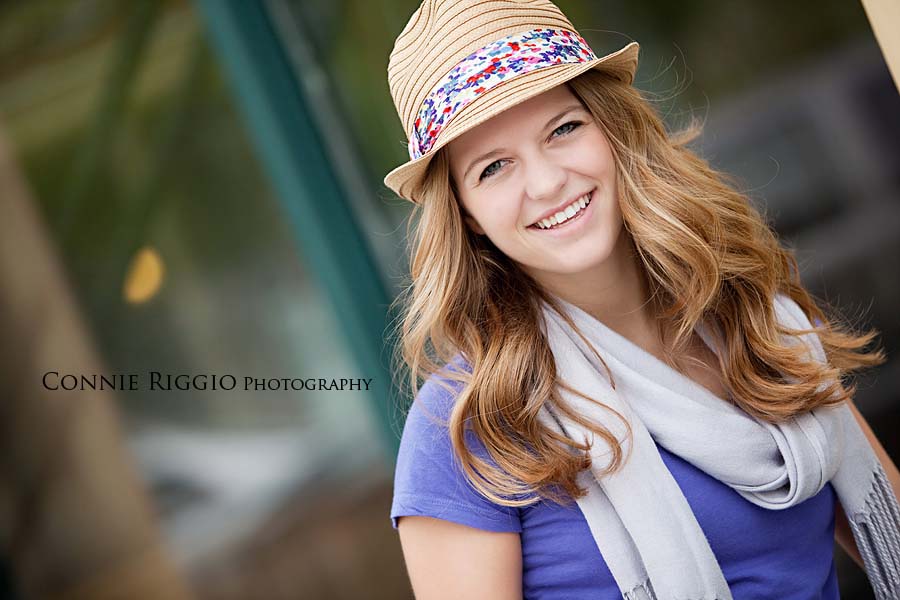 She is an Executive Officer in ASB and a Varsity Cheerleader.
Oh, and she loves to dance!  Stunning in this vintage gown!  We had to cancel our first shoot since it was pouring rain and we didn't want her beautiful dress to get wet.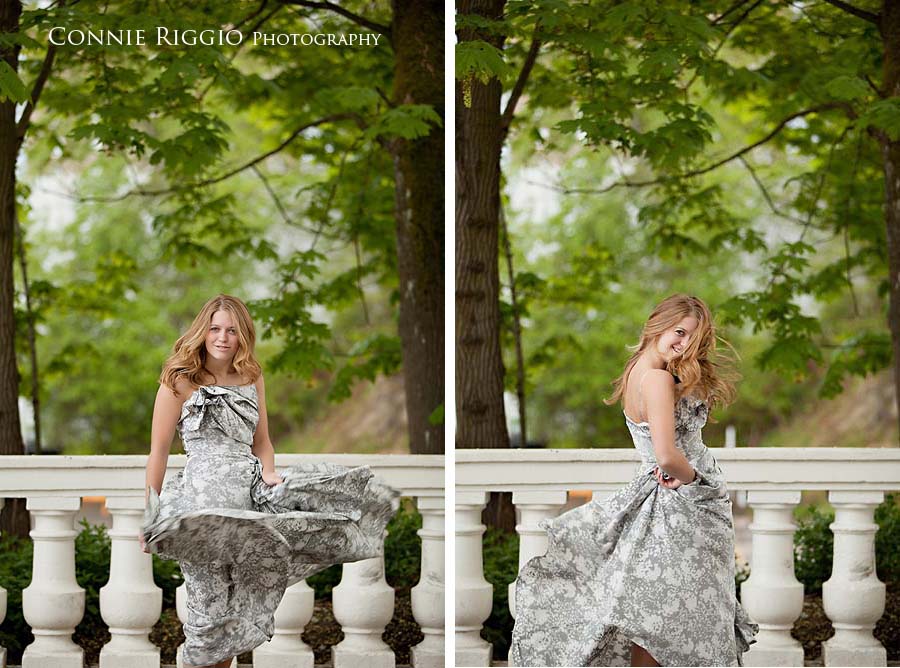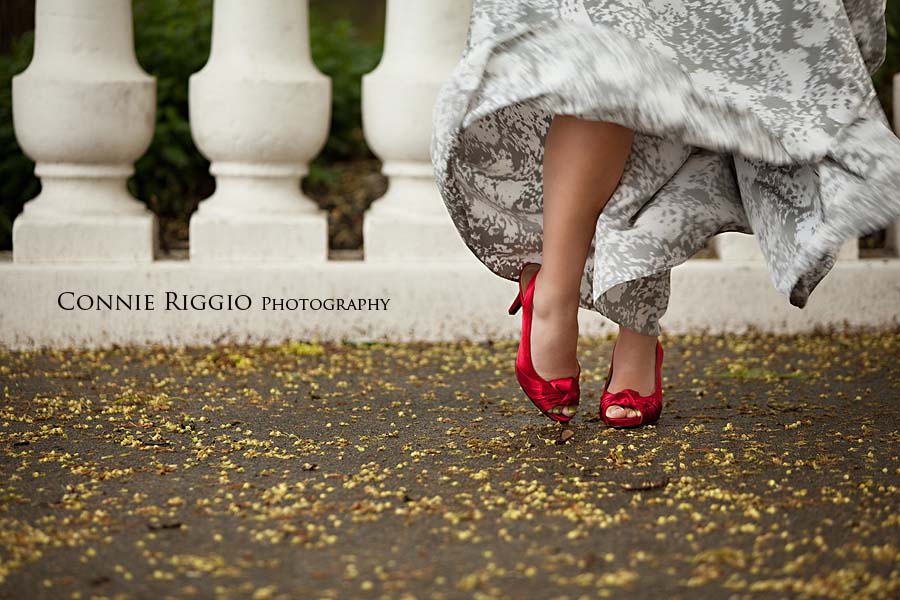 I'm so glad we did though, since we got beautiful weather for this shoot!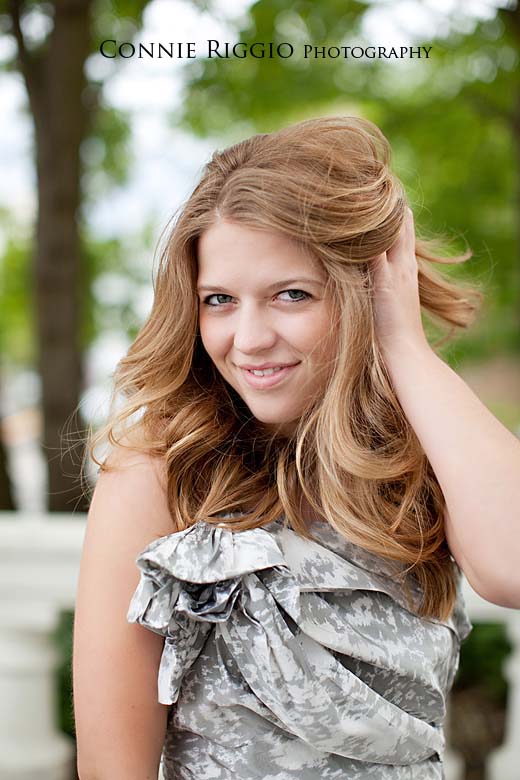 She loves her three cats (Sweetie, Raven and Charlie), as well as hanging out with her best friend Katie. During the summer you can find her almost always tanning, on her jet ski or on her boat.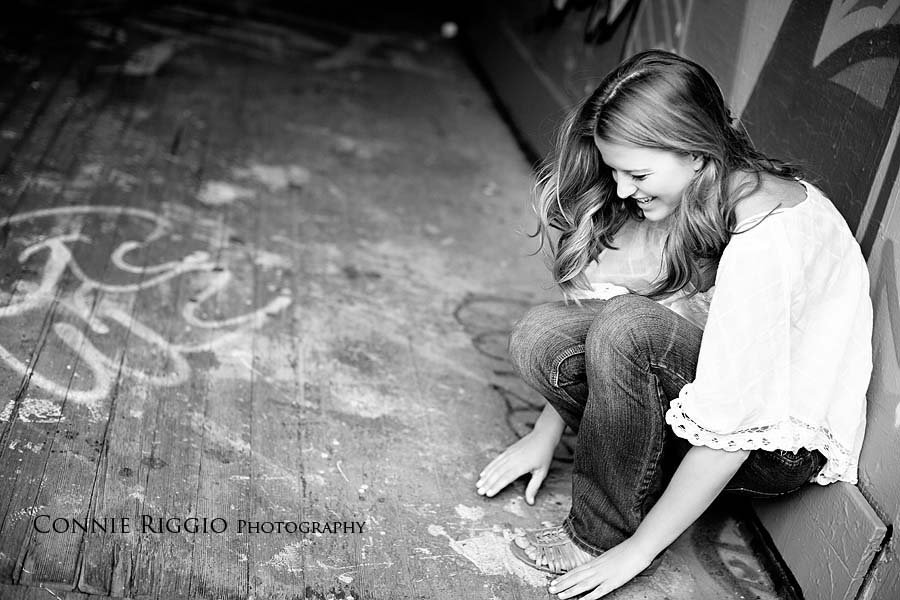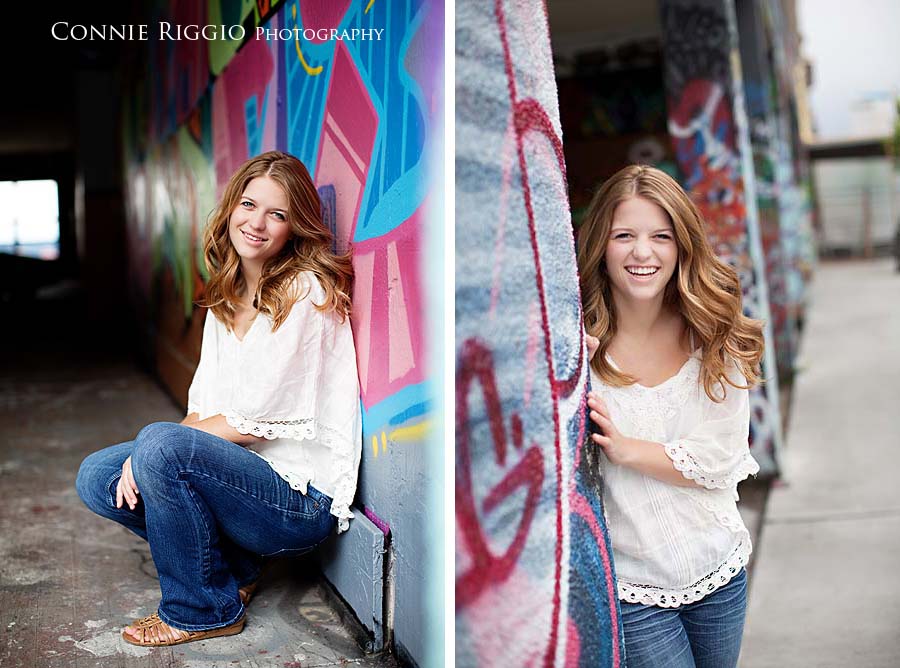 We had a ton of fun on her shoot.  Hayley has MANY faces!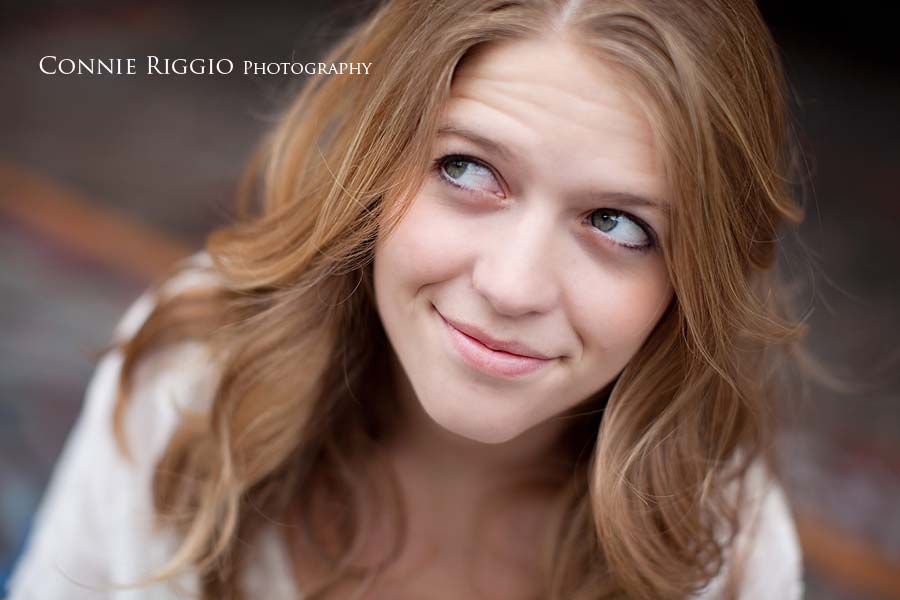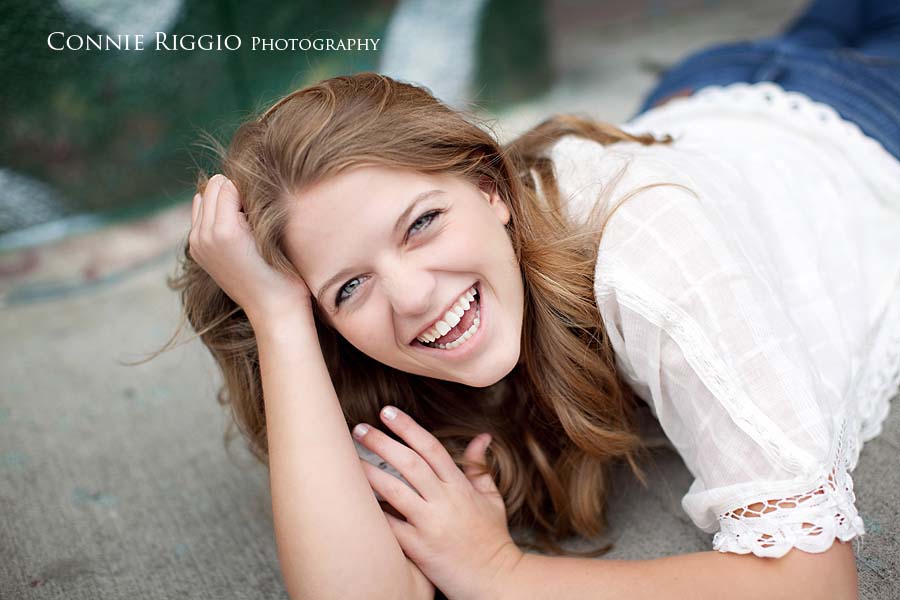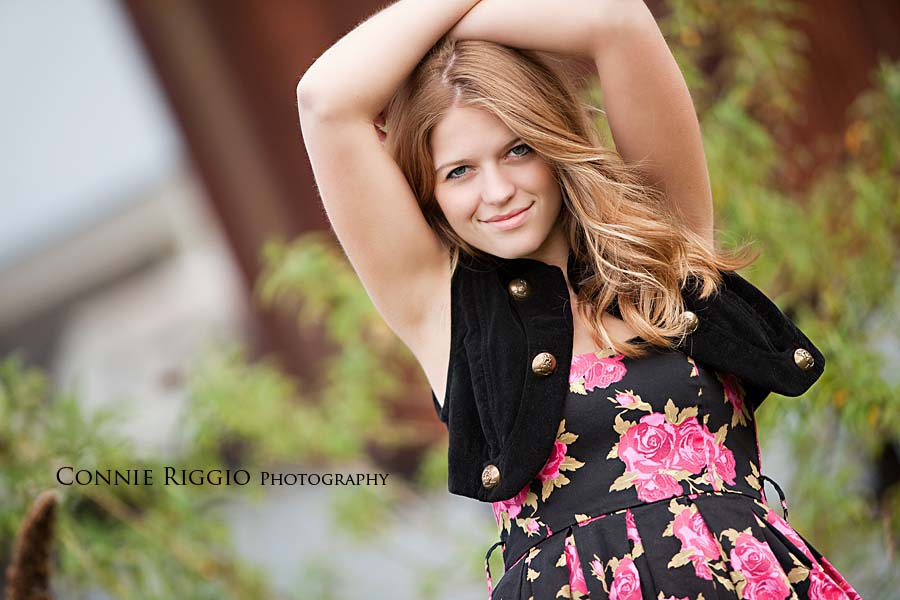 Hayley has a little country in her too, with her cowboy boots and all!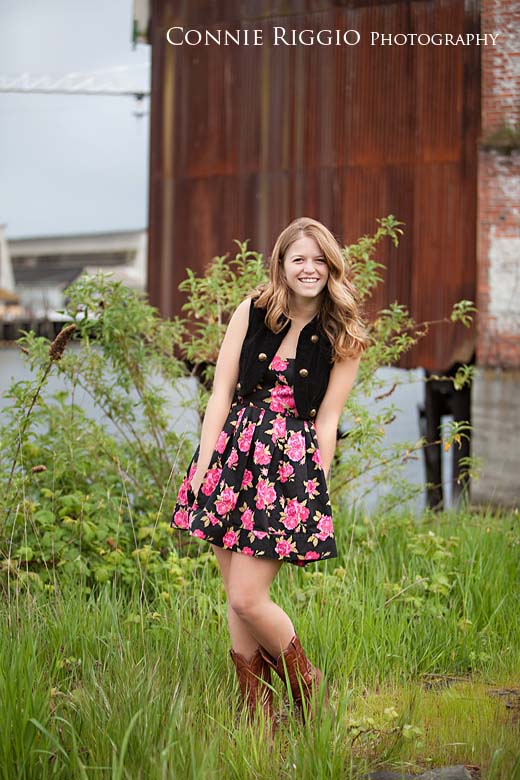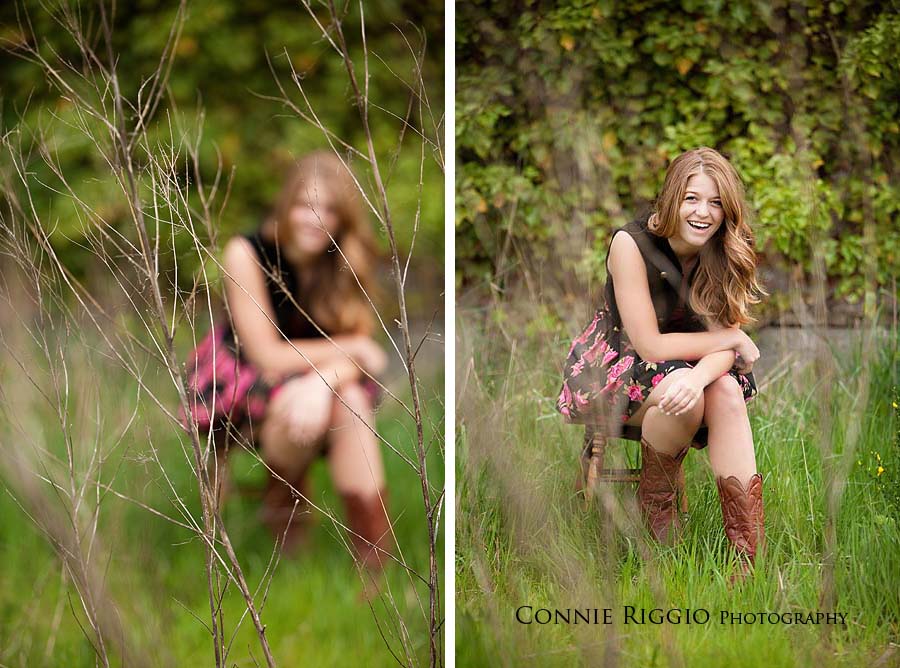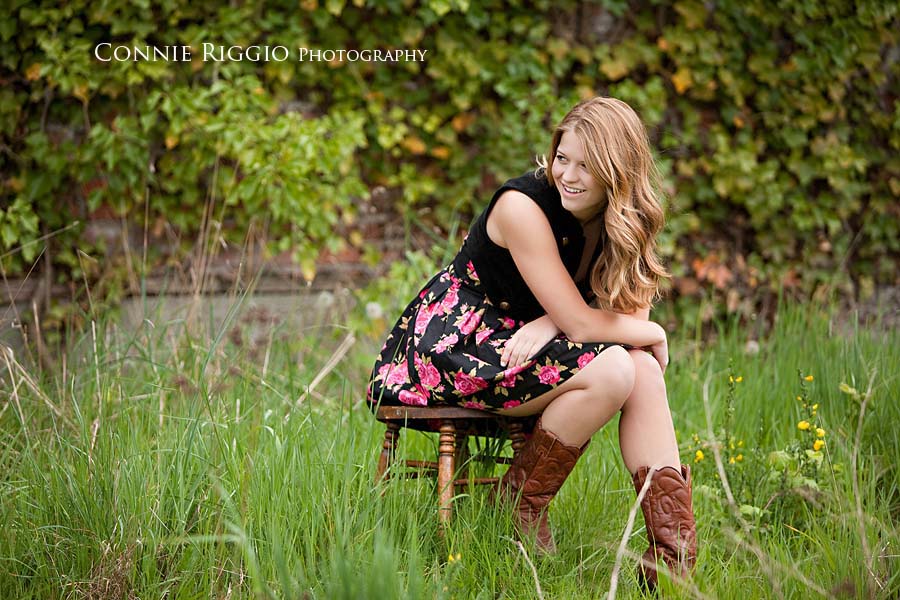 I really love this!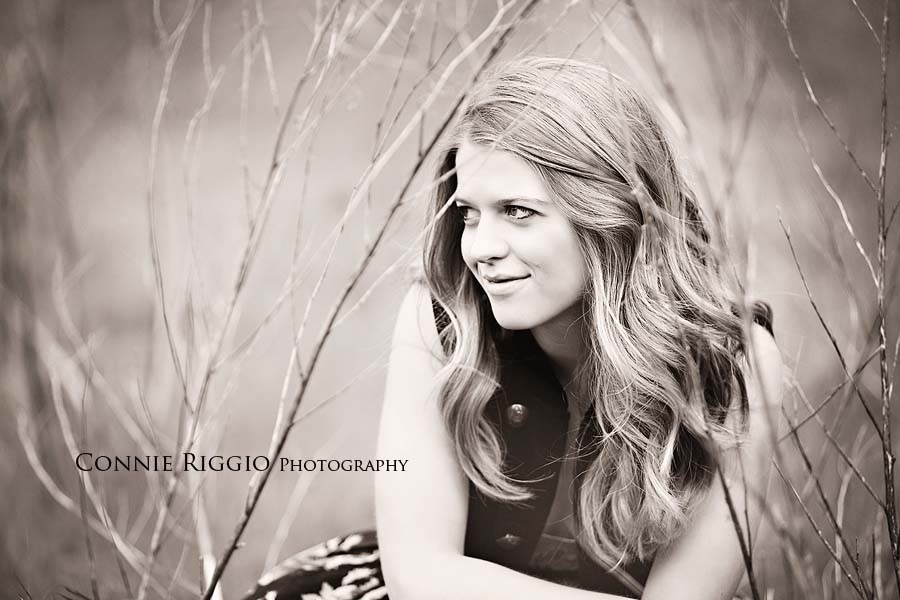 It's been fun finding little flowers in random places.  Spring is great for that!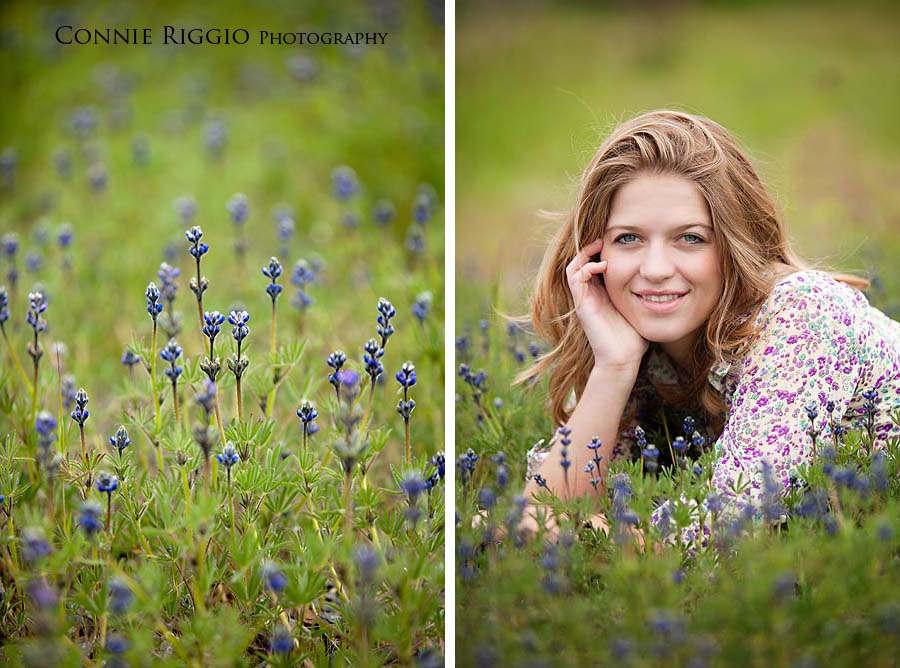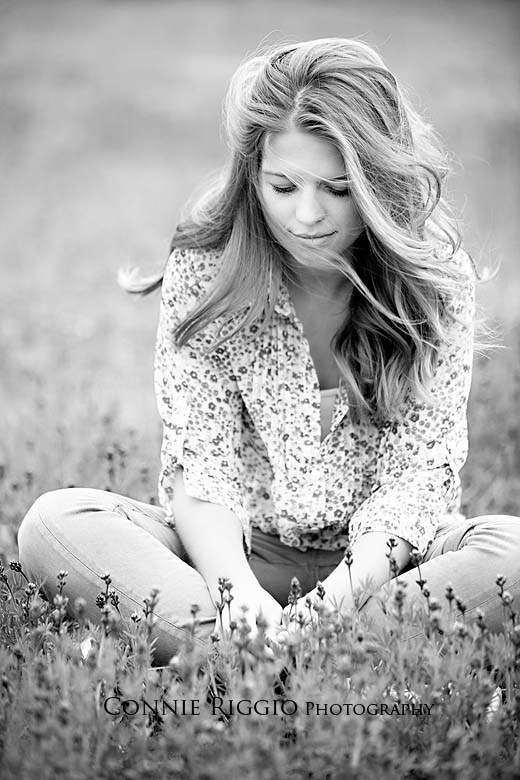 The classic pose.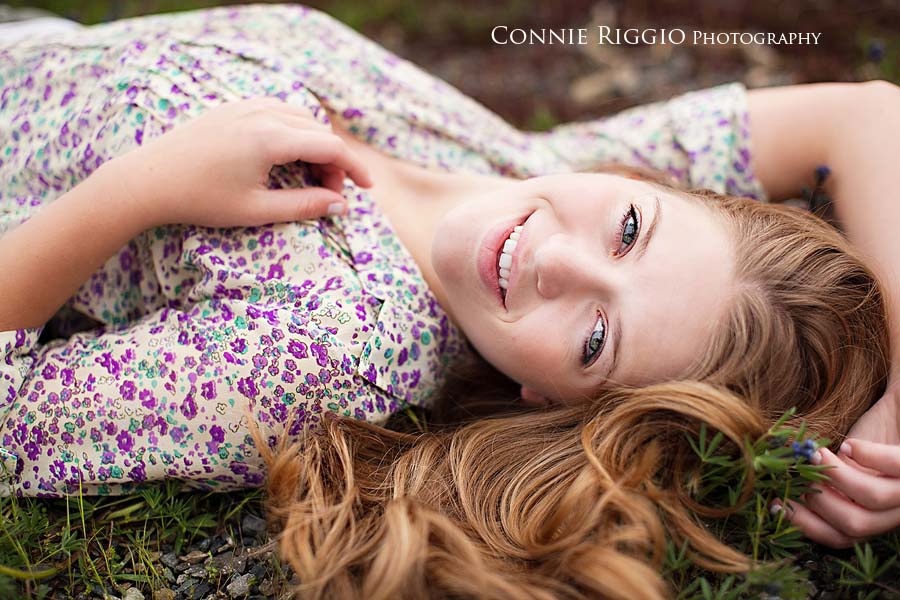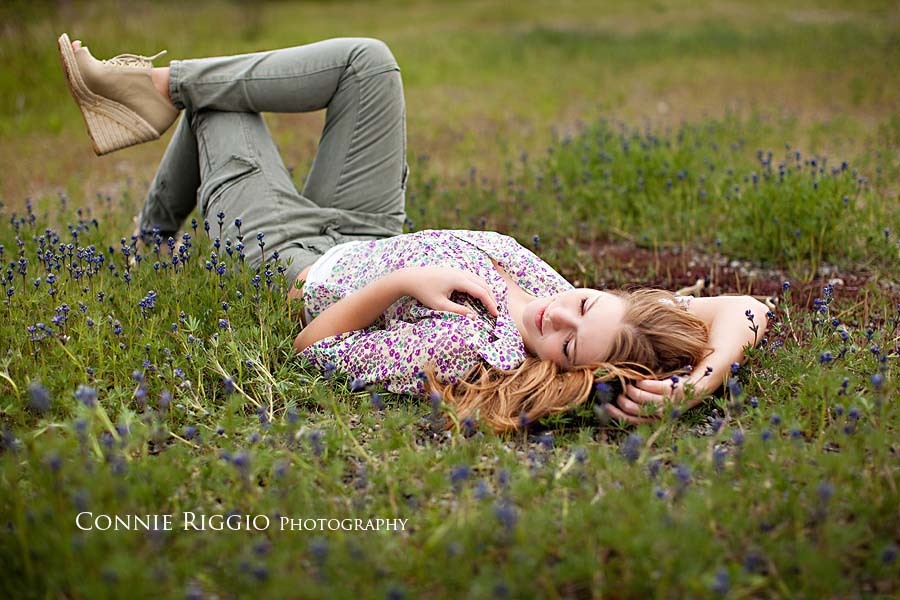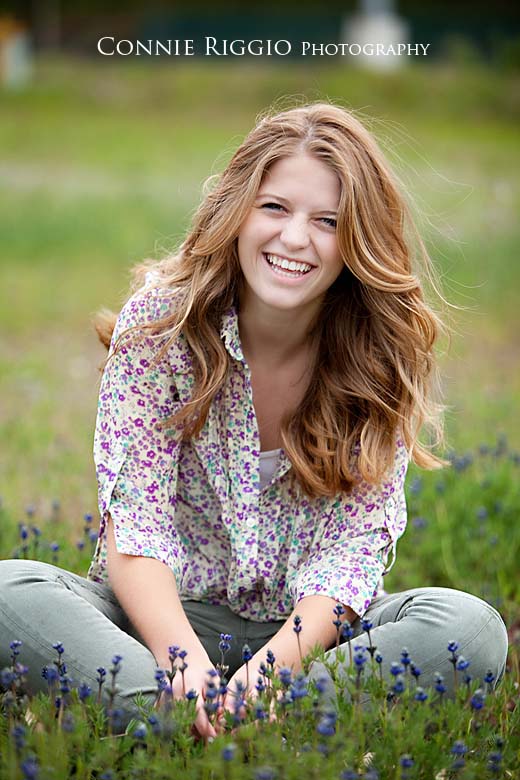 Hayley has made her choice.  University of Oregon it is!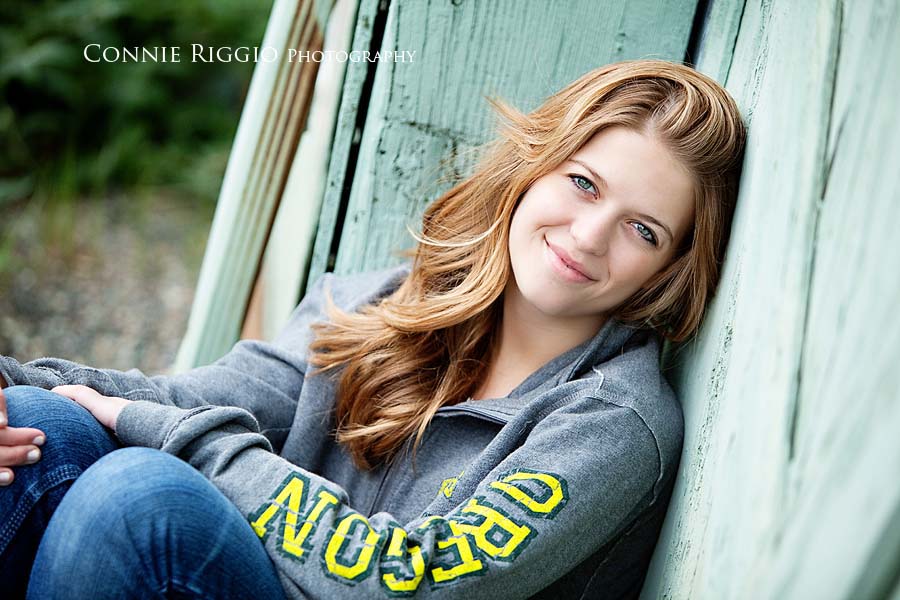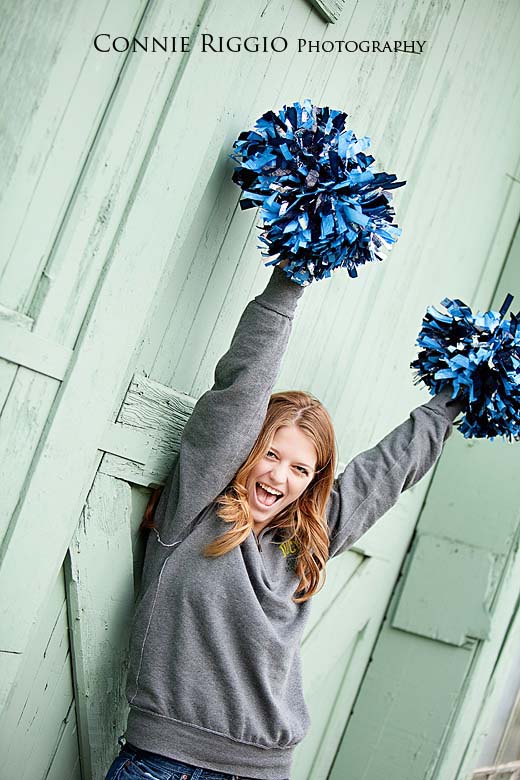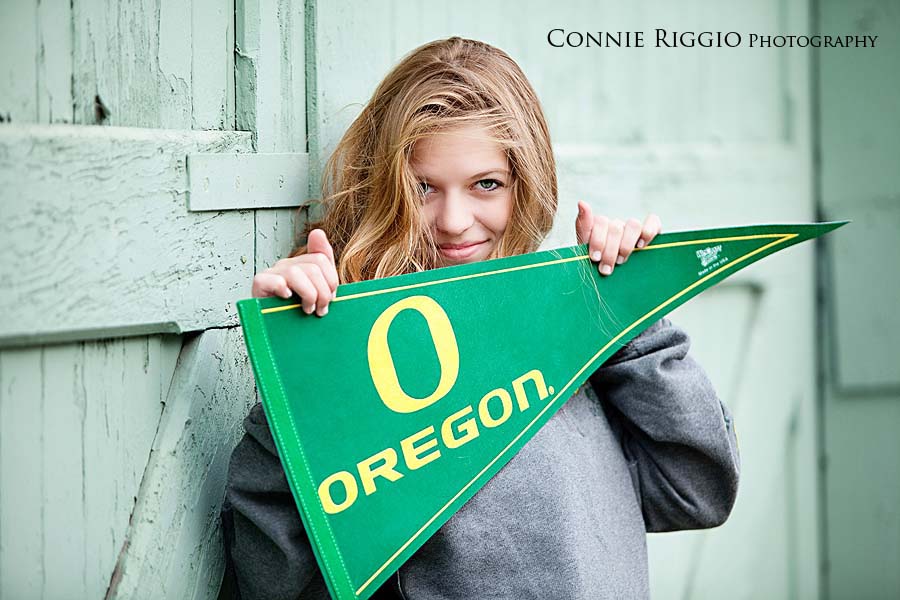 So funny!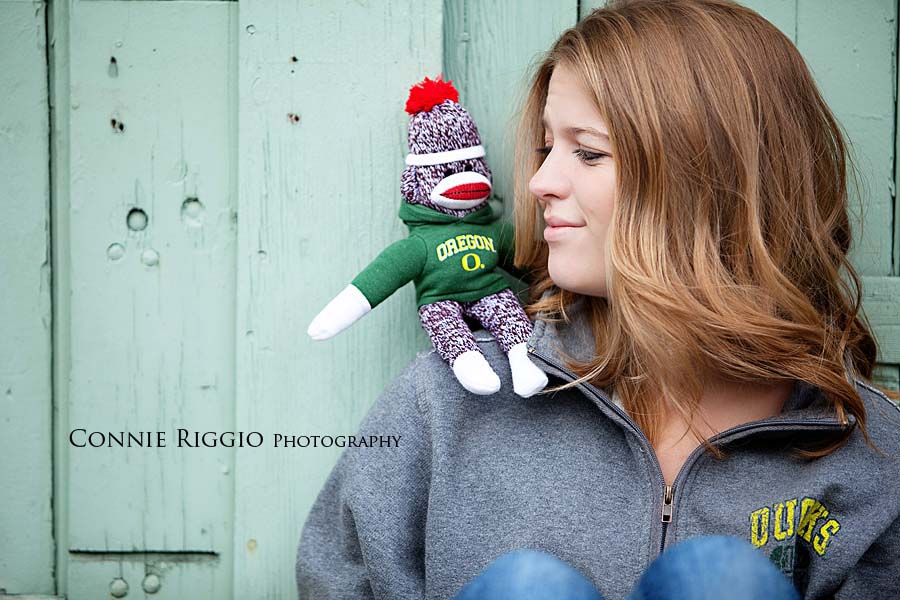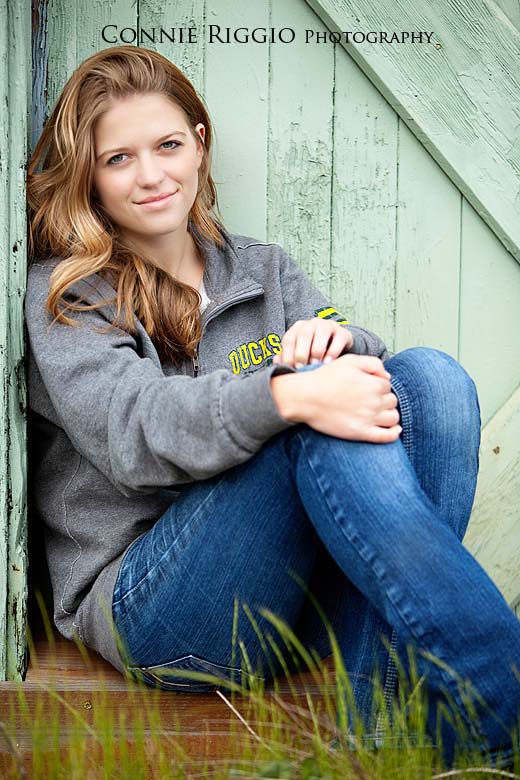 Thanks for a great shoot Hayley!!  What a pleasure it was capturing you!!  Congratulations!