Hailey is a 2012 Gig Harbor High School senior and she is the daughter one two of my high school friends, Chris and Julie.
She is an artist and loves the beach, so that is where we started our session.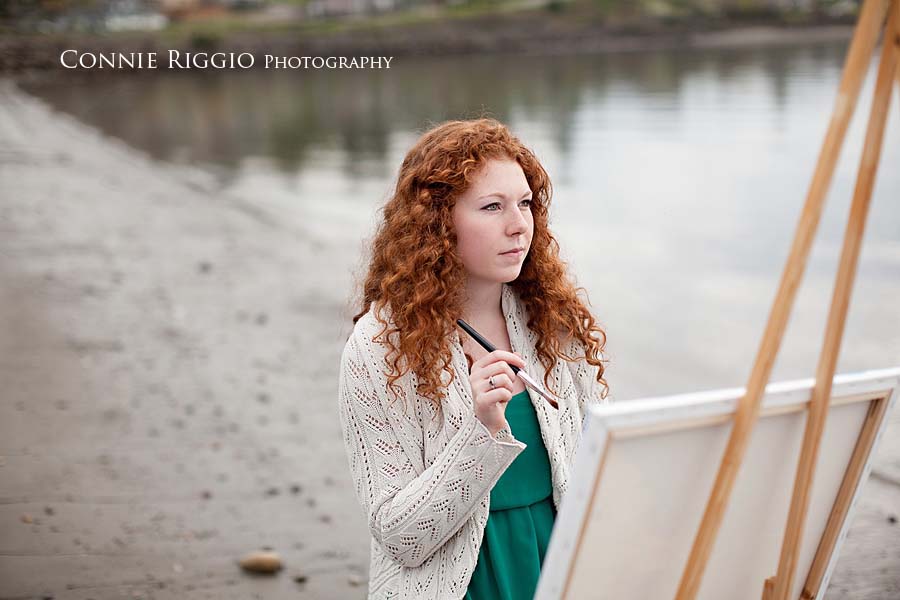 I love getting to know my high school friend's kids and Hailey was a doll!  In fact I get to see her again today, since I am doing her best friend's pictures and she is coming along for another fun day of shooting.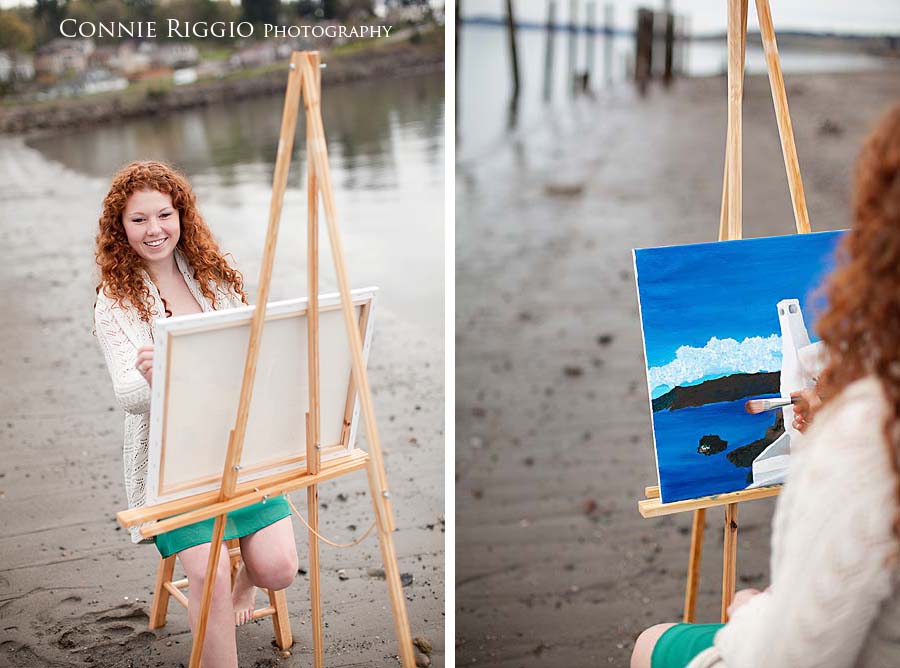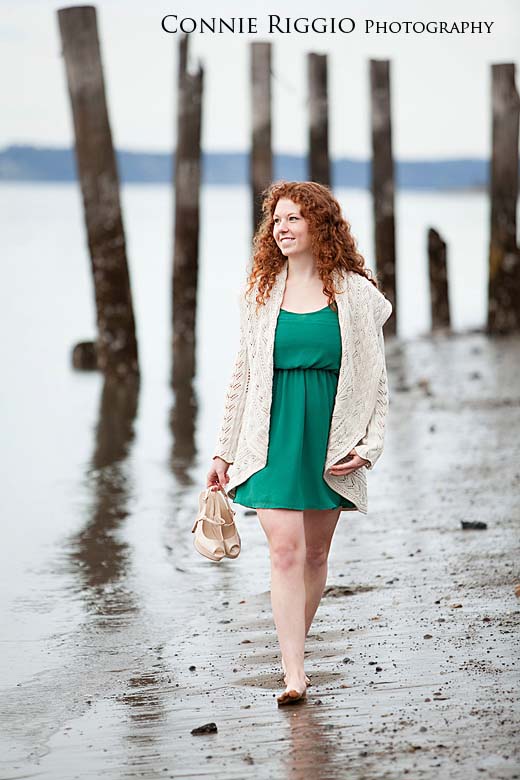 What another beautiful day we had to work with.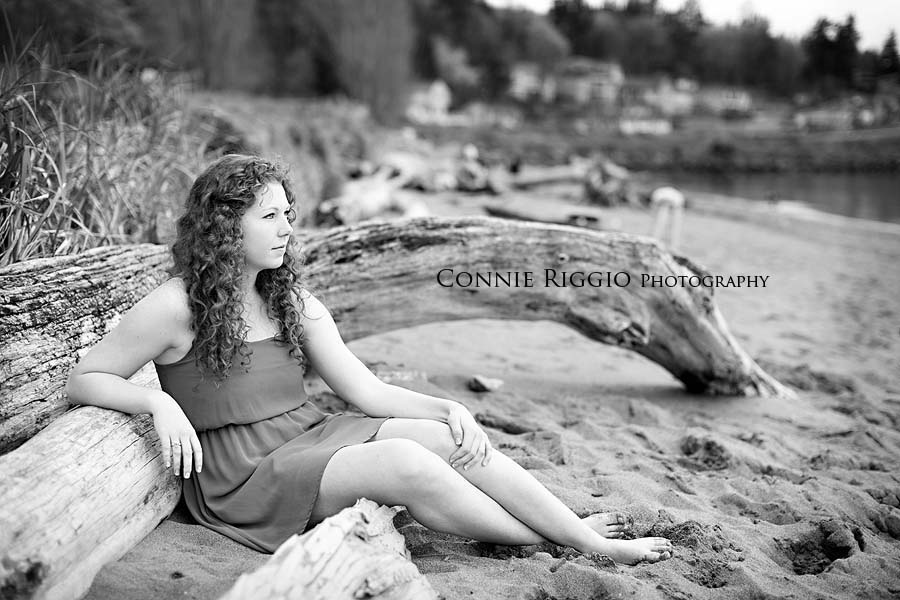 Hailey has the most beautiful hair and natural look to her.  We enjoyed our time at the beach, but also wanted a country look, so we headed over to Ft. Steilacoom park.

The park changes so much for each season and the tall brown grass is now short green grass.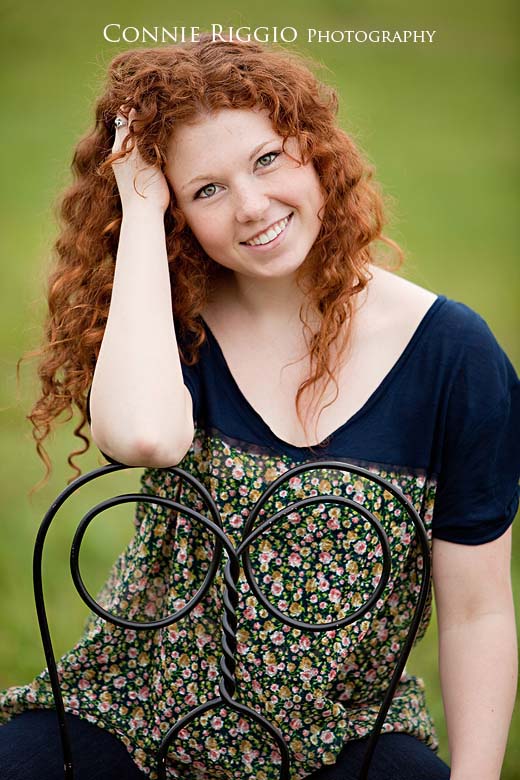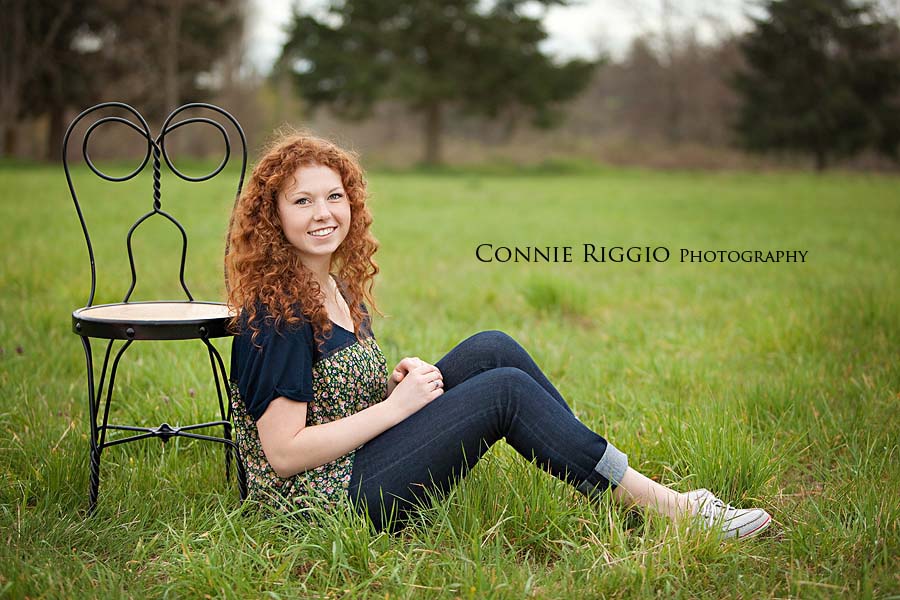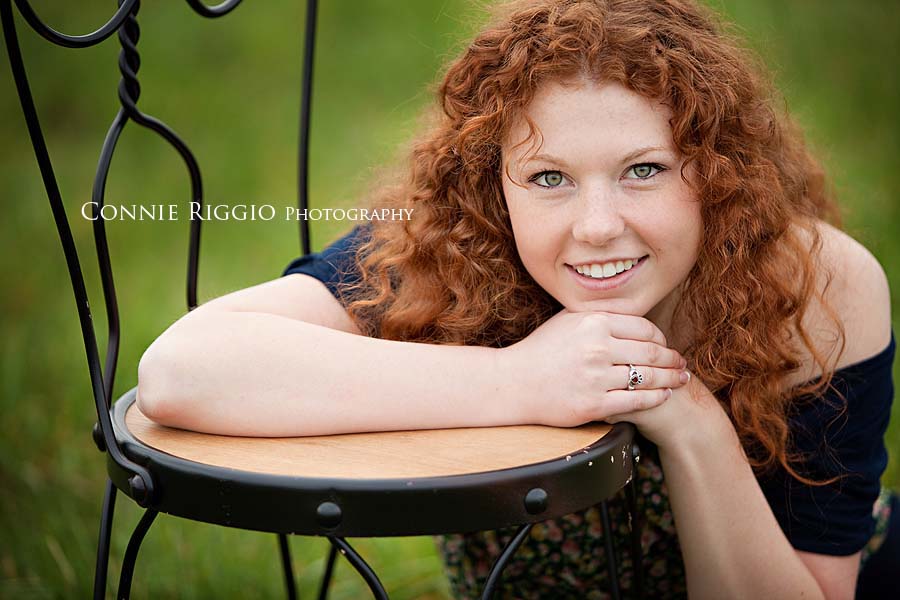 Hailey brought her dog, Csonka for a few pictures with him.  He's a great dog!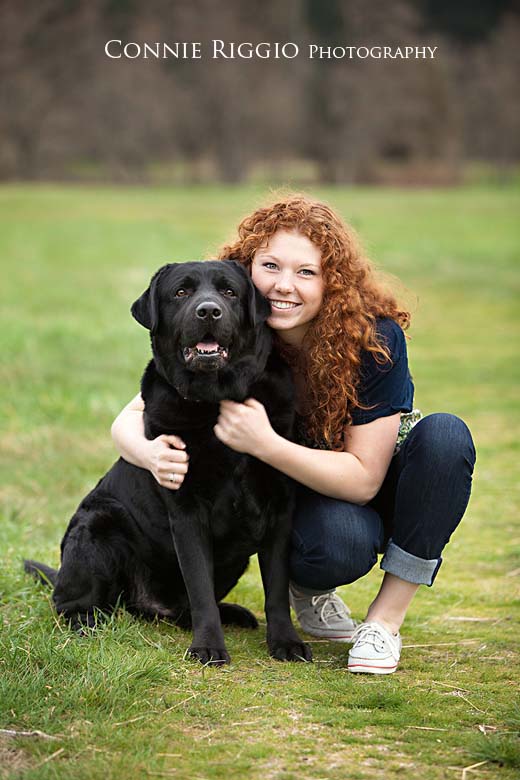 He was a little preoccupied with all the dogs going to the dog park though.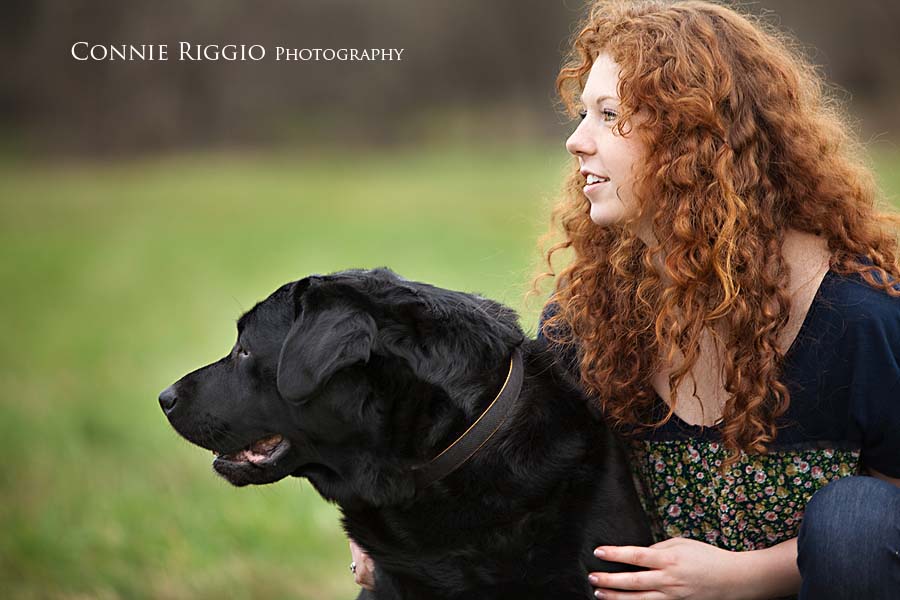 We found a touch of spring on the ground.  This is my favorite of the session.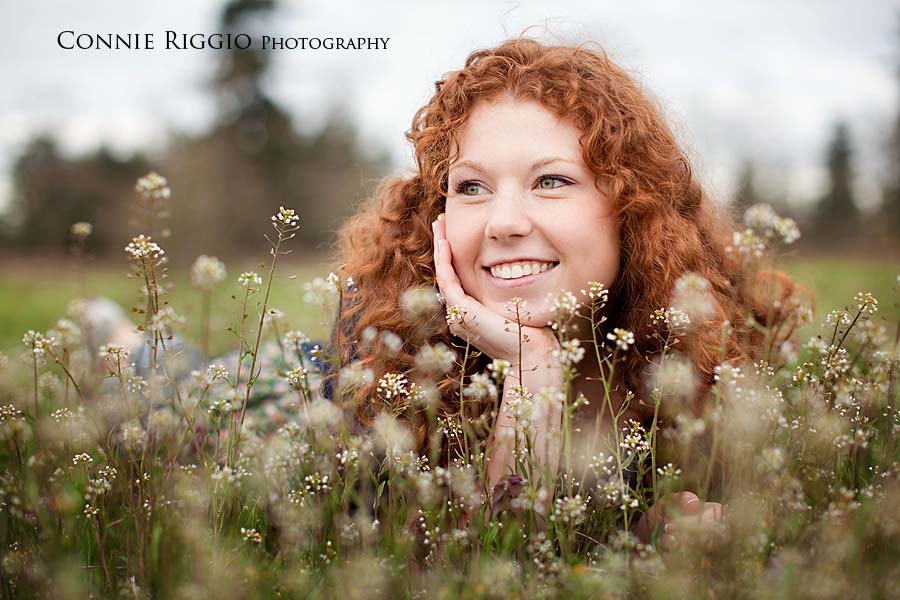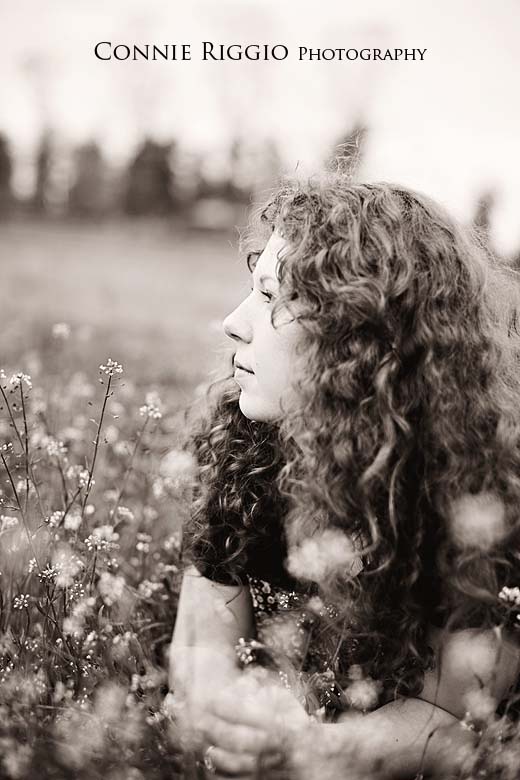 Hailey has beautiful green eyes, doesn't she?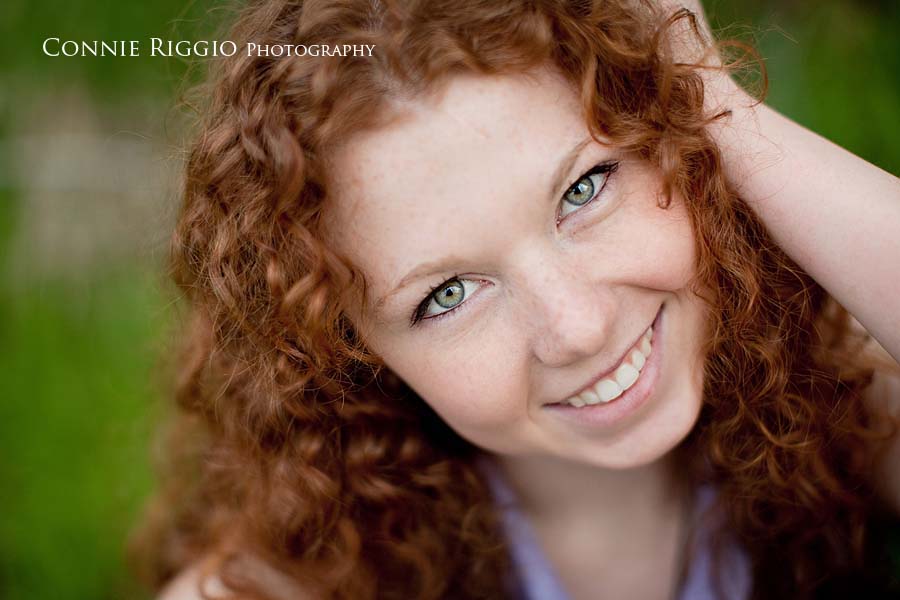 Hailey plays recreational soccer, loves to read, draw, paint, be with friends, and loves the water, especially boating.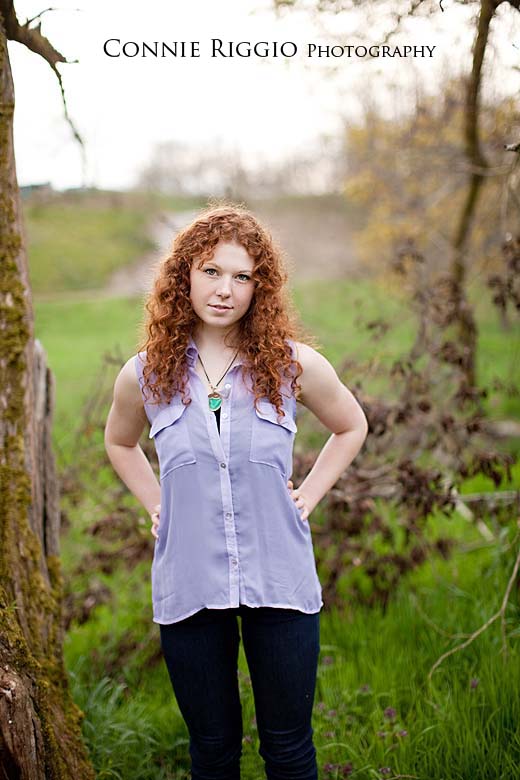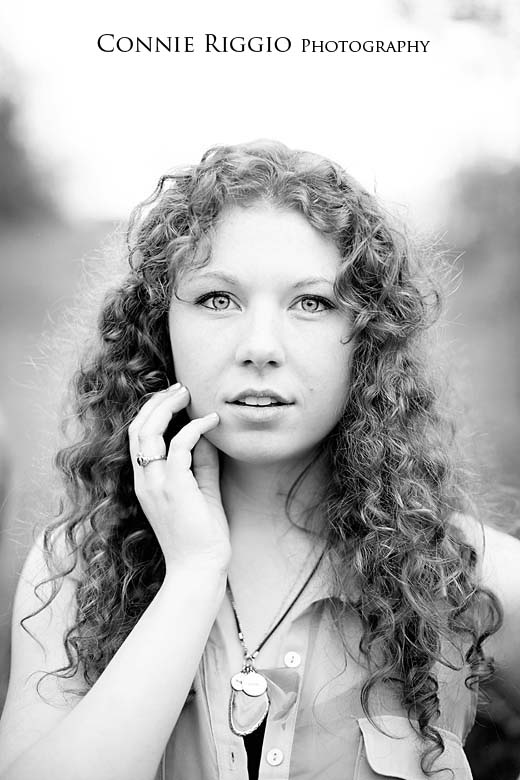 We found this great little spot.  I love finding little treasures like this.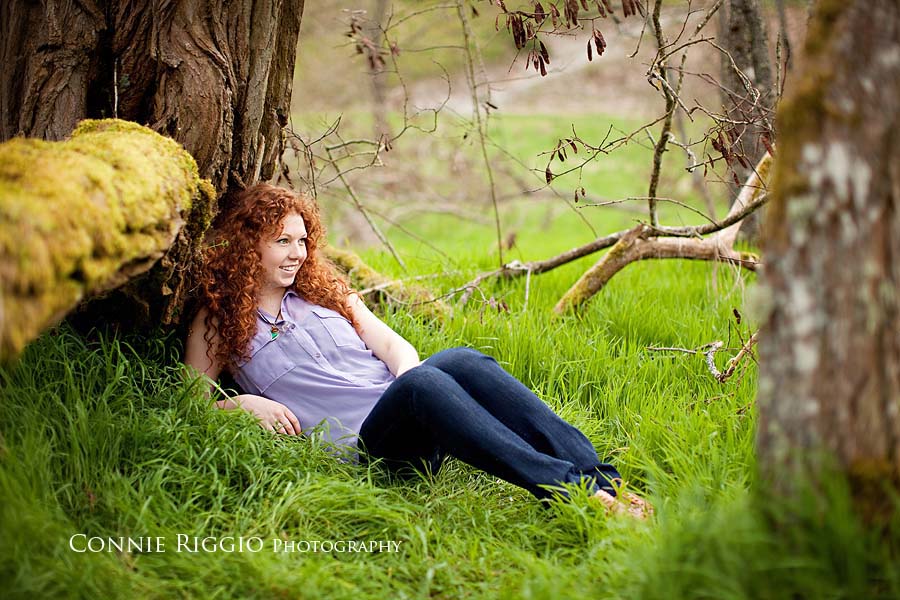 Natural beauty.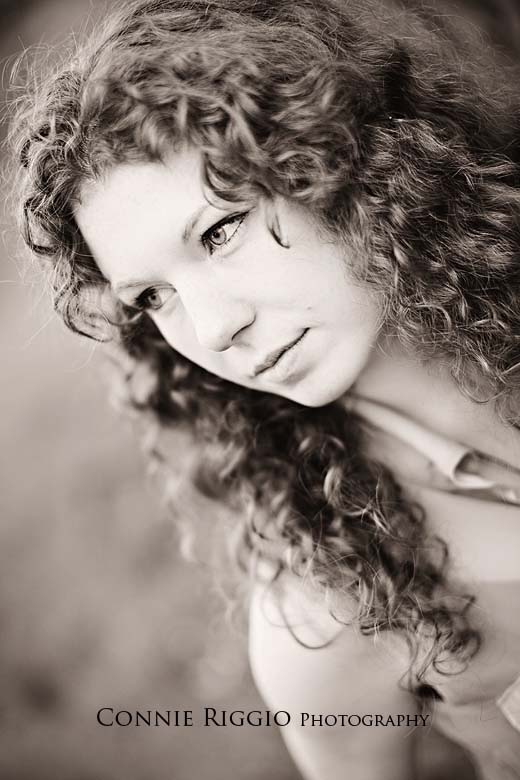 A little dancing out in the park.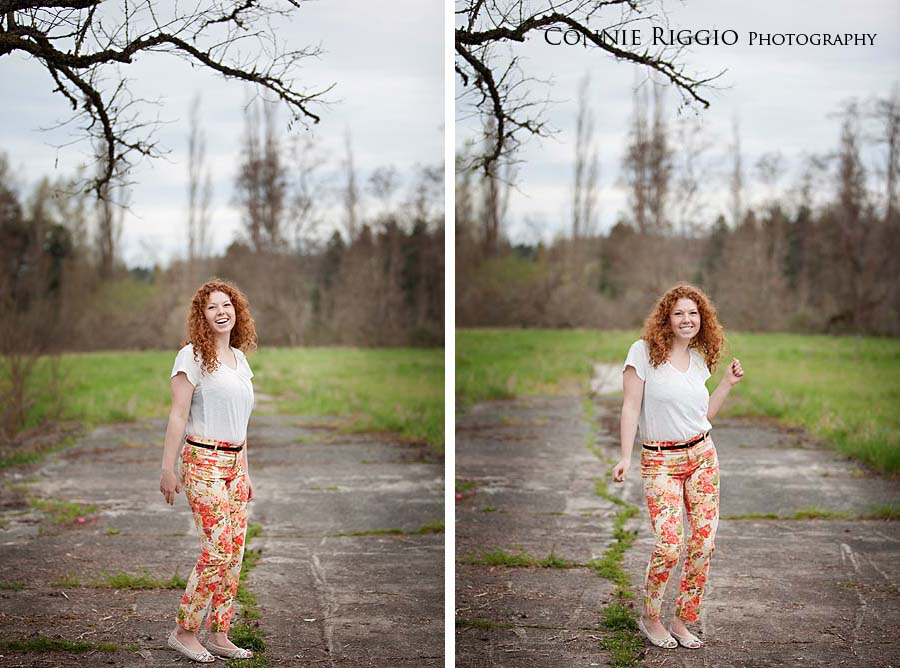 The classic pose.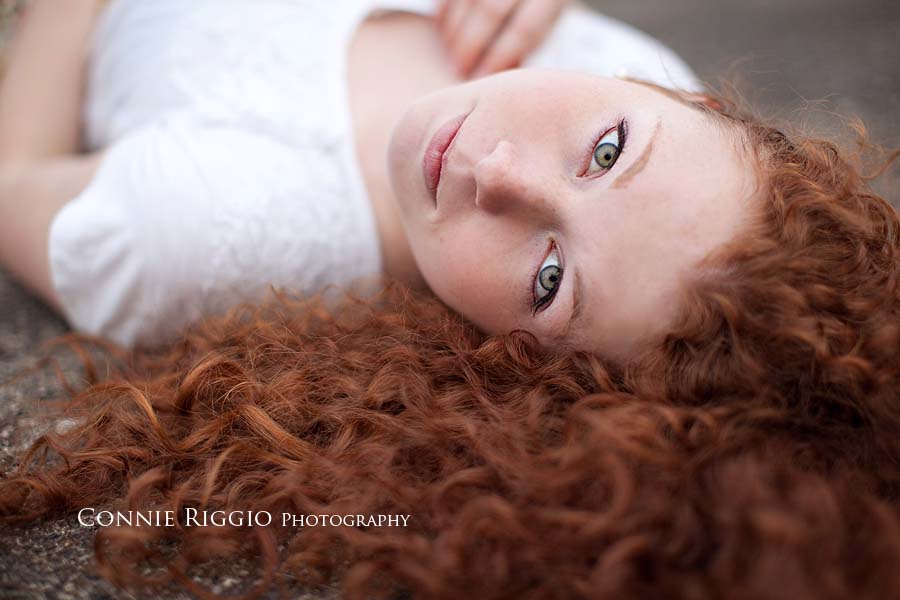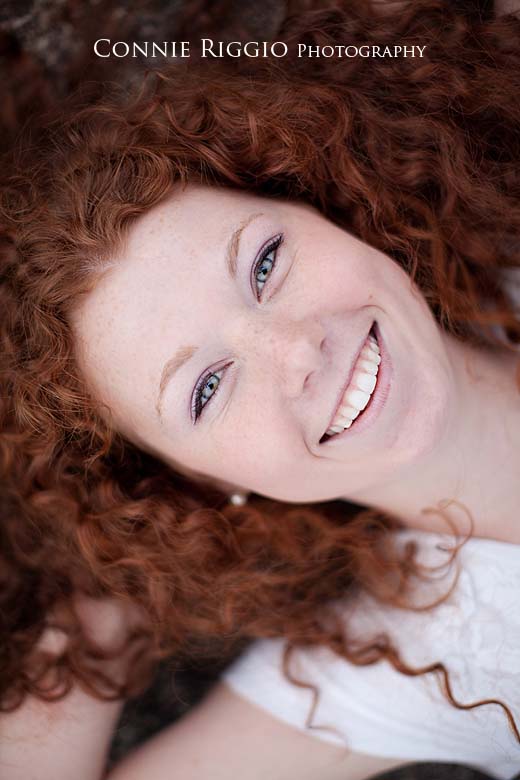 Time for the big hair shots.  I was waiting all session long to see how big I could get her hair!  I'm a girl from the eighties you know!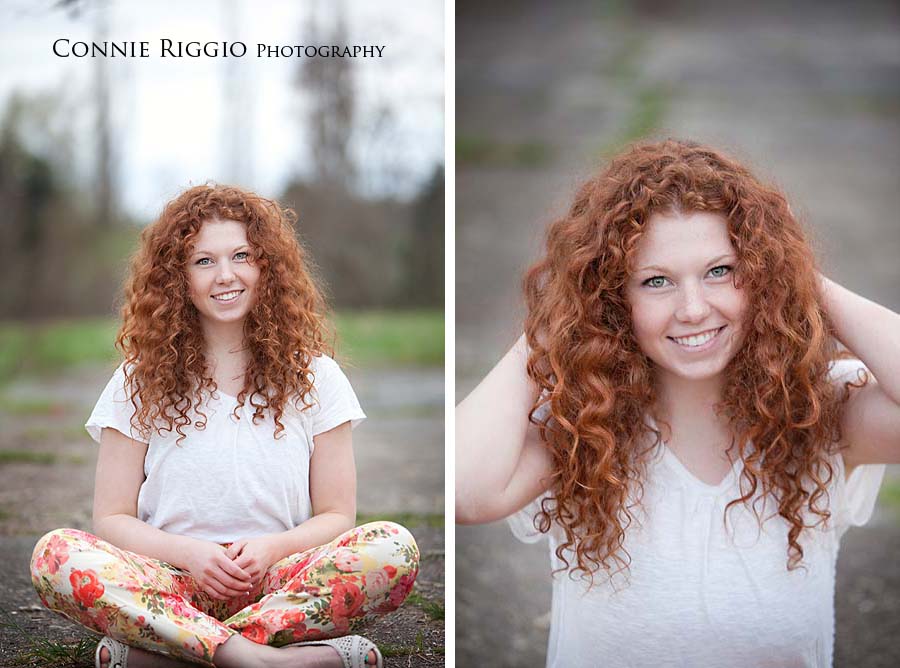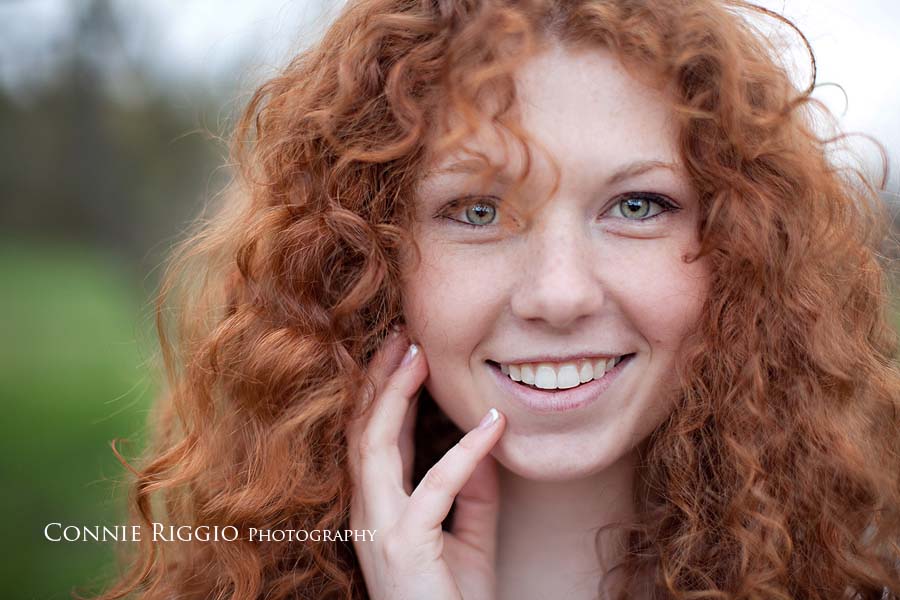 Hailey, it was a joy getting to know you and catching up with your mom!  Thanks for a great shoot and for choosing me to capture this special time in your life!  xoxoxo