Drew is a 2011 graduate of Life Christian Academy and this is one fun guy!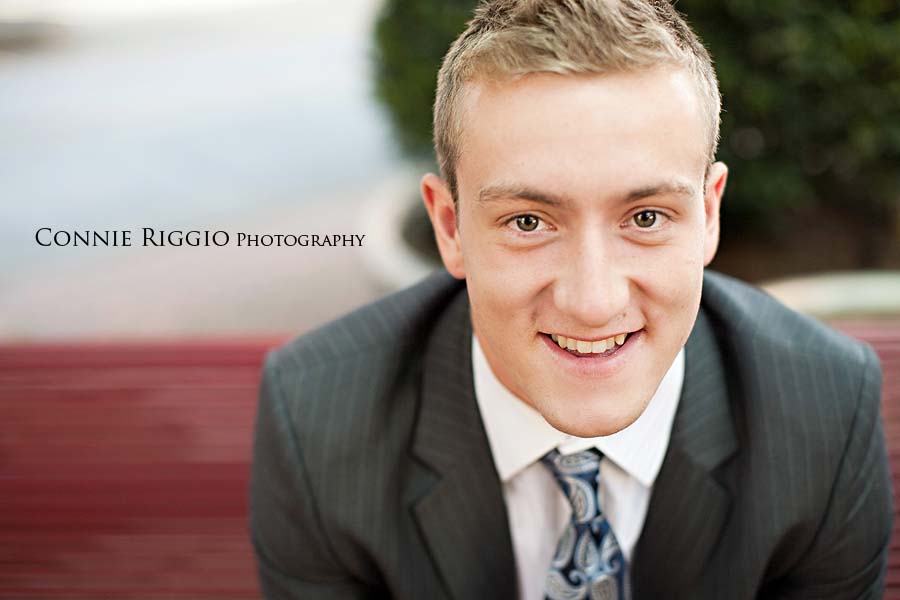 Stylish too!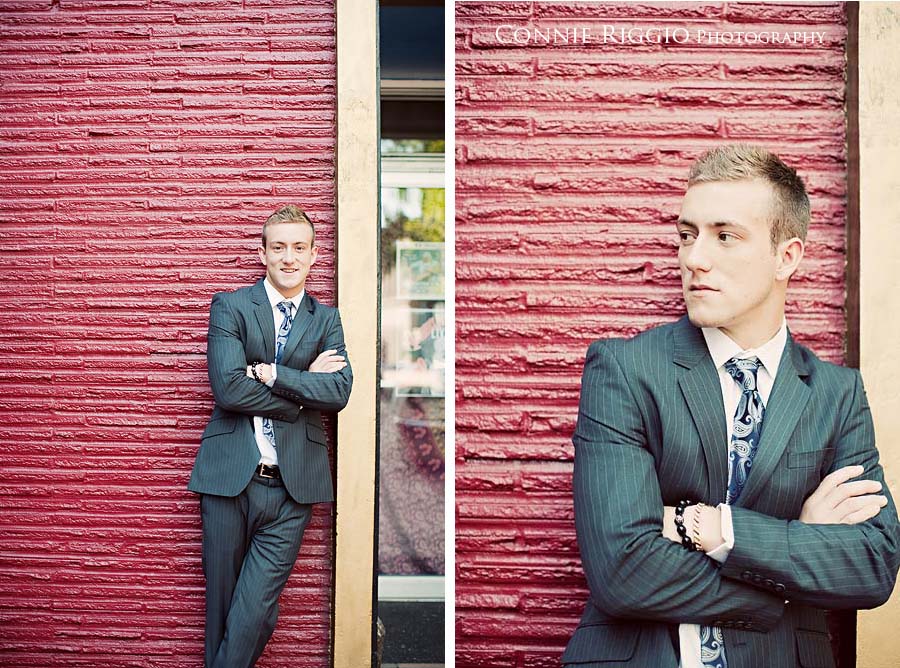 Full of smiles!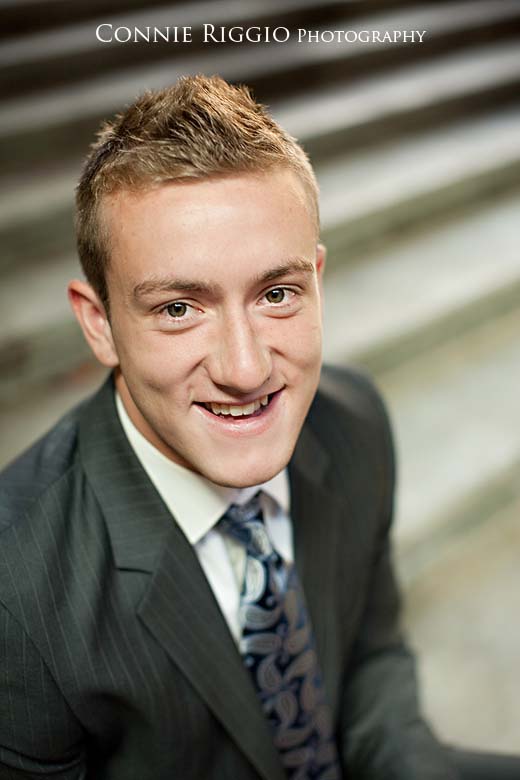 We roamed around downtown Tacoma finding great little spots to use.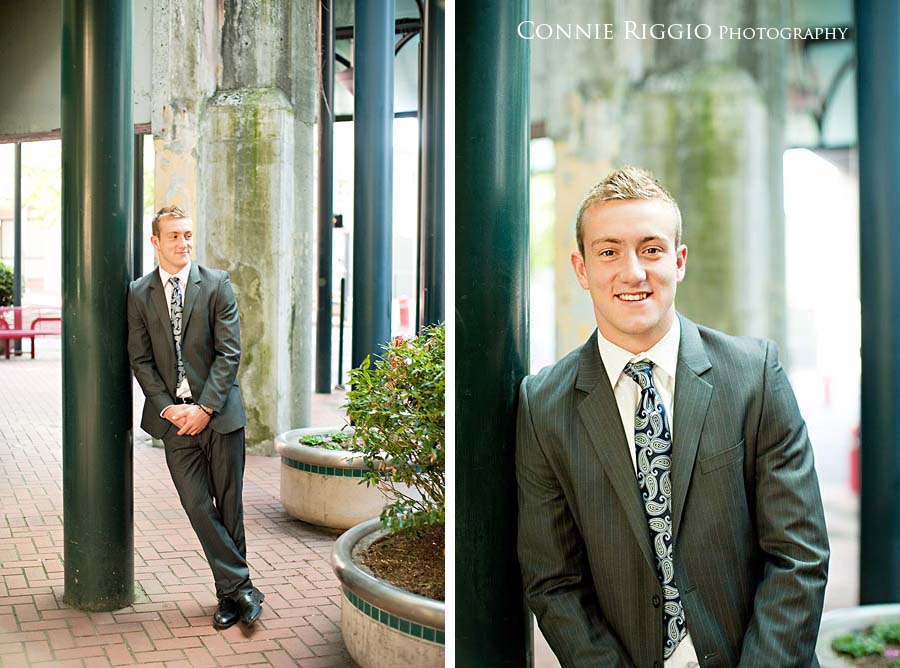 I loved this as soon as I saw it in the back of my camera.  It's looks like a suit advertisement.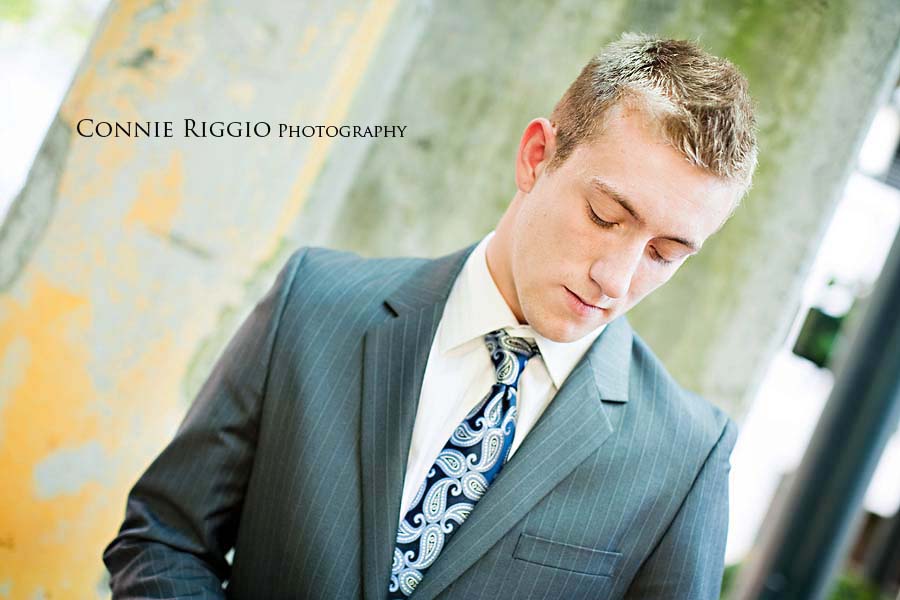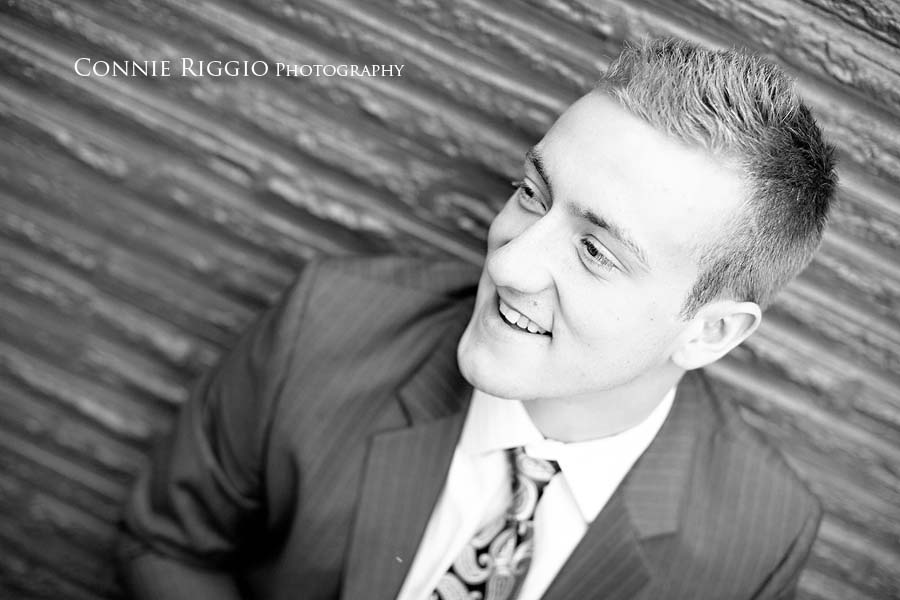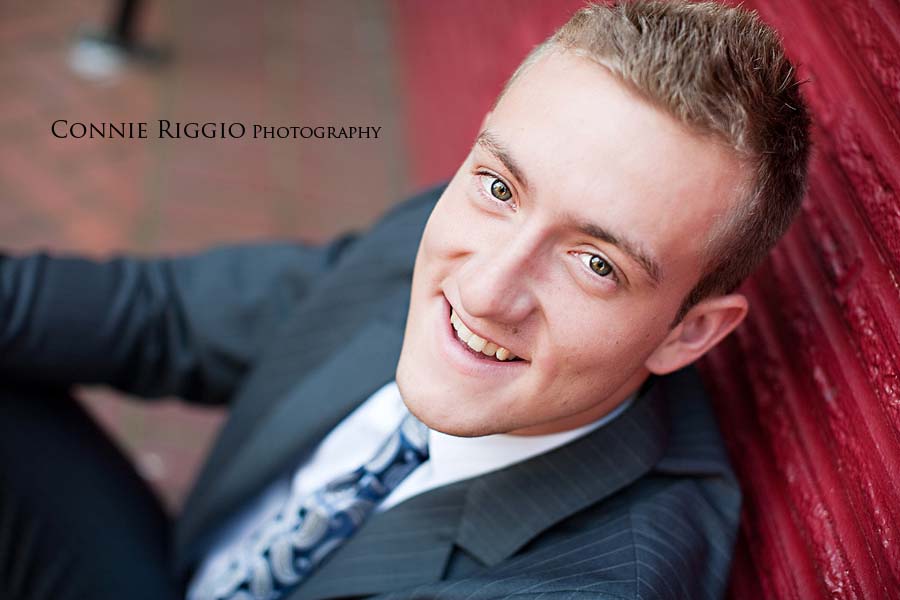 Reflections are cool

.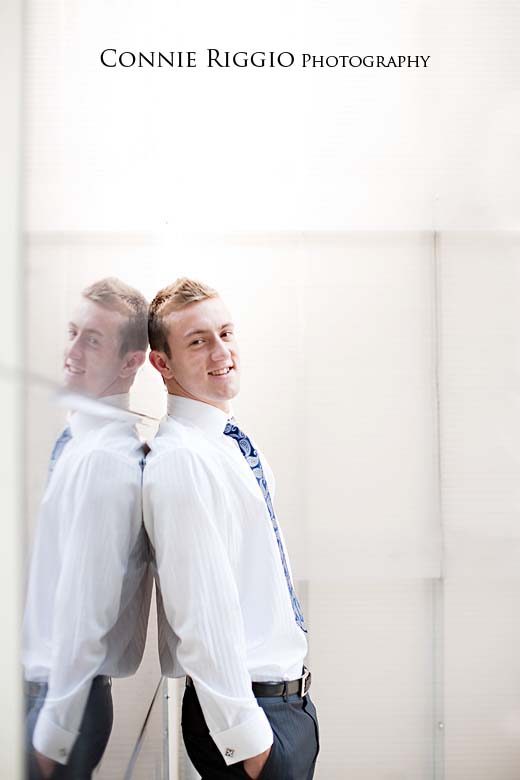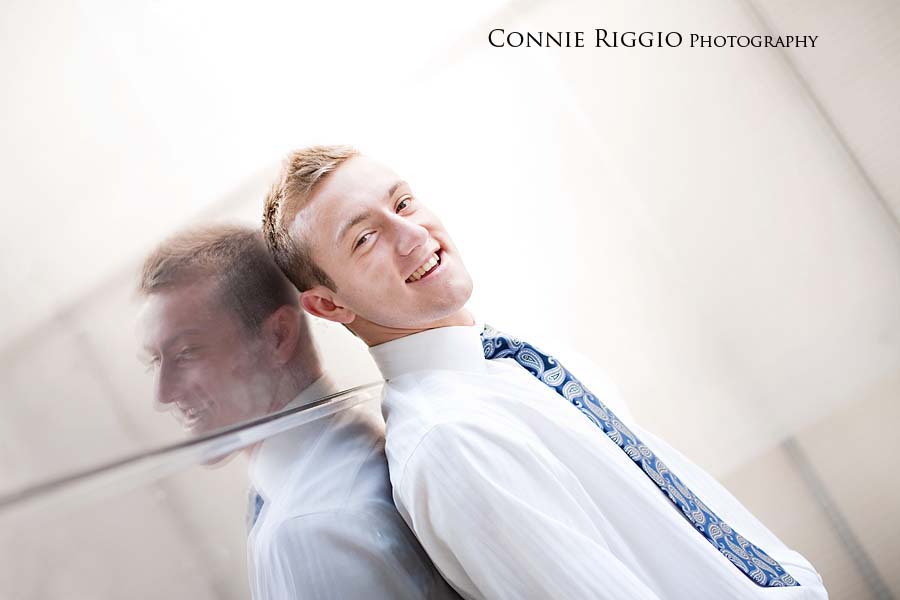 The classic guy pose.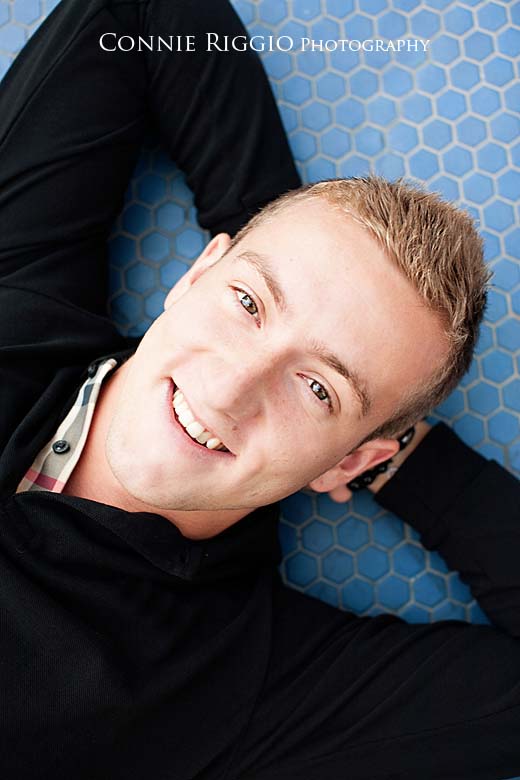 Drew is full of personality.  He had me gut laughing much of the time.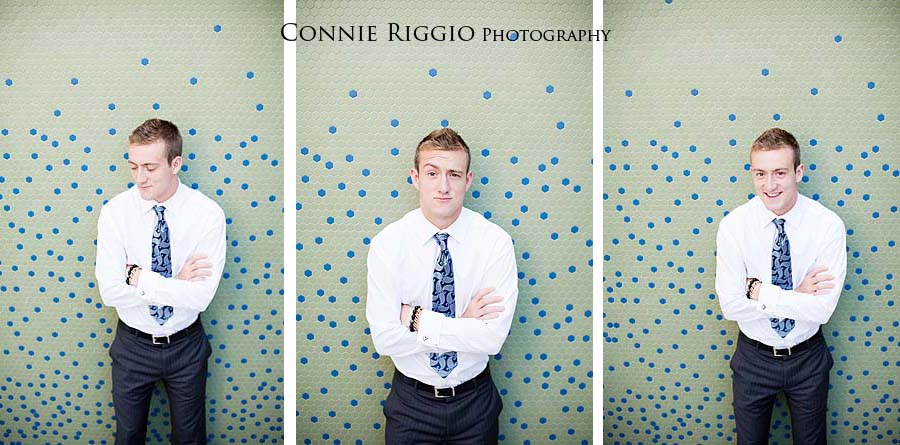 Such a cool spot!  It's a bathroom wall outside!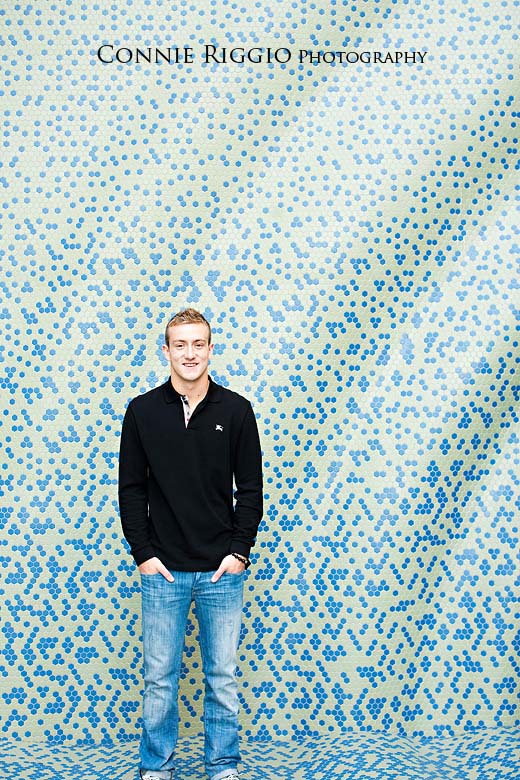 There are some people who just don't look their best with a straight serious face, but Drew is definitely not one of them.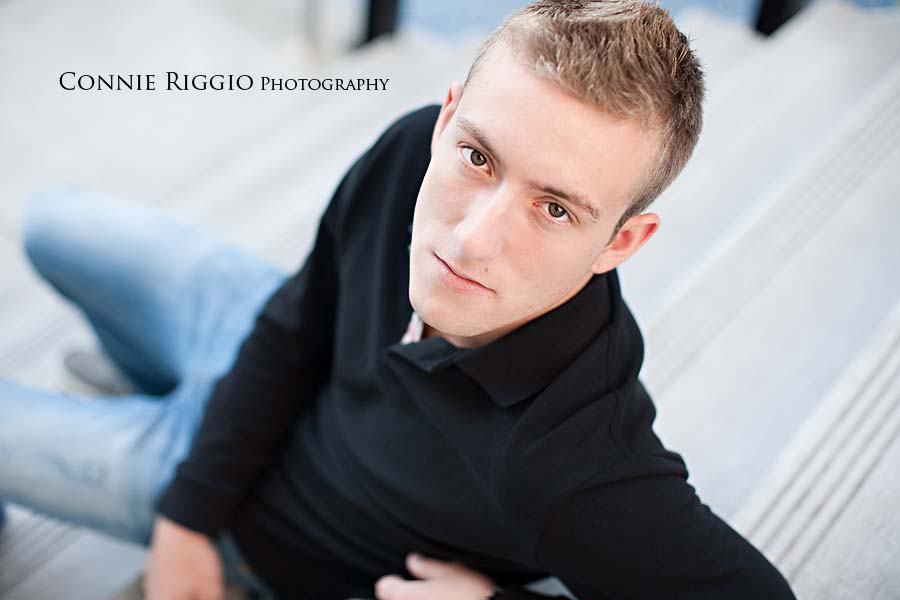 See what I mean?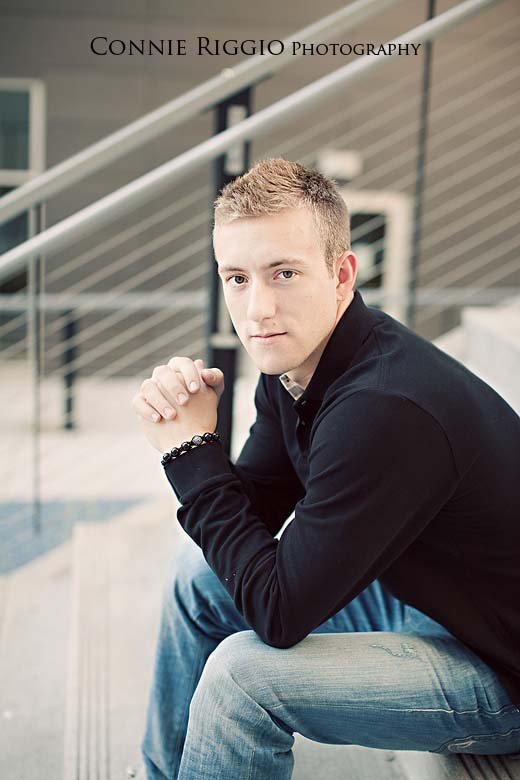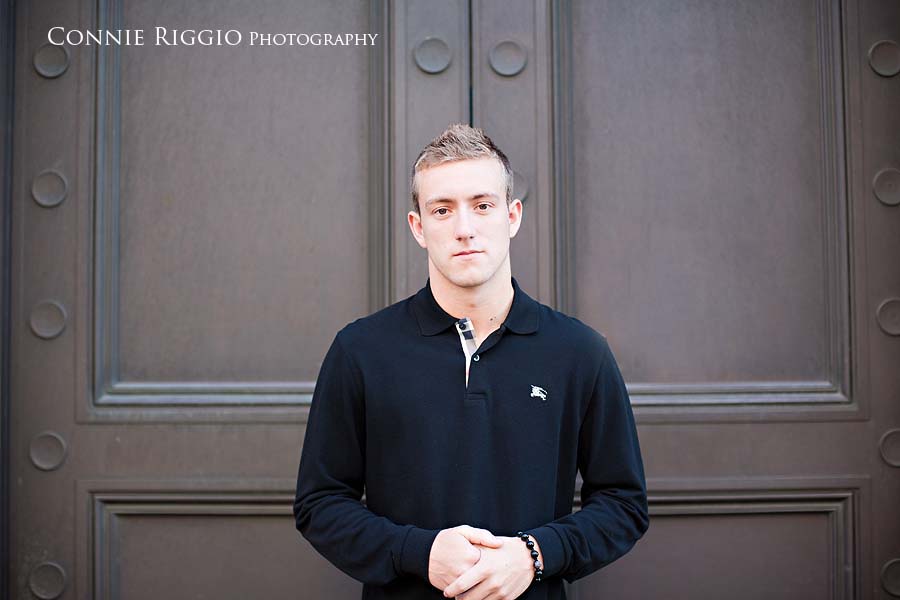 Then there is this side of Drew…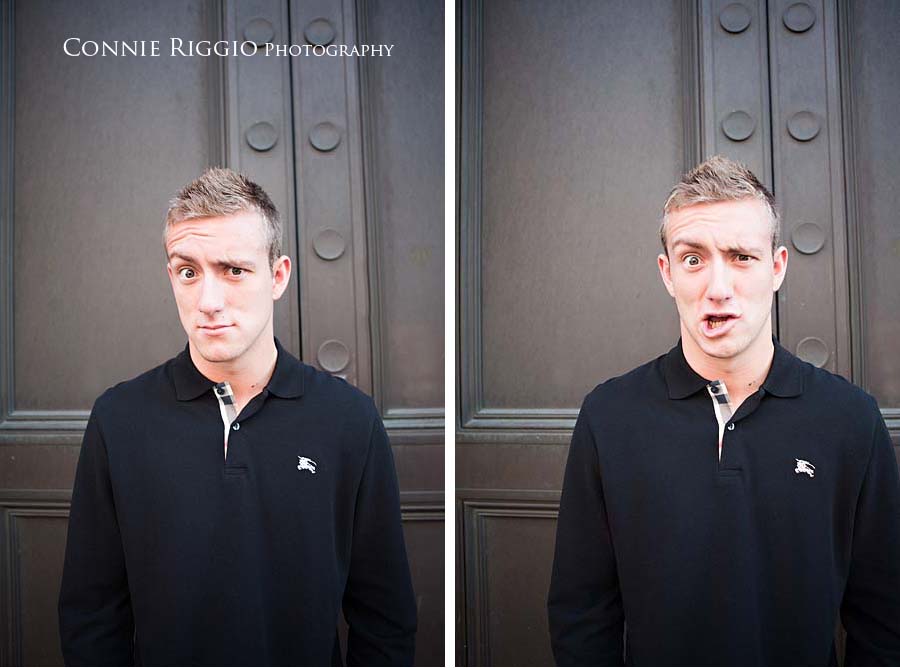 Good to have both sides

.  Makes a well rounded and fun person!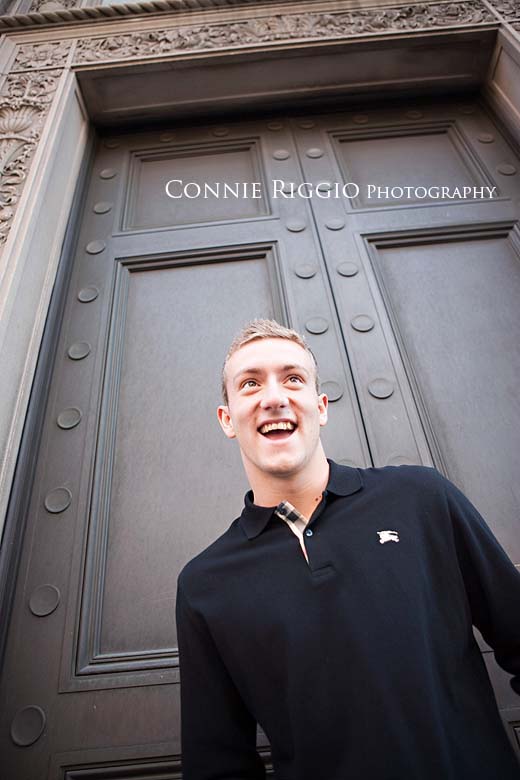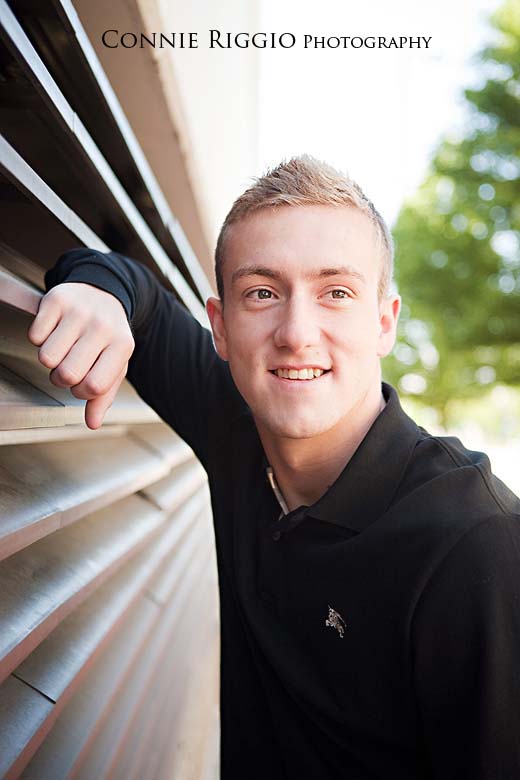 I have used this wall before and I love the bright and cheerful colors.  Sometimes the graffiti garages can be dark and well, this time that is not what we wanted.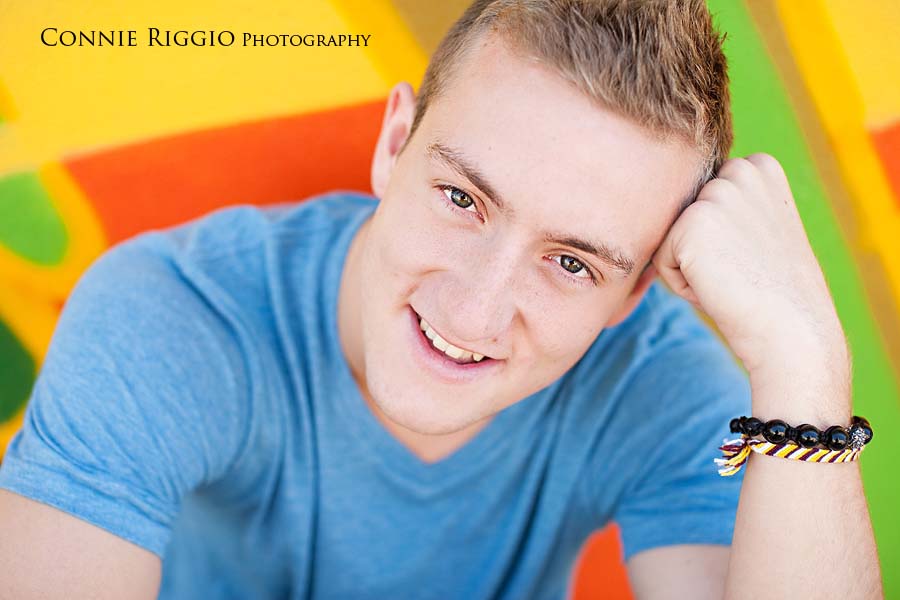 Pretty cool huh? Guys can always jump high!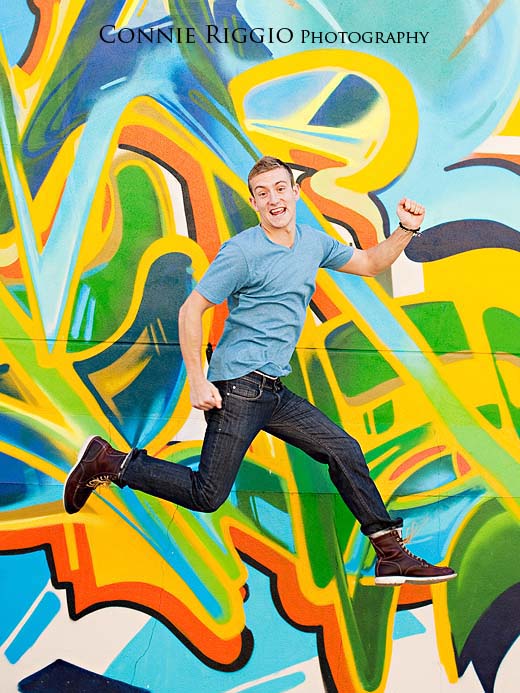 And the personality continues to flow…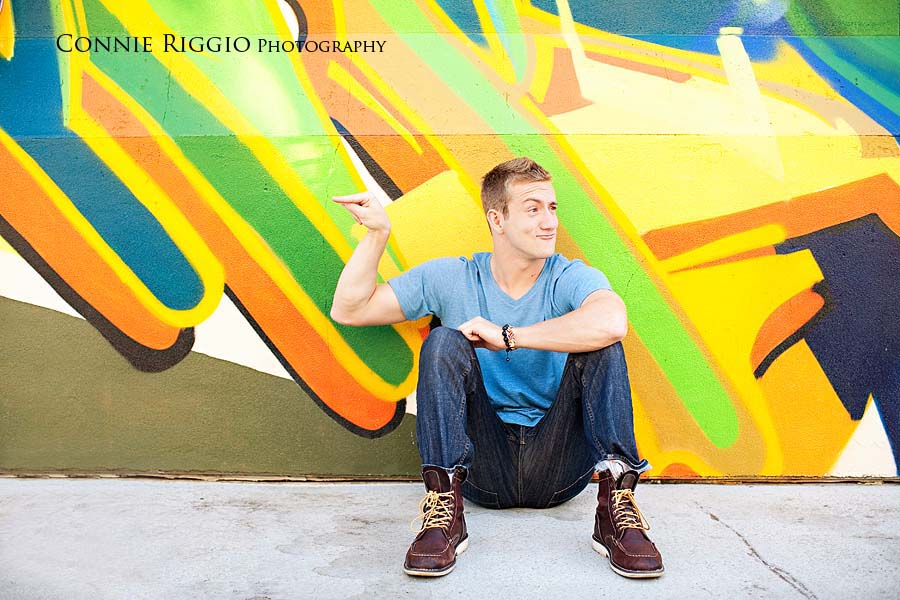 freely…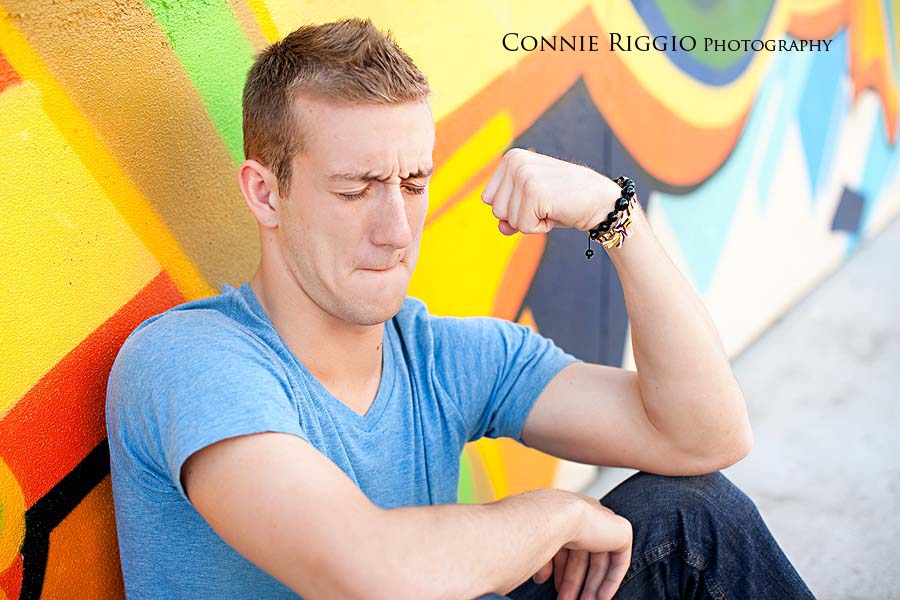 Just 2 more to show you… Drew with his girl, Annie.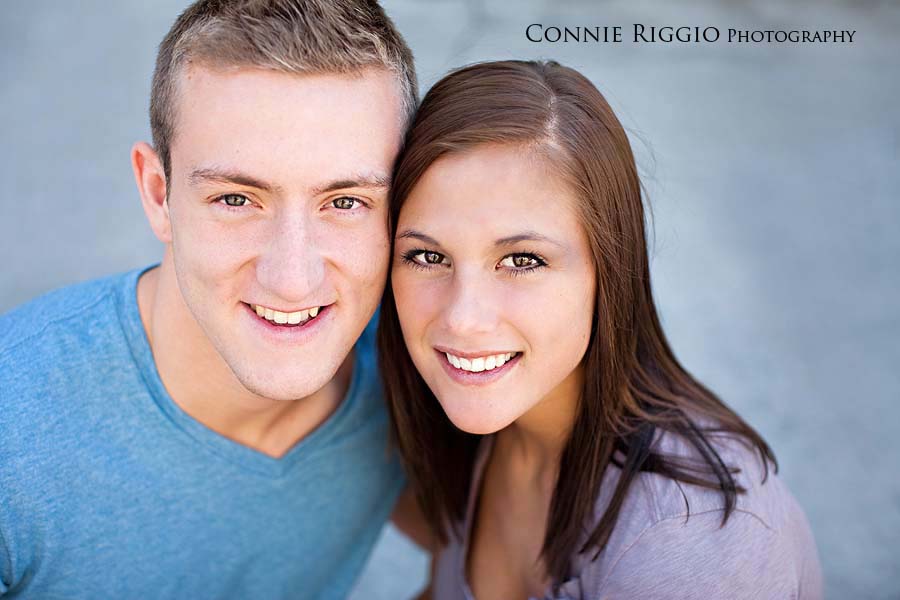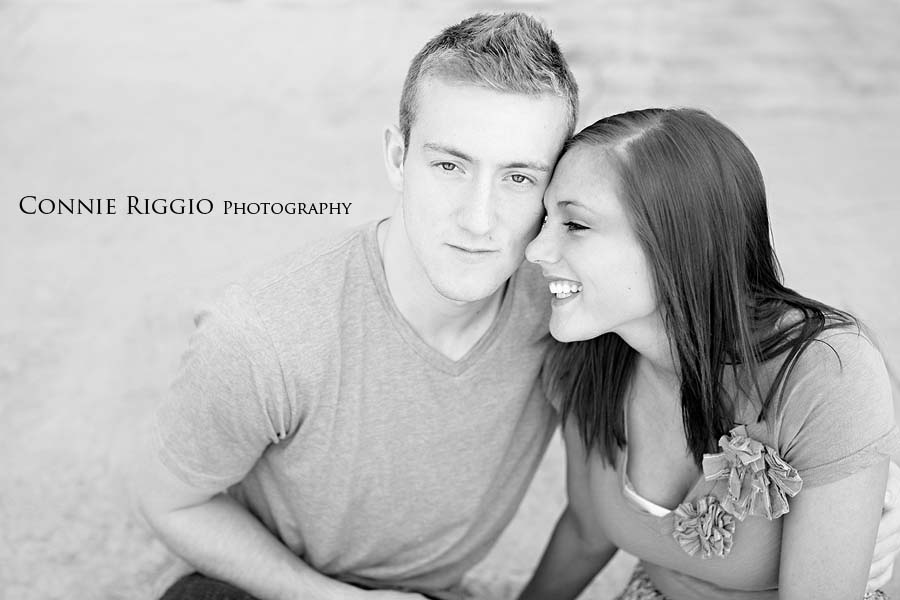 Thanks Drew for another great senior guy shoot. I love my senior guys!