Eva is a 2012 Gig Harbor High School senior.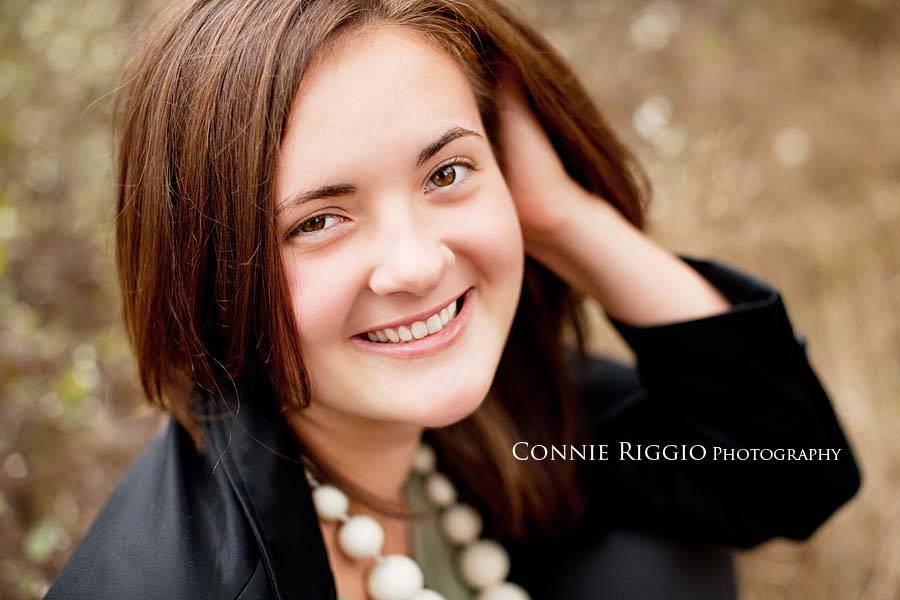 She brought her brother, Brynn along, for a few pics together and her mom to hold all her stuff

.  Mom's and Dad's are great during shoots – always so helpful!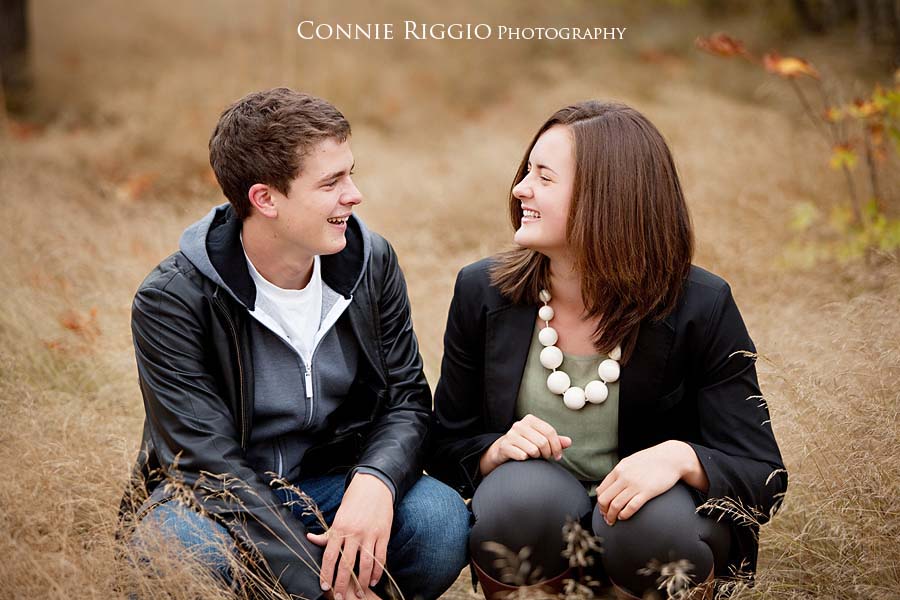 I loved photographing these two together, they just clicked.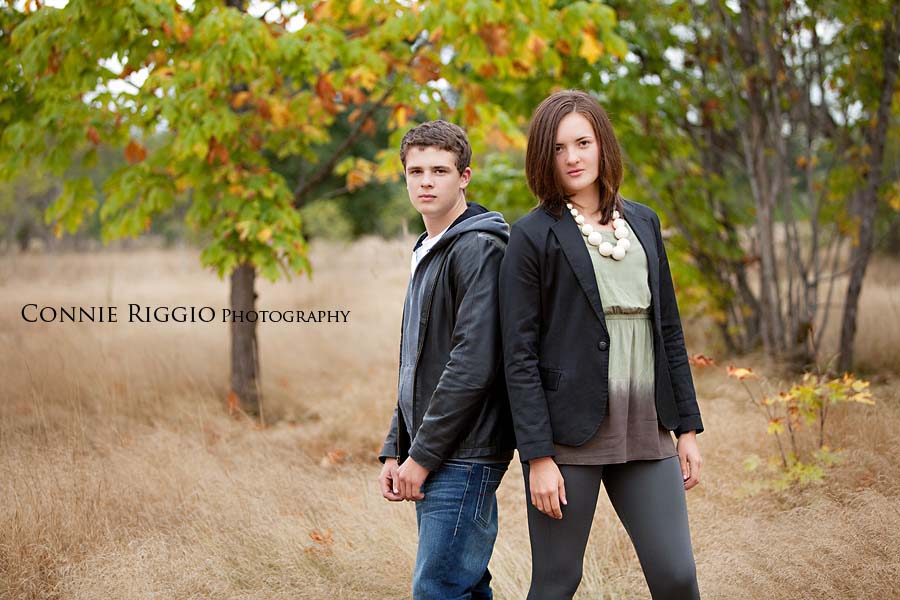 Eva knew exactly what she wanted for her shoot and we had fun pulling it off.  She wanted something a little different, with some edge to it! I was all for that.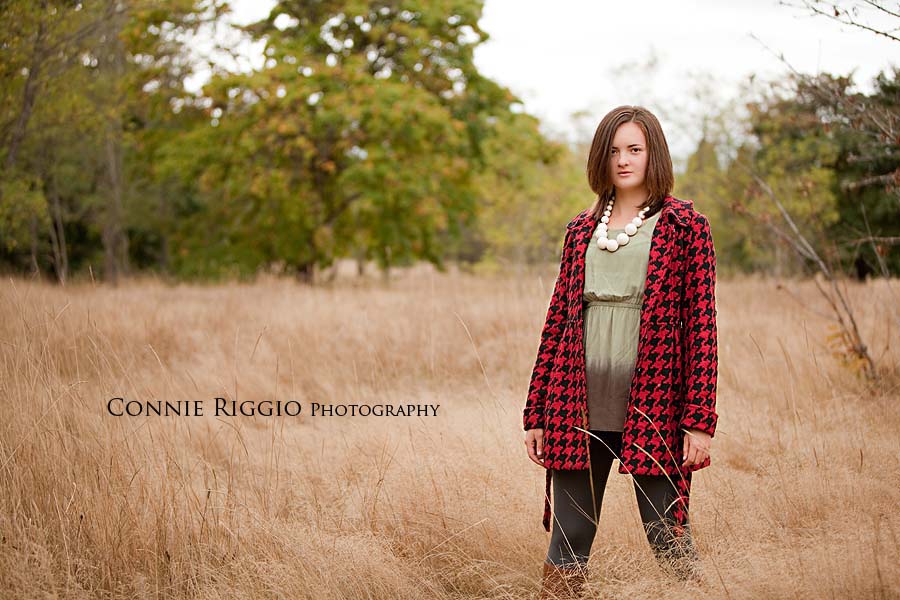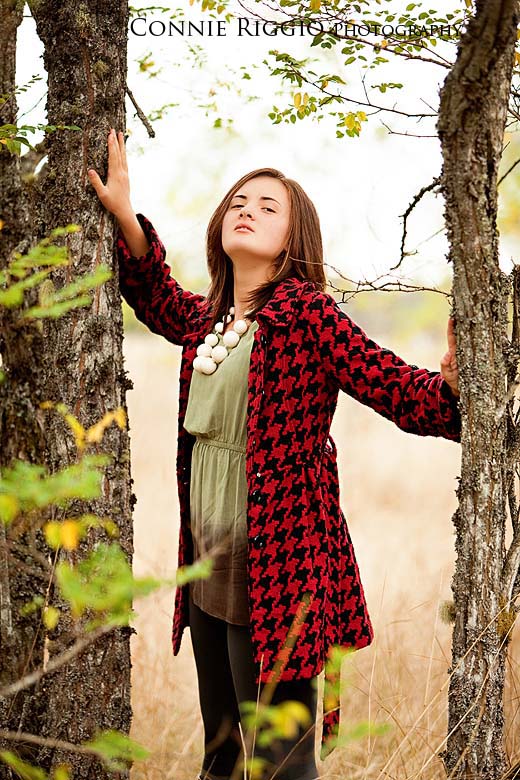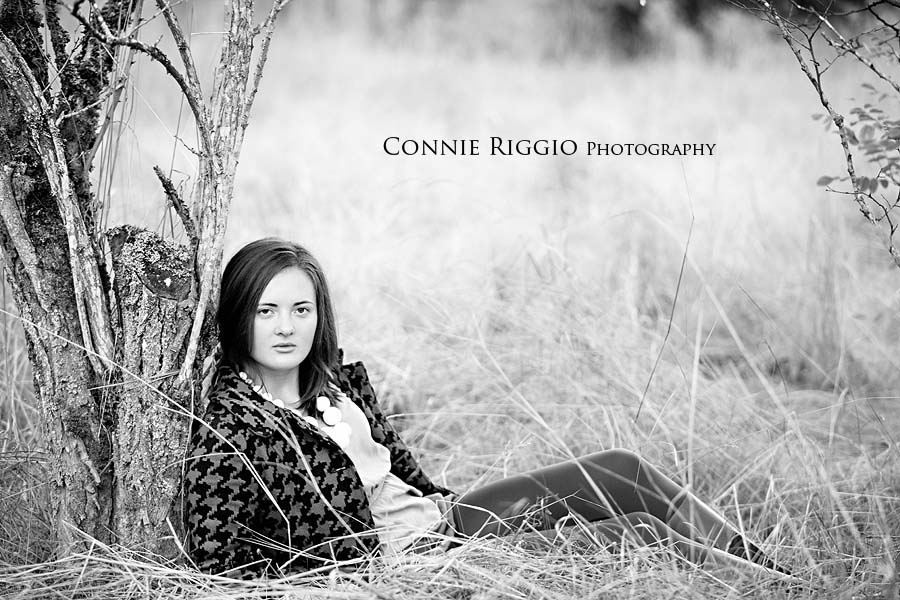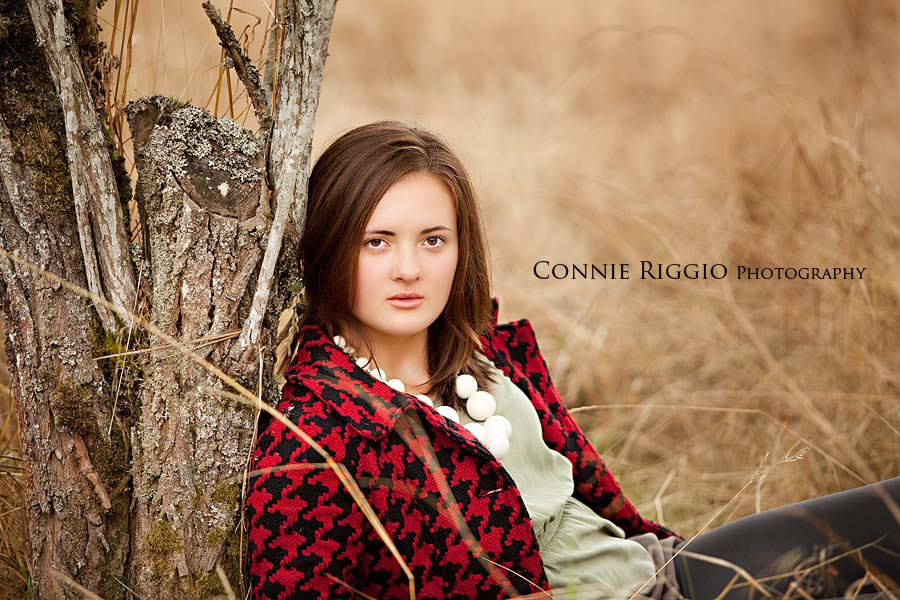 I loved her necklace, it makes quite the statement!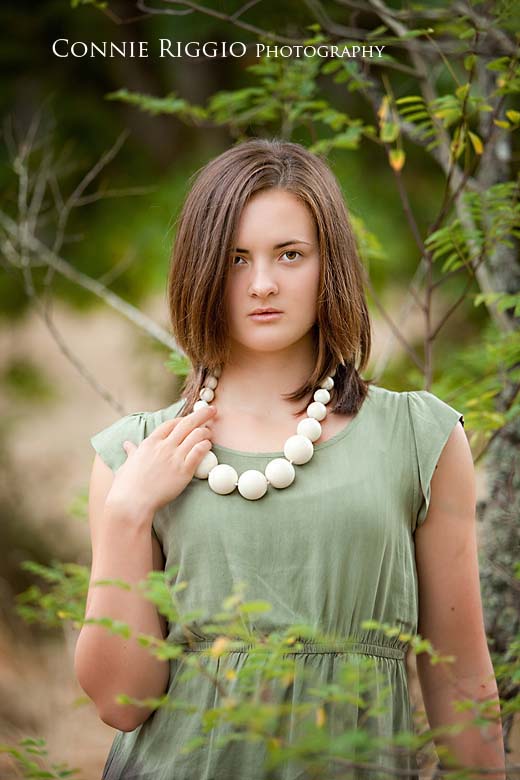 This is one of my favorite pet pictures.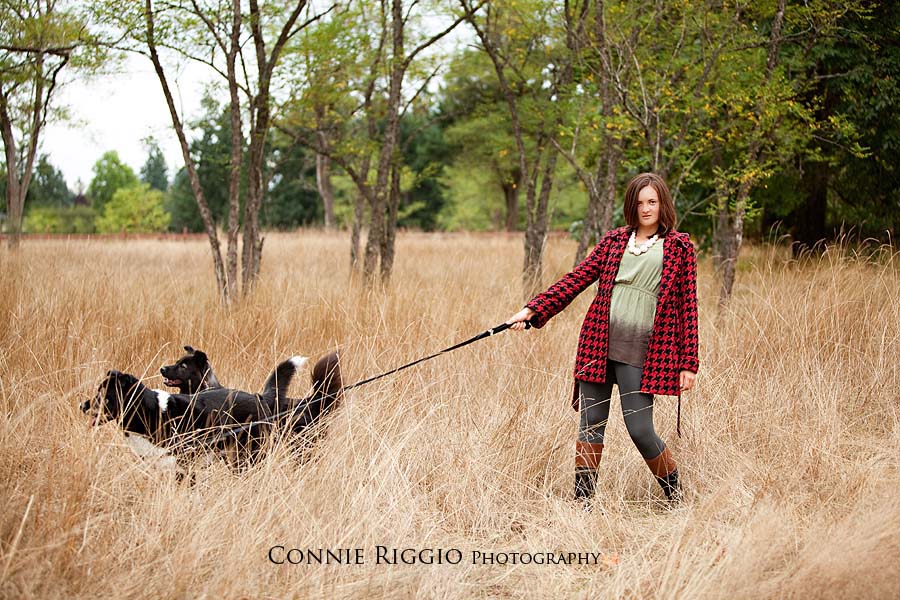 They really just wanted to run and have fun, like all dogs and we were taking up their time with pictures

.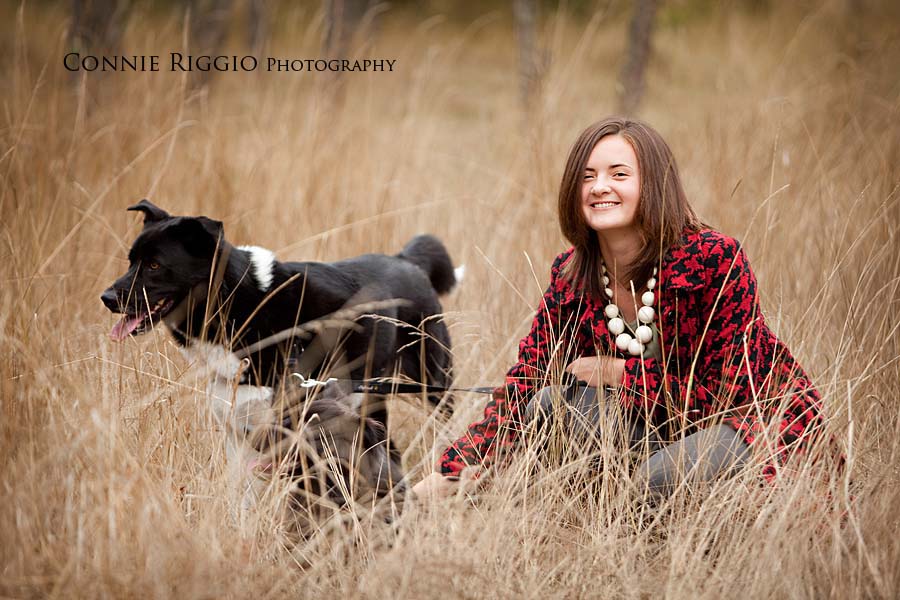 I found this field of dying weeds and loved the look it gave to our image.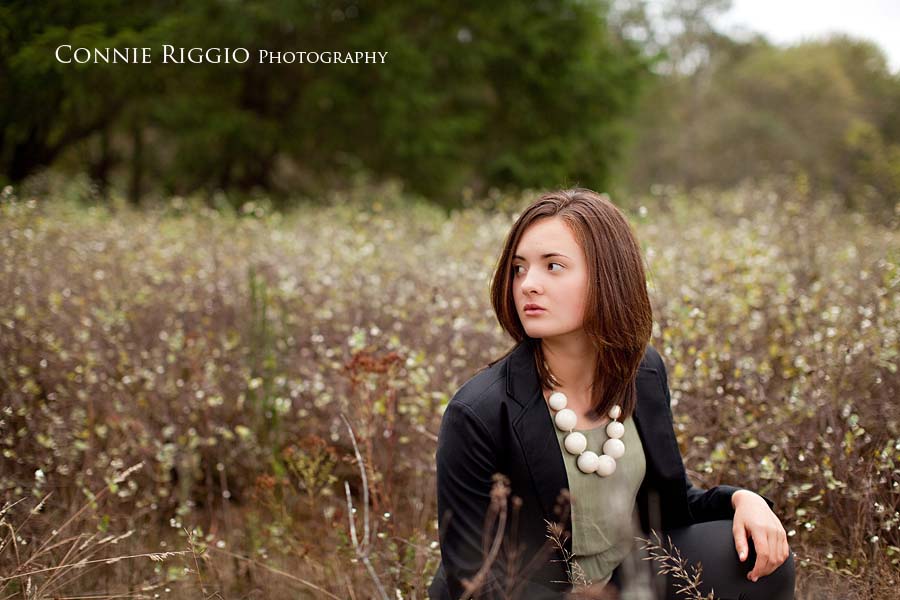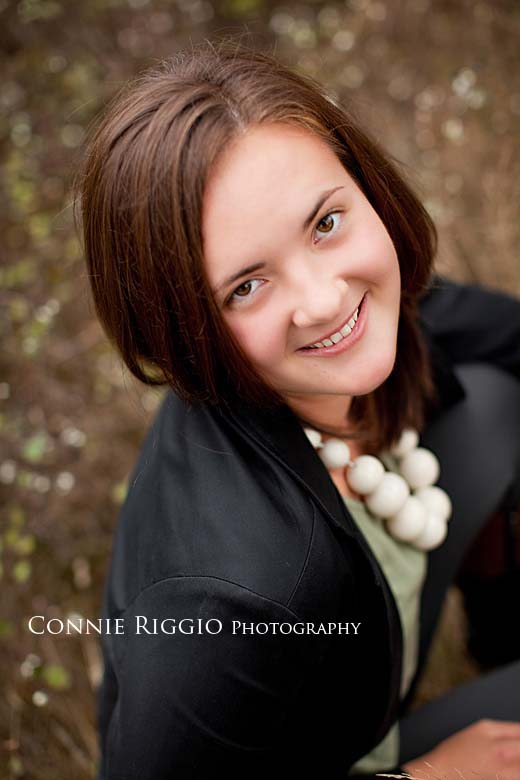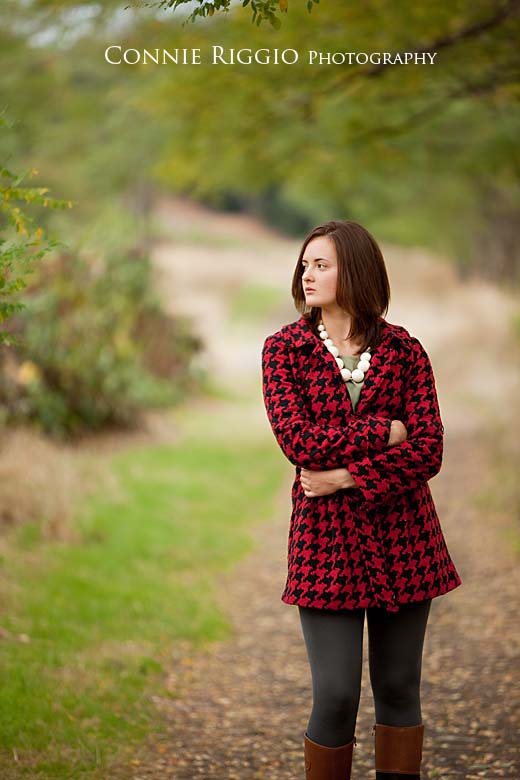 Outfits do make a big difference in the overall feel of a shoot.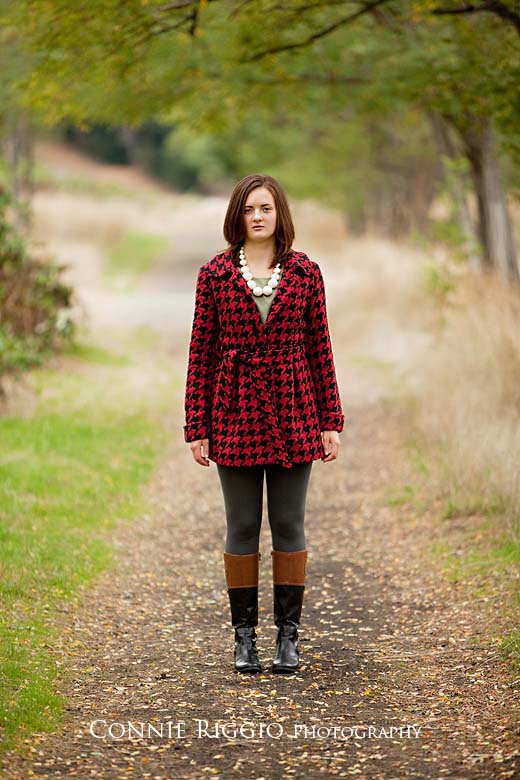 Location too!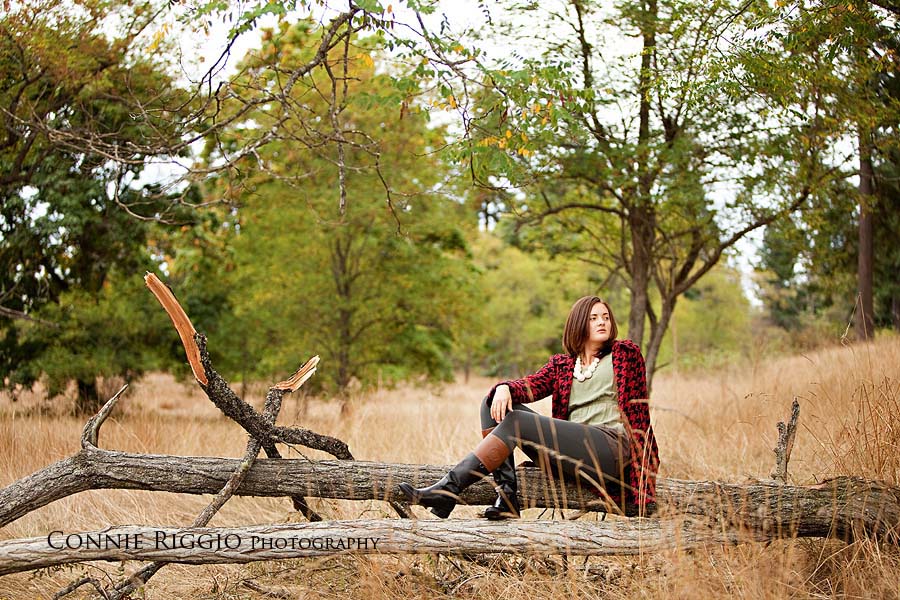 Eva was just so fun to work with.  I loved her vision.  Is this not a cool image!  She wanted something different, I think we got that for her!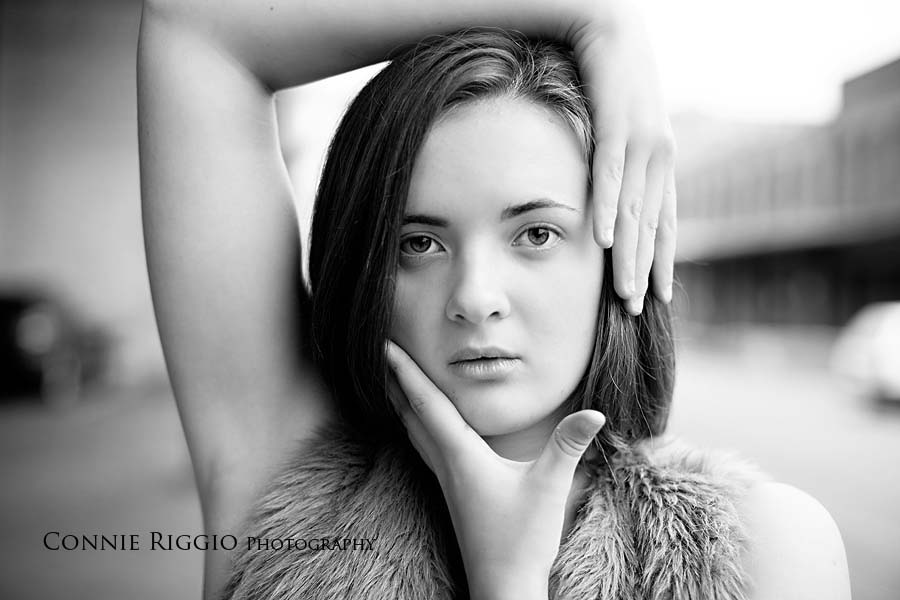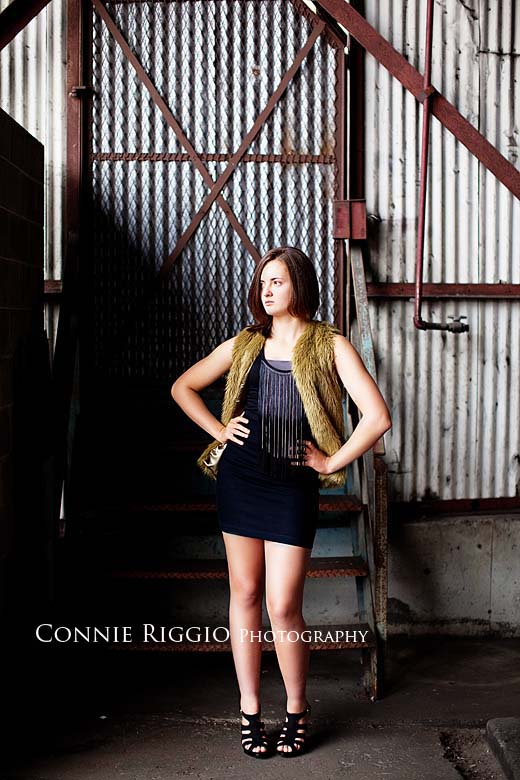 Love the vest, especially the color.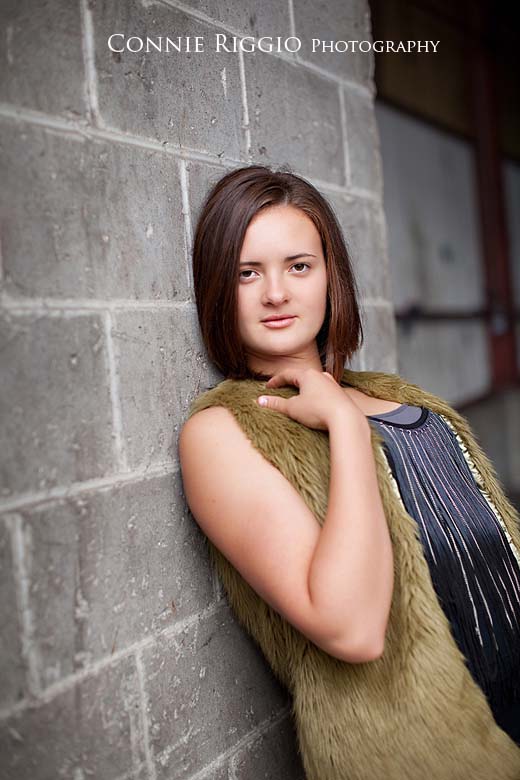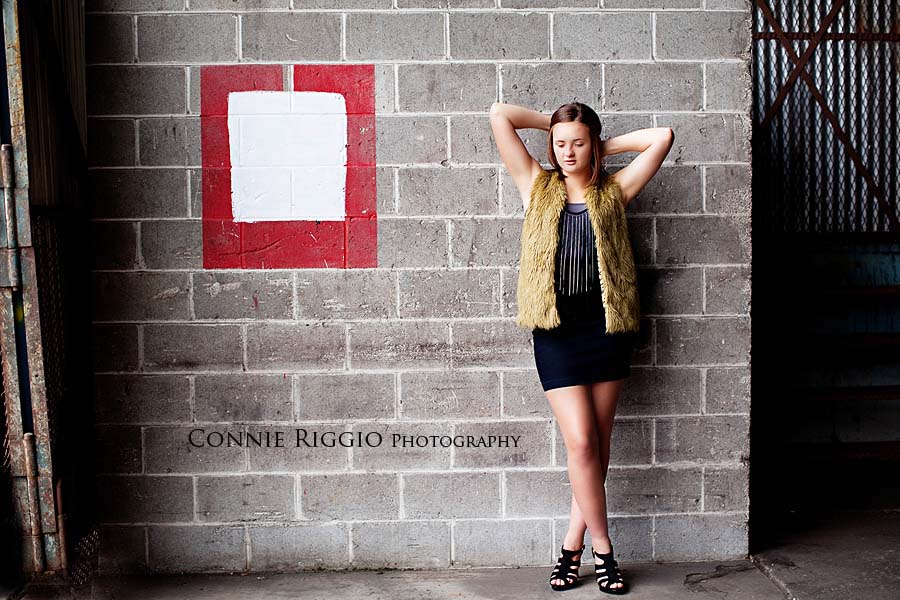 We also had to get those images that grandparent's would like… we always have to think about them too

.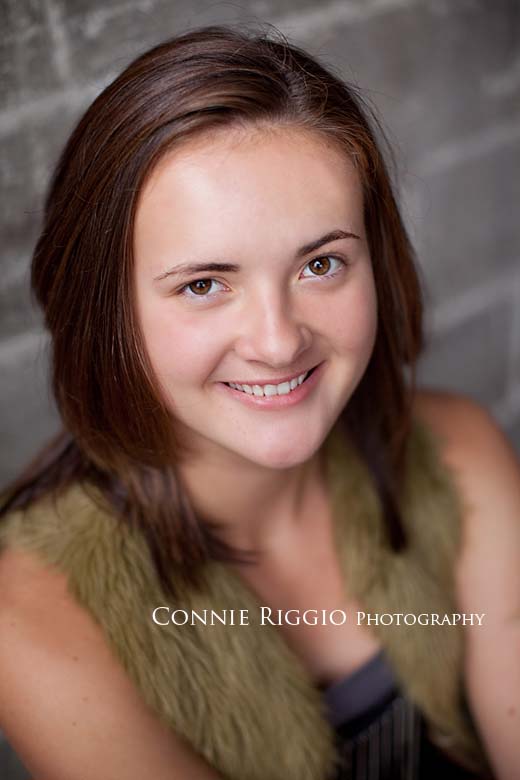 And then these two again, together for a little urban look!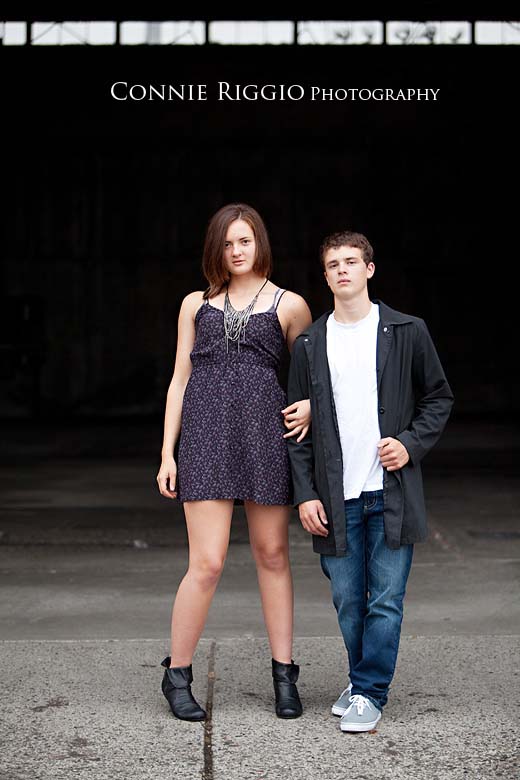 My all time favorite brother sister image!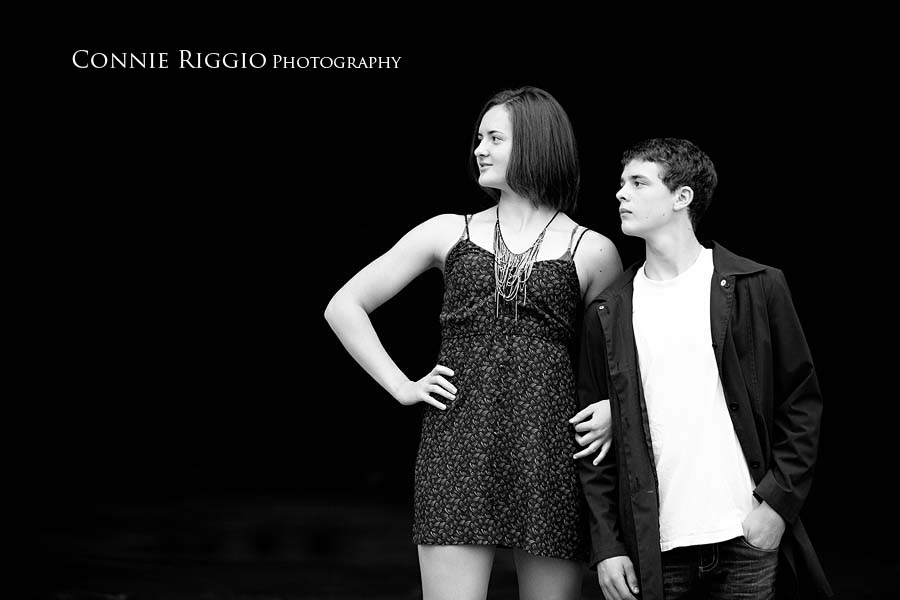 Brynn was a natural in front of the camera.  He just has that look.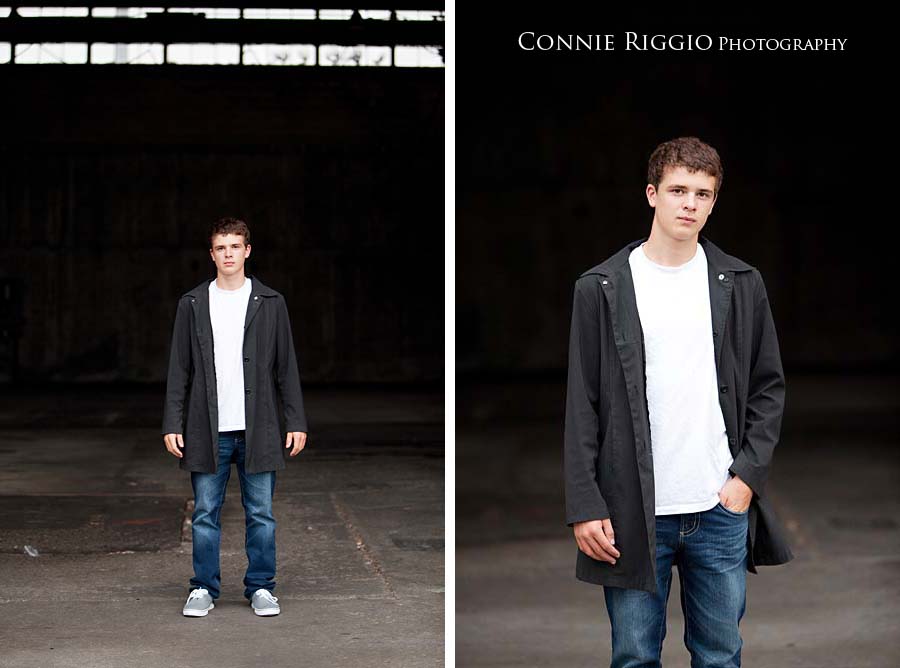 More fun, out of the box, posing.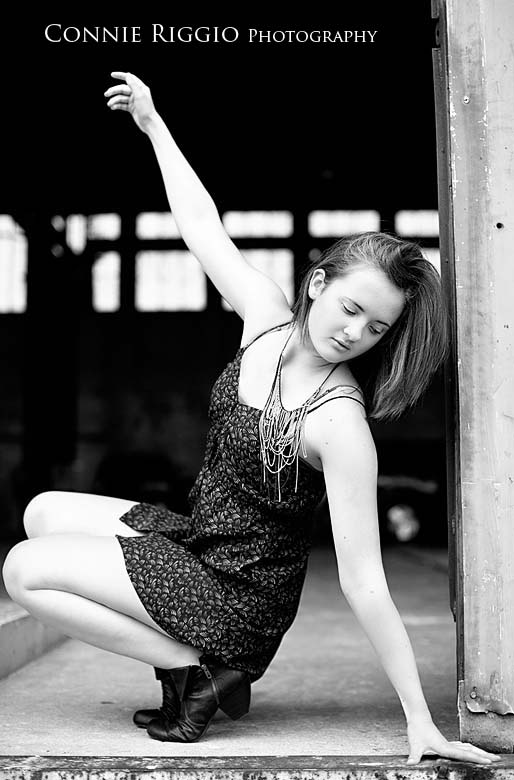 Don't mess with her!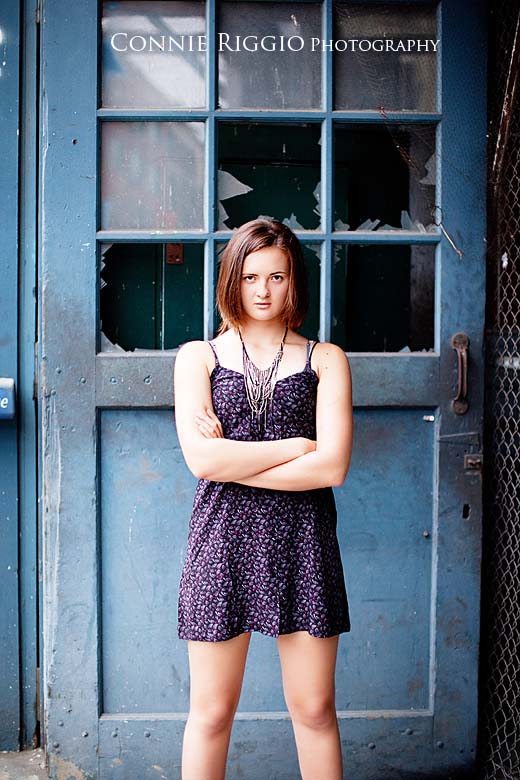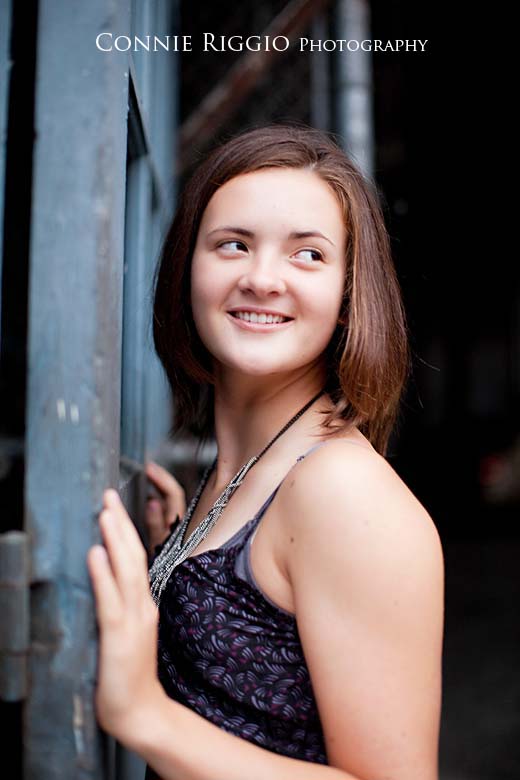 She is strong and beautiful!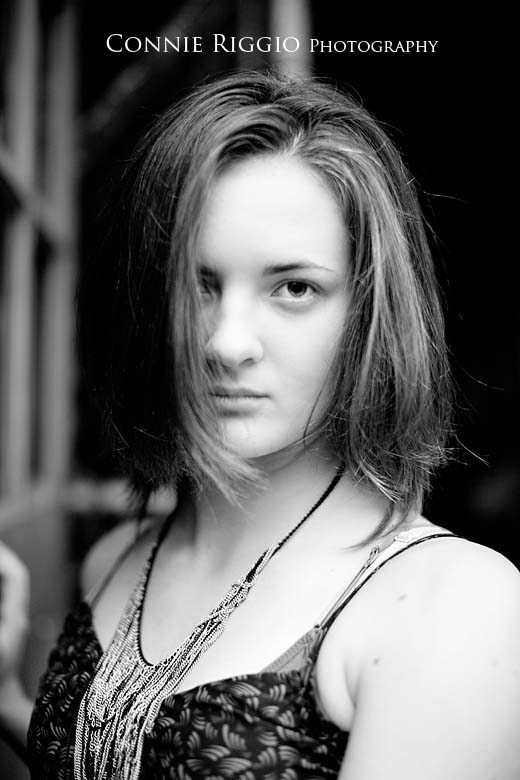 The classic pose, of course.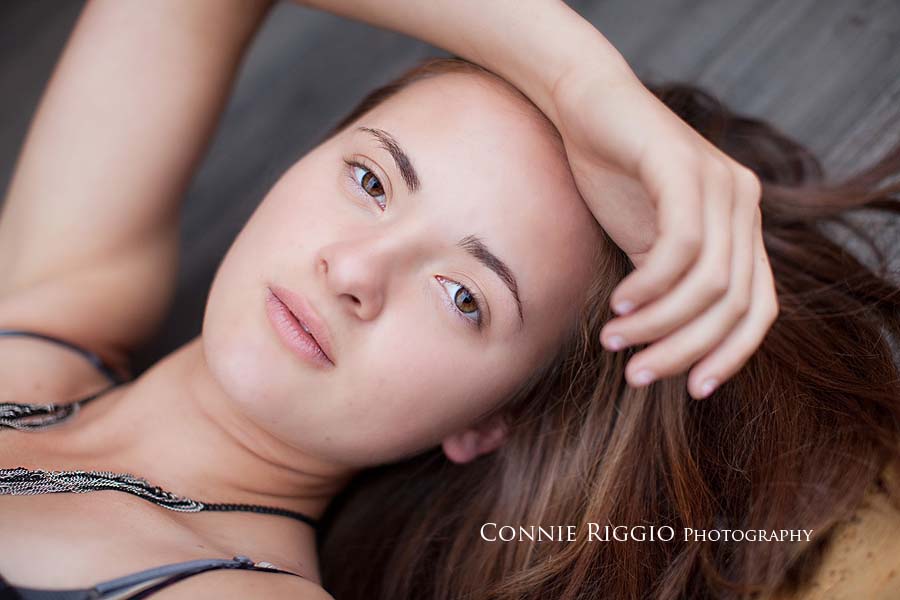 Eva is a rower and loves working out.  She screams confidence!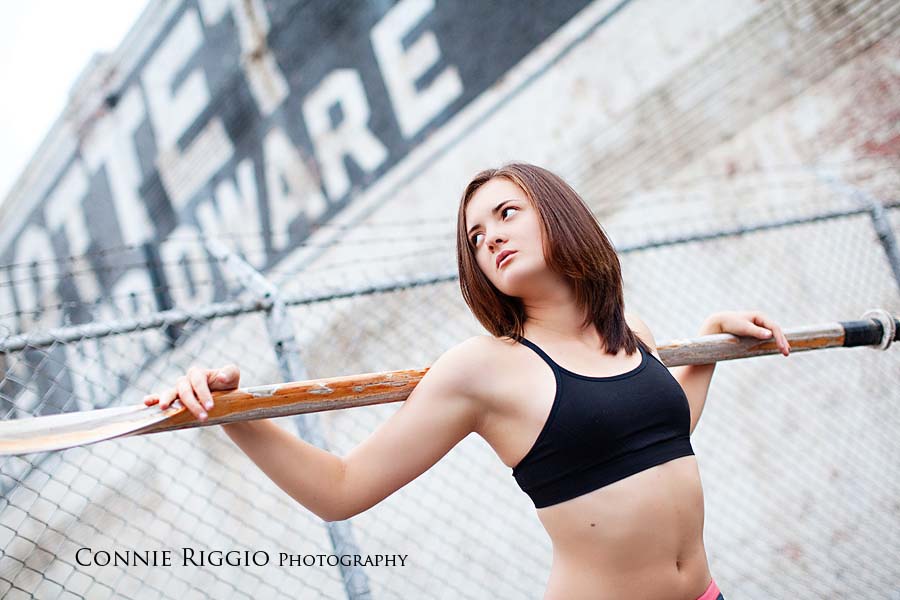 …and strength.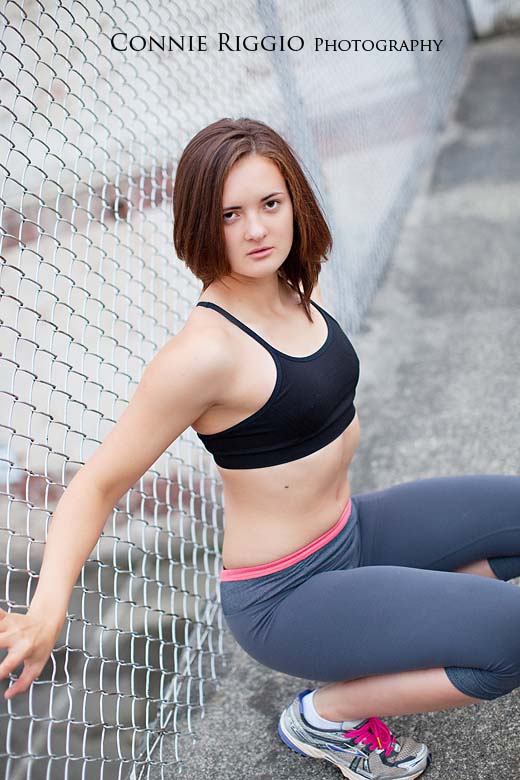 …and dedication.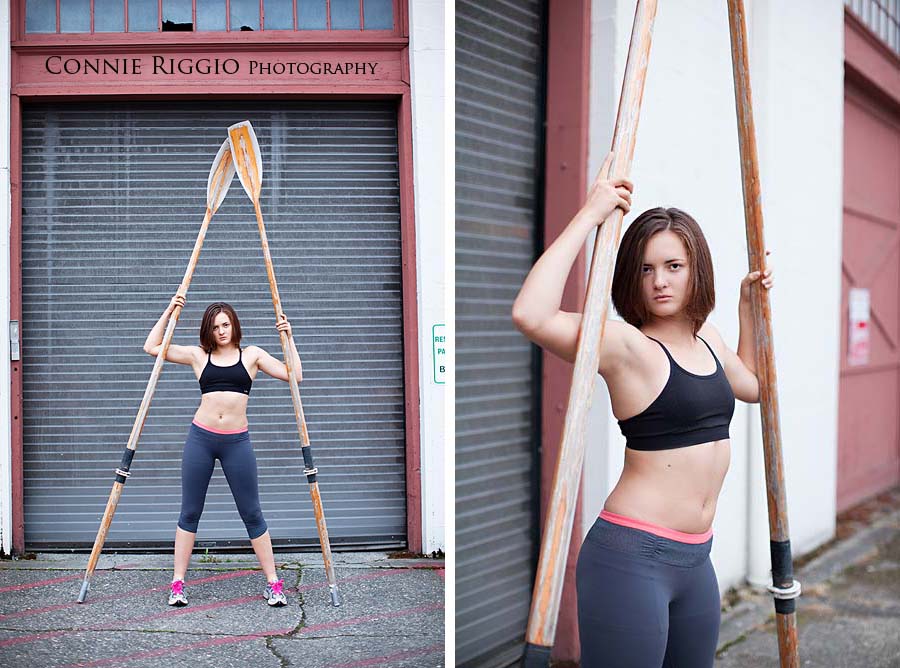 A little behind the scenes.. Brynn helped us hold the oar straight.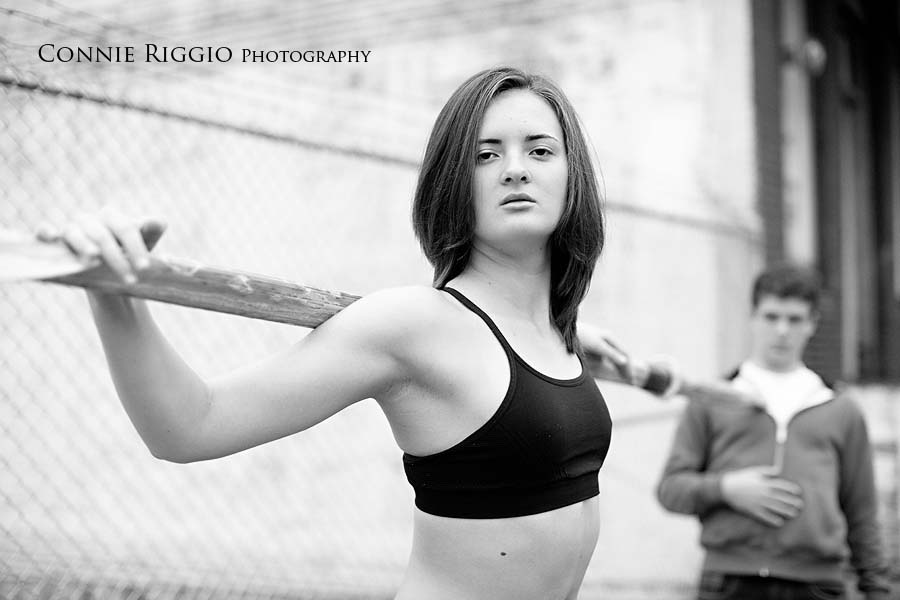 I hoped you enjoyed this shoot, I know I did!! Have a great Wednesday everyone!