Erica is a 2012 senior from Rogers High School. I had the pleasure of doing her sister, Amy's senior portraits last year.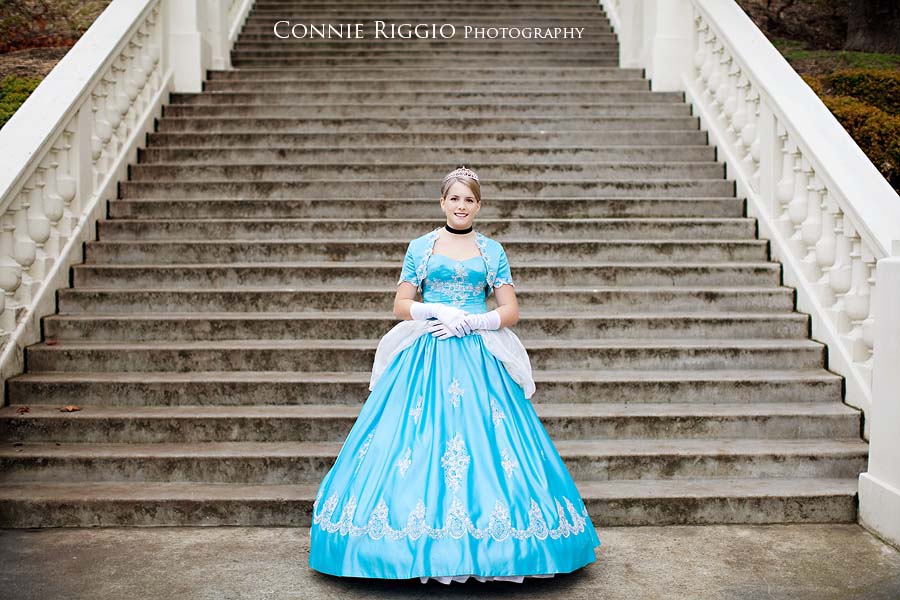 Erica works at a local party place as Cinderella, so we had to get a few pictures of her more famous persona.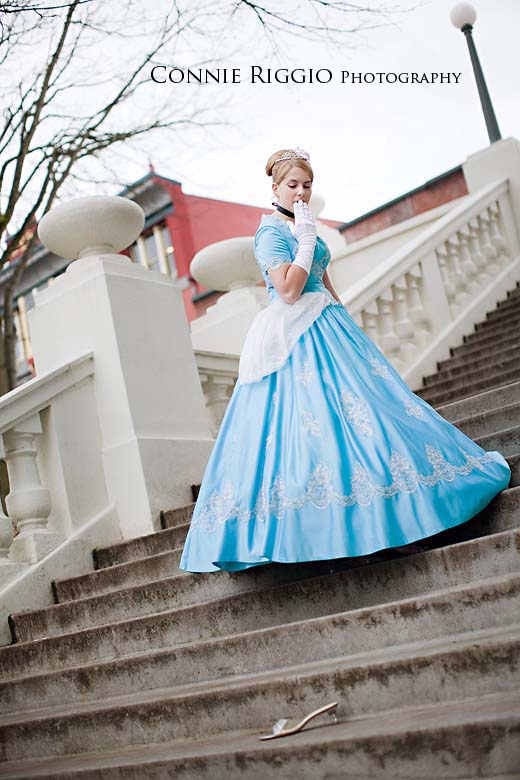 Like her sister, Erica is a natural beauty, especially with those stunning eyes of hers.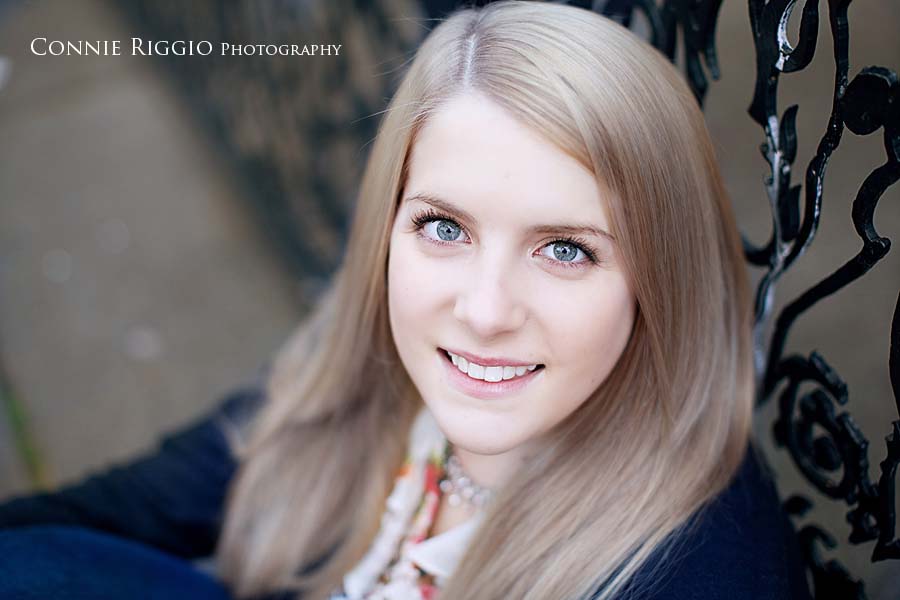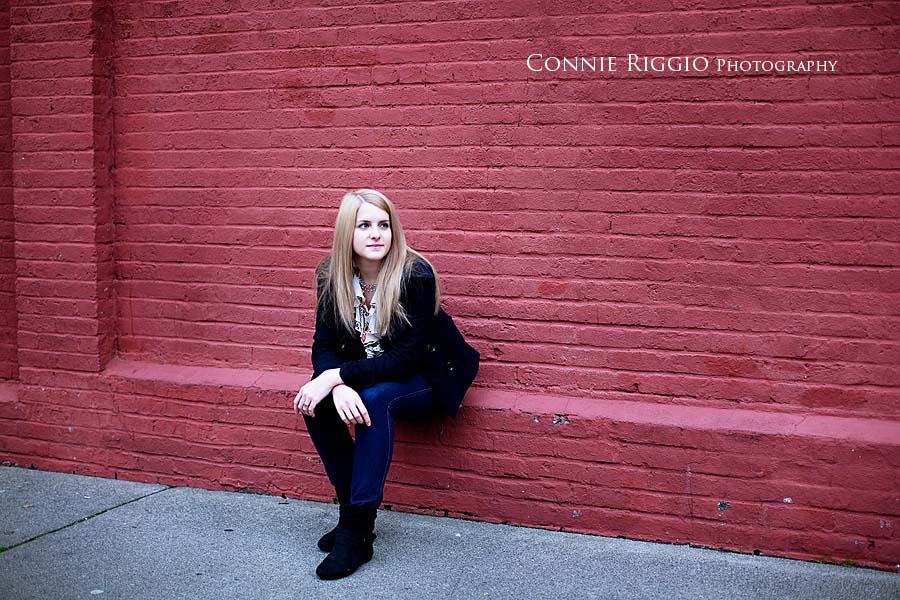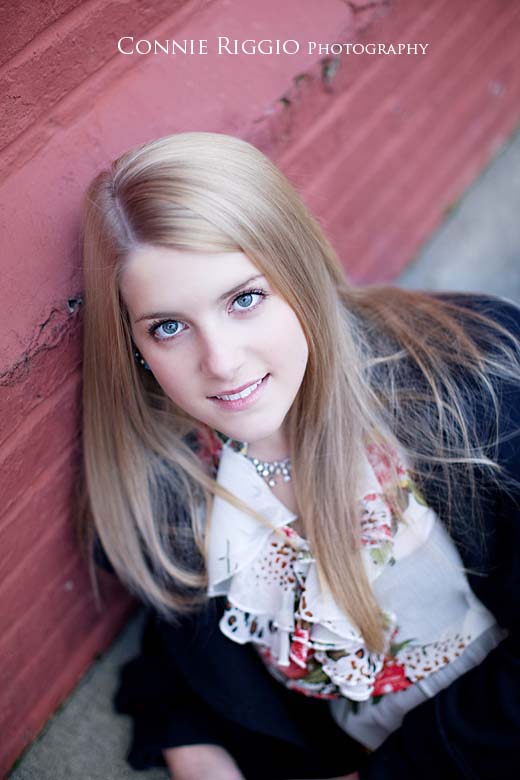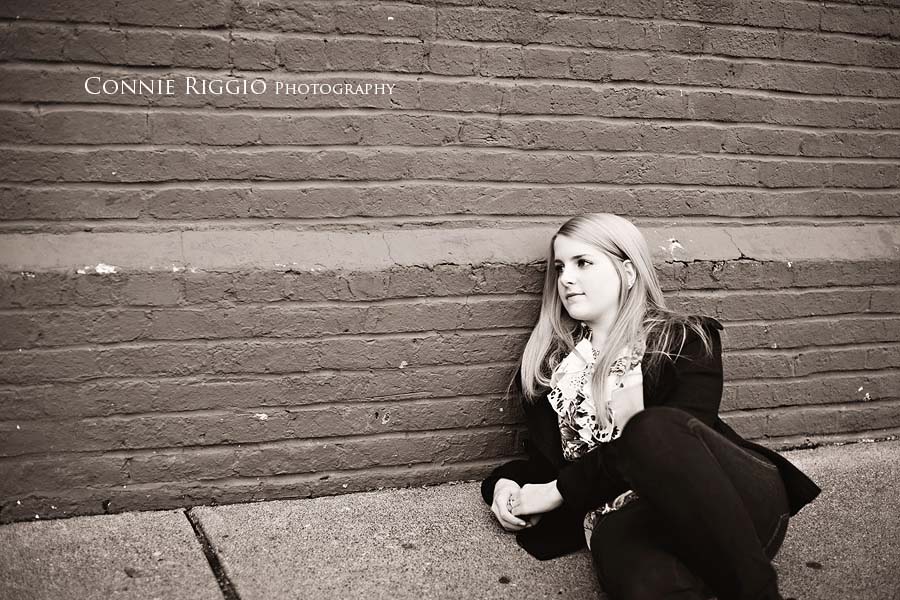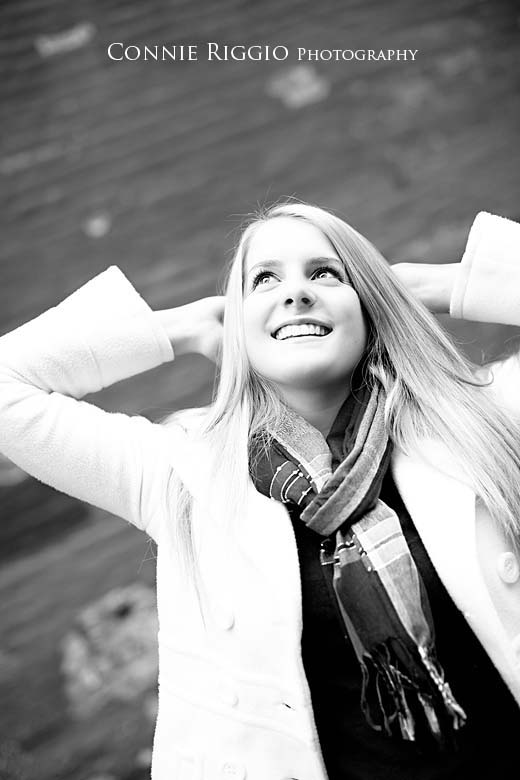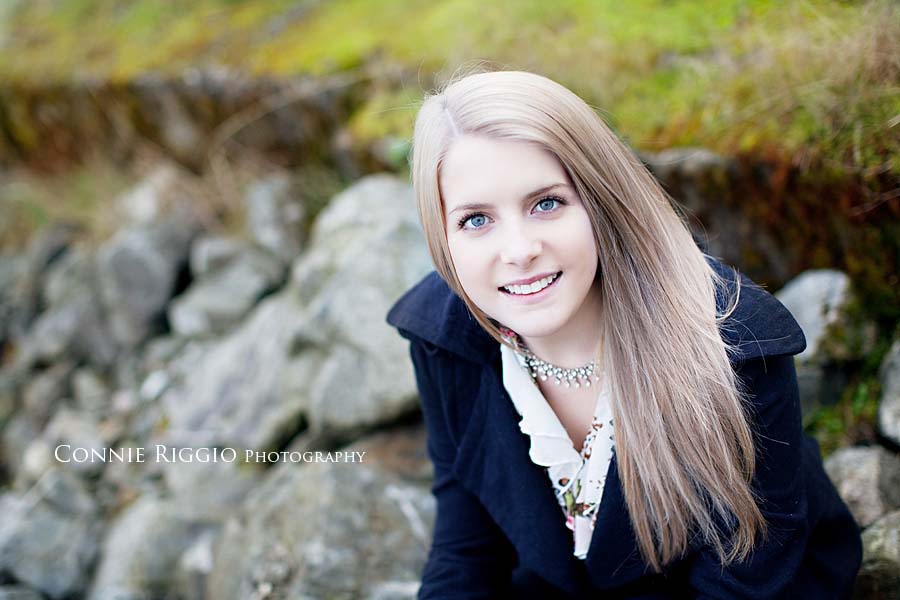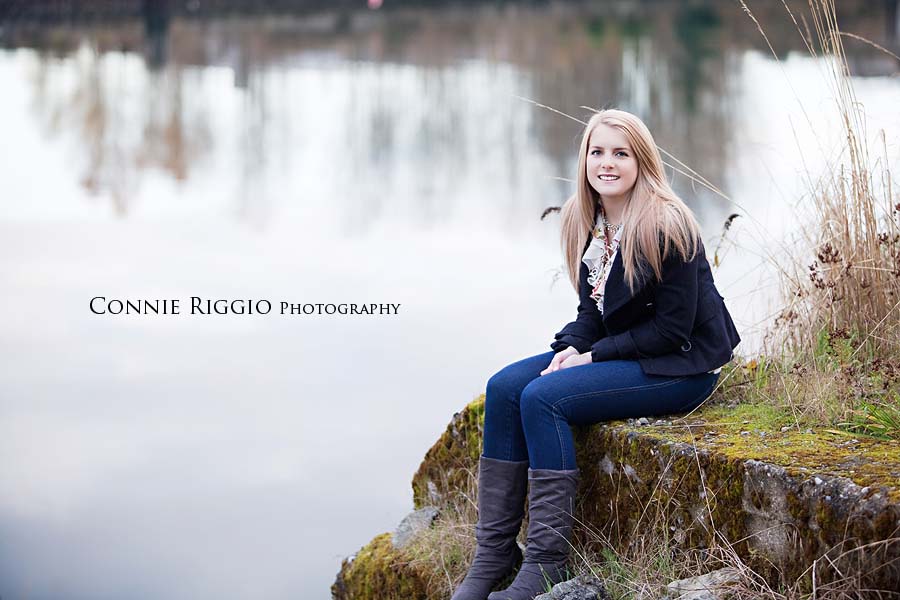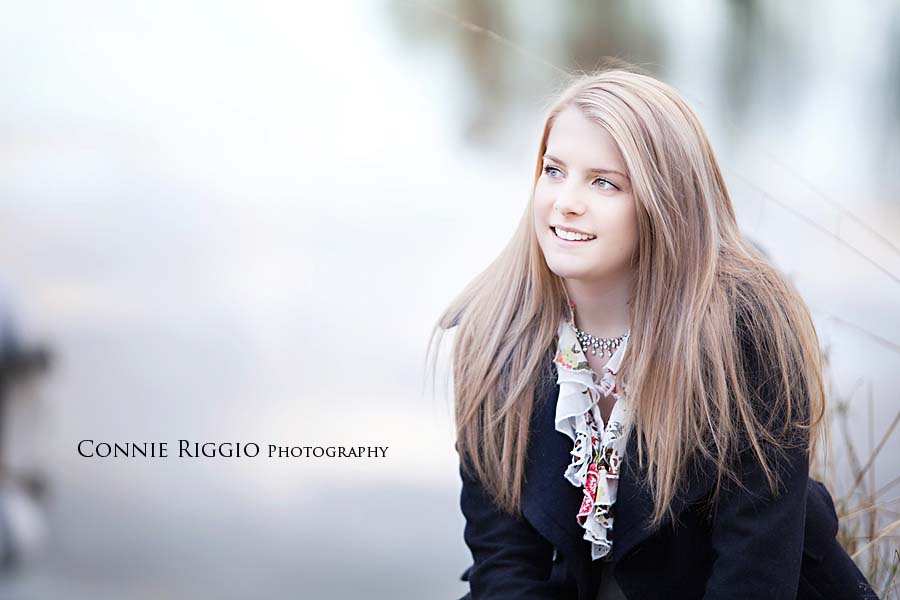 Erica's classic pose.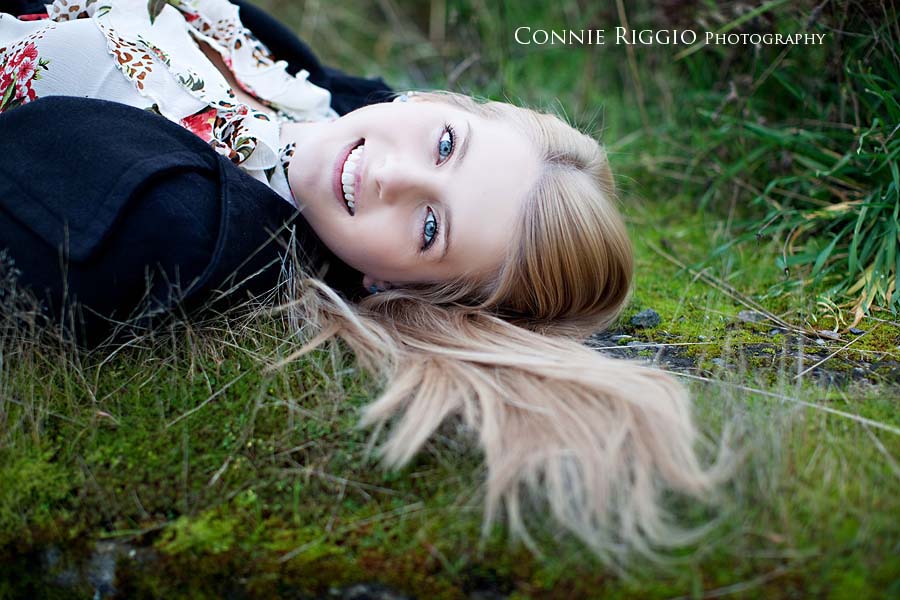 Erica plans to attend college and become a neo-natal nurse.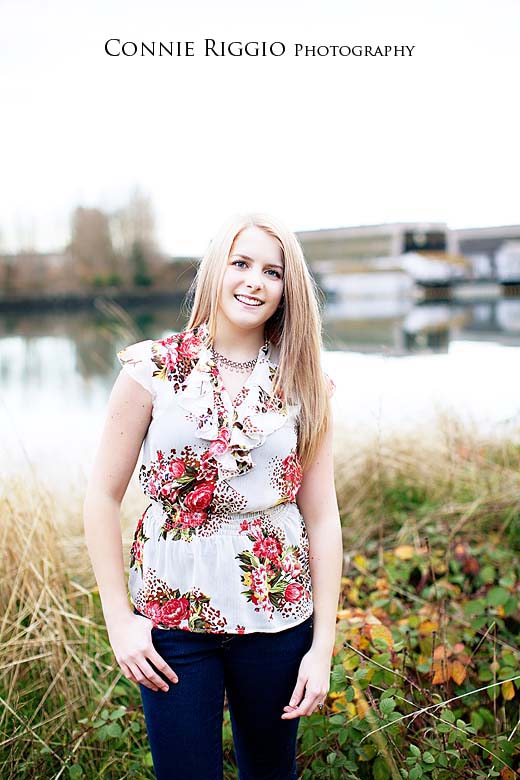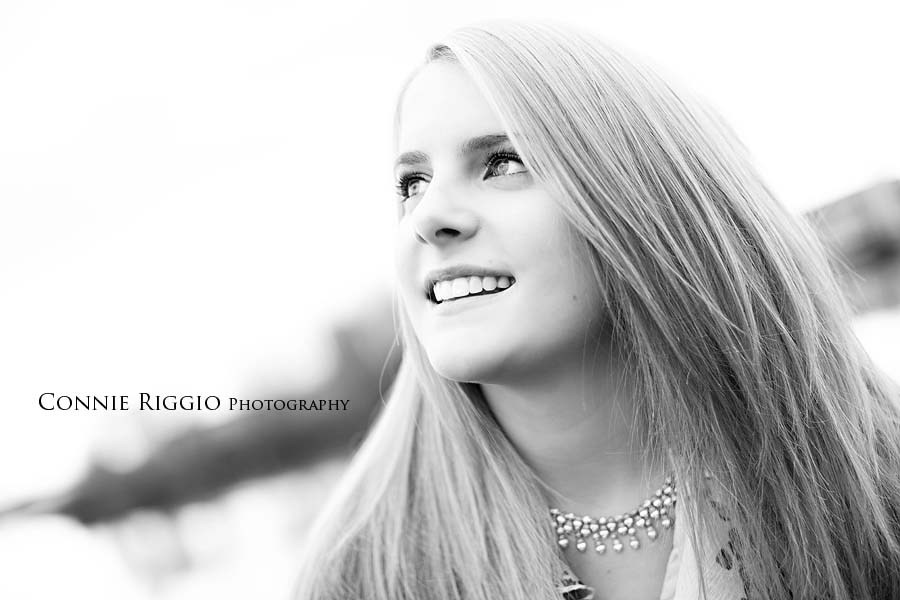 This was a very cold day, but Erica kept a smile on her face and even faced the cold without a coat for some pics.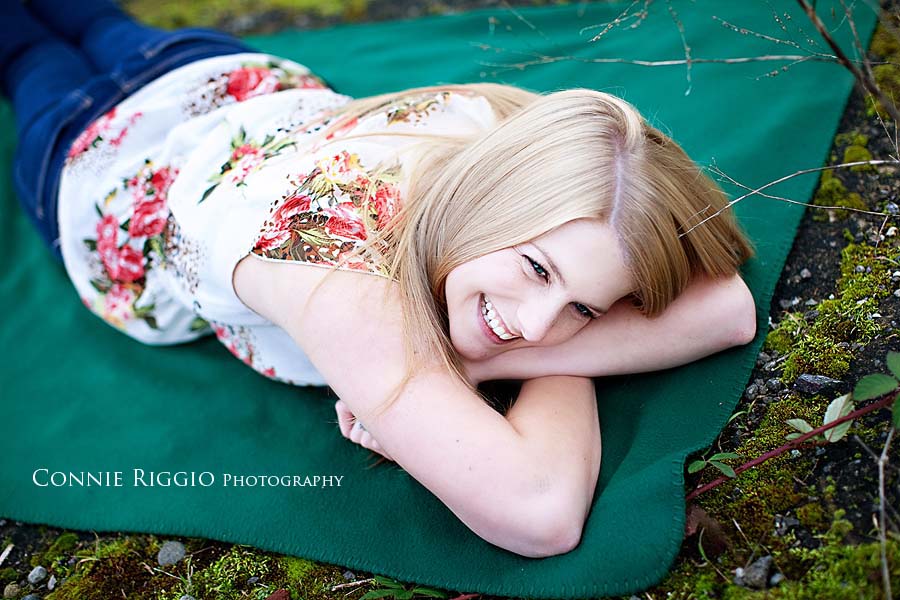 We had a great time walking/driving around downtown Tacoma, finding great places to capture Erica.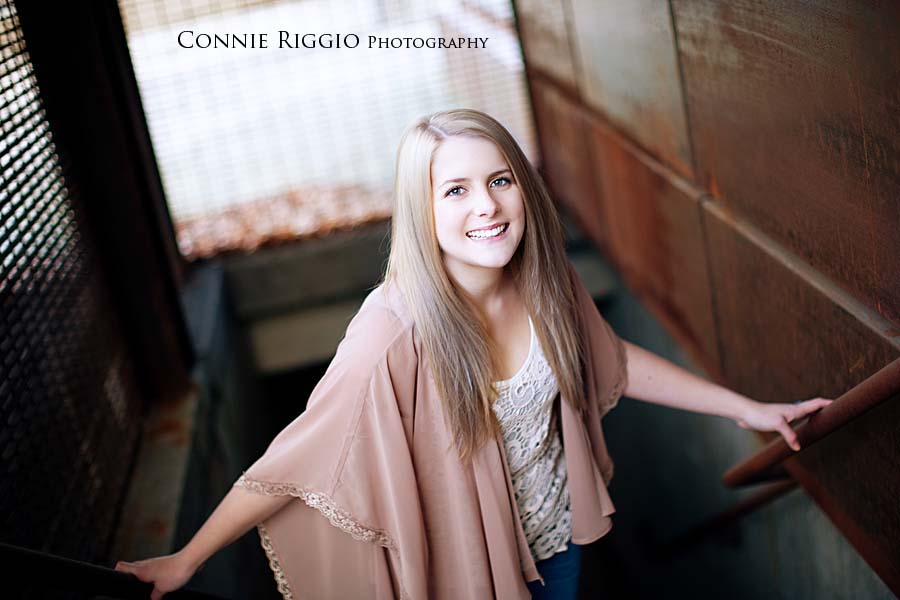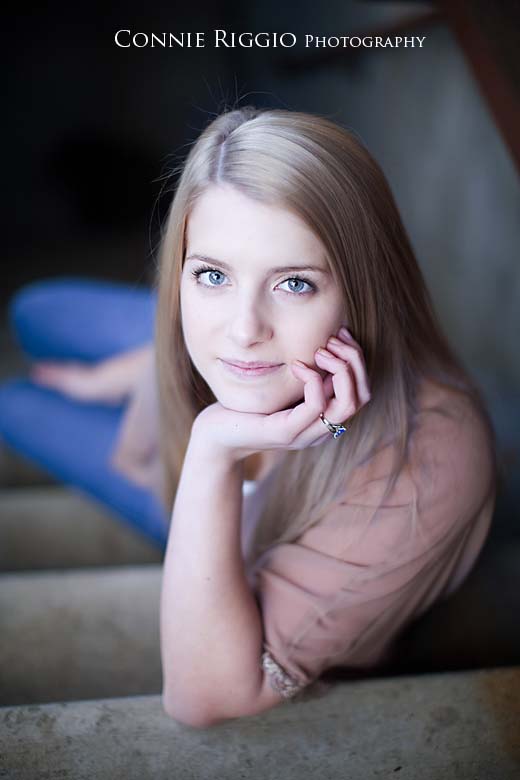 There is still a touch of fall around town.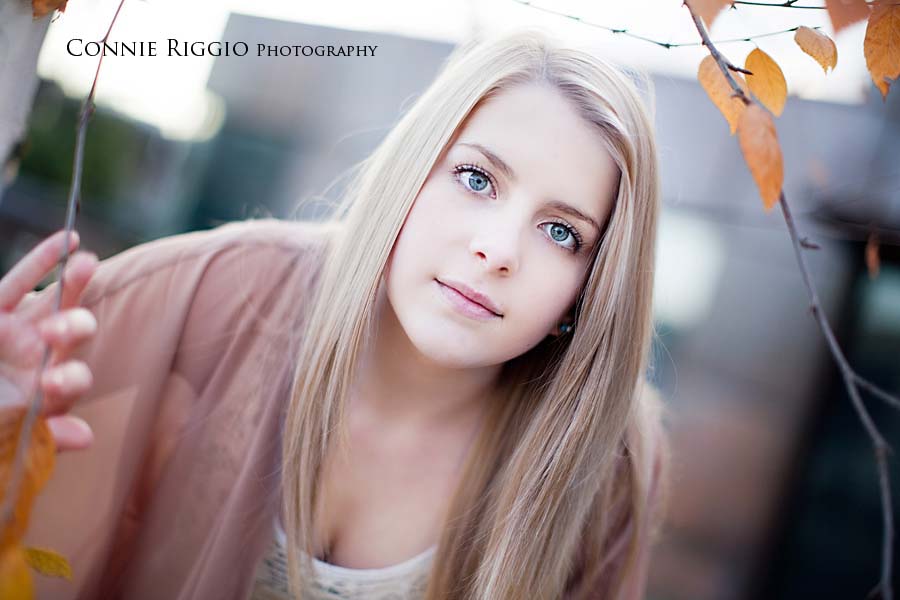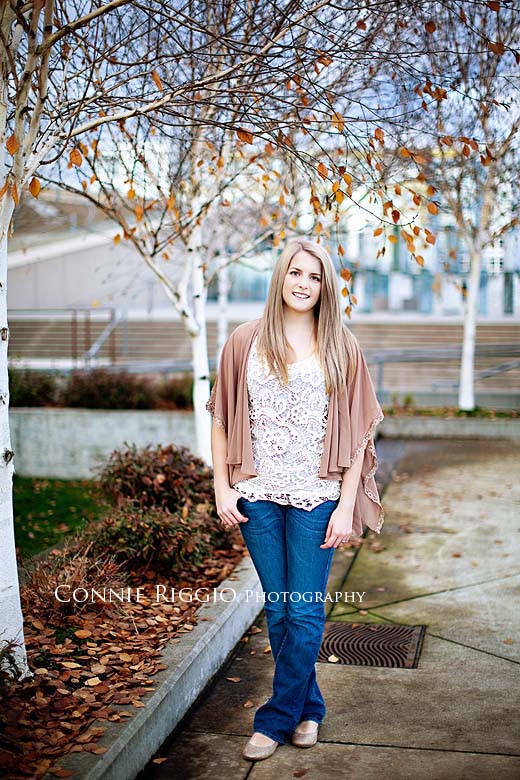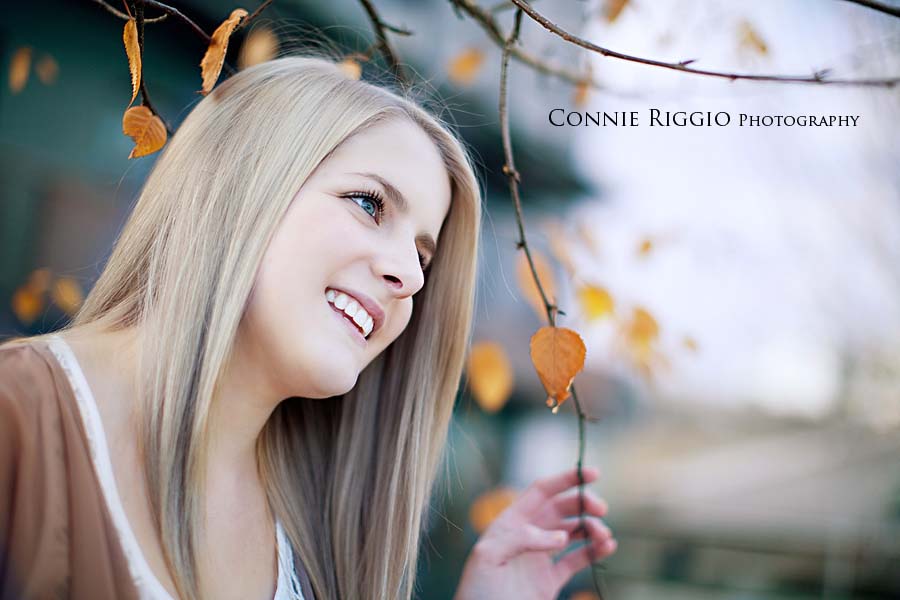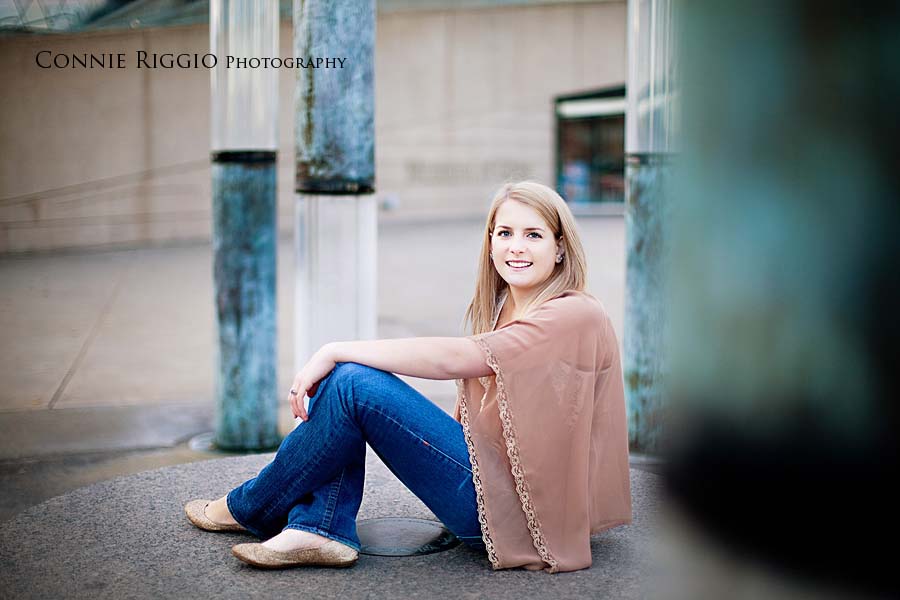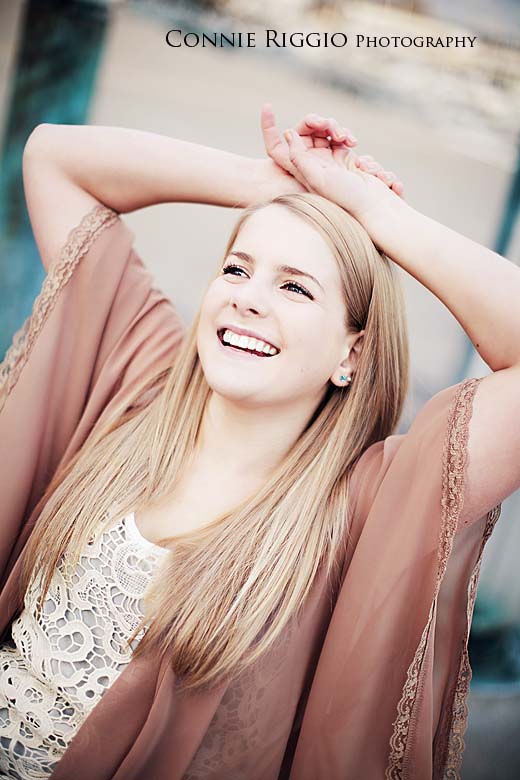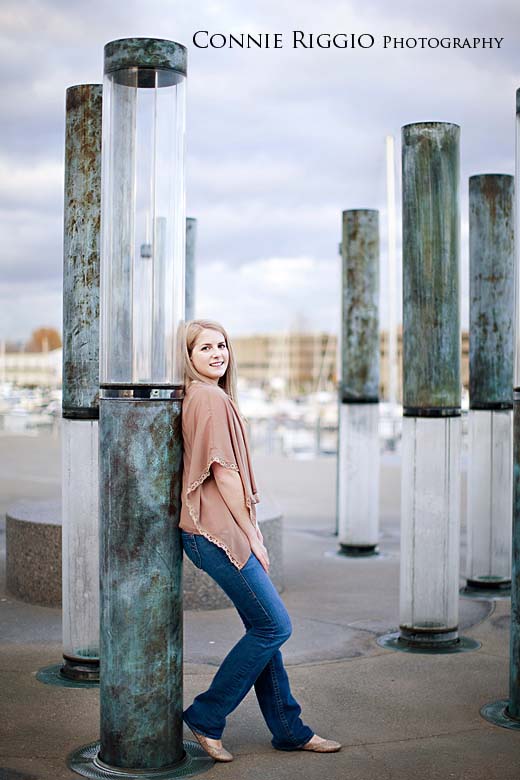 And right when we were wrapping the shoot up the sun came out!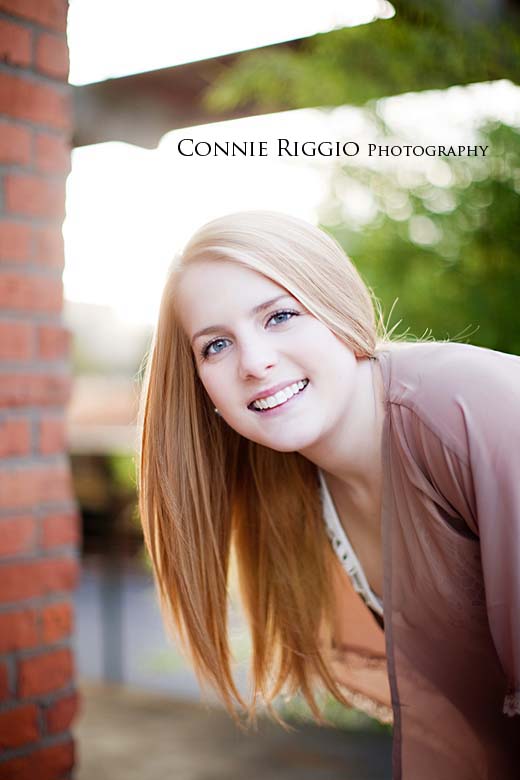 We had to take the camera back out quickly before it went back behind the clouds again.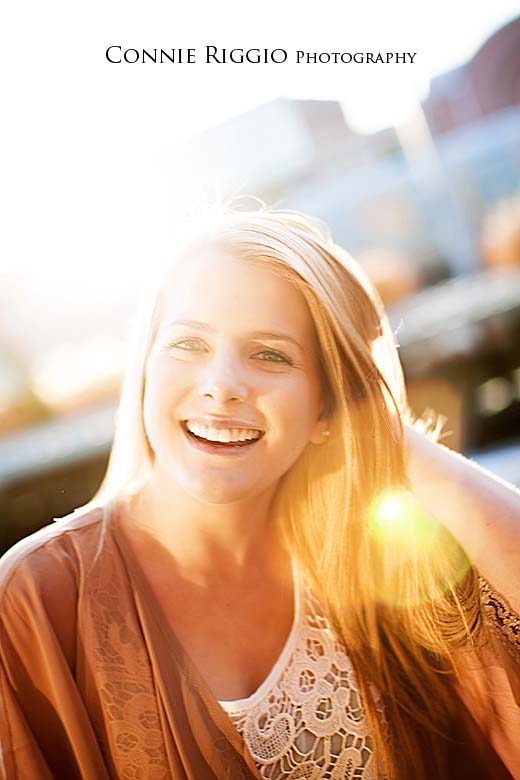 Thanks Erica for braving the cold with me.  I have lots more coming your way very soon! xoxoxo