Yep, Emma is another 2011 Gig Harbor graduate!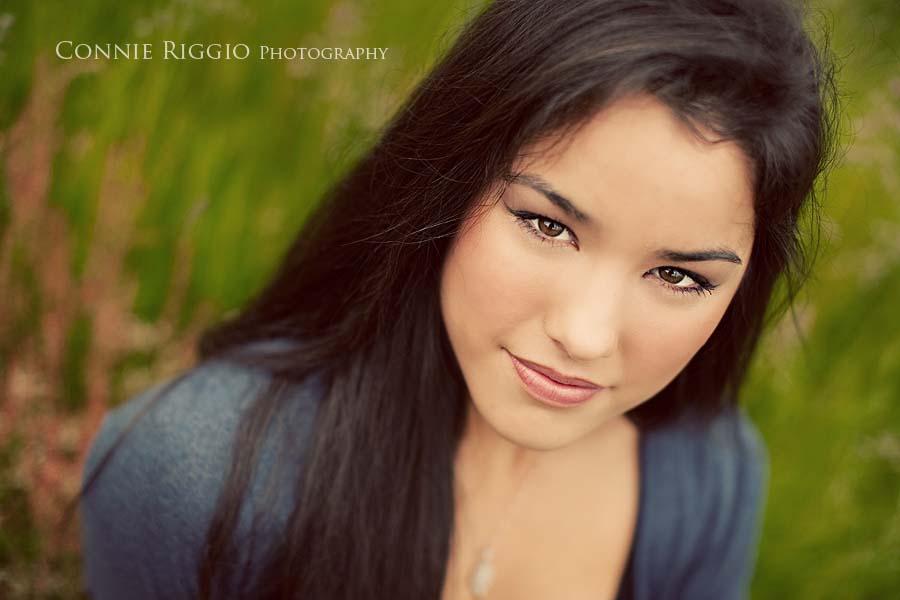 We found a little field just down the street from my house and thought we would start there.  Sometimes locations are completely planned out and other times we just go with what we found that sparks our interest.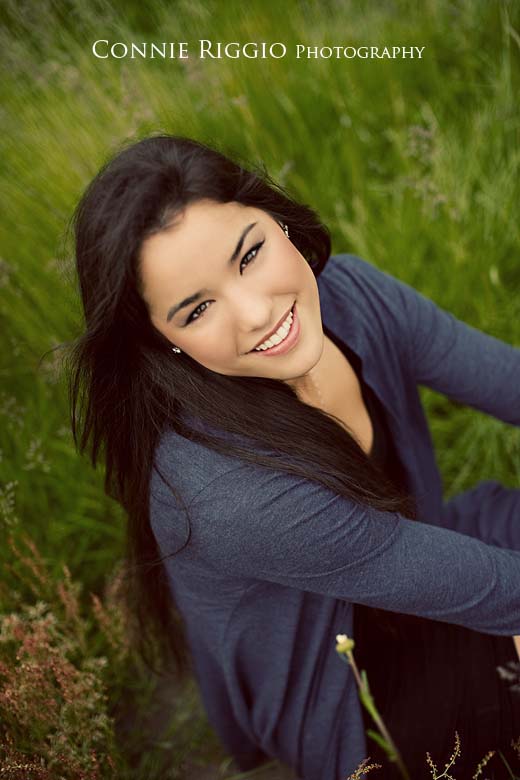 Emma is such a beauty.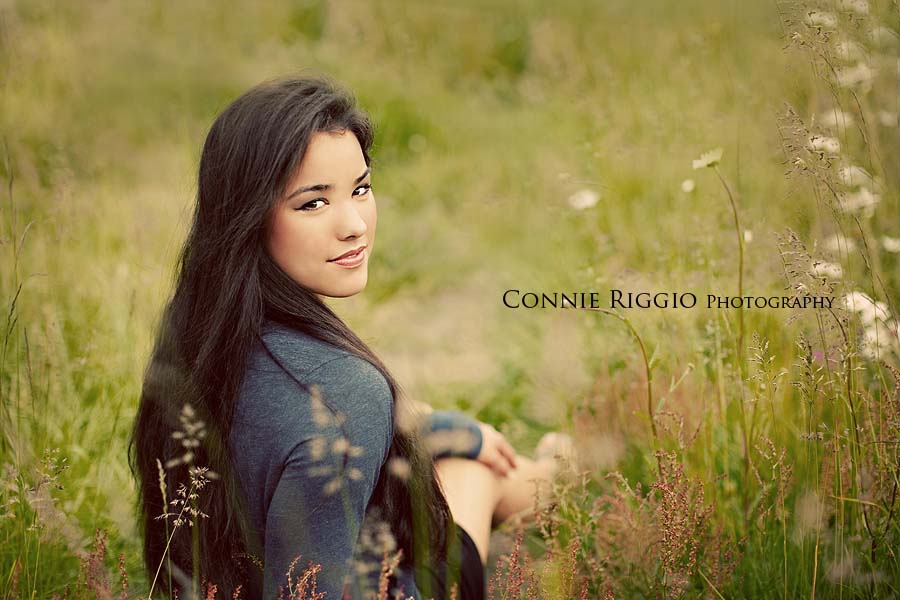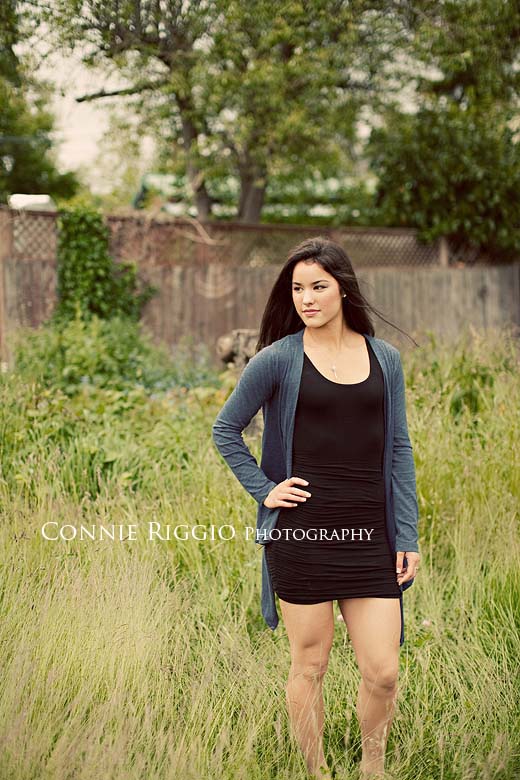 Just a few more blocks away, we found another location that worked for us.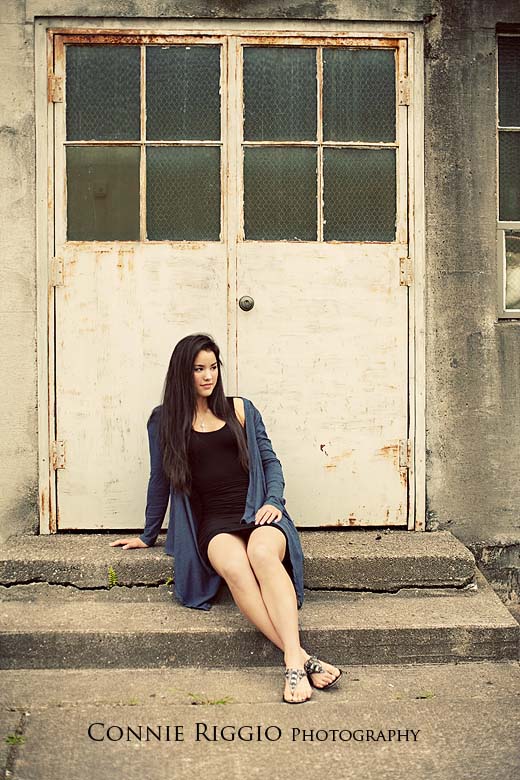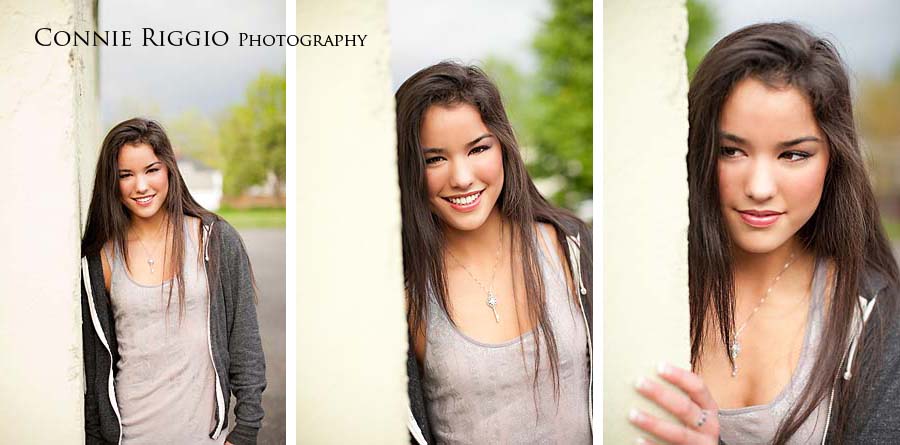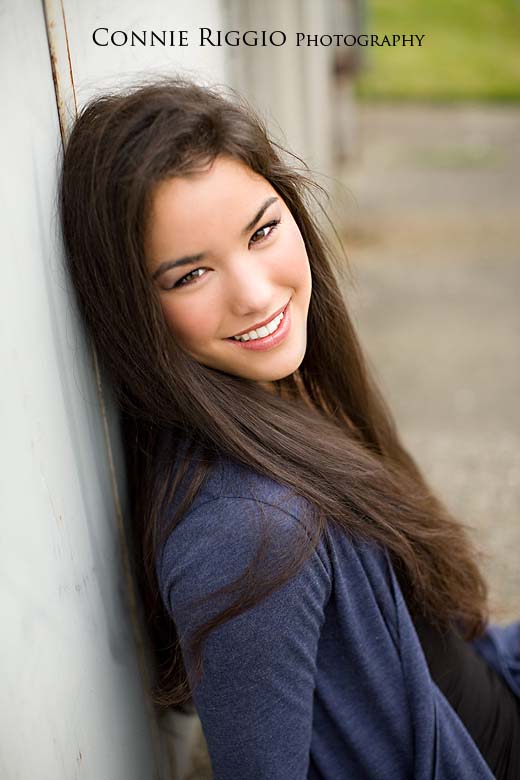 Her eyes are extra amazing in this image!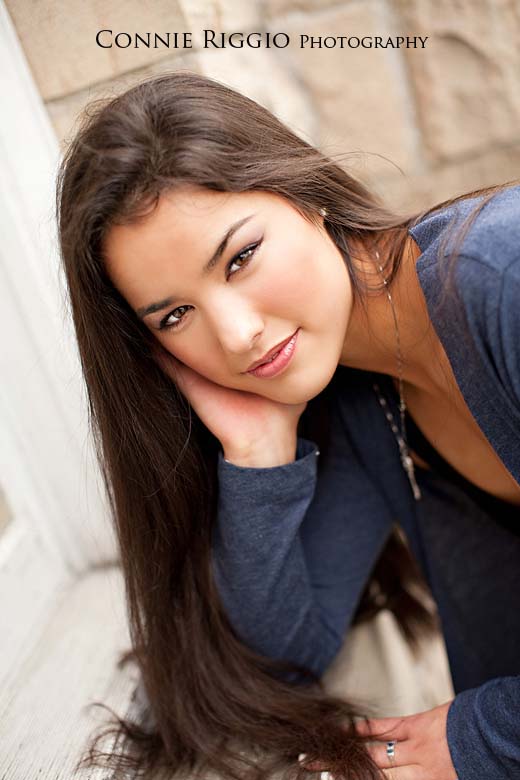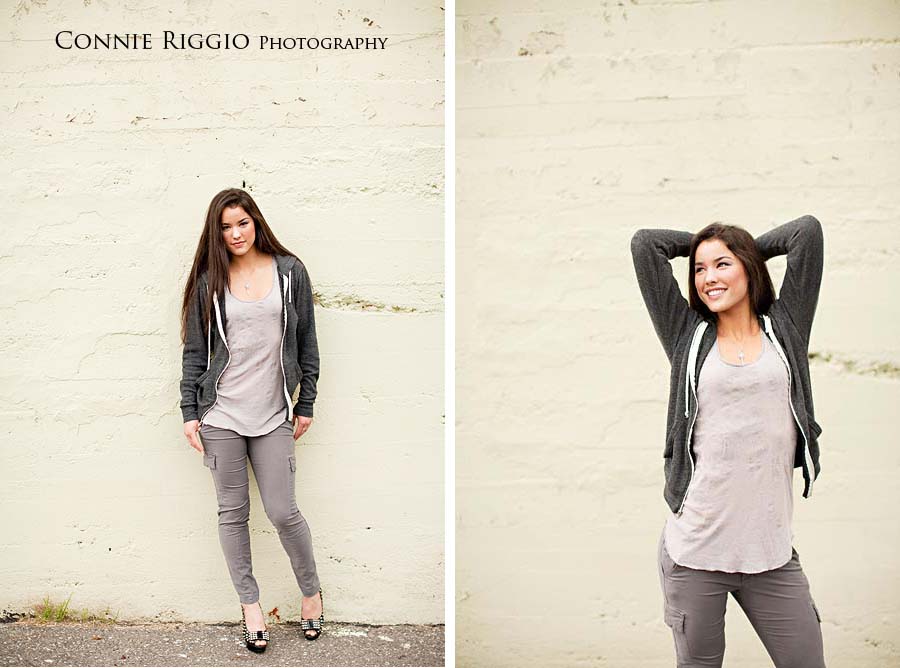 This is one of Emma's favorite shirts, so we had to make sure to find just the right spot.  Just around the corner from where we were was this orange truck sitting in a parking lot.  Just the perfect thing to accent her shirt!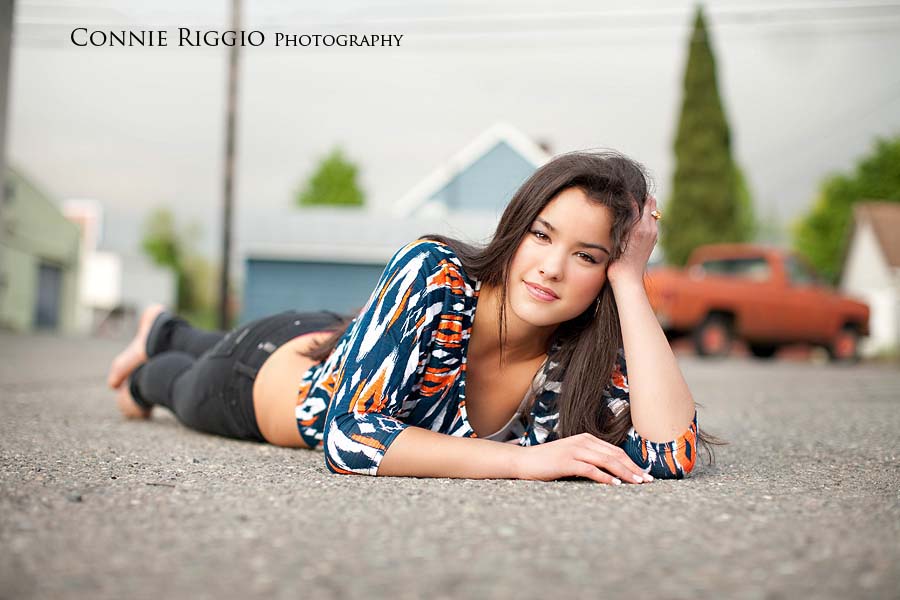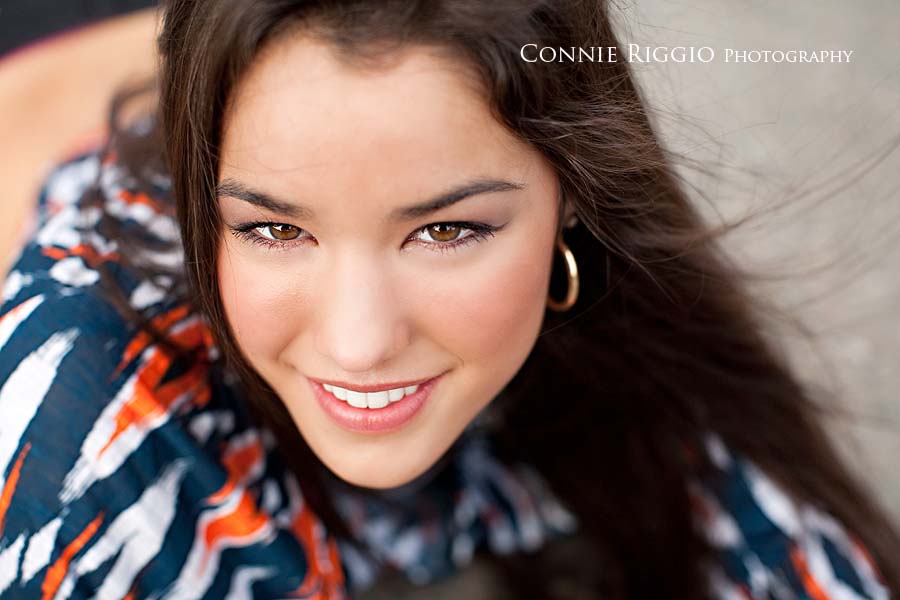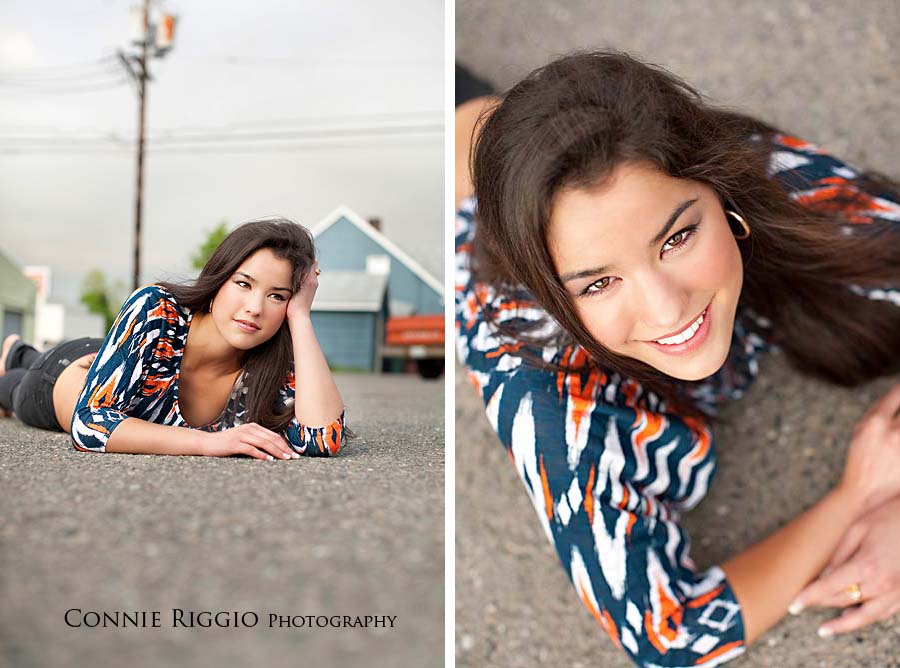 The sun was just about to set and the lighting changed to this yummy glow.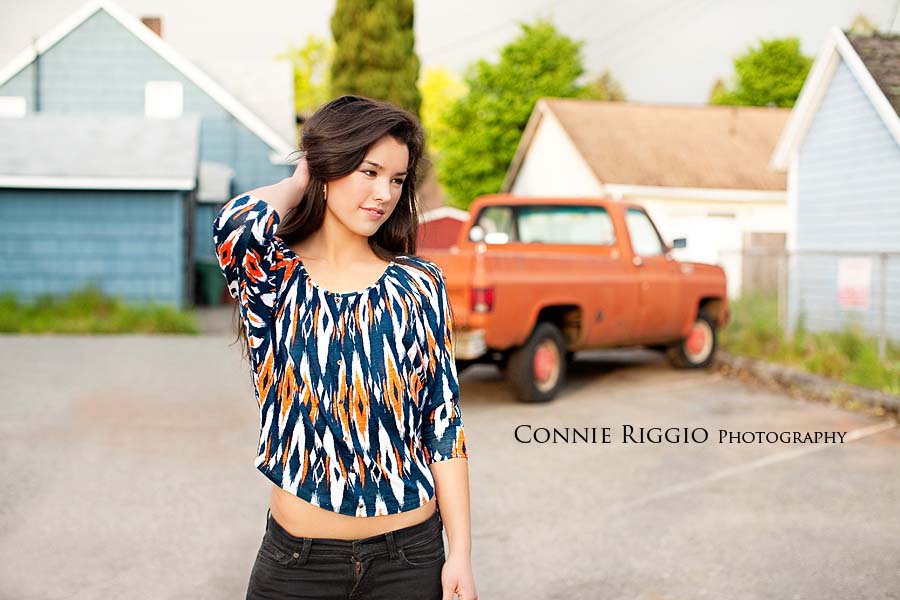 Emma's classic shot shows even more of her amazingness!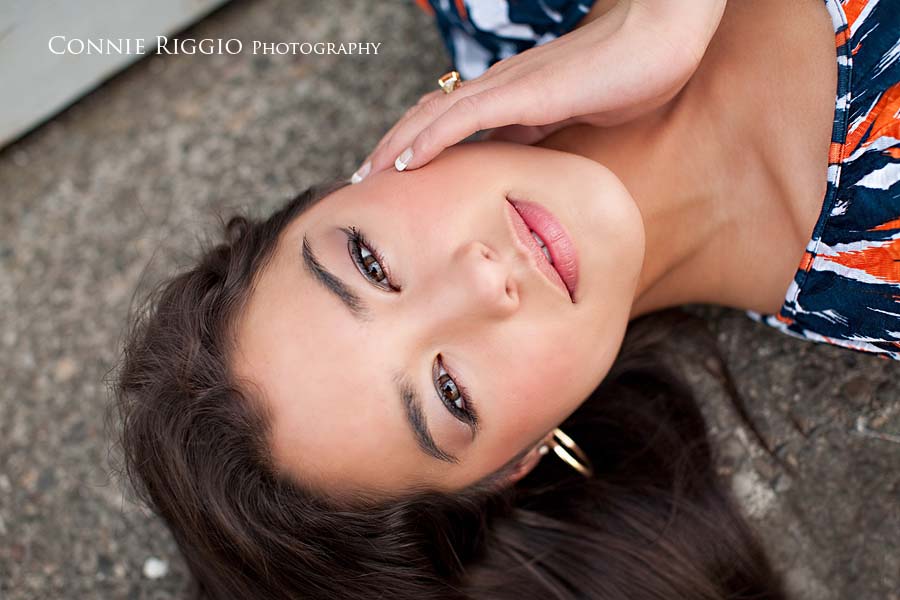 Just inside the cove of the doorway to this church is this wonderful green moss.  I have used it once before and couldn't help myself, but use it again.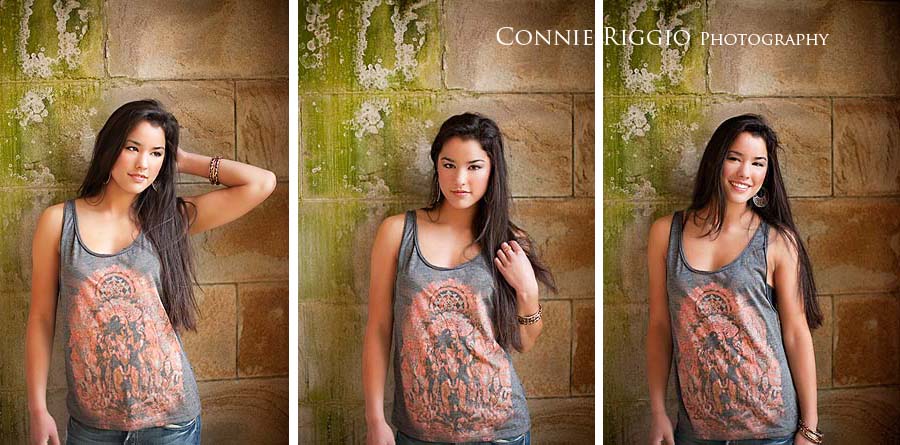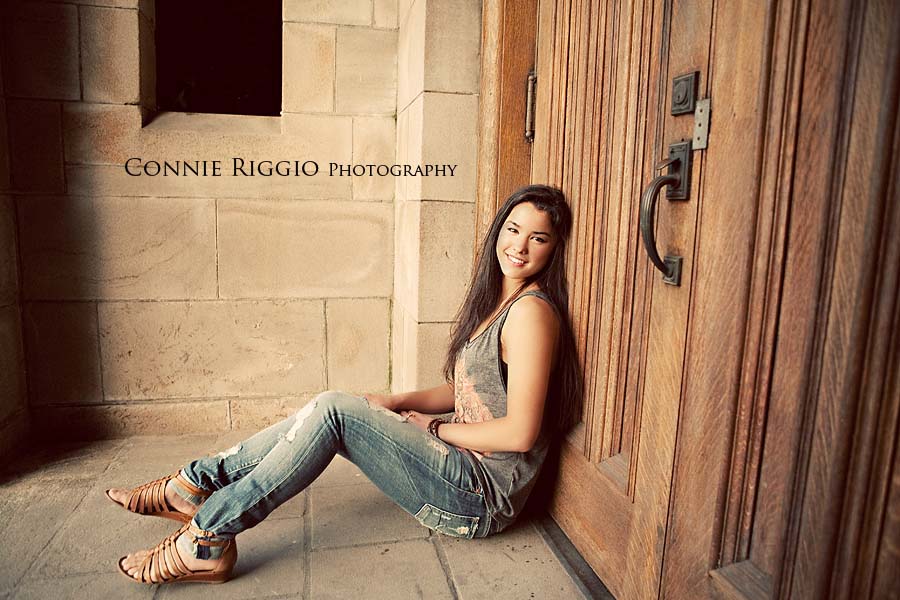 Laughter

.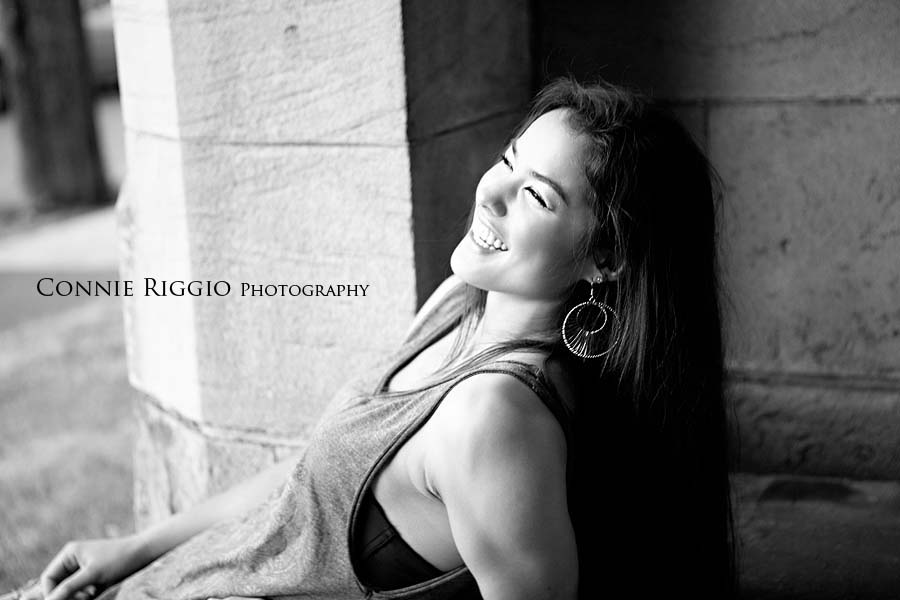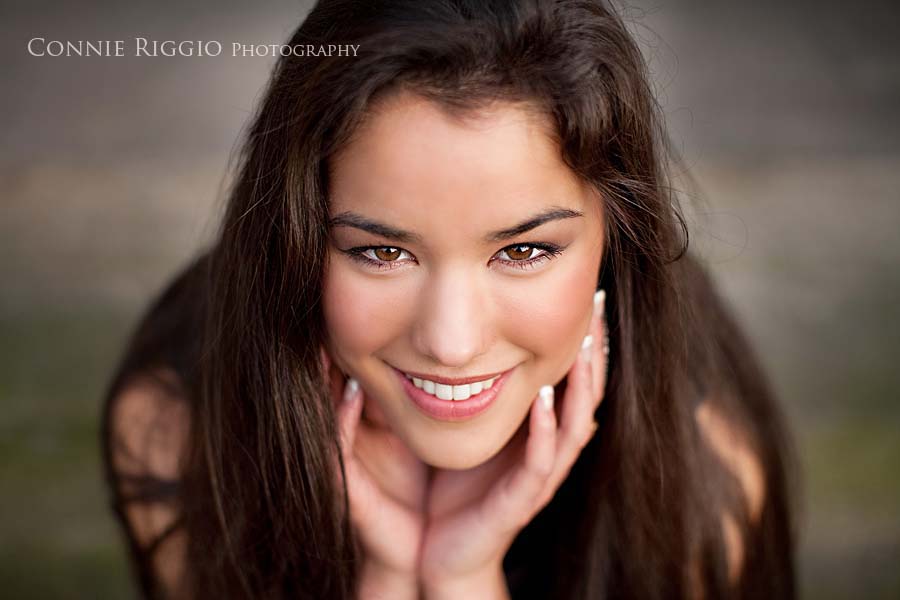 Really, Emma did not take a bad picture.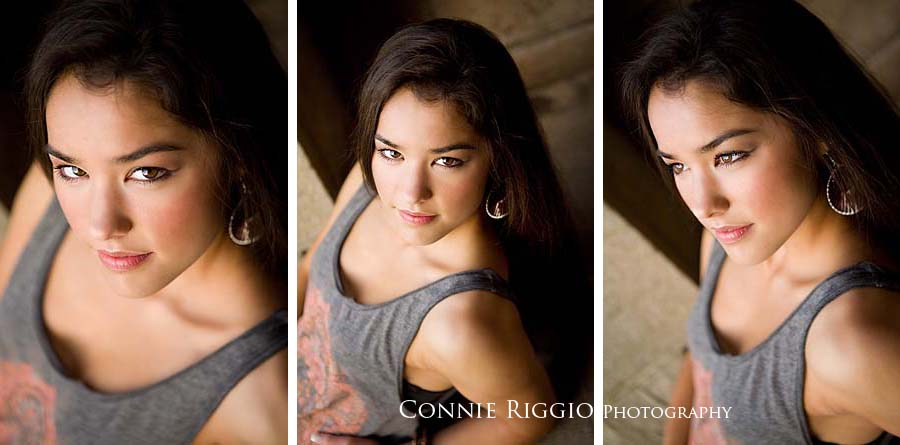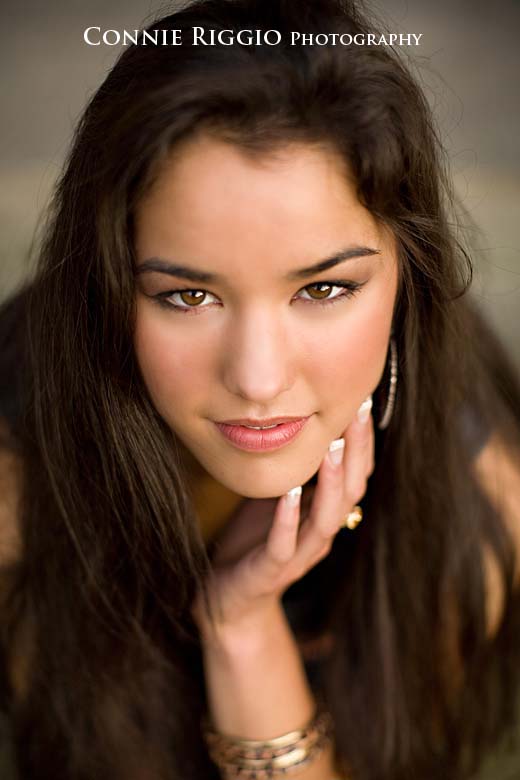 The sun was almost gone, so we ran across the street, so Emma could use her last outfit. We thought this red wall was just the right snap of color we needed.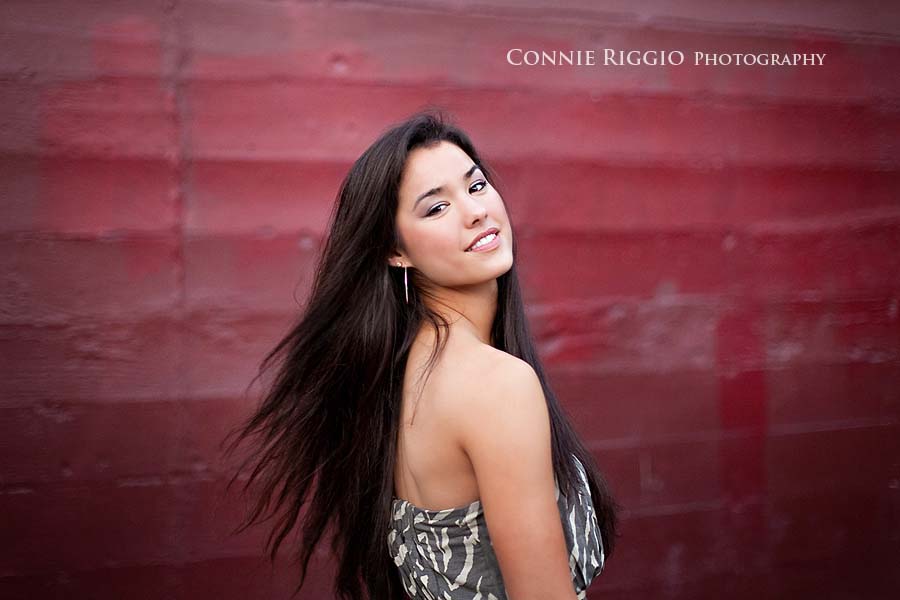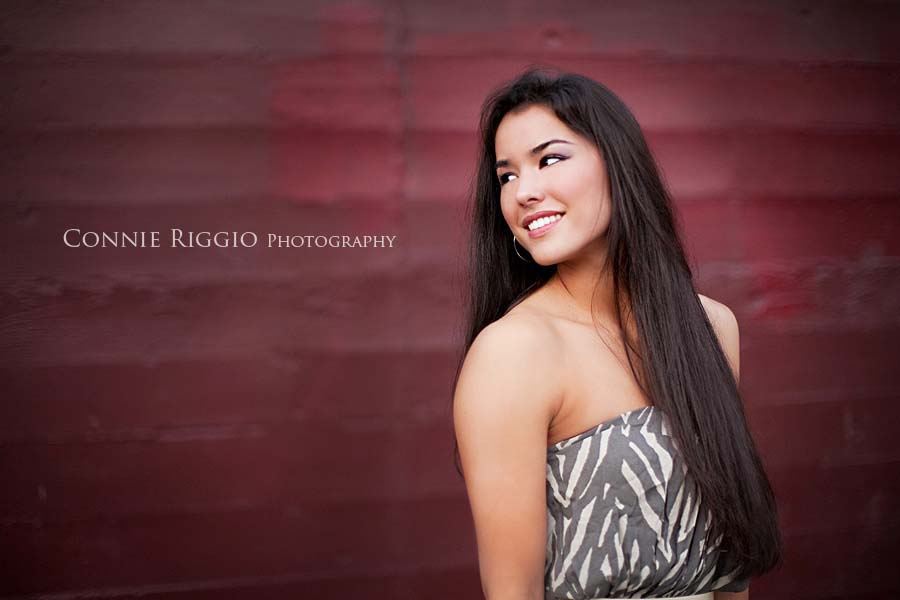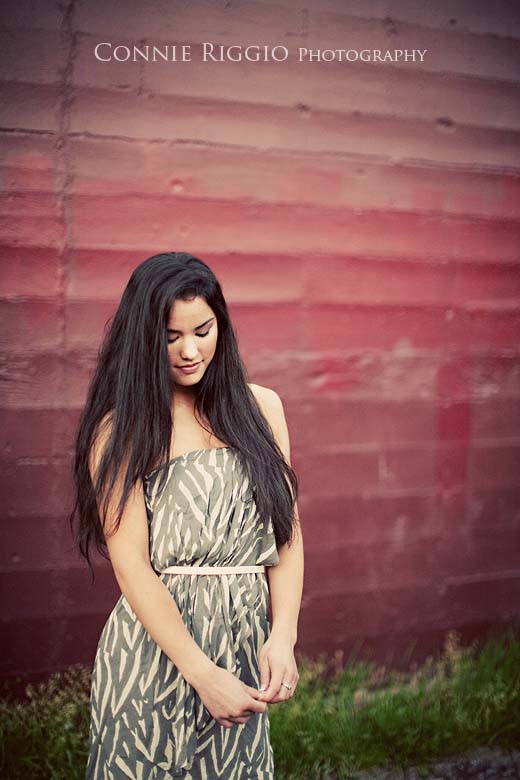 So gorgeous and simple.  A great last shot!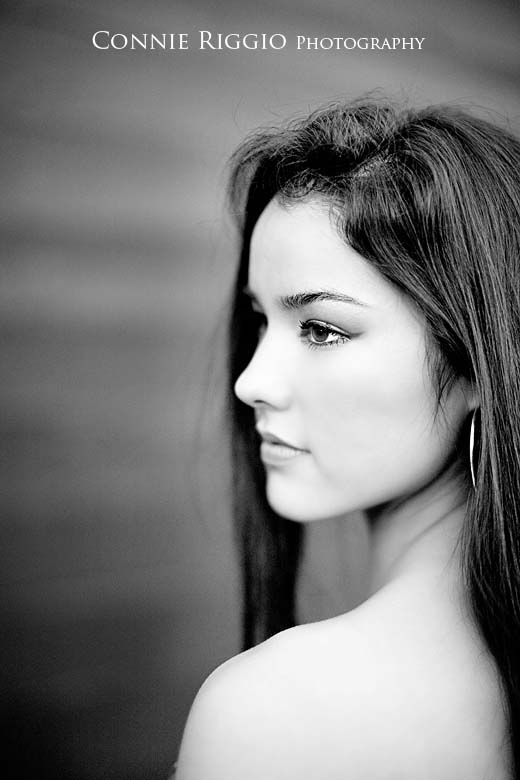 Thank you again for another GREAT shoot Emma! You are a wonderful girl and I enjoyed every minute of it!