Emma is a 2012 Charles Wright Academy senior.  I have had the privilege of capturing many of the seniors at Charles Wright and feel very blessed to have met each and every one of them!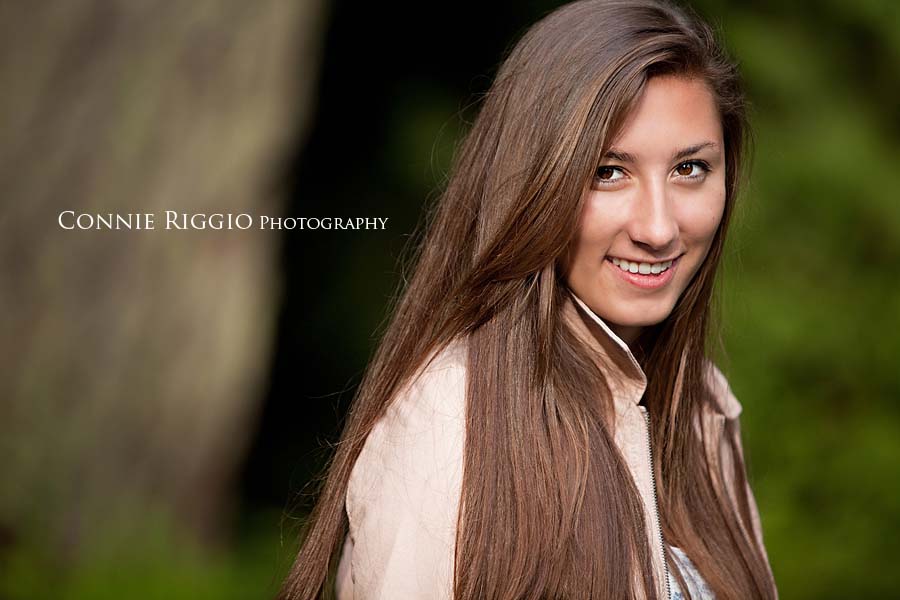 Each one of them have personalized their shoots by having them near or at their homes.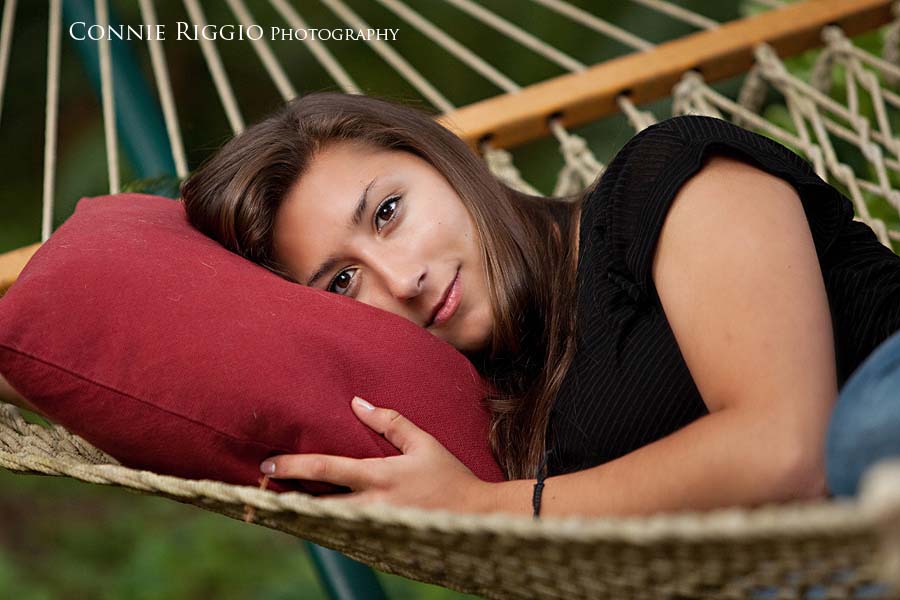 Emma is another Vashon Island girl, so we made the trek over there.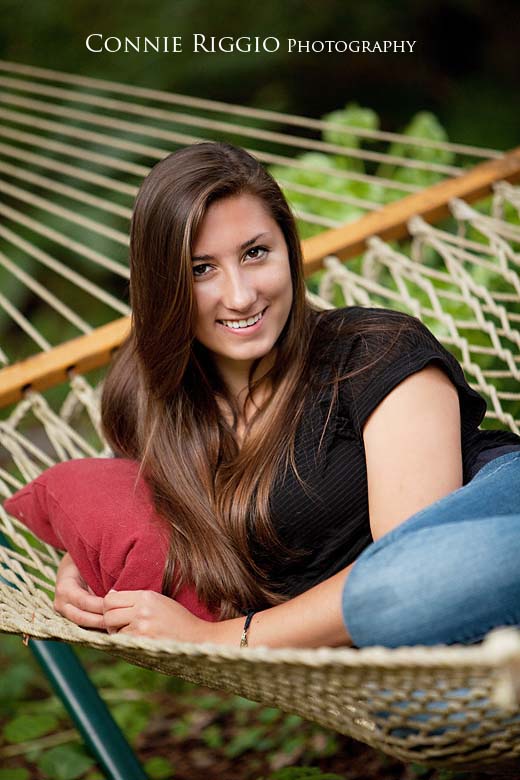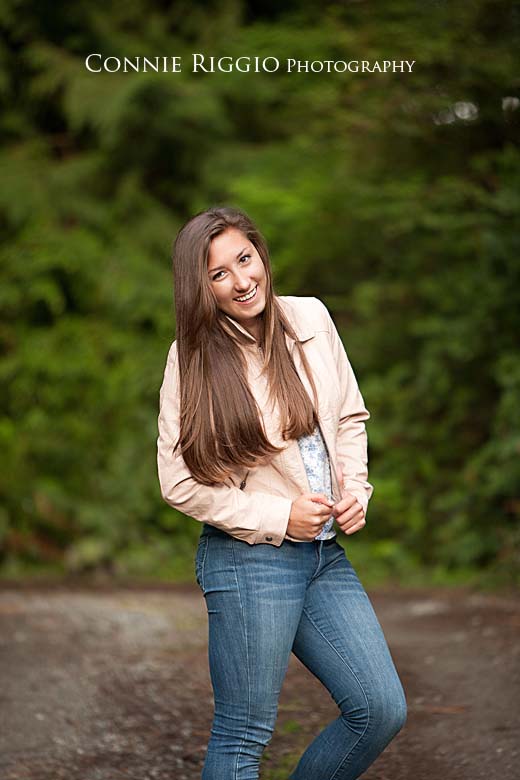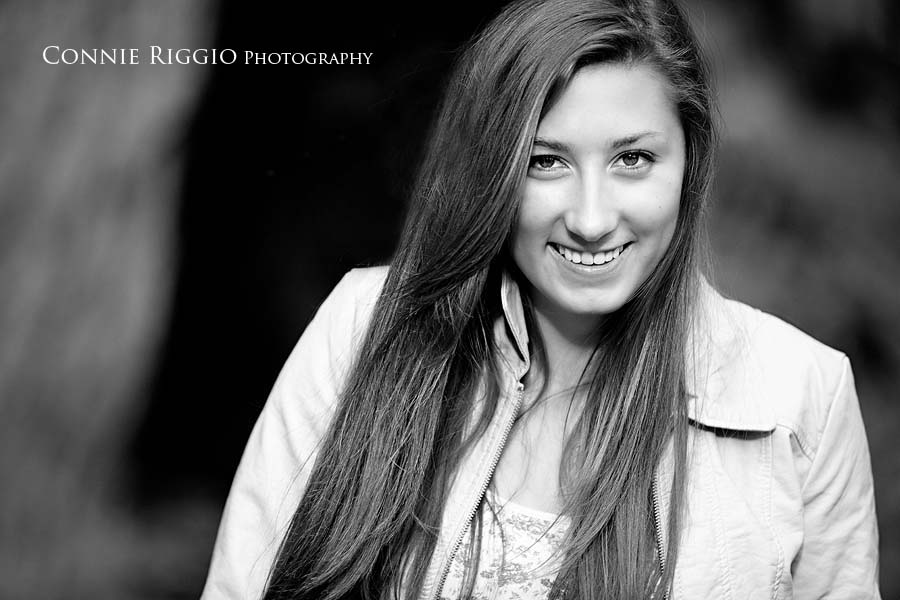 She took me to a beach near her home…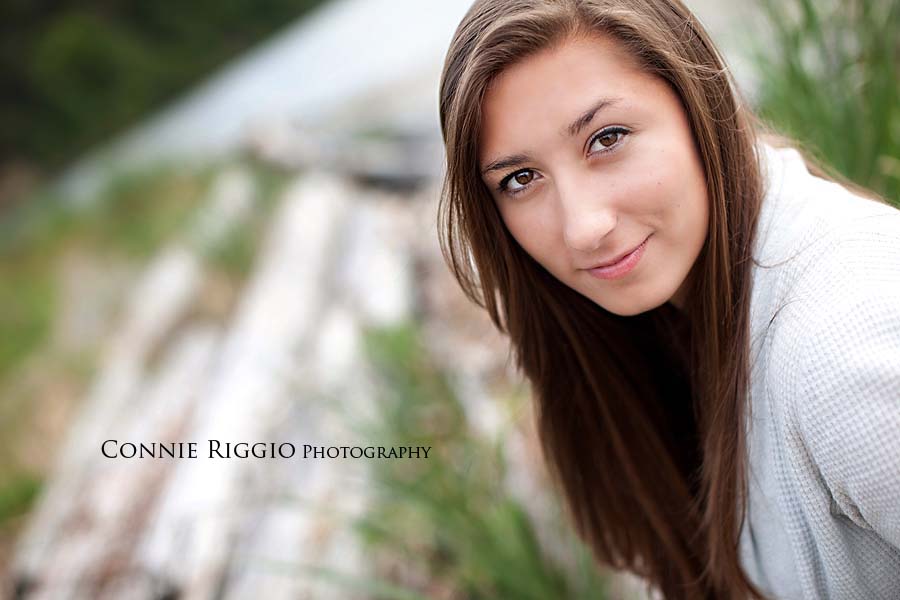 and we were the only ones there.  So nice and peaceful!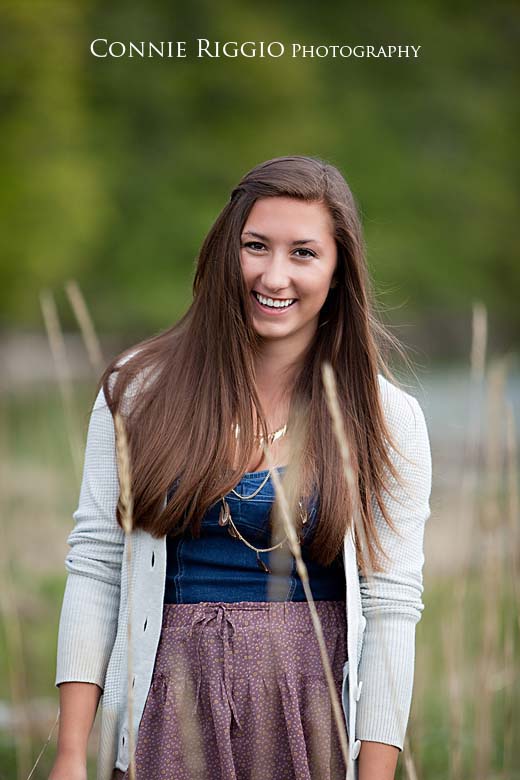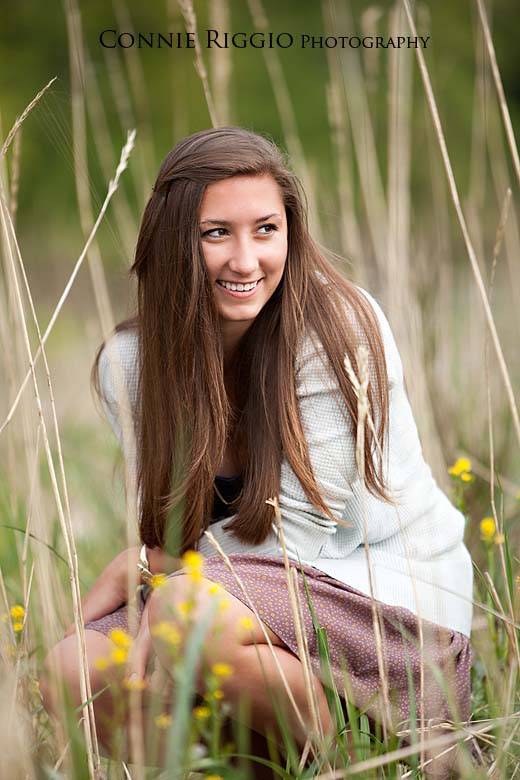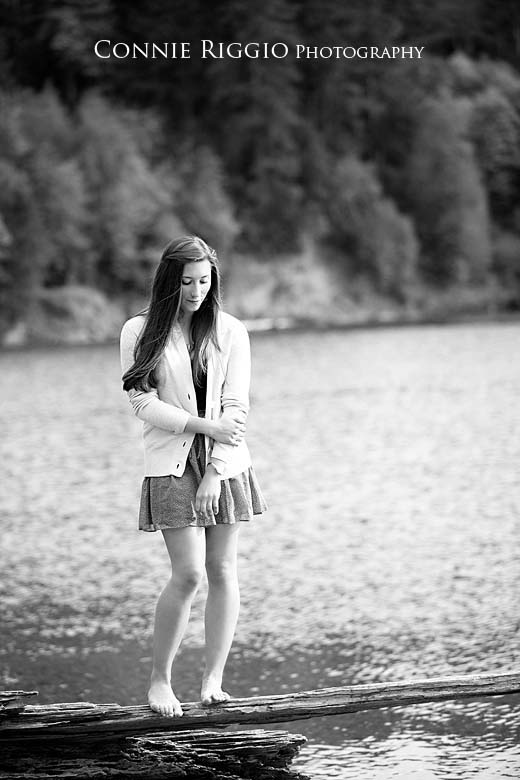 She even dared to get into the freezing water!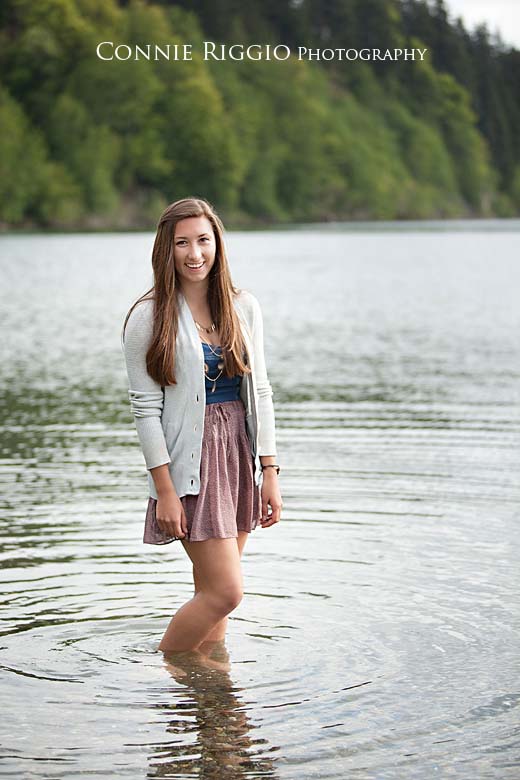 We managed to get one of her cats, Tucker and her dog, Xena into an image together!  It didn't last long, so we had to be quick.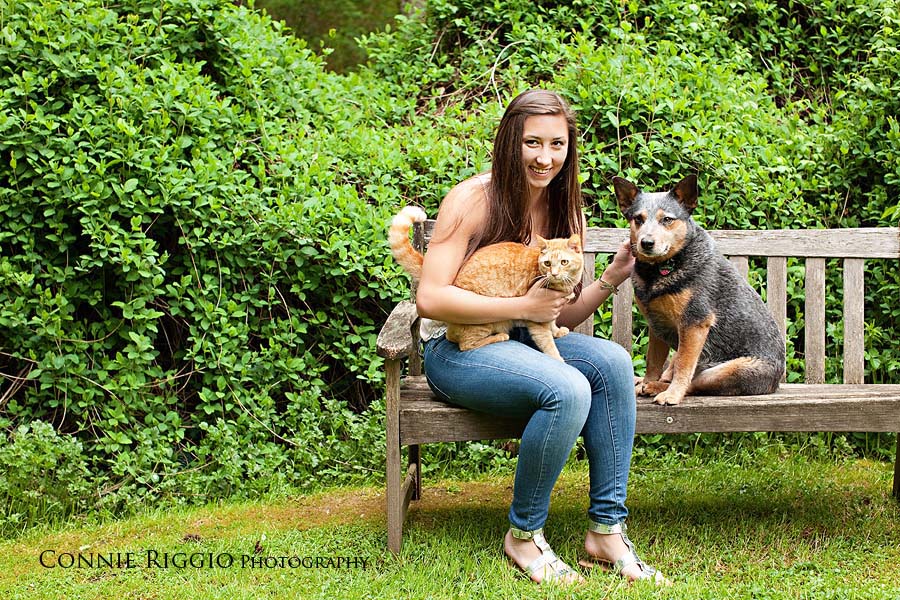 I just adore orange cats and loved when I saw Tucker getting a drink from the pond, looking at his own reflection.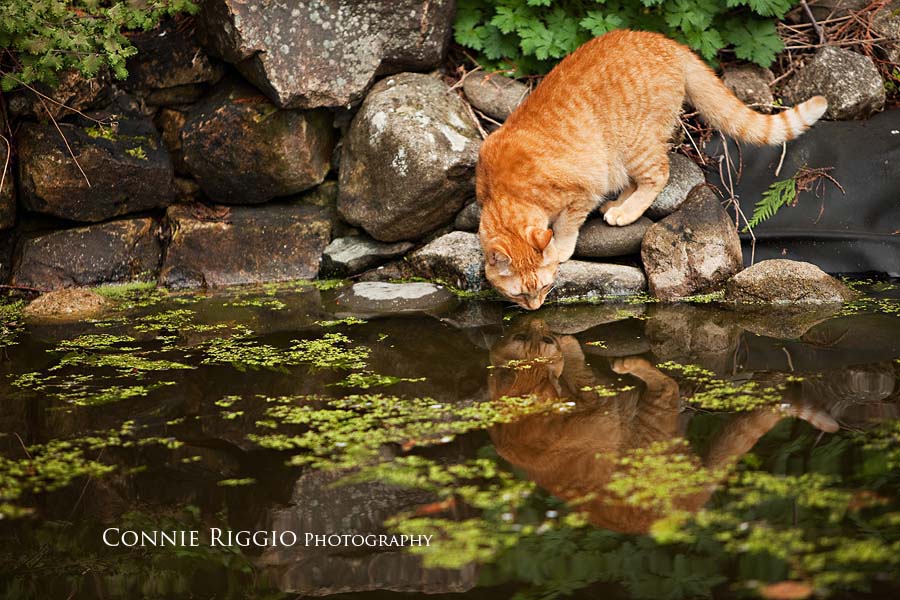 Xena wanted some attention to, so she bounced her ball right into the water and then went after it

.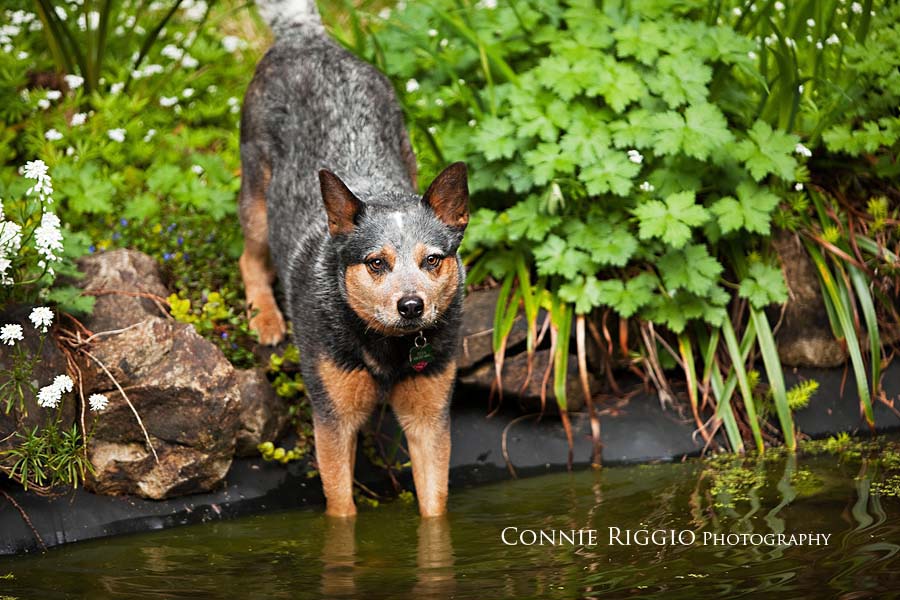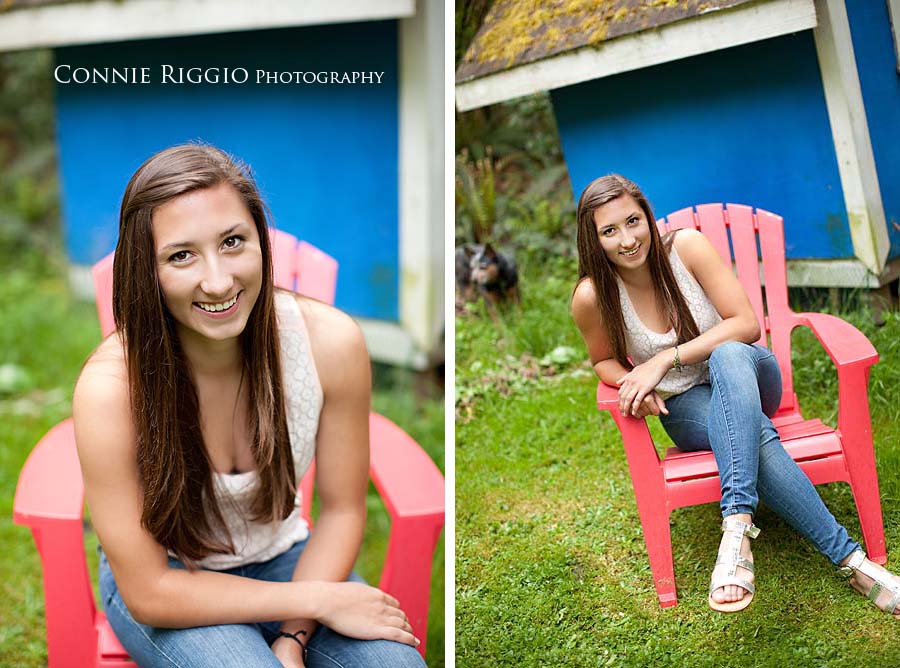 The classic pose… on Emma's trampoline

.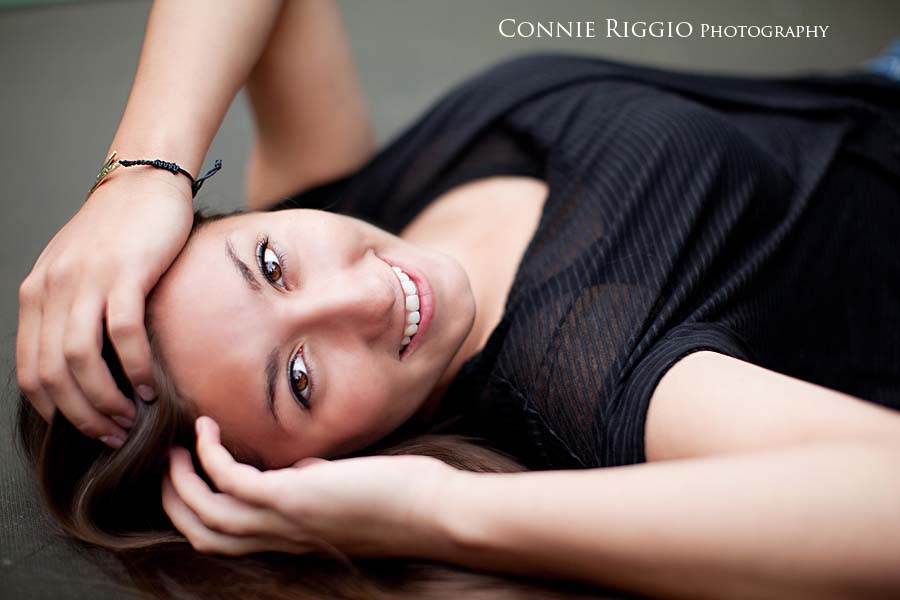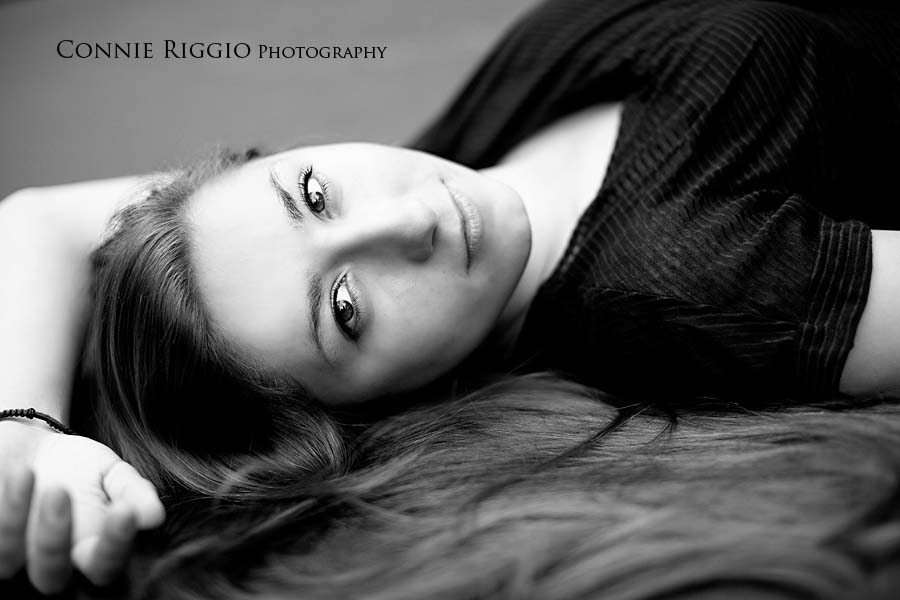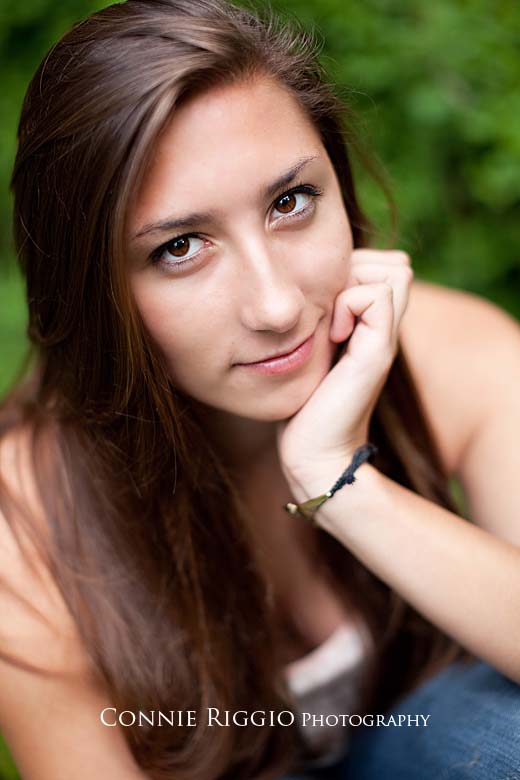 Who know a trampoline would come in handy!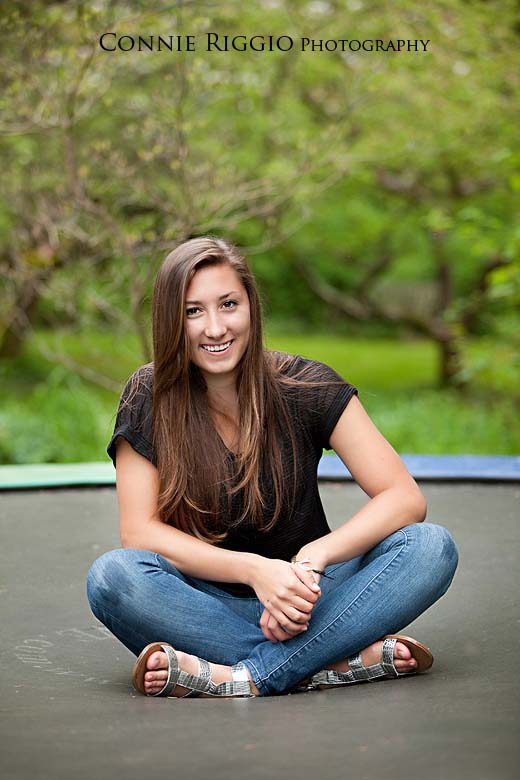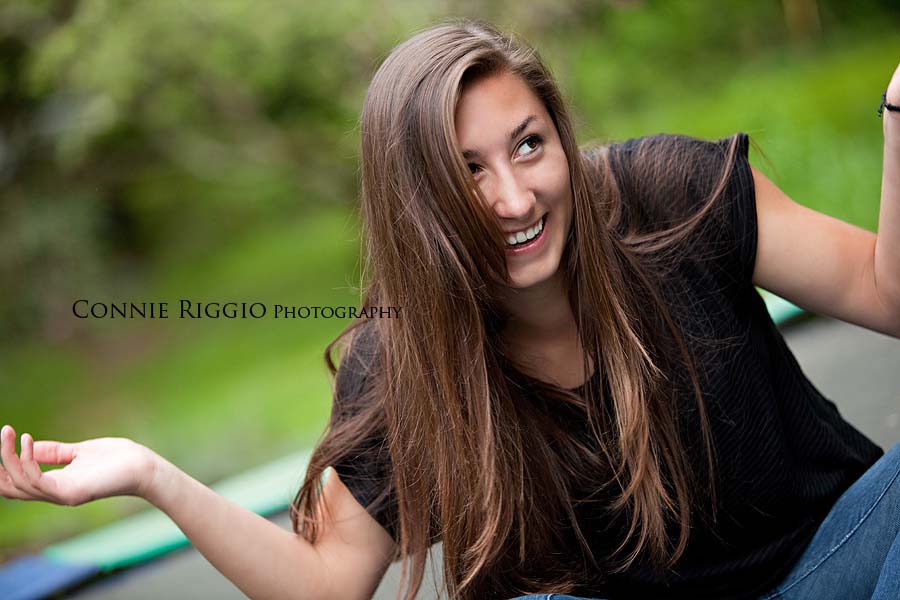 Since Kate lives on the island, she joined in on the fun.  Her shoot can be seen here.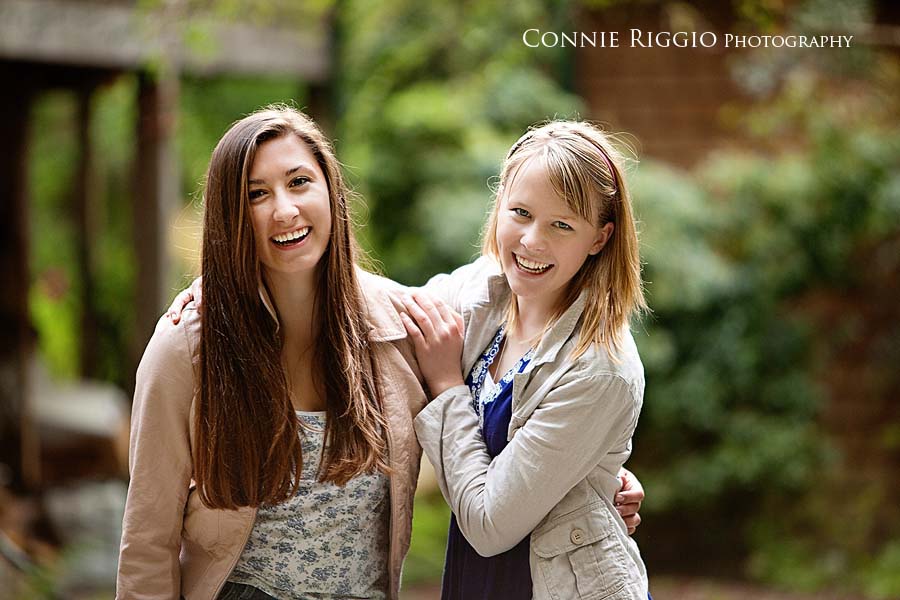 Thanks for another great day on Vashon Island! I love the smell, the animals, the open land and woods, the beach, and especially, the people!