Drew is a 2012 Graham-Kapowsin High School senior.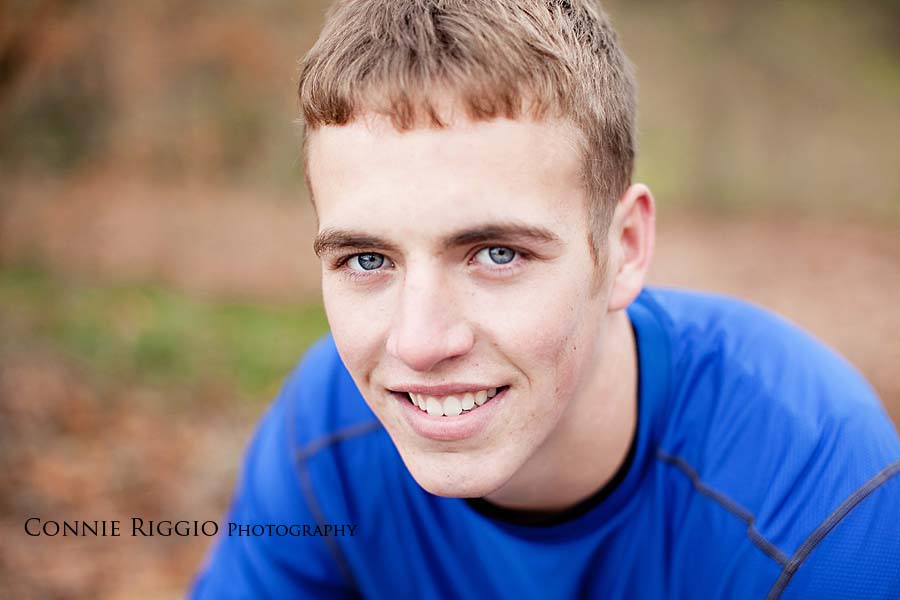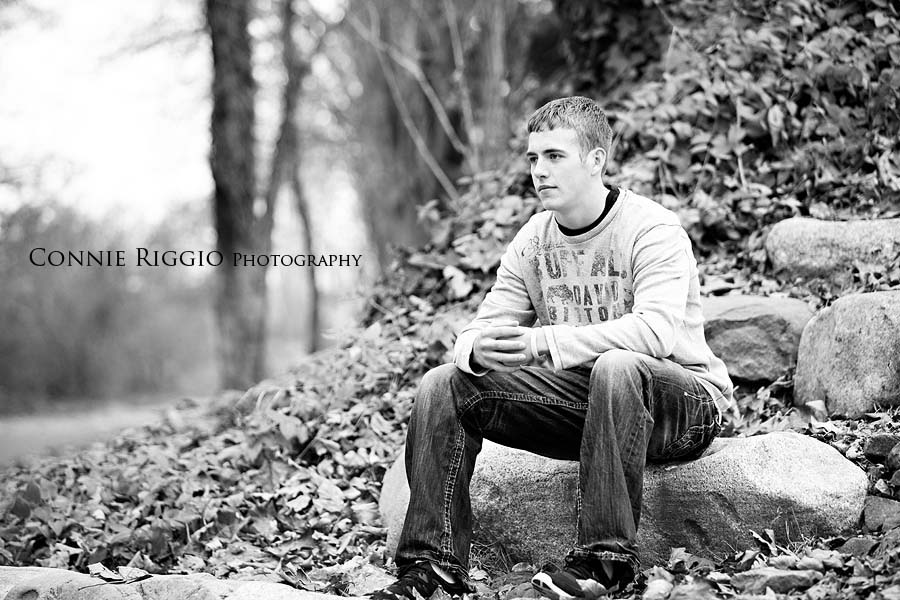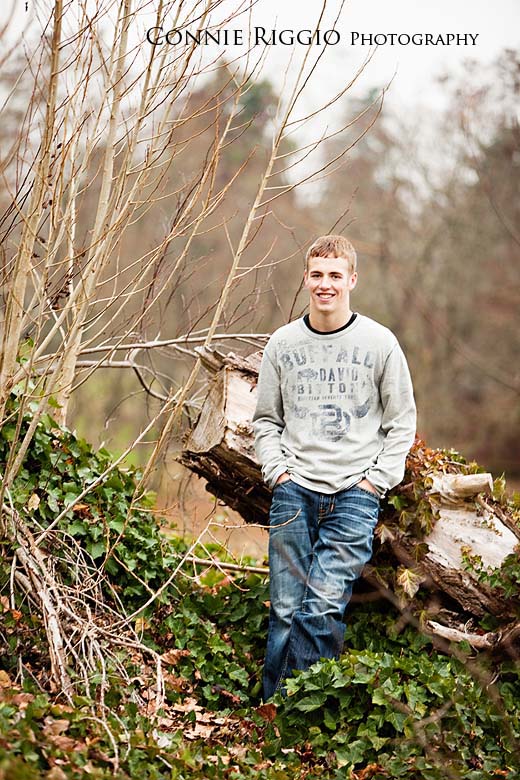 He paired up with his best friend, Zack for senior pictures.  It makes it even more fun when you have a friend to share it with.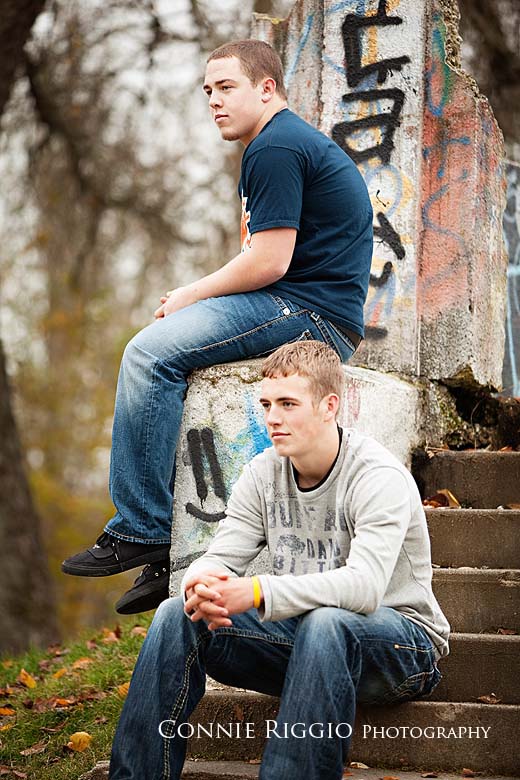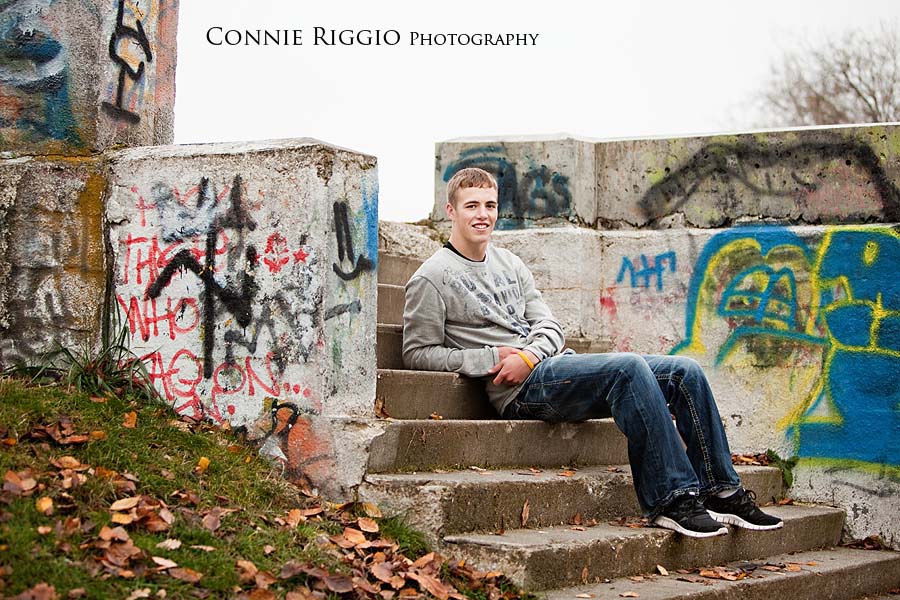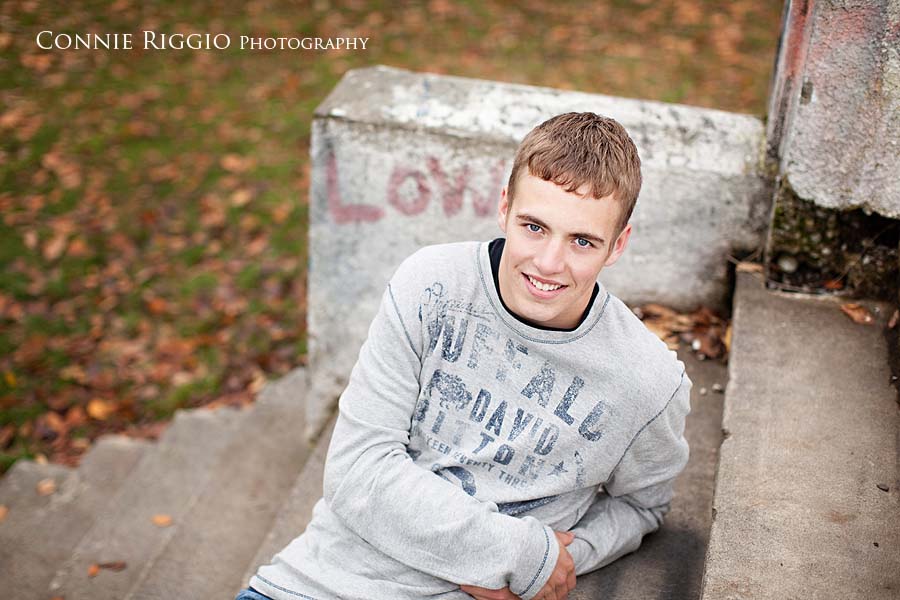 Drew plays for his school football team.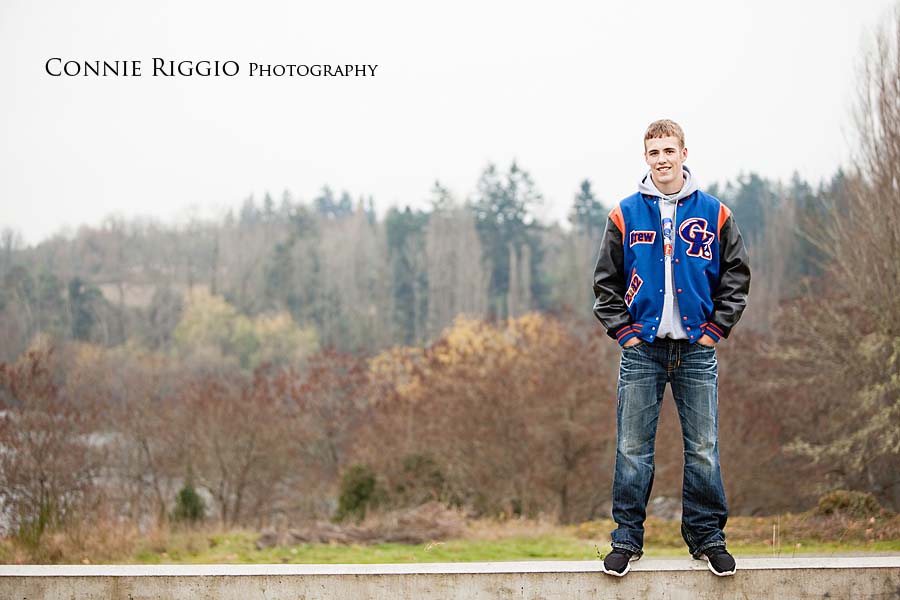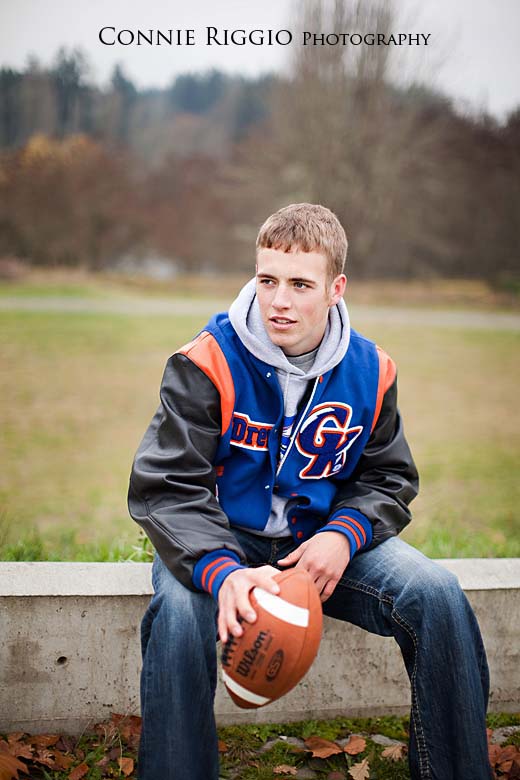 And for this session he really wanted to get his letterman's jacket and football in a few shots.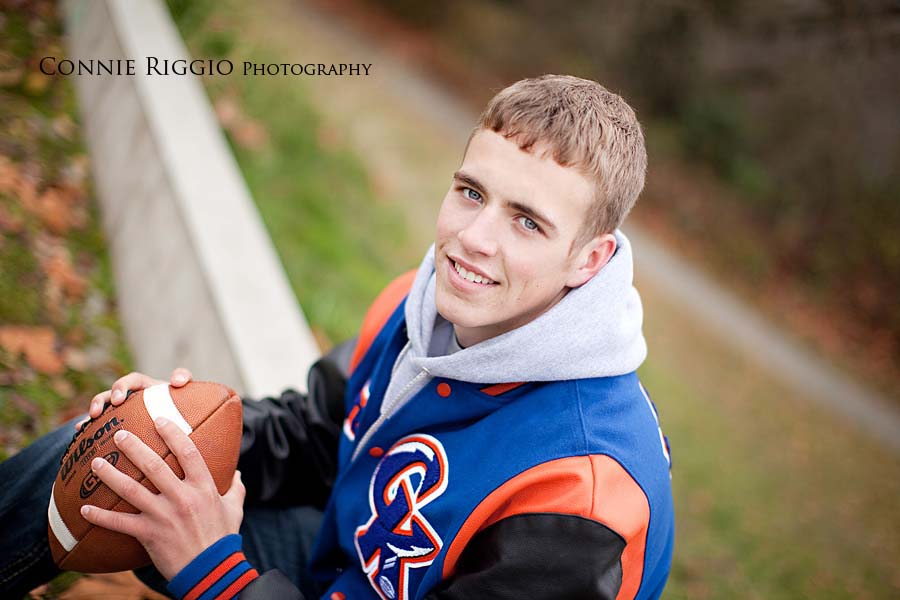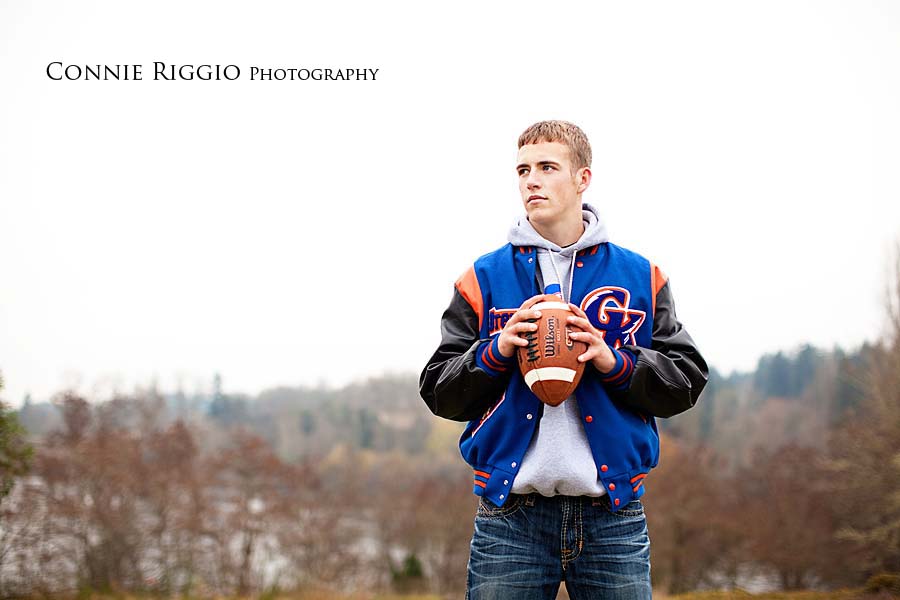 Of course, Zack is on the football team as well.  Both are also doing a spring session, so we only did half of their pics for this one.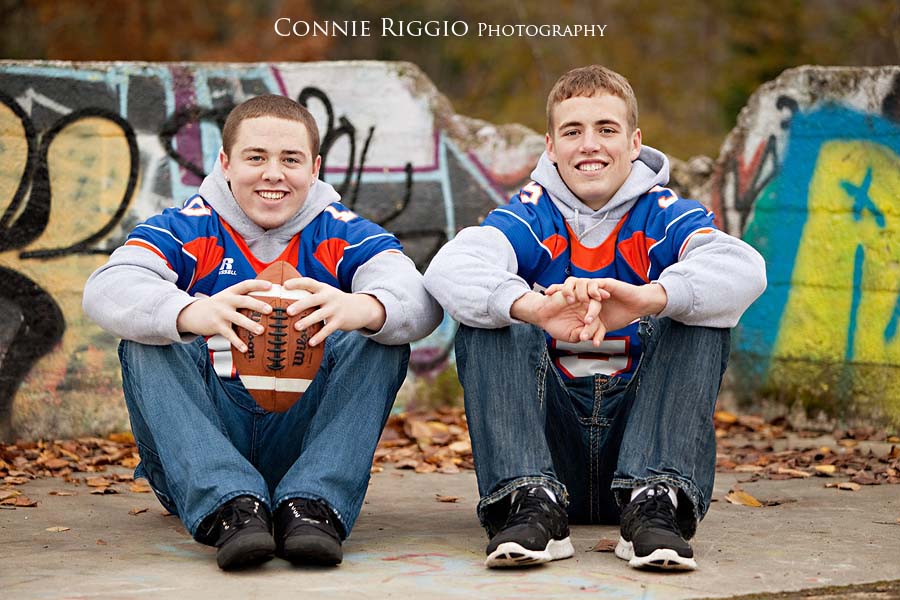 Drew loves to fish and enjoys being in the outdoors.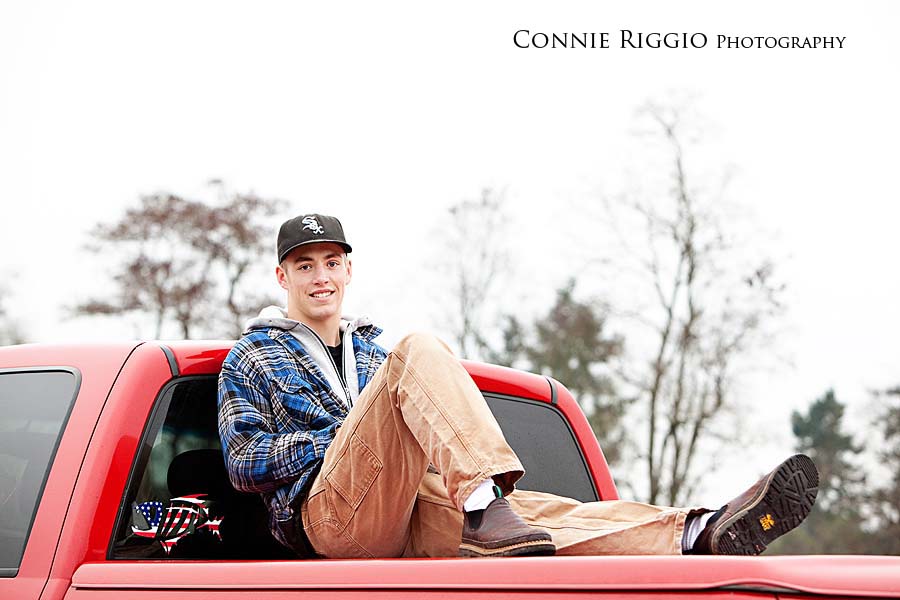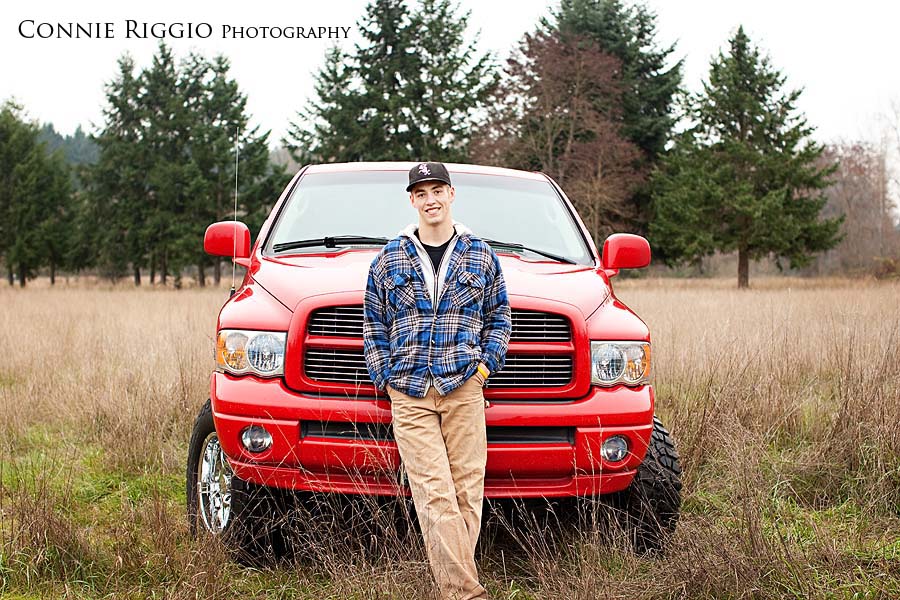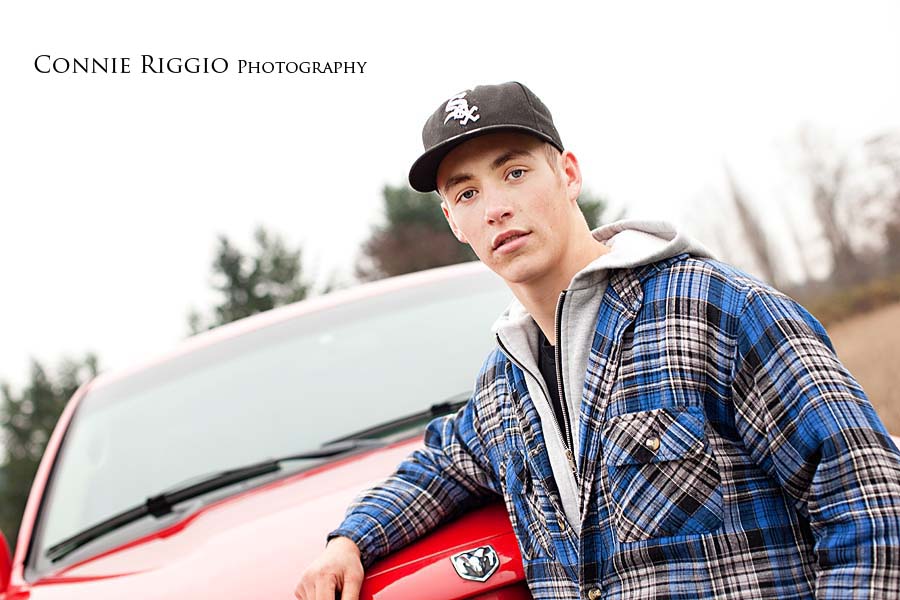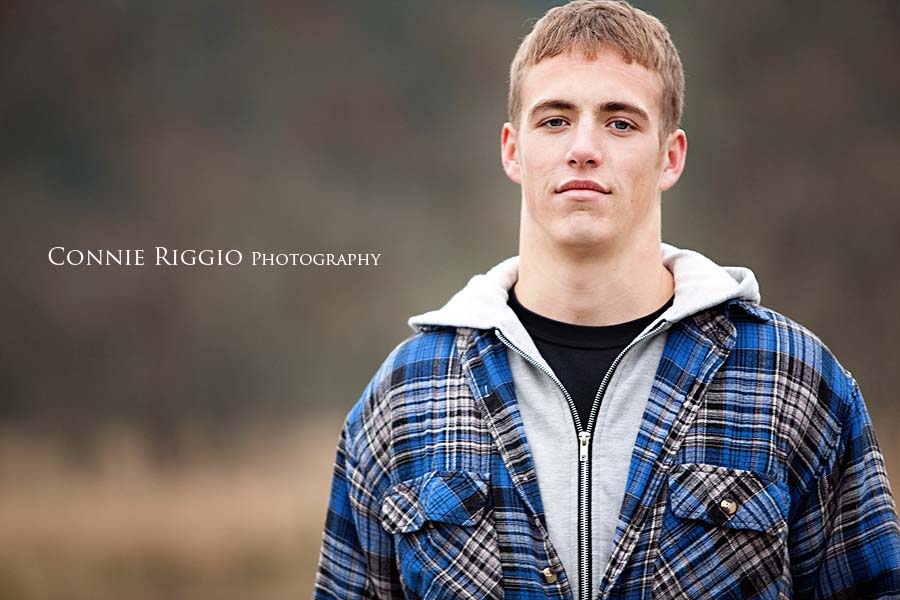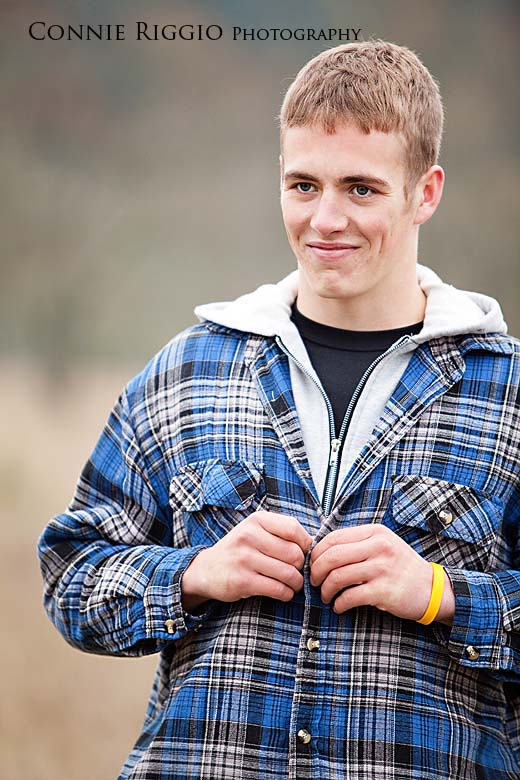 Thanks Drew and Zack for a great session. I look forward to our spring one.  I will be posting more pics tomorrow, but featuring Zack this time.