Darian is a 2012 Gig Harbor High School senior.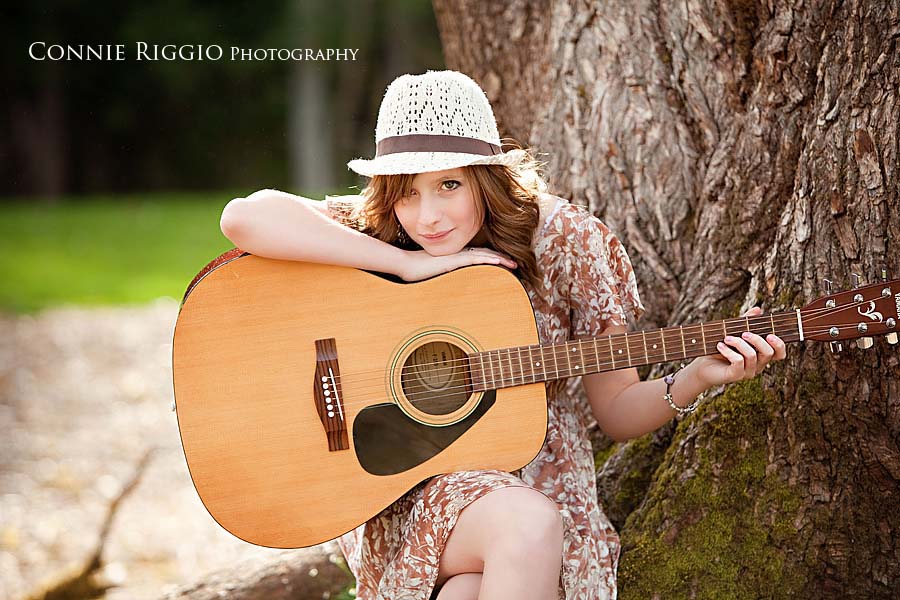 And she enjoys playing her guitar.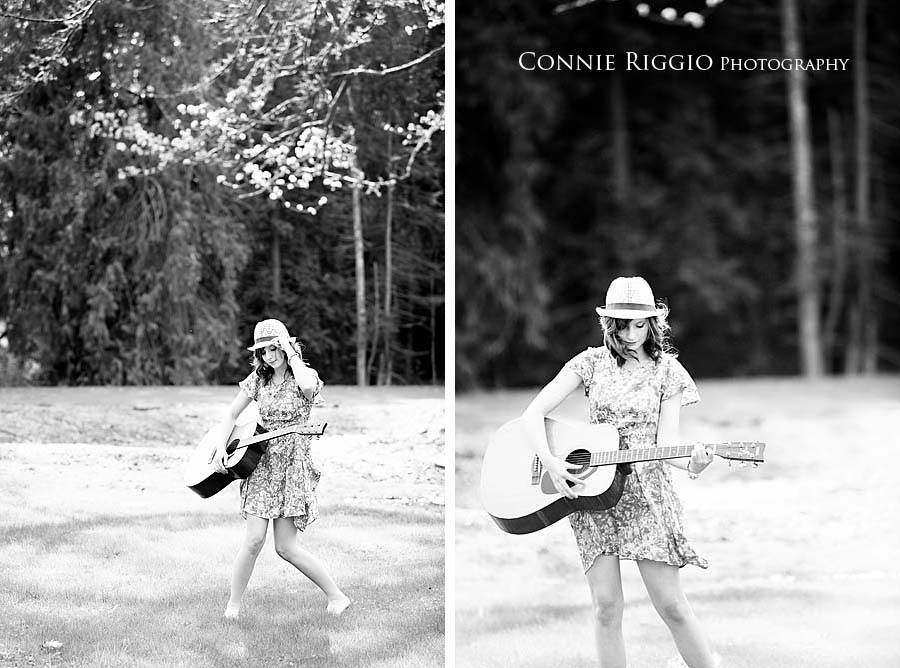 She also enjoys snowboarding, choir, piano and springboard diving.
She would like to someday become a doctor or veterinarian.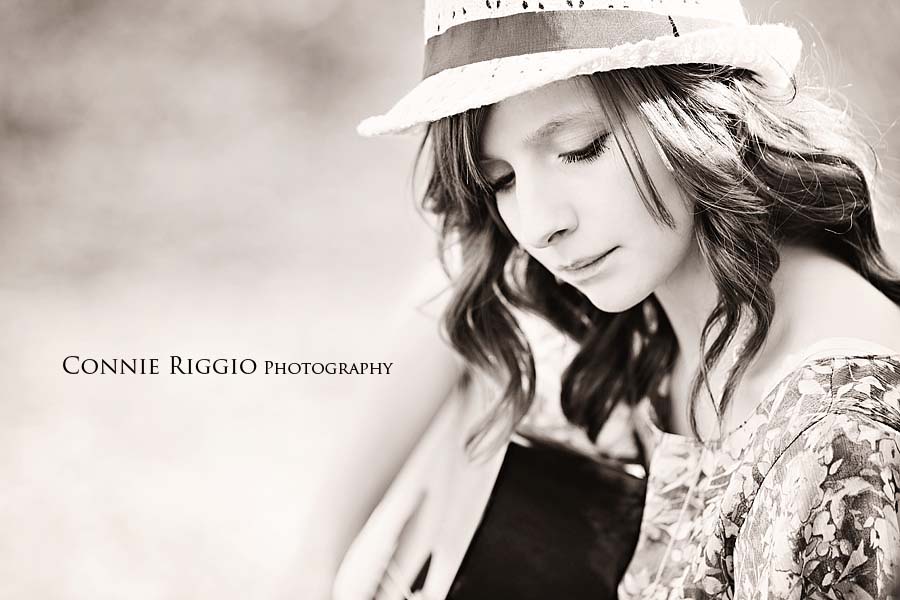 She took me to a park in Gig Harbor I had never been!  I so love going to new places

.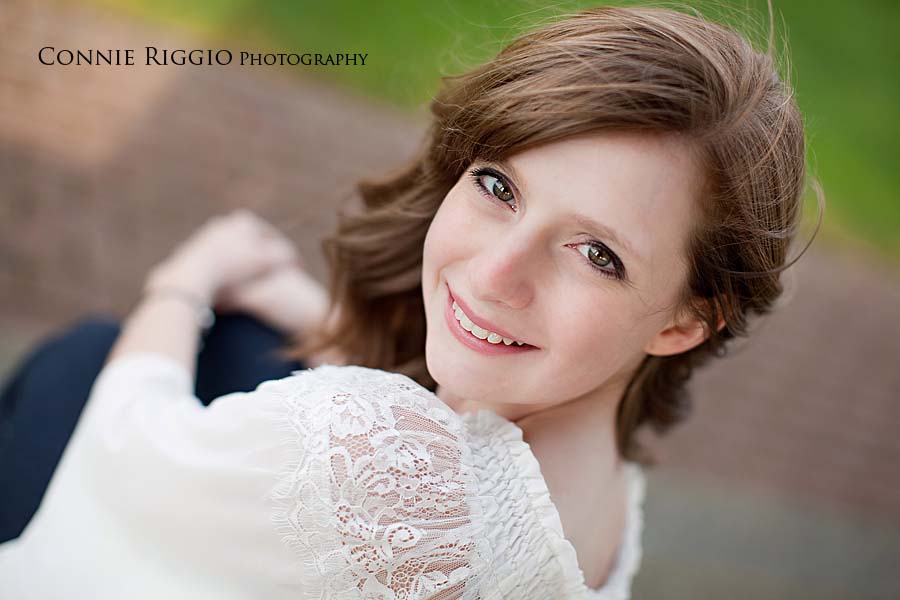 Darian is so very gorgeous and I loved this particular top she wore so much!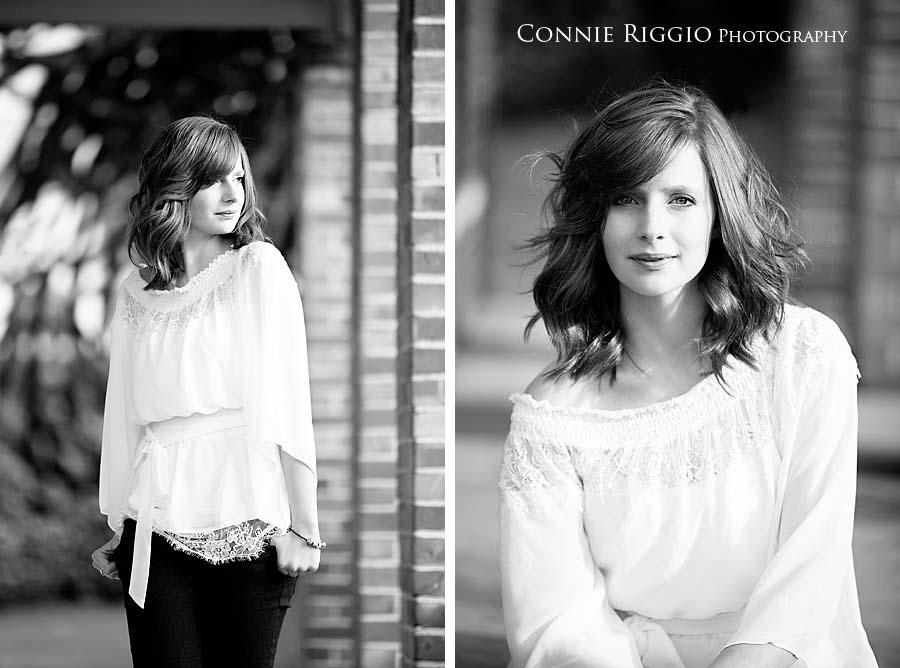 After the park, we headed down into the harbor to get some "Gig Harbor" looking images.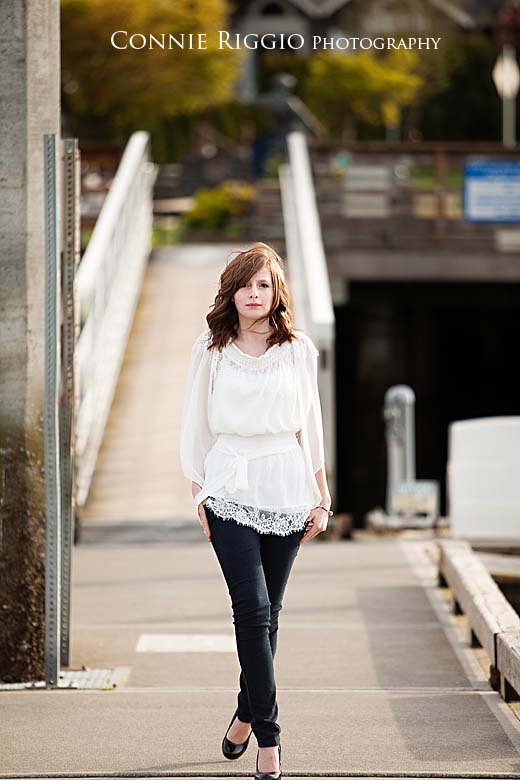 It was a windy day, but very beautiful.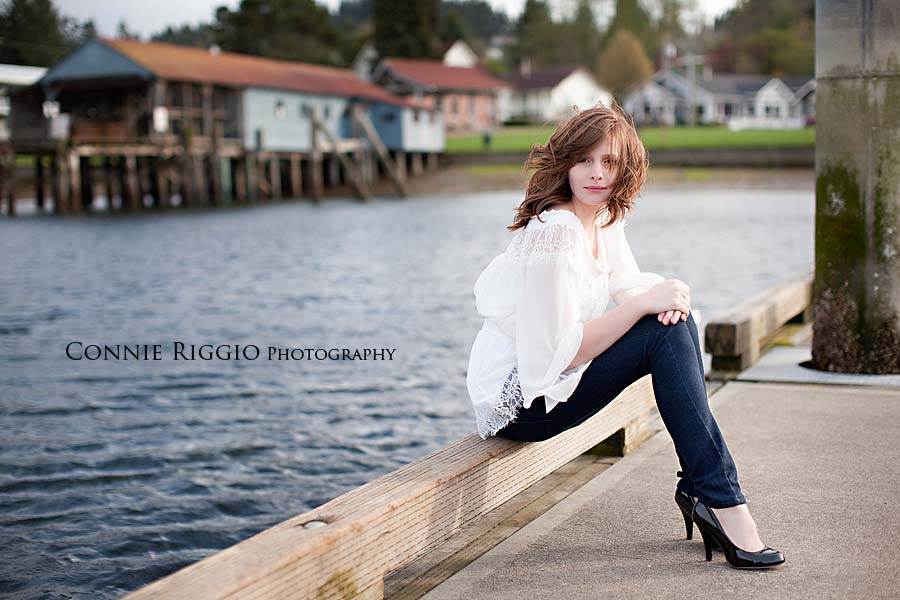 We hid behind a pillar, trying to stay out of the wind a little, but failed at that and ended up getting my favorite picture instead!  She looks like she should be in a skin care ad.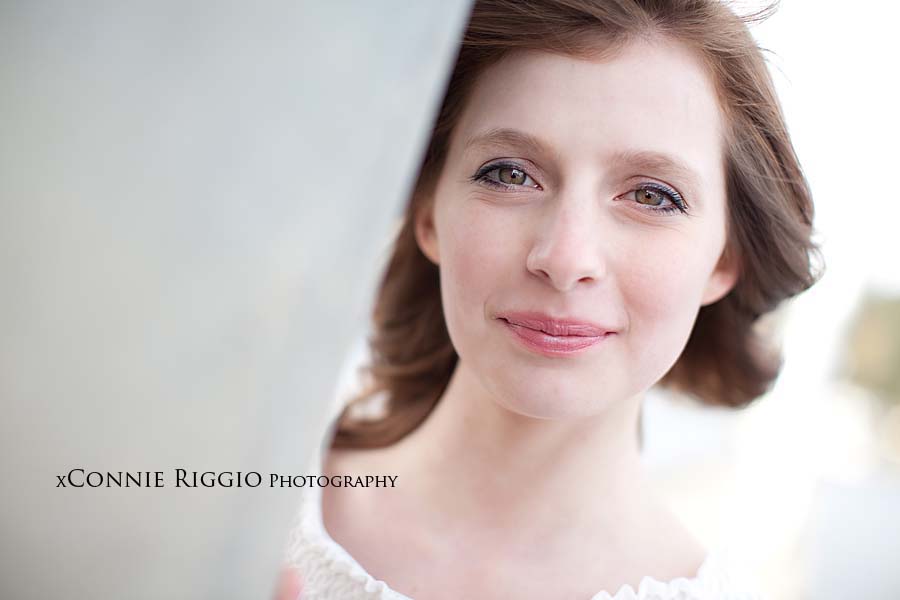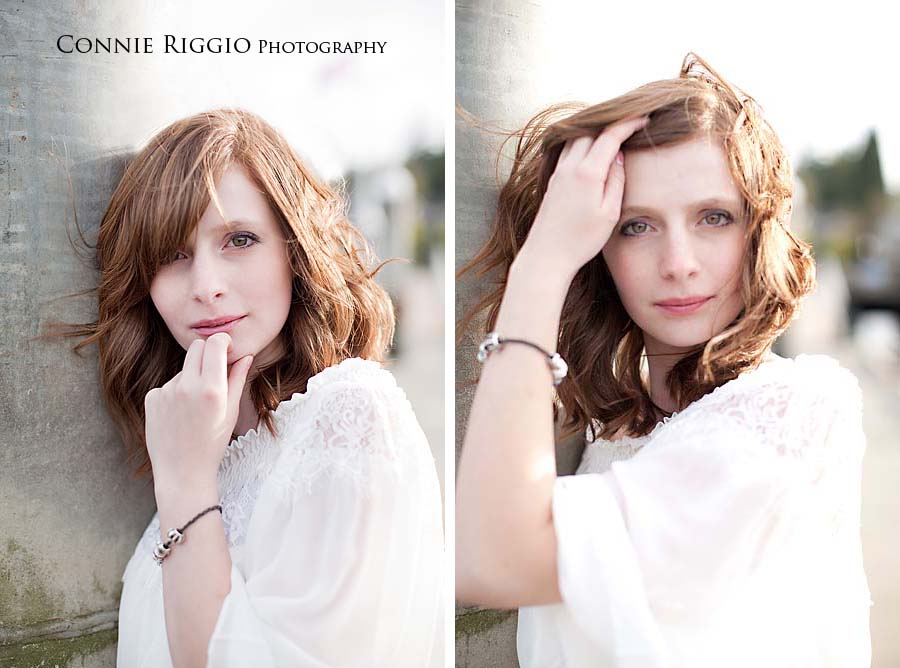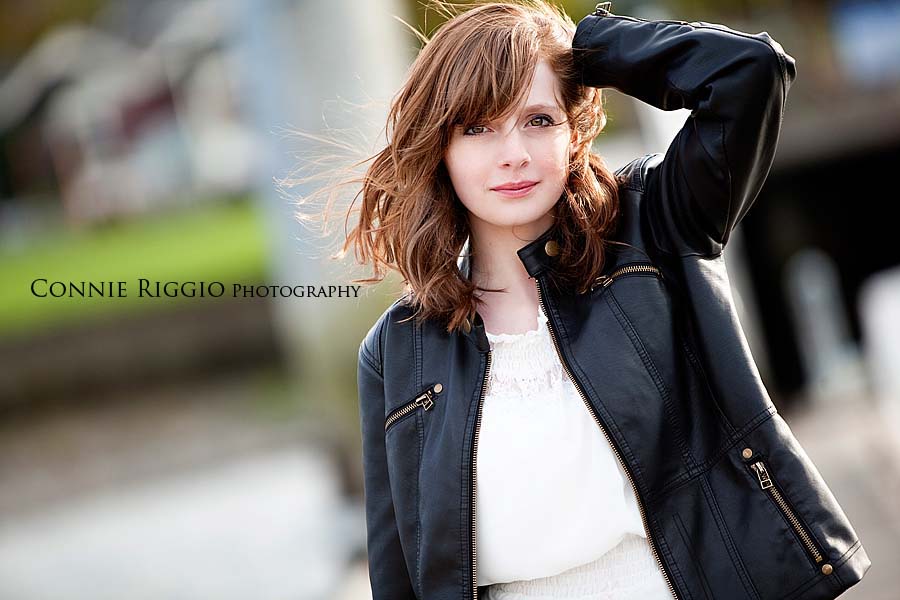 Darian has a smile that lights up the sky!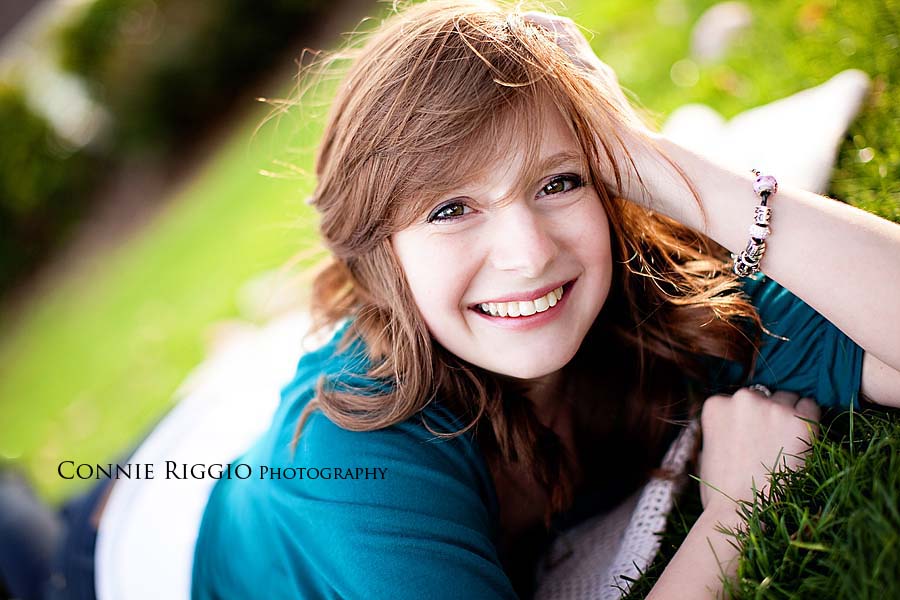 The classic pose, of course!  Every senior knows we do this.  I don't have to do much instructing at all. They are prepared.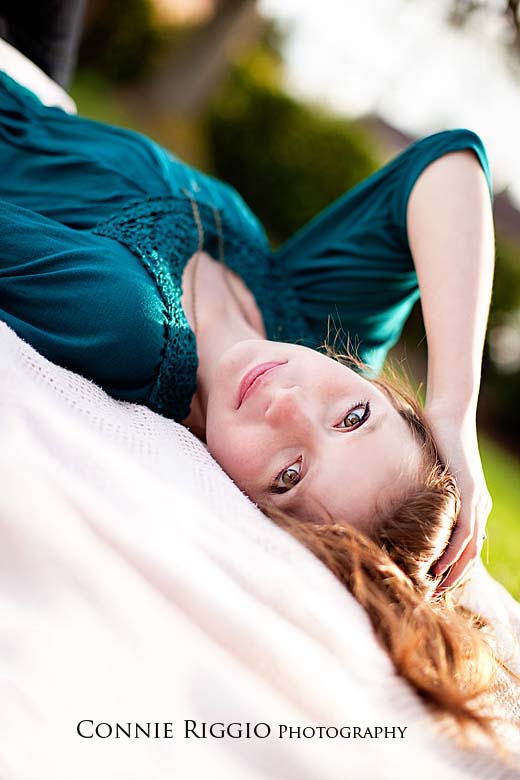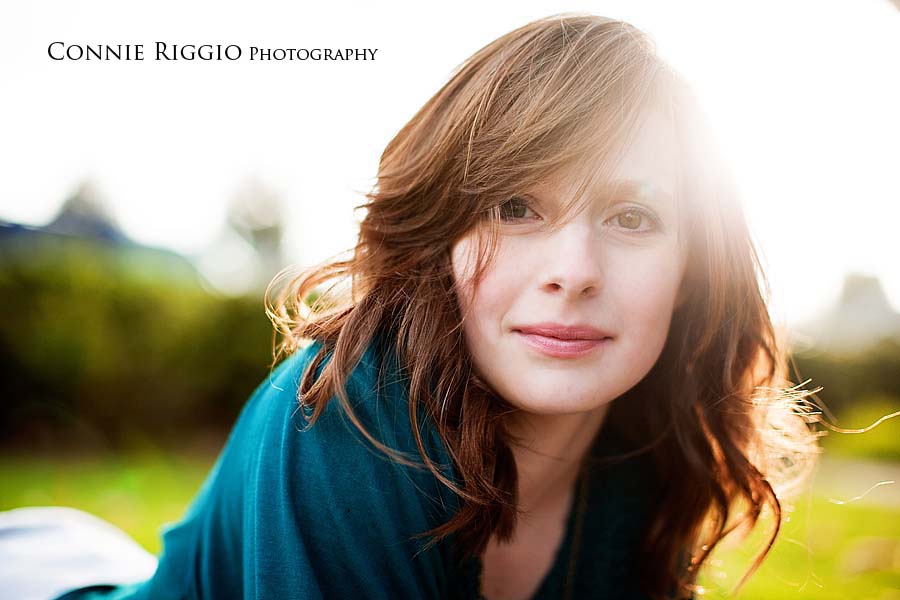 Very Gig Harbor looking!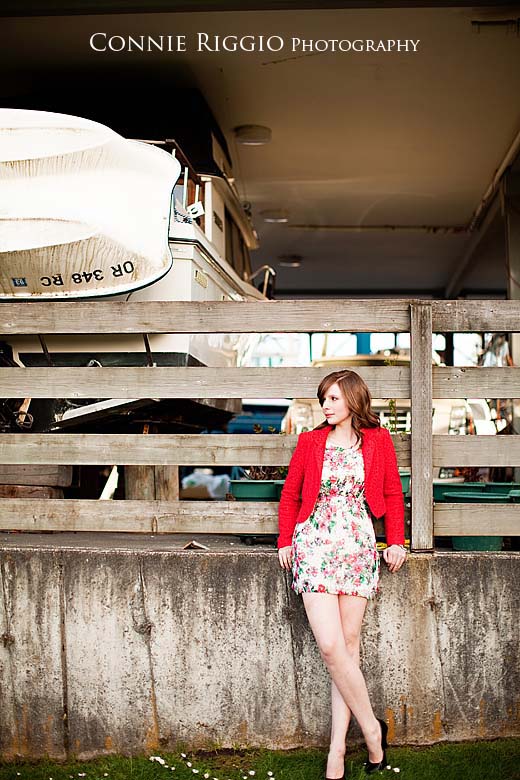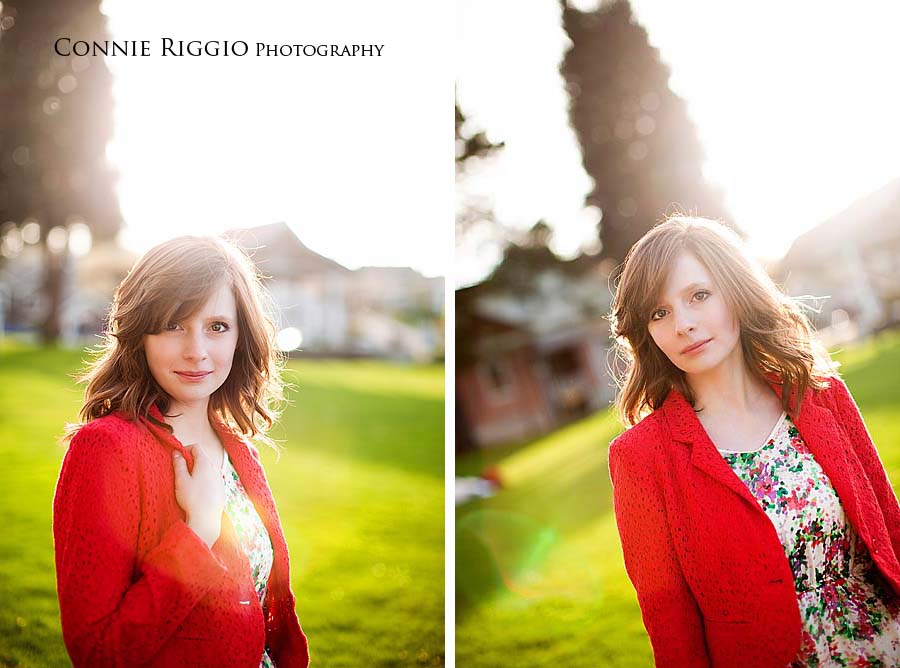 We ended the session with her dog, Dexter.  Of course, we had to catch him first.  He was having too much fun sprinting around the grass.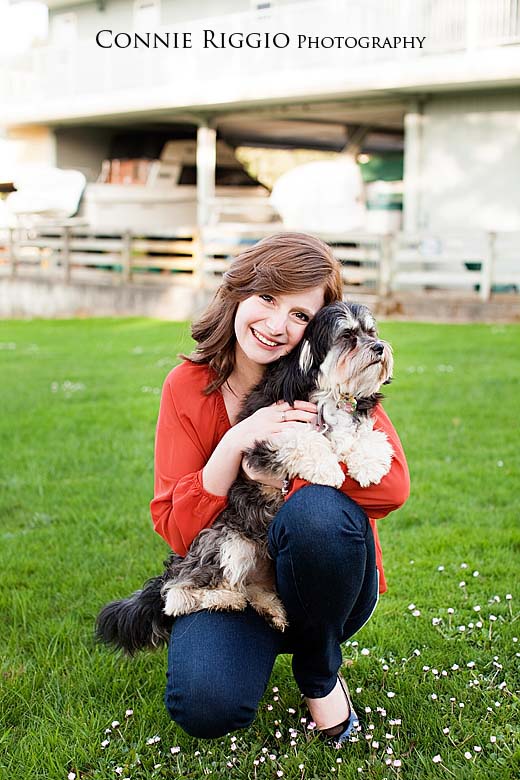 Thank you for such a wonderful time Darian! I hope you enjoy all of your images and treasure them for years to come!