Courtney is a 2012 Puyallup High School senior.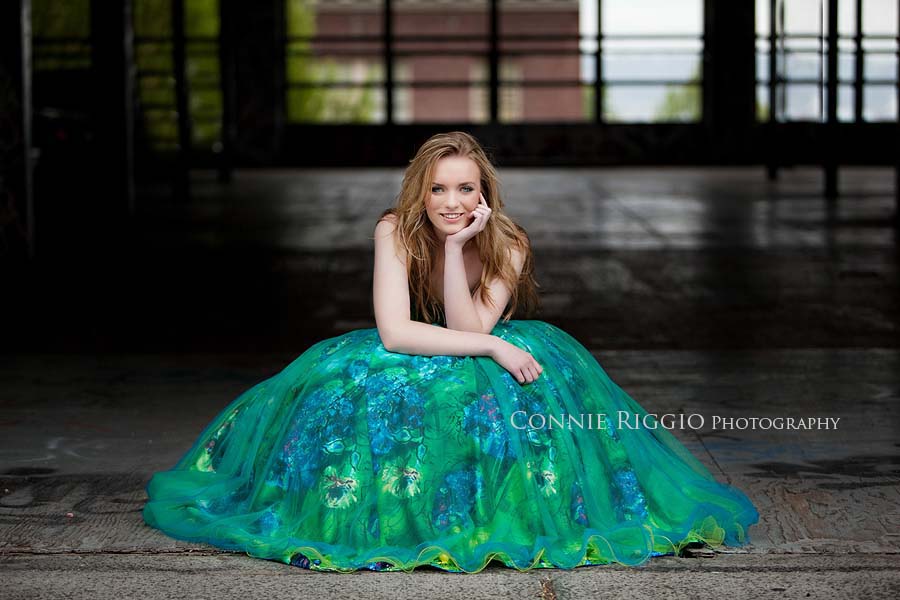 As we got started with Courtney's session it started to rain!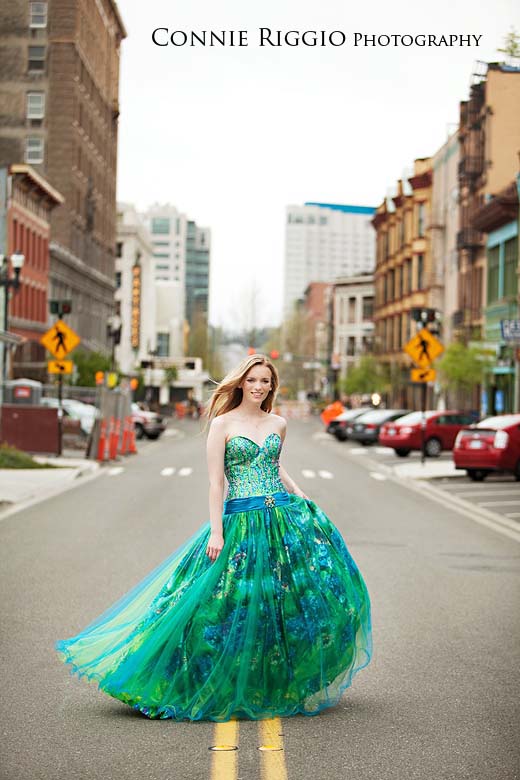 But we decided to ignore it and just work around it as best we could.  Courtney had gone to Che'mel Salon to get hair and makeup done and there was just no way we were going to let a little rain stop us.  I knew a few places we could go to escape some of it, but first a few shots in the street before it got too bad.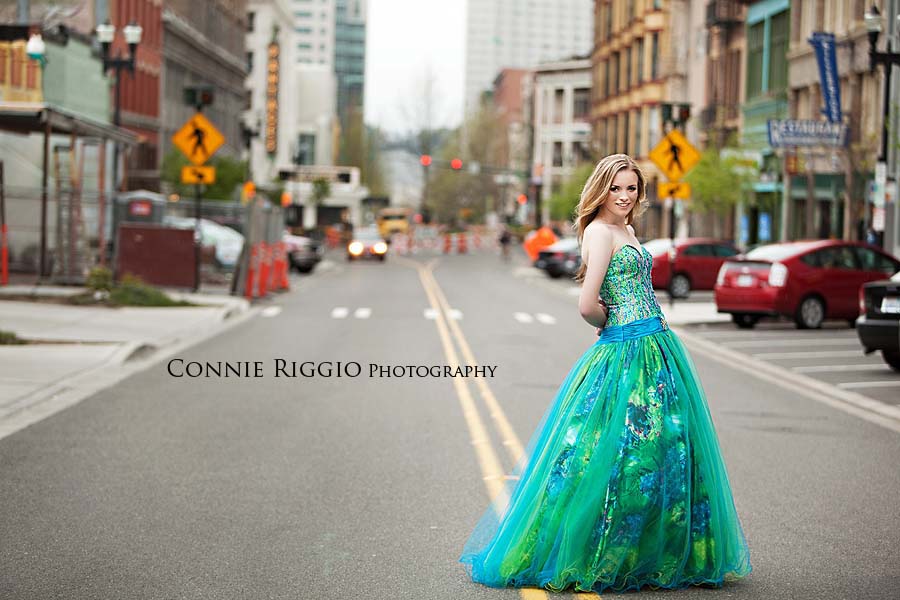 Isn't Courtney's gown beautiful!  She wore it for the Daffodil Festival.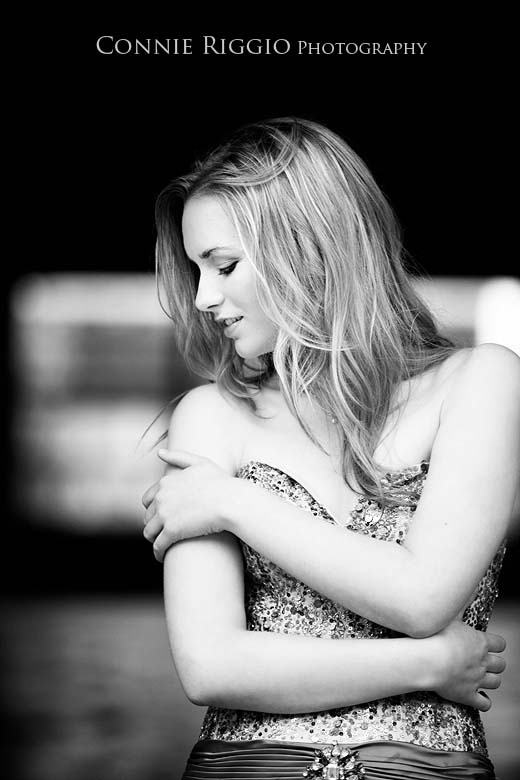 As you can see, Courtney has the most amazing eyes!  I have not enhanced them in these images, they are just that piercing!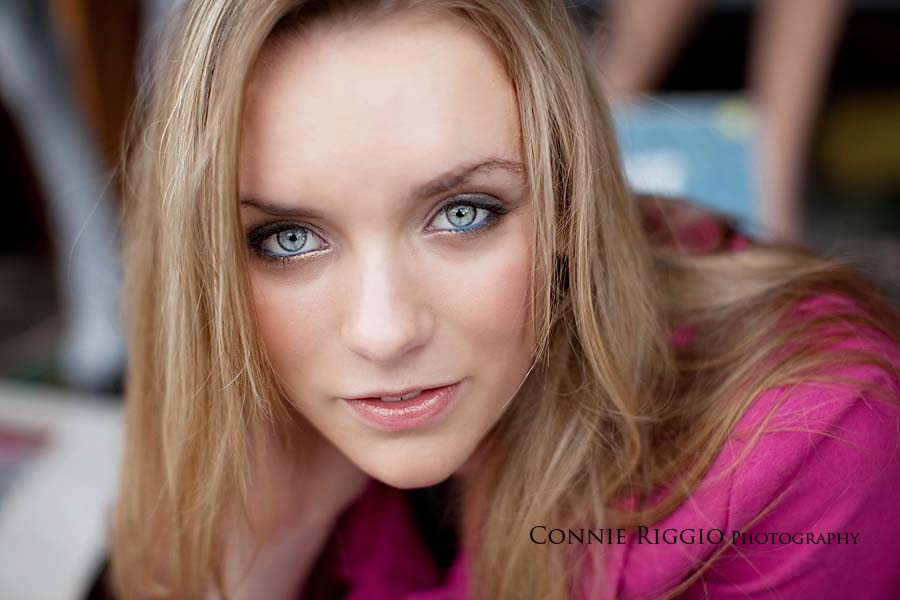 I always have a trunk of umbrellas with me, so we can make the rain look beautiful.  This is a vintage umbrella I picked up at Vanity.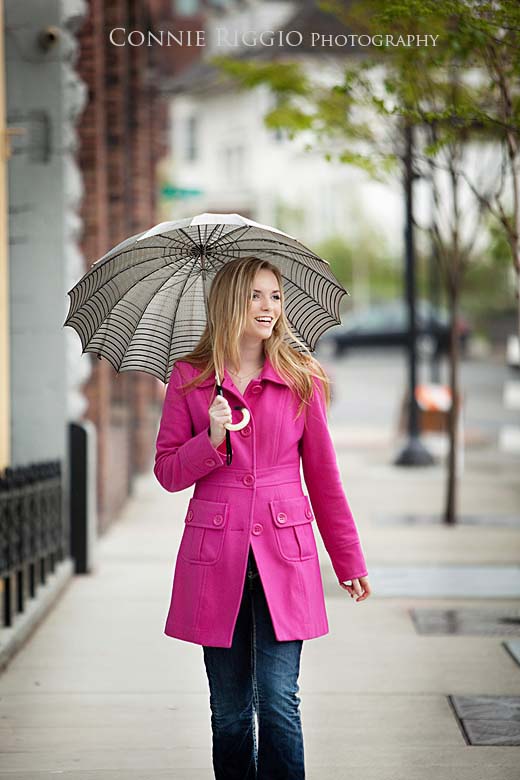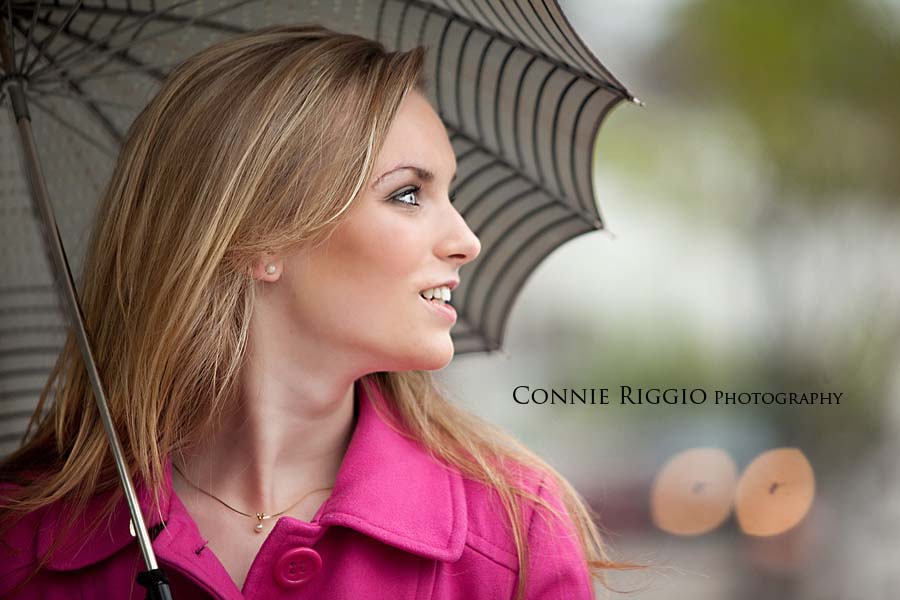 Courtney thought it would be fun to get a few shots in the Graffiti Garages while it was raining a little harder.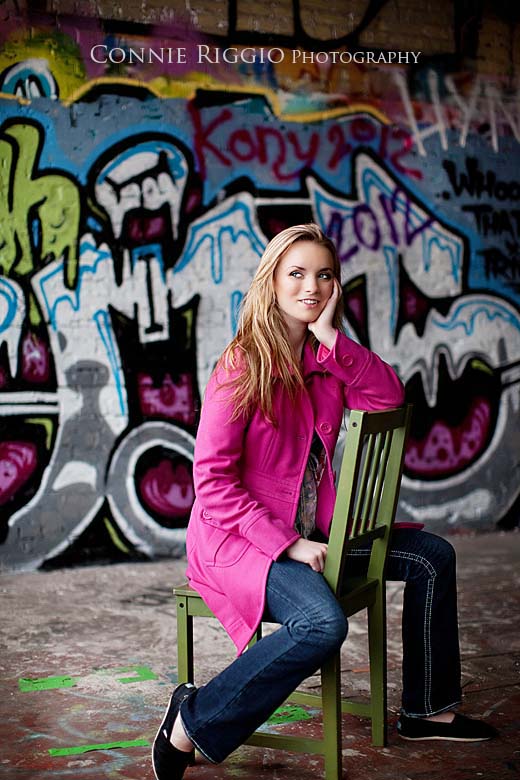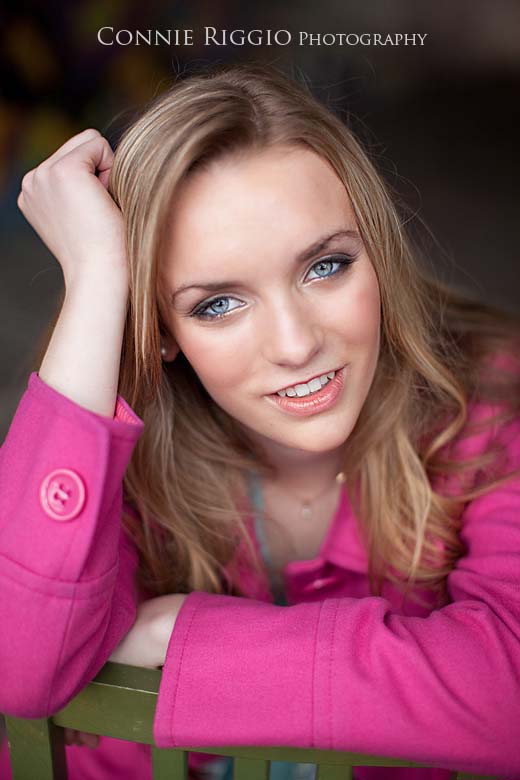 Since the garages are used so often by senior photographers, I tried to use a little different posing to help make them unique for Courtney.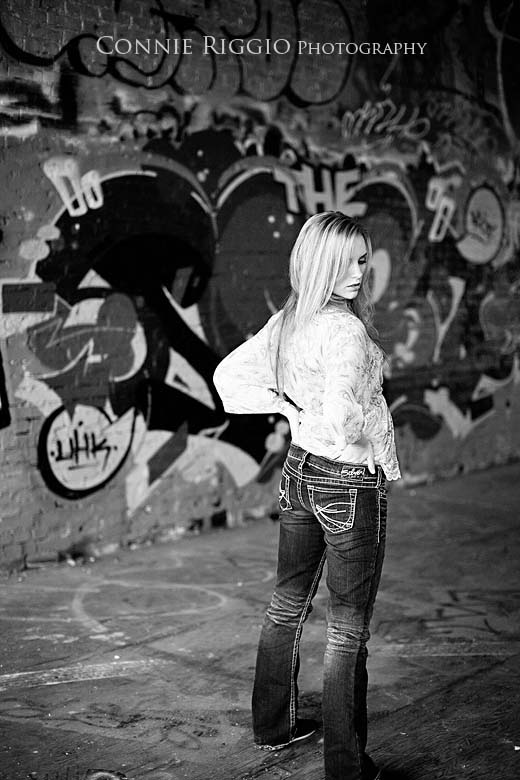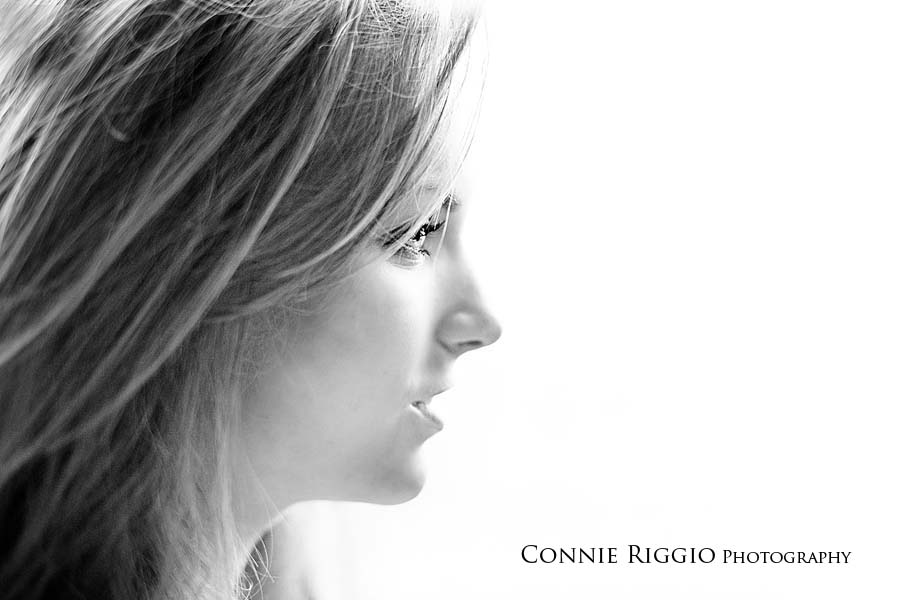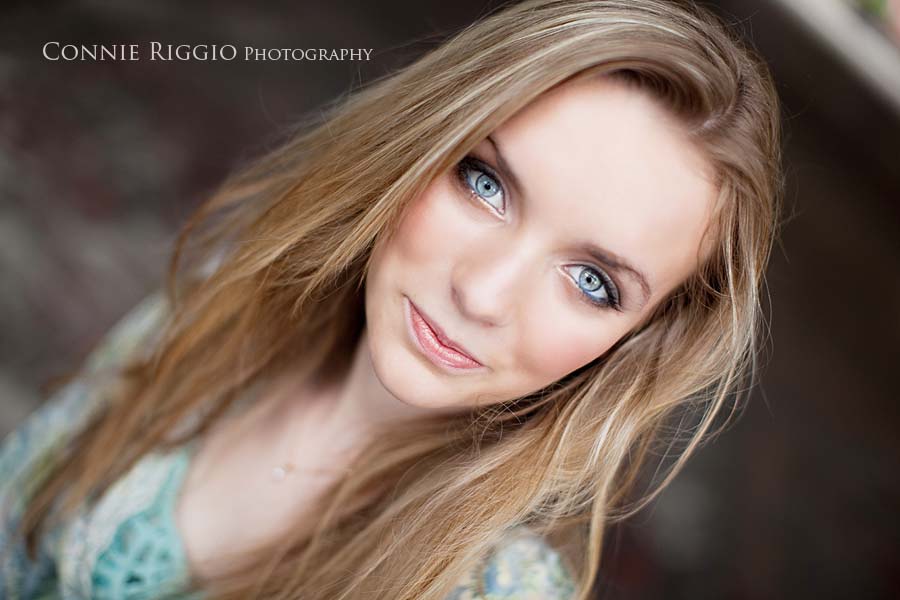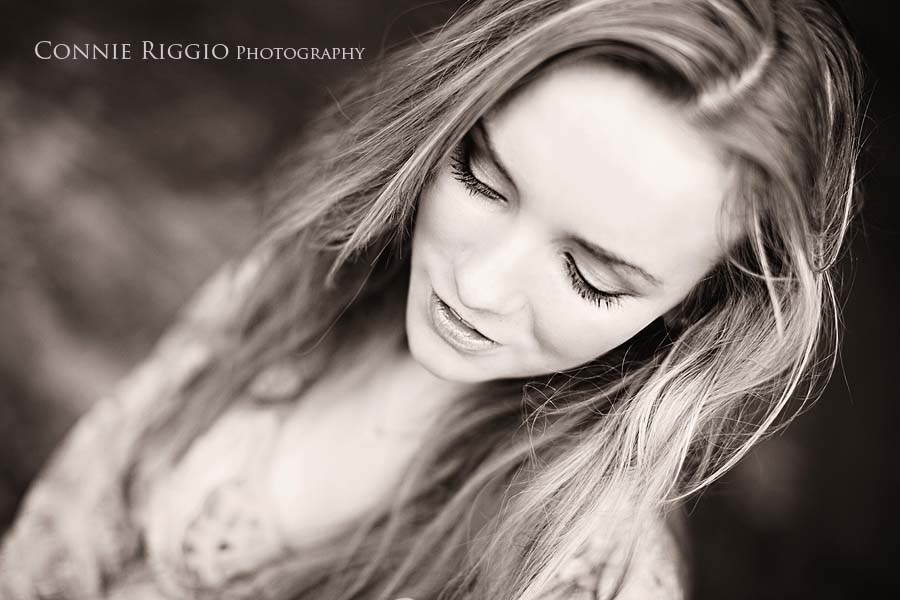 Courtney plays the flute in the school band and is on the track team.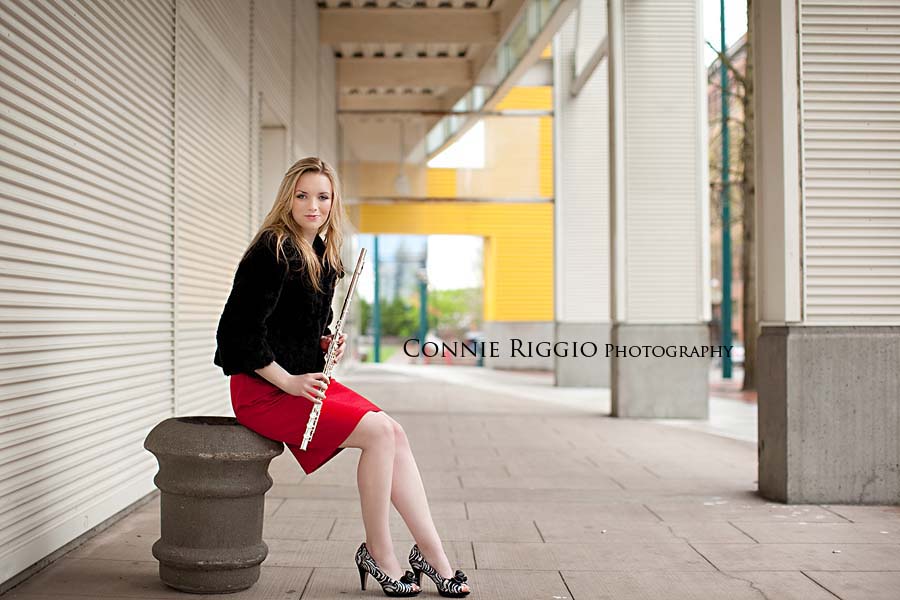 I love Courtney's down home attitude and ease in front of the camera.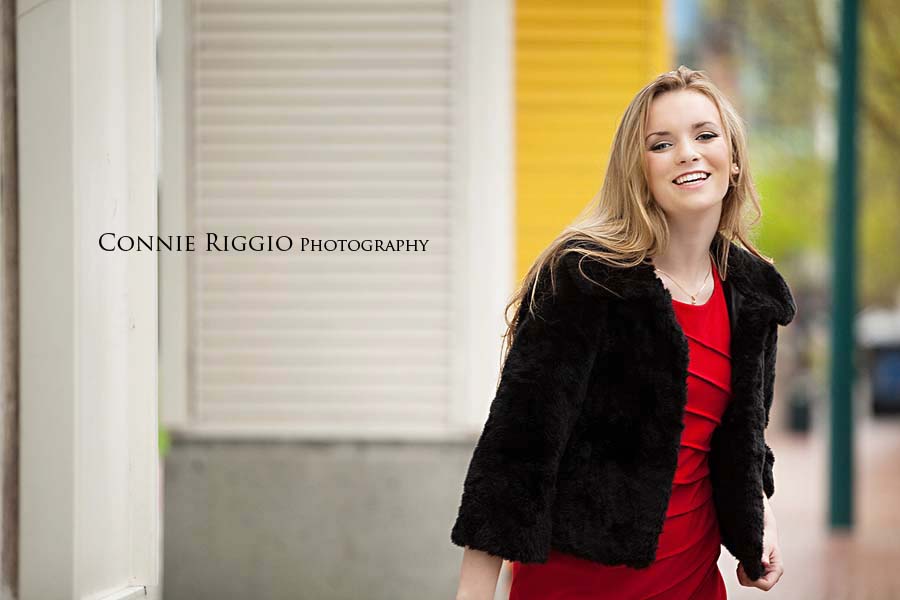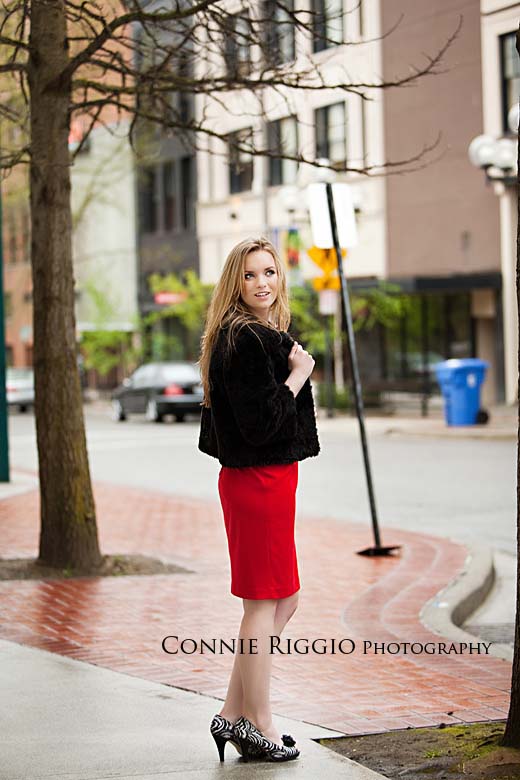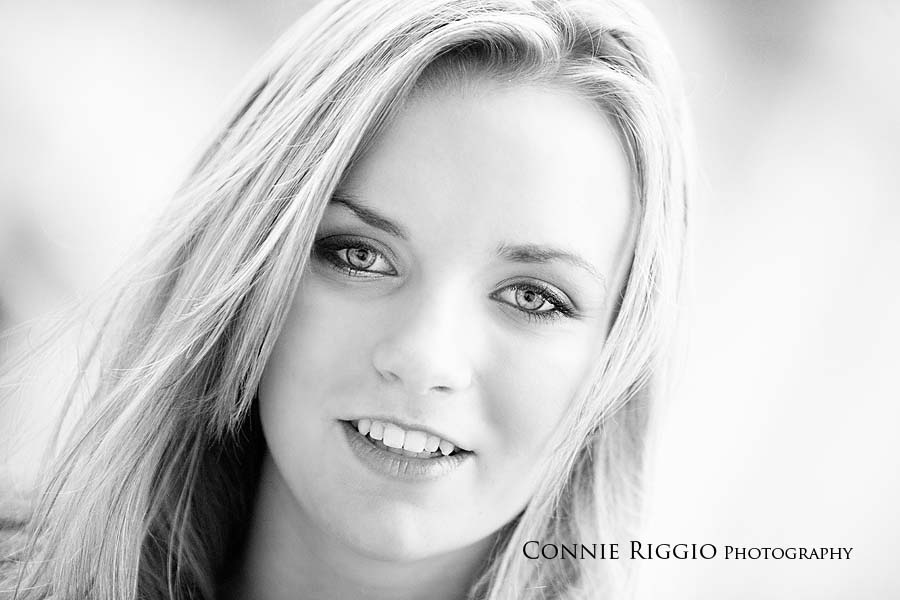 I have said this again and again, but the light in the rain is always so beautiful!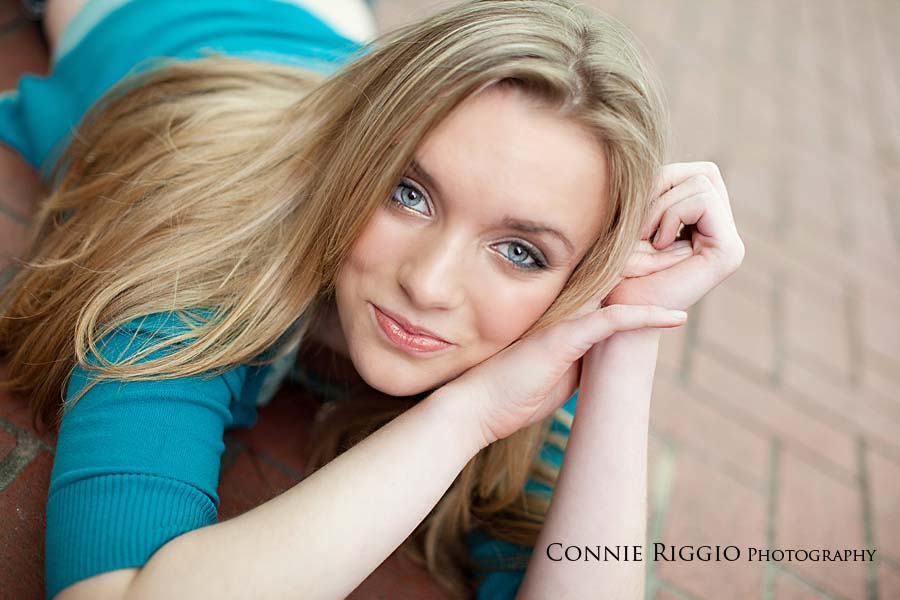 Who doesn't like to see laughter and hear?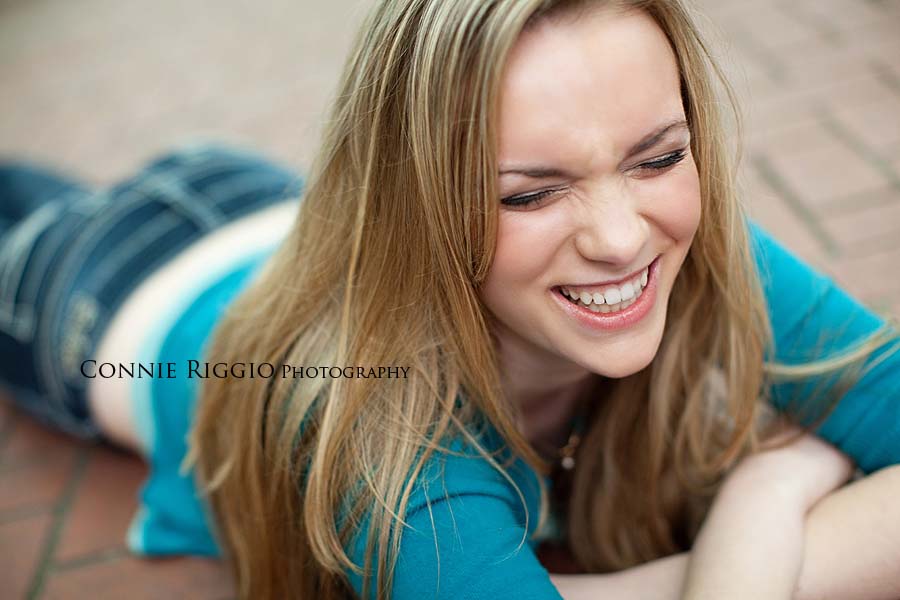 Gorgeous!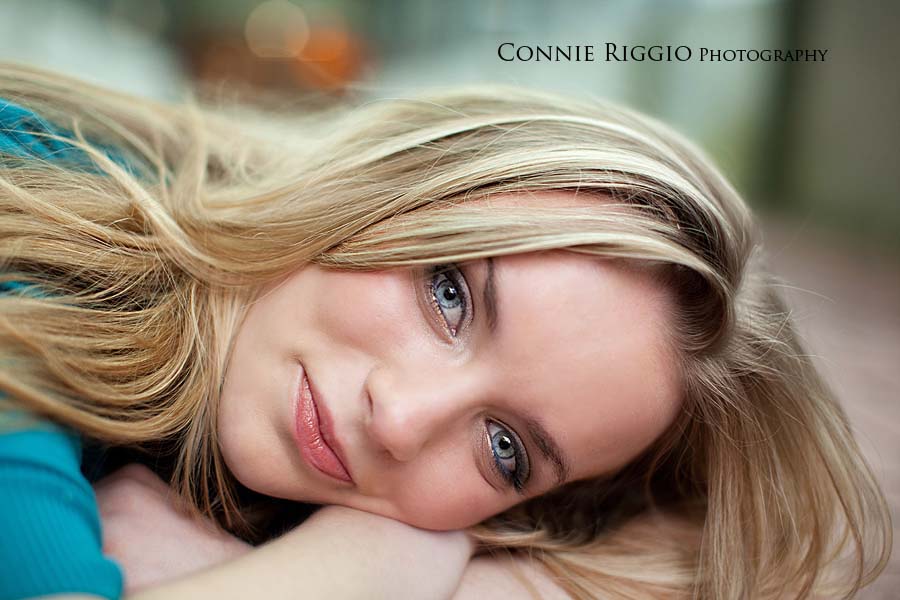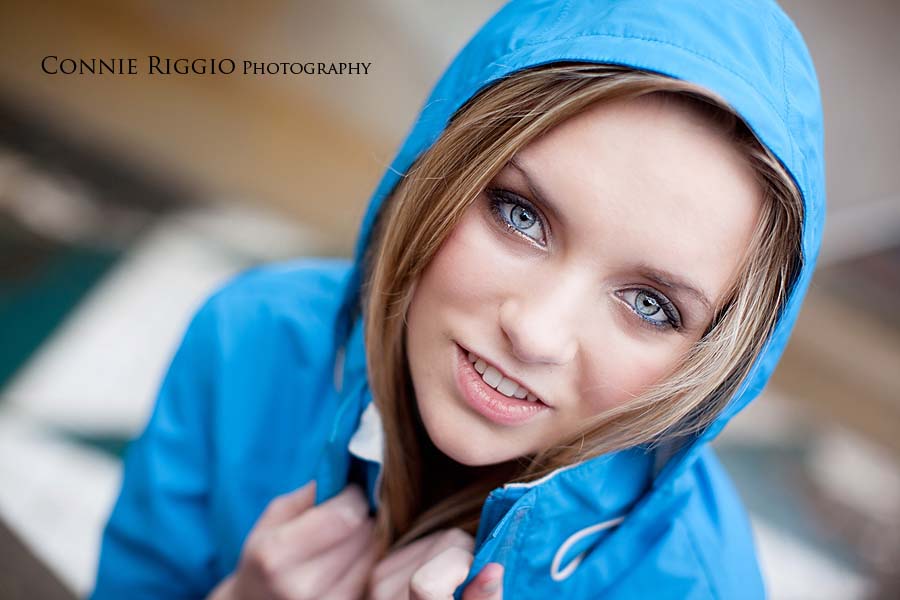 The classic pose… laying on wet cement!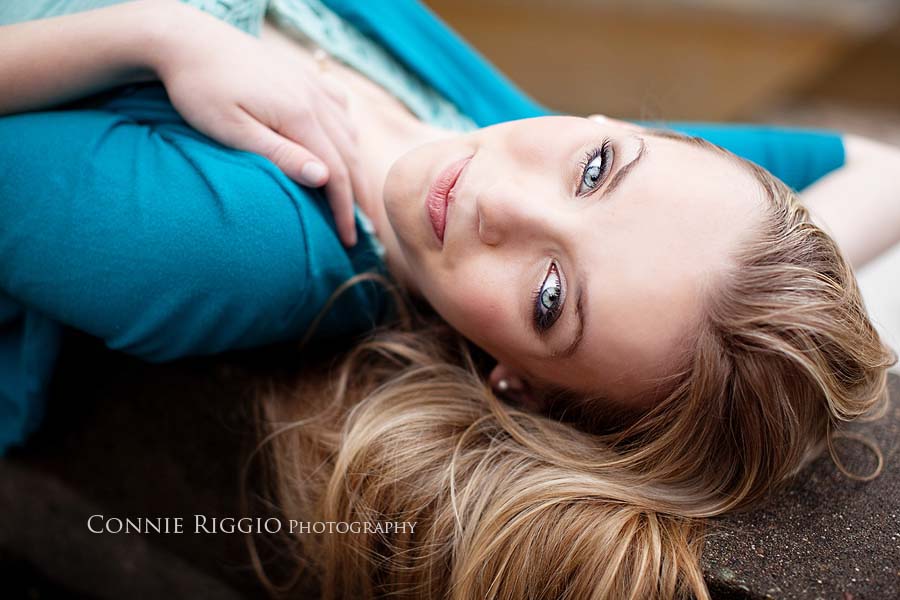 Courtney will be majoring in Arabic and Middle Eastern Studies in college next year and I just know she will be a star in whatever she does with her future!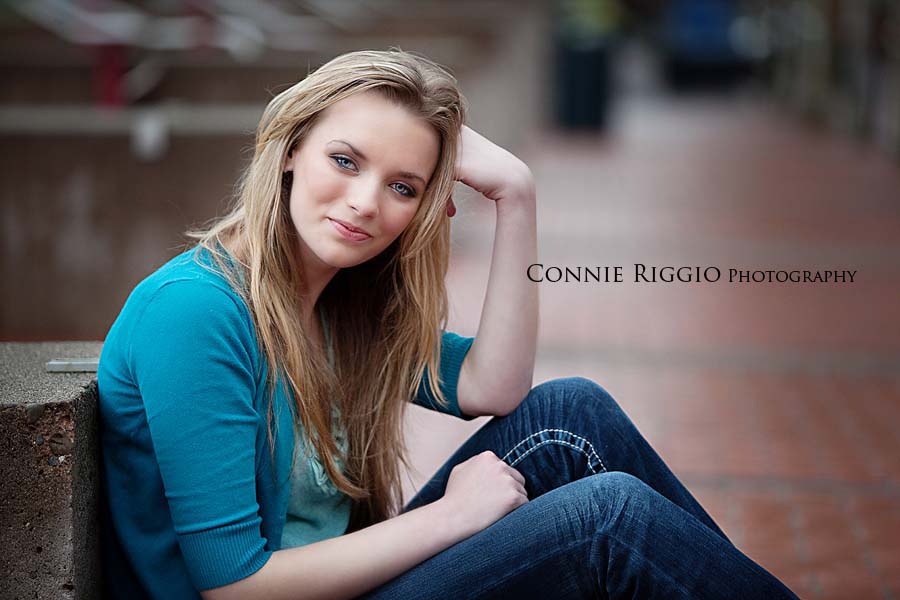 Thank you for allowing me to capture your beauty inside and out and for being so great about the rain! Your images are just beautiful!