Caitlin is a 2012 Curtis High School senior.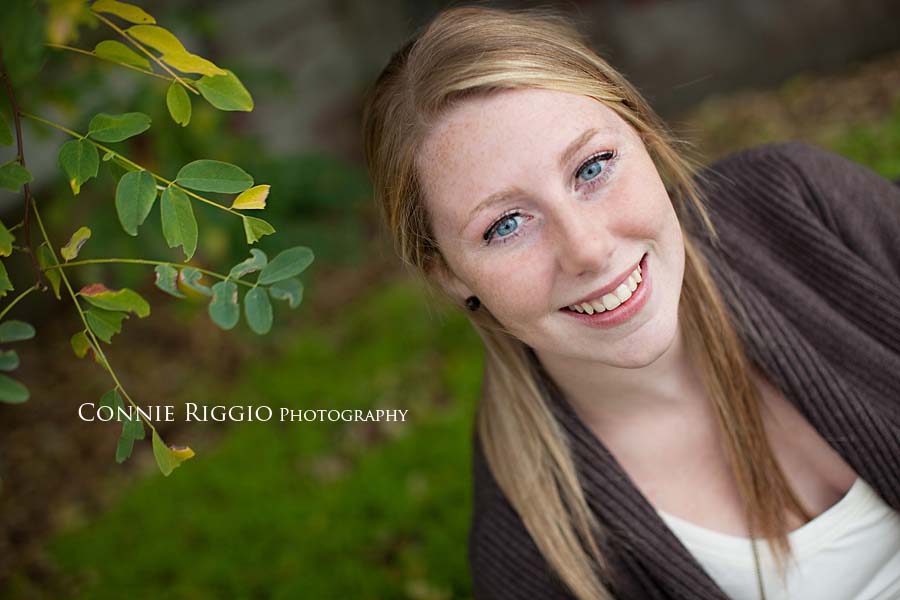 Cait loves music and going to concerts whenever she can. She also loves wakeboarding in the summer and skiing in the wintertime.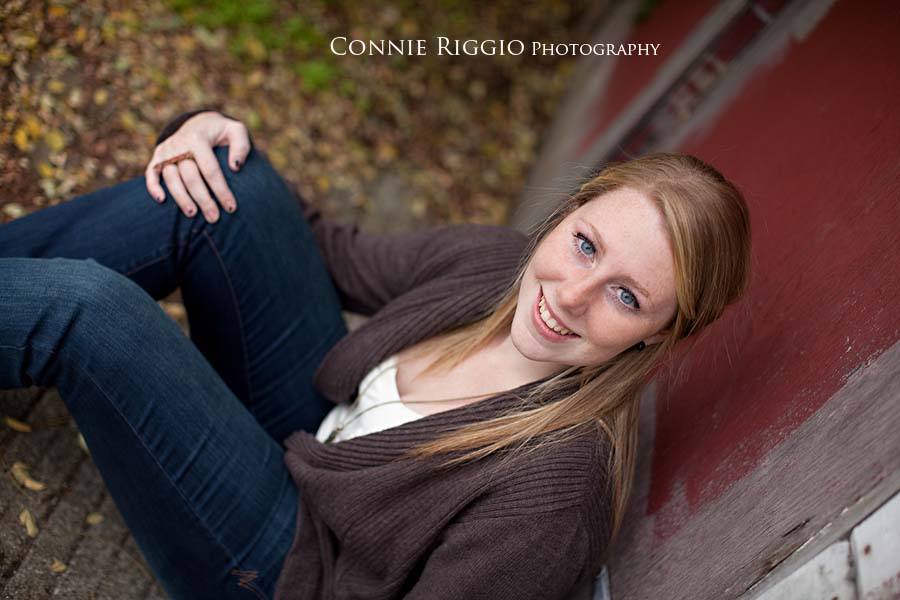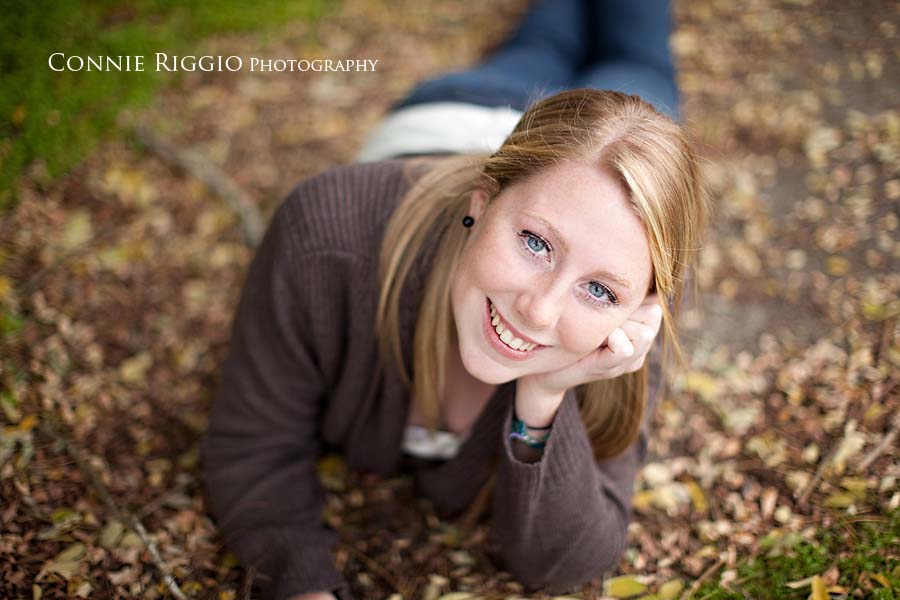 We headed to Ft. Steilacoom for her shoot.  It's such a great place to get a variety of looks.  I didn't use this location even once last year, but this year I have used it many times and each time it's been fun to discover new locations within the park.  I know there are still more for me to discover.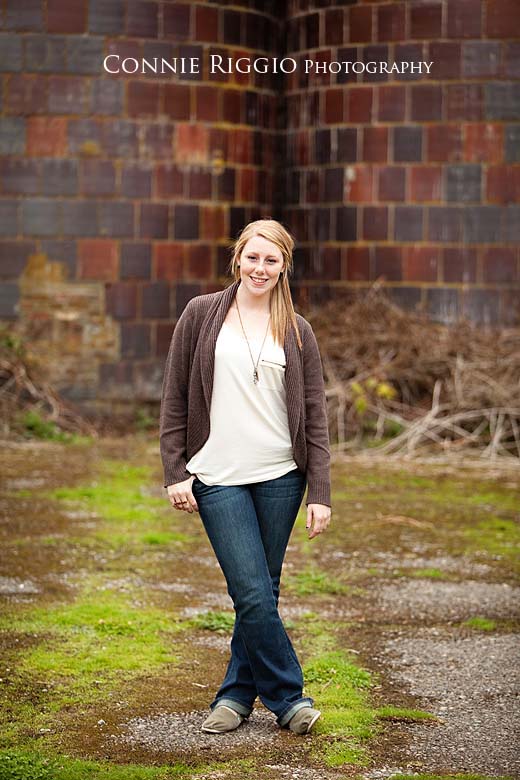 We had a bit of a wind and chill in the air, but hey, no rain!! Yah for that!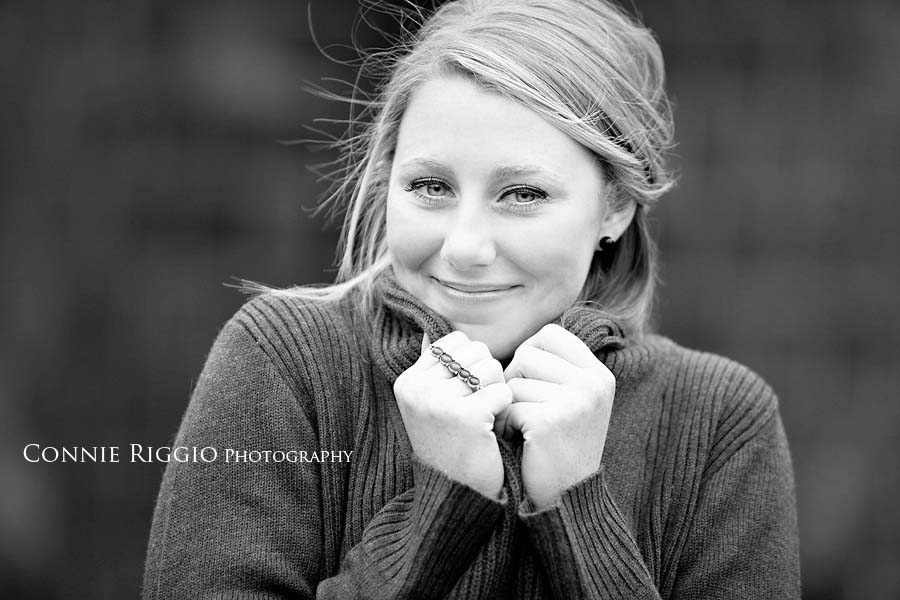 This has to be one of my all time favorite friend pictures.  Isn't it fun?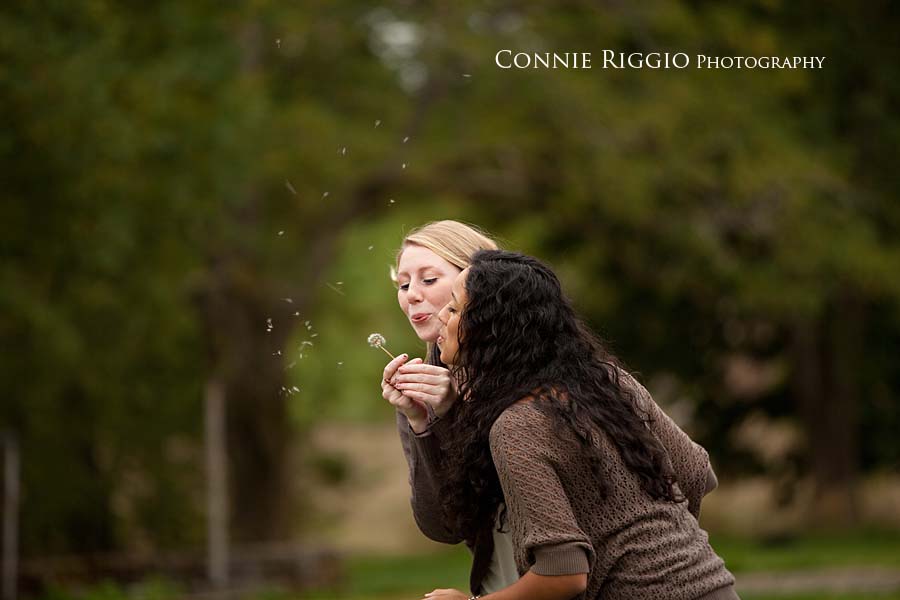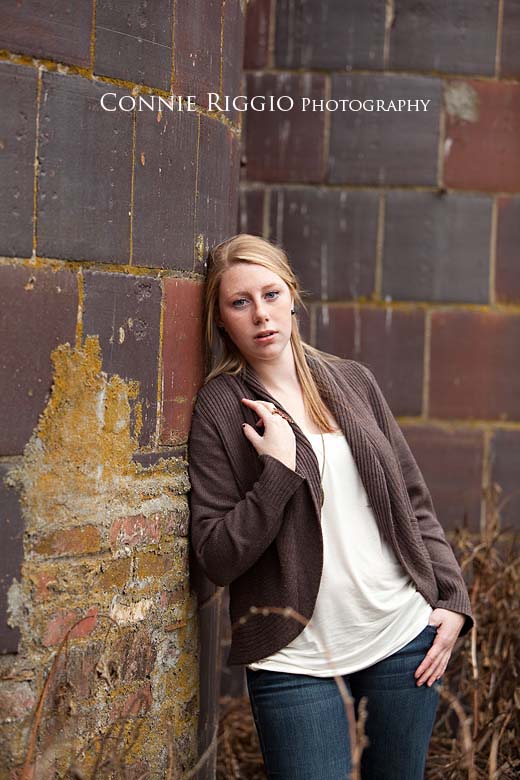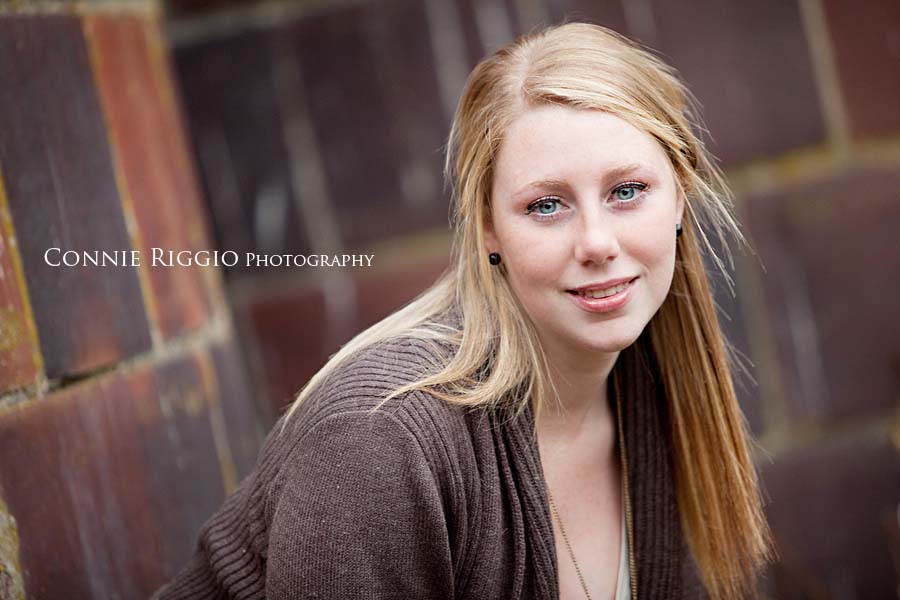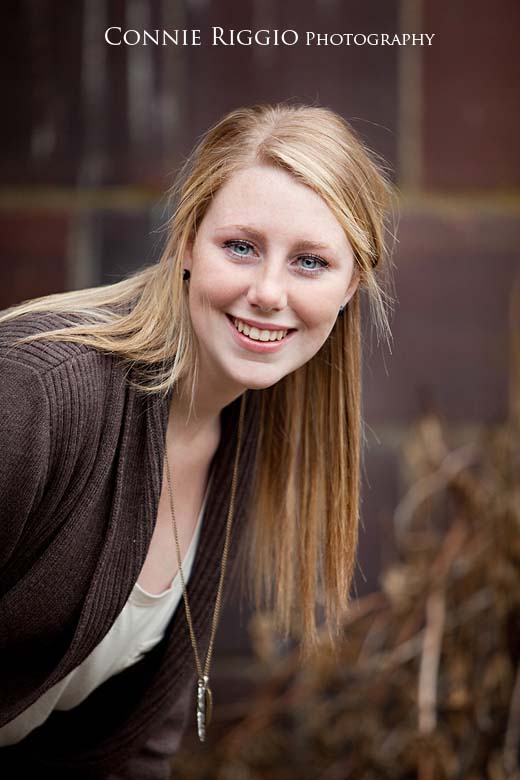 So cute.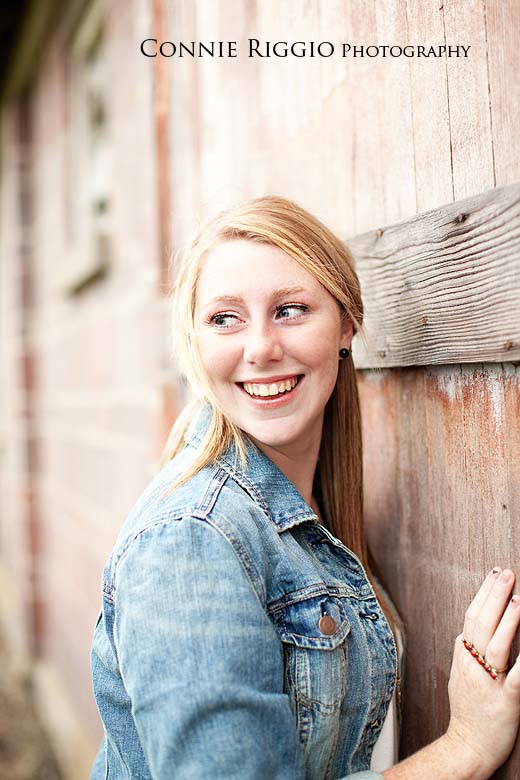 I love her expression.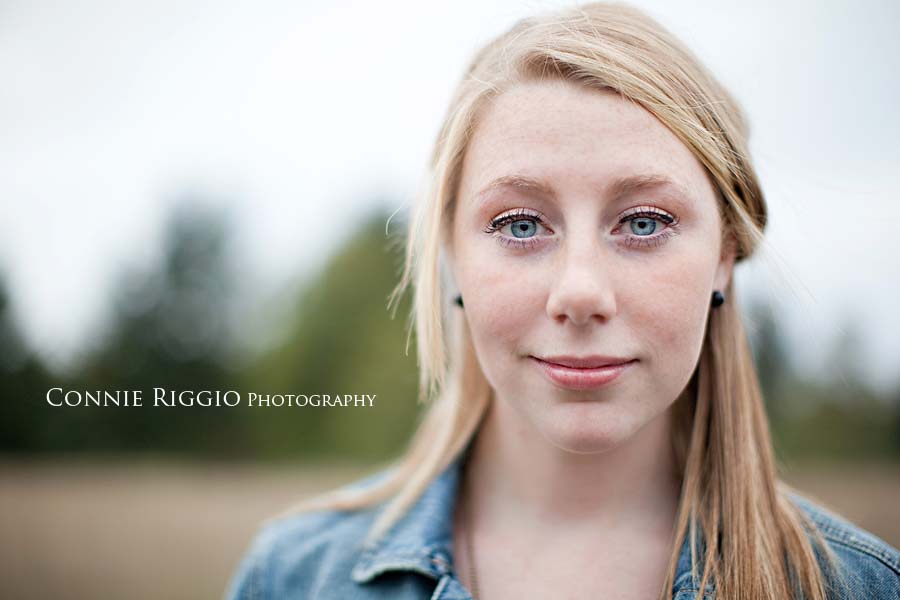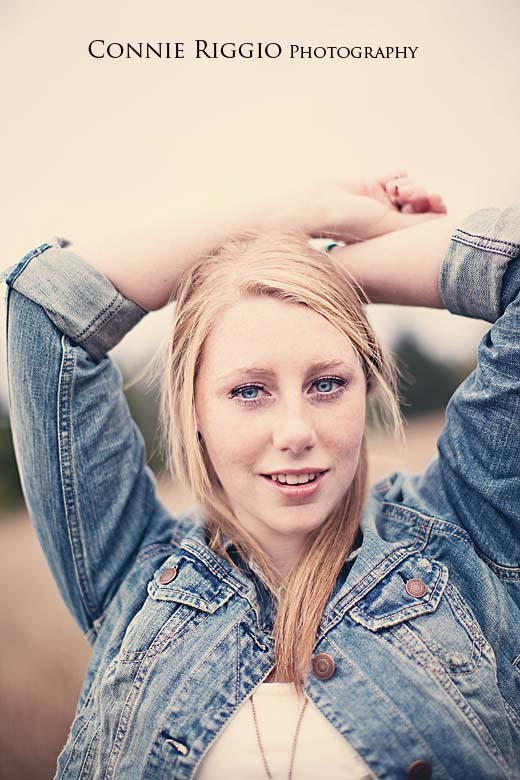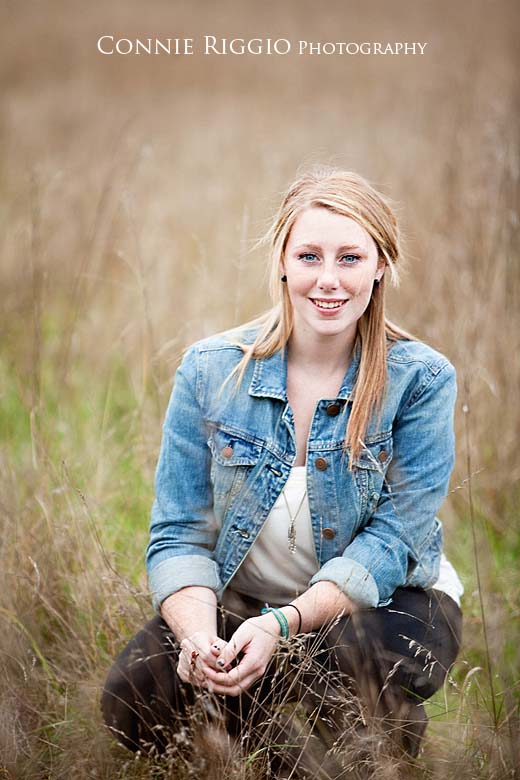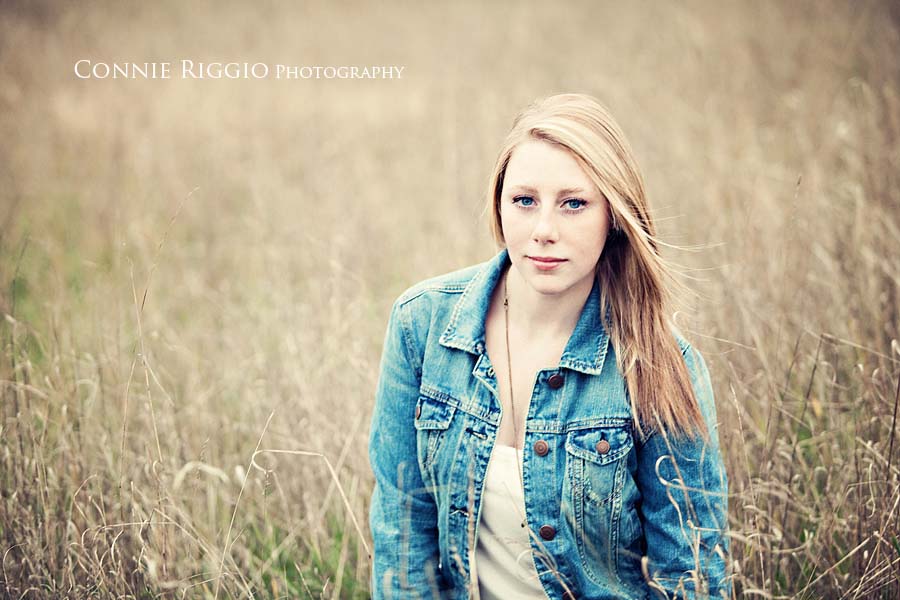 Beautiful.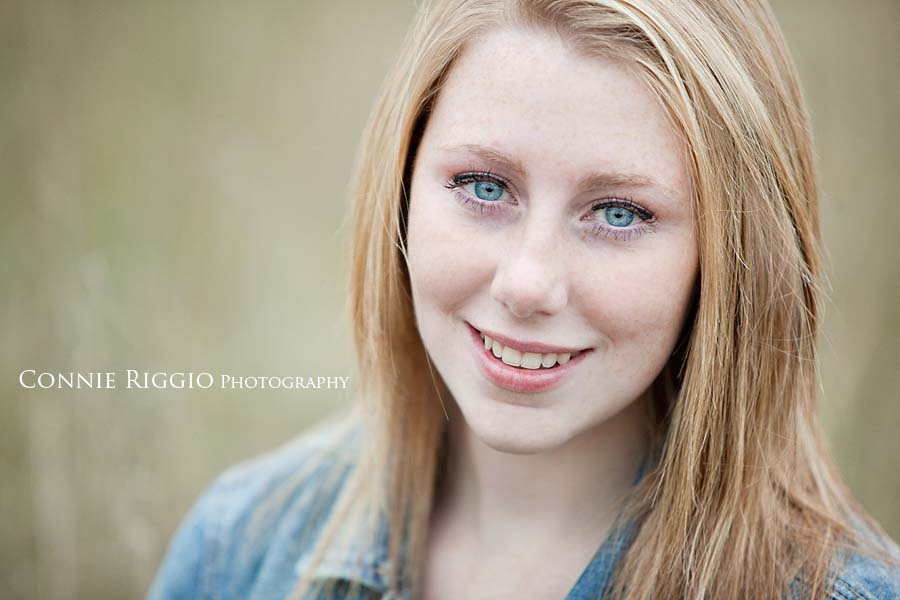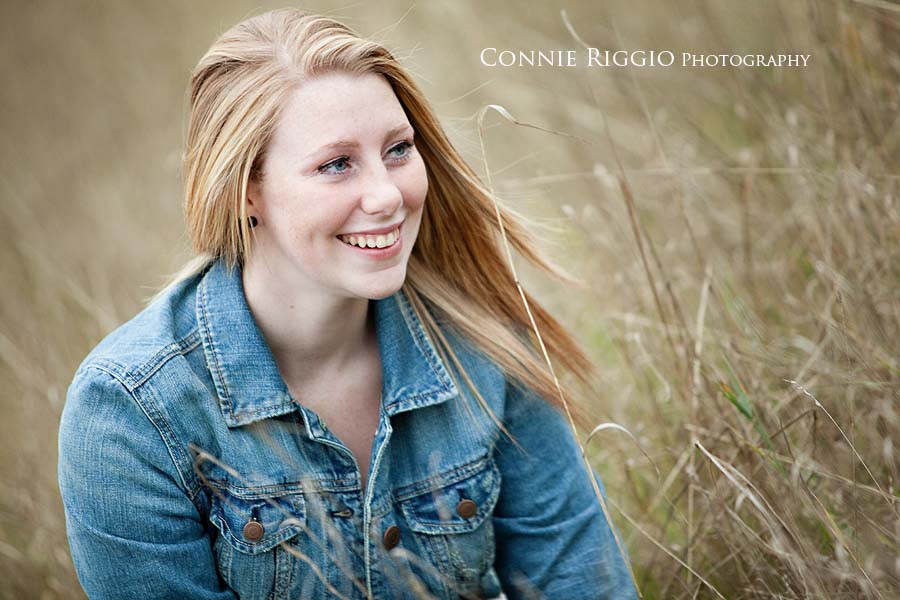 The classic is always one of my favorites.  Always!

Eyes.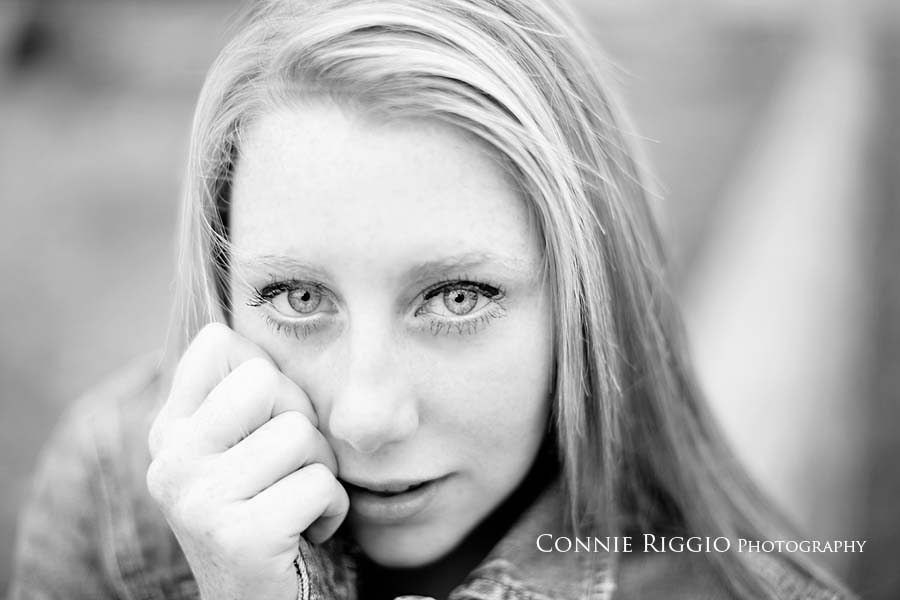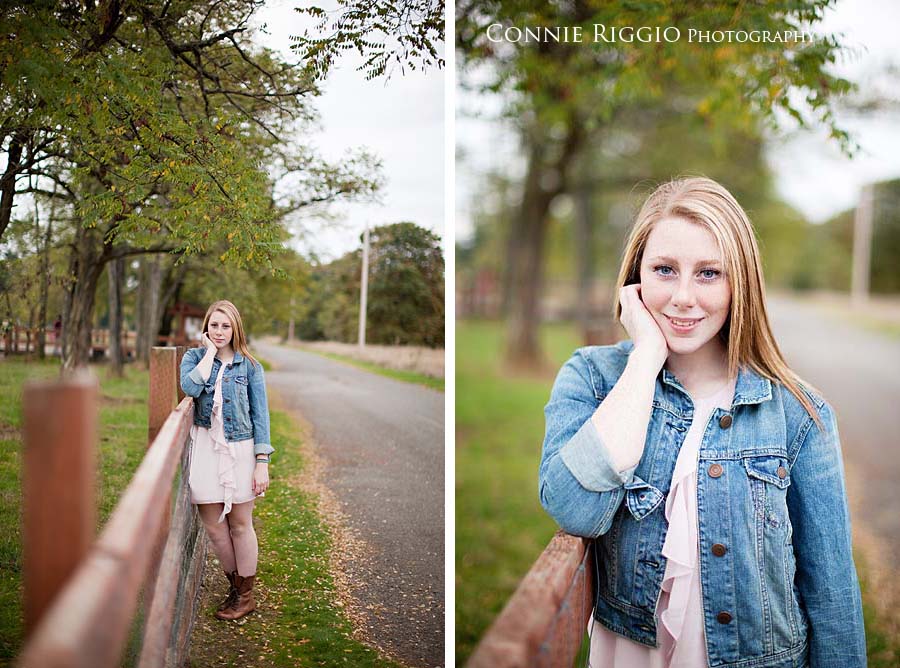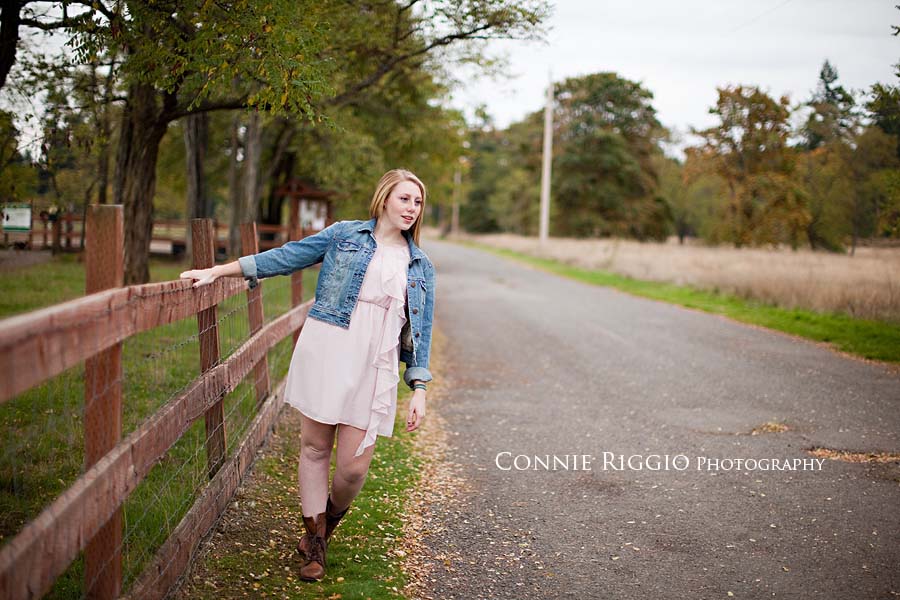 Love this one too.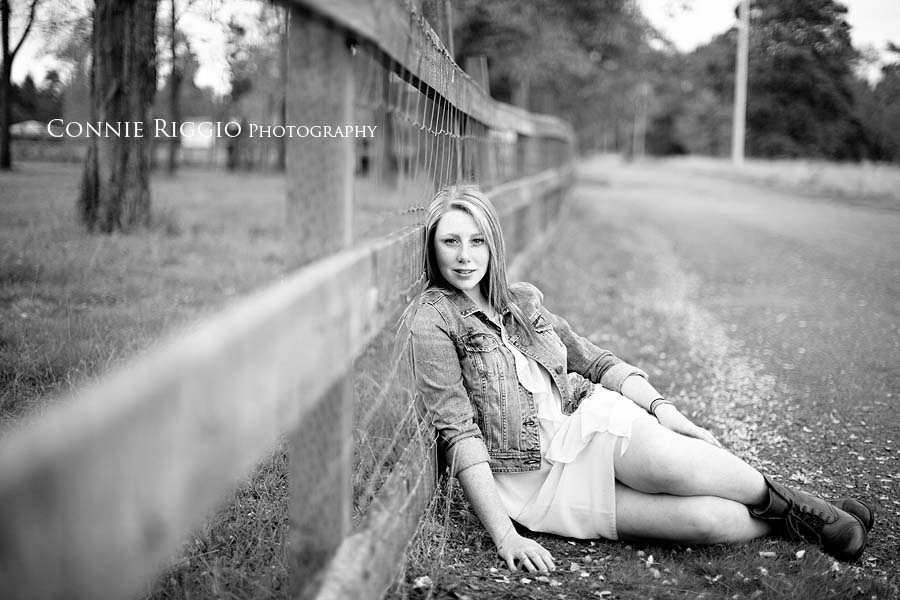 Thanks for a great shoot Caitlin and lots of laughter to you always!