Caitlin is a 2012 senior from Elma High School.  She traveled a long ways to come to Tacoma for her senior portraits and we were doing this rain or shine.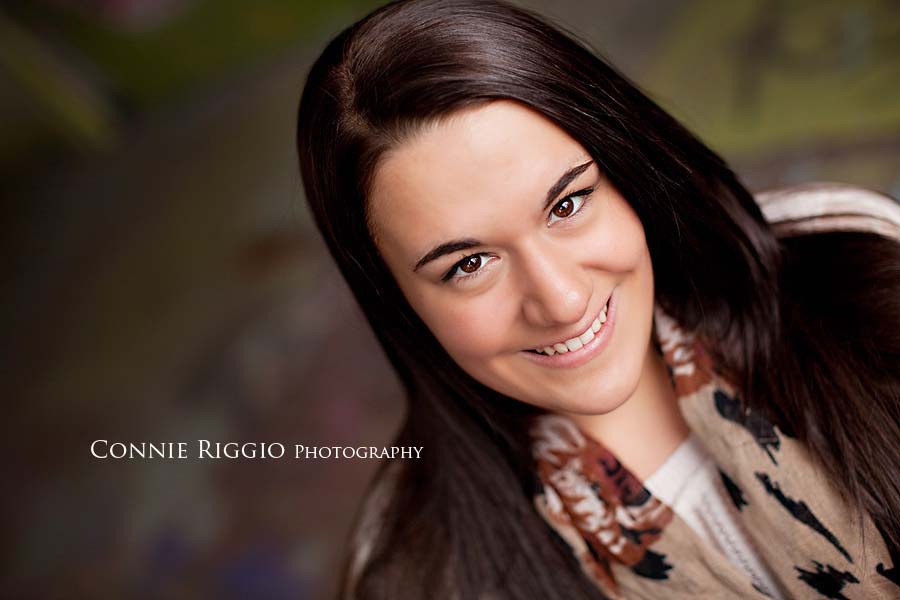 Well, we started out with rain, so headed to the graffiti garages.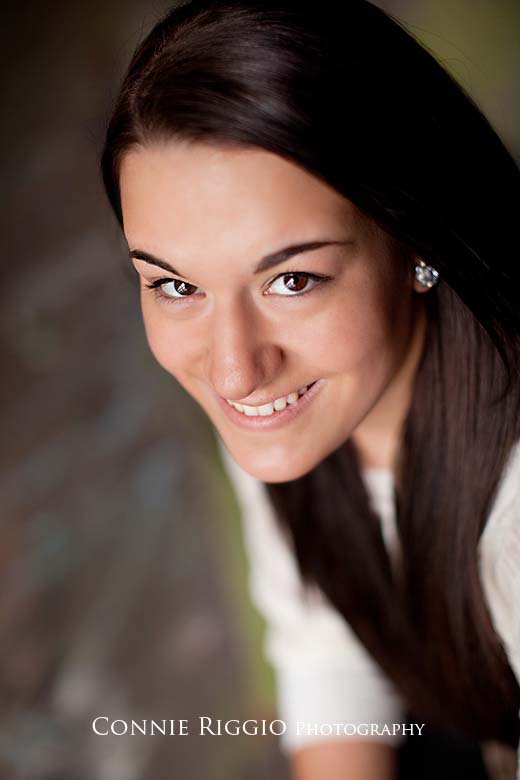 Caitlin brought her mom and her best friend to her shoot – why not share the fun, right?  It made for some natural smiles!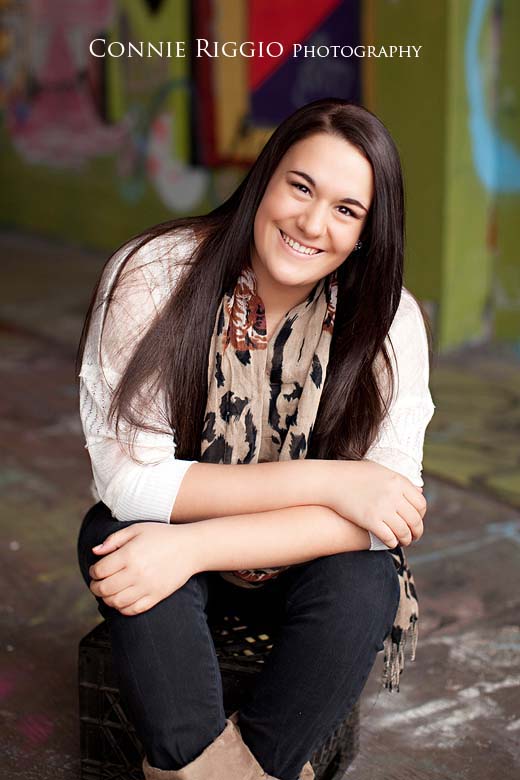 Caitlin brought her favorite scarf, so we thought we would use it in a creative way.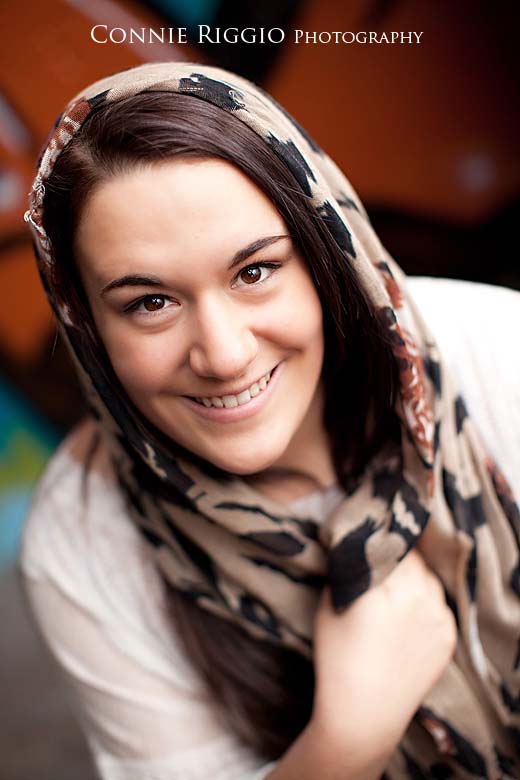 And get some artsy shots.   There's a few more later on in the blog with another scarf.  I like to include a few arty shots with every shoot.  It keeps my creativity up and gives my seniors something a little different in their portfolio of images included in their session.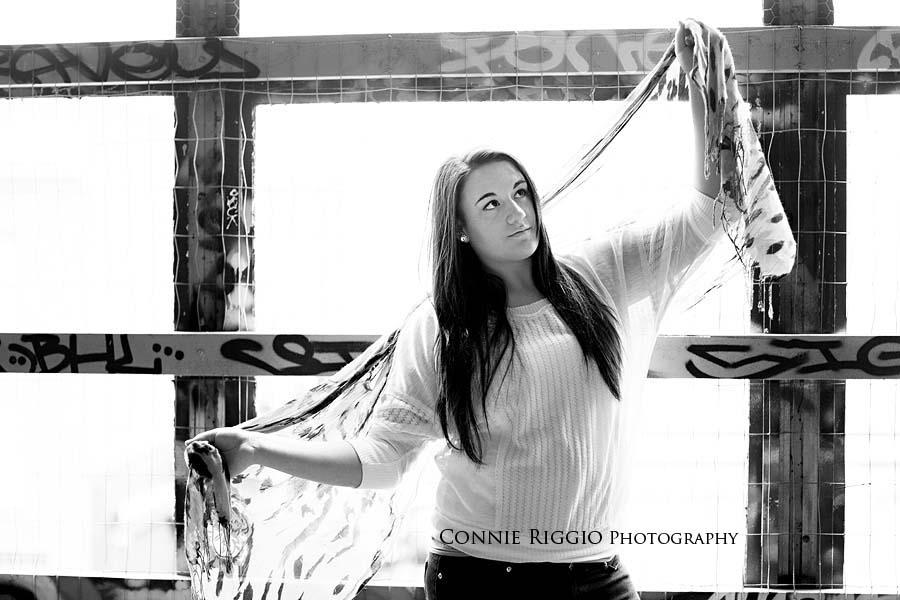 The rain was still lightly coming down when we left the garages, so we found a great spot to shield us under an overpass.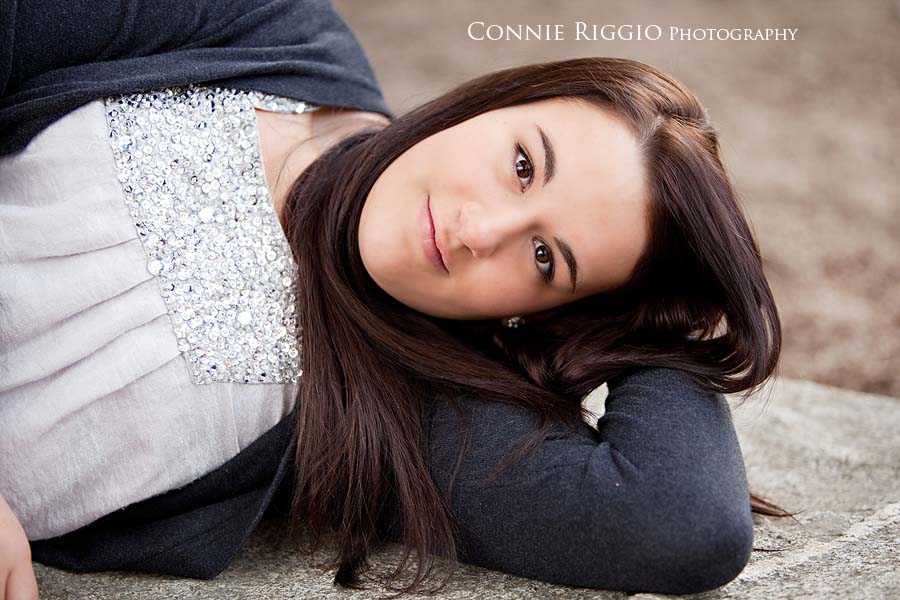 And we got a great view of the Union Station.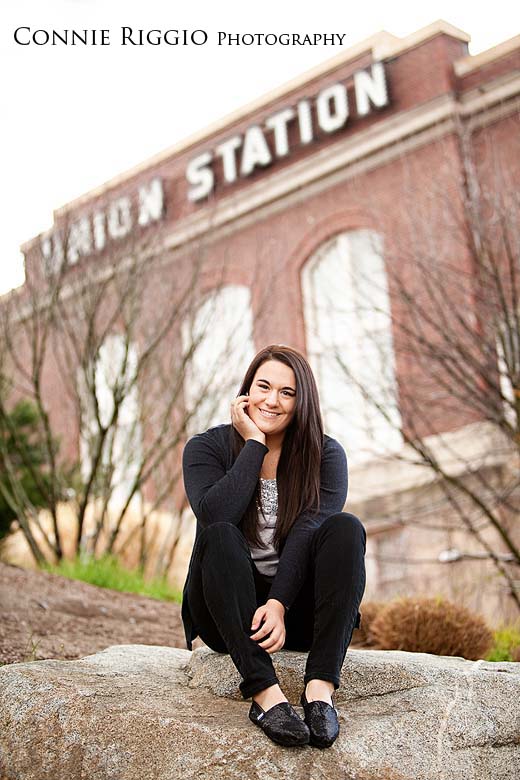 We did enjoy the rain a little bit though.  It does provide some beautiful light and the rain drops look pretty cool in images, don't you think?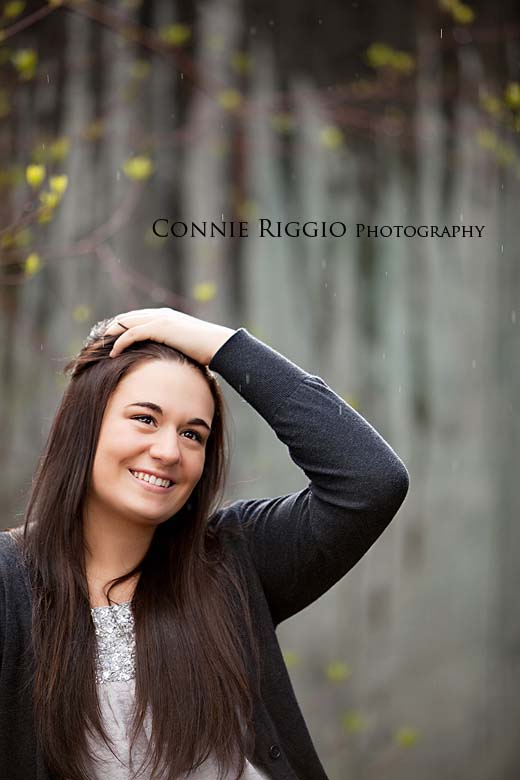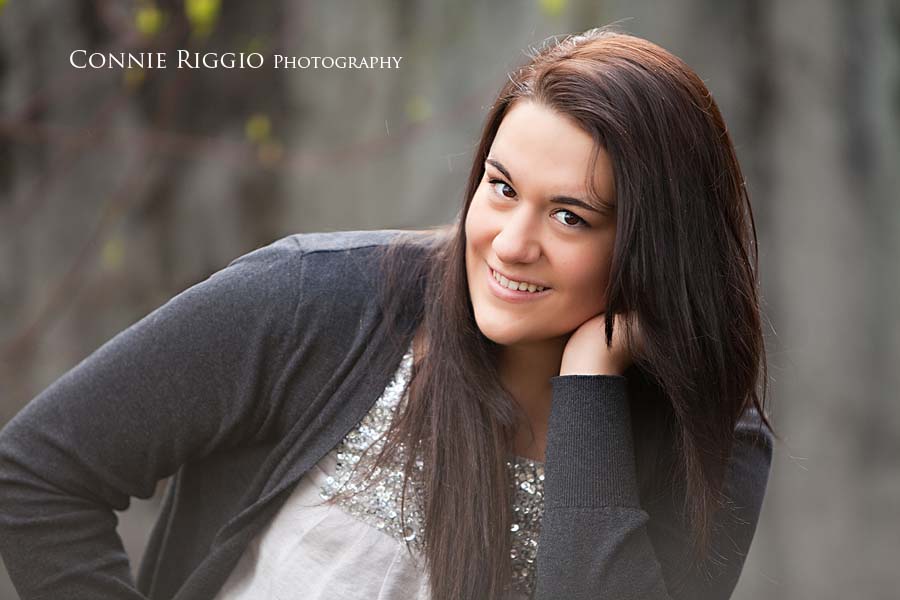 Caitlin picked all her locations beforehand, but we were able to find even more great spots nearby those locations.  I love just finding locations as we go… it makes it all an adventure.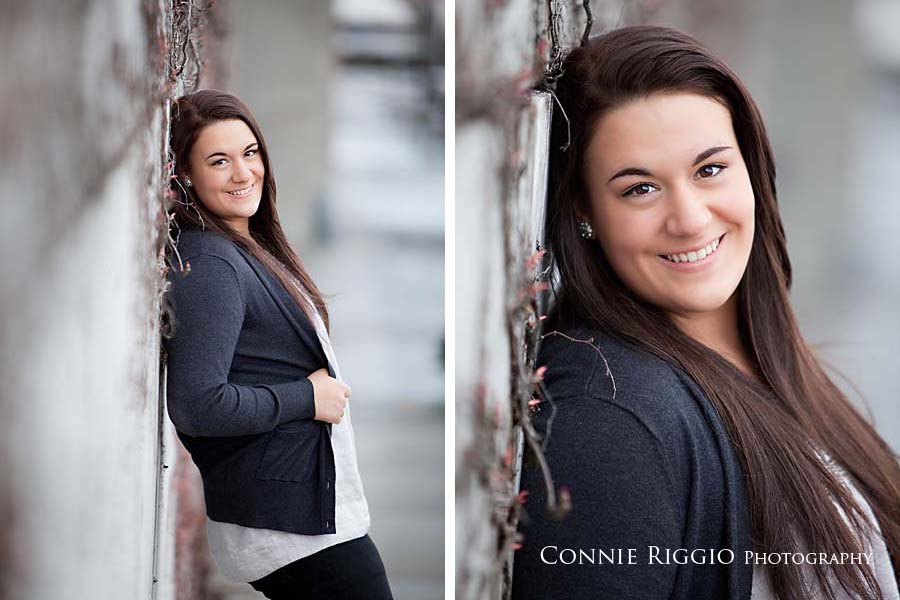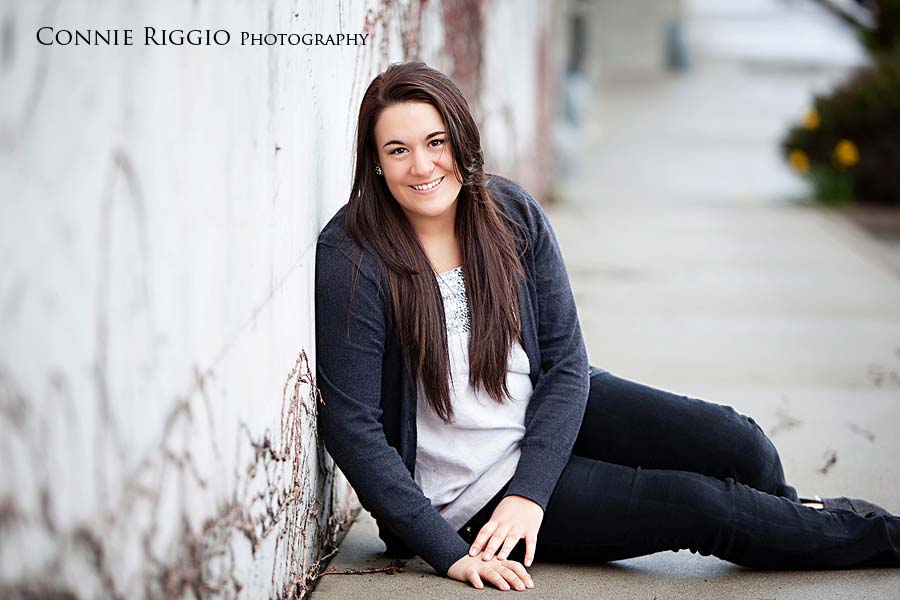 I love this location. Such a cool little street in Tacoma, Opera Alley.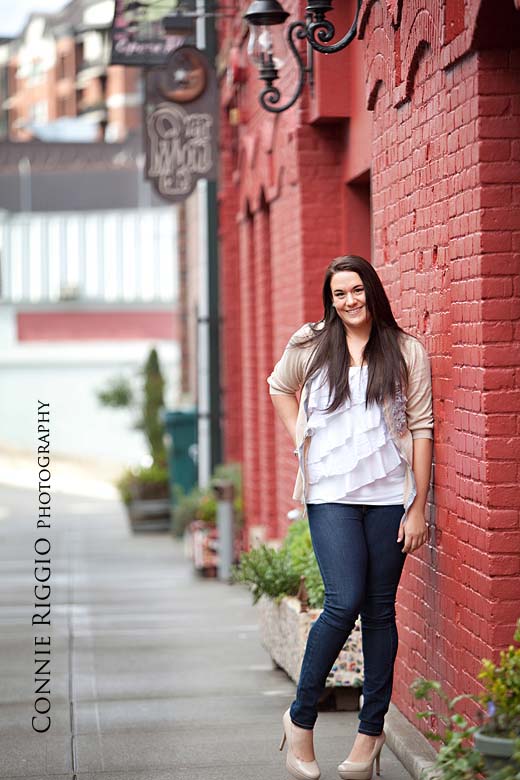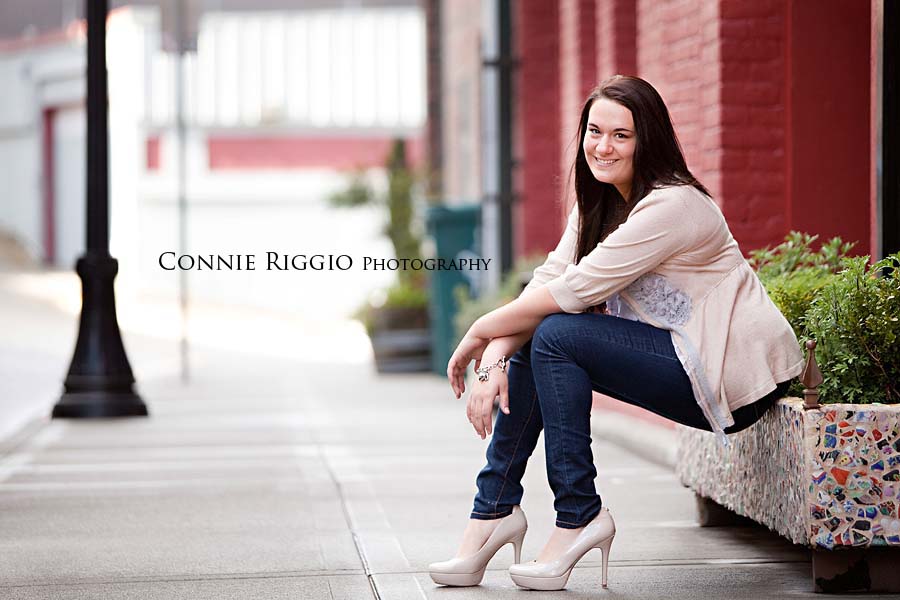 Just as the rain cleared up, the sun appeared and we hurried to take full advantage before it was again hidden behind a cloud. So lovely!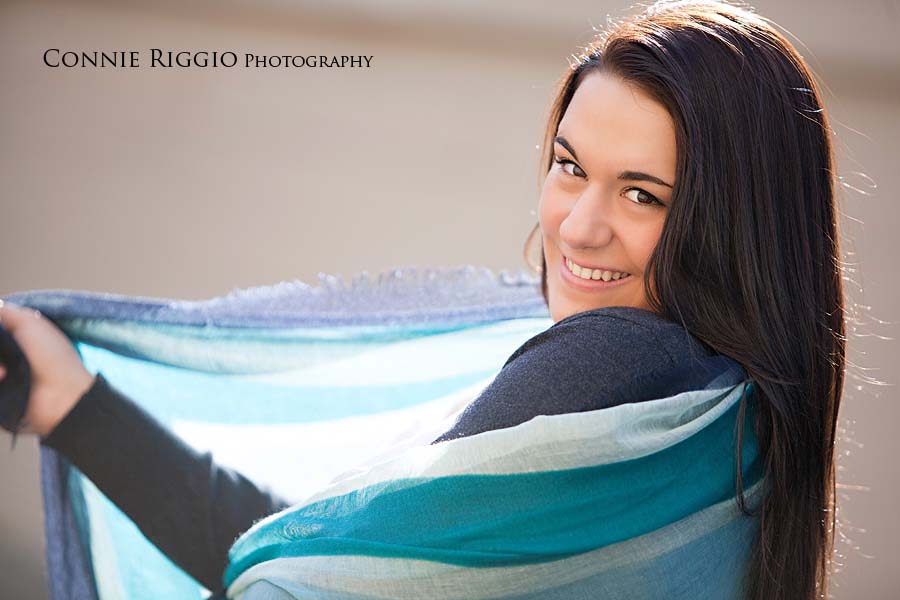 Yummy!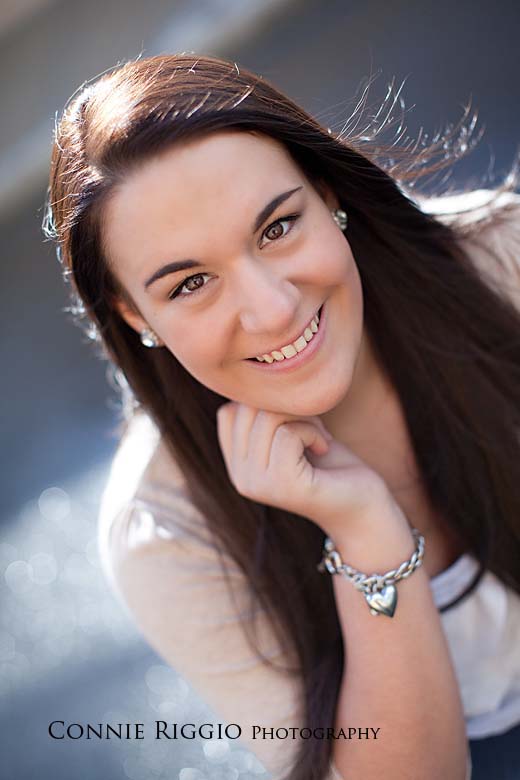 Peaceful and beautiful!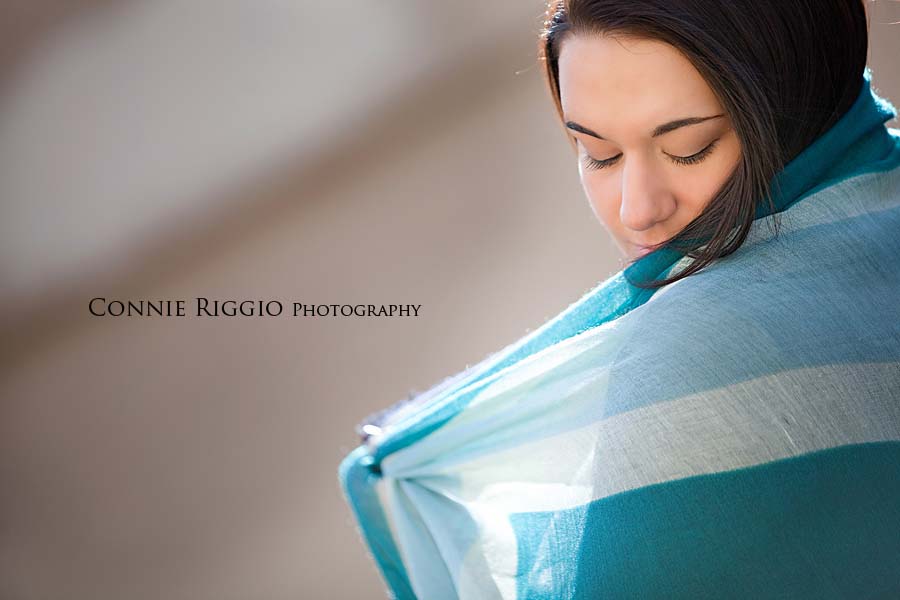 Caitlin was such a joy to be around.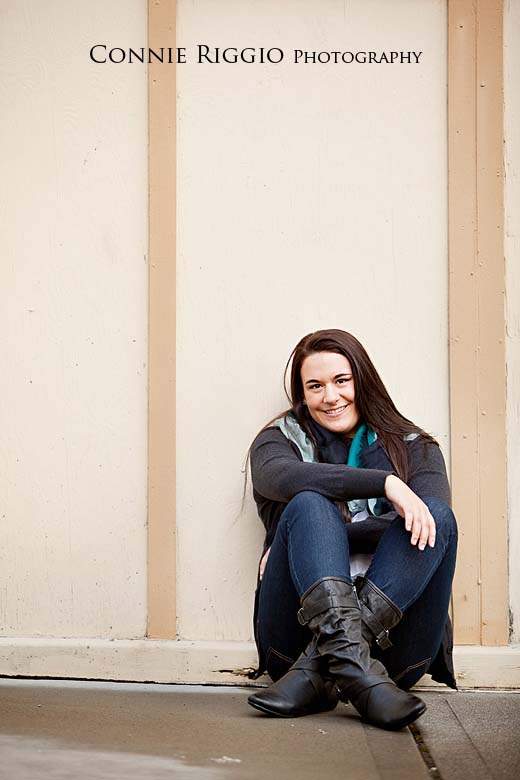 I love rainy roads!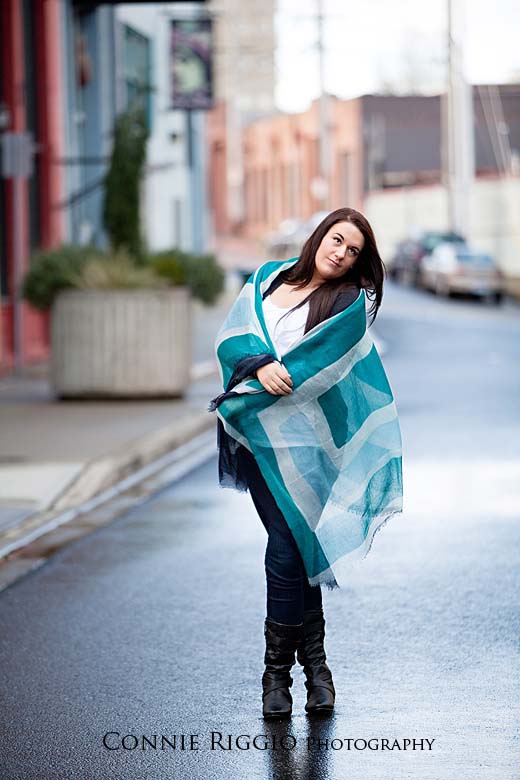 Caitlin loves the water and wanted to stop at Wright Park for a few pics.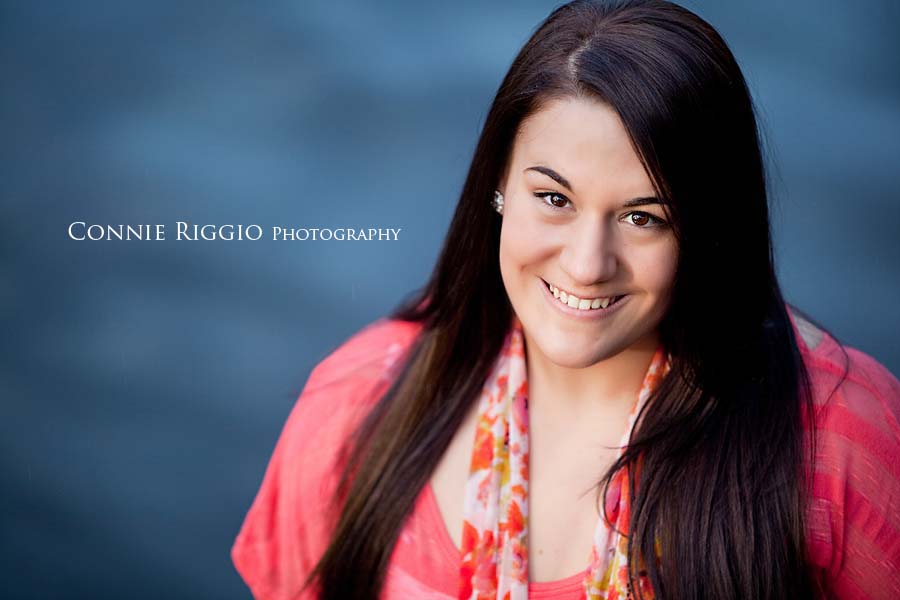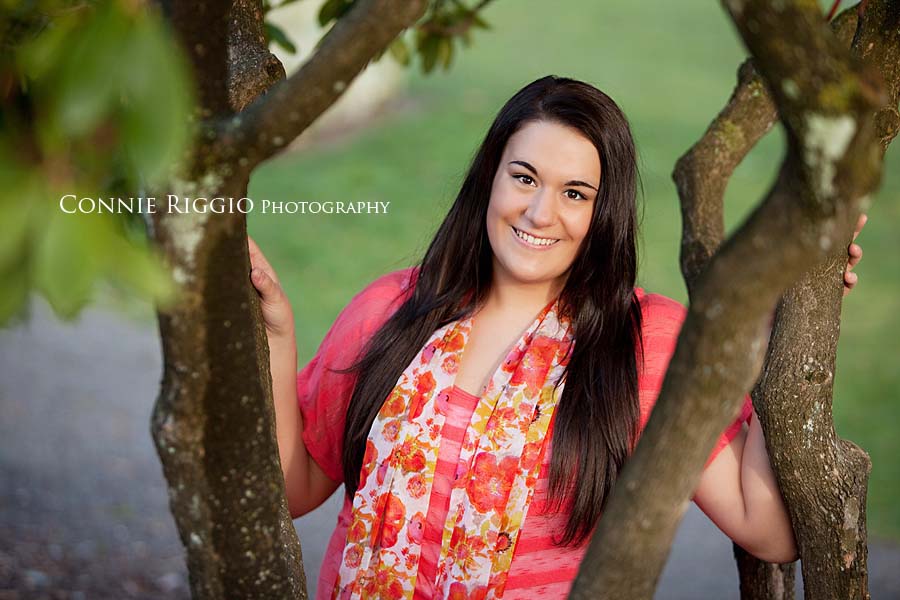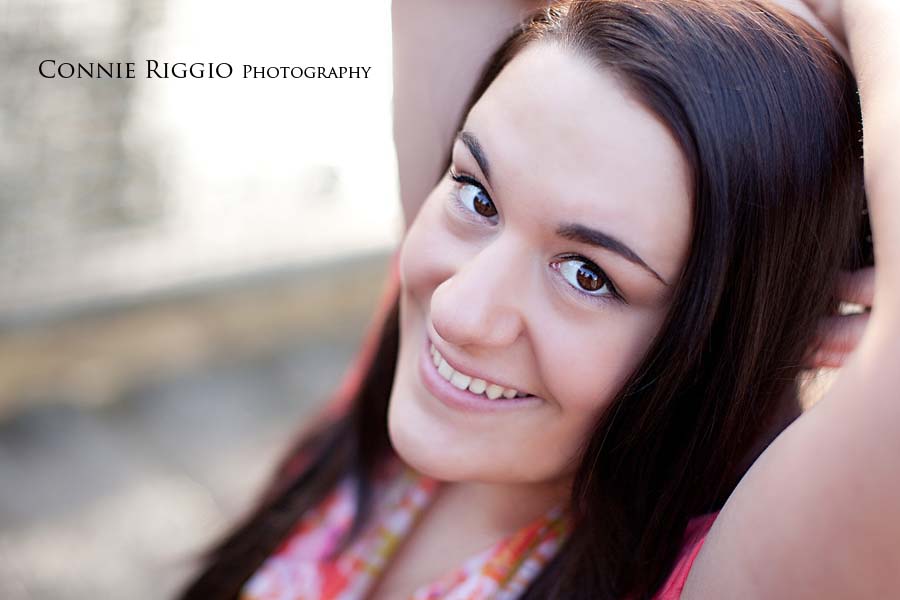 Finally, we stopped at the Stanley and Seaforts bridge.  It started to rain again, so used one of my vintage umbrellas that I love so much.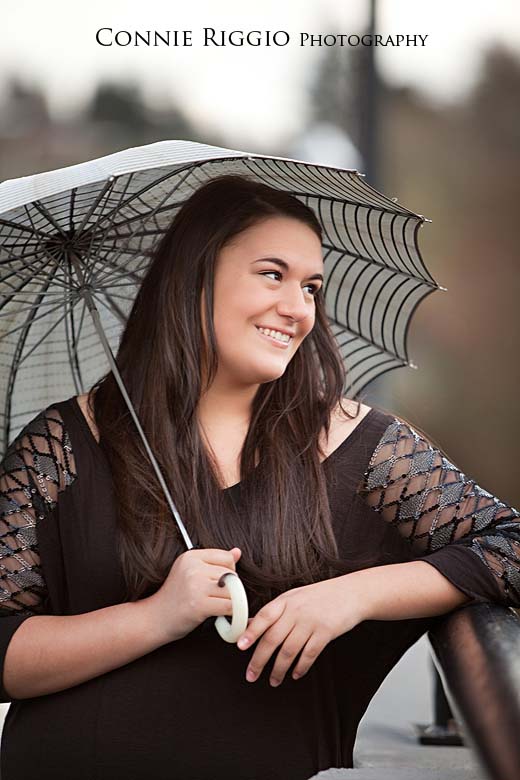 Thanks for selecting me to be your senior photographer and driving all that way to get to me! I loved every minute and love what we captured. You are now officially one of MY seniors! A very special group!!