Caitlin is a 2012 Charles Wright Academy Senior and she loves her horse Richard, so I met her at Hunter's Run Equestrian Center and we captured a few shots with him to start our session off.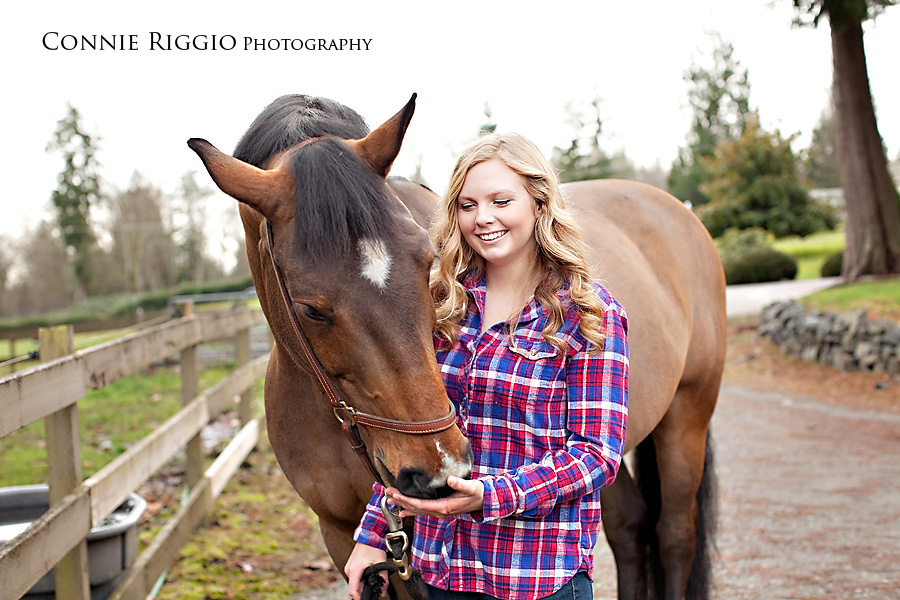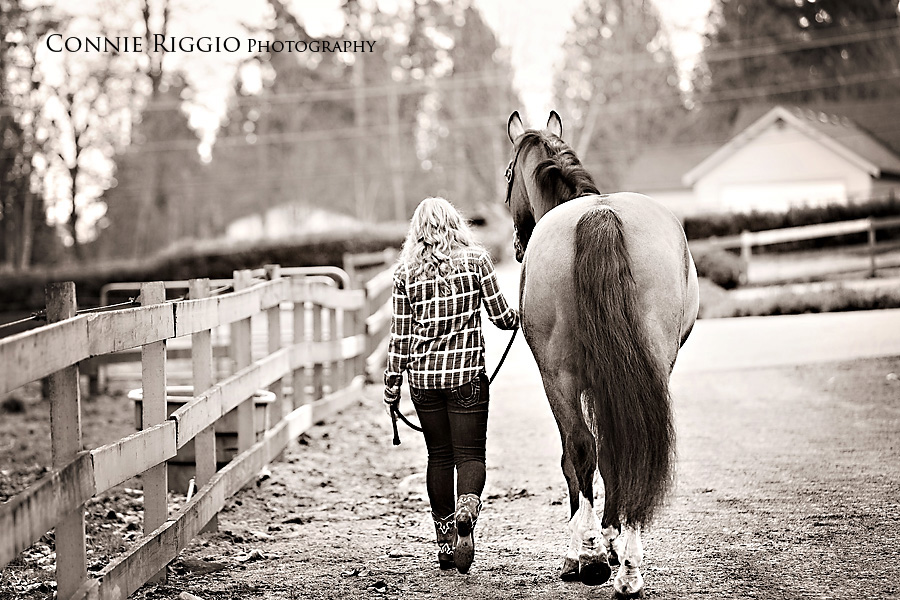 We were so fortunate to have a beautiful winter day!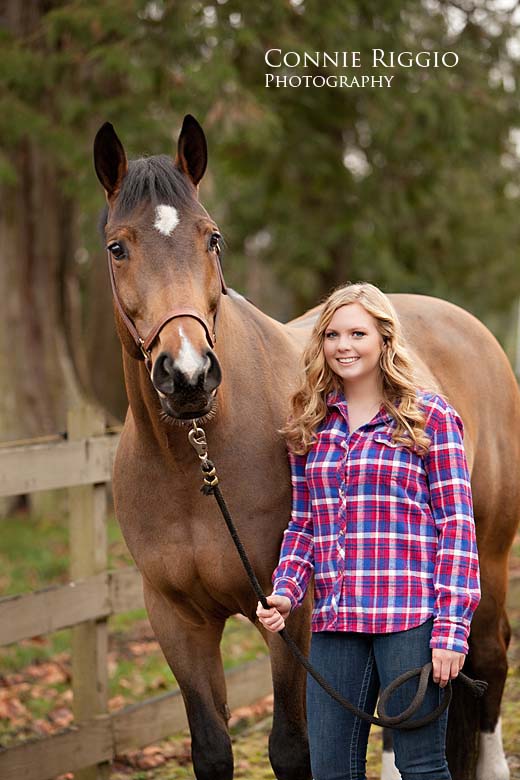 I saw this and thought it was so cool

.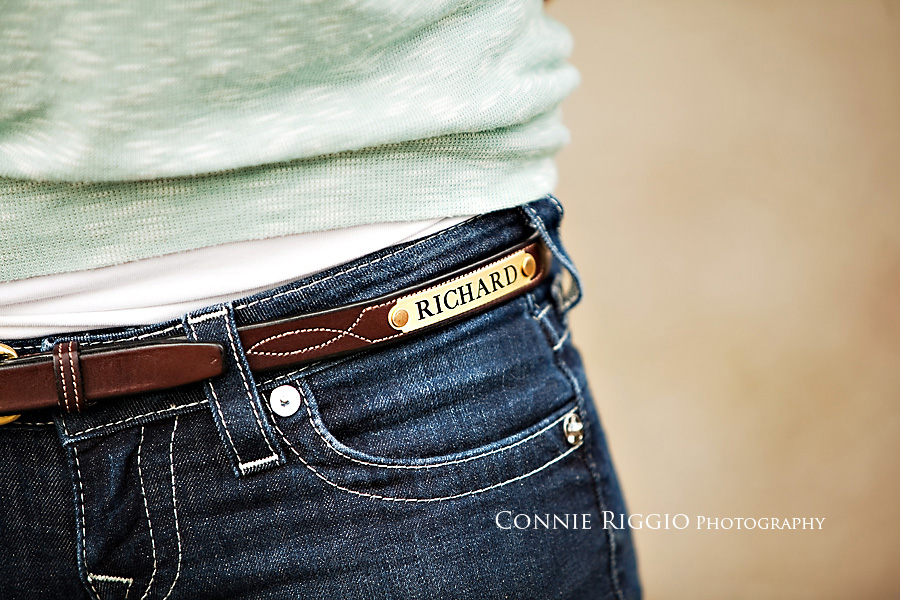 I had no idea that horses are furry in the winter and get shaved – you learn something new every day!  This is Cooper, if I remember right.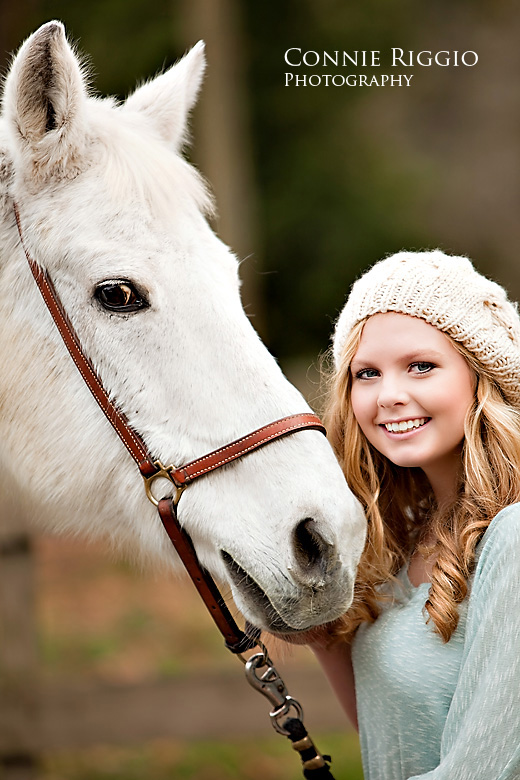 We were able to use the property for more of the session.  There were lots if interesting spots to use and Caitlin looked adorable in every one!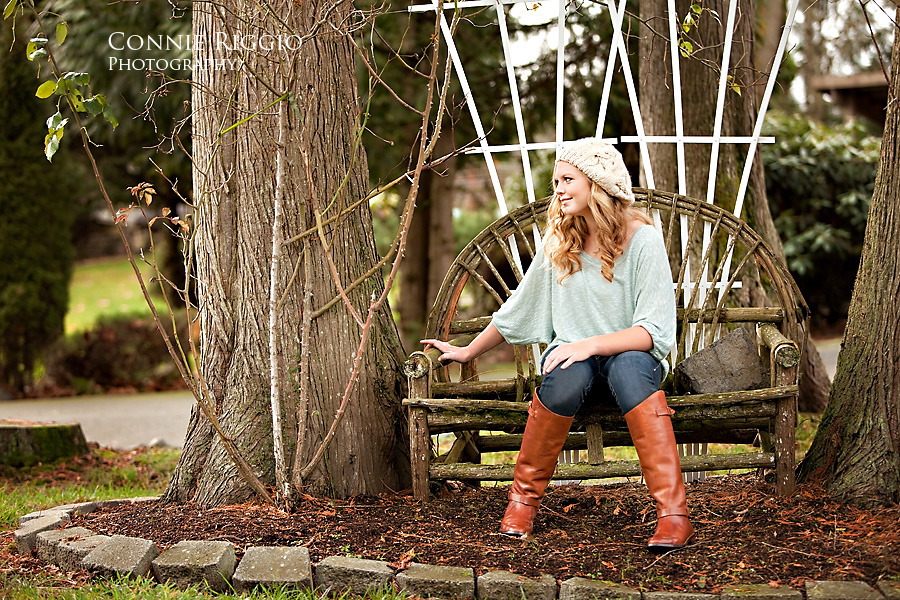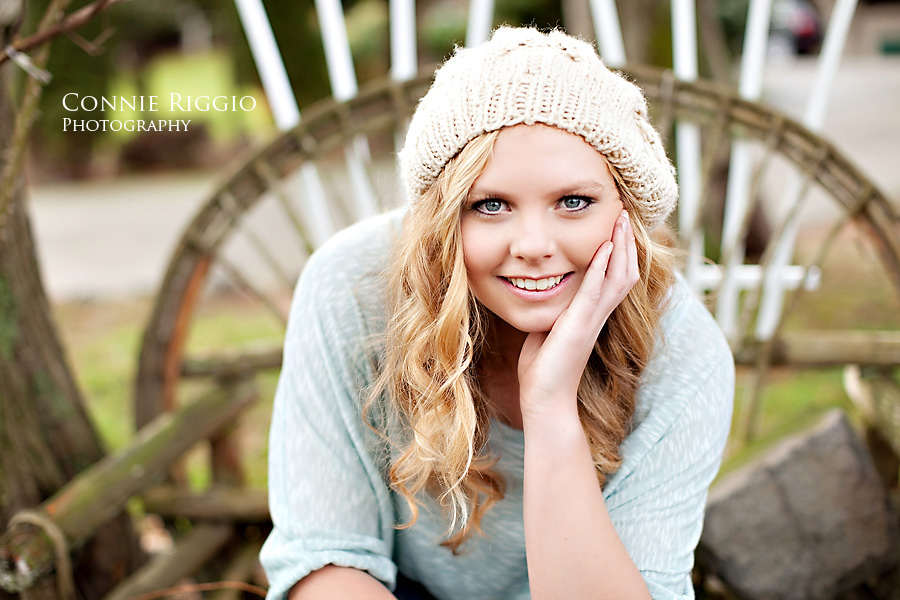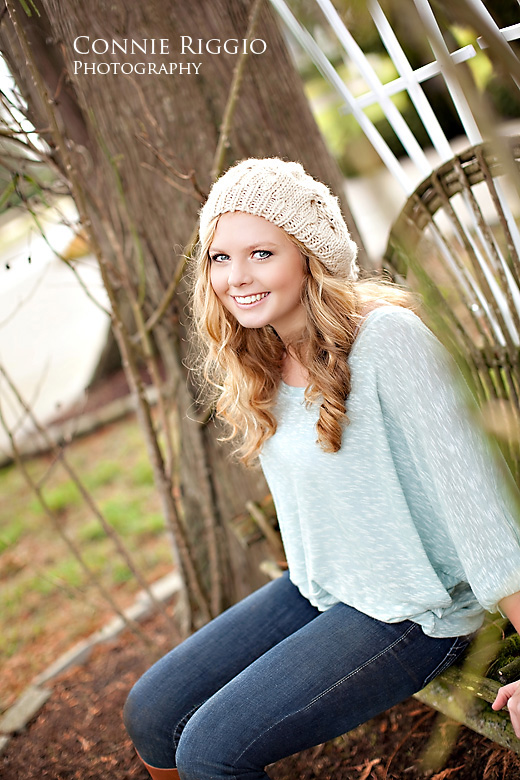 Here sparkling eyes stole the show!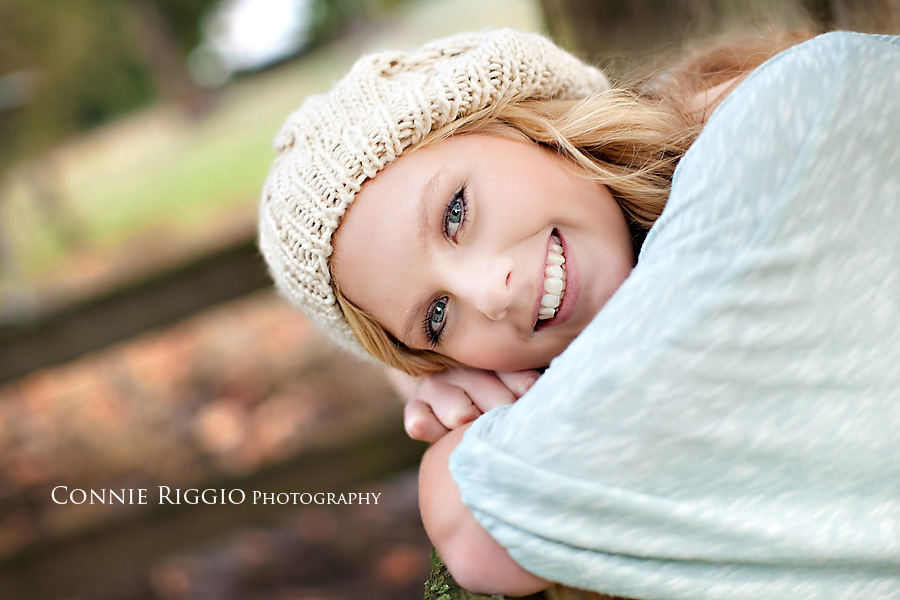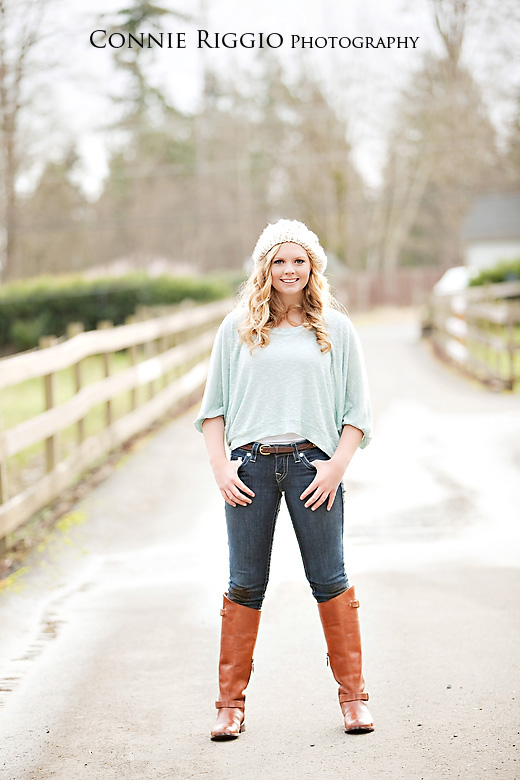 This cute little guy was all for his chance in front of the camera.  I love photographing animals as much as I do seniors!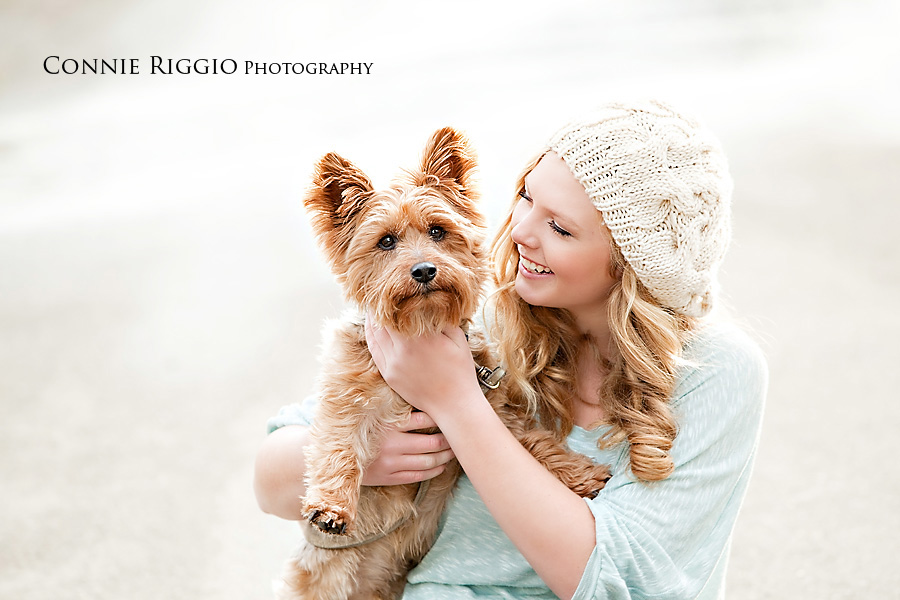 Winter sun… simply beautiful.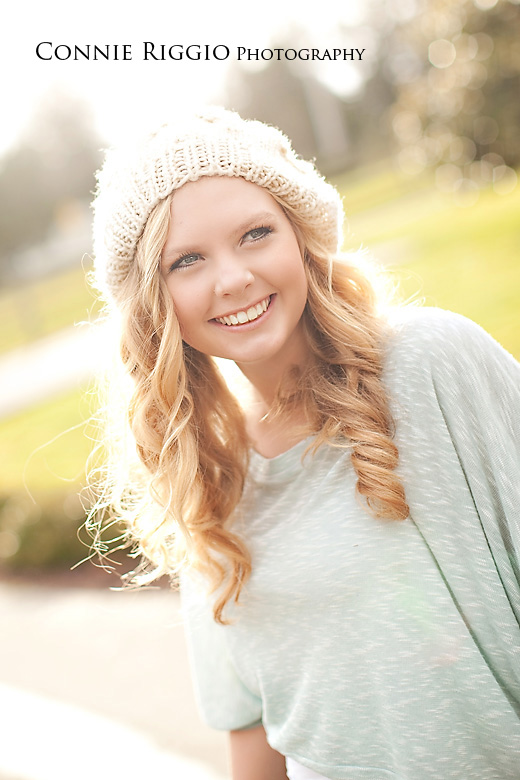 Caitlin's other dog was not as excited about his photo debut.

Such a cutie!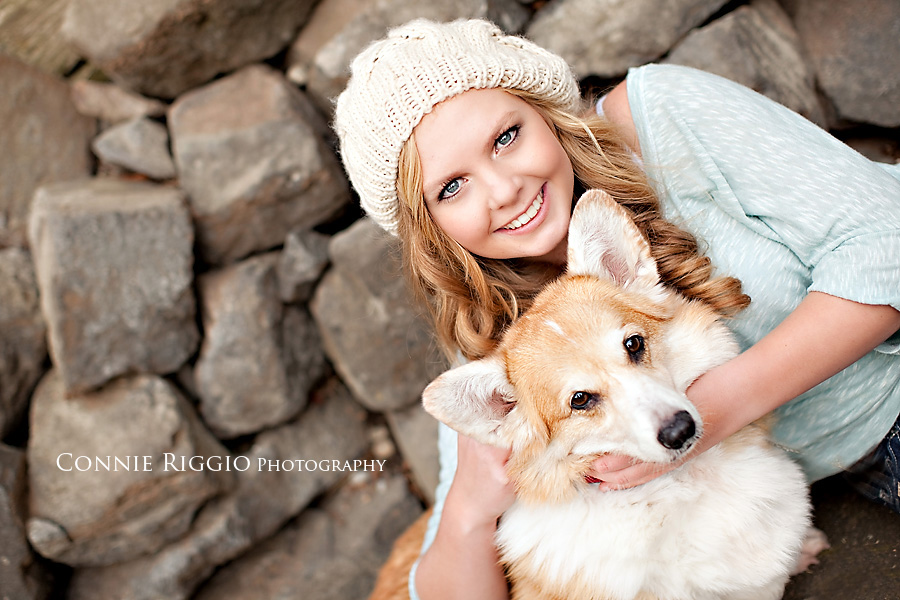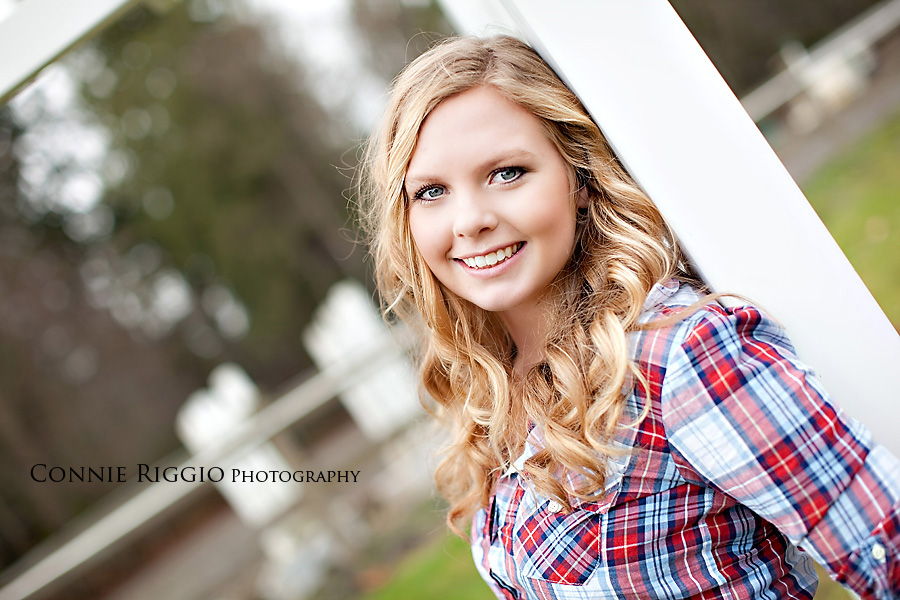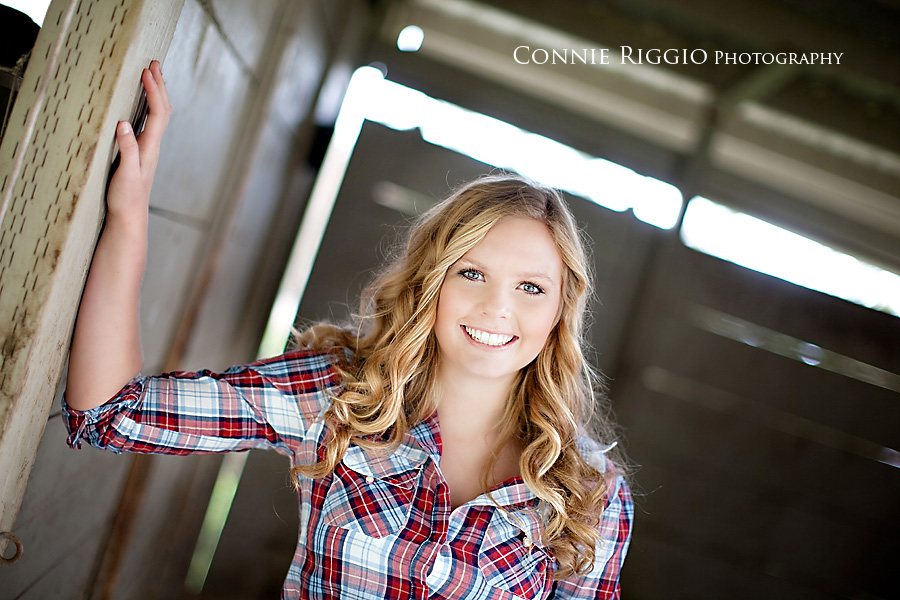 After the stables, we went to a nearby neighborhood where Caitlin grew up.
The classic pose.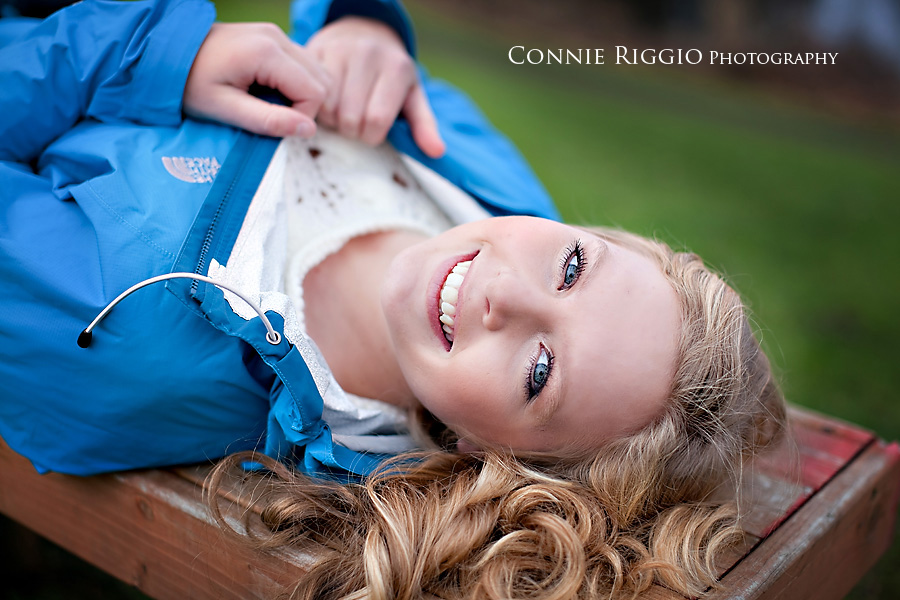 Caitlin used to ride bikes on this trail when she was young.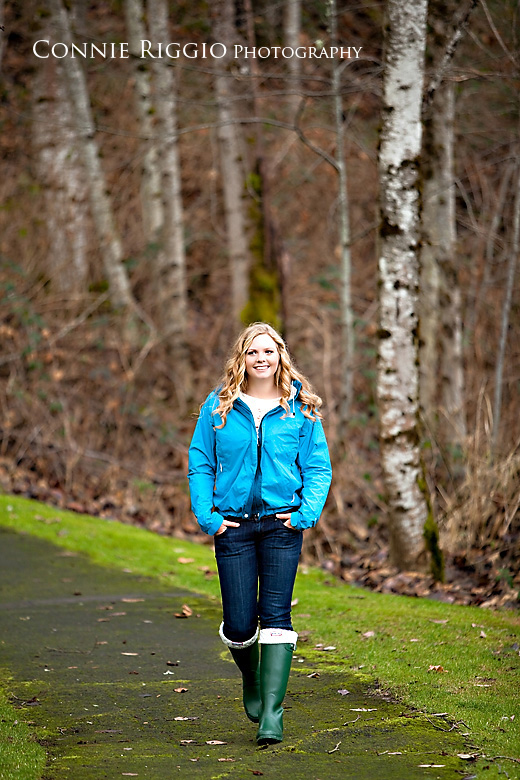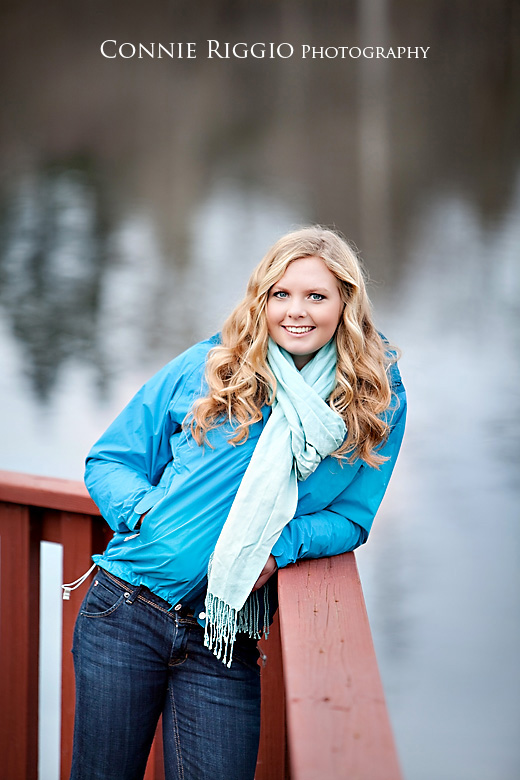 One final one for Caitlin.  I had a great time with you Caitlin and can't wait for you to see the rest.  xoxoxo