Brooke is a 2012 Charles Wright Academy senior and like the others I have posted, she is graduating on Saturday.  I have 2 more Charles Wright seniors to post in time for their graduation!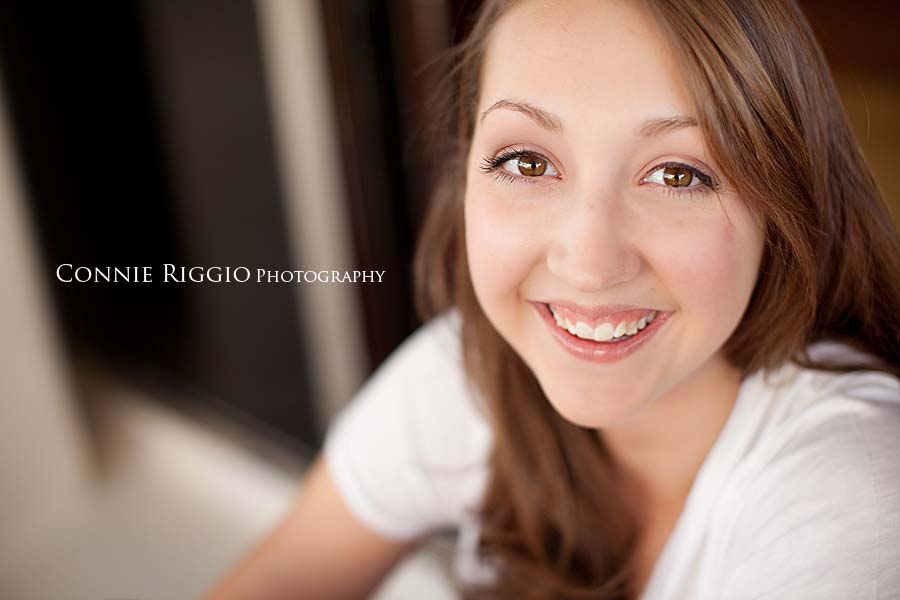 Brooke wanted to start her session out on her beautiful boat.  It was a perfect day and I didn't mind spending time out on the water!  We did't move, but that was quite ok with me.  Just being near the water makes me happy!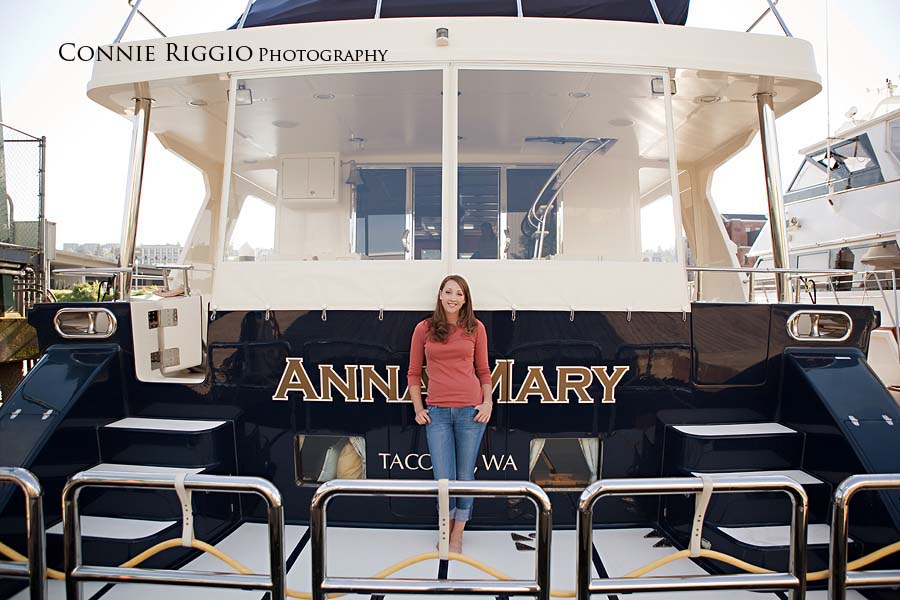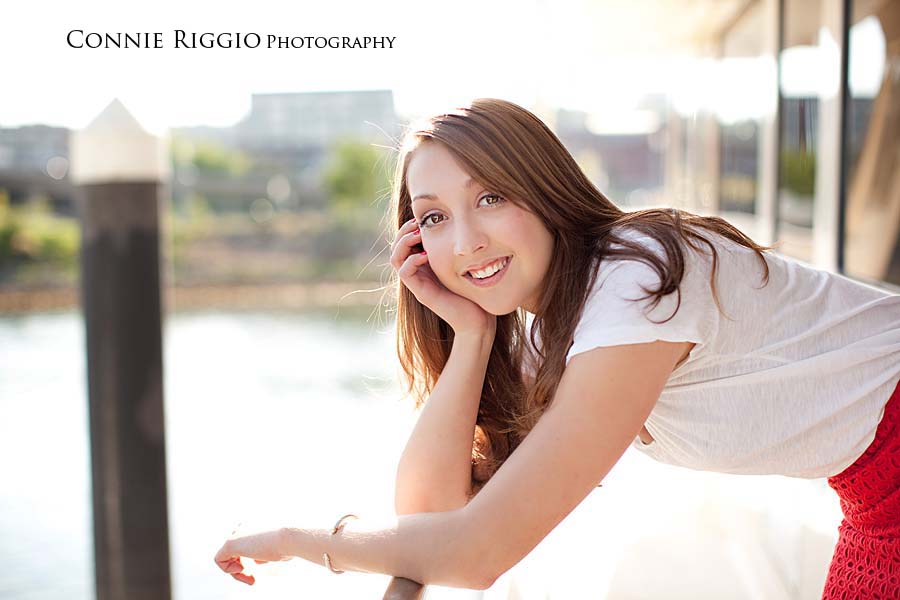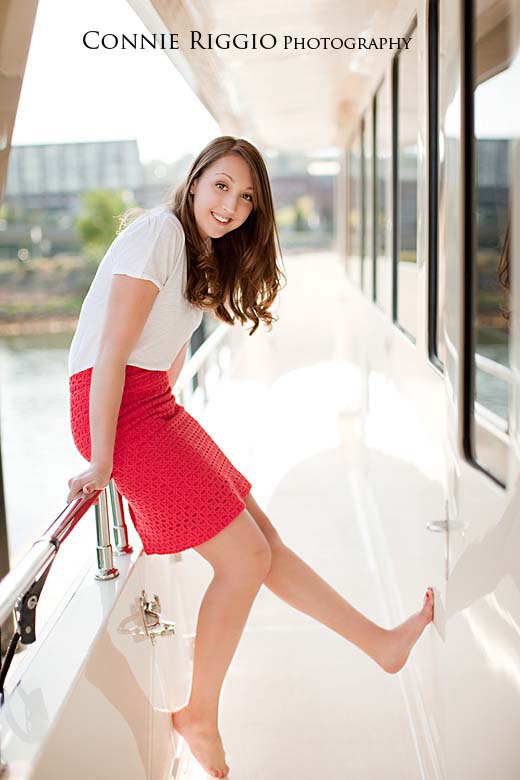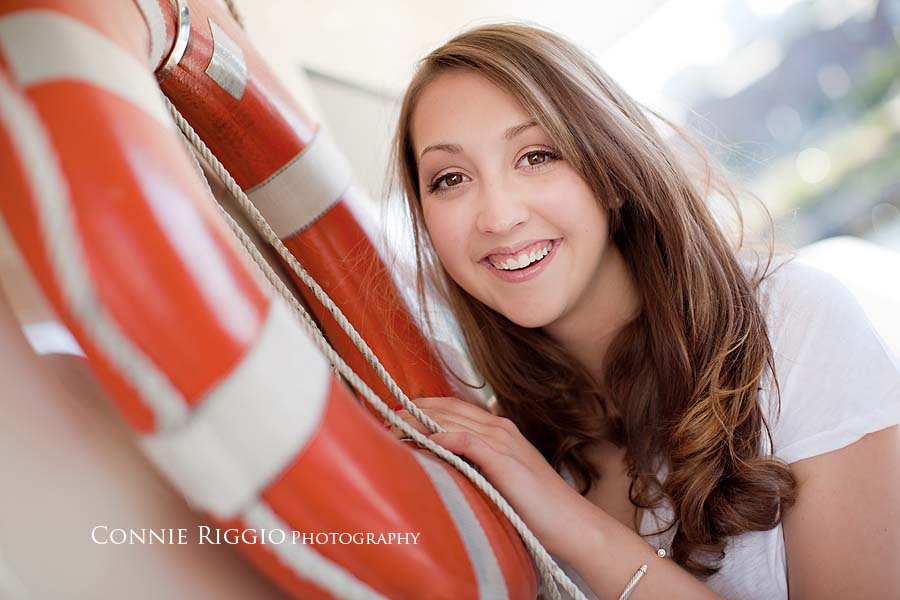 Brooke even took a few minutes to try out the captain's chair.  She looks good there, doesn't she?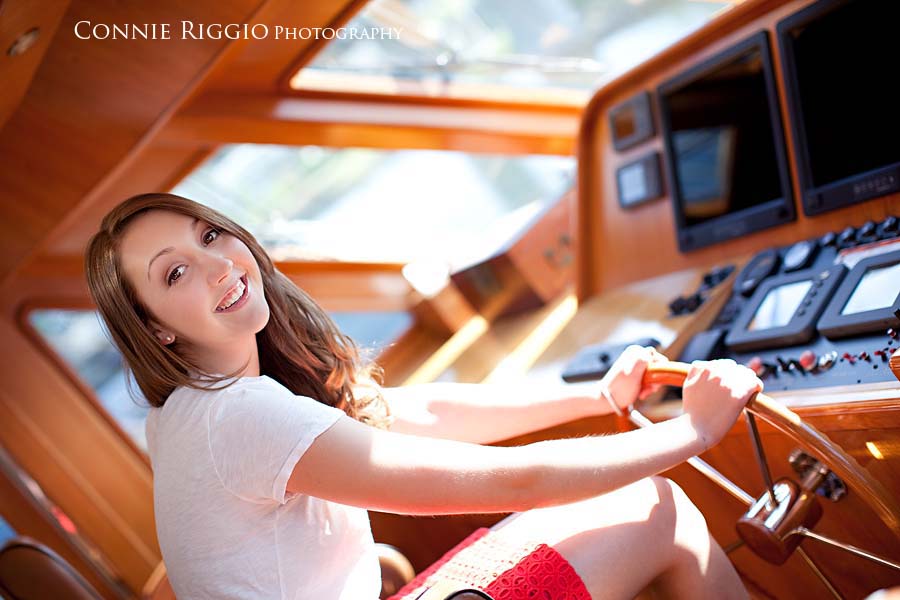 Love me some reflection

.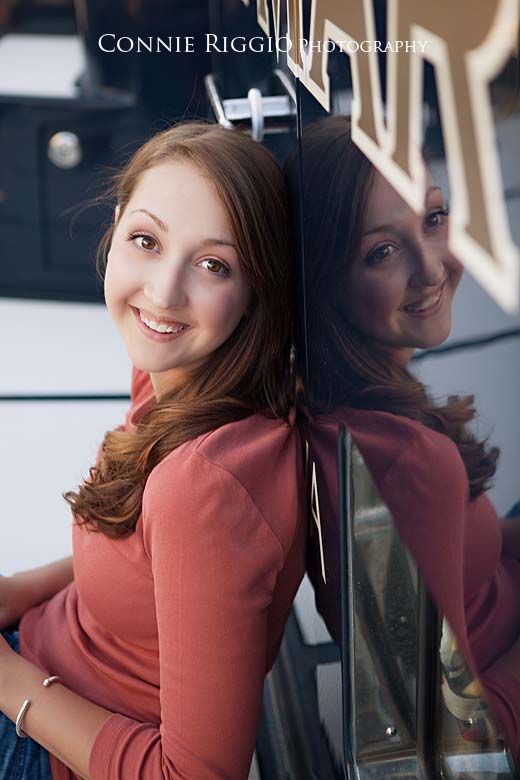 After we finished on the boat we headed to Brooke's house to meet up with a group of her friends.  I've had the extreme pleasure of doing most of their senior portraits.  Paige, Emma, Caitlin and Kate's sessions can be seen here, here, here and here

.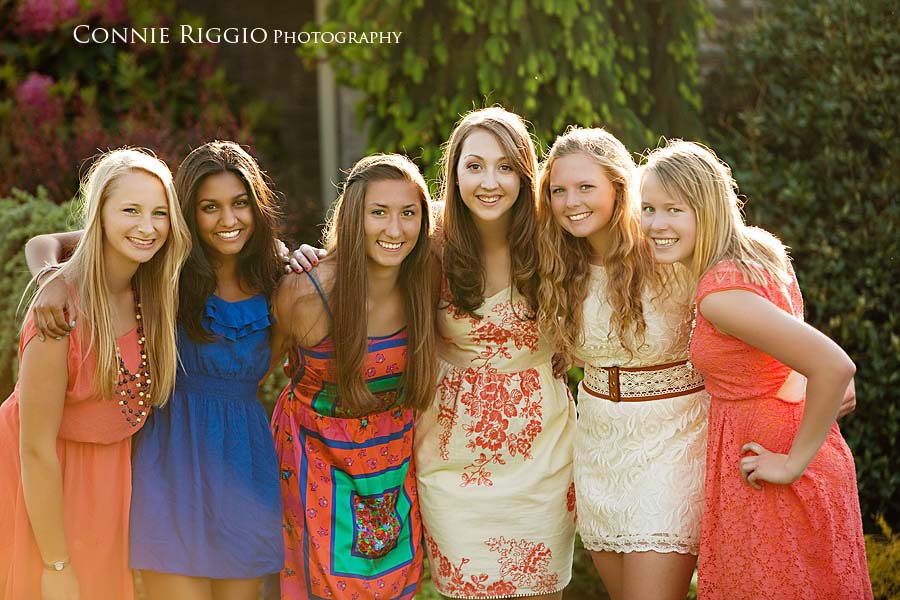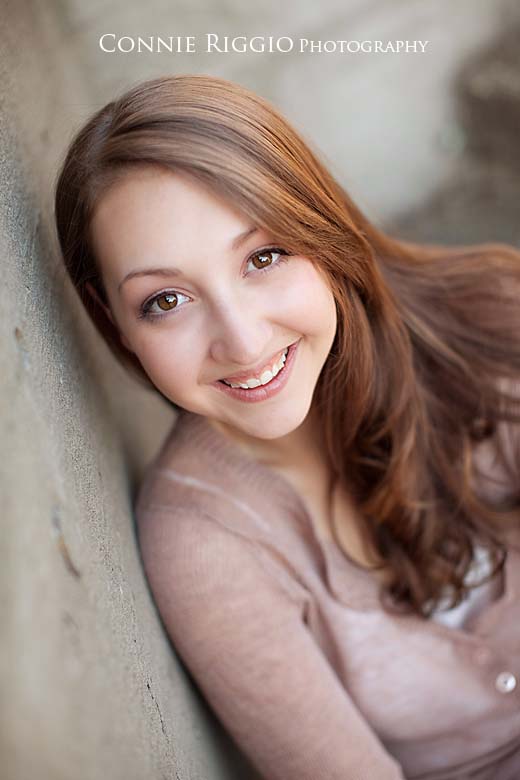 Hello gorgeous!  The classic pose.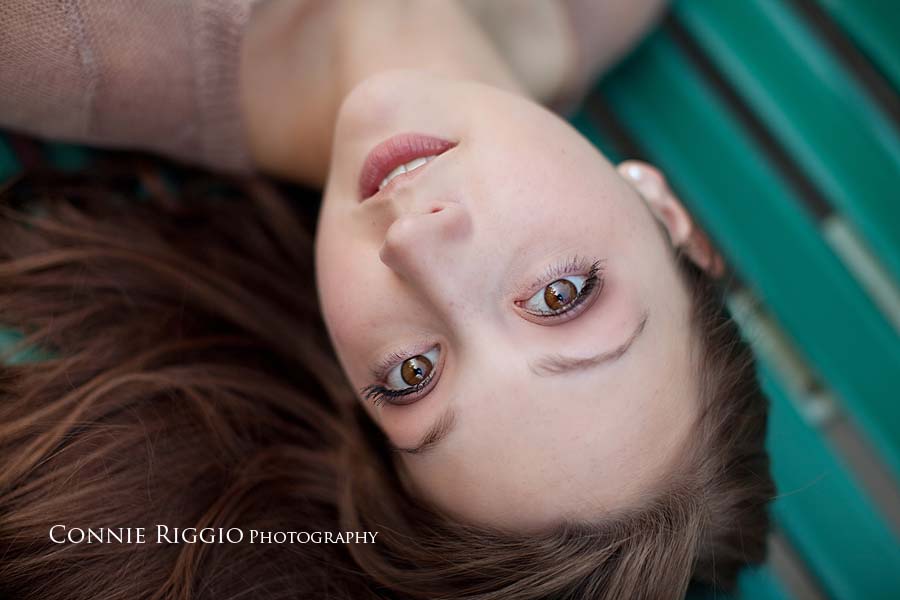 Even a tennis court can look good in the sun with one of my seniors!
Brooke loves her neighbor's dog, so we grabbed a shot when they were walking by.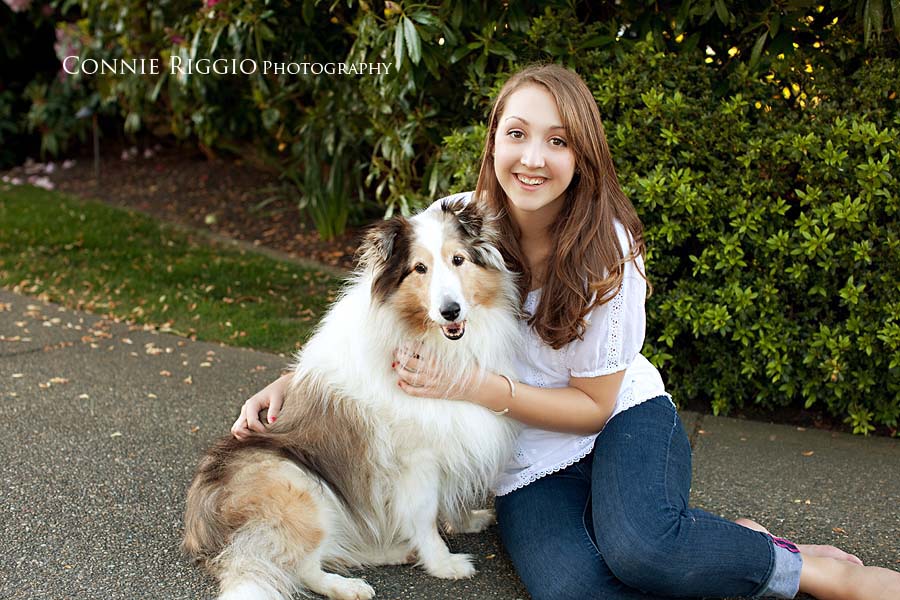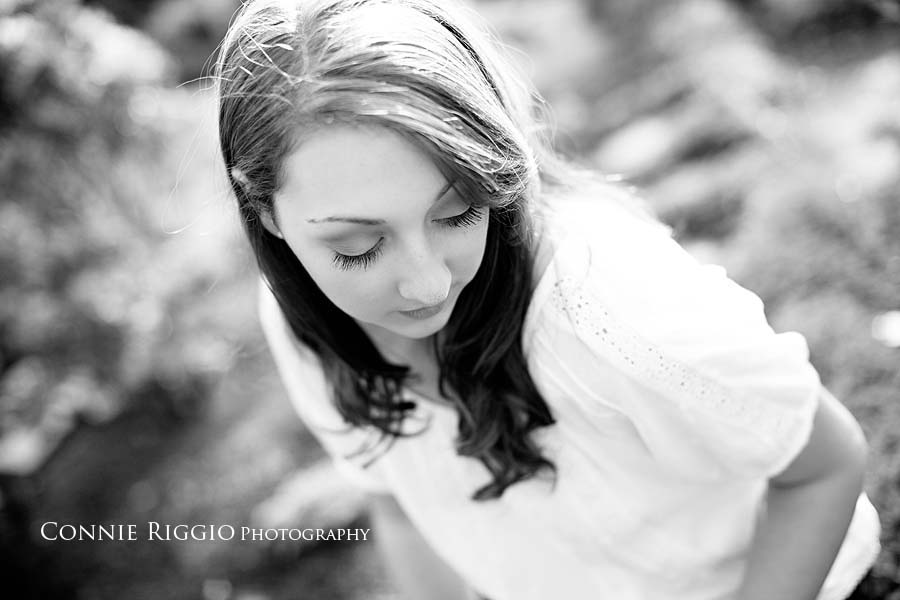 We were blessed with beautiful sun.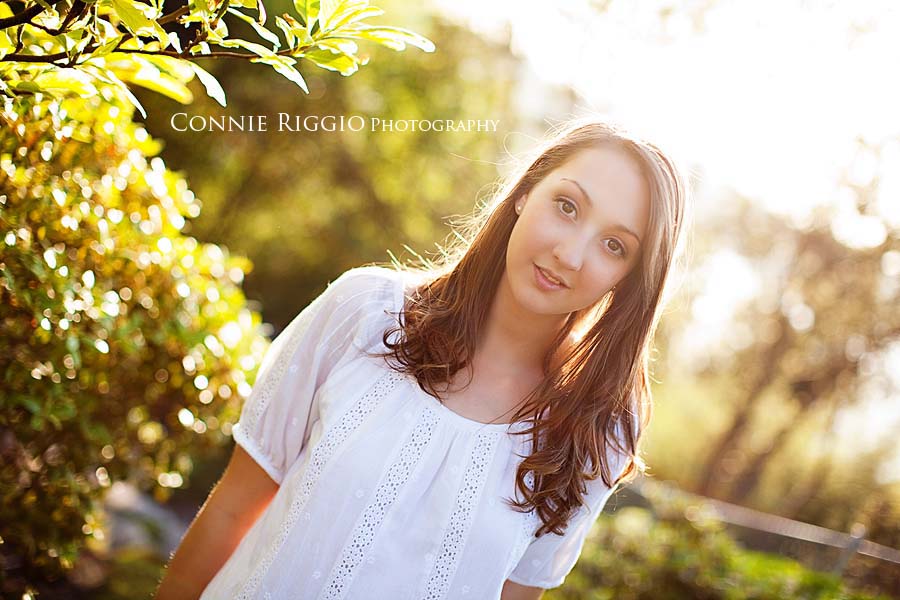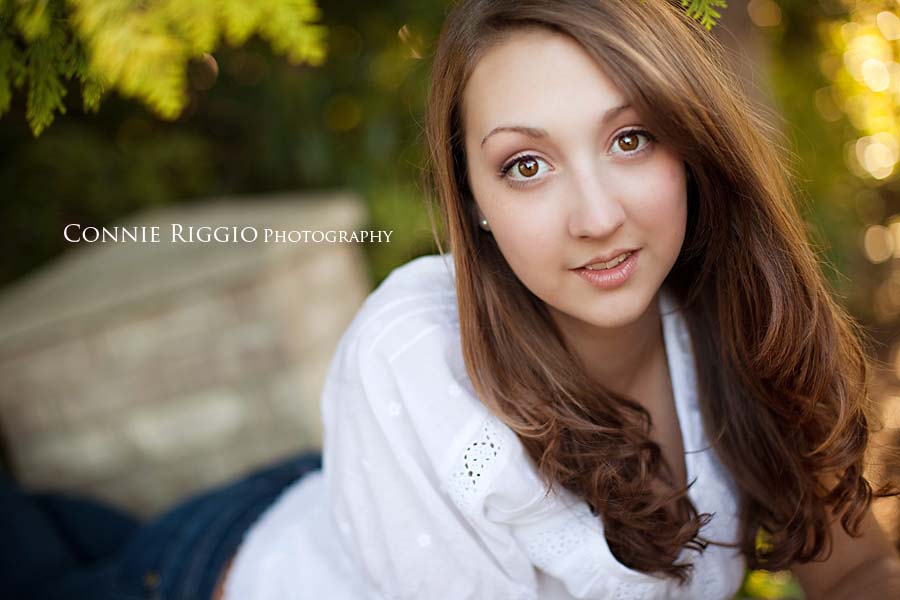 Brooke sails competitively and is a sailing instructor. She also ran varsity cross country all four years and did a lot of school activities.  She is a busy girl, hard working and dedicated.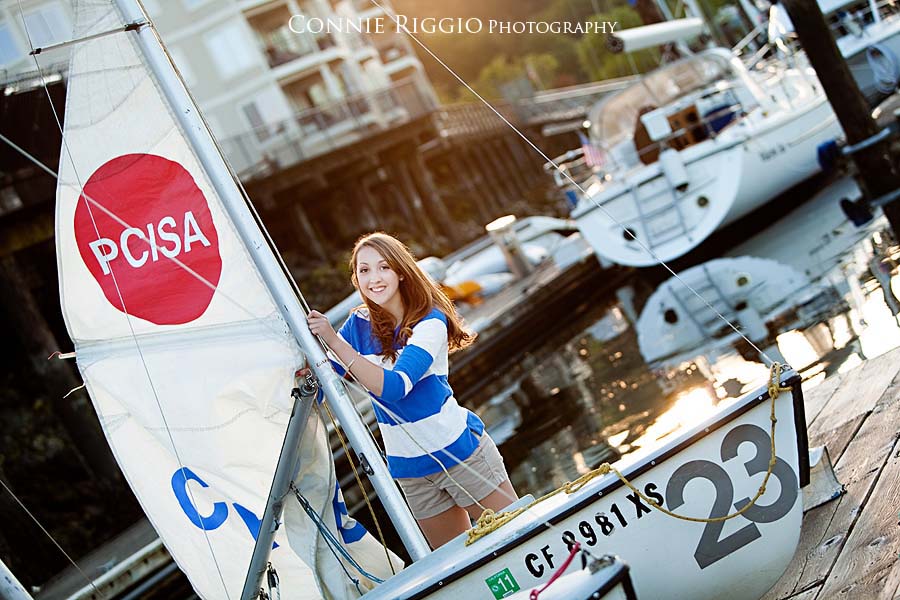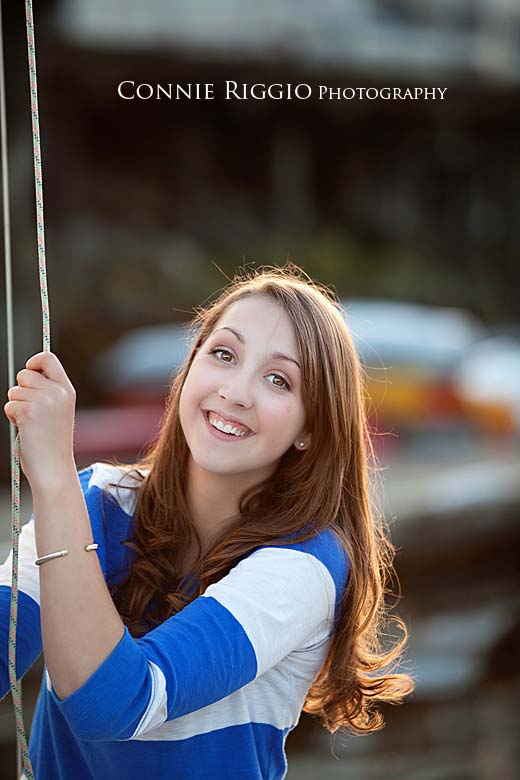 I enjoyed watching her get this sail boat all ready by herself!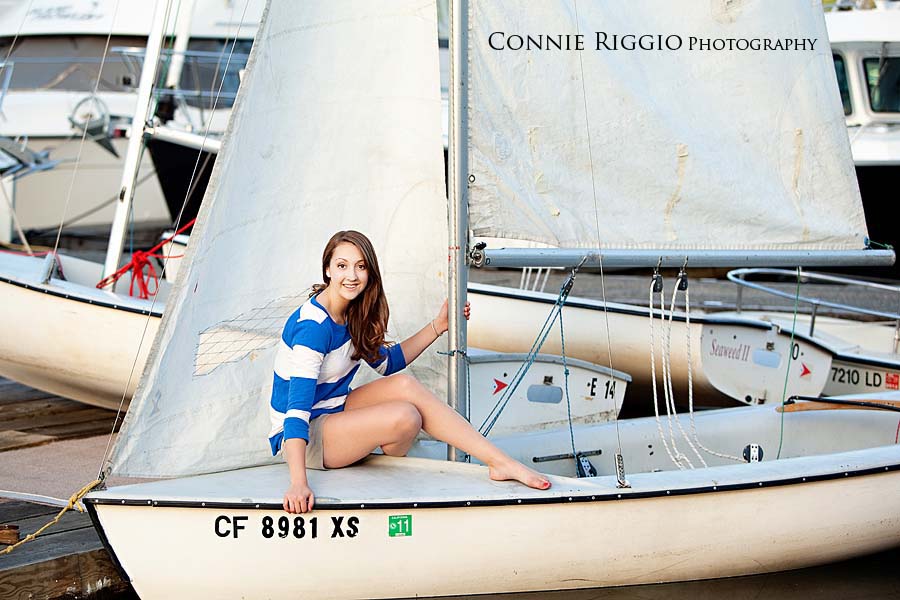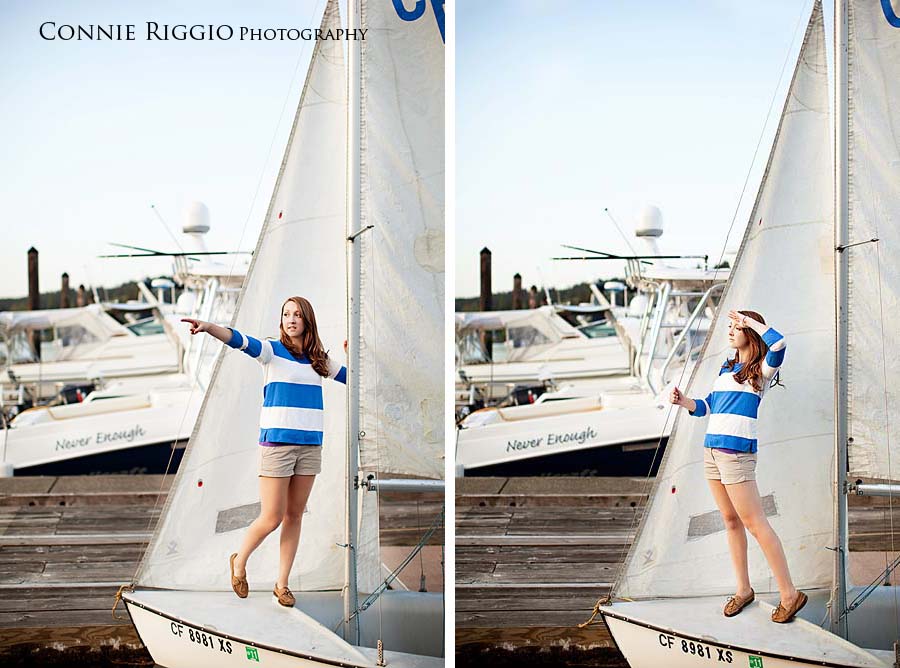 Another great reflection.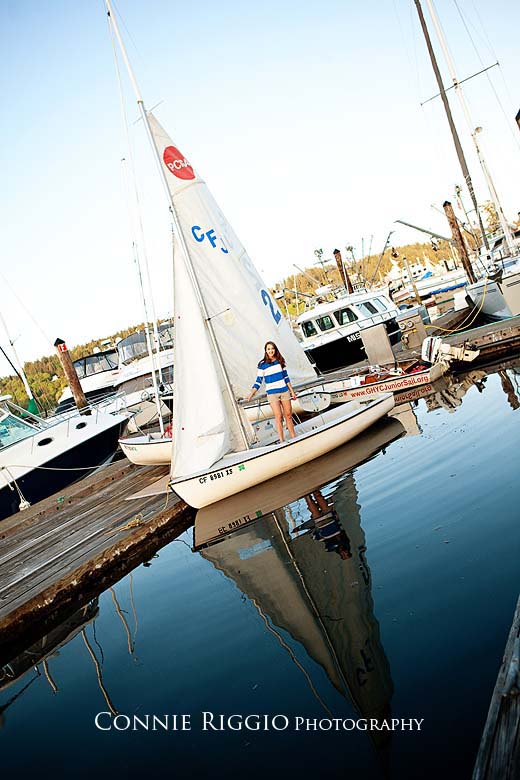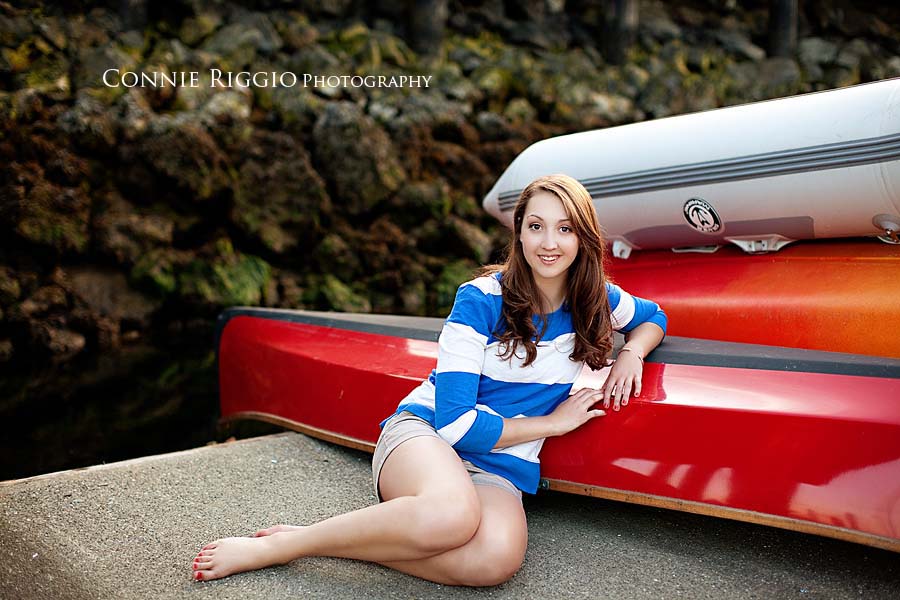 Thanks Brooke for a wonderful shoot.  I know you have much success ahead of you!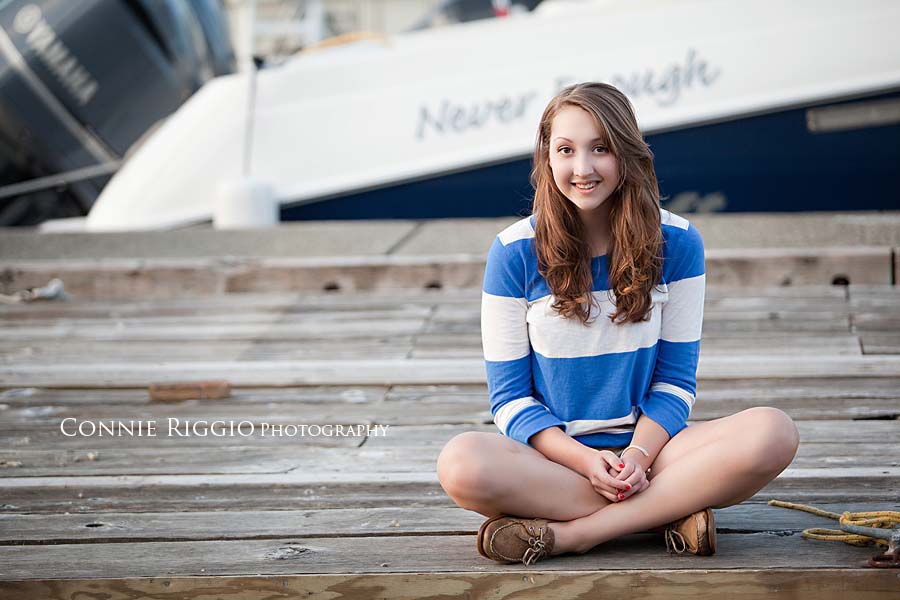 Her favorite shoes and she wanted to always remember them.