Brandon is a 2012 Gig Harbor High School senior.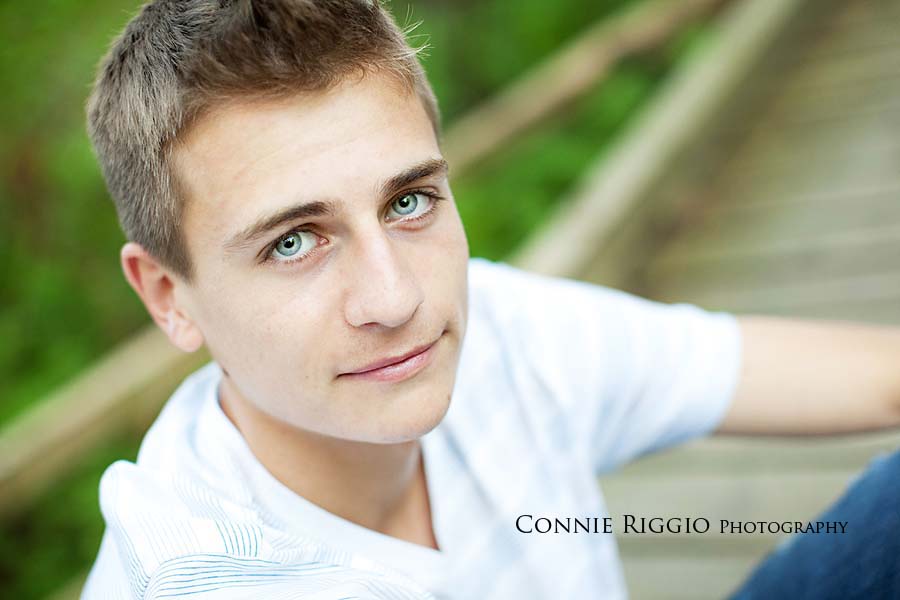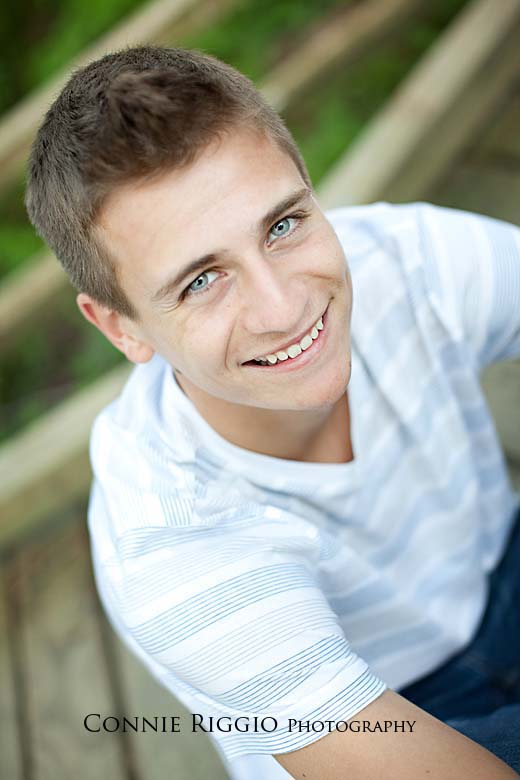 Brandon loves country music, soccer and the sun.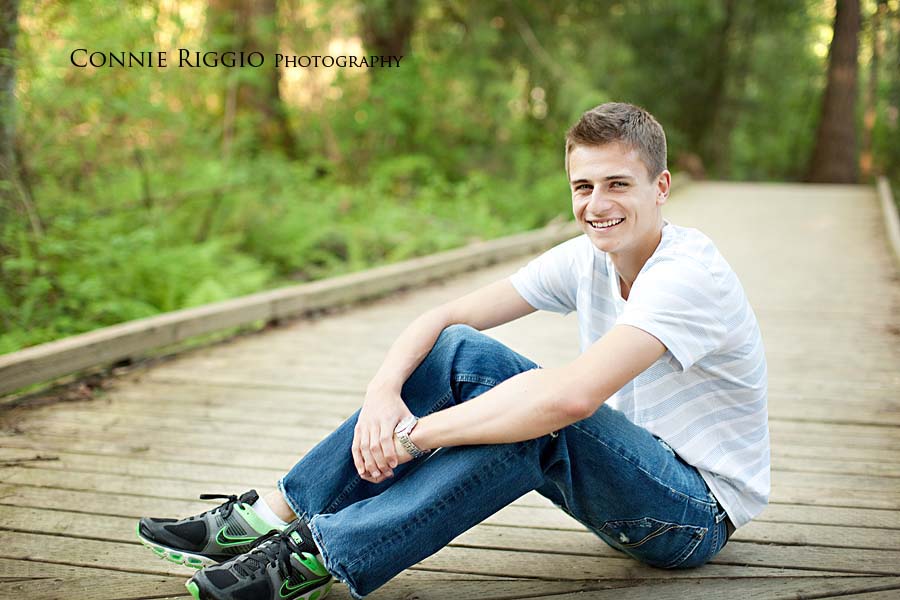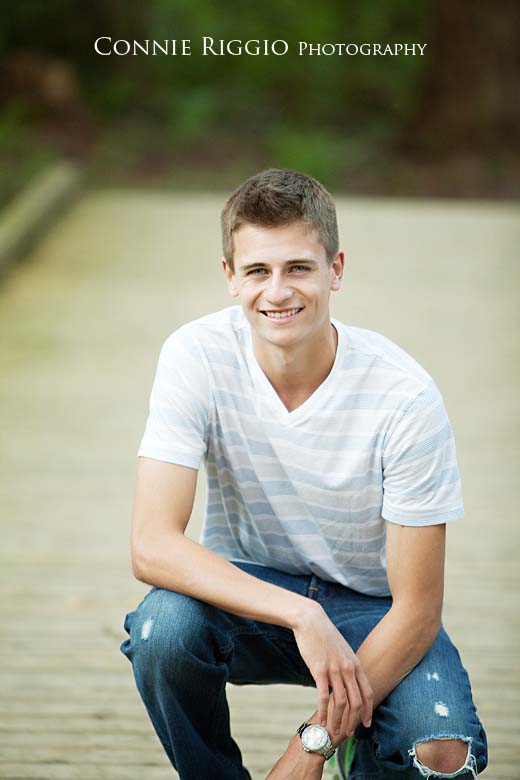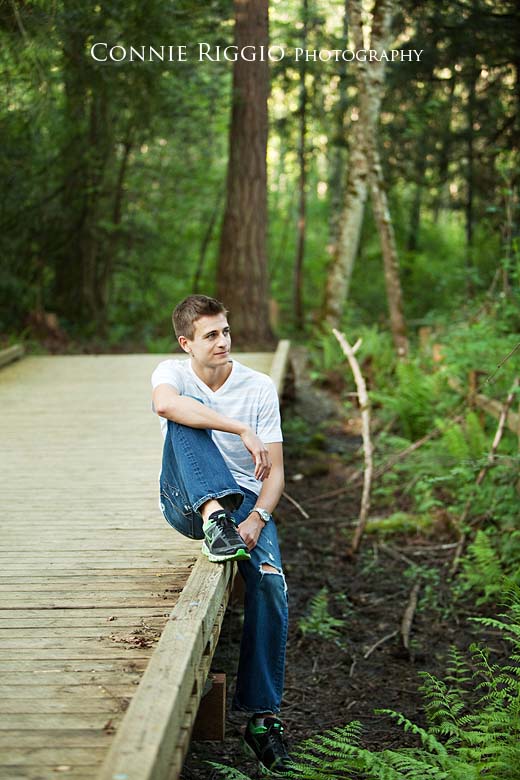 He will be attending a California college, so that sun part… he should have plenty of that next year

.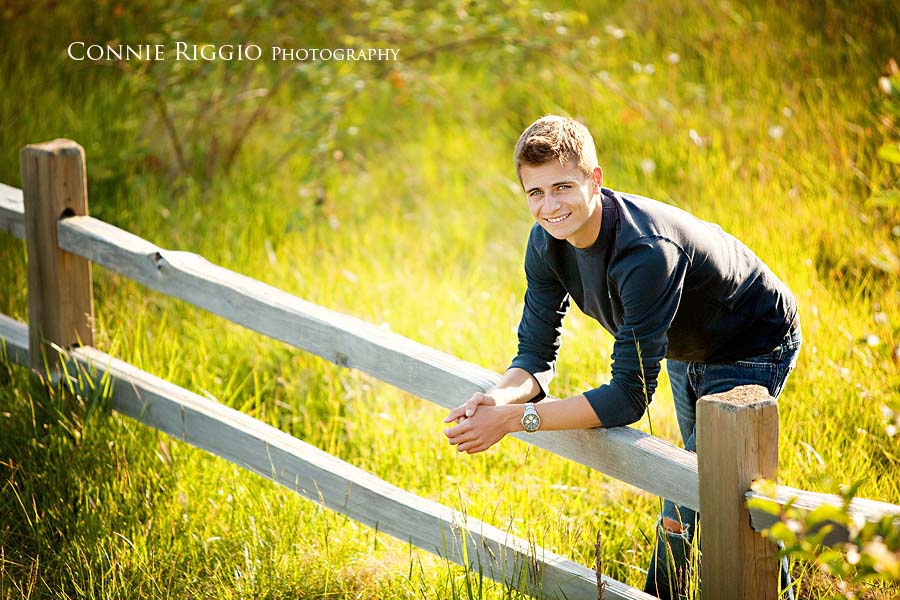 We had plenty during our shoot as you can see

.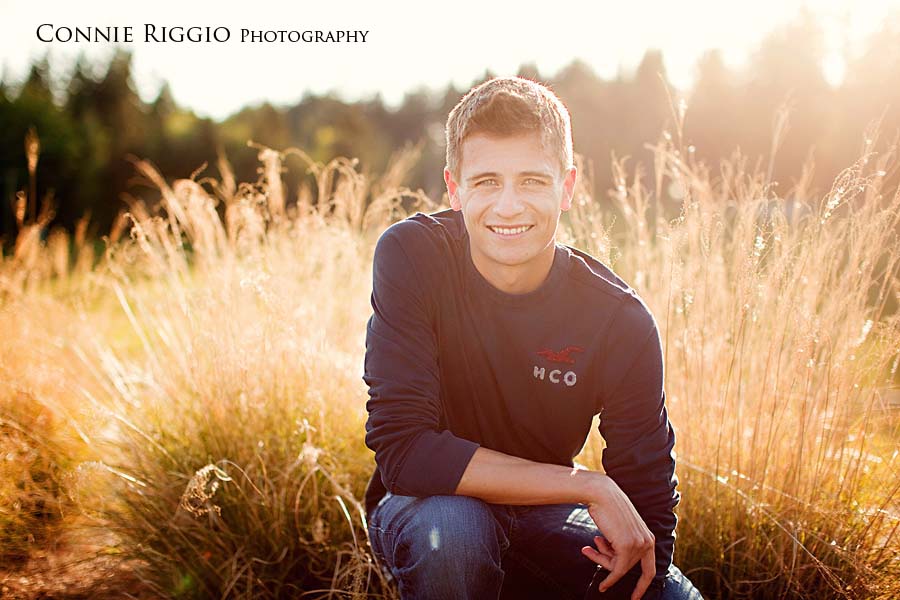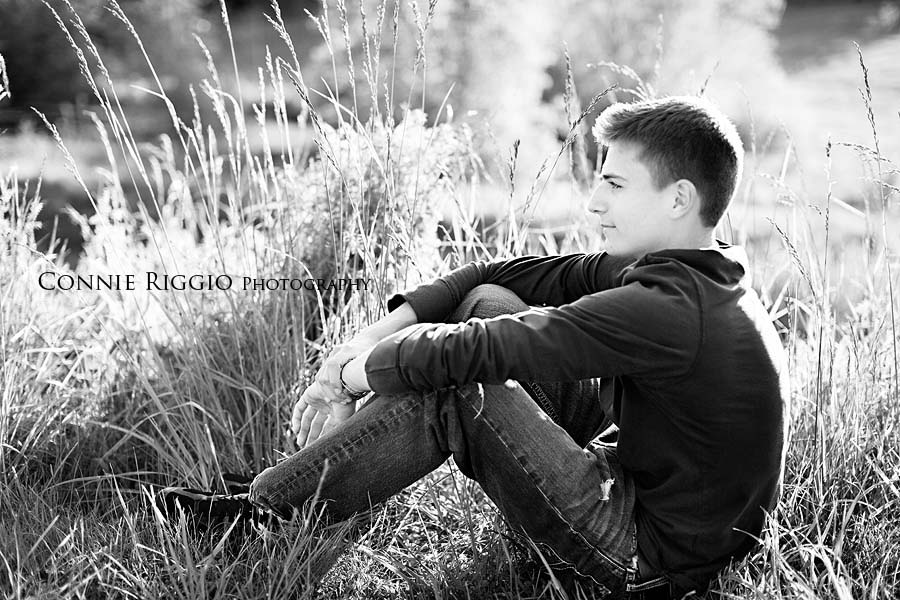 Yep, we did the classic soccer pics.  Now we just need to make trading cards

.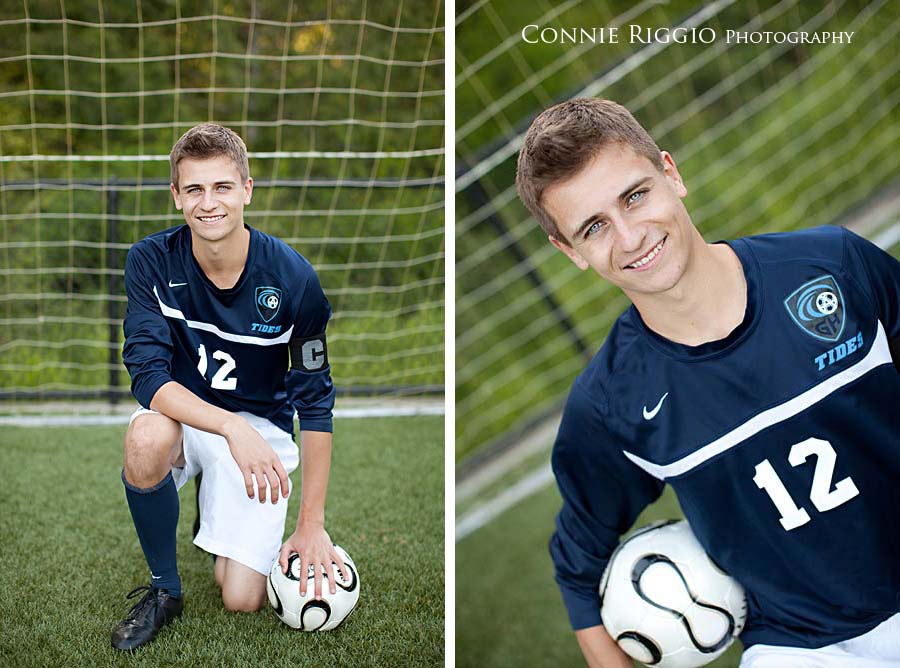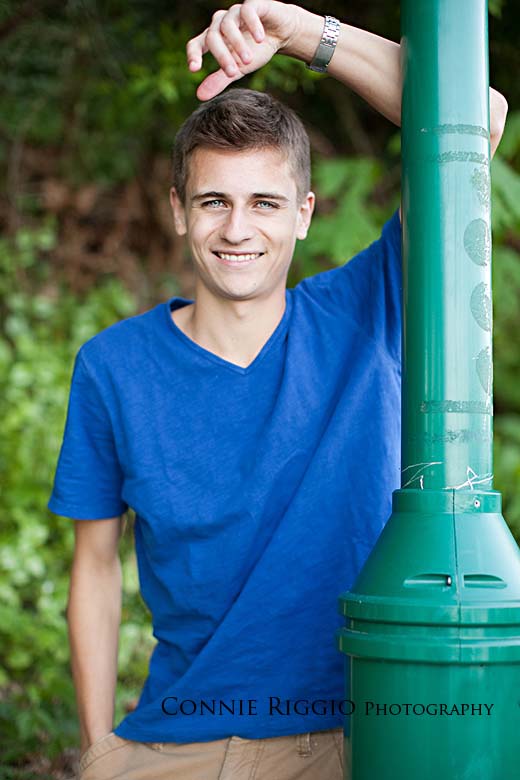 Brandon has the most incredible eyes.  They even glow from far away!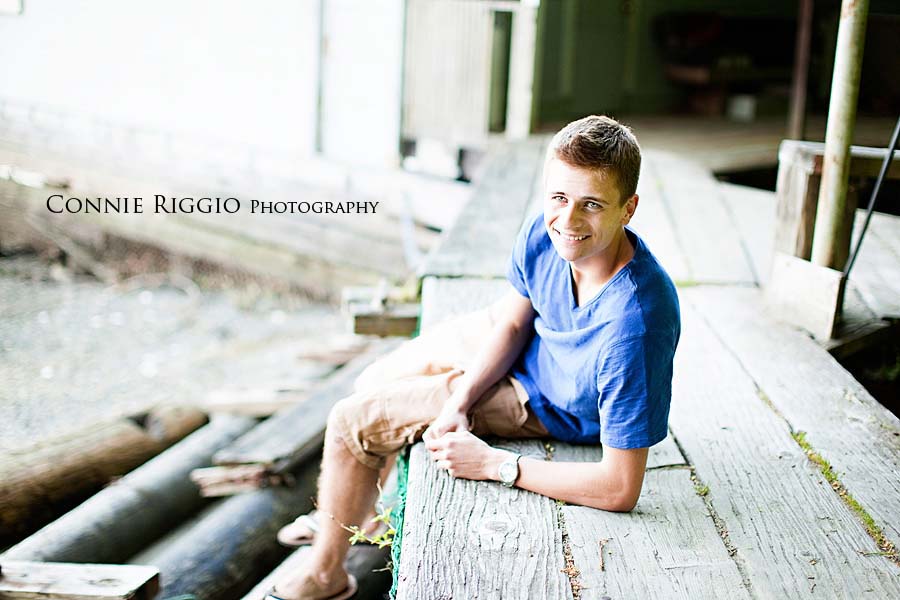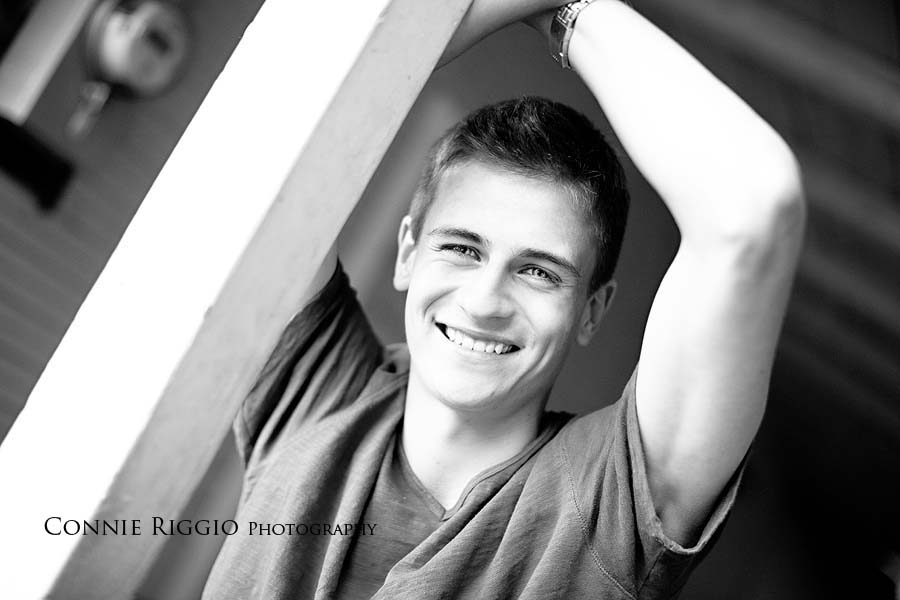 I did not enhance his eyes in this one either.  They are really just that stunning!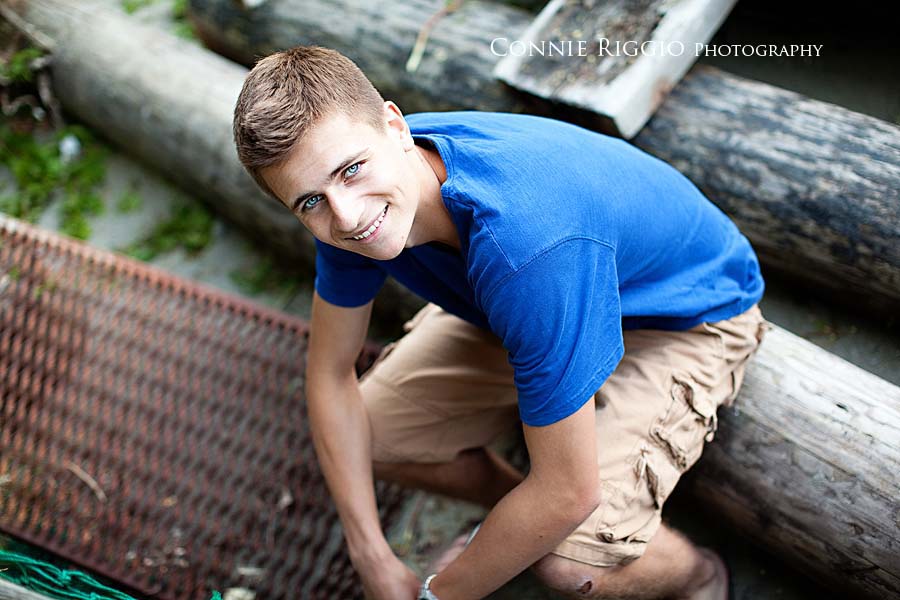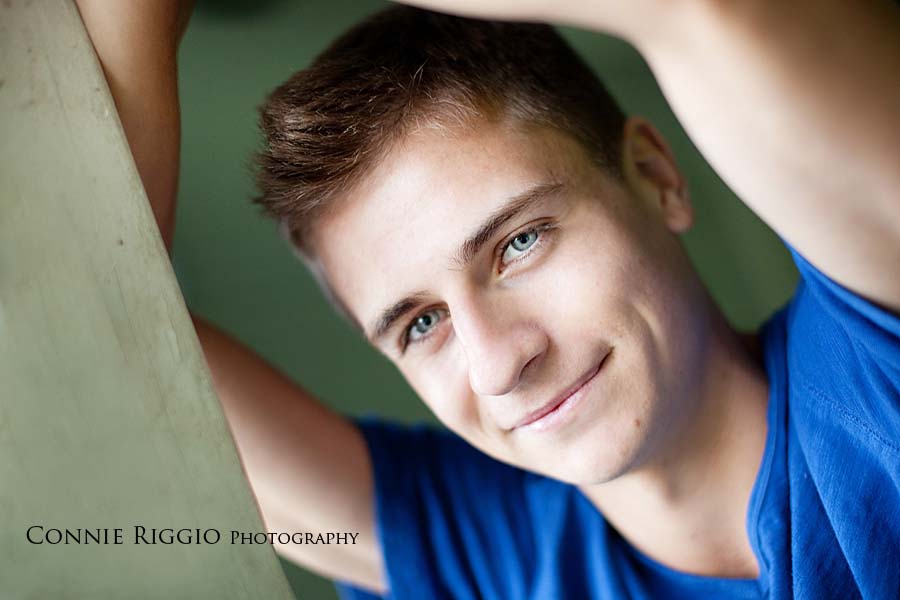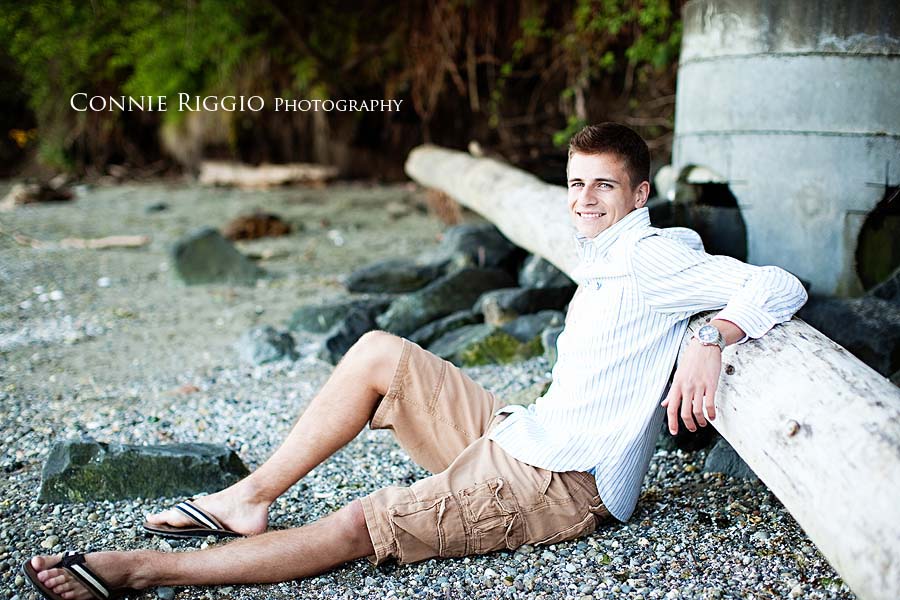 A walk on the beach.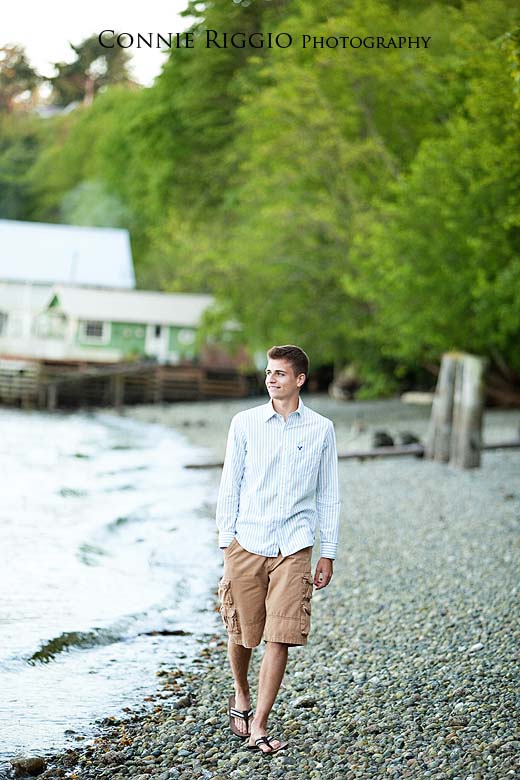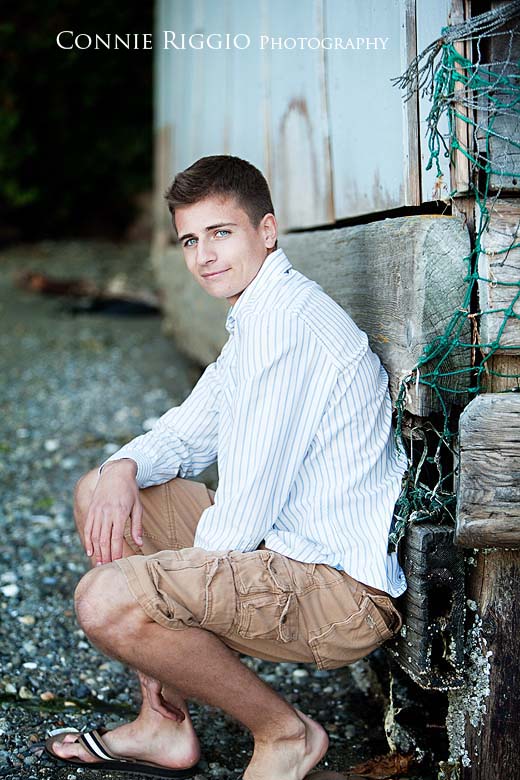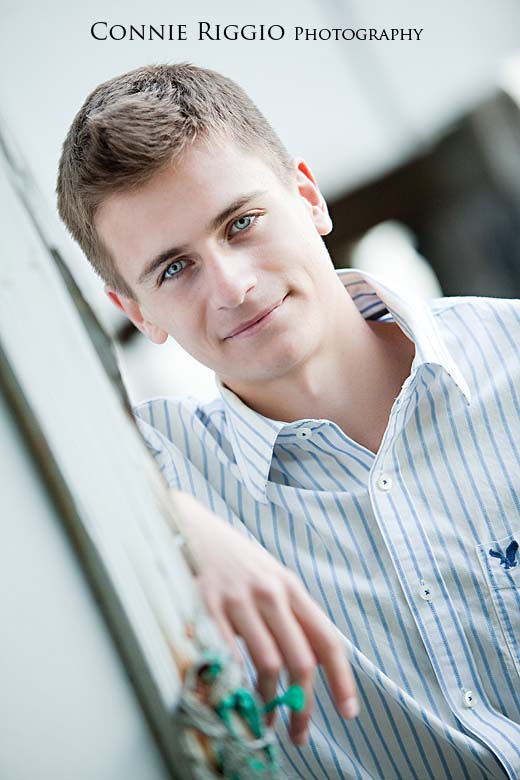 Thanks Brandon for a great shoot and congratulations!