Alex is a 2012 Curtis High School senior and she is quite amazing!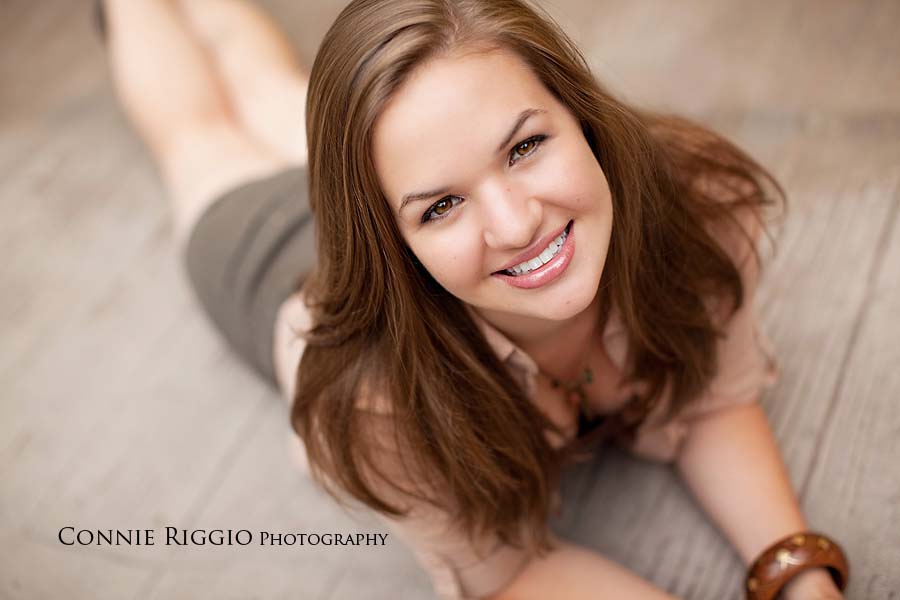 This was one of those rare days where my loves collided – animals and photography! Alex is an animal lover like me and she has been part of the Pt. Defiance Zoo for many years.  She wanted much of her shoot at the zoo, since that represents her the best.
This is Caper, the Green Winged Macaw – Did you know I used to own a Military Macaw before I had kidlins?  His name was Pepper

.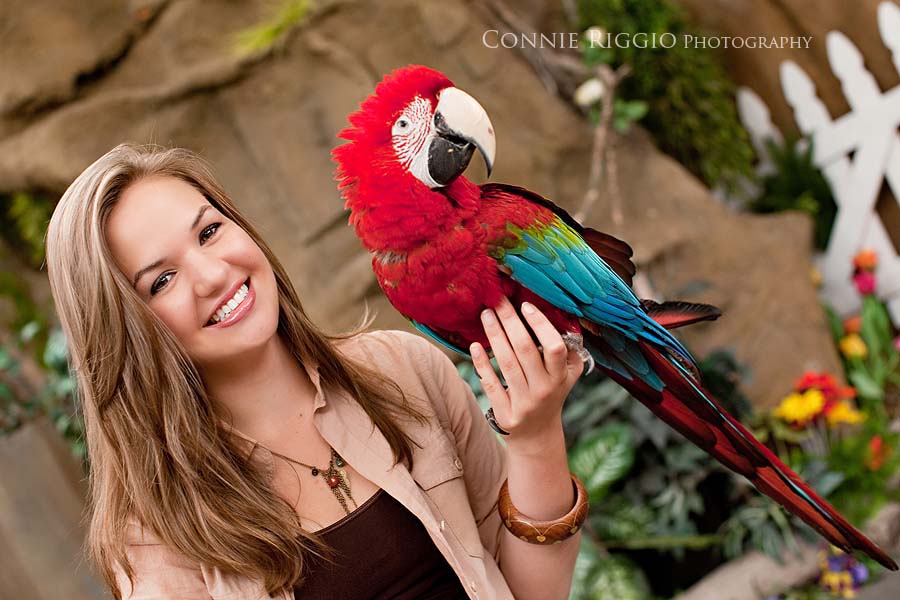 I asked Alex to tell me about some of the programs she has been involved in and what she wanted to do after she graduated.  This is what she said :
"I started Zoo Camp when I was three years old, and never looked back. After 10 years of zoo camp and junior zookeeper camp, I began as an event volunteer in the fall of 2007. After spending 10 months working zoo events, the new youth volunteer team (YVT) program begun in the summer of 2008, which I was a participant through the summer of 2010. I have been an active member of PDZA's American Association of Zoo Keepers (AAZK) chapter for a couple of years now, and was given the opportunity to travel with a couple of the zookeepers to Kenya for a few weeks in Feb & Mar 2011 to visit the Lewa Wildlife Conservancy and learn about the work they are doing to combat poaching of pachyderms (elephants and rhinos) in Kenya. After visiting a third world country and seeing first hand the issues they are faced with, my focus changed from zoology to environmental education and conservation. I quick realized the challenges we as a human population cause, and that if we had a more sustainable approach, we as well as the creatures we share this planet with would be much better off.
After visiting Kenya and spending over a month in the Olympic National Park this past summer with the Student Conservation Association participating in trail work, I have decided that I want to work in the field and spend time in a number of different ecosystems throughout the world in my lifetime.
I plan on beginning my major in Environmental Science or Biological Conservation at Evergreen State College in the Fall of 2013, after taking a year off of school to travel and volunteer for environmental non-profits such as Sea Shepherd Conservation Society, Rainforest Action Network, Earth Island, and 350."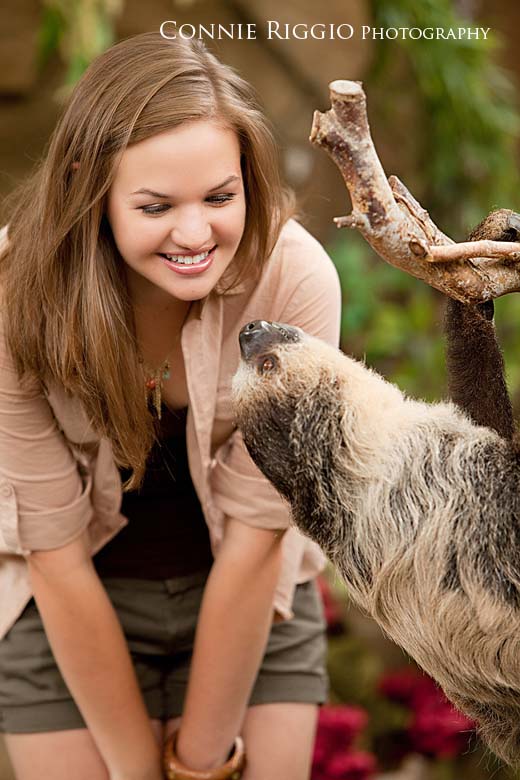 See, I told you… pretty amazing, don't you think?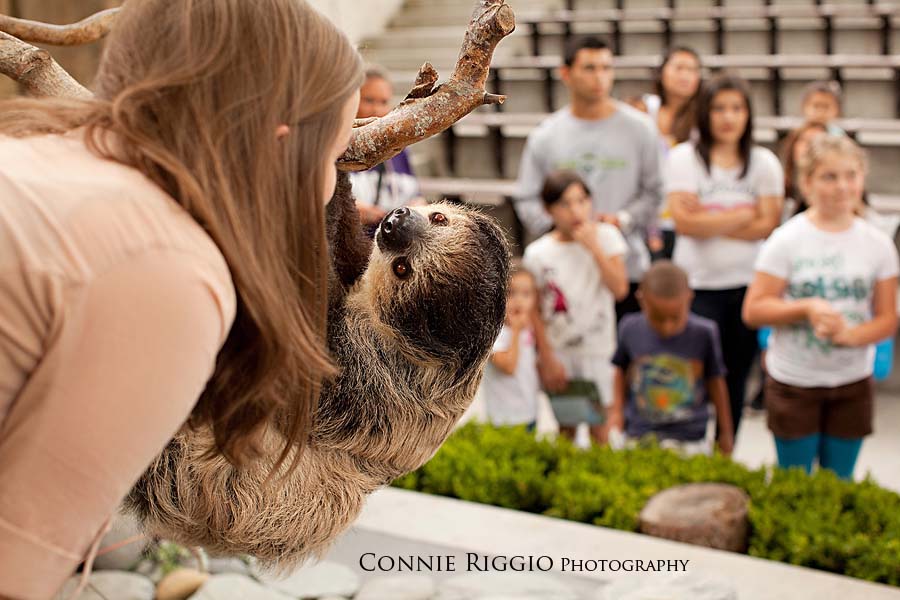 This is Siesta the sloth. How could you not love this face? I so wanted to hold her.  I loved her long stare.
Tilli, the aardvark eating some yogurt, so we could get her to hold still long enough for a photo

.  She's got places to go and people to see!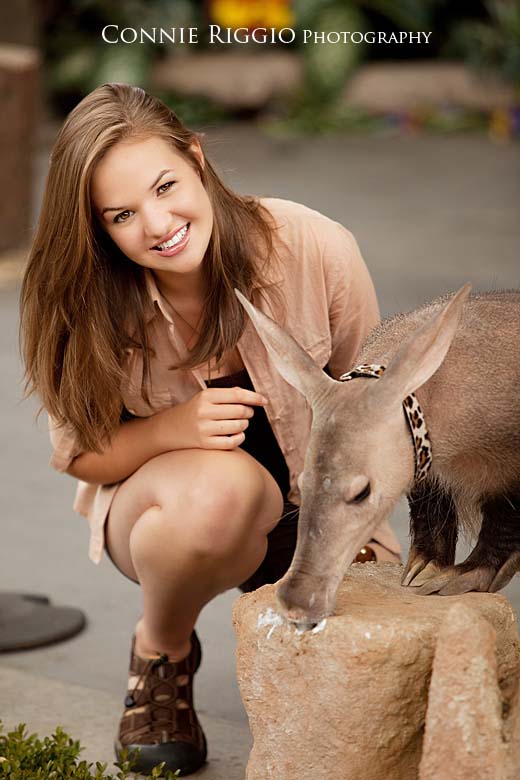 Herald, the dog is the star of the live animal presentation at the Wild Wonders Outdoor Theater!  When I worked at the zoo back in my college days this stage existed, but it was bare and the shows were not as elaborate as they are now.  Lots has changed!  You should go check it out, if you haven't been there in a while.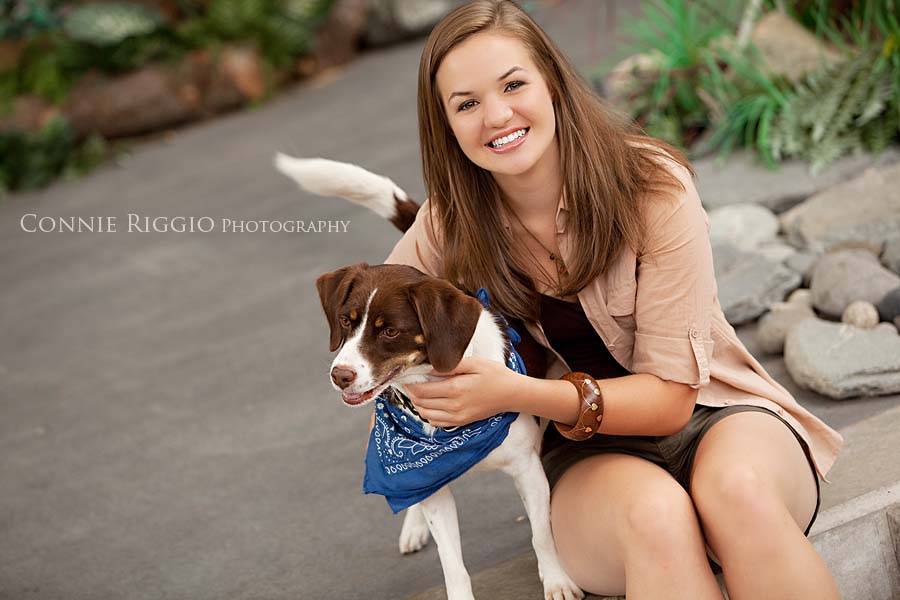 We used the rest of the zoo for our backdrop.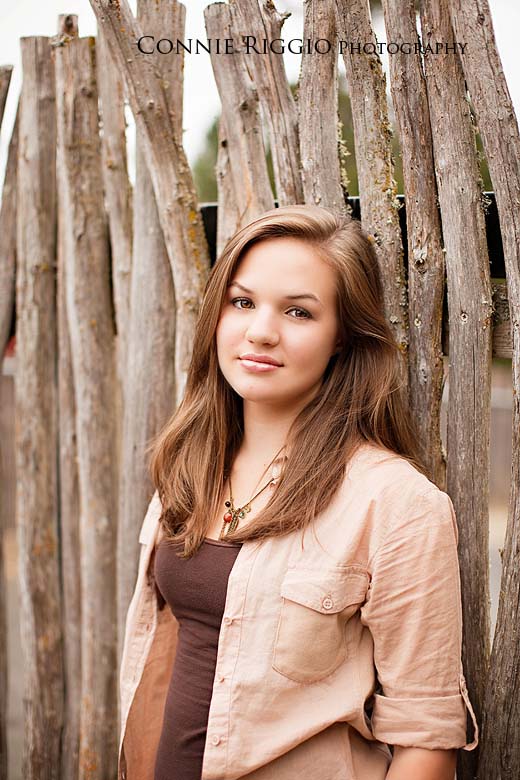 The classic pose.  I did get a serious one too, but I loved this one the best.  Pure joy.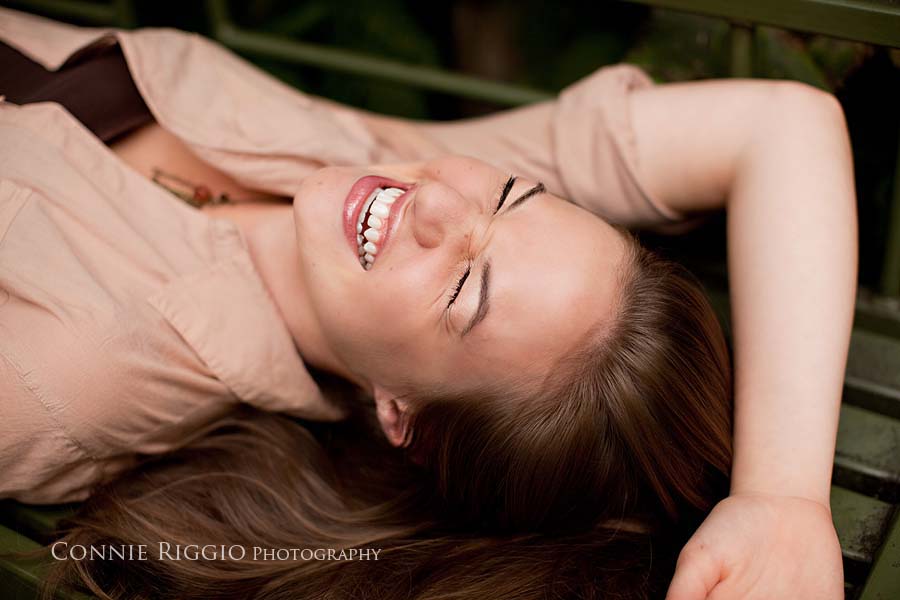 Alex also plays on the varisty girls golf team at CHS and is a rock climber.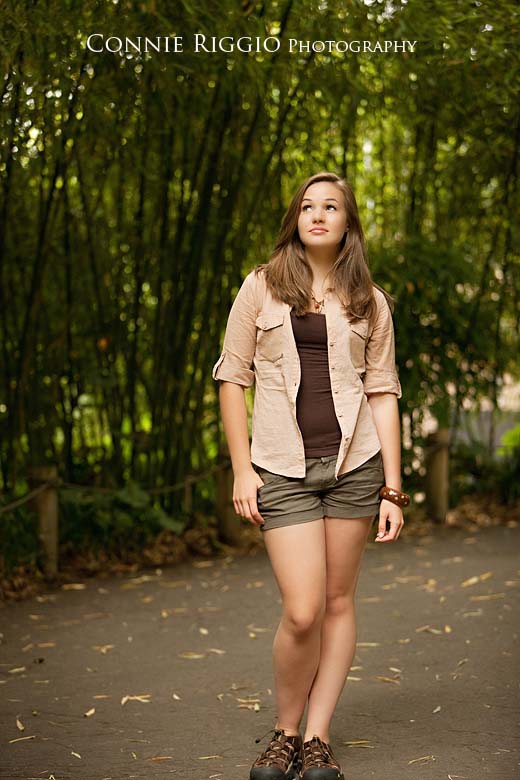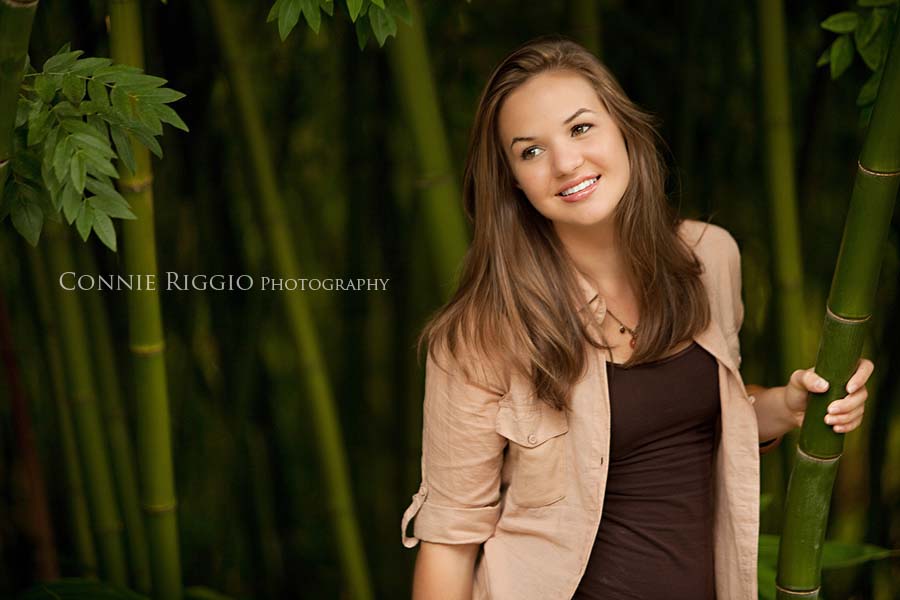 We could have spent the entire day together.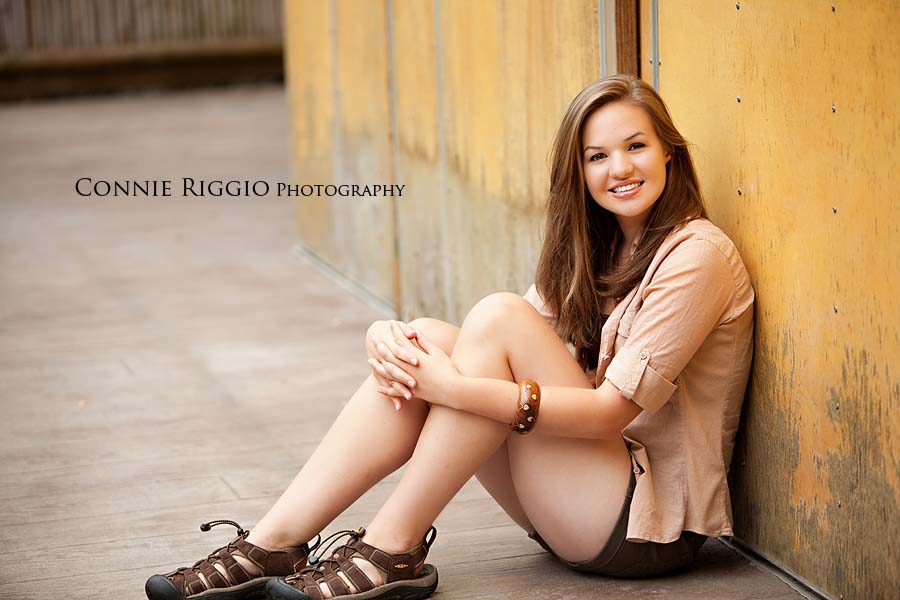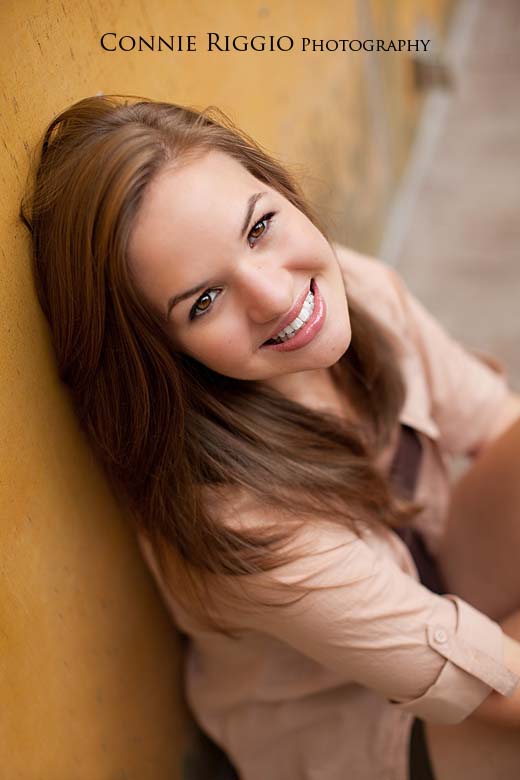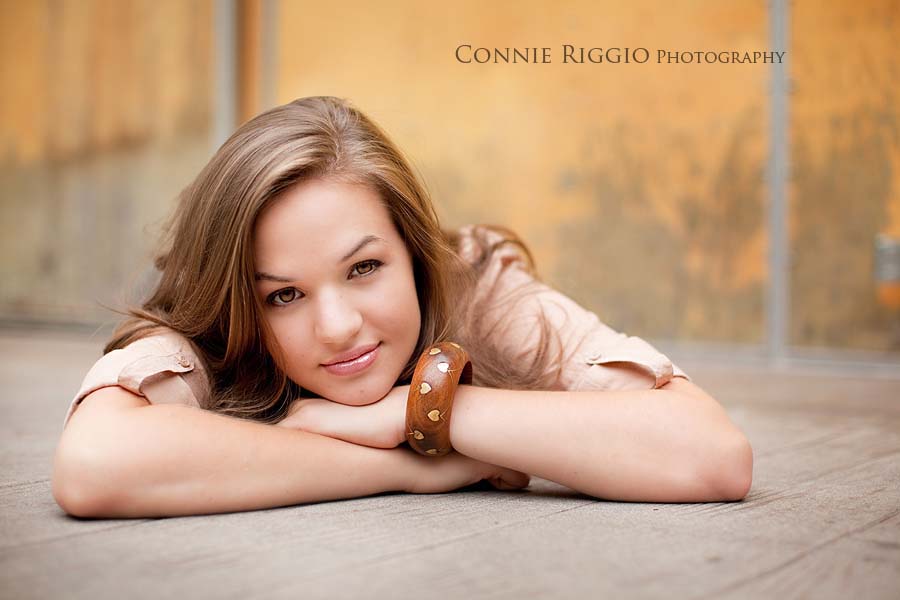 Walking around the zoo and talking shop.  I am glad to see someone so young know exactly what they want in life.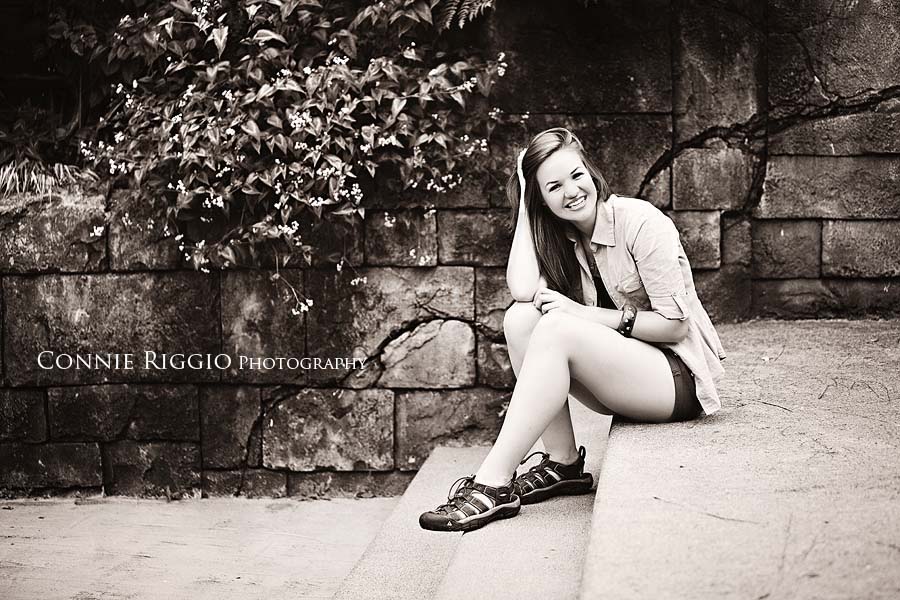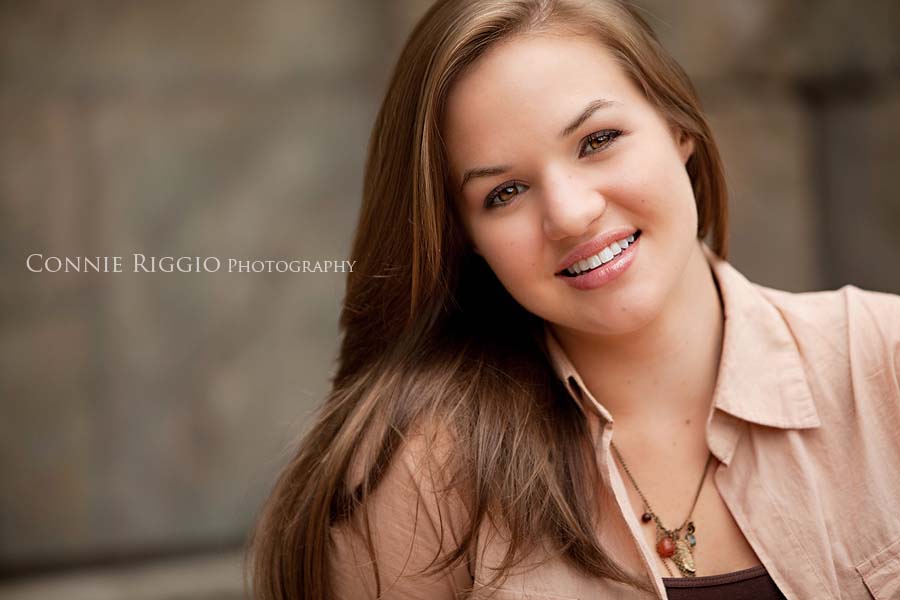 I had to get a picture of this troop of long-tailed lemurs all huddled together on a warm rock.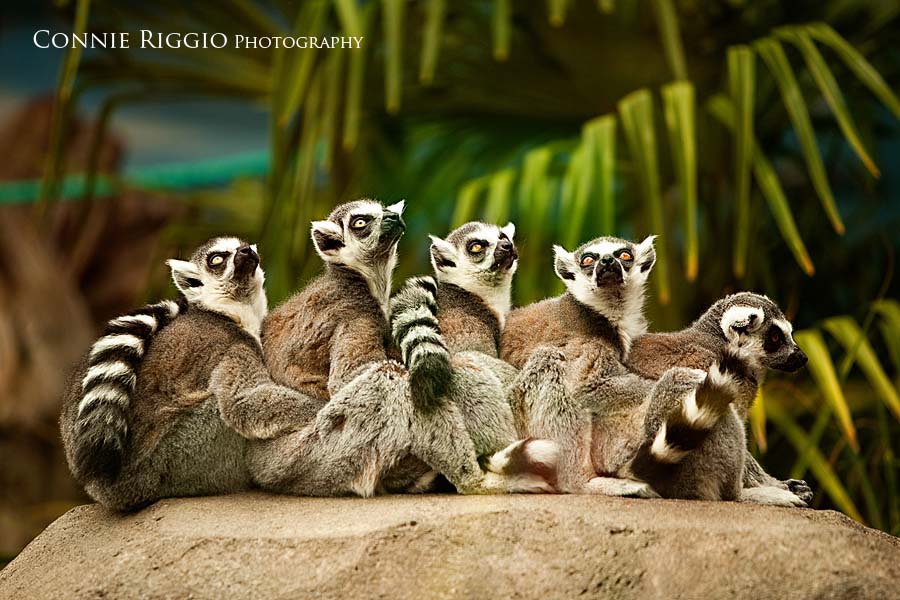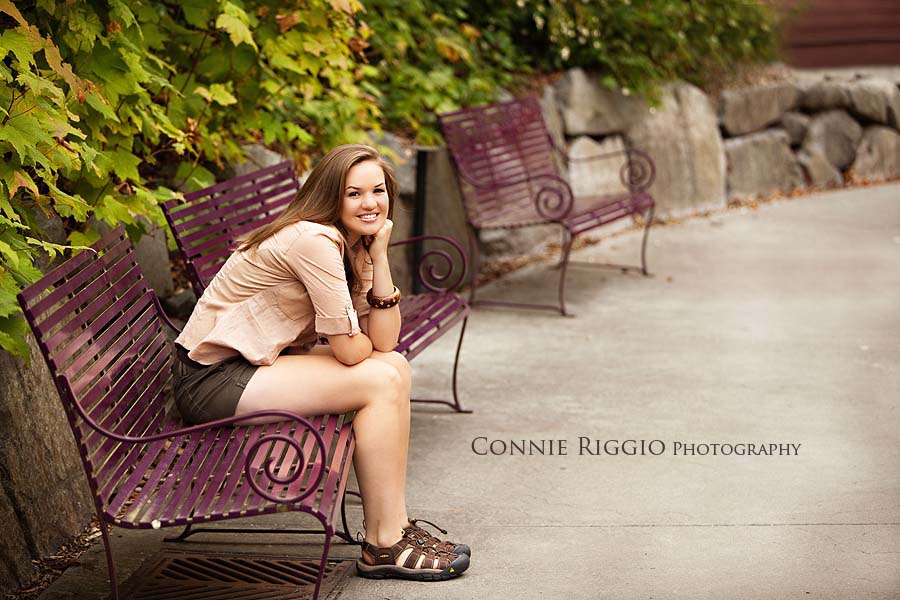 This is so beautiful of you Alex!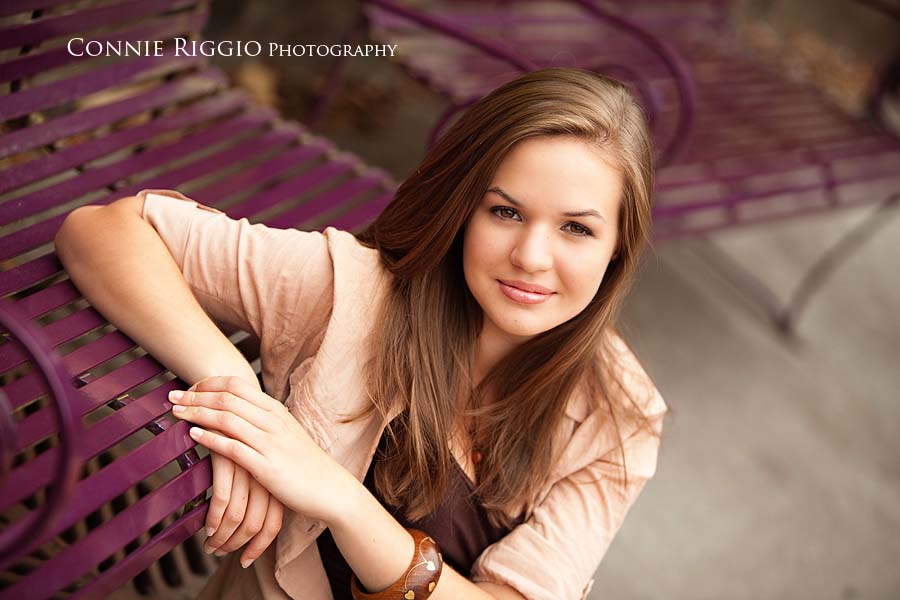 It was time to leave the zoo and hit a few other spots at the park.  I'm not sure what we were talking about here, maybe that we felt a few rain drops?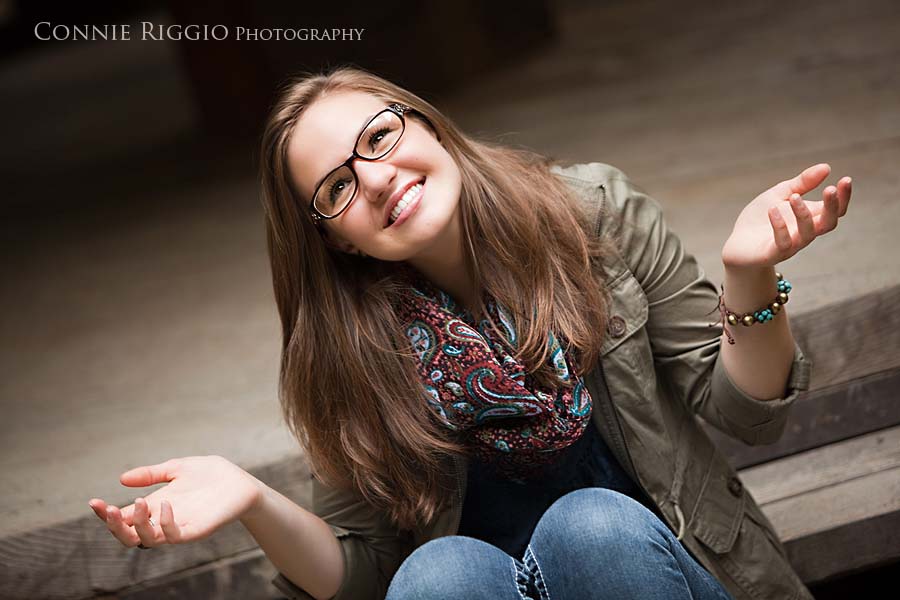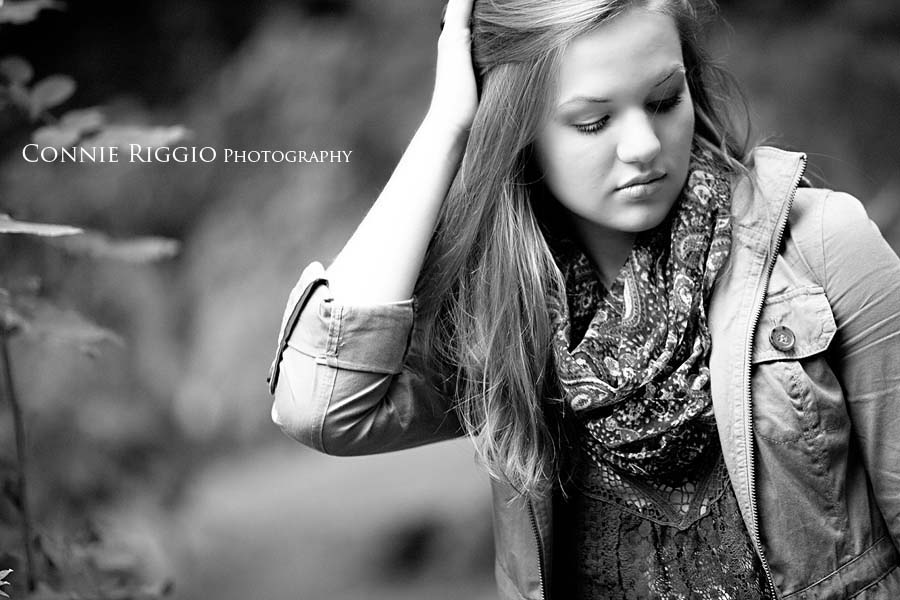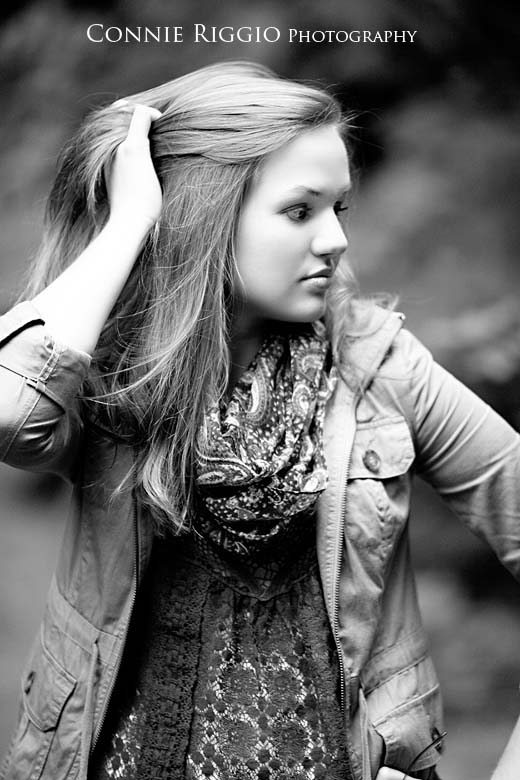 I thought these tall rocks we found were pretty cool.  There are just so many places to go at Pt. Defiance!  I love this image of Alex with her glasses.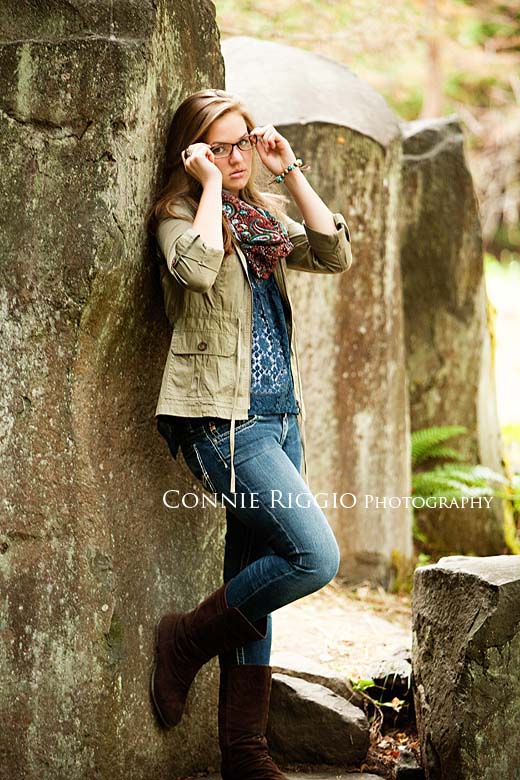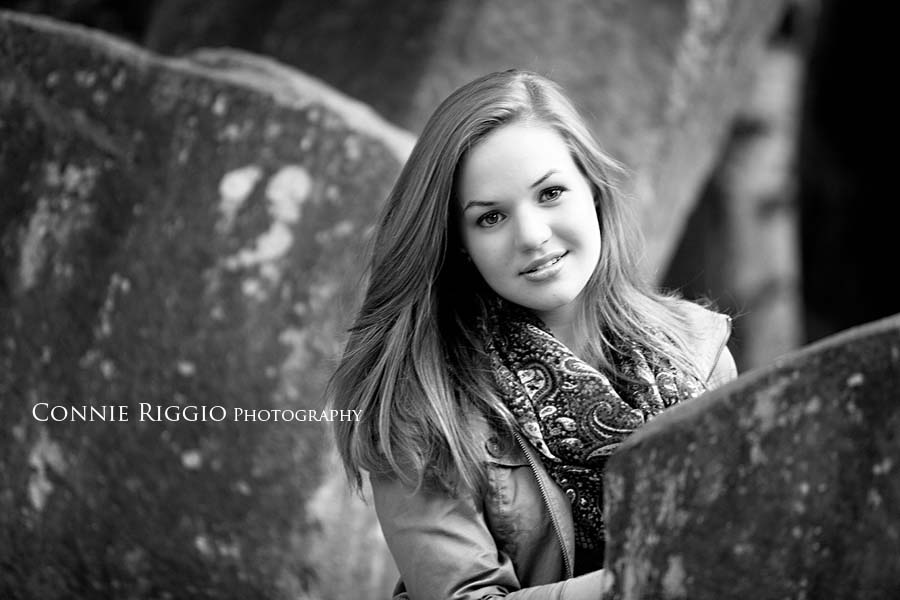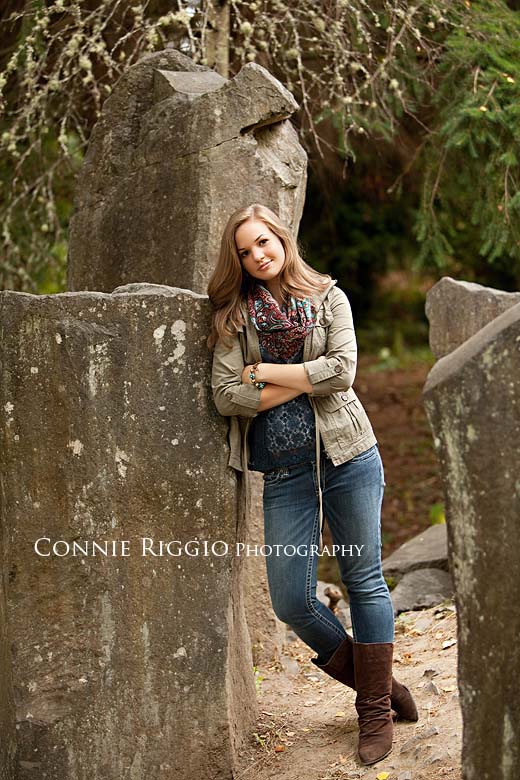 I asked Alex to sit by this tree.  I liked the surroundings, but soon we discovered this was NOT a good spot.  She stood up and was covered in ants!!!  We quickly wiped her free of them, but I will never have someone sit down without first checking the area.  Not good, but I'm sure it makes for a good story

… right Alex?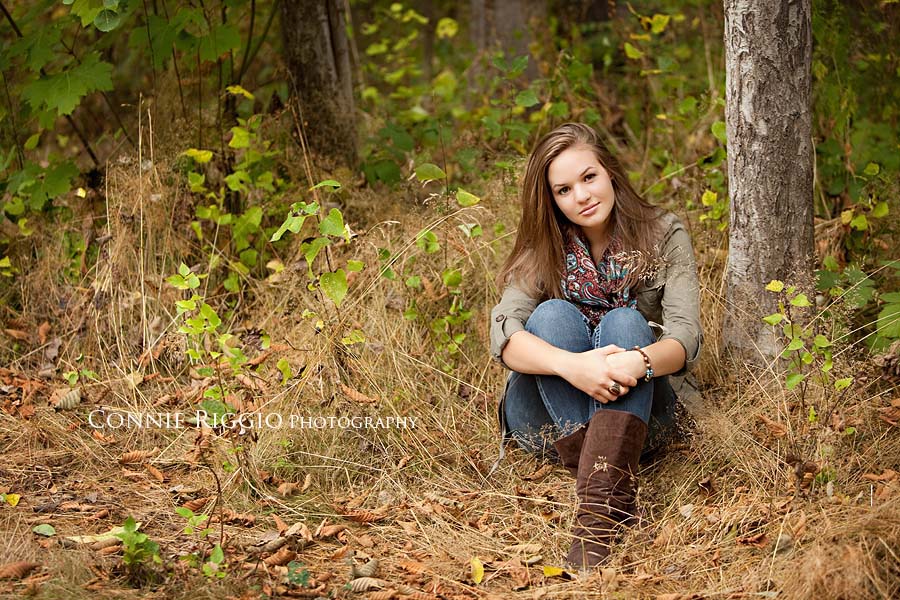 Since Alex's last name is Rose, she wanted the rose garden in some shots.  I am not a big one for having people next to roses, smelling them, etc. so we tried to insert a little attitude in our rose garden pics.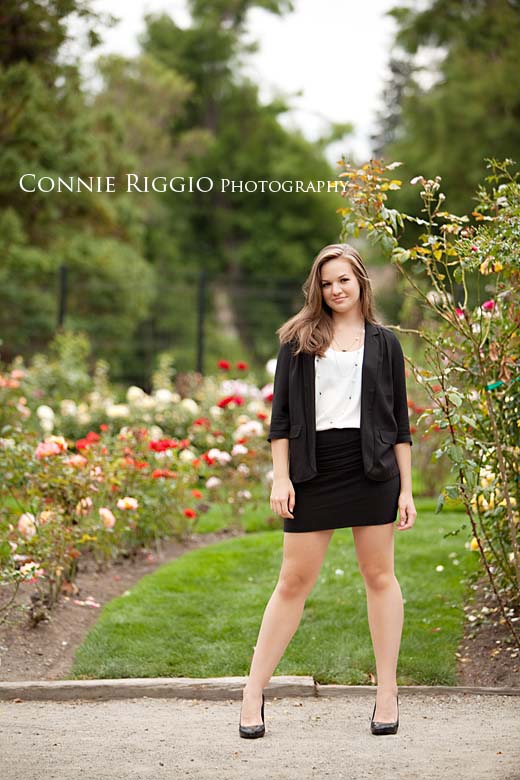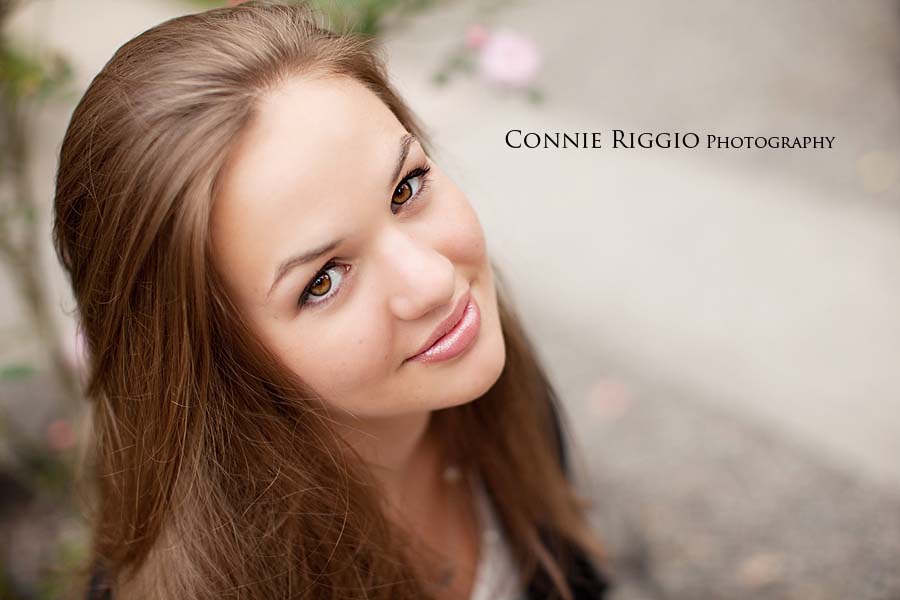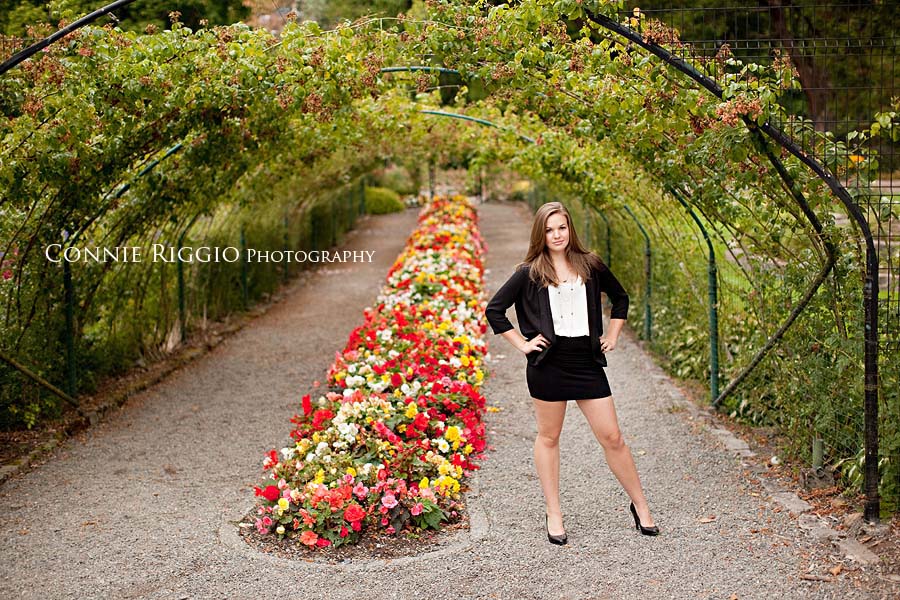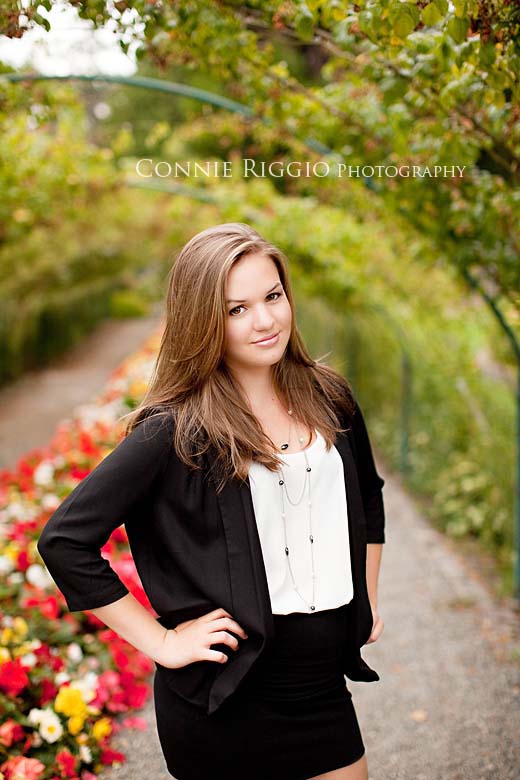 Since Alex had recently been to Africa, we decided to go off that theme and find some jungle-like foliage down the street from the Pt.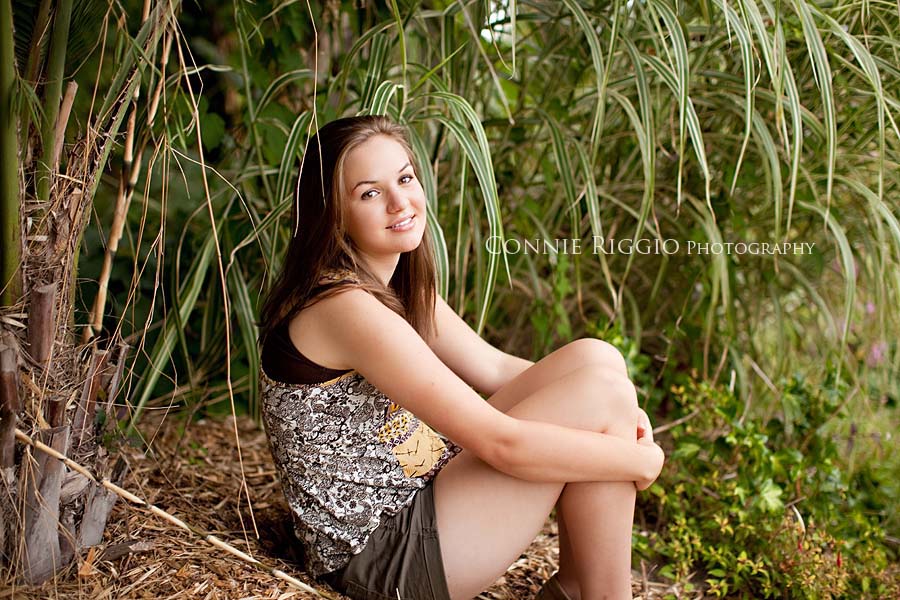 She wore some of the special jewelry she got during her trip.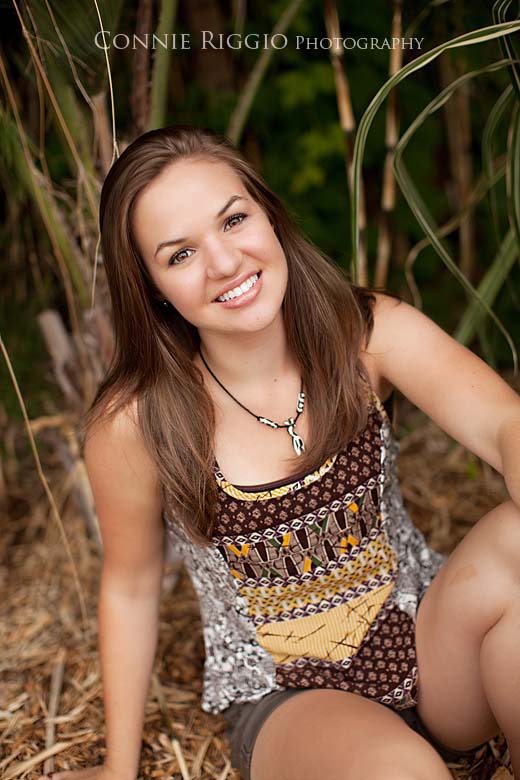 Thumbs up – not sue why… do you remember Alex?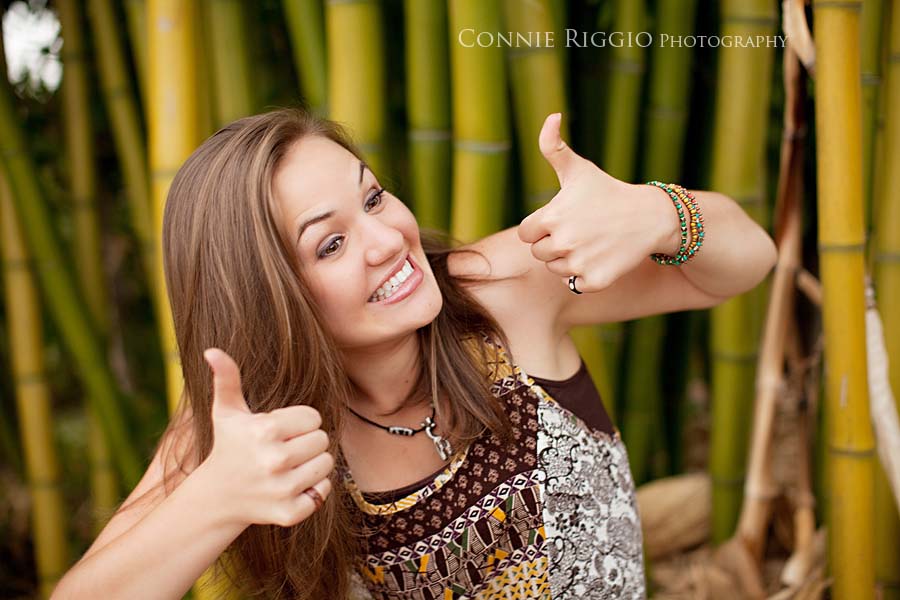 The last stop, the Antique Sandwich Shop in Ruston.  I used to go to this place when I was a kid.  My mom always shopped at the antique store across the street.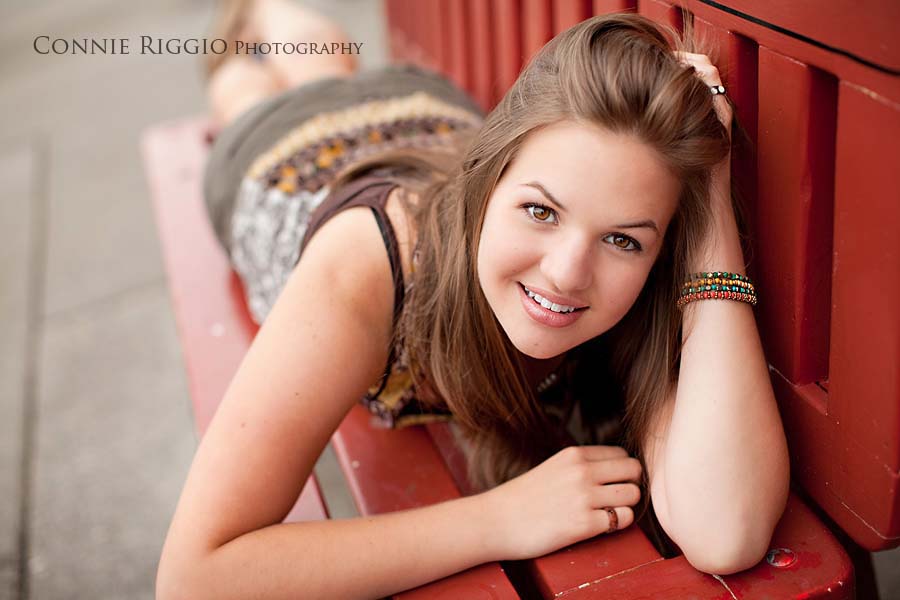 Thanks Alex for a great time.  You were a pleasure to hang out with!!!  Looking forward to seeing you again soon.