Alec is a 2012 Charles Wright Academy senior and will be graduating this coming Saturday.  I'll be there capturing many of my Charles Wright seniors as they get their diplomas. I can't wait!  These are really awesome people.  Every single one of them!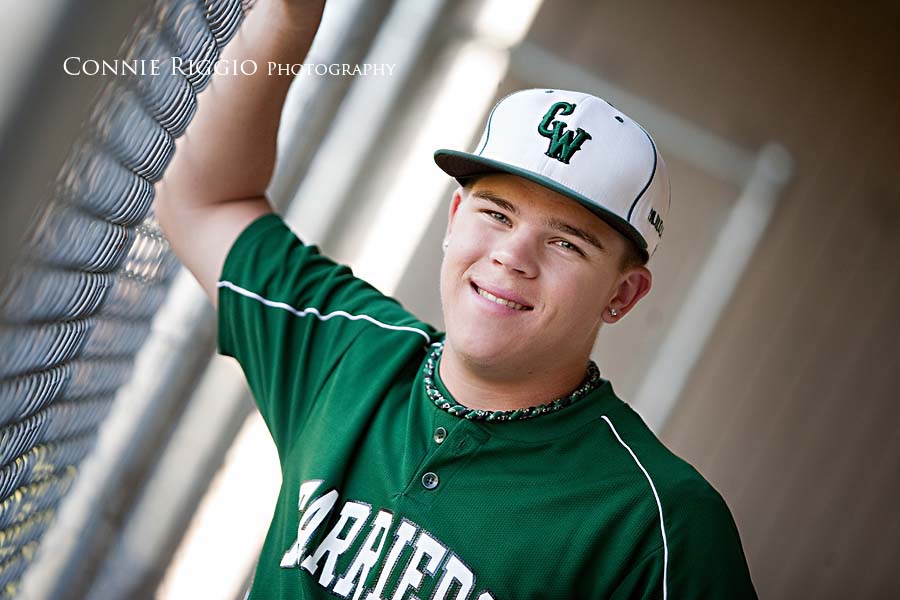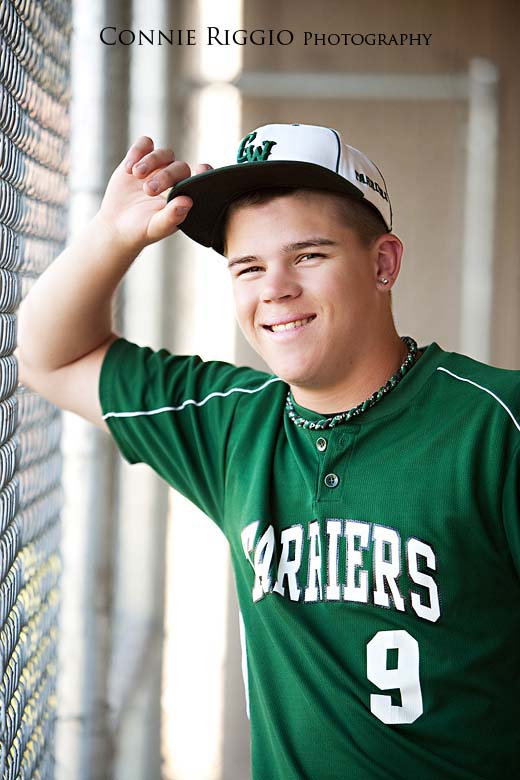 Alec loves baseball, so it was only natural to want to get a few at his school wearing his uniform.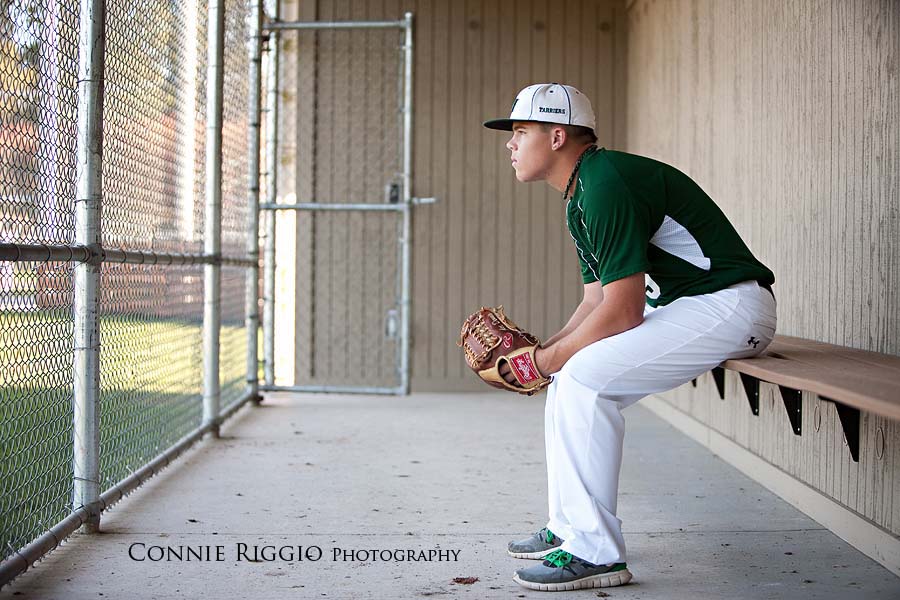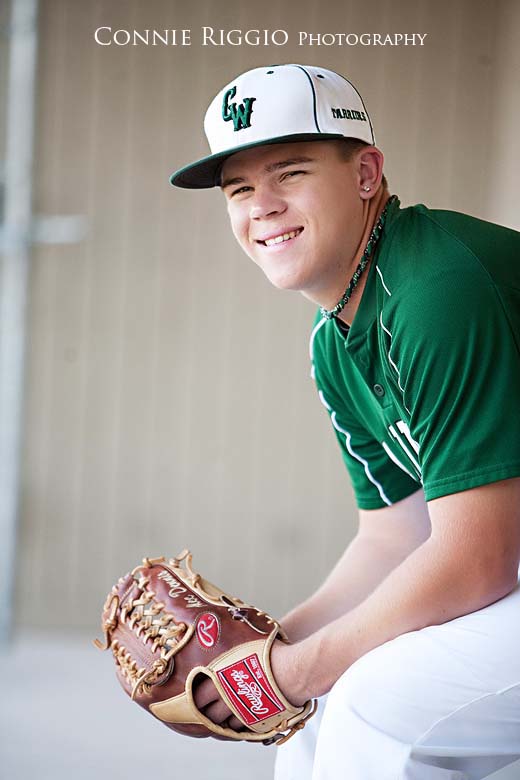 And getting some of those images of him in action!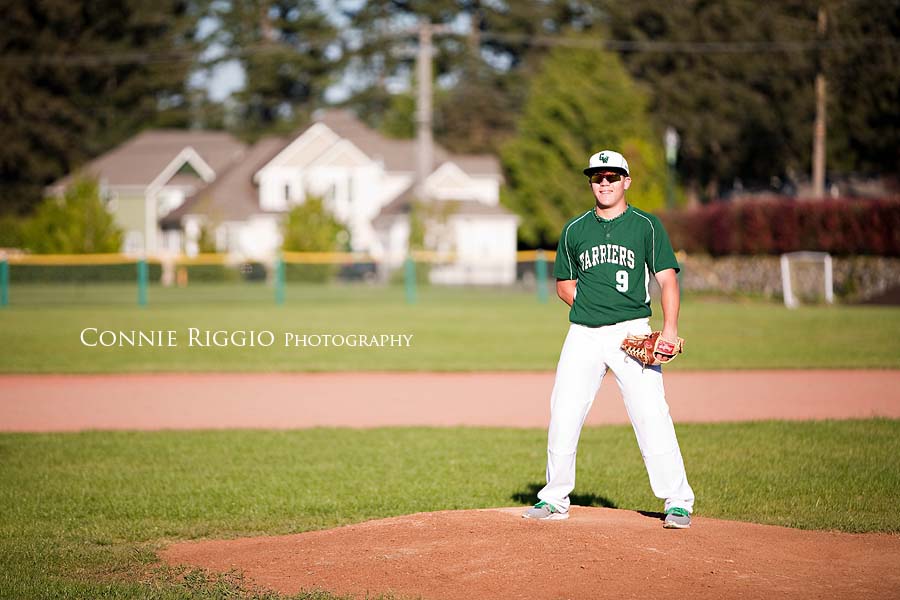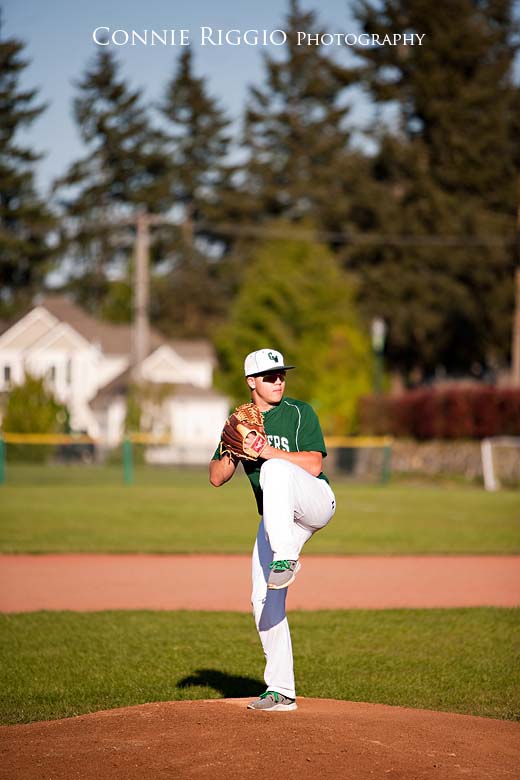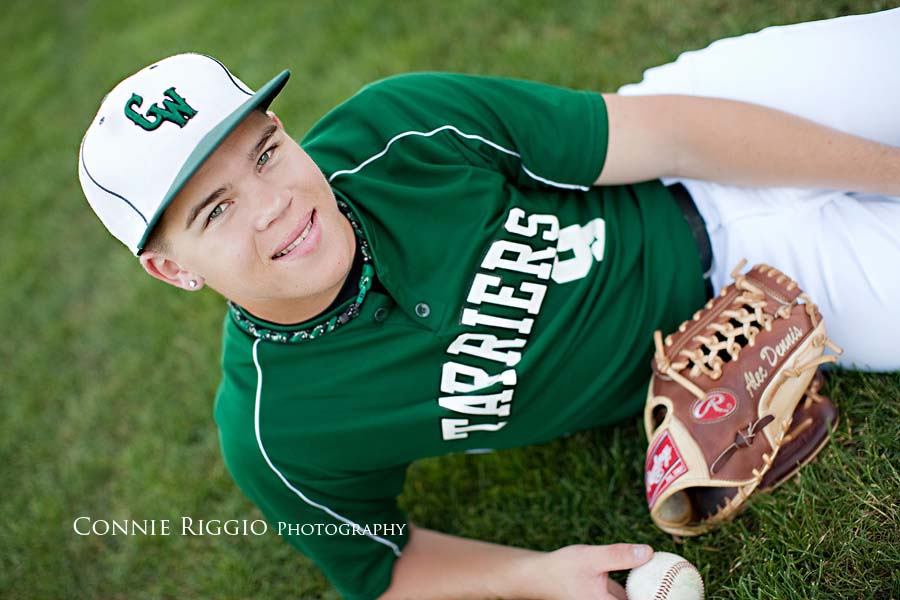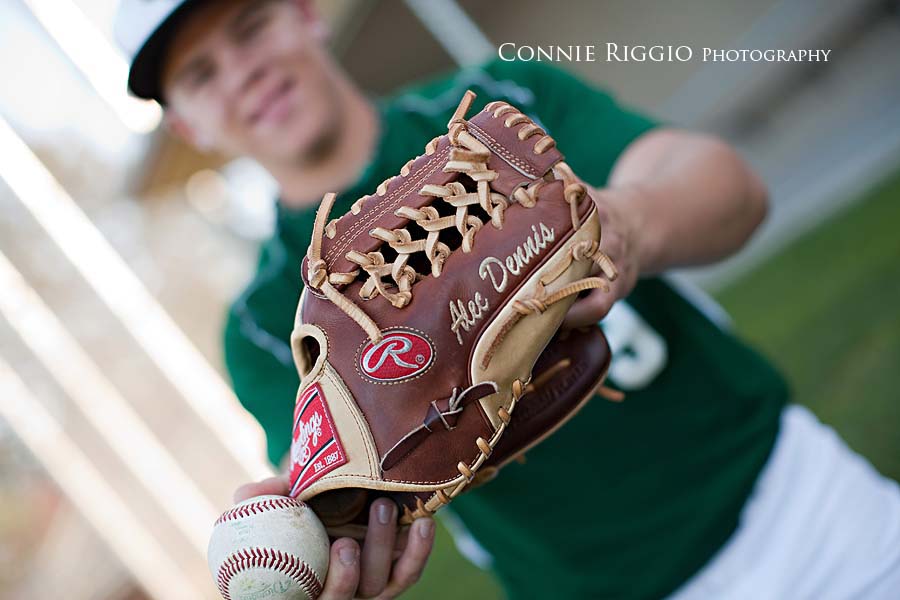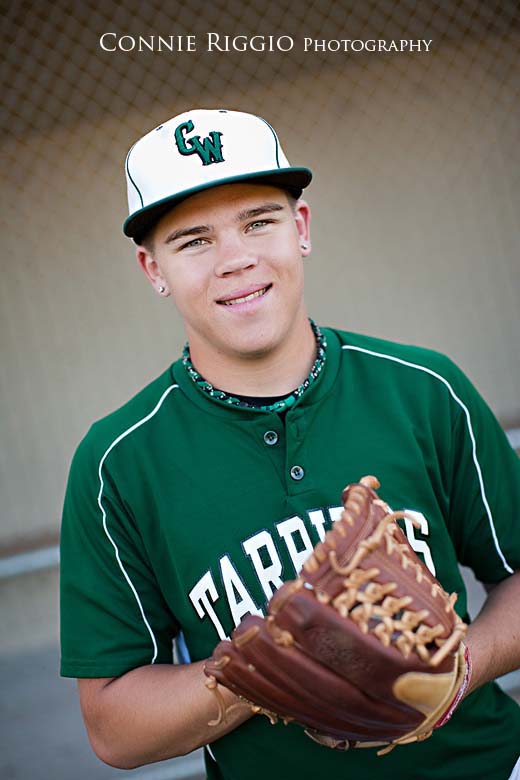 Letterman's jackets… I'm glad to see that many seniors still wear them.  I still have mine from high school and my nieces have worn it as part of their Halloween outfits several times over the years.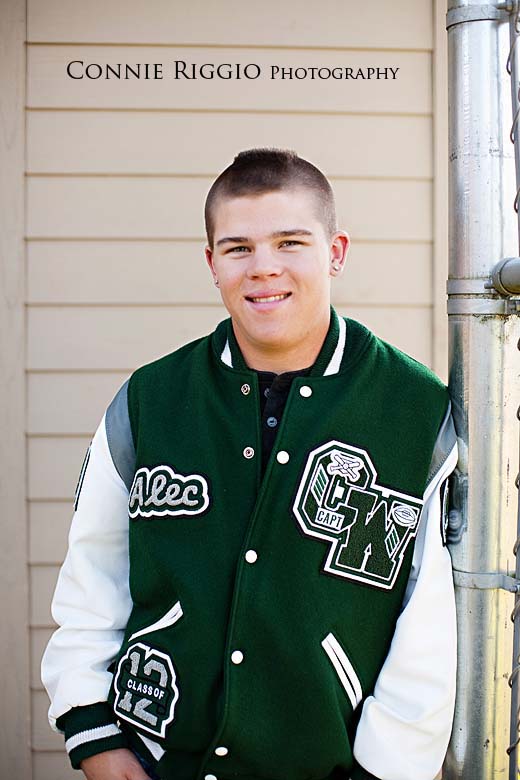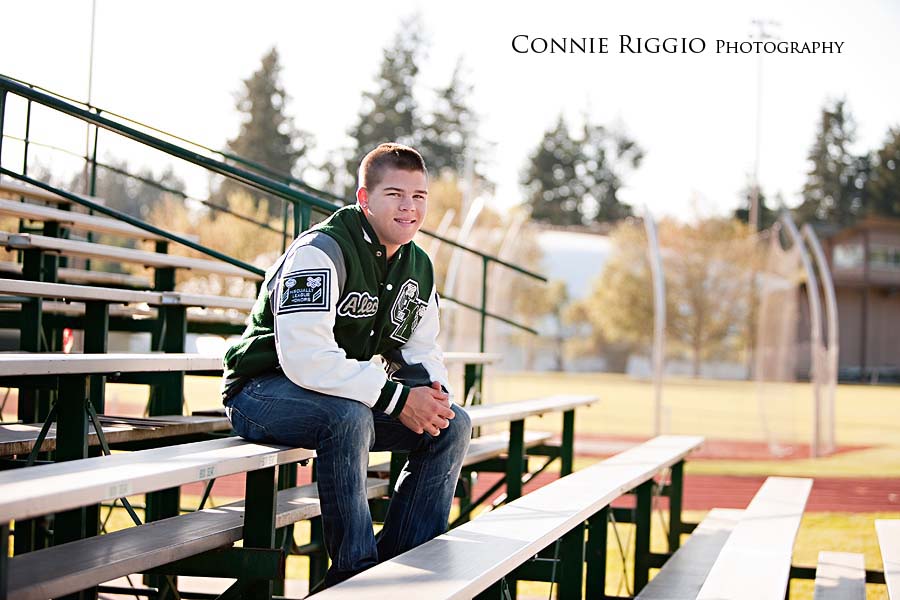 Alec also wanted part of his session at his home.  I have had quite a few seniors request this.  They have beautiful homes and that's where they are comfortable

.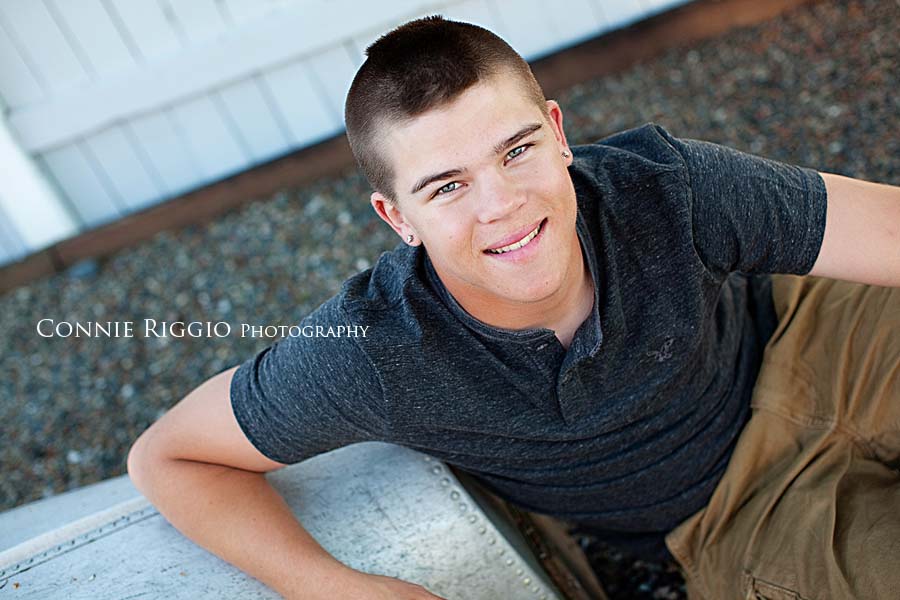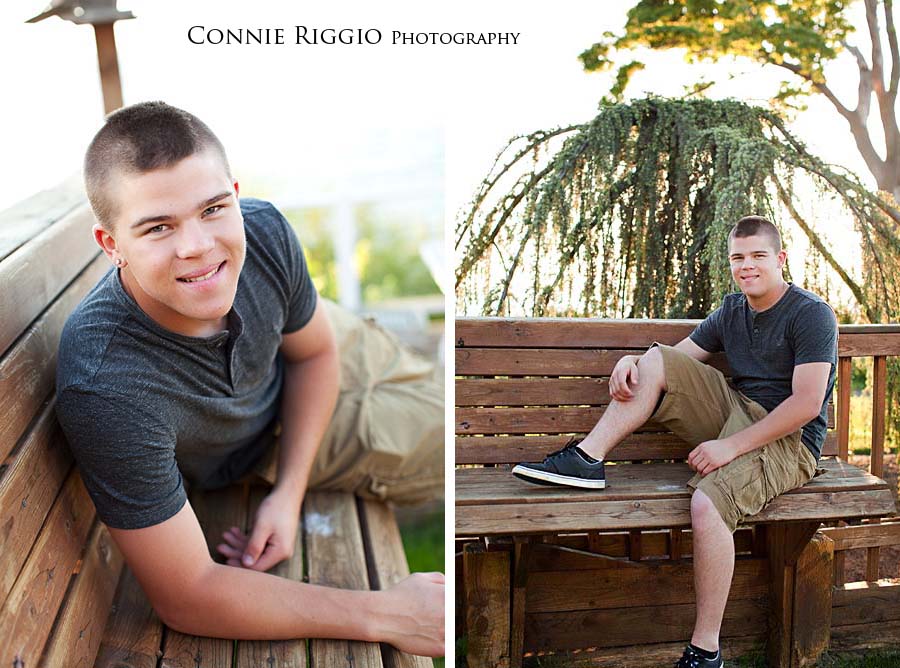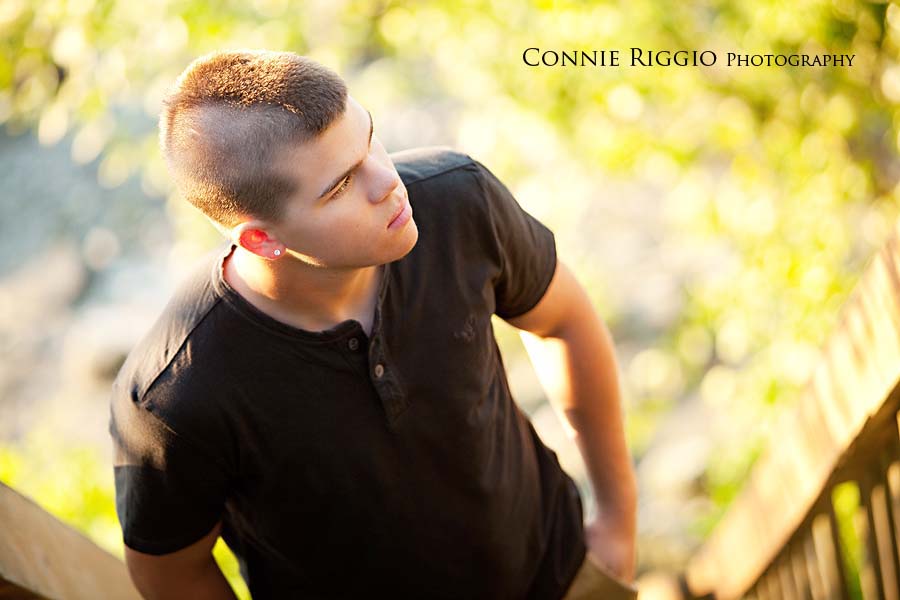 I know this is hard to figure out, but he is actually standing up and leaning on a stair from a VERY steep staircase that leads down to the beach.  It was so steep, high and long that I couldn't/wouldn't go down them!  YIKES!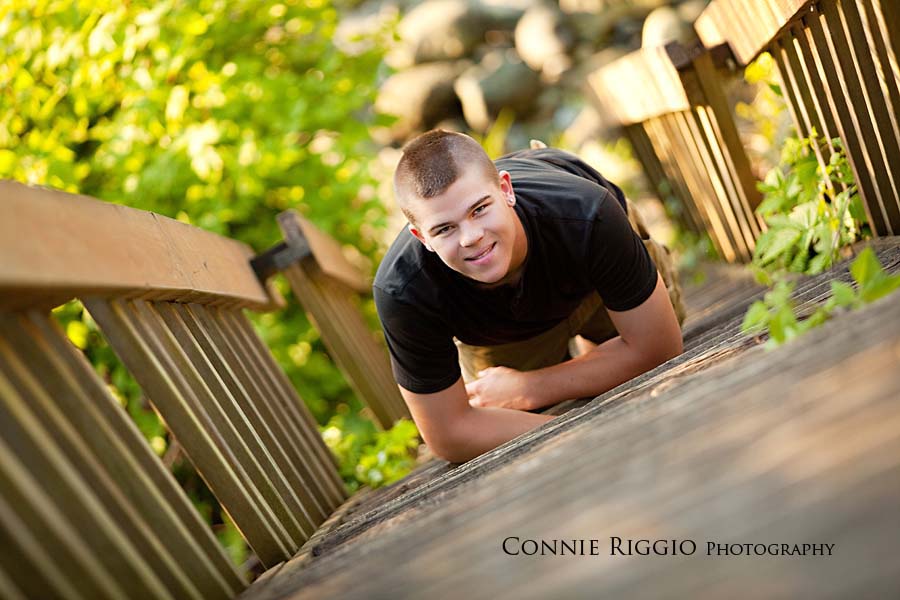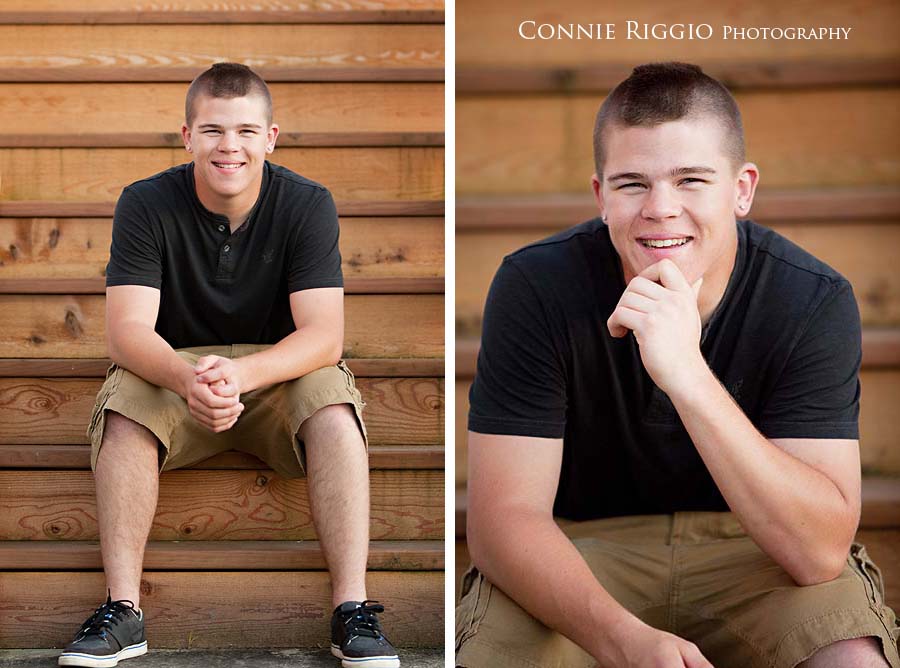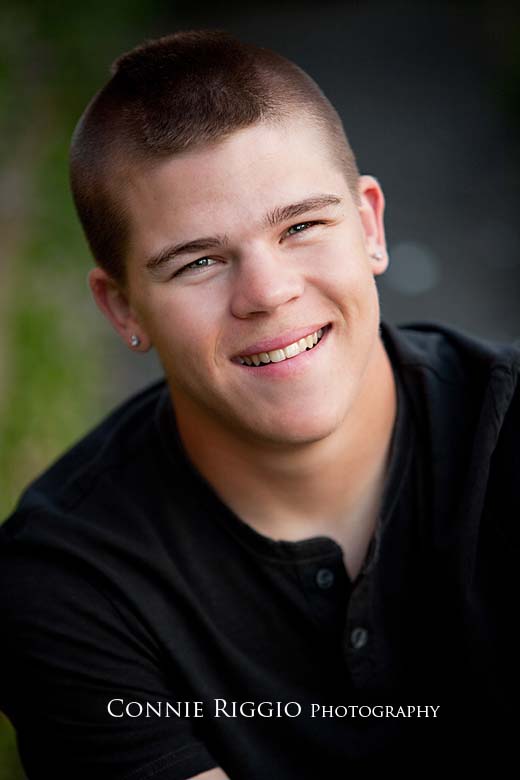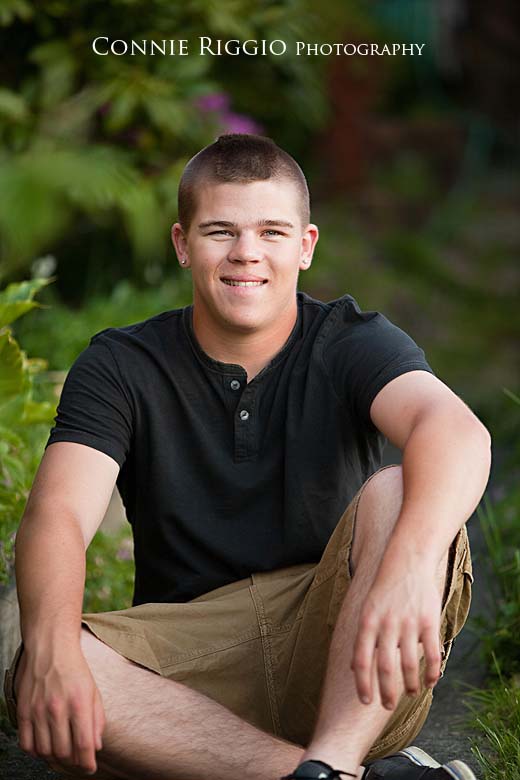 It's amazing how many cool spots you can find just around someone's yard.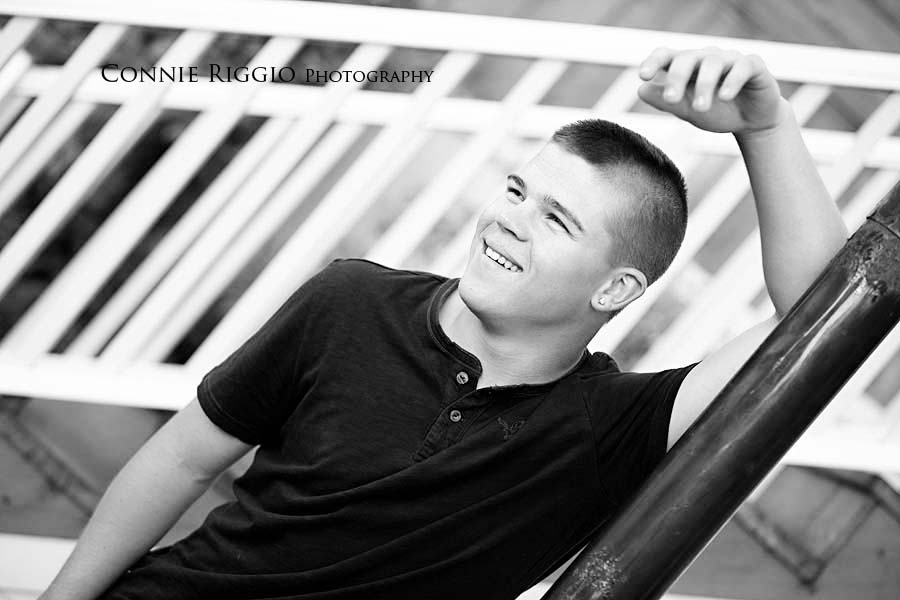 I always love capturing seniors with their pets!  Since we were taking pictures in Alec's yard there were a few times where his dog was roaming around and well, you know she had to go and was in the background of the picture… very funny!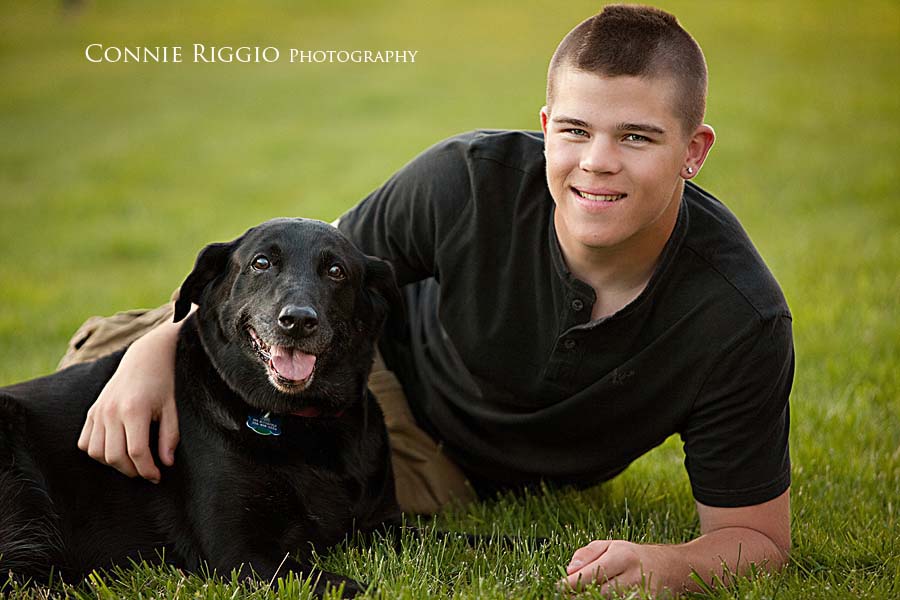 Alec, thanks for making my job easy and enjoyable!  I will see you on Saturday and will be cheering you on as you accept your diploma!