Alanna is a 2012 Puyallup High School graduate!   Congrats Alanna.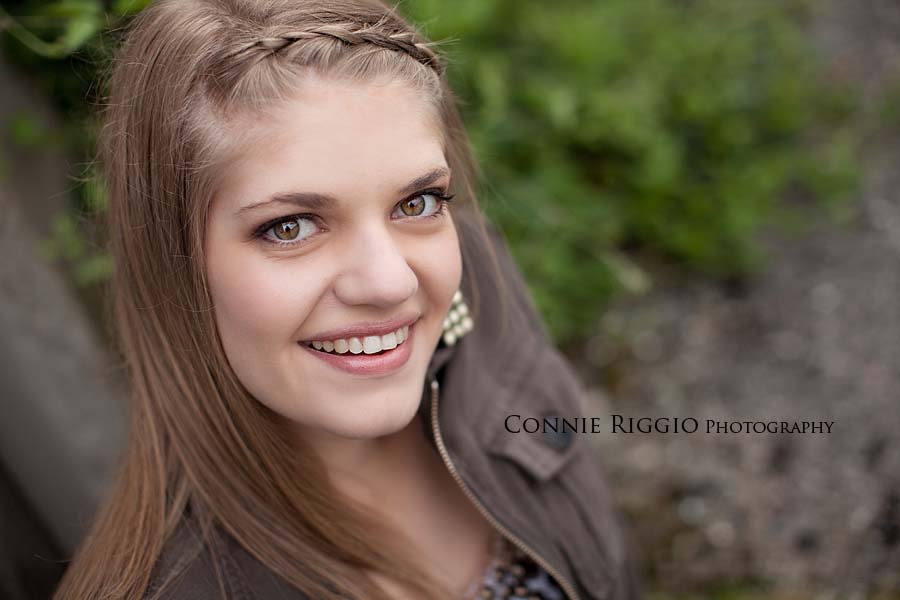 Next year she is off to college and hopes to be majoring in pre-med or biology.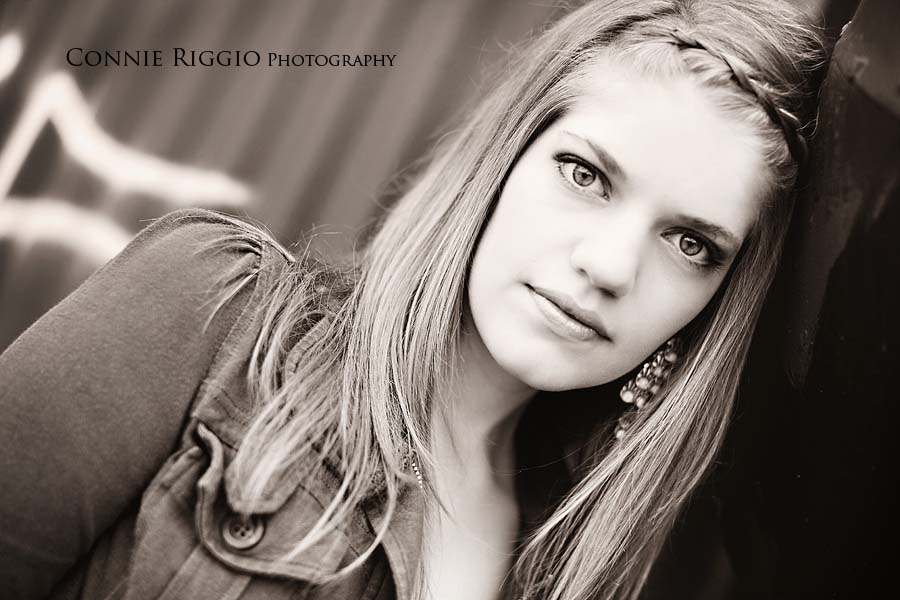 Alanna loves to read.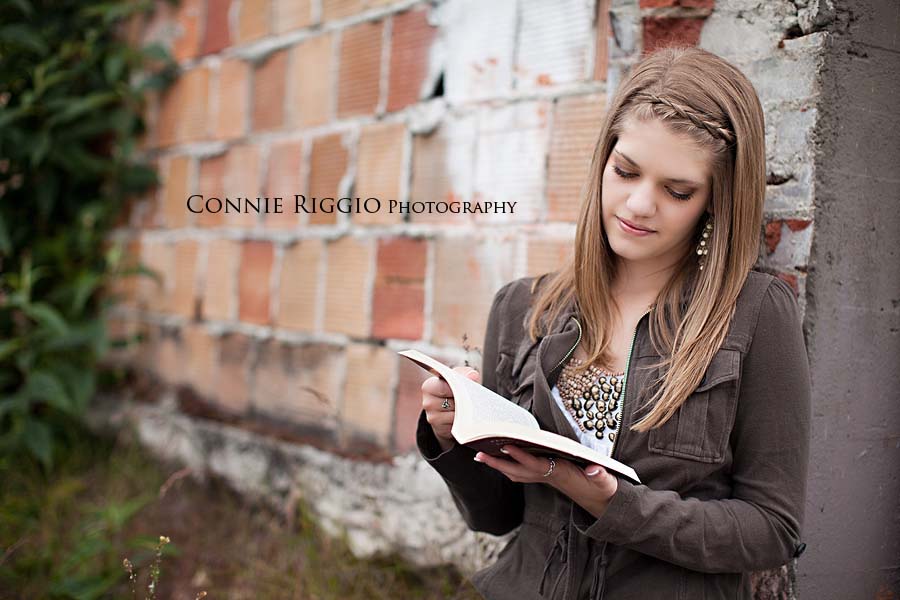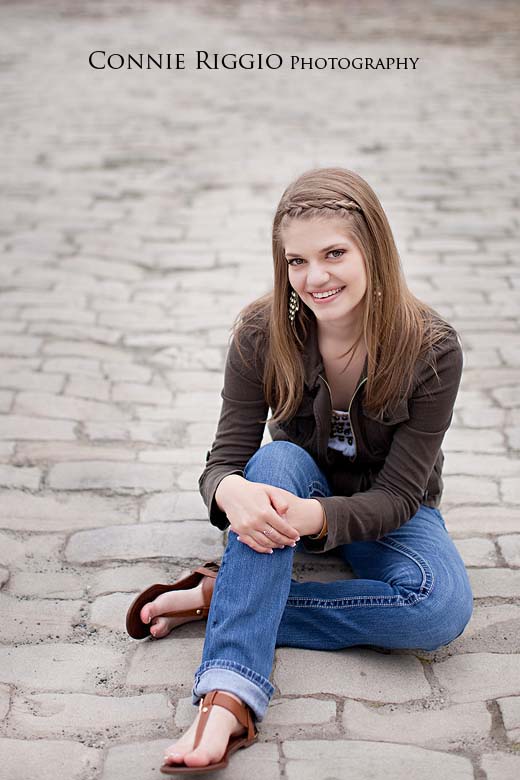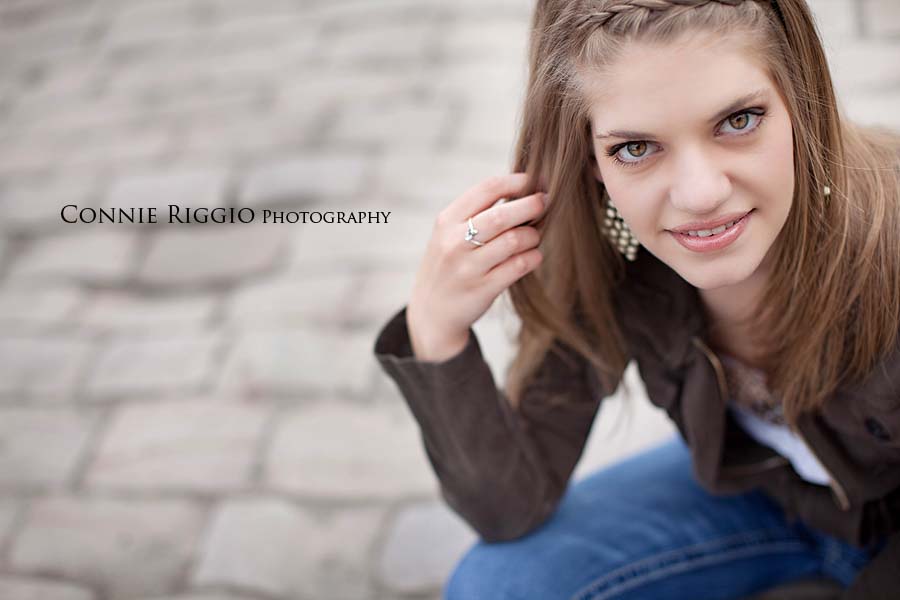 The classic pose.  She has the most gorgeous eyes!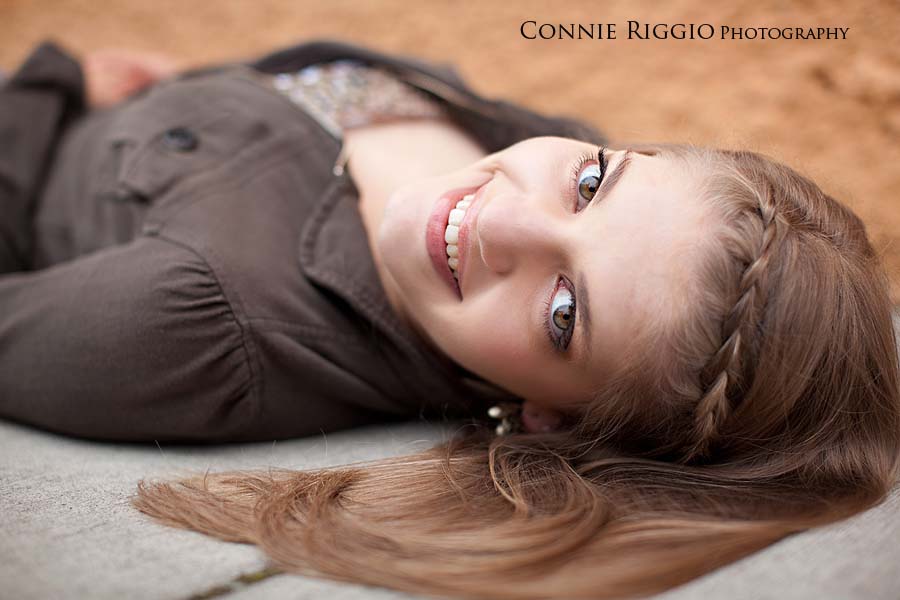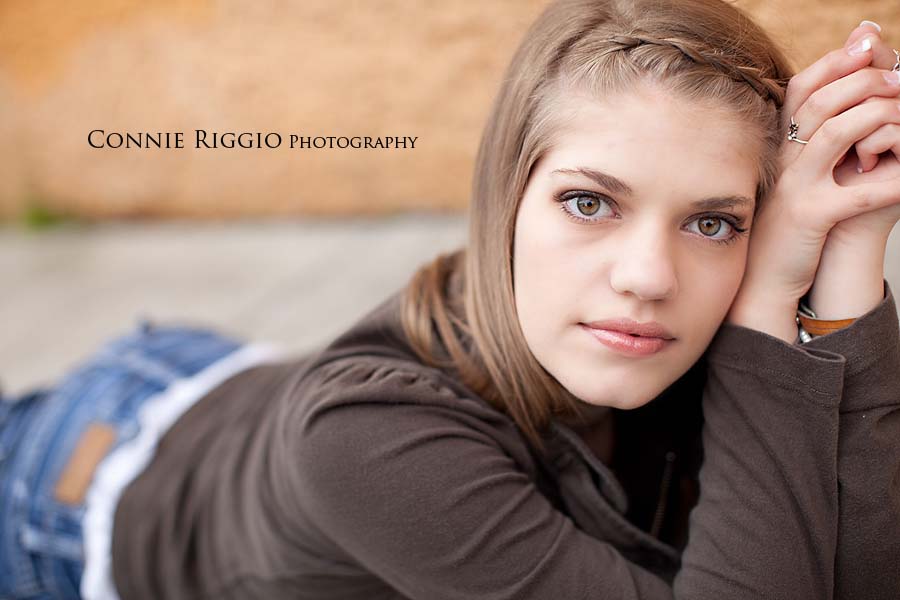 Alanna is involved in dance and was part of her school Key Club andViking Ladies (a peer partner for the Special Olympics cycling team).  She was also involved in Health Occupations for the Students of America and the Honor Society.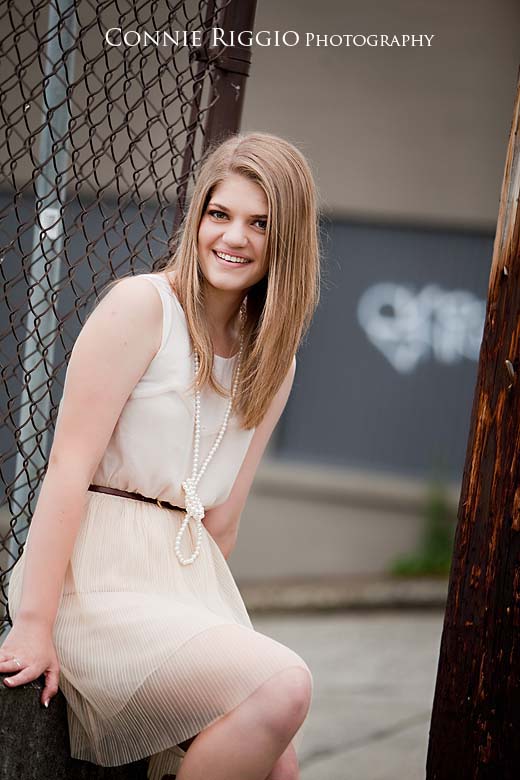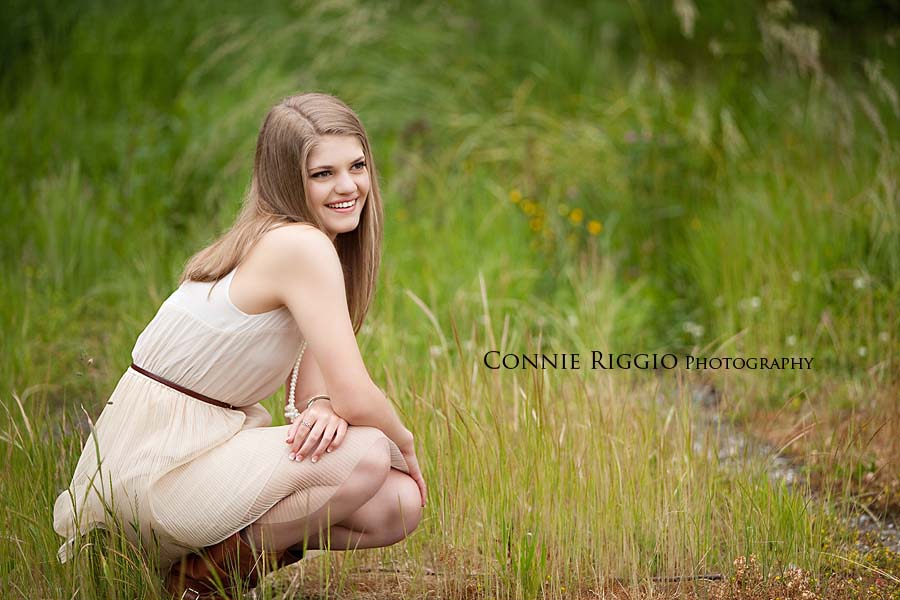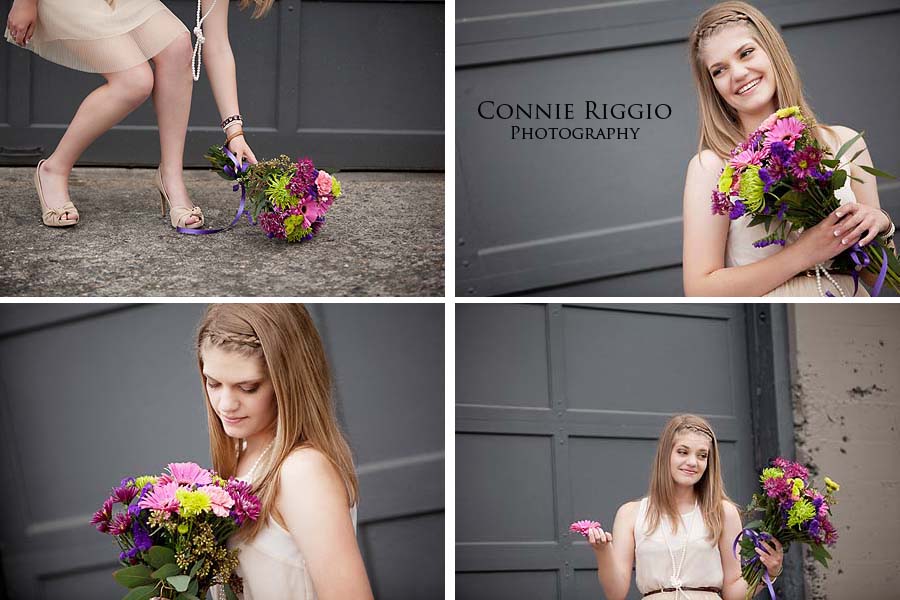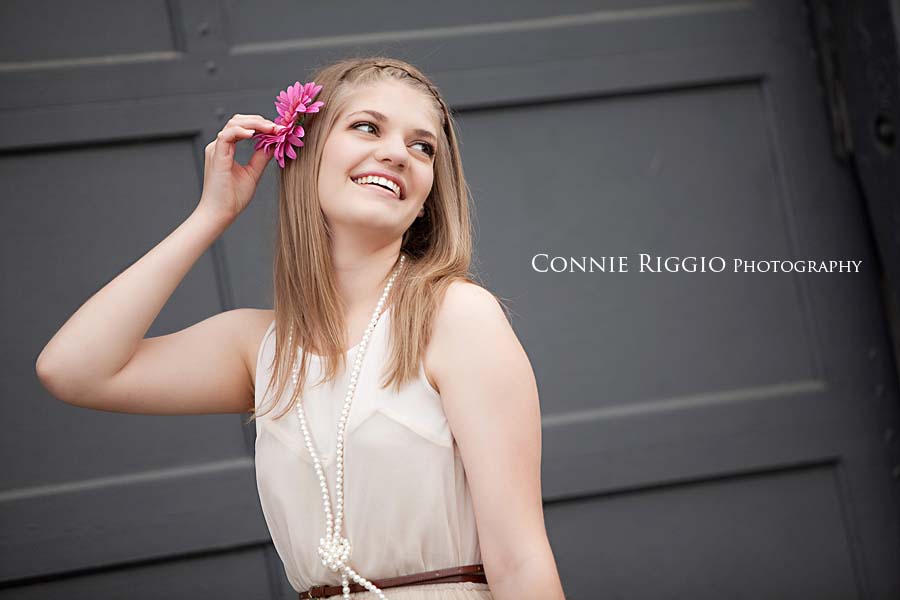 Alanna loves being active (dancing, aerobics, and running), music, animals, cooking, helping others, traveling to other countries, friends and her family.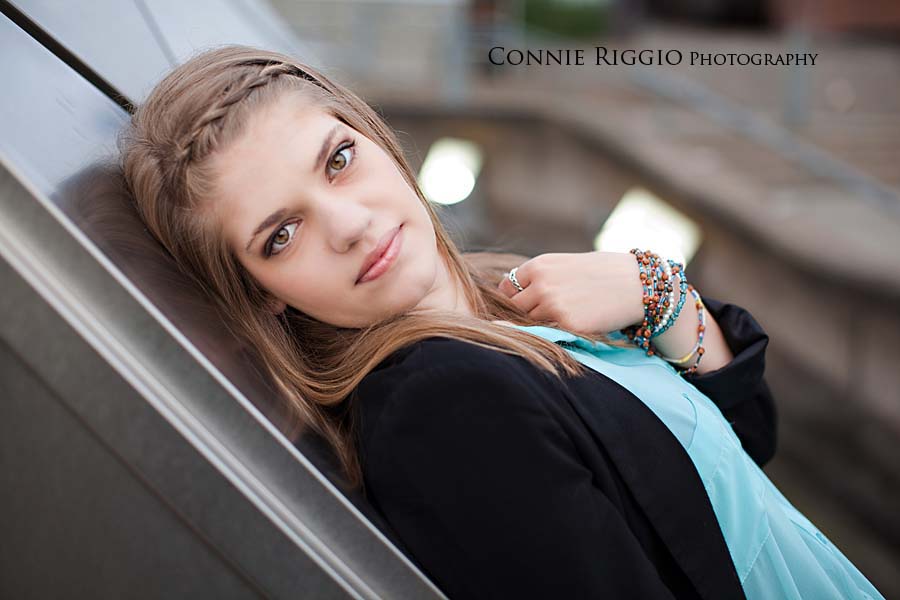 She is full of personality.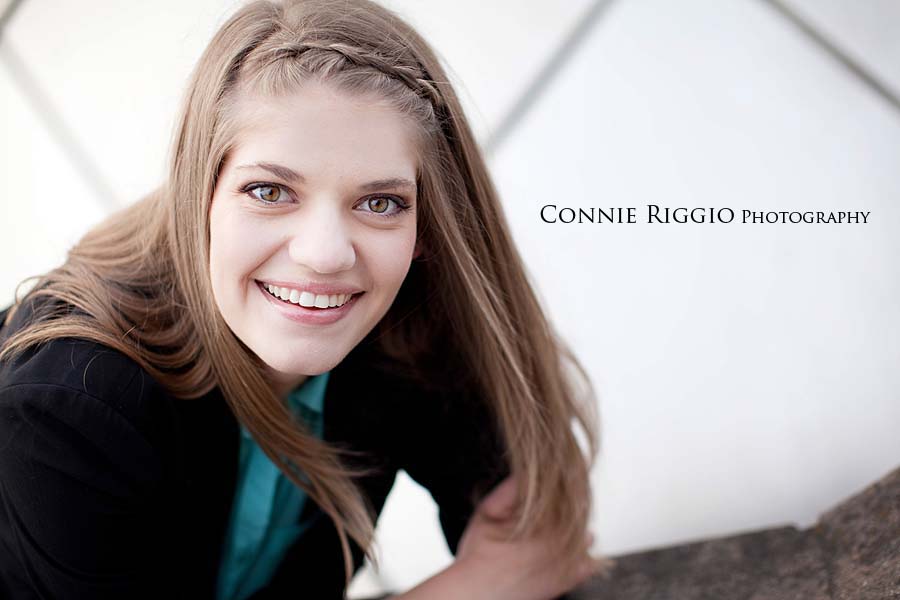 And is very gorgeous as you can see.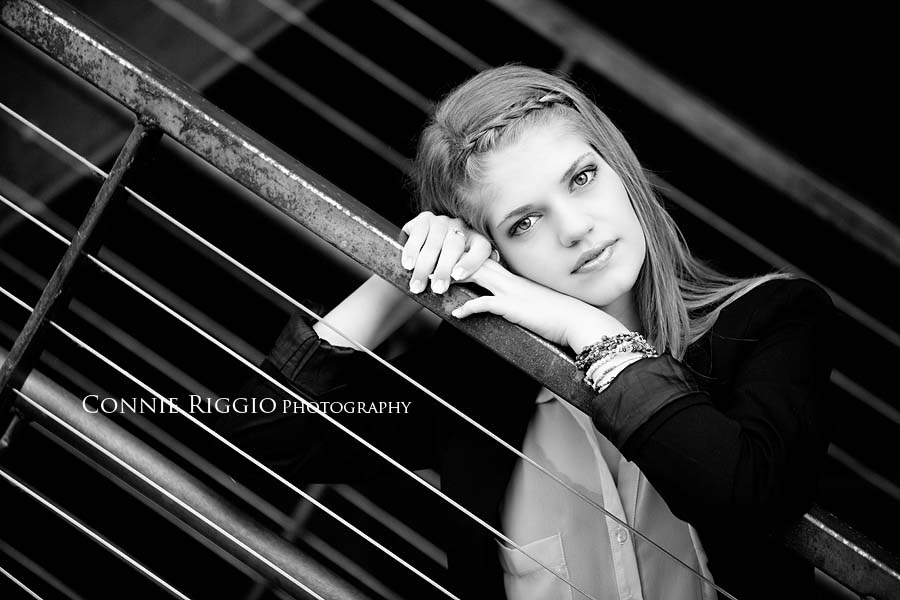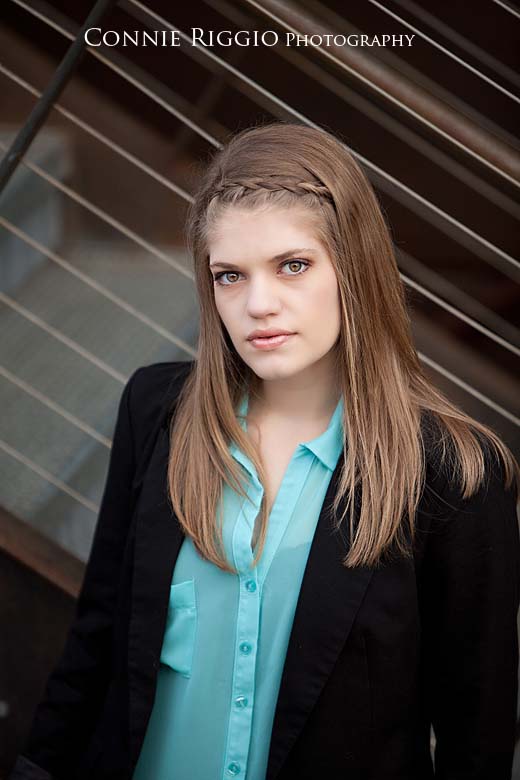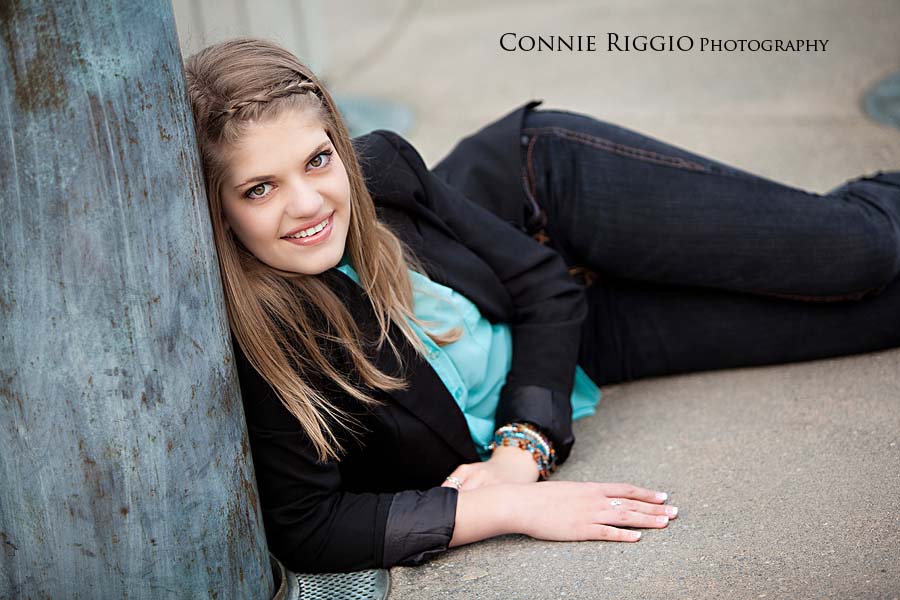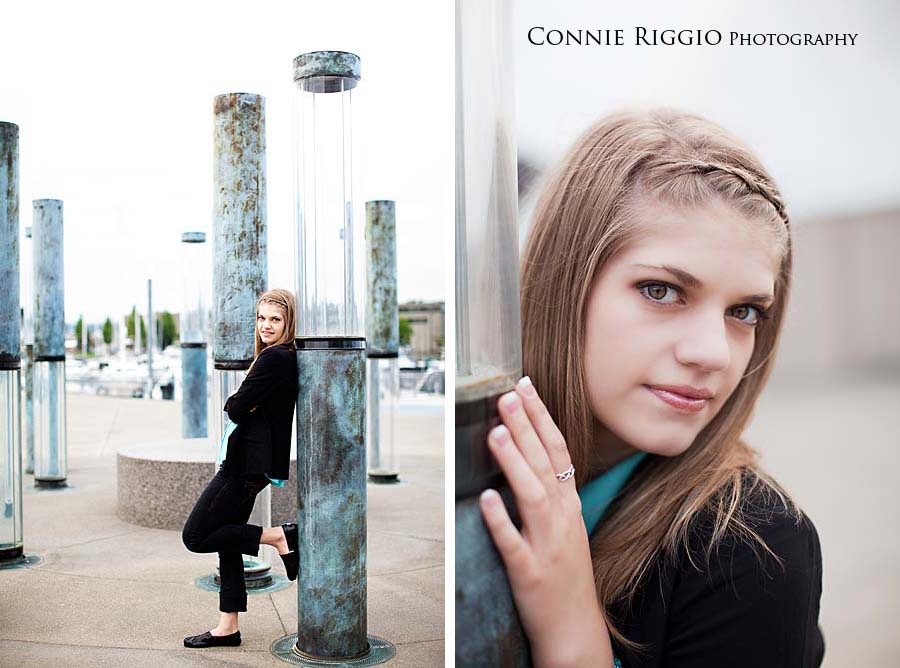 We had a little more sunlight left in our shoot, so we went ahead and caught just a few with her final outfit.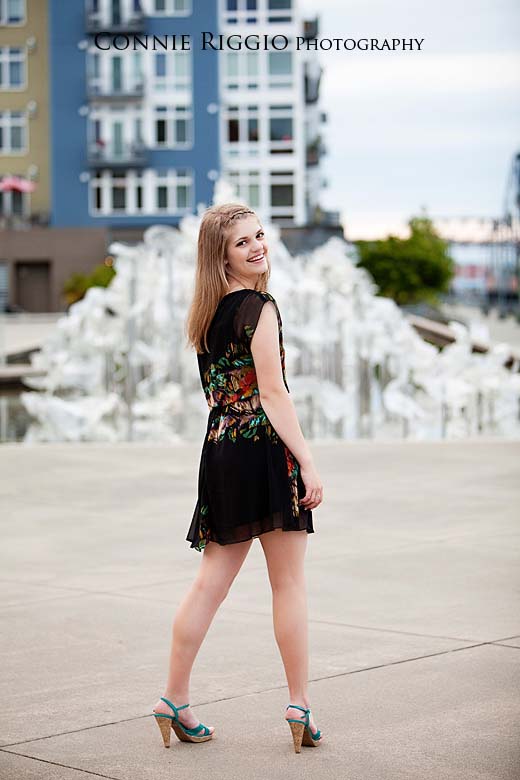 It was such a beautiful night we had.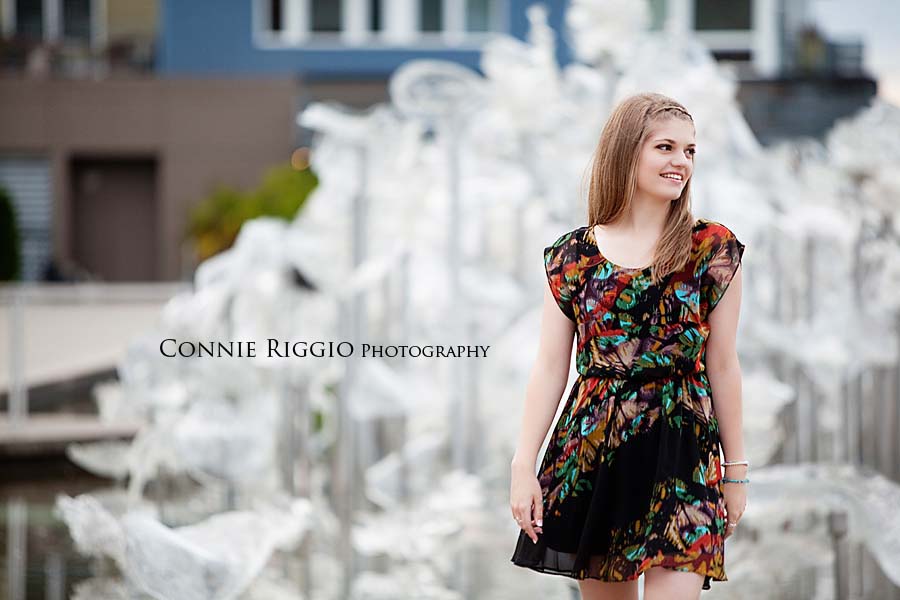 And Alanna was full of smiles.  What a great time

.