Aiden is a 2012 Gig Harbor High School senior and what did she do during her spring break?  Well, she hugh out with me for a while and did her senior session!
Doesn't she have stunning eyes?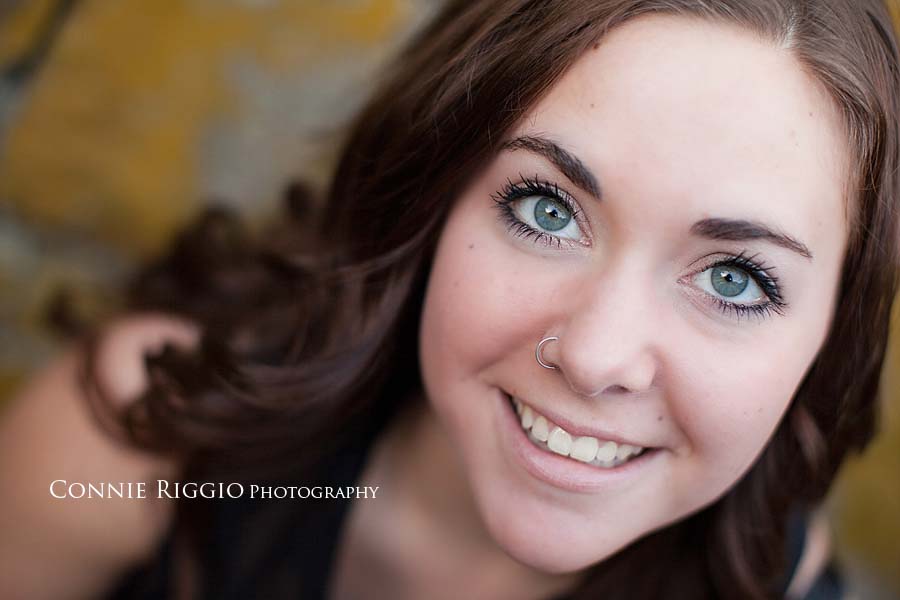 She was willing to climb to this spot for me

, which was not easy!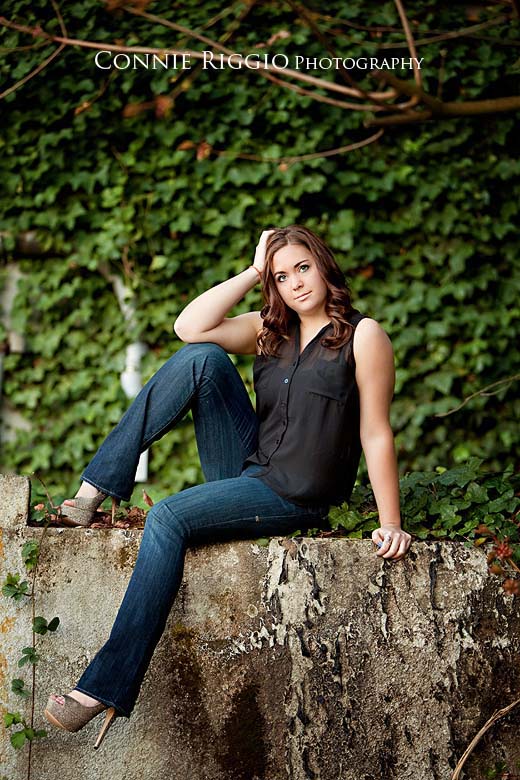 I love the yellow on these stones.  That only comes with time.  I hope no one decides to clean them someday.  I had that happen to another spot I used to frequent, but now it's normal looking

.  Being a photographer, you find these little areas around town that catch your eye, but since you don't own them, you never know what someone will do while you aren't looking!  They don't even ask me first!  Whatever

.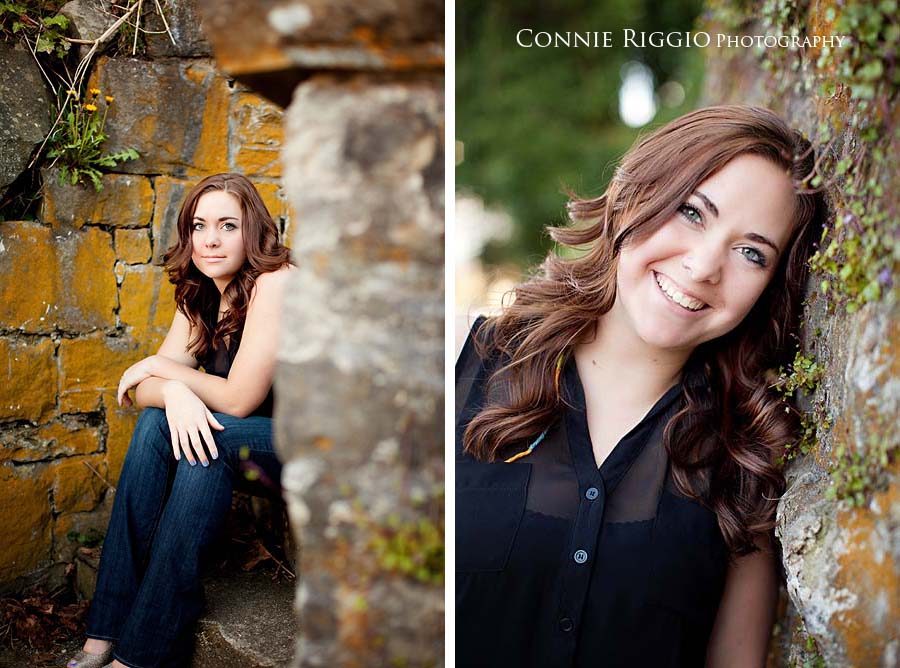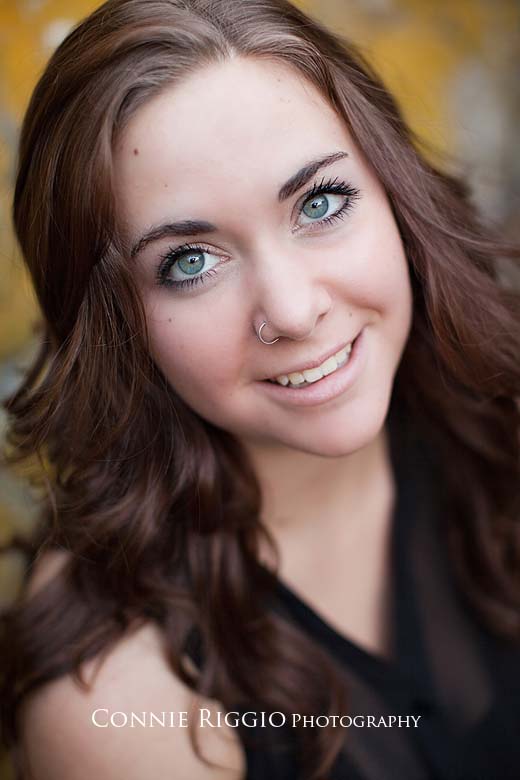 Aiden is the captain of her Water Polo team at Gig Harbor High School and they are the best team around!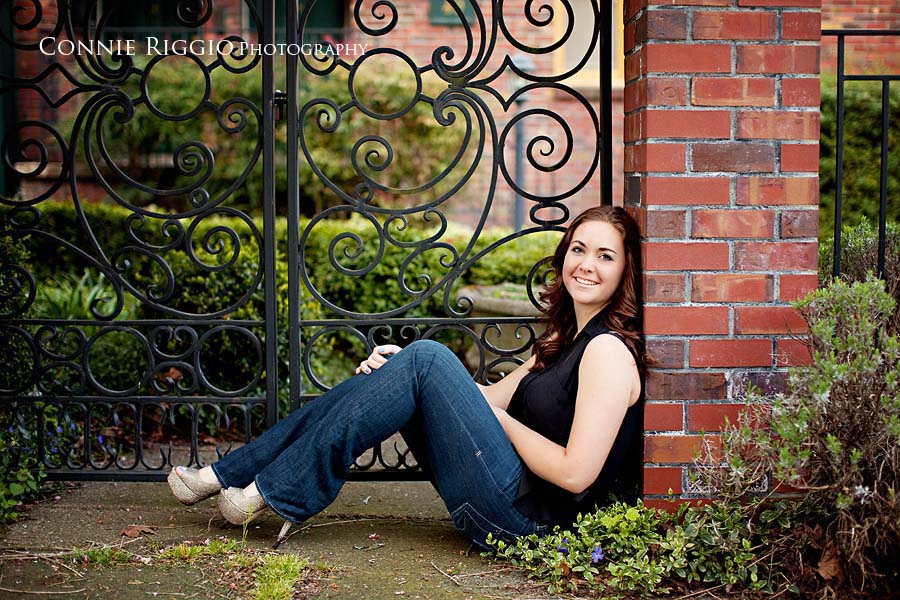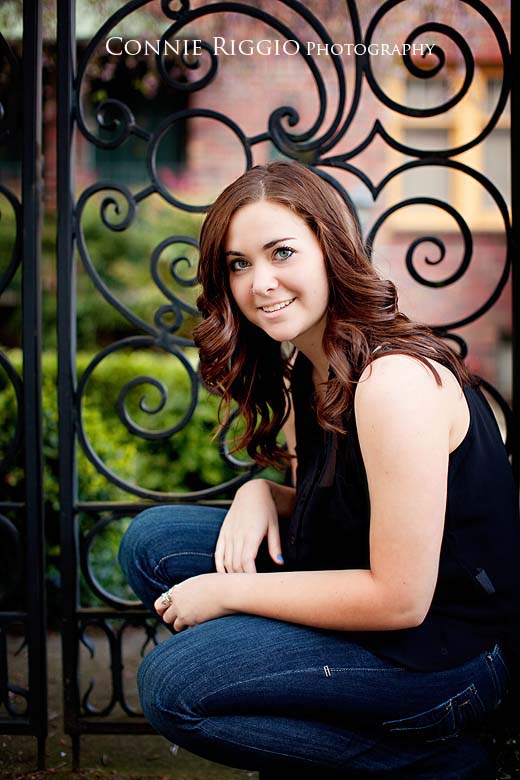 She is a trail runner, snowboarder, mountain biker and just loves to be in the outdoors… oh, and she loves to laugh!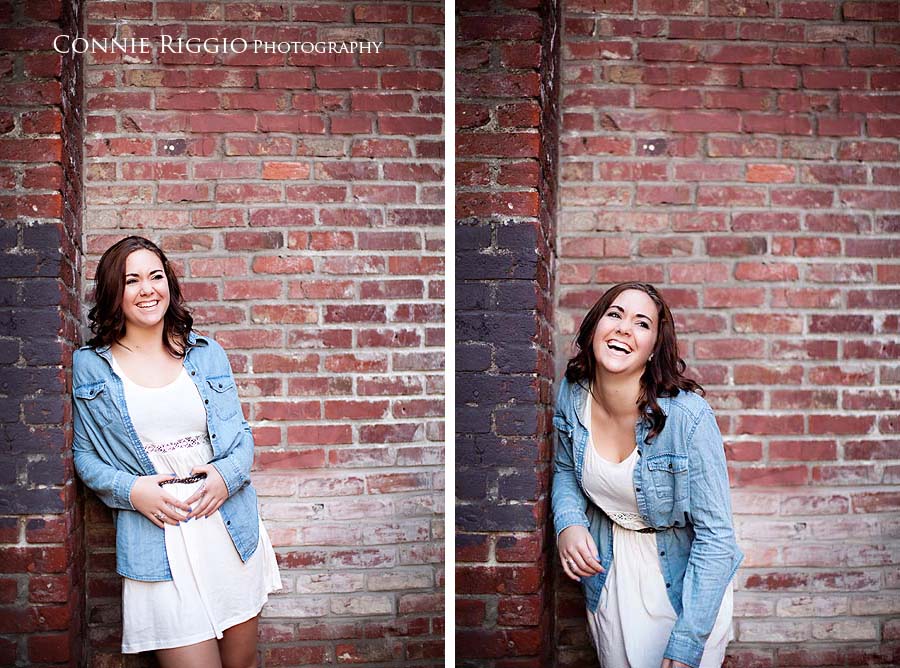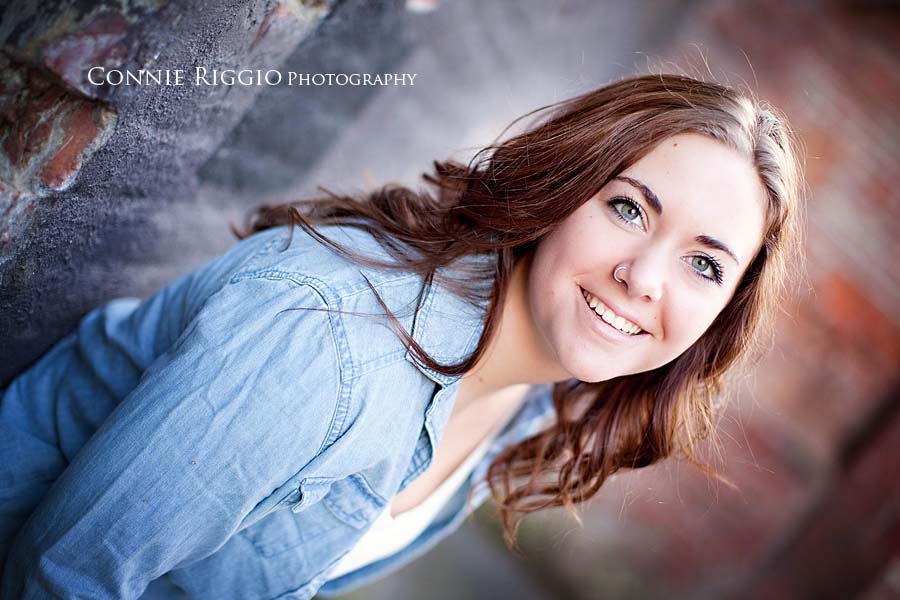 It got to be a bit windy at one point in our shoot, but I love the movement it adds to images.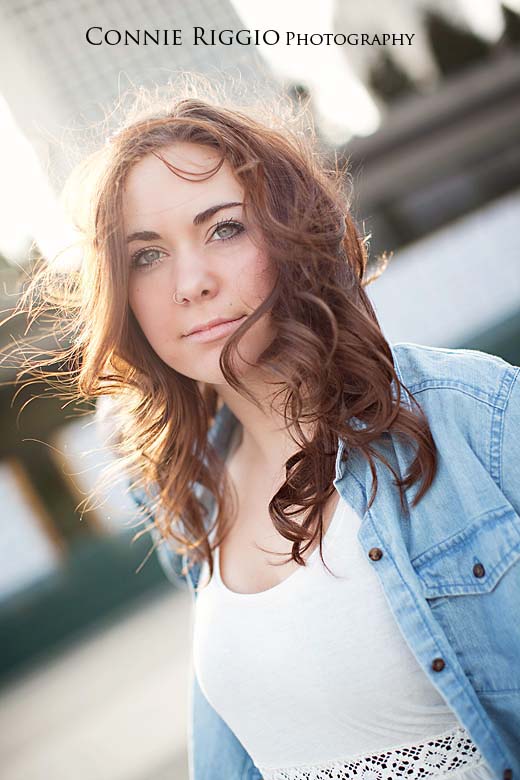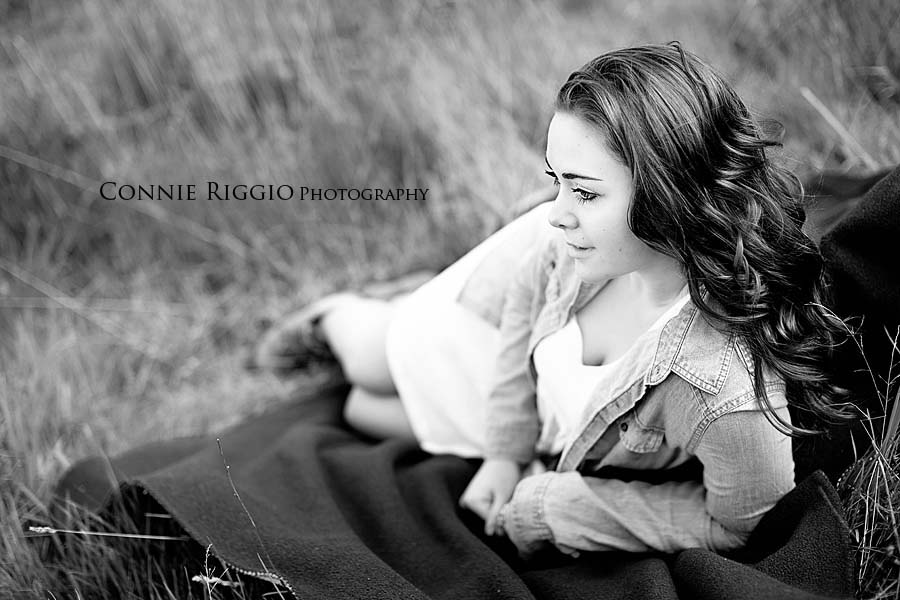 I love the look on her face… like she's up to something…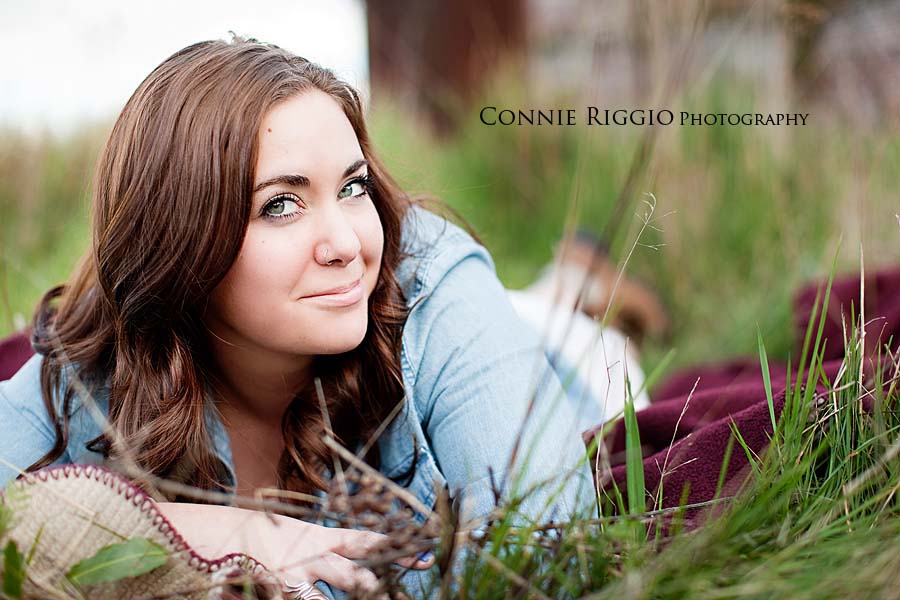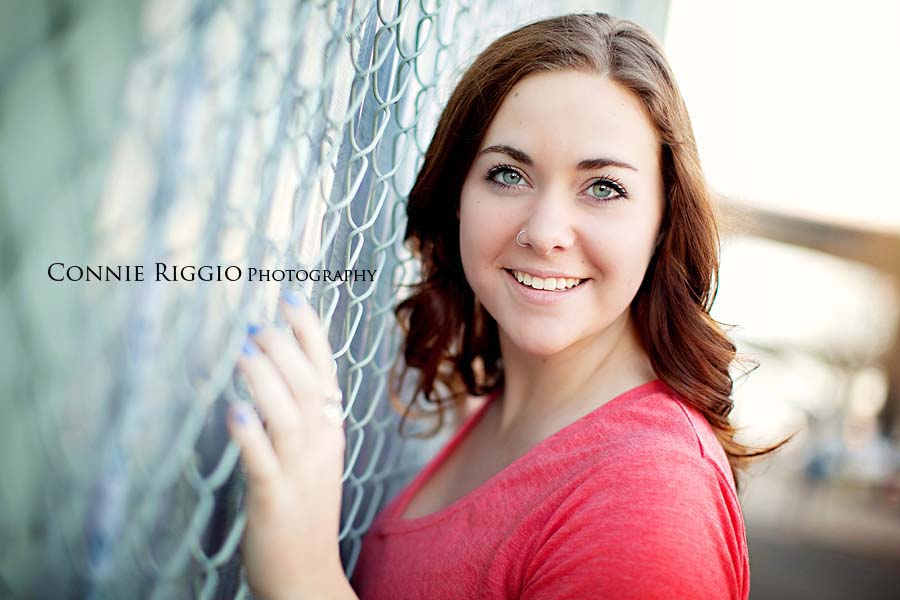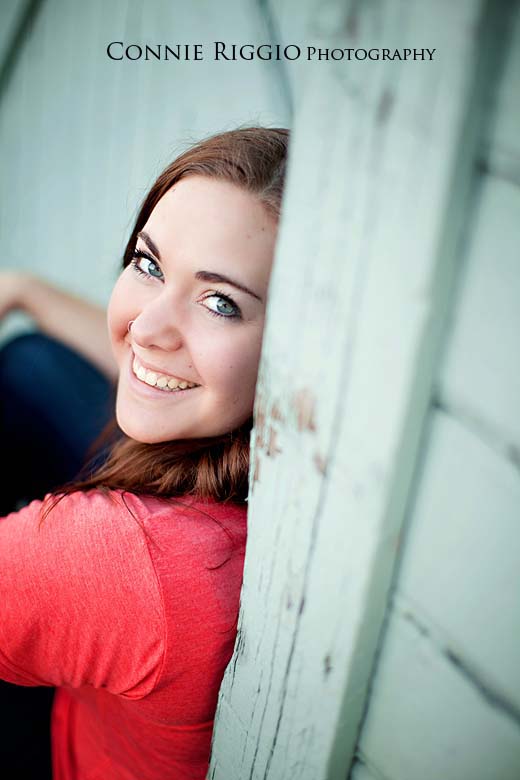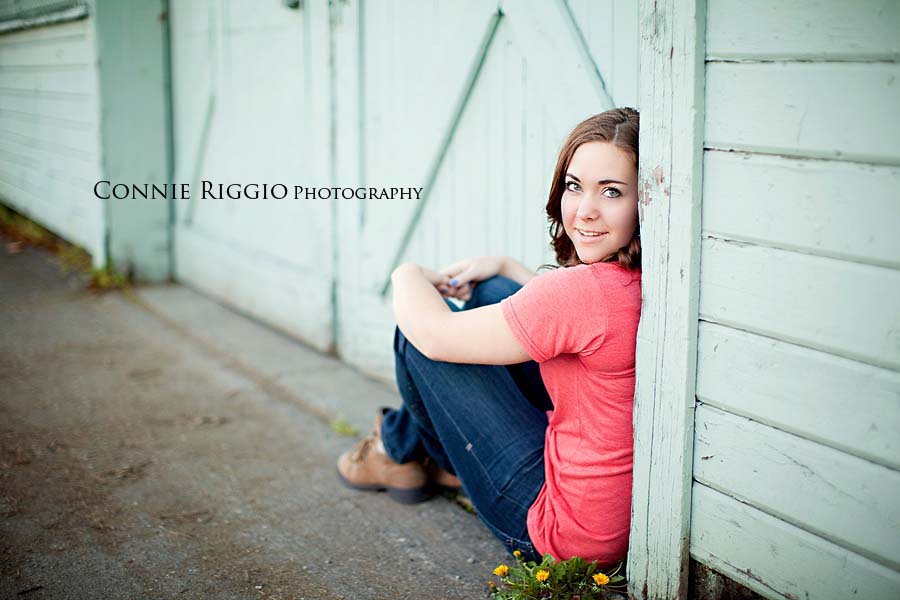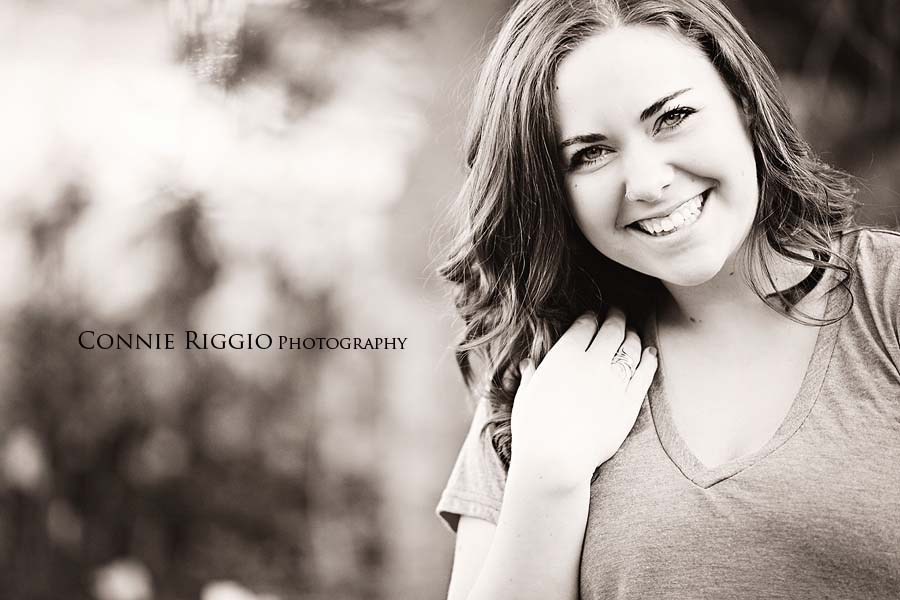 I had her climb to this spot too, so we could get a little of the sun, see the city and the rustic building all at the same time.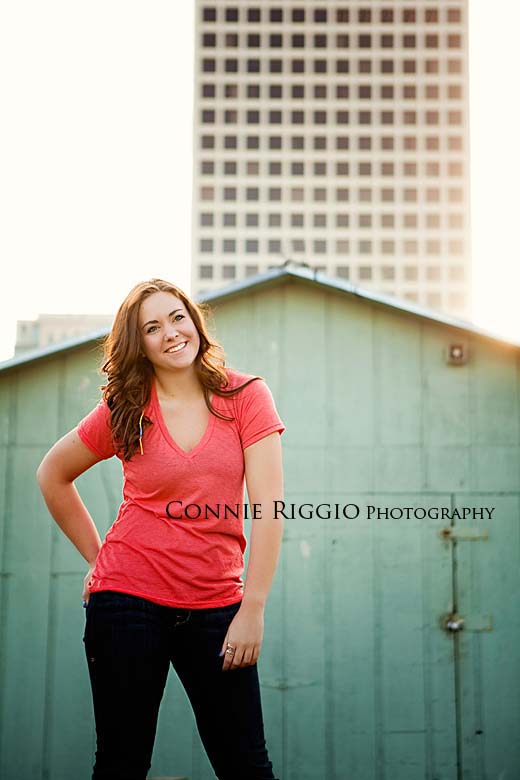 The classic pose.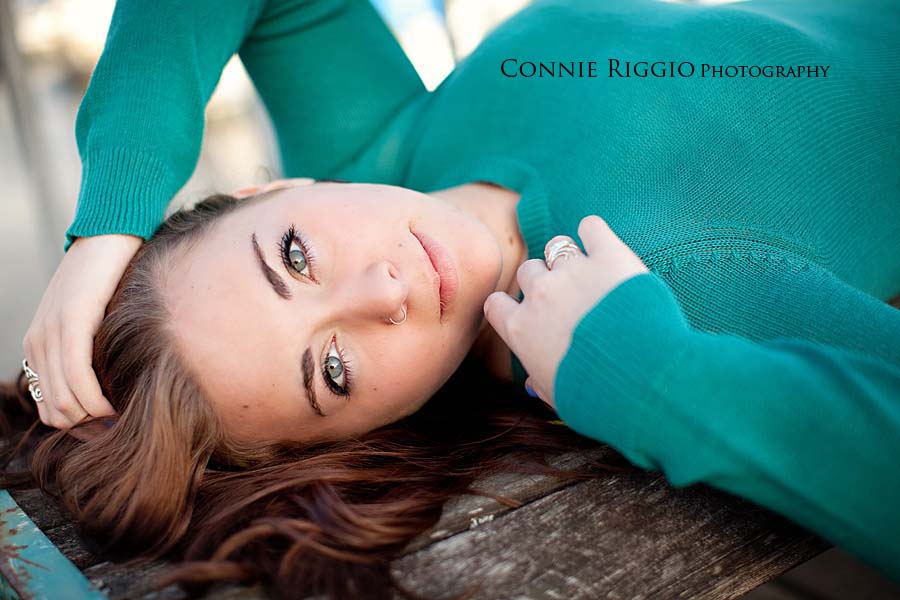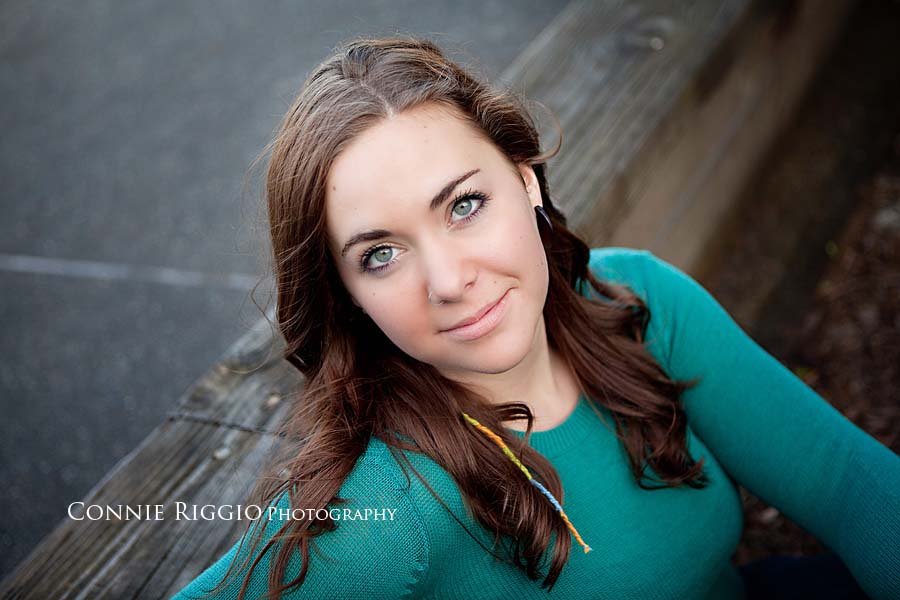 Ah, more sun!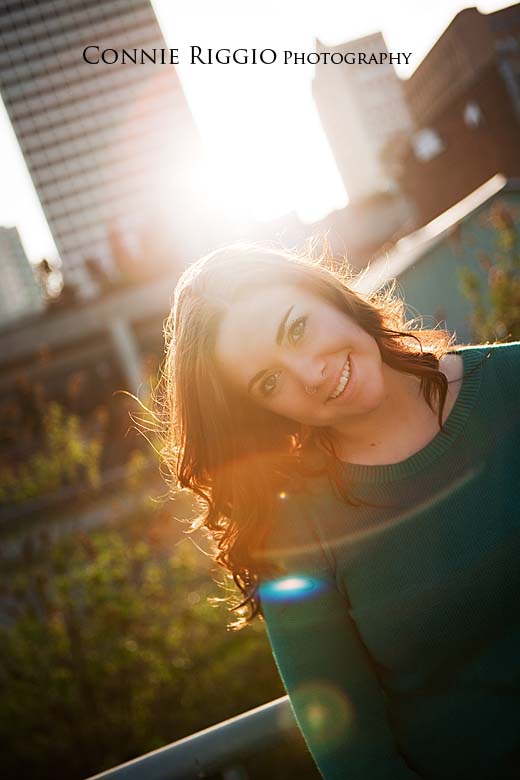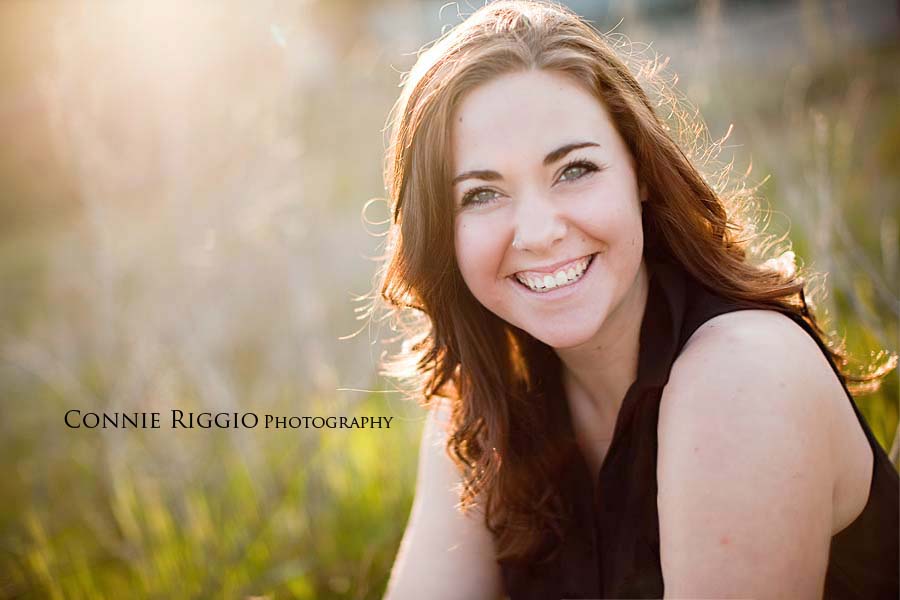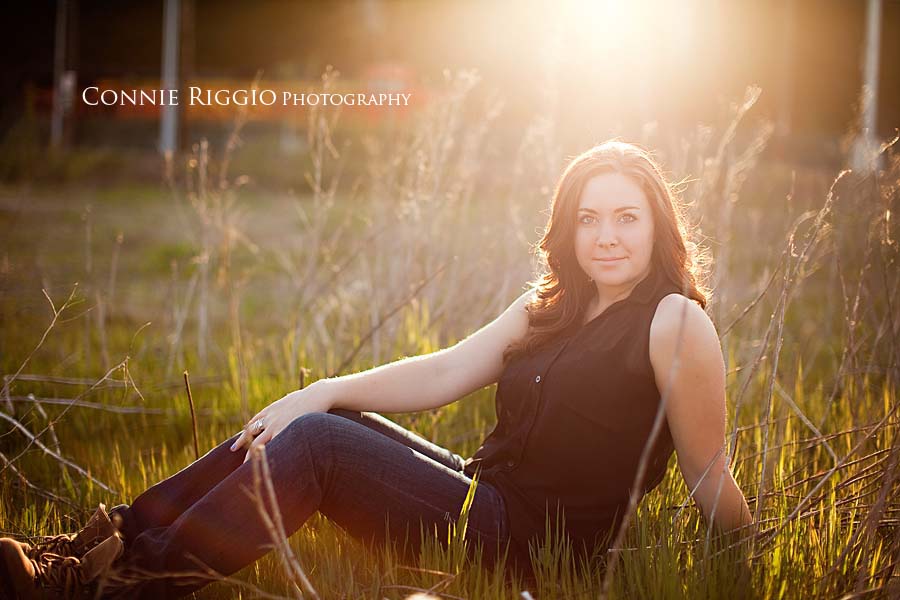 Thanks for another great session Aiden.  I had a fun time with you and your mom!  Happy graduation… it's not too far away!