Abby is a 2012 Charles Wright Academy senior.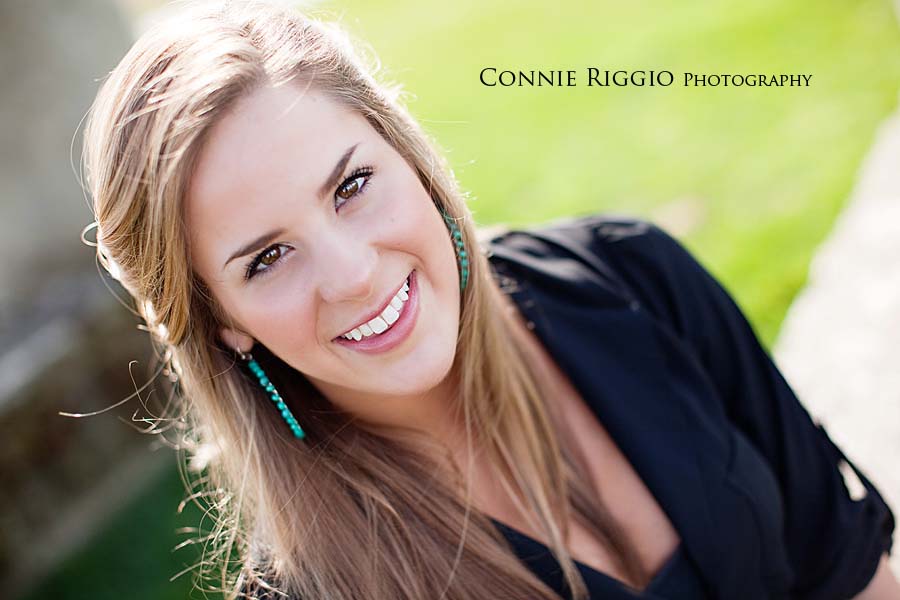 She loves Chamber's Bay since it represents where she grew up, so that's where she wanted her senior session… with a little detour at the end of the session – stay tuned for that part

.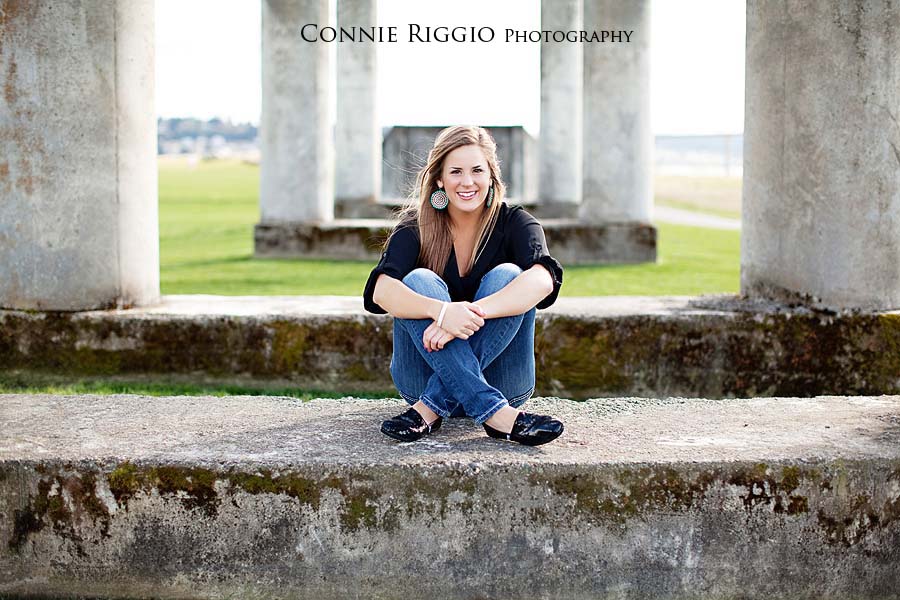 The classic pose… always beautiful!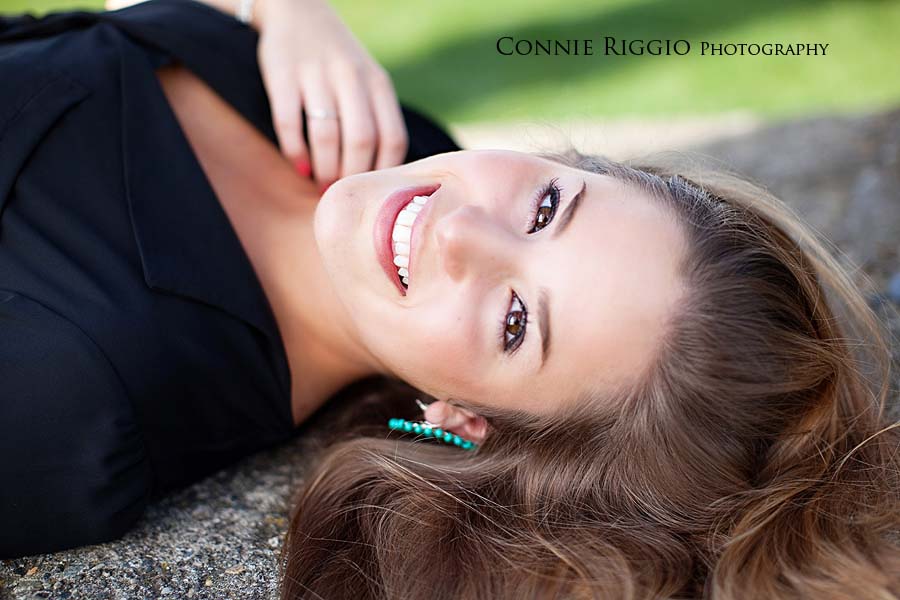 I love that  my seniors bring their animals!  I encourage it!!!!   I have often thought of expanding my business to include pet photography.  I love animals so much and I love that my clients love their animals!  Lizzie was such a great dog.  We have more of her coming

.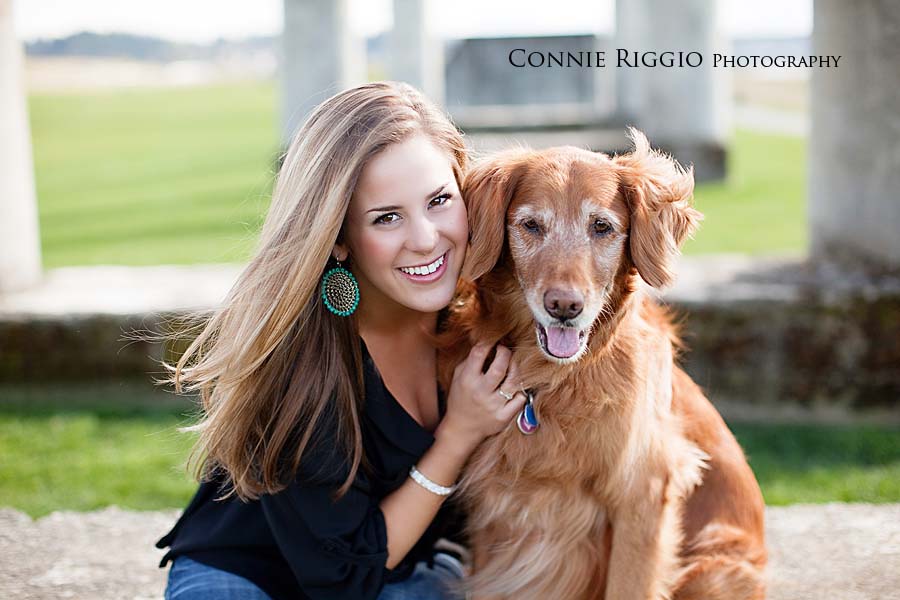 Abby had one of our beautiful Washington days for her session.  Every day is a gamble and we really got it right on this day.  I love the clouds in the image (and Abby of course, she is the star!).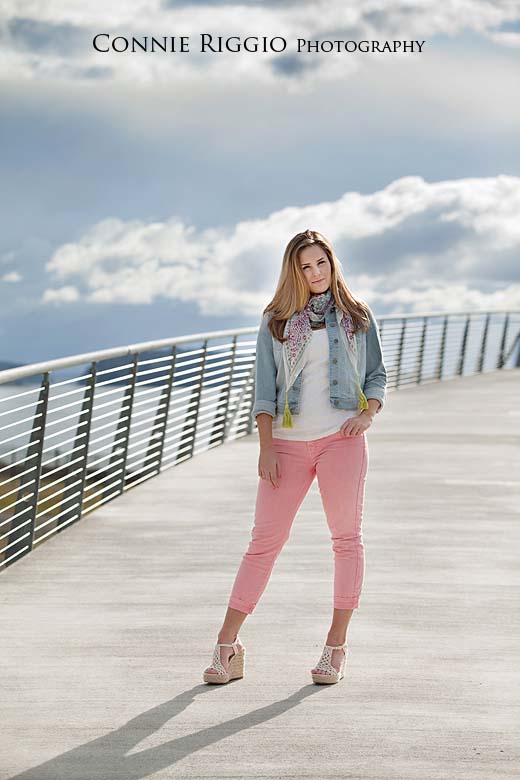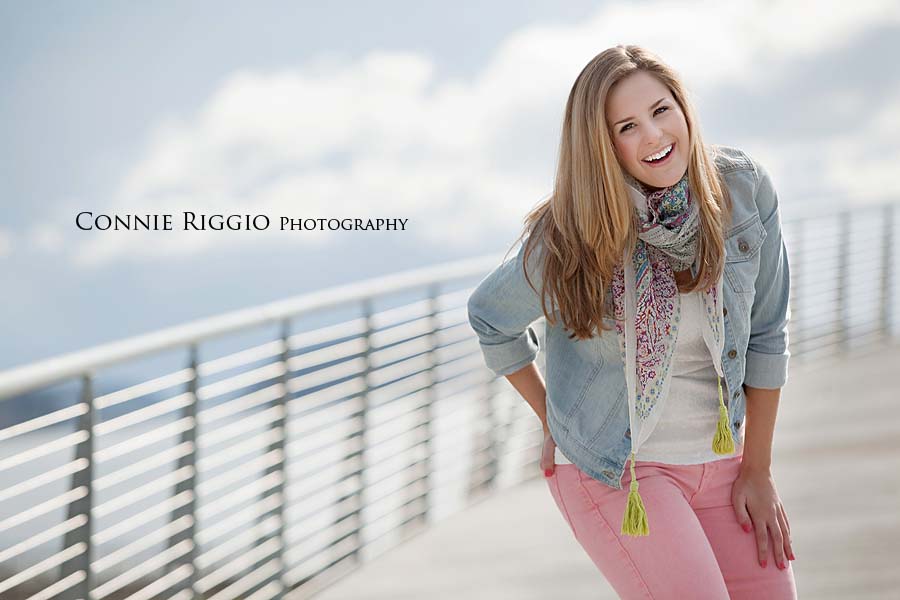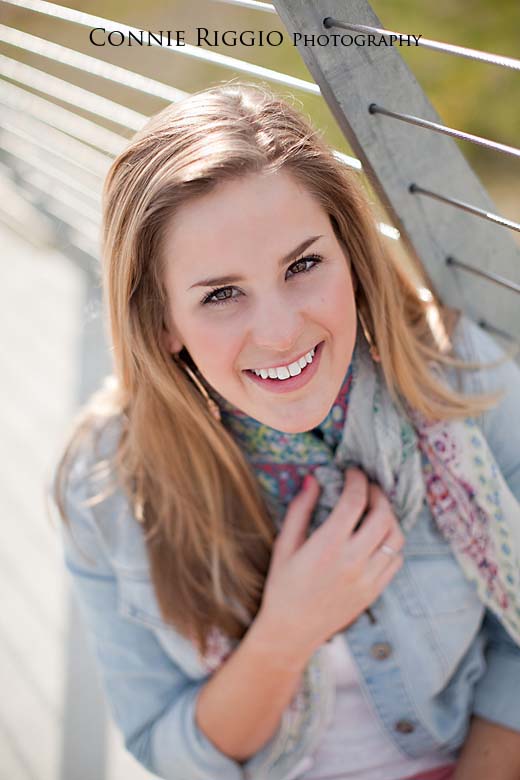 We headed down to the beach to get a few in the tall beach grass and some by the water.  We could have stayed there all night with how wonderful the weather was.  A hard day at the office for me

.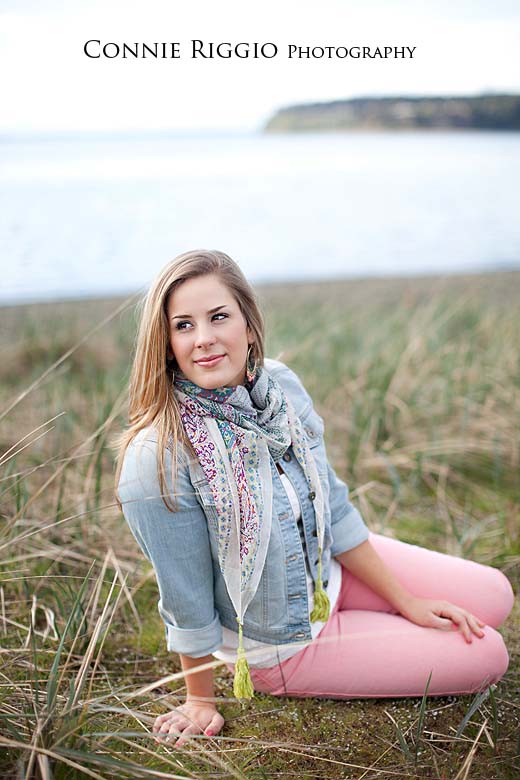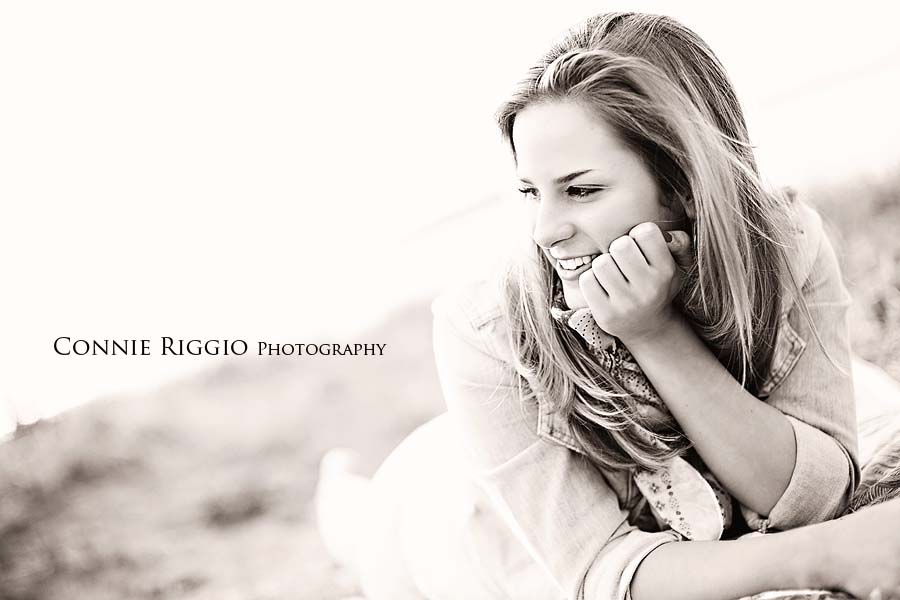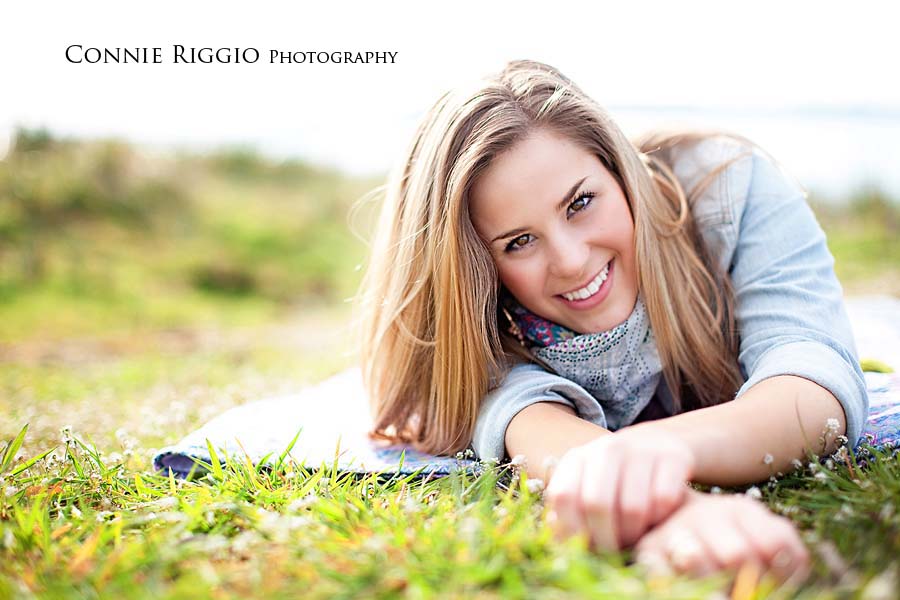 Abby enjoying those rays of sun!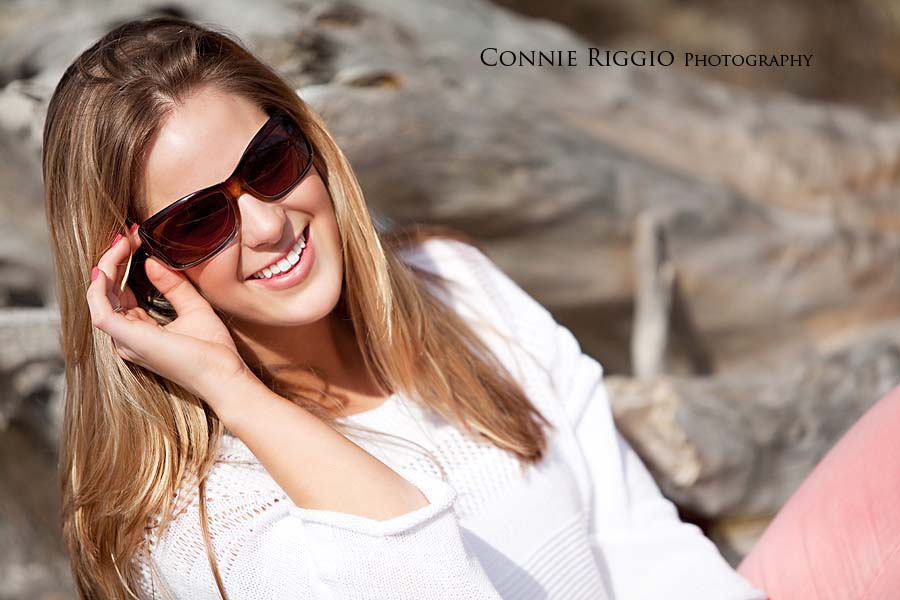 And Lizzie enjoying the water!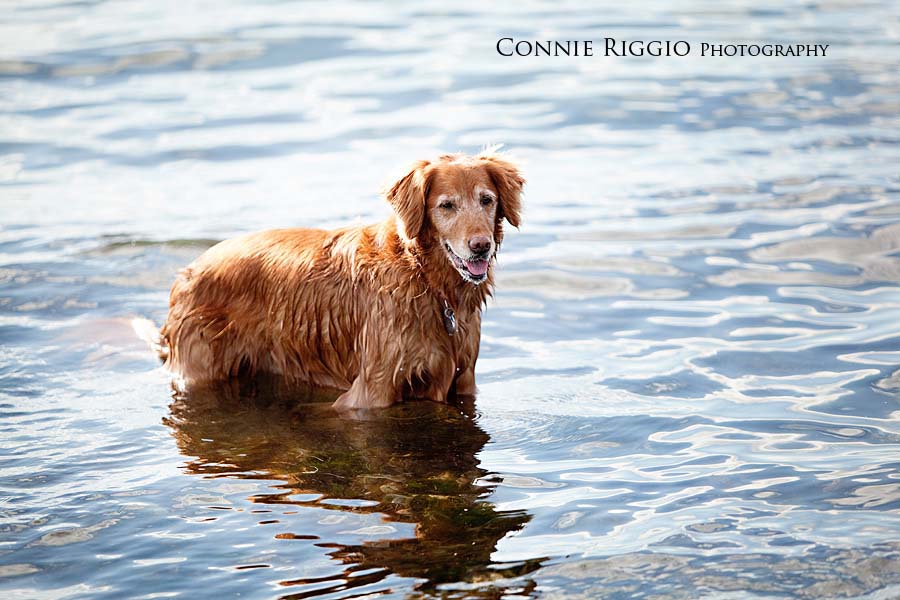 Love a good dog shake!  Her one eye is looking at me!  Funny!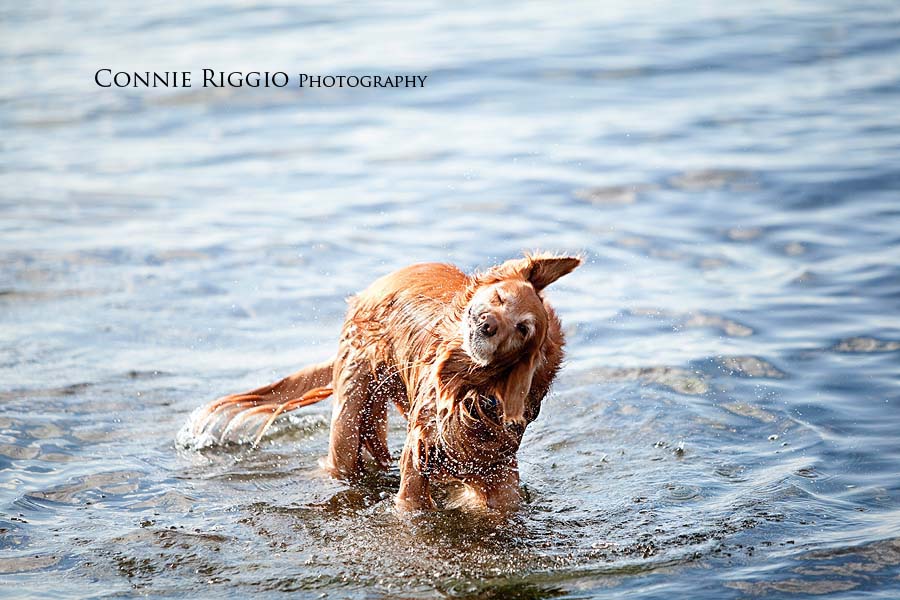 Breathe….  soaking in that vitamin D.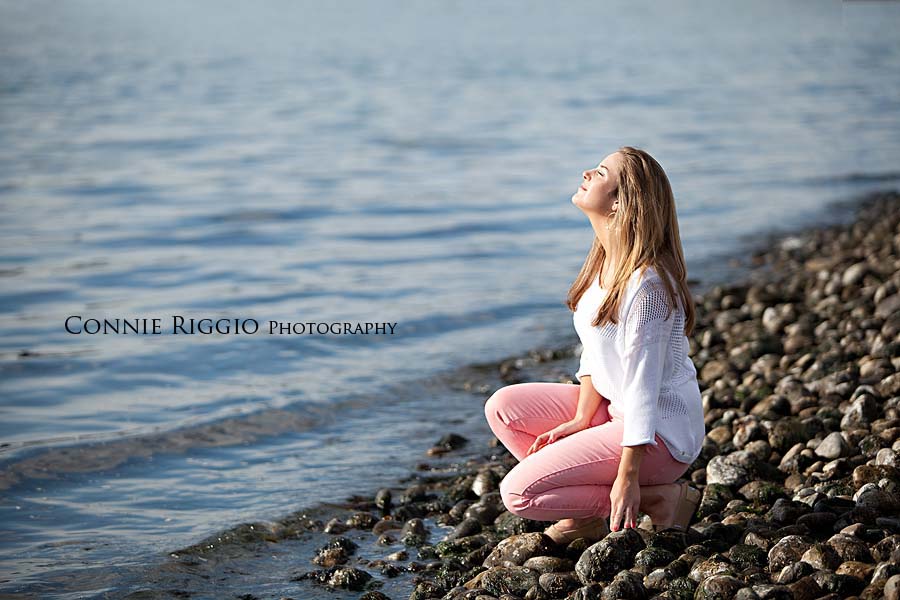 This is not a sandy beach, so walking has to be done carefully on the slippery rocks.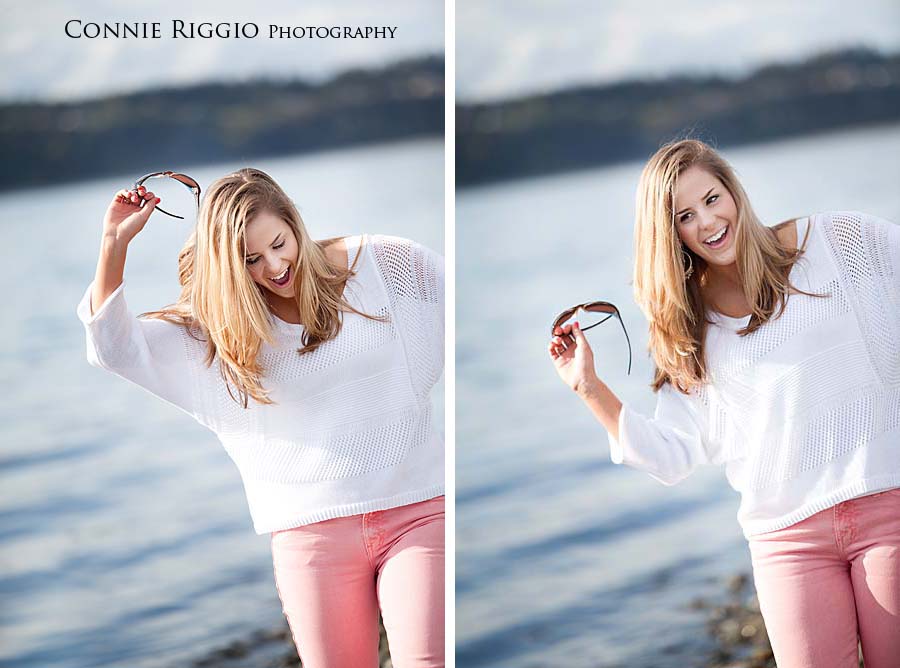 Abby sings in the Tacoma Youth Chorus, and used to swim for Curtis High School and the Tacoma Swim Club, but has now given that up.  Her favorite hobby is ceramics.  She just loves it!  She is also a volunteer for the Pierce County diversion program, a program for juvenile offenders who opt to avoid the court system.  She babysits often, since she loves taking care of kids.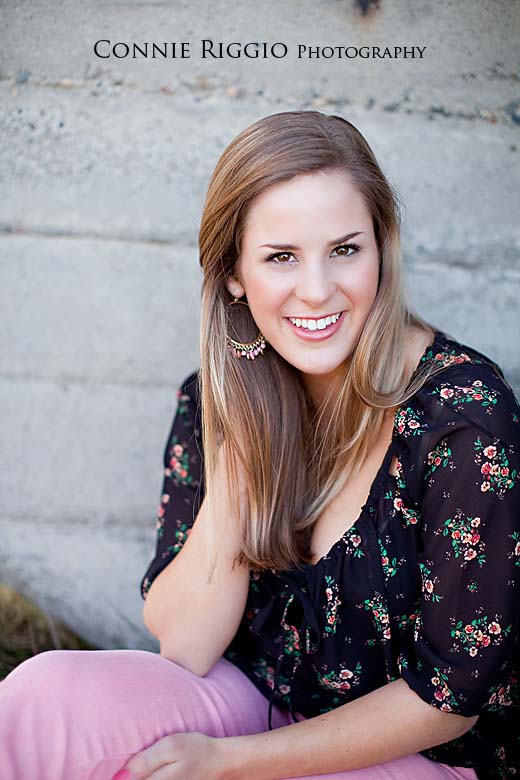 Abby is full of personality, so I wanted to capture that and what better way than this?  I bet her parents have seen all of these faces before

.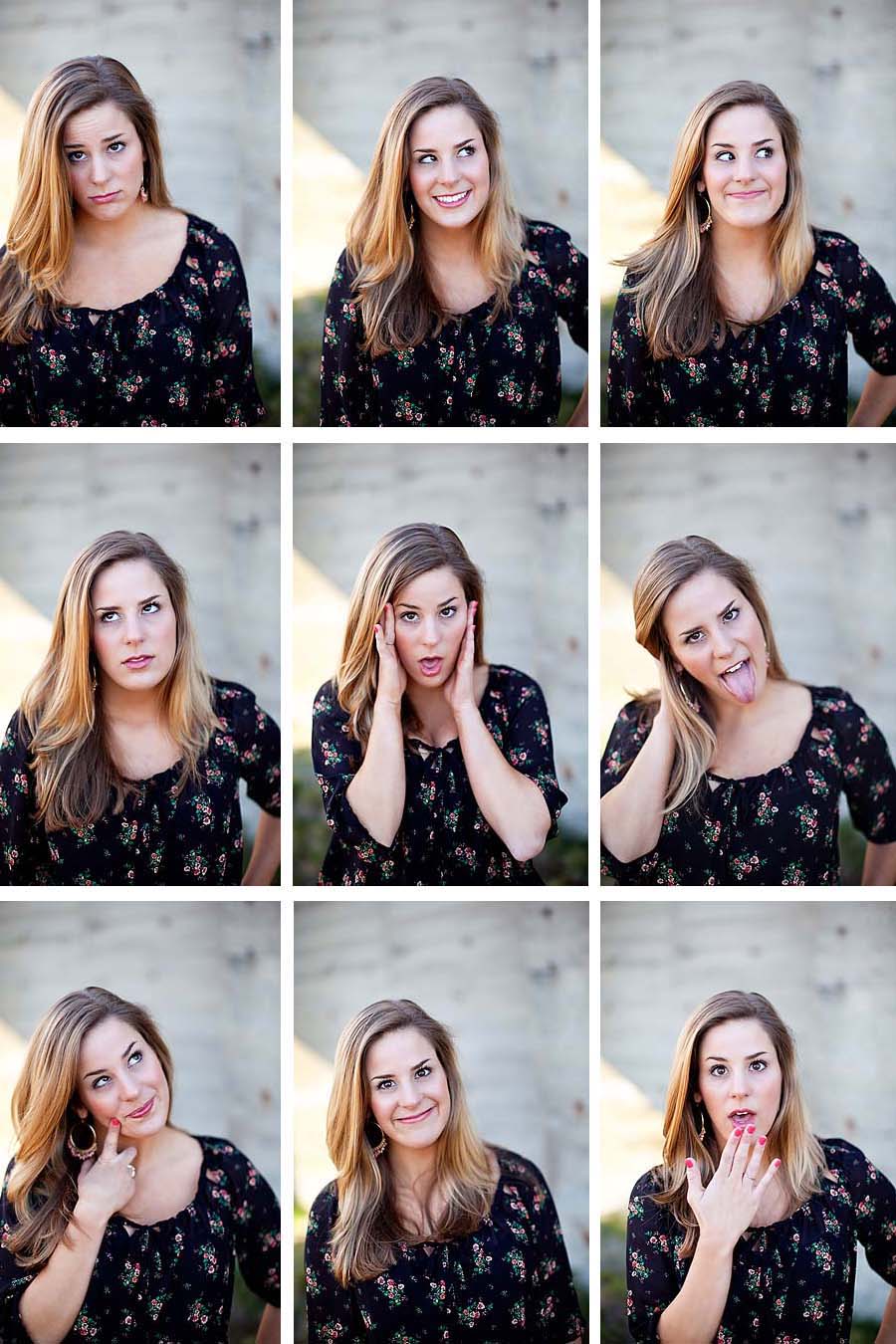 So pretty!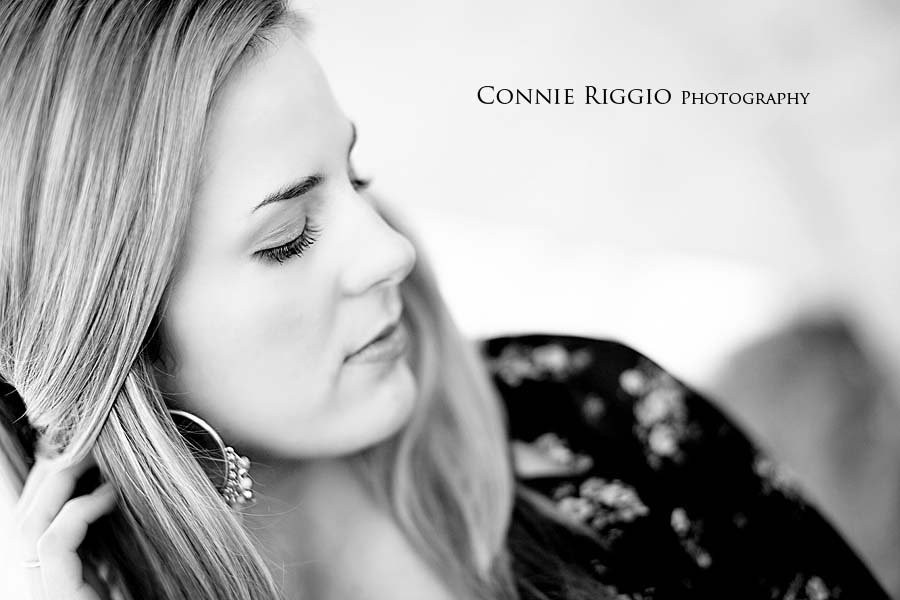 After we wrapped up the main session, we decided to head over to Starbuck's, since that is another one of Abby's loves.  I adore the whole series of images we got and wanted to show you just a few!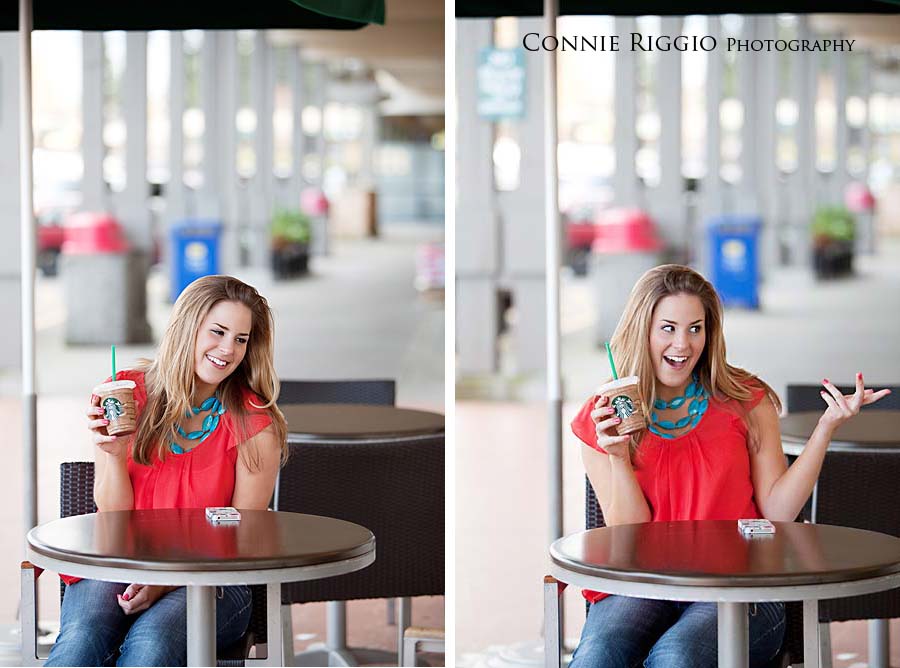 My FAVORITE!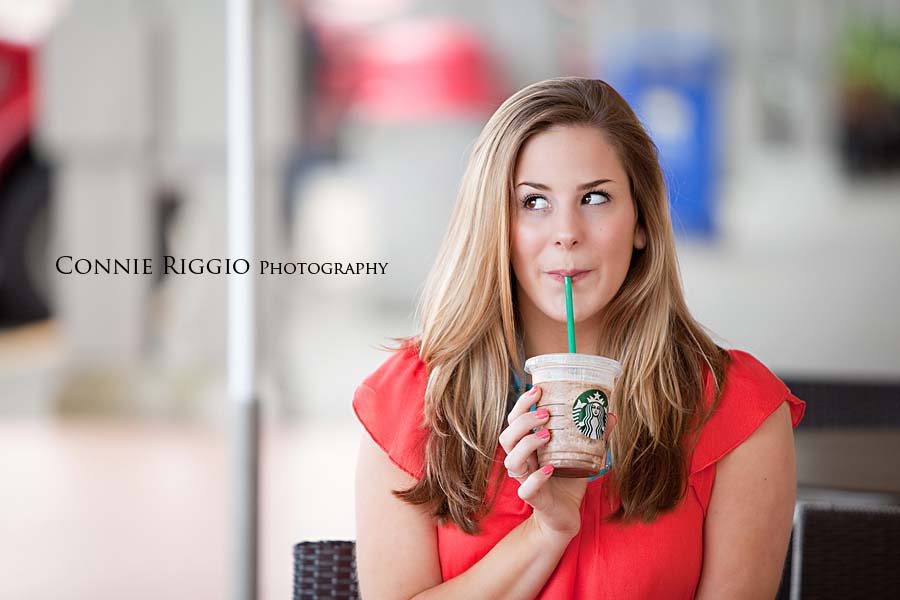 Thanks Abby and family!!! You were all wonderful to hang out with!! I hope you enjoy your pictures for years to come and I will see you at graduation!!